New cast of characters, same results for Tuscola
The Tuscola train rolls on. The Warriors have a new quarterback, Logan Tabeling, a receiver, Jalen Quinn, in a bigger role, and a running back, Grant Hardwick, who is getting more carries. But don't expect the Warriors to need an adjustment period.
Tuscola rolled past Villa Grove-Heritage last week and beat Arcola 45-42 on Friday night in a battle of two of the best teams in the southern part of Class 1A.
Tabeling threw for 371 yards and two touchdowns and ran for 94 yards. Quinn had 111 receiving yards and a touchdown, and receiver Brandon Douglas had 10 catches for 188 yards. Hardwick, for his part, had 67 rushing yards and three total touchdowns.
Any time it appears that graduation will take a toll on the Warriors, they prove us wrong. Perhaps the Central Illinois Championship still goes through Tuscola after all. The Warriors host Central A&M in Week 3 and travel to St. Teresa in Week 4. By then, we will know all we need to know about the team.
The Apollo Conference is better than we thought
The Braves brought back a strong group of returners and have gotten out to a 2-0 start, winning a tough pair of road games at Highland and at Dunlap, but Effingham and Taylorville are keeping pace. The Hearts (2-0) got a convincing win over Lincoln on Friday night and Taylorville (2-0), hit hard by the graduation of a stellar senior class, beat Mahomet-Seymour 36-24.
Even beyond the top three teams, Charleston looks improved, Lincoln is certainly better than previous years, Mattoon is still formidable and Mahomet is no easy out. The first two weeks have proved there is plenty of parity in the conference.
Argenta-Oreana isn't in dire straits 
Argenta's lopsided 43-6 loss to Arcola in Week 1 wasn't pretty, but that game probably told us more about Arcola (and now Tuscola after a Week 2 win) than it did about Argenta.
The Bombers bounced back with a 27-7 road win over Cumberland on Friday night, lead by the combination of Makail Stanley and Josh Williams — no shock there. Argenta should still be considered one of the two best teams in the Lincoln Prairie Conference because of the firepower of its two seniors.
Stanley rushed for 196 yards and three touchdowns on 19 carries on Friday and Williams broke lose for 136 yards and a score on 14 carries, including an 85-yard rushing touchdown. After losing a lot of firepower to graduation, the Bombers are still just fine and the younger players in bigger roles are getting crucial varsity snaps.
MacArthur showed its mettle in win over Jacksonville
You have free articles remaining.
Things could have easily derailed for MacArthur against Jacksonville. The Generals (1-1) watched a 14-point lead disappear in the fourth quarter, but didn't fold. Quarterback Deyon Jackson rushed for three scores and hit Omarion Slaw for a deep touchdown pass with 17 seconds left to lead the Generals to a last-minute win.
It was a much-needed bounce-back win after losing to Springfield in Week 1. In the Central State Eight, it's a grind to five wins for playoff eligibility, meaning MacArthur needs to take care of the teams it should beat in order to go back to the postseason. A win against Jacksonville was just that, and should be a spark for the team.
The Generals lost handily, 43-20, to Springfield last week, and watching a 14-point lead disappear in the fourth quarter, after watching a 13-0 lead evaporate in the first half, could have felt like a back-breaker, but MacArthur showed its poise.
Tough losses, but bright future for Eisenhower
Eisenhower had a prime chance to snap a 16-game losing streak against Springfield Lanphier, but couldn't capitalize in a 41-32 loss. Most of these players, those who have stuck around through coaching changes and losses, have taken their lumps. Usually, those lumps pay off with experience. The good news for the Panthers is, they'll eventually have experience and it will blend nicely with the talent.
Consider the numbers: Sophomore quarterback Brylan Phillips, who started a majority of games as a freshman last year, was 21-of-38 for 304 yards, four touchdowns and no interceptions against Lanphier. Sophomore receivers Karon Shelley (five catches, 66 yards and a touchdown) and Jorden Jones Thomas (four catches, 78 yards and a touchdown) are getting valuable snaps. Junior receiver Caleb Patton had six grabs for 88 yards and a touchdown.
Central A&M doing exactly what it should
Things are about to pick up for Central A&M in a real way, beginning in Week 3 at Tuscola. But for now, the Raiders are doing everything as expected. They've outscored opponents 83-12 in the first two weeks and the skill positions still continue to be a massive strength.
Jacob Paradee has four receiving touchdowns and two punt return touchdowns through two games, and quarterback Connor Heaton has six passing touchdowns and three rushing touchdowns in the first two games.
We'll know more about A&M after the game against Tuscola, but the numbers for the Raiders are gaudy. 
---
Photos from Tuscola's win at Arcola 
1 Cola Wars 60 09.07.19.JPG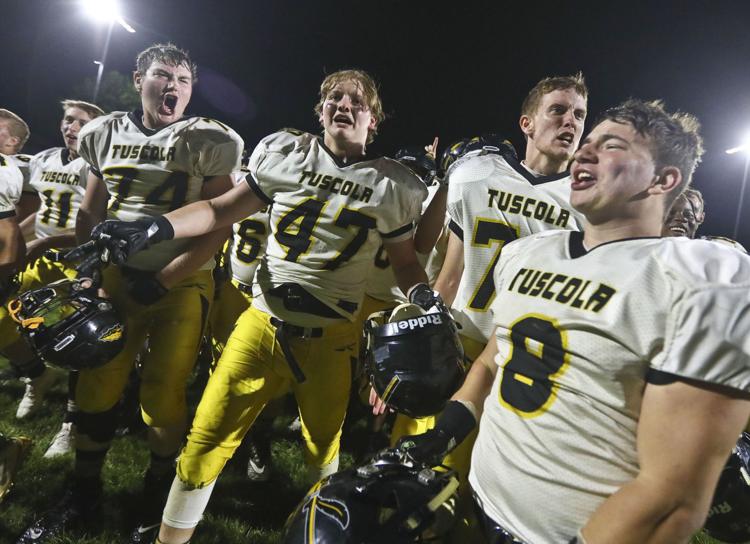 Cola Wars 1 09.07.19.JPG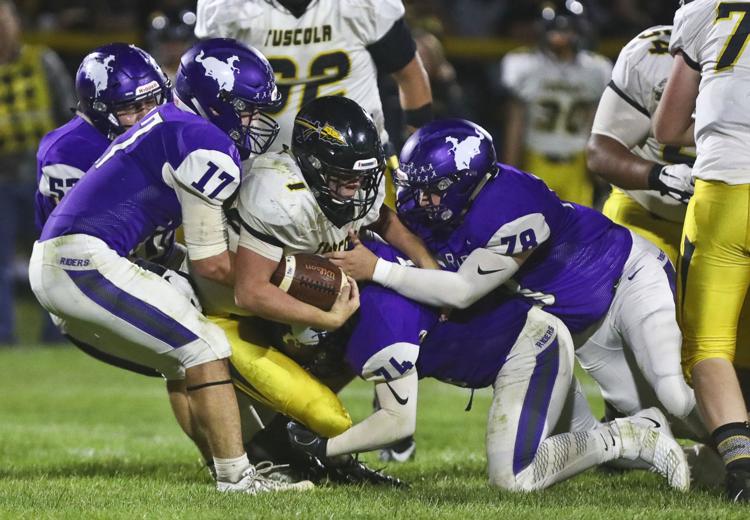 Cola Wars 2 09.07.19.JPG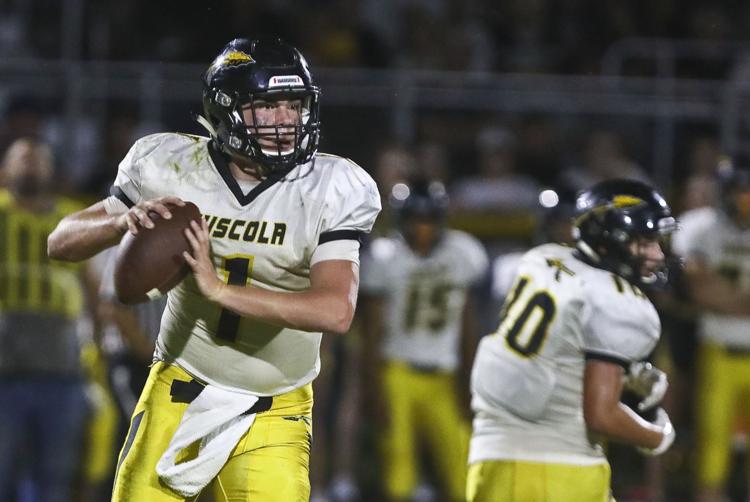 Cola Wars 3 09.07.19.JPG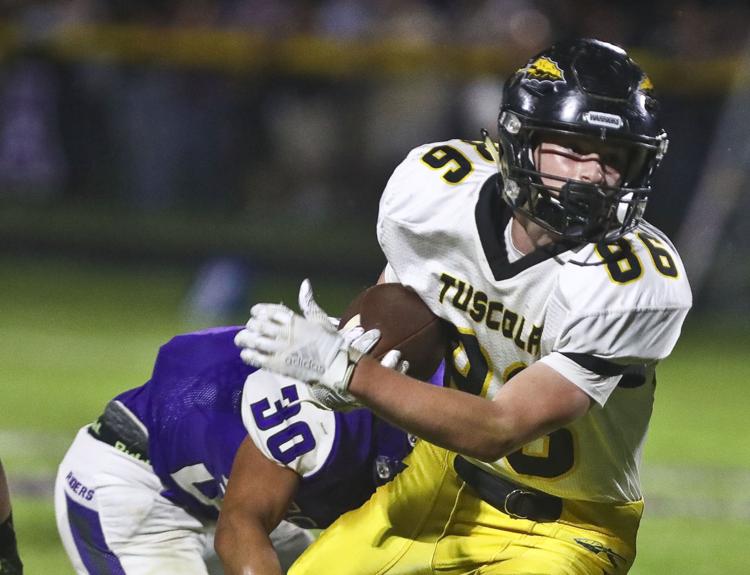 Cola Wars 4 09.07.19.JPG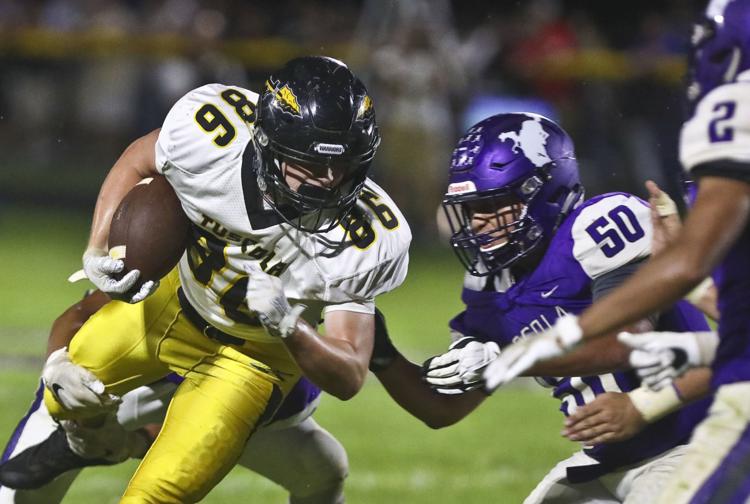 Cola Wars 5 09.07.19.JPG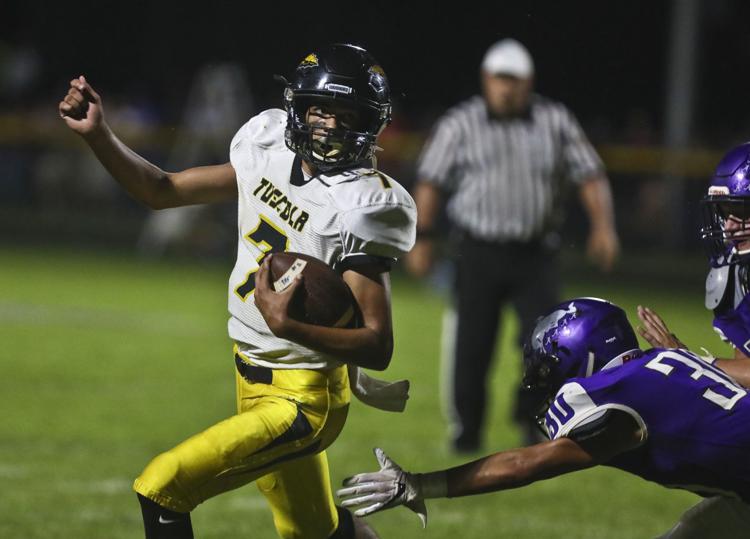 Cola Wars 6 09.07.19.JPG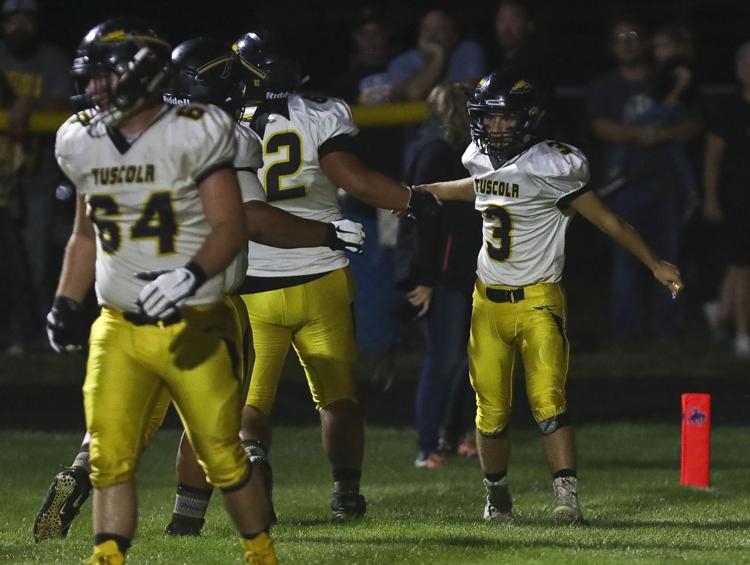 Cola Wars 7 09.07.19.JPG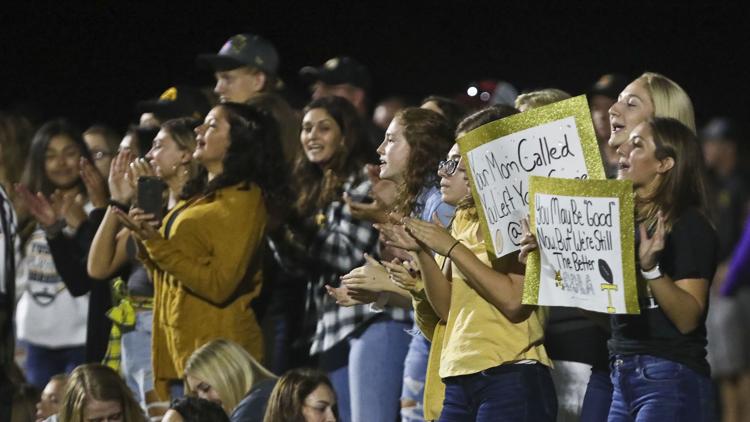 Cola Wars 8 09.07.19.JPG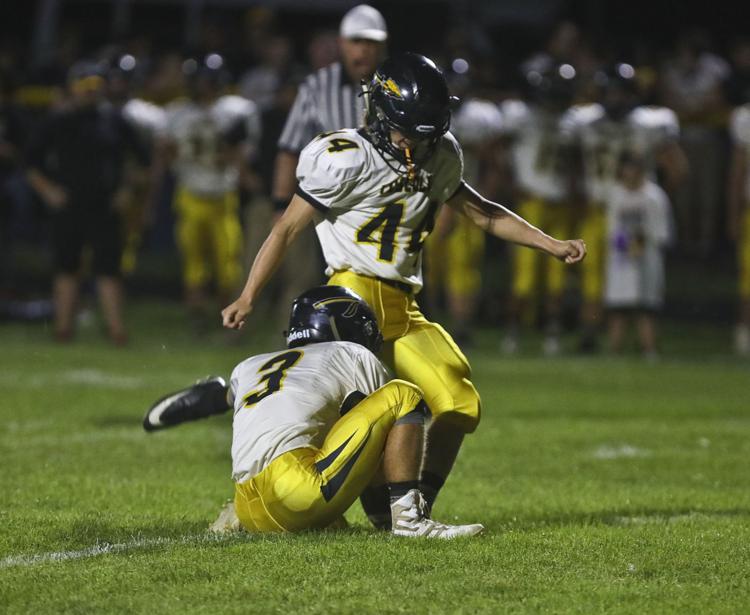 Cola Wars 9 09.07.19.JPG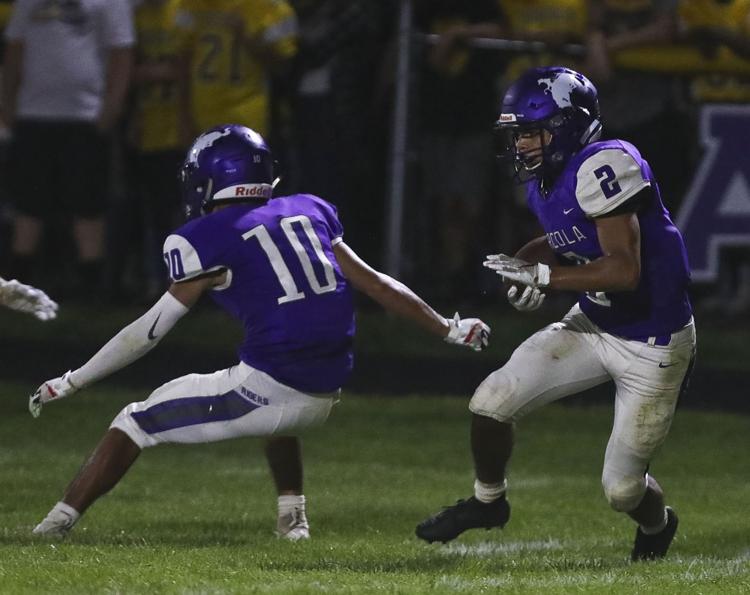 Cola Wars 10 09.07.19.JPG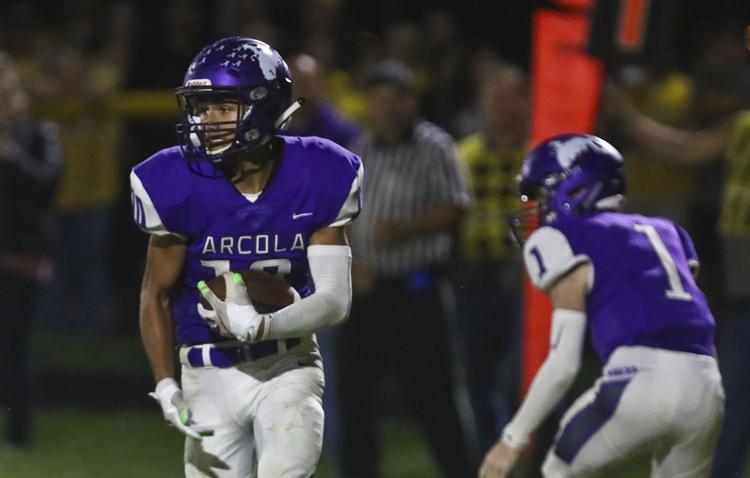 Cola Wars 11 09.07.19.JPG
Cola Wars 12 09.07.19.JPG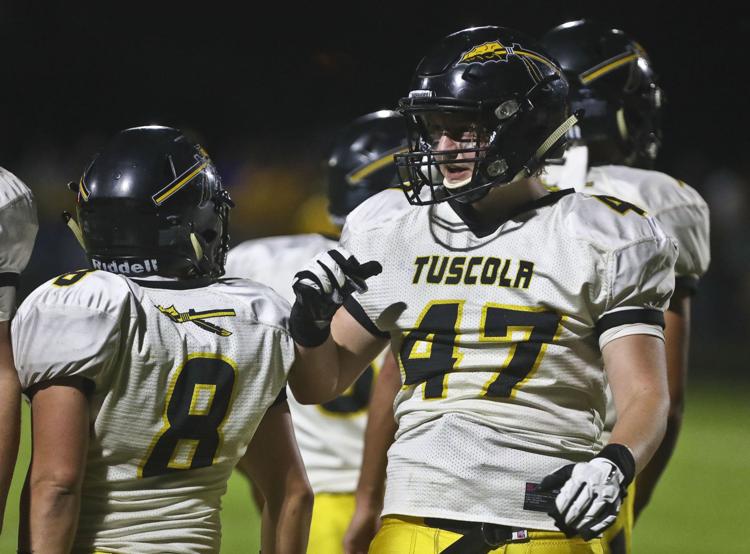 Cola Wars 13 09.07.19.JPG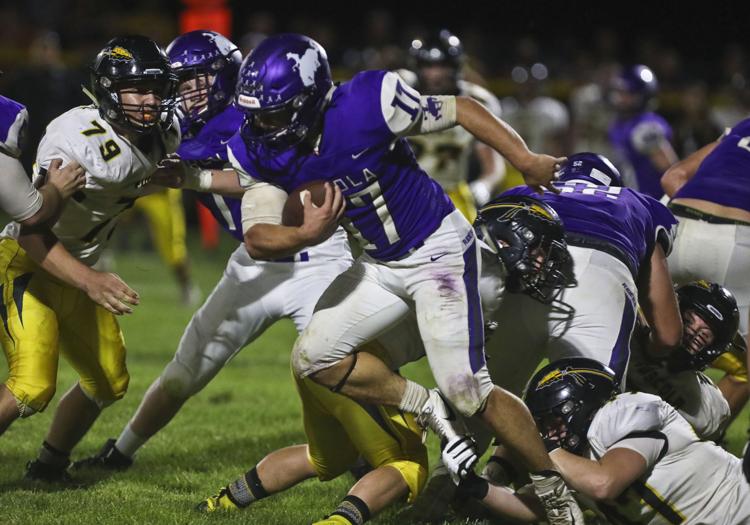 Cola Wars 14 09.07.19.JPG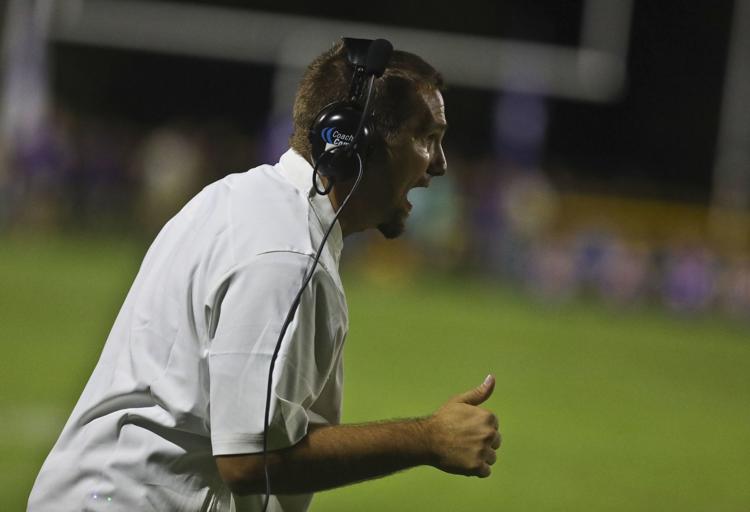 Cola Wars 15 09.07.19.JPG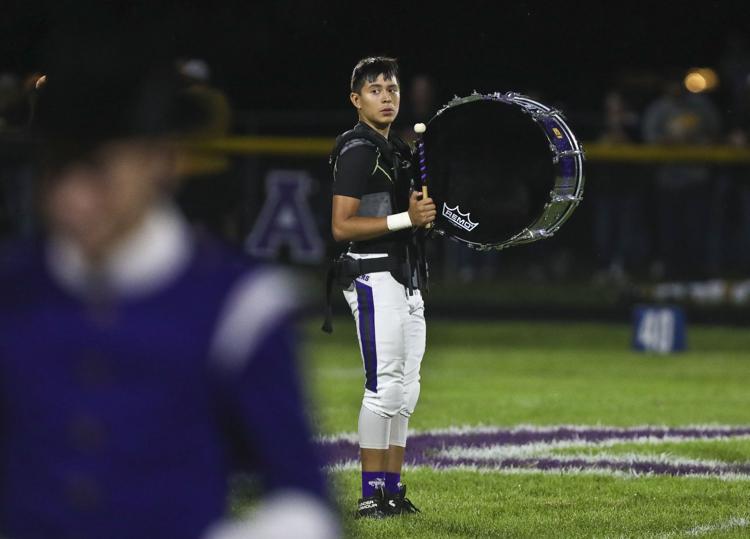 Cola Wars 16 09.07.19.JPG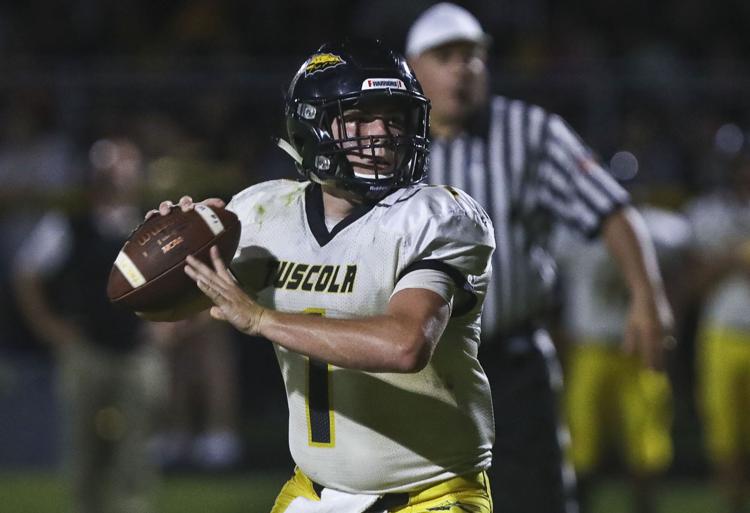 Cola Wars 17 09.07.19.JPG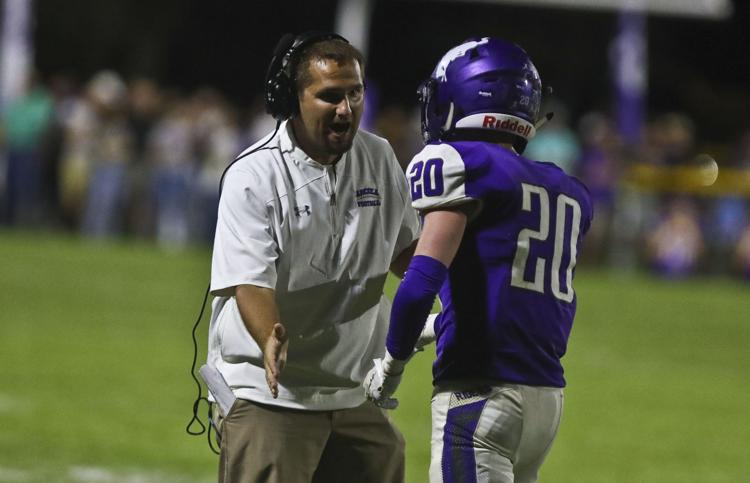 Cola Wars 18 09.07.19.JPG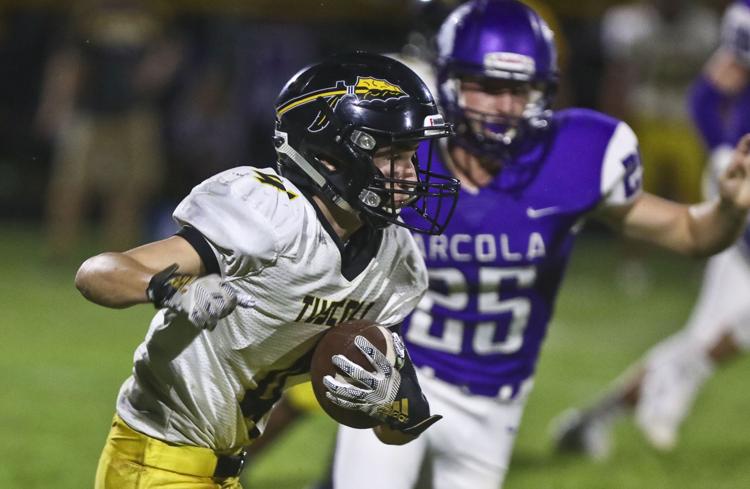 Cola Wars 19 09.07.19.JPG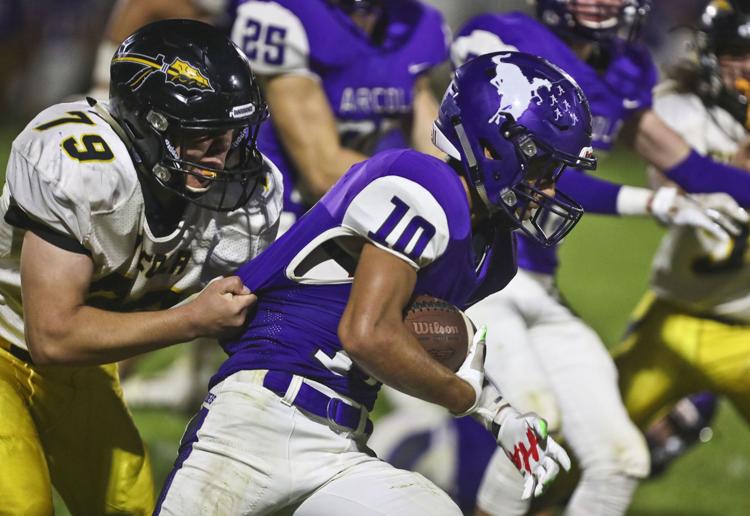 Cola Wars 20 09.07.19.JPG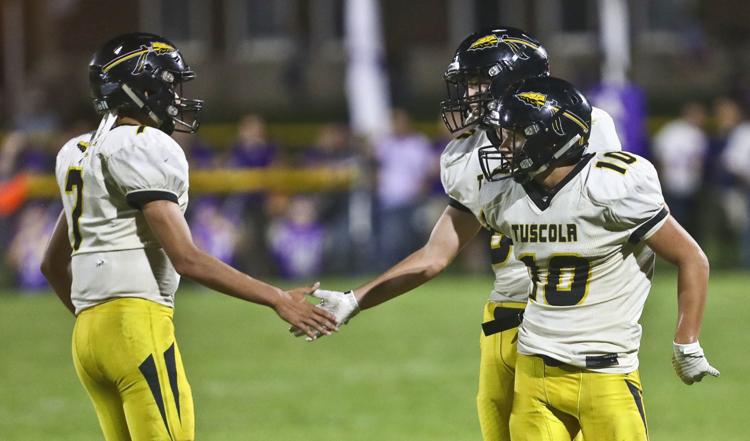 Cola Wars 21 09.07.19.JPG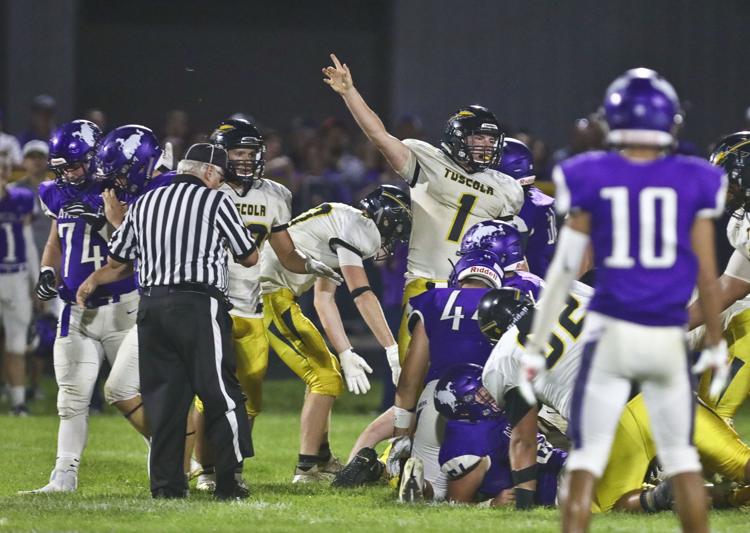 Cola Wars 22 09.07.19.JPG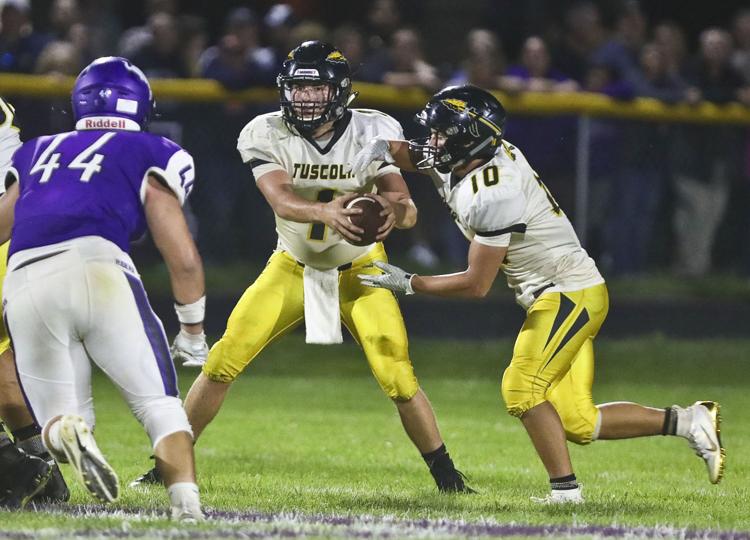 Cola Wars 23 09.07.19.JPG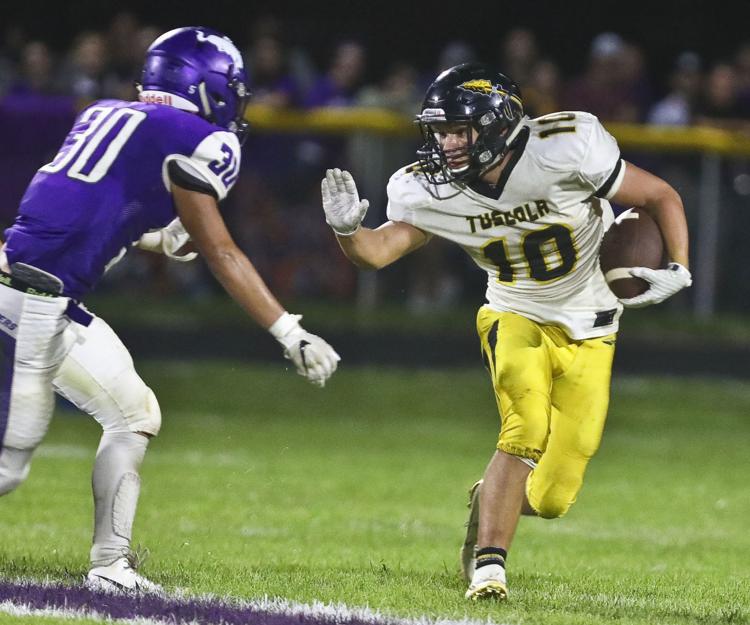 Cola Wars 24 09.07.19.JPG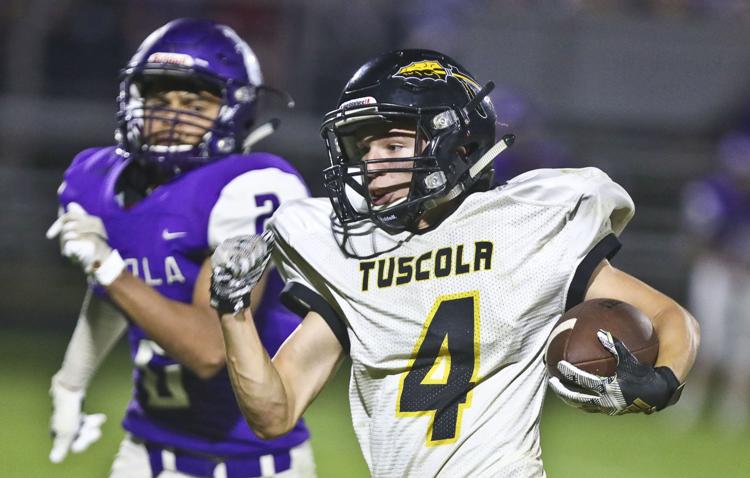 Cola Wars 25 09.07.19.JPG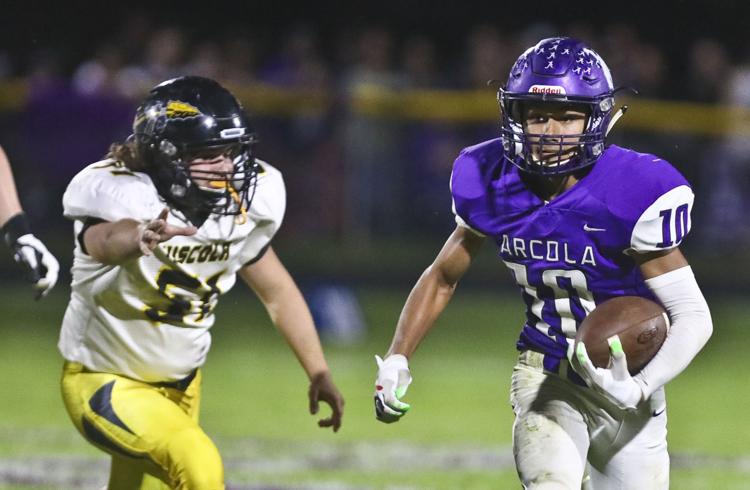 Cola Wars 26 09.07.19.JPG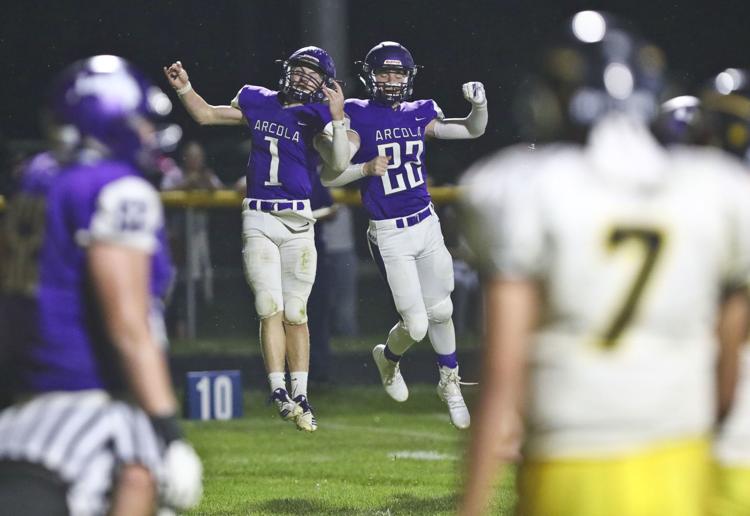 Cola Wars 27 09.07.19.JPG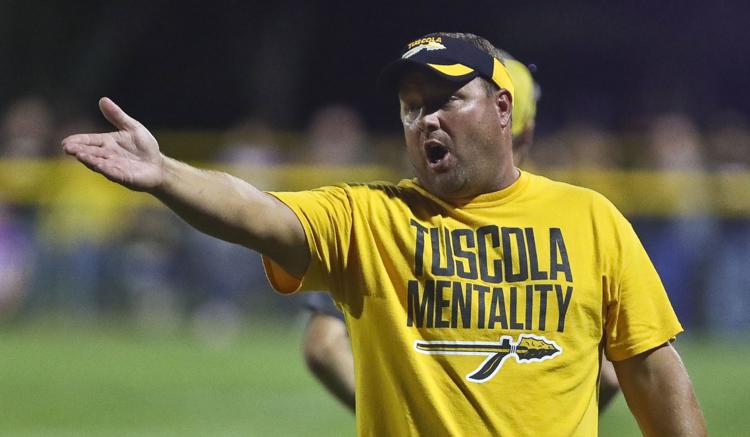 Cola Wars 28 09.07.19.JPG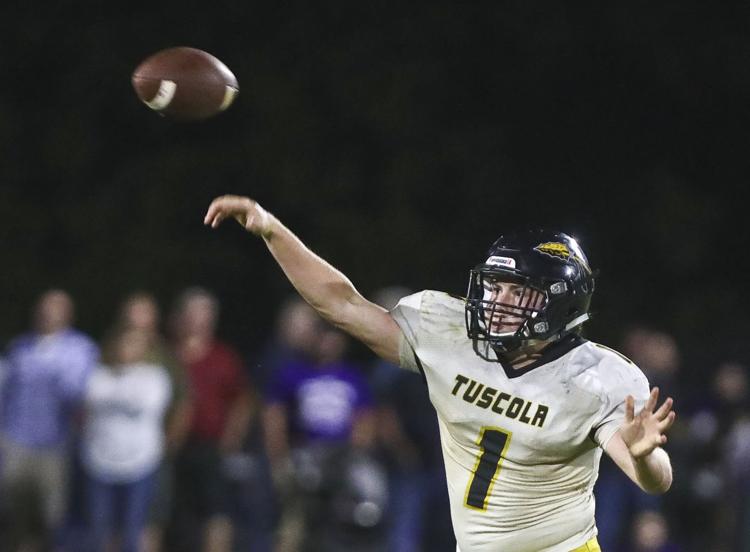 Cola Wars 29 09.07.19.JPG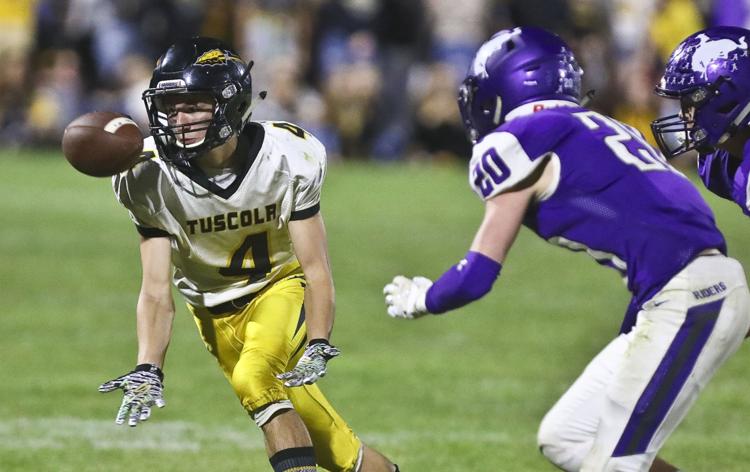 Cola Wars 30 09.07.19.JPG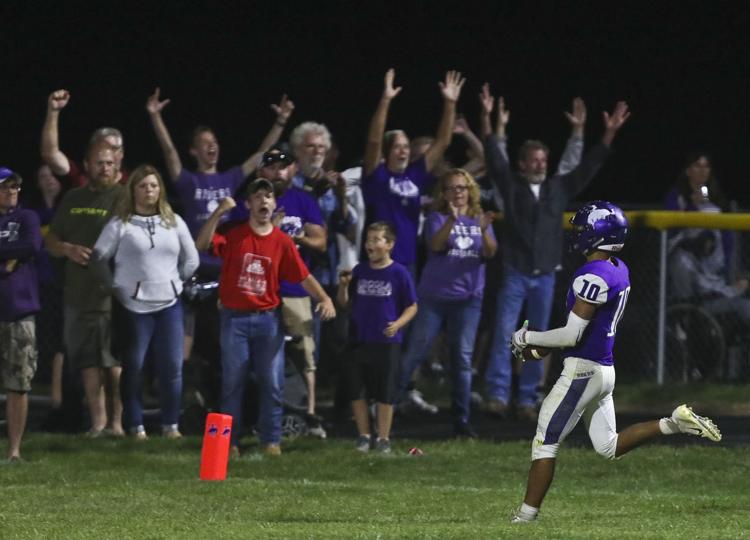 Cola Wars 31 09.07.19.JPG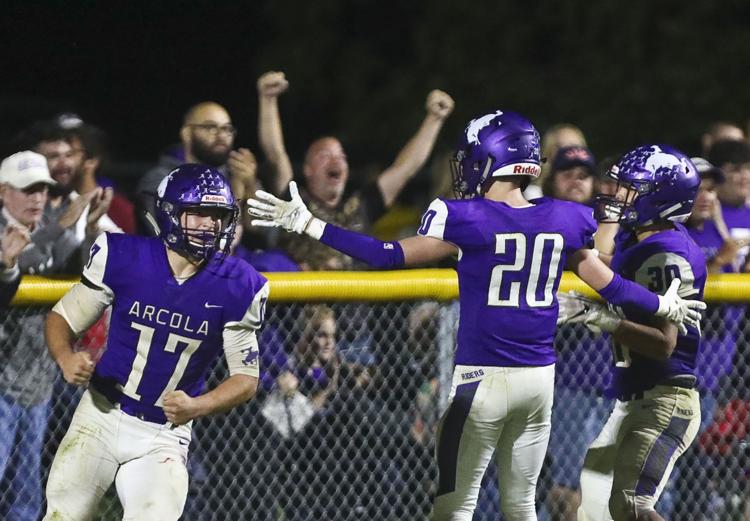 Cola Wars 32 09.07.19.JPG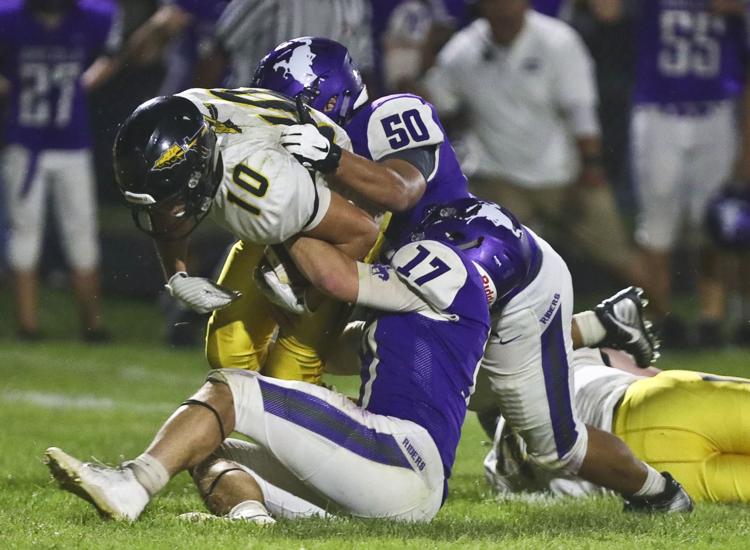 Cola Wars 33 09.07.19.JPG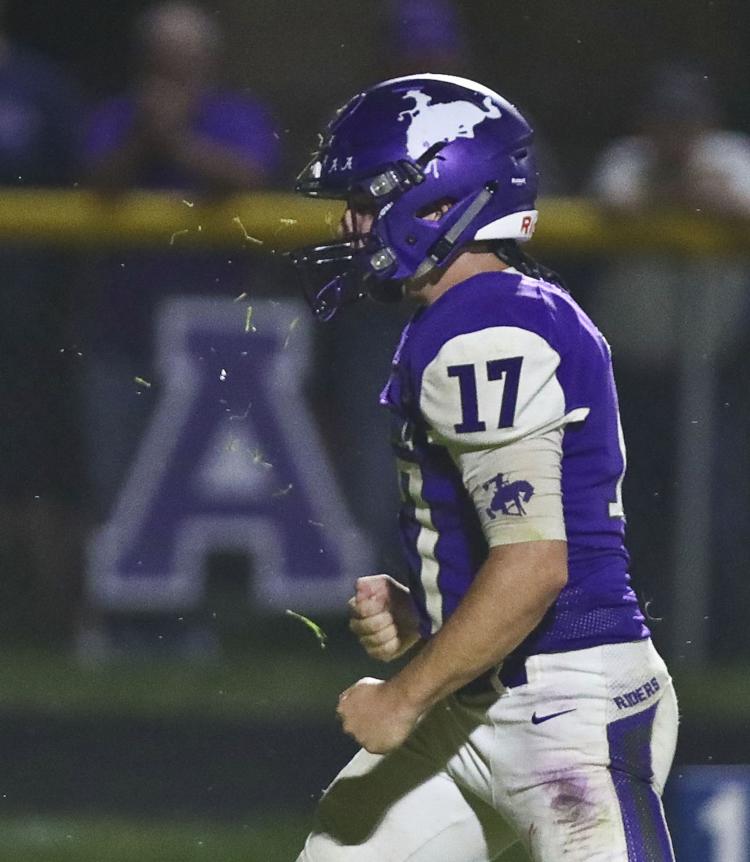 Cola Wars 34 09.07.19.JPG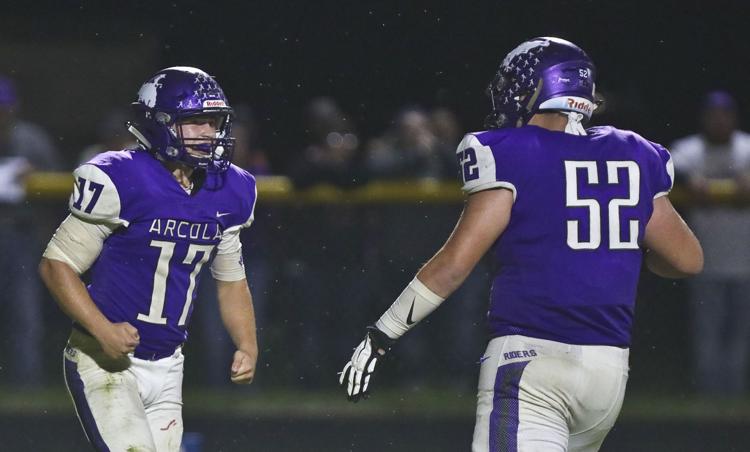 Cola Wars 35 09.07.19.JPG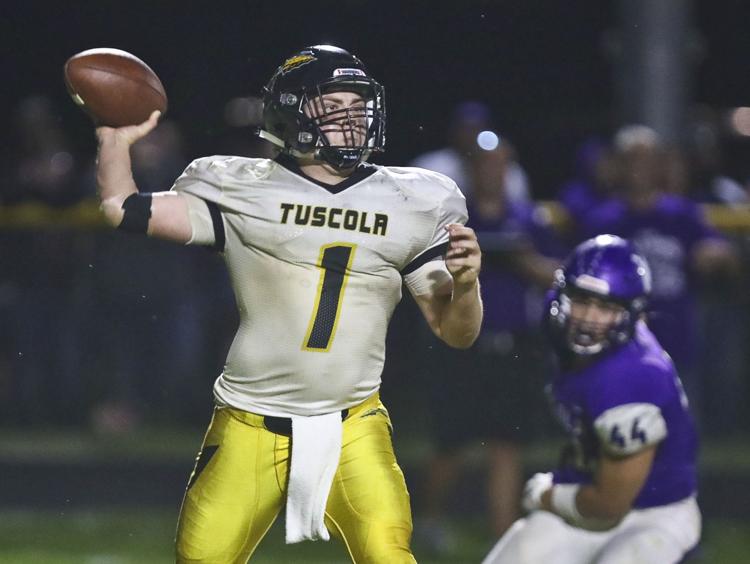 Cola Wars 36 09.07.19.JPG
Cola Wars 37 09.07.19.JPG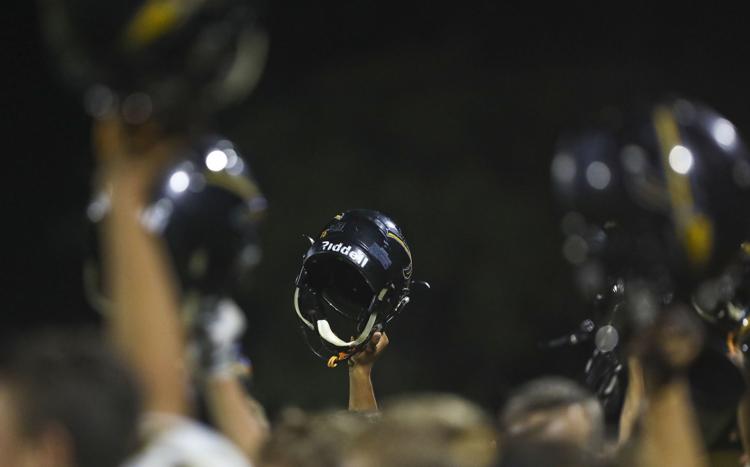 Cola Wars 38 09.07.19.JPG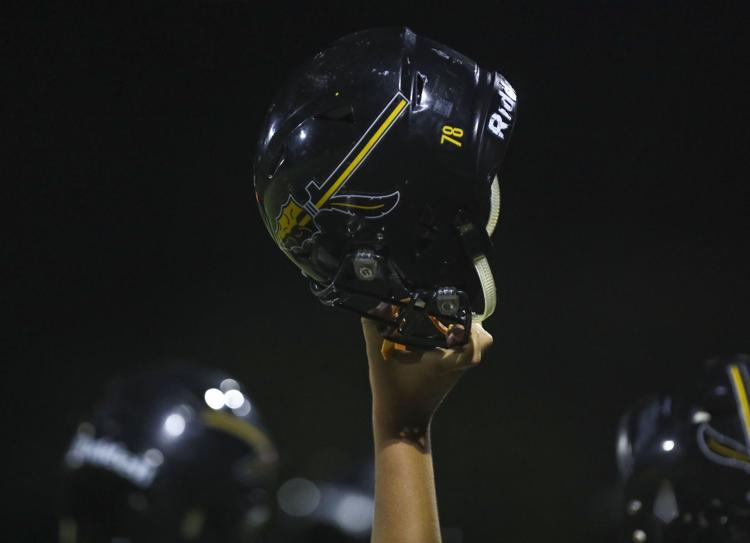 Cola Wars 39 09.07.19.JPG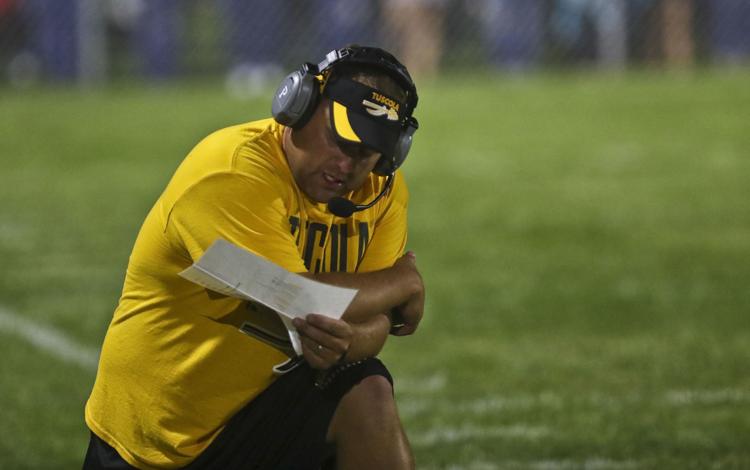 Cola Wars 40 09.07.19.JPG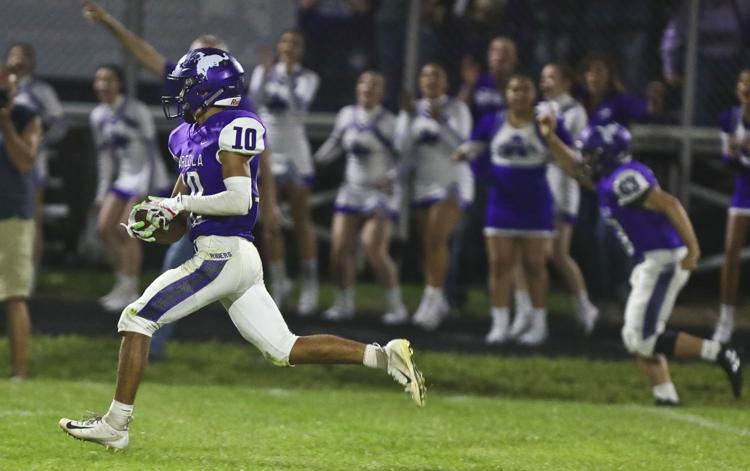 Cola Wars 41 09.07.19.JPG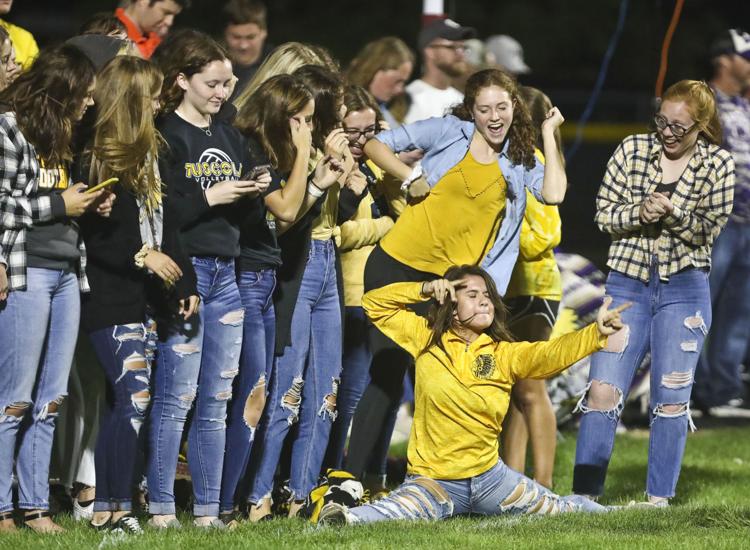 Cola Wars 42 09.07.19.JPG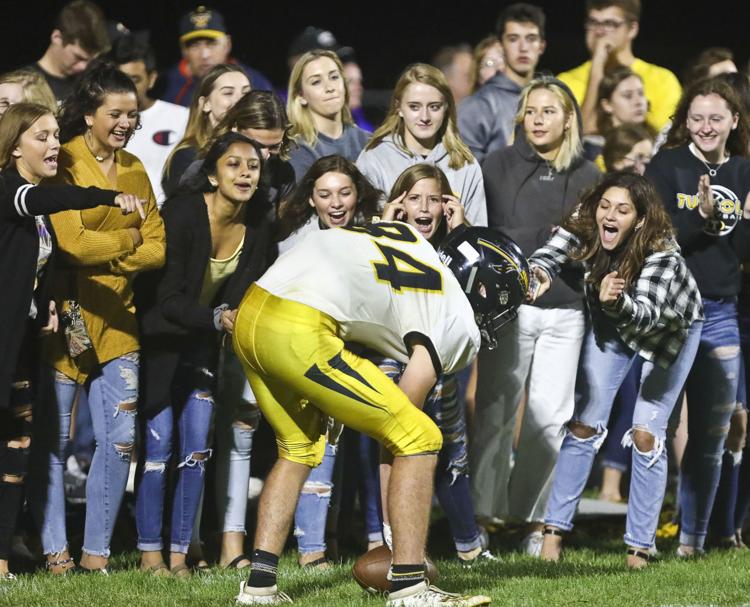 Cola Wars 43 09.07.19.JPG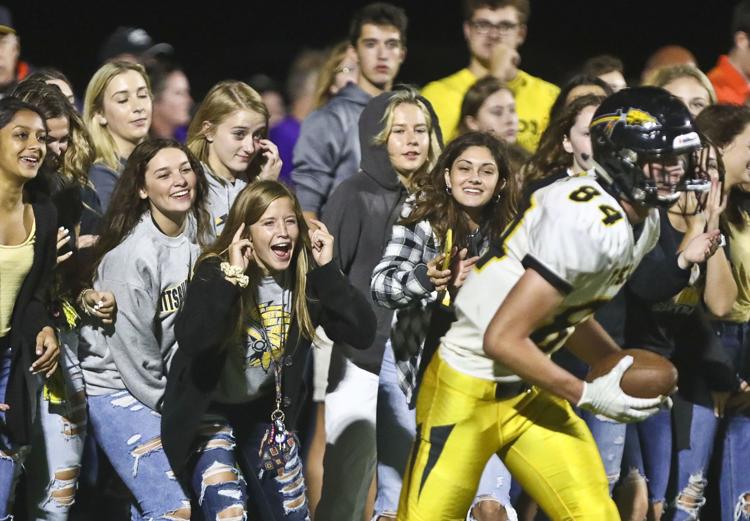 Cola Wars 44 09.07.19.JPG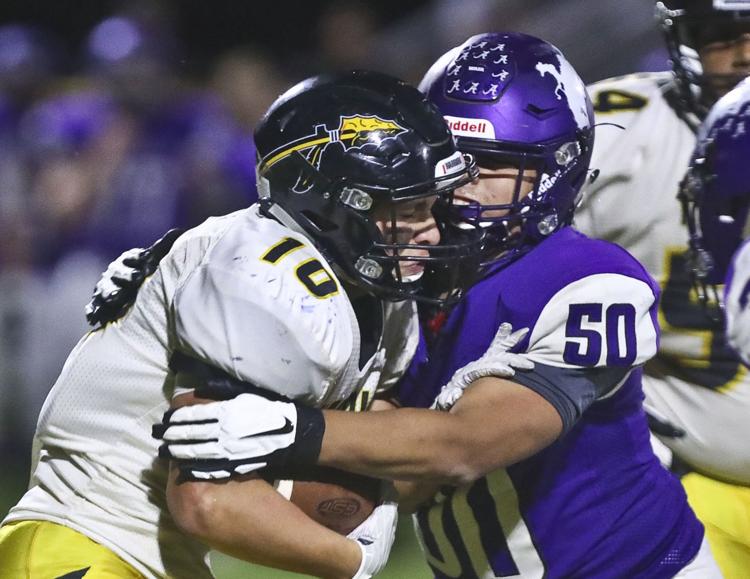 Cola Wars 45 09.07.19.JPG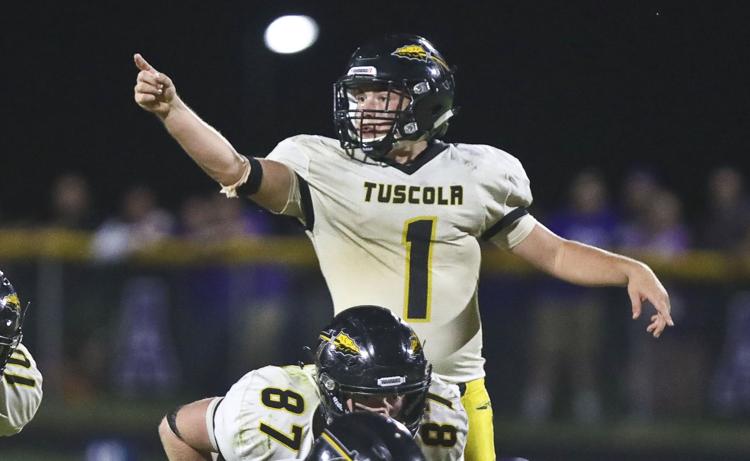 Cola Wars 46 09.07.19.JPG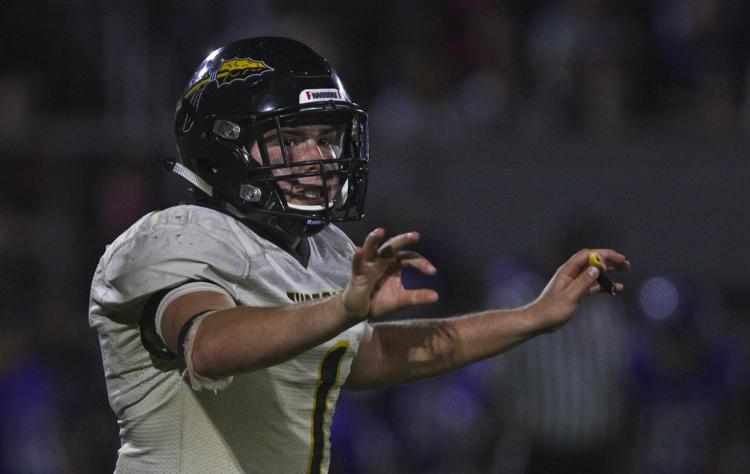 Cola Wars 47 09.07.19.JPG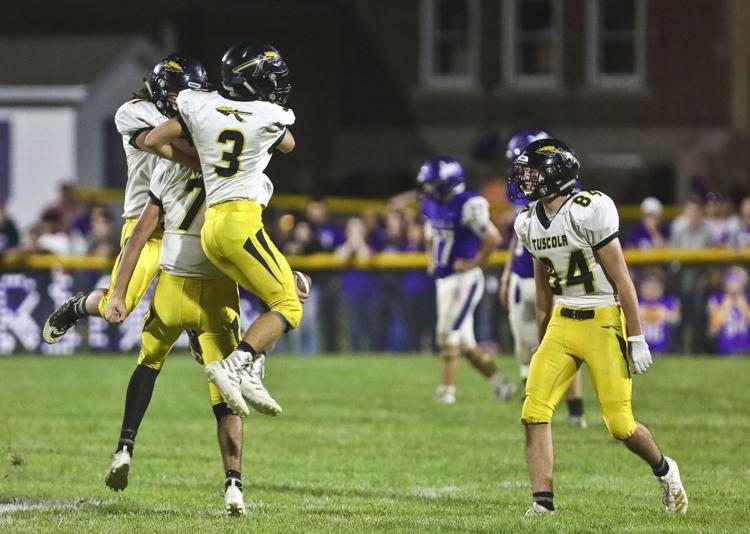 Cola Wars 48 09.07.19.JPG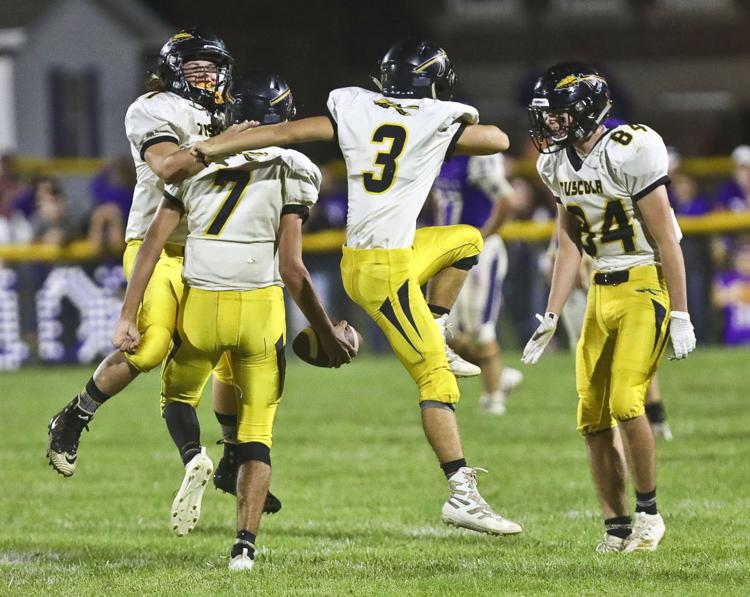 Cola Wars 49 09.07.19.JPG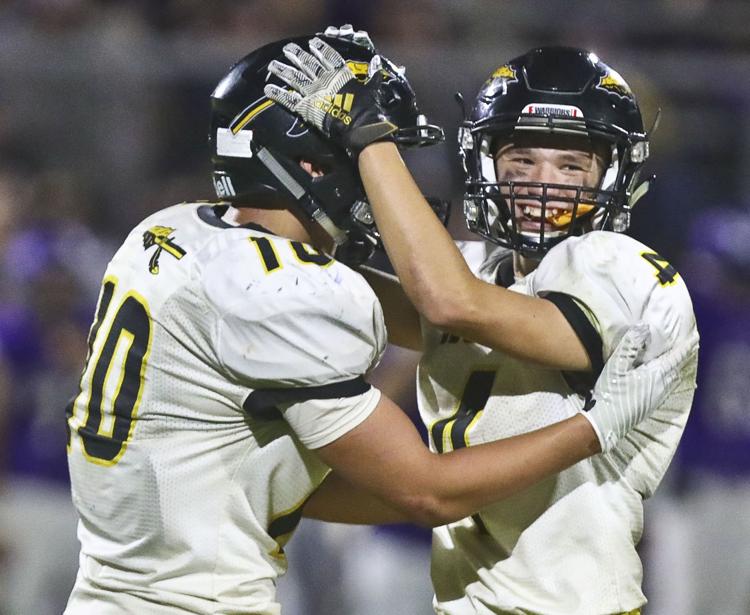 Cola Wars 50 09.07.19.JPG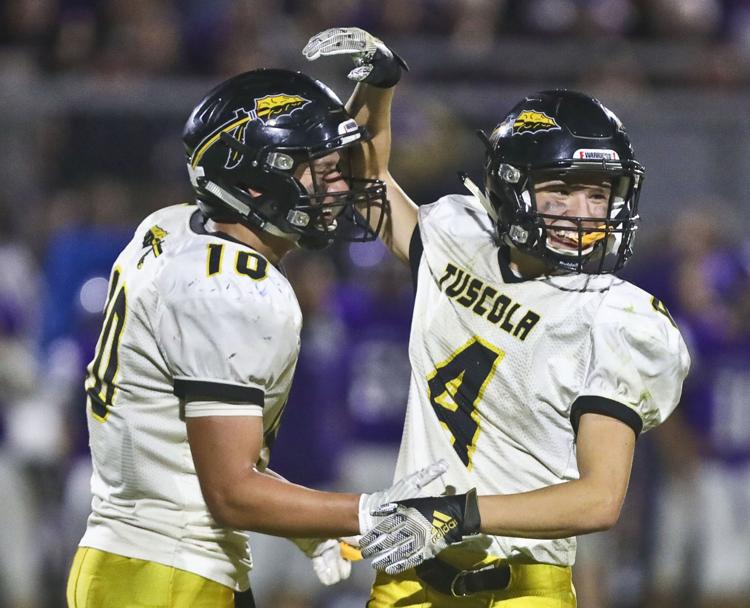 Cola Wars 51 09.07.19.JPG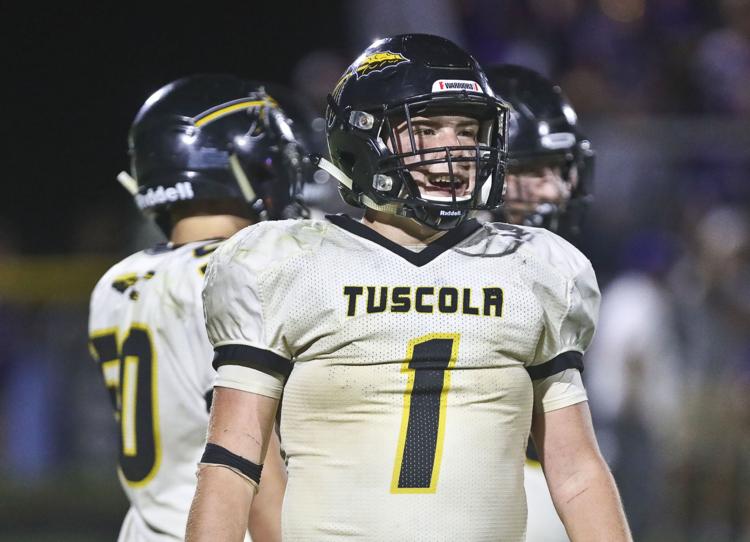 Cola Wars 52 09.07.19.JPG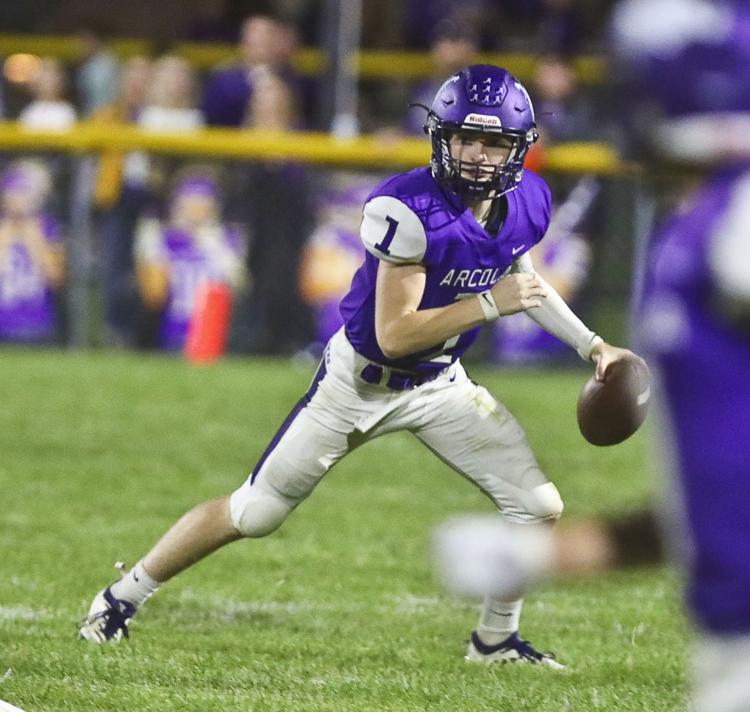 Cola Wars 53 09.07.19.JPG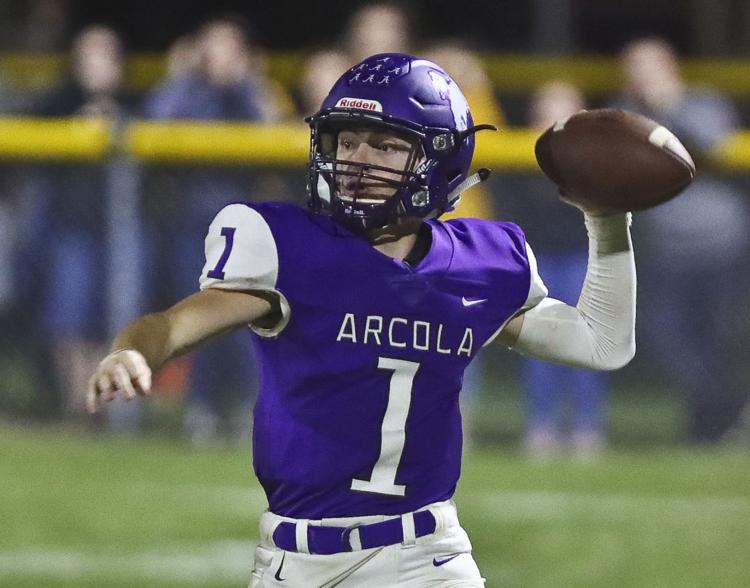 Cola Wars 54 09.07.19.JPG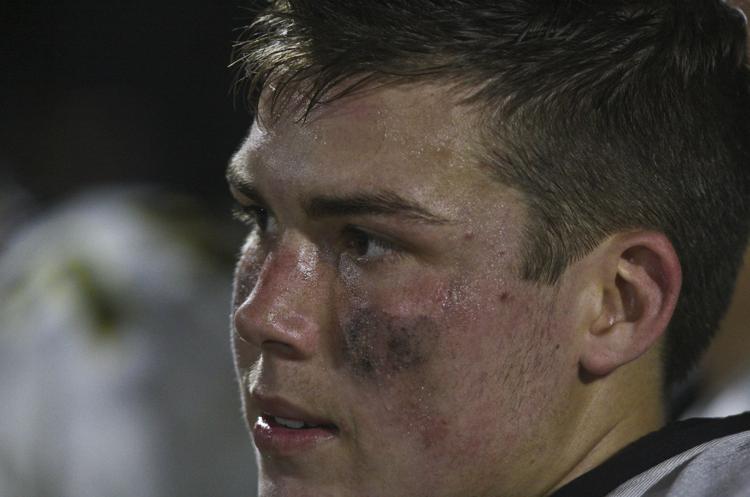 Cola Wars 55 09.07.19.JPG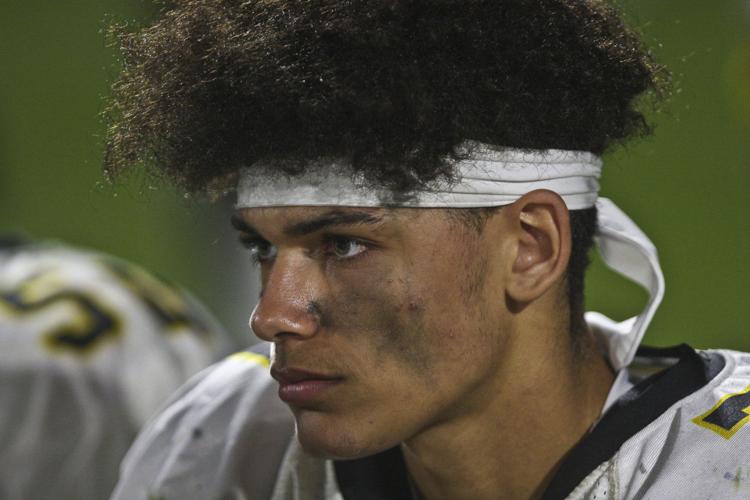 Cola Wars 56 09.07.19.JPG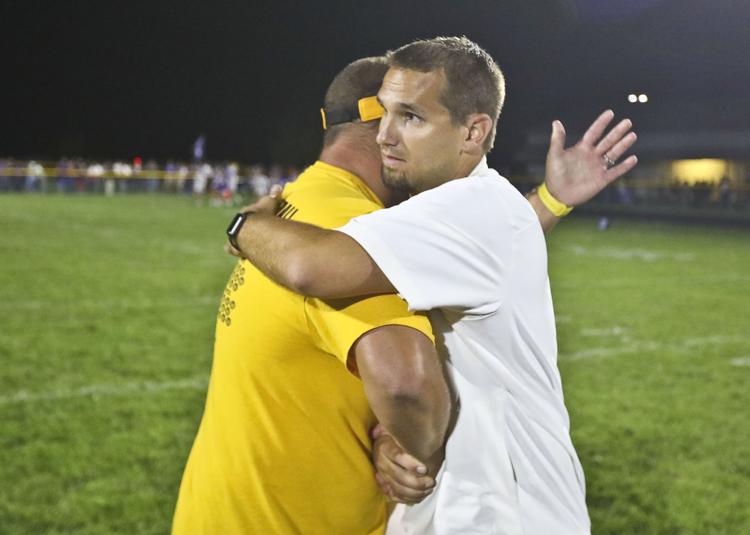 Cola Wars 57 09.07.19.JPG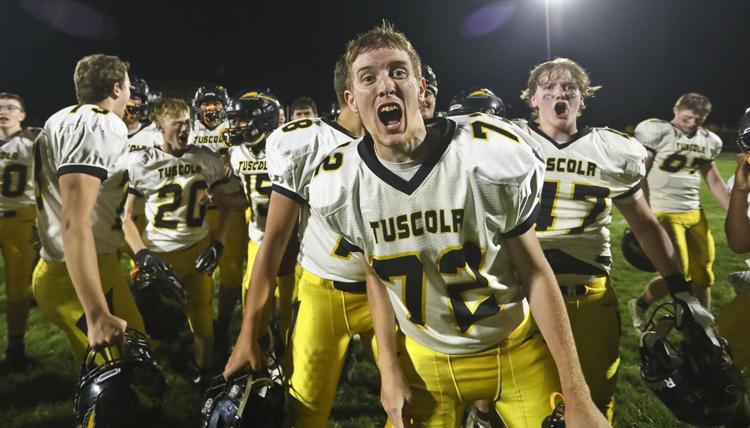 Cola Wars 58 09.07.19.JPG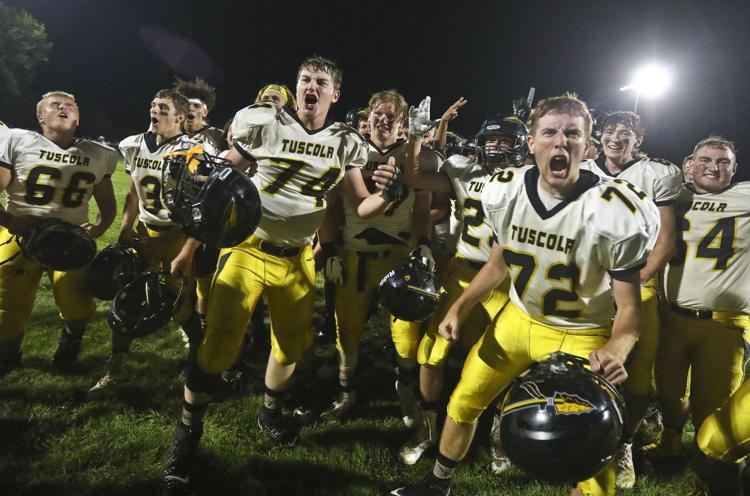 Cola Wars 59 09.07.19.JPG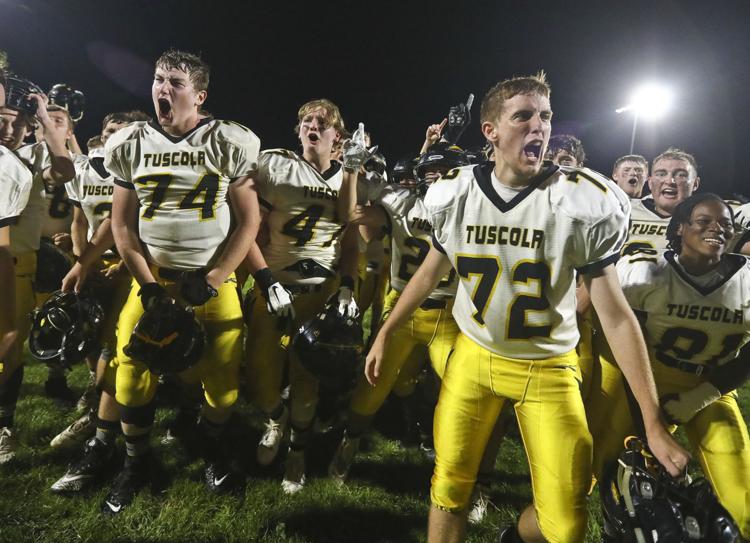 Cola Wars 61 09.07.19.JPG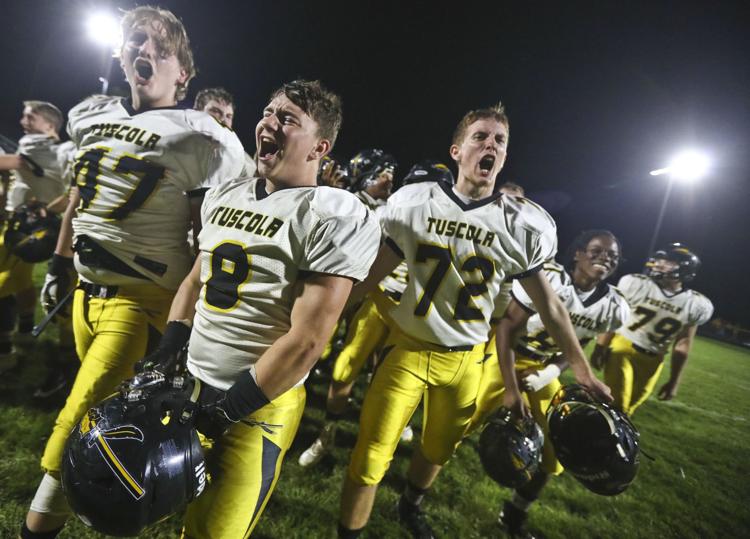 Cola Wars 62 09.07.19.JPG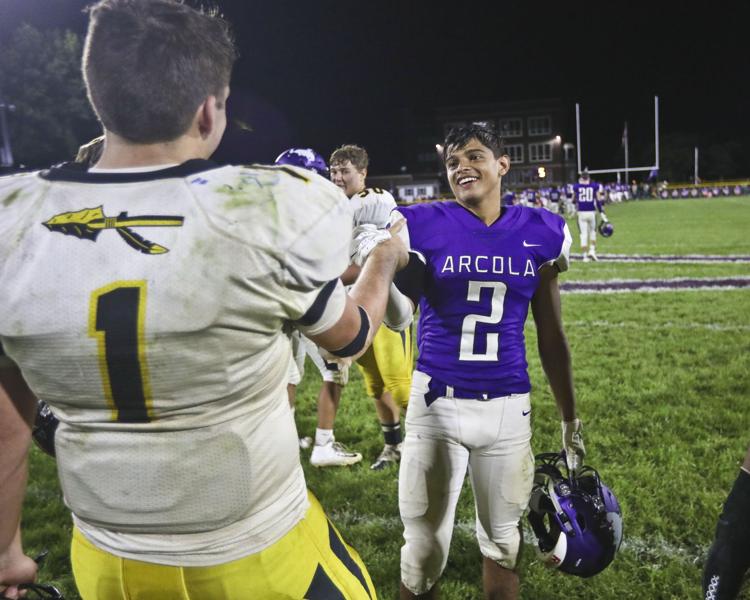 Cola Wars 63 09.07.19.JPG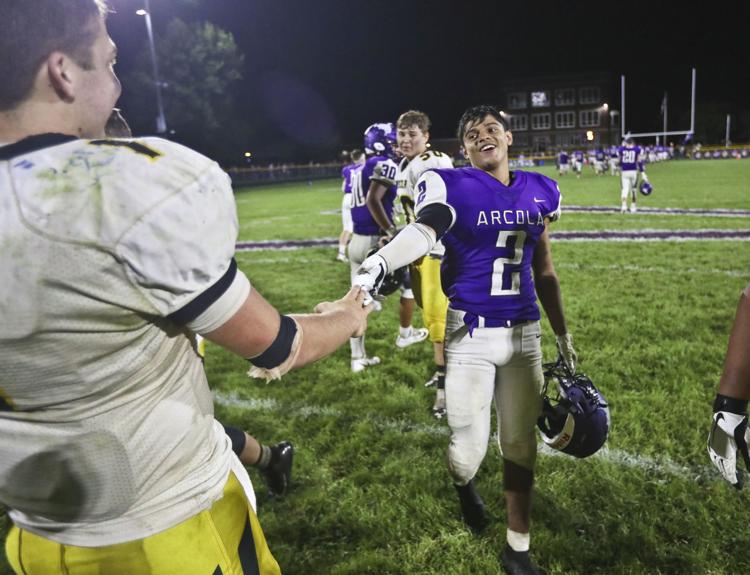 Cola Wars 64 09.07.19.JPG