WARRENSBURG — Warrensburg-Latham coach Aaron Fricke said he's spent his entire football career trying to get a fifth win.
After a 42-14 victory against Shelbyville Friday night, Fricke — in his first season coaching the Cardinals — told his players that they'd helped him accomplish that feat.
"I'm 30 years old," he said. "I've battled my whole life to get to five wins. I've played with a lot of good guys and I've coached a lot of good kids. We fought really hard, but we never got to that that fifth win."
His players, gathered around him, erupted with a scream of, "let's go," and insisted that Fricke shout out the team's breakdown.
With five wins, Warrensburg is playoff eligible for the third straight season. Fricke said it's the players' passion that has the Cardinals (5-0, 3-0 Central Illinois Conference) off to their first 5-0 start since 2001.
"These guys are so much fun to coach," Fricke said. "It's made everything very enjoyable."
Despite the lopsided end score, Shelbyville dominated early. The Rams (2-3, 1-2 CIC) pressed the Cardinals' corners and left no safeties deep, putting pressure on Warrensburg-Latham quarterback Nate Hayes to prove he could be effective passing the ball.
Initially, he wasn't, and he overthrew open receivers. And the additional defenders at the line of scrimmage stifled the running attack.
But as the Cardinals defense collected a string of interceptions, Hayes broke through, hitting receiver Mitchell Leathers for four touchdowns — three of them for more than 40 yards. Leathers beat the cornerback on multiple post routes and didn't have anyone else to outrun once he got the ball.
You have free articles remaining.
"They were in man-to-man the whole game and Mitchell Leathers is such a good athlete," Fricke said.
One of the bright spots for Shelbyville was running back Cade Helton, who strutted into the end zone for the first score. But as the game unravelled in the third quarter, Helton went down with what appeared to be a serious leg injury and was carted away from the field.
After deep playoff runs the last two years, Shelbyville coach Bill Duckett said he's rebuilding the program.
"We've just gotta come back," he said. "We've got a lot of young guys. We had a freshman quarterback and a freshman tailback in there in the second half. We've just gotta keep getting experience and building upon that.
"We had a good first half — played really well. In the second half, we gave up a couple big plays on special teams and a couple long passes over the top. And that'll kill ya."
Although he had a sense his team would be good by the way they played in practice this summer, Fricke said people outside the program expected only two or three wins this year.
But next week, the coach said his team may continue to surprise fans and do what no Warrensburg-Latham team has done: Start 6-0.
"I'm just proud of the guys," Fricke said.
Dawson_Tanner 9.21.18.jpg
Lynch_Brayden 9.21.18.jpg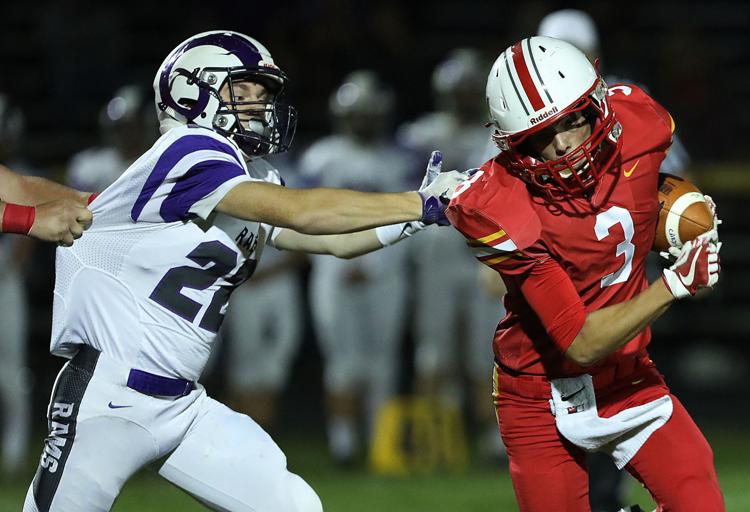 Leathers_Mitchell 9.21.18.jpg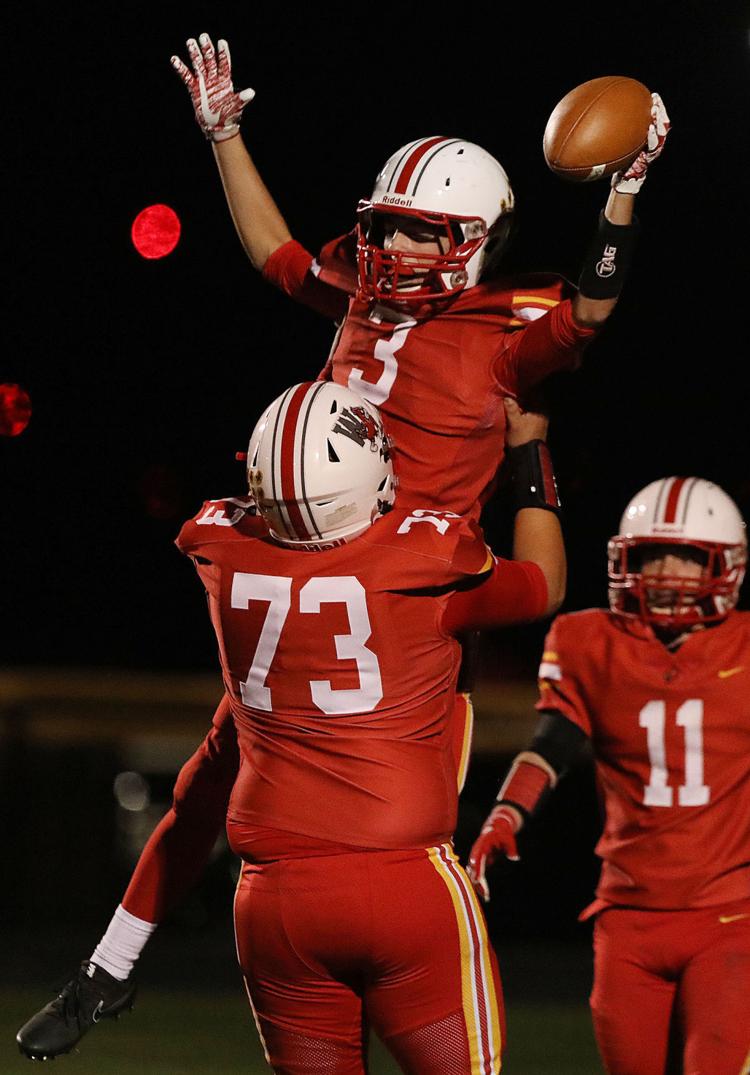 Helton_Cade 9.21.18.jpg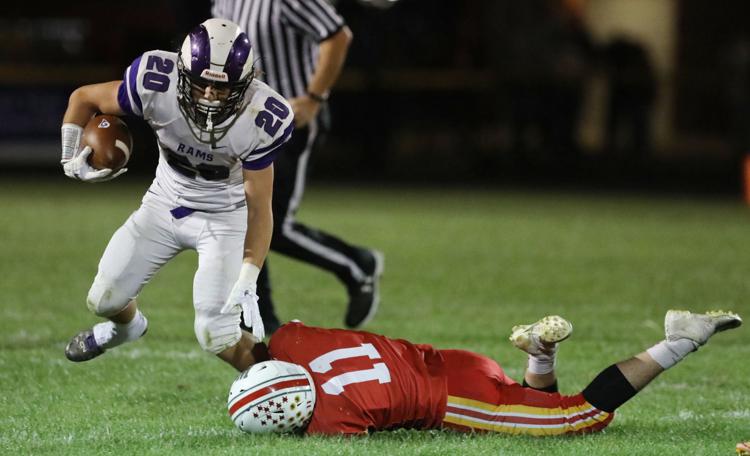 Hayes_Nathaniel 9.21.18.jpg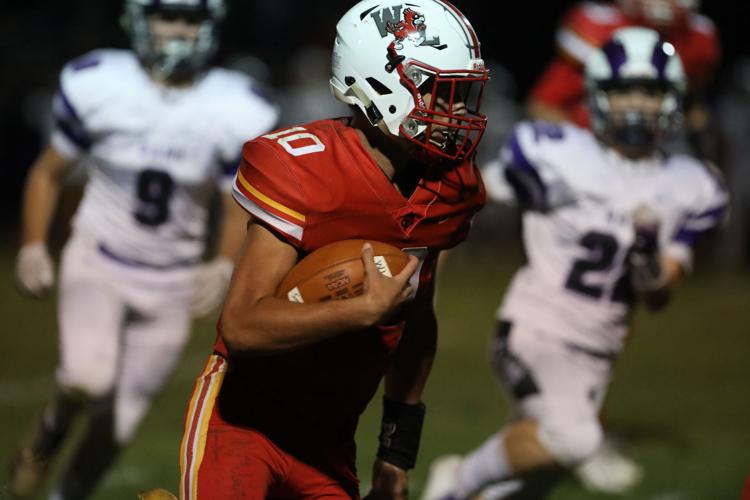 Warrensburg Latham vs Shelbyville football 1 9.21.18.jpg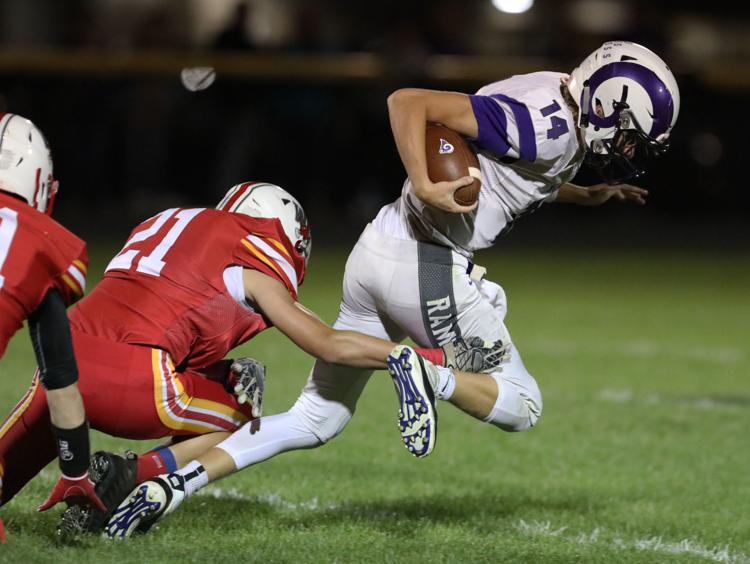 Warrensburg Latham vs Shelbyville football 16 9.21.18.jpg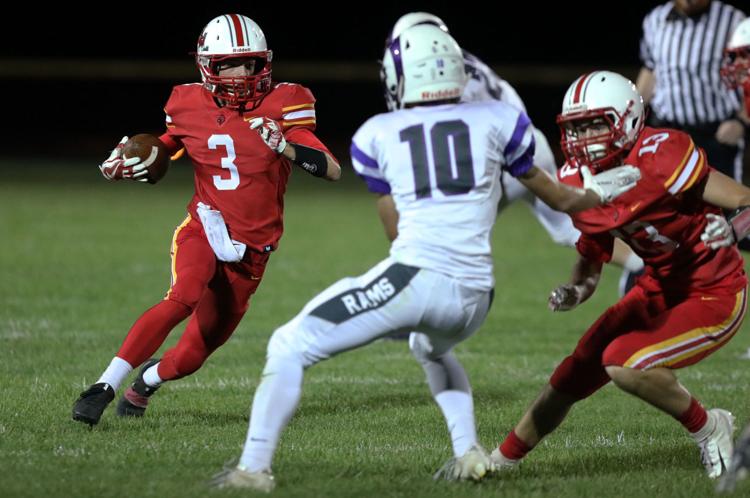 Warrensburg Latham vs Shelbyville football 15 9.21.18.jpg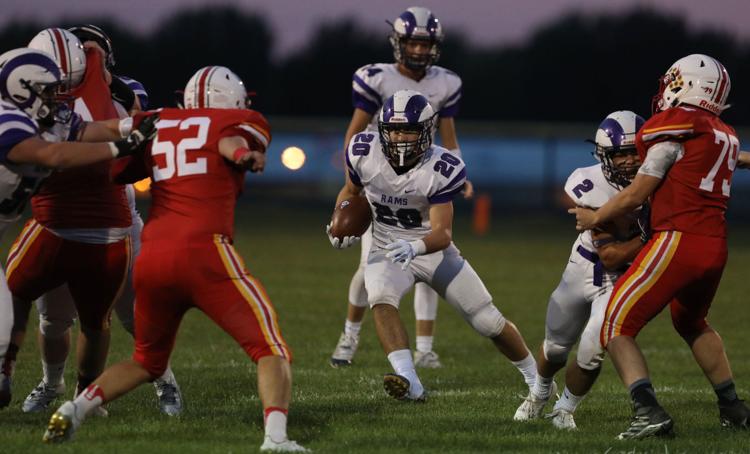 Warrensburg Latham vs Shelbyville football 14 9.21.18.jpg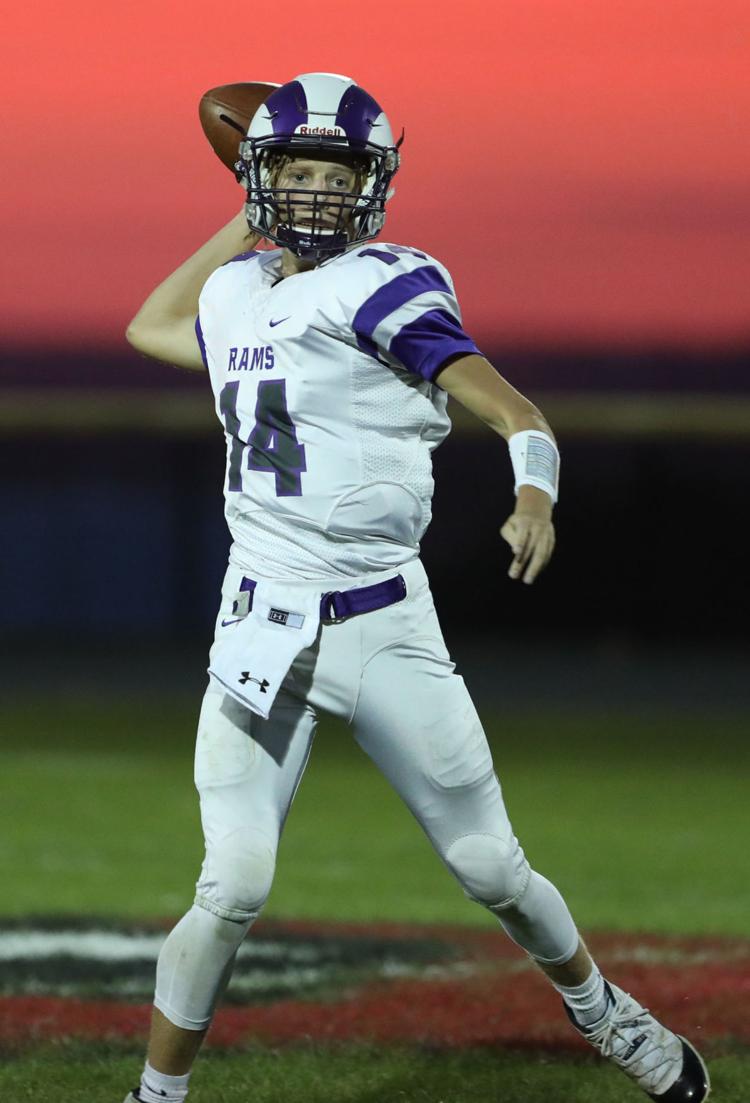 Warrensburg Latham vs Shelbyville football 13 9.21.18.jpg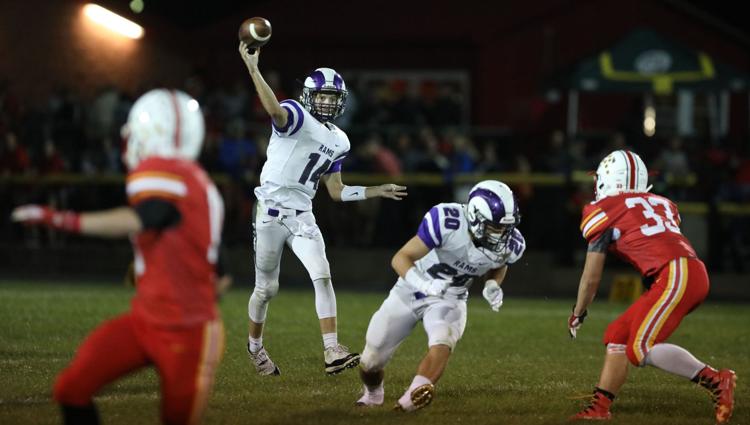 Warrensburg Latham vs Shelbyville football 12 9.21.18.jpg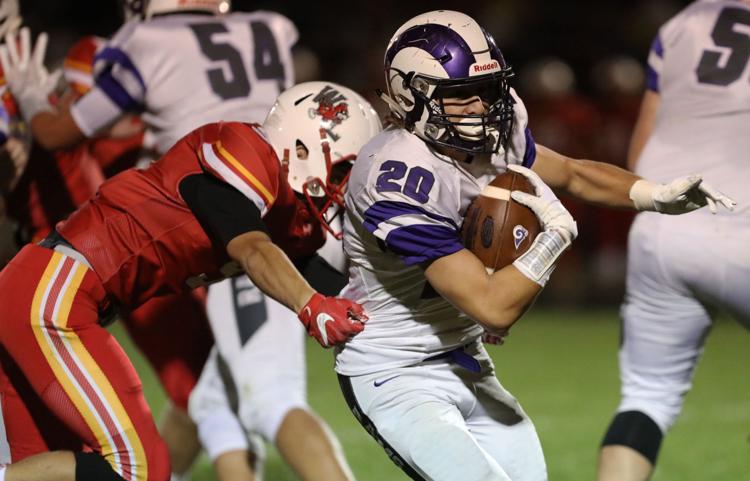 Warrensburg Latham vs Shelbyville football 11 9.21.18.jpg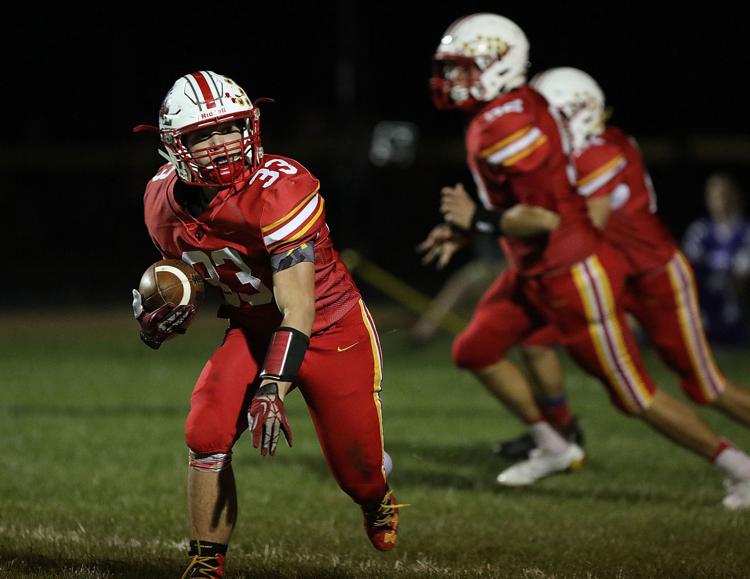 Warrensburg Latham vs Shelbyville football 10 9.21.18.jpg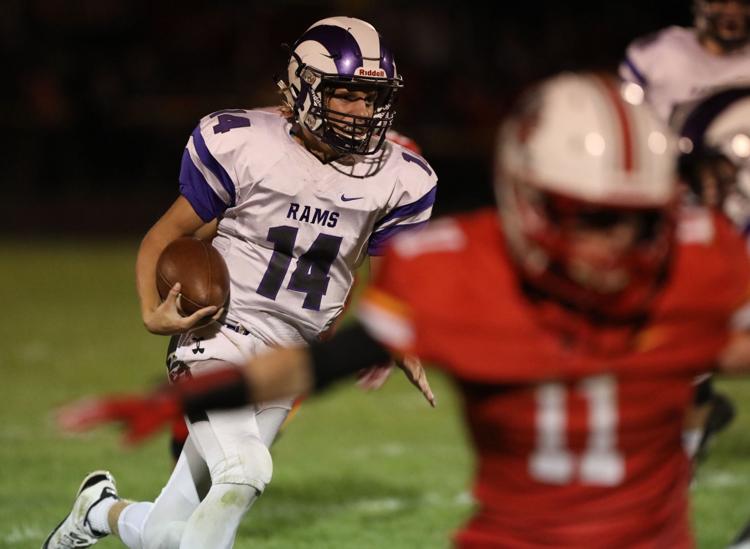 Warrensburg Latham vs Shelbyville football 9 9.21.18.jpg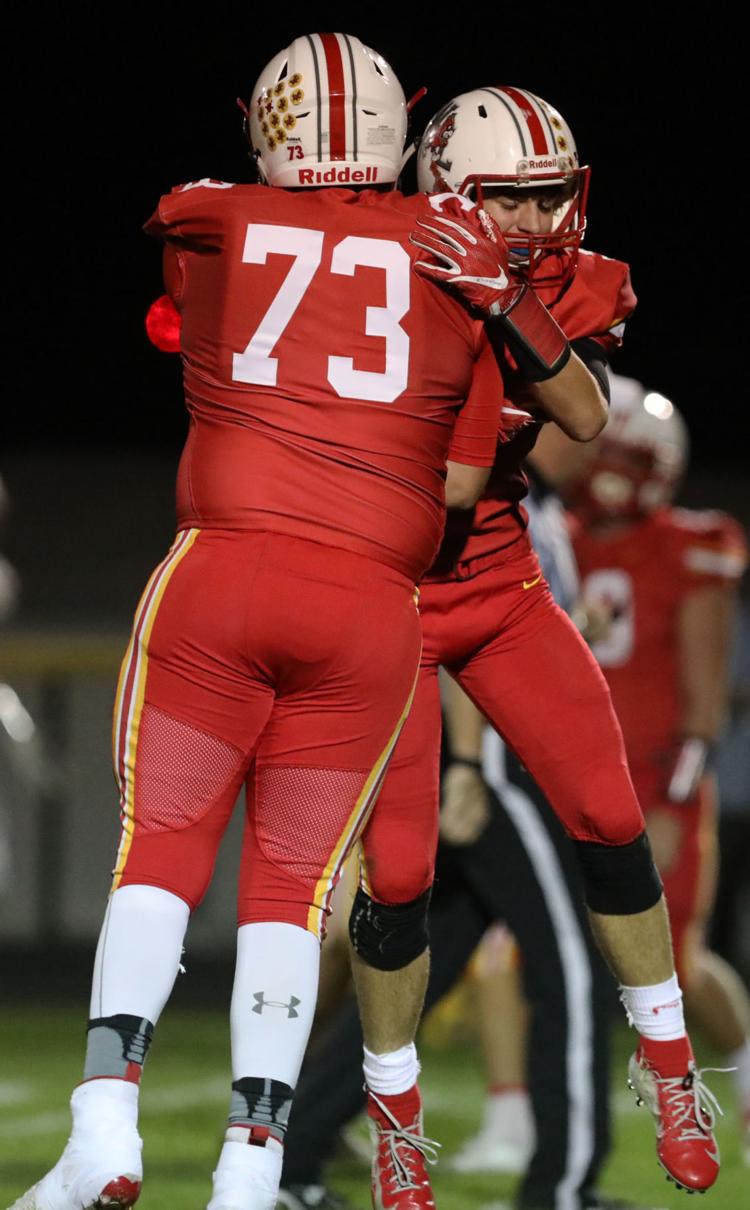 Warrensburg Latham vs Shelbyville football 7 9.21.18.jpg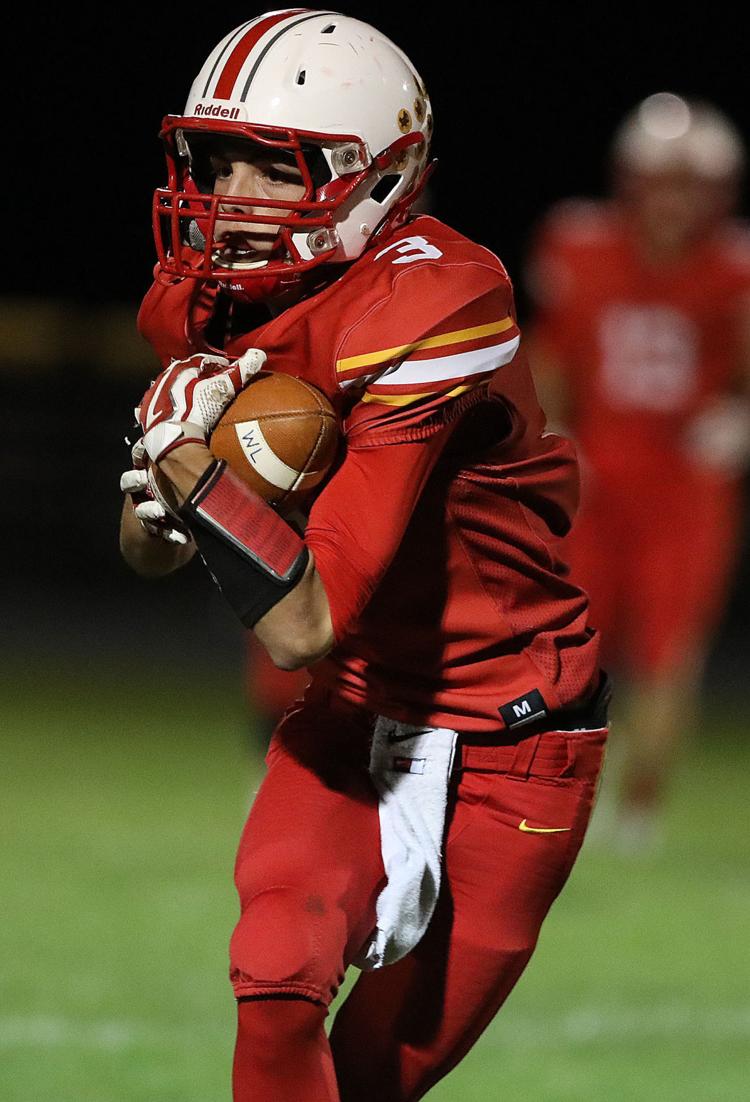 Warrensburg Latham vs Shelbyville football 8 9.21.18.jpg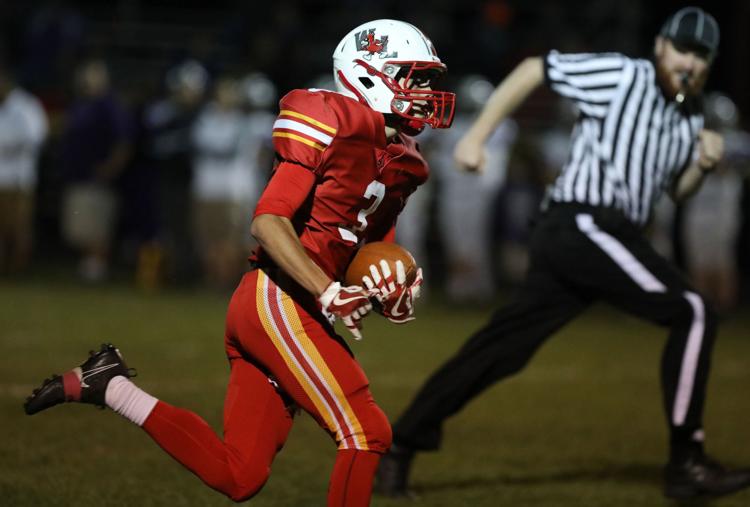 Warrensburg Latham vs Shelbyville football 6 9.21.18.jpg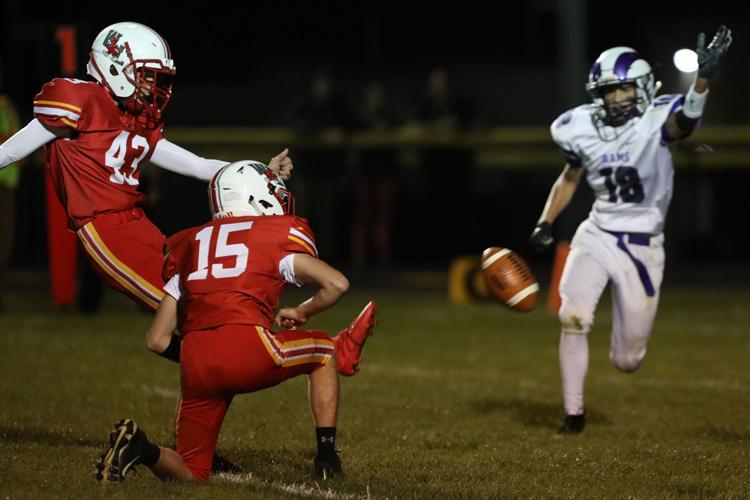 Warrensburg Latham vs Shelbyville football 5 9.21.18.jpg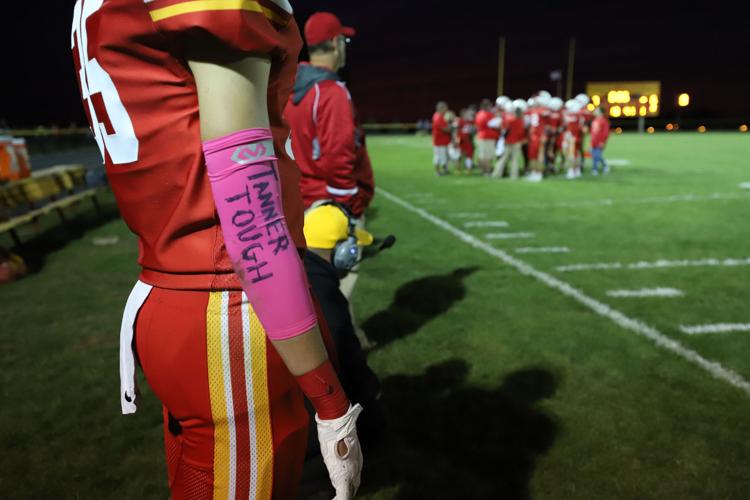 Warrensburg Latham vs Shelbyville football 4 9.21.18.jpg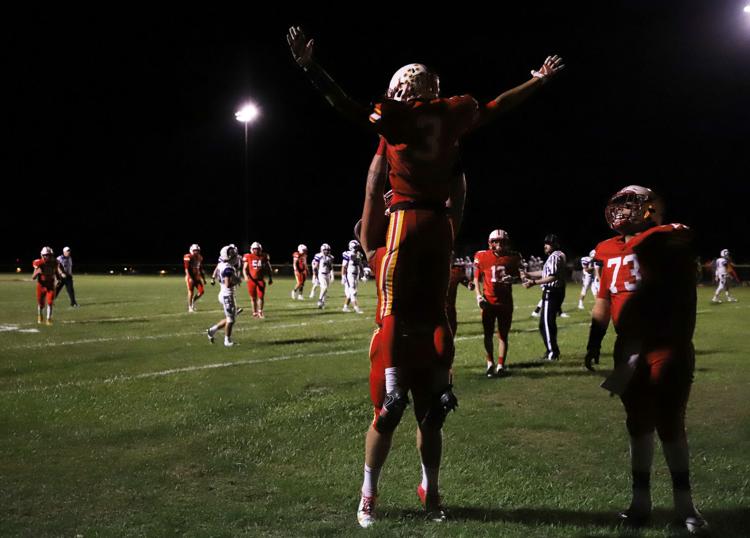 Warrensburg Latham vs Shelbyville football 3 9.21.18.jpg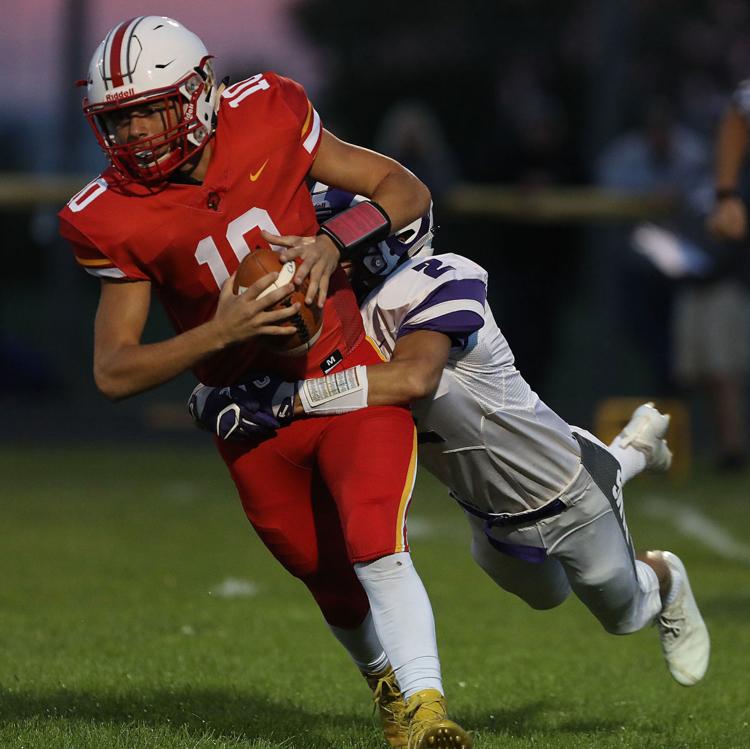 Warrensburg Latham vs Shelbyville football 2 9.21.18.jpg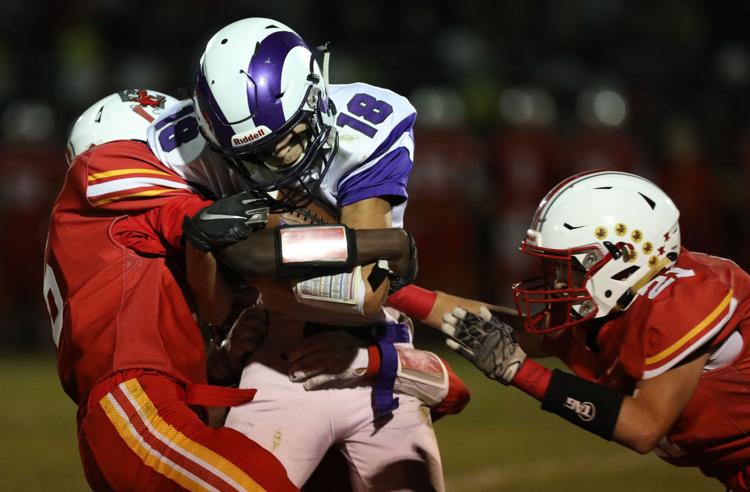 Warrensburg Latham vs Shelbyville football 19 9.21.18.jpg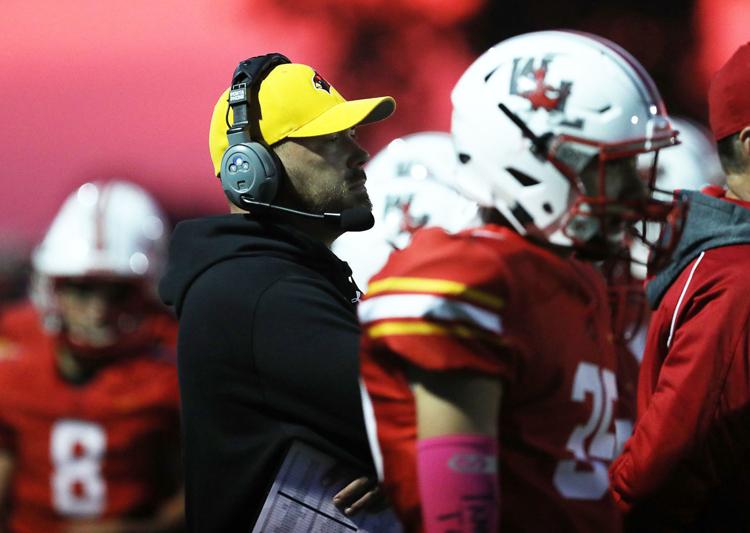 Warrensburg Latham vs Shelbyville football 18 9.21.18.jpg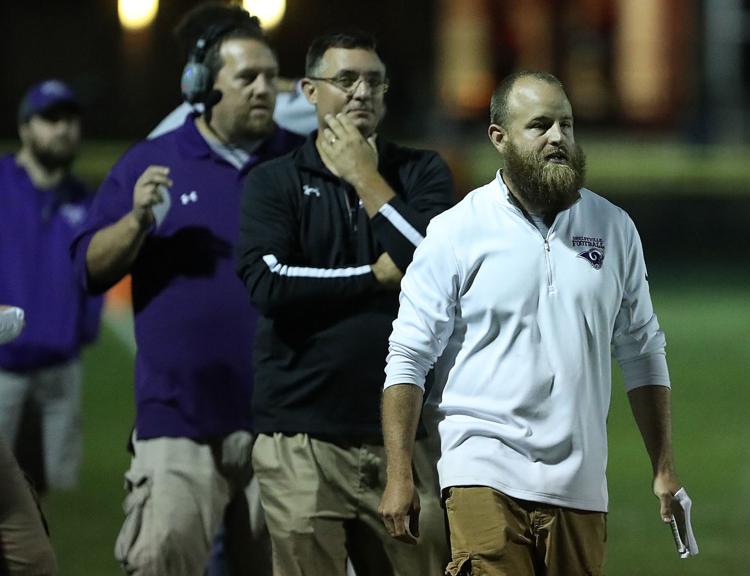 Warrensburg Latham vs Shelbyville football 17 9.21.18.jpg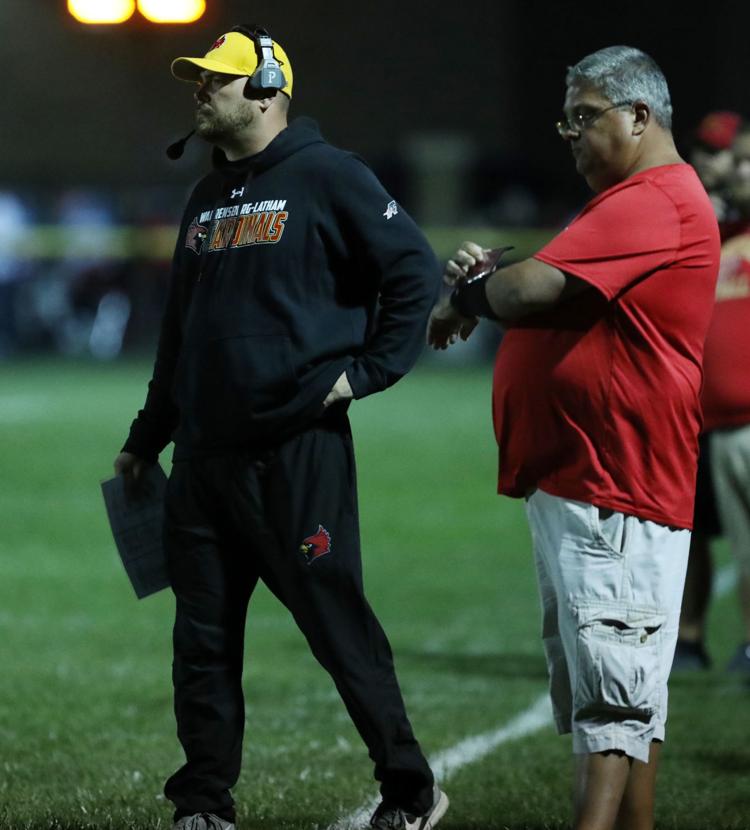 Warrensburg Latham vs Shelbyville football 20 9.21.18.jpg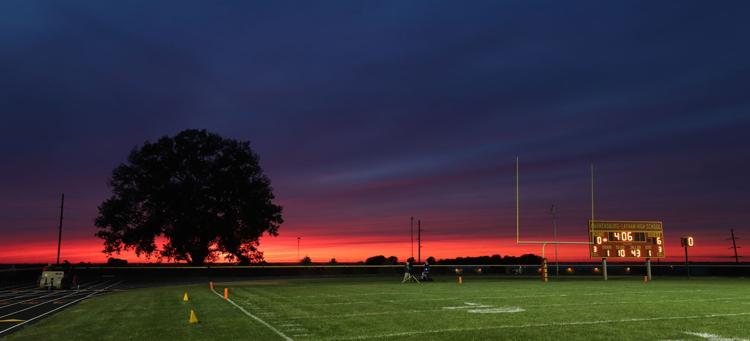 FBP Warrensburg Latham vs Shelbyville football 1 9.21.18.jpg
FBP Warrensburg Latham vs Shelbyville football 2 9.21.18.jpg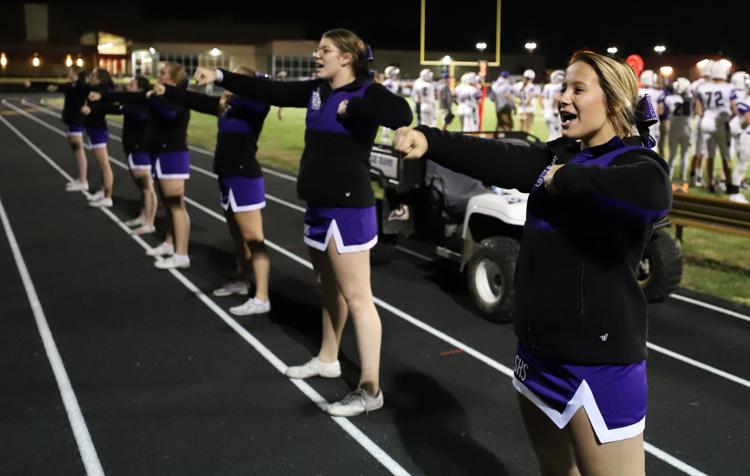 FBP Warrensburg Latham vs Shelbyville football 3 9.21.18.jpg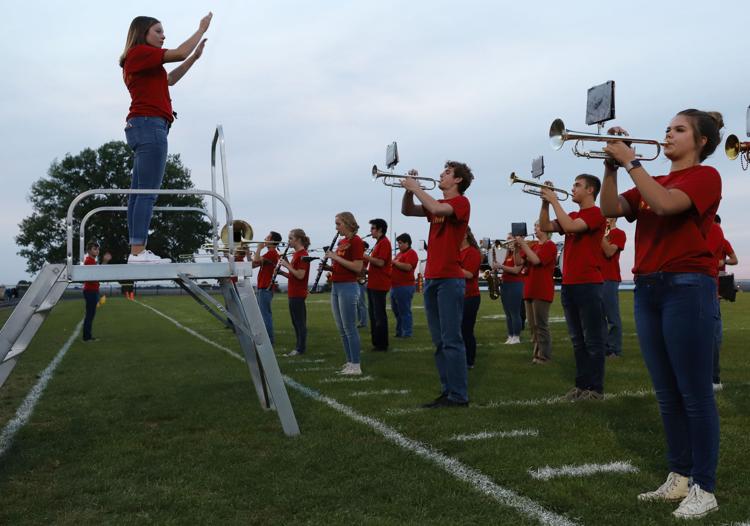 FBP Warrensburg Latham vs Shelbyville football 4 9.21.18.jpg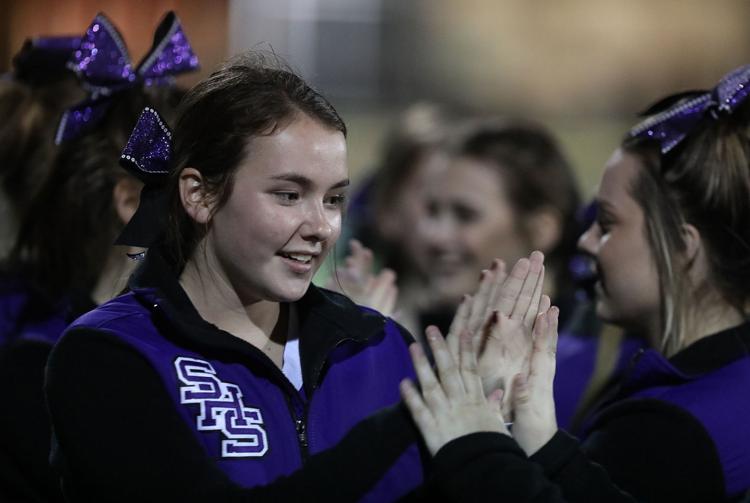 FBP Warrensburg Latham vs Shelbyville football 5 9.21.18.jpg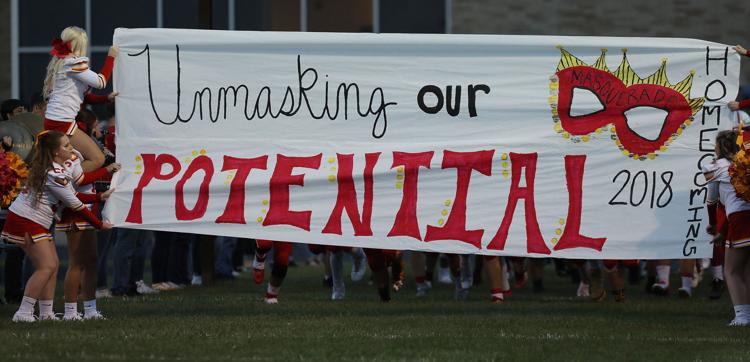 FBP Warrensburg Latham vs Shelbyville football 6 9.21.18.jpg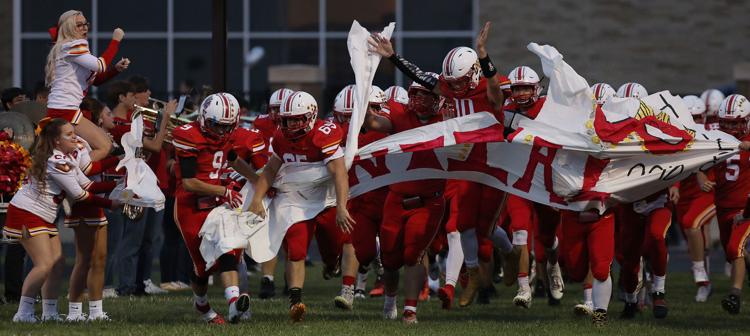 FBP Warrensburg Latham vs Shelbyville football 7 9.21.18.jpg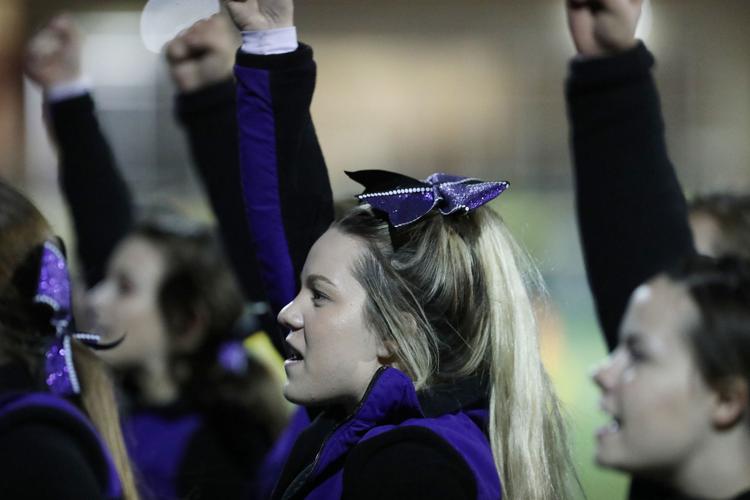 FBP Warrensburg Latham vs Shelbyville football 8 9.21.18.jpg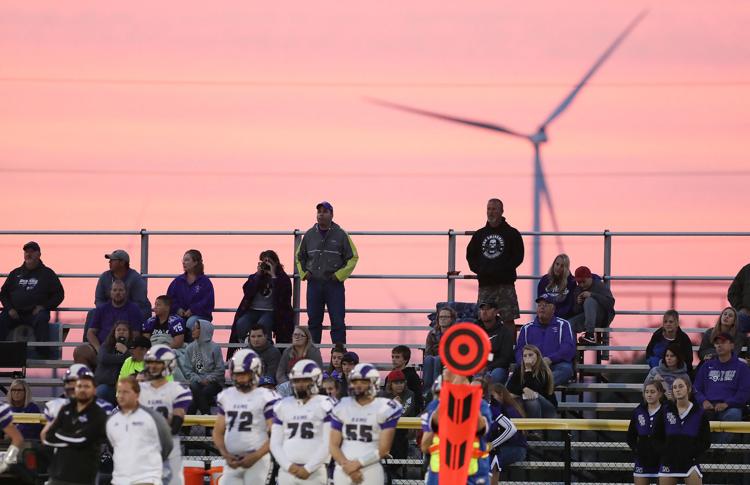 FBP Warrensburg Latham vs Shelbyville football 9 9.21.18.jpg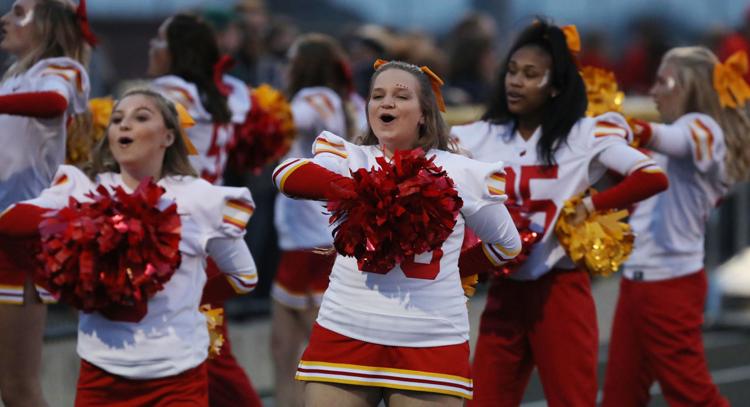 FBP Warrensburg Latham vs Shelbyville football 10 9.21.18.jpg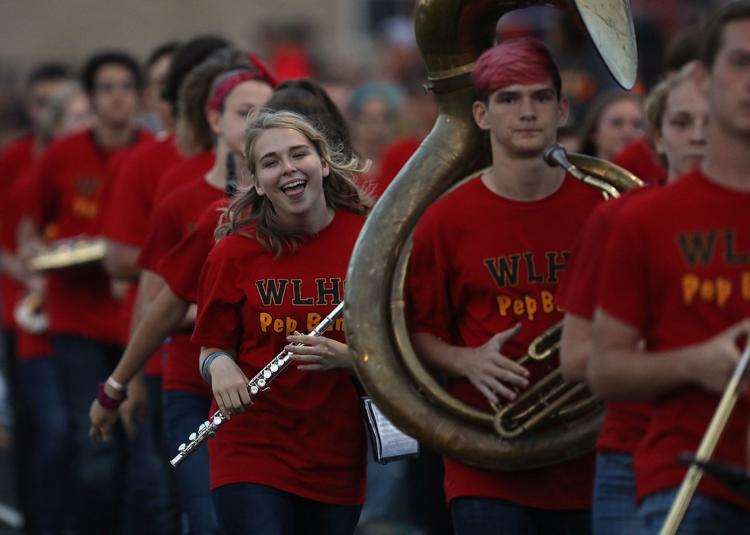 FBP Warrensburg Latham vs Shelbyville football 11 9.21.18.jpg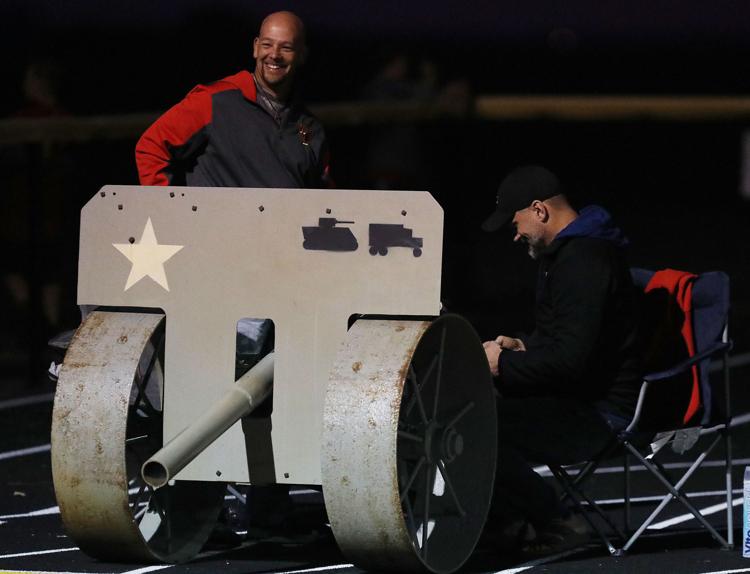 FBP Warrensburg Latham vs Shelbyville football 12 9.21.18.jpg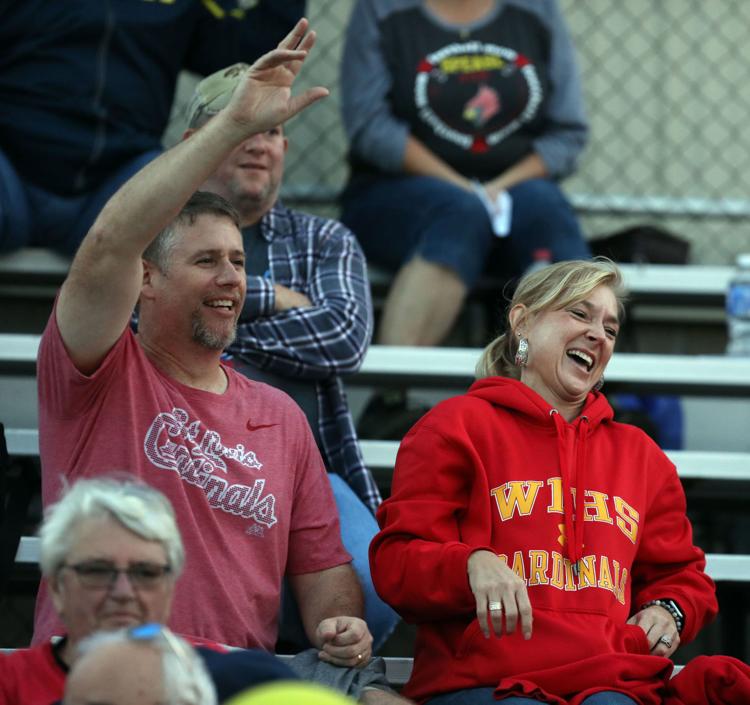 FBP Warrensburg Latham vs Shelbyville football 13 9.21.18.jpg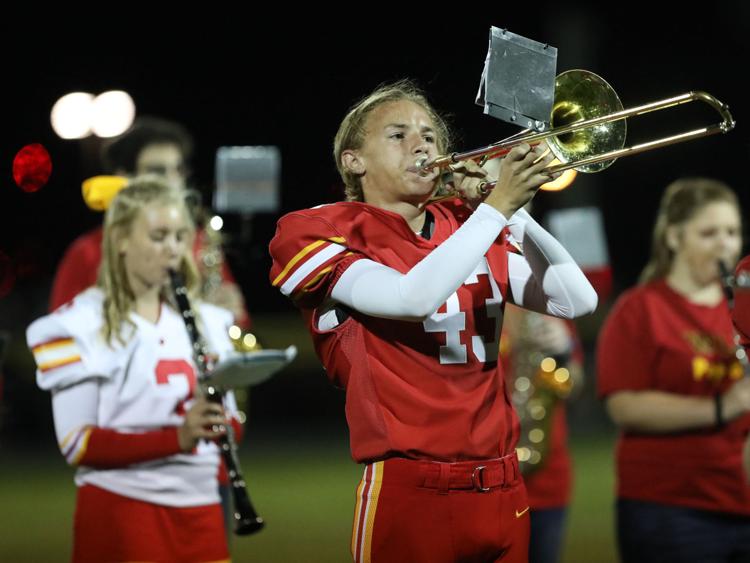 FBP Warrensburg Latham vs Shelbyville football 14 9.21.18.jpg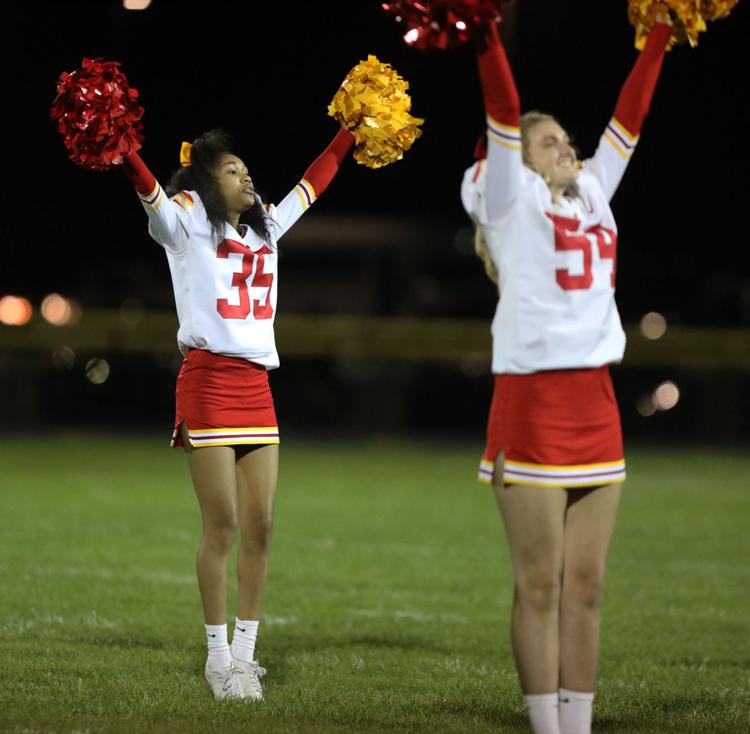 FBP Warrensburg Latham vs Shelbyville football 15 9.21.18.jpg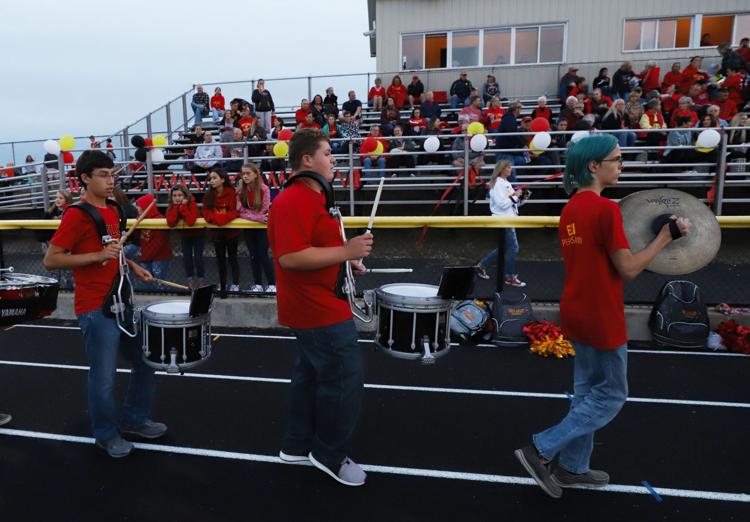 FBP Warrensburg Latham vs Shelbyville football 16 9.21.18.jpg