"Coach Thompson has been a great supporter of our students. Although he won't be on the sidelines, he will continue to foster relationships with athletes in his current role as a physical education  teacher and department head," Eisenhower Principal Dr. Amy Zahm said.  
The head football coach position will be posted soon and will be open for a two week period.
"It is a bittersweet moment for our Eisenhower community. Coach Thompson was a great advocate for the students and the sport," Gould said. "I look forward to seeing our program continue in the rich traditions of Panther football with the next coaching staff."
Thompson was the fifth Eisenhower coach since 2010. Only Drew Wagers (18-31 from 2013-17 with two playoff appearances) managed more than one win in a season during that stretch. Since 1996, Eisenhower has just four seasons with more than three wins and three playoff appearances.
---
Watch now: Photos and video from first day of practice at MacArthur and Eisenhower
Watch now: MacArthur and Eisenhower start football
See more photos from practice
MacArthur Eisenhower football gallery 1 030321.JPG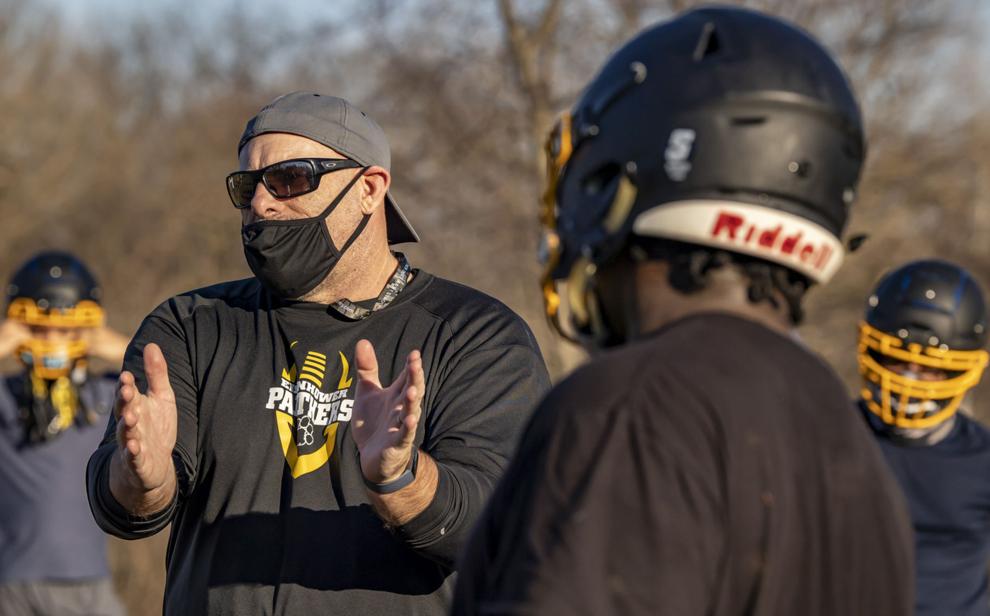 MacArthur Eisenhower football gallery 2 030321.JPG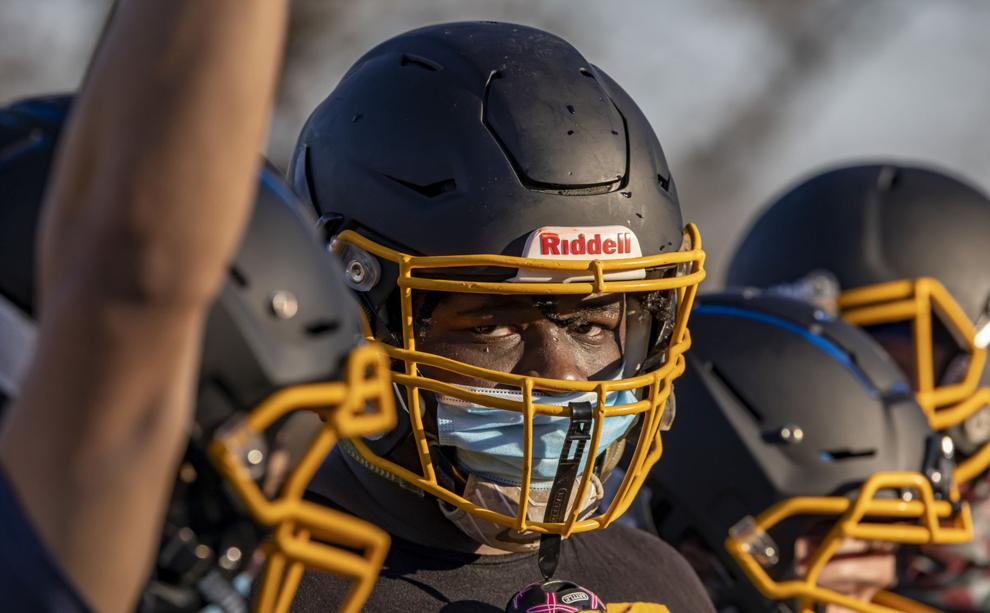 Eisenhower football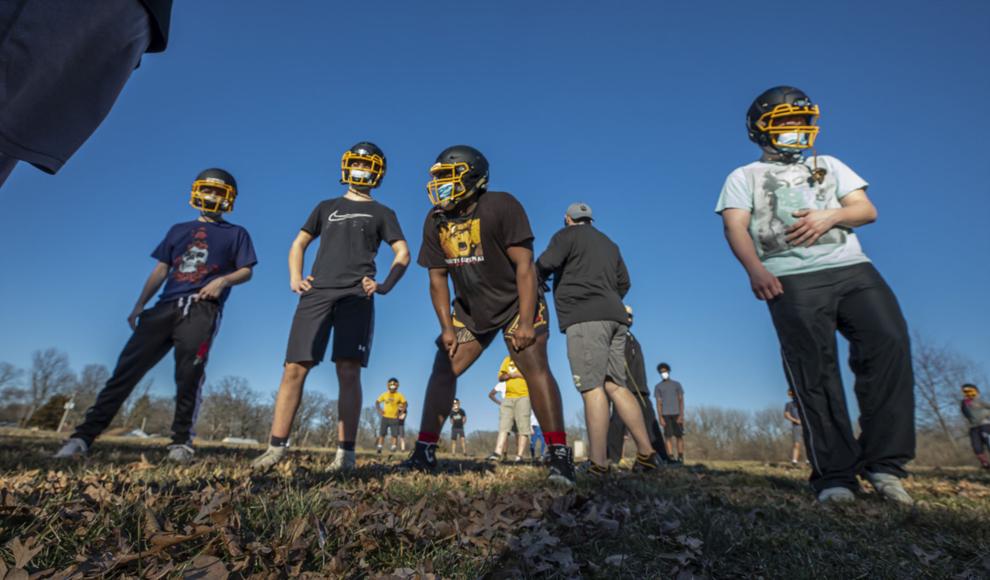 MacArthur Eisenhower football gallery 4 030321.JPG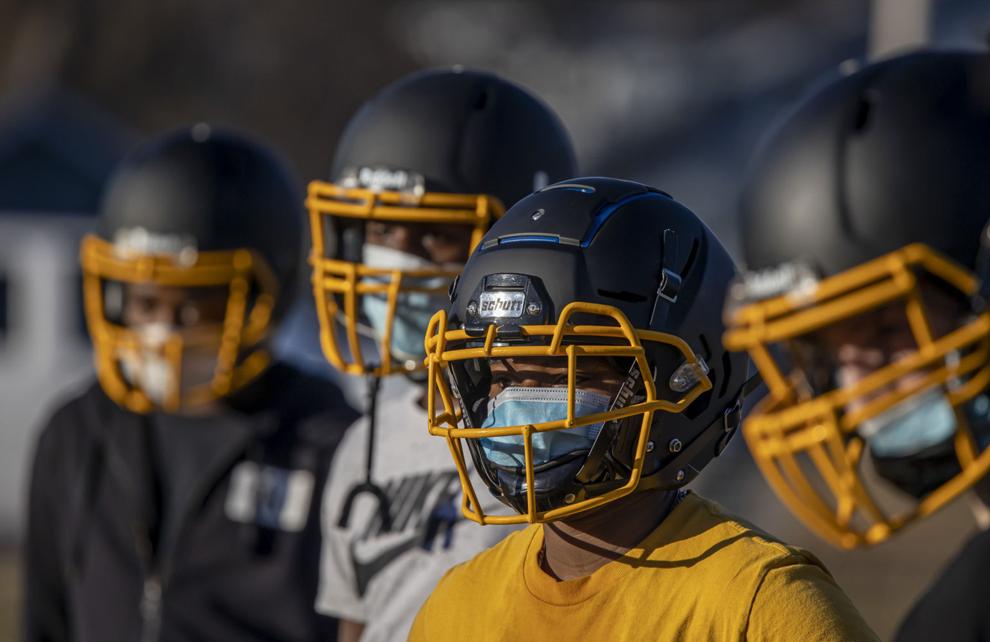 MacArthur Eisenhower football gallery 5 030321.JPG
MacArthur Eisenhower football gallery 6 030321.JPG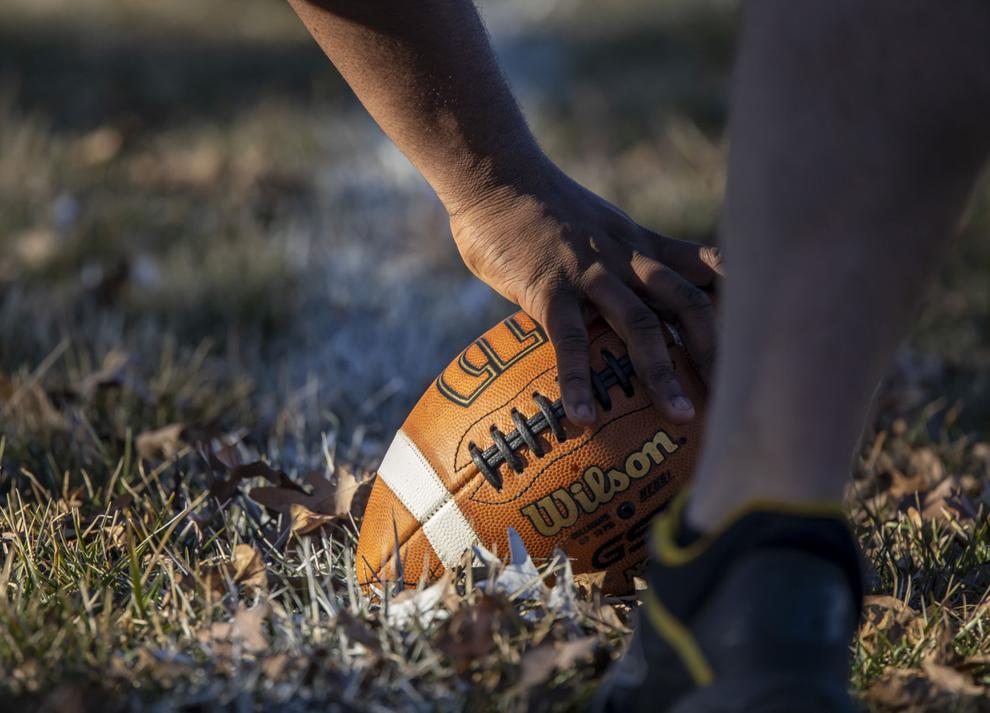 MacArthur Eisenhower football gallery 7 030321.JPG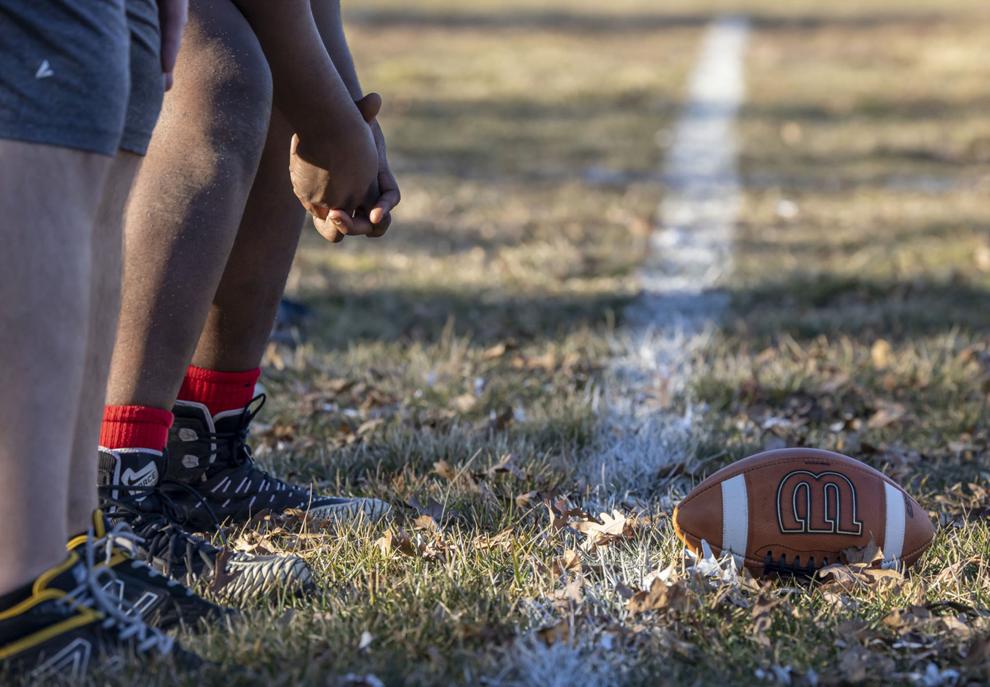 MacArthur Eisenhower football gallery 8 030321.JPG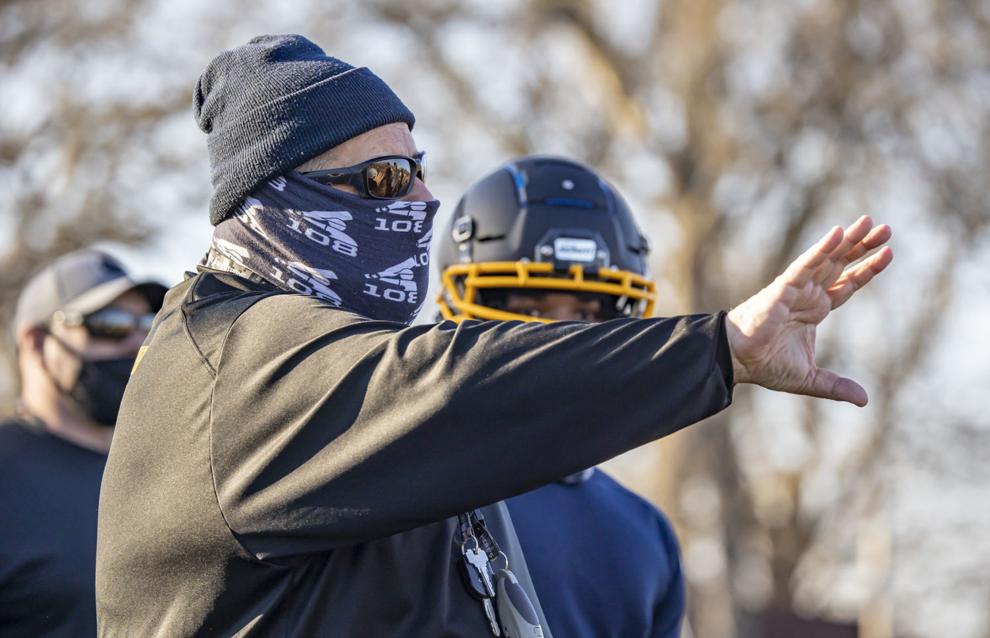 MacArthur Eisenhower football gallery 9 030321.JPG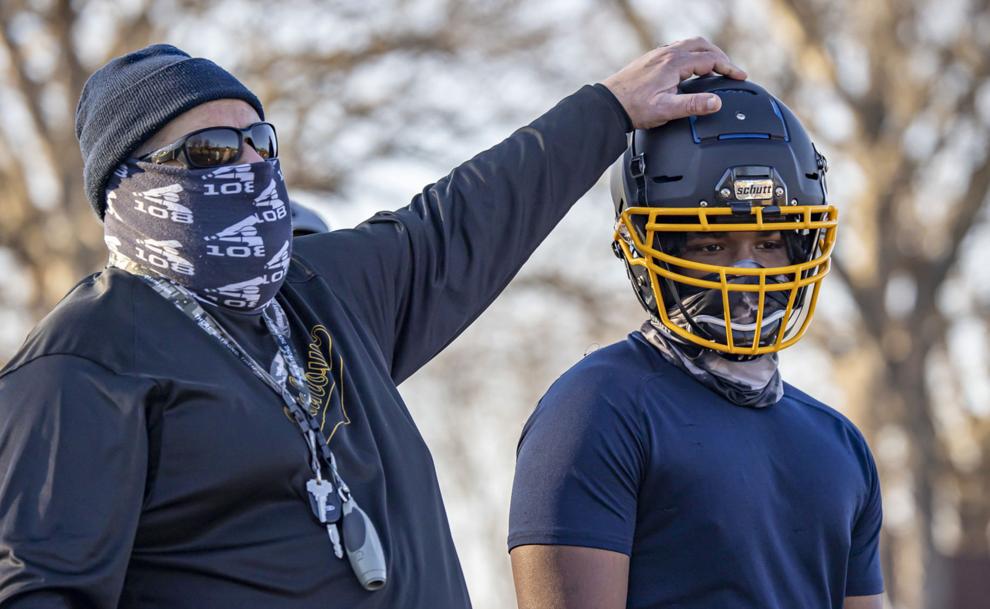 MacArthur Eisenhower football gallery 10 030321.JPG
MacArthur Eisenhower football gallery 11 030321.JPG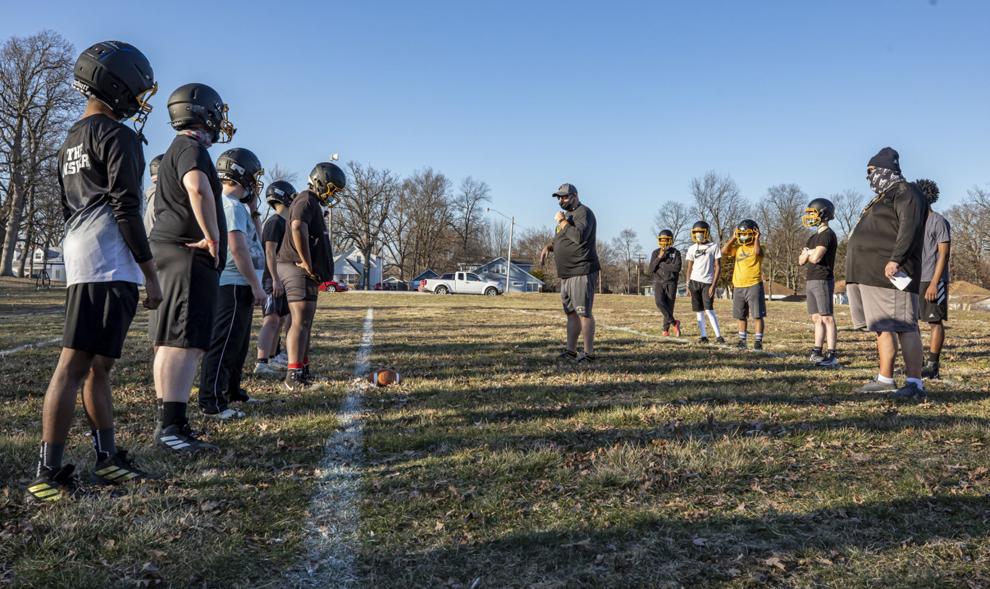 MacArthur Eisenhower football gallery 12 030321.JPG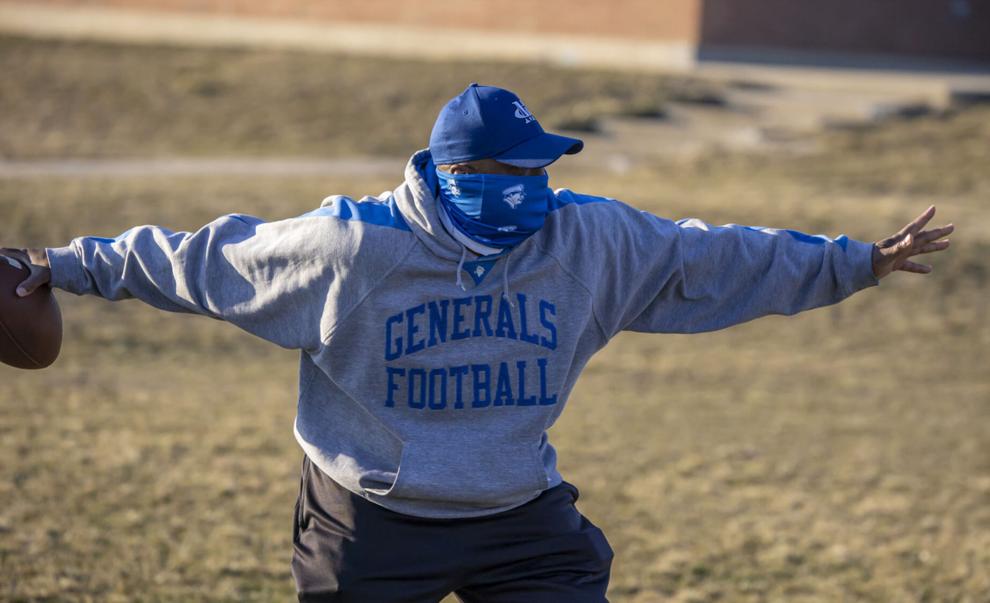 MacArthur Eisenhower football gallery 13 030321.JPG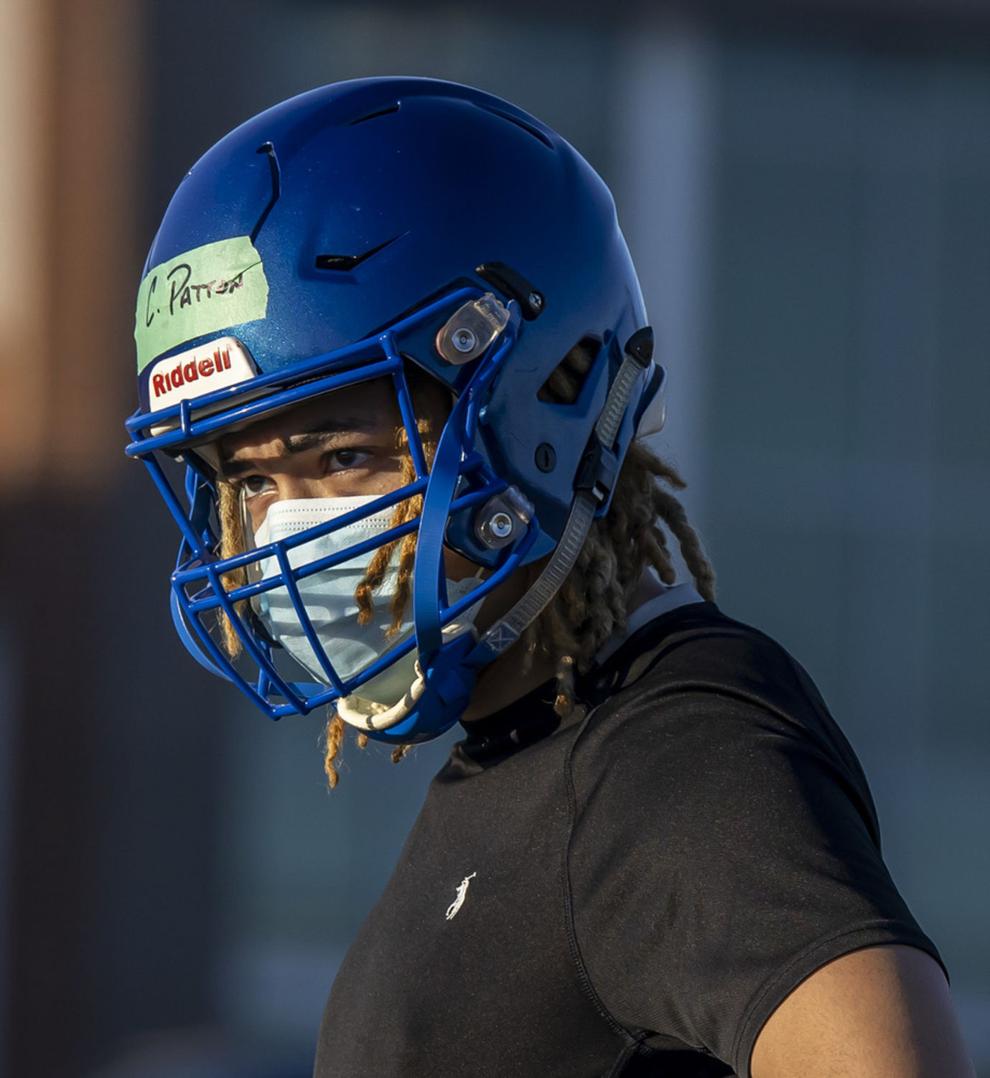 MacArthur Eisenhower football gallery 14 030321.JPG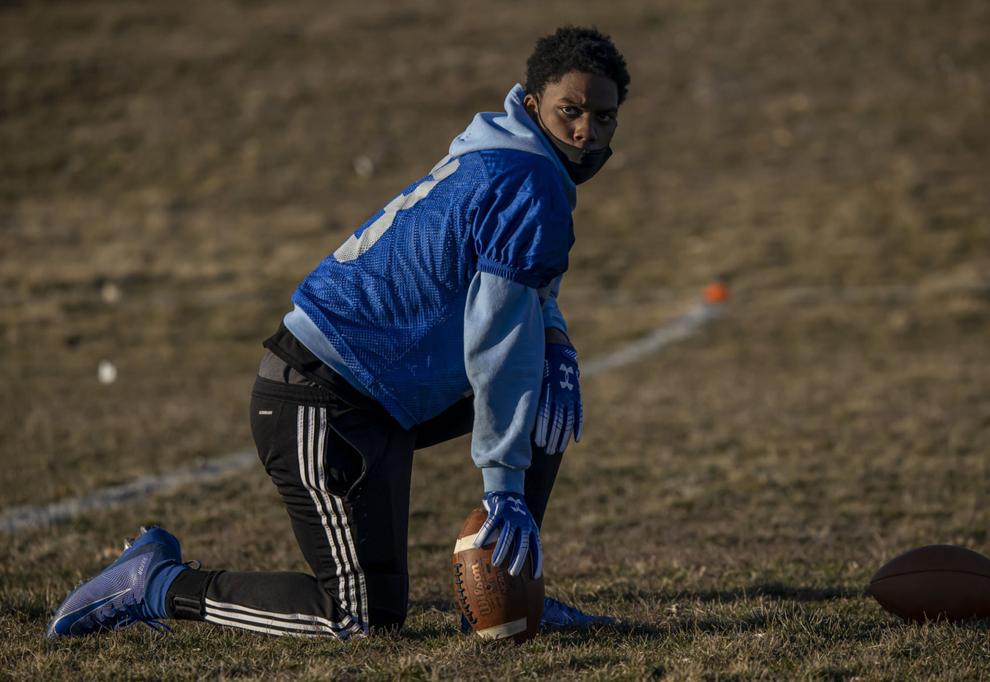 MacArthur Eisenhower football gallery 15 030321.JPG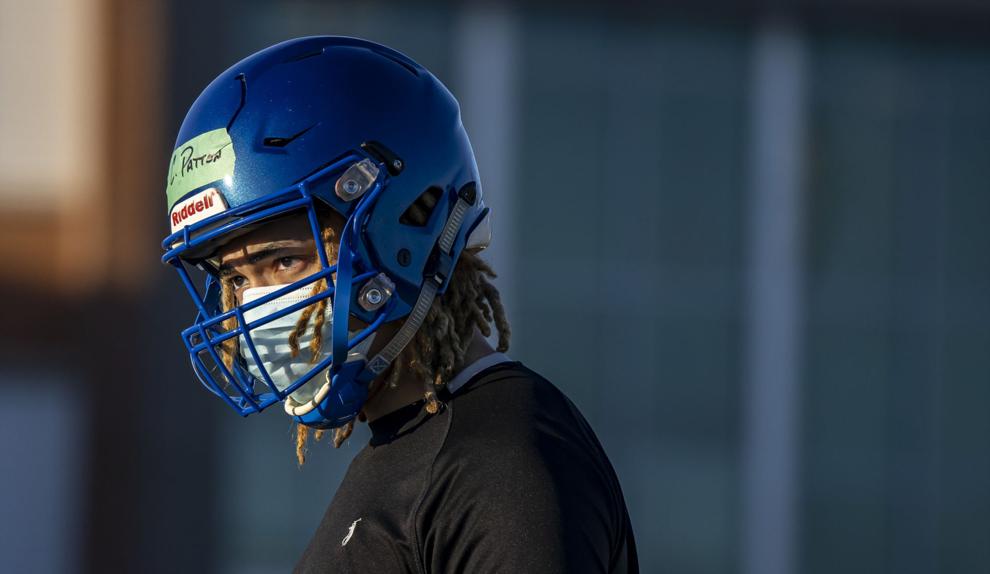 MacArthur Eisenhower football gallery 16 030321.JPG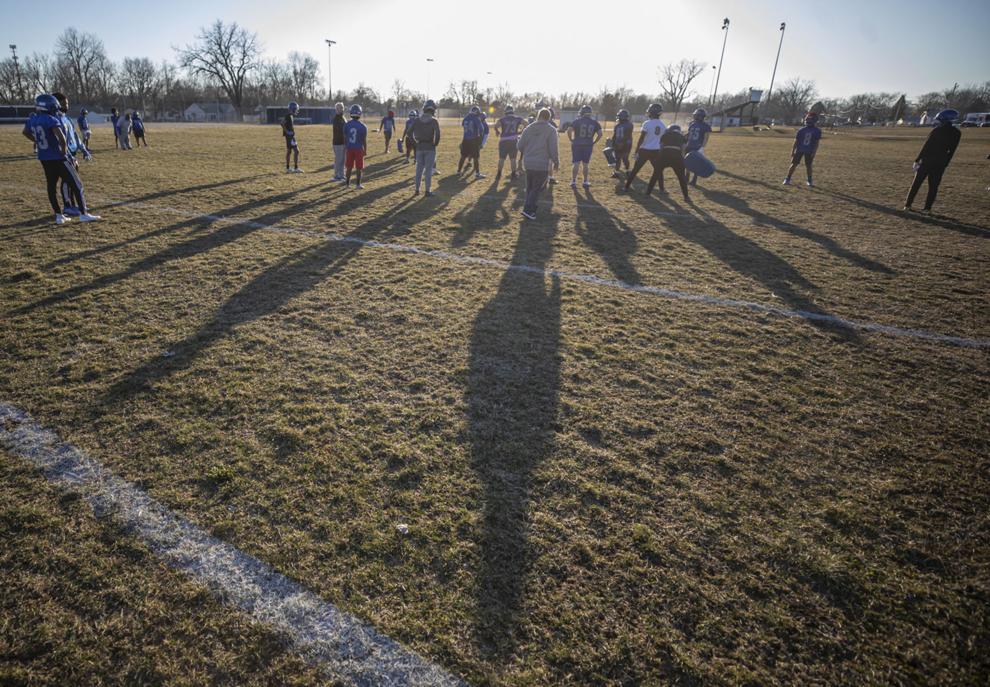 MacArthur Eisenhower football gallery 17 030321.JPG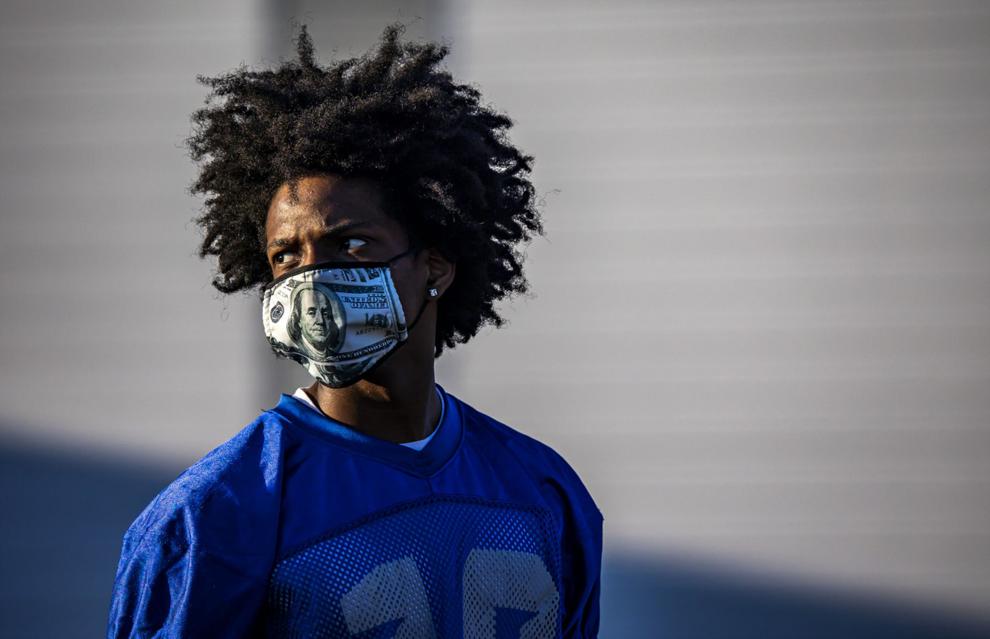 MacArthur Eisenhower football gallery 18 030321.JPG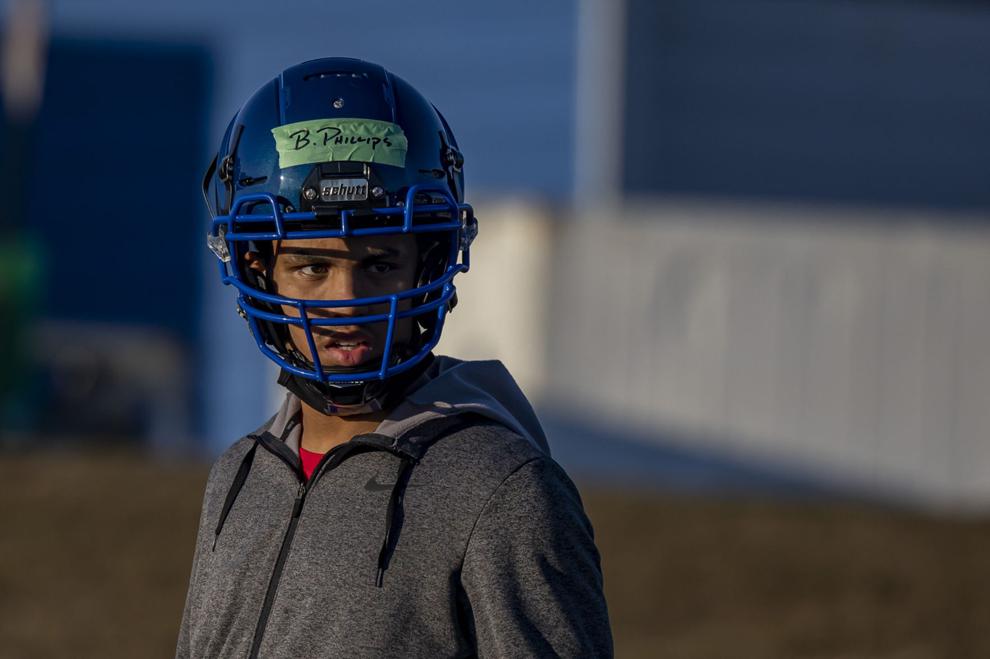 MacArthur Eisenhower football gallery 19 030321.JPG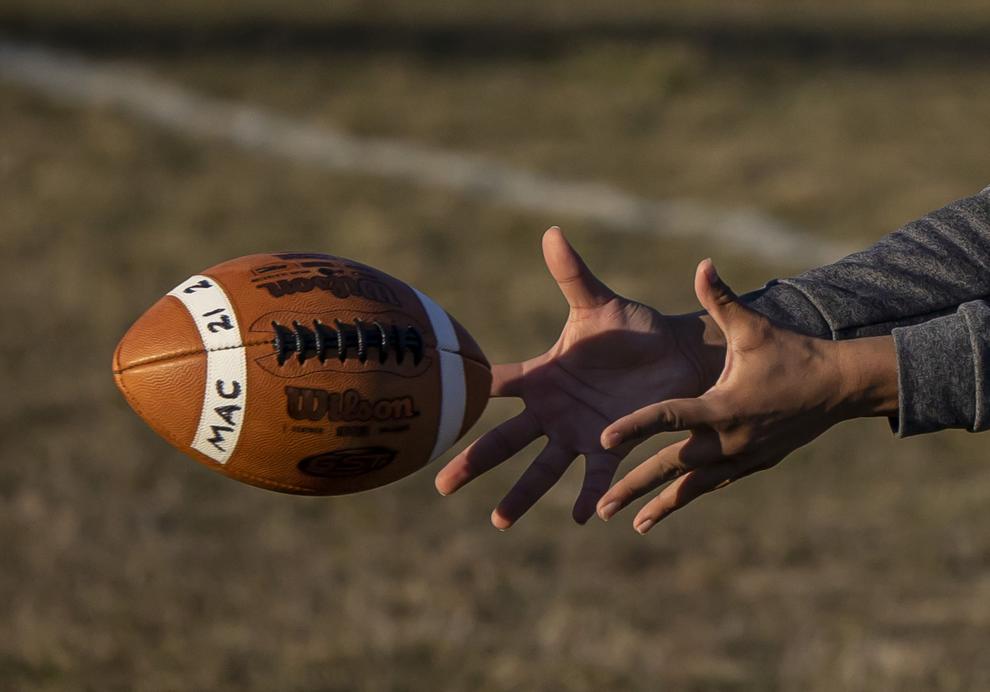 MacArthur Eisenhower football gallery 20 030321.JPG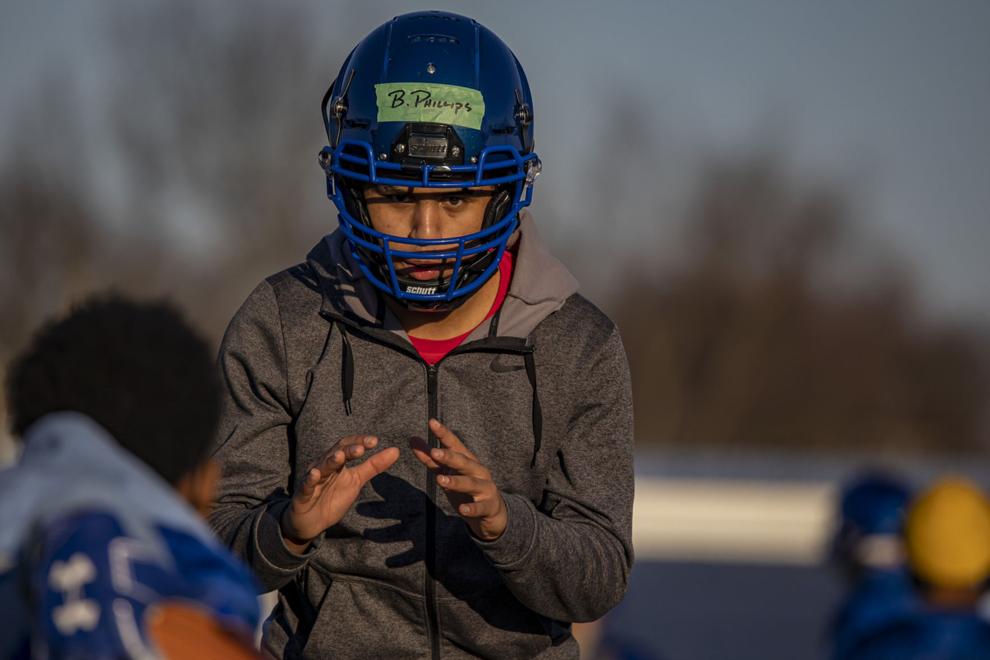 MacArthur Eisenhower football gallery 21 030321.JPG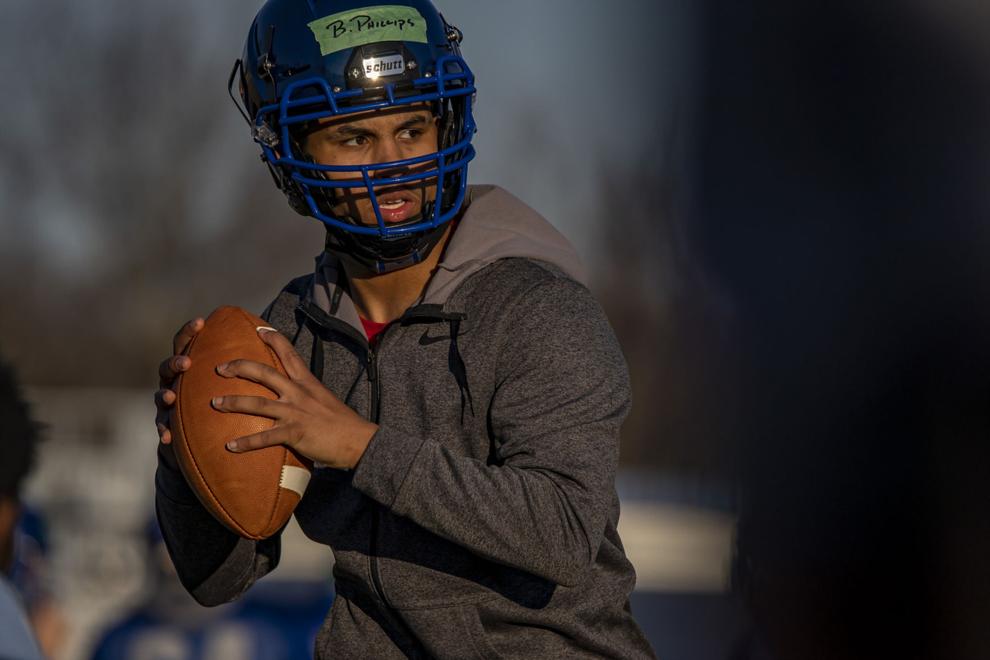 MacArthur Eisenhower football gallery 22 030321.JPG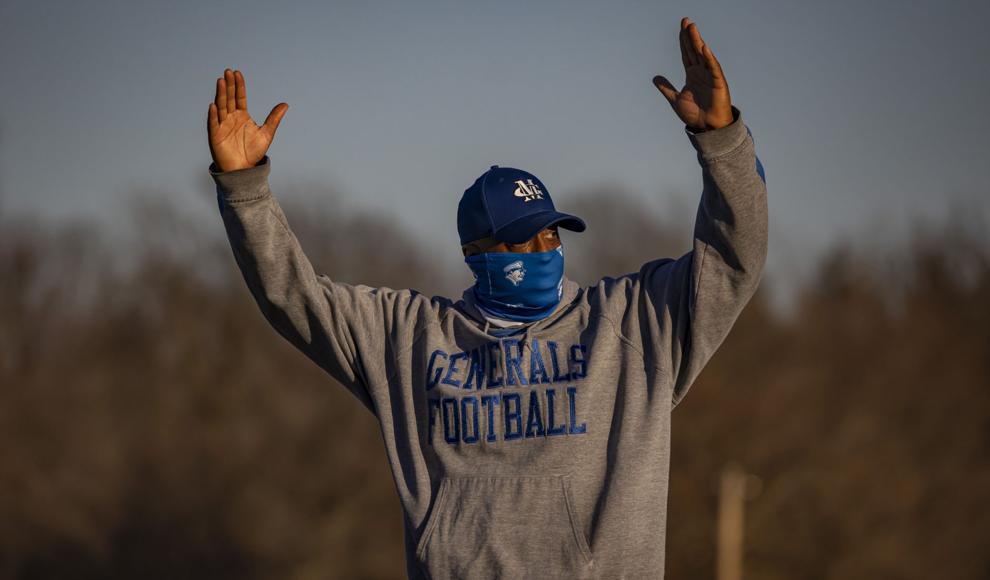 MacArthur Eisenhower football gallery 23 030321.JPG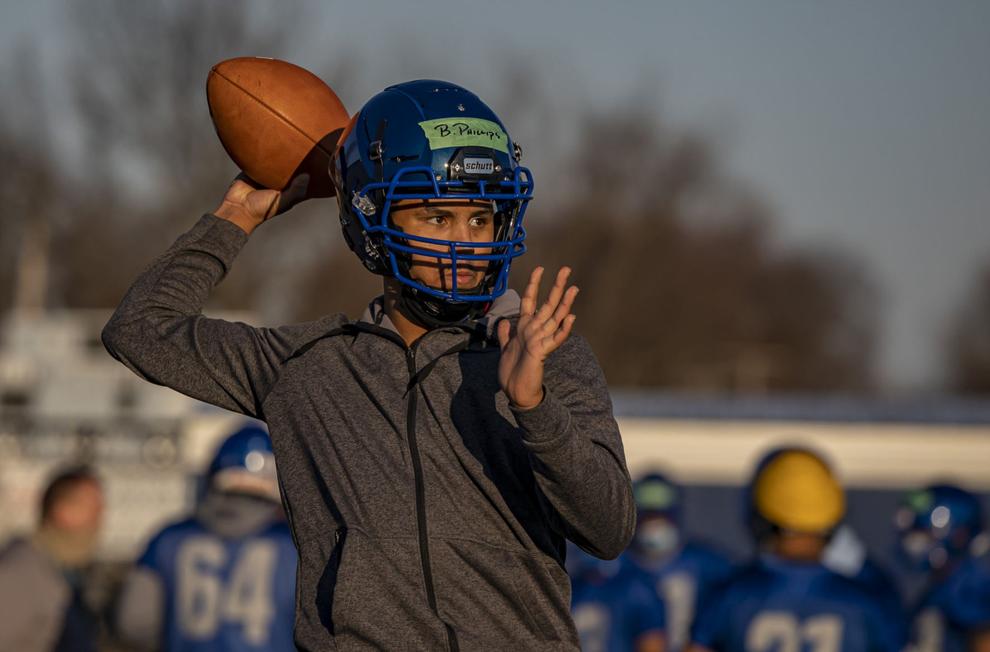 MacArthur Eisenhower football gallery 24 030321.JPG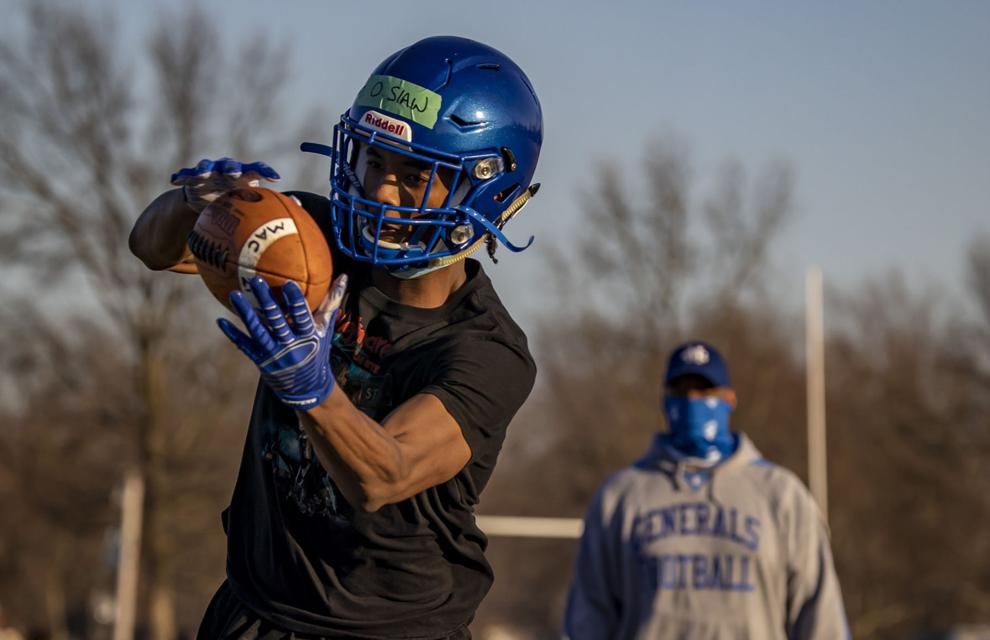 MacArthur Eisenhower football gallery 25 030321.JPG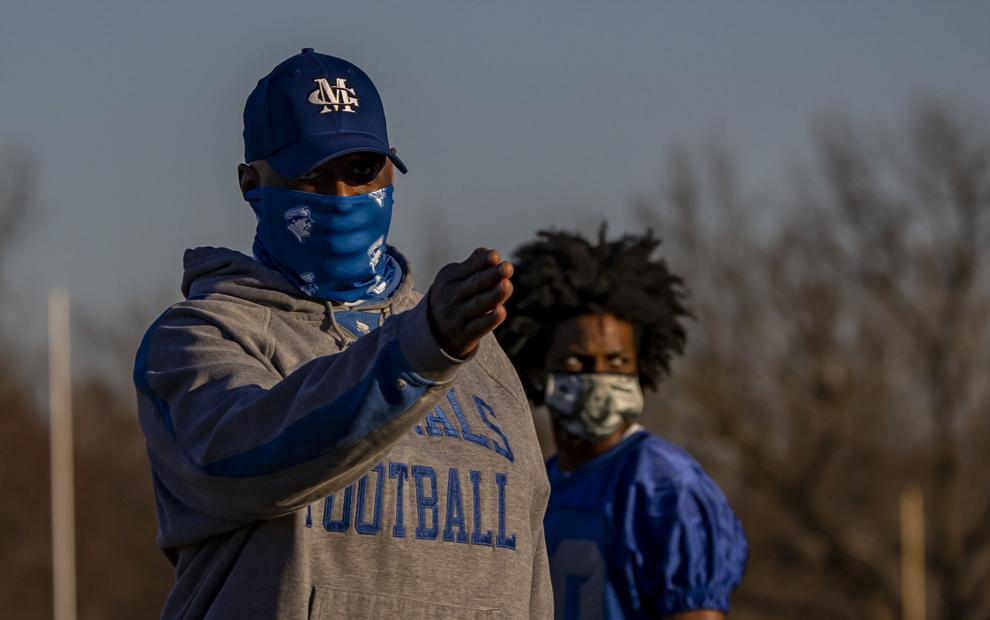 MacArthur Eisenhower football gallery 26 030321.JPG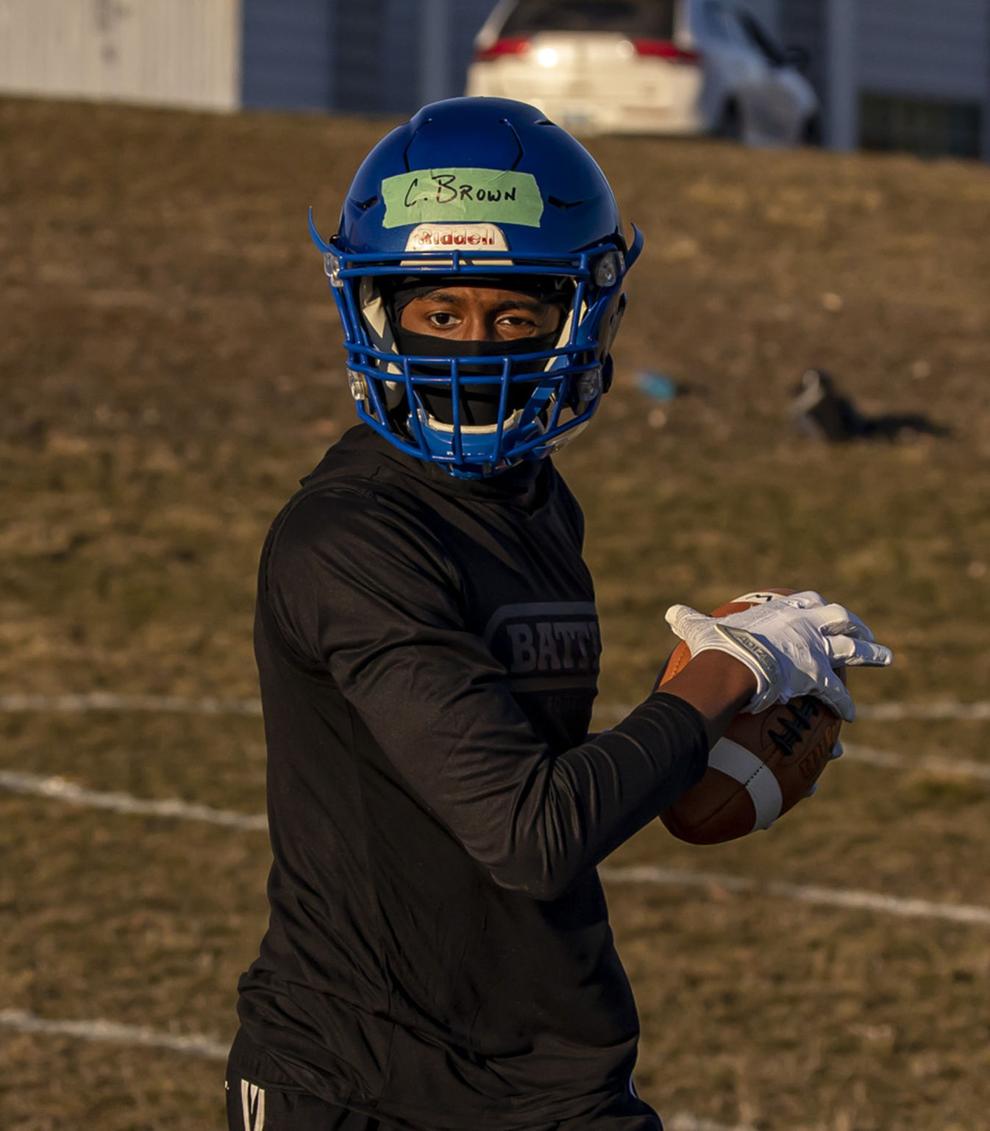 MacArthur Eisenhower football gallery 27 030321.JPG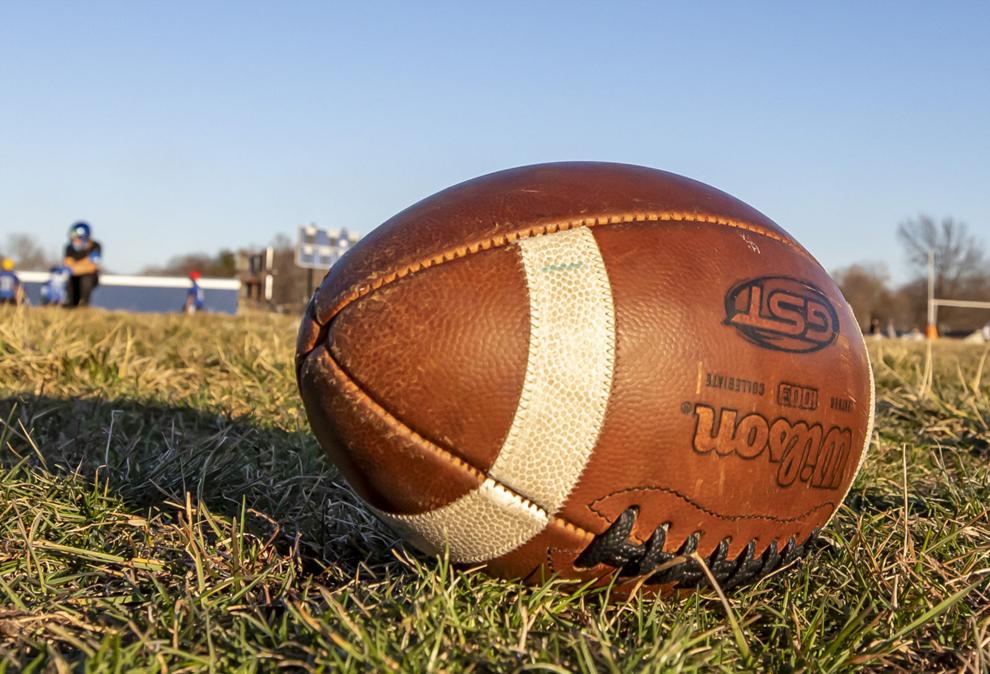 Contact Matthew Flaten at (217) 421-6968. Follow him on Twitter: @MattFlaten