DECATUR -- For the LSA football players participating in a team workout on Thursday, it would be easy to get ahead of themselves. 
"To me I just want the guys to get used to being around each other. It has been such a weird unprecedented situation and I want them to be around each other and have some social interaction with each other and just talk and come together a bit. That's more important to me than anything else," he said. "Do I think we are going to get a ton out of this? We will start to get them back into shape and it is about getting them back to life." 
"The Illinois 8-Man Football Association has a really good relationship with the IHSA and they work very well together. We stick close with what (the IHSA) does," Hopman said. "I've been sending daily videos and daily updates (to the team) and I've been sending them workouts in three-week cycles. We have been looking forward to this day." 
Practices on Wednesday and Thursday were used as trial runs for a larger group of athletes on Monday in multiple sessions throughout the day. Hopman and boys basketball coach Tom Saunches will each lead groups of nine athletes through the workouts. 
"Next week it will get more serious and get ready to get some actual workouts in," junior Gannon Harshman said. "I'm excited to get out here and see people. I haven't seen them in a while with everyone staying home and so it is nice to see some of my teammates again."
"It's been tough and a reality check for me to now take things for granted and to realize that what you have is good. It was tough to lose baseball and it hurt a little bit but you have to keep getting ready for whatever comes next," he said.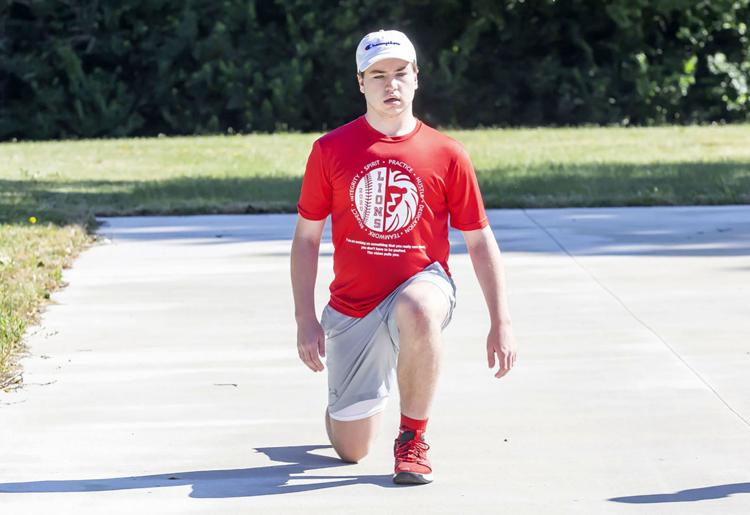 Mount Zion has 9 stations spread out near the football field and one one station — the weight room — inside. Head coach Patrick Etherton and his coaching staff shuttle players from station to station in groups of nine to adhere to social distancing requirements and group of 10 or less, coach included.
"It's better than what I thought," said senior quarterback Ashton Summers. "A lot of guys are dedicated. They want the team to succeed. Watching the underclassmen work out, they're doing a great job and know what they're doing."
It's a welcomed chance for teammates to get back together and coaches to see kids they hadn't otherwise seen in three months.
"It's been great, just the opportunity to get with our players, see them and get them moving around," Etherton said. "Really, it's not about football. It's just about interacting with our students. For them, for us, just the mental health of doing something: Being outside and being involved. It's been awesome."
Though things are operating smoothly after nearly a week of voluntary workouts, it wasn't necessarily an easy plan to craft.
"Logistically it was a nightmare at the beginning, just to figure it out and how to make it work," Etherton said. "We're fortunate that we have great facilities at Mount Zion we have a great group of coaches. We have nine stations spread out throughout our facility, and all of them are outside except one (the weight room). We have a time deal, we rotate them through. The kids know where they're supposed to go, they know the rotation, they know everything going on. It's gone really smooth the last few days."
Standout junior wide receiver Christian Keyhea is glad to be around his teammates, though in smaller groups, but these voluntary workouts still leave something to be desired. 
Simply: They want a football.
"It's been weird because we can't throw a football around," Keyhea said. "I'm used to catching footballs so it's different — a lot different."
"I'm excited and I think we are going to be ready for it and it brings a lot of opportunity for us. Last year, we struggled a bit and I think that this will bring a lot more success to the program," he said.  
"It will be really something different. I have been playing 11-man my whole life but I'm excited and hopefully we will do good and I think we will. We have a lot of good athletes," he said. 
With that opening game 11-weeks away, Hopman hopes progress can continue to be made through the IHSA's and Gov. Pritzker's recovery plans. 
"I think it is possible (for the season to start on time). I'm not making a political statement but I've felt that by August and by the fall that we would have a grasp on what we need to do to keep people safe and healthy and manage those risks. I think we are getting there," he said. 
For Saunches, starting on the road back to competition with team-building workouts workouts is the right decision. 
"I think we needed this," he said. "I think jumping right into something would have been difficult. Talking with the kids, I think they all feel they are getting something out of it. We would love to have a (football) in our hands but I want to make sure we get this right the first time." 
MacArthur & Eisenhower teams waiting for approval
While some area schools have been training for several days, teams at MacArthur and Eisenhower are waiting to received approval from the Decatur Public Schools (DPS) before strength and conditioning workouts can begin. 
"Per the IHSA, they have given the athletic directors the green light to start weight lifting and conditioning using social distancing measures and masks, if needed, but the IHSA also spelled out that although we are giving you the guidance and the go-ahead to do these things, it is still at the approval of your local school district," Caputo said.
Caputo is anticipating a determination soon that would allow teams to begin workouts early next week. 
"The school district has to weigh in, the department of health has to weigh in, and our own internal health folks have to weigh in," Caputo said. "That process started last weekend and has continued this week and we are waiting to get the green light that the plan for MacArthur and Eisenhower and we can move ahead. We are hoping to get word on Friday and we are hoping to being with the strength and conditioning on Monday."
Herald & Review reporter Joey Wagner contributed to the reporting of this story. 
---
PHOTOS: 47 vintage photos of Decatur playing football
1931 D.H.S. football team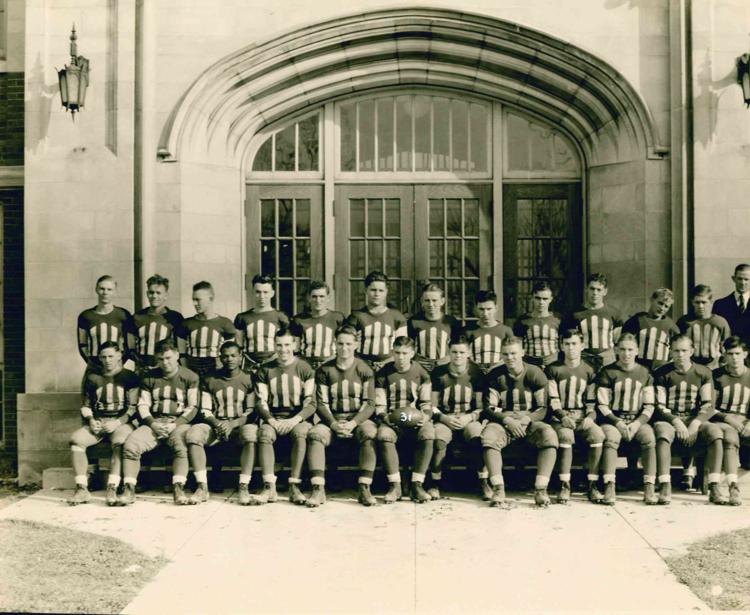 1965 All-City Prep Team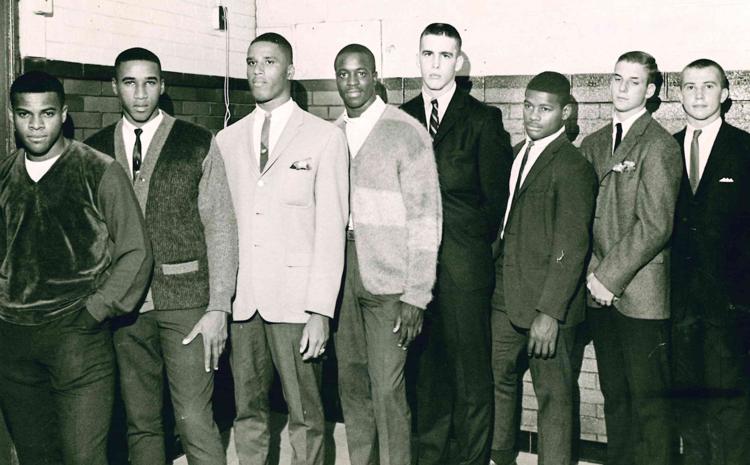 A big day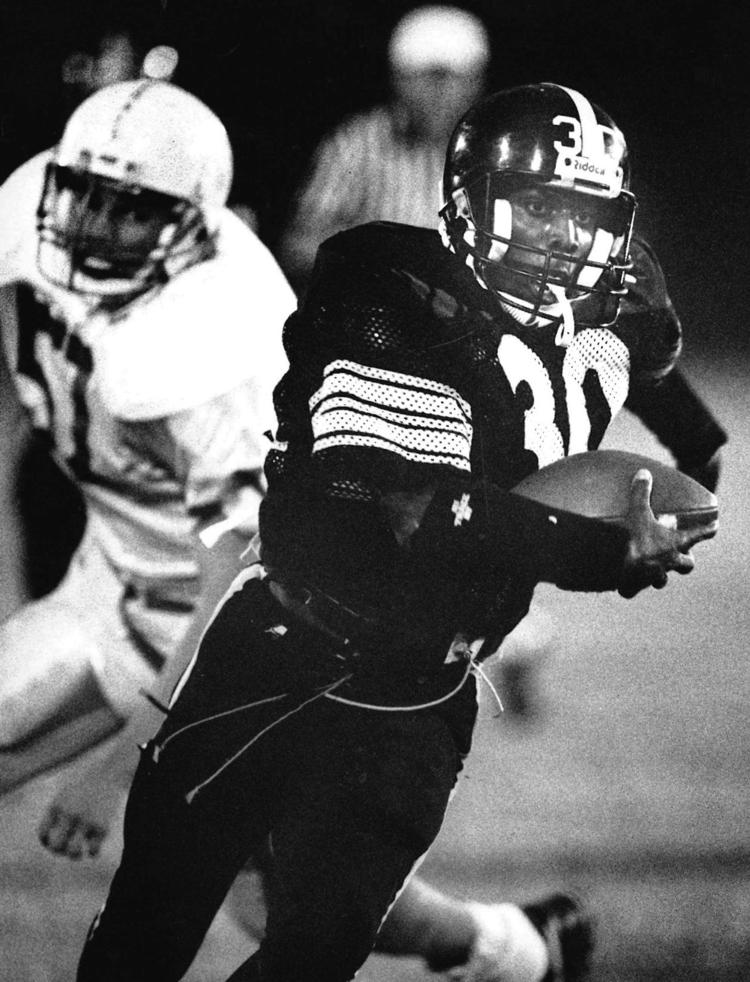 All-city prep team
Another huddle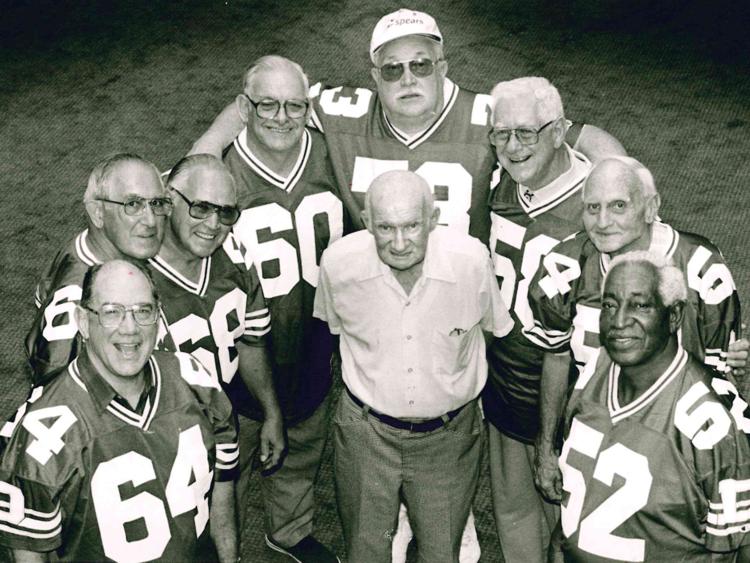 Champs again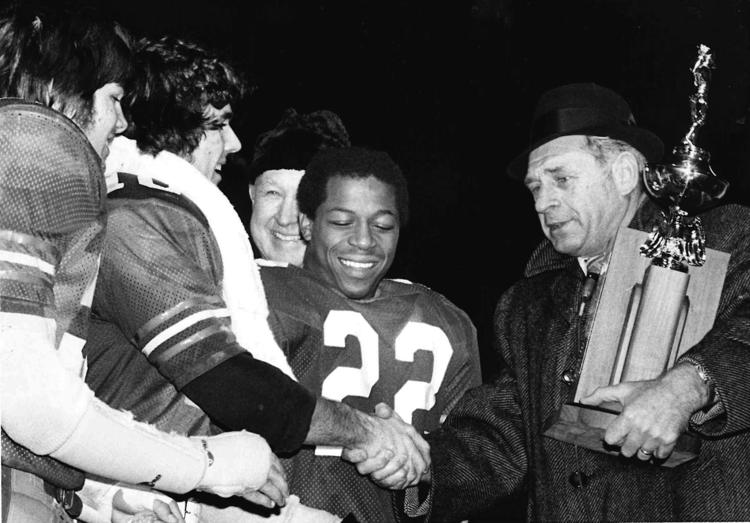 Decatur team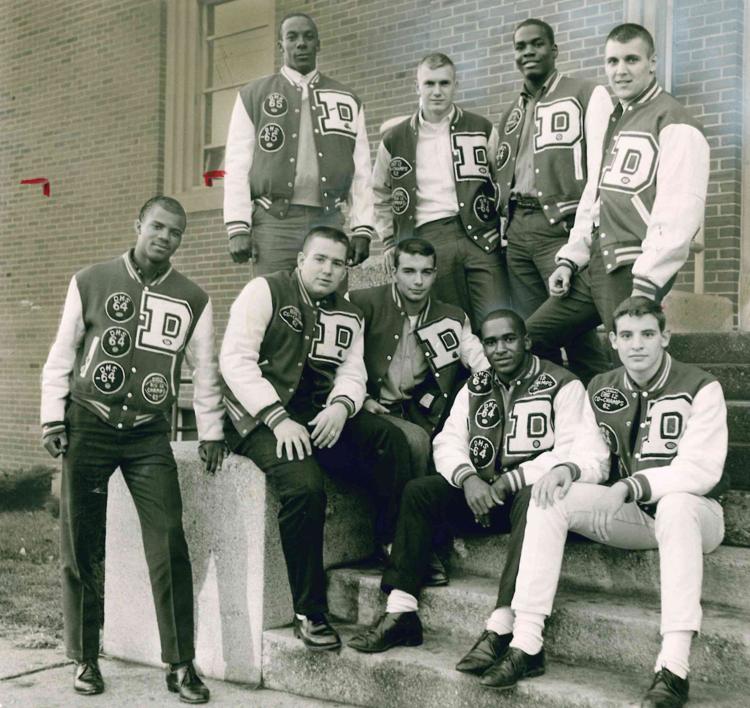 Eisenhower defenders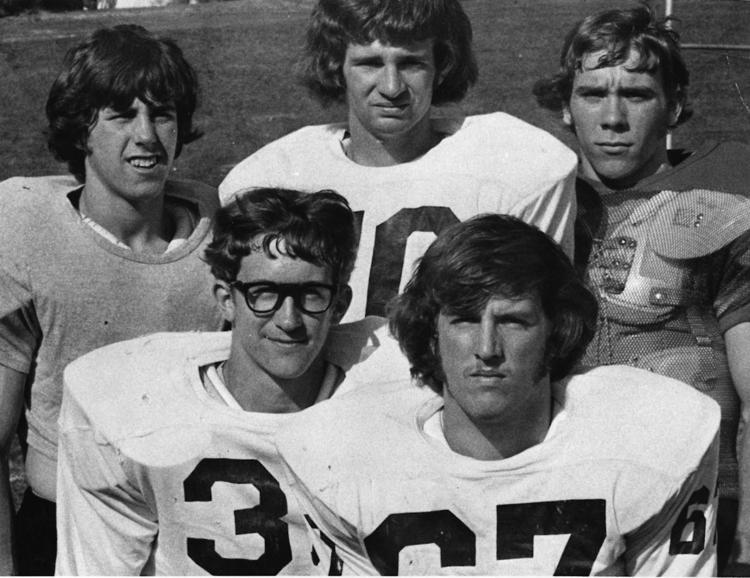 Eisenhower gridders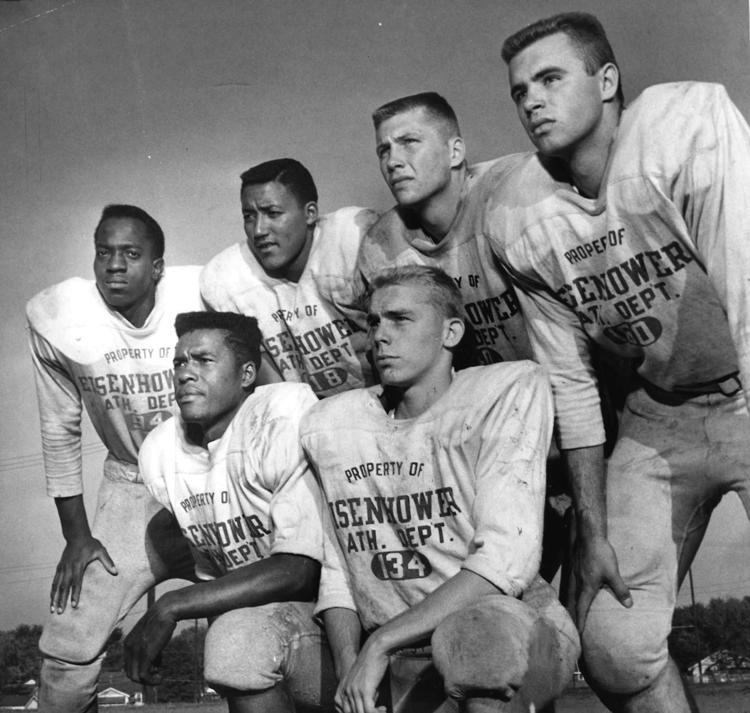 Elliott Kennedy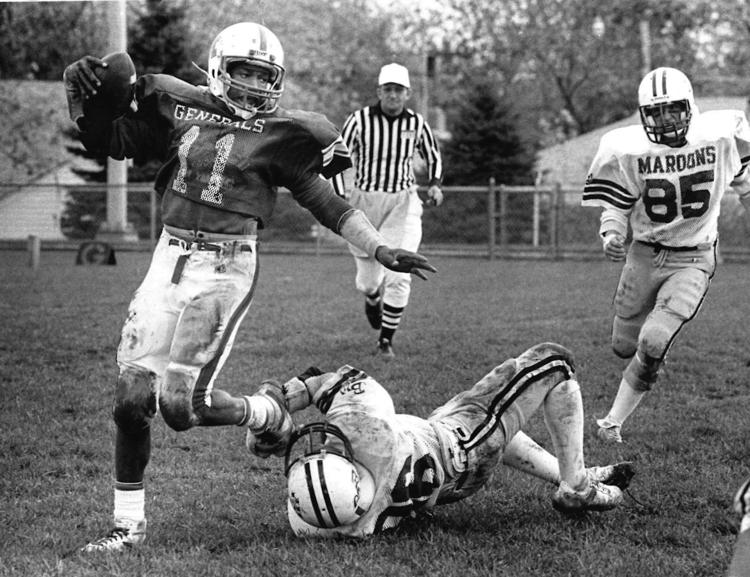 First line of defense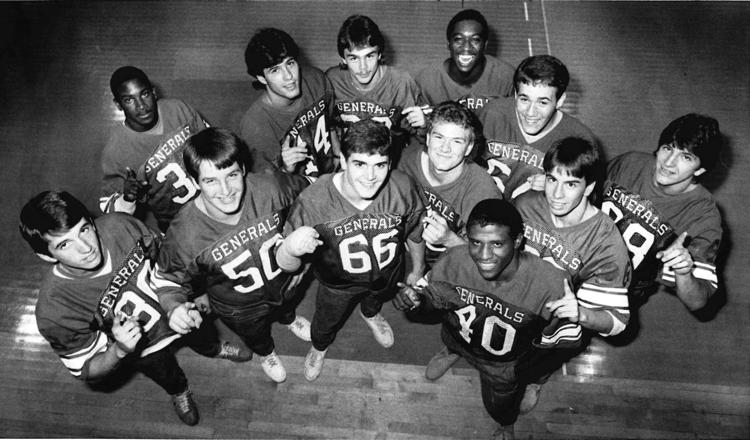 First team
Five of the backs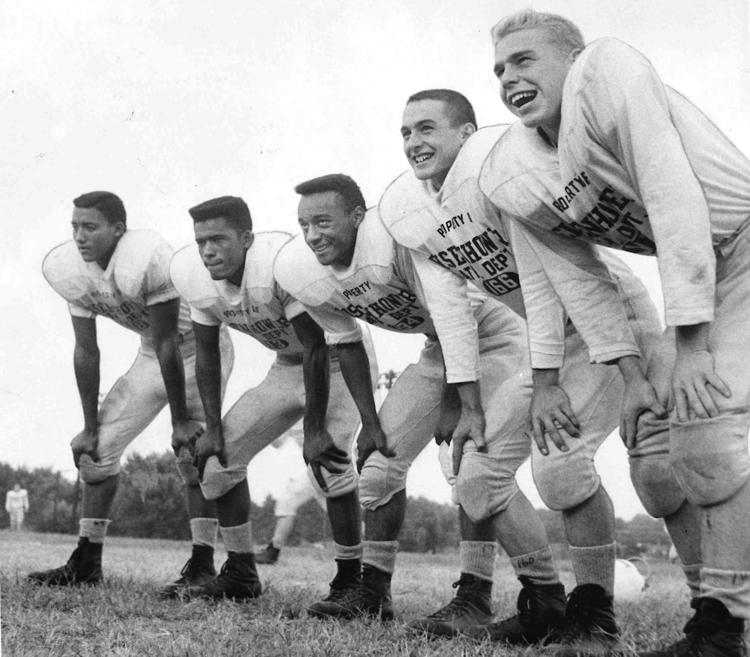 Football team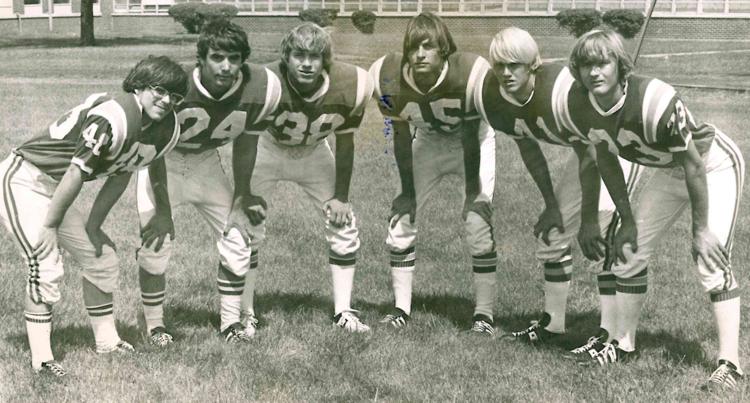 Gene Stimler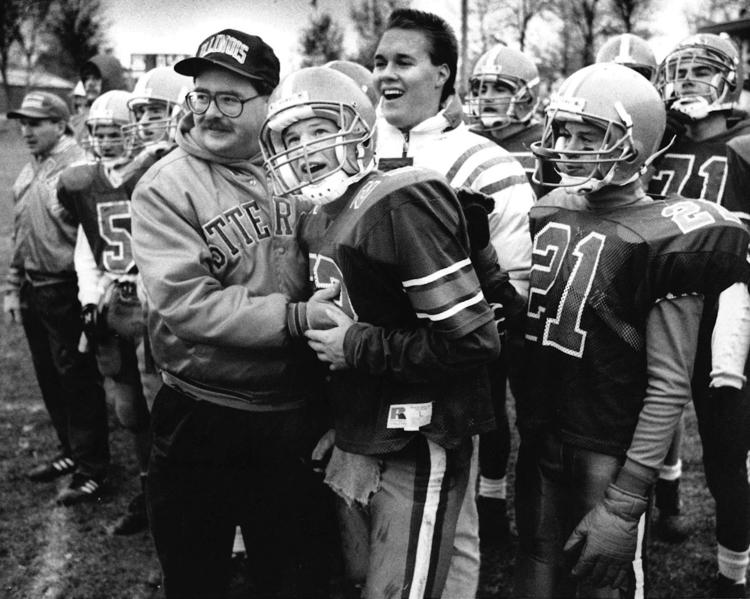 Gilbert and Tomlinson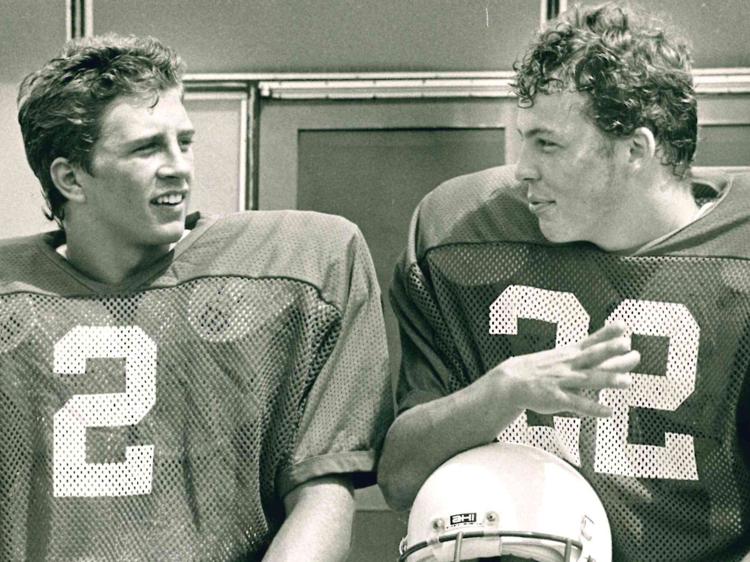 Hopeful
Instruction time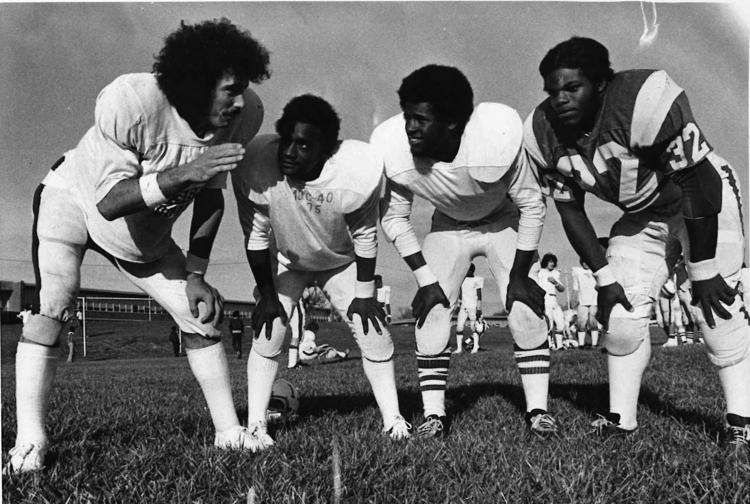 Lakeview lettermen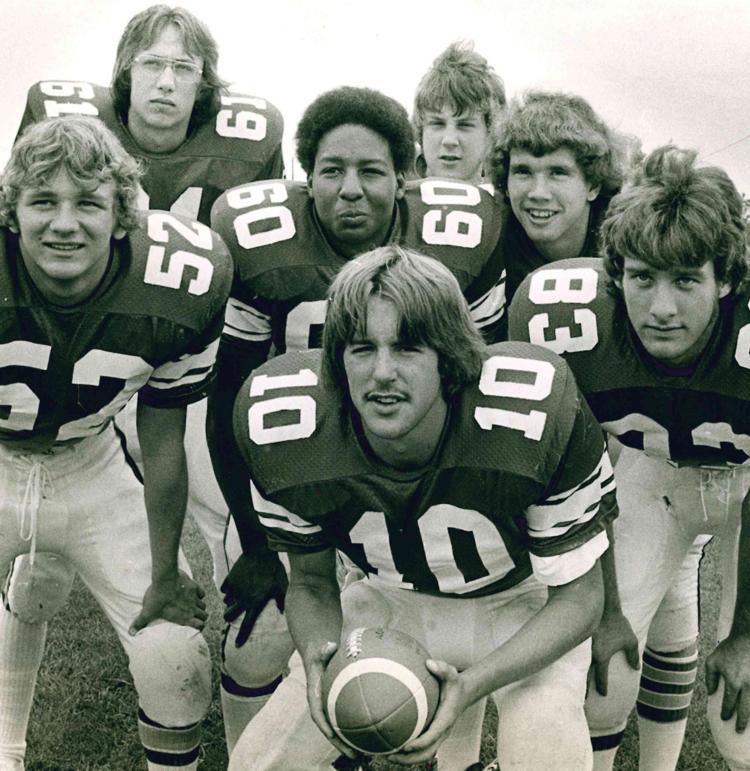 Lakeview lettermen

Lakeview quarterback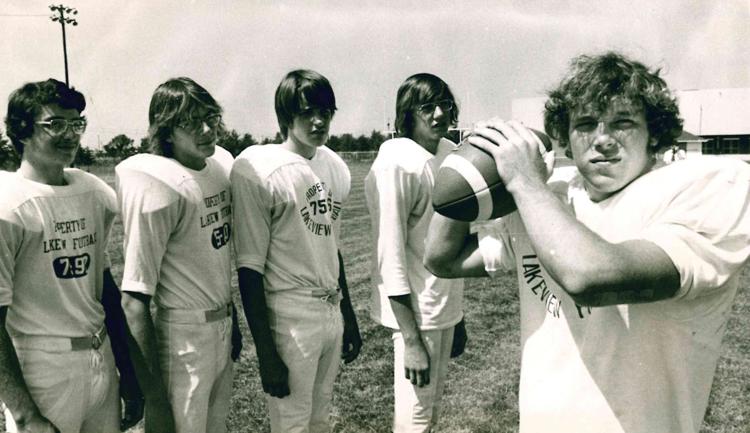 Lakeview running backs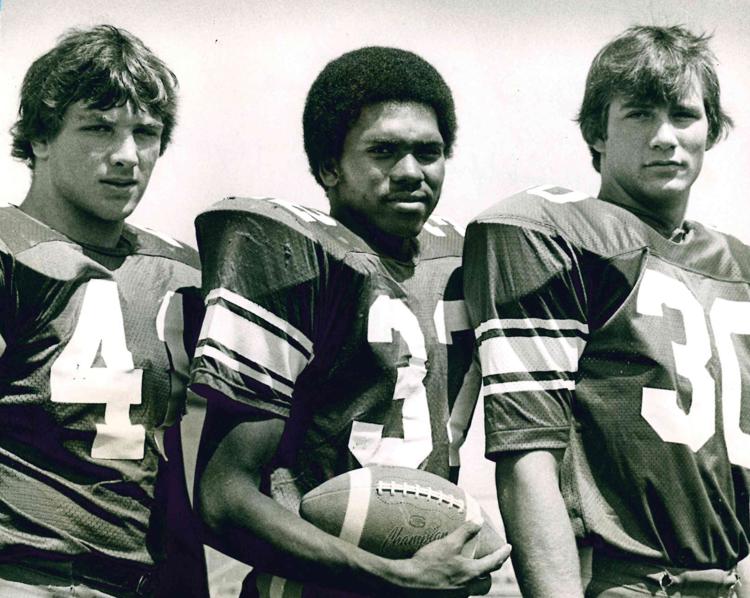 Lakeview's defense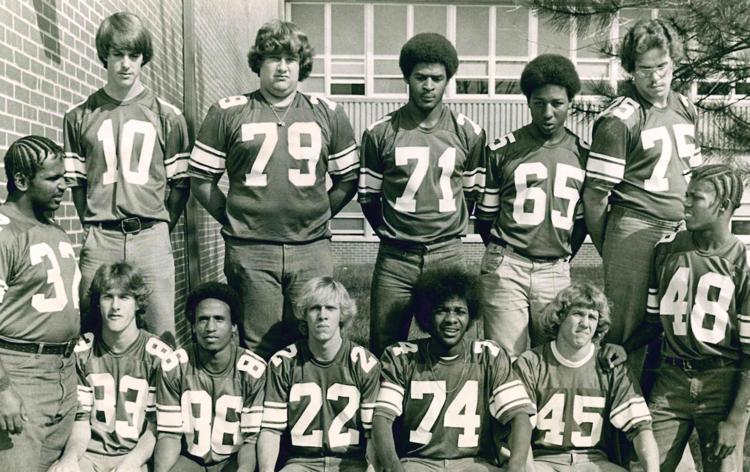 Lettermen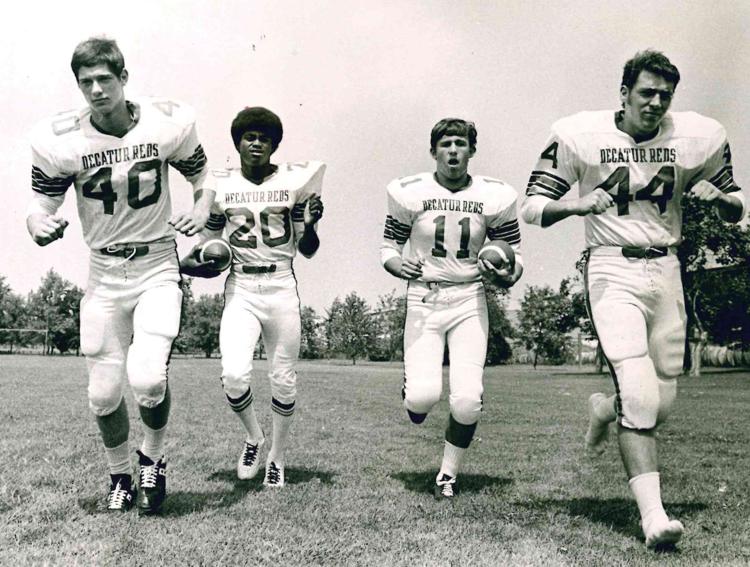 Looking for a winning season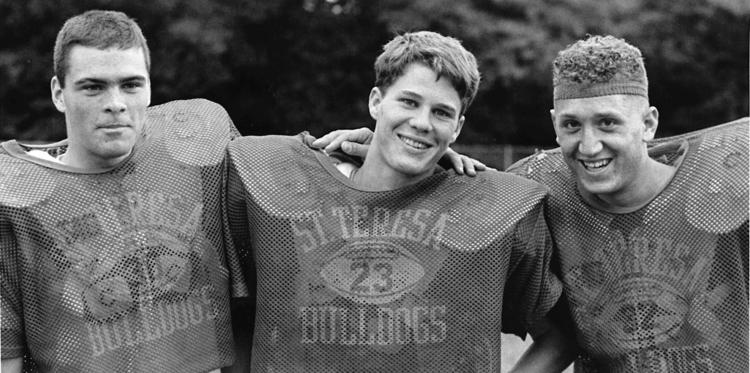 MacArthur players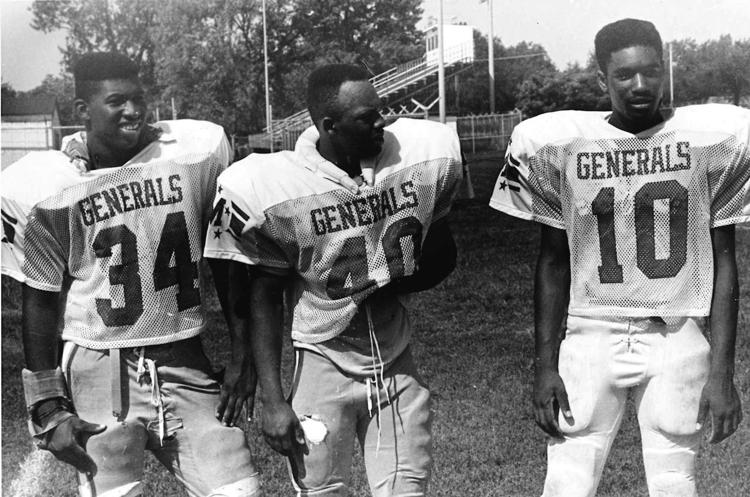 Making a point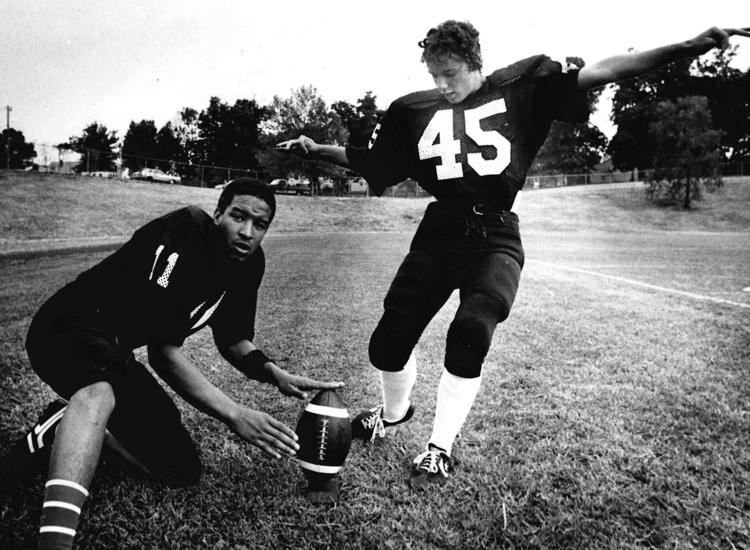 Mighty MacArthur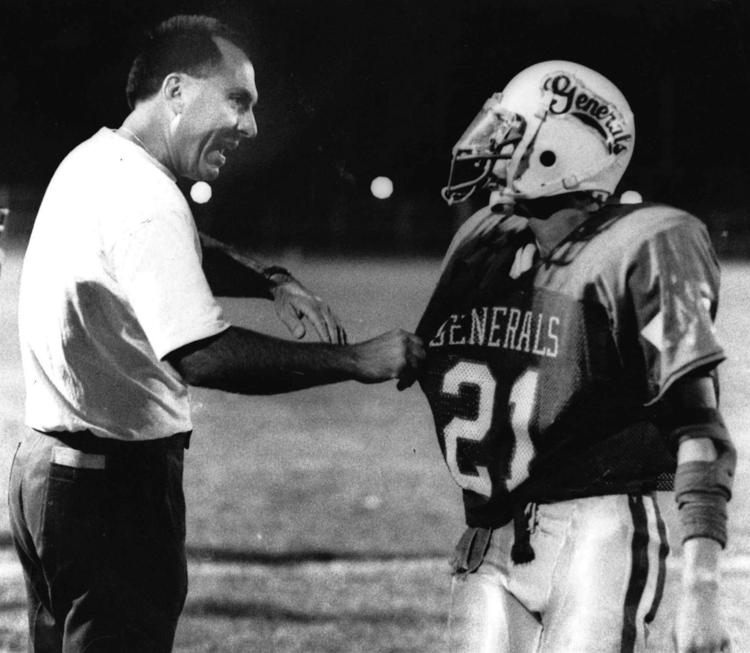 Muscling up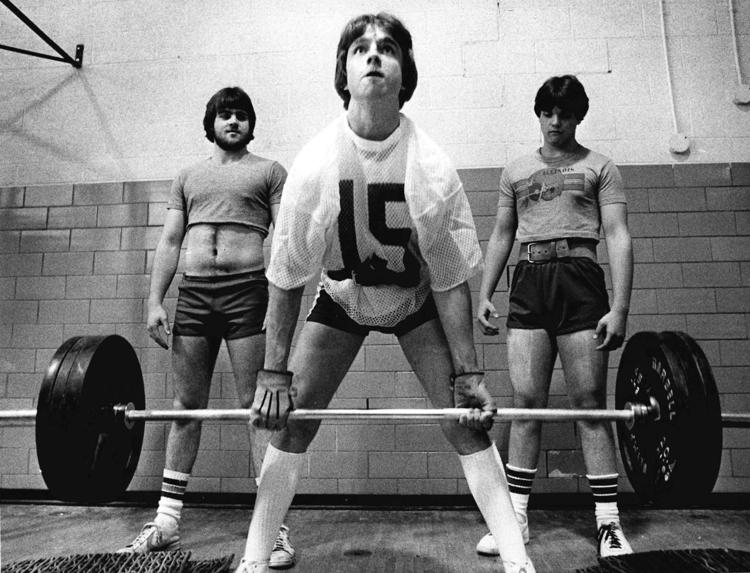 Offensive weapons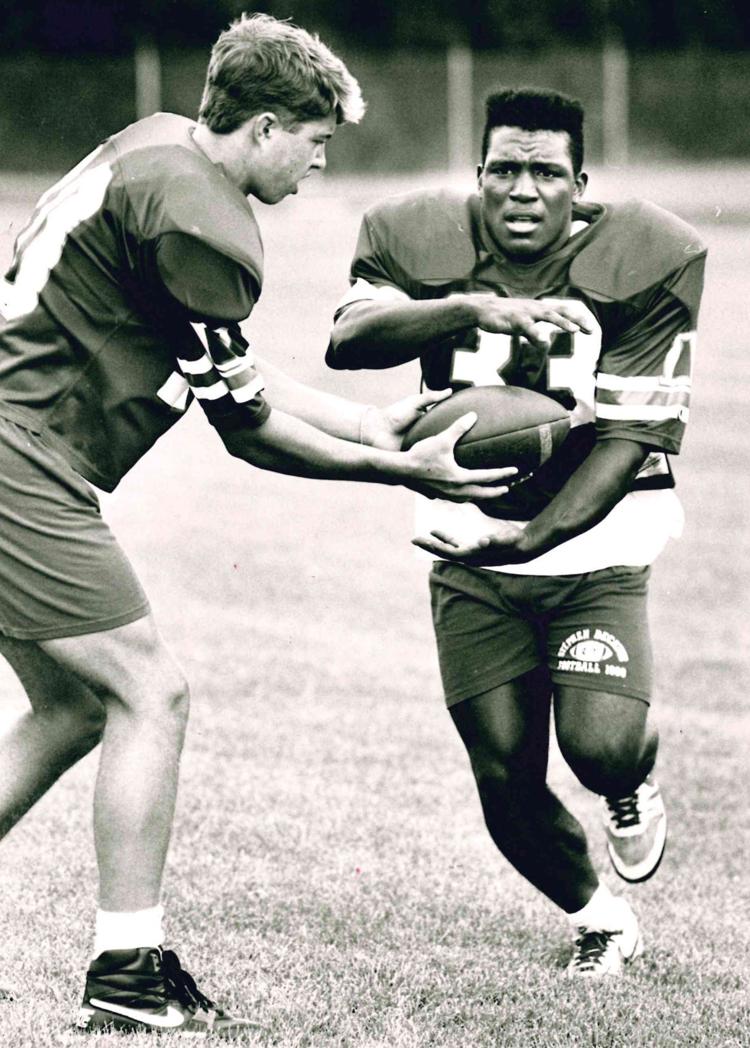 Pass-catchers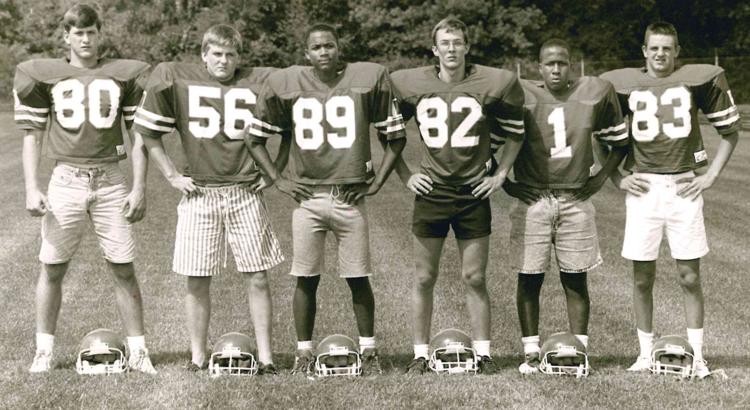 Playing for Generals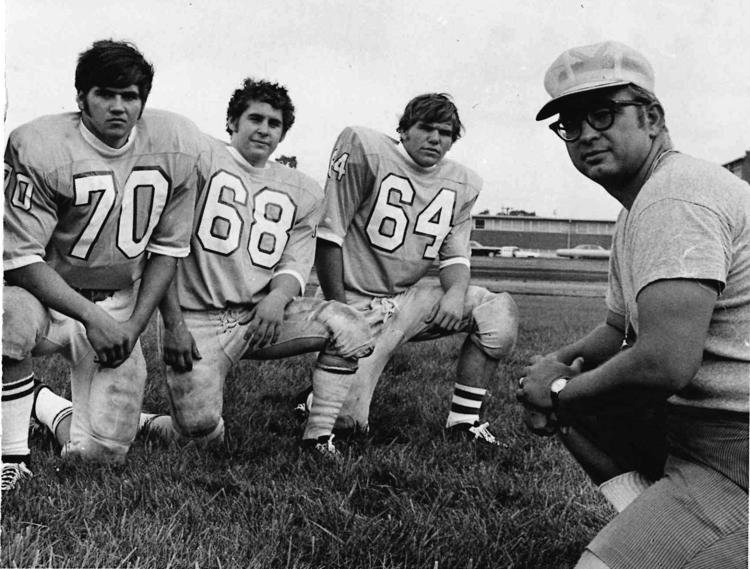 Pressure's on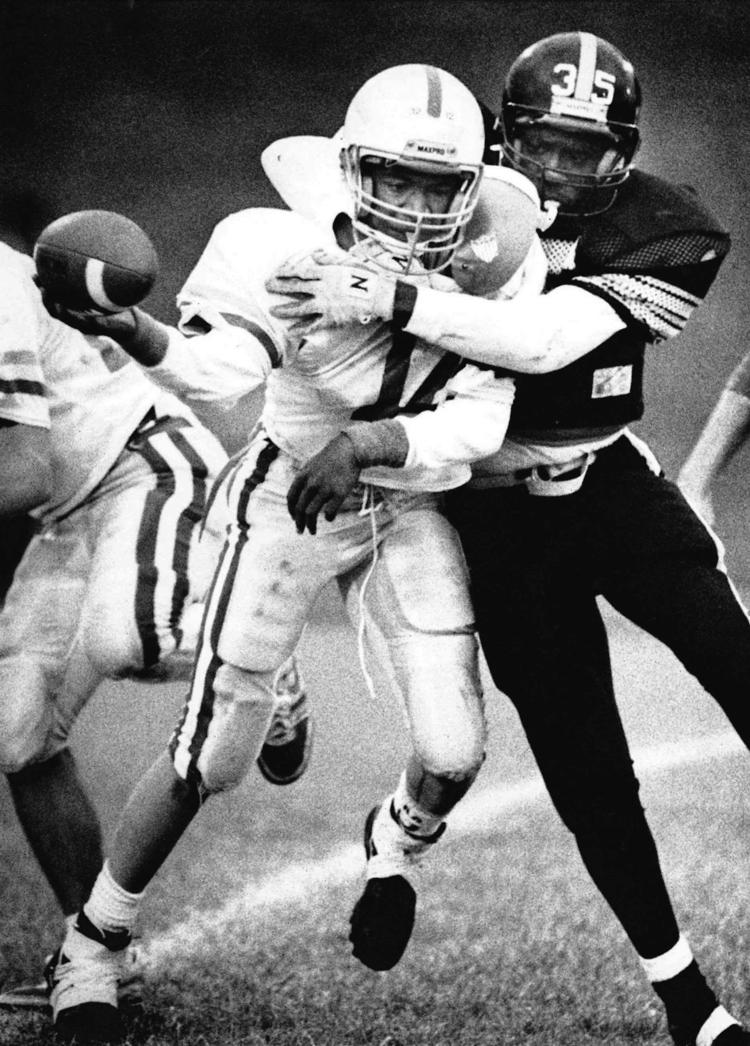 Reds getting ready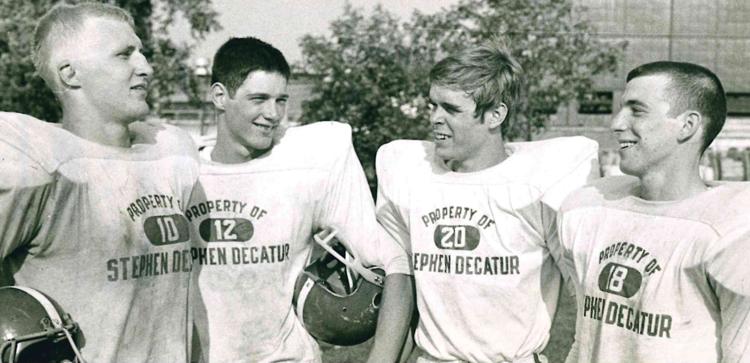 Returning a kick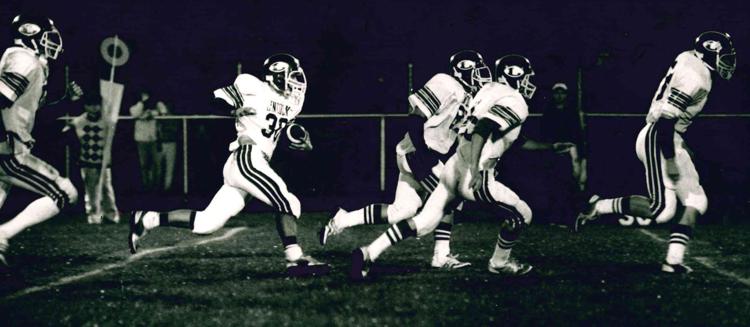 Returning to the line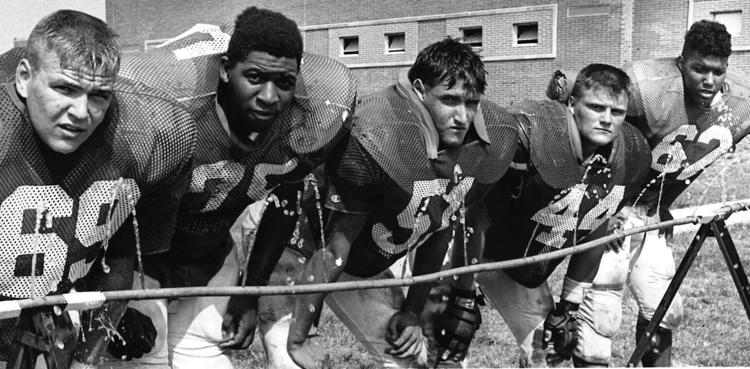 Senior backs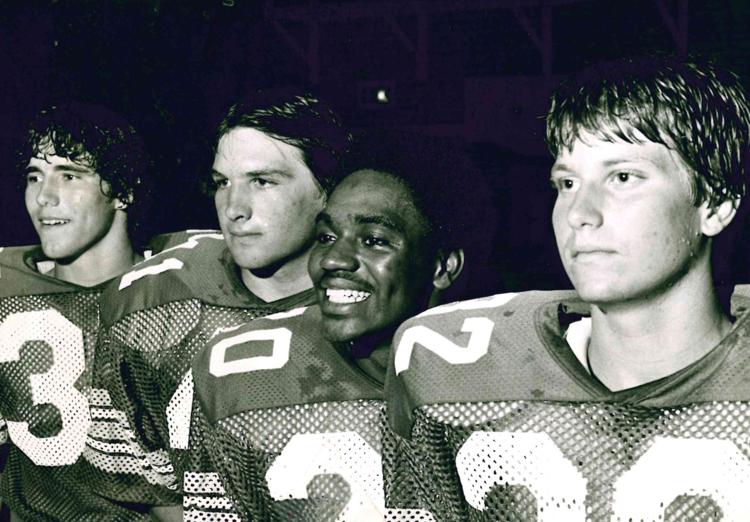 Spartan Strategy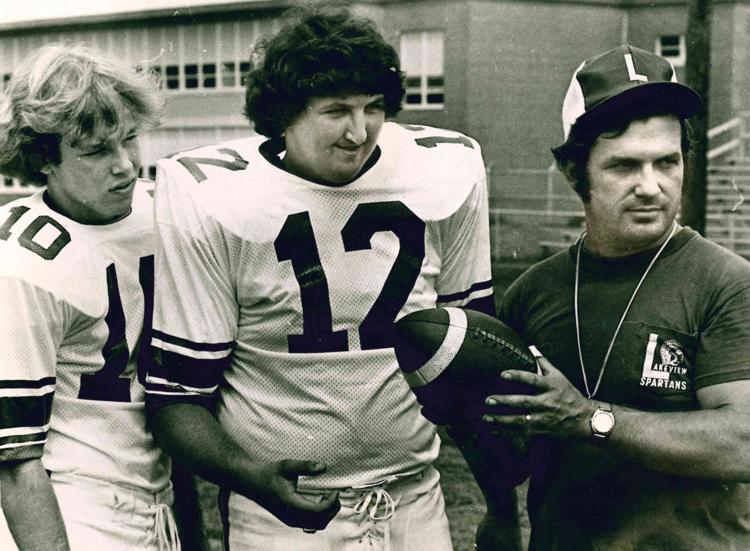 Squirts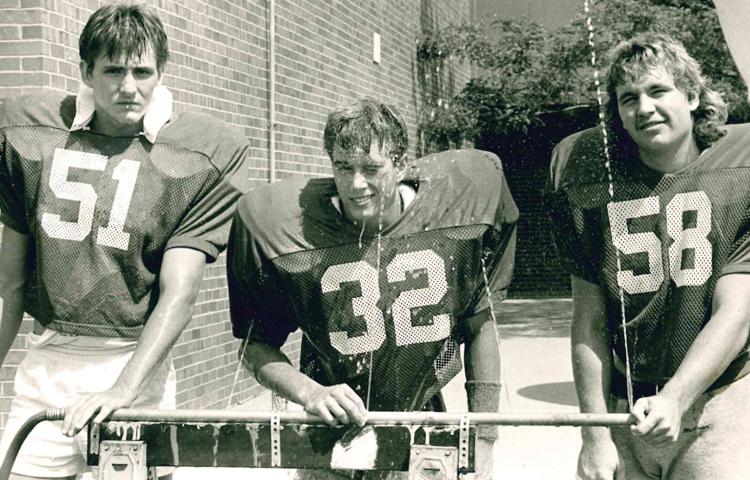 St. Teresa running backs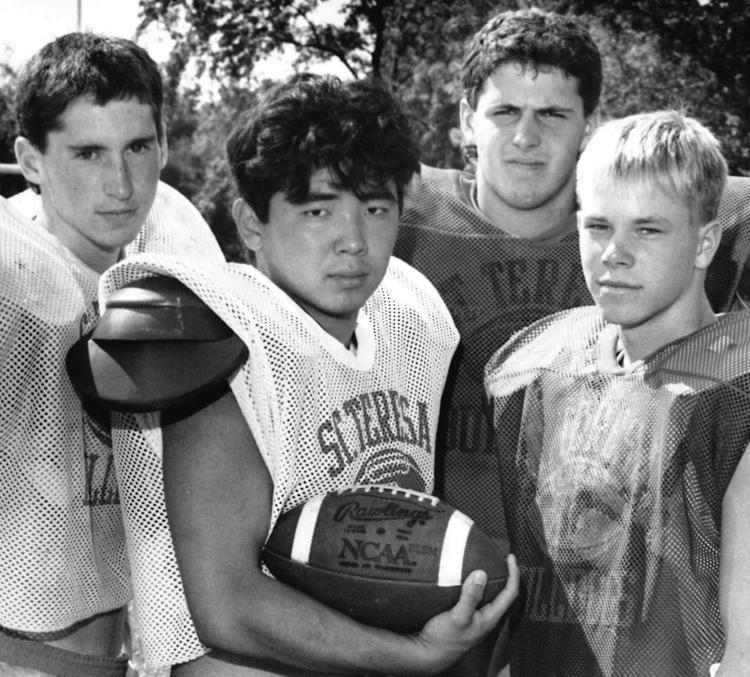 St. Teresa's defense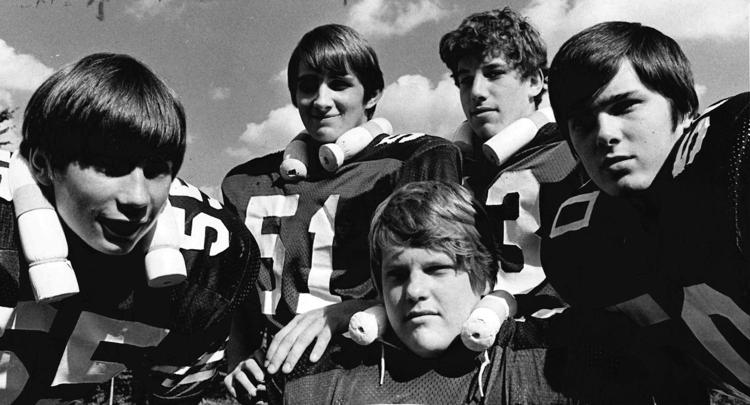 Stephen Decatur Quarterbacks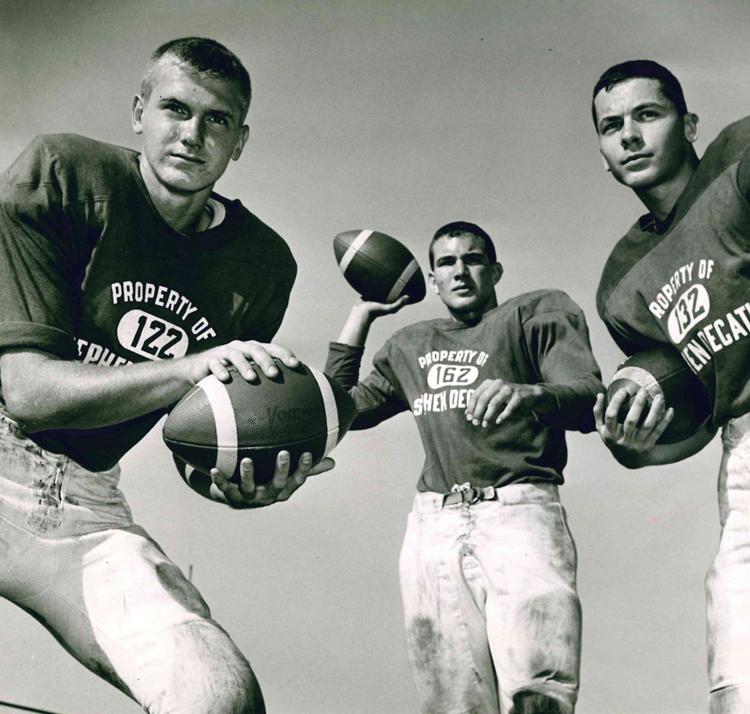 Stephen Decatur's backfield lettermen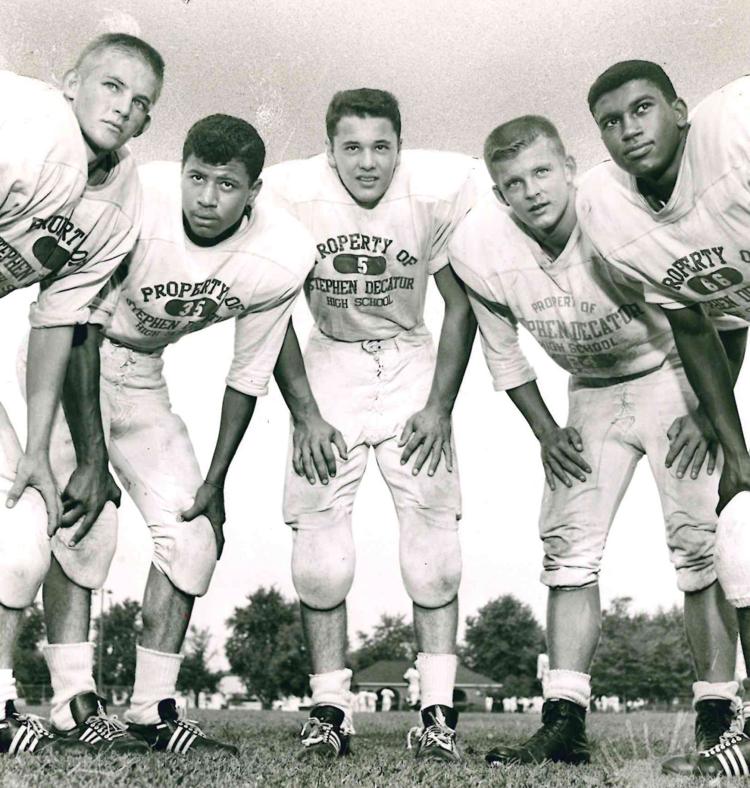 The quartet of quarterback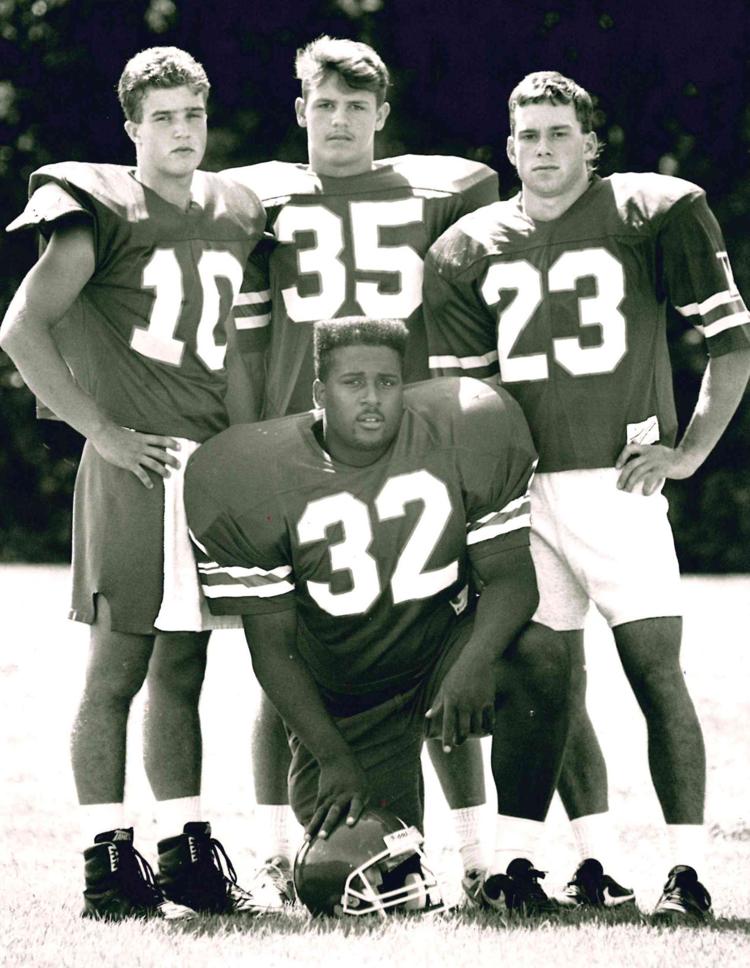 Tony Cruz and Jim Buck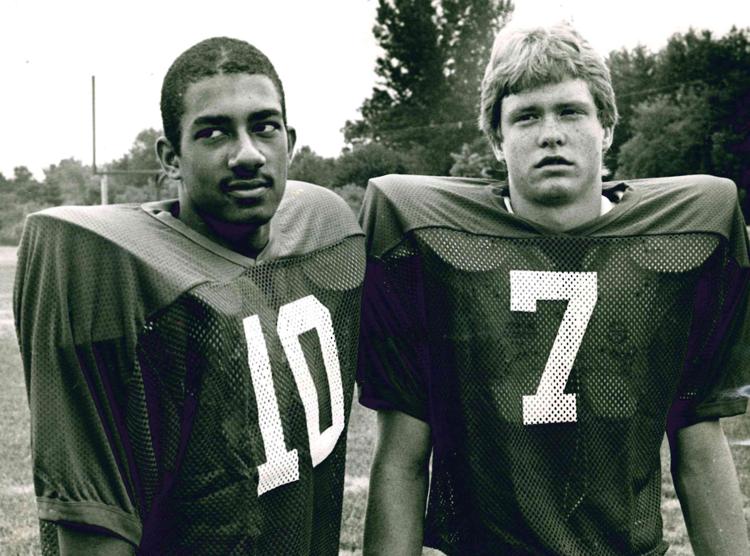 Veteran lineman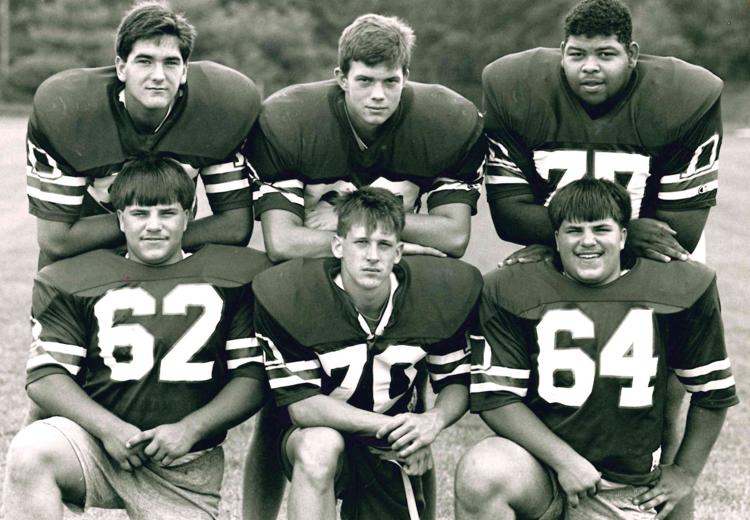 We are the champions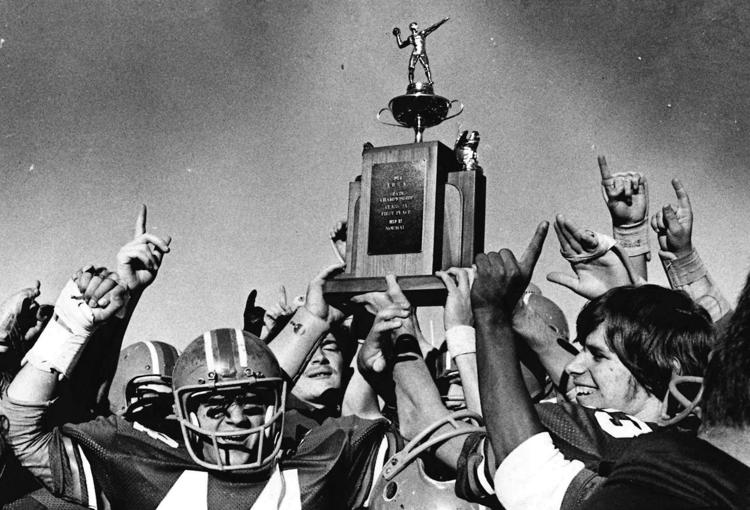 Contact Matthew Flaten at (217) 421-6968. Follow him on Twitter: @MattFlaten
Concerned about COVID-19?
Sign up now to get the most recent coronavirus headlines and other important local and national news sent to your email inbox daily.