The lights are off, bleachers vacated, sidelines empty and gates shut at high school football fields in Illinois.
Instead, high school football is scheduled to begin in February with games coming in March. But that doesn't mean high school football fields and practice fields will sit entirely empty this fall. Schools are allowed 20 contact days from Sept. 7 to Oct. 31, and for sports like football that means helmets and shoulder pads only, handoff and passing drills and also hit sleds and tackle dummies. Teams can also run plays against air and against stand-up dummies.
The sound of blocking sleds still ring through the air and footballs zip through the sky, but this isn't the fall we've known it to be.
"Obviously this isn't what we thought it was going to be like, but I'm just happy we're all out here, having fun and making the most of it," said Mount Zion senior Ashton Summers, who is entering his third season as the team's starting quarterback. "If we're doing this the right way, we should be taking advantage of the time given to us, for sure. I think we'll be more than ready."
The contact days mean being outside while the weather changes, being around teammates, running through plays, trying new ideas and seeing different situations on the field, rather than on a white board inside the school. Retaining this information will be a challenge with practices not scheduled to begin until February.
"Right now, we're having time to really teach some schemes, techniques and still work on fundamentals," St. Teresa head coach Mark Ramsey said. "I realize we may not retain everything we learn here in September in February, but we're getting to see some kids in action. We were able to do some evaluations of what kids should be playing where; in that regard, it's good."
Think of it as contact days in March in a non-COVID calendar. In a way it's extra time but it also acts as a replacement for the on-again, mostly off-again nature of the summer.
That begs the question: Is anything about this normal?
"Nothing about this feels normal except for the weather right now," Warrensburg-Latham head coach Aaron Fricke said. "Being out here at practice feels like we should be getting ready for Friday night. Everything we've all gone through, nothing feels normal anymore and I don't know that it will for quite a while."
Warrensburg-Latham returns most of its offense, which is heavy on seniors who got plenty of experience last year. Fricke said the team, though it can't run through plays at contact speed, is diving more into the Xs and Os of plays and examining different situations that best show up on the field, not in drawings.
"It's got to be the mental side, the playbook stuff," Fricke said. "When we get to the season, we're anticipating about two weeks of practice so that's when you're going to have to get your contact reps in and make sure physically we're ready to go."
He's dialed back the playbook a bit in anticipation of inclement weather at the beginning of the season. It's not a perfect situation, he said, but it isn't all gloom and doom.
"Right now it's just a lot of reps," said Jackson Cook, a senior receiver and defensive back at Warrensburg. "It's a lot of mental reps running through our plays, learning all of our routes again, working with the younger guys and hoping to get better."
"Being able to process the plays so when we come back we're in shape and know the plays right away and learn more stuff as we go on," Denim Cook said.
In a sense, this is time school's wouldn't have ordinarily — there are no contact days for football in March, which is also four months from the start of normal season.
"The other side of the coin was that we really did very little in the summer," Ramsey said. "Other than one four-day stint, most of our summer was just lifting and running. I forget that so I come out here and we start putting something in and I've got to remember we only had four days of camp. You go back to square one."
Mount Zion head coach Patrick Etherton is treating these 20 days like a spring football season. The Braves, who completed an undefeated regular season last year en route to the second round of the Class 5A playoffs, are looking at things in the macro.
Etherton, his coaches and his players watch college football games Saturday and professional game on Sunday in addition to other high school games. It's commonplace for the team. The difference is, if they want to incorporate a play they see on TV on a Saturday afternoon, they have time to work through every detail: How does it fit the system? Can it work with the team's personnel? Should they alter the depth of routes? If they don't like any of those answers, they punt the idea.
It's an open dialogue that involves the sending of tweets and film and has lead to a broader playbook.
"We've gotten creative with stuff, we've tried a bunch of new stuff and stuff we wouldn't necessarily have time to do," Etherton said. "We're experimenting by putting guys in different spots, moving guys around, just different looks. It's good. 
"The nice thing for us is we have a bunch of older kids so we don't have to spend a bunch of time on stuff we usually run. Our kids know it. We run the same stuff we've been running for three years so we don't have to review it there to know what it is. We've really worked on adding stuff, getting creative and seeing what our kids can really do."
With games an icy five months away, the question becomes how will players retain information in September and use it in March? Players will go into basketball and wrestling season — as it's now scheduled — before returning for a spring football year. 
"You've got to keep studying the playbook," Jackson Cook said. "We've studied it all summer so now we're going to have to study it during basketball and wrestling season. Football is just not going to stop."
Veteran teams know the plays, formations and calls well with only a brief refresher course needed.
"In the summer we started all this," Fricke said. "Essentially now, this fall period we're reteaching what we did in July. You hope in the next couple months they don't forget that before the spring starts."
Etherton said technology goes a long way in retention. Playbooks are readily available and film is at players' fingertips. He said he called plays from several years ago that players remembered. 
"With Hudl and all of the technology and with us having so many coaches teaching in the building, retention won't be a problem," Etherton said. "We try to make the terminology match up with our current terminology. The ability to send stuff to kids with technology, it's easy. Kids learn it. When we get to February it will be, 'Hey, remember when we did this?' Kids are smart. They get it, they pick up."
On Oct. 31, the contact days will stop. That's been the theme of the last few months: Starting and stopping with no rhythm or consistency. Eventually, the hope is to play football in the spring, to brave the cold of the first few weeks and get back on the field.
The players are taking whatever schedule comes their way and each moment in stride.
"It's awkward, it's weird," Jackson Cook said. "We've finally adapted to it, it's just a grind."
"I've never experienced anything like this," said Mount Zion junior receiver and defensive back Christian Keyhea. "I'm getting used to it now. I'm ready to play spring ball and I'm happy to be with the guys."
---
PHOTOS: 47 photos of Decatur playing football
47 vintage photos of Decatur playing football
1931 D.H.S. football team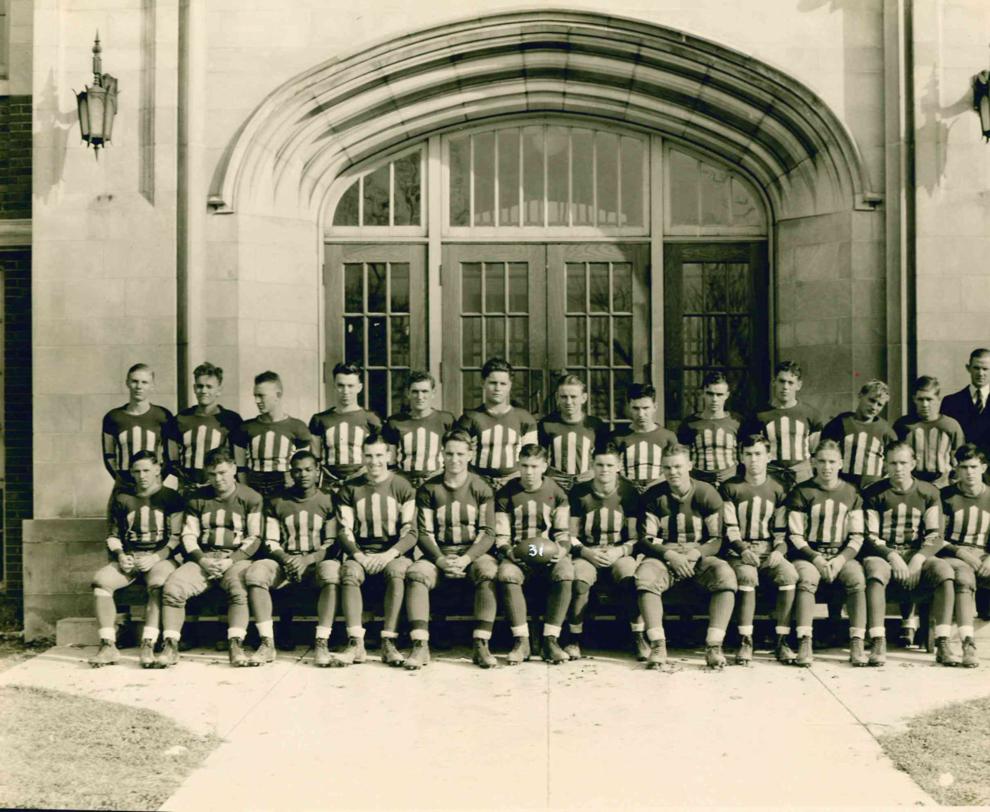 1965 All-City Prep Team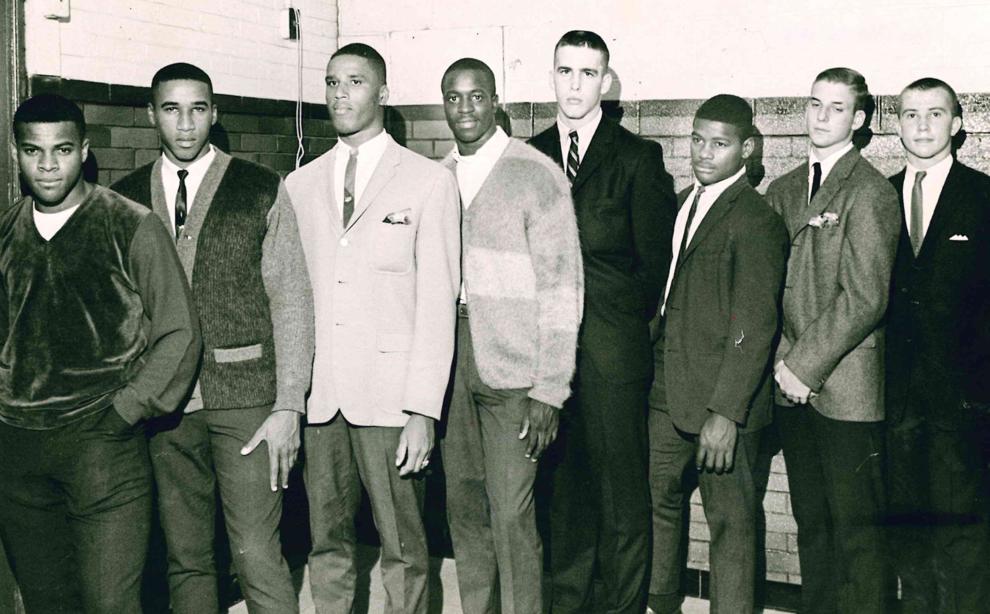 A big day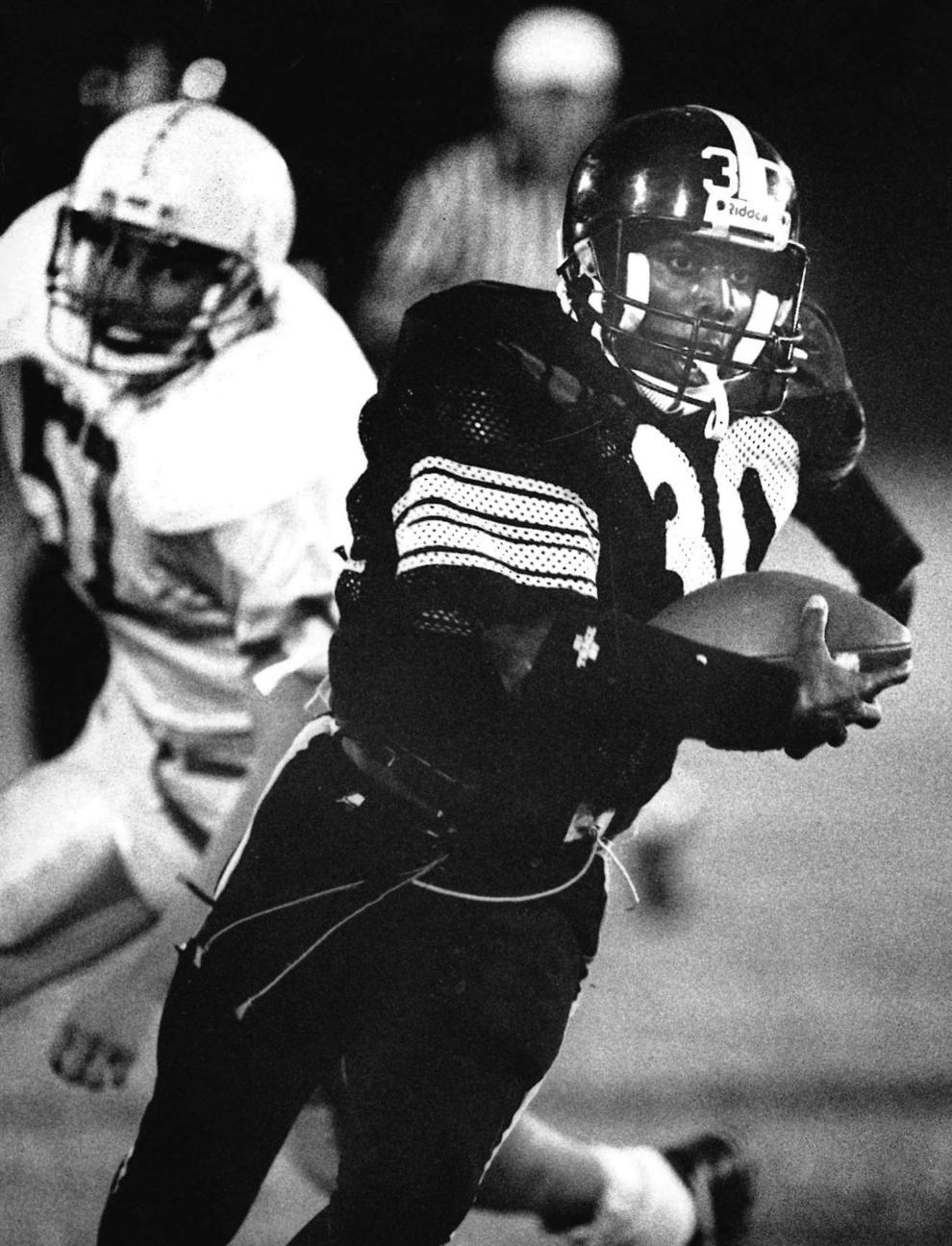 All-city prep team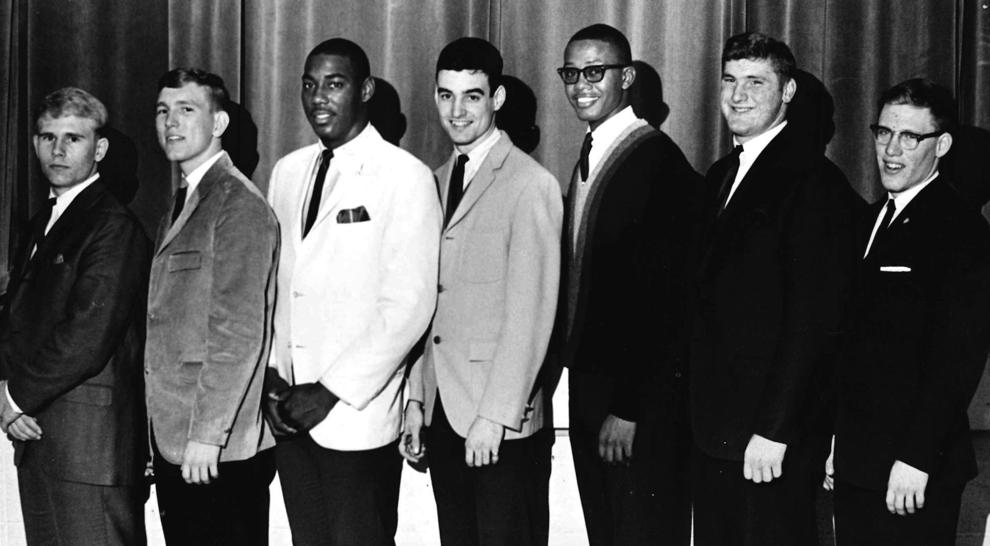 Another huddle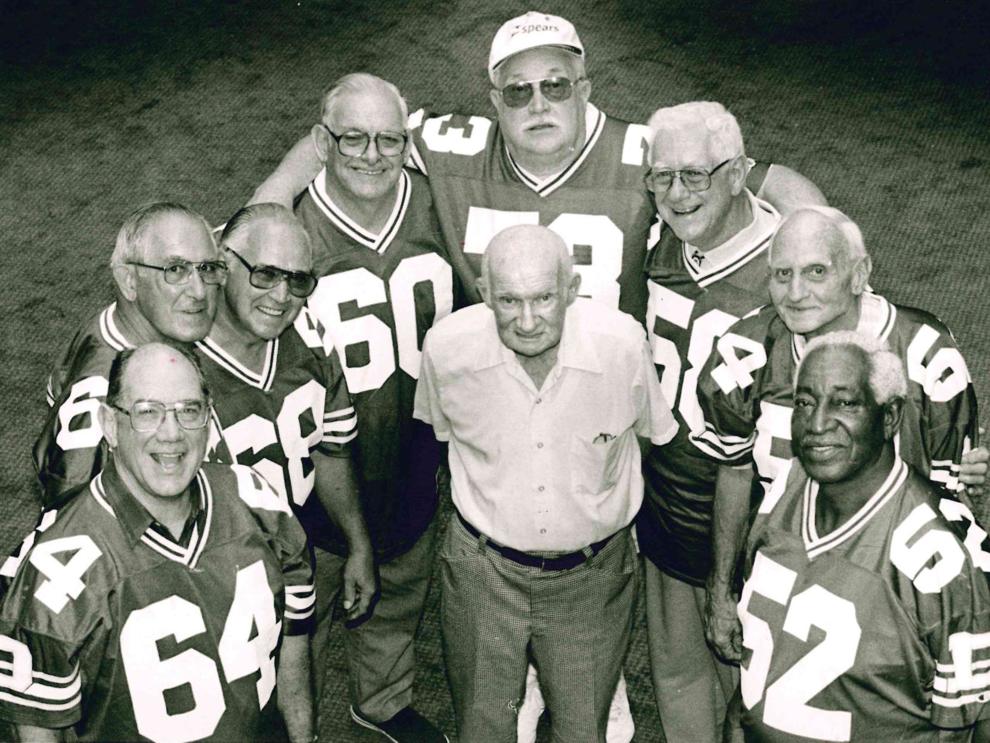 Champs again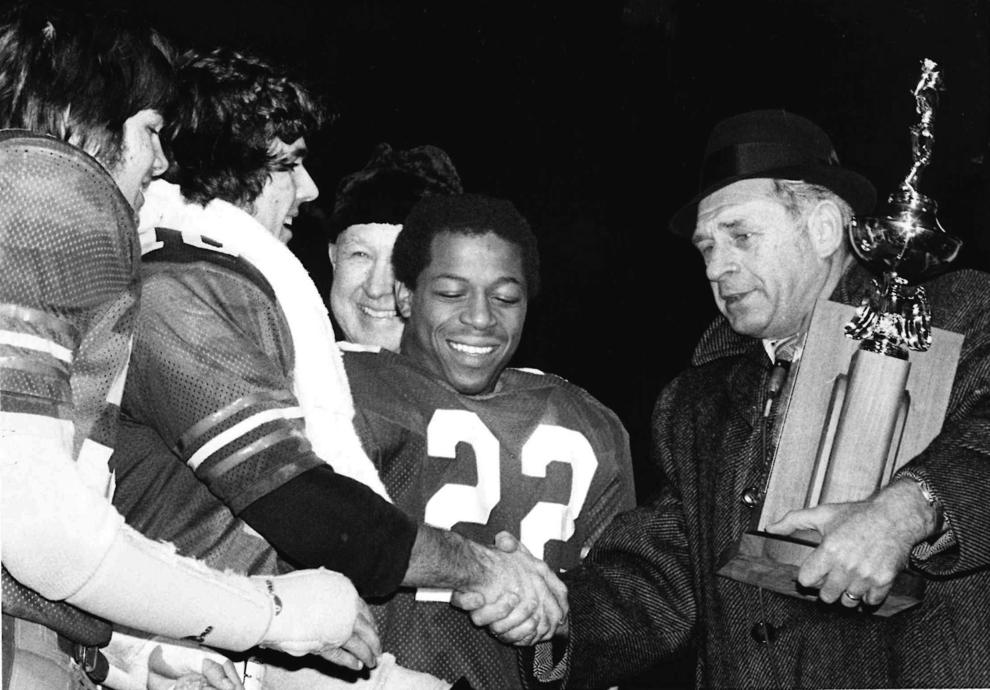 Decatur team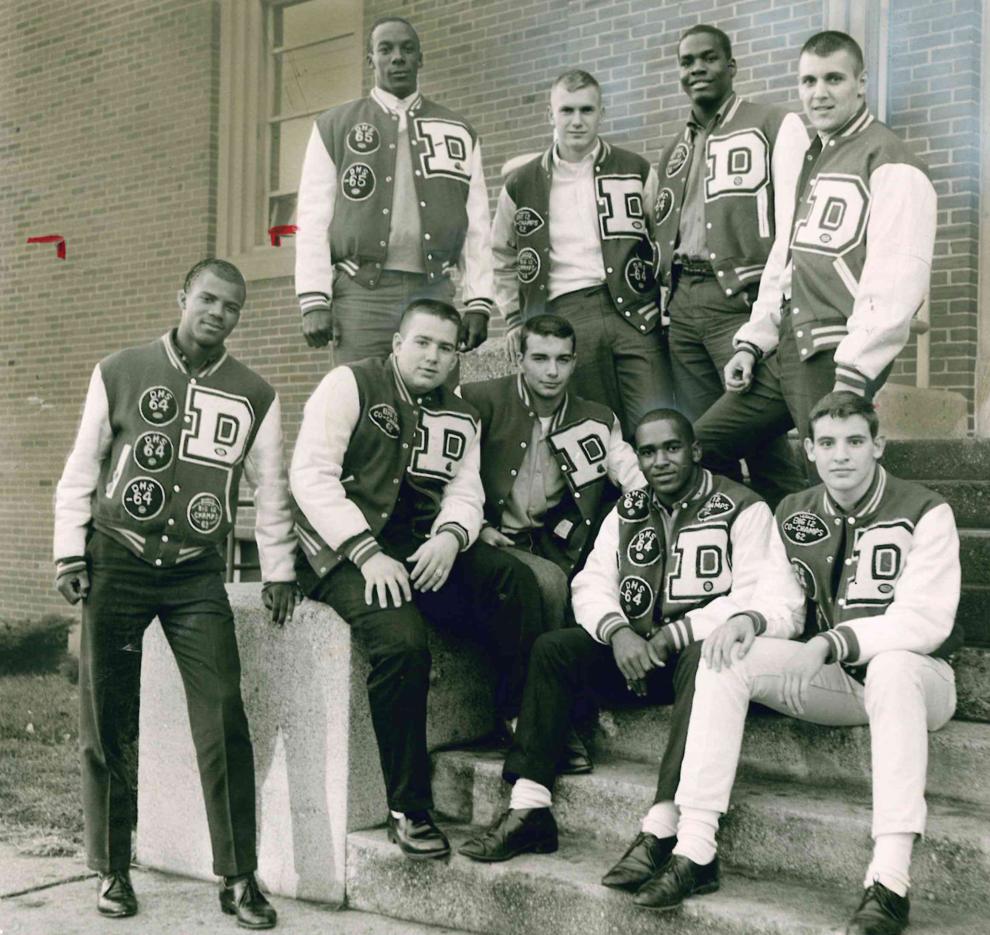 Eisenhower defenders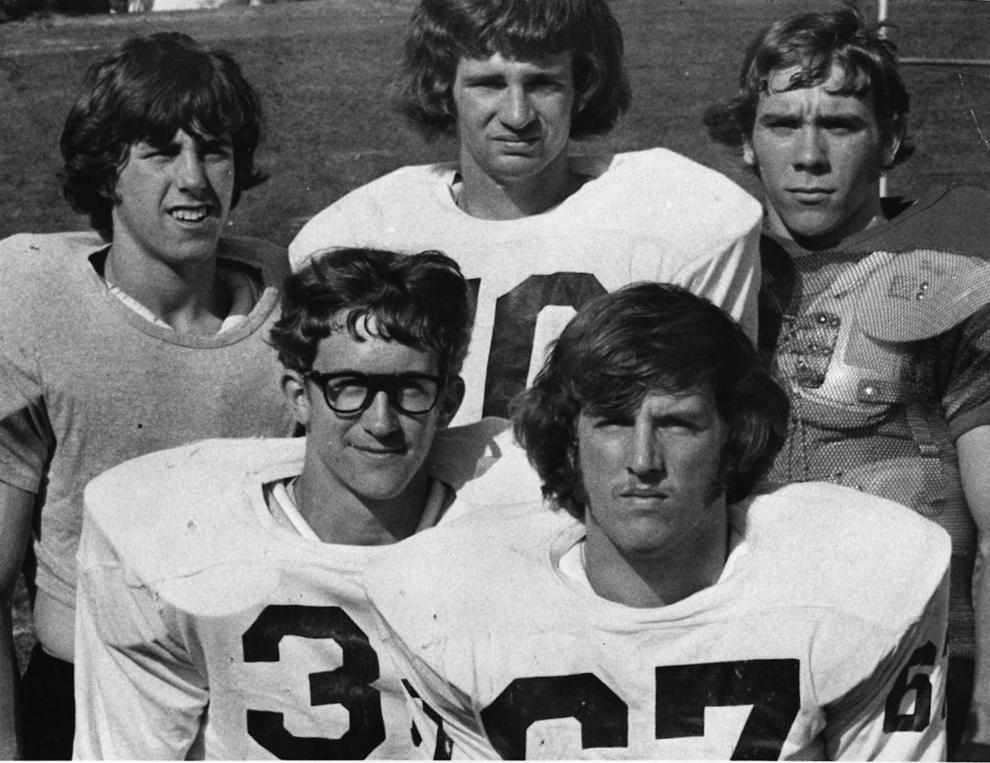 Eisenhower gridders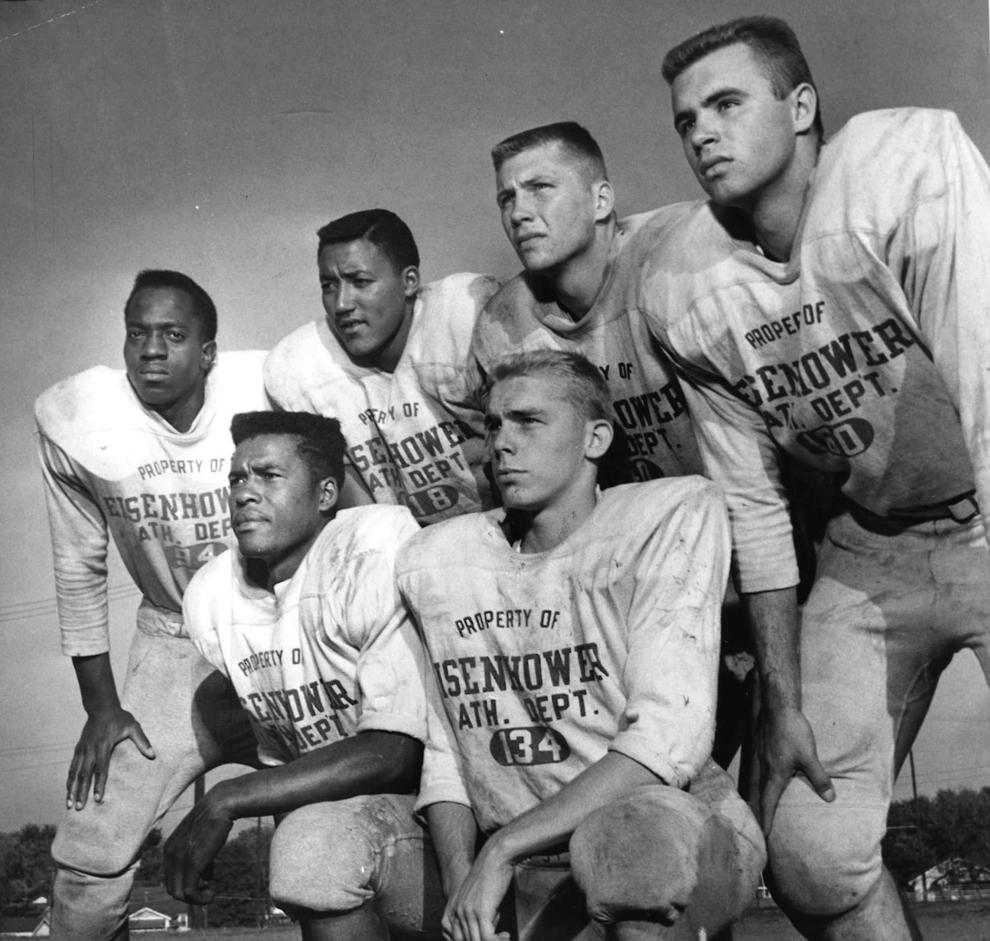 Elliott Kennedy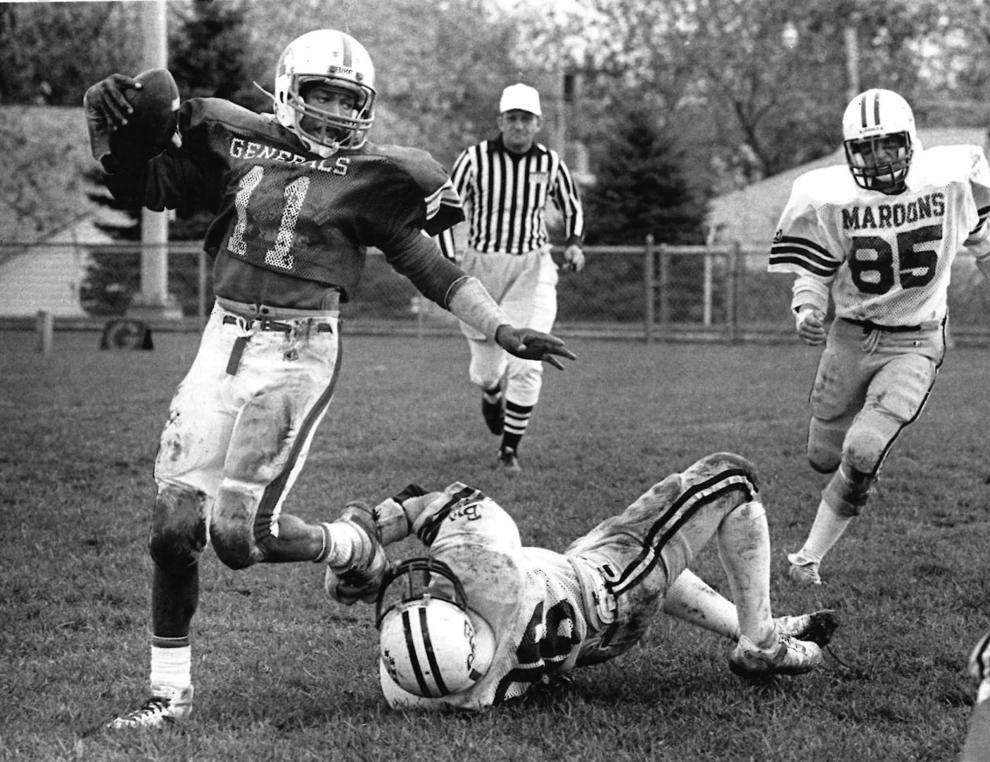 First line of defense
First team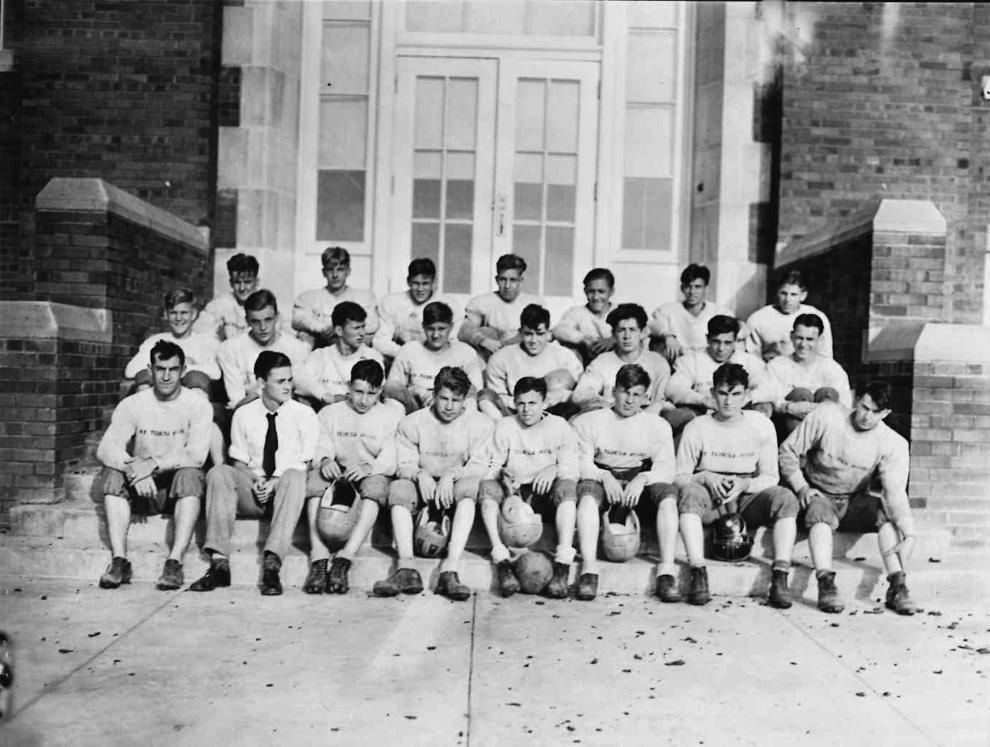 Five of the backs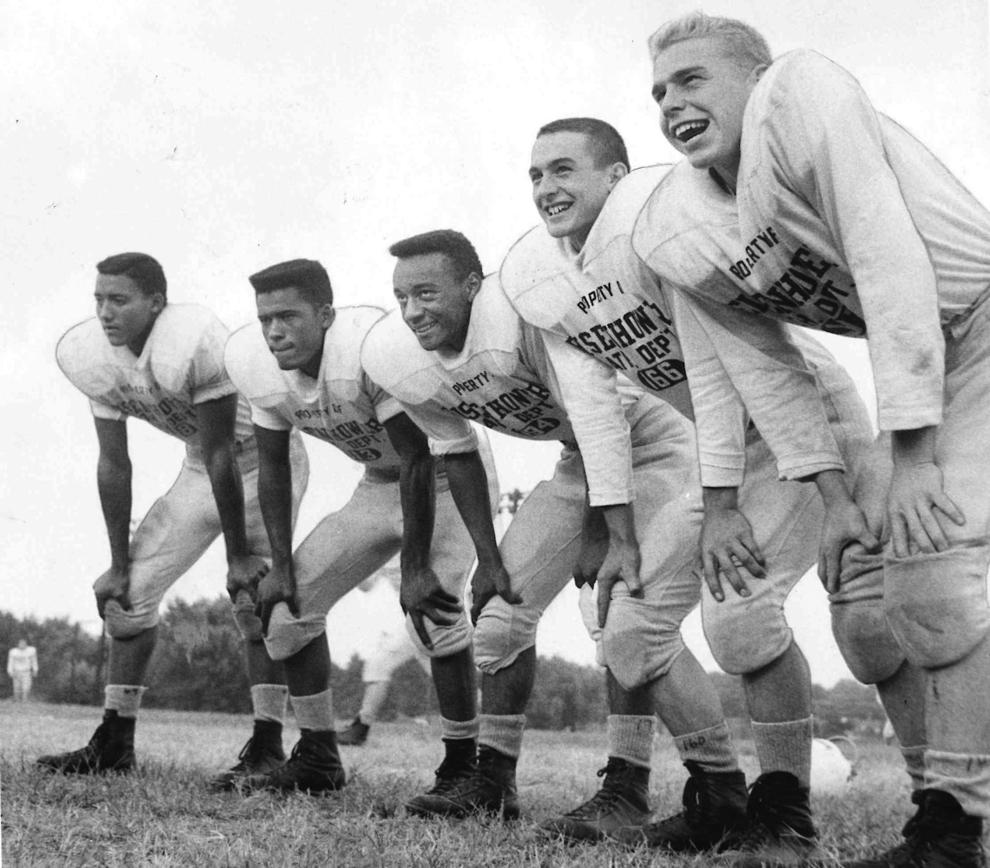 Football team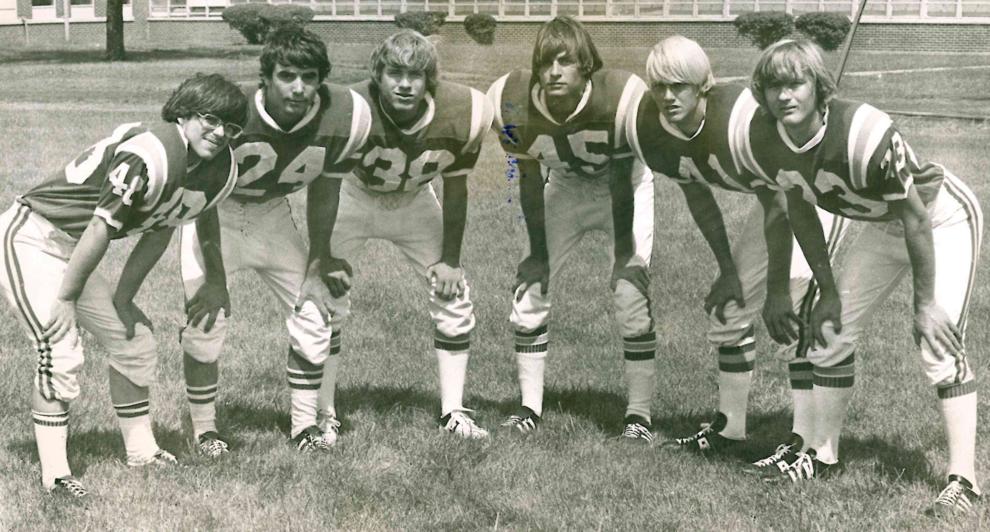 Gene Stimler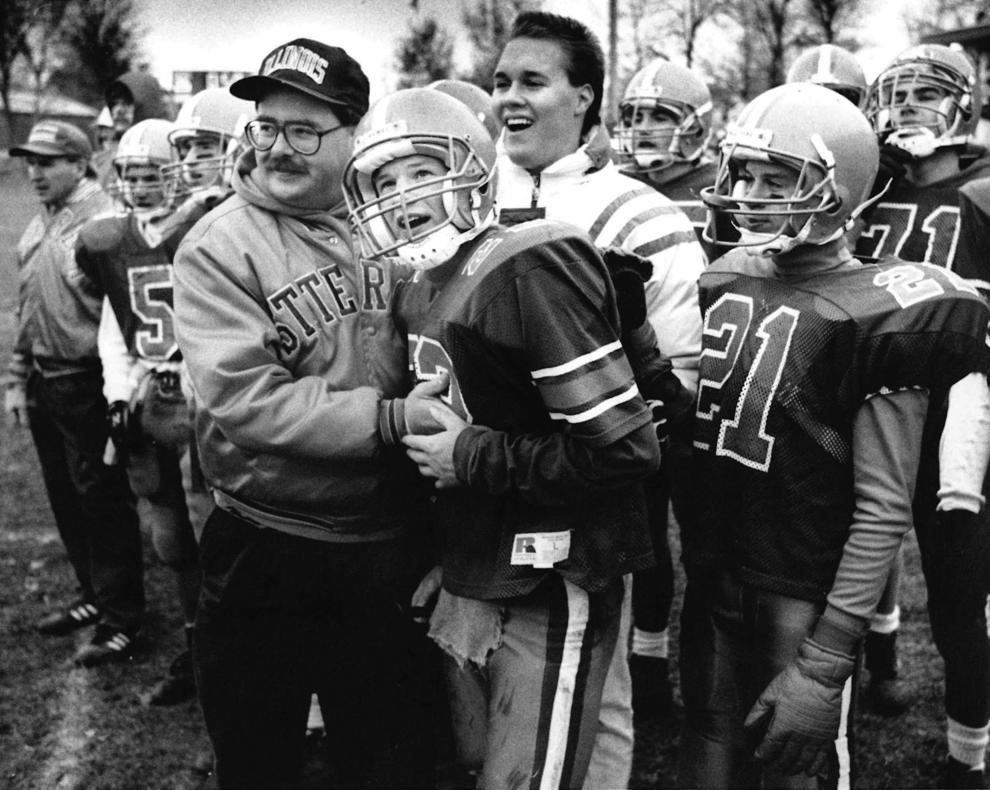 Gilbert and Tomlinson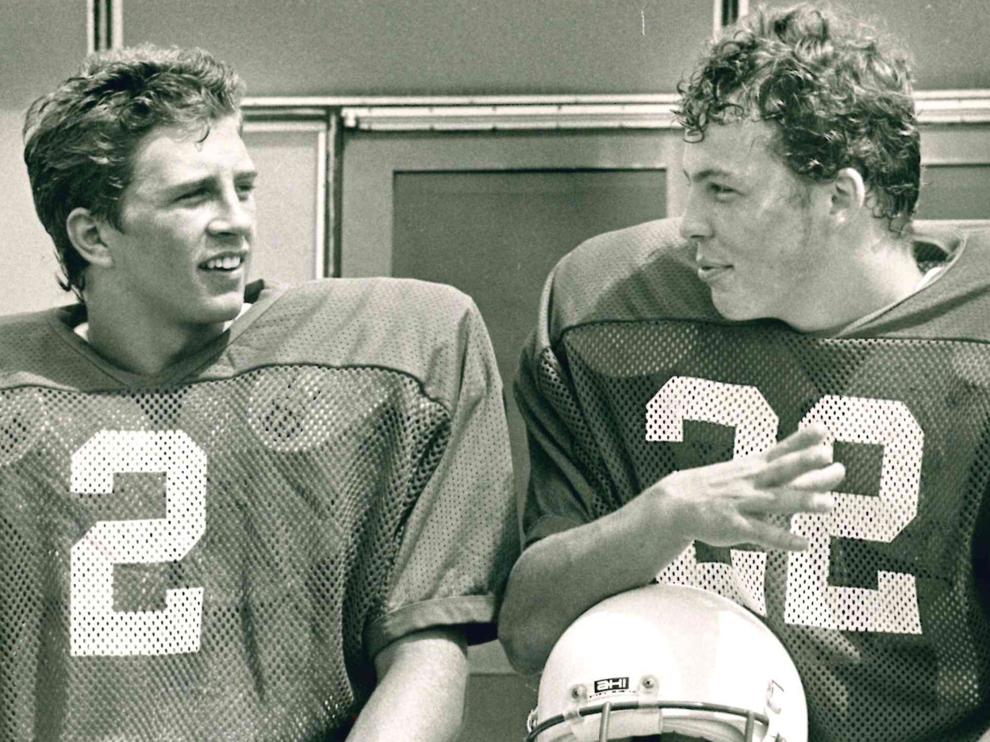 Hopeful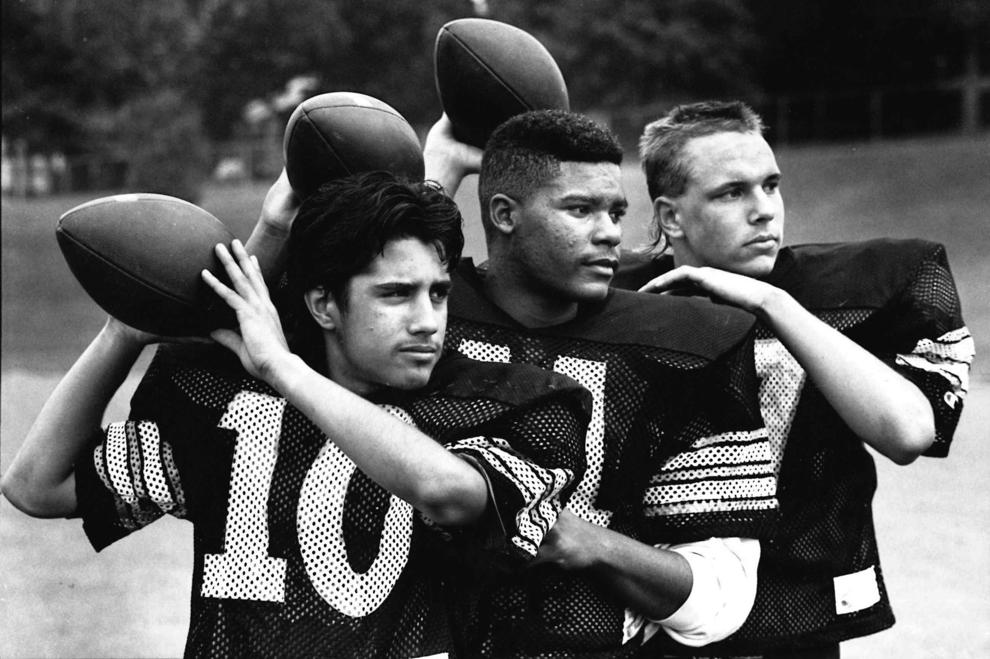 Instruction time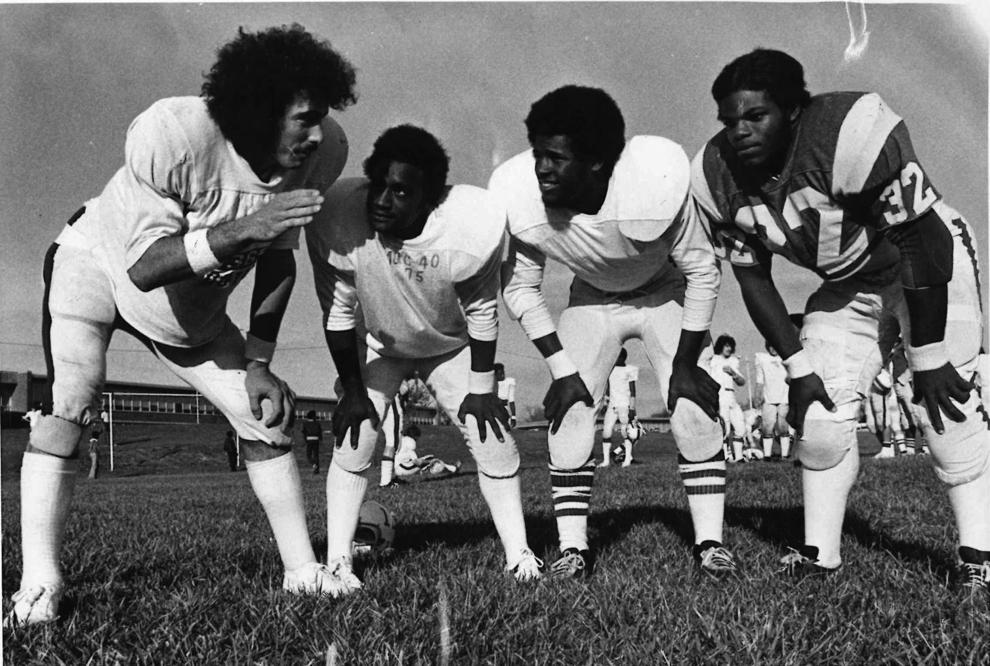 Lakeview lettermen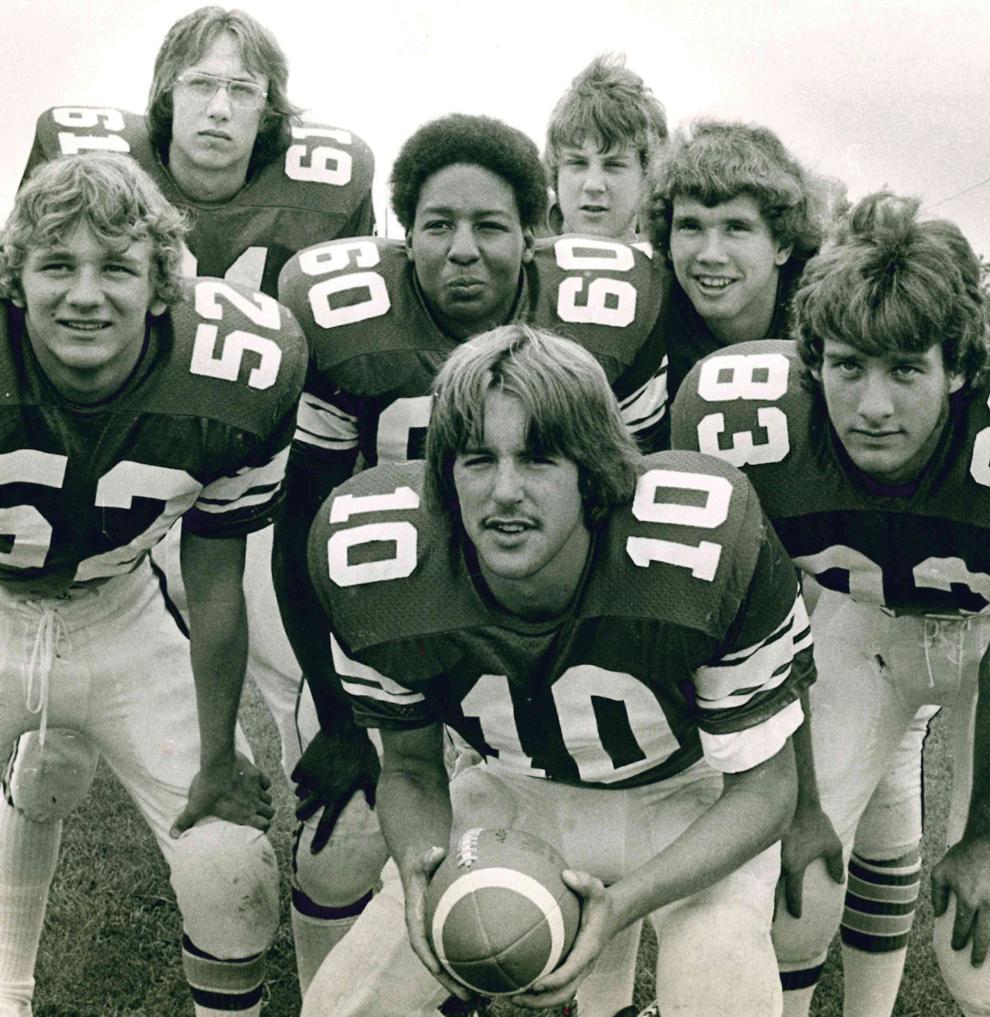 Lakeview lettermen

Lakeview quarterback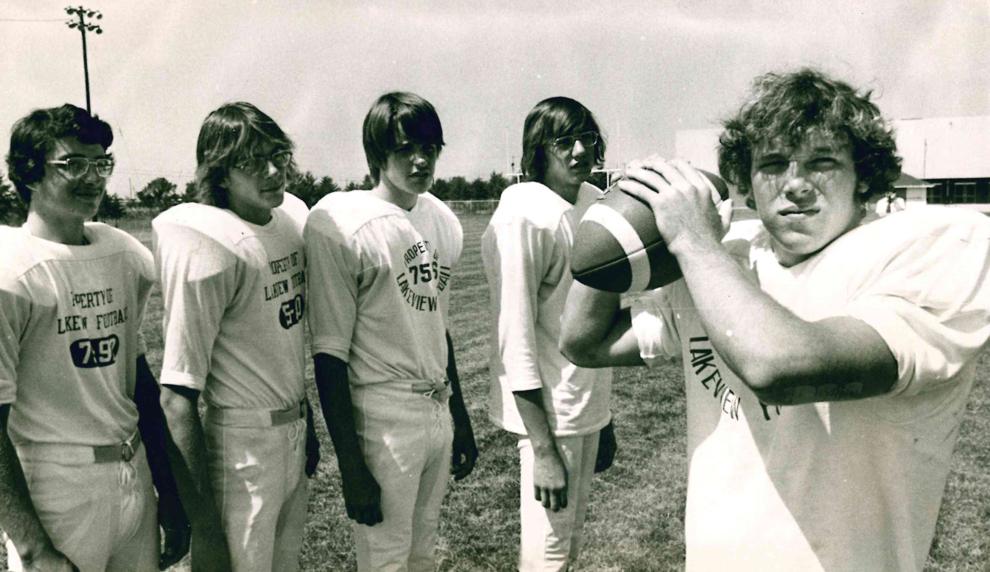 Lakeview running backs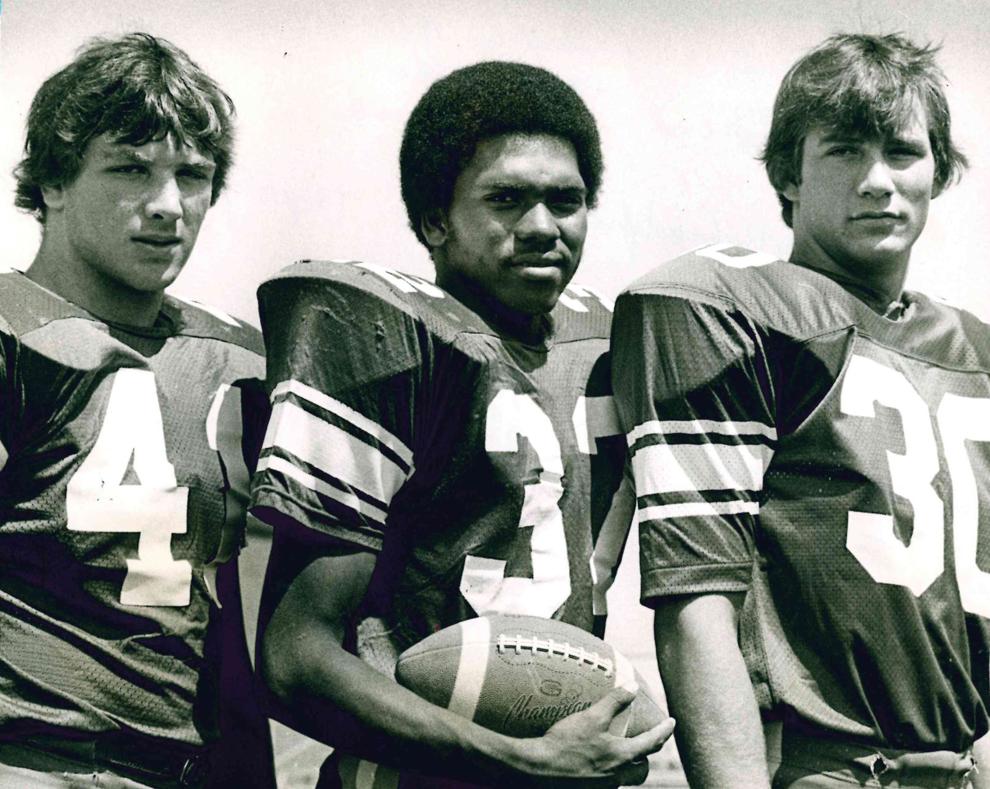 Lakeview's defense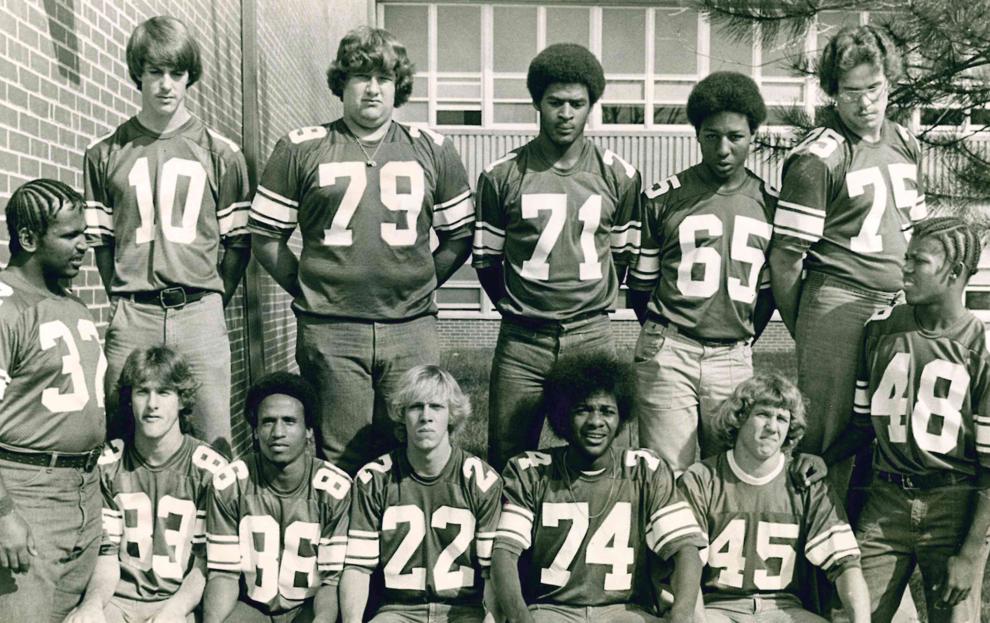 Lettermen
Looking for a winning season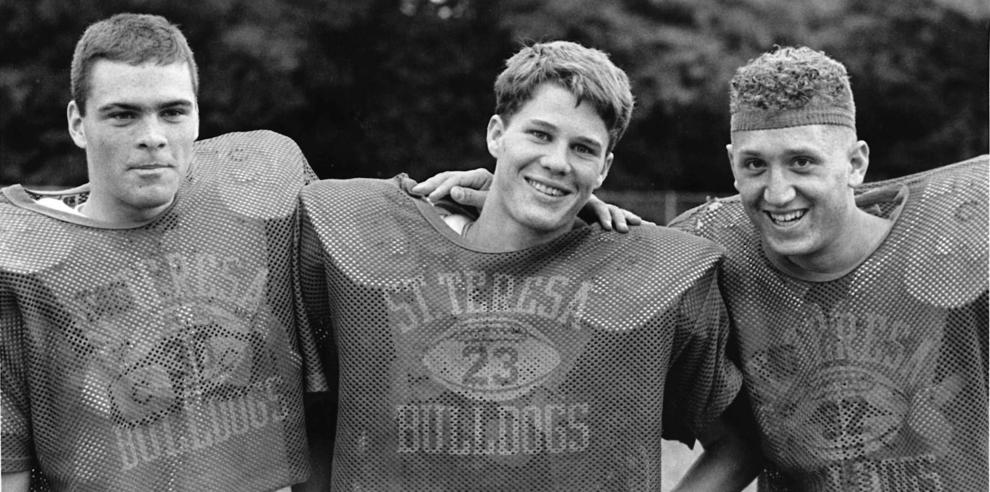 MacArthur players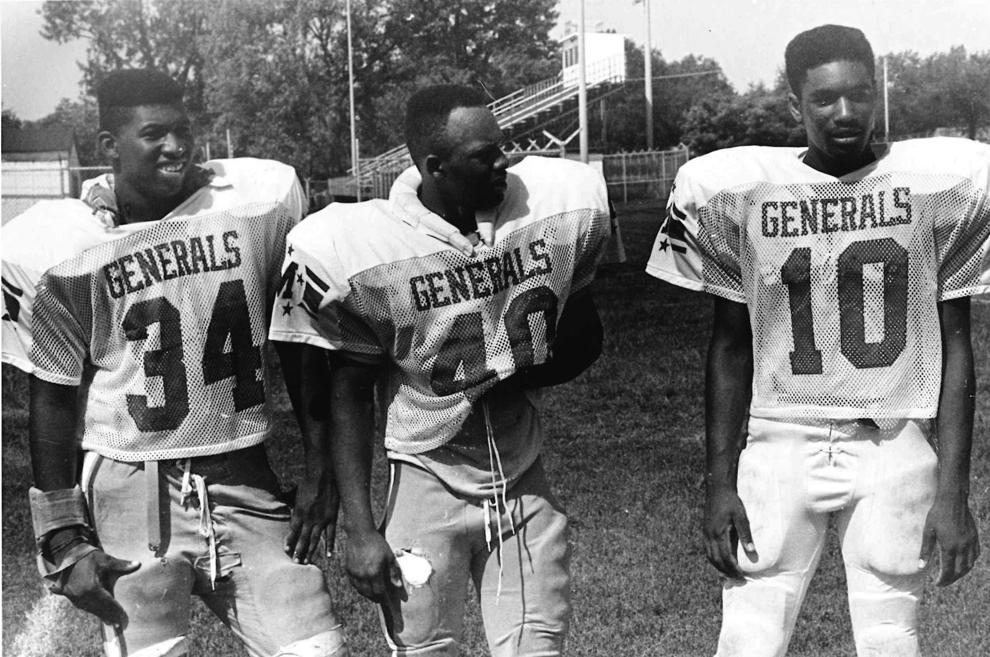 Making a point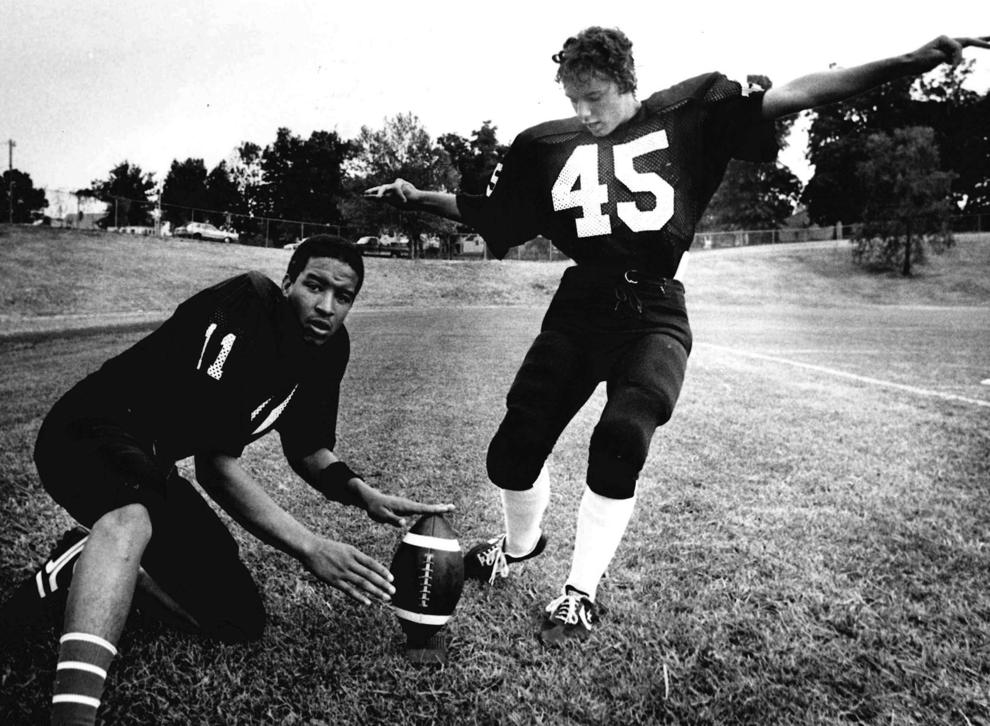 Mighty MacArthur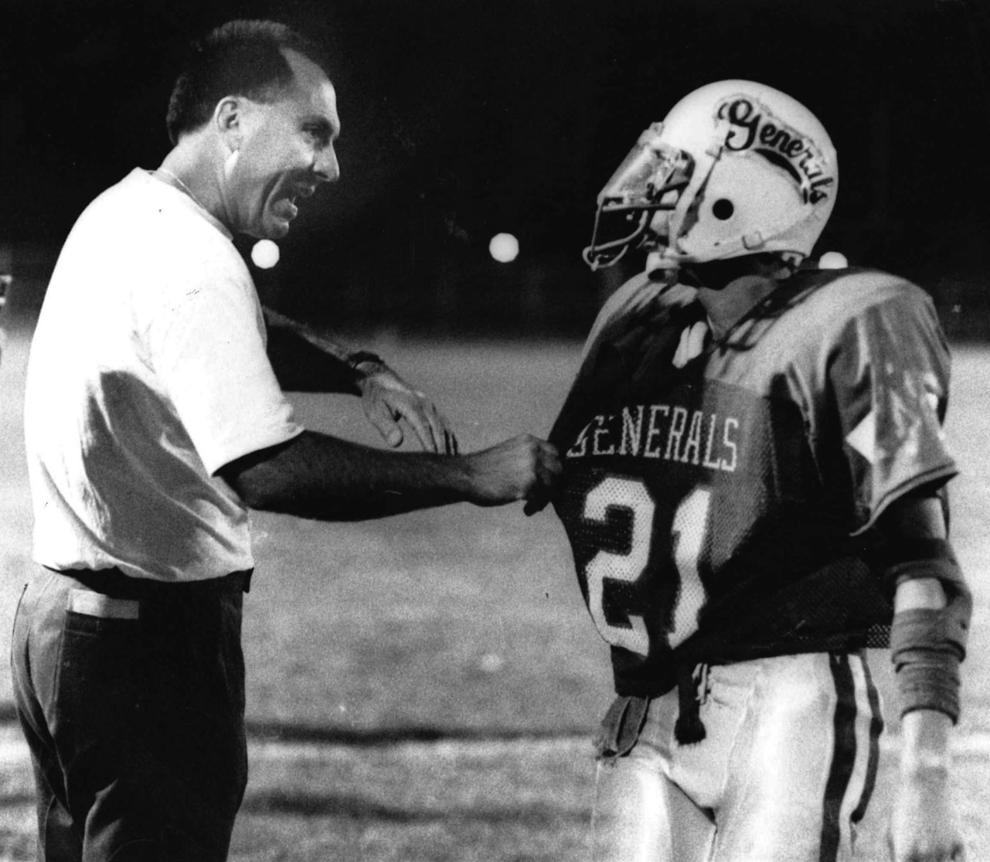 Muscling up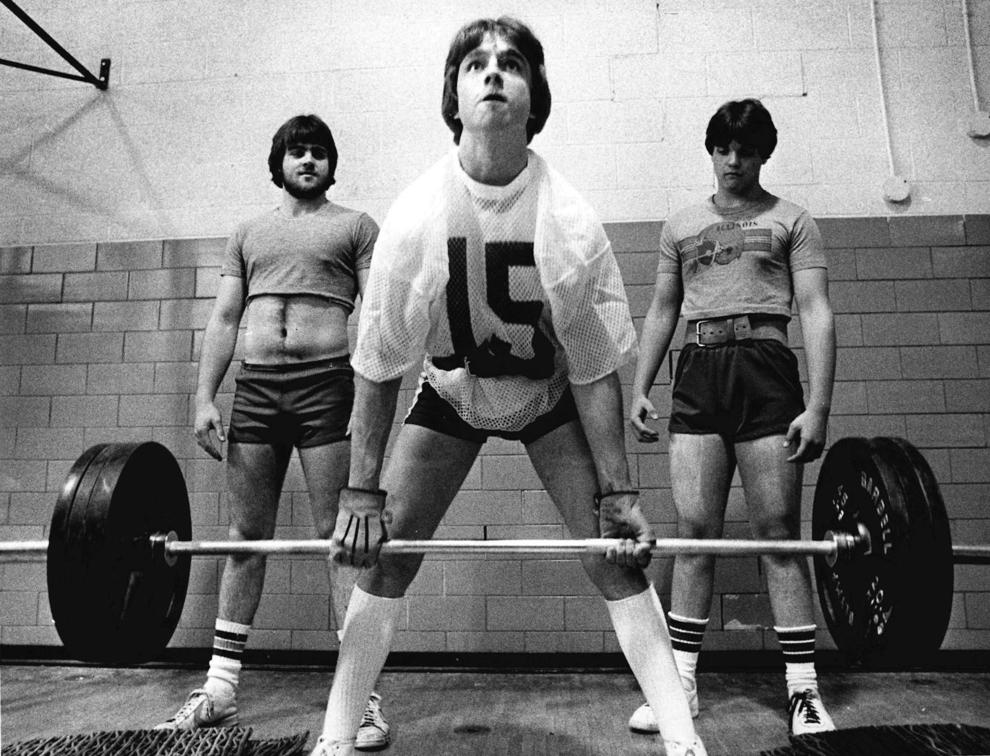 Offensive weapons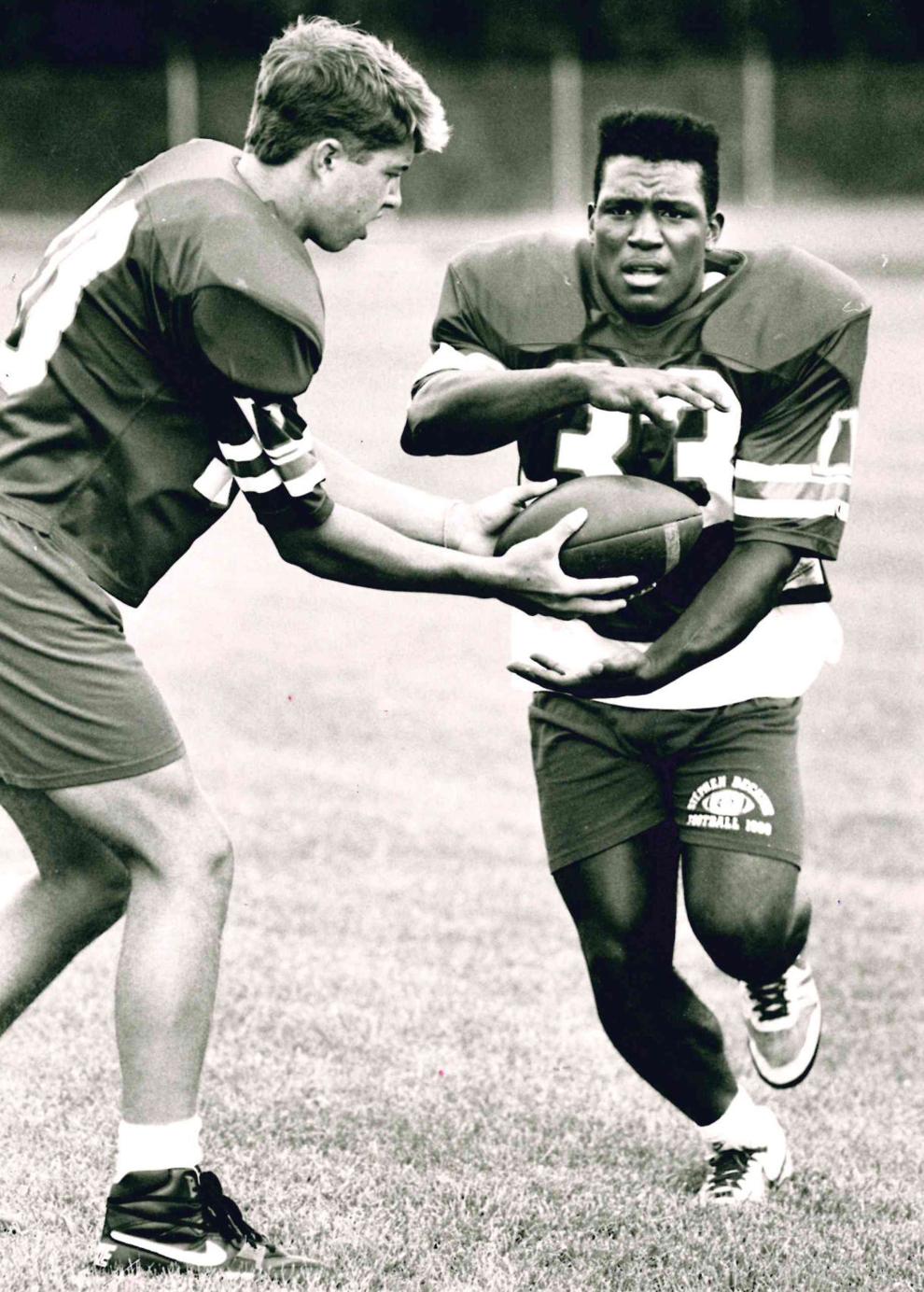 Pass-catchers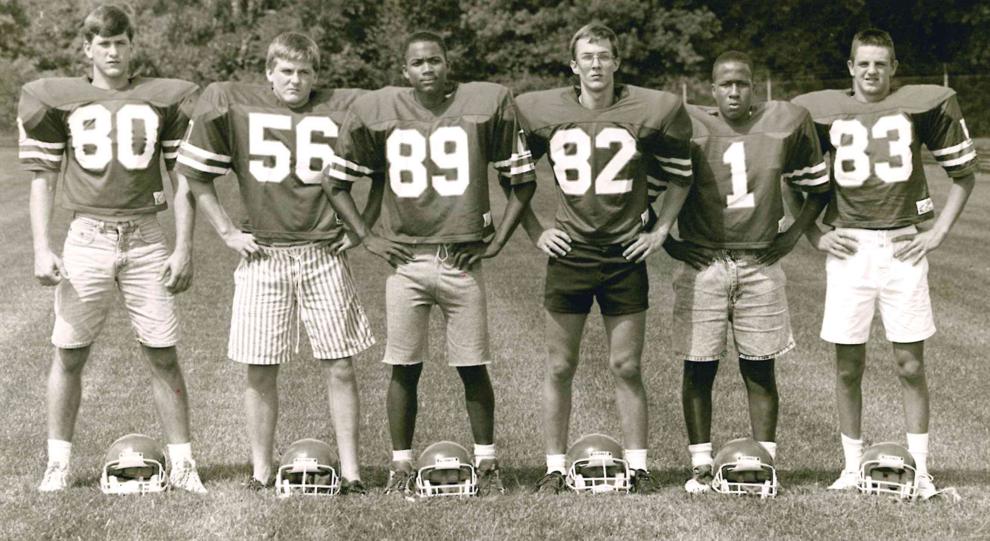 Playing for Generals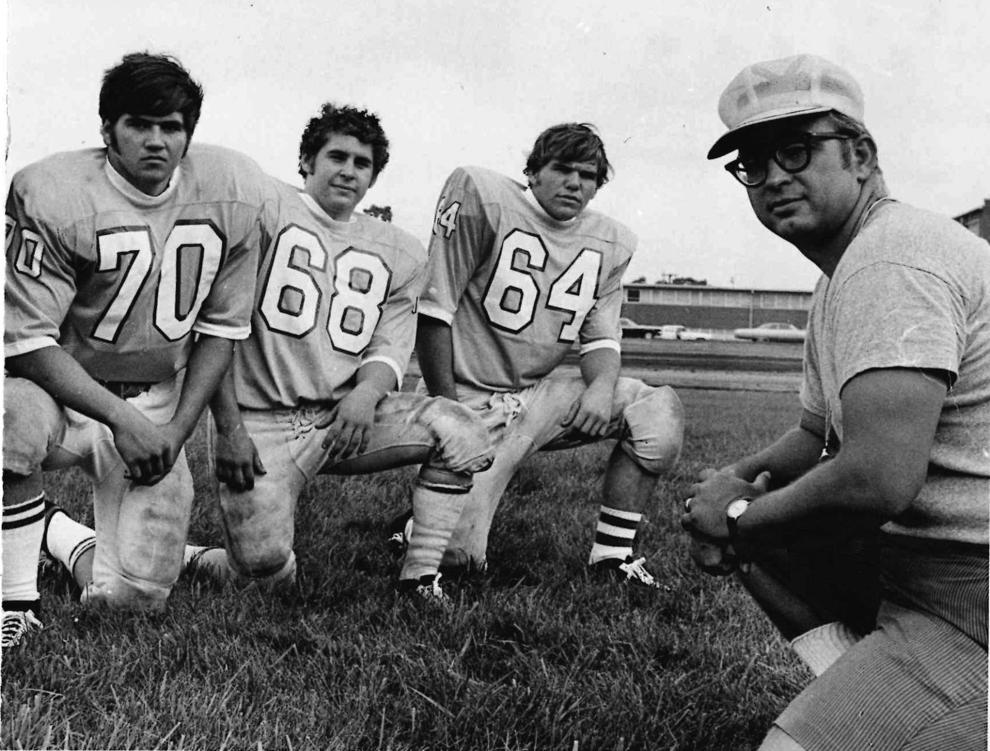 Pressure's on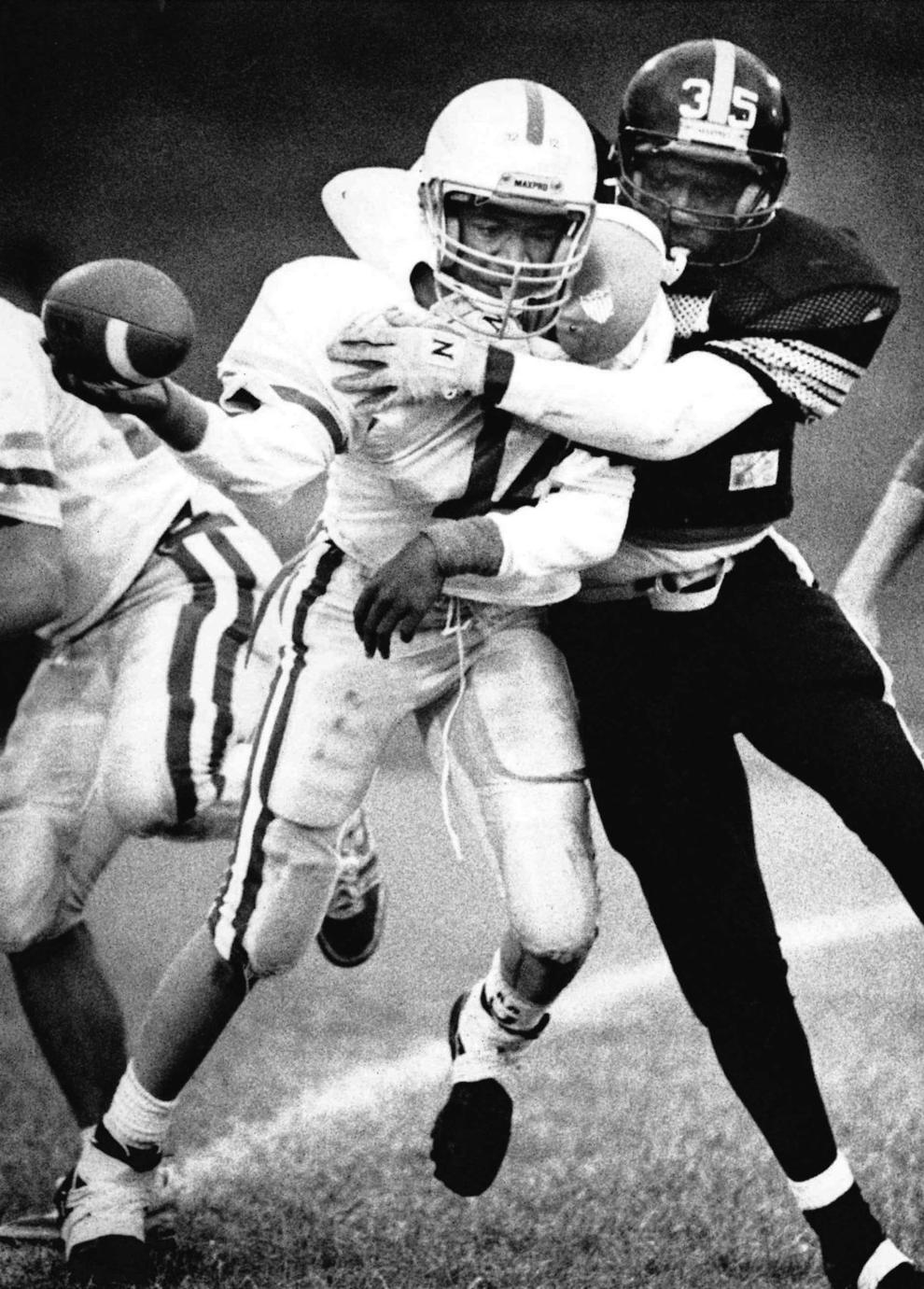 Reds getting ready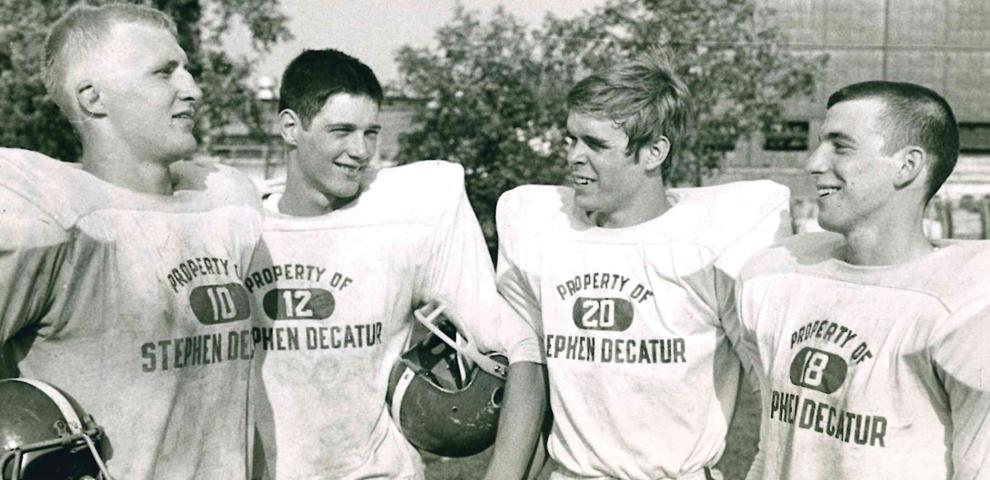 Returning a kick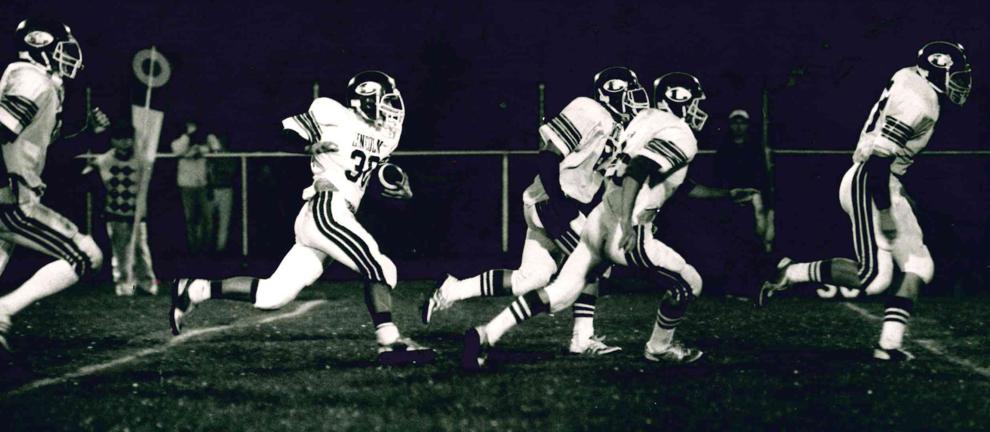 Returning to the line
Senior backs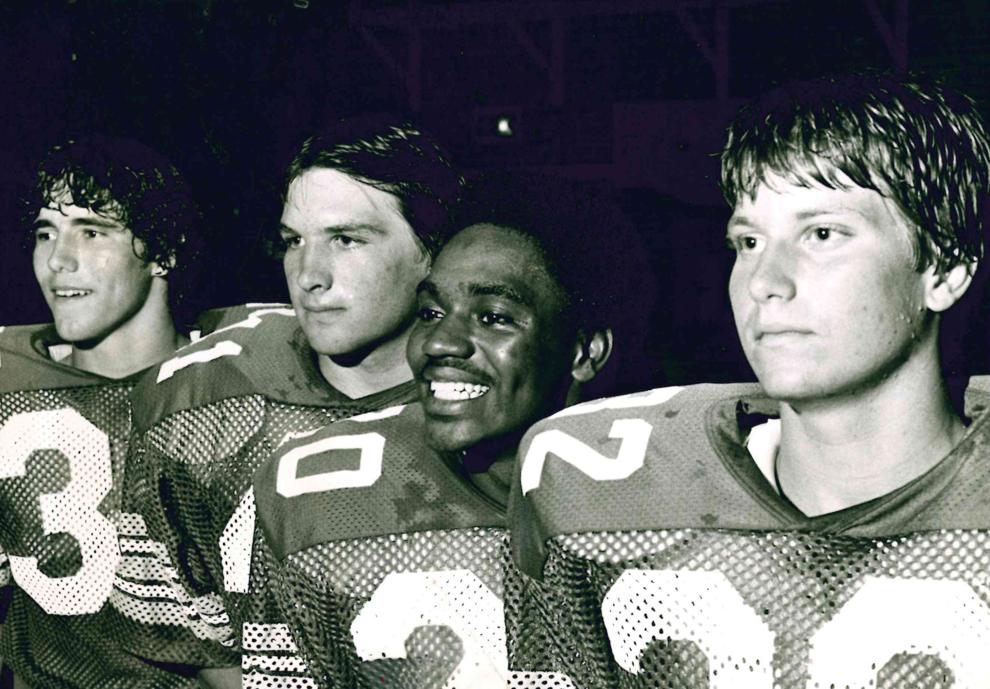 Spartan Strategy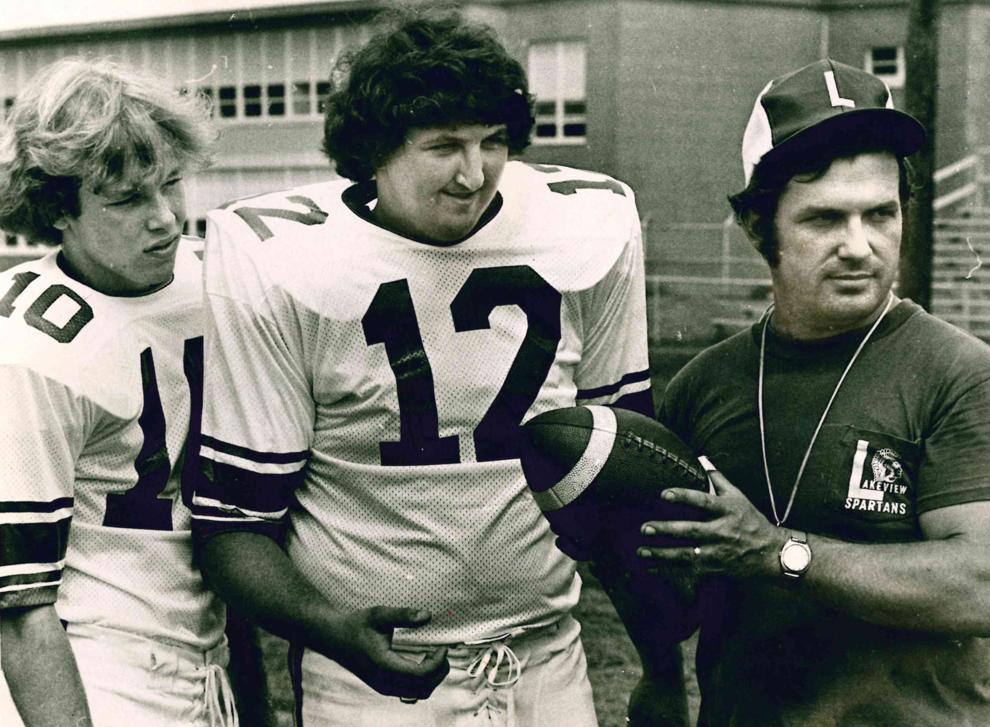 Squirts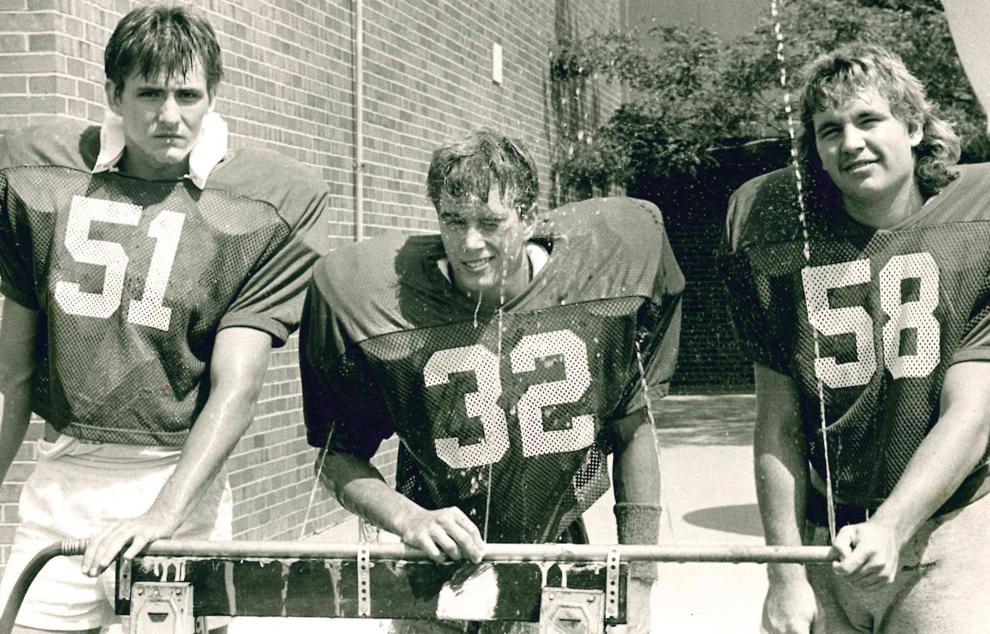 St. Teresa running backs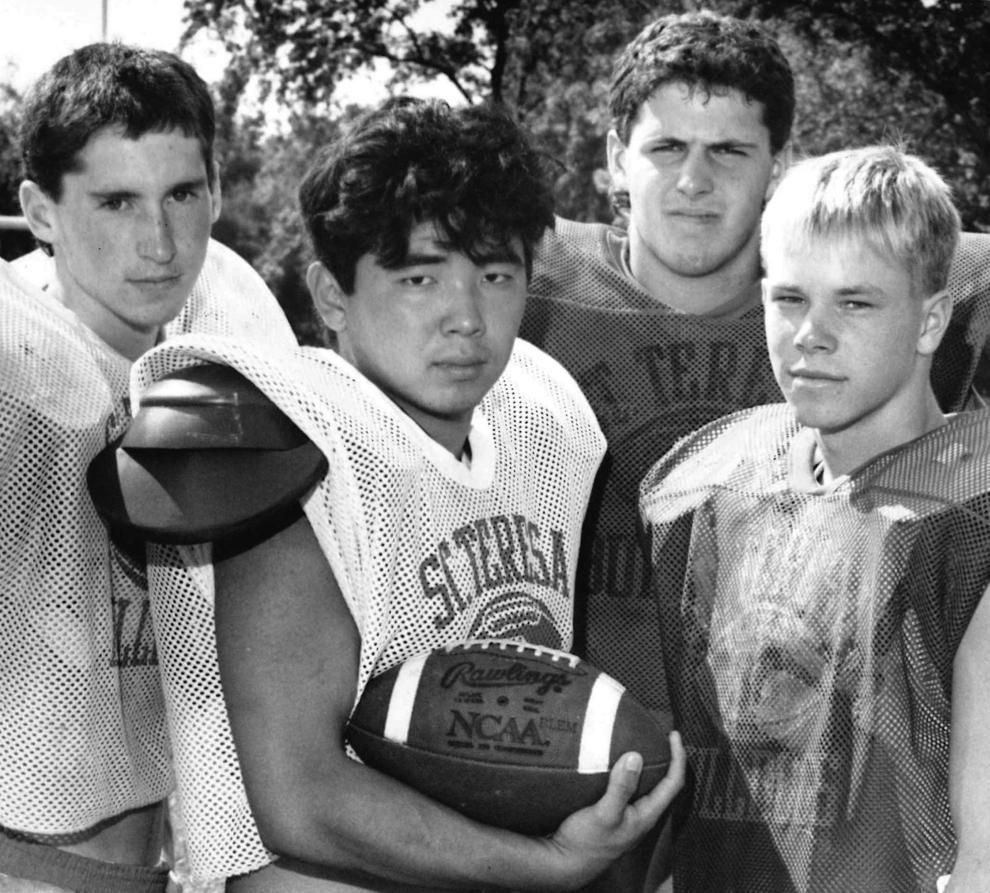 St. Teresa's defense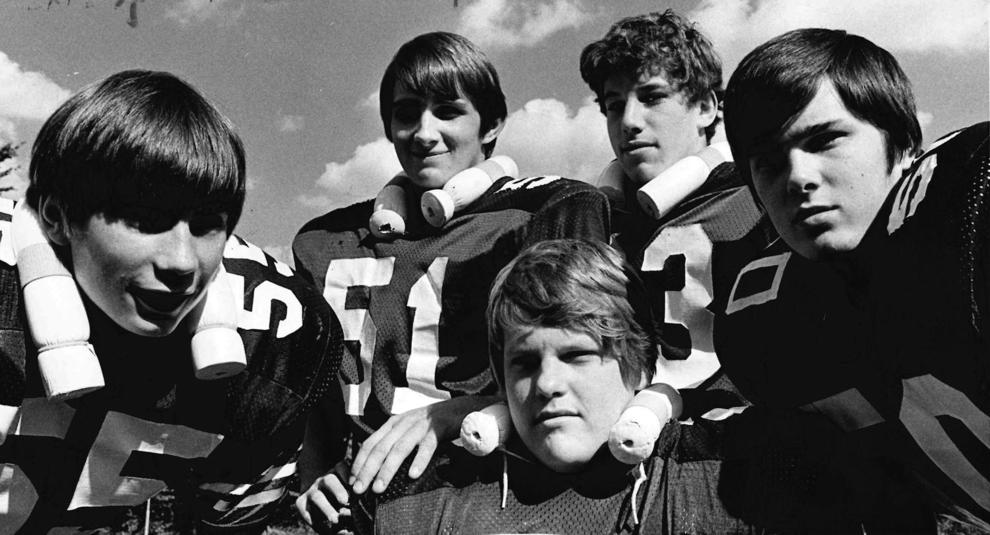 Stephen Decatur Quarterbacks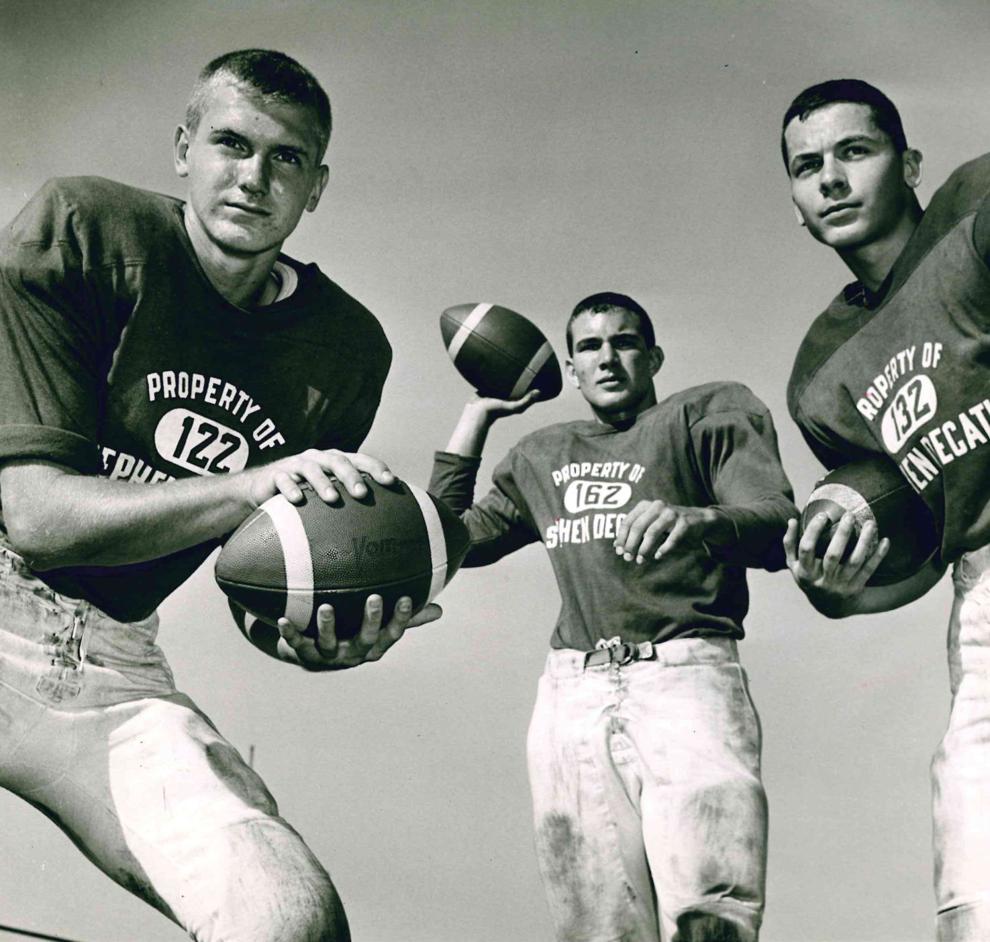 Stephen Decatur's backfield lettermen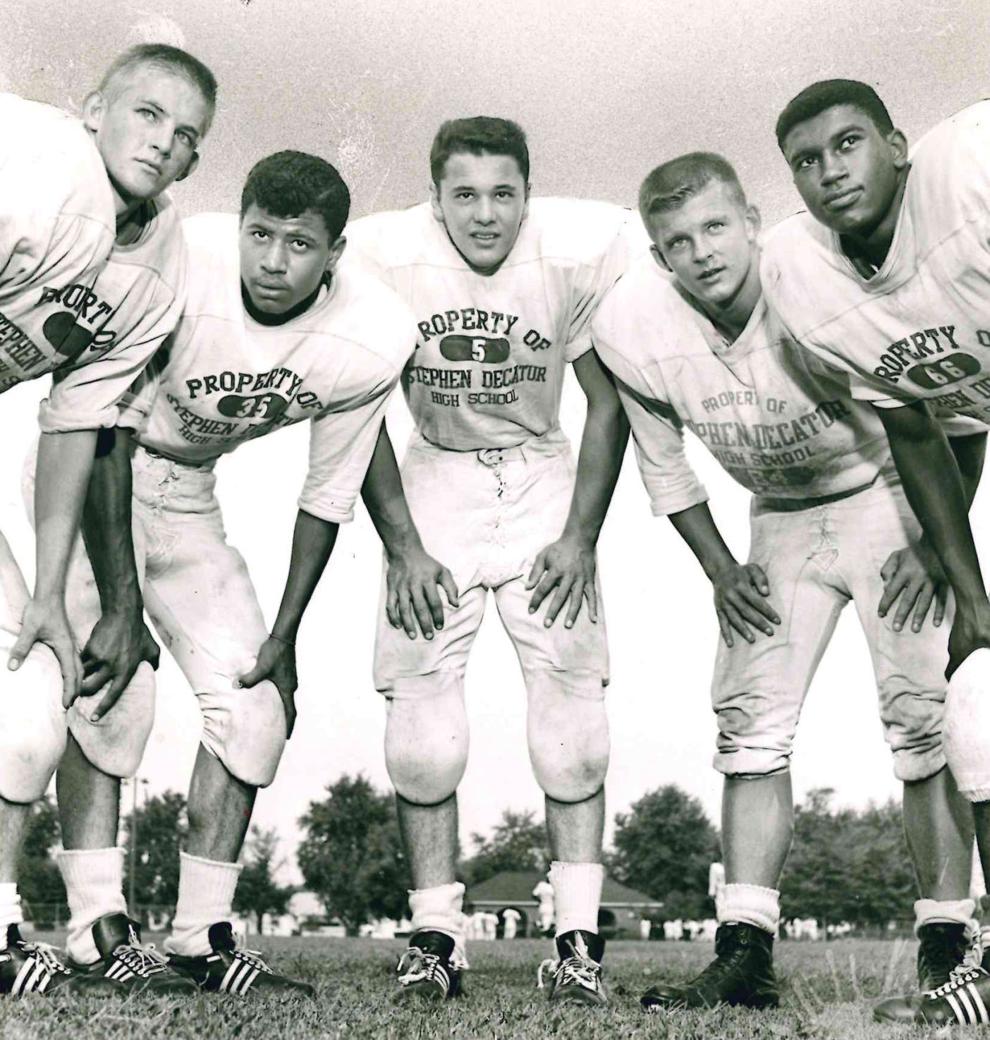 The quartet of quarterback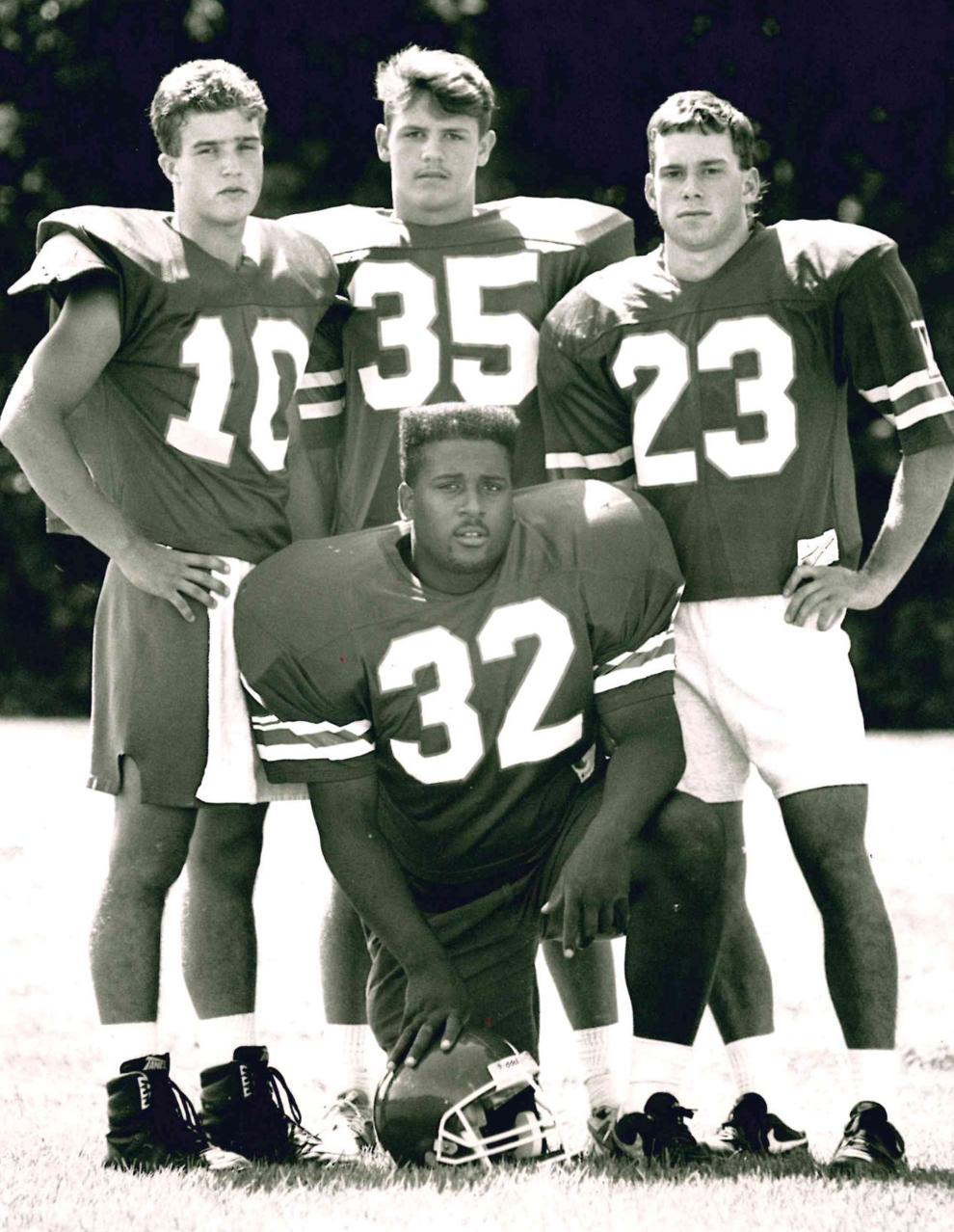 Tony Cruz and Jim Buck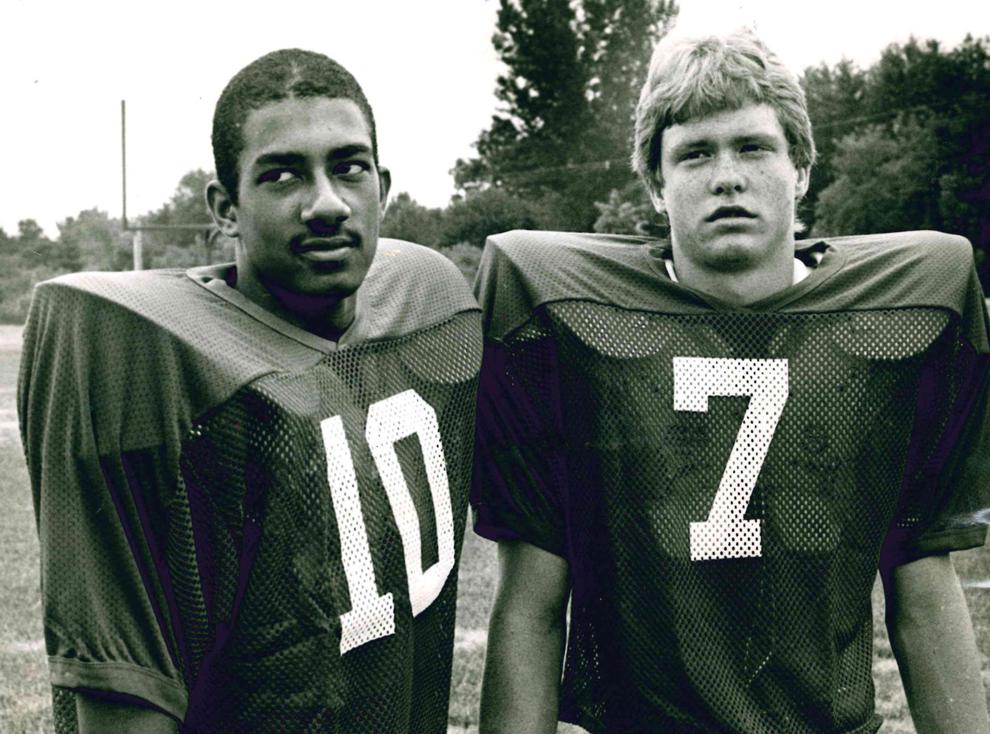 Veteran lineman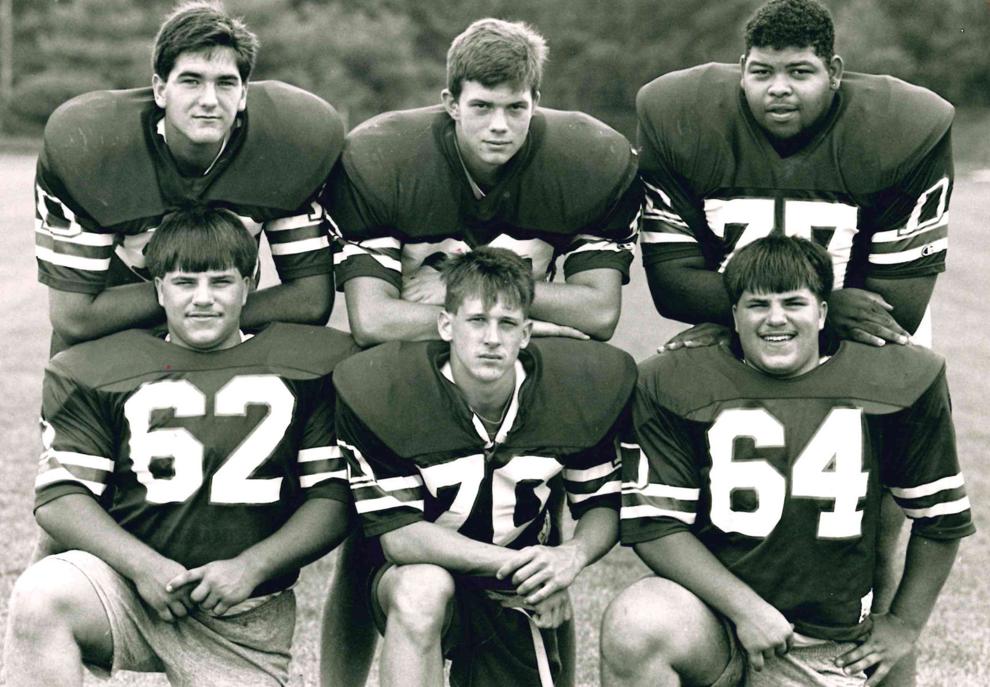 We are the champions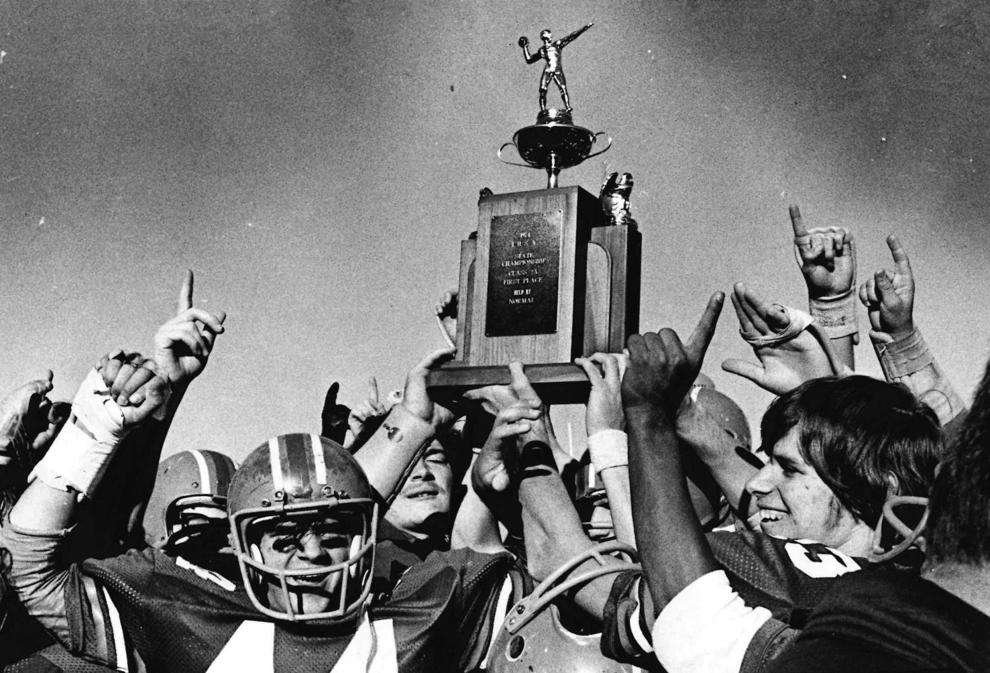 Contact Joey Wagner at (217) 421-6970. Follow him on Twitter: @mrwagner25