After the Panthers' 2019 season, he knew the Eisenhower football program was going to see its numbers dip in 2020 — especially with the transfer of several players to MacArthur. But there was no way he could anticipate the effects the COVID-19 pandemic would have on the program.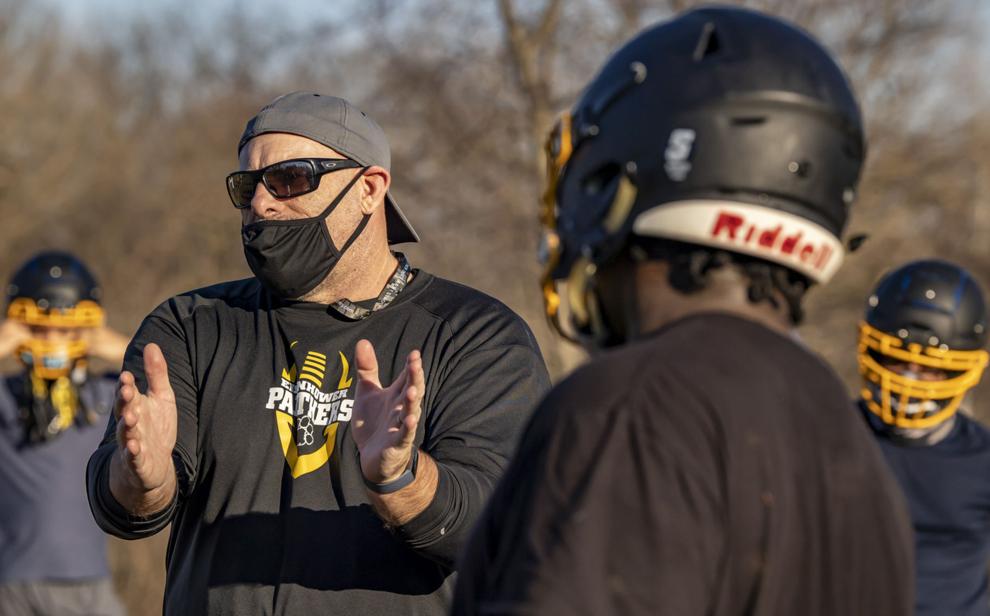 As football practices began again last week, it was clear to Thompson and his staff that the Panthers would need more time to prepare before being able to take the field again. Thompson made the call that Eisenhower's week 1 game on Friday, March 19, against Springfield Sacred Heart-Griffin would have to be canceled. SHG will instead play Kankakee Bishop McNamara at 2 p.m., Saturday, March 20.
"There have been so many things that have been thrown at us here. There are a lot of factors that are involved in this and we kind of knew that our numbers would be down a little bit," Thompson said. "Right now, we will be able to get going once we get our basketball players involved. I think we're going to have about 30 kids when it's said and done."
"We just didn't have enough kids to be able to field the team without putting those kids in a bind to be on the field the entire night," Thompson said. "It is just for the first game and we were by no means going to cancel the season. We needed to make a call and we wanted to give SHG an opportunity to find an opponent if they could and give them as much notice as we could."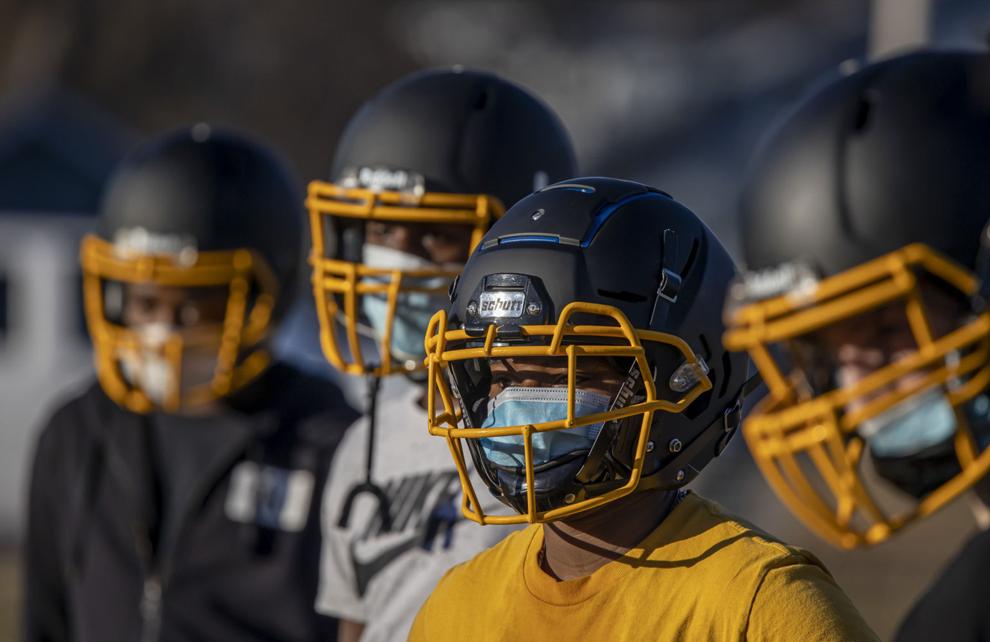 The Panthers football team isn't the only DPS program to be hit with lower numbers. The MacArthur and Eisenhower boys soccer programs were canceled this spring due to low participation. The Class 3A No. 9-ranked MacArthur girls basketball team (8-1) is currently in the Central State 8 Tournament semifinals, but was unable to field a freshman team this season.
"I think that was an issue all the way around because we got shut down in March last year and we didn't get the opportunity to work with the kids that we had here in our building and get them all on board," Thompson said. "To take it a step further, we didn't have the opportunity to go out to middle schools and talk with those kids."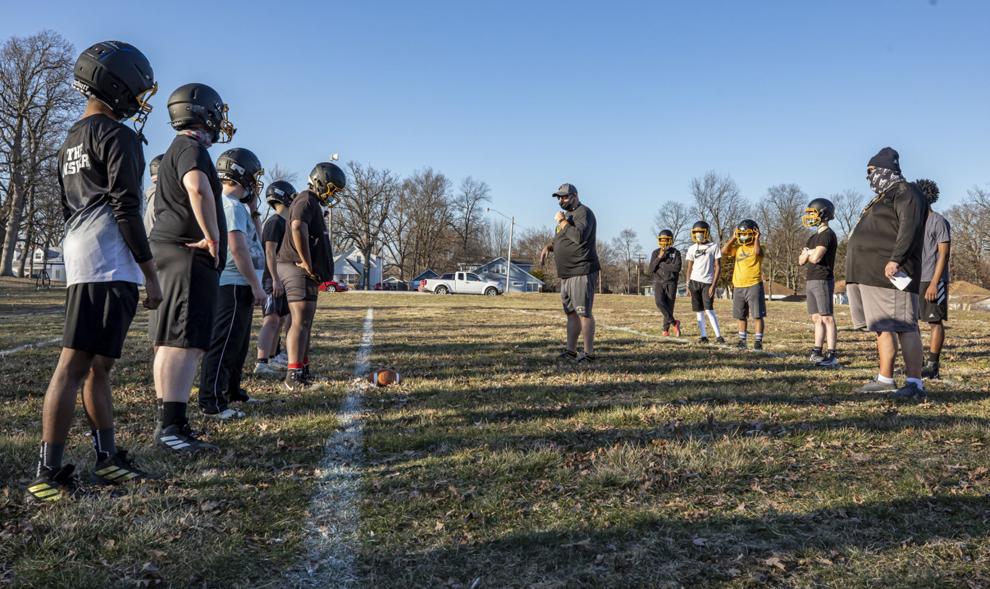 Combining the MacArthur and Eisenhower programs has not been discussed as a solution for the low participation.
"Nothing has ever been discussed in that regard," Thompson said. "At different times over the years in my time here, you hear all kinds of rumors that we'll go to one school and we'll do this and go do that. As far as serious talks, nothing it has ever been done with that."
"We are trying to get better every day. With young kids, they are learning a lot and it has really been a good time for us," Thompson said. "The extra week will pay off for us when we get more kids in and it gives us an opportunity to make it a little more competitive."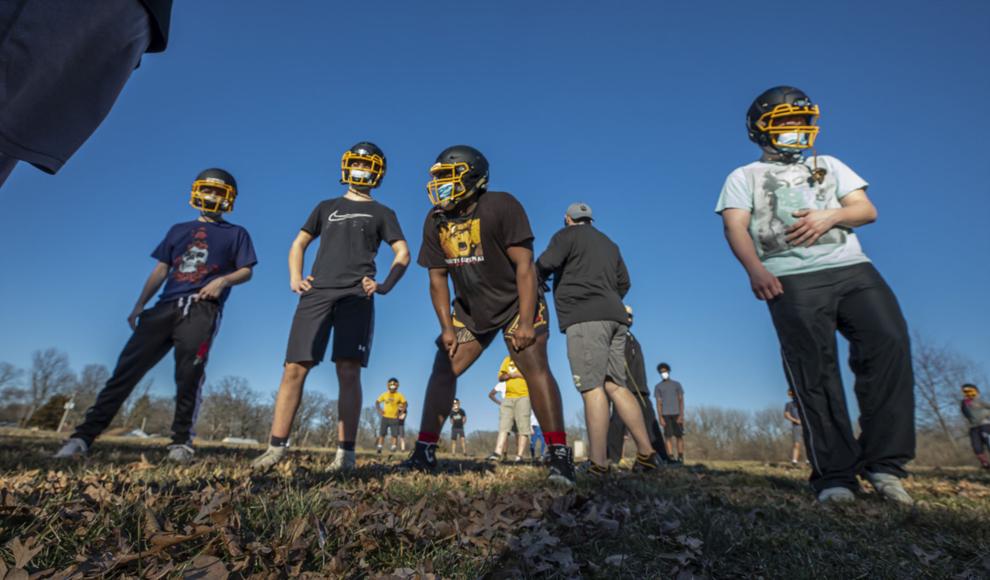 The cancellation was hard on the team, but Thompson said he knew when he took over the program in 2019 that he was in it for the long haul.
"They were a little disappointed when you get an opportunity to play taken from you. They also understood why we made that decision and that we were looking out for everyone's safety," Thompson said. "I knew this was going to be a multi-step process to go through and we were not just going to miraculously roll out there and have 100 kids and go 9-0. Each year is different so it is an opportunity for us to refocus on teaching the fundamentals.
For Thompson, the unusual COVID-shortened season will be a springboard for returning to more normal operations in the fall.
"I think in the spring for us it is going to be all about teaching and giving the kids opportunities to get some experience on the field against some other teams. Try to give the seniors an opportunity to get on the field one last time," he said. "We will try to get ready to build off of this spring and get ready into the summer to what is hopefully a return to normal football next fall."
---
PHOTOS: First day of practice for Eisenhower and MacArthur football
MacArthur Eisenhower football gallery 1 030321.JPG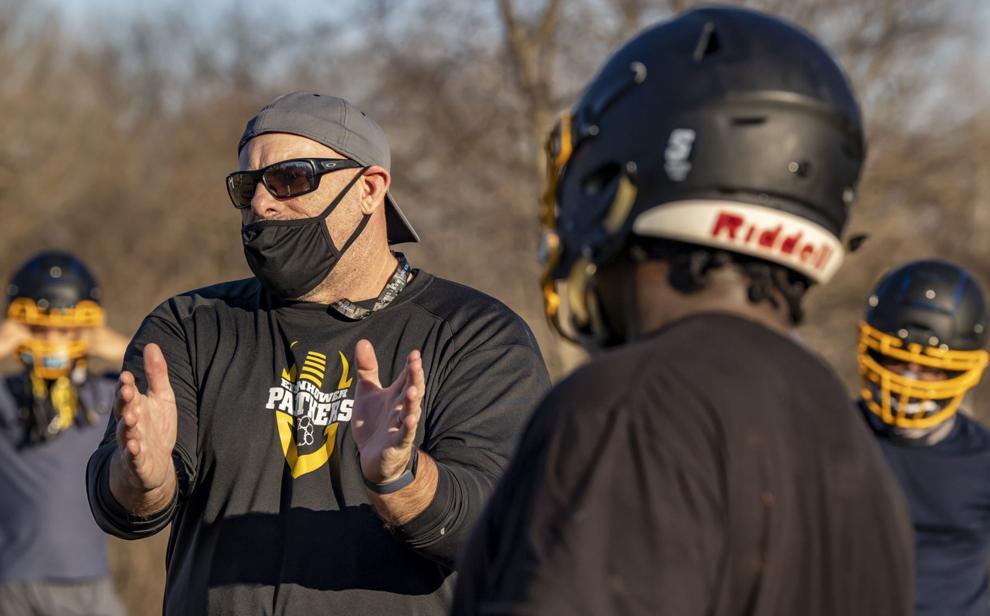 MacArthur Eisenhower football gallery 2 030321.JPG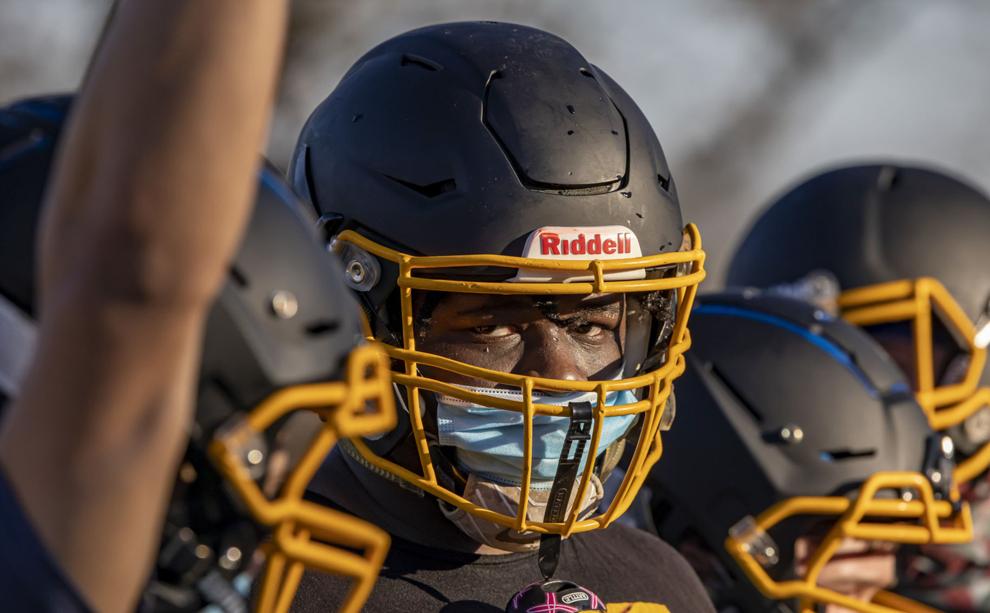 MacArthur Eisenhower football gallery 3 030321.JPG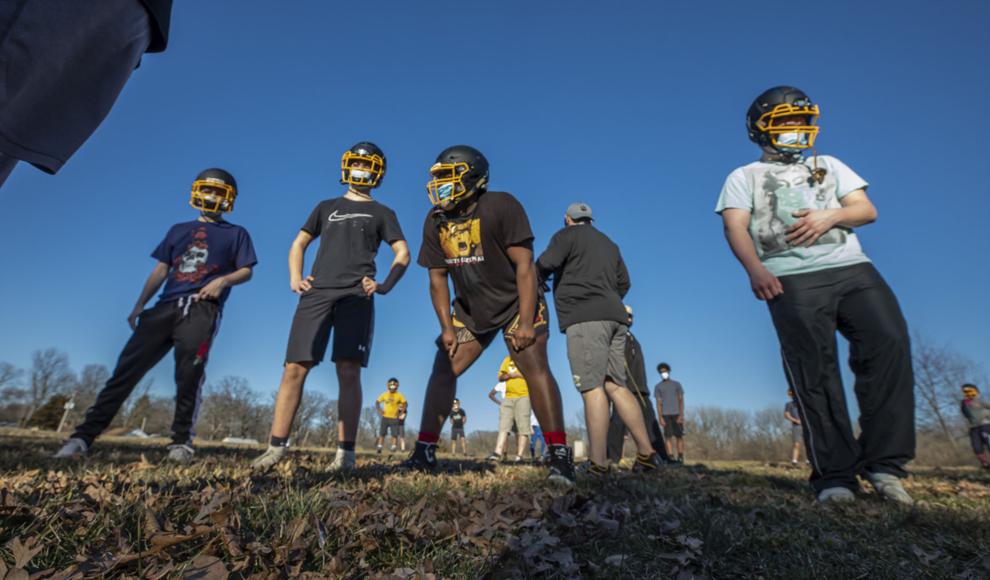 MacArthur Eisenhower football gallery 4 030321.JPG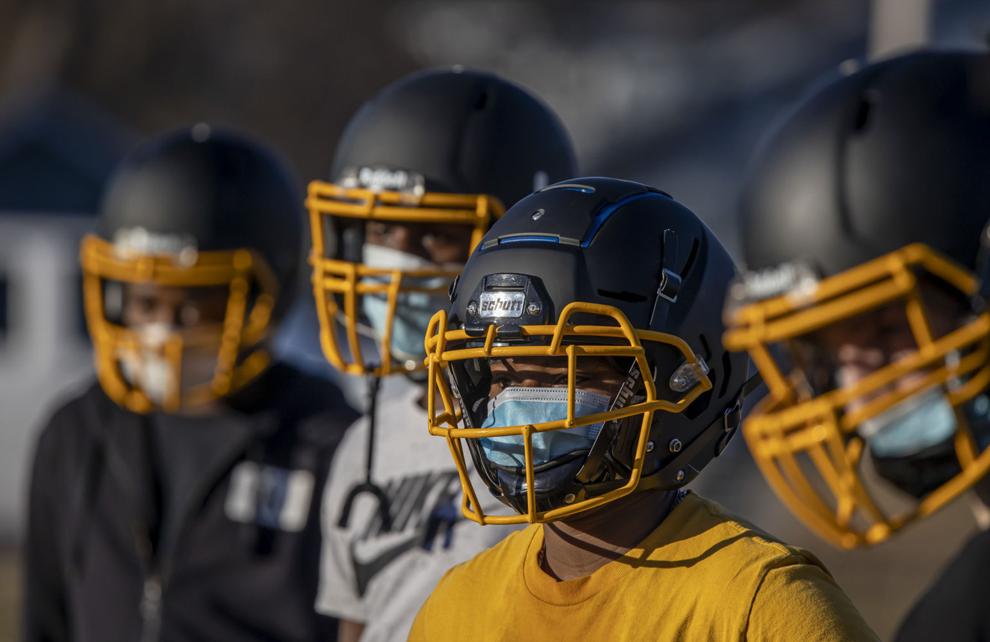 MacArthur Eisenhower football gallery 5 030321.JPG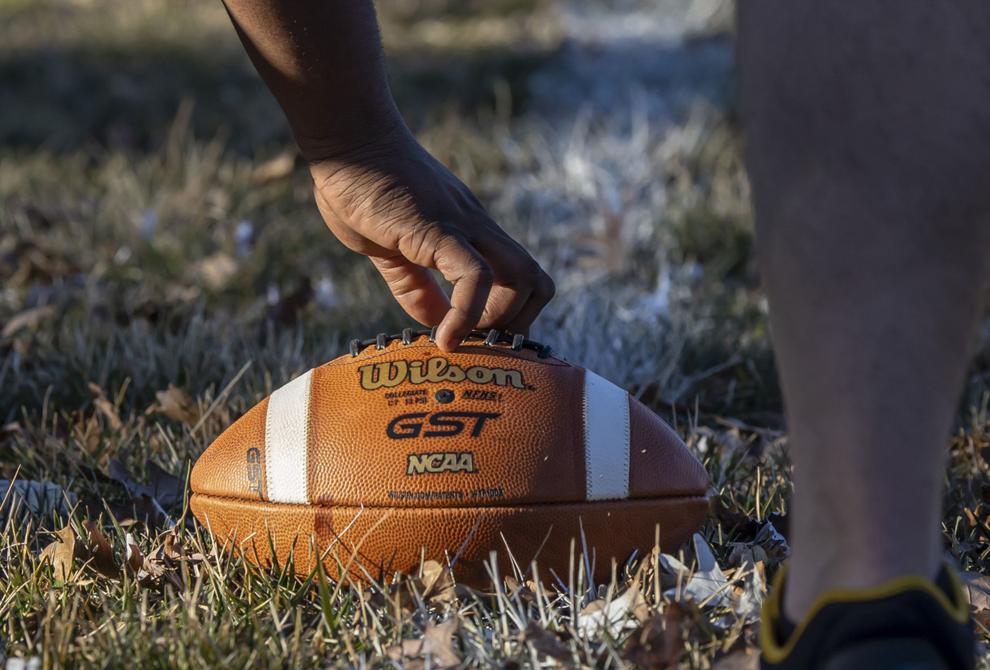 MacArthur Eisenhower football gallery 6 030321.JPG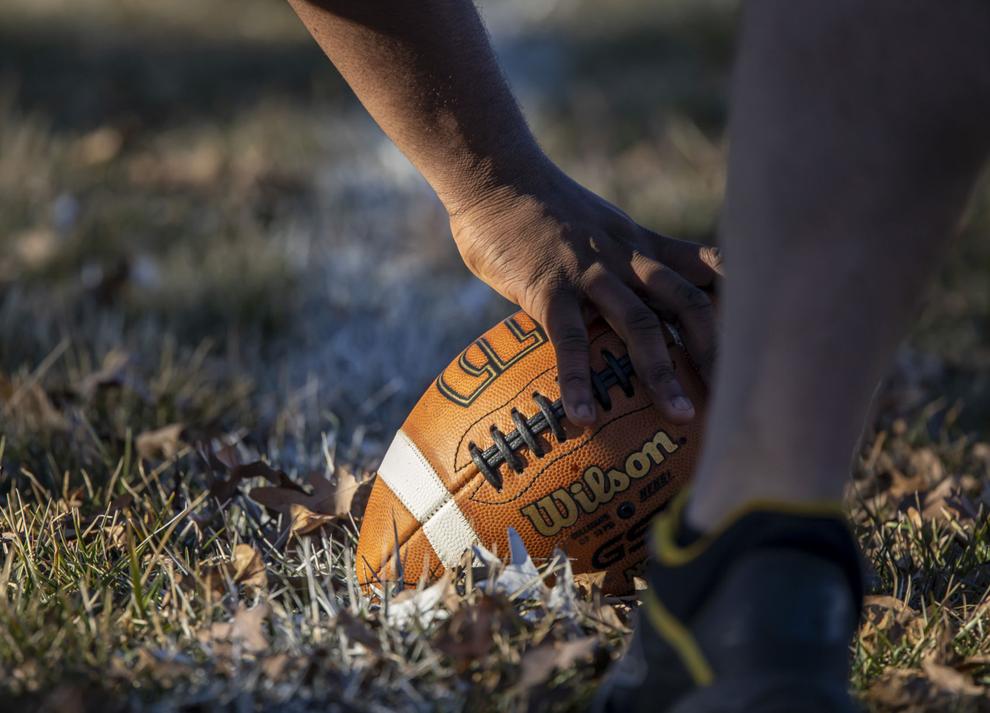 MacArthur Eisenhower football gallery 7 030321.JPG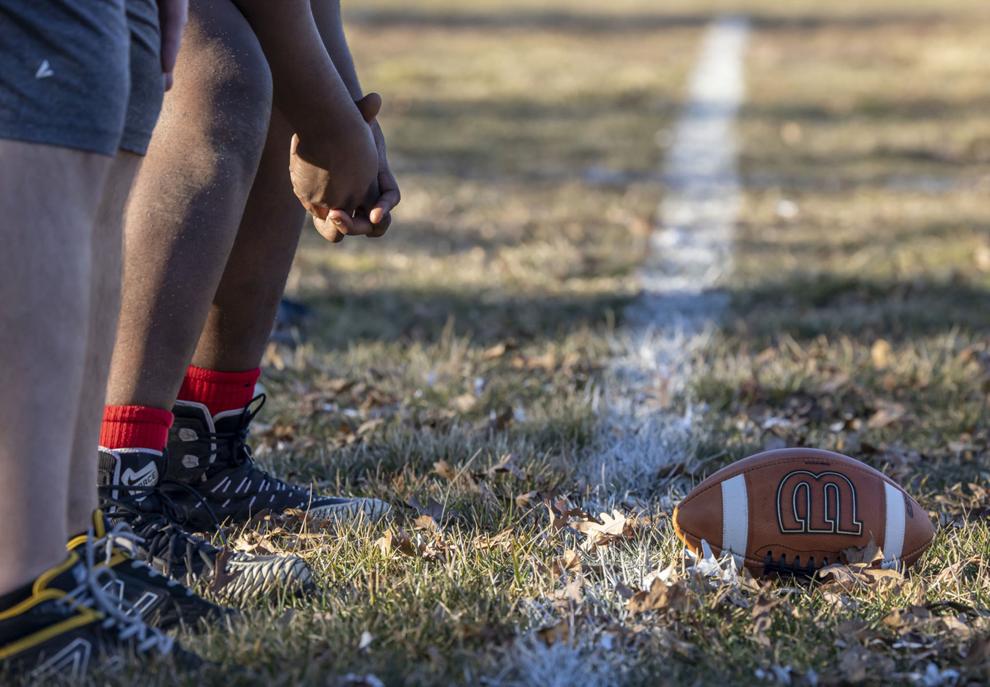 MacArthur Eisenhower football gallery 8 030321.JPG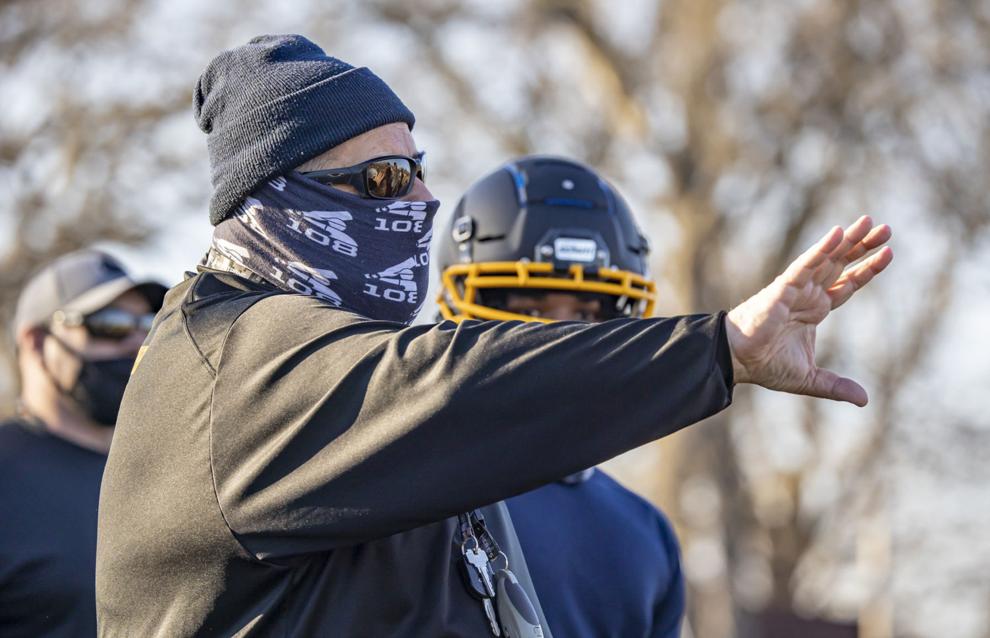 MacArthur Eisenhower football gallery 9 030321.JPG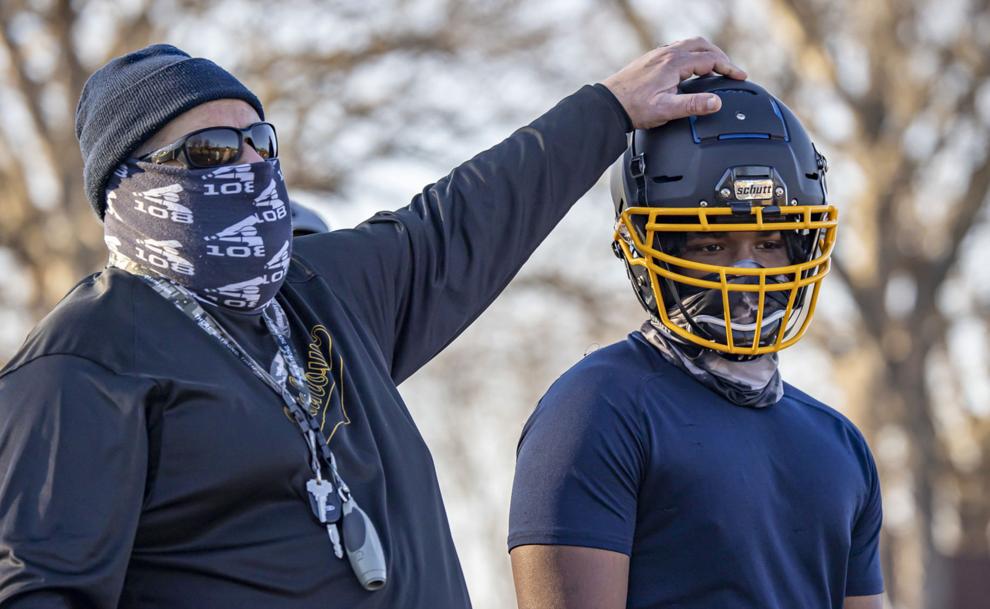 MacArthur Eisenhower football gallery 10 030321.JPG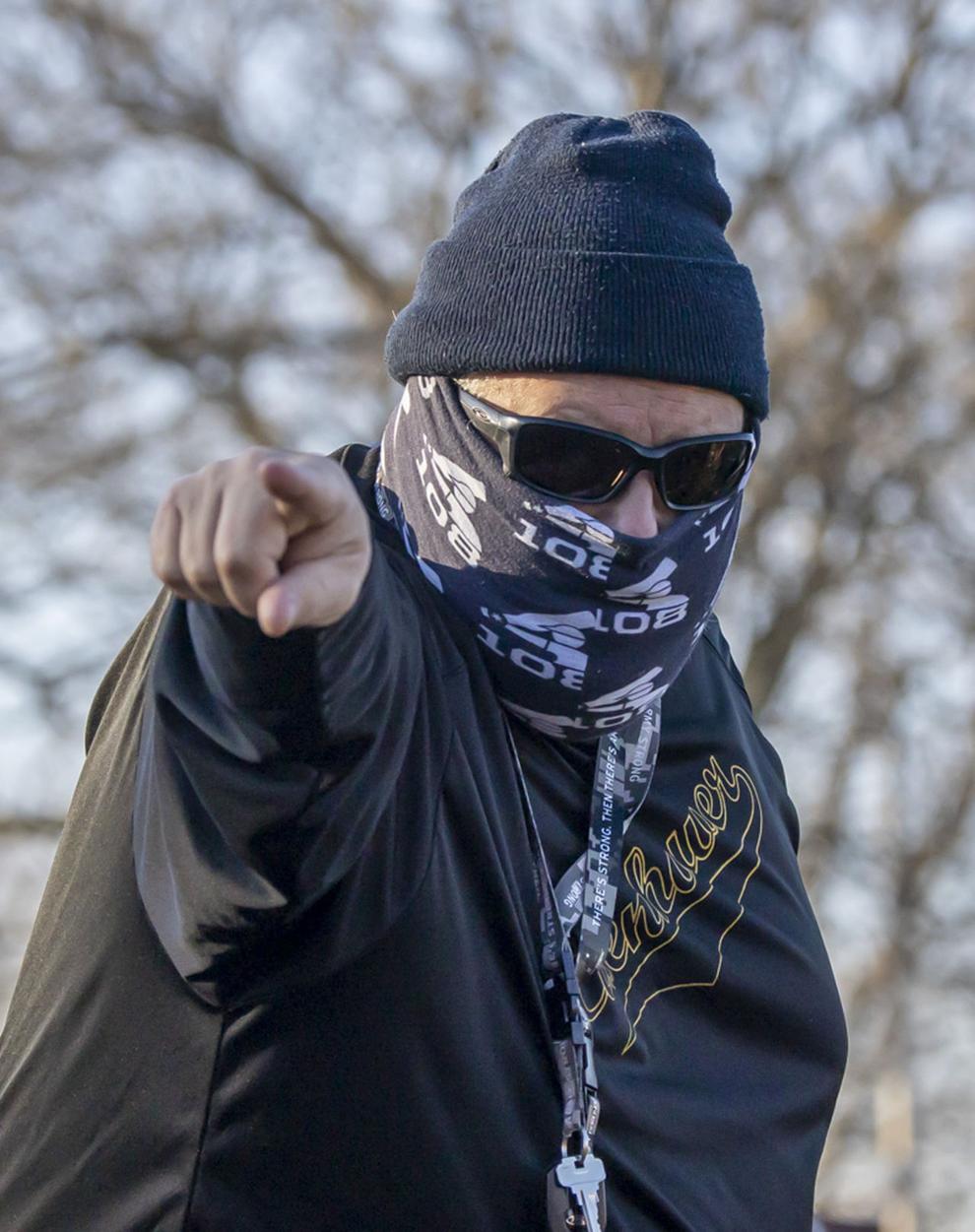 MacArthur Eisenhower football gallery 11 030321.JPG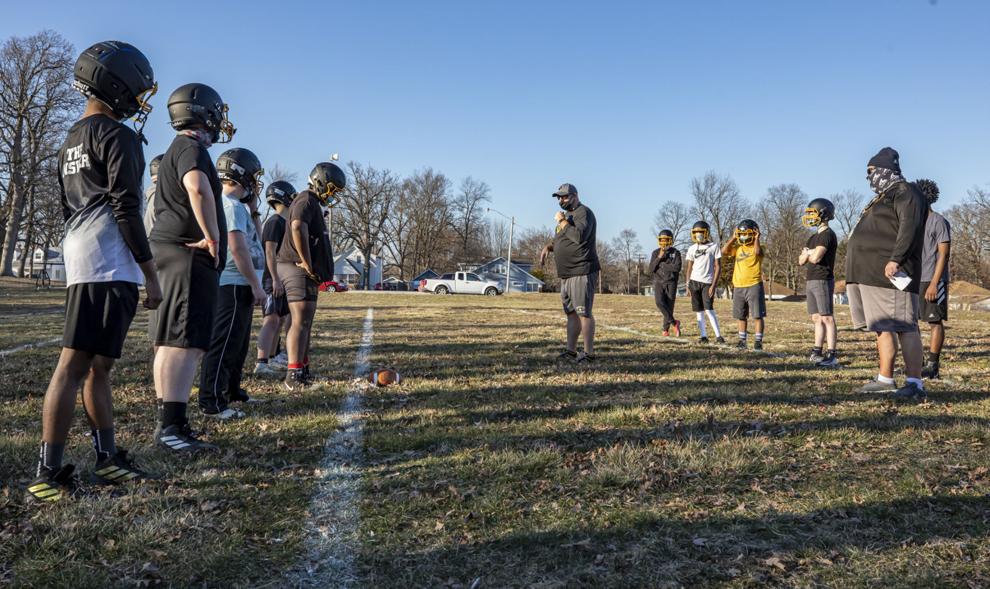 MacArthur Eisenhower football gallery 12 030321.JPG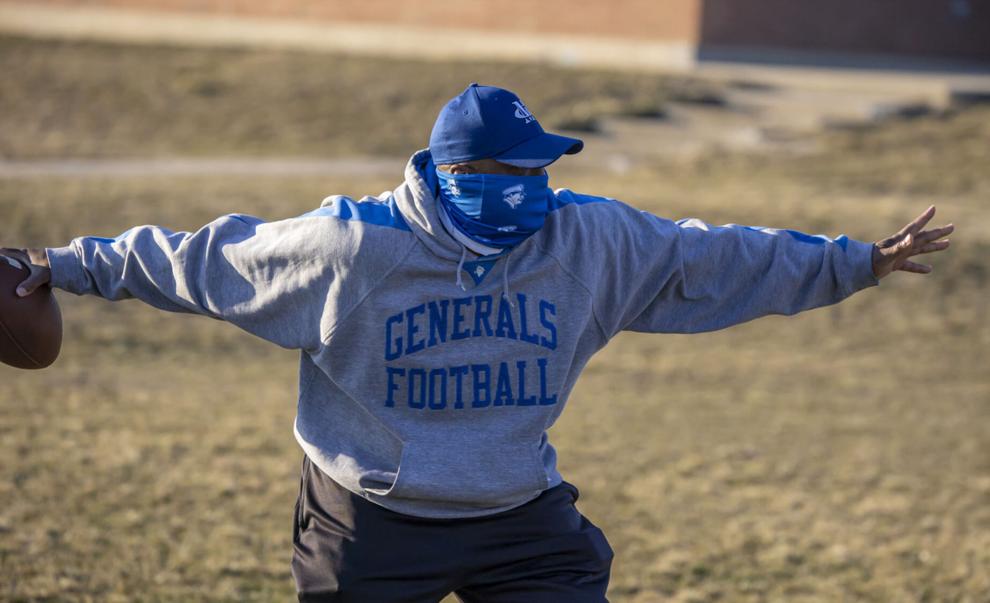 MacArthur Eisenhower football gallery 13 030321.JPG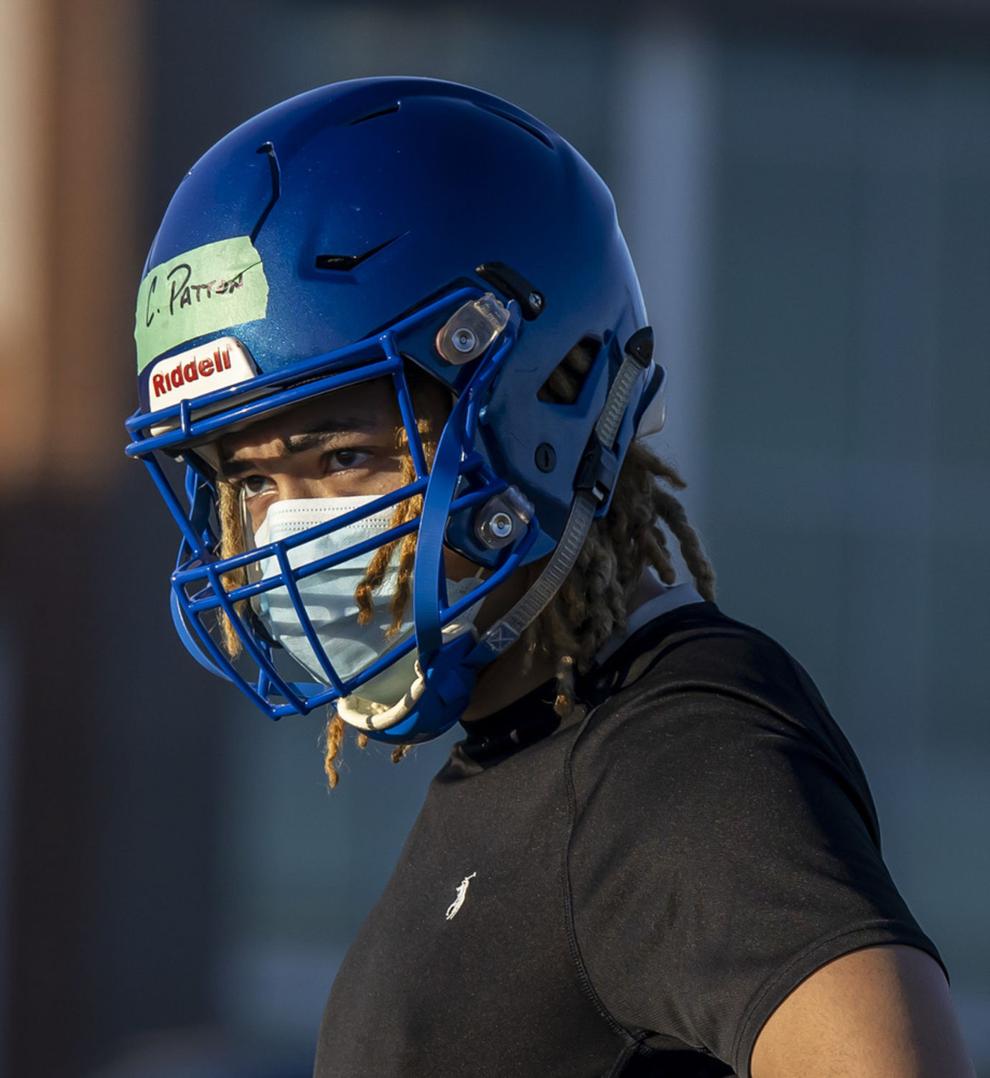 MacArthur Eisenhower football gallery 14 030321.JPG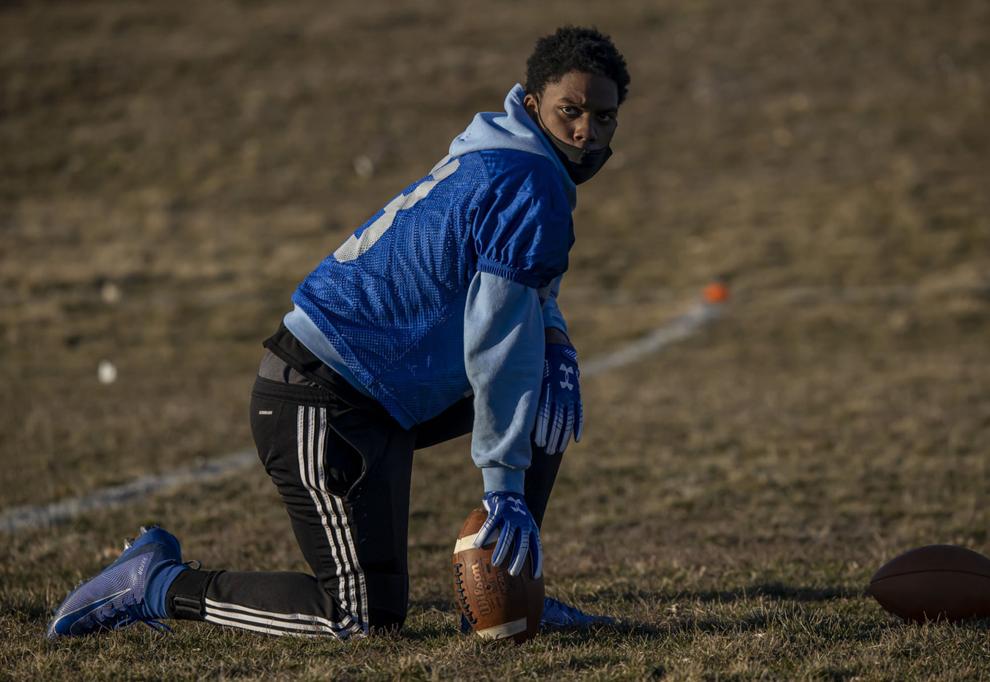 MacArthur Eisenhower football gallery 15 030321.JPG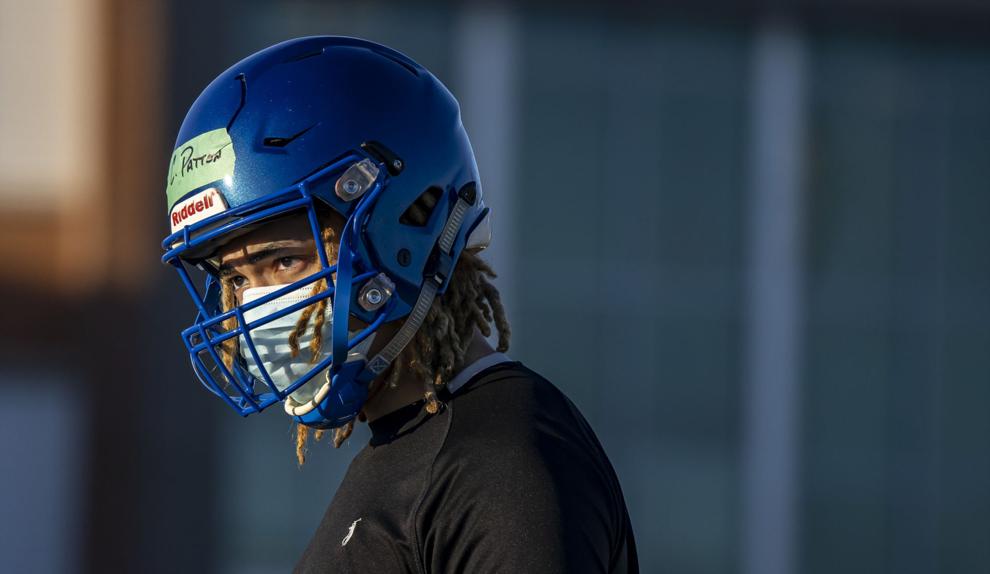 MacArthur Eisenhower football gallery 16 030321.JPG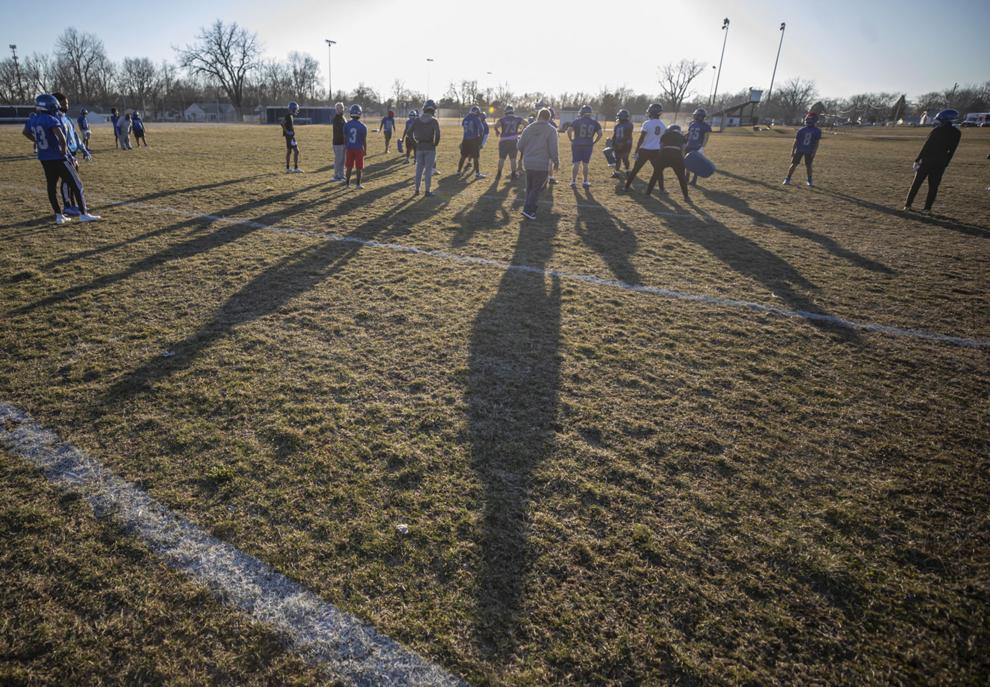 MacArthur Eisenhower football gallery 17 030321.JPG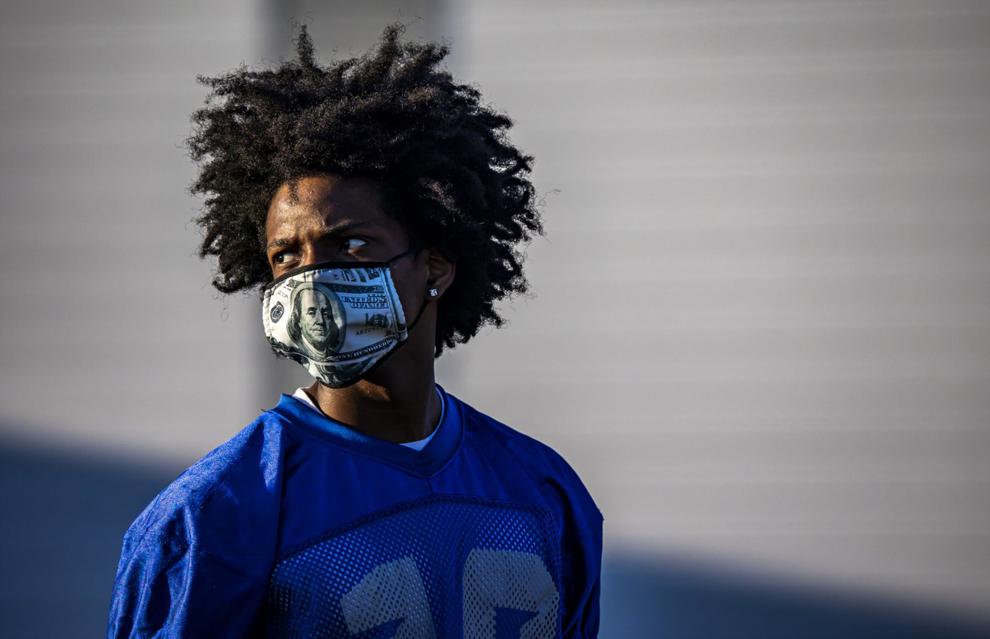 MacArthur Eisenhower football gallery 18 030321.JPG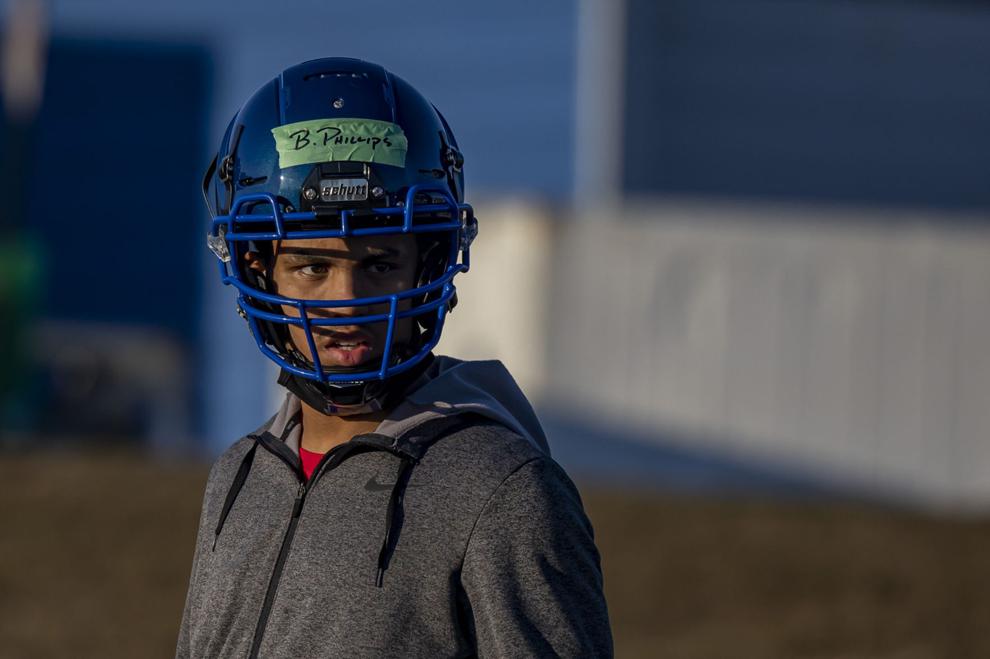 MacArthur Eisenhower football gallery 19 030321.JPG
MacArthur Eisenhower football gallery 20 030321.JPG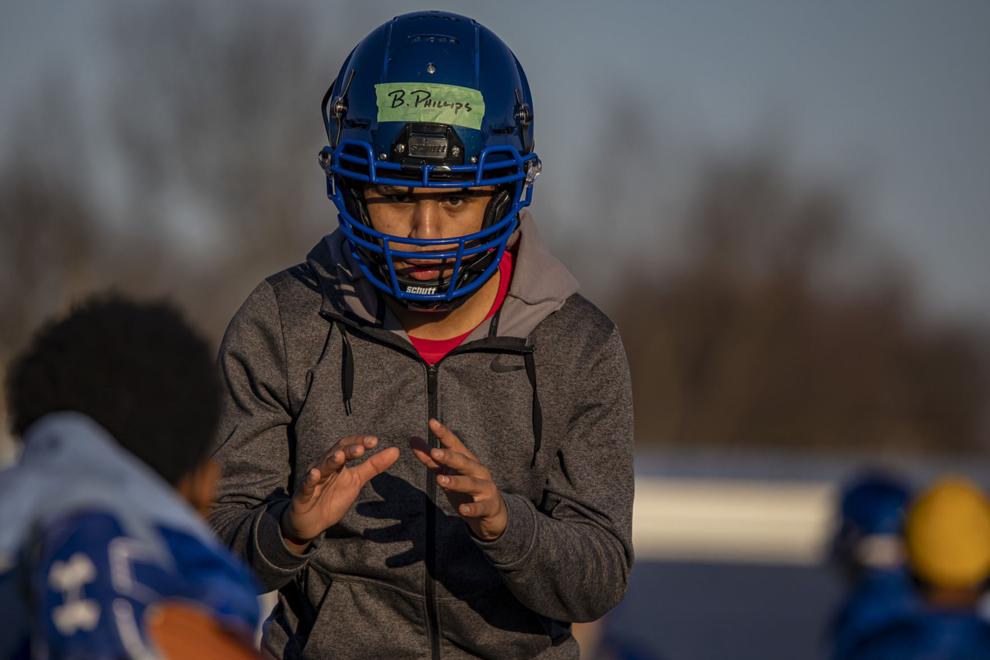 MacArthur Eisenhower football gallery 21 030321.JPG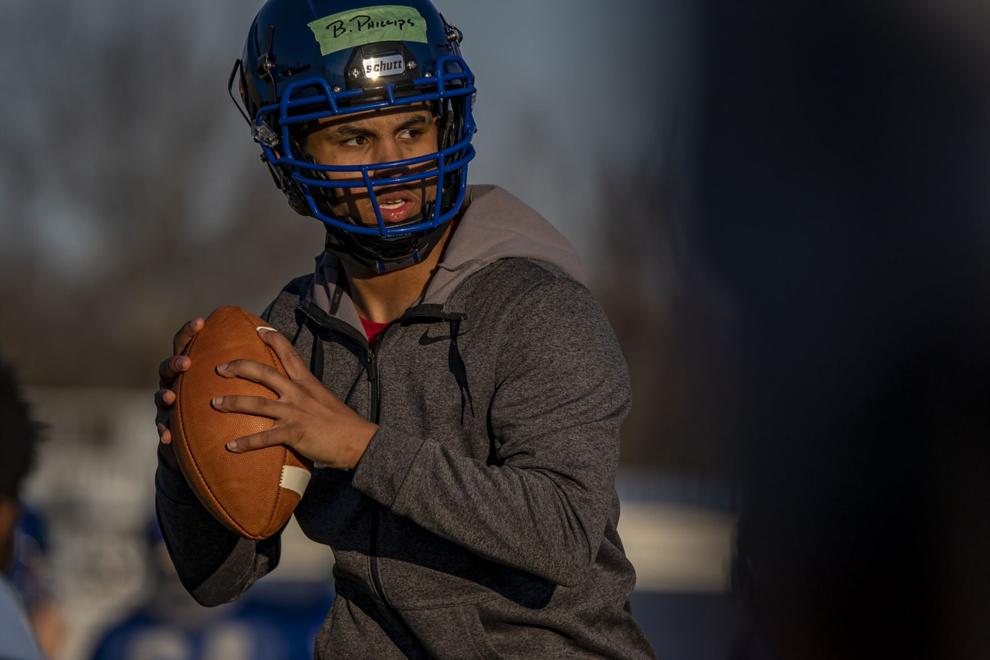 MacArthur Eisenhower football gallery 22 030321.JPG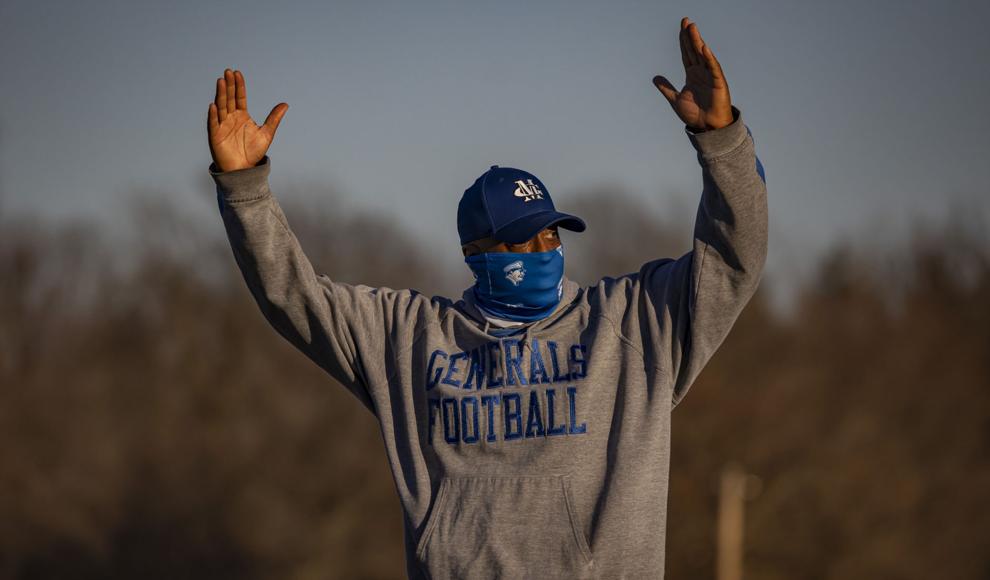 MacArthur Eisenhower football gallery 23 030321.JPG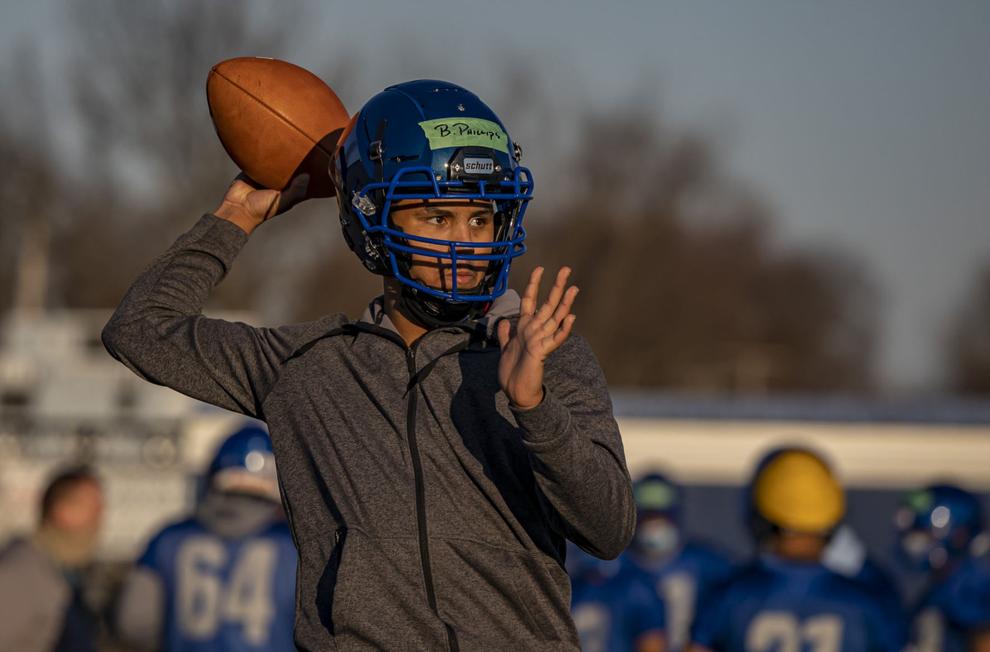 MacArthur Eisenhower football gallery 24 030321.JPG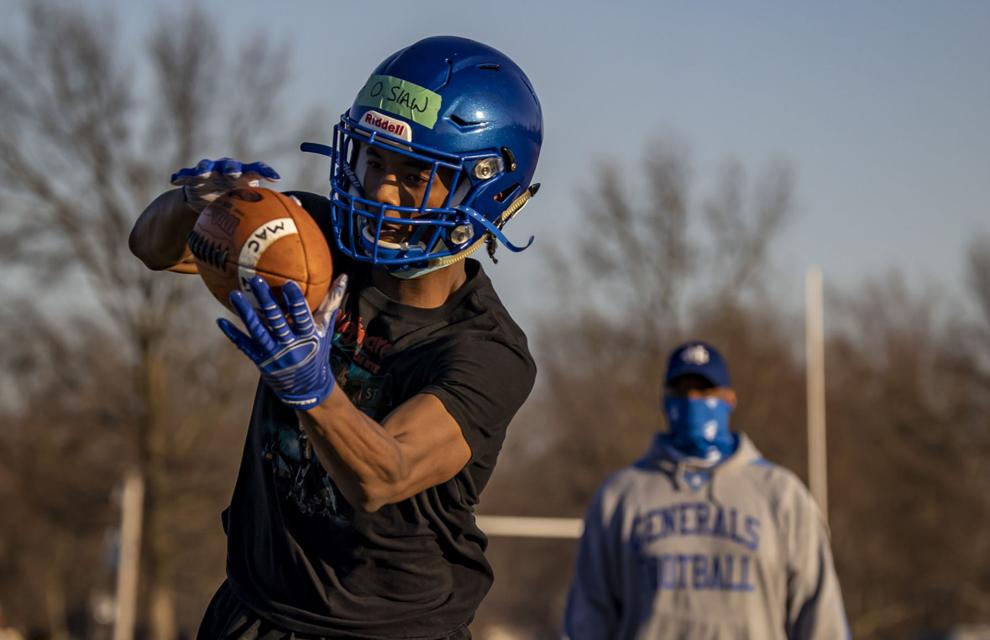 MacArthur Eisenhower football gallery 25 030321.JPG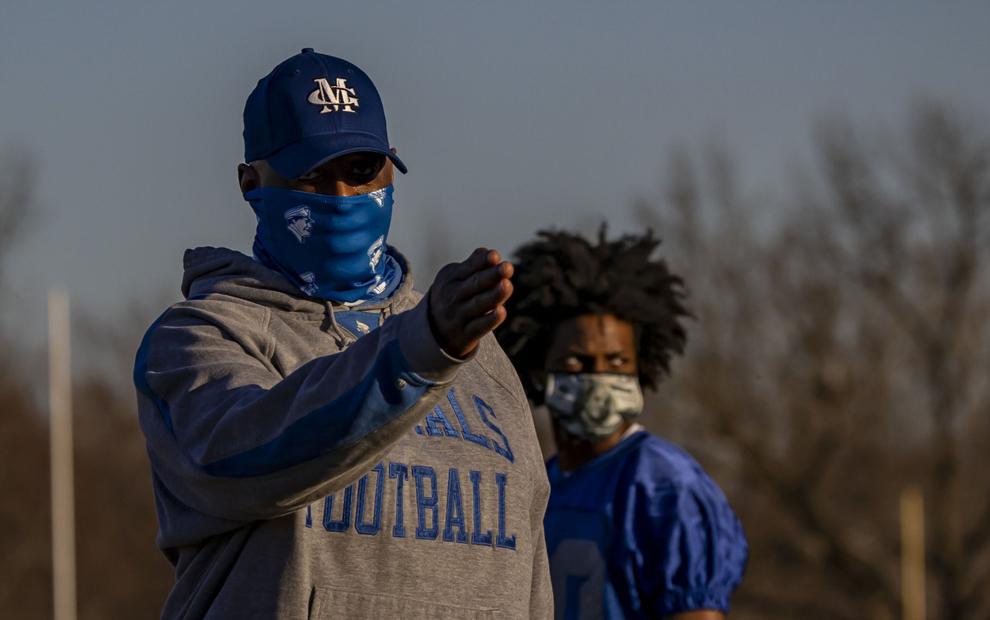 MacArthur Eisenhower football gallery 26 030321.JPG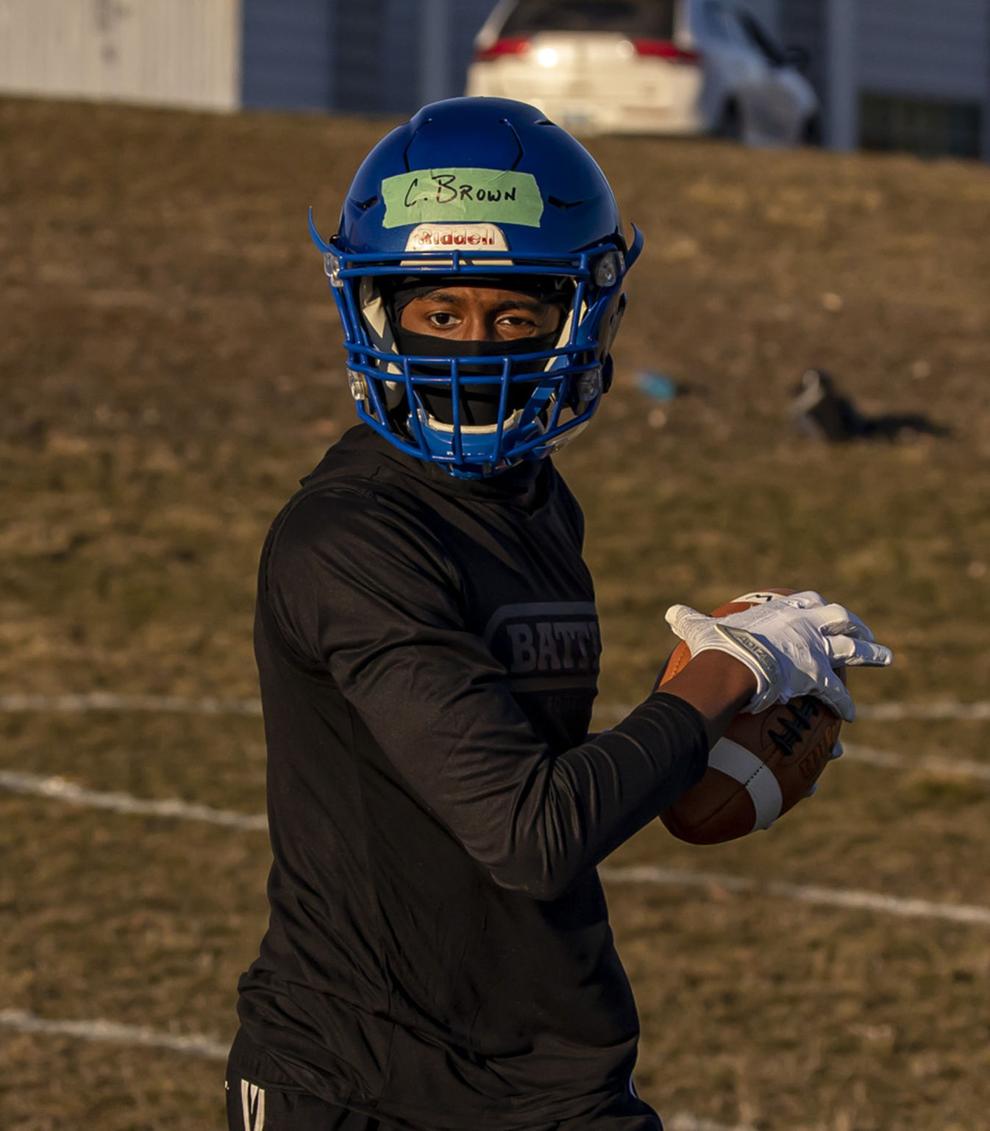 MacArthur Eisenhower football gallery 27 030321.JPG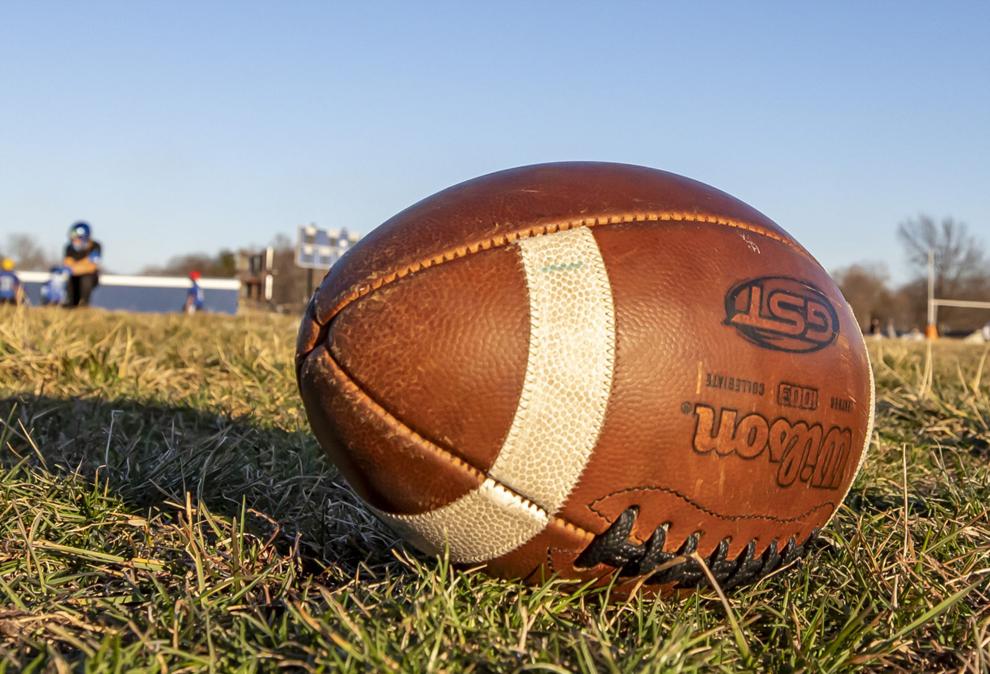 Contact Matthew Flaten at (217) 421-6968. Follow him on Twitter: @MattFlaten