DECATUR — Following a 49-0 victory over Warrensburg-Latham last Friday, St. Teresa (5-0) moved into the No. 1 spot in Class 2A in the latest Illinois Football Coaches Poll. 
In Class 1A, Central A&M (5-0) remains at No. 3, behind Freeport Aquin Catholic and Lena-Winslow. The Raiders came alive in the second half against Shelbyville on Friday and scored 42 second-half points to win 59-38. Brody Barnes led the running attack with 148 yards and a touchdown and quarterback James Paradee did it with his legs with 134 yards on the ground and three touchdowns. 
Also receiving votes were Pana (3-1) in Class 2A and Mount Zion (3-1) in Class 5A. 
---
PHOTOS: St. Teresa 49, Warrensburg-Latham 0
Warrensburg-Latham St Teresa gallery 1 041621.JPG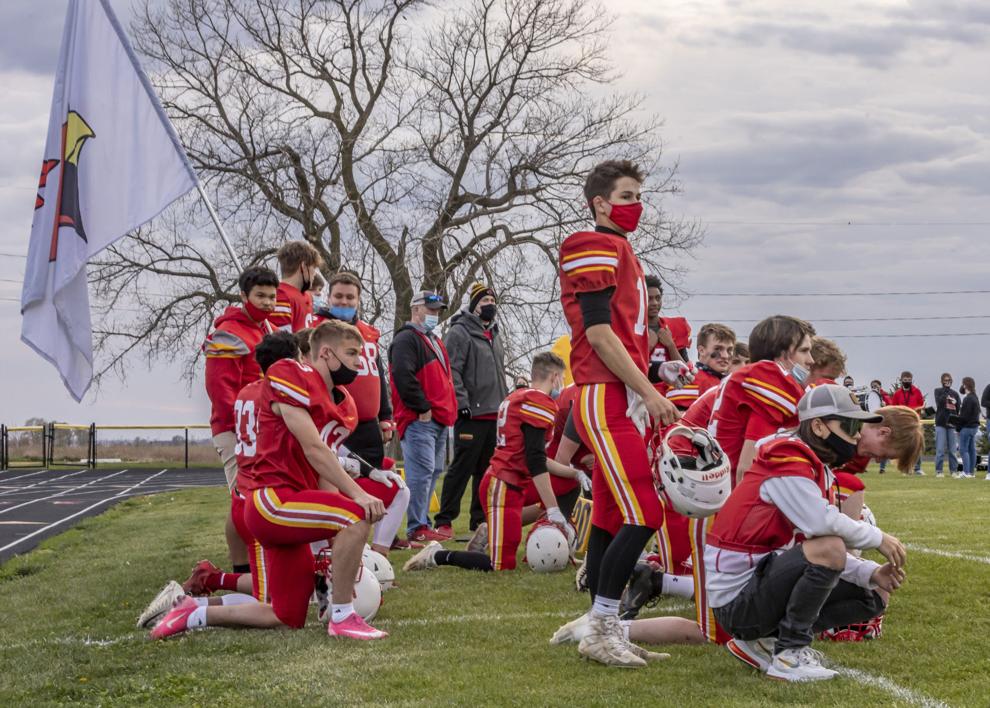 Warrensburg-Latham St Teresa gallery 2 041621.JPG
Warrensburg-Latham St Teresa gallery 3 041621.JPG
Warrensburg-Latham St Teresa gallery 4 041621.JPG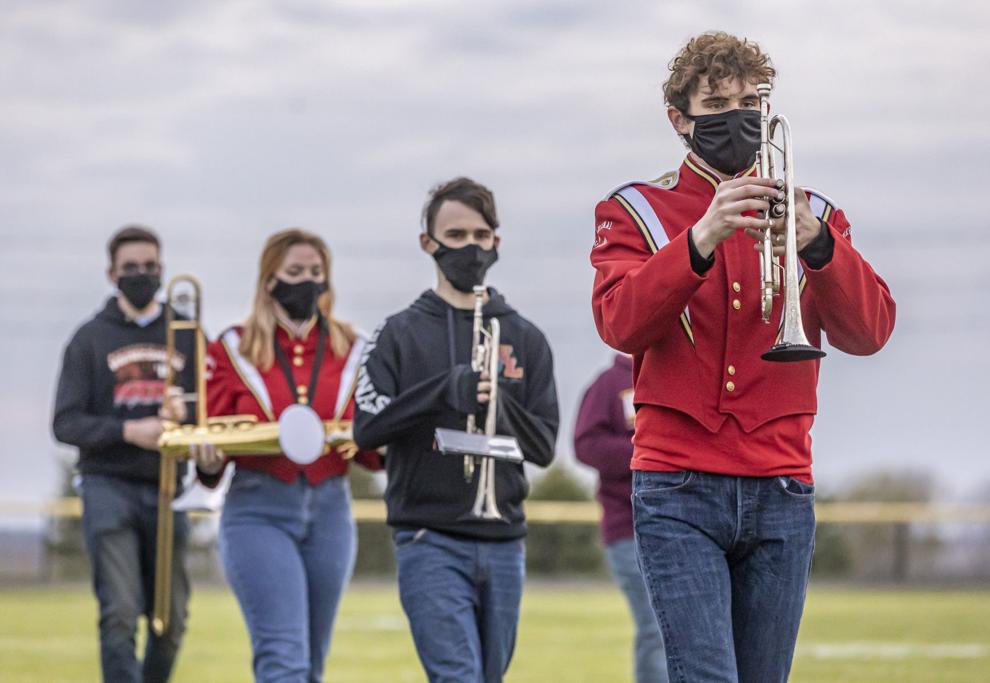 Warrensburg-Latham St Teresa gallery 5 041621.JPG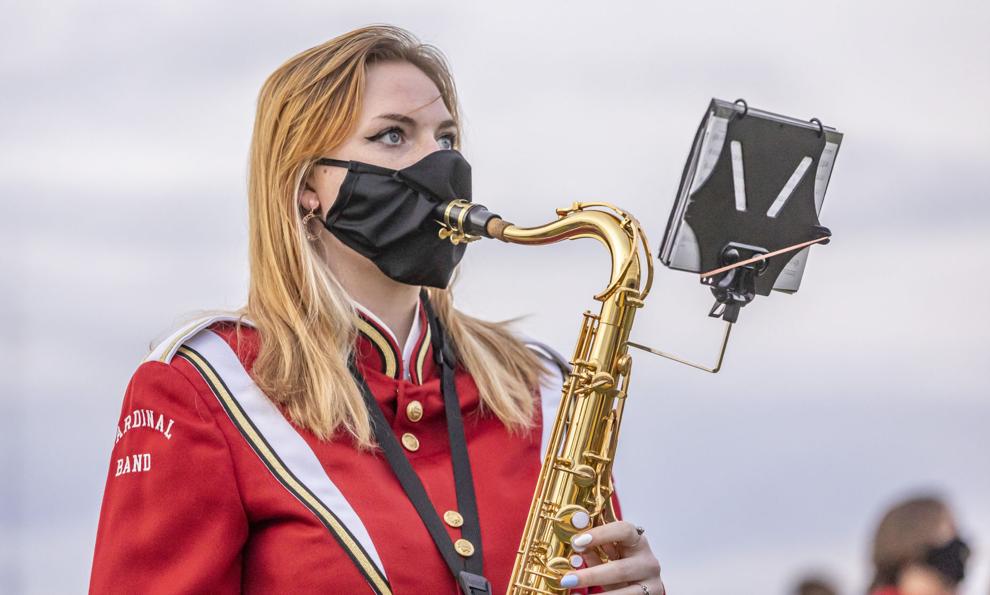 Warrensburg-Latham St Teresa gallery 6 041621.JPG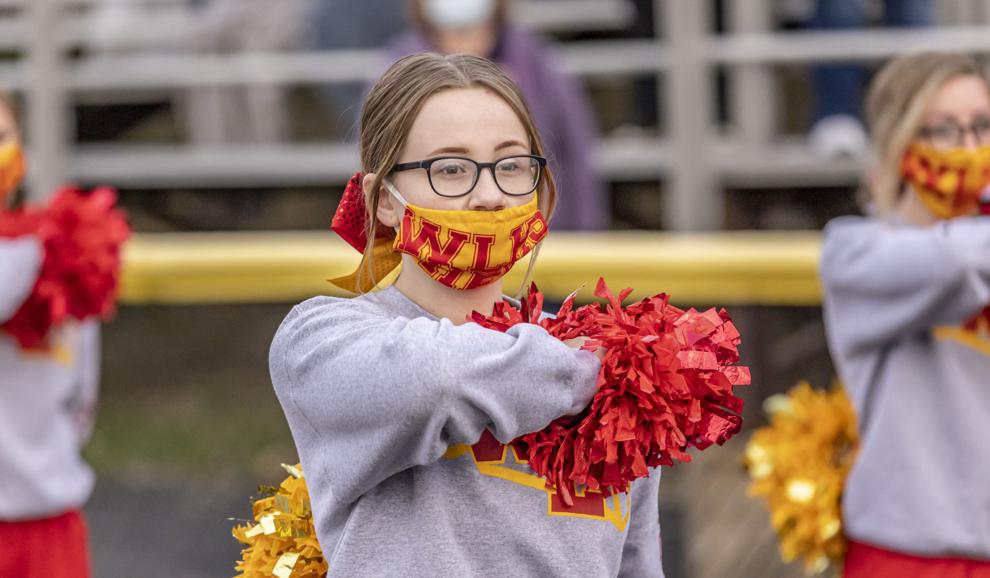 Warrensburg-Latham St Teresa gallery 7 041621.JPG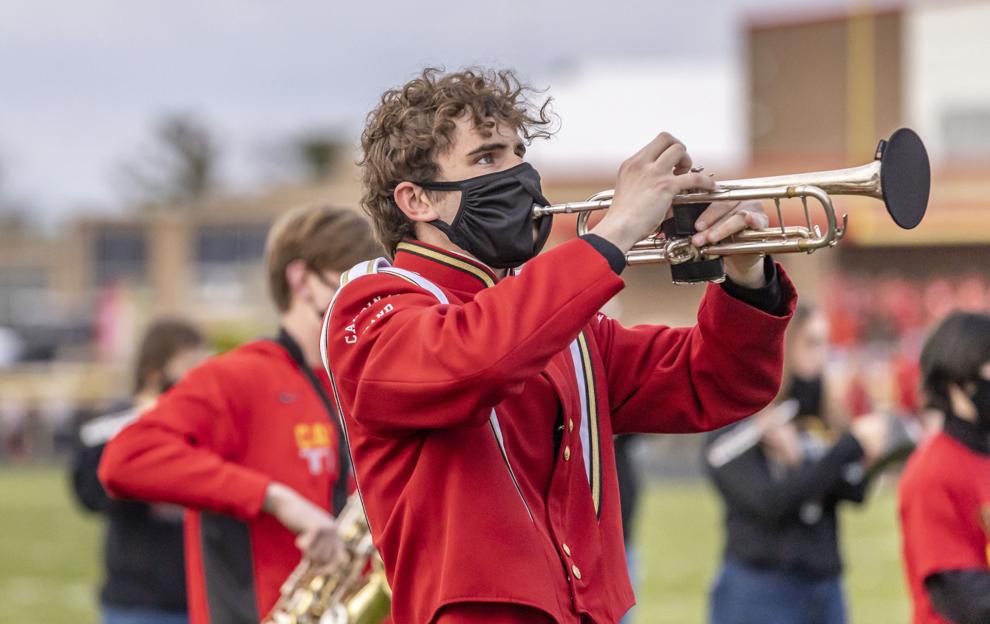 Warrensburg-Latham St Teresa gallery 8 041621.JPG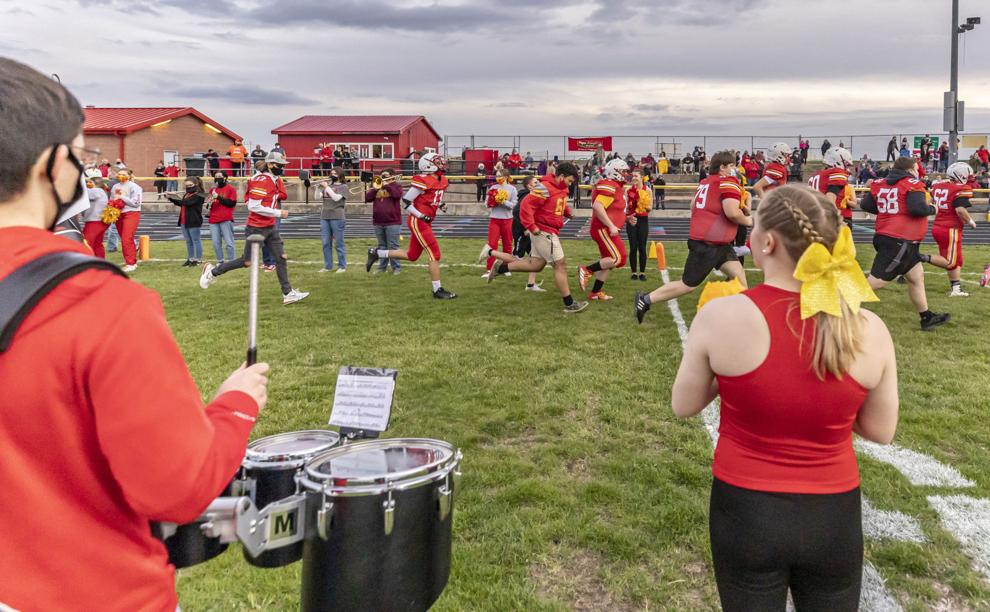 Warrensburg-Latham St Teresa gallery 9 041621.JPG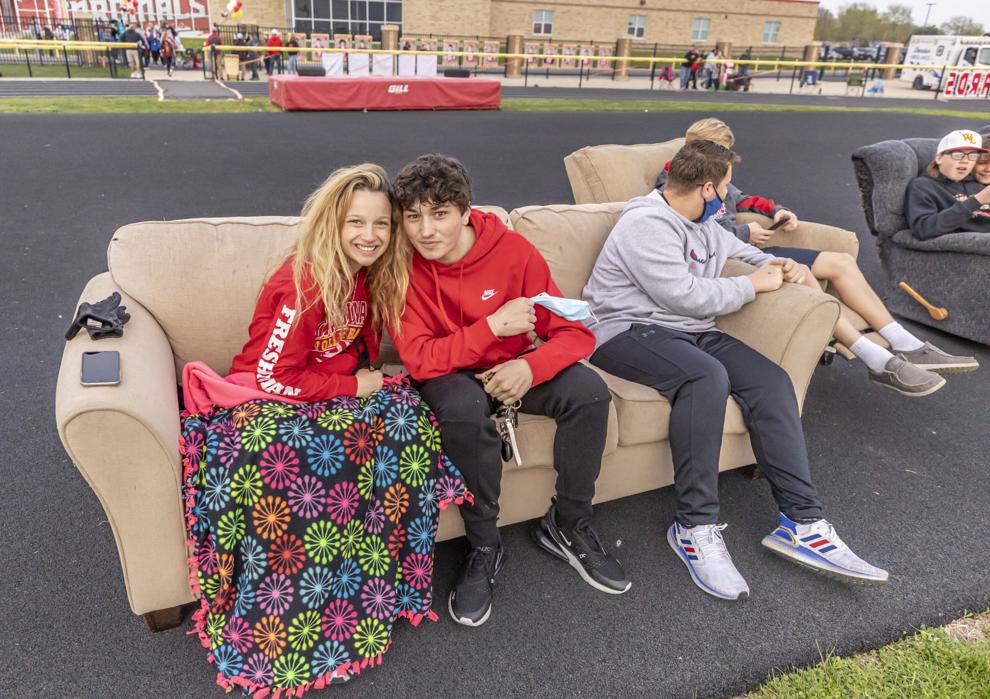 Warrensburg-Latham St Teresa gallery 10 041621.JPG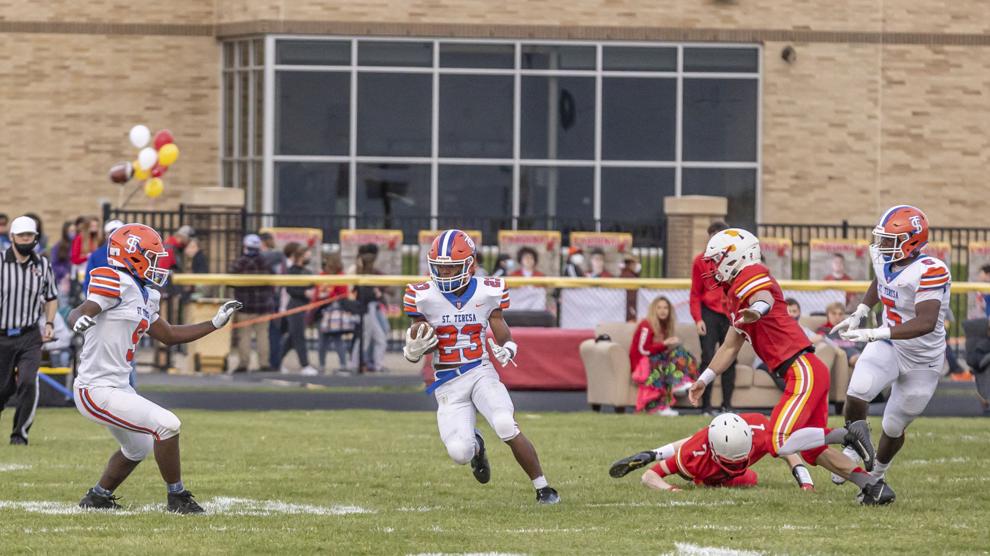 Warrensburg-Latham St Teresa gallery 11 041621.JPG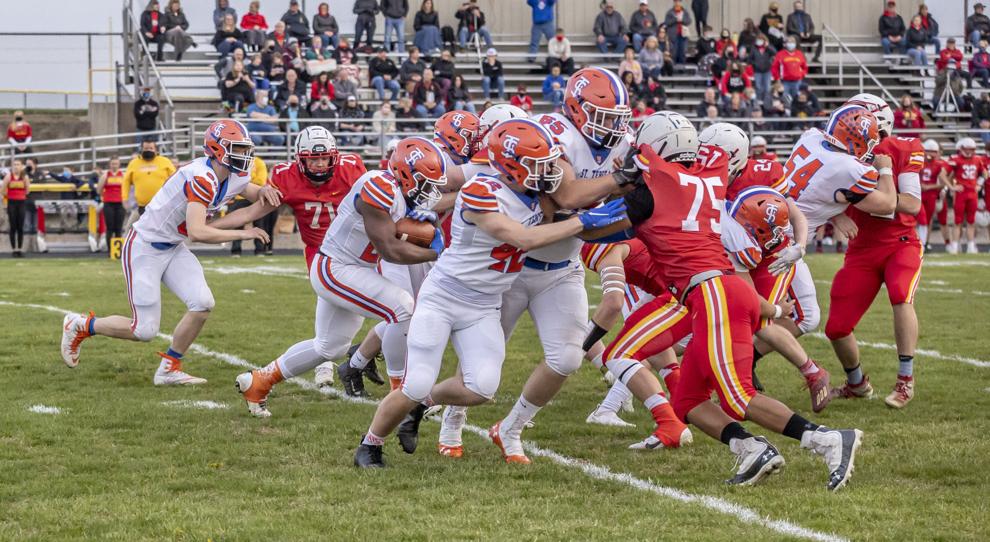 Warrensburg-Latham St Teresa gallery 12 041621.JPG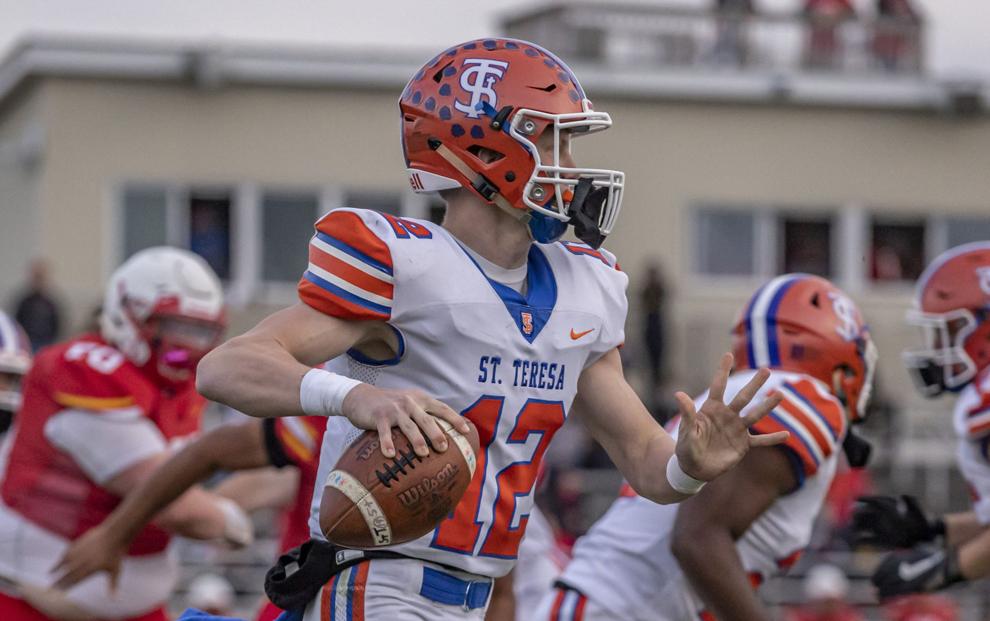 Warrensburg-Latham St Teresa gallery 13 041621.JPG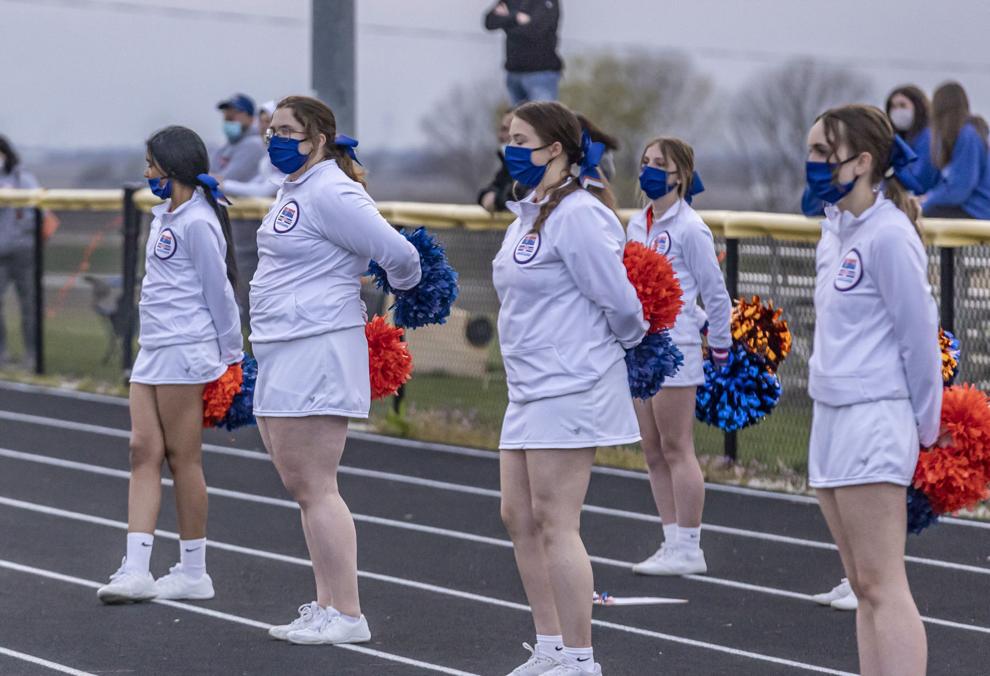 Warrensburg-Latham St Teresa gallery 14 041621.JPG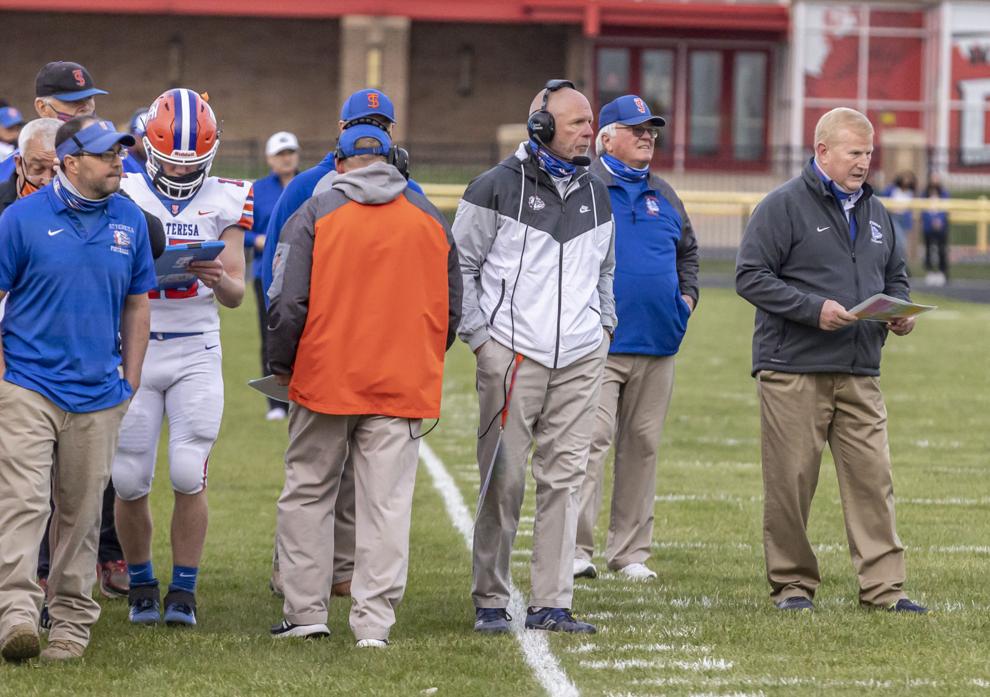 Denim Cook and Chord Miller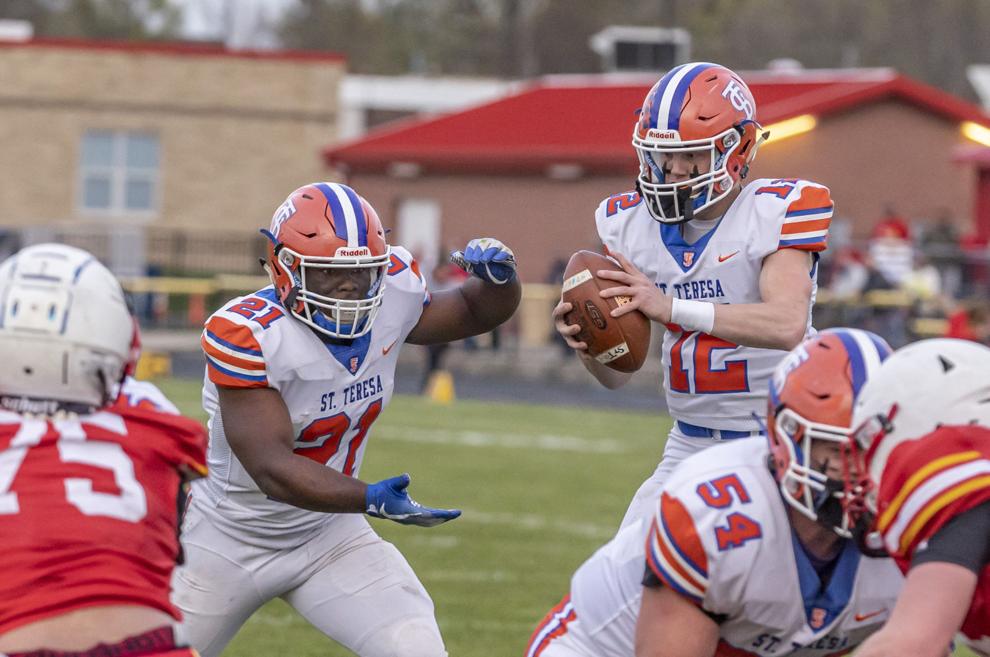 Warrensburg-Latham St Teresa gallery 16 041621.JPG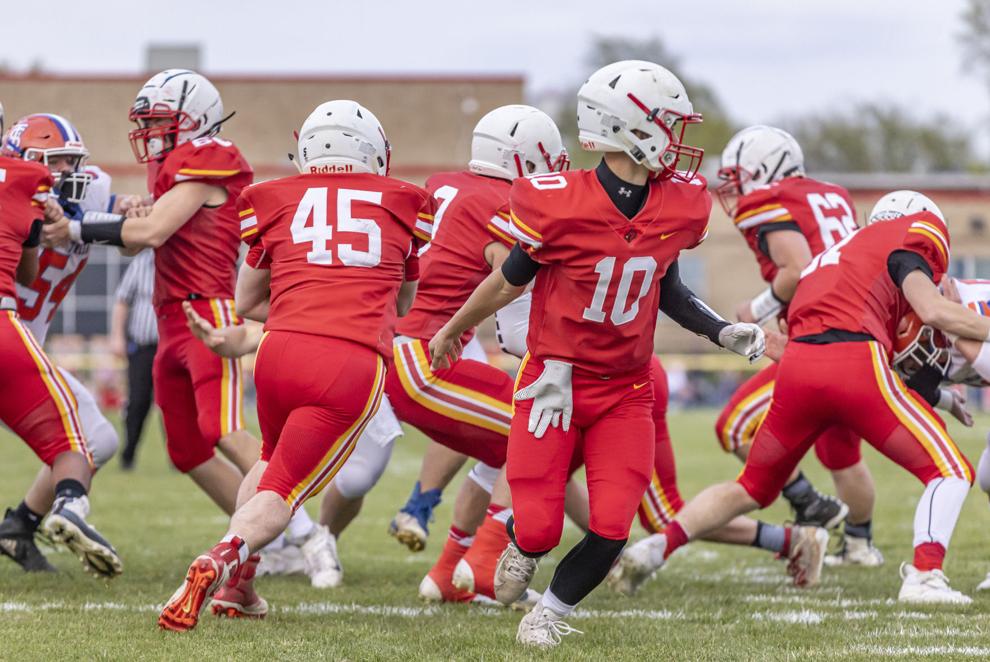 Warrensburg-Latham St Teresa gallery 17 041621.JPG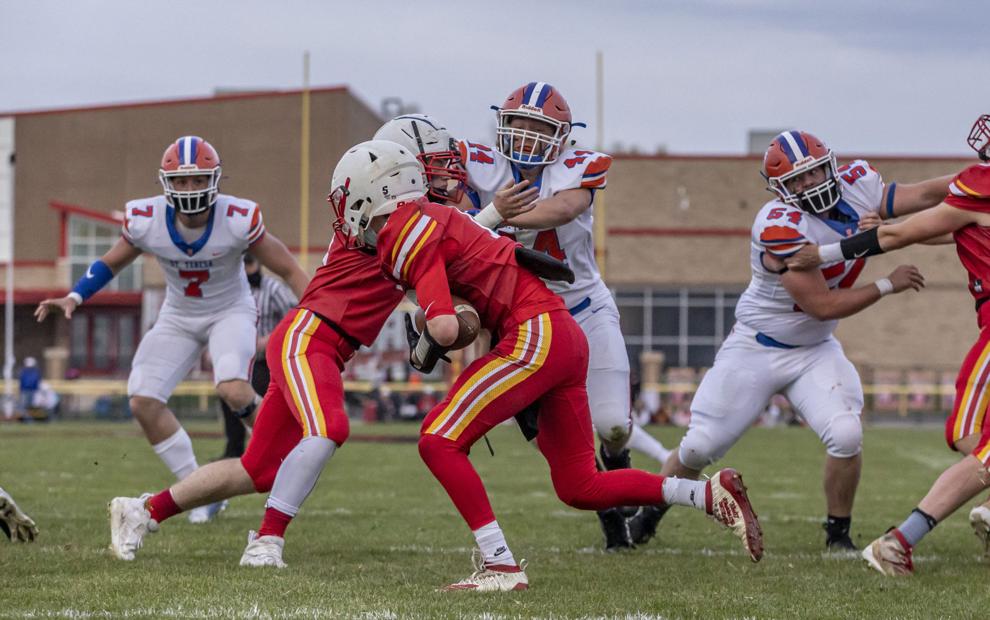 Warrensburg-Latham St Teresa gallery 18 041621.JPG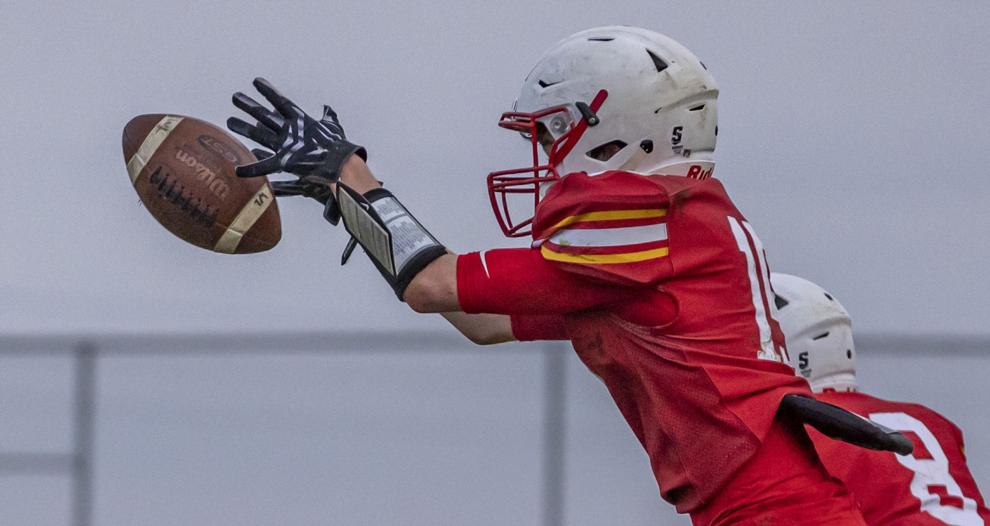 Warrensburg-Latham St Teresa gallery 19 041621.JPG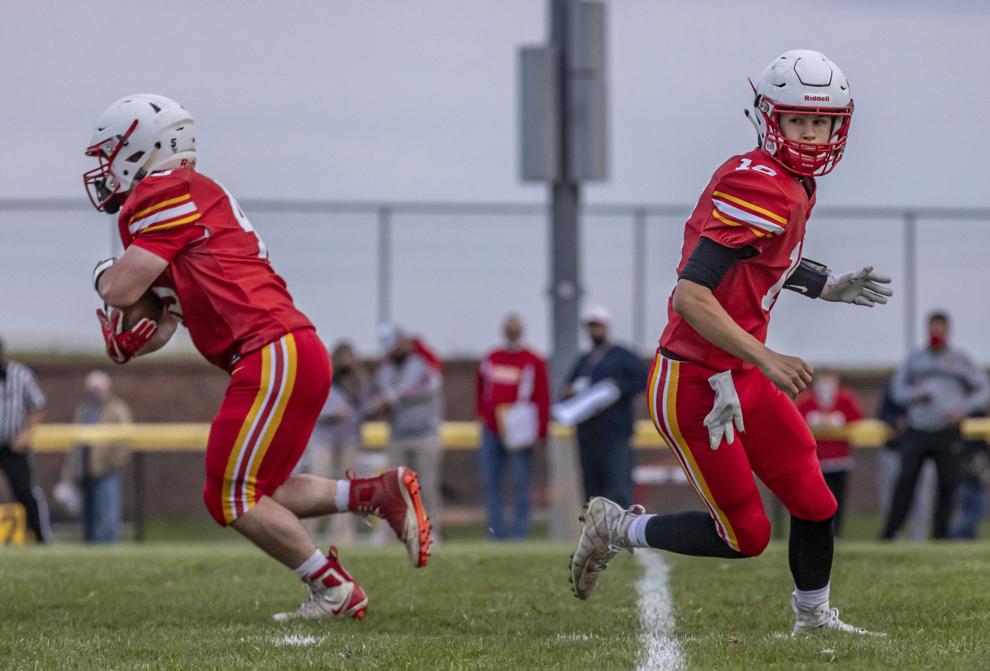 Warrensburg-Latham St Teresa gallery 20 041621.JPG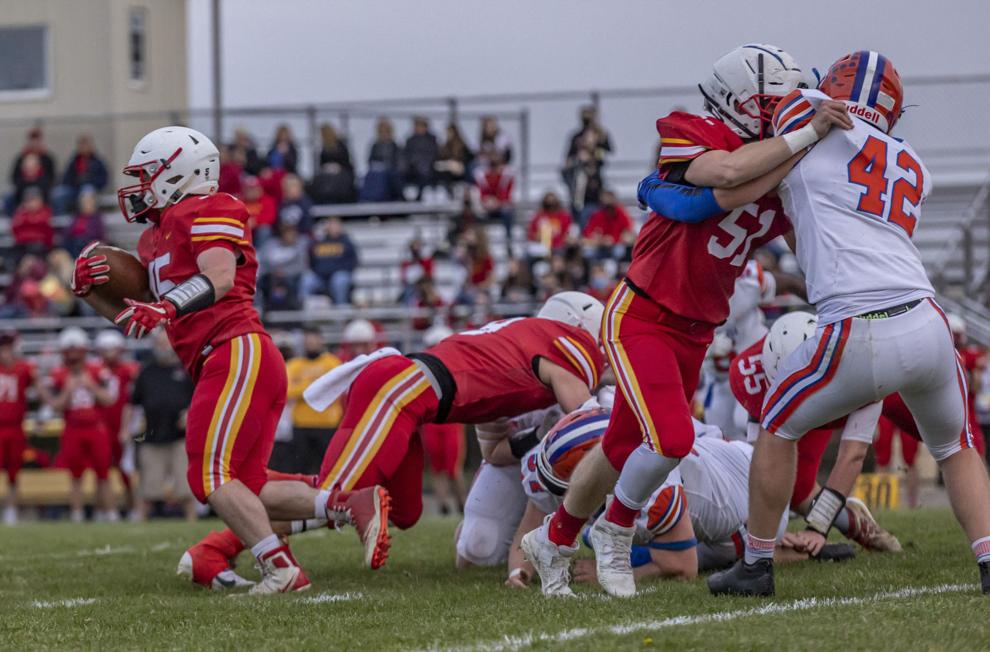 Chord Miller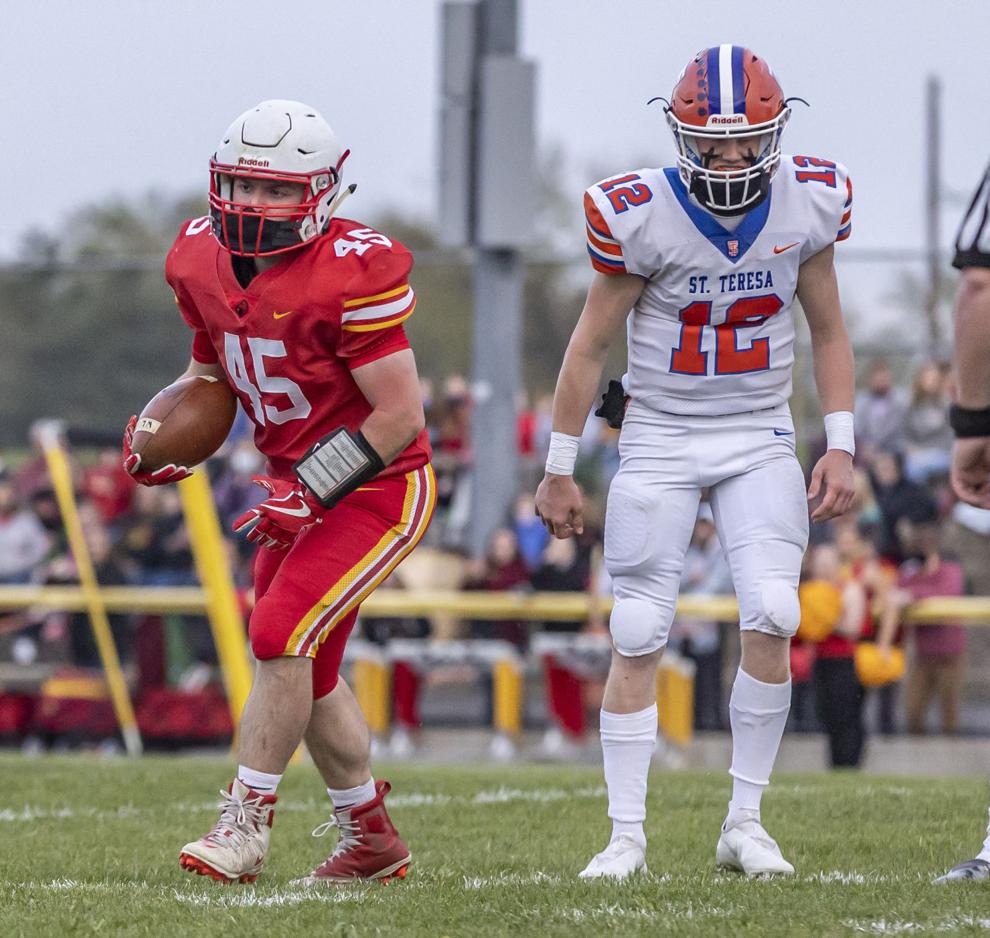 Warrensburg-Latham St Teresa gallery 22 041621.JPG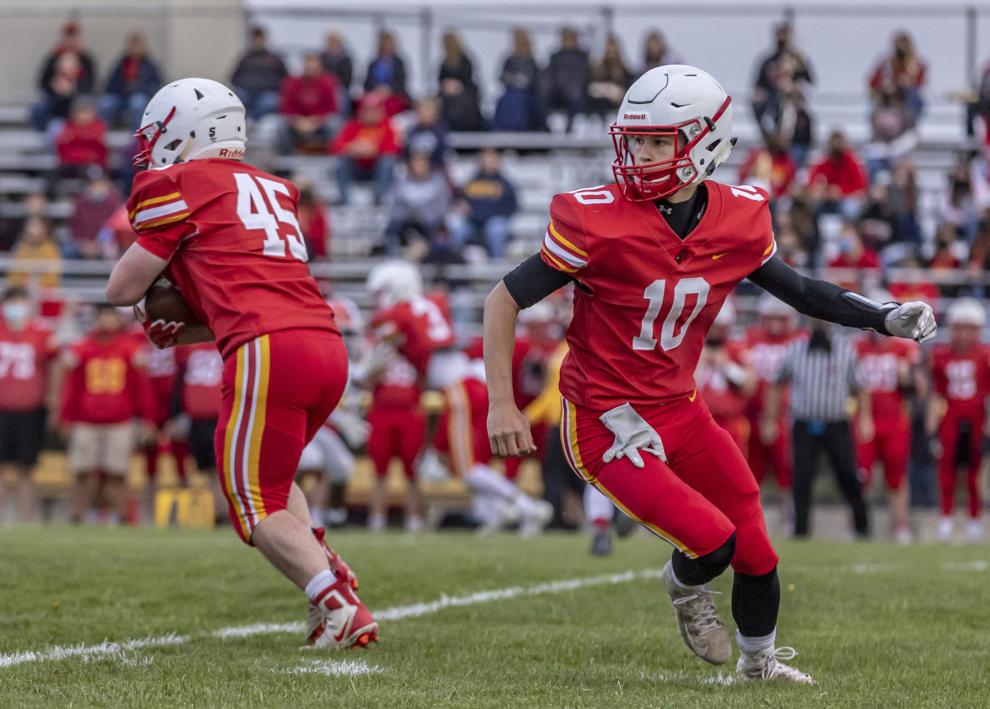 Warrensburg-Latham St Teresa gallery 23 041621.JPG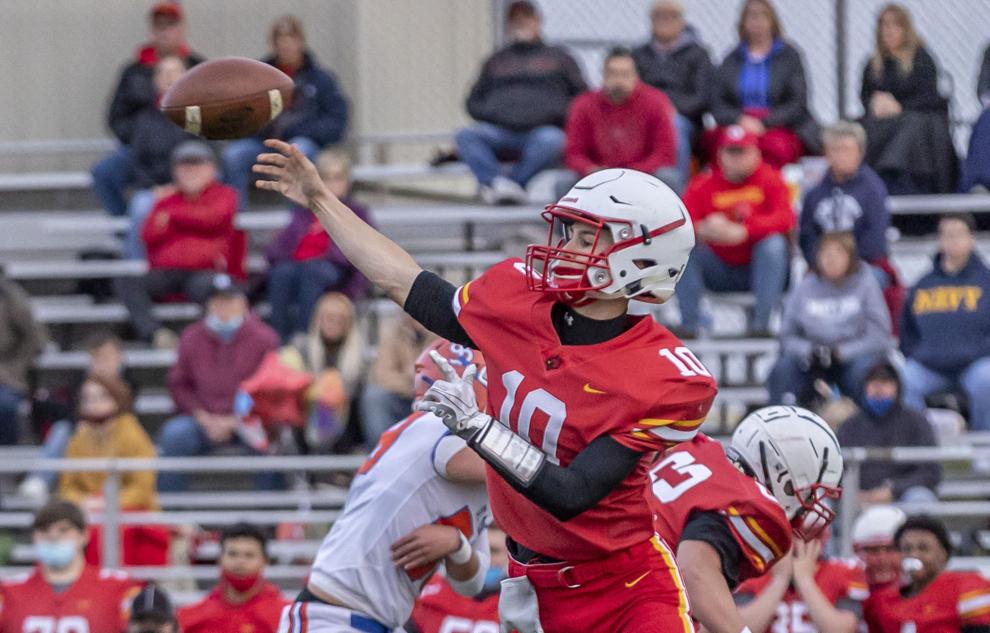 Warrensburg-Latham St Teresa gallery 24 041621.JPG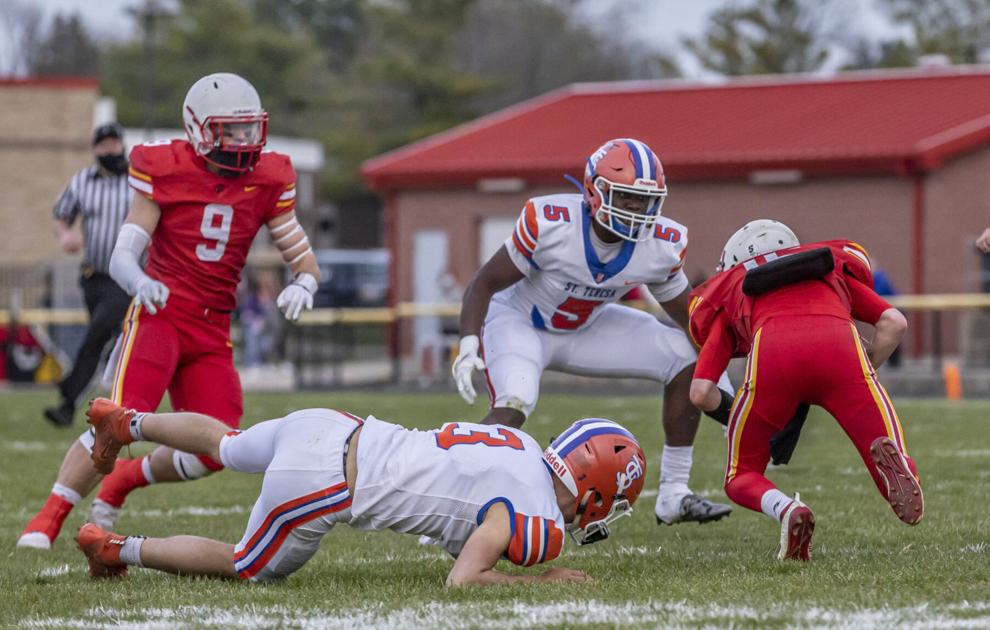 Warrensburg-Latham St Teresa gallery 25 041621.JPG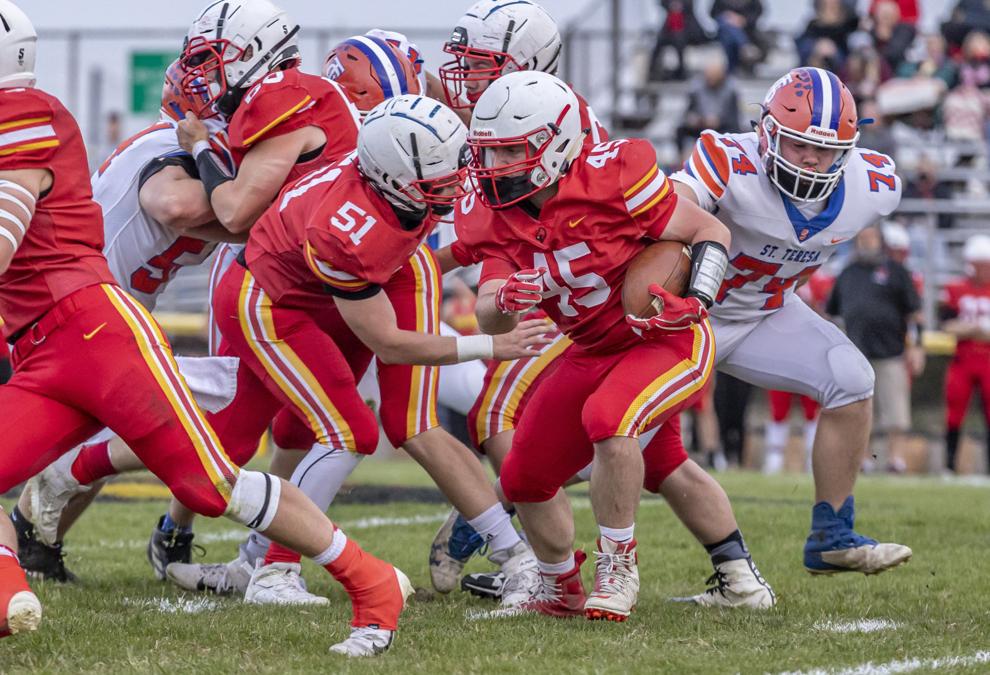 Warrensburg-Latham St Teresa gallery 26 041621.JPG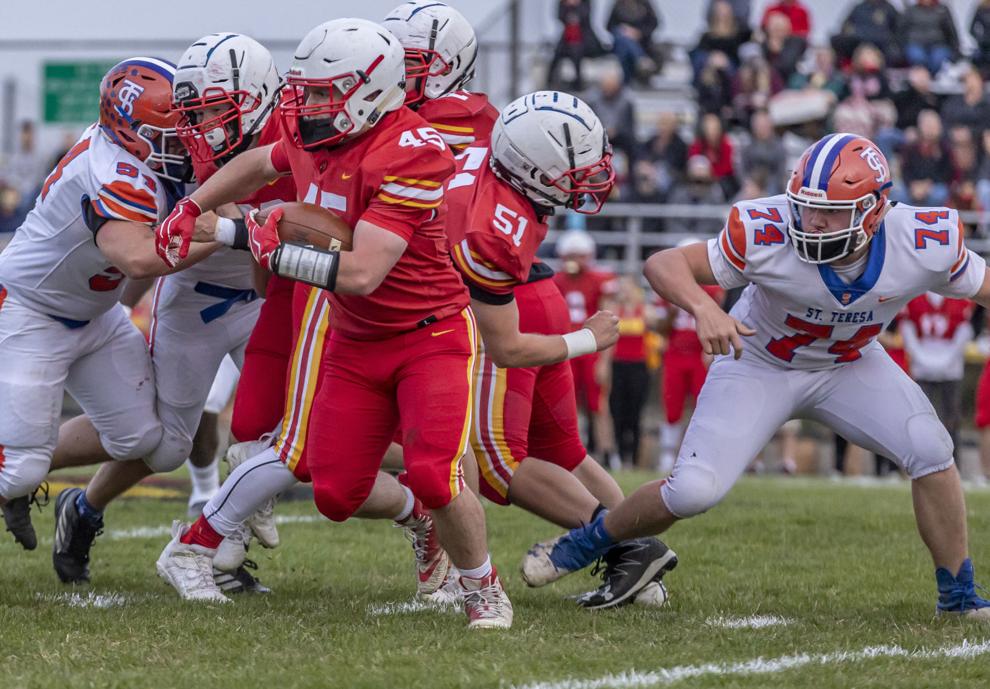 Warrensburg-Latham St Teresa gallery 27 041621.JPG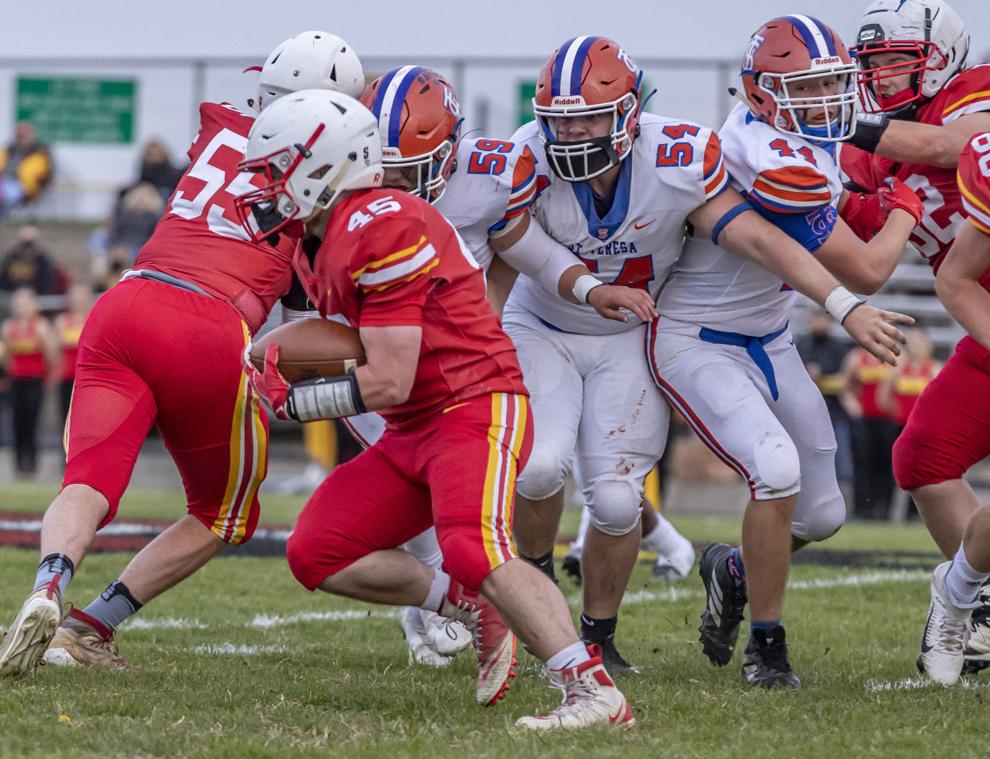 Warrensburg-Latham St Teresa gallery 28 041621.JPG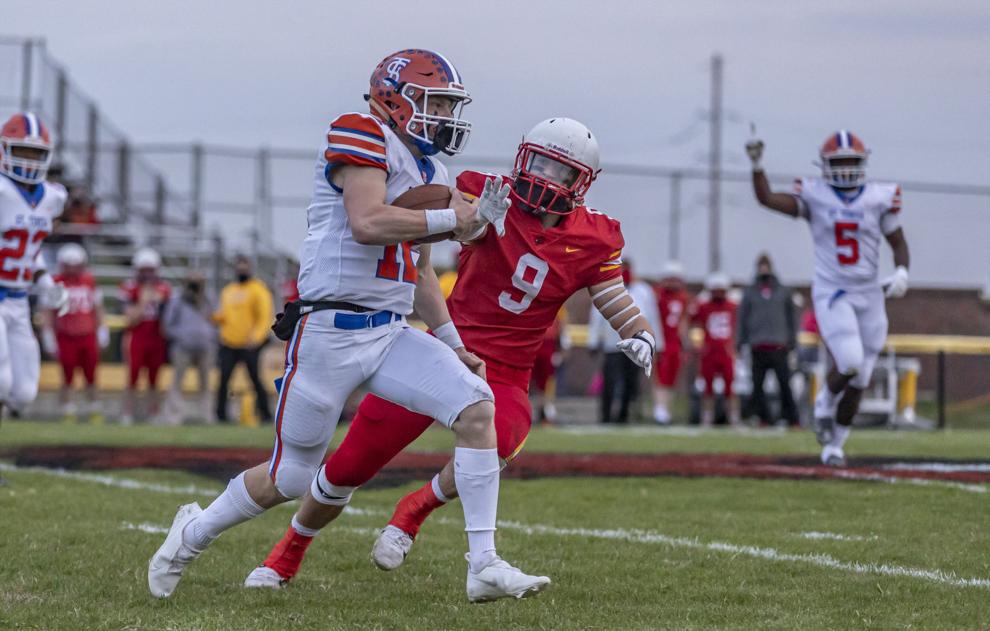 Warrensburg-Latham St Teresa gallery 29 041621.JPG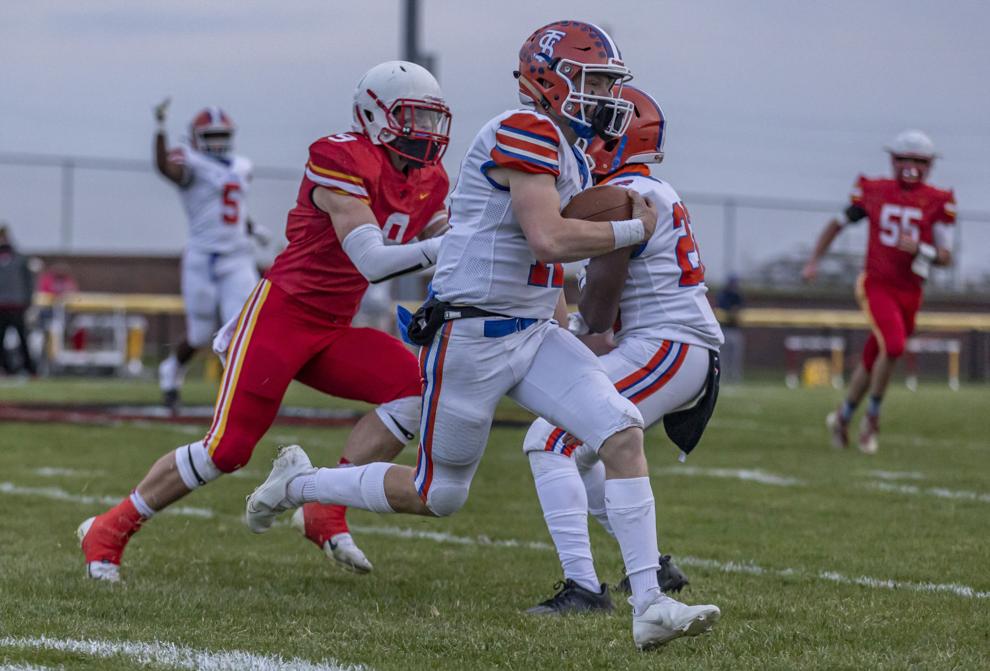 Warrensburg-Latham St Teresa gallery 30 041621.JPG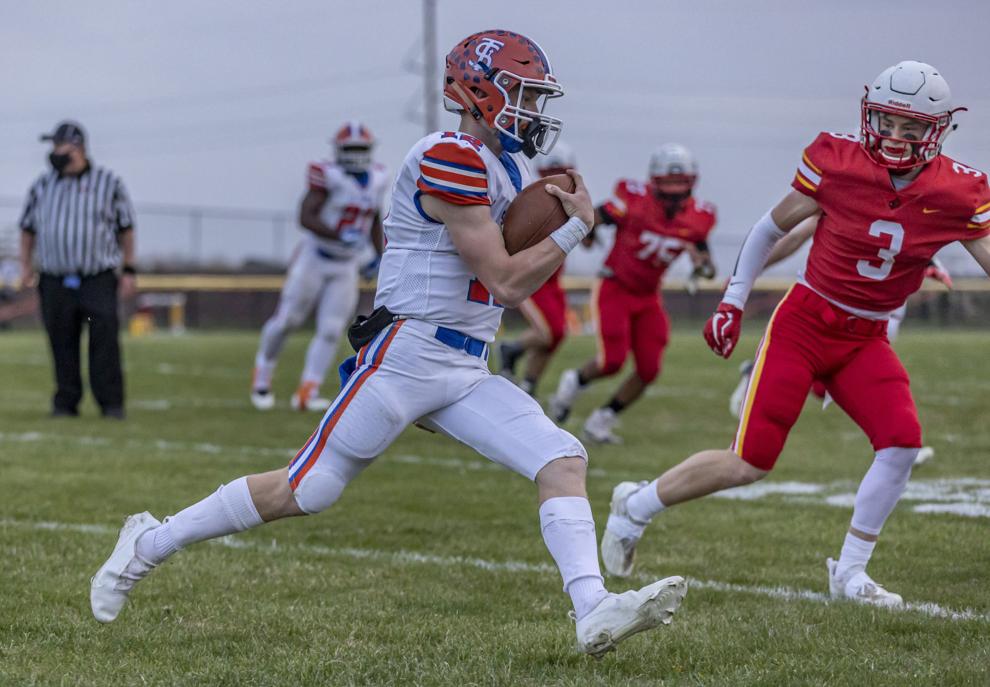 Warrensburg-Latham St Teresa gallery 31 041621.JPG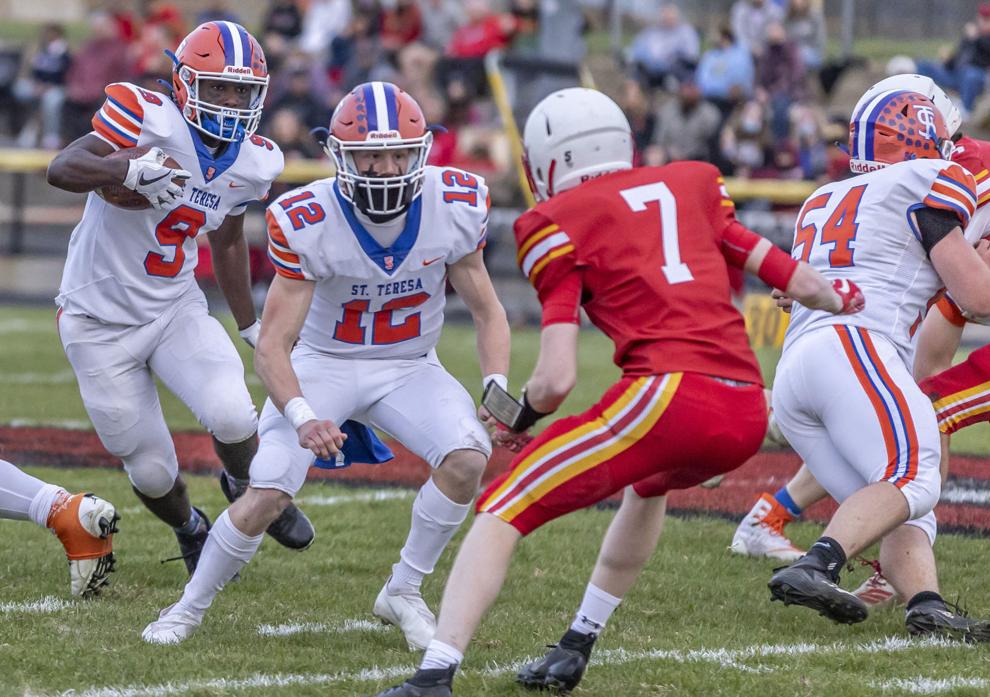 Warrensburg-Latham St Teresa gallery 32 041621.JPG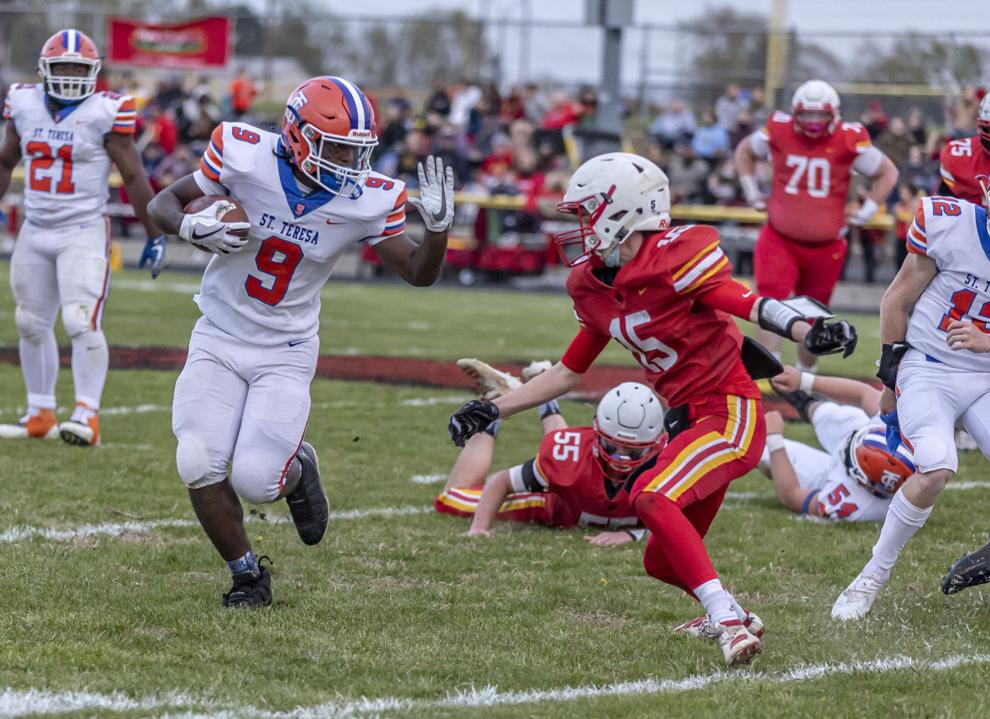 Warrensburg-Latham St Teresa gallery 33 041621.JPG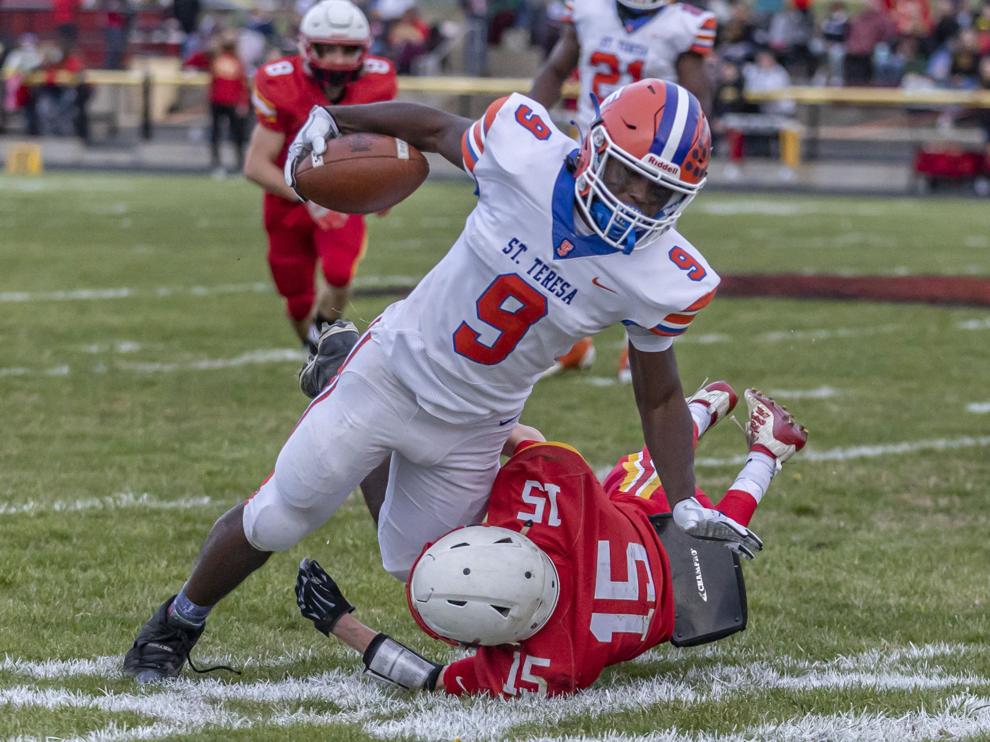 Warrensburg-Latham St Teresa gallery 34 041621.JPG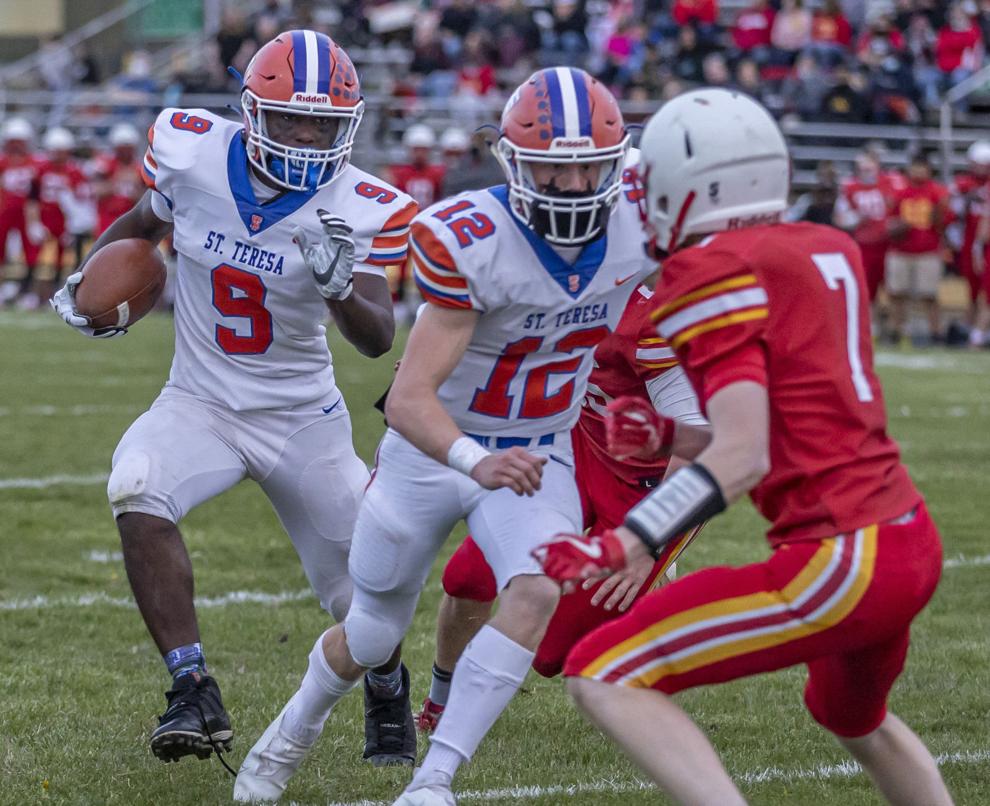 Warrensburg-Latham St Teresa gallery 35 041621.JPG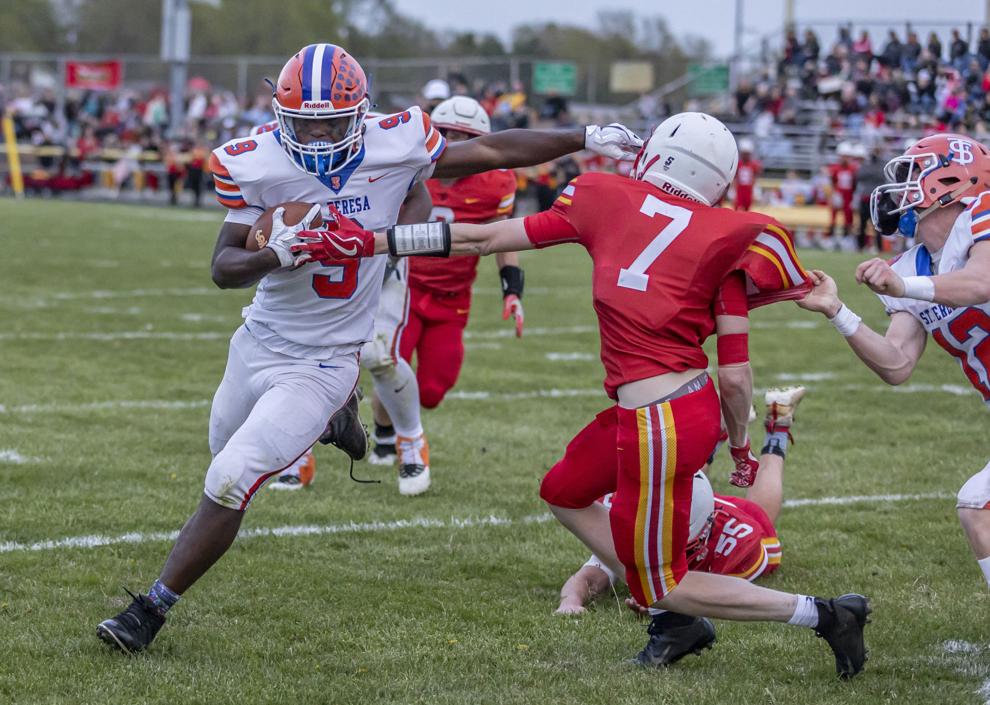 Warrensburg-Latham St Teresa gallery 36 041621.JPG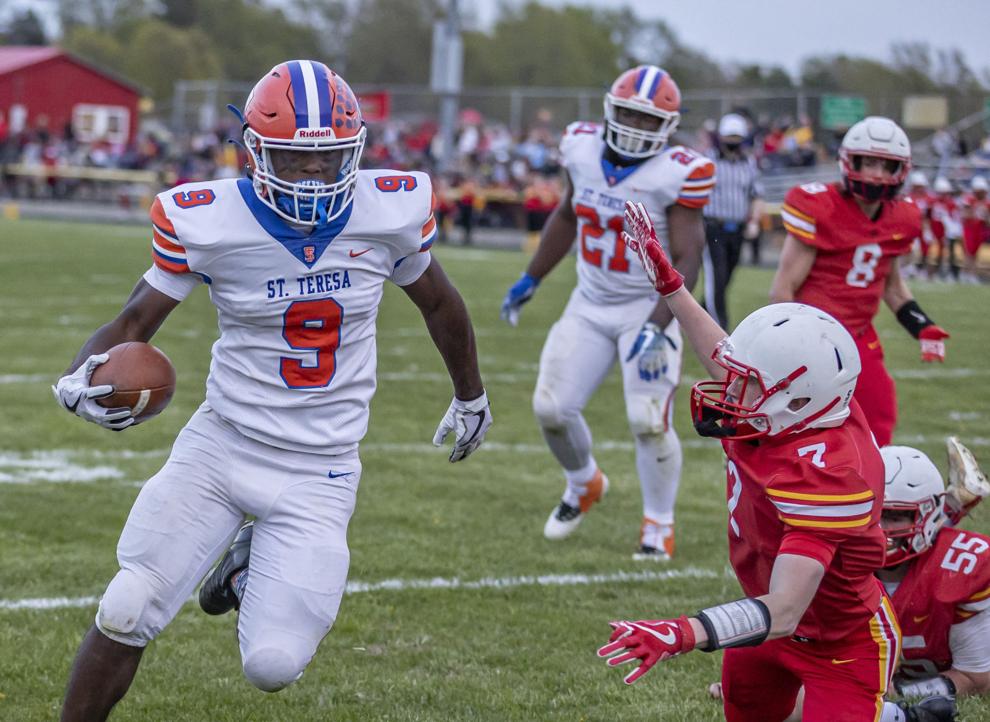 Warrensburg-Latham St Teresa gallery 37 041621.JPG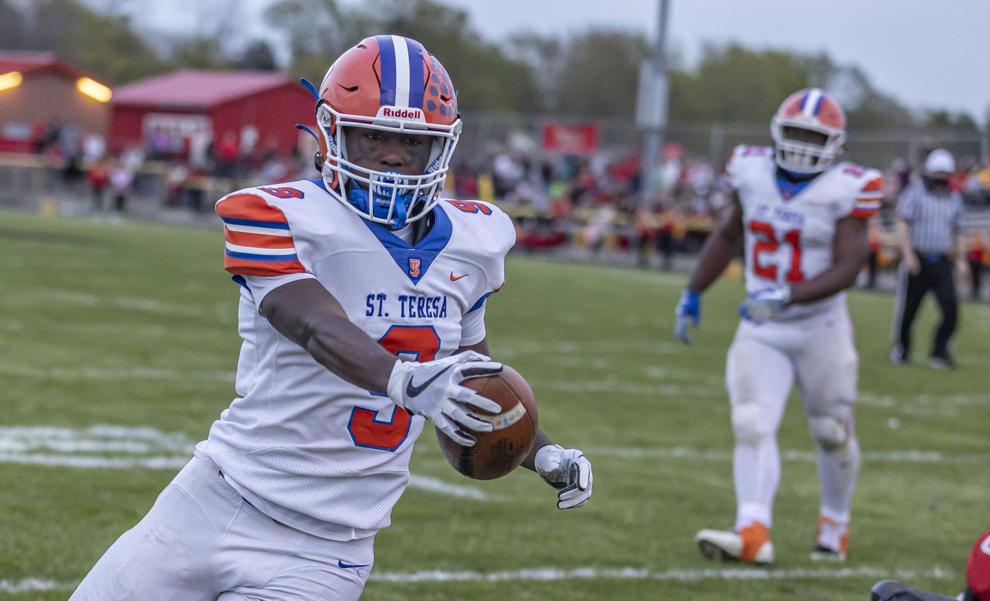 Warrensburg-Latham St Teresa gallery 38 041621.JPG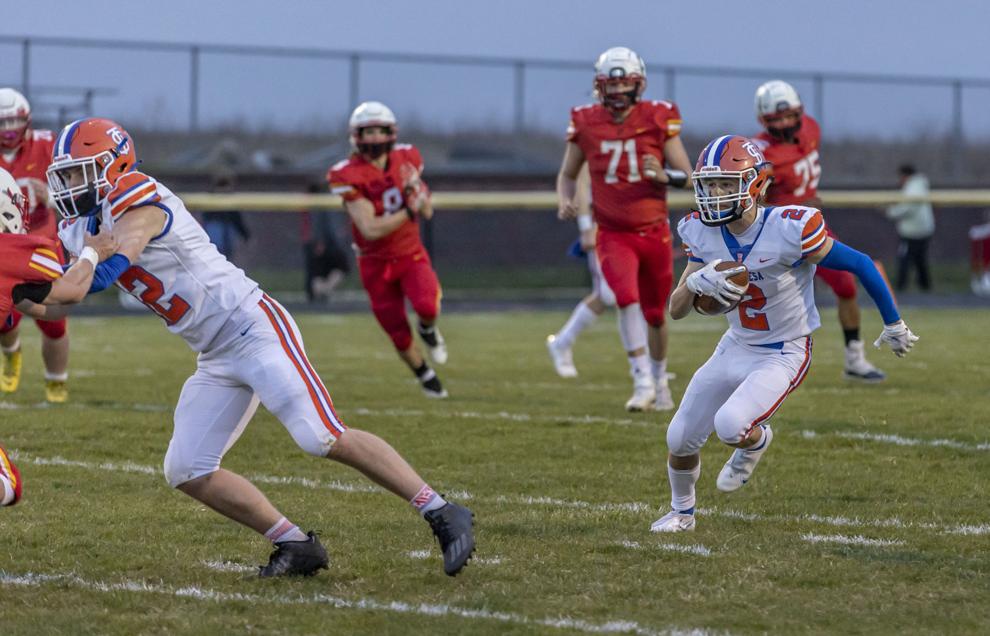 Warrensburg-Latham St Teresa gallery 39 041621.JPG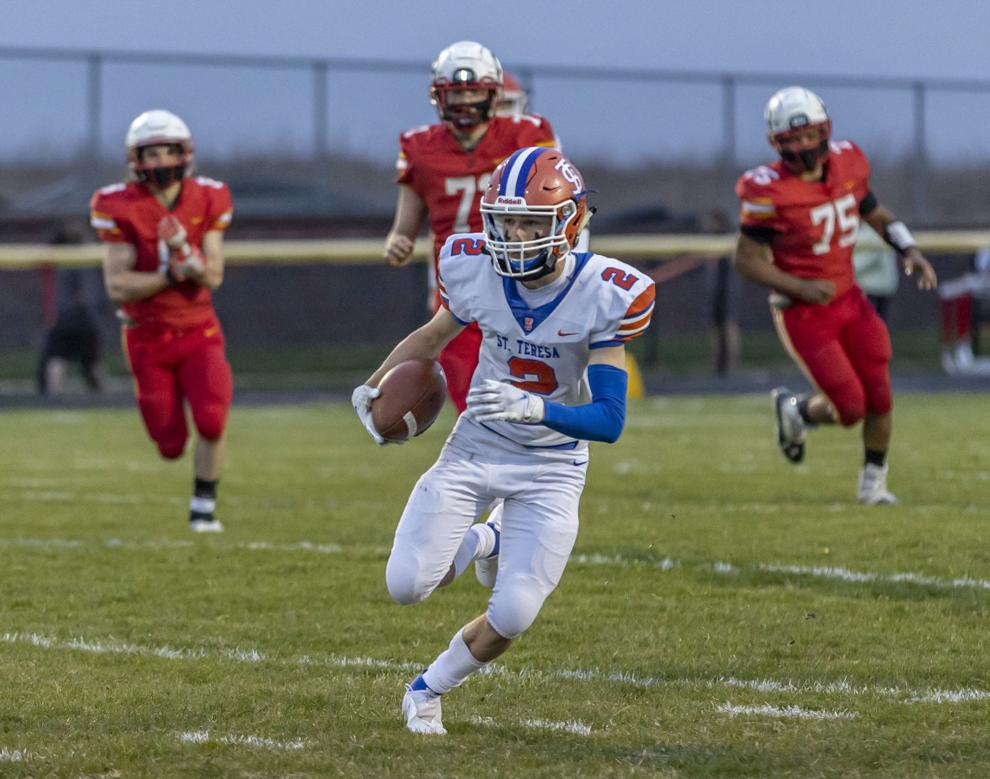 Warrensburg-Latham St Teresa gallery 40 041621.JPG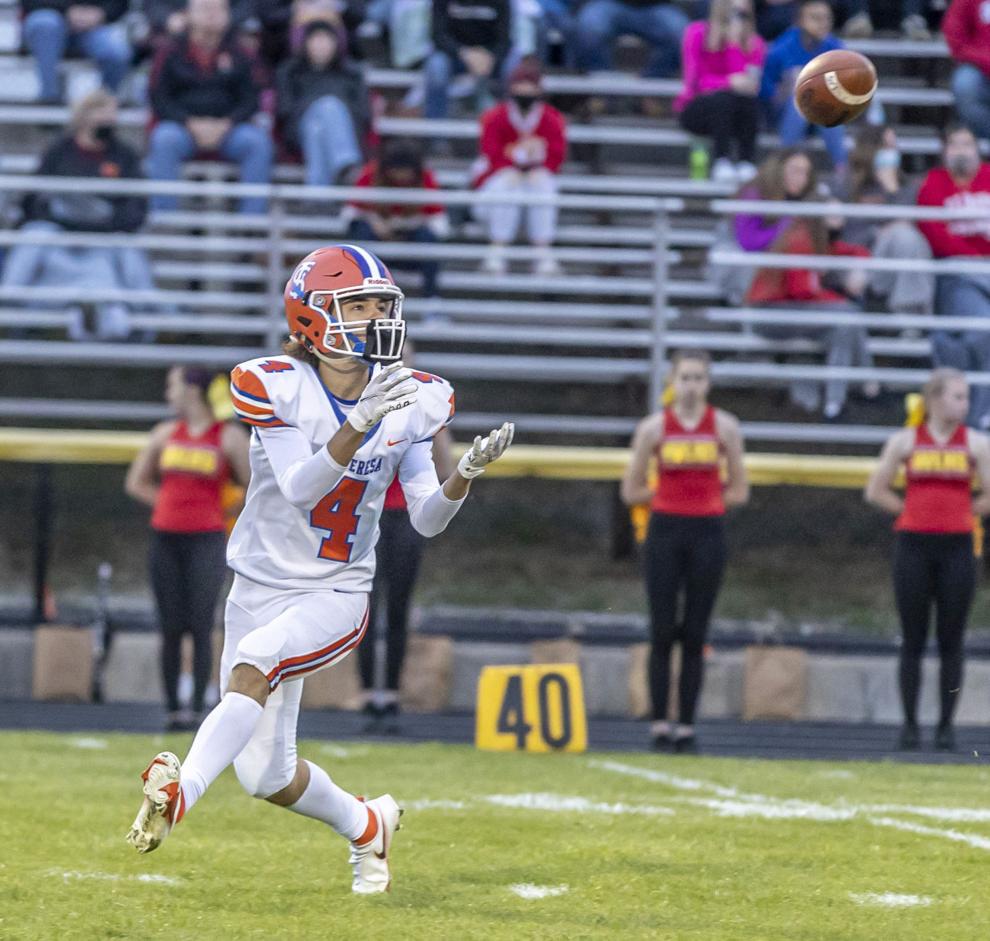 Warrensburg-Latham St Teresa gallery 41 041621.JPG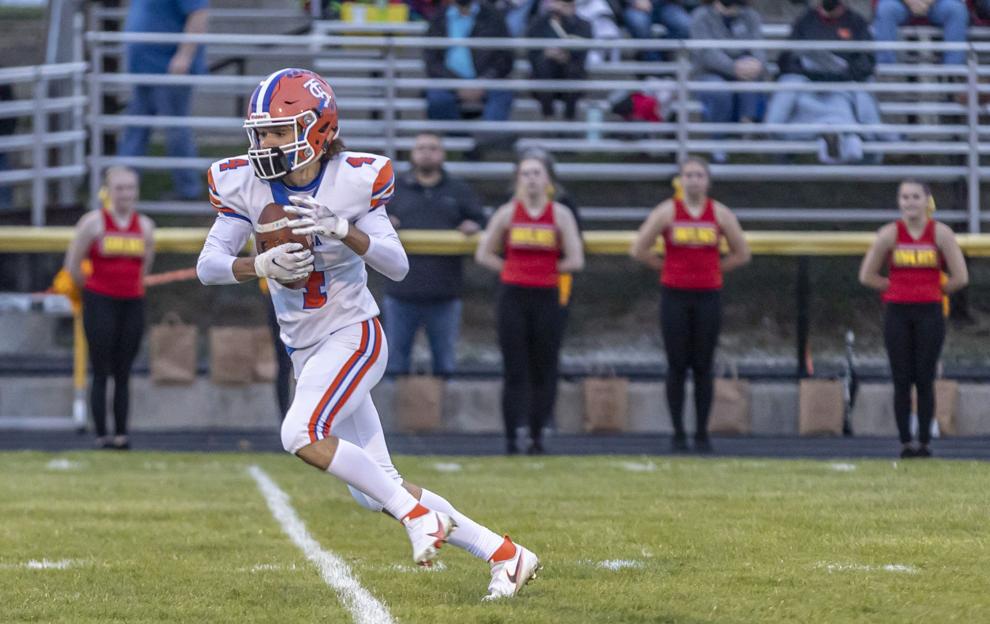 Warrensburg-Latham St Teresa gallery 42 041621.JPG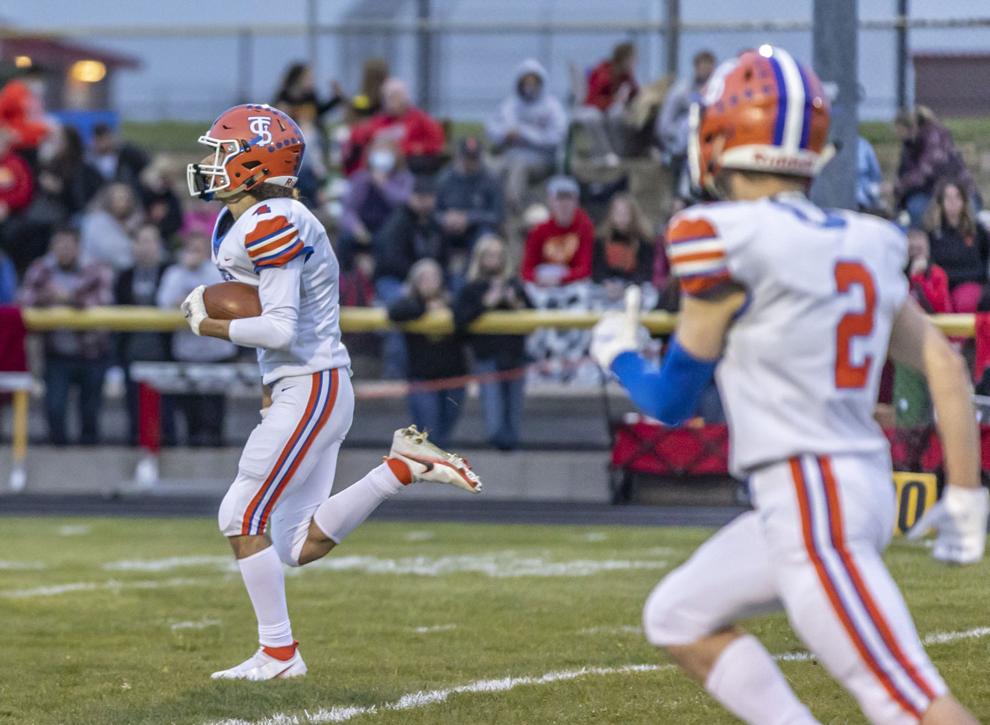 Warrensburg-Latham St Teresa gallery 43 041621.JPG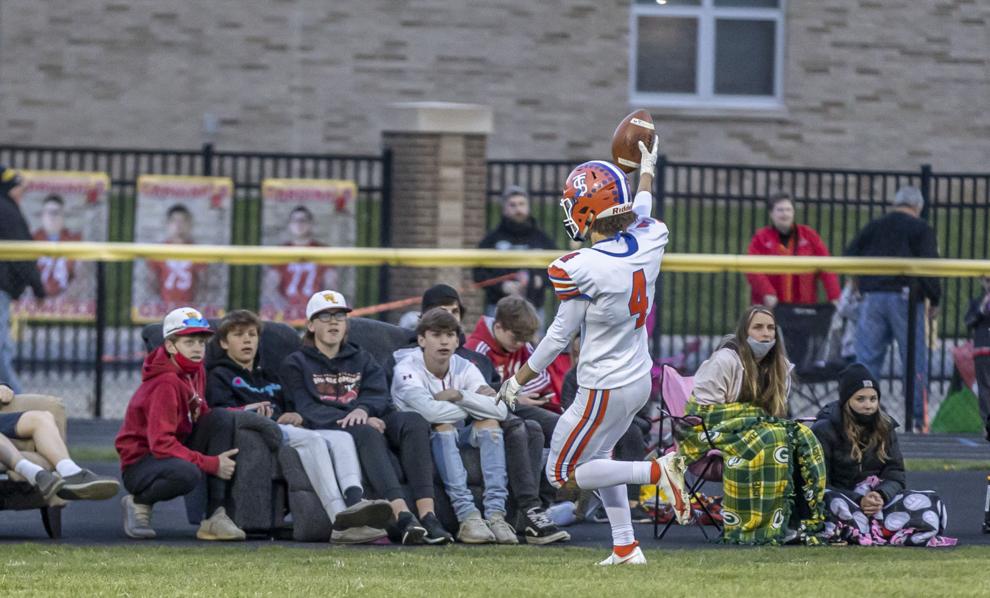 Warrensburg-Latham St Teresa gallery 44 041621.JPG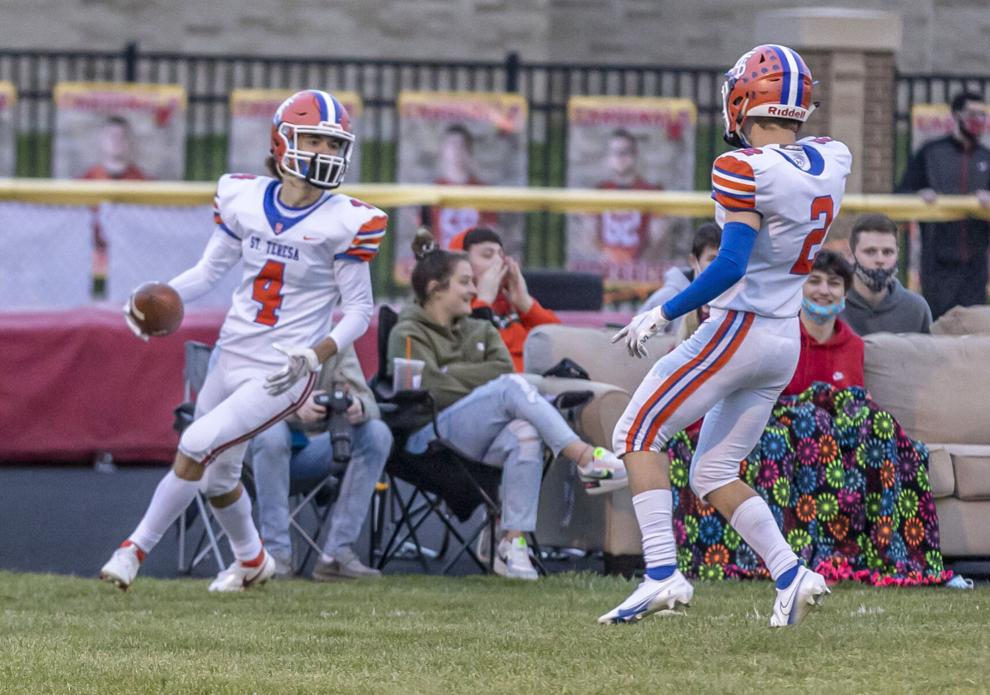 Warrensburg-Latham St Teresa gallery 45 041621.JPG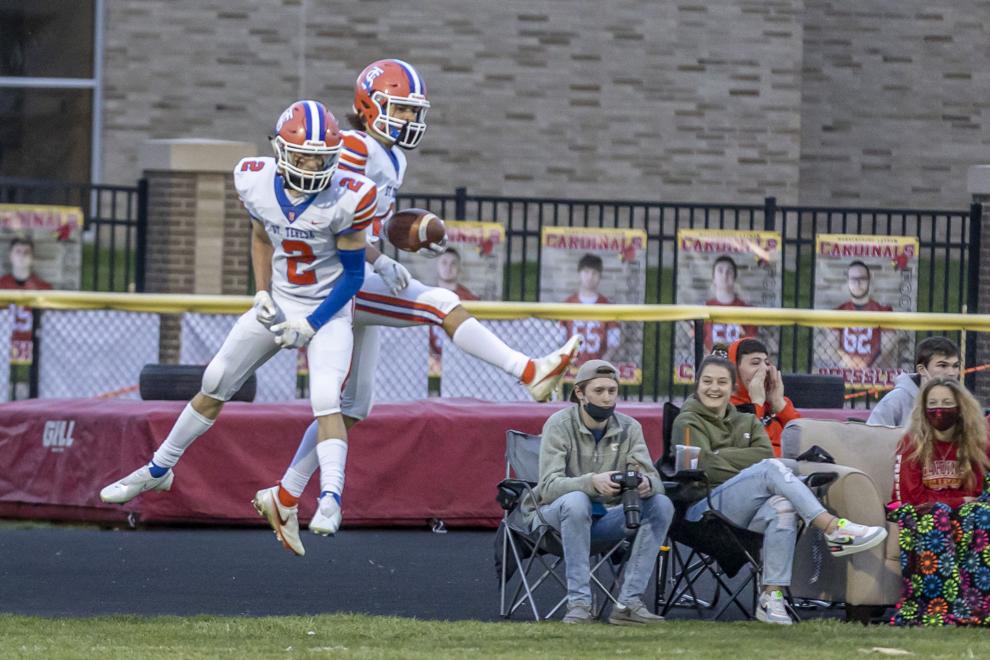 Warrensburg-Latham St Teresa gallery 46 041621.JPG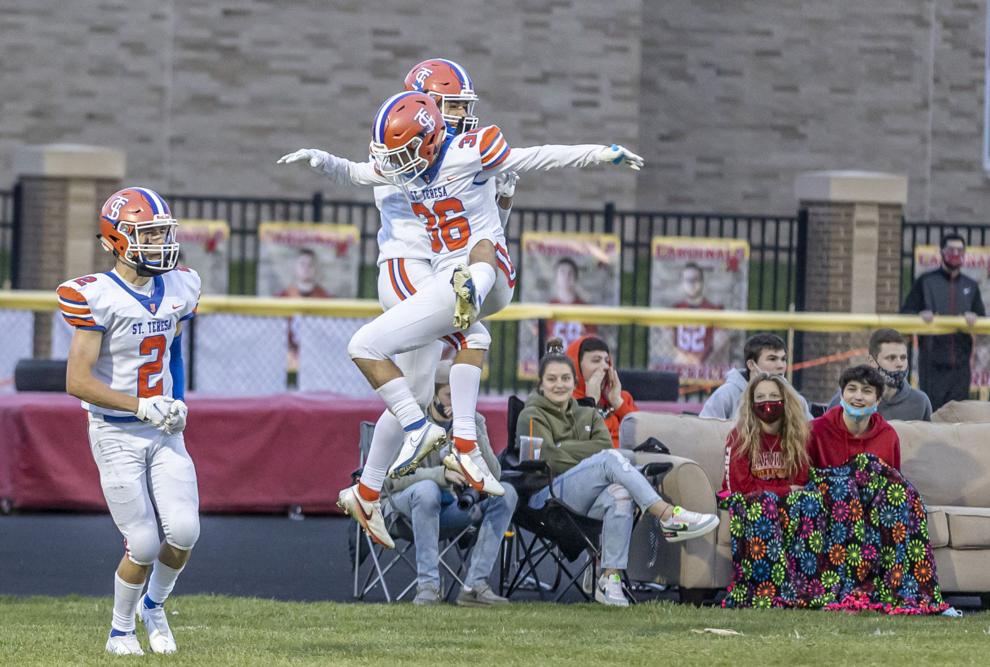 Warrensburg-Latham St Teresa gallery 47 041621.JPG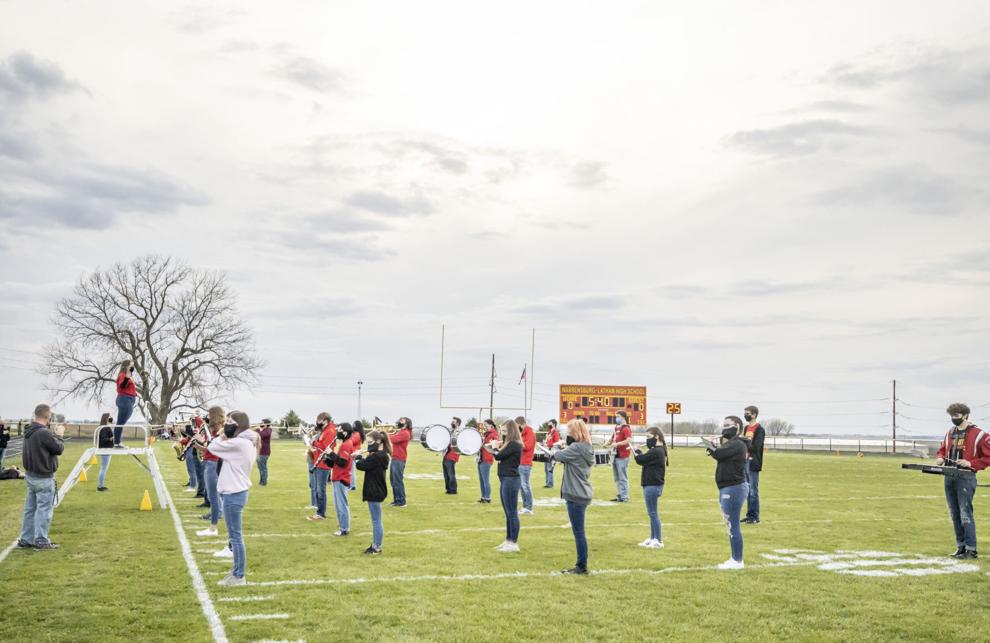 Contact Matthew Flaten at (217) 421-6968. Follow him on Twitter: @MattFlaten