What led to the decision?
"It's a decision that no one wants to make. You don't like it if you are the student athlete, if you are the parent, the coach, the athletic director or you are an alum and a fan. It doesn't matter, no one likes it," Gould said. "Ultimately what we thought was the best decision for our student athletes and our program was to take a step back this spring and focus on what we can do as far as getting bigger, faster and stronger, and increasing our numbers this spring."
The Panthers roster was made up of mostly freshmen and sophomores who would be up against experienced and stronger Central State 8 competition.  
"The situation we were in wasn't ideal for us to compete in varsity football games in the Central State 8. We weren't in a position to do that well and do that with our kids' best interest at heart," Gould said. "The age difference is a big factor when you are talking about a freshman and a senior. We are limited on our numbers, and a lot of our kids who were going to be able to participate were freshmen and sophomores who need time to prepare to compete at the varsity level in our conference, unfortunately." 
Why can't MacArthur and Eisenhower combine football teams?
"As far are joining football teams, we can't. The IHSA doesn't allow cooperatives for football and basketball for schools our size," Gould said. 
According to section 2.030 of the Illinois High School Association (IHSA) bylaws, schools the are the size of Eisenhower (1,039 students) and MacArthur (1,100 students) cannot become a co-op for football. They are both considered Class 5A schools for the sport and football co-op teams must be either Class 1A or 2A. Football, boys basketball and girls basketball teams are specifically mentioned as ineligible for co-ops of this kind in the bylaws.
What other hurdles are there for combining the teams?
If Eisenhower and MacArthur could combine, it would likely make the school Class 7A — a huge jump from Class 5A. And the co-op would also have to be approved by the other members of the Central State 8. The other nine members would likely not support losing a member of the conference, which would throw off scheduling and force the search for a new member, and also create a team with a larger pool of players.
Ultimately, for the teams to come together, Decatur Public Schools would have to move to a one public high school system for the athletes to compete together. 
"I know there have been discussions in the past of Decatur becoming a one high school community. That is (a decision that is) completely outside of athletics," Gould said. 
Yes, Eisenhower could leave the IHSA for football and join the Illinois-8 Man Football Association (I8FA). There are currently 21 schools that participate including LSA, St. Thomas More and Pawnee around Central Illinois.
However the association's bylaws would not allow Eisenhower, and its 1,039 student enrolment, to participate in the postseason in the 8-man league. 
"Only schools with an actual enrollment of 325 students or less per the IHSA enrollment figures and schools that would be eligible for the IHSA playoffs will be eligible for the I8FA playoffs," the I8FA constitution says. 
Is the Eisenhower football program inactive now? 
No, football workouts and conditioning will continue through the rest of the school year in preparation for a return next fall. 
"Our coaching staff met and we are going to train and work in the weight room and on skill development three days a week for the rest of the school year," Gould said. "Hopefully, we will get more kids interested in joining the program and come back to football in the fall."
---
Watch now: Photos and video from first day of practice at MacArthur and Eisenhower
Watch now: MacArthur and Eisenhower start football
See more photos from practice
MacArthur Eisenhower football gallery 1 030321.JPG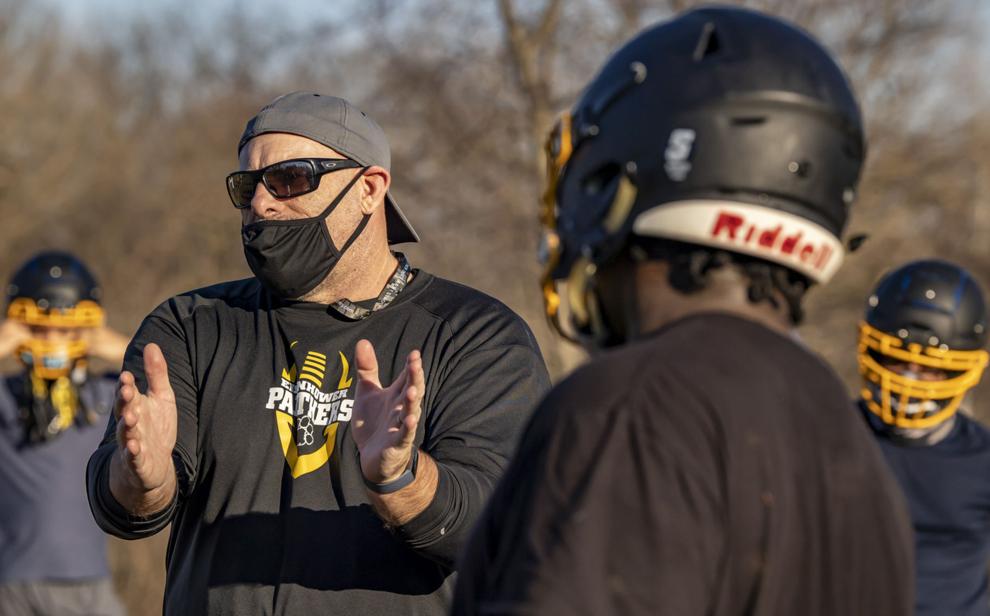 MacArthur Eisenhower football gallery 2 030321.JPG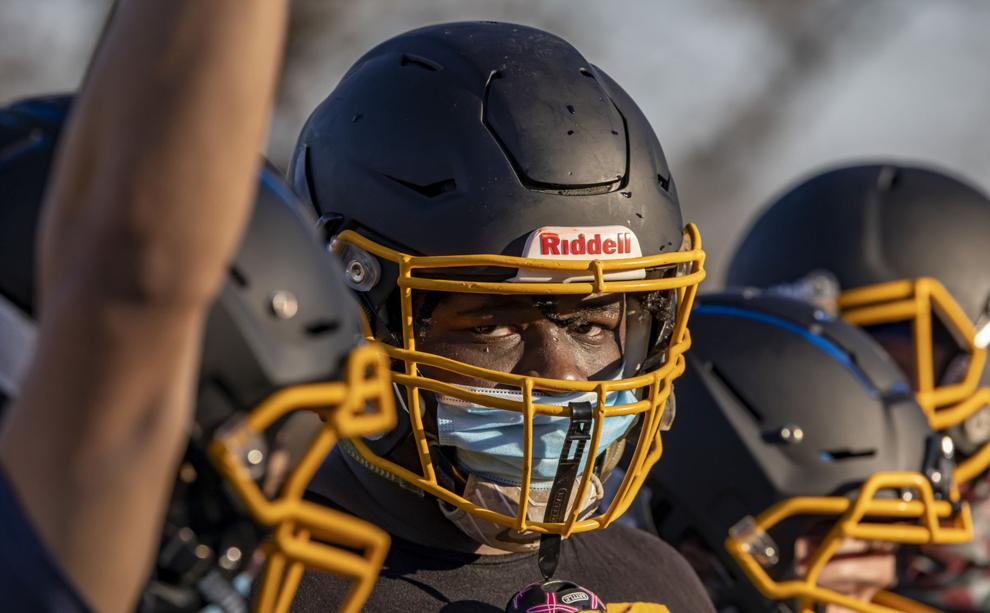 Eisenhower football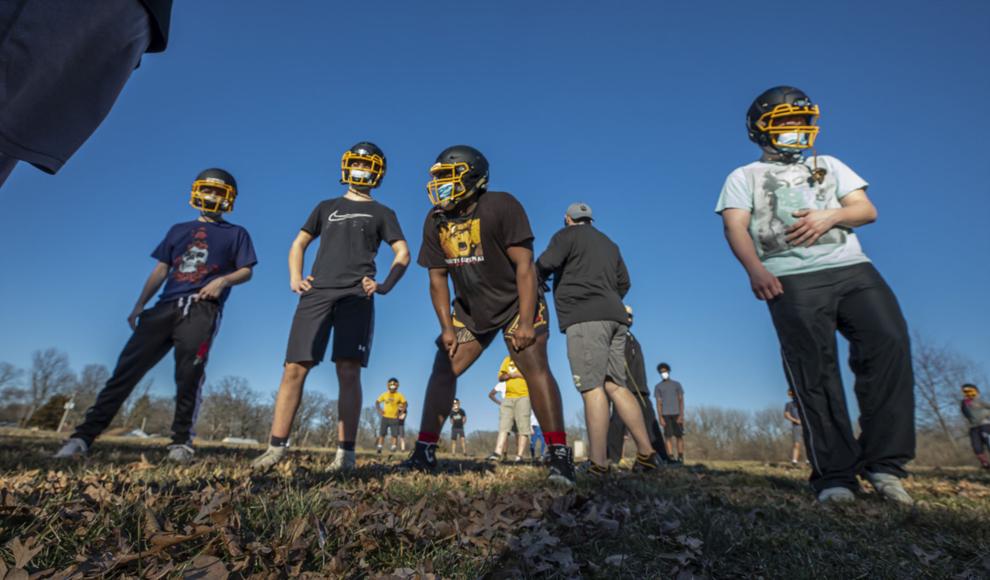 MacArthur Eisenhower football gallery 4 030321.JPG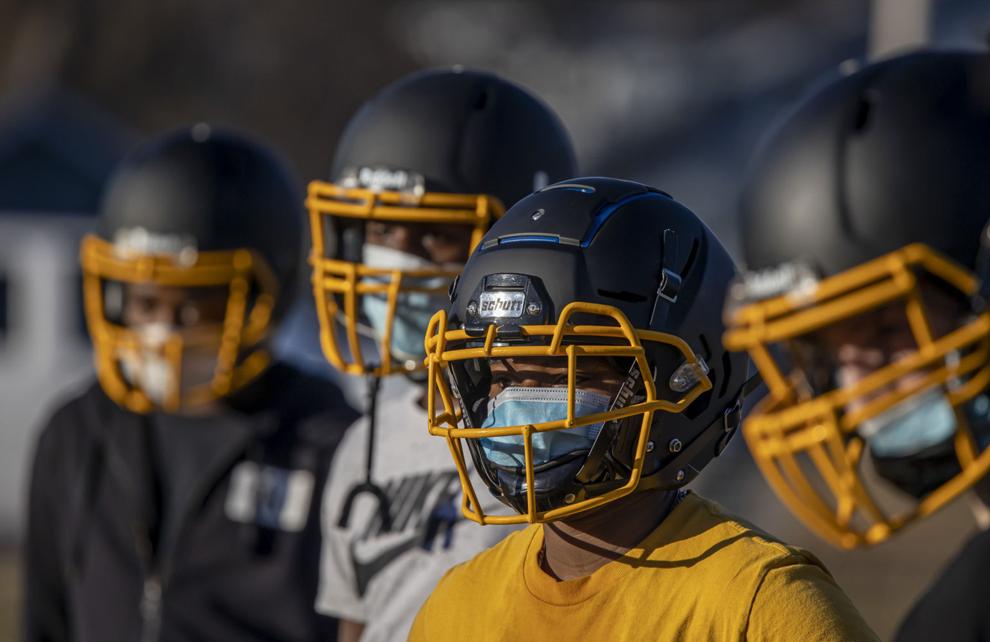 MacArthur Eisenhower football gallery 5 030321.JPG
MacArthur Eisenhower football gallery 6 030321.JPG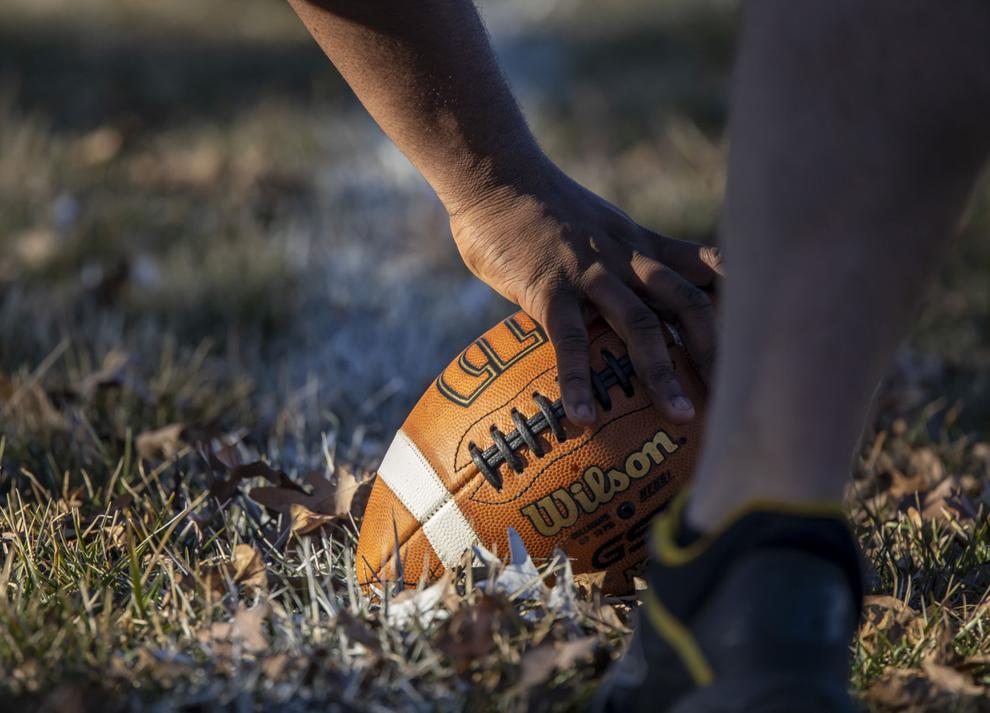 MacArthur Eisenhower football gallery 7 030321.JPG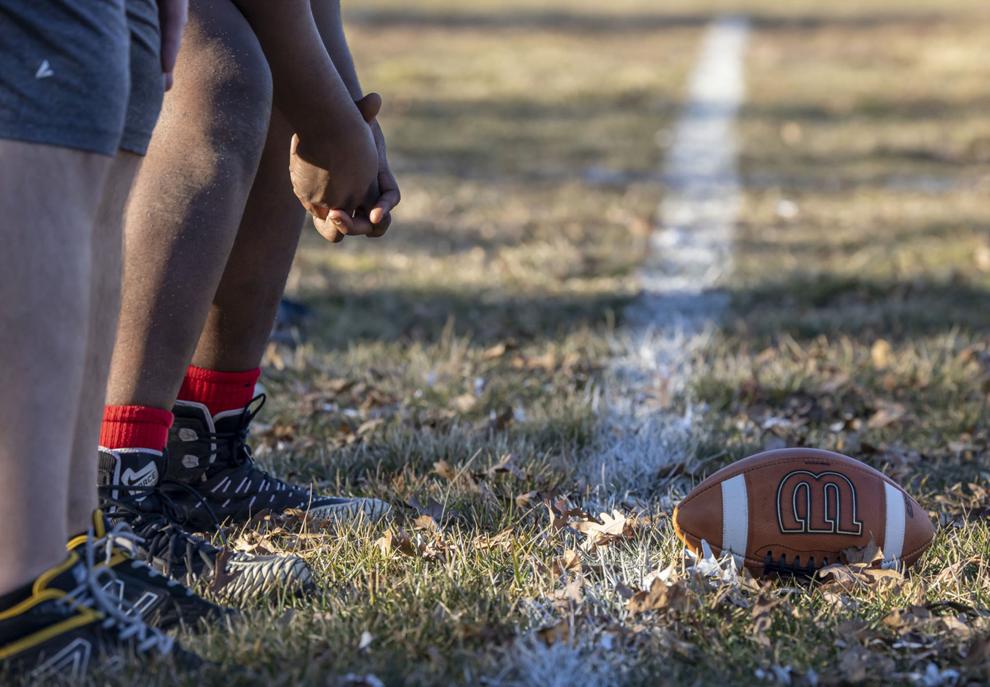 MacArthur Eisenhower football gallery 8 030321.JPG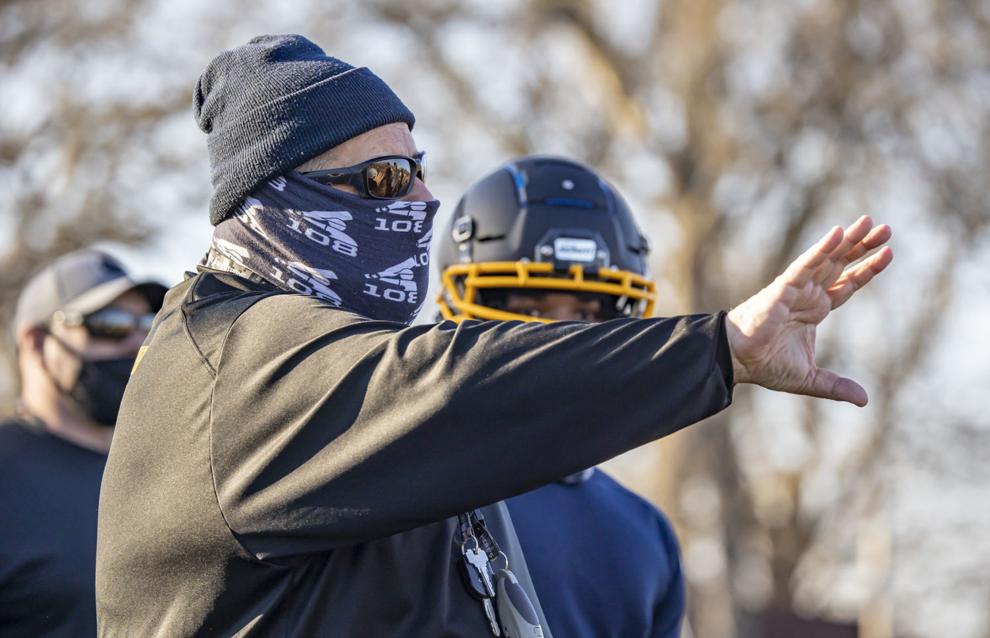 MacArthur Eisenhower football gallery 9 030321.JPG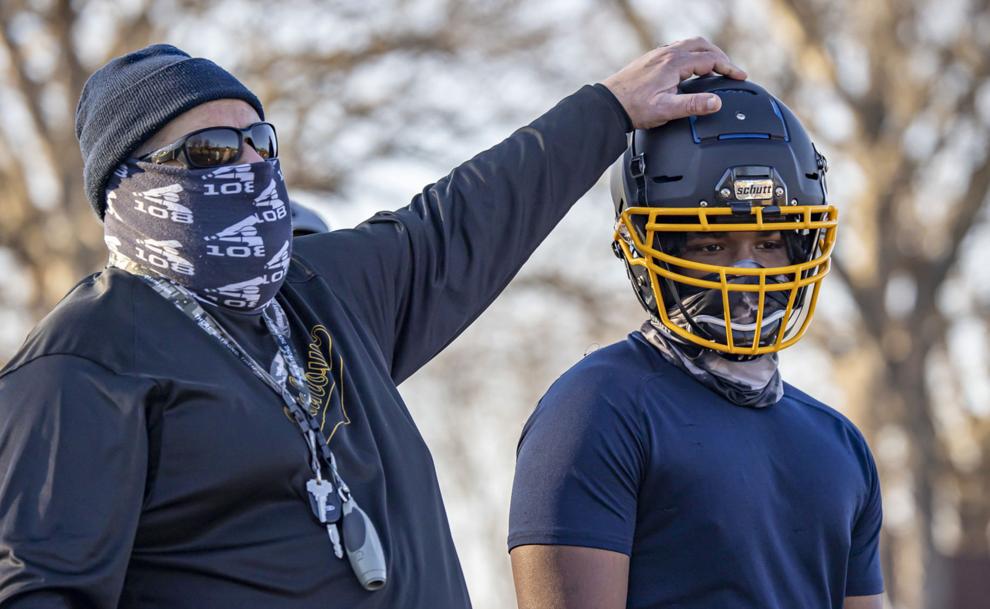 MacArthur Eisenhower football gallery 10 030321.JPG
MacArthur Eisenhower football gallery 11 030321.JPG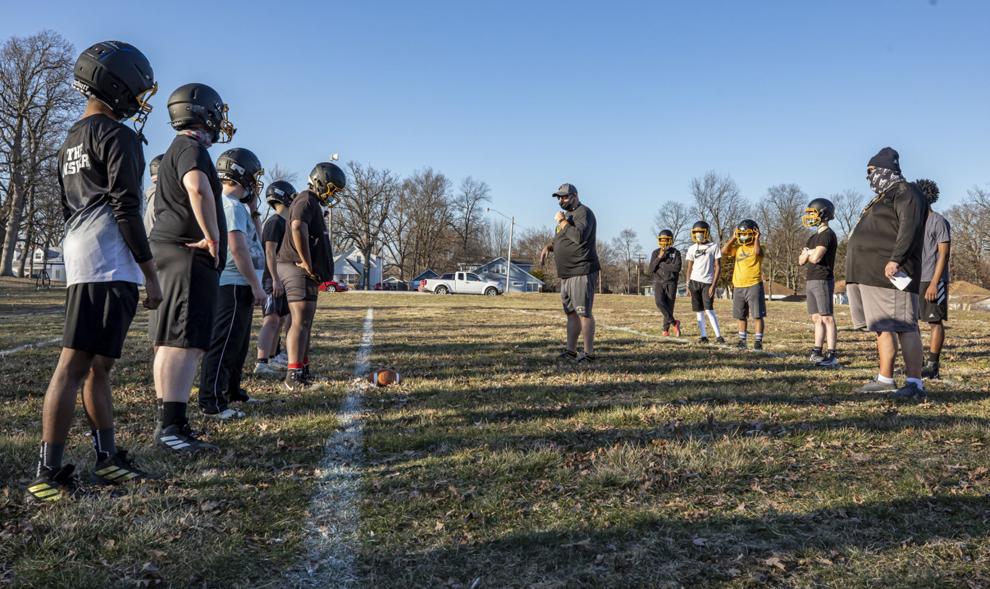 MacArthur Eisenhower football gallery 12 030321.JPG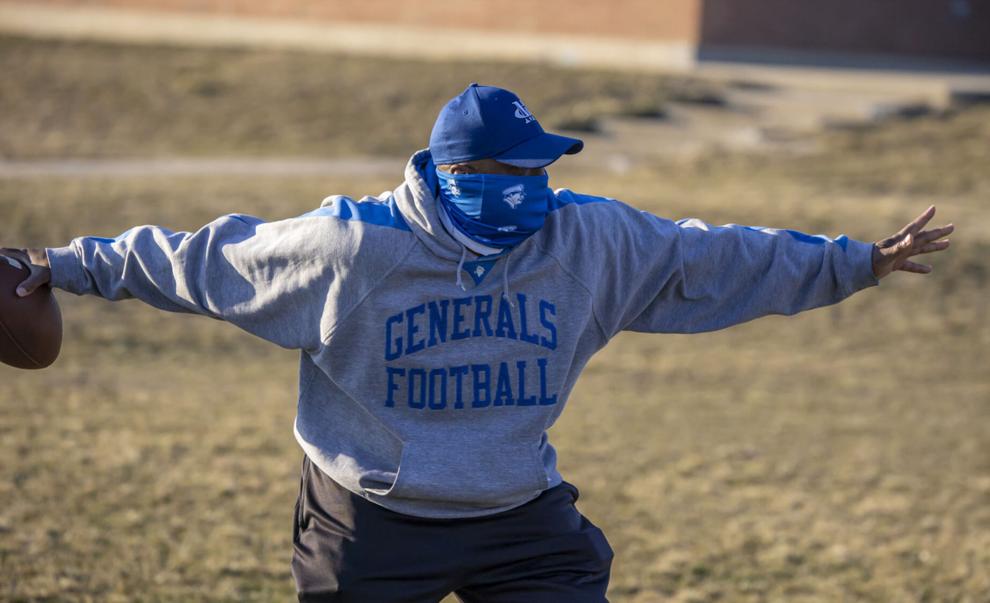 MacArthur Eisenhower football gallery 13 030321.JPG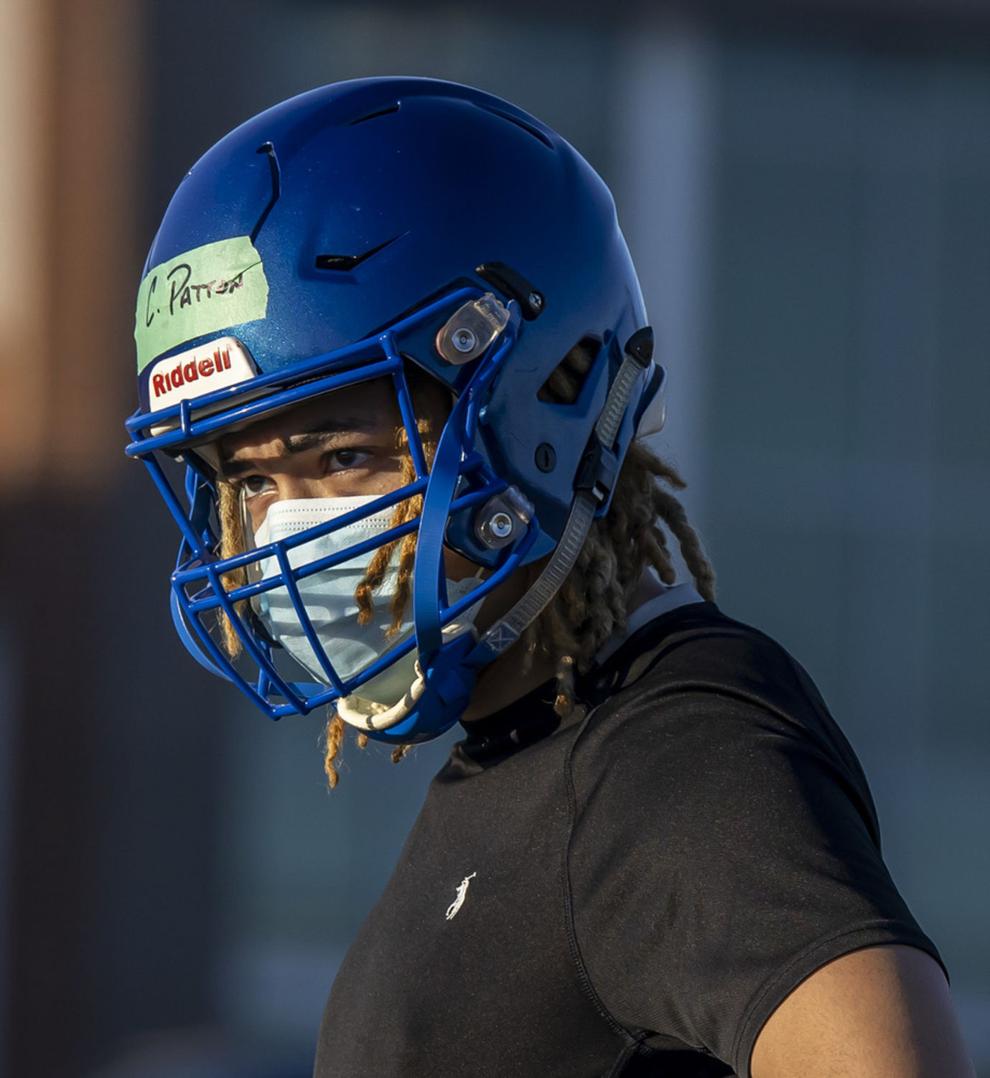 MacArthur Eisenhower football gallery 14 030321.JPG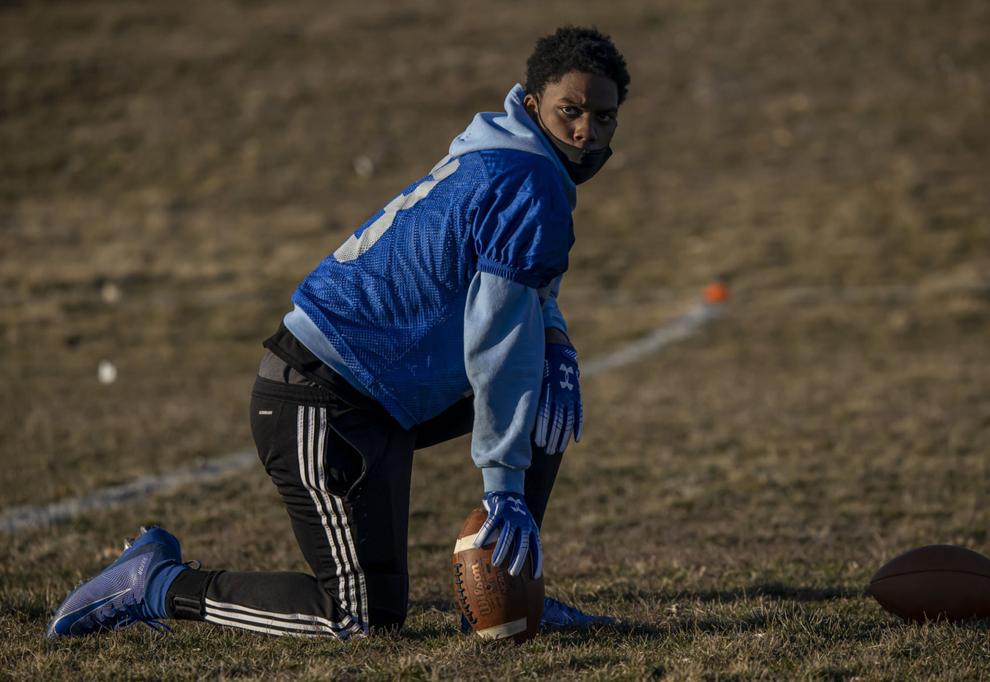 MacArthur Eisenhower football gallery 15 030321.JPG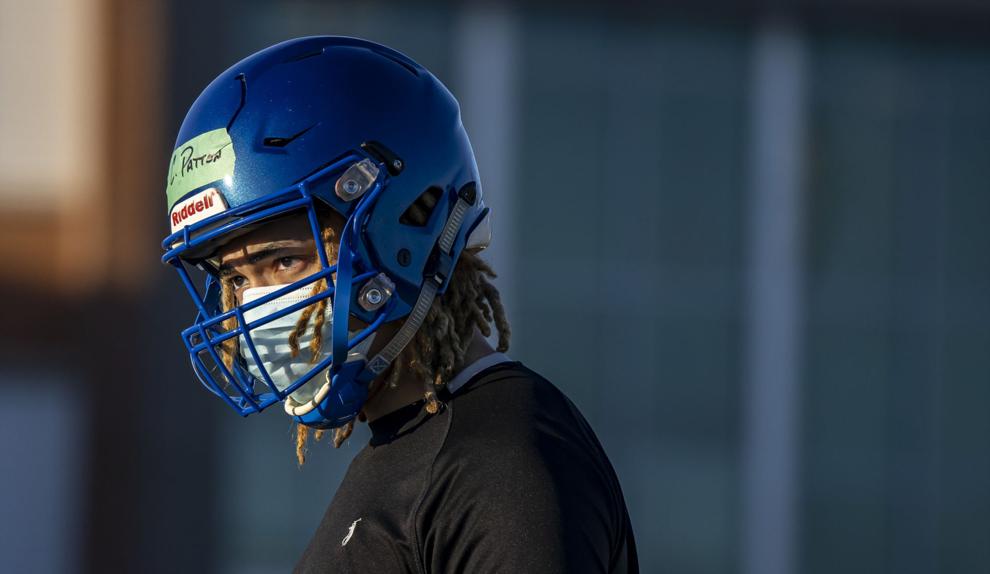 MacArthur Eisenhower football gallery 16 030321.JPG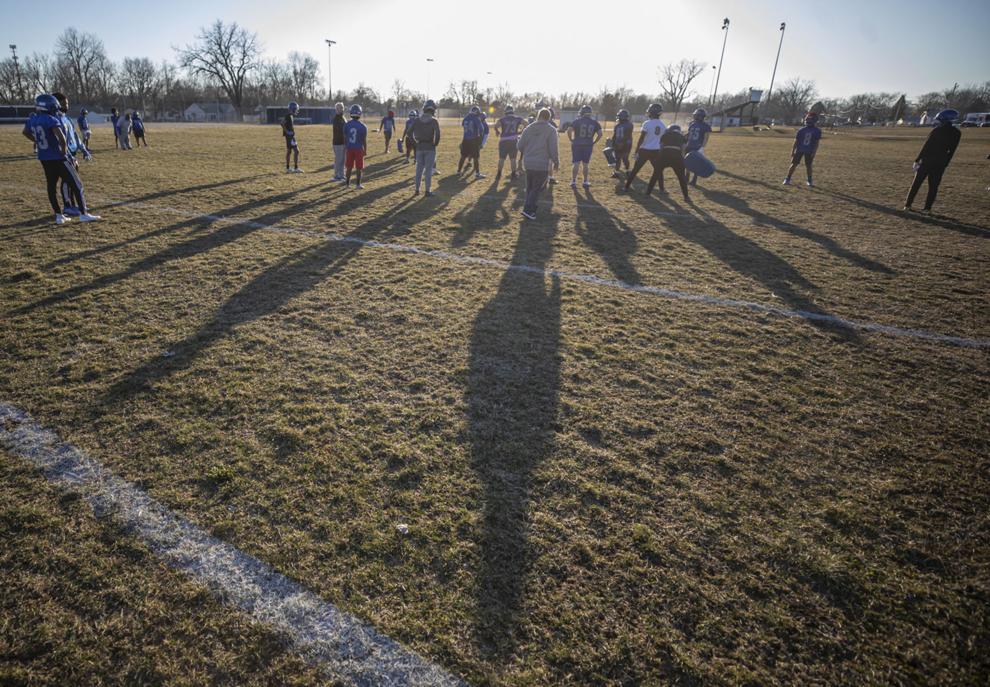 MacArthur Eisenhower football gallery 17 030321.JPG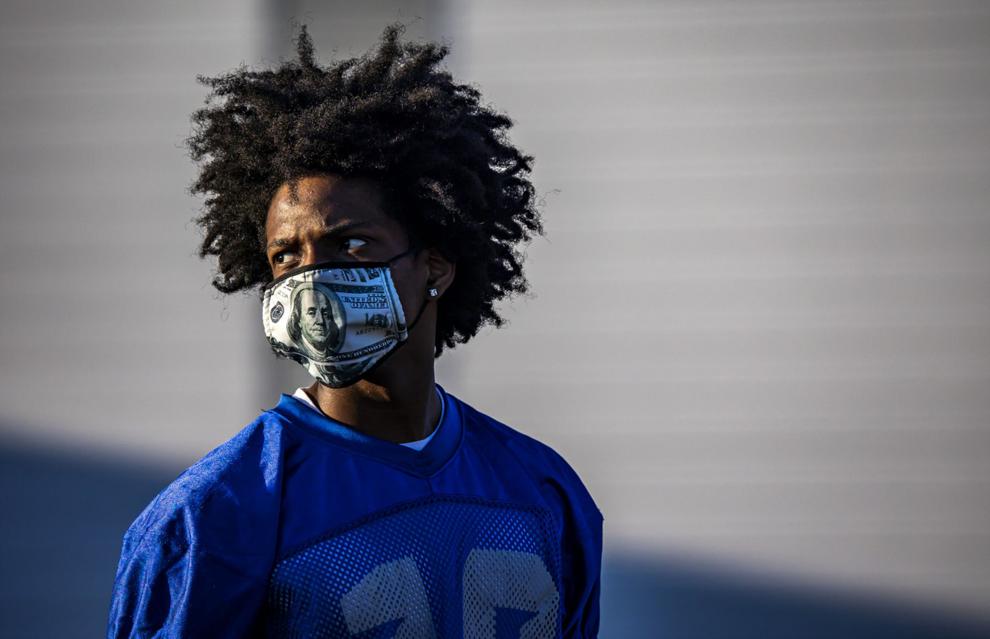 MacArthur Eisenhower football gallery 18 030321.JPG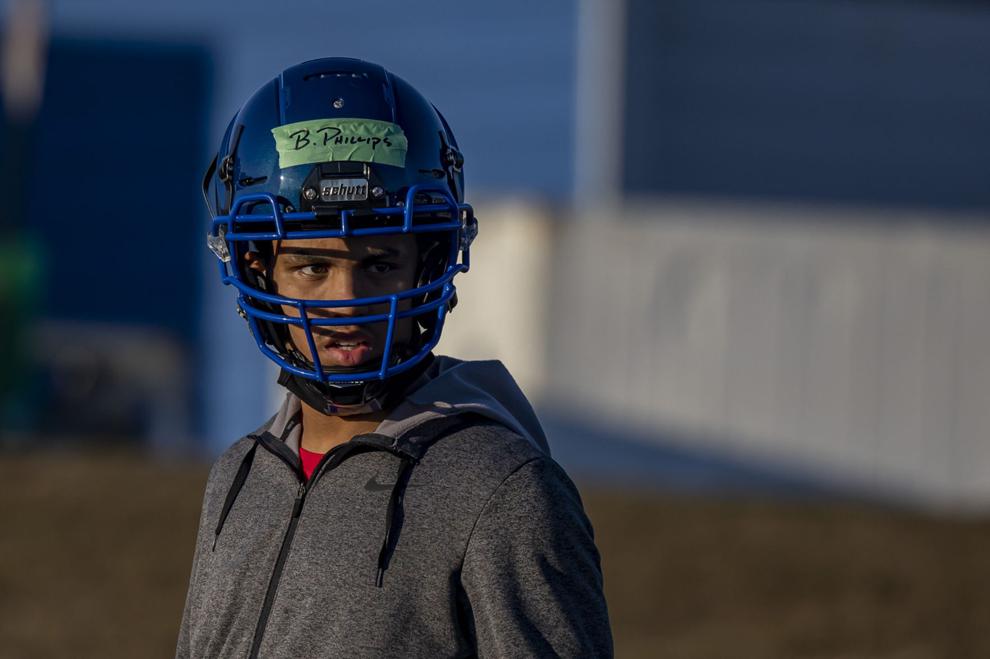 MacArthur Eisenhower football gallery 19 030321.JPG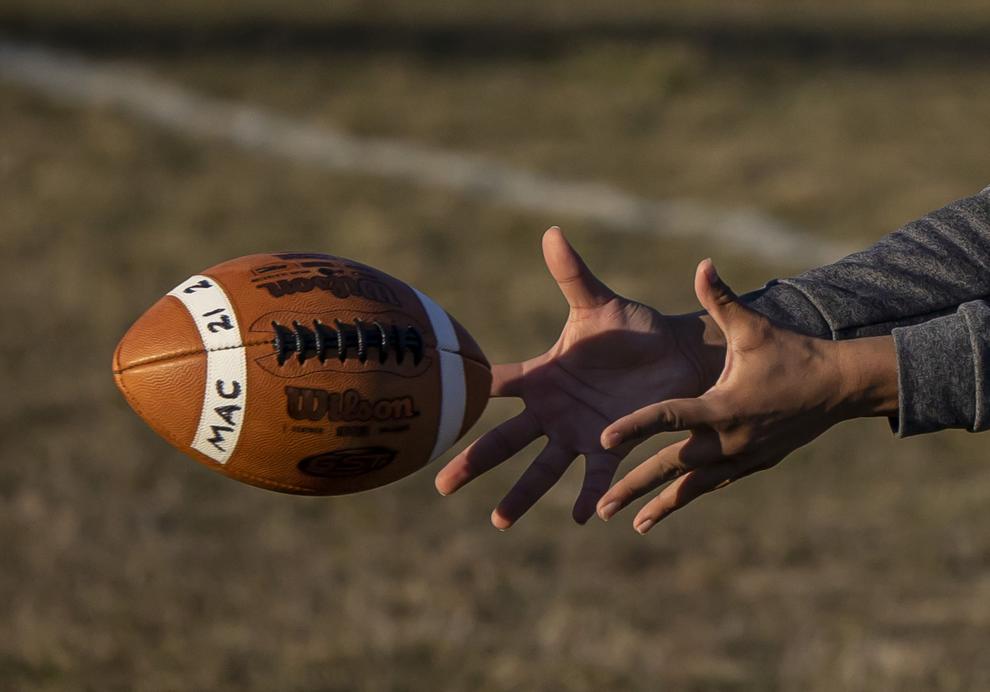 MacArthur Eisenhower football gallery 20 030321.JPG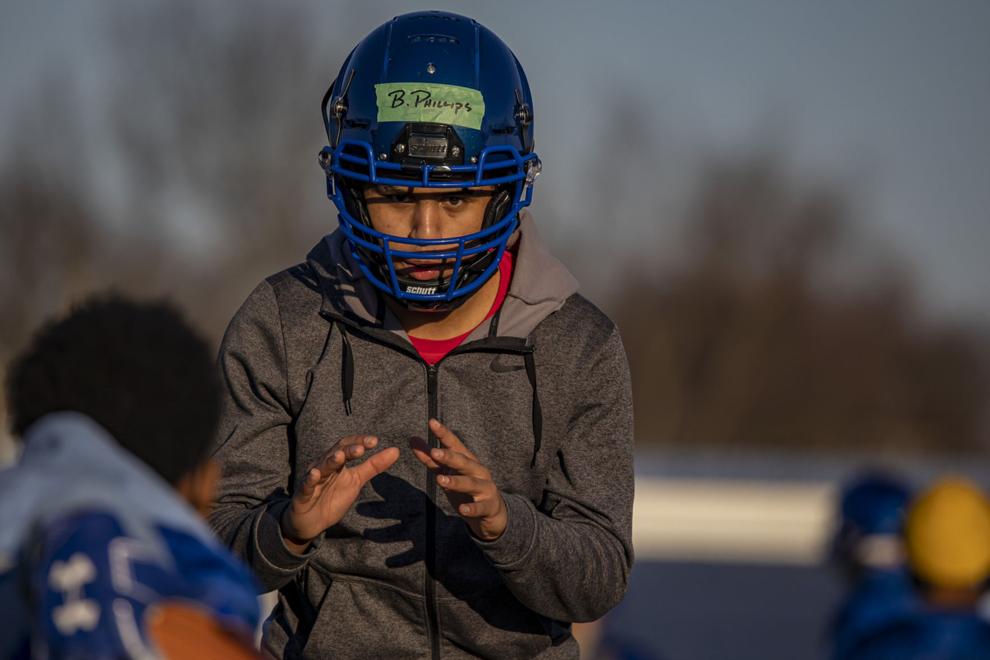 MacArthur Eisenhower football gallery 21 030321.JPG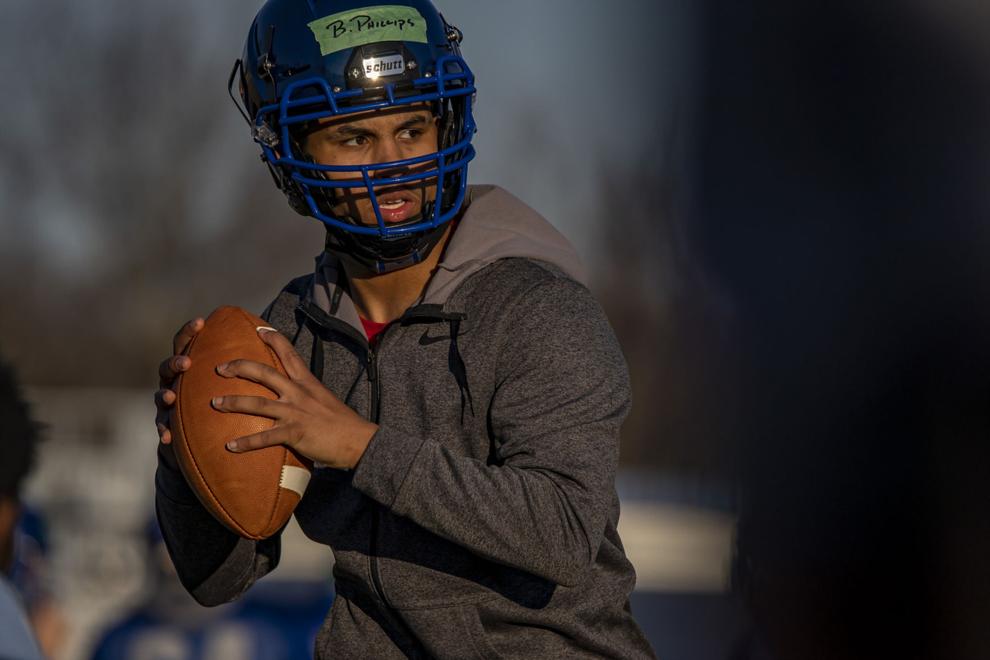 MacArthur Eisenhower football gallery 22 030321.JPG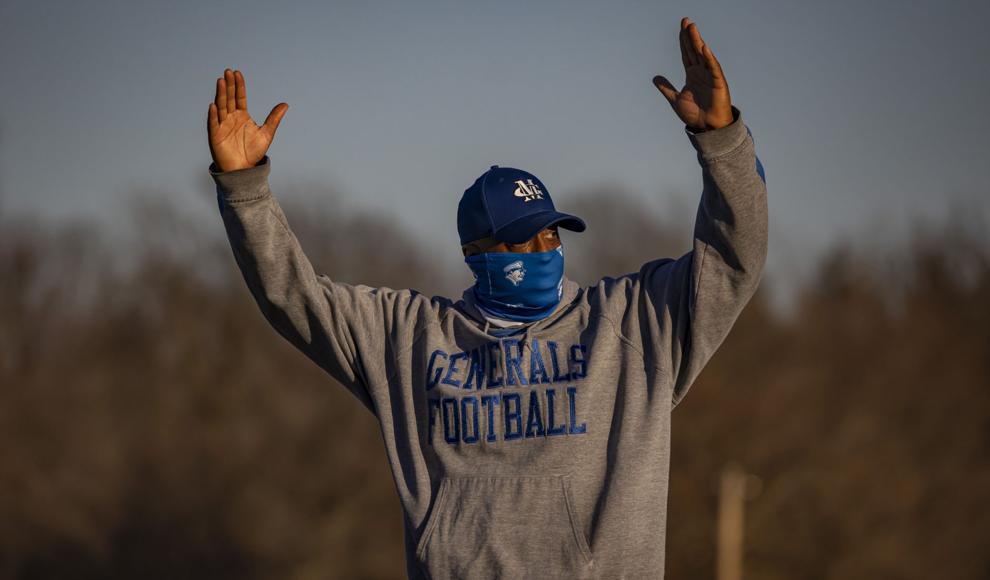 MacArthur Eisenhower football gallery 23 030321.JPG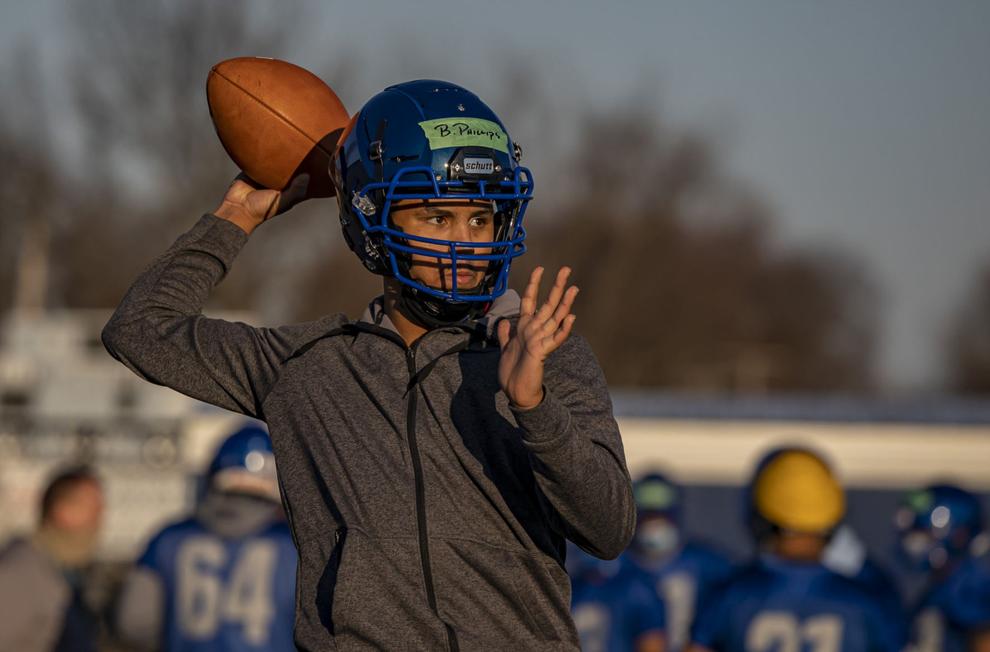 MacArthur Eisenhower football gallery 24 030321.JPG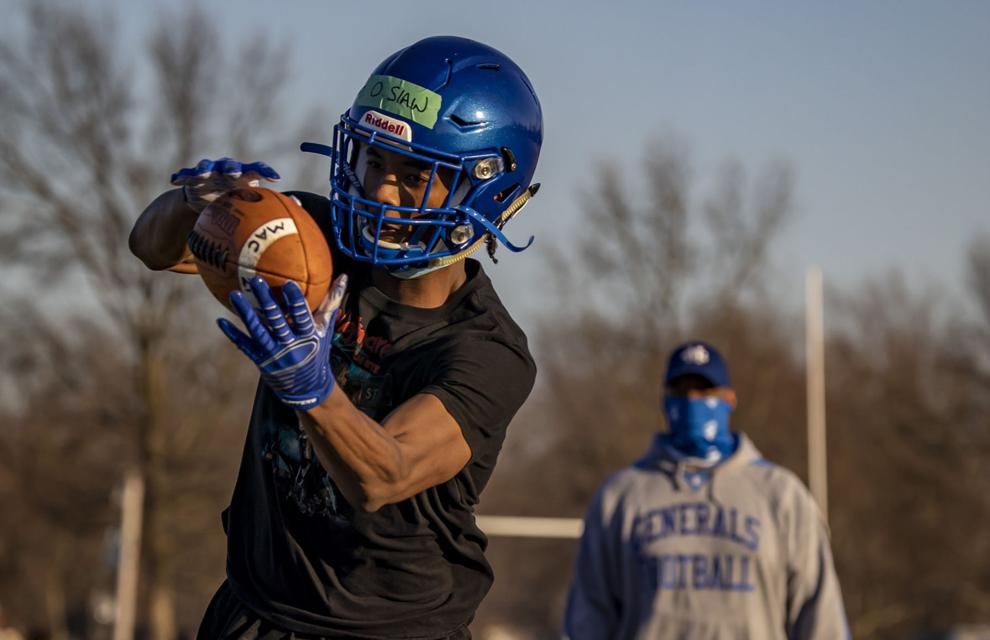 MacArthur Eisenhower football gallery 25 030321.JPG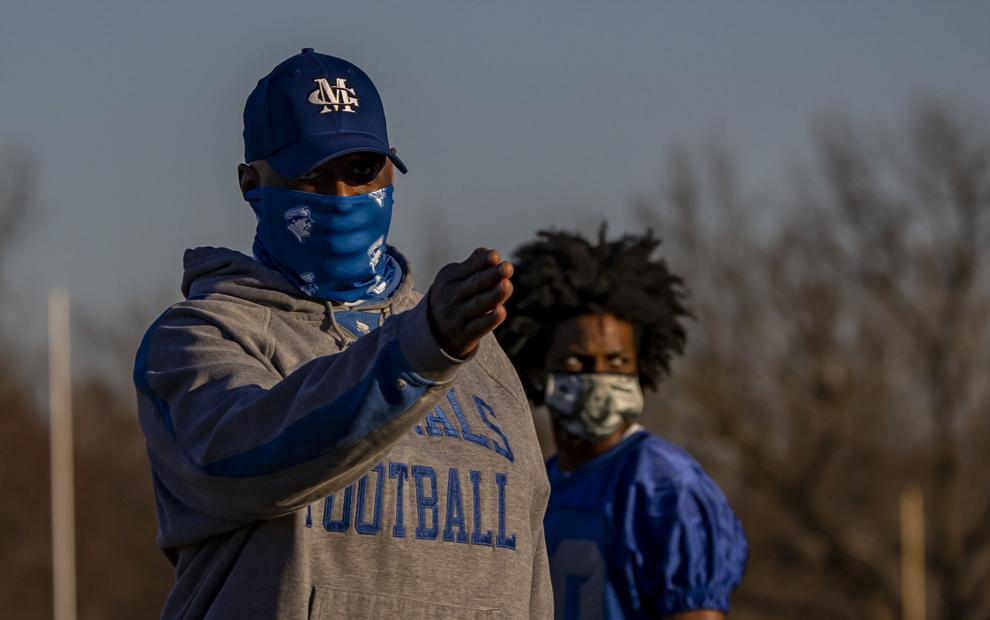 MacArthur Eisenhower football gallery 26 030321.JPG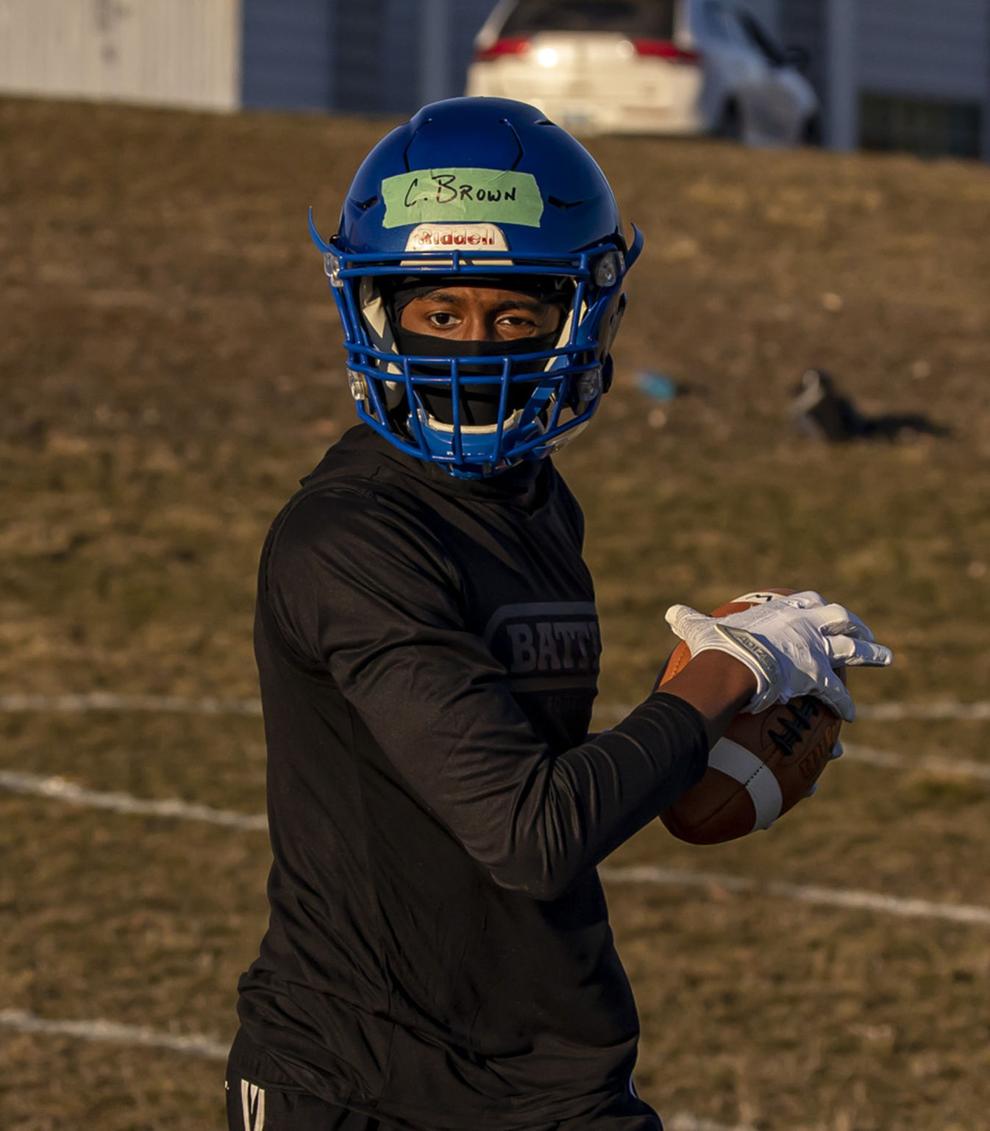 MacArthur Eisenhower football gallery 27 030321.JPG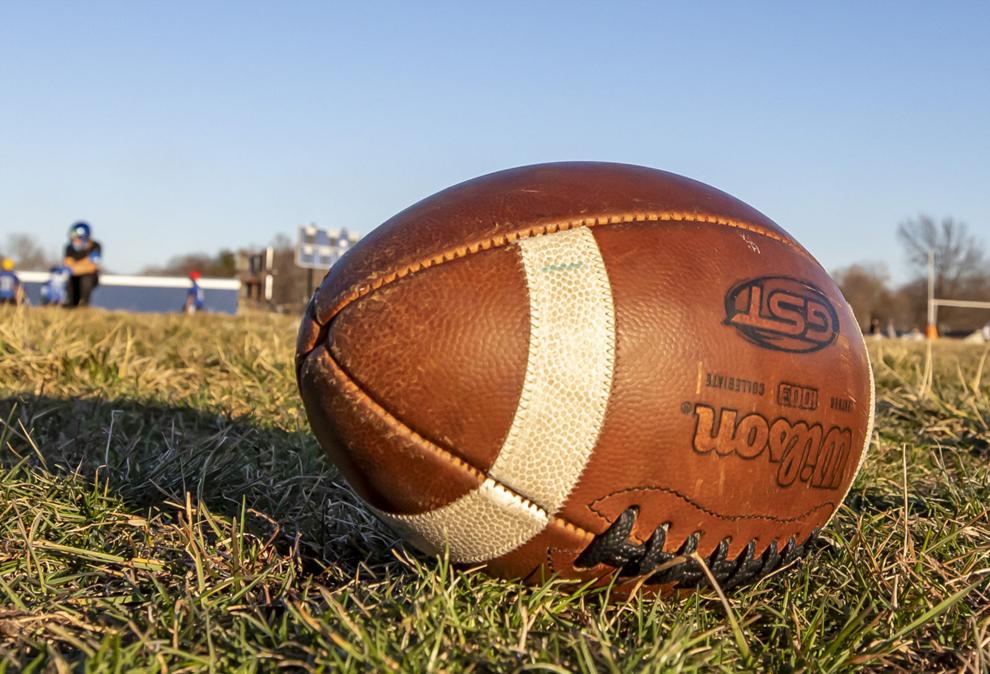 Contact Matthew Flaten at (217) 421-6968. Follow him on Twitter: @MattFlaten