TUSCOLA — Connor Hutchins has an affinity for playing defense. He loves to hit from his linebacker position and be a leader on that side of the ball for the Central A&M football team.
He had 91 tackles and 10 tackles for a loss for the Raiders last year, but wanted to improve. In the summer, Hutchins went through the morning workouts with his teammates and went home to chow down. The dish was simple: Six eggs, scrambled, and some bacon or breakfast sausage. 
Physically, it made a difference. Hutchins added 20 pounds to his frame and has gotten off to a fast start for the Raiders on defense this season. He was a menace against Tuscola in the Raiders' 49-14 win over the Warriors — sniffing out runs and closing the gap on receivers.
But what Hutchins didn't particularly envision was the impact it's made for him offensively. He was a tight end last season with 417 yards and five touchdowns; but one position, it turns out, wasn't quite enough. About five days before A&M (3-0) burst out to a season-opening win against Westville, head coach Brent Weakly put a little more on Hutchins' plate. Weakly liked what Hutchins gave the team at running back in certain packages that would motion Hutchins, a 6-foot-4, 195-pound senior, into the backfield — particularly at the goal line.
"He made really good reads, he ran the ball hard, he finished runs and he ran with a little bit of attitude," Weakly said.
Hutchins is part of a running back group that includes Brady Patton, Hunter Gregory and James Paradee. It's a committee, but Hutchins was the chairman against Tuscola. He rushed for 66 yards to go with six catches for 91 yards when he lined up at wide receiver.
It's a completely new position for him. Up until his sophomore year, Hutchins played quarterback. Then he moved to receiver, then to a combination of a tight end and a fullback. Now he's adding running back into his list of duties for a Raiders team that has a line to winning the Central Illinois Conference.
"It's feeling good back there," Hutchins said. "I like it. I like running the ball and I don't mind contact. Whatever the team needs, I do the best I can."
He's got 123 rushing yards and a touchdown this season and 152 receiving yards and a touchdown. The rushing part is coming back quickly. He did some running in his time as a quarterback growing up and knows to burst through the path paved by linemen like Jeske Maples and Keegan Waterman. Hutchins also gives a steady presence as a receiver for quarterback Connor Heaton.
"He's so versatile," Heaton said. "He's a really good player for us. He runs the ball hard. This is his first year playing running back, and he's just run his butt off. He catches the ball just about every time I throw it to him. I can trust him to make good plays."
You have free articles remaining.
For as versatile Hutchins is on offense, he's a stalwart on defense. He zooms around the field and stuffs plays before they can think about starting. Playing linebacker is a position that Hutchins values. He likes to organize the defense — it's the side of the ball of which he takes the most pride.
"I like linebacker a lot," Hutchins said. "It's a lot of fun. I like being in charge of the defense and getting everyone ready to hit someone."
A&M is loaded with skill position players, starting with Heaton and receiver Jacob Paradee. But the Raiders aren't just a two-player offense, and Hutchins has played a key role in adding to the weapons at Heaton's disposal. Hutchins is also on the basketball team, which finished third place in Class 1A last season. He's not in the headlines on the basketball court either, but ask around and the coaches and players will tell you that his role on that team is every bit as crucial to the back-to-back deep postseason runs as anyone else on the roster.
On the field, or on the court, Hutchins makes things go, even if he is under the radar.
"He's an overlooked player, and he's a special player," Weakly said. "He's a leader for us on defense. He's a competitive, competitive fella. That competition that he brings and that toughness that he brings helps us so much."
Said Paradee: "He brings so much to the team. He's a great leader and a great all-around football player."
---
Photos from Central A&M's win over Tuscola
1 Gallery Central AM Tuscola 55 09.13.19.JPG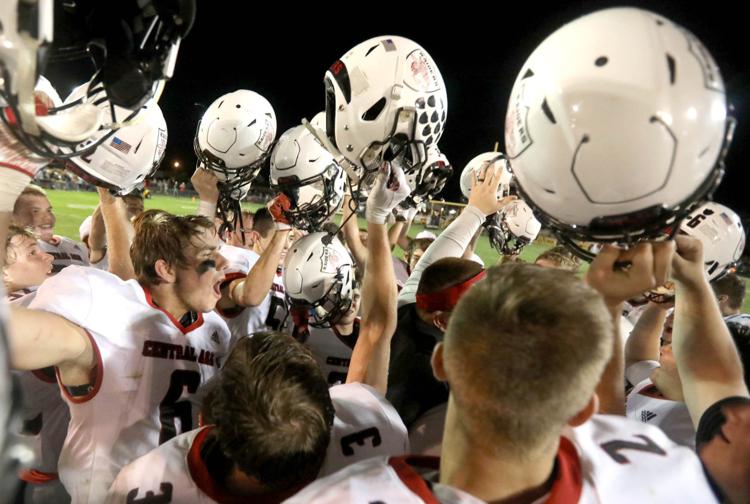 Gallery Central AM Tuscola 1 09.13.19.JPG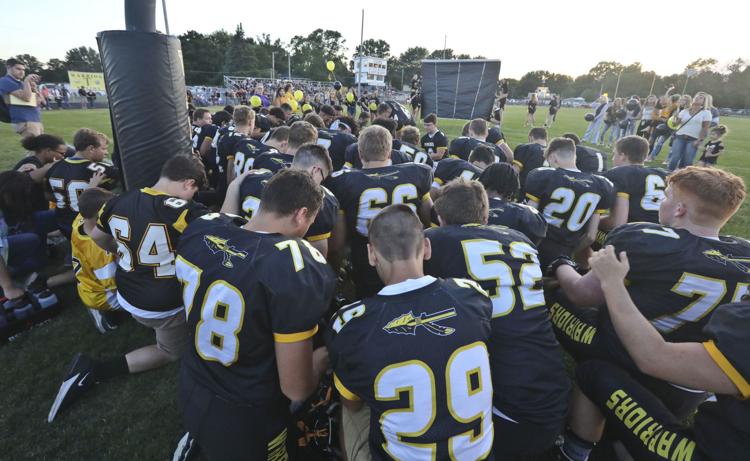 Gallery Central AM Tuscola 2 09.13.19.JPG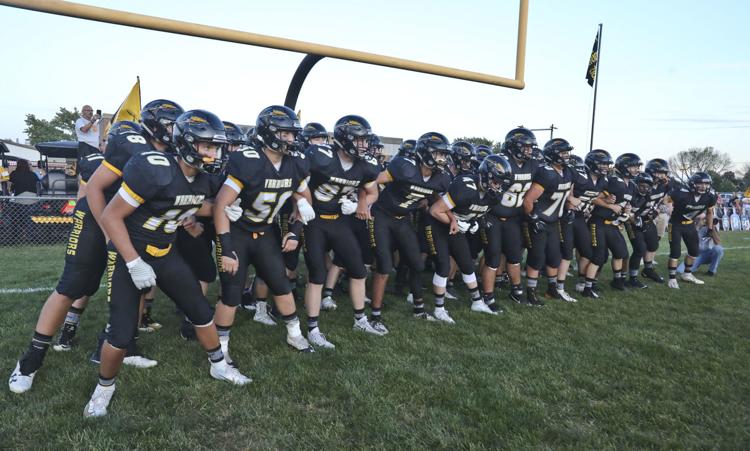 Gallery Central AM Tuscola 3 09.13.19.JPG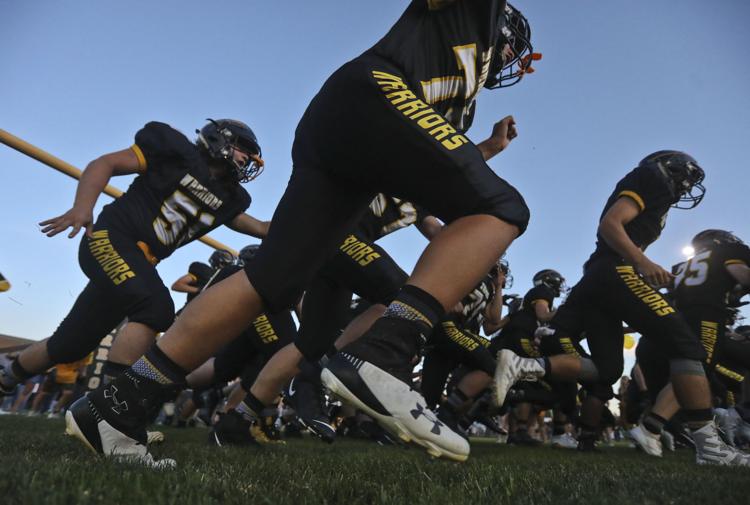 Gallery Central AM Tuscola 4 09.13.19.JPG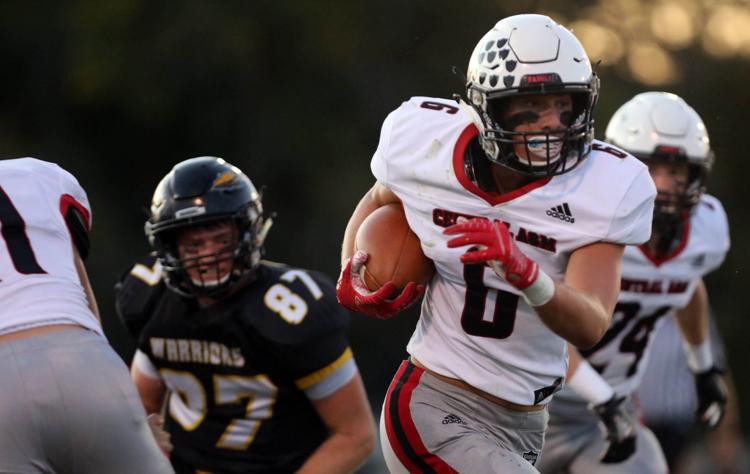 Gallery Central AM Tuscola 5 09.13.19.JPG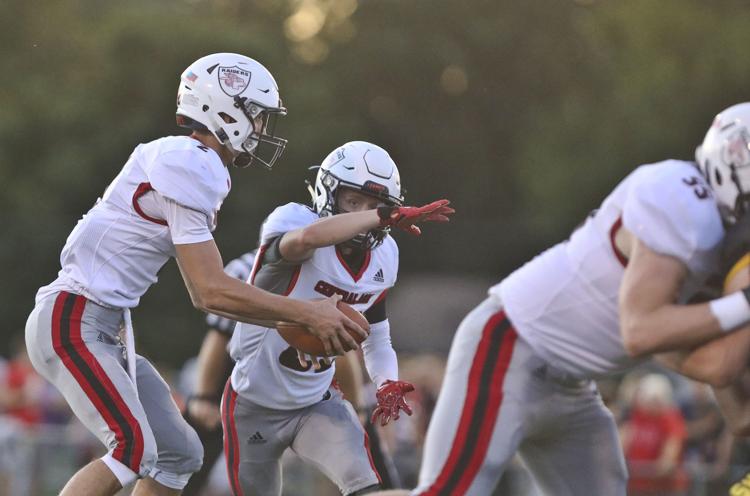 Gallery Central AM Tuscola 6 09.13.19.JPG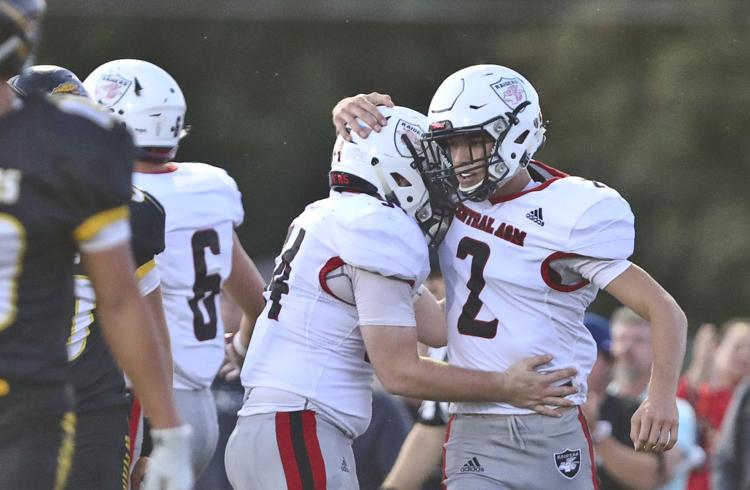 Gallery Central AM Tuscola 7 09.13.19.JPG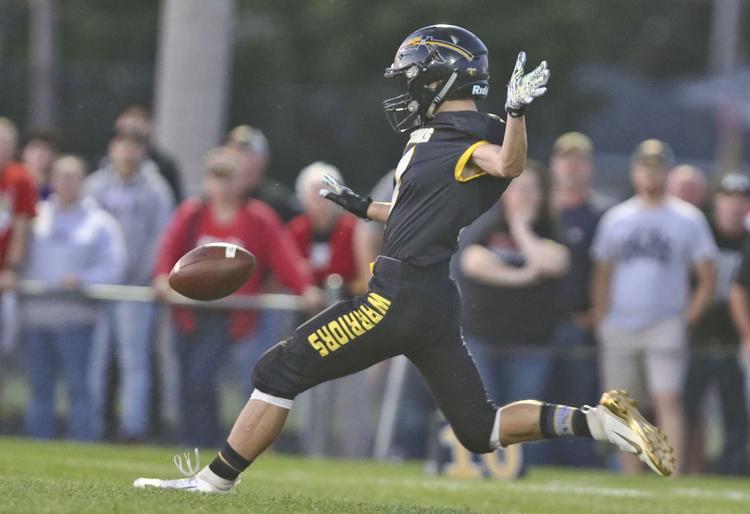 Gallery Central AM Tuscola 8 09.13.19.JPG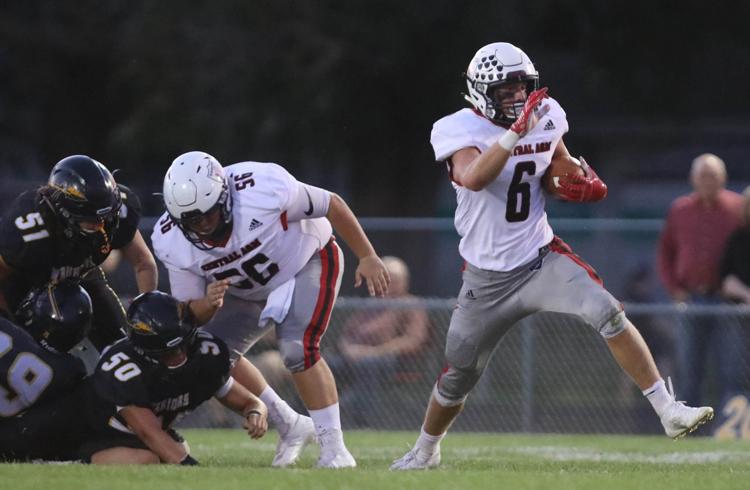 Gallery Central AM Tuscola 9 09.13.19.JPG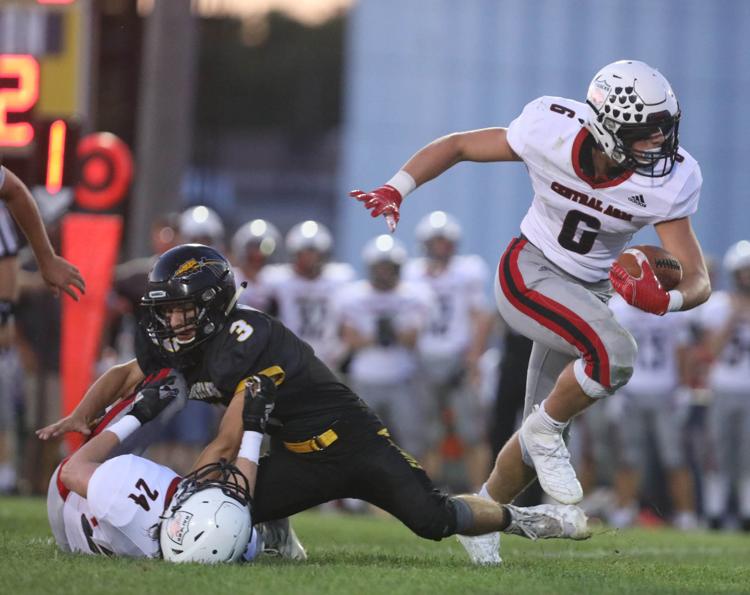 Gallery Central AM Tuscola 10 09.13.19.JPG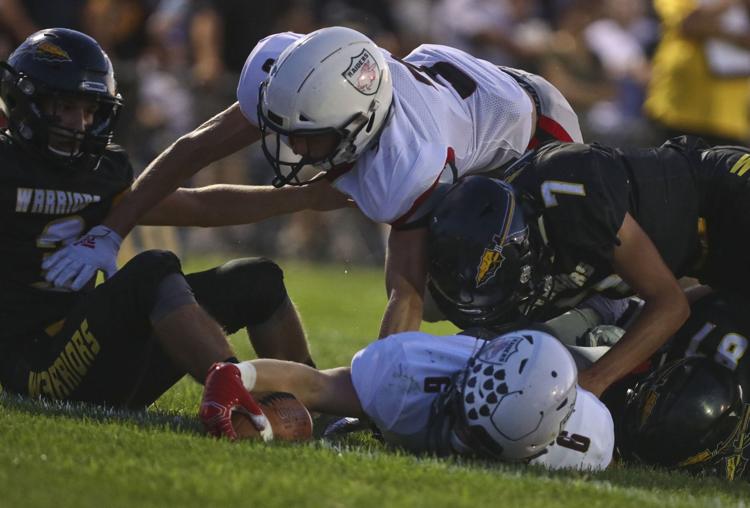 Gallery Central AM Tuscola 11 09.13.19.JPG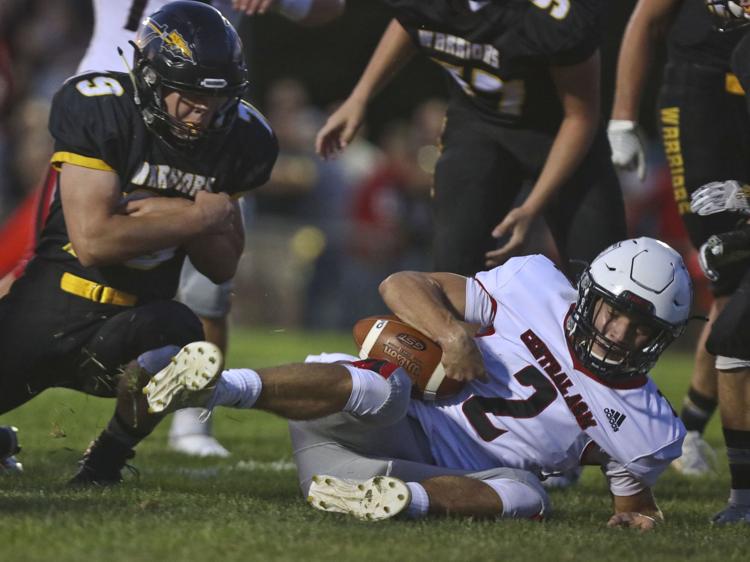 Gallery Central AM Tuscola 12 09.13.19.JPG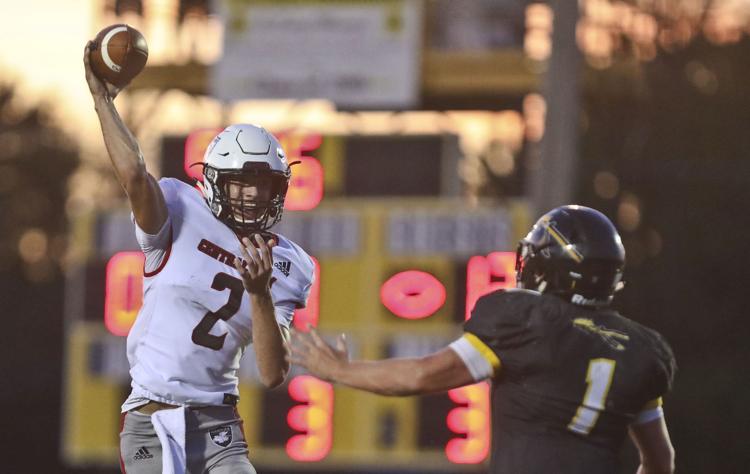 Gallery Central AM Tuscola 13 09.13.19.JPG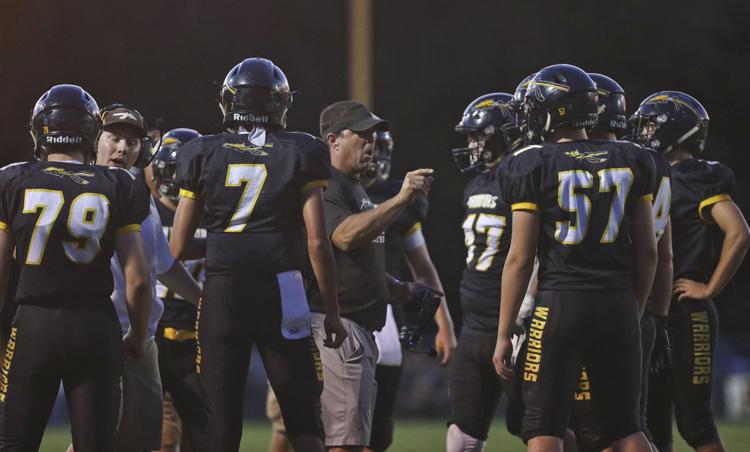 Gallery Central AM Tuscola 14 09.13.19.JPG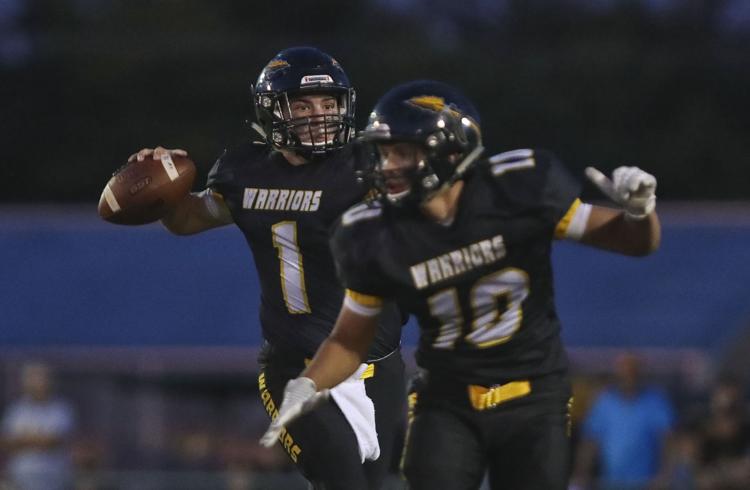 Gallery Central AM Tuscola 15 09.13.19.JPG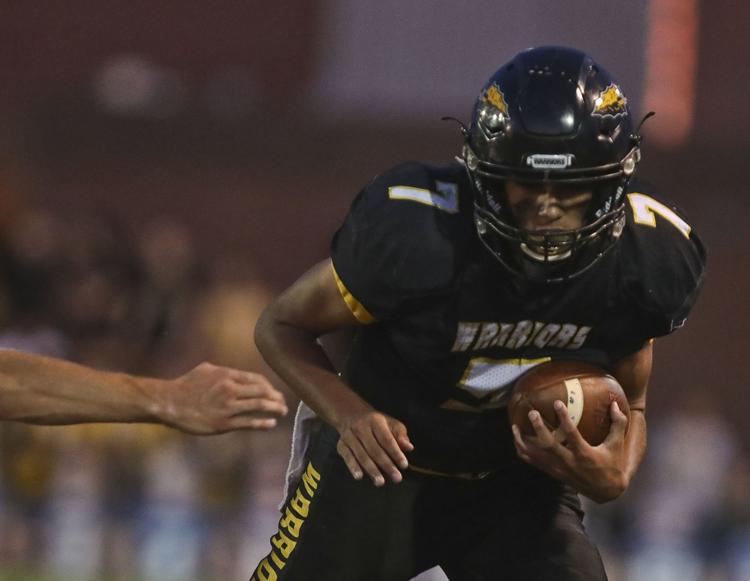 Gallery Central AM Tuscola 16 09.13.19.JPG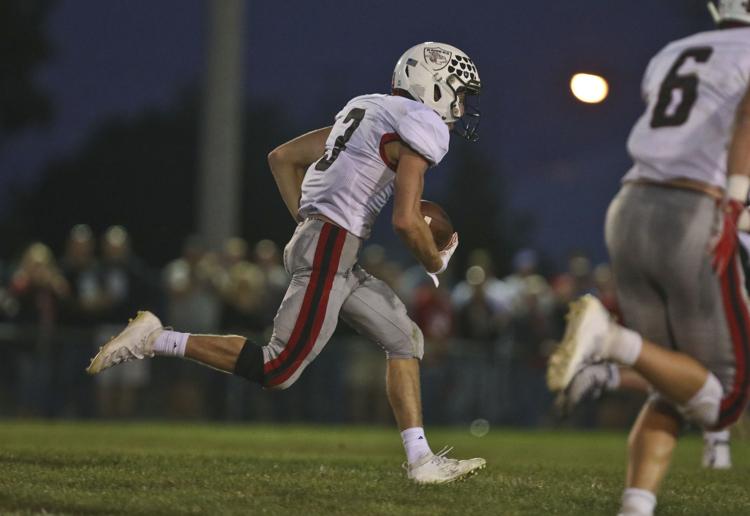 Gallery Central AM Tuscola 17 09.13.19.JPG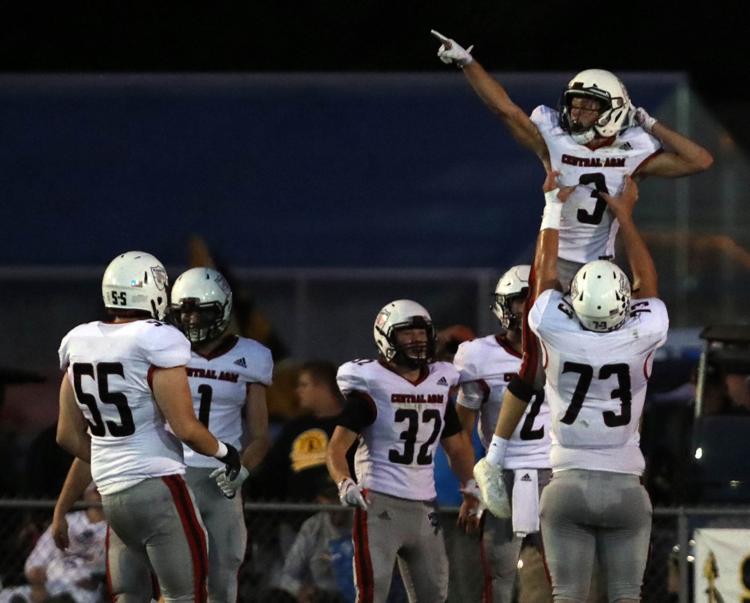 Gallery Central AM Tuscola 18 09.13.19.JPG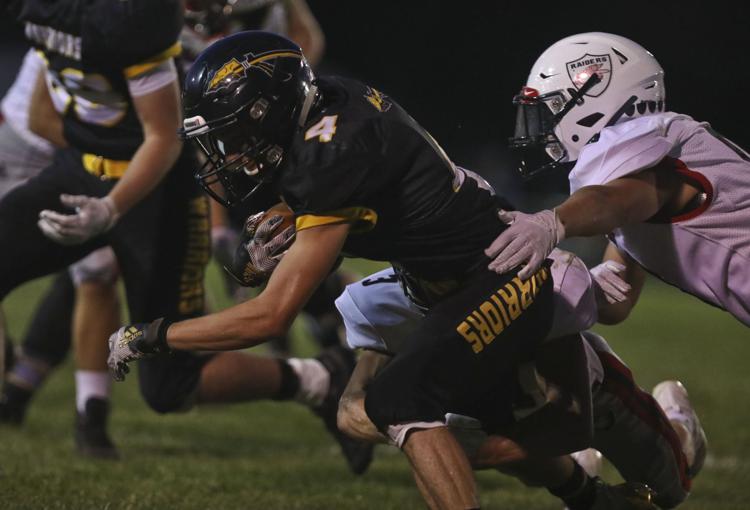 Gallery Central AM Tuscola 19 09.13.19.JPG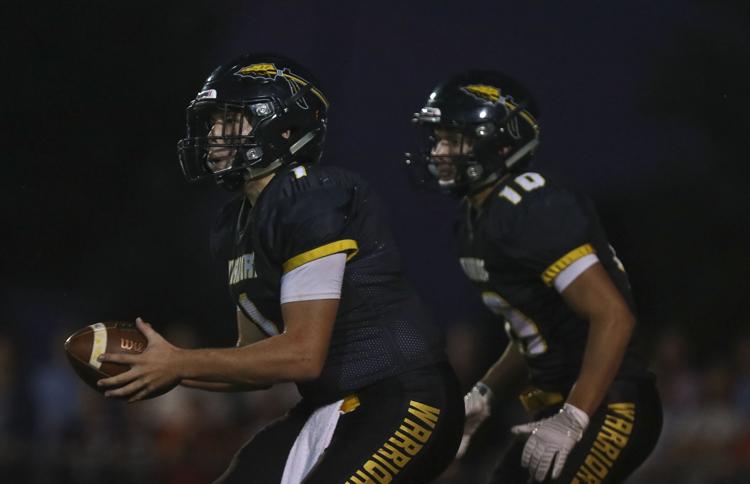 Gallery Central AM Tuscola 20 09.13.19.JPG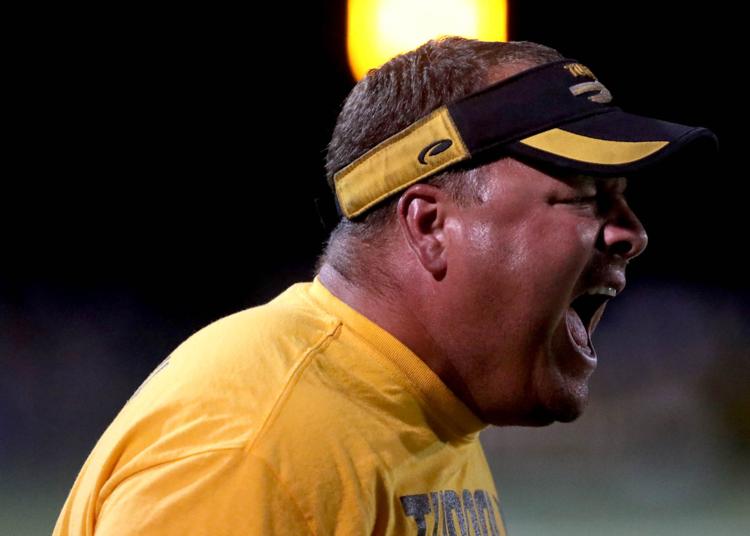 Gallery Central AM Tuscola 21 09.13.19.JPG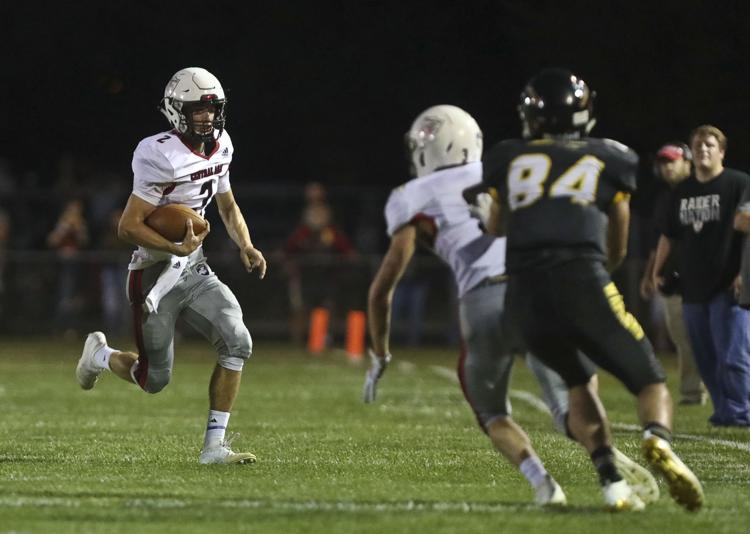 Gallery Central AM Tuscola 22 09.13.19.JPG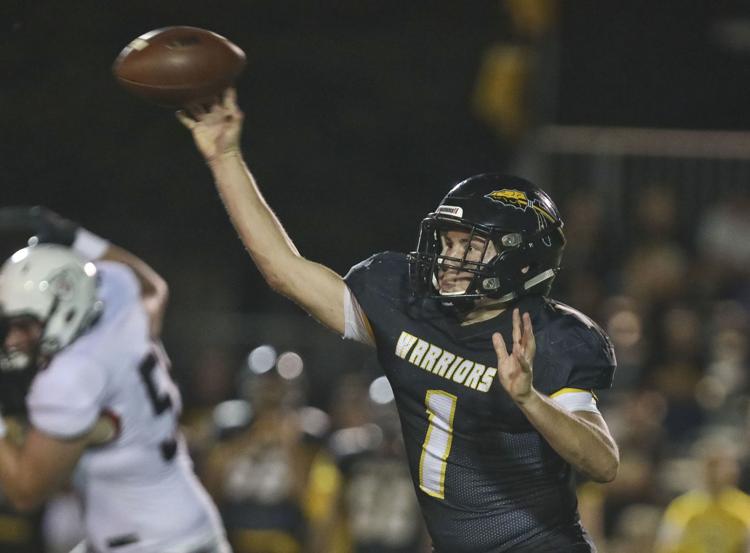 Gallery Central AM Tuscola 23 09.13.19.JPG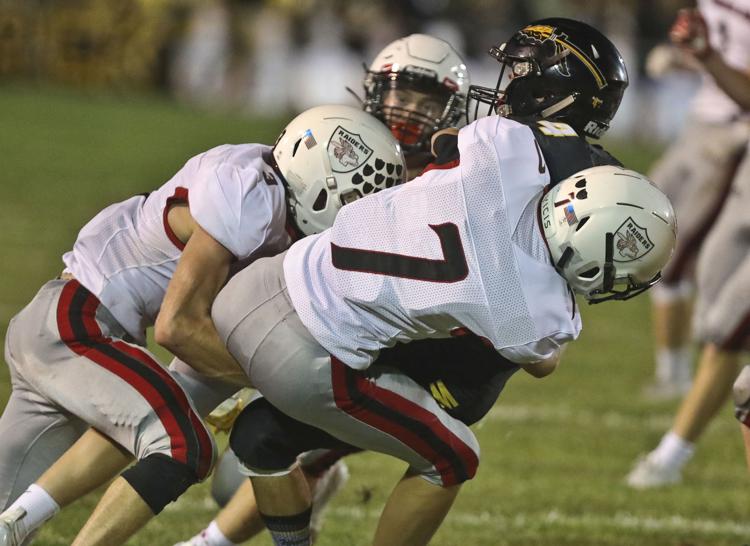 Gallery Central AM Tuscola 24 09.13.19.JPG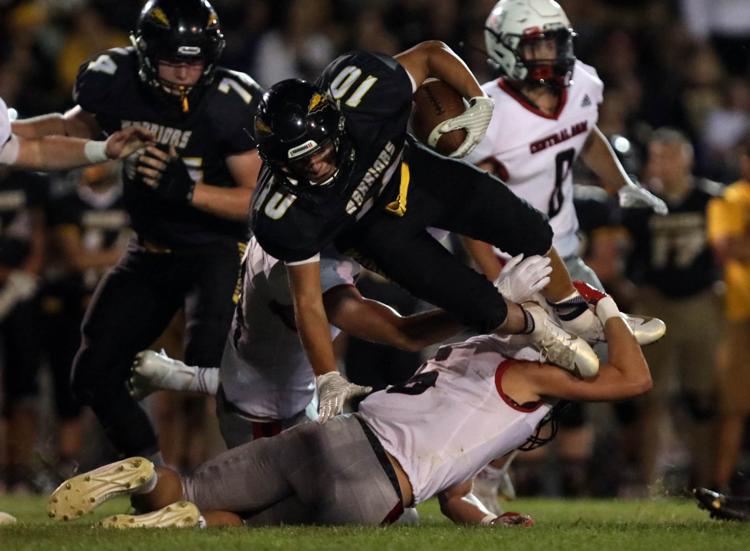 Gallery Central AM Tuscola 25 09.13.19.JPG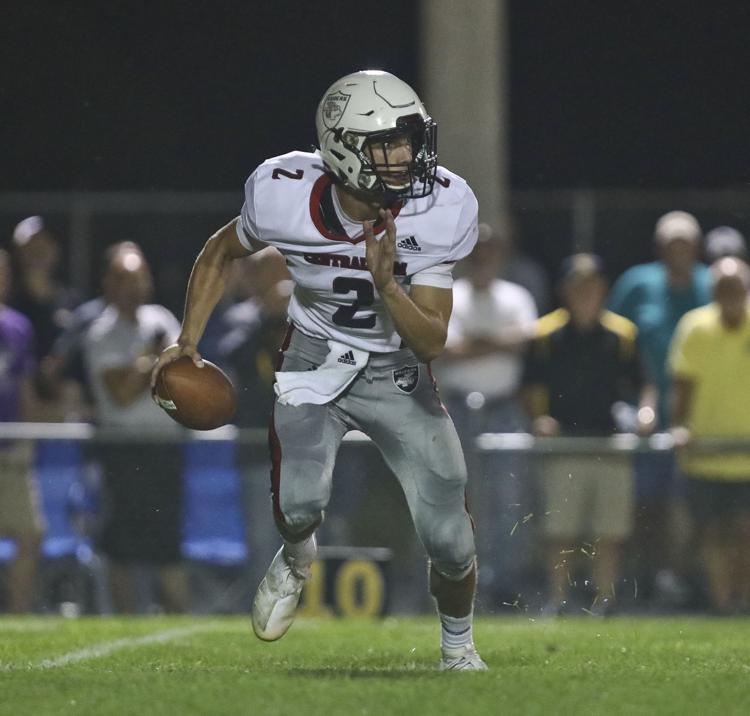 Gallery Central AM Tuscola 26 09.13.19.JPG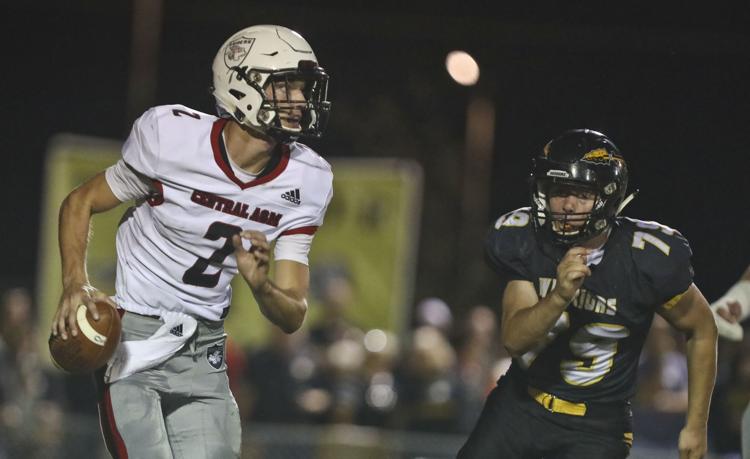 Gallery Central AM Tuscola 27 09.13.19.JPG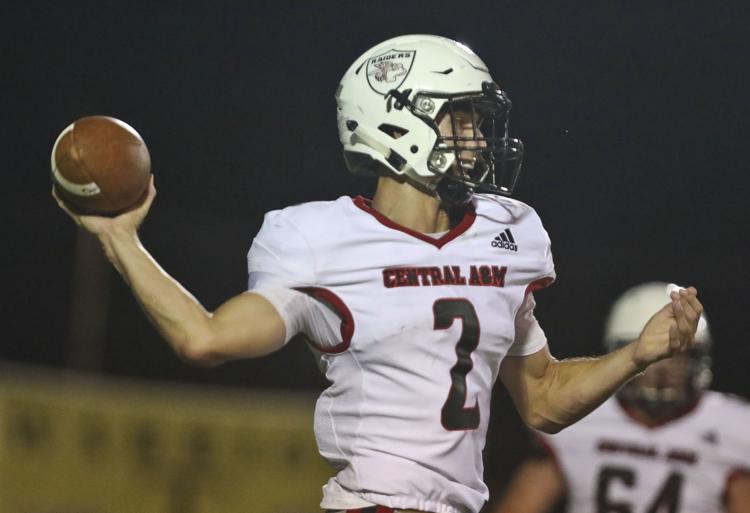 Gallery Central AM Tuscola 28 09.13.19.JPG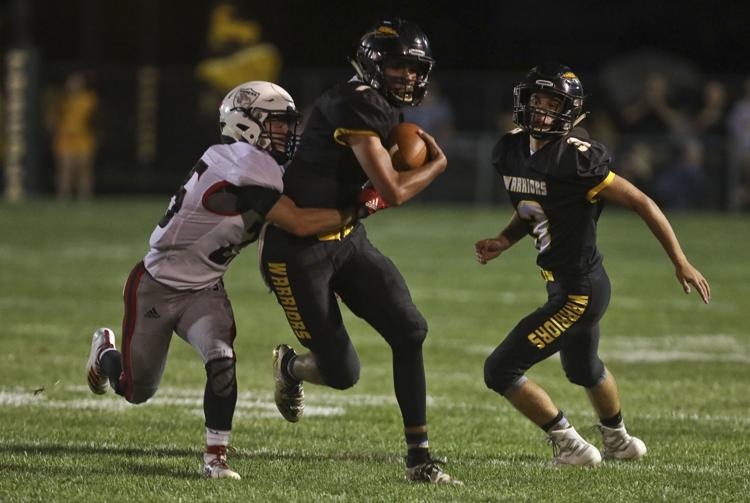 Gallery Central AM Tuscola 29 09.13.19.JPG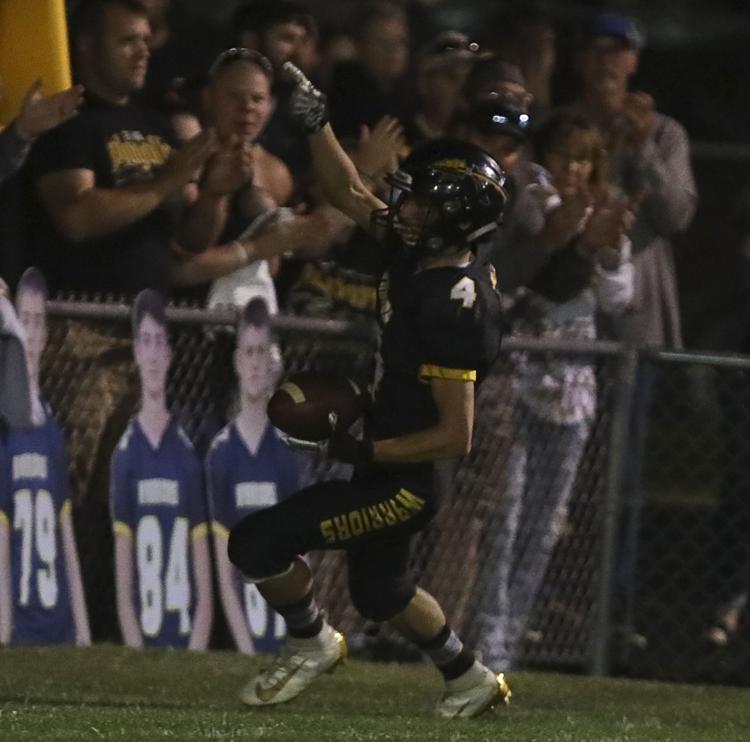 Gallery Central AM Tuscola 30 09.13.19.JPG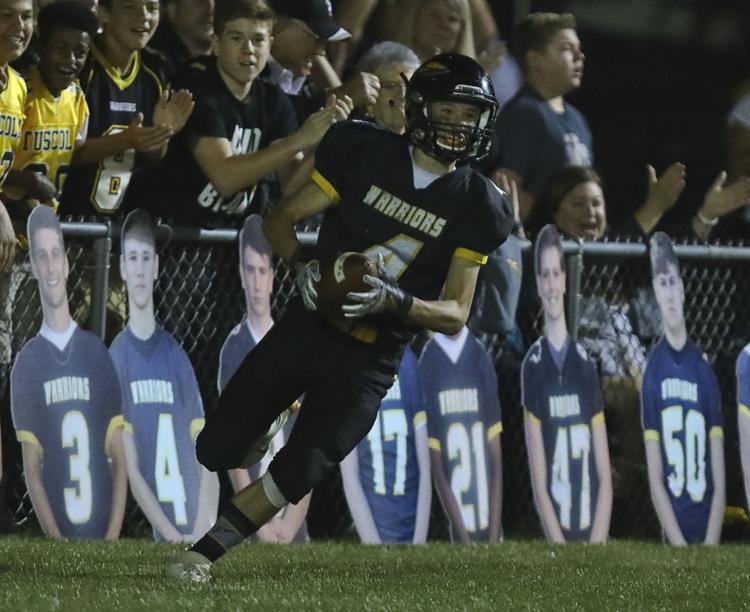 Gallery Central AM Tuscola 31 09.13.19.JPG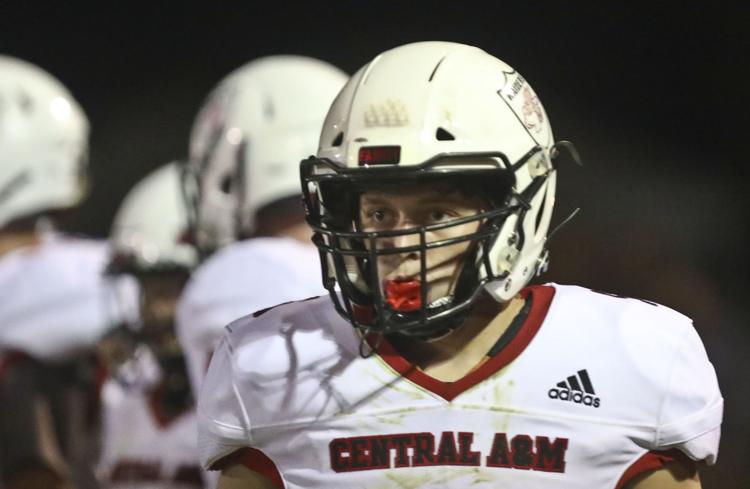 Gallery Central AM Tuscola 32 09.13.19.JPG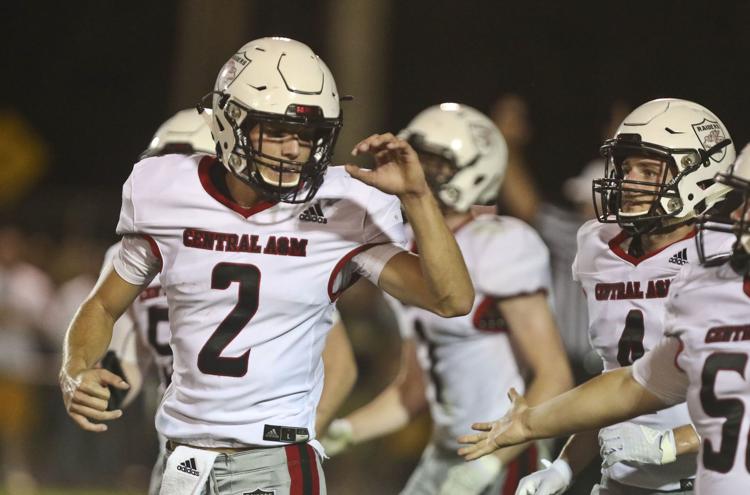 Gallery Central AM Tuscola 33 09.13.19.JPG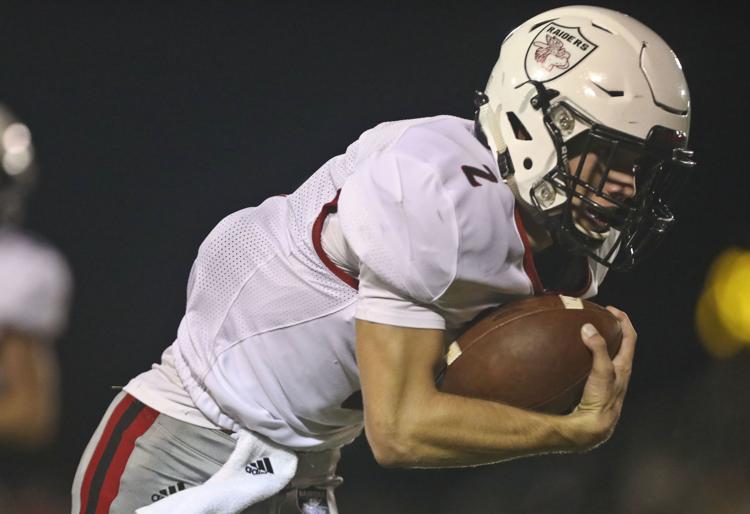 Gallery Central AM Tuscola 34 09.13.19.JPG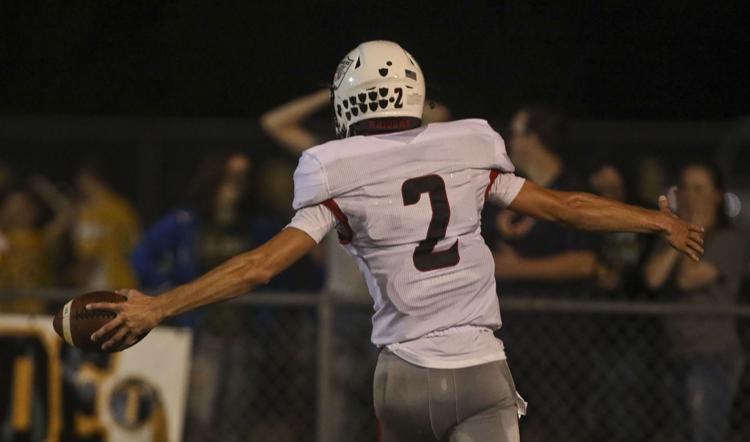 Gallery Central AM Tuscola 35 09.13.19.JPG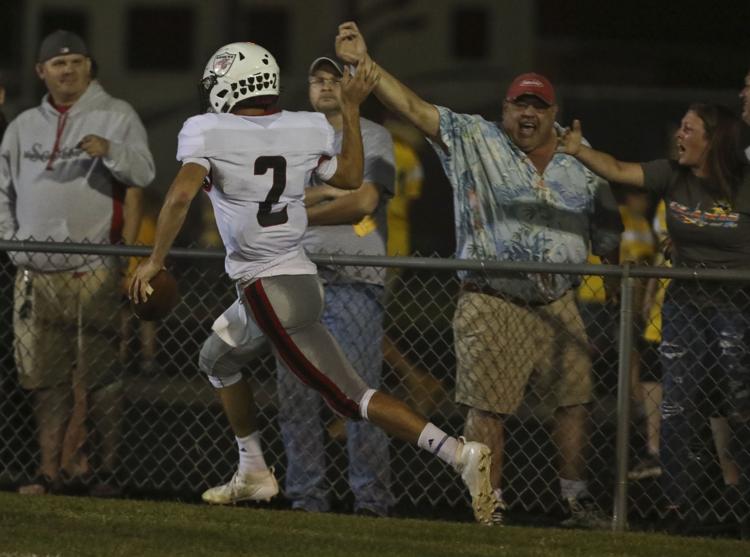 Gallery Central AM Tuscola 36 09.13.19.JPG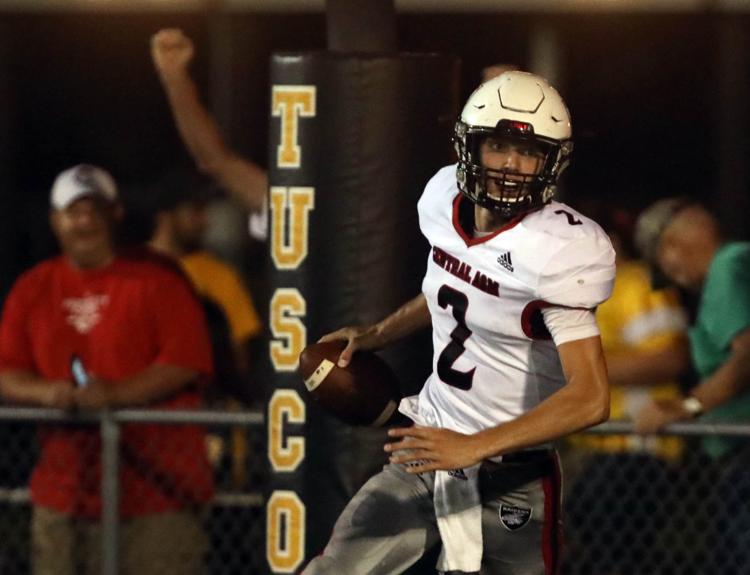 Gallery Central AM Tuscola 37 09.13.19.JPG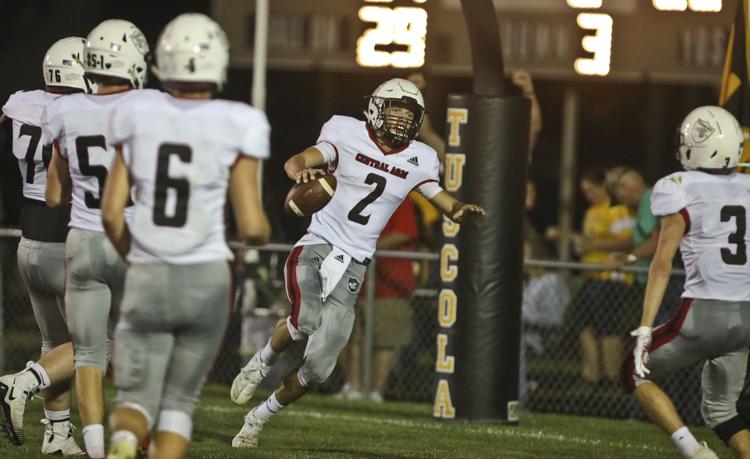 Gallery Central AM Tuscola 38 09.13.19.JPG
Gallery Central AM Tuscola 39 09.13.19.JPG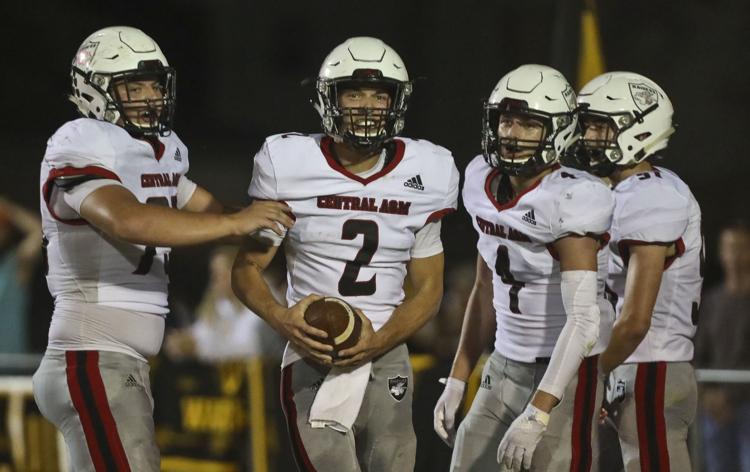 Gallery Central AM Tuscola 40 09.13.19.JPG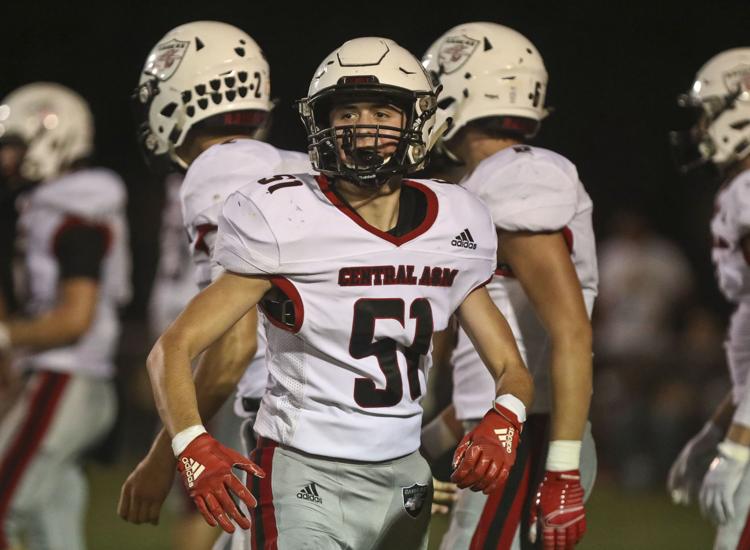 Gallery Central AM Tuscola 41 09.13.19.JPG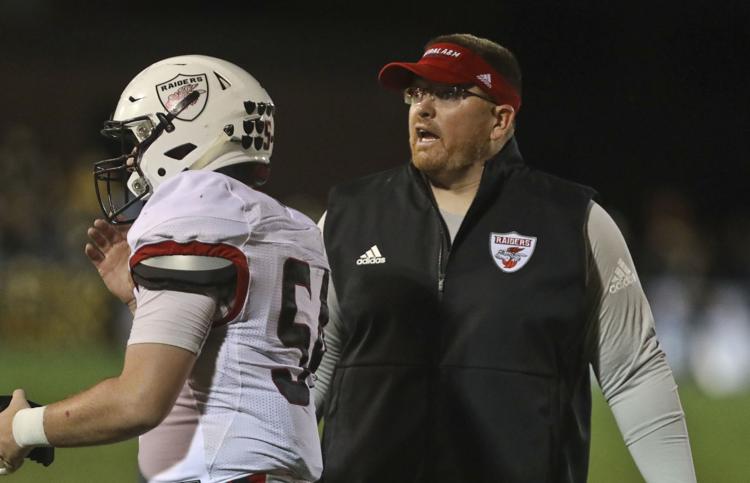 Gallery Central AM Tuscola 42 09.13.19.JPG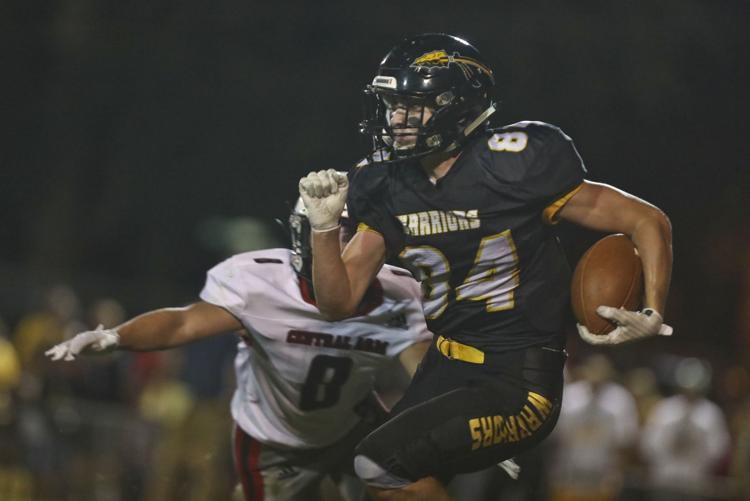 Gallery Central AM Tuscola 43 09.13.19.JPG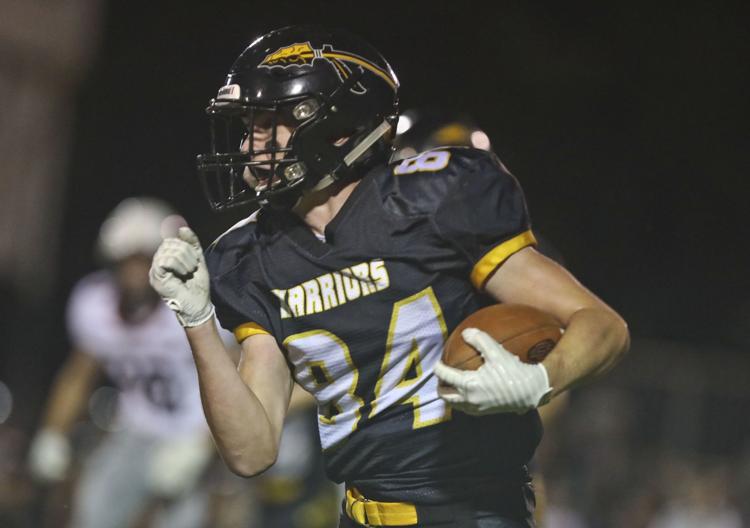 Gallery Central AM Tuscola 44 09.13.19.JPG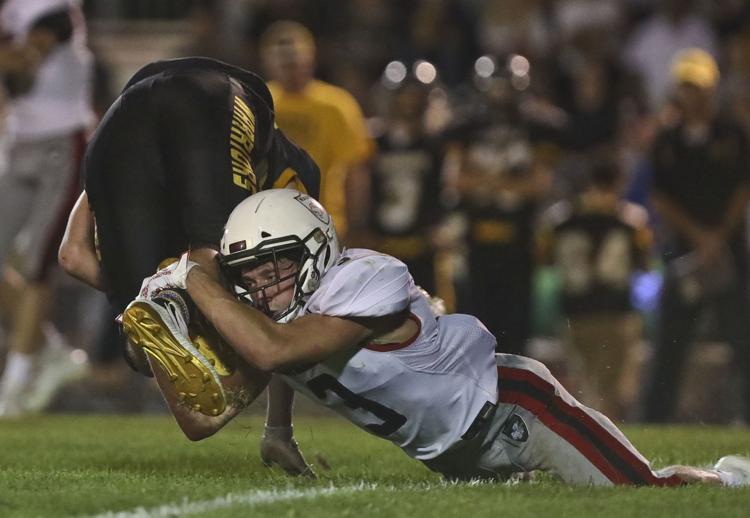 Gallery Central AM Tuscola 45 09.13.19.JPG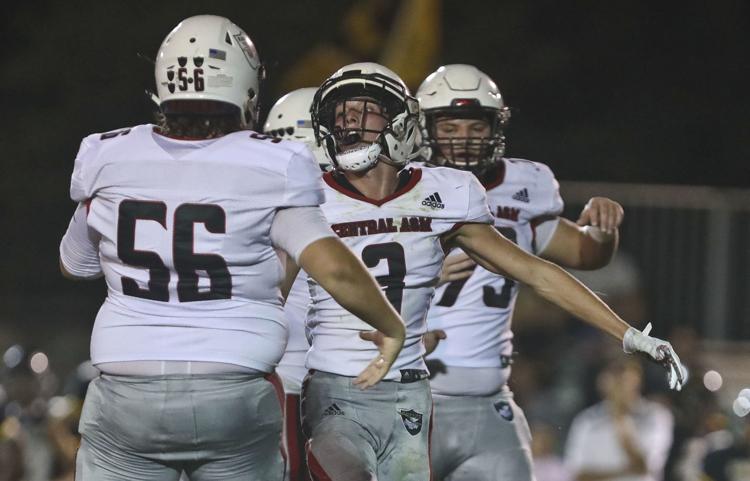 Gallery Central AM Tuscola 46 09.13.19.JPG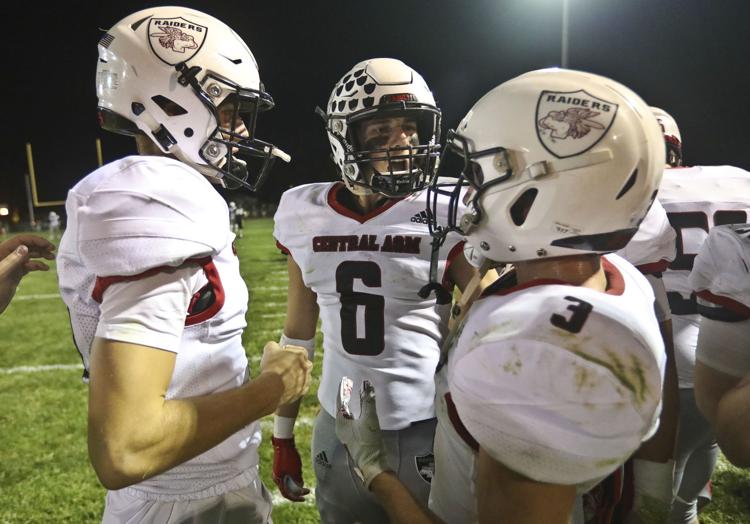 Gallery Central AM Tuscola 47 09.13.19.JPG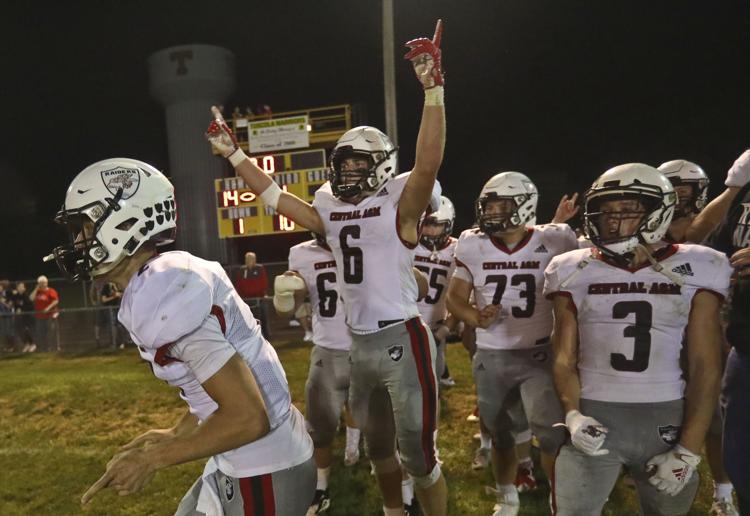 Gallery Central AM Tuscola 48 09.13.19.JPG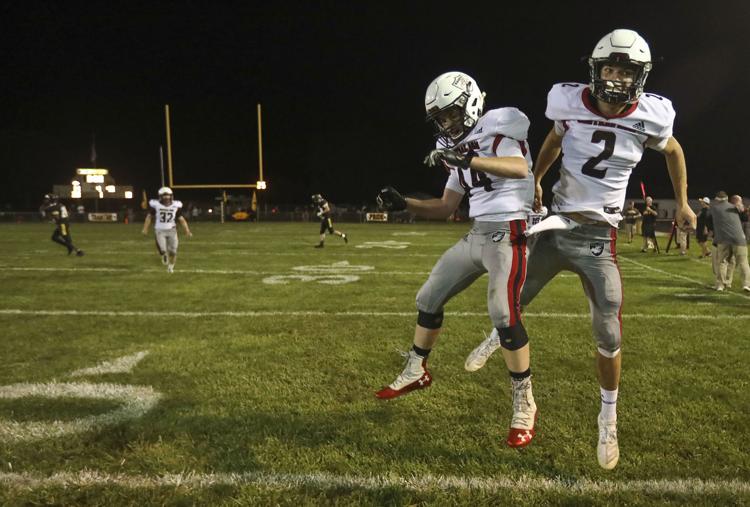 Gallery Central AM Tuscola 49 09.13.19.JPG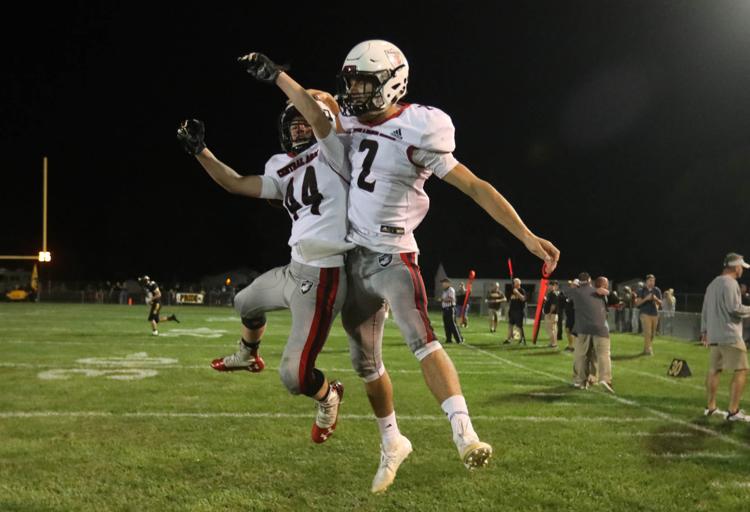 Gallery Central AM Tuscola 50 09.13.19.JPG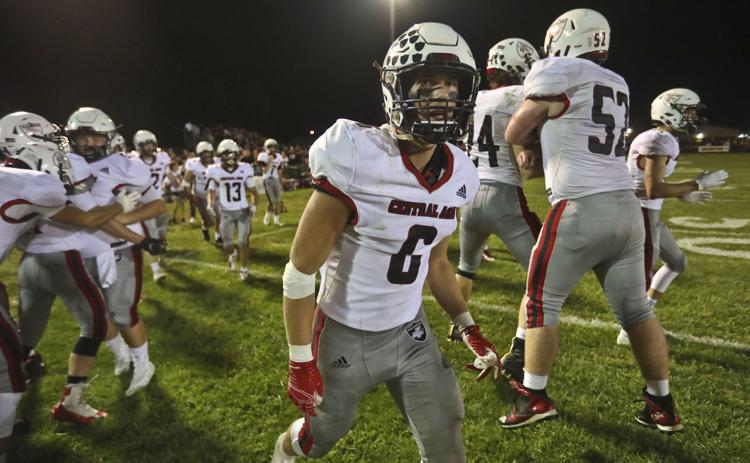 Gallery Central AM Tuscola 51 09.13.19.JPG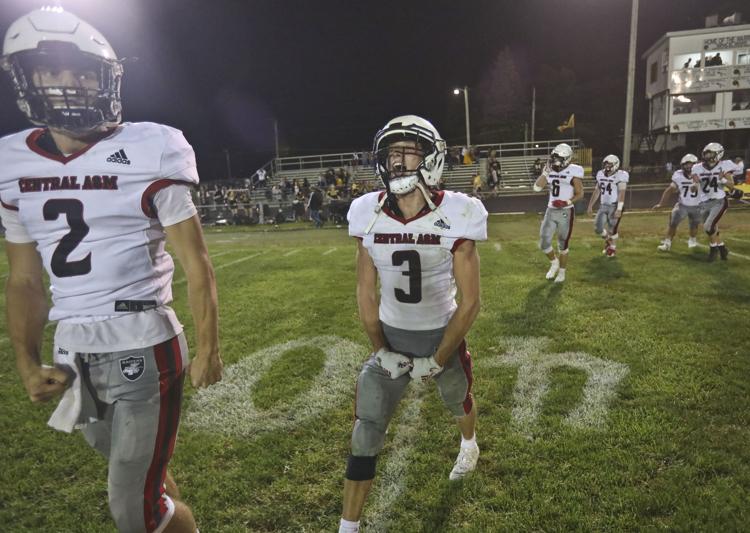 Gallery Central AM Tuscola 52 09.13.19.JPG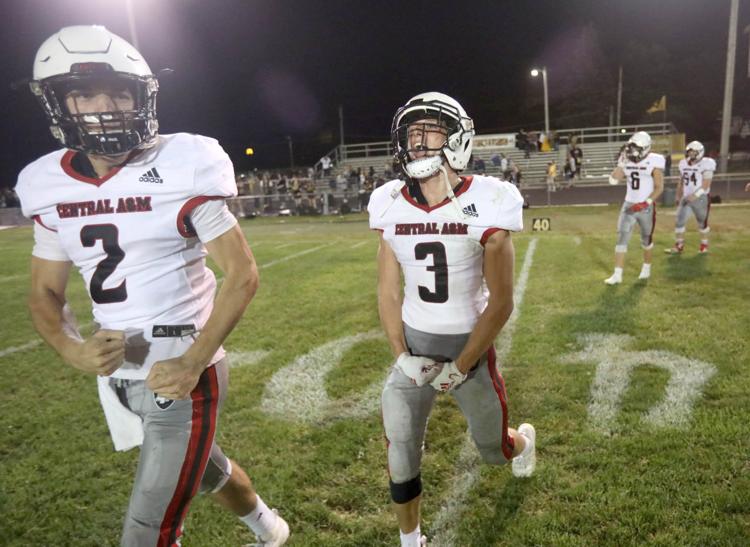 Gallery Central AM Tuscola 53 09.13.19.JPG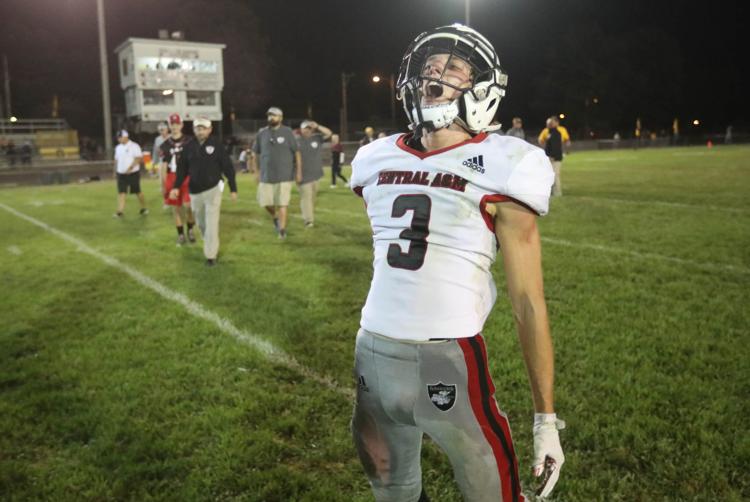 Gallery Central AM Tuscola 54 09.13.19.JPG