CHARLESTON — It wasn't perfect, but Charleston golfer Hannah Harpster will take it.
Harpster will have some company as the Trojans won the regional title with a combined score of 377, 15 strokes ahead of second place Paris, which also advanced. This is the eighth consecutive girls golf regional title for Charleston.
"I would rather win as a team then as an individual just because then we all get to move on together and we get to keep practicing as a team and not just one person," Harpster said. "I couldn't be more excited about it, honestly. Last year was so rough (with my injury), and when I found out that we would get a sectional this year I was so happy."
Harpster golfed with the final group of the regional along with Paris' Kaitlyn Coombes and Monticello's Ashley Long. Long finished with a regional-best score of 77 and Coombes was second with a score of 79. Other individuals advancing to sectionals included Tuscola's Marley Good and Makenna Fiscus, Shelbyville's Emma Houska and Monticello's Amelia Patterson. 
Harpster's mentality going into her final regional was to find some peace on her home course.
"My coach told me to just go in to today and have some fun and it's my last regional as a senior. He told me to try to relax and that's what I did and had some fun with it," she said. "I would say my drives and my iron shots are going good today and my putting was saving a lot of things. My chipping was probably the hard part.
"I've been playing out here (at Charleston) since the prep tour started when I was in middle school and it's really my home course."
Harpster got a lot of help from her teammates, particularly sophomore Madeline Sanders who shot a 95 on Wednesday. Rounding out the top scorers were juniors Rileigh Babbs (100), Taryn Pearson (101), Stacy Zerbst (101) and Tesa Brown (105).
"Madeline is a sophomore and it is just her second year playing since she didn't play before her freshman year and she has definitely stepped up so much and played awesome. She shot a 50 on the front and a 45 on the back, which I think is her best," Harpster said.
Having so many golfers with scores bunched together is a key strength, said Charleston girls golf coach Todd Keating.
"They are a deep team and they are very consistent. It is very hard to pick places because so many of them are so close. Hannah is obviously our No. 1 but after that it gets kind of fuzzy," Keating said. "Having that kind of depth really benefits us. If someone is having a really bad day someone else is going to have your back.
"It worked out even better today because my No. 2 through 6 can all shoot around a hundred and my No. 5 (Sanders) today ended up shooting a 95, which is extraordinary. She is our No. 5 and she finished No. 2 today."
Now that the season-long goal of success in the postseason is here, Harpster is reflecting on competing at her final high school tournament at the Class 1A Rochester Sectional at the Rail Golf Course in Sherman.
"It is crazy to think about that this is the last one. I hope to play in college but I can remember being a freshman and playing out here (at Charleston) for tournaments," she said. "I'm excited to be a senior and be the captain of the team and help everyone else improve but it is going to be hard to leave."
St. Anthony advances
In other results from Wednesday's girls golf regionals, Effingham St. Anthony advanced as a team at the Class 1A Mount Carmel Regional with a second place finish in the team competition. The Bulldogs finished with a score of 327, behind Mount Carmel's 313. Senior Macy Ludwig led the Bulldogs with a score of 77, followed by sophomore Lauren Schwig, who shot an 82. Senior Reagana Westendorf (83), juniors Nina Hakman (85) and Ellie Wegman (85) and senior Morgan Schuette (93) rounded out the team scores.
Individuals advancing to sectionals at Mount Carmel included seniors Ava Boehm and Anna Sigg from Effingham and senior Averie Bushue from Teutopolis.
Mattoon senior Callan Haldorsen advanced as an individual at the Class 2A Decatur Regional held at Red Tail Run Golf Course.
---
PHOTOS: Girls Charleston Regional Girls Golf
Charleston Girls Regional 1 10.07.20.JPG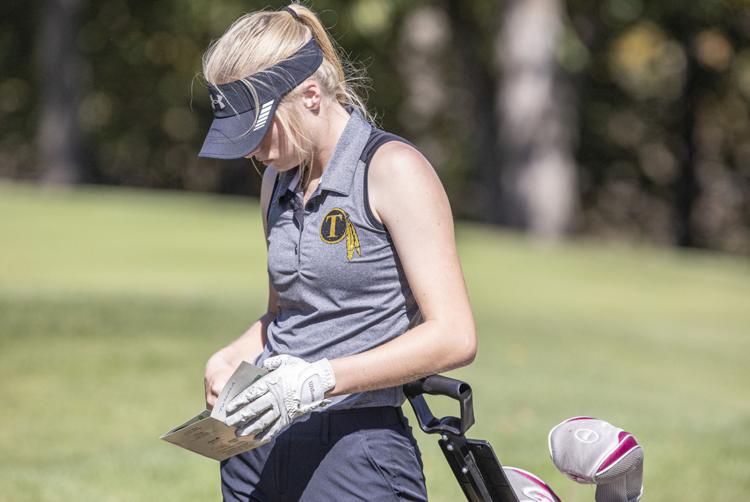 Charleston Girls Regional 2 10.07.20.JPG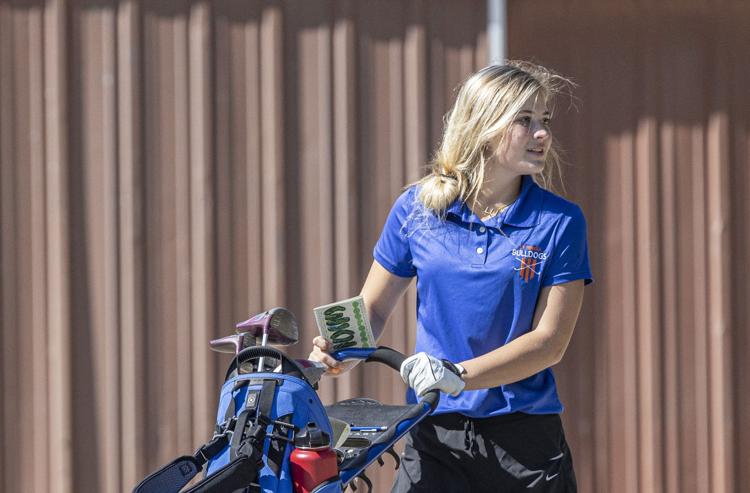 Charleston Girls Regional 3 10.07.20.JPG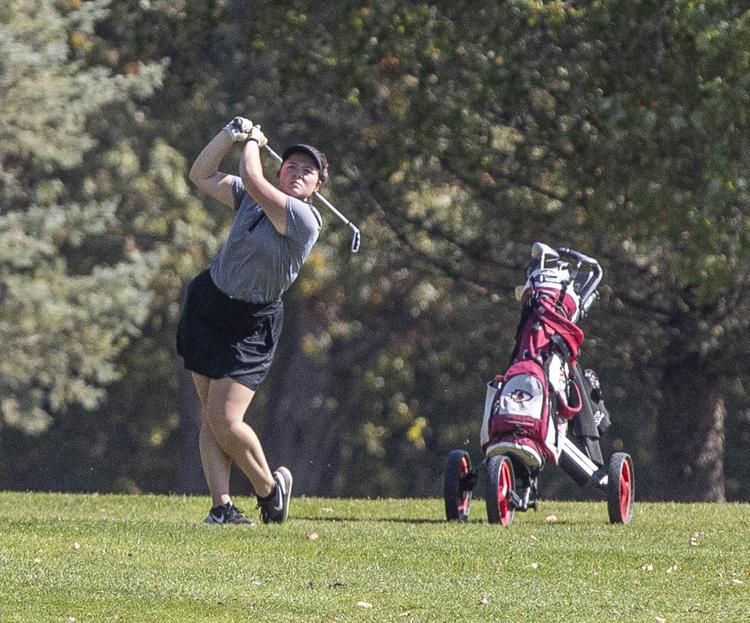 Charleston Girls Regional 4 10.07.20.JPG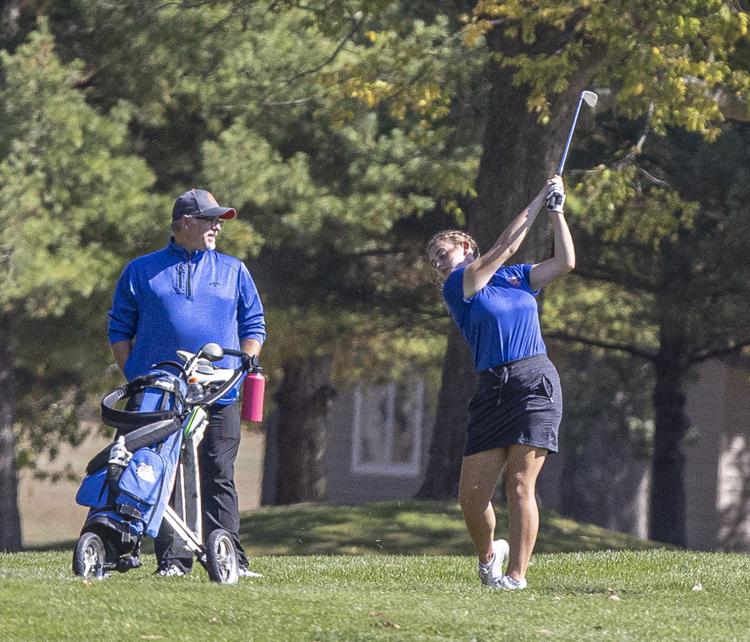 Charleston Girls Regional 5 10.07.20.JPG
Charleston Girls Regional 6 10.07.20.JPG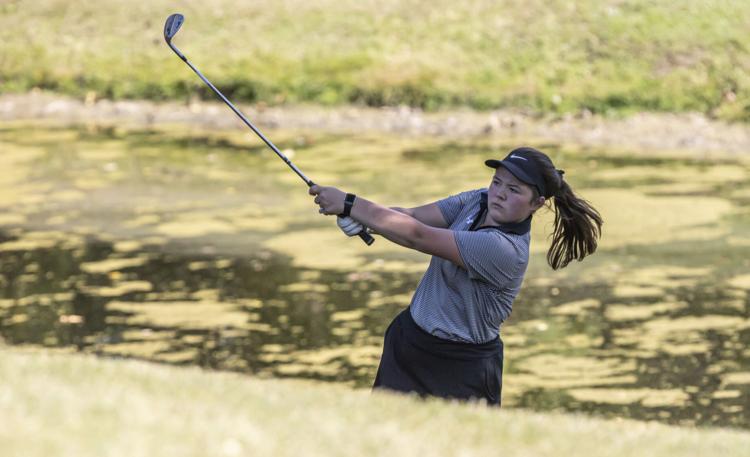 Charleston Girls Regional 7 10.07.20.JPG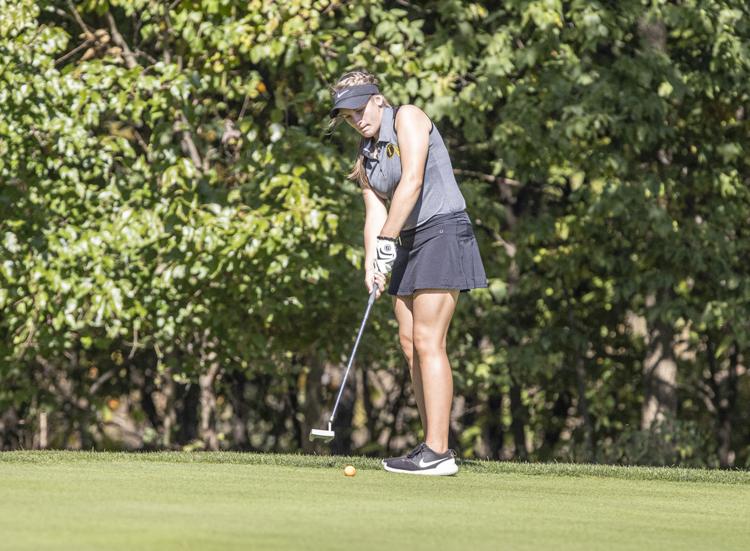 Charleston Girls Regional 8 10.07.20.JPG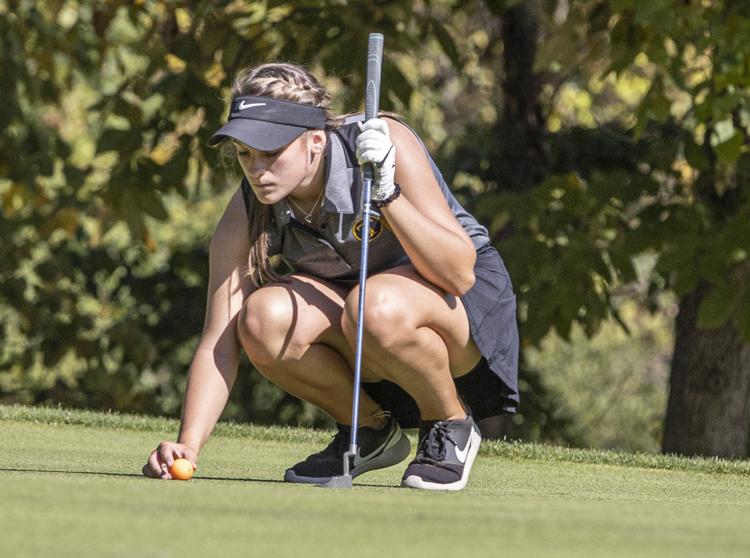 Charleston Girls Regional 9 10.07.20.JPG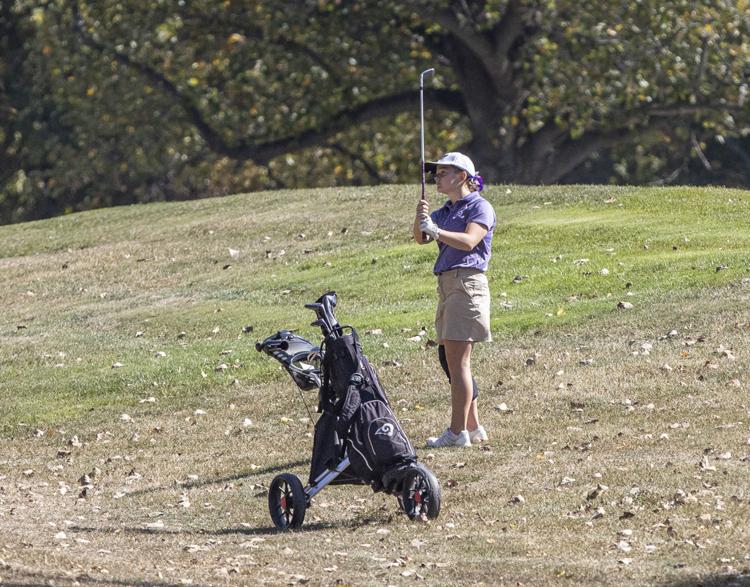 Charleston Girls Regional 10 10.07.20.JPG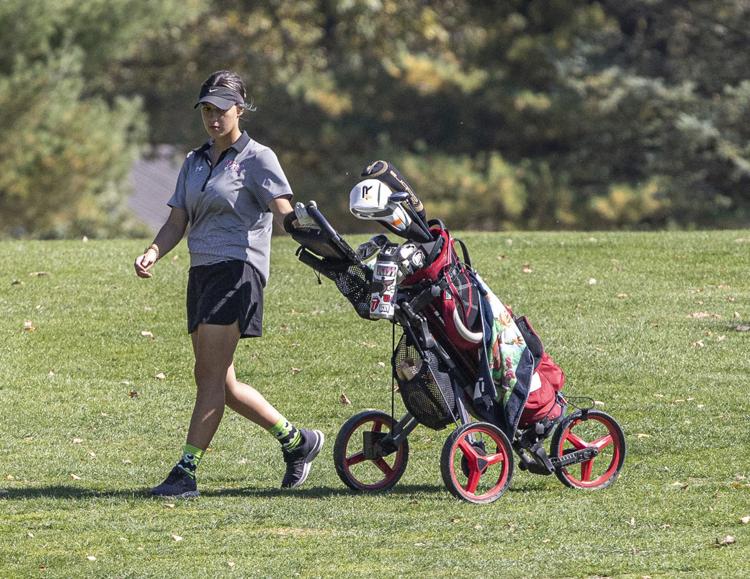 Charleston Girls Regional 11 10.07.20.JPG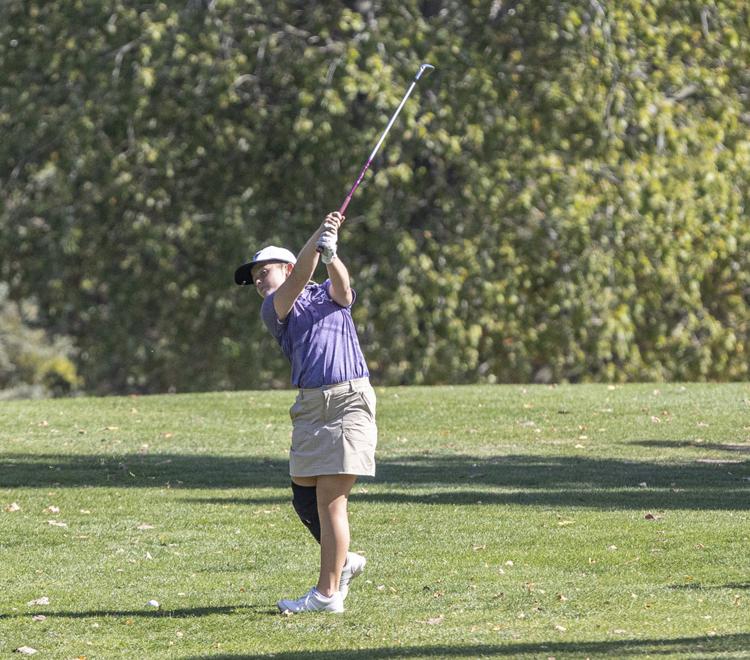 Charleston Girls Regional 12 10.07.20.JPG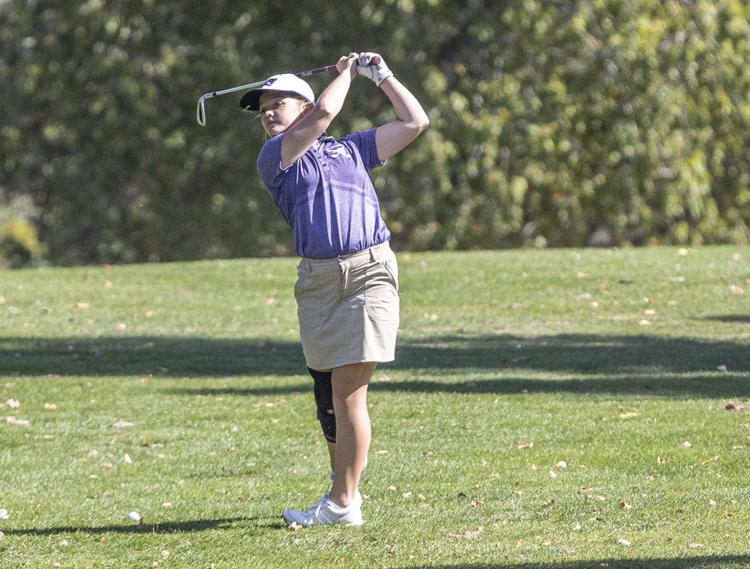 Charleston Girls Regional 13 10.07.20.JPG
Charleston Girls Regional 14 10.07.20.JPG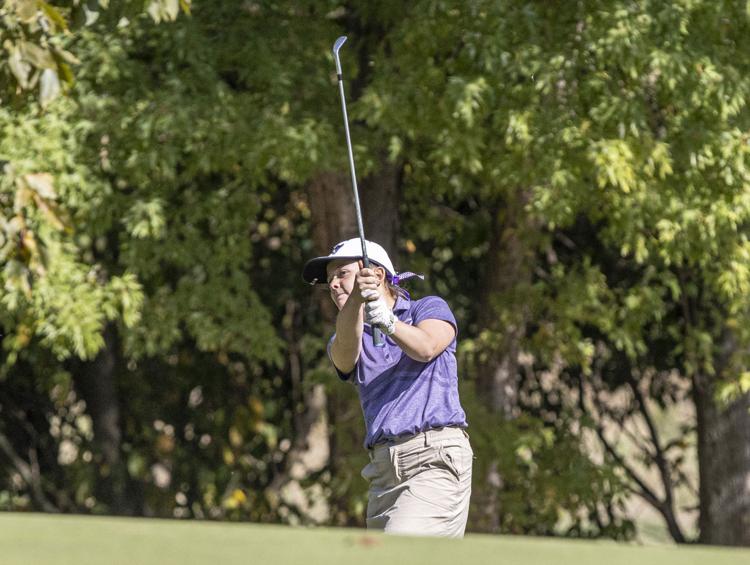 Charleston Girls Regional 15 10.07.20.JPG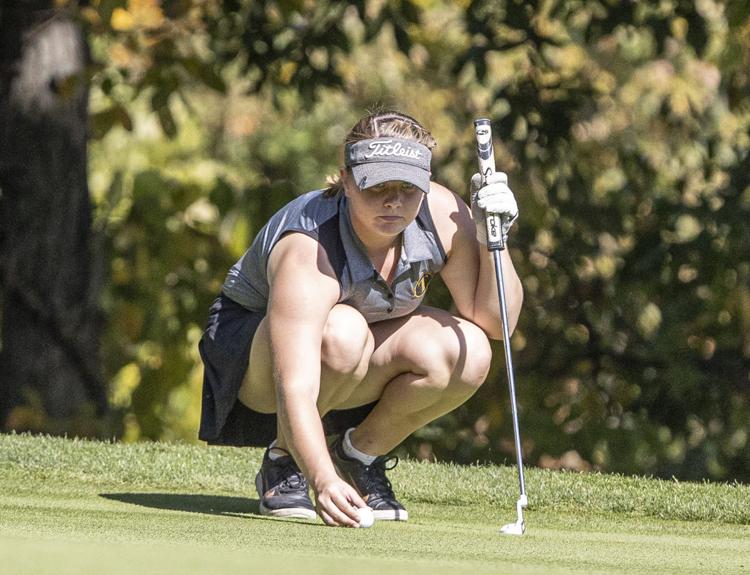 Charleston Girls Regional 16 10.07.20.JPG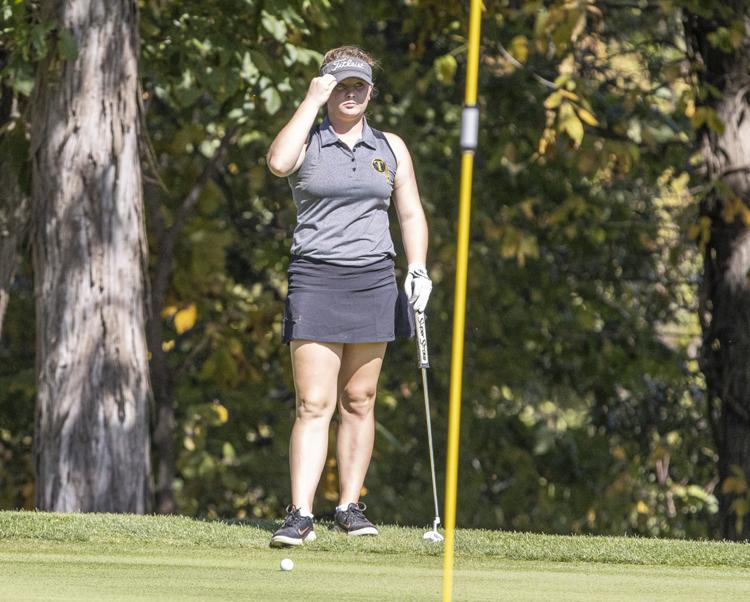 Charleston Girls Regional 17 10.07.20.JPG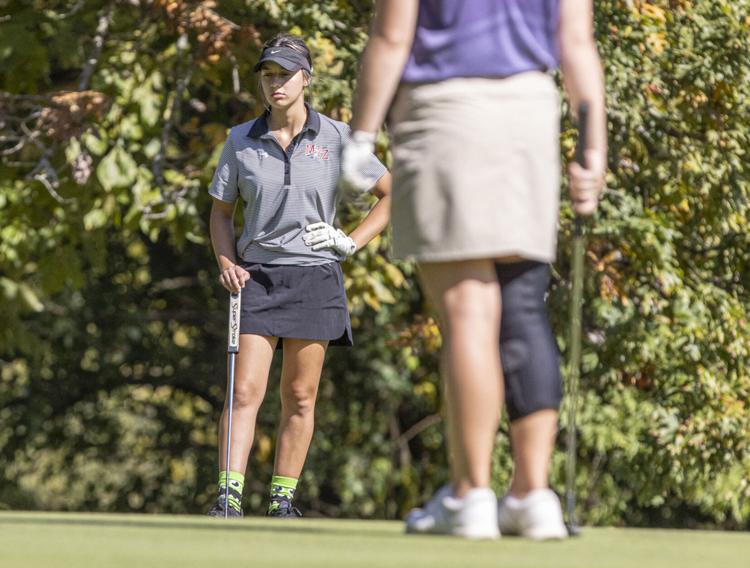 Charleston Girls Regional 18 10.07.20.JPG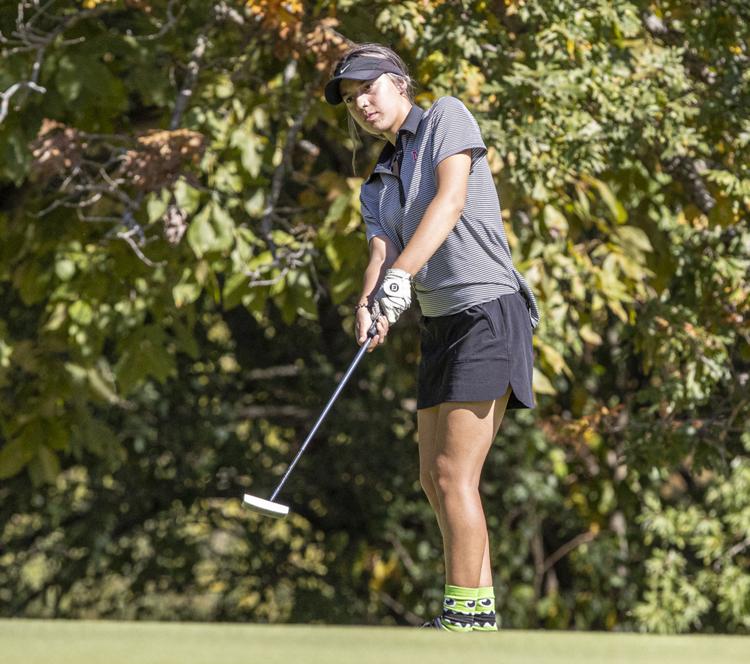 Charleston Girls Regional 19 10.07.20.JPG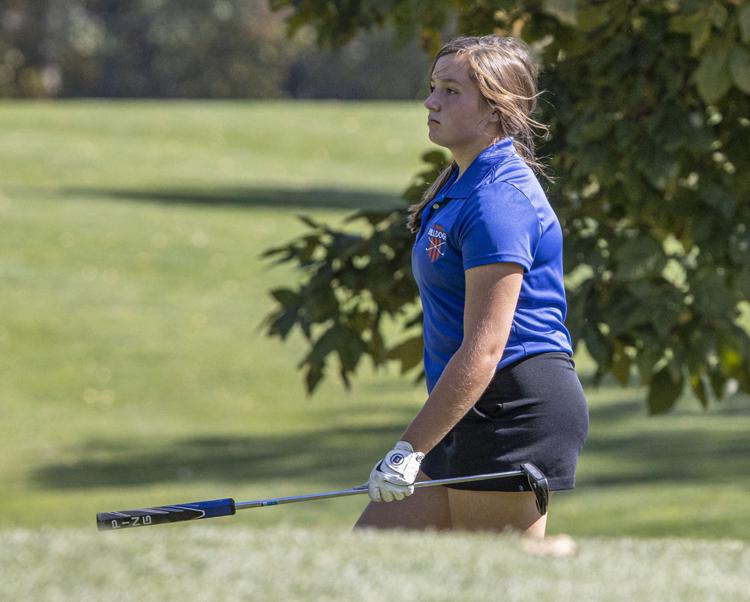 Charleston Girls Regional 20 10.07.20.JPG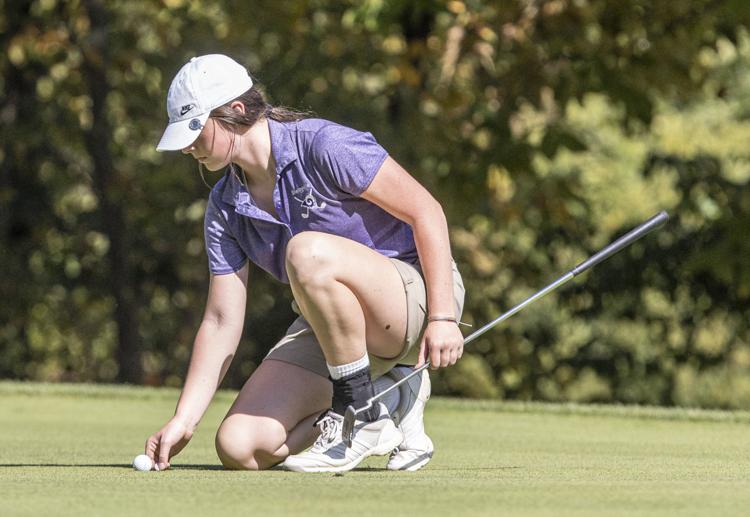 Charleston Girls Regional 21 10.07.20.JPG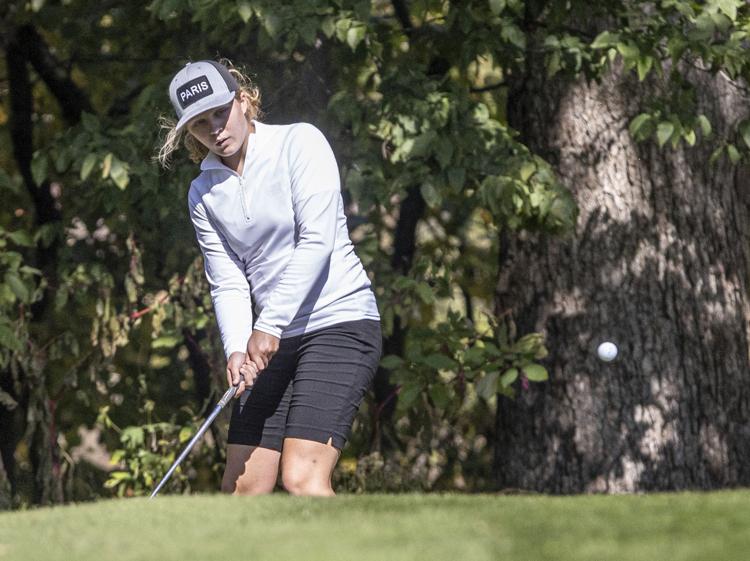 Charleston Girls Regional 22 10.07.20.JPG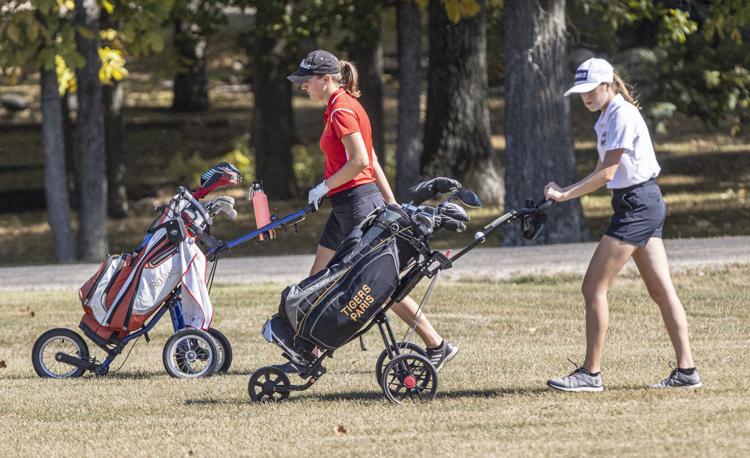 Charleston Girls Regional 23 10.07.20.JPG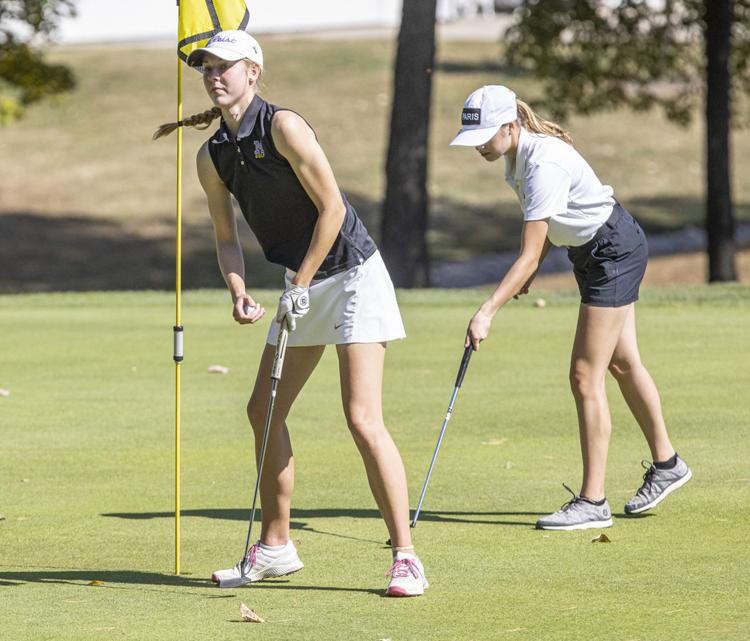 Charleston Girls Regional 24 10.07.20.JPG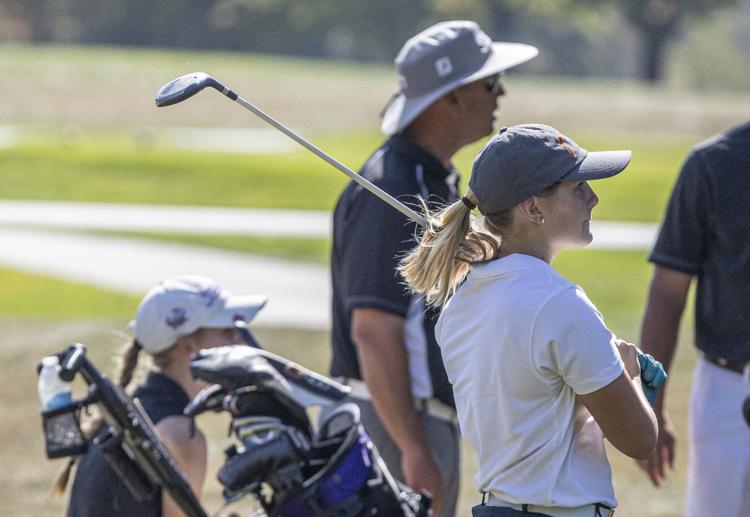 Charleston Girls Regional 25 10.07.20.JPG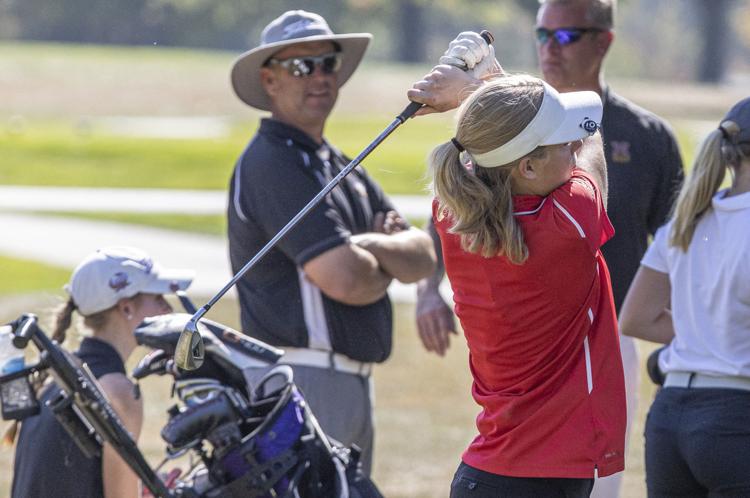 Charleston Girls Regional 26 10.07.20.JPG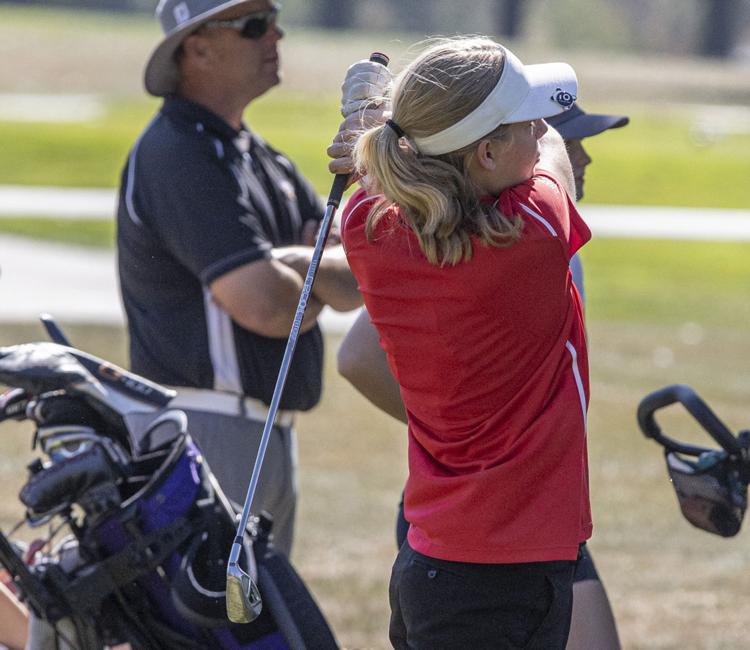 Charleston Girls Regional 27 10.07.20.JPG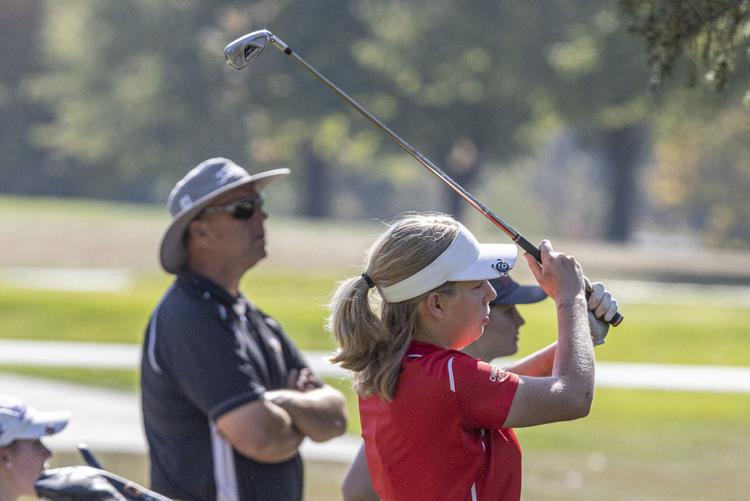 Charleston Girls Regional 28 10.07.20.JPG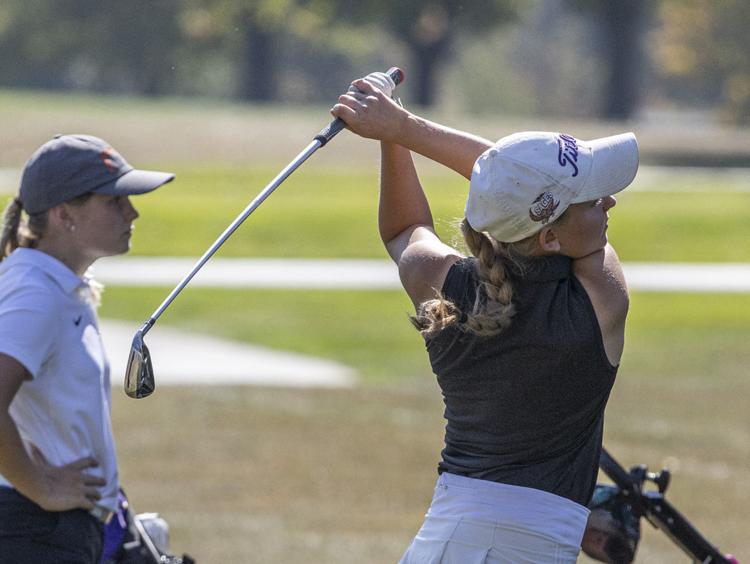 Charleston Girls Regional 29 10.07.20.JPG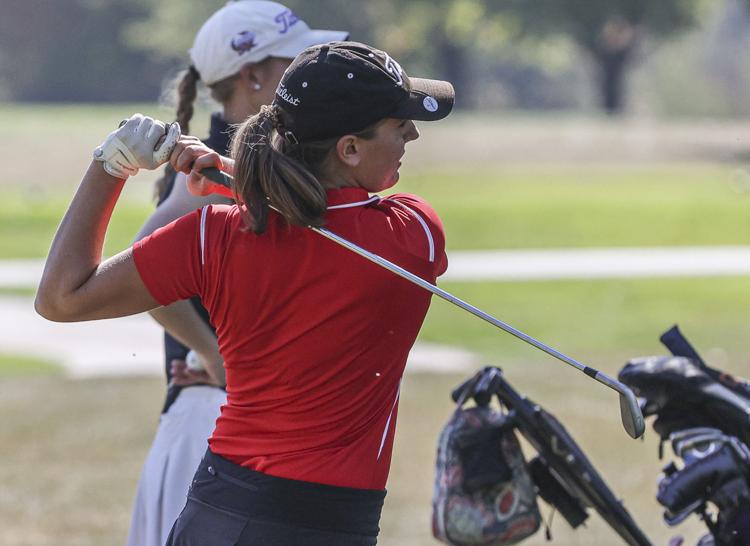 Charleston Girls Regional 30 10.07.20.JPG
Charleston Girls Regional 31 10.07.20.JPG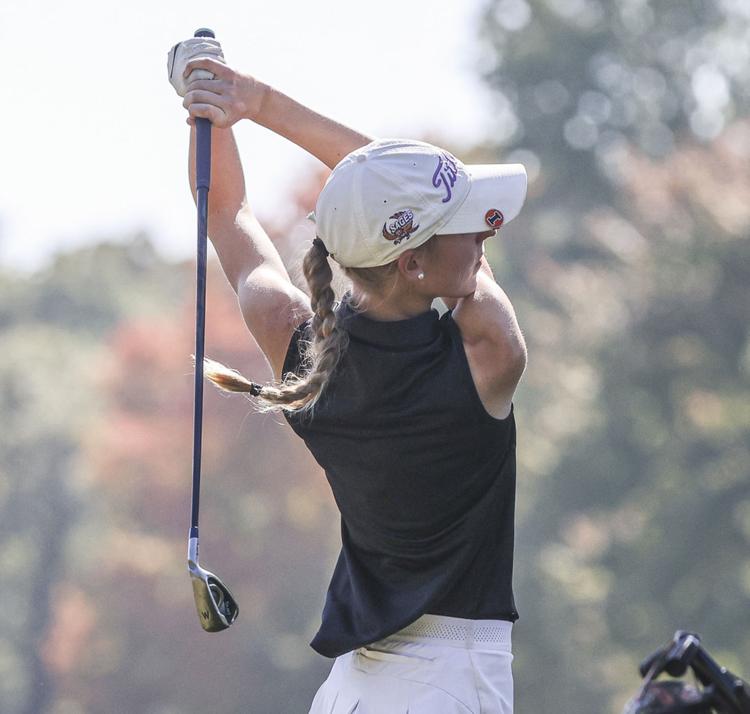 Charleston Girls Regional 32 10.07.20.JPG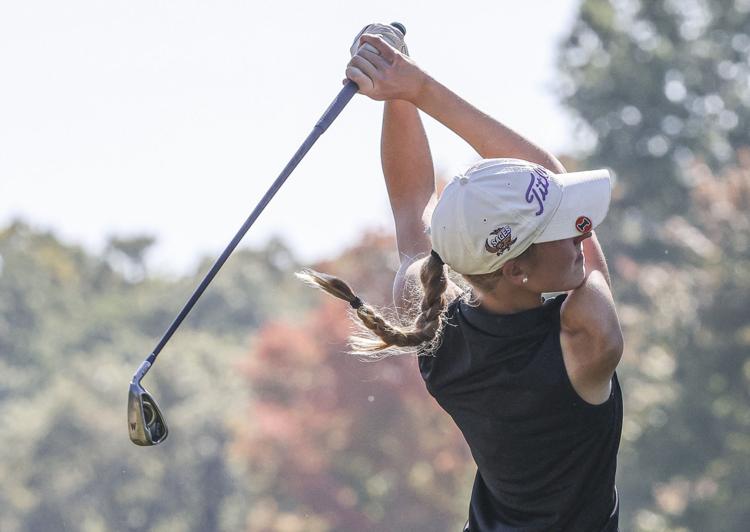 Charleston Girls Regional 33 10.07.20.JPG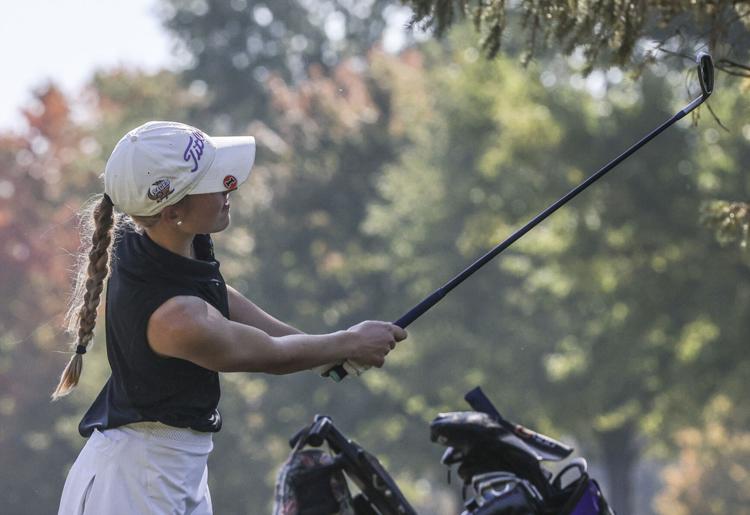 Charleston Girls Regional 34 10.07.20.JPG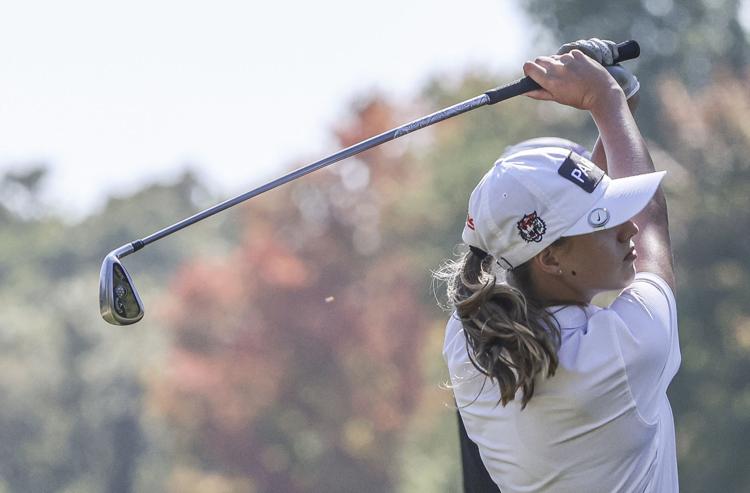 Charleston Girls Regional 35 10.07.20.JPG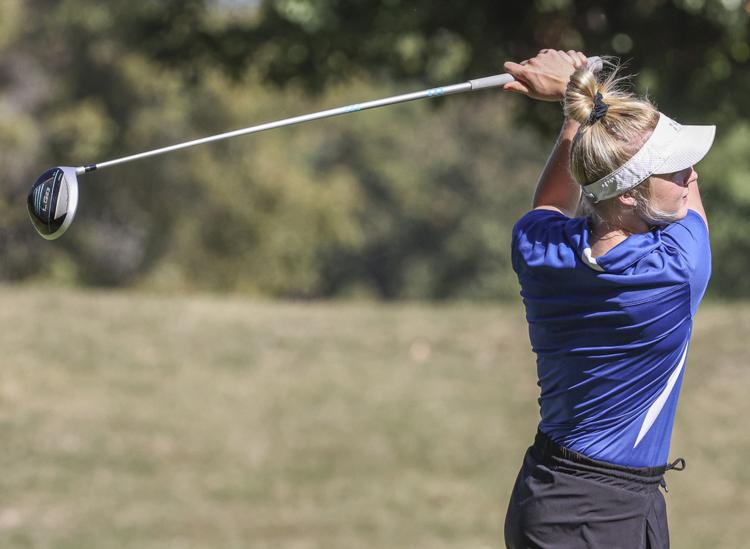 Charleston Girls Regional 36 10.07.20.JPG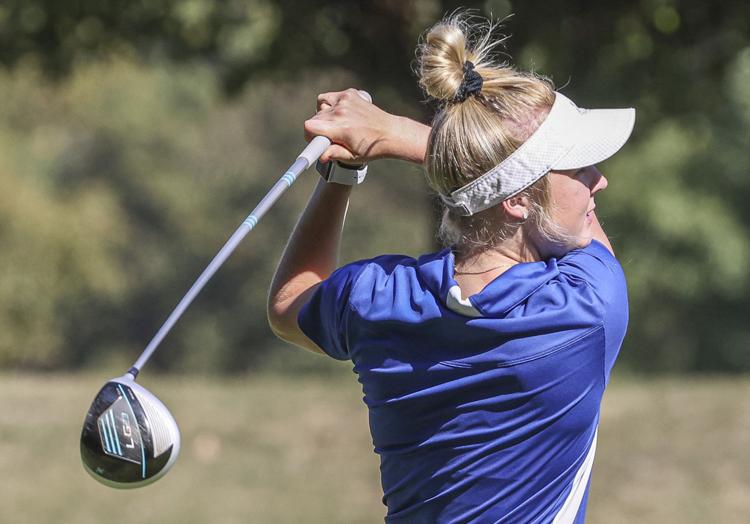 Charleston Girls Regional 37 10.07.20.JPG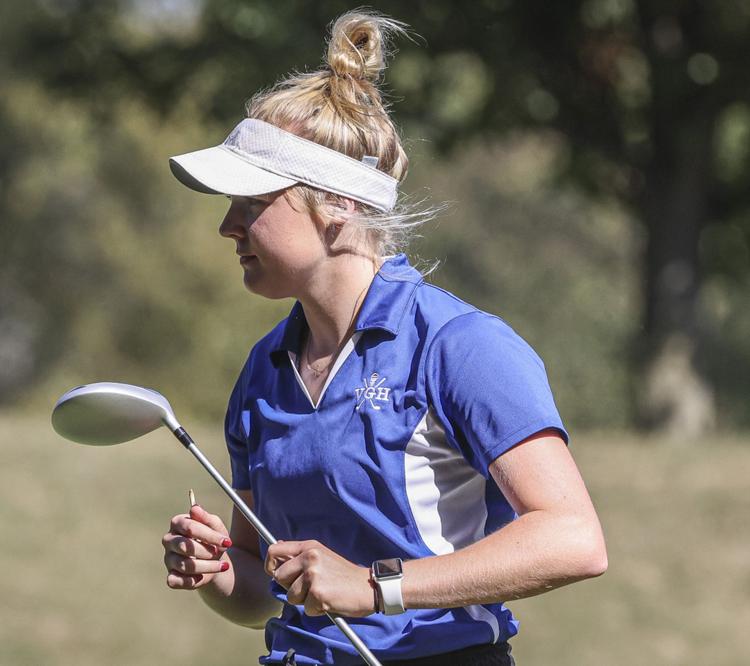 Charleston Girls Regional 38 10.07.20.JPG
Charleston Girls Regional 39 10.07.20.JPG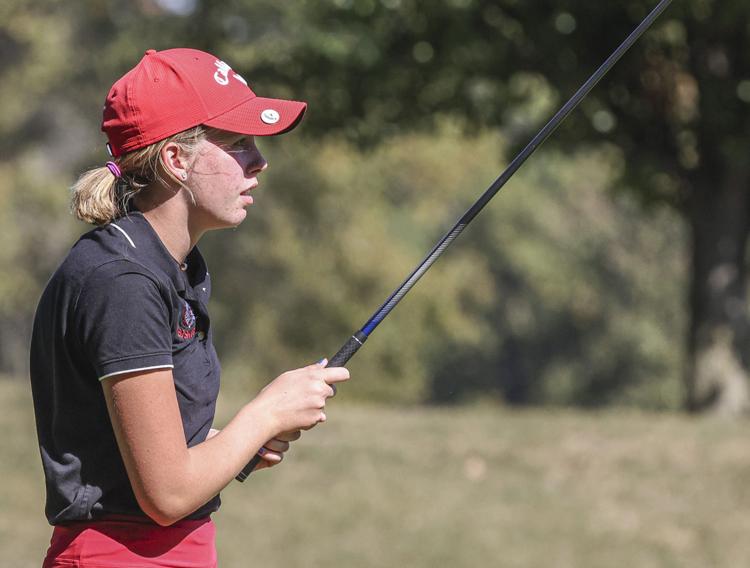 Charleston Girls Regional 40 10.07.20.JPG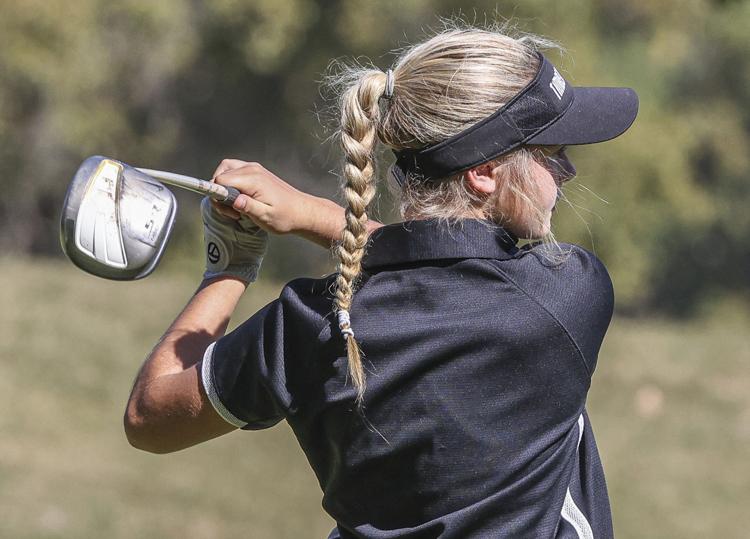 Charleston Girls Regional 41 10.07.20.JPG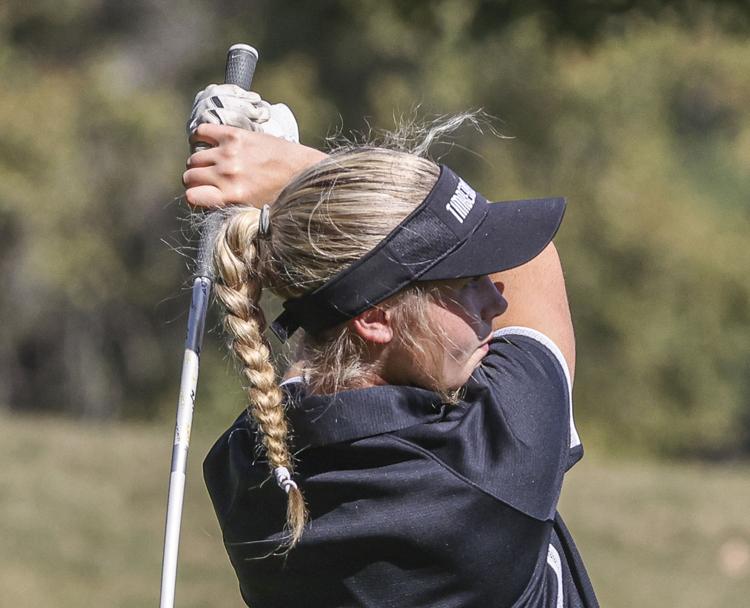 Charleston Girls Regional 42 10.07.20.JPG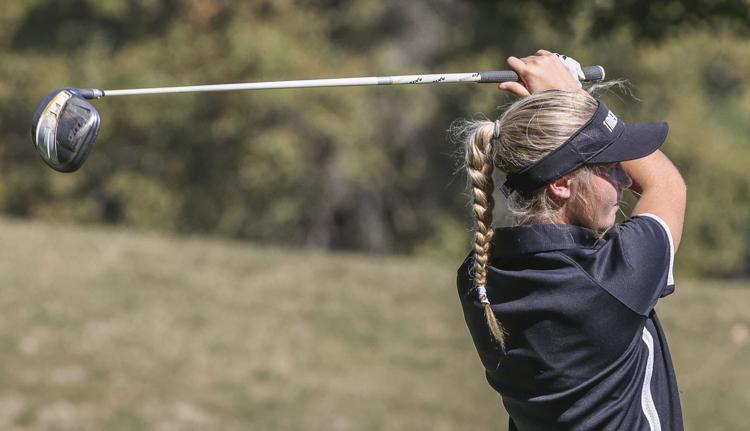 Charleston Girls Regional 43 10.07.20.JPG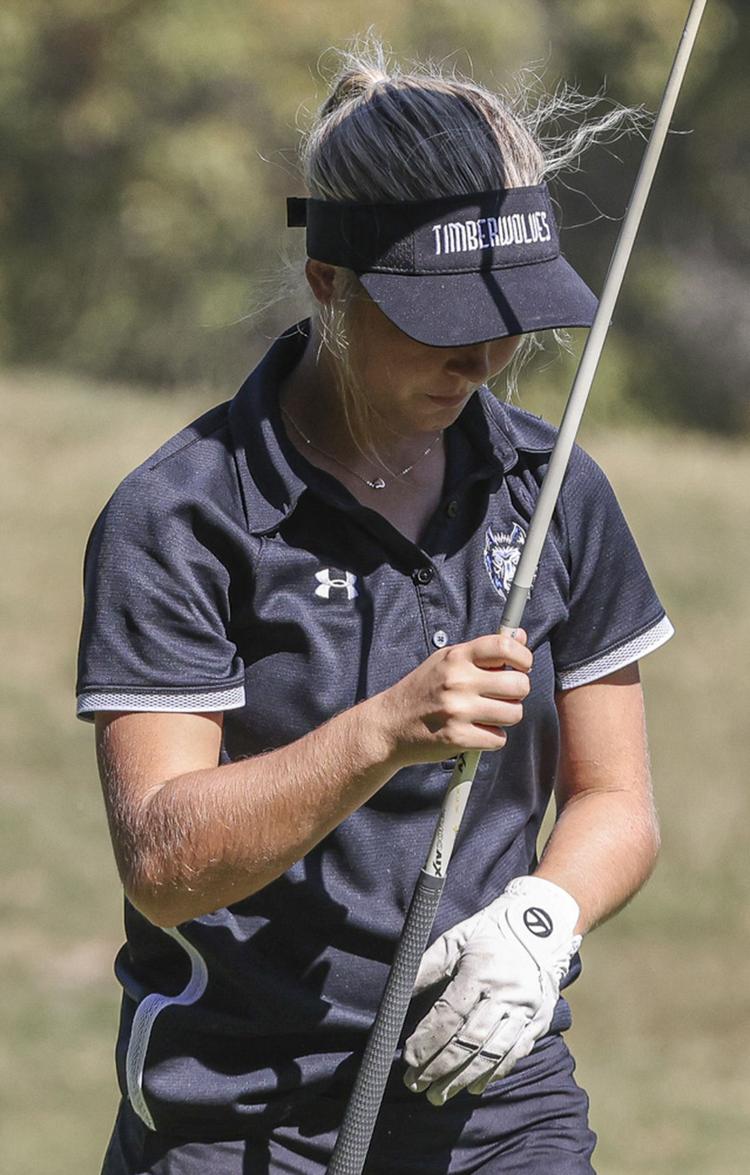 Charleston Girls Regional 44 10.07.20.JPG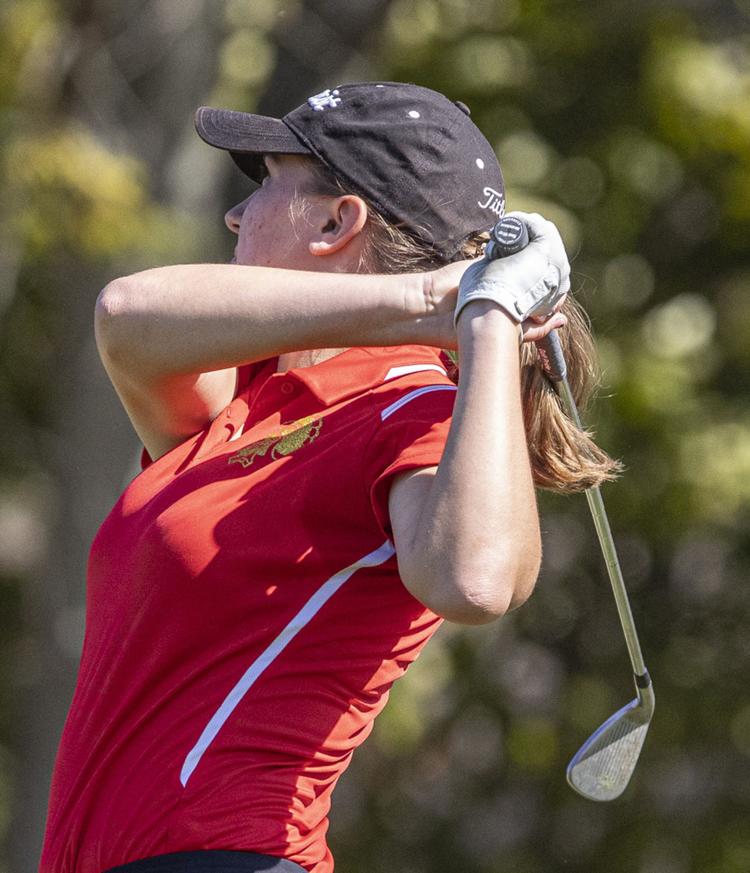 Contact Matthew Flaten at (217) 421-6968. Follow him on Twitter: @MattFlaten