DECATUR — It was a cold, damp round on Friday, but Mattoon's Kira Wolf got through it with an all-state finish in her sights.
Wolf, a junior making her third appearance at the Class 2A girls state golf tournament at Hickory Point Golf Course, shot a first-round 75 and is in sixth place heading into Saturday's final round.
Lisle Benet Academy senior Lauren Beaudreau took a commanding first-round lead, shooting a 5-under par 67. St Charles North's Megan Furtney is four strokes behind Beaudreau and defending champion Penelope Tir of Winnetka New Trier is third with a 1-over par 73.
Wolf garnered all-state honors as a freshman with a sixth-place finish, then was tied for the lead after the first day last year, only to tumble to 14th on the second day.
Her first round this year was boom or bust — she had three birdies and six bogeys. She'll tee off at 10:12 a.m. on Saturday.
It was a tough day for the area golfers competing at the Class 1A state golf tournament at Red Tail Run.
Effingham St. Anthony's Ava Wegman is in a tie for 20th after a first-round 81. Ava Boehm of Effingham was two strokes behind Wegman — tied for 26th with an 83 — and Boehm's teammate Abbi Burgess was tied for 41st with an 87. Charleston's Paige Chappell also shot an 87; Monticello's Molly Stringer shot a 90.
Eureka freshman Allison Pacocha leads with a first-round 71, followed by Pontiac senior Ali Schrock and Chillicothe IVC freshman Elaine Grant three strokes back at 74. 
---
Stringer_Molly 10.12.18.jpg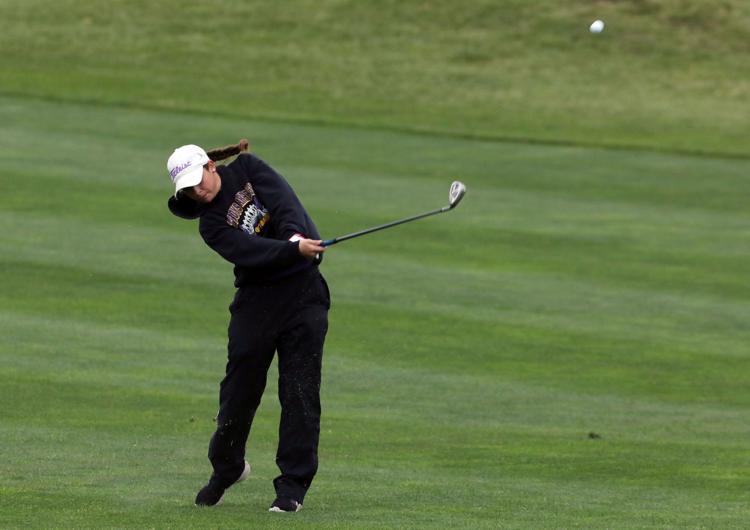 Wolf_Kira 1 10.12.18.jpg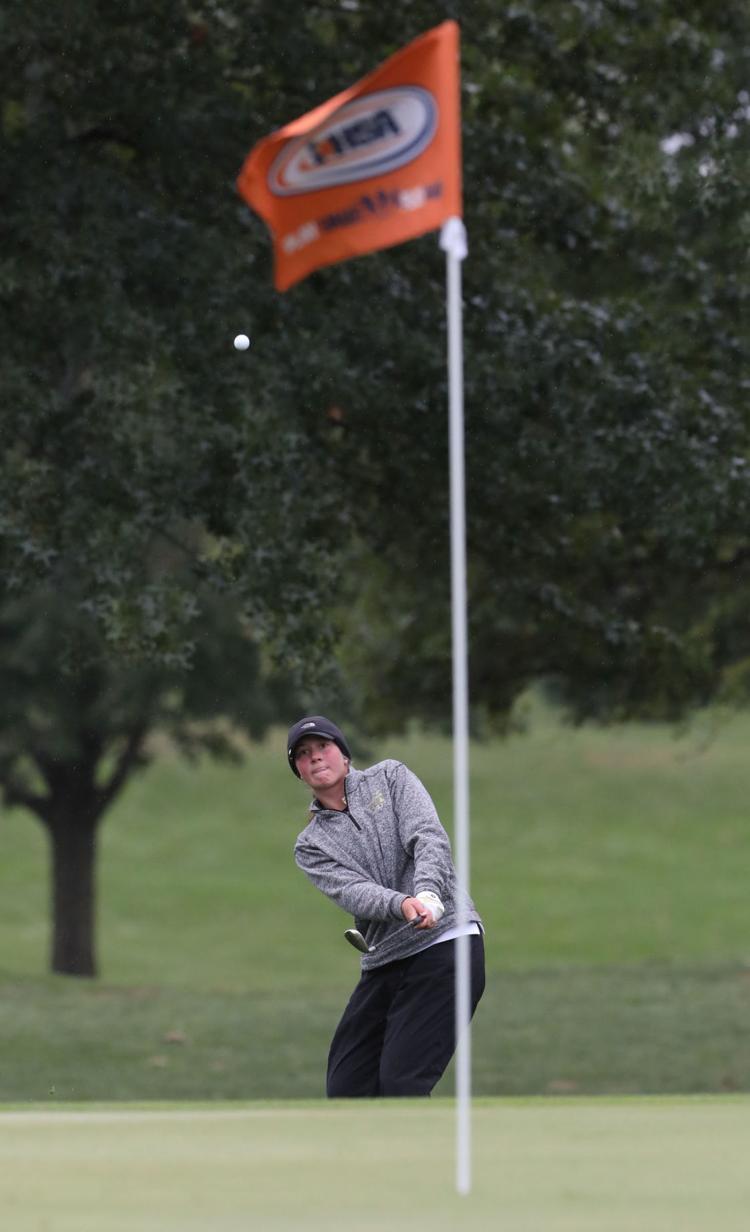 Wegman_Ava 10.12.18.jpg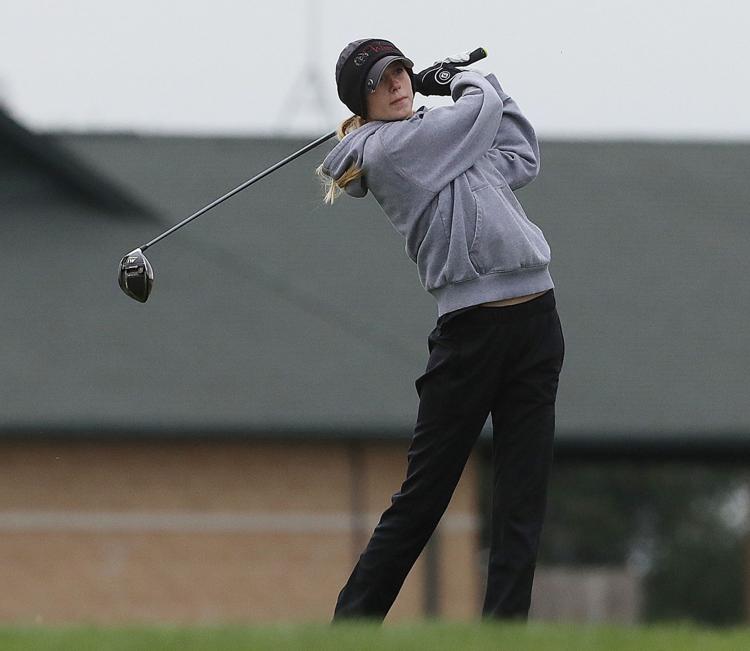 Boehm_Ava 10.12.18.jpg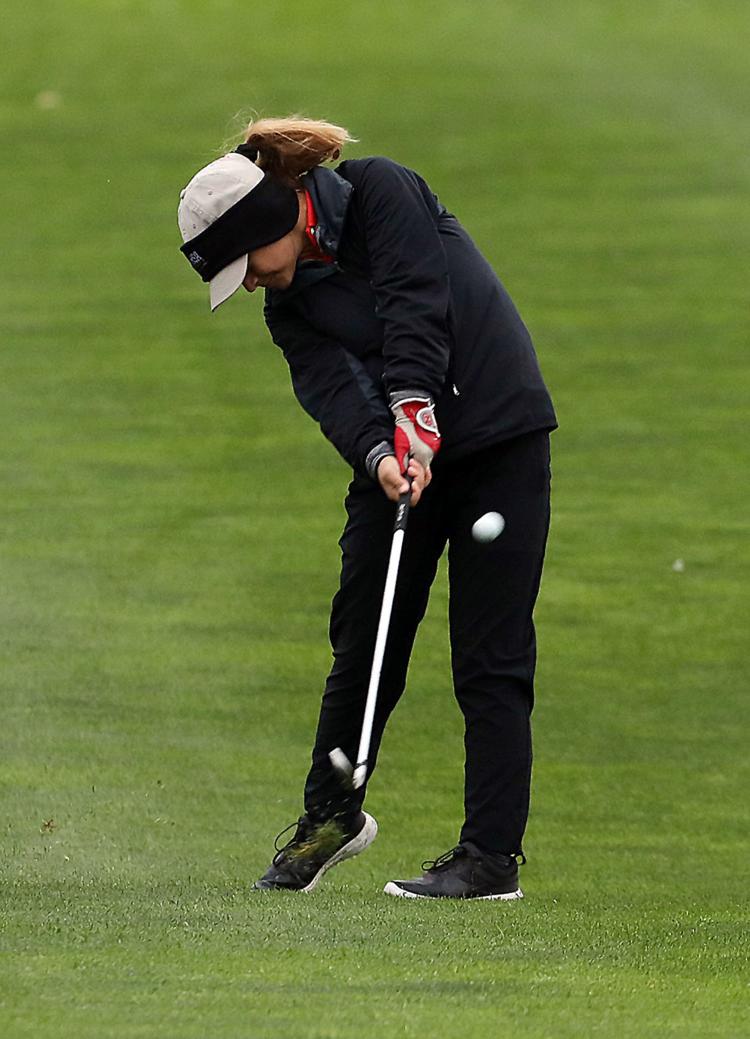 Burgess_Abbi 10.12.18.jpg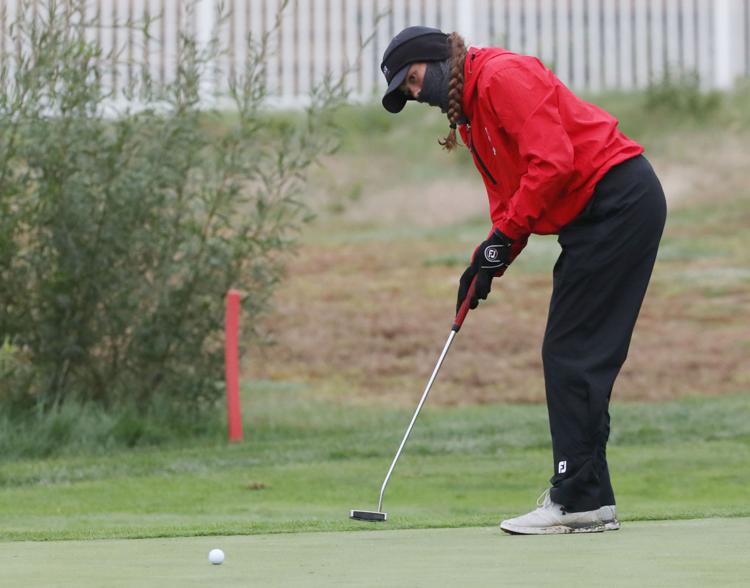 Chappell_Paige 10.12.18.jpg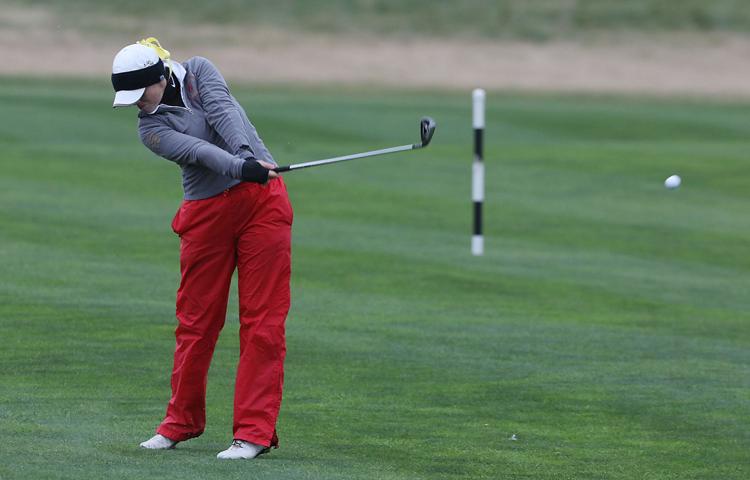 Wolf_Kira 2 10.12.18.jpg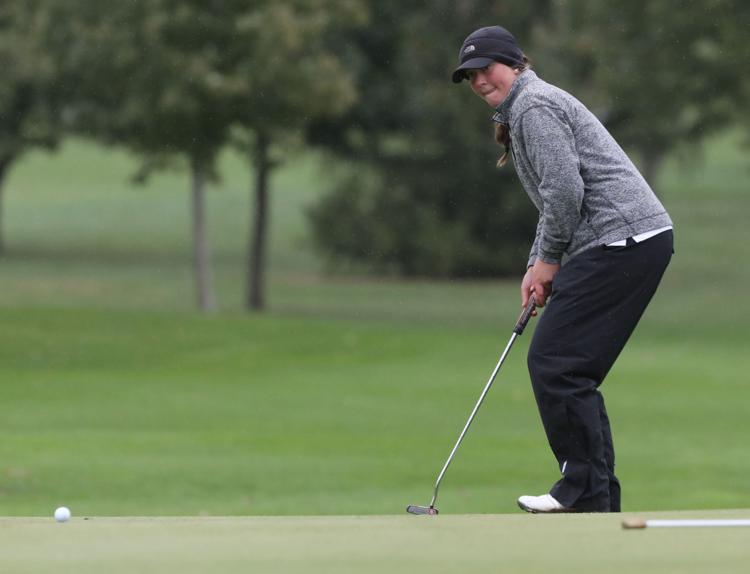 Girls State Golf Friday 1 10.12.18.jpg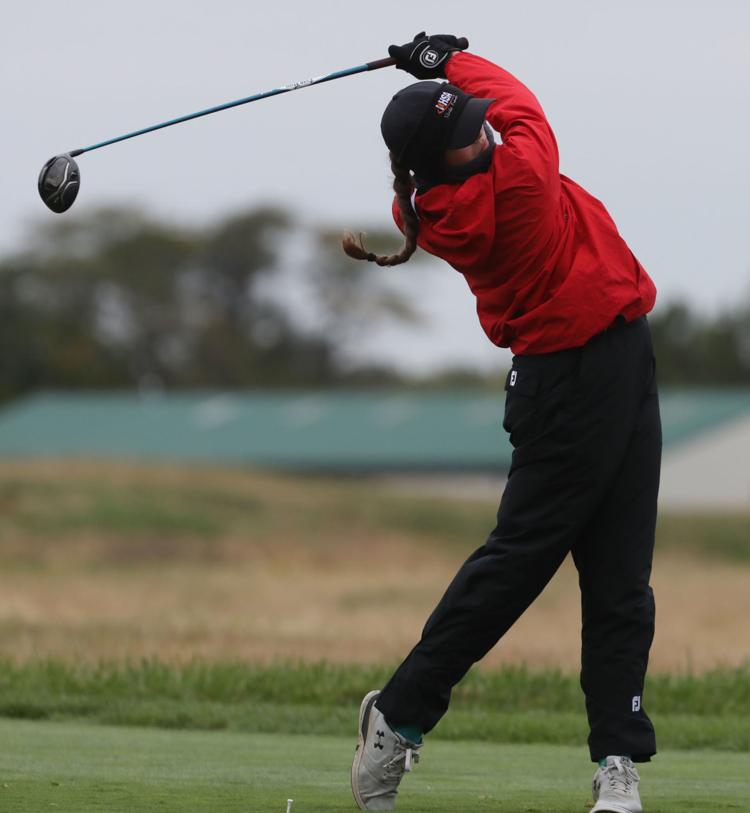 Girls State Golf Friday 2 10.12.18.jpg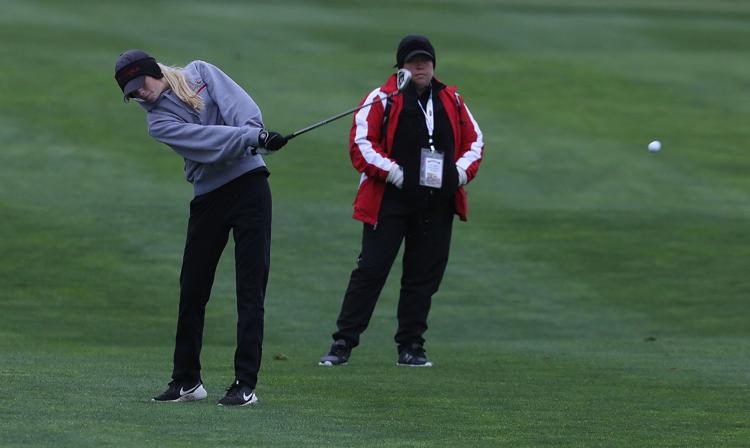 Girls State Golf Friday 3 10.12.18.jpg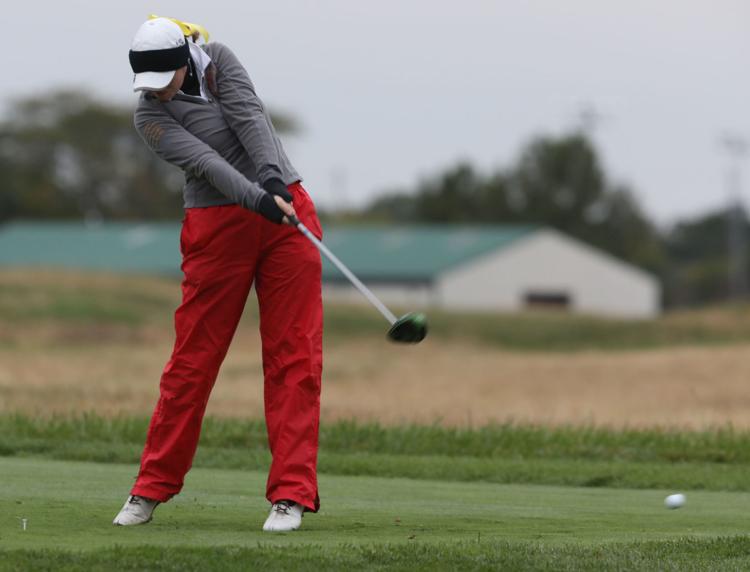 Girls State Golf Friday 4 10.12.18.jpg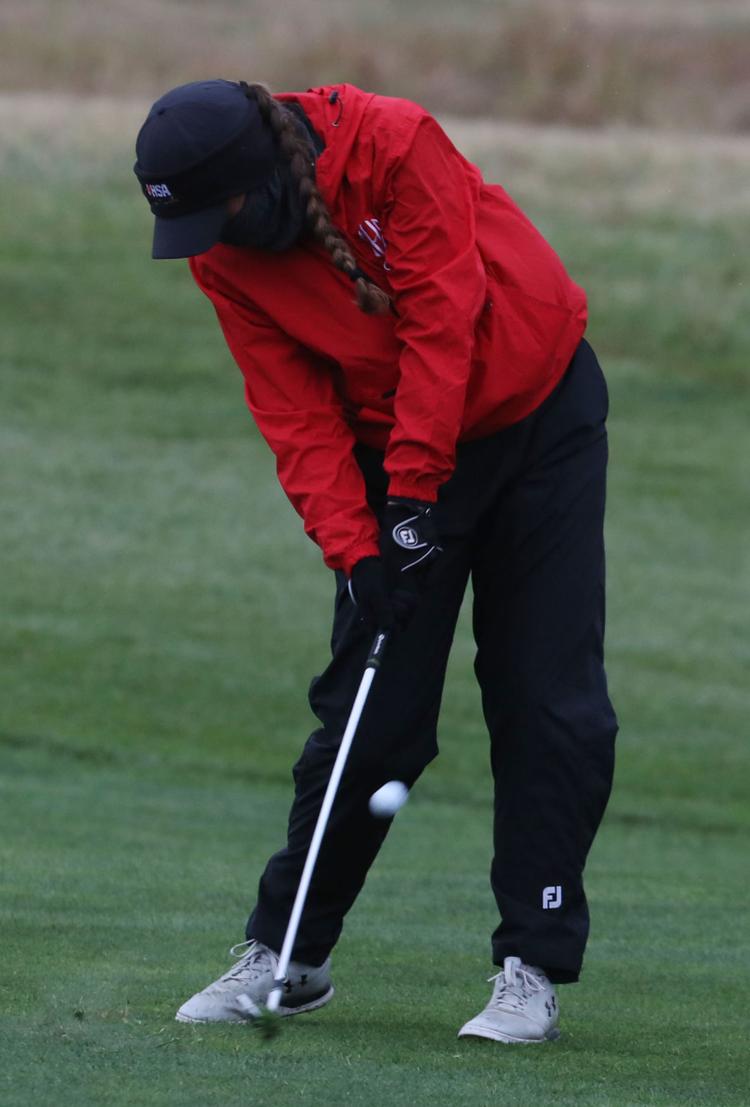 Girls State Golf Friday 5 10.12.18.jpg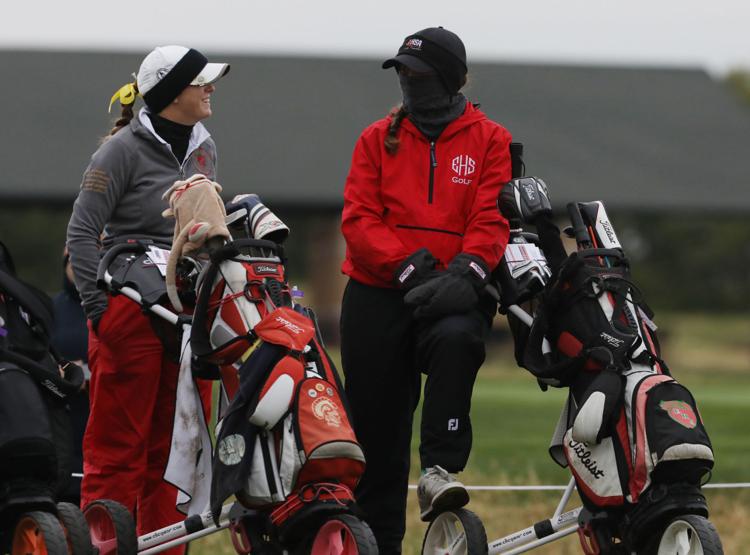 Girls State Golf Friday 6 10.12.18.jpg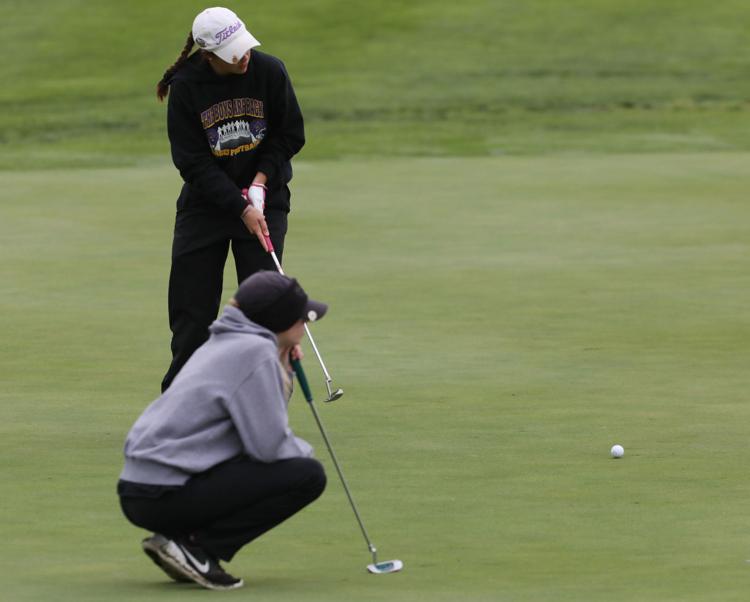 Girls State Golf Friday 7 10.12.18.jpg
Girls State Golf Friday 8 10.12.18.jpg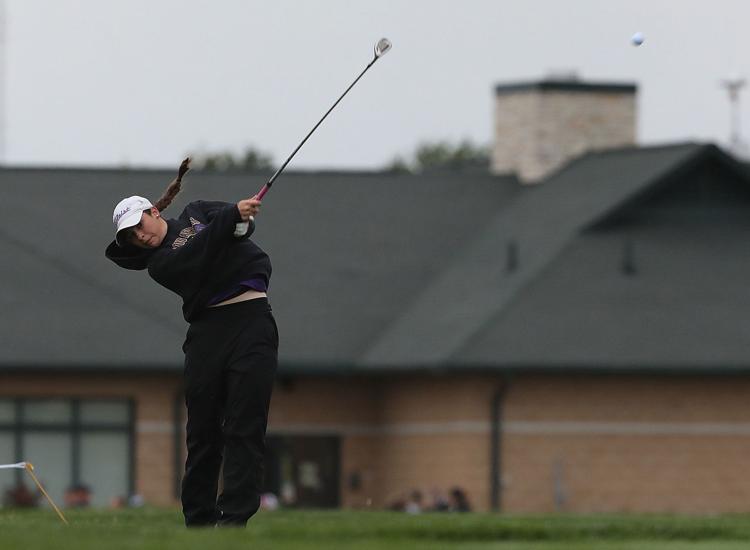 Girls State Golf Friday 9 10.12.18.jpg