In a change from previous seasons, just the top two teams and top four individuals will advance to the sectional round that will be played the following week of Oct. 12-17, depending on course availability. 
Here is who to keep an eye out for as the playoffs commence.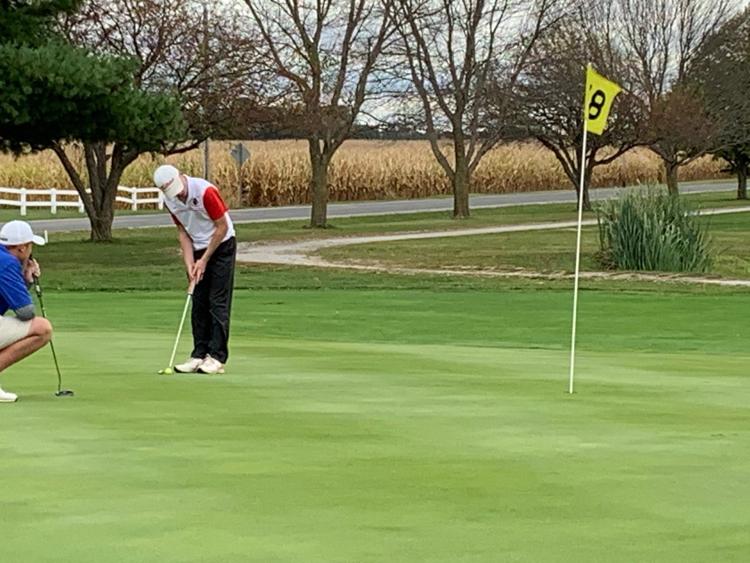 At the boys Class 1A Moweaqua Regional, played at the Moweaqua Golf Course, Sullivan will be the team to beat. Last year's regional medalist, Drew Rogers leads another strong team that would be playing for third consecutive trip to the state tournament in a pandemic-free season. Rogers and teammates Logan Westjohn, Camden Dwyer, Leyton Ellis and Will Haegan took the top five positions at the Central Illinois Conference tournament earlier this week.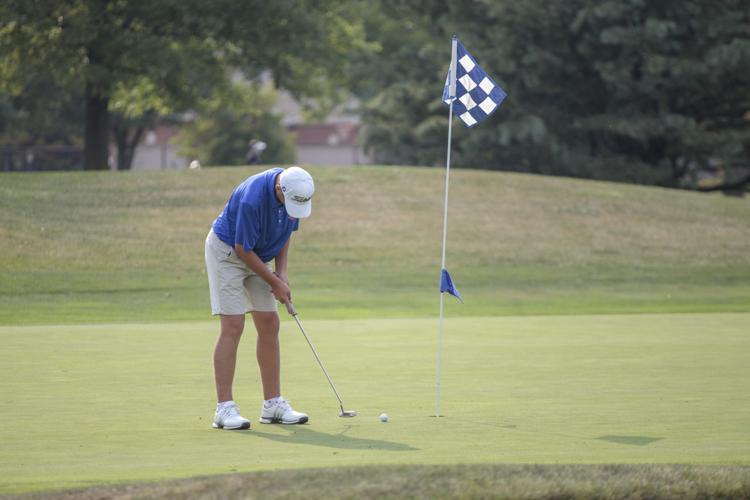 Breaking up Sullivan's CIC domination was St. Teresa's Jayden Sanderfield, who finished sixth overall, and along with teammate Cody Dodson, the pair will look to give the Bulldogs a chance to advance to the sectional at Ironhorse Golf Club in Tuscola. Other top finishers at the CIC tournament were Shelbyville's Matt Grabb and Gabe Dove, Tuscola's Nate Thomason, and Central A&M's Tommy Taylor. 
In the Illini Prairie Conference tournament, Monticello's Will Ross and Tanner Buehnerkemper finished second and fifth, respectively, and will lead the Sages team on Tuesday.
At the Class 2A Paris Regional, held at Eagle Ridge Golf Course in Paris, Mattoon, led by sophomore Stewart Druin, will be looking to have the same postseason success that led the Green Wave to qualify as a team at state last season. Druin was the medalist at the Apollo Conference meet, followed by teammates Colton Romine and Meade Johnson, who were second and fourth, respectively, in leading Mattoon to the conference title. The Green Wave are at the top of their game after handing Sullivan its first nine-hole match play loss in past three season this week.  
Competing at the Class 2A Lincoln Regional will be Clinton and Maroa-Forsyth. The Maroons are lead by Brooks Cluver and Mason Walker, who finished eighth and 10th at the CIC tournament. Sophomore Tyler Davis leads the Trojans who are looking for their first regional title since 2005-06. 
Tuscola's Fiscus leads girls field after CIC win
On the girls side of the playoffs, sophomore Makenna Fiscus is looking to give Tuscola its first ever regional title in program history when the Class 1A Charleston Regional tees off at Charleston Country Club. Fiscus was the medalist at the CIC tournament by eight strokes this week as Tuscola edged Shelbyville in the team competition. Four of Fiscus's teammates — Zoey Thomason, Marley Good, Isabella Wilcox and Addison Pettry — all finished in the top 10. 
Sullivan's Alyssa Shriver finished second overall and Shelbyvile's Emma Houska and Sophie Trainor were third and fourth, respectively, and each golfer will be in contention at the Charleston Regional. St. Teresa's Grace Pugh and Sullivan's Morgan Moll were among the top finishers as well.
Also competing at the Charleston regional will be Okaw Valley's Baily Bennett and Monticello's Ashley Long, who set a school record with a 33 during a nine-hole match play against Mahomet-Seymour.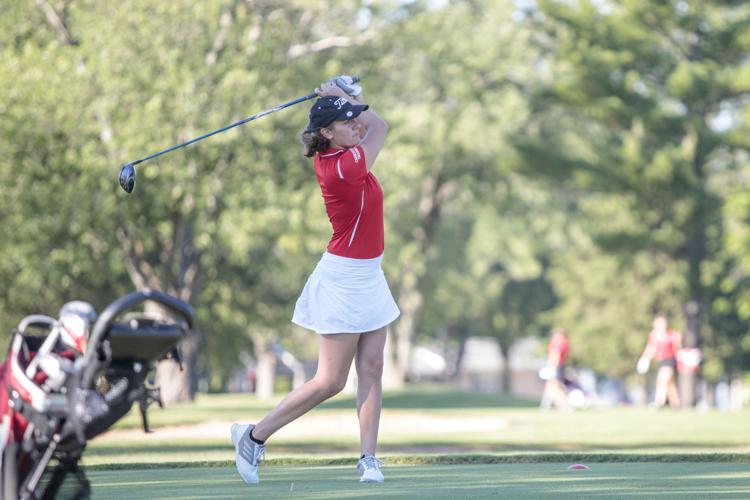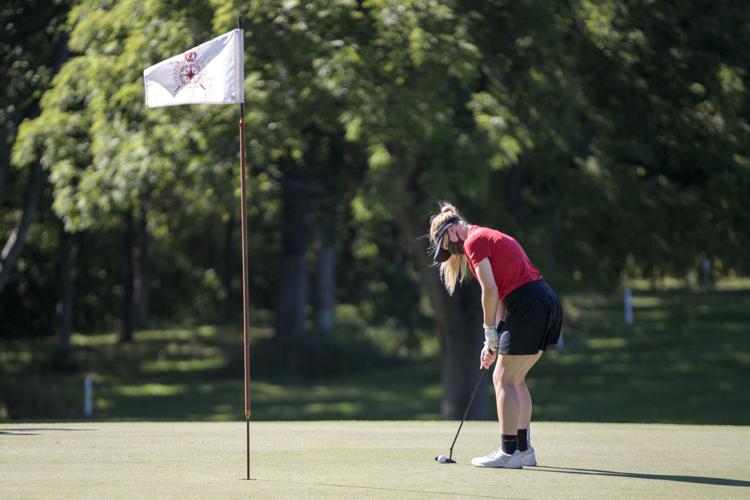 Red Tail Run Golf Course will host the Class 2A Decatur Regional on Wednesday and Mattoon will be in action there. The Green Wave girls lost four-time All-State golfer Kira Wolf to graduation but Callan Haldorsen and Mackenzie Bratton, both seniors, are dangerous. 
---
 PHOTOS: Boys golf meet at Hickory Point with St. Teresa, Sullivan, Monticello and Bement High Schools
GALLERY-boys-golf-082620-1.jpg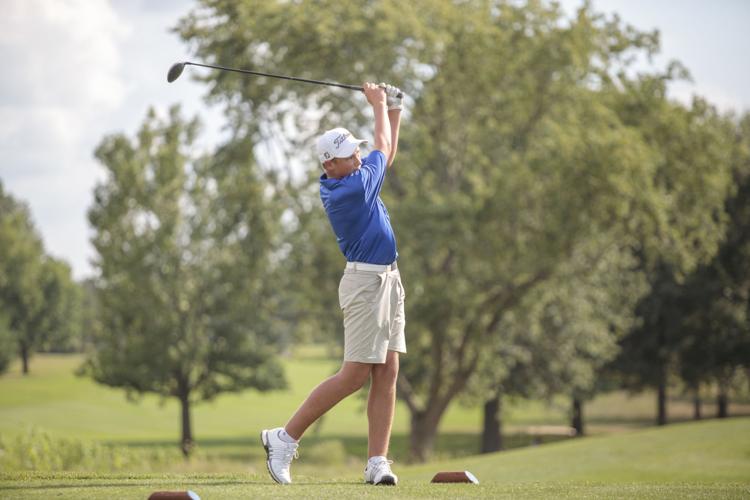 GALLERY-boys-golf-082620-2.jpg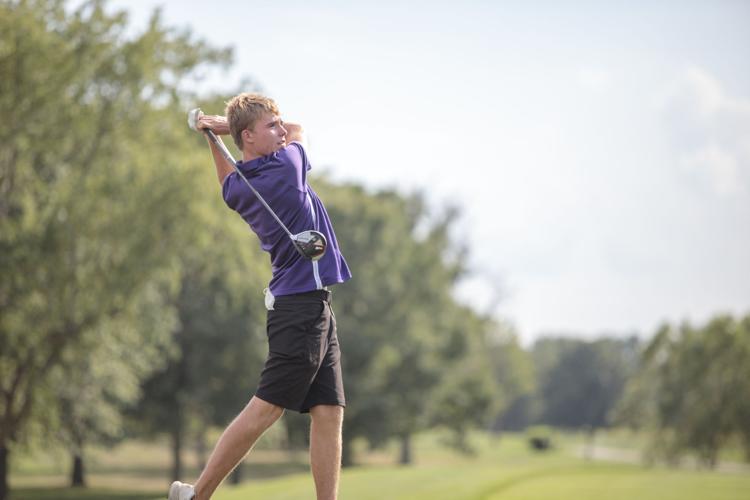 GALLERY-boys-golf-082620-3.jpg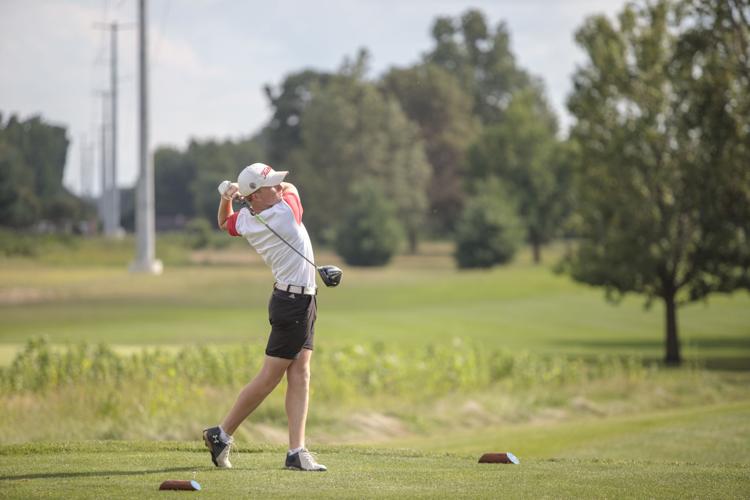 GALLERY-boys-golf-082620-4.jpg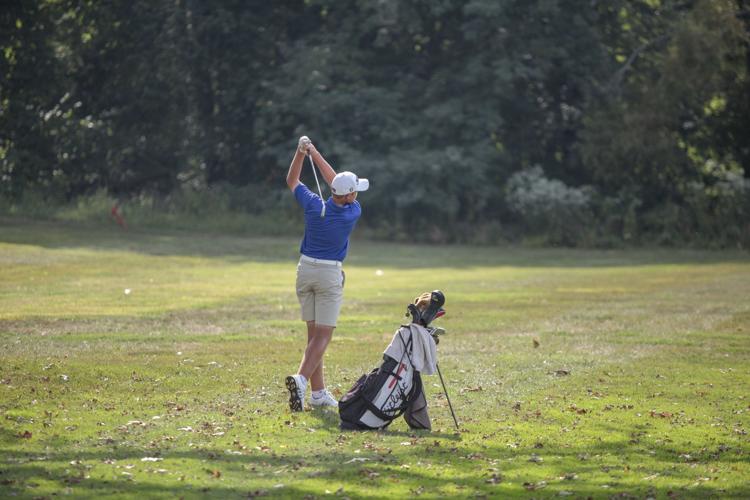 GALLERY-boys-golf-082620-5.jpg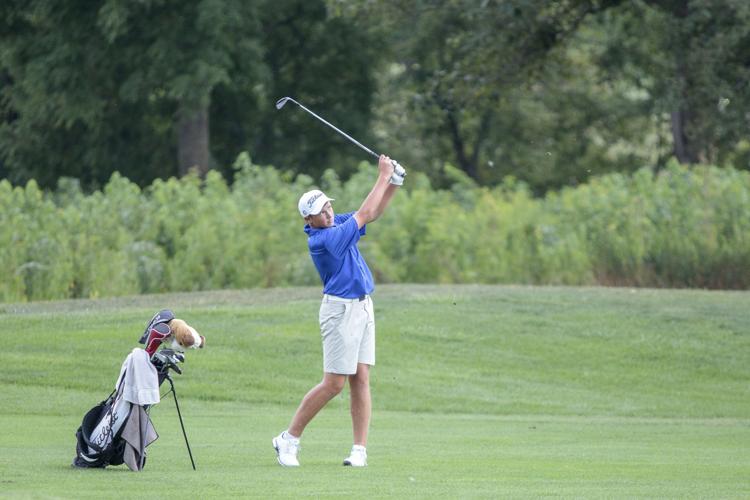 GALLERY-boys-golf-082620-6.jpg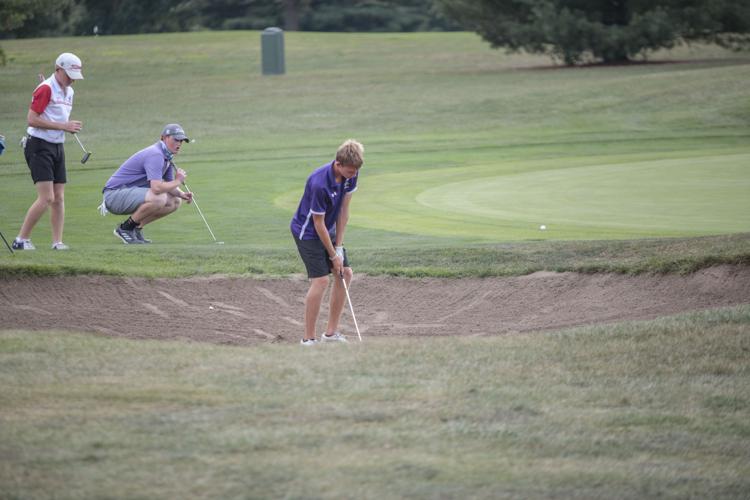 GALLERY-boys-golf-082620-7.jpg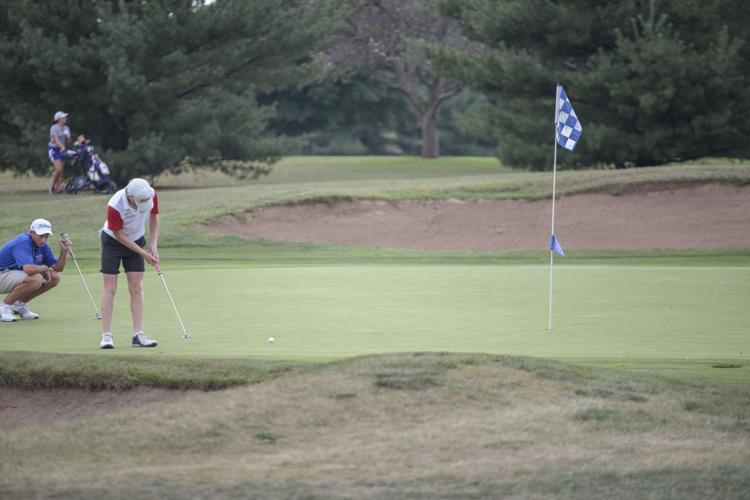 GALLERY-boys-golf-082620-8.jpg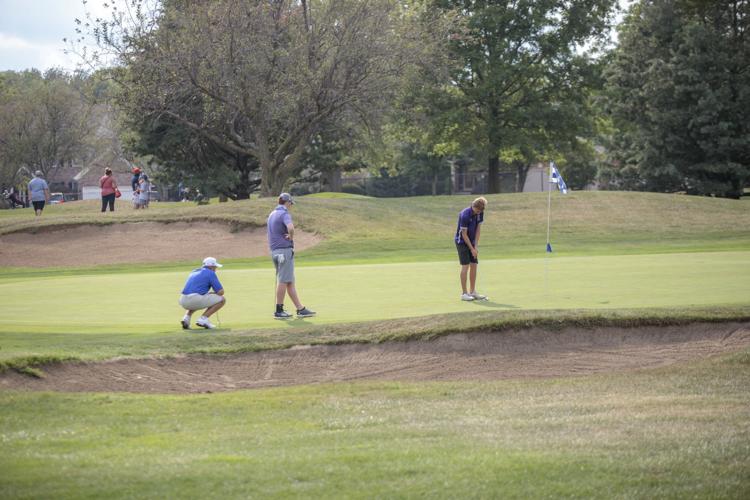 GALLERY-boys-golf-082620-9.jpg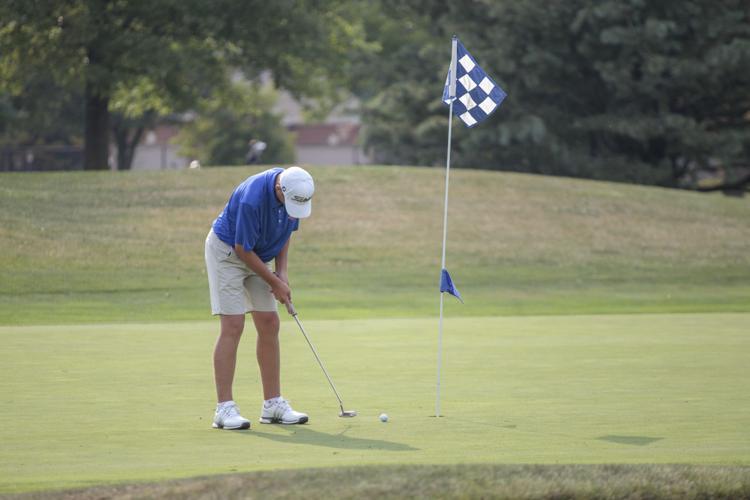 GALLERY-boys-golf-082620-10.jpg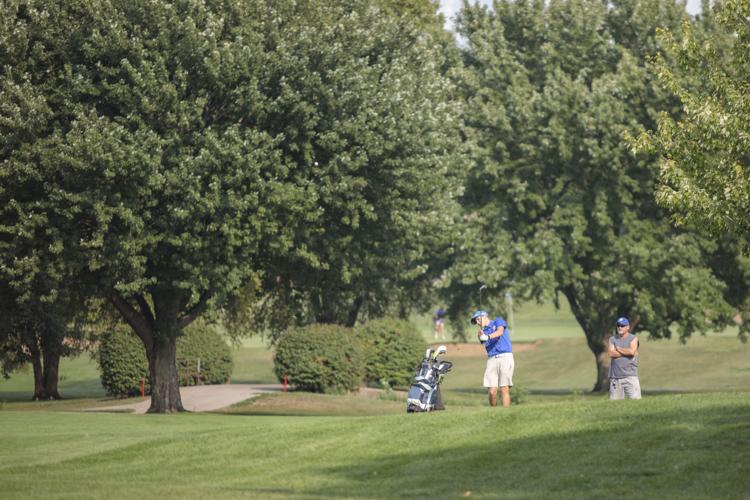 GALLERY-boys-golf-082620-11.jpg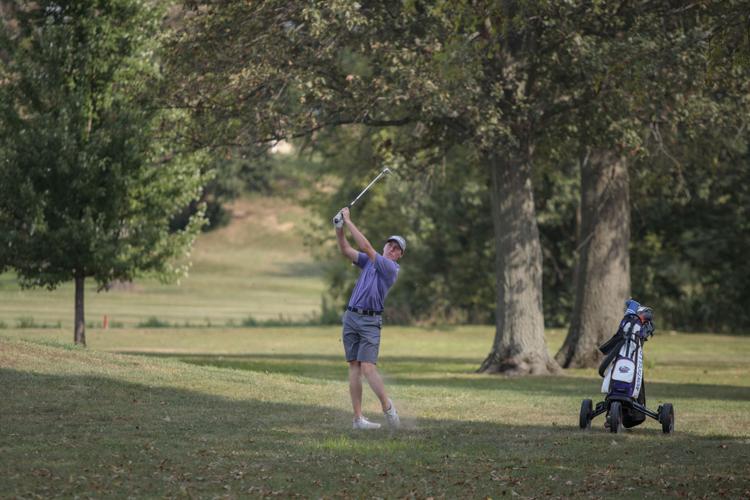 GALLERY-boys-golf-082620-12.jpg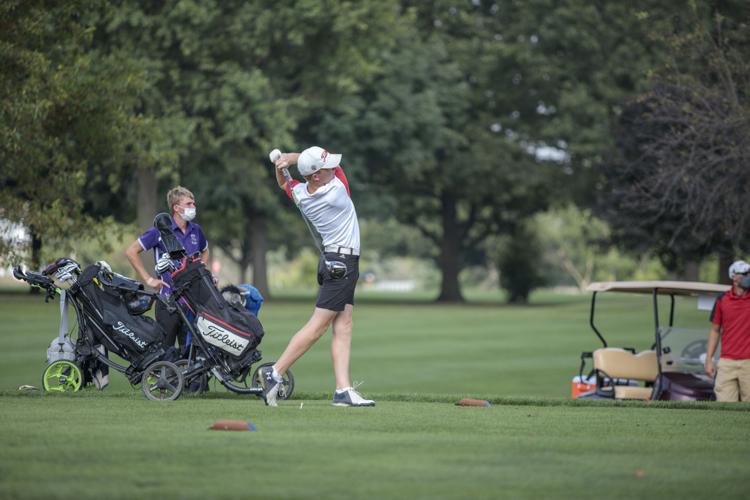 GALLERY-boys-golf-082620-13.jpg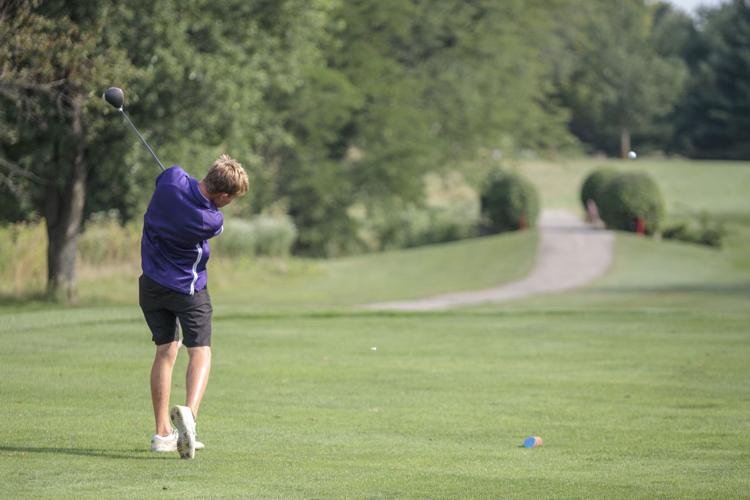 GALLERY-boys-golf-082620-14.jpg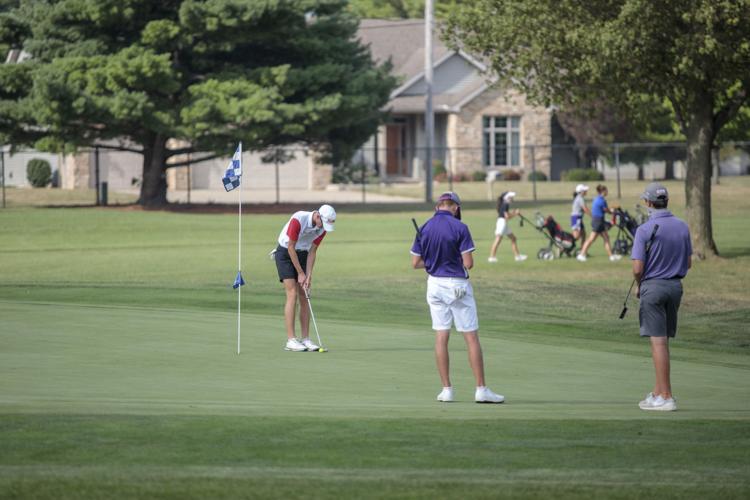 GALLERY-boys-golf-082620-15.jpg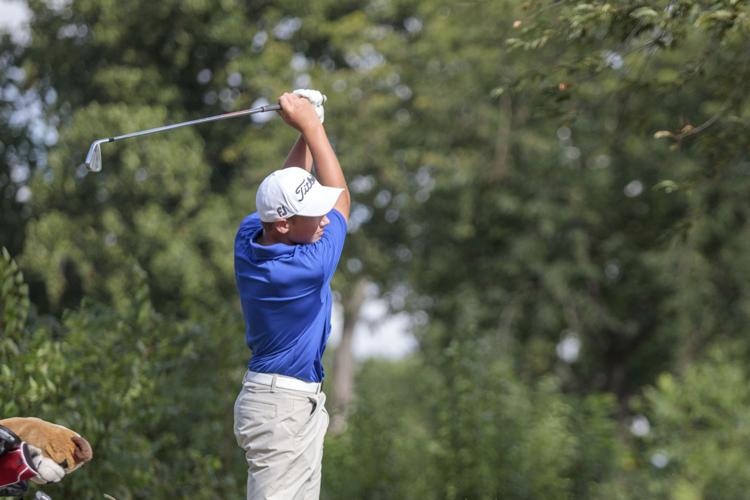 GALLERY-boys-golf-082620-16.jpg
GALLERY-boys-golf-082620-17.jpg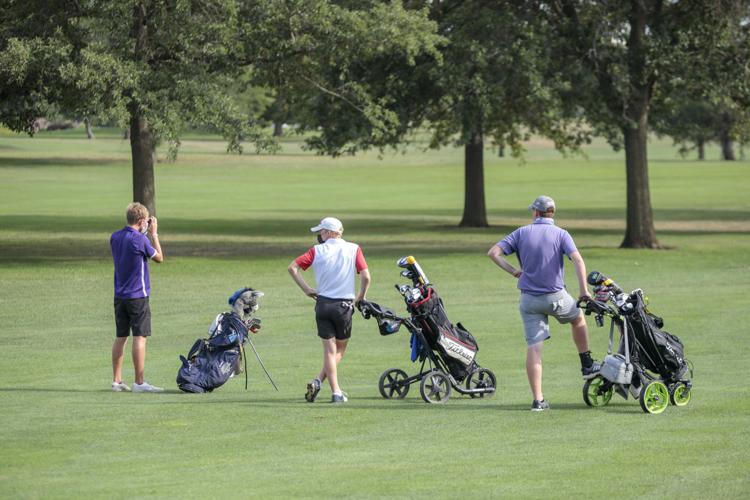 GALLERY-boys-golf-082620-18.jpg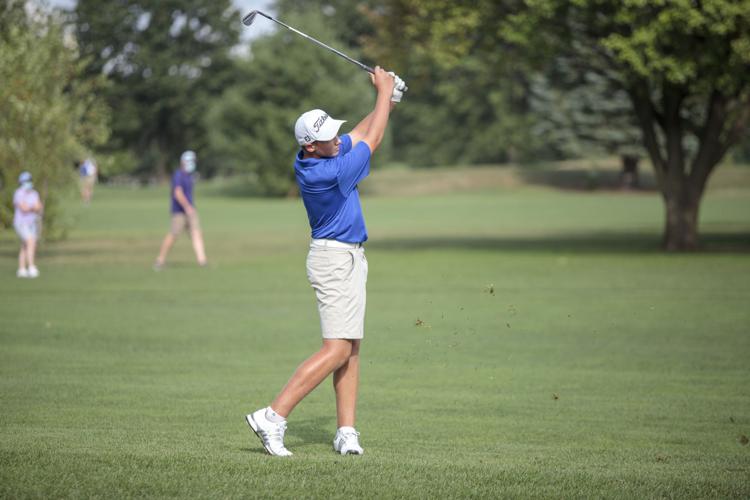 GALLERY-boys-golf-082620-19.jpg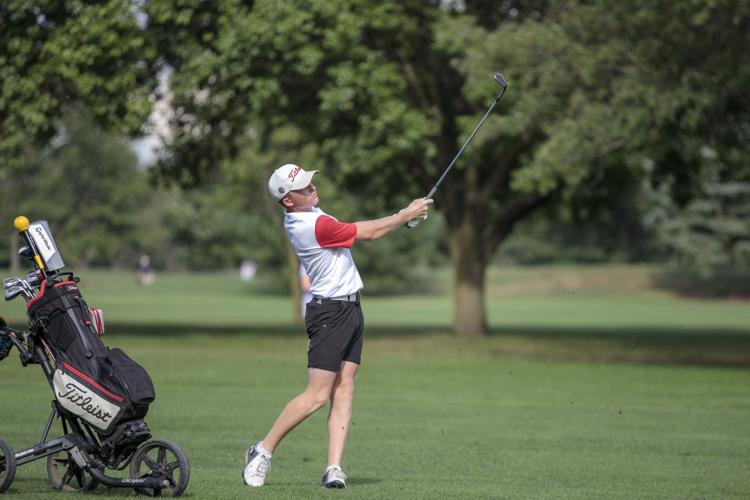 GALLERY-boys-golf-082620-20.jpg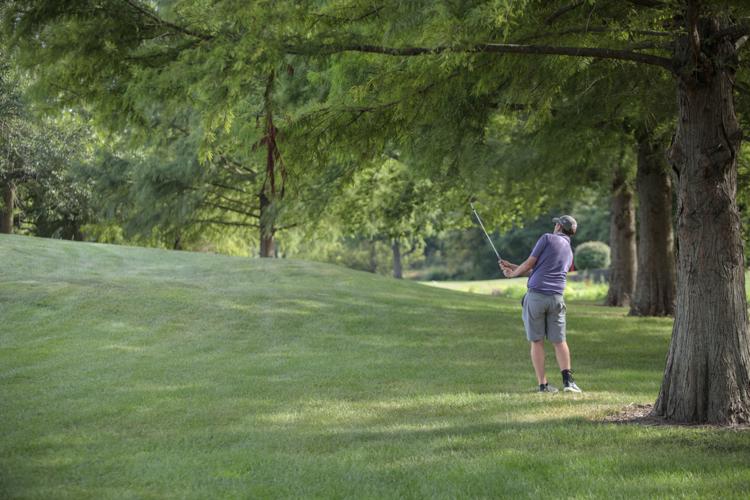 GALLERY-boys-golf-082620-21.jpg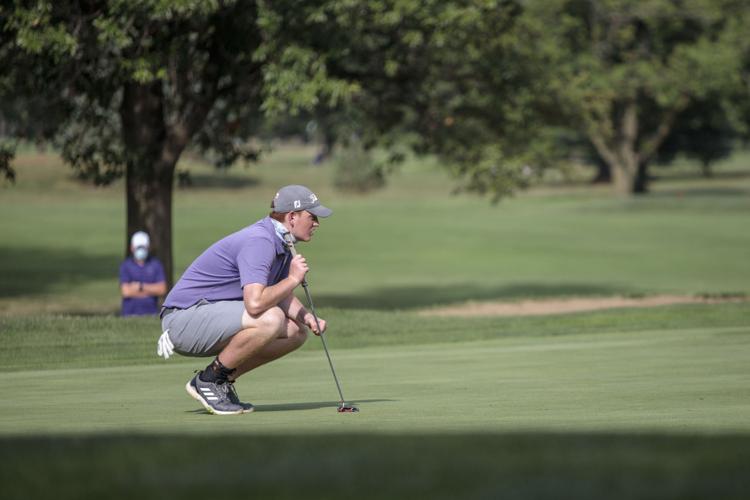 GALLERY-boys-golf-082620-22.jpg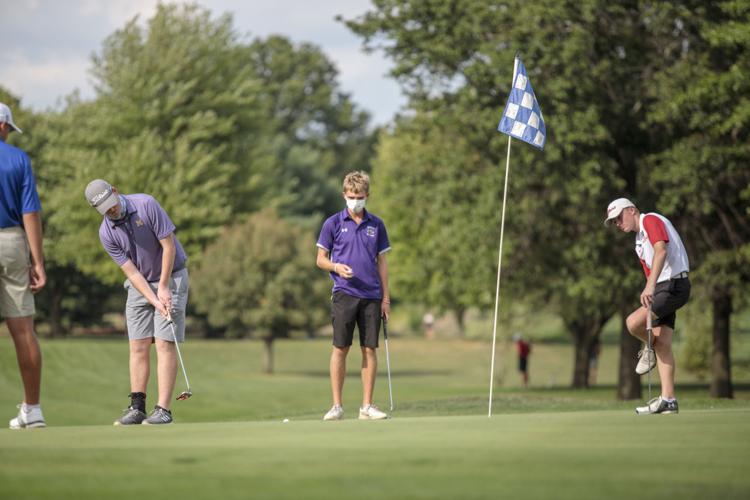 GALLERY-boys-golf-082620-23.jpg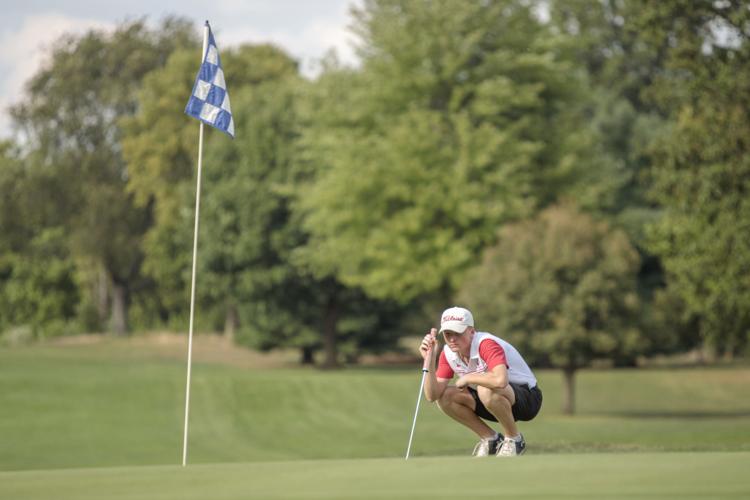 GALLERY-boys-golf-082620-24.jpg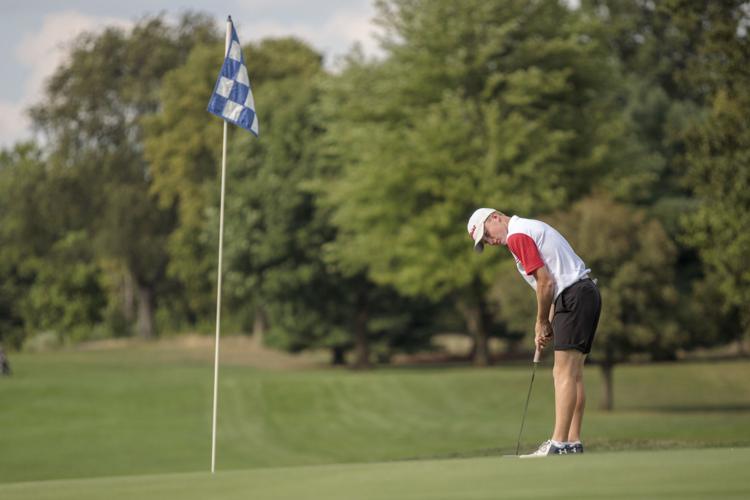 GALLERY-boys-golf-082620-25.jpg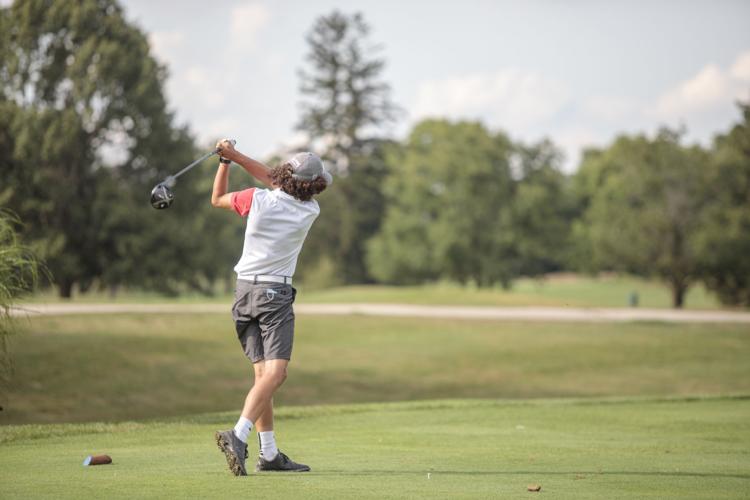 GALLERY-boys-golf-082620-26.jpg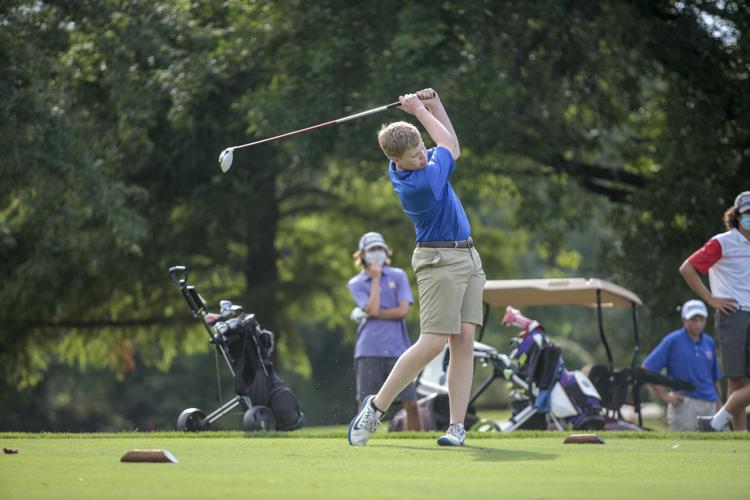 GALLERY-boys-golf-082620-27.jpg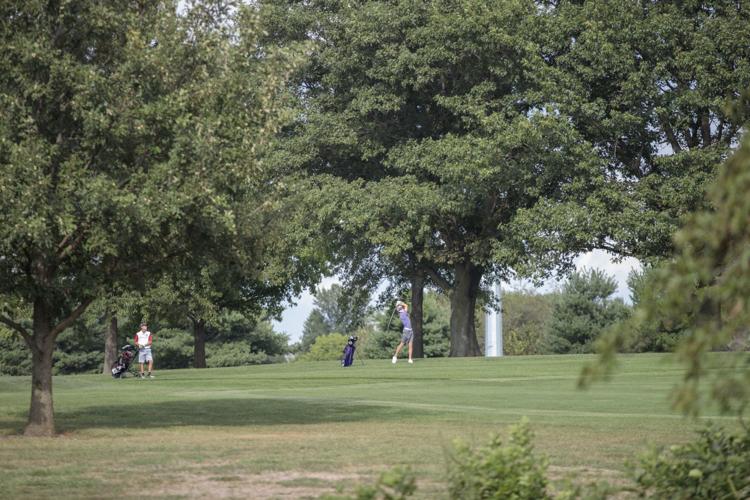 GALLERY-boys-golf-082620-28.jpg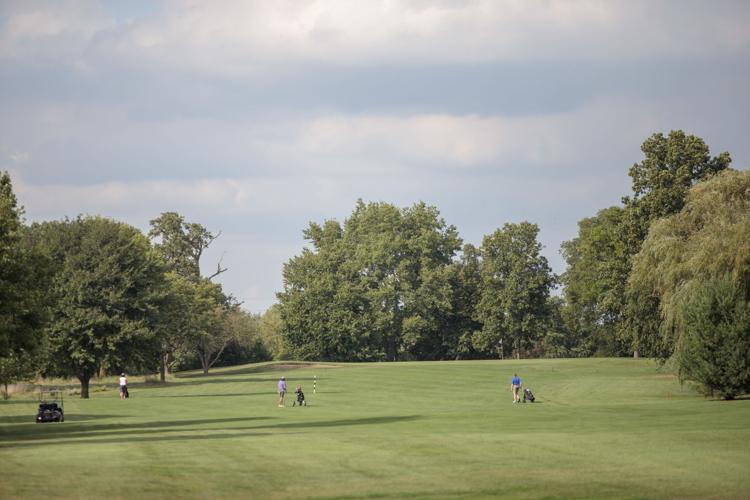 GALLERY-boys-golf-082620-29.jpg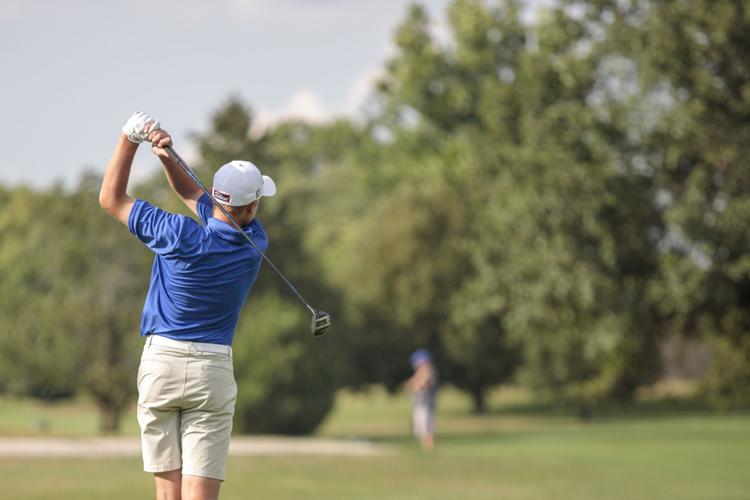 GALLERY-boys-golf-082620-30.jpg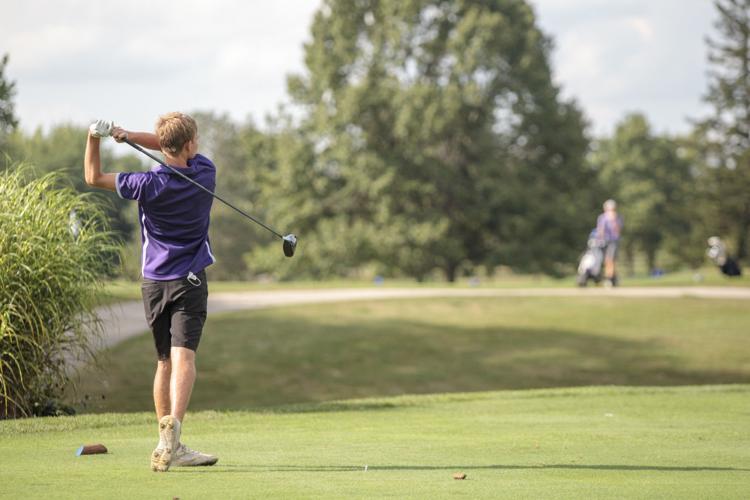 GALLERY-boys-golf-082620-31.jpg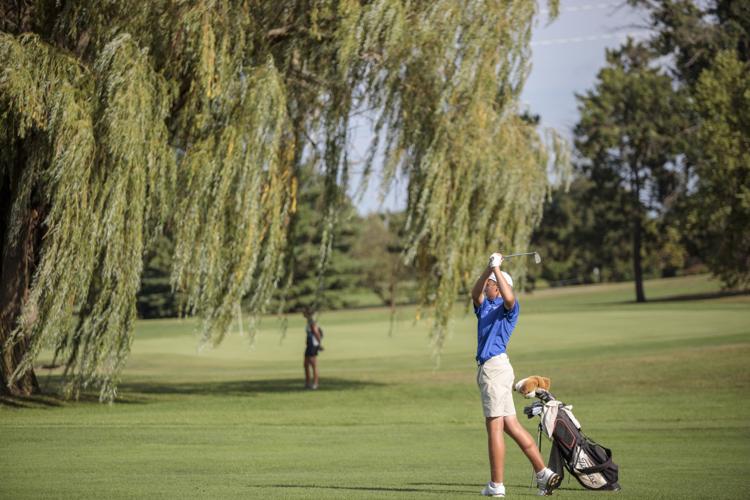 GALLERY-boys-golf-082620-32.jpg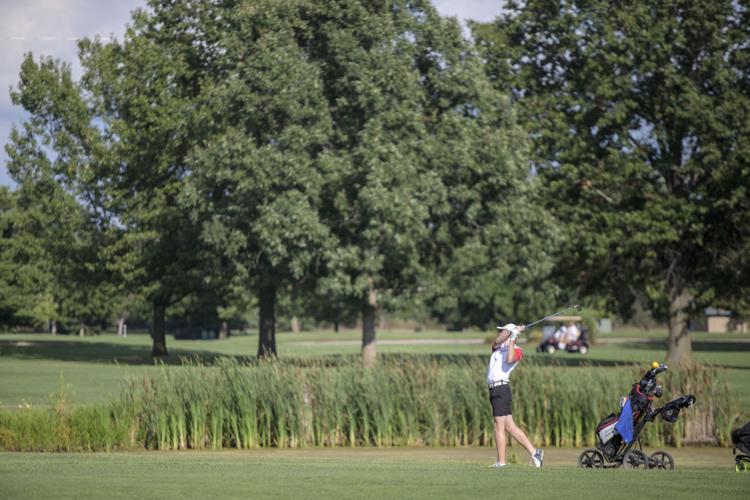 GALLERY-boys-golf-082620-33.jpg
GALLERY-boys-golf-082620-34.jpg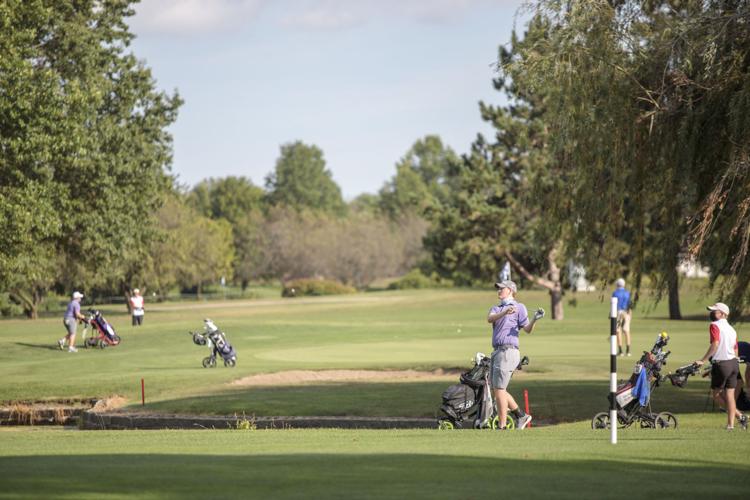 GALLERY-boys-golf-082620-35.jpg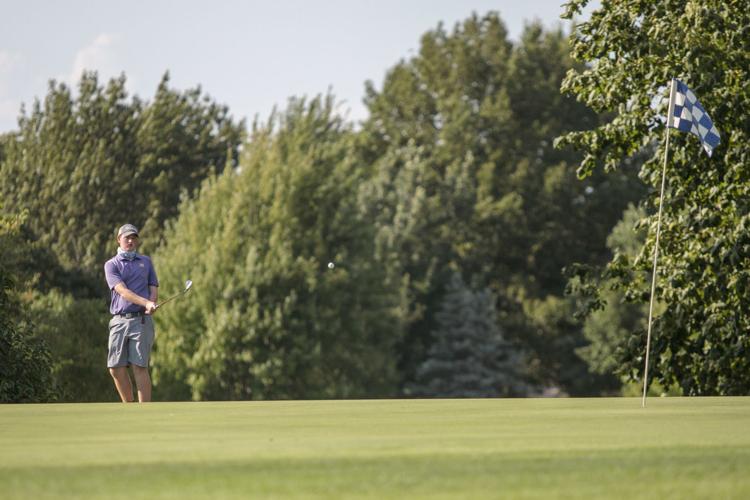 GALLERY-boys-golf-082620-36.jpg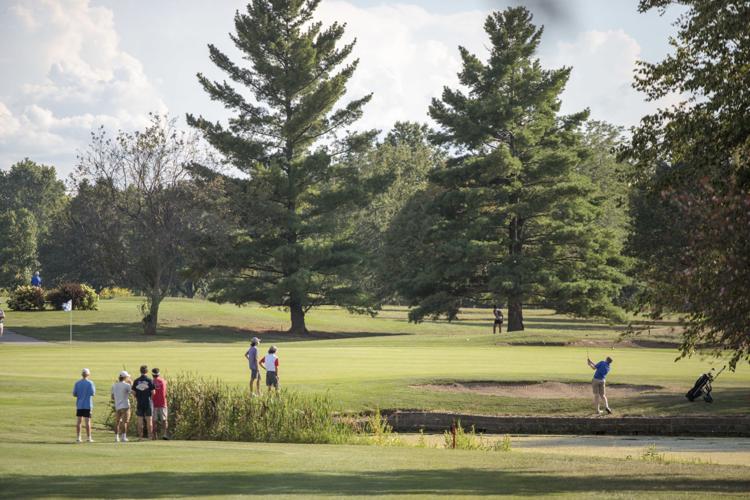 GALLERY-boys-golf-082620-37.jpg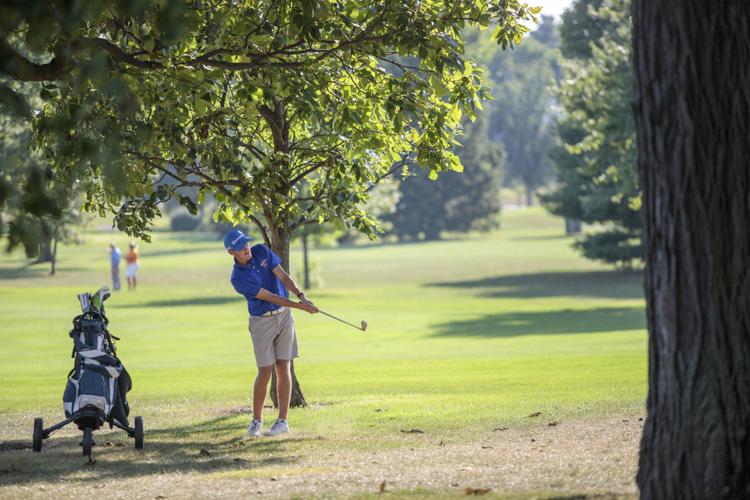 GALLERY-boys-golf-082620-38.jpg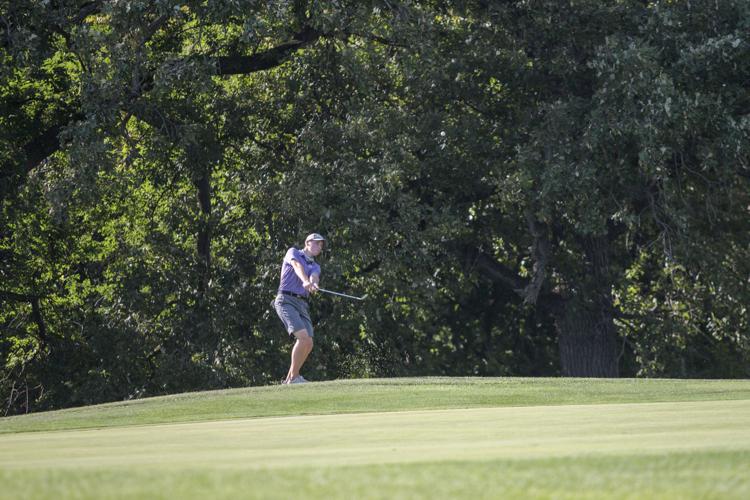 GALLERY-boys-golf-082620-39.jpg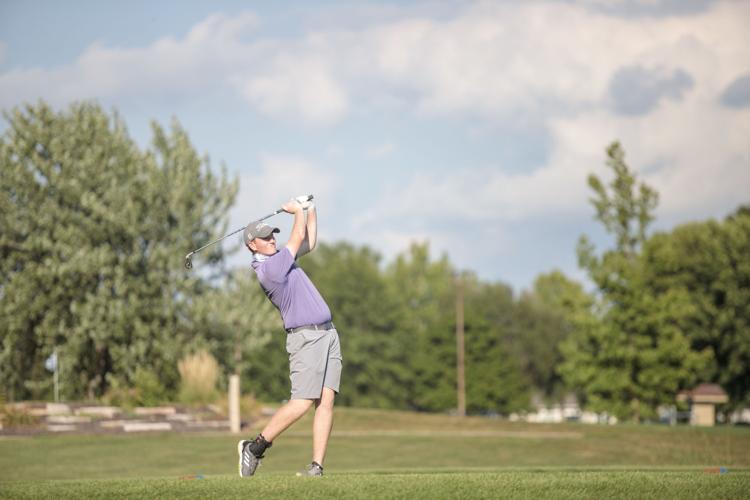 GALLERY-boys-golf-082620-40.jpg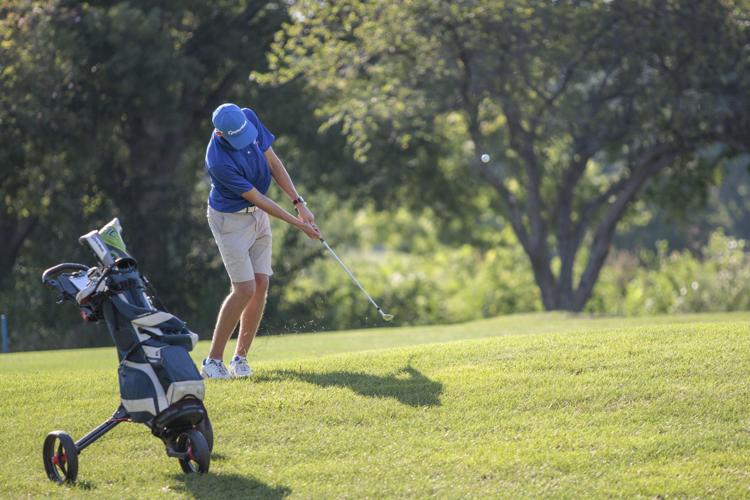 GALLERY-boys-golf-082620-41.jpg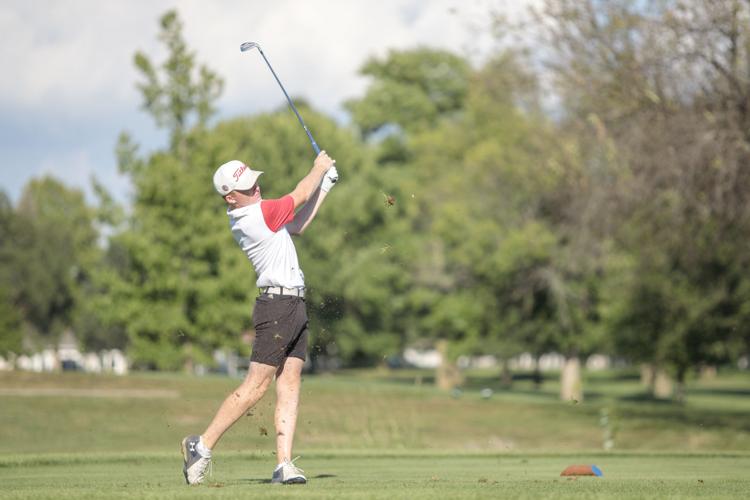 GALLERY-boys-golf-082620-42.jpg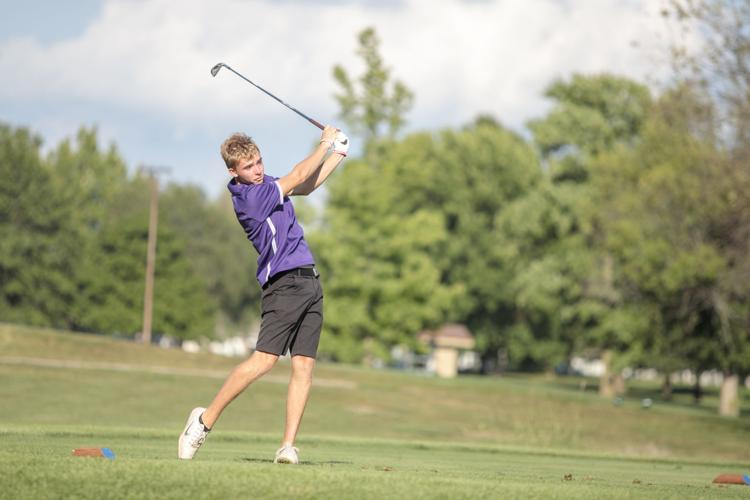 GALLERY-boys-golf-082620-43.jpg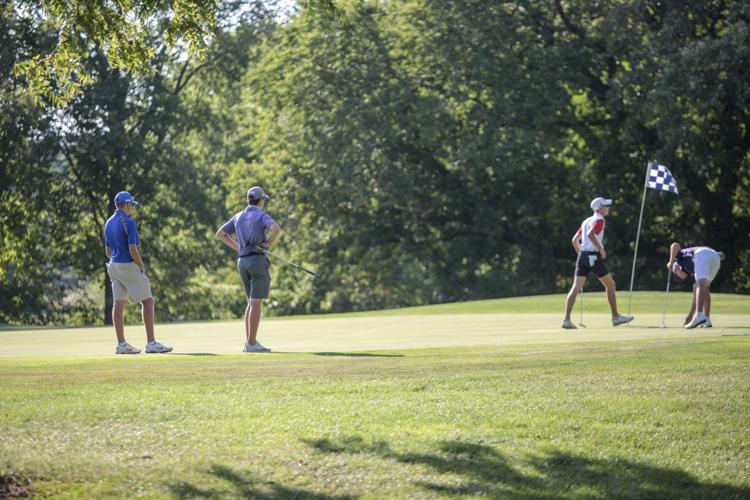 GALLERY-boys-golf-082620-44.jpg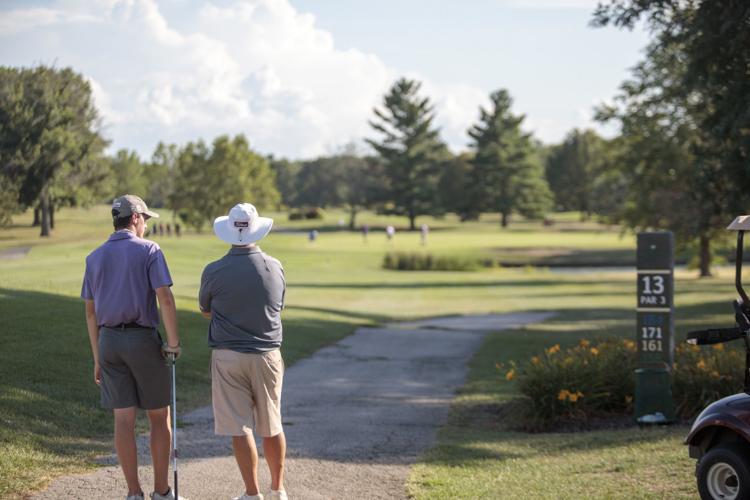 GALLERY-boys-golf-082620-45.jpg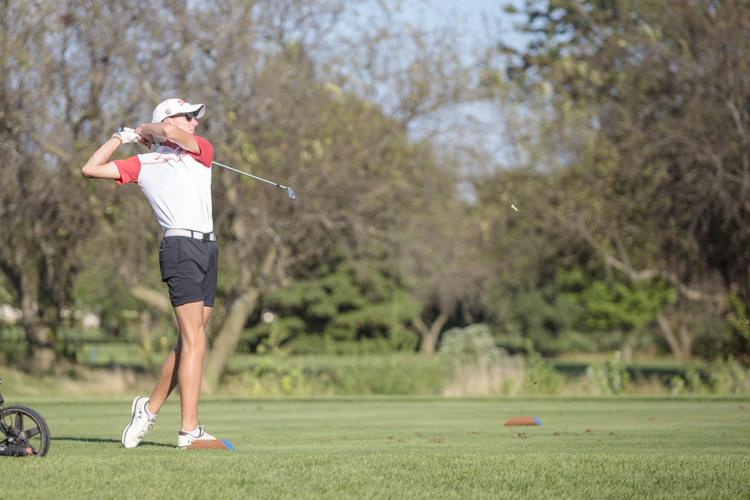 GALLERY-boys-golf-082620-46.jpg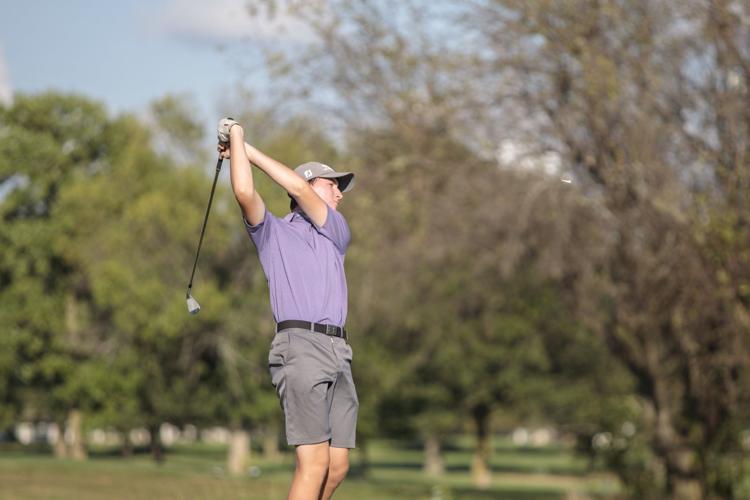 GALLERY-boys-golf-082620-47.jpg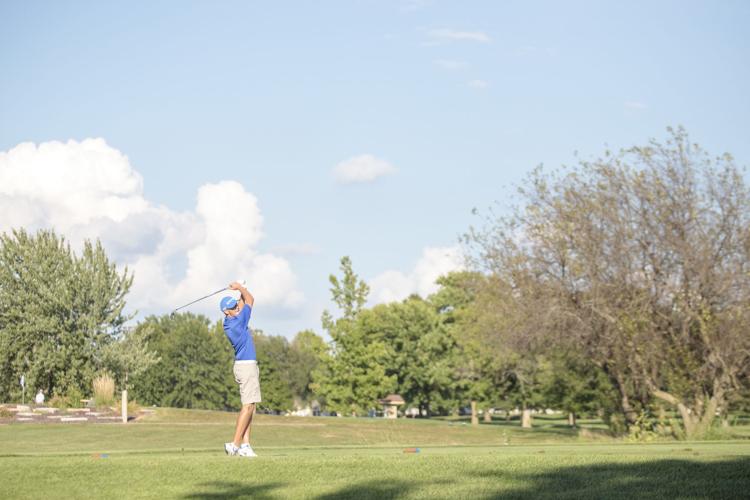 Contact Matthew Flaten at (217) 421-6968. Follow him on Twitter: @MattFlaten