BEMENT — On plenty of occasions, the Rogers family had a pretty simple soundtrack home from golf matches: the hum of the tires of the family truck on the road below.
Neither Luke nor Zach Rogers — twin brothers who are the only members of the Bement boys golf team — wanted to be too effusive if they had a good round, particularly if the other didn't deliver a score to their liking.
Kraig Rogers, their father and coach of the two-man band operation, relished the time. Quick dinners on the way home broke the silence and the round fell further and further into the rearview mirror in favor of relishing the time together. 
At the core of it all, the golf team is a family operation.
"We kind of hop in the truck and go," Zach said. "No buses. No team dinners. Nothing."
"I wouldn't want it any other way, absolutely not," Luke said. "I love going out here and playing with him. It's competition but we want each other to do our best and win each and every week."
Those quiet car rides were replaced this year by more of an appreciation for the experience. How many families can be a three-person golf team? It's a rarity. The clock was counting down to the end of their time together golfing for Bement.
"It's something I wouldn't trade anything for," Kraig said. "A lot of car rides are quiet, but not so much this year because I think there's more perspective this year when somebody plays bad. It's like, 'Oh well, let's have a good time, we'll stop and get some food on the way home and make the best of it.' It's been a great time and a lot of fun."
This endeavor started in eighth grade and by the twins' freshman year at Bement, Kraig became the coach — he also coached them in basketball — and things took off. He wanted his sons to grow into their own as golfers and the sport has deep ties in the family. 
Kraig and his brother, Kurt "Turtle" Rogers, are well-known around the golfing community in Central Illinois. As the years have progressed, Kraig has been able to watch his sons from further and further and further away at the course, not feeling the need to guide them through every shot.
Consider that box checked and Kraig has walked the tightrope between dad and coach.
"It's been tough but we've learned to kind of get away from each other if we need to," he said. "I can kind of read them like. '(They) don't need me like (they) would have as a freshman or sophomore.' I can kind of let them go. Sometimes I'll let them go and make mistakes and sometimes I'll try to correct them. It's been a challenge but we've worked through it pretty well."
The future for each of the twins is up in the air. Zach entertained the idea of going to live with relatives in Arizona after graduating, maybe playing junior college golf. Maybe the twins will stick together after graduation and maybe their own golf careers will create the distance.
But they'll always have the last four years; the competition, the quick dinners, the laughs, the wins and the moments.
"It's really been great," Luke said. "It's a family affair with me, my brother and my dad just going around Central Illinois, playing our golf and trying to win and move on."
---
Moweaqua boys golf 6 10.06.20.JPG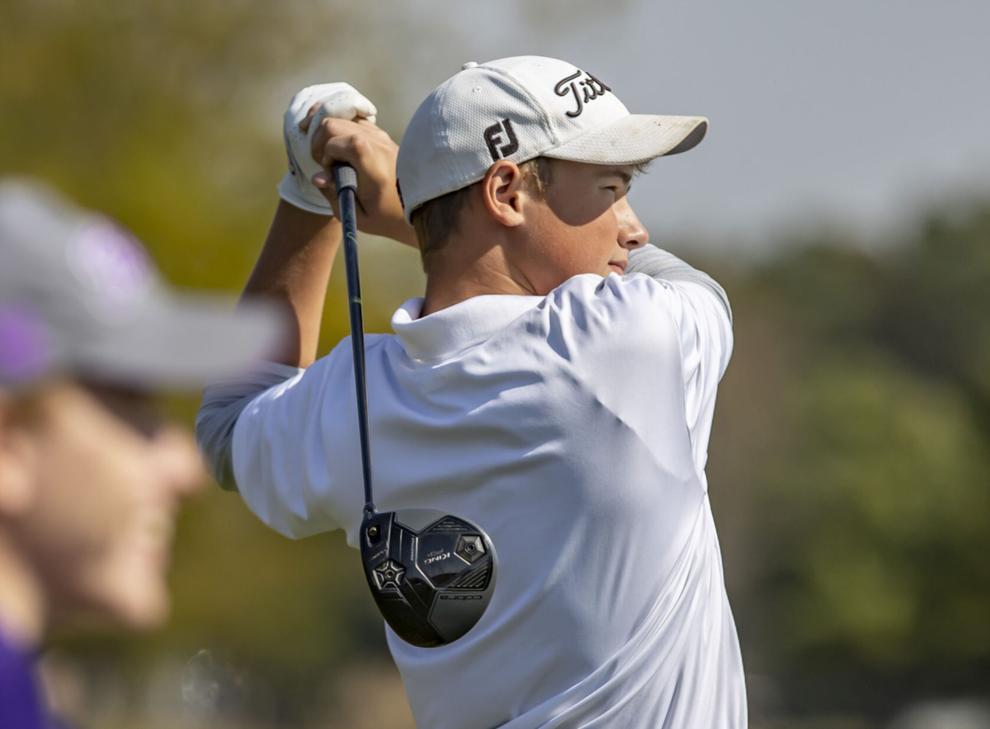 Moweaqua boys golf 7 10.06.20.JPG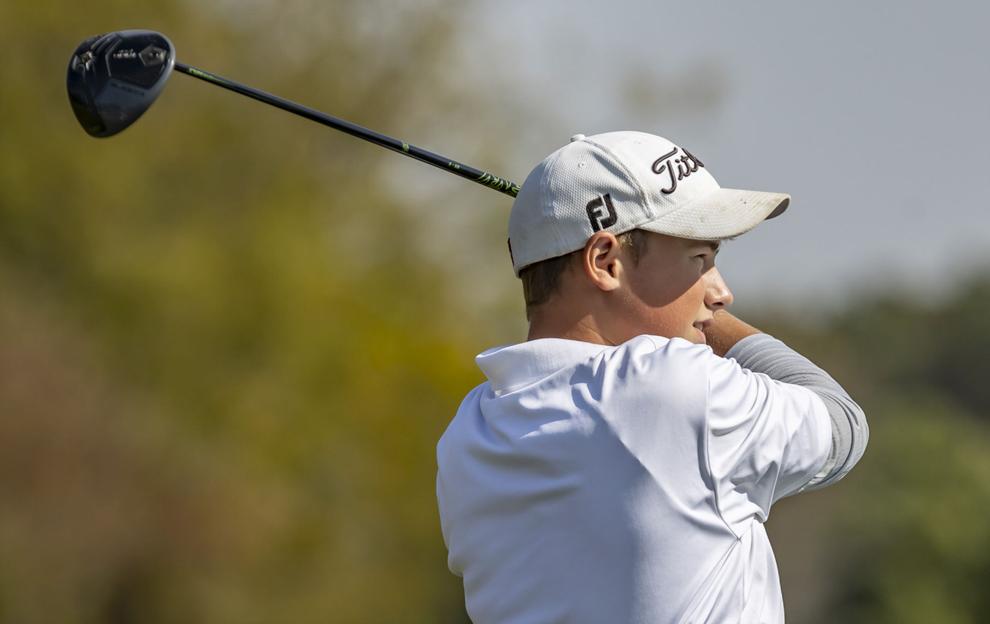 Moweaqua boys golf 8 10.06.20.JPG
Moweaqua boys golf 9 10.06.20.JPG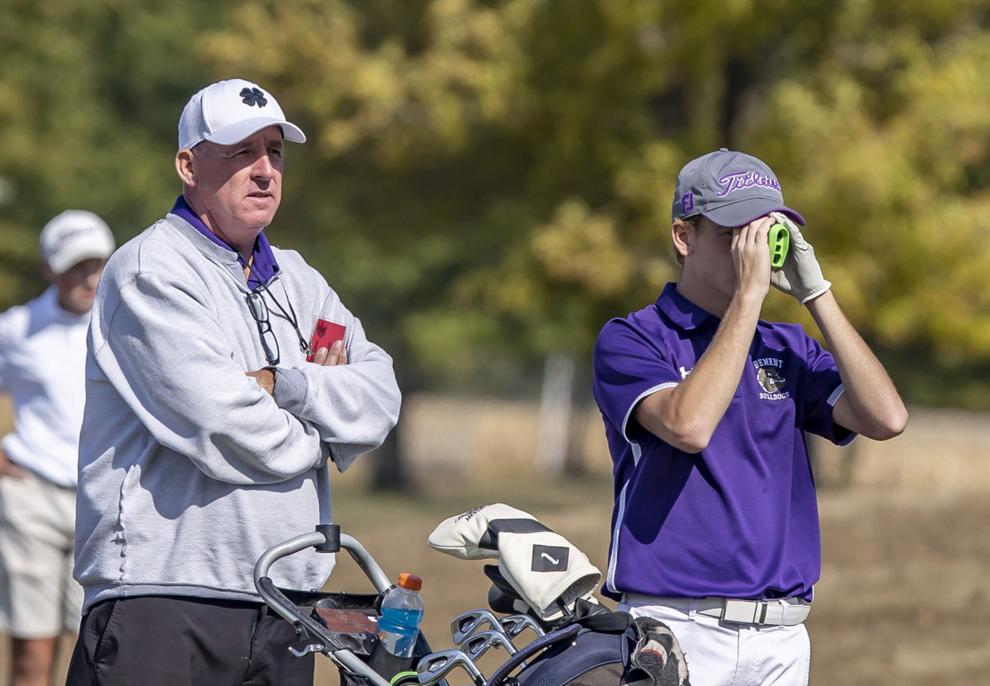 Moweaqua boys golf 10 10.06.20.JPG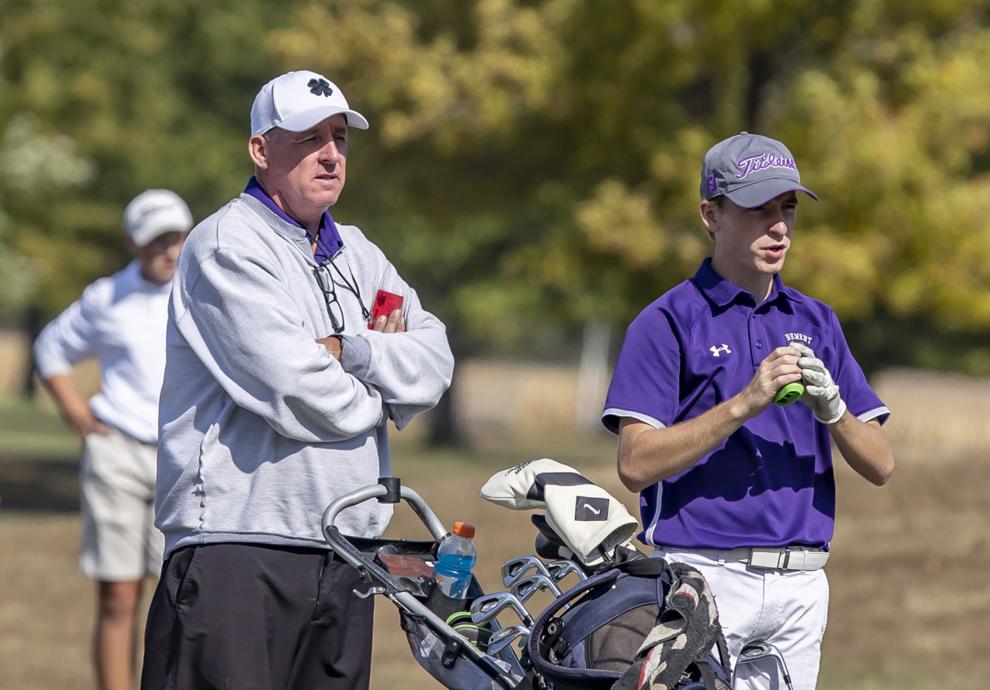 Moweaqua boys golf 11 10.06.20.JPG
Moweaqua boys golf 12 10.06.20.JPG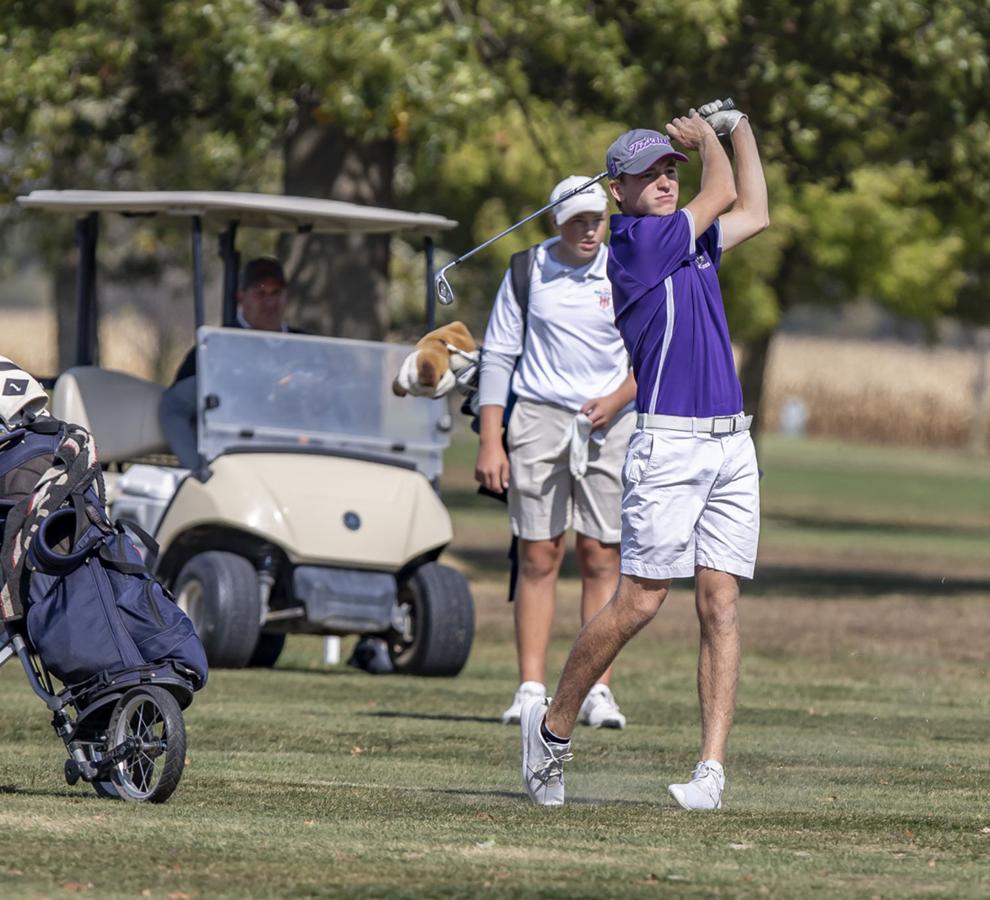 Moweaqua boys golf 13 10.06.20.JPG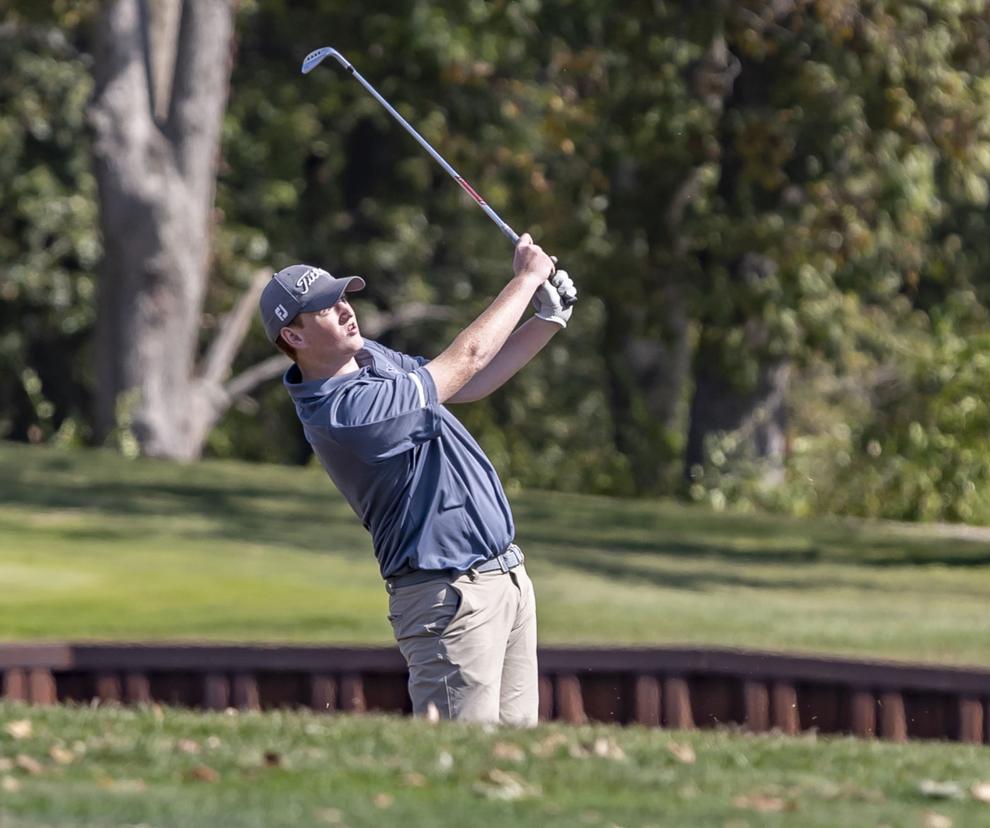 Moweaqua boys golf 14 10.06.20.JPG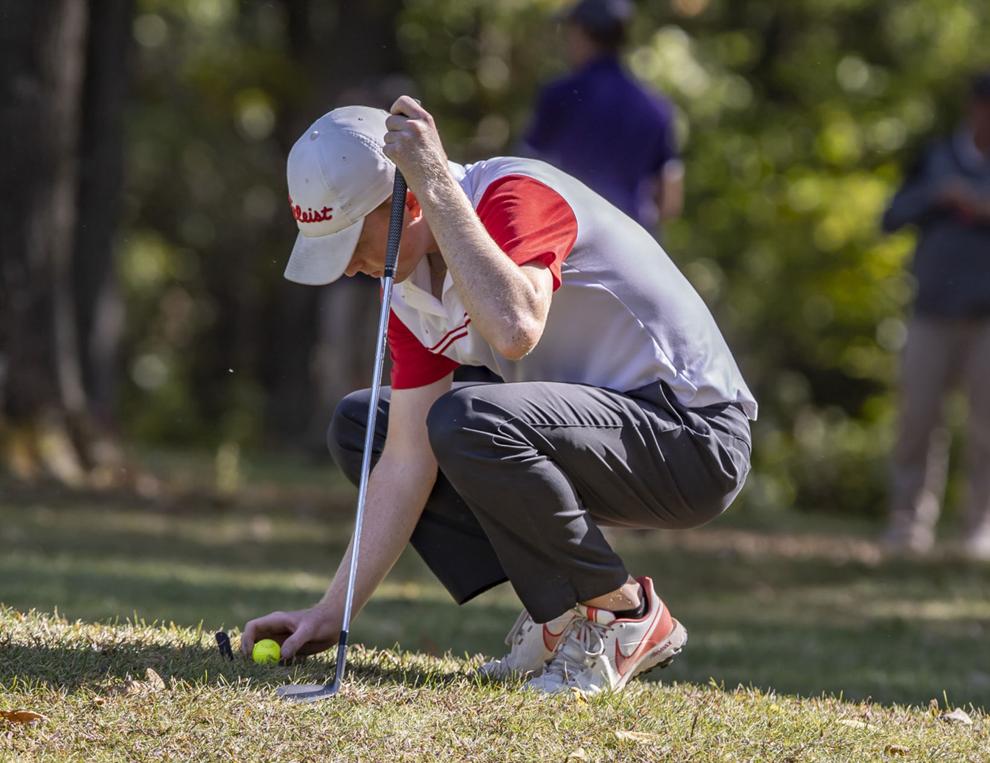 Moweaqua boys golf 15 10.06.20.JPG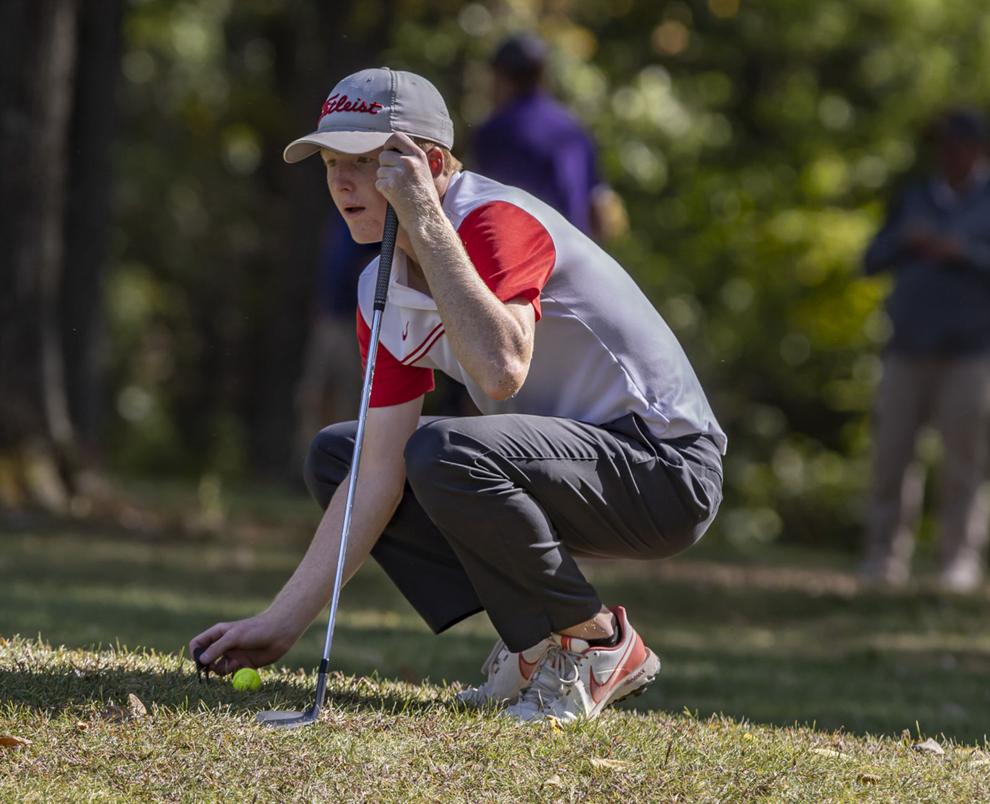 Moweaqua boys golf 16 10.06.20.JPG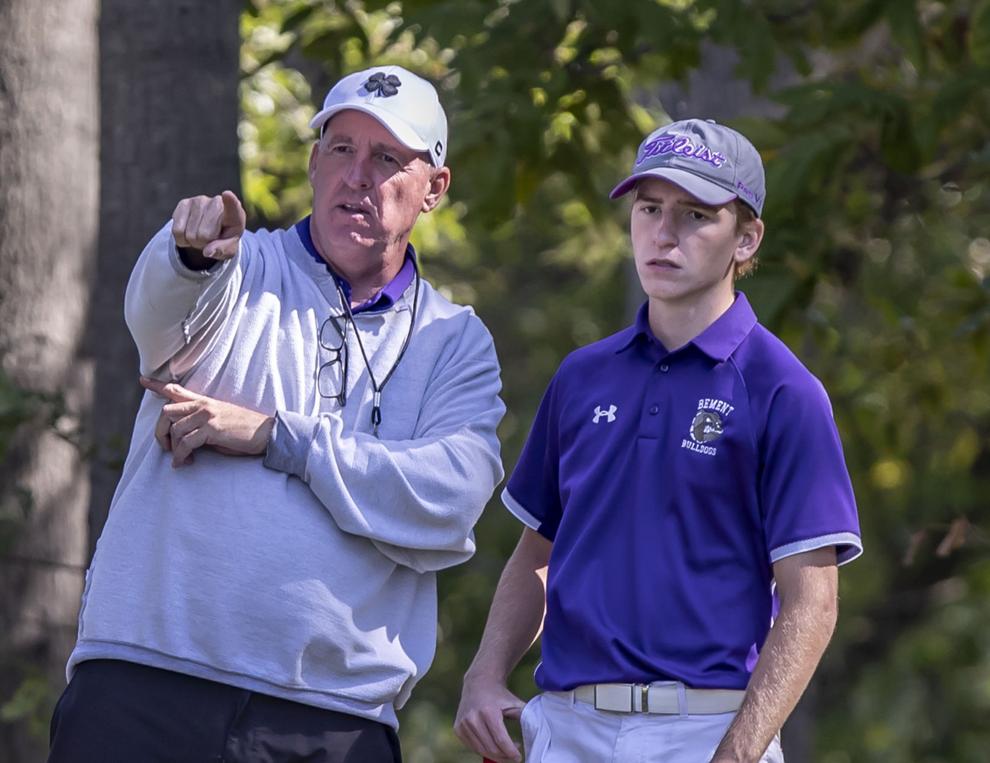 Moweaqua boys golf 17 10.06.20.JPG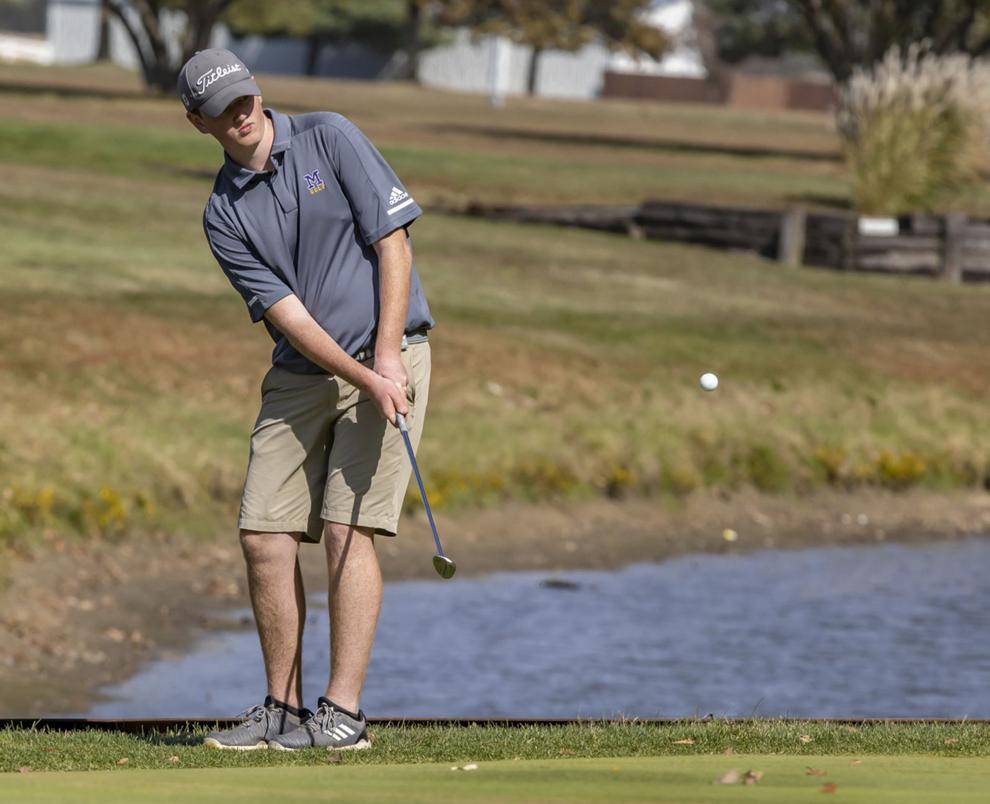 Moweaqua boys golf 18 10.06.20.JPG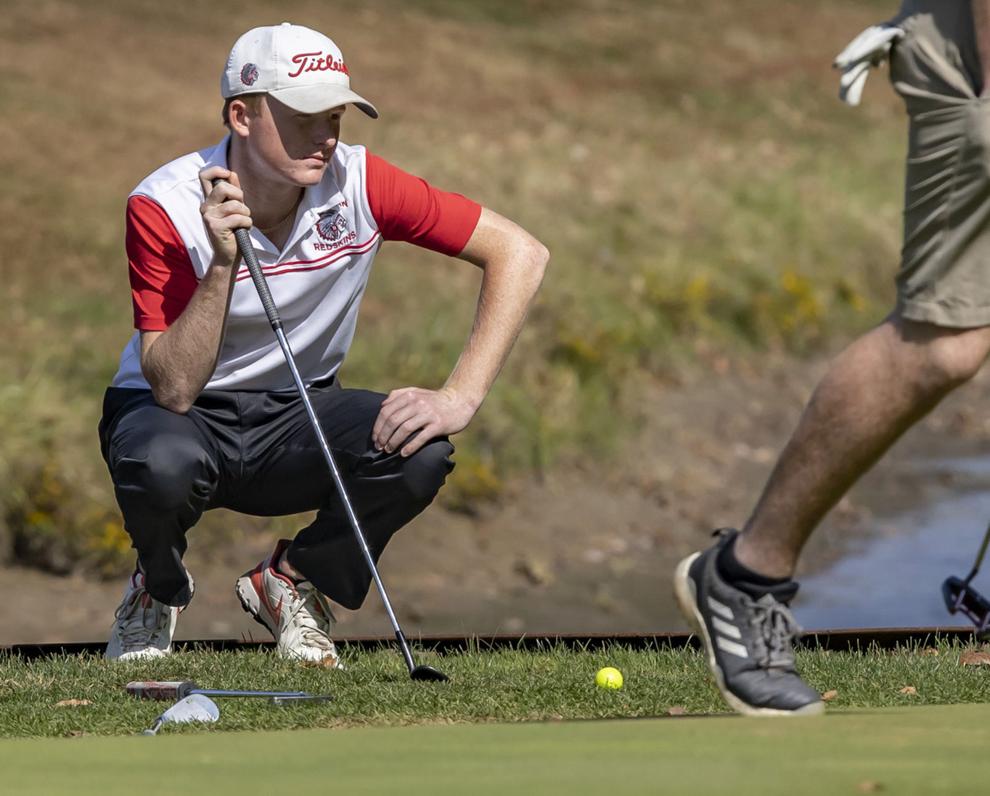 Moweaqua boys golf 19 10.06.20.JPG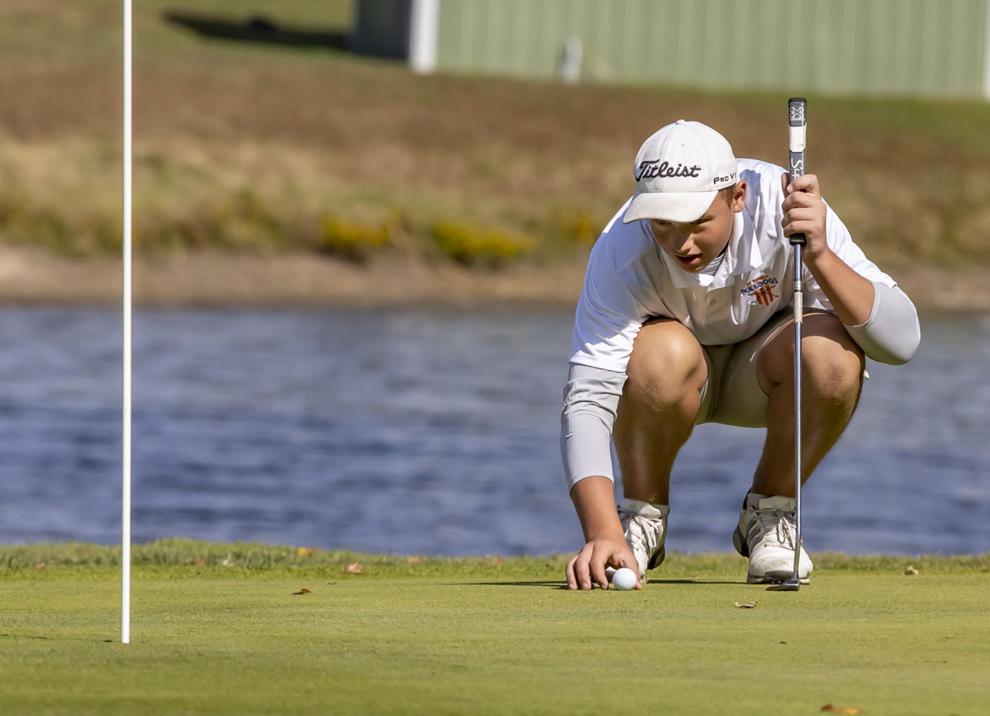 Moweaqua boys golf 20 10.06.20.JPG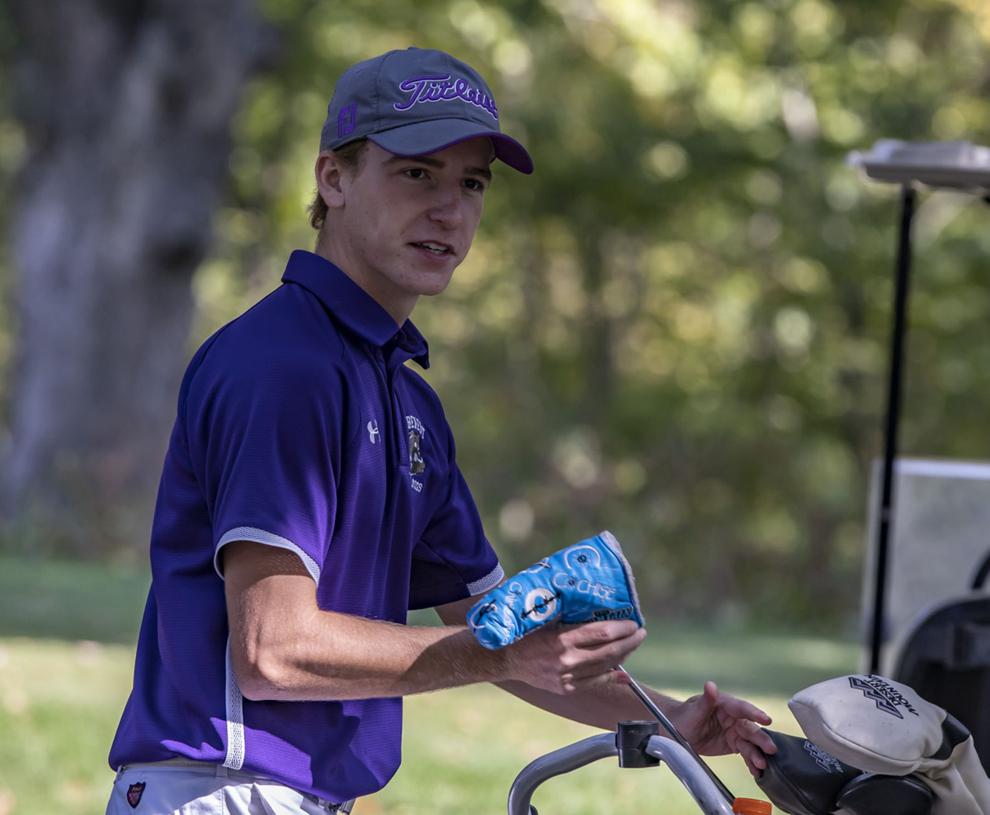 Moweaqua boys golf 21 10.06.20.JPG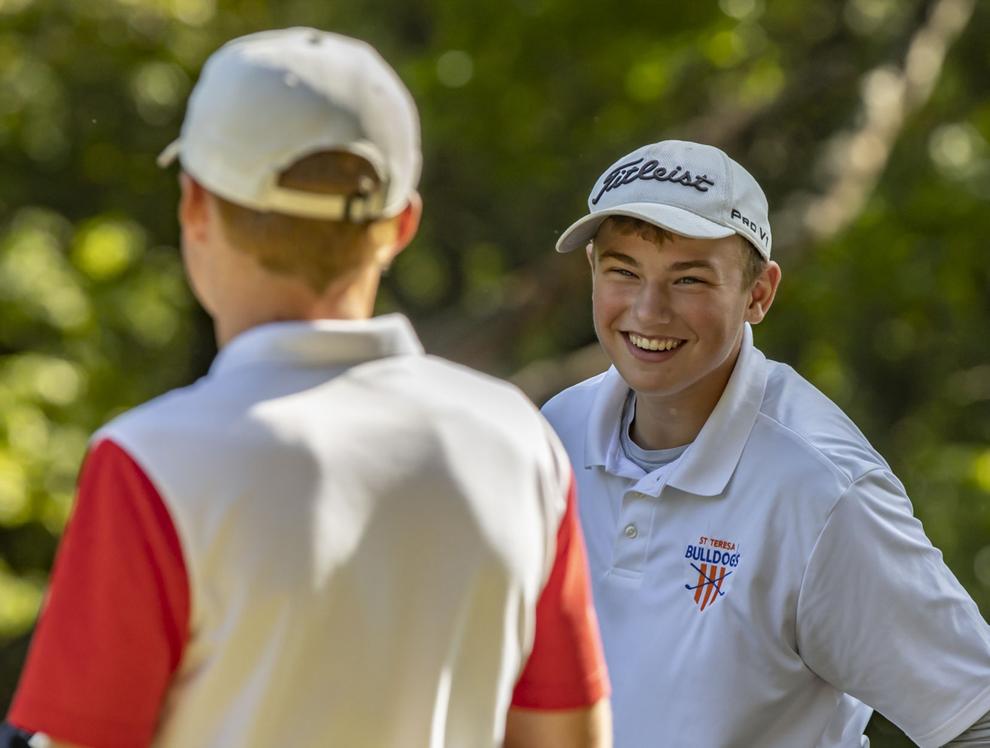 Moweaqua boys golf 22 10.06.20.JPG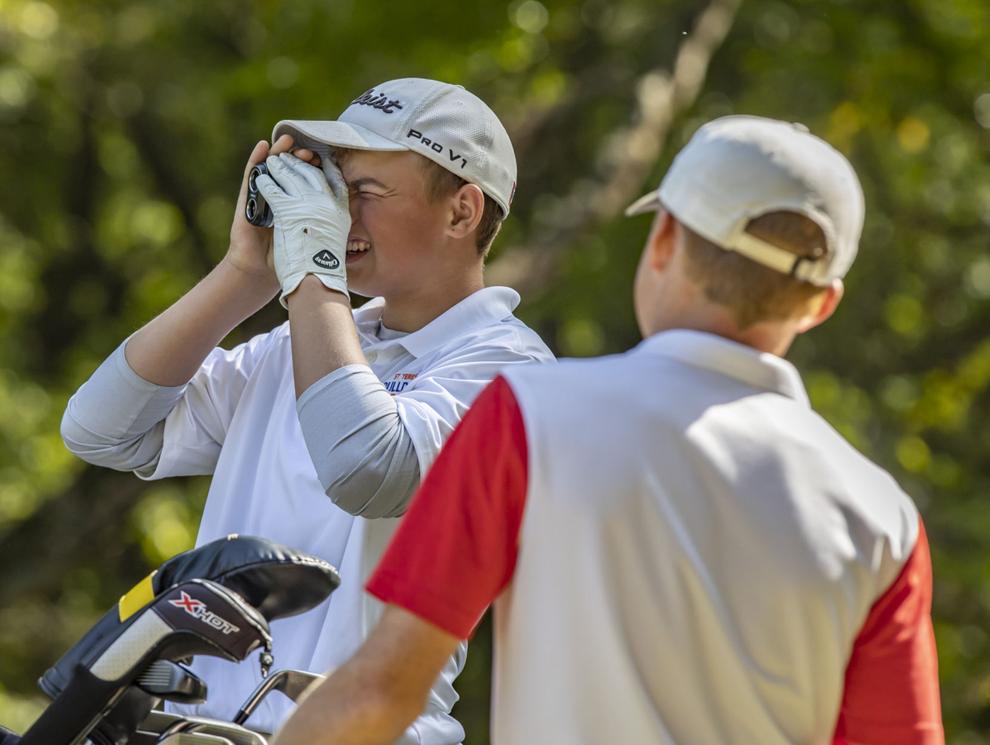 Moweaqua boys golf 23 10.06.20.JPG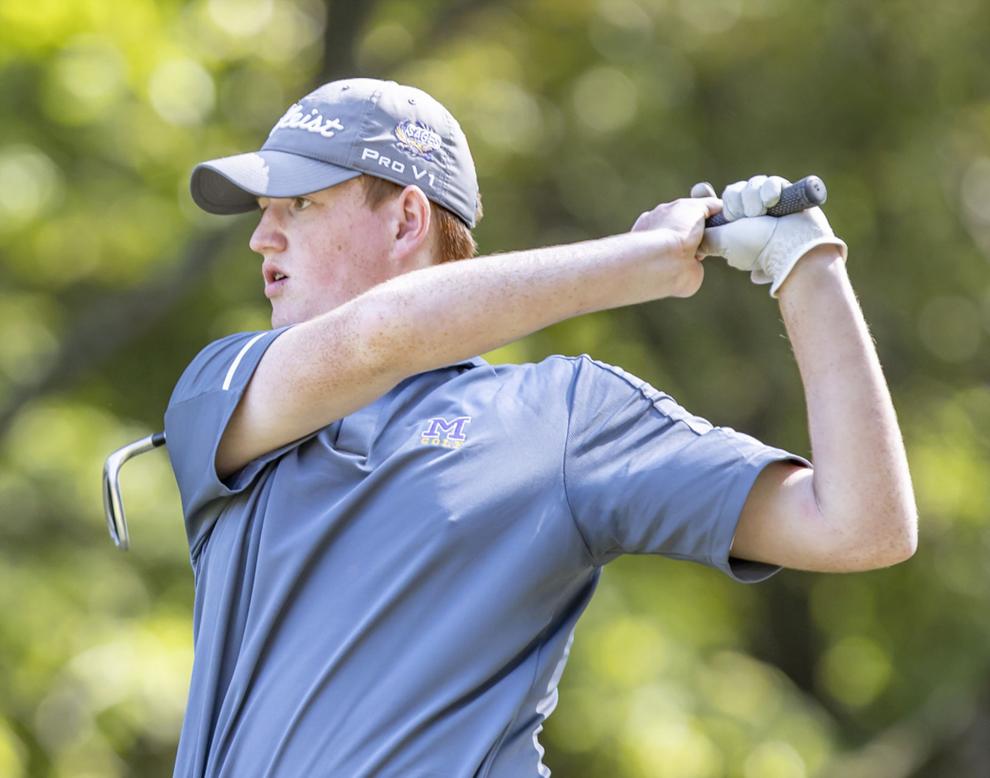 Moweaqua boys golf 24 10.06.20.JPG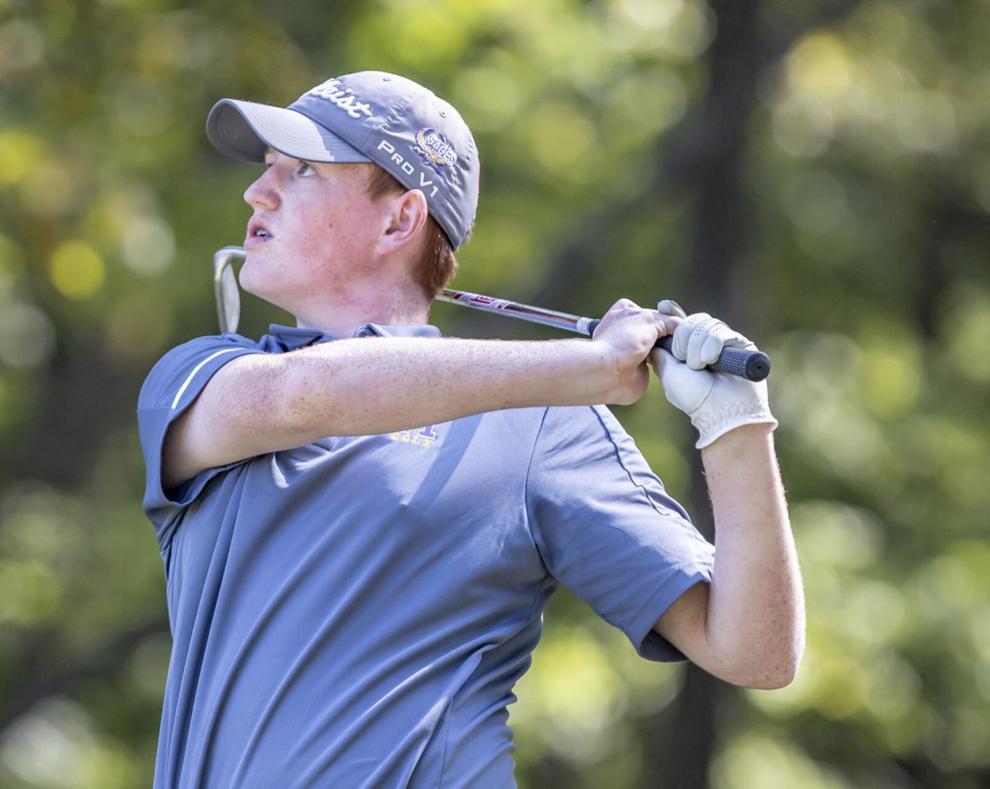 Moweaqua boys golf 25 10.06.20.JPG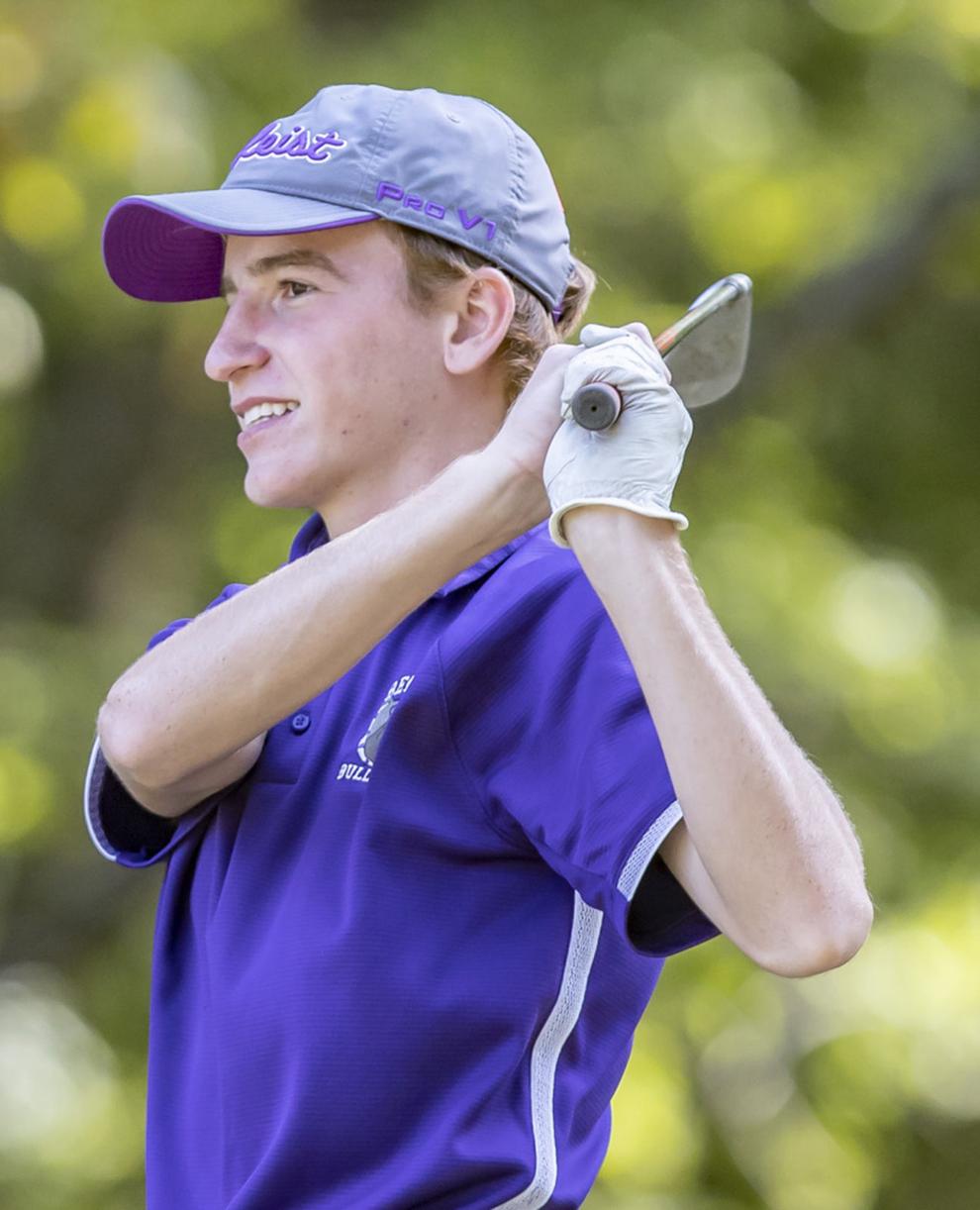 Moweaqua boys golf 26 10.06.20.JPG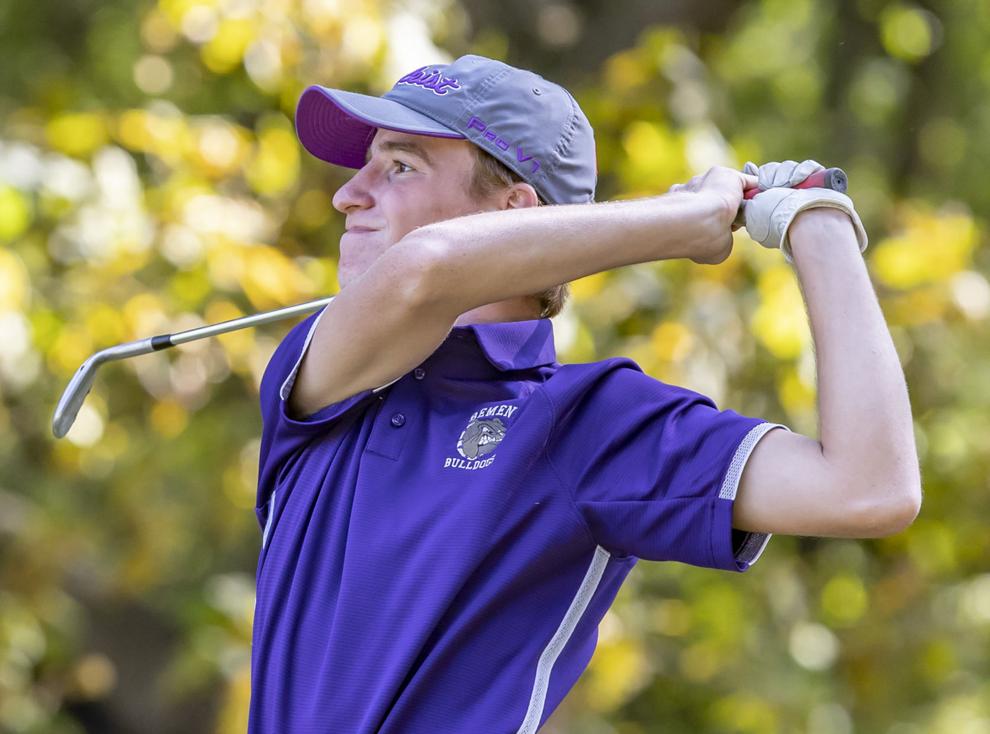 Moweaqua boys golf 27 10.06.20.JPG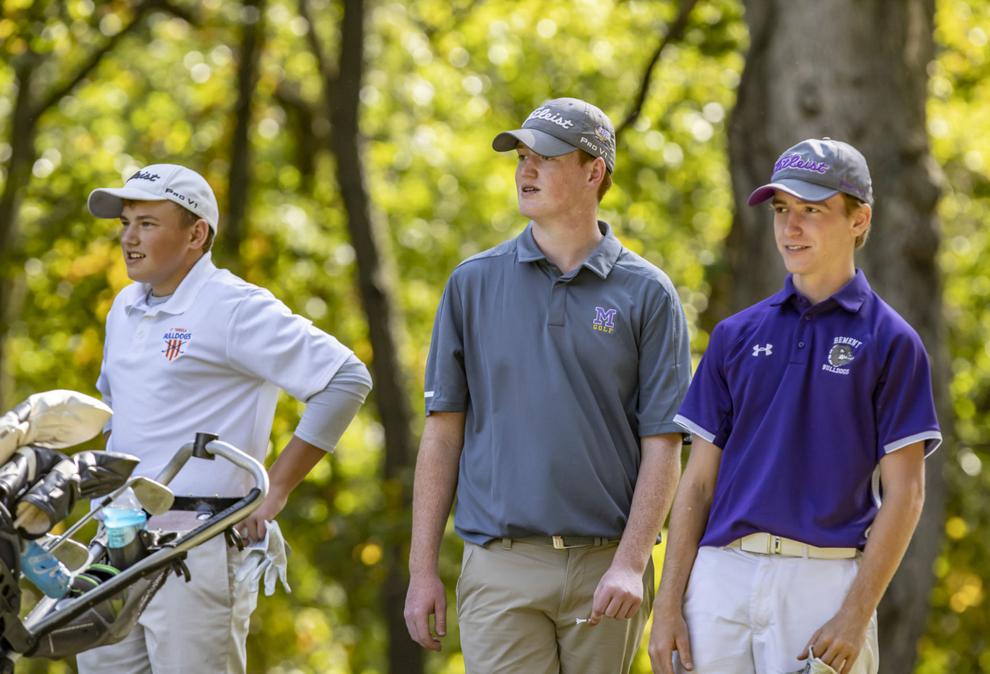 Moweaqua boys golf 28 10.06.20.JPG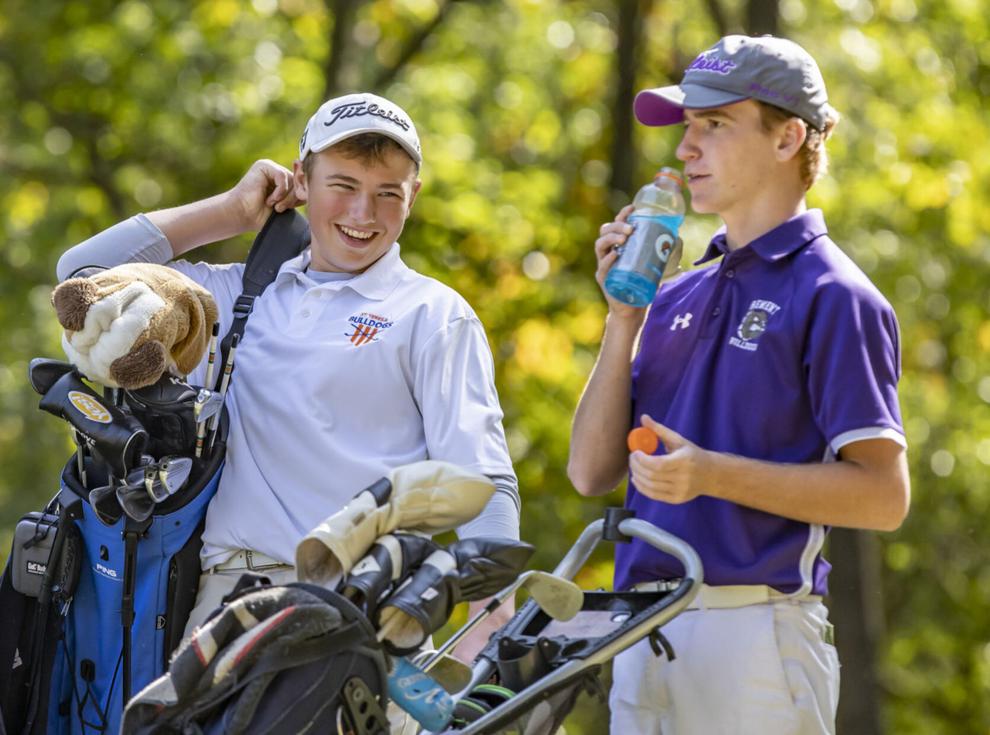 Moweaqua boys golf 29 10.06.20.JPG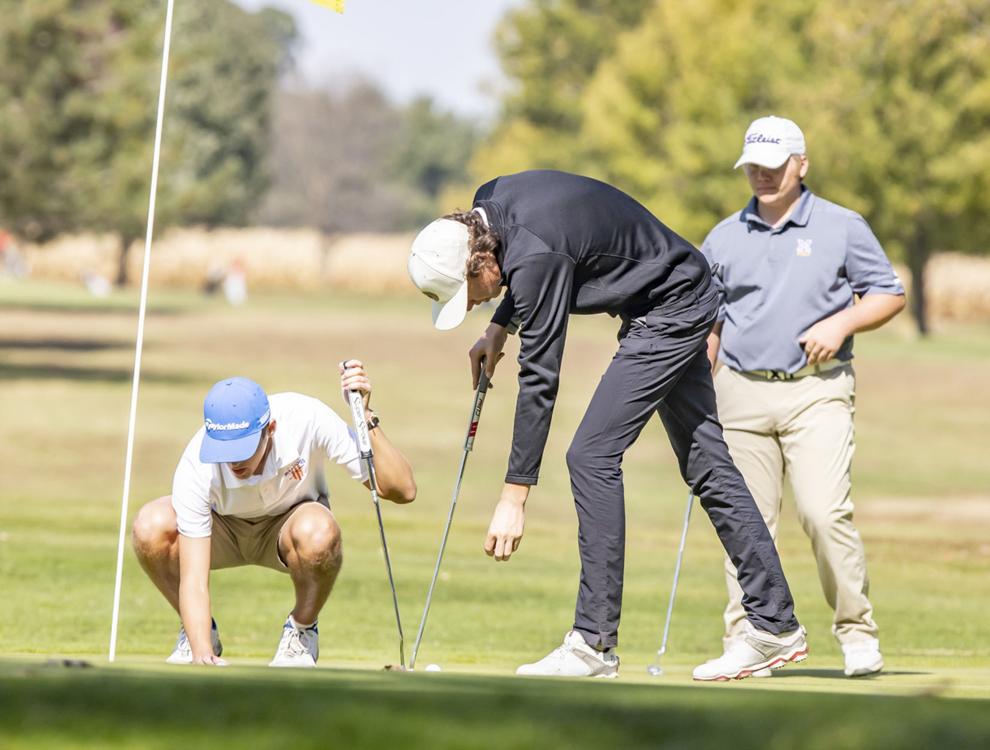 Moweaqua boys golf 30 10.06.20.JPG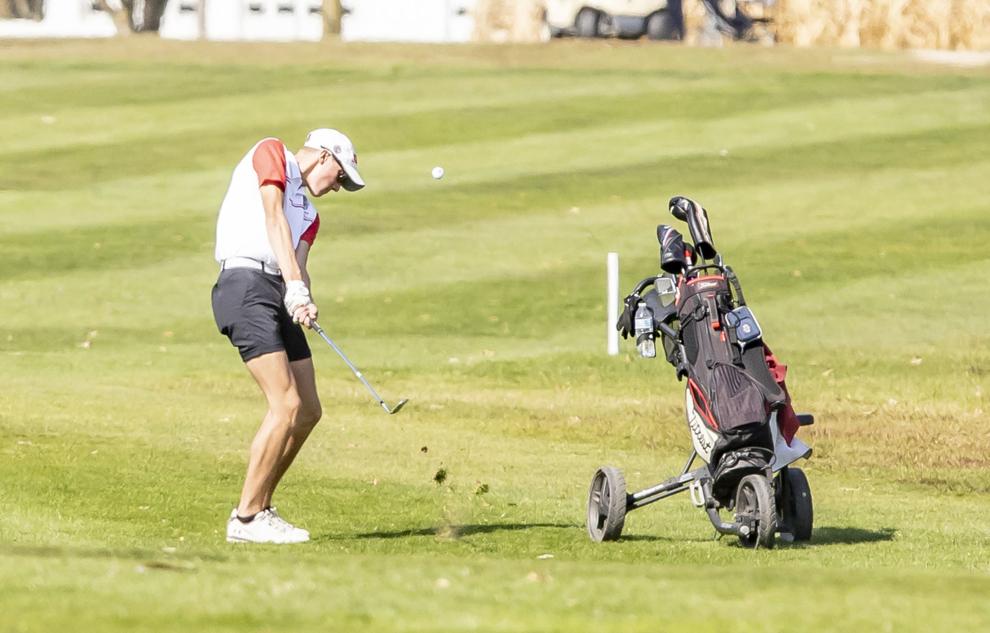 Moweaqua boys golf 31 10.06.20.JPG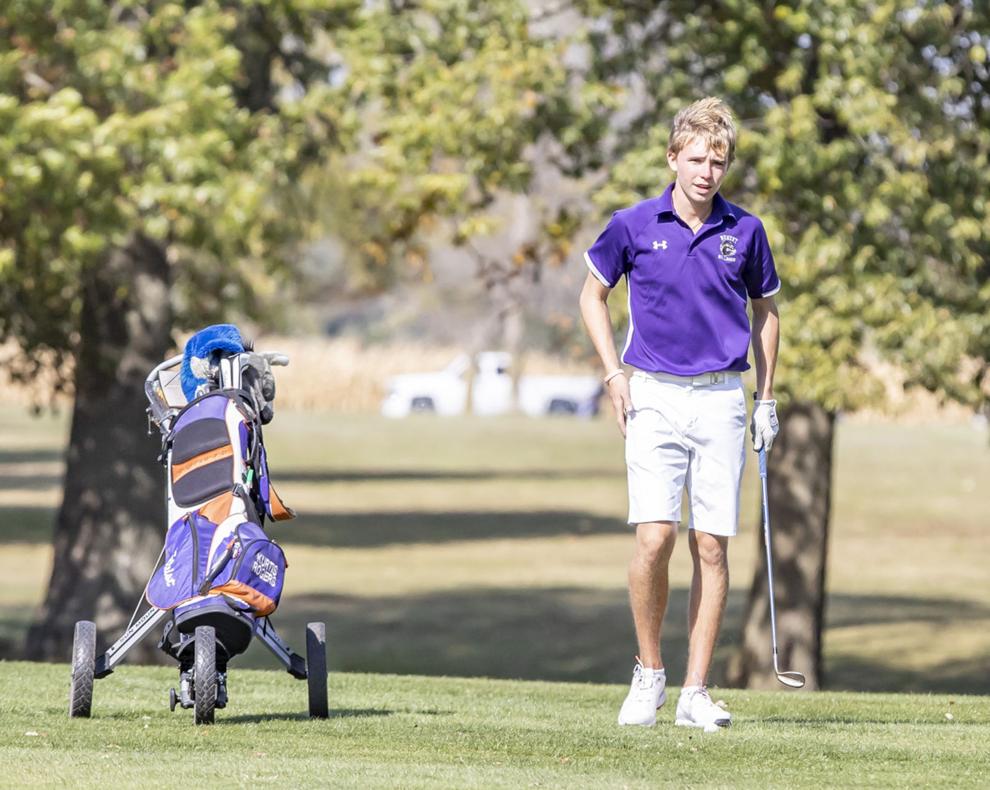 Moweaqua boys golf 32 10.06.20.JPG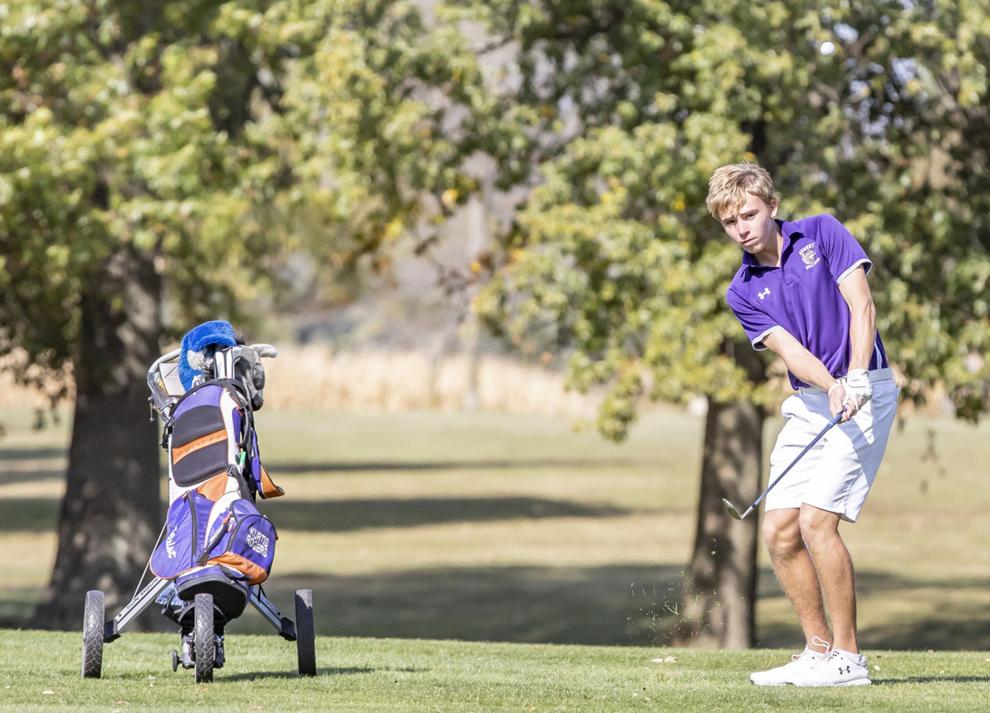 Moweaqua boys golf 33 10.06.20.JPG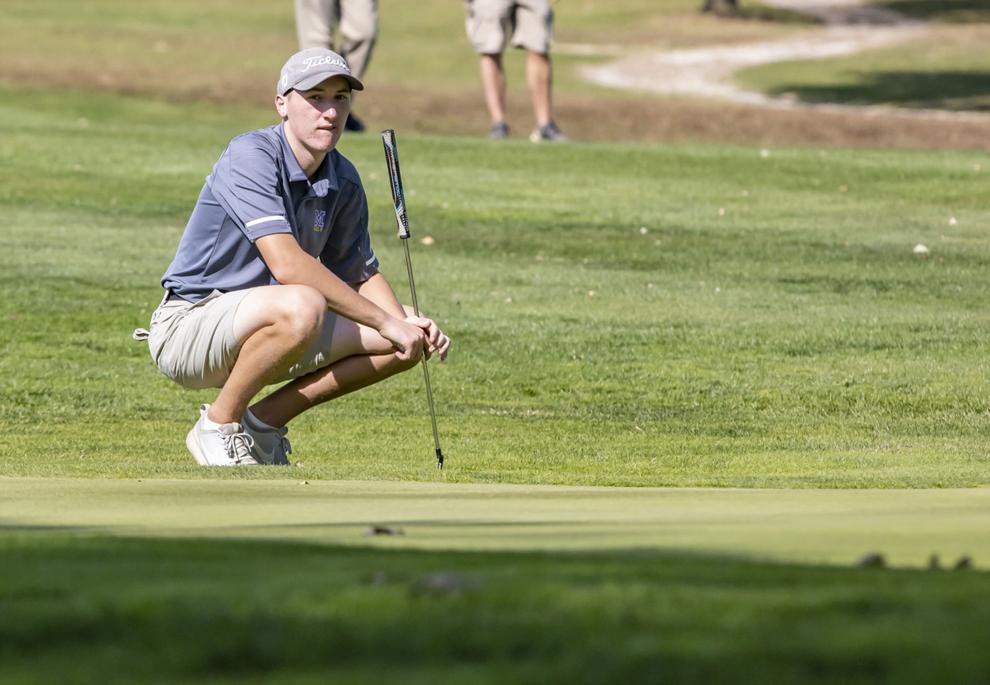 Moweaqua boys golf 34 10.06.20.JPG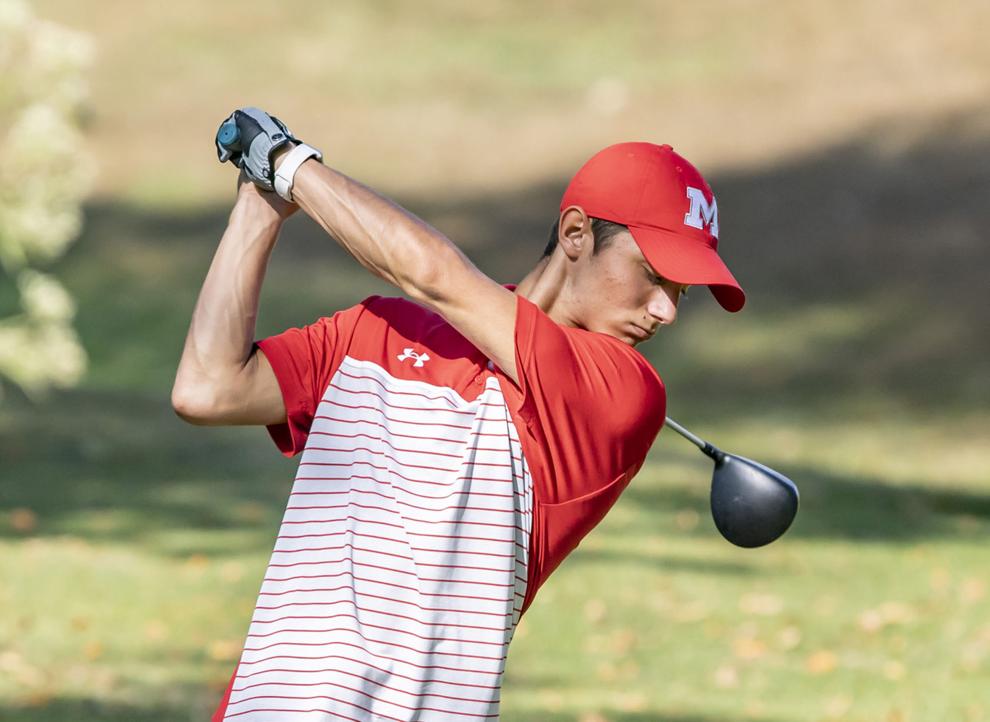 Moweaqua boys golf 35 10.06.20.JPG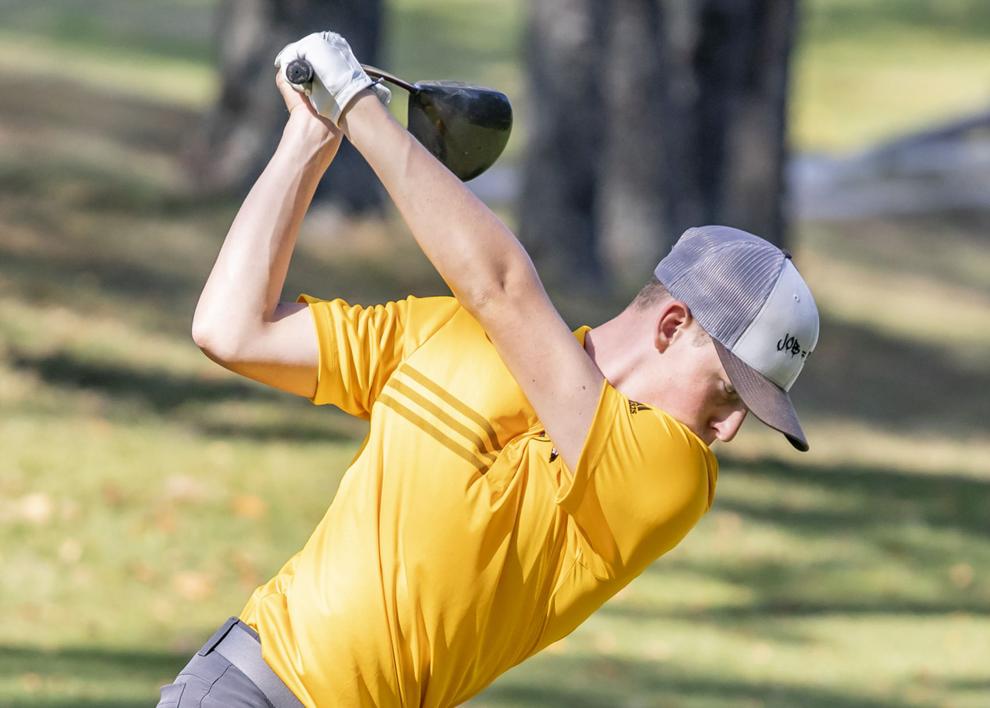 Moweaqua boys golf 36 10.06.20.JPG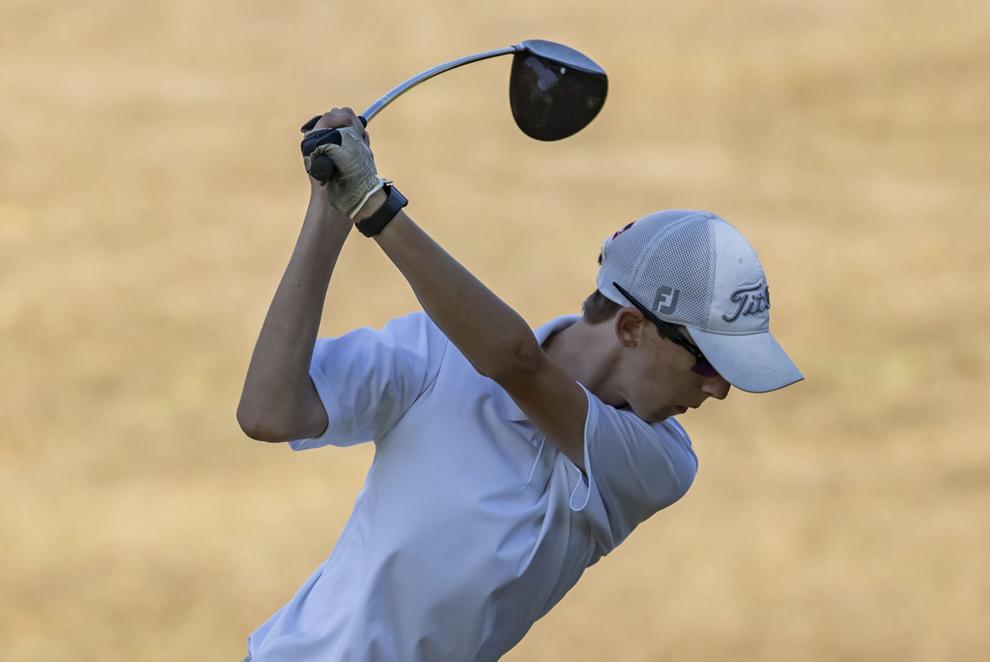 Moweaqua boys golf 37 10.06.20.JPG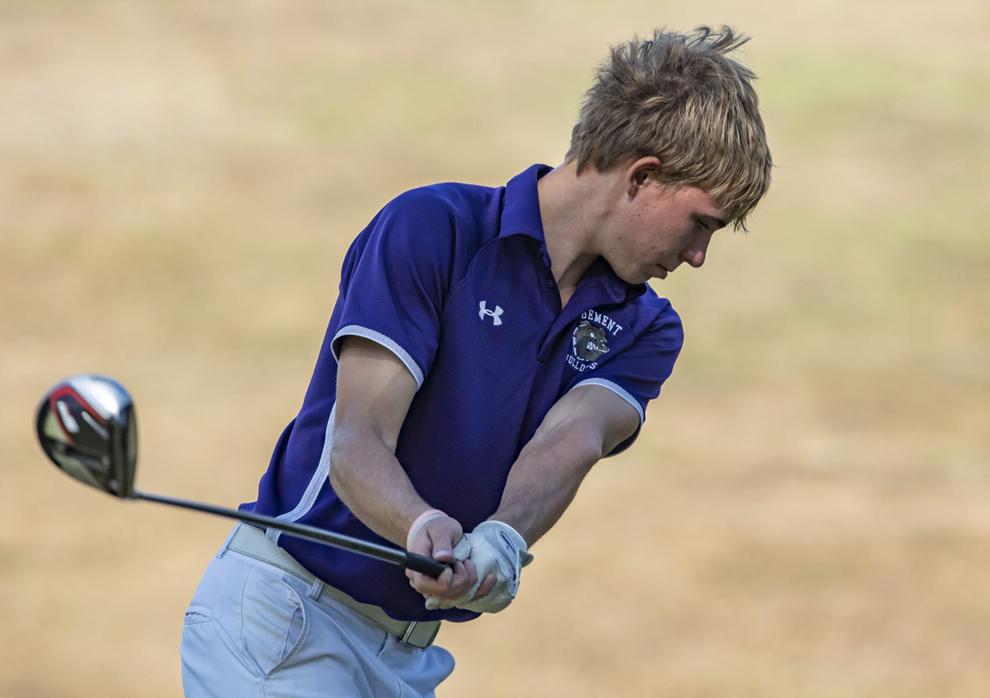 Moweaqua boys golf 38 10.06.20.JPG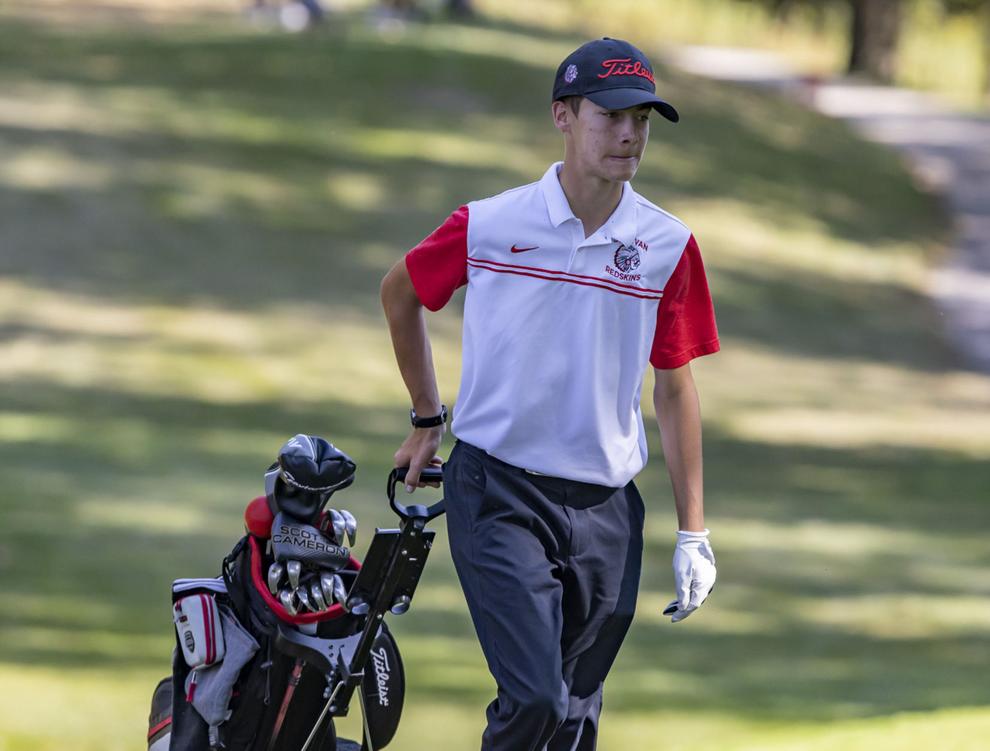 Contact Joey Wagner at (217) 421-6970. Follow him on Twitter: @mrwagner25