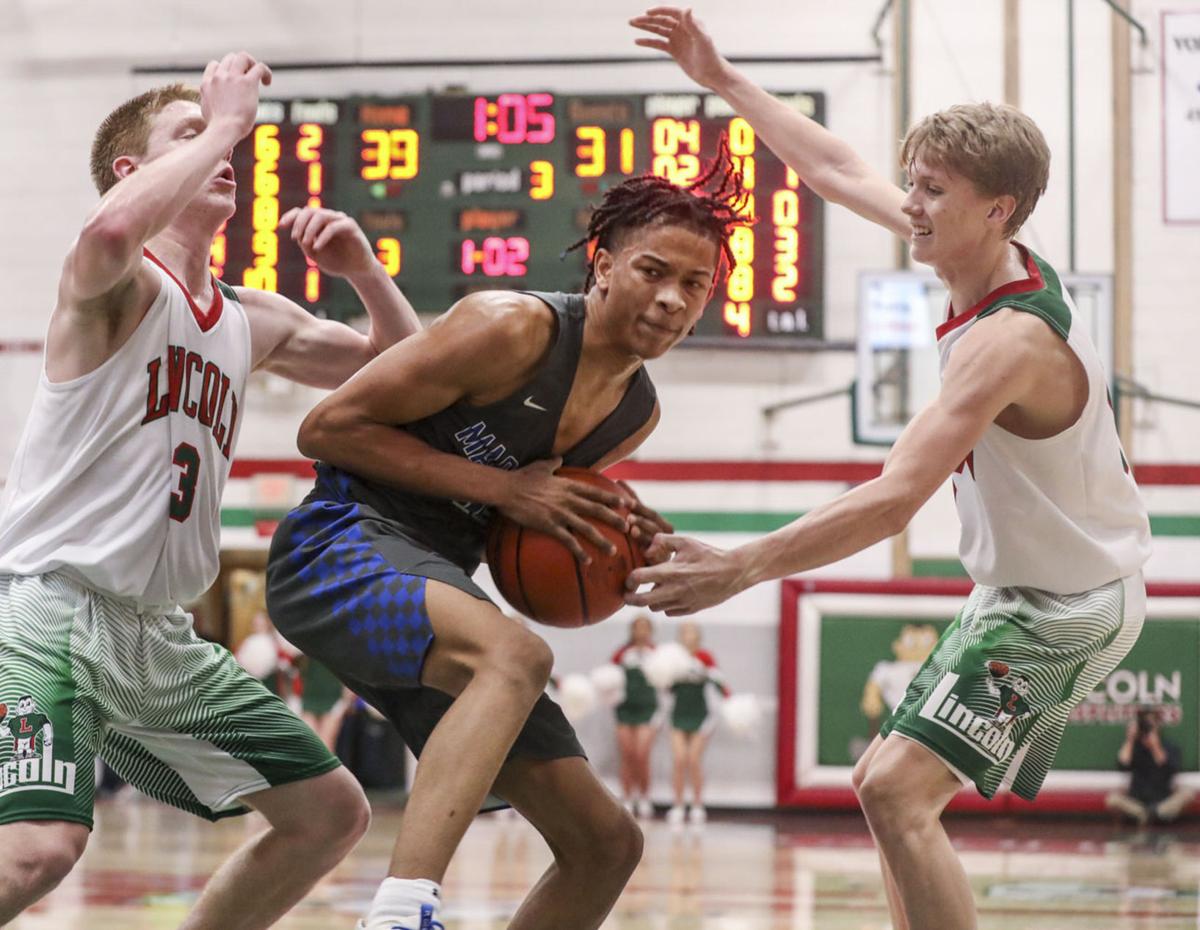 BLOOMINGTON — The Illinois High School Association announced Monday it has set a special meeting of the Board of Directors for October 28 to announce more details about winter sports.
"We understand that student-athletes, coaches, parents, officials and fans are anxious to learn more details about the plans for IHSA winter sports," said IHSA Executive Director Craig Anderson. "We feel like we are making positive strides in our discussions with the Illinois Department of Public Health (IDPH) to be allowed to conduct IHSA winter sports as scheduled.
"We believe we have a plan to do so safely and want to provide IDPH with ample time to review the winter sports plans, and supportive data, we have provided them. We expect to have a response from IDPH with final recommendations for winter sport plans, including any accommodations and postseason plans, by October 26."
The board discussed a presentation from its September meeting Monday that recommended wrestling season, which is considered a high-risk sport by the IDPH, be postponed. The board intends to take action on the wrestling season at its October 28 special meeting.
The modified winter season runs from Nov. 16 to Feb. 13.
During its regularly scheduled virtual meeting Monday, the board voted to provide a one-time accommodation to the IHSA's Independent Team By-law in some sports. The accommodation will only be for the 2020-21 school year and grant specific exemptions to spring and summer season sports.
"The Board determined it was prudent to make modifications to the independent team by-law for the sports that were displaced from their traditional high school season," said Anderson. "They also came up with what we believe is a reasonable compromise for summer sports. The Board is hopeful that the high school teams will be given priority when conflicts occurs. We believe making a modification now will allow high school coaches and non-school team coaches to begin communication on how they can collaboratively resolve scheduling conflicts."
Sports competing in the IHSA's summer season (baseball, softball, track & field, girls soccer, boys volleyball, lacrosse, boys tennis) will be granted the accommodation to participate simultaneously on school teams and non-school teams beginning on June 4. The summer season is slated to run from April 19 to June 26.
In other news, Bloomington High School principal Tim Moore was voted secretary of the Board of Directors. Katy Hasson of Rockridge will be president. She becomes the second female president, following Linda Layne from Fenger High School in Chicago (1994-1996).
The Board also heard a presentation from members of the Illinois High School Football Coaches Association on a plan for the spring football season that would have the IHSA schedule regular-season games and then conduct a modified playoff system. The Board did not act on the recommendation and plans to discuss it later.
---
1 MacArthur Lincoln 77 03.11.20.JPG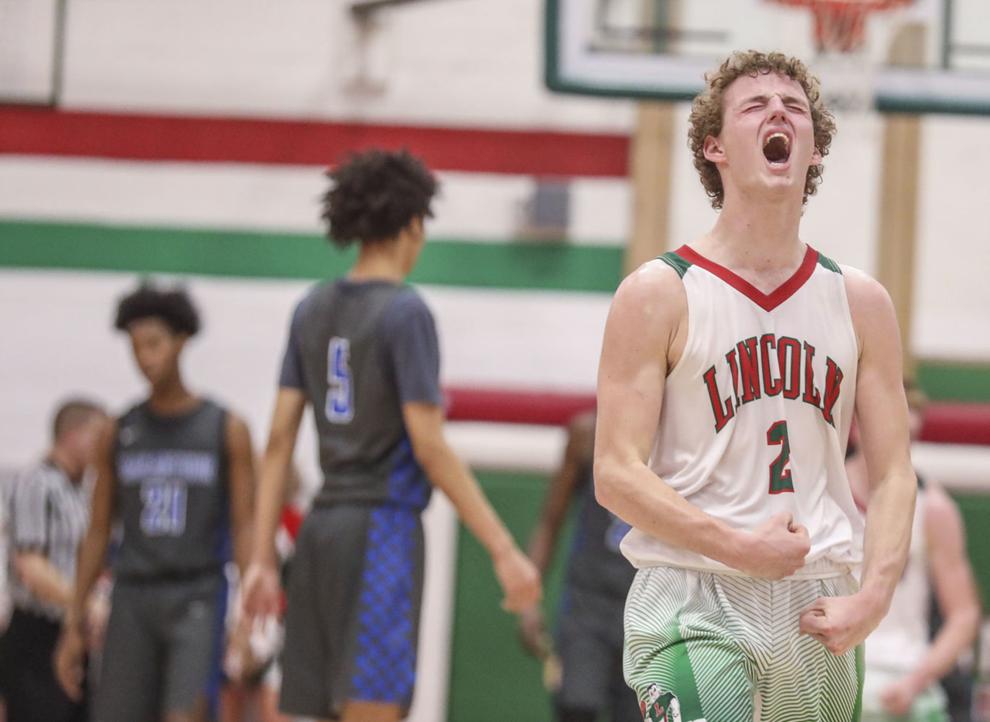 MacArthur Lincoln 1 03.11.20.JPG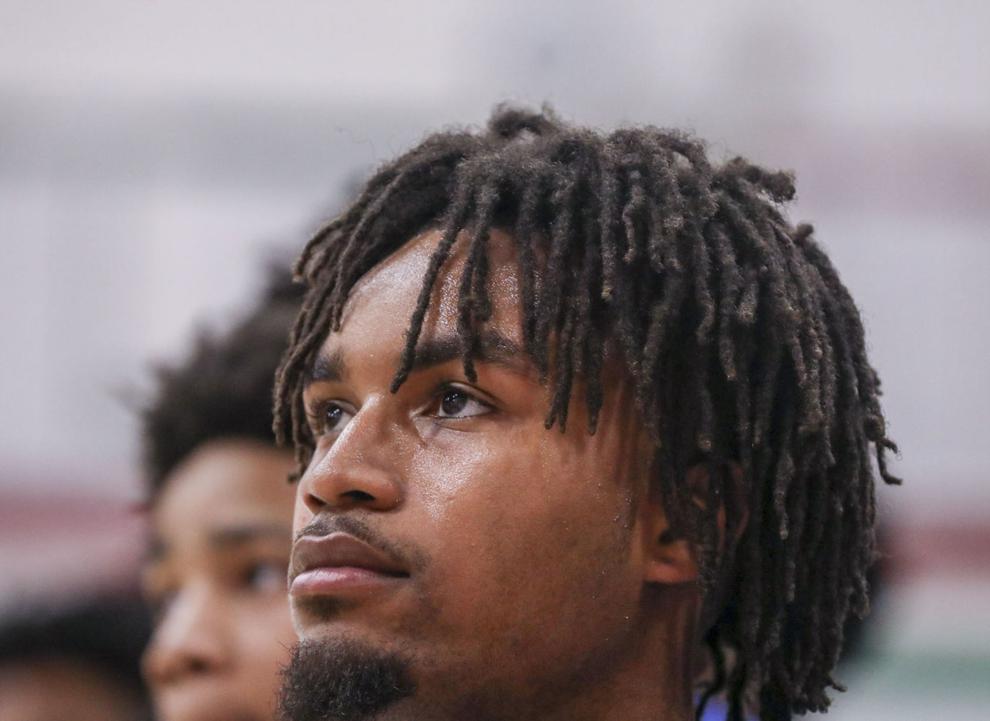 MacArthur Lincoln 2 03.11.20.JPG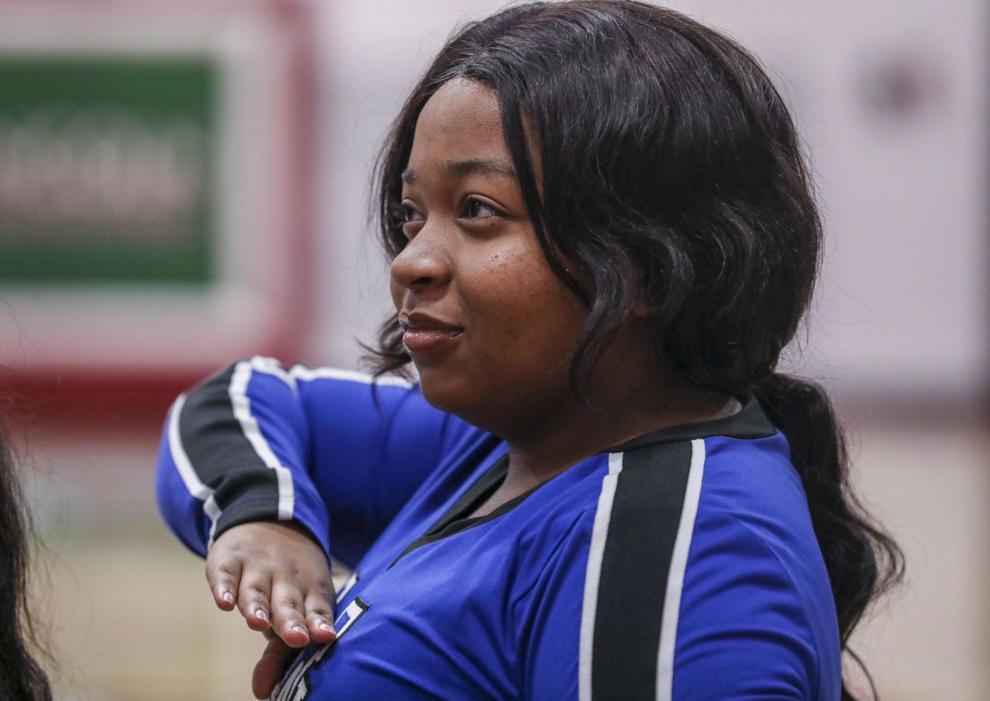 MacArthur Lincoln 3 03.11.20.JPG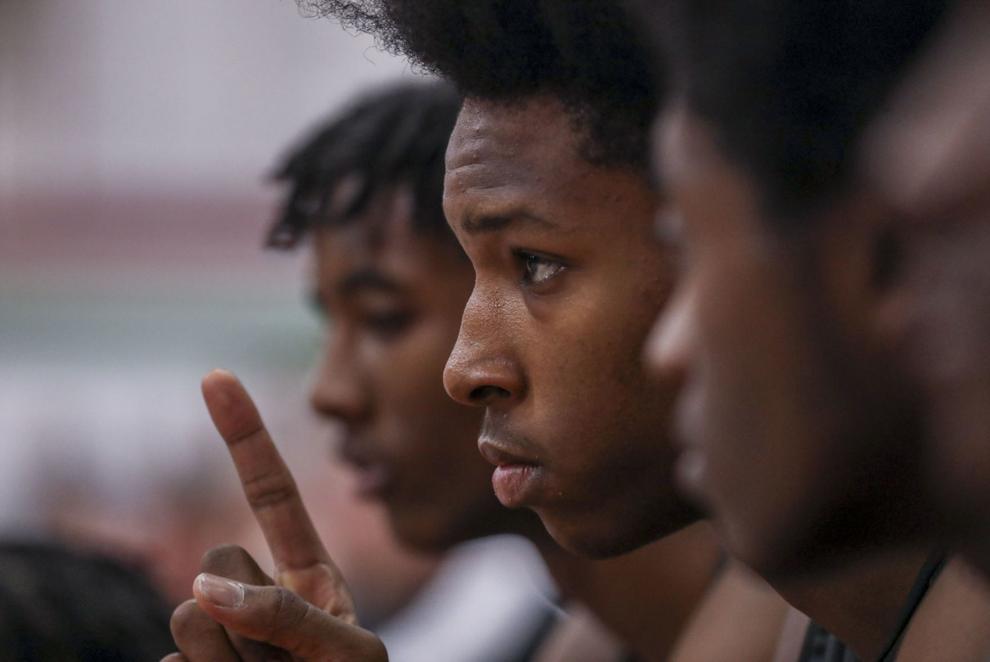 MacArthur Lincoln 4 03.11.20.JPG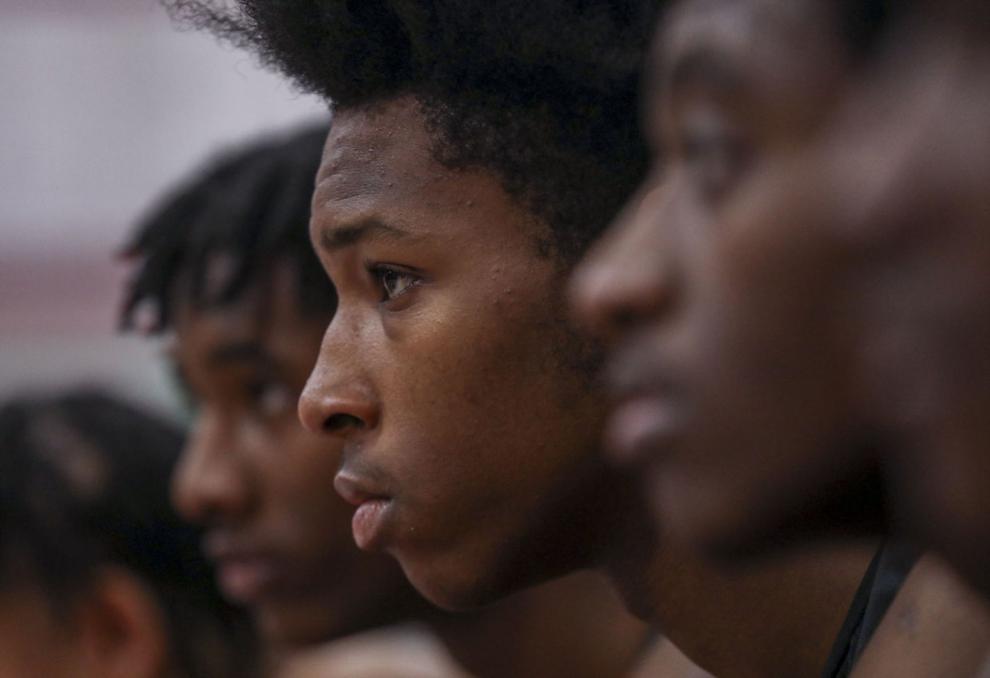 MacArthur Lincoln 5 03.11.20.JPG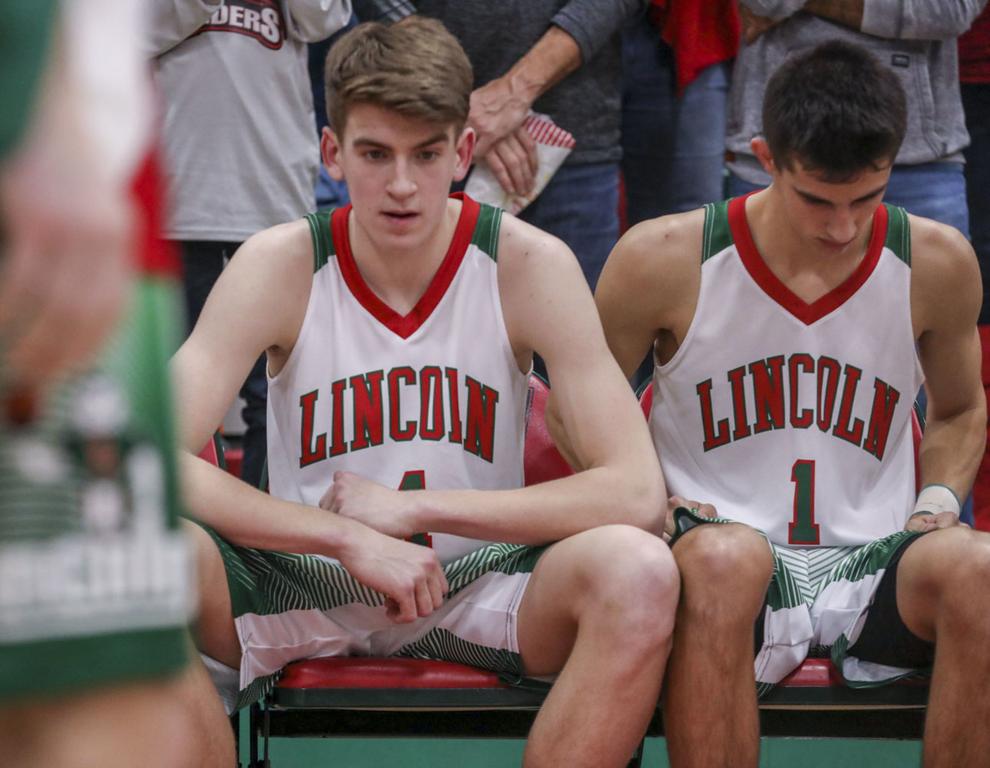 MacArthur Lincoln 6 03.11.20.JPG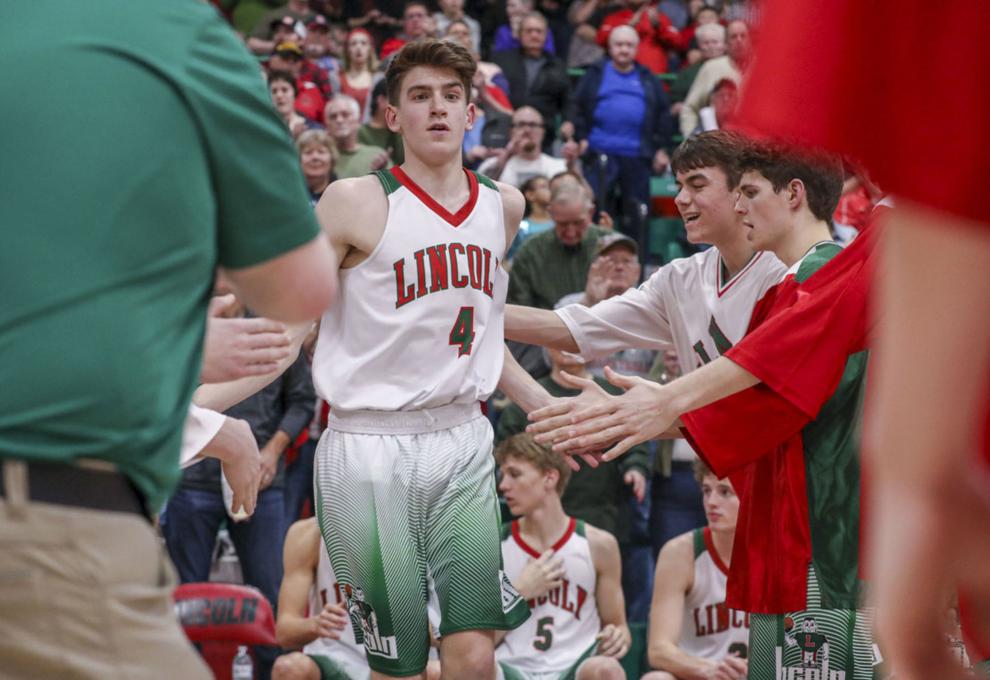 MacArthur Lincoln 7 03.11.20.JPG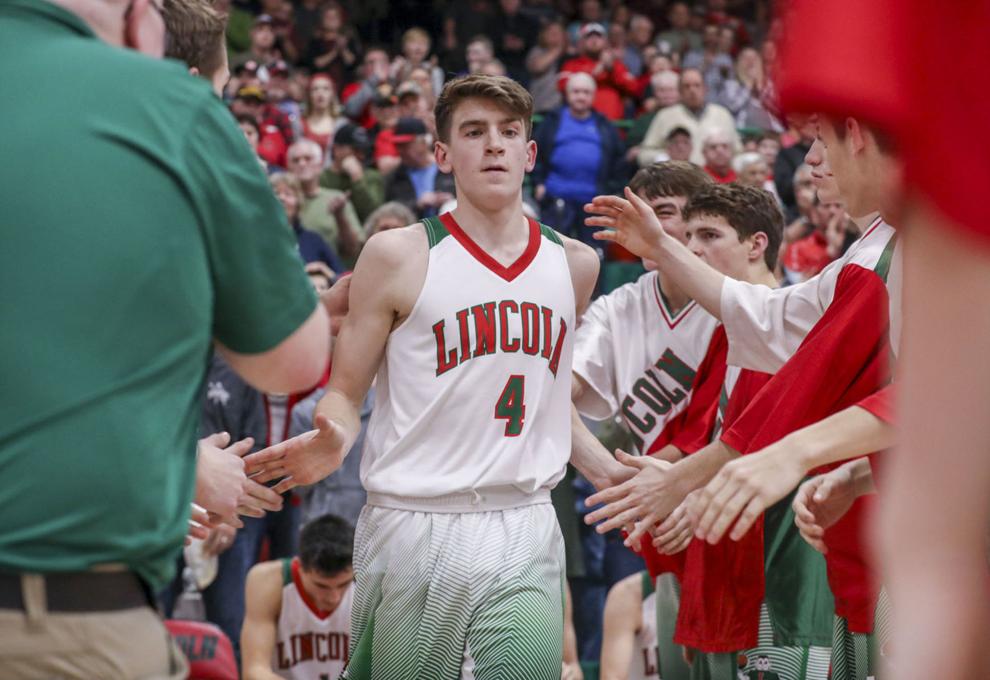 MacArthur Lincoln 8 03.11.20.JPG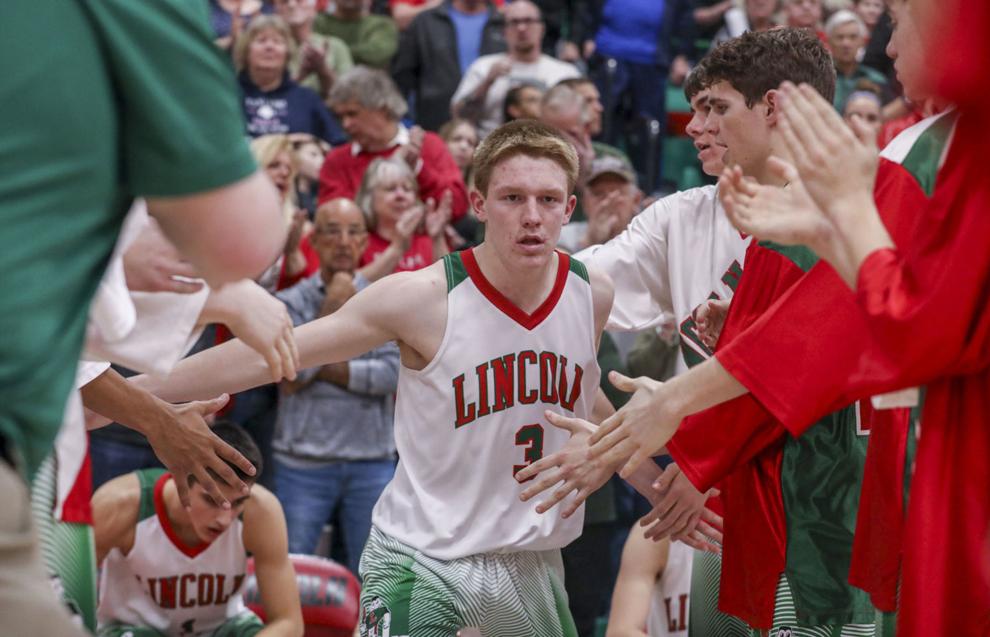 MacArthur Lincoln 9 03.11.20.JPG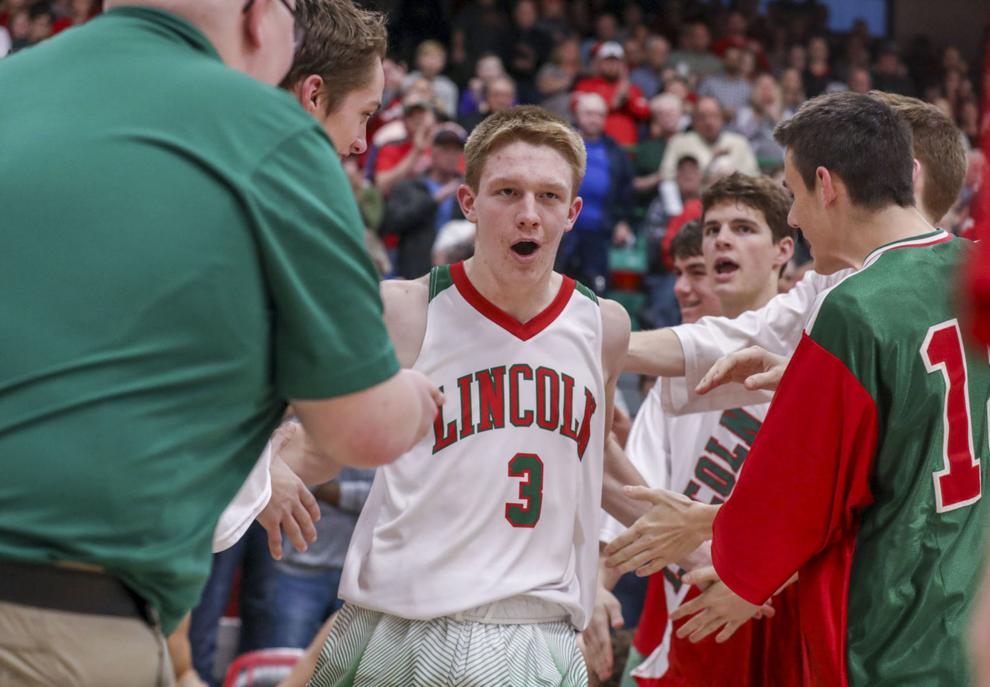 MacArthur Lincoln 10 03.11.20.JPG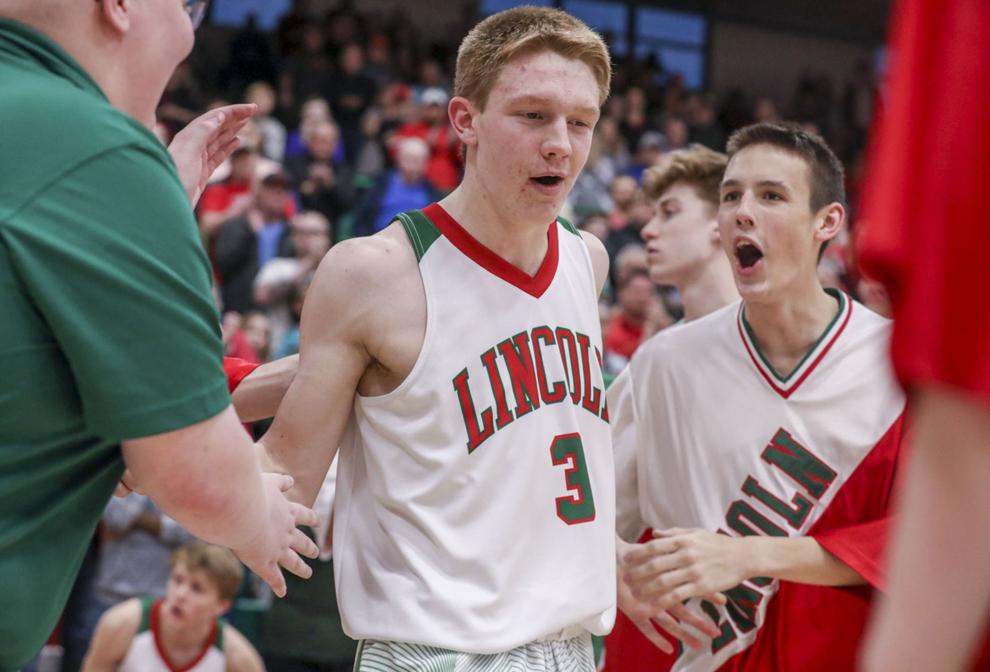 MacArthur Lincoln 11 03.11.20.JPG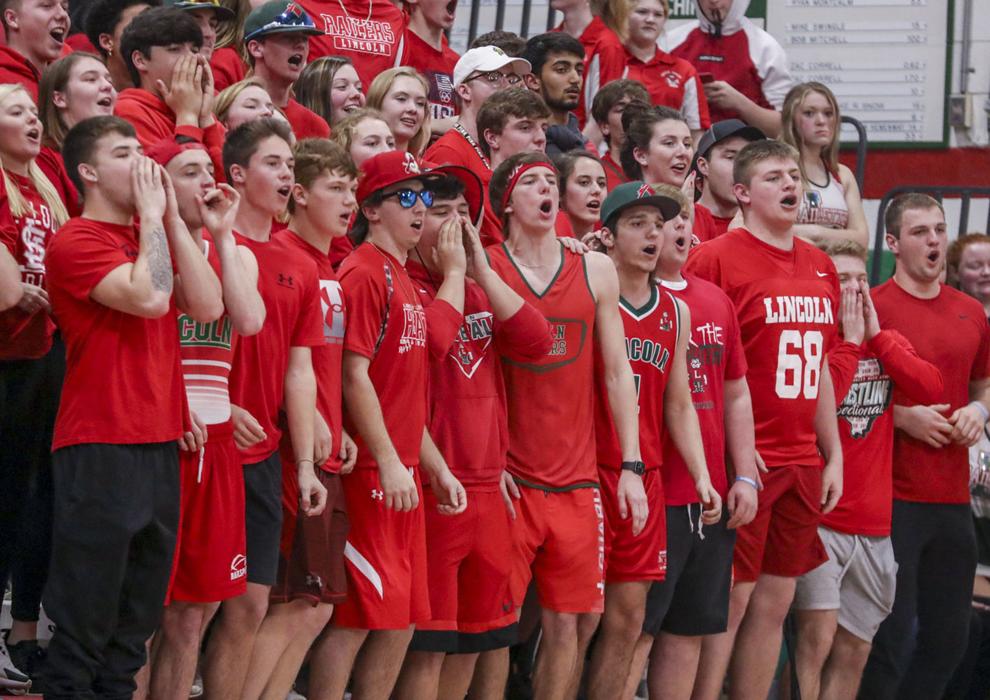 MacArthur Lincoln 12 03.11.20.JPG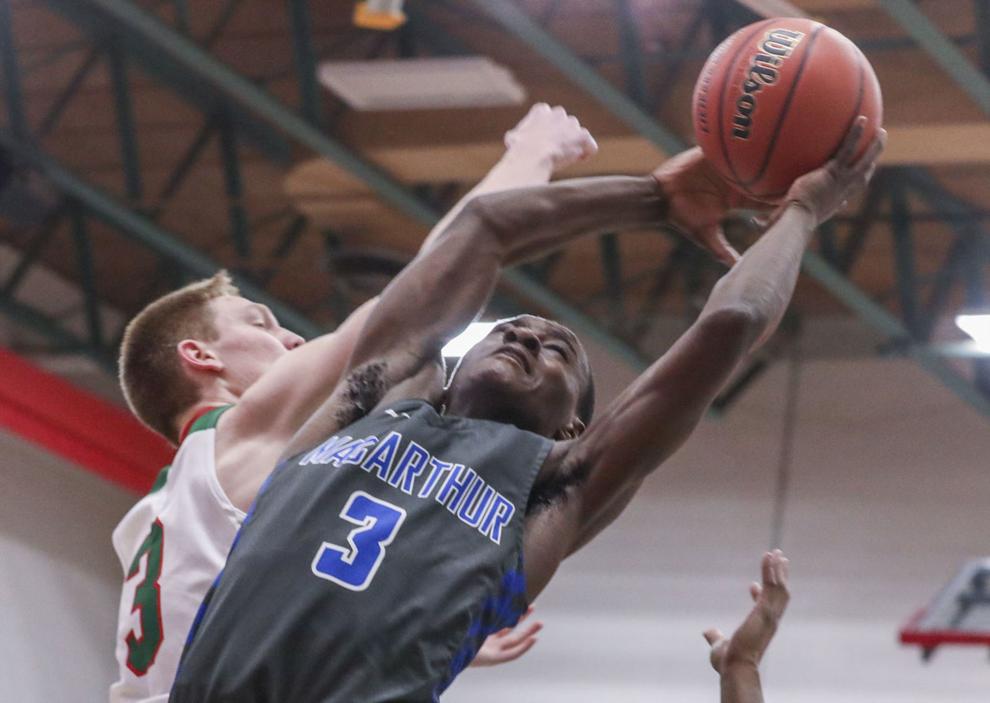 MacArthur Lincoln 13 03.11.20.JPG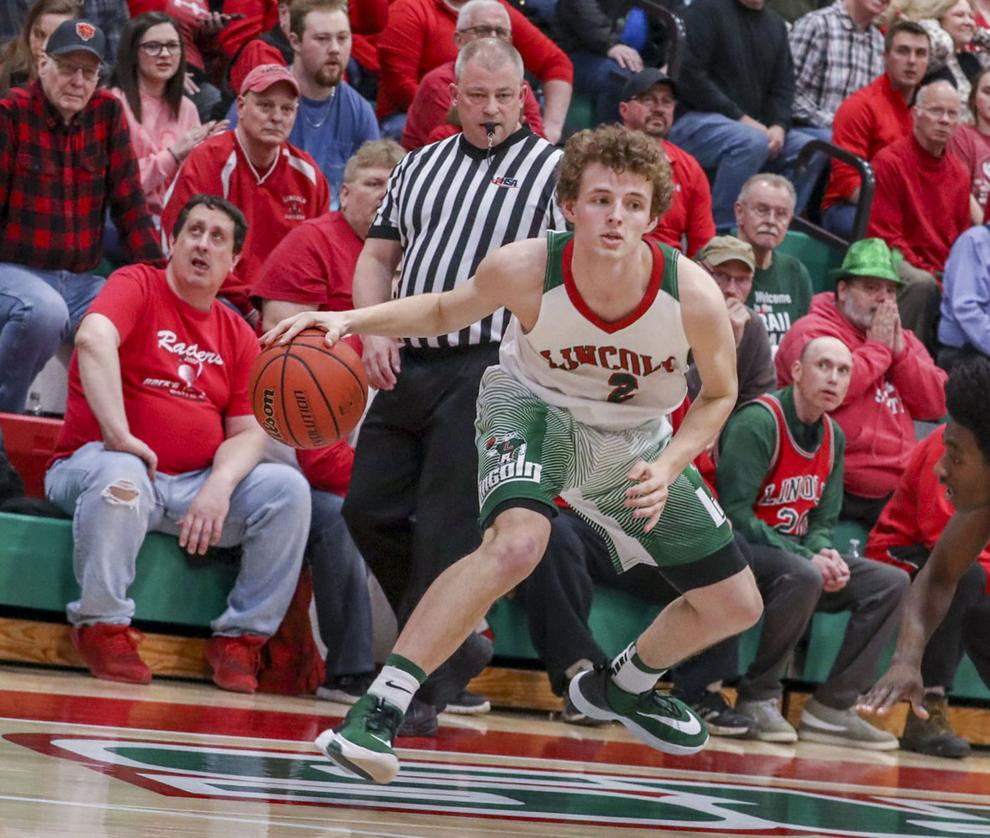 MacArthur Lincoln 14 03.11.20.JPG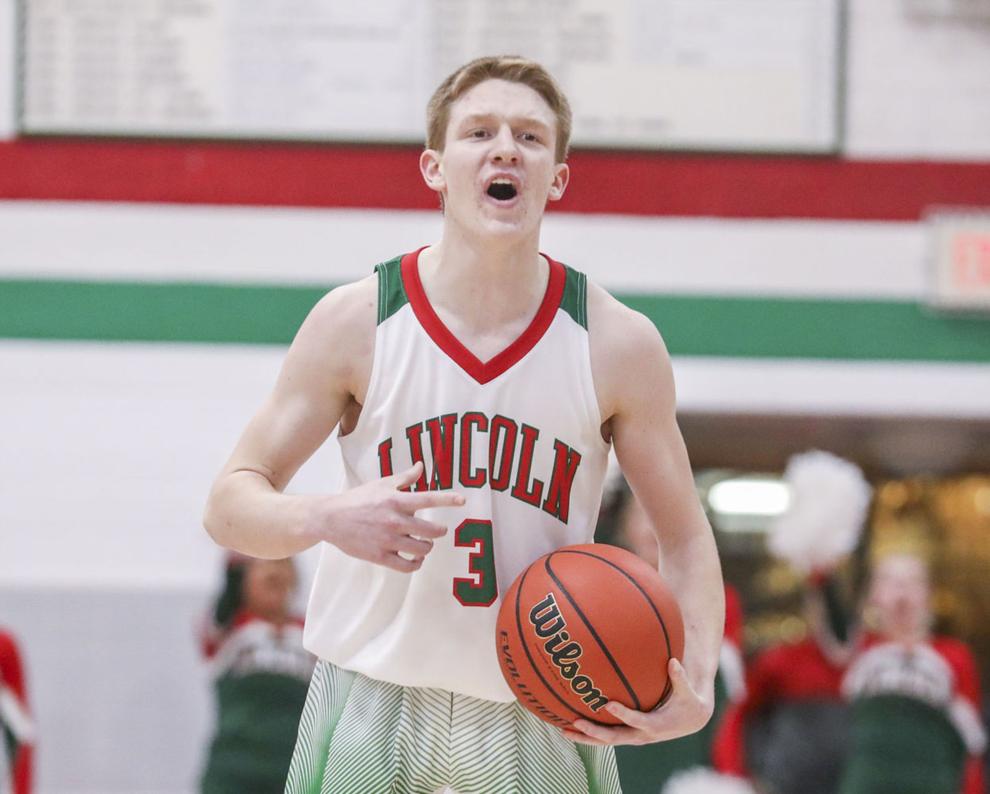 MacArthur Lincoln 15 03.11.20.JPG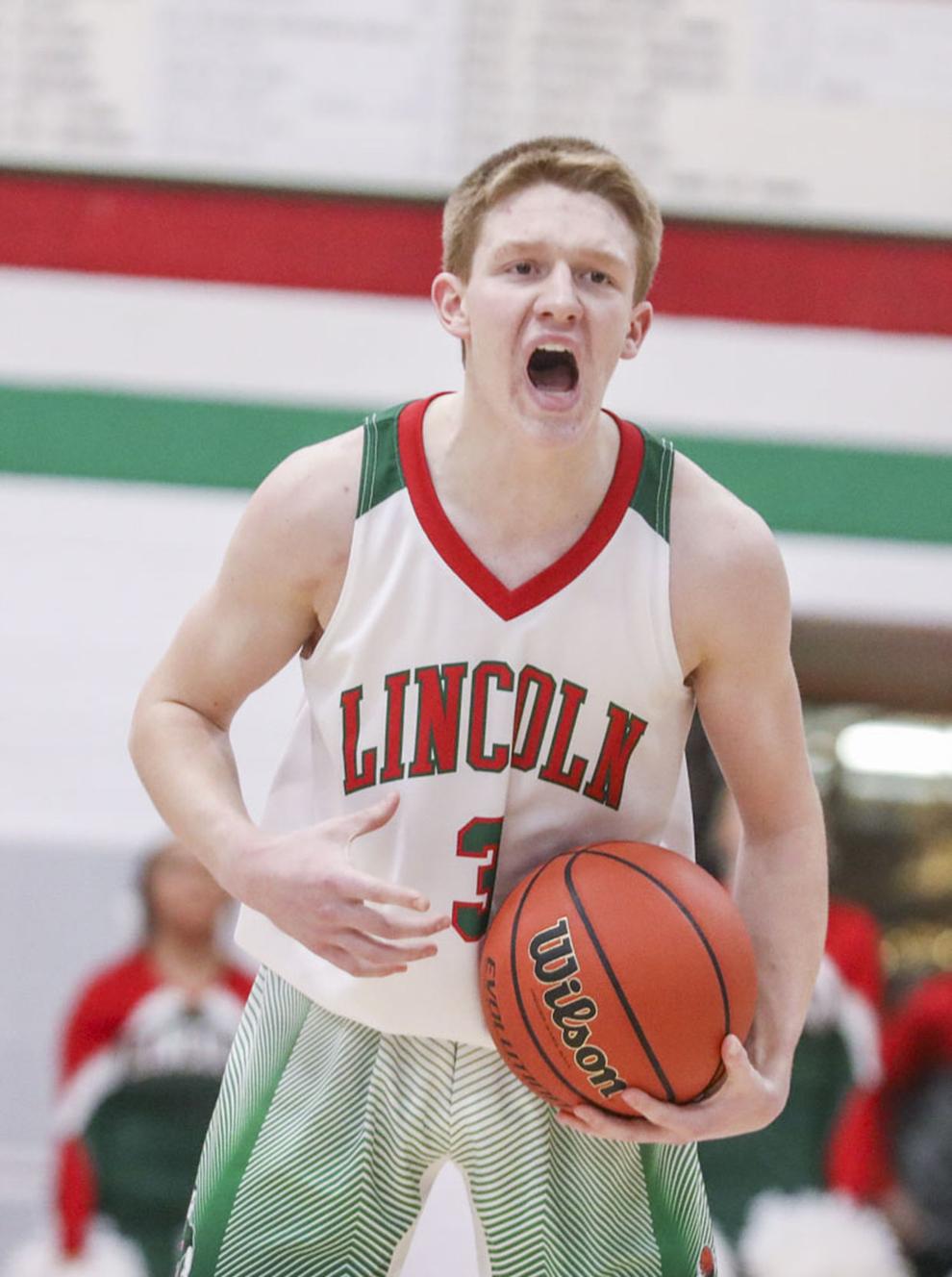 MacArthur Lincoln 16 03.11.20.JPG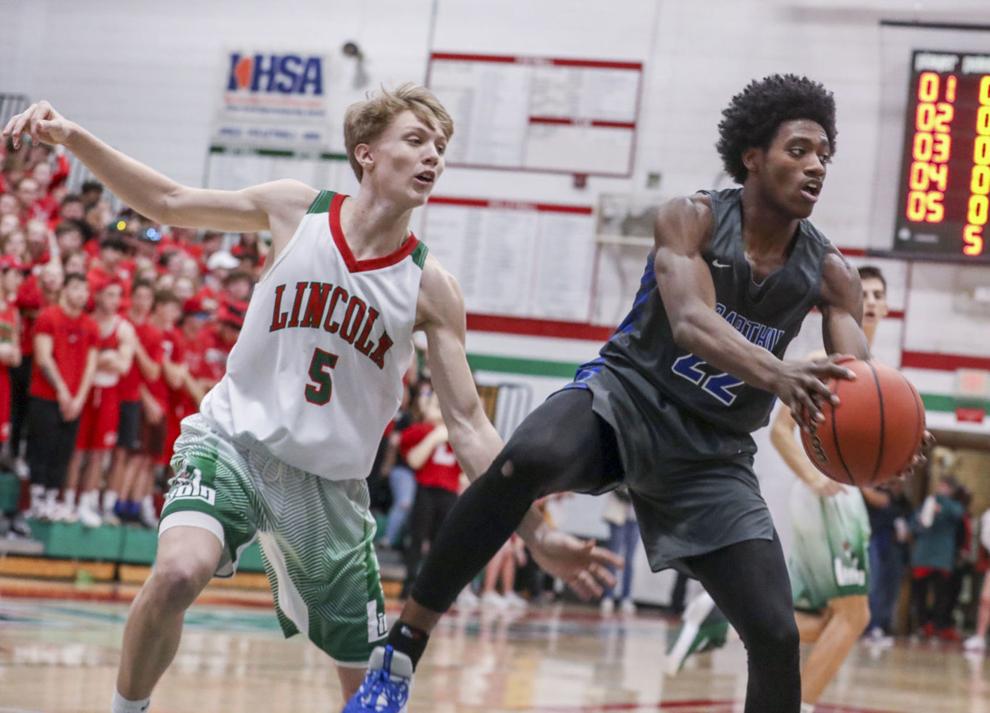 MacArthur Lincoln 17 03.11.20.JPG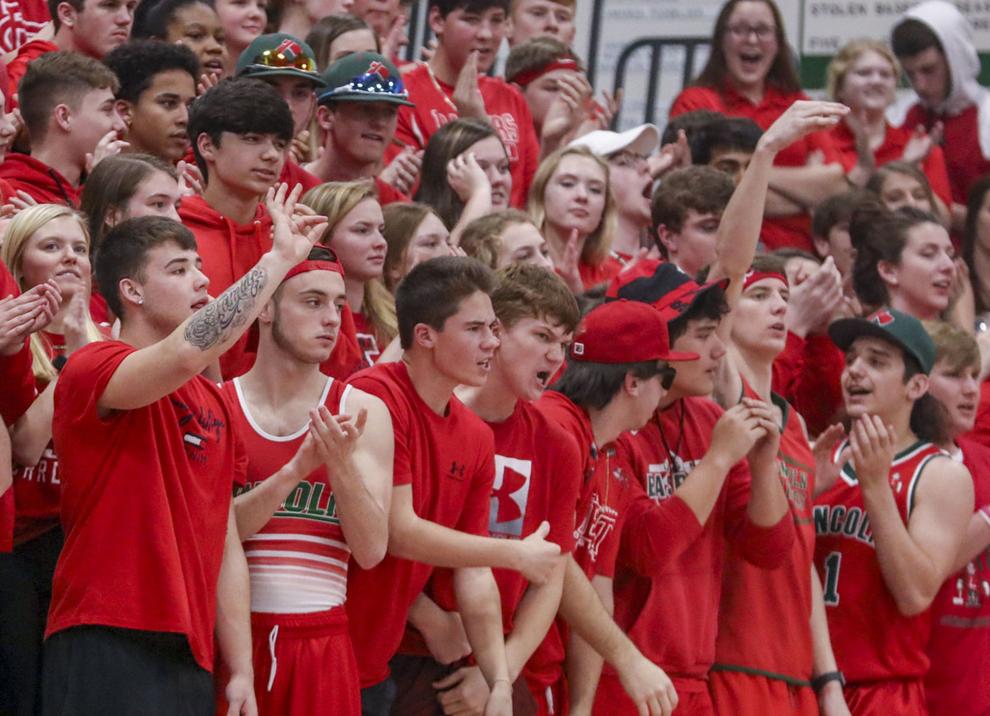 MacArthur Lincoln 18 03.11.20.JPG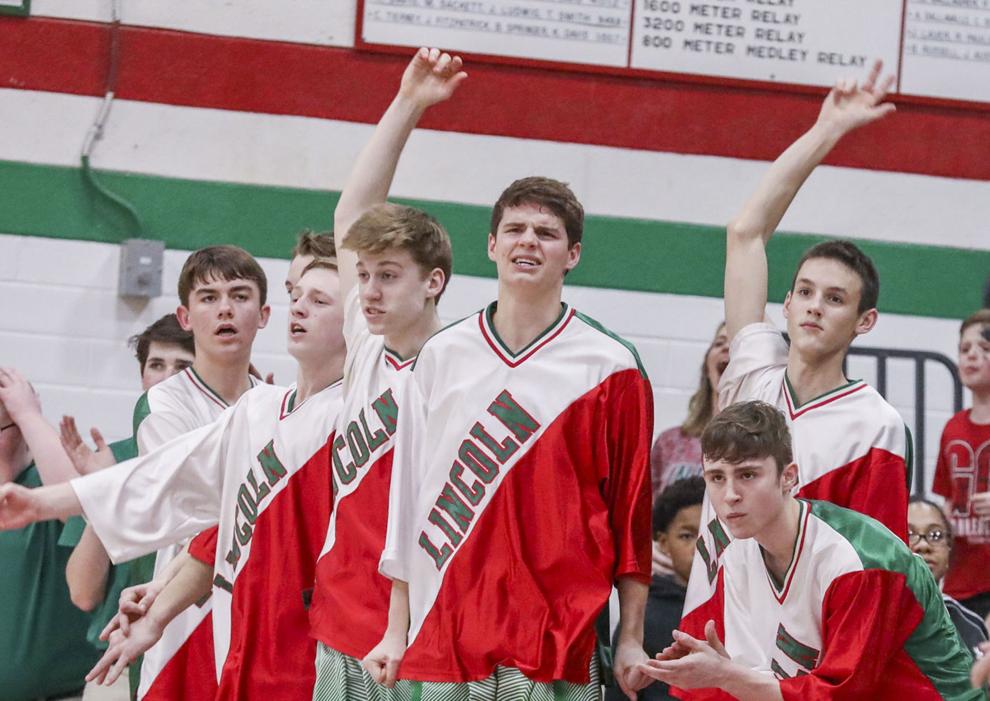 MacArthur Lincoln 19 03.11.20.JPG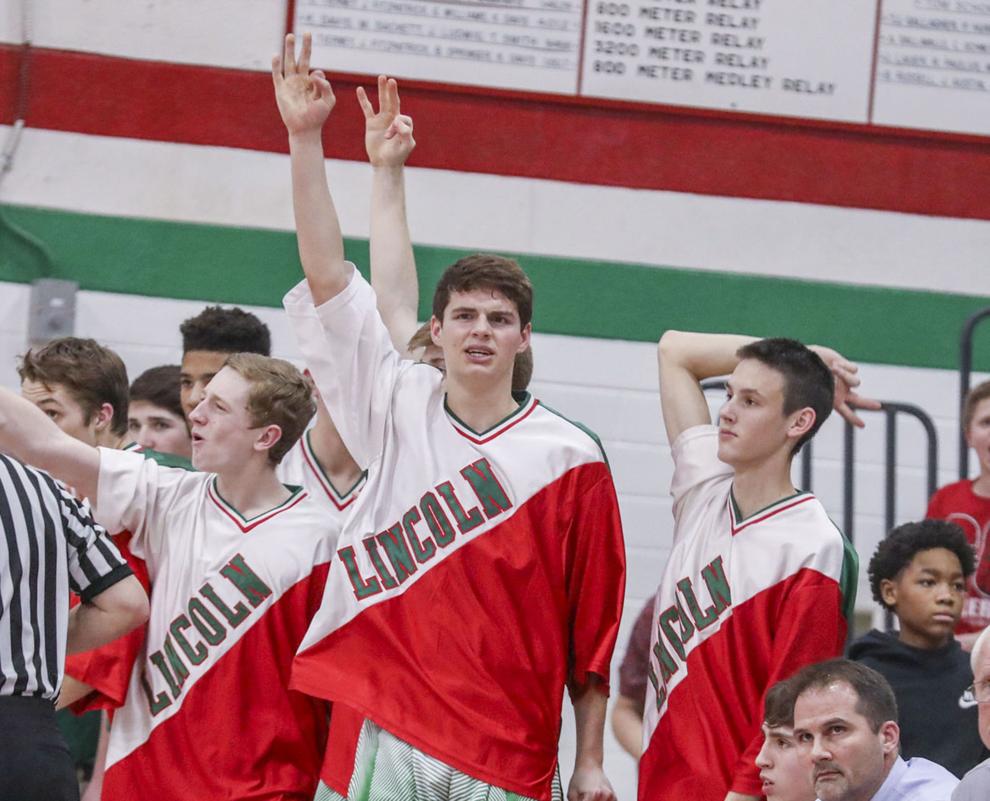 MacArthur Lincoln 20 03.11.20.JPG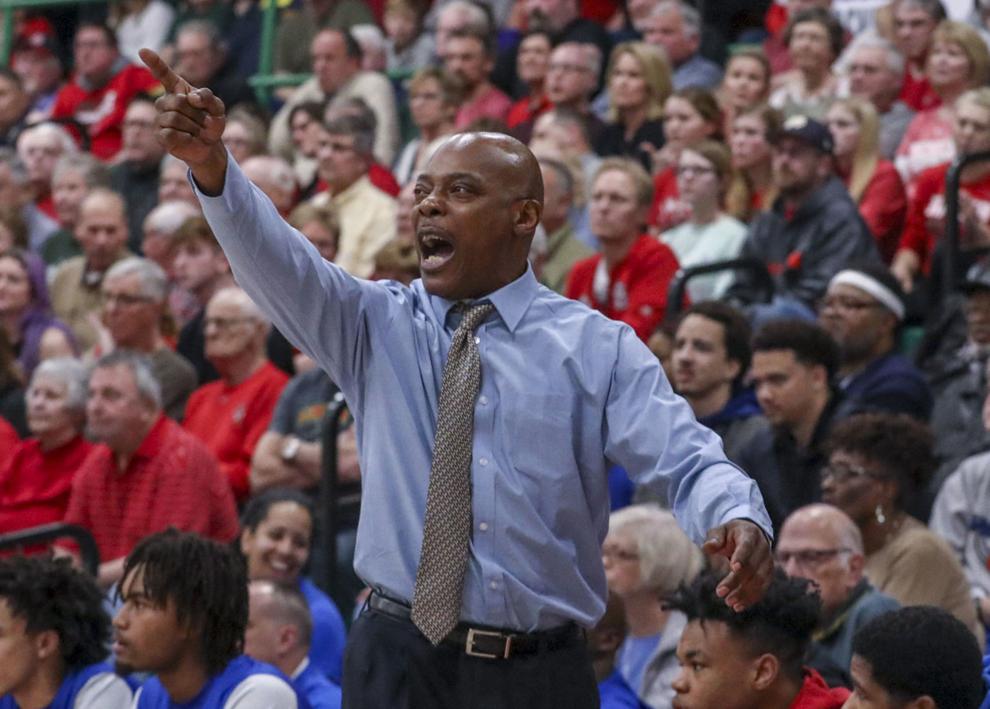 MacArthur Lincoln 21 03.11.20.JPG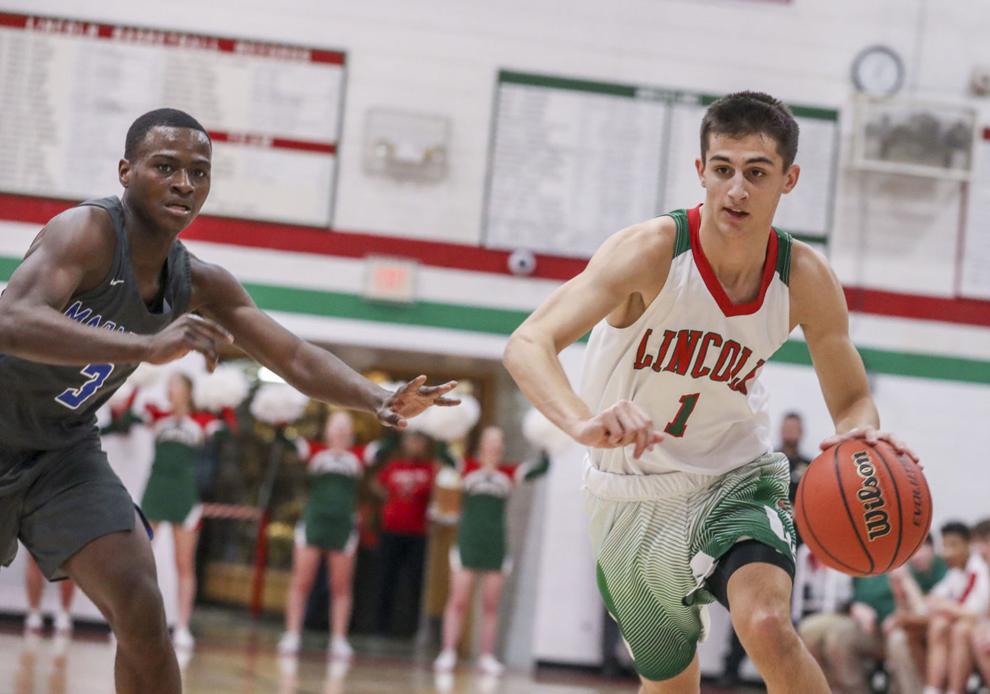 MacArthur Lincoln 22 03.11.20.JPG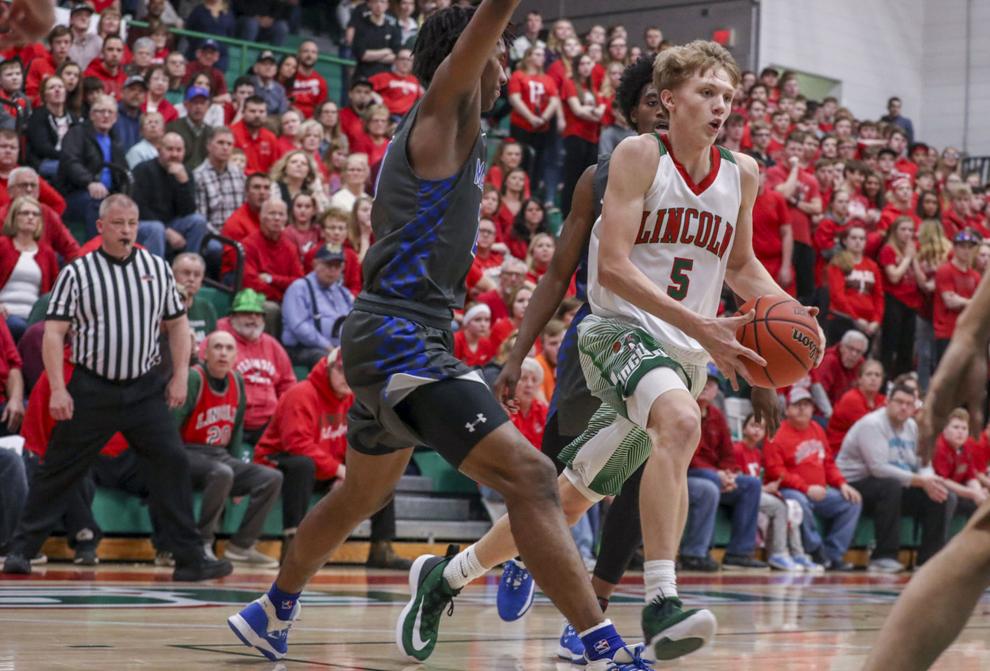 MacArthur Lincoln 23 03.11.20.JPG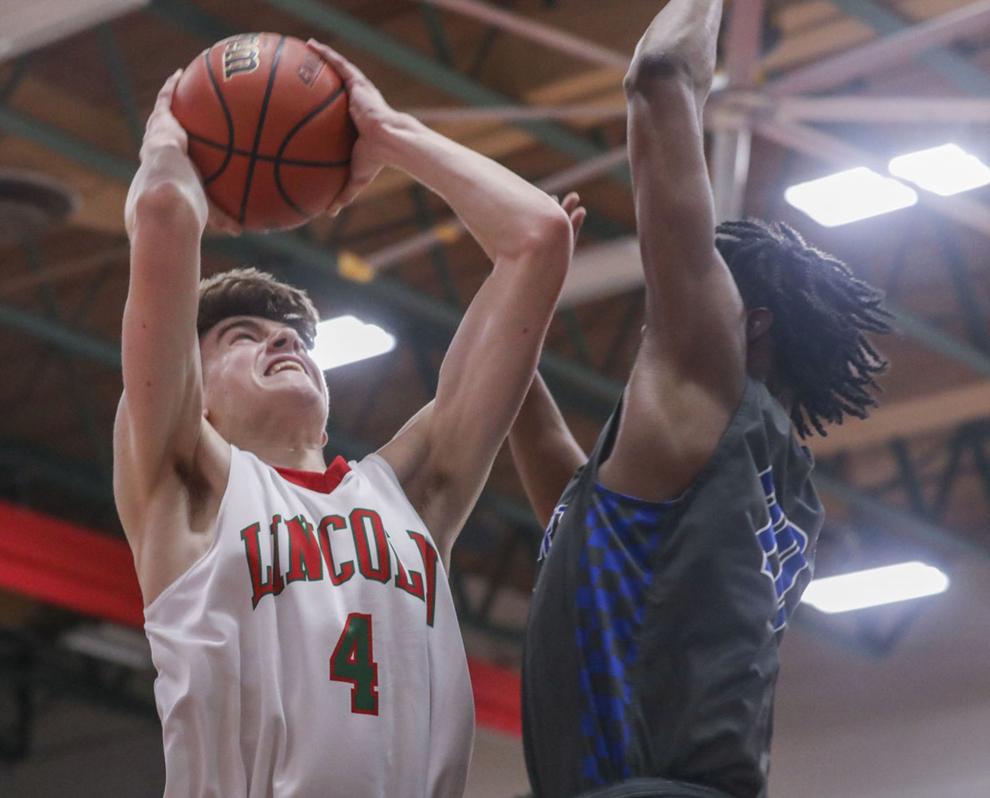 MacArthur Lincoln 24 03.11.20.JPG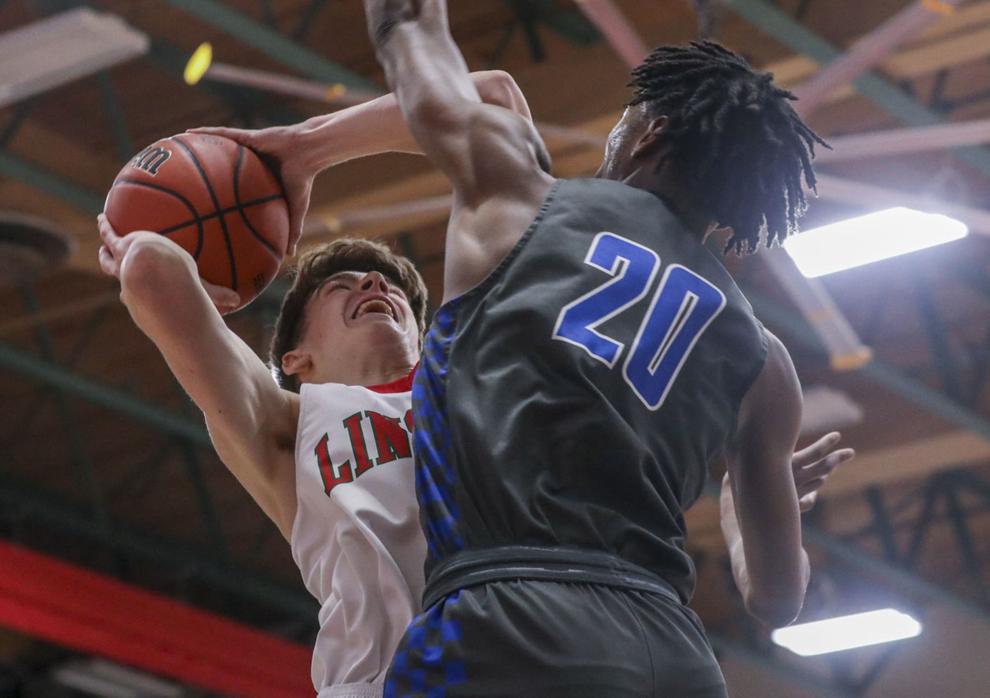 MacArthur Lincoln 25 03.11.20.JPG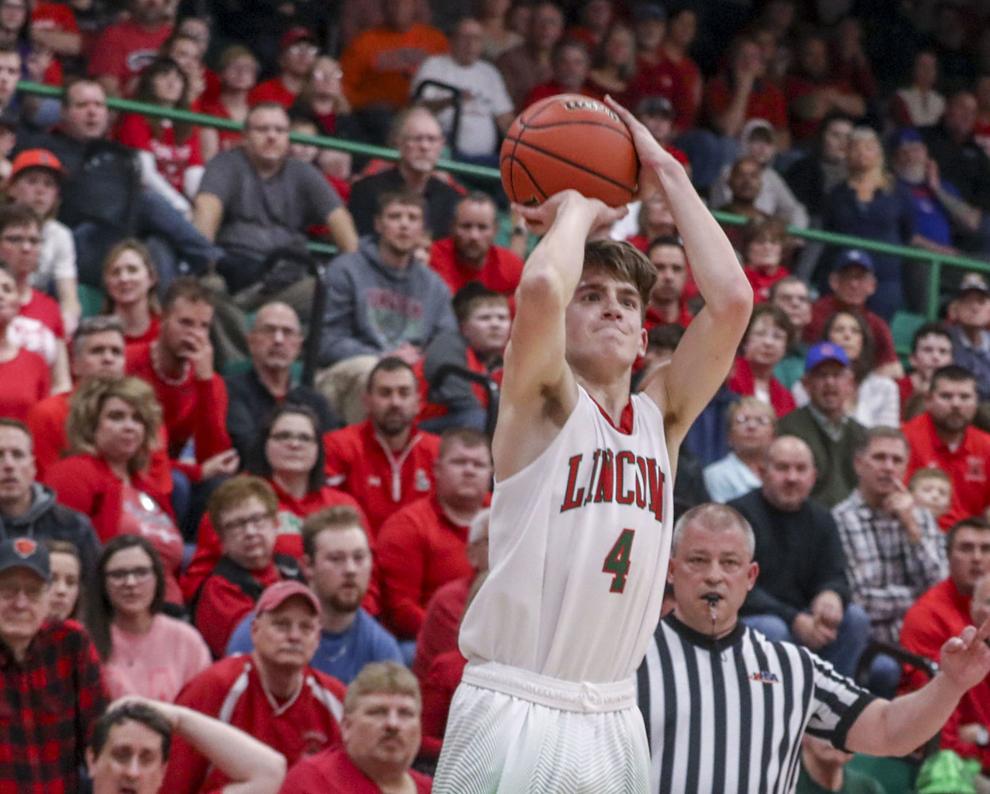 MacArthur Lincoln 26 03.11.20.JPG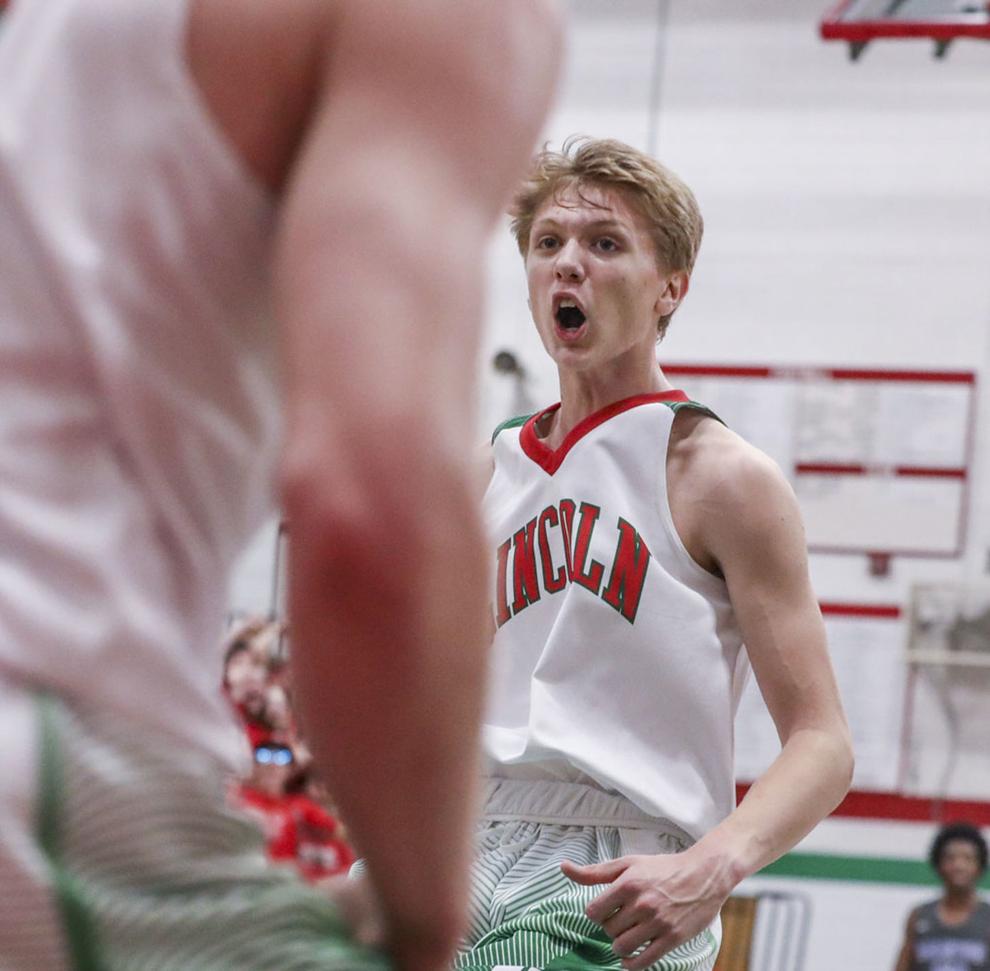 MacArthur Lincoln 27 03.11.20.JPG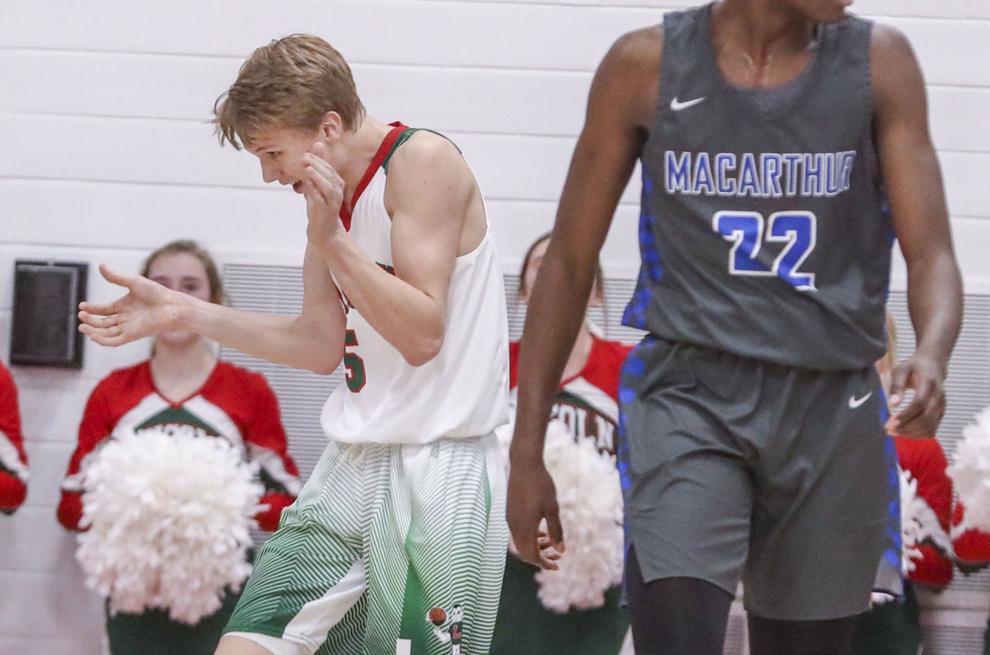 MacArthur Lincoln 28 03.11.20.JPG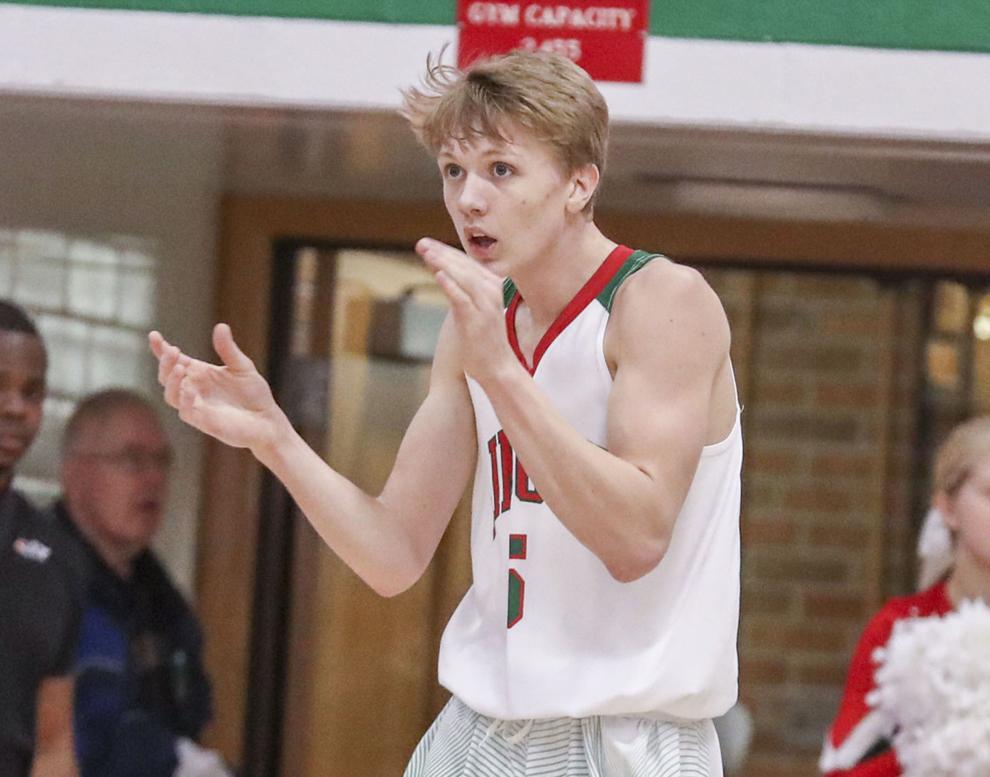 MacArthur Lincoln 29 03.11.20.JPG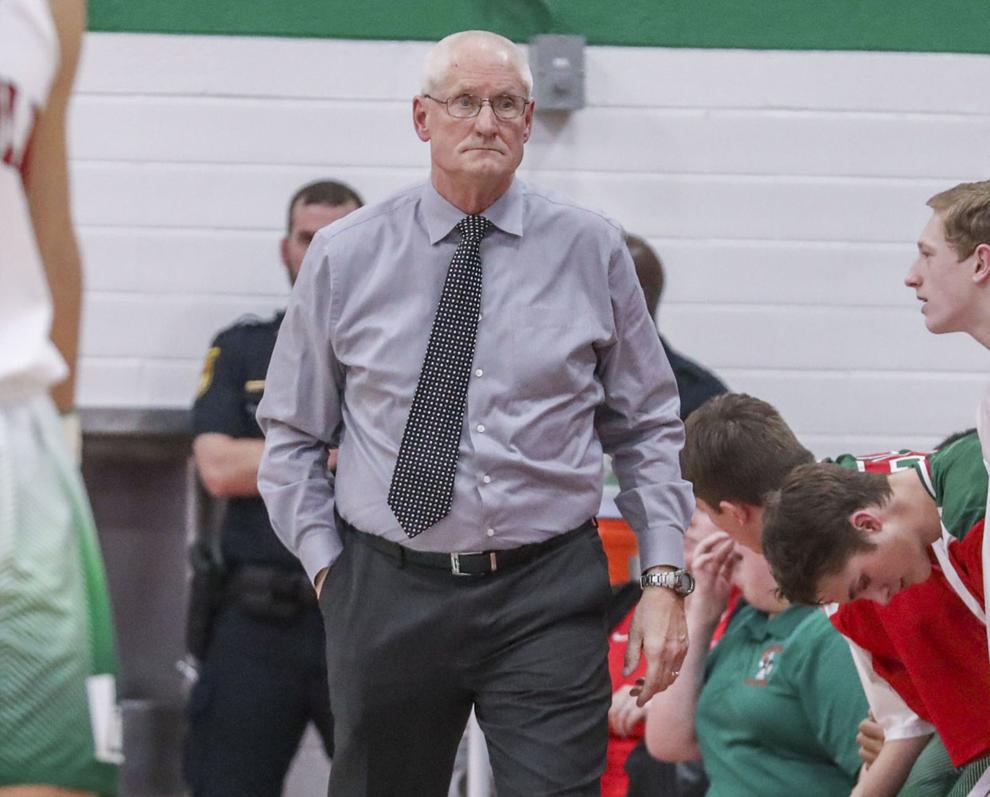 MacArthur Lincoln 30 03.11.20.JPG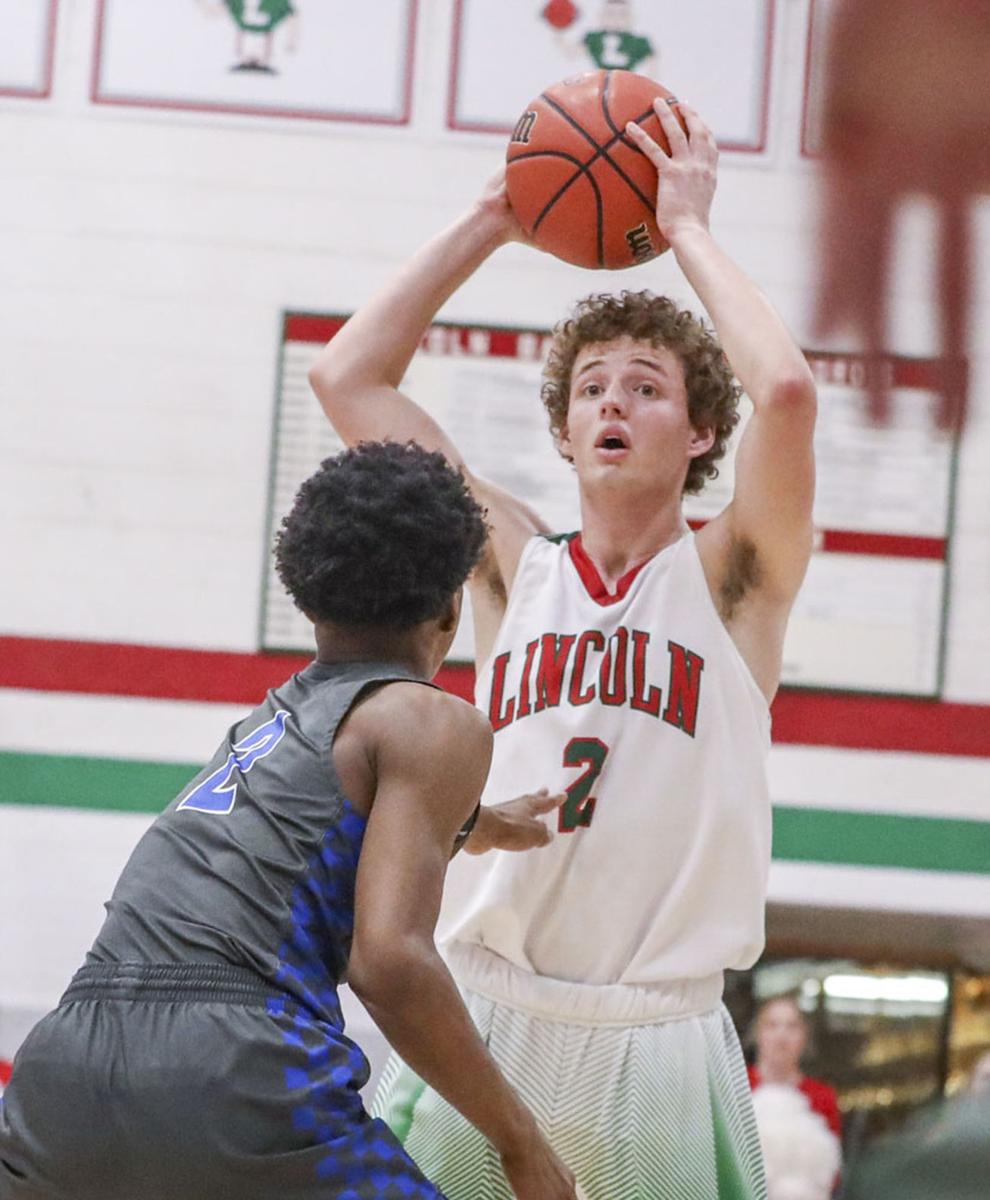 MacArthur Lincoln 31 03.11.20.JPG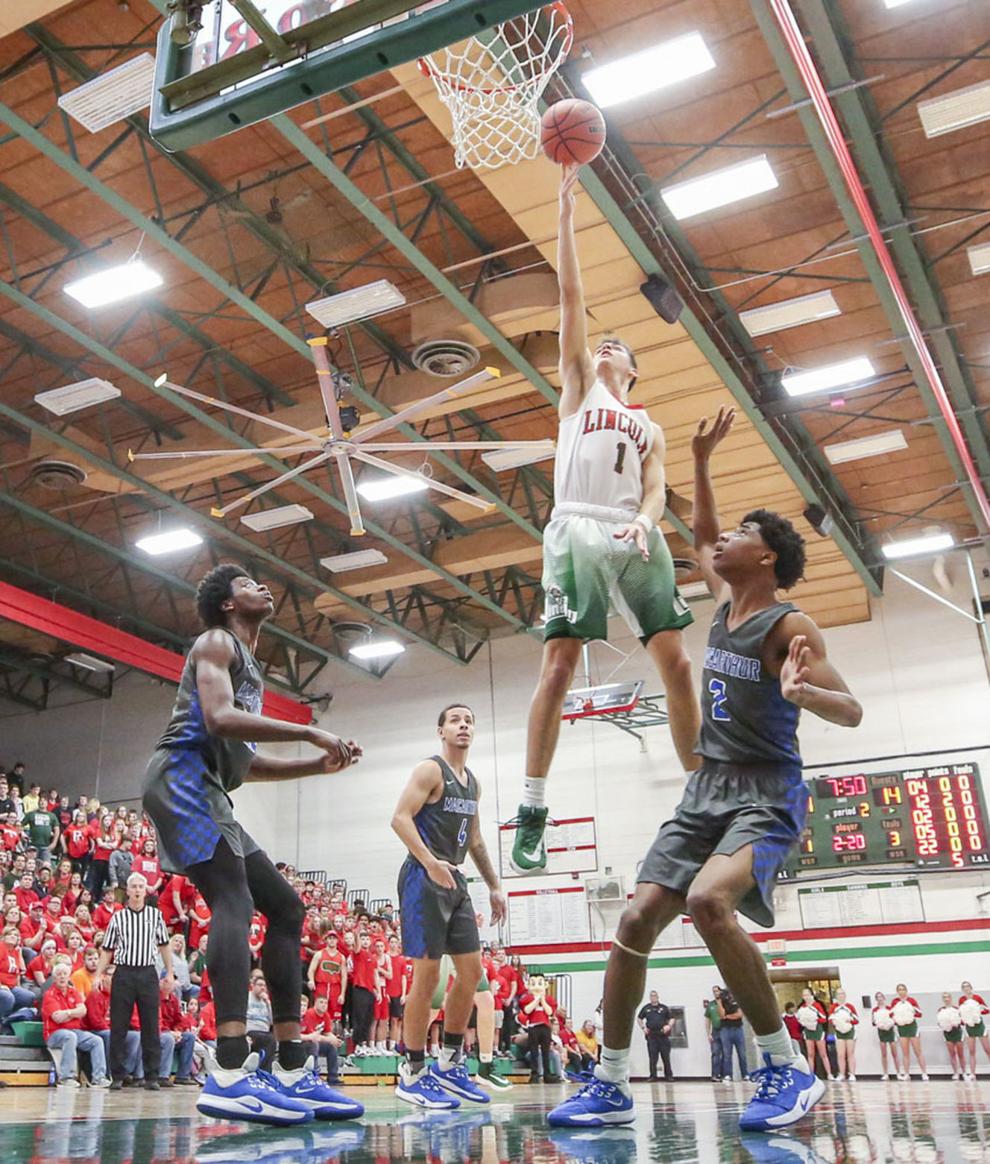 MacArthur Lincoln 32 03.11.20.JPG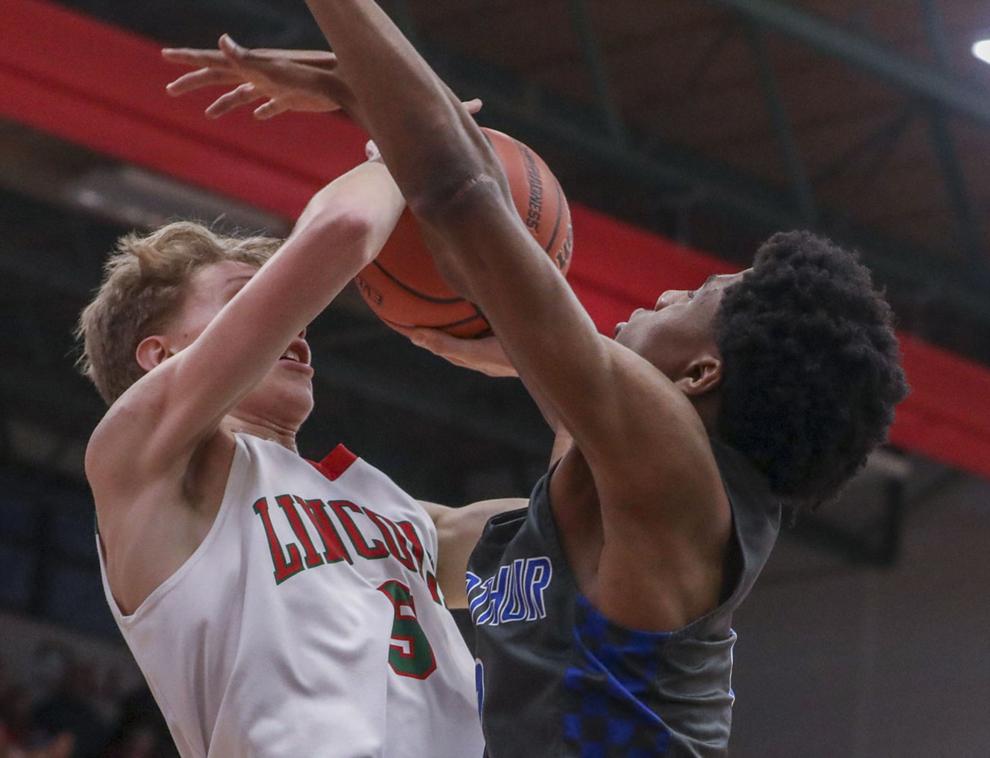 MacArthur Lincoln 33 03.11.20.JPG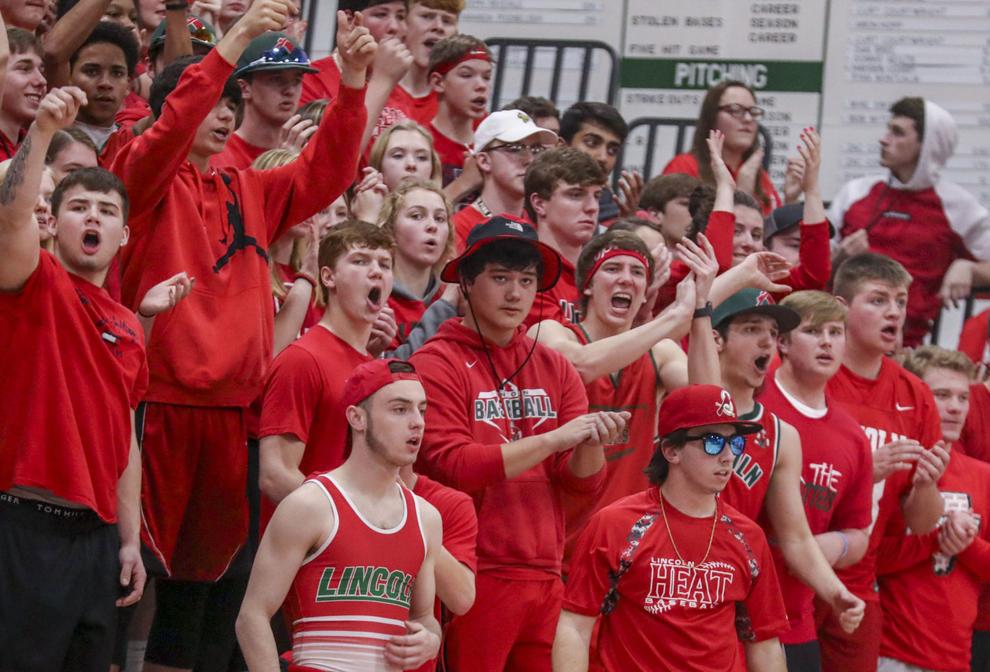 MacArthur Lincoln 34 03.11.20.JPG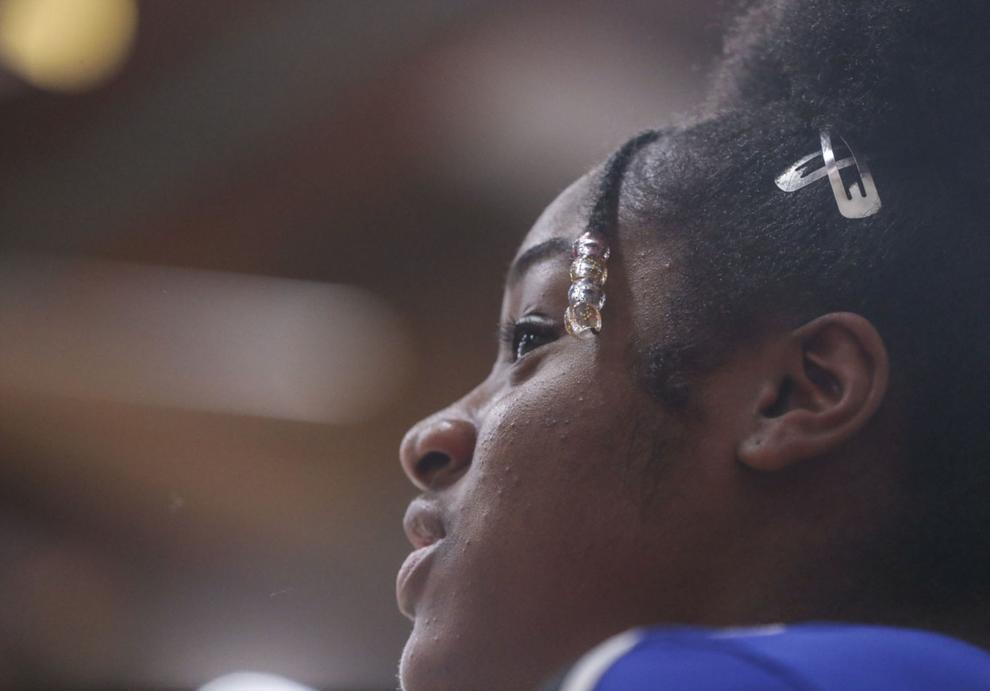 MacArthur Lincoln 35 03.11.20.JPG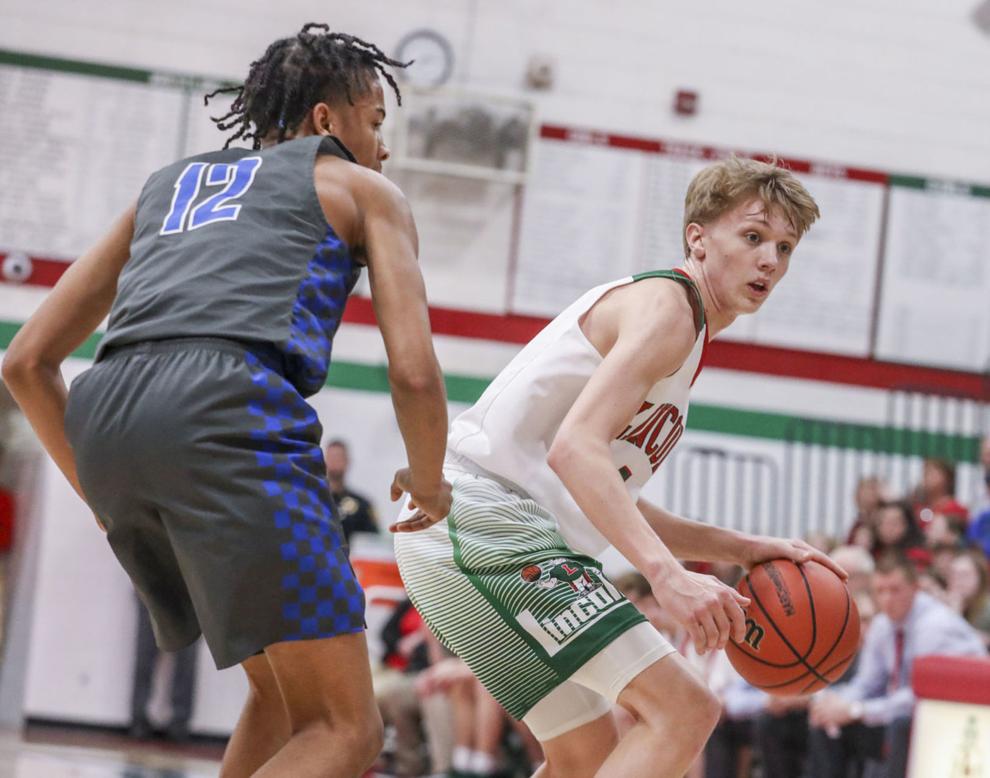 MacArthur Lincoln 36 03.11.20.JPG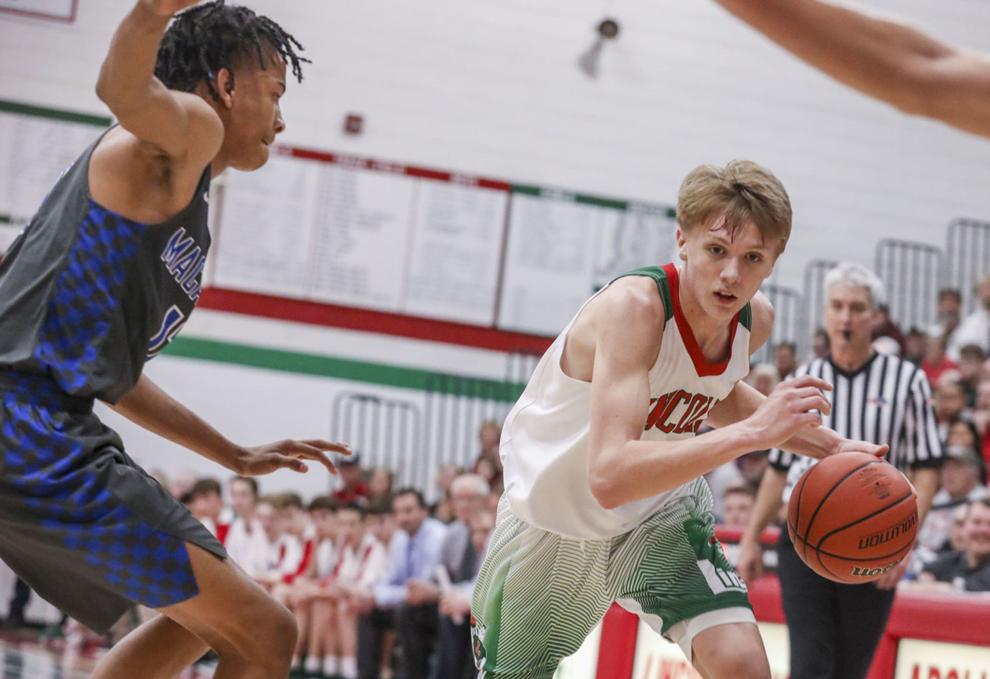 MacArthur Lincoln 37 03.11.20.JPG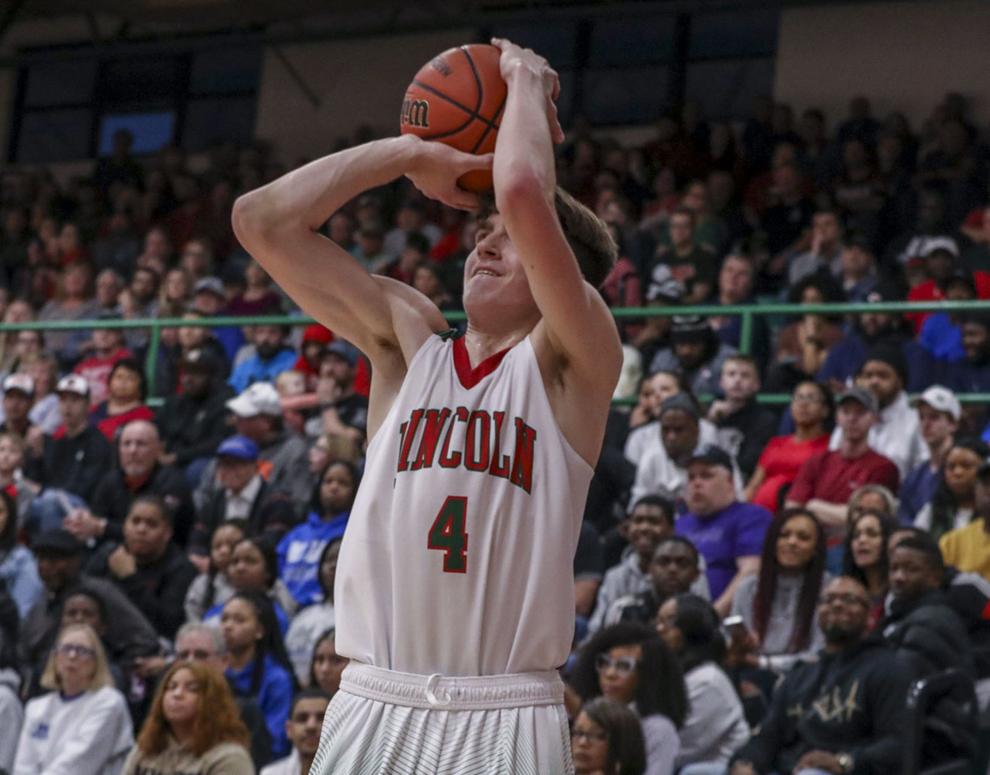 MacArthur Lincoln 38 03.11.20.JPG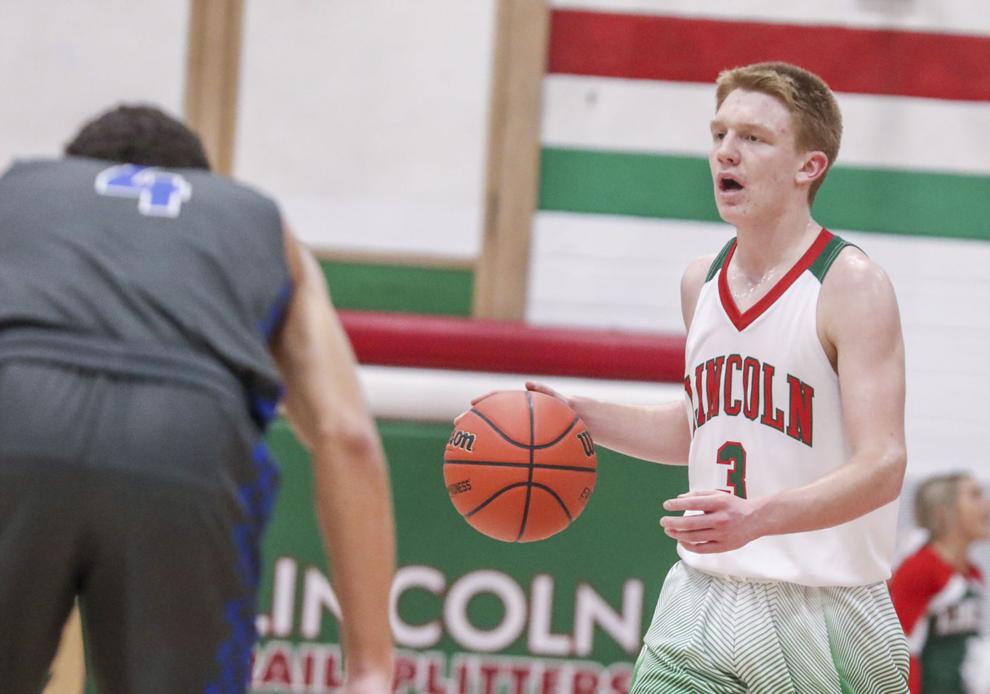 MacArthur Lincoln 39 03.11.20.JPG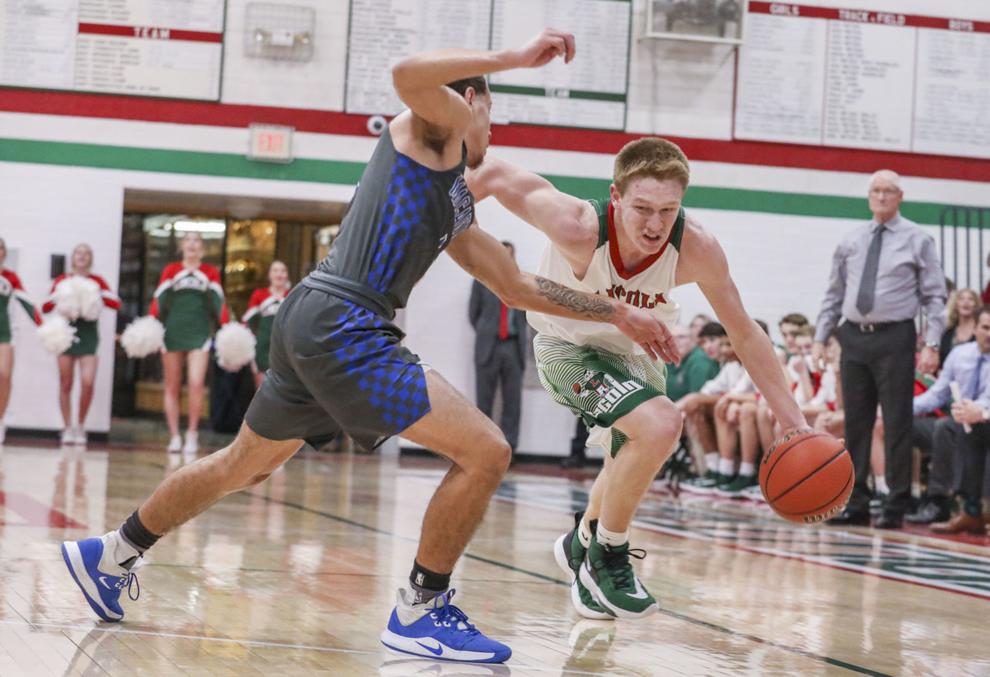 MacArthur Lincoln 40 03.11.20.JPG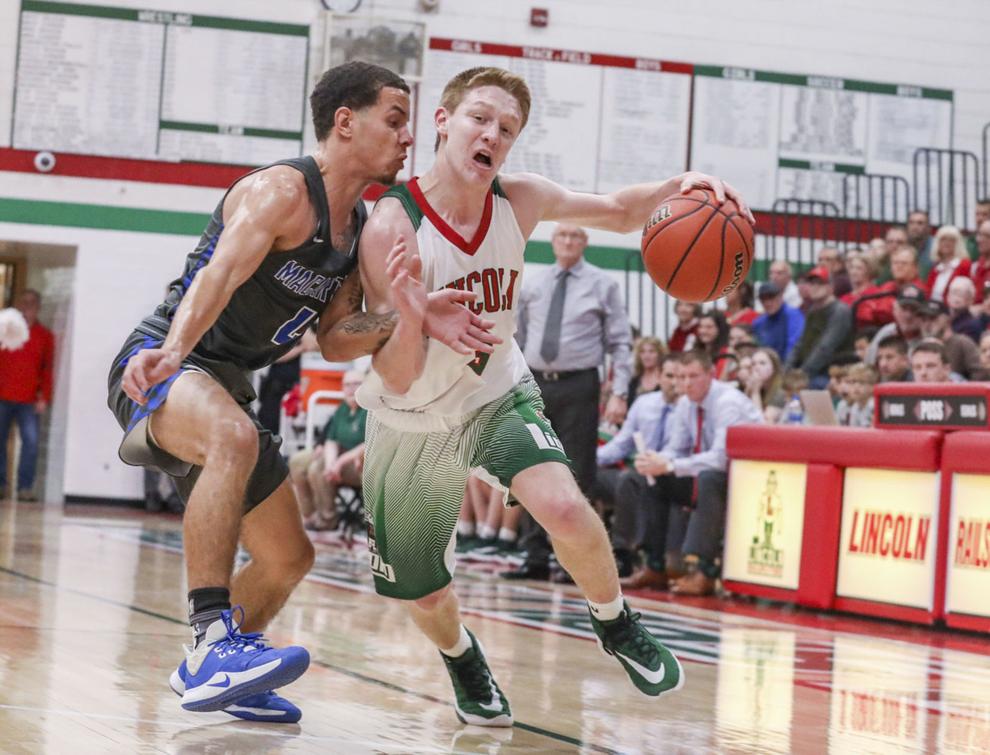 MacArthur Lincoln 41 03.11.20.JPG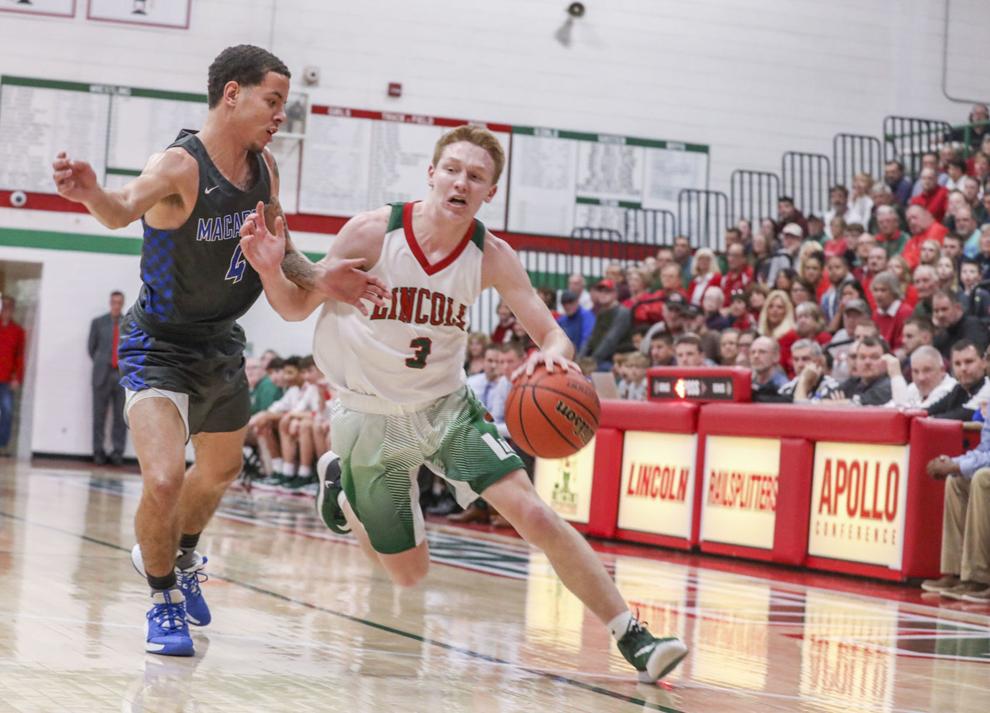 MacArthur Lincoln 42 03.11.20.JPG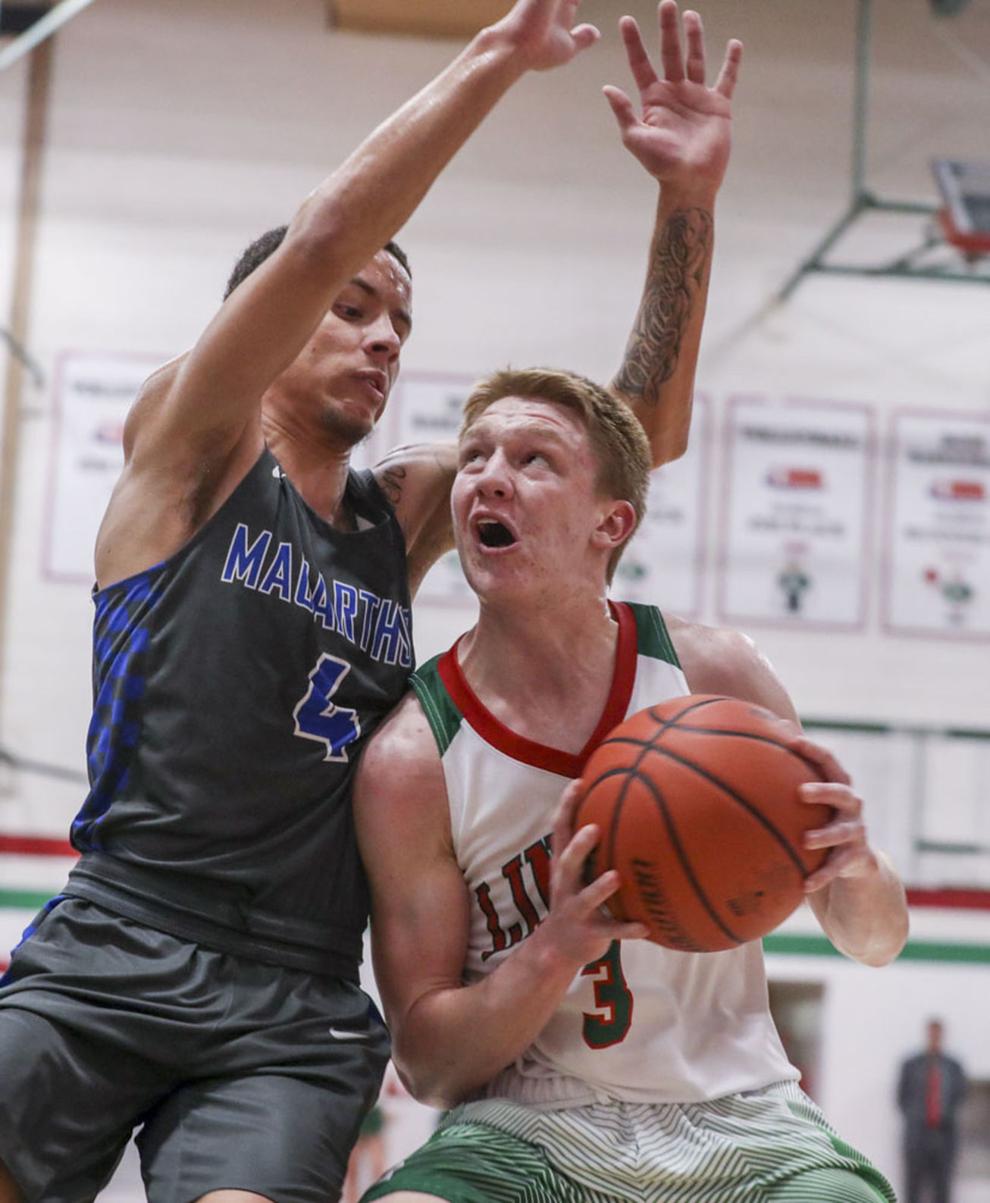 MacArthur Lincoln 43 03.11.20.JPG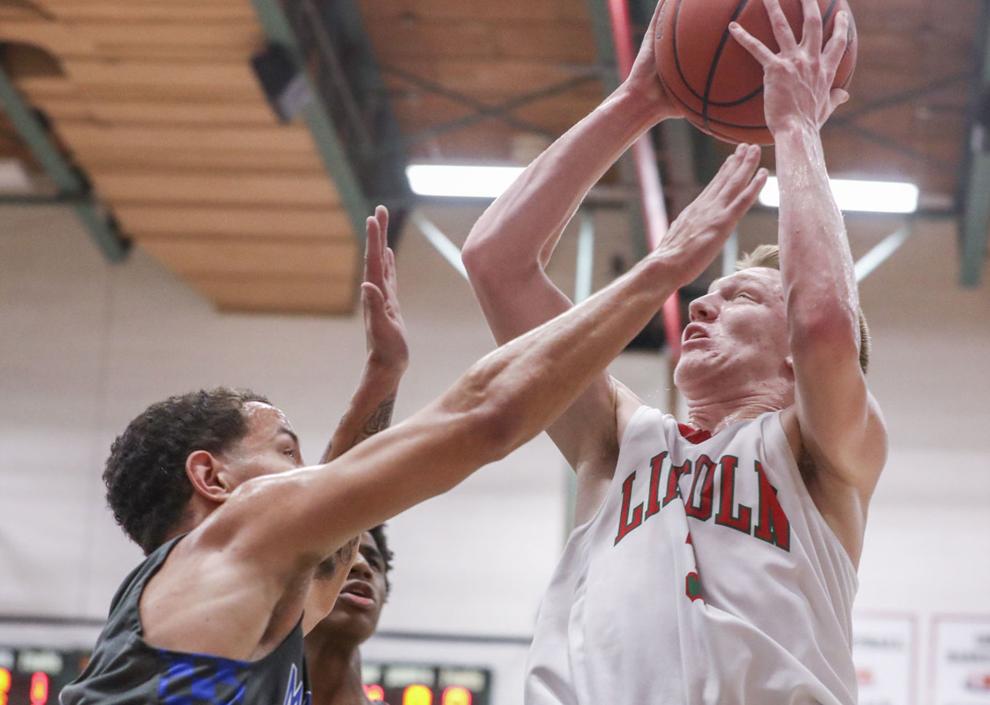 MacArthur Lincoln 44 03.11.20.JPG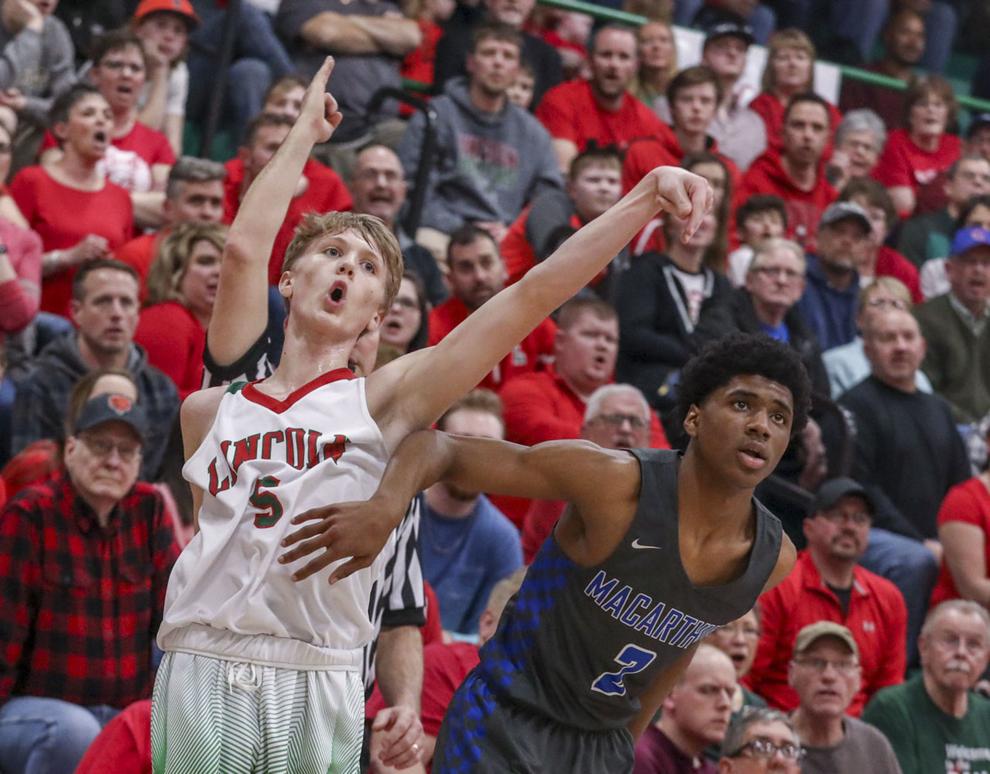 MacArthur Lincoln 45 03.11.20.JPG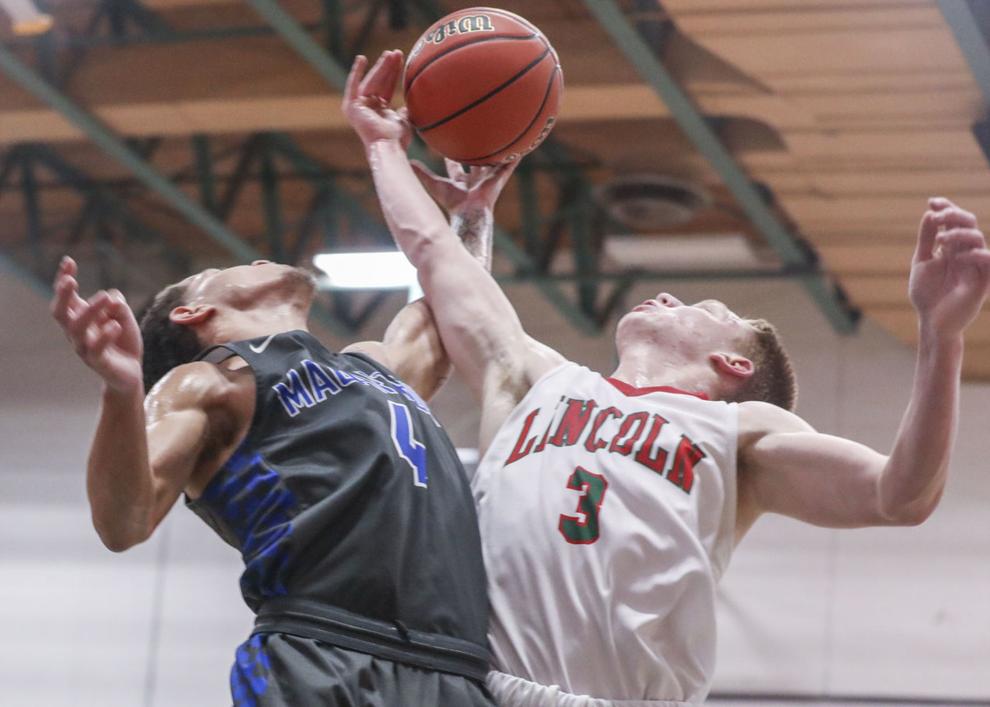 MacArthur Lincoln 46 03.11.20.JPG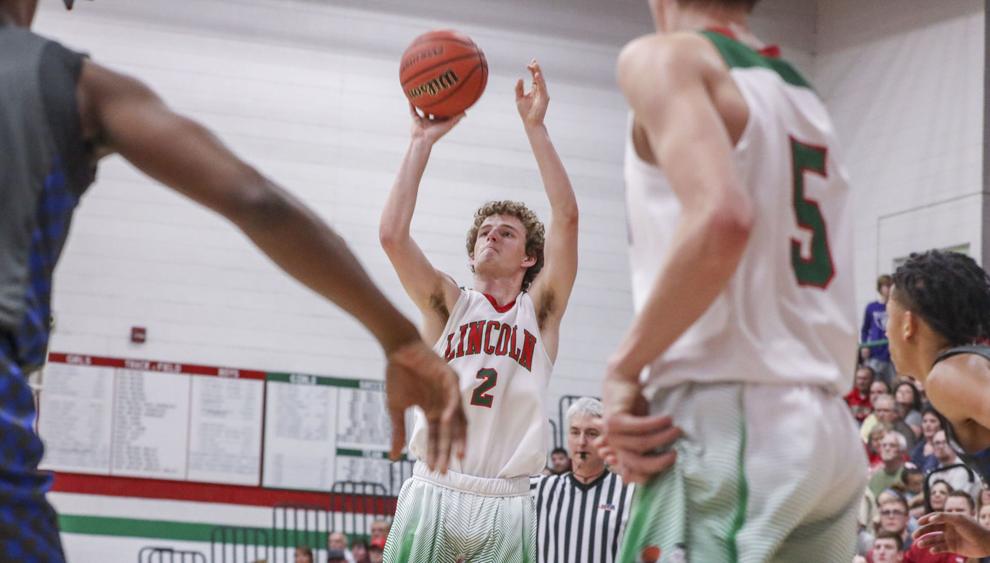 MacArthur Lincoln 47 03.11.20.JPG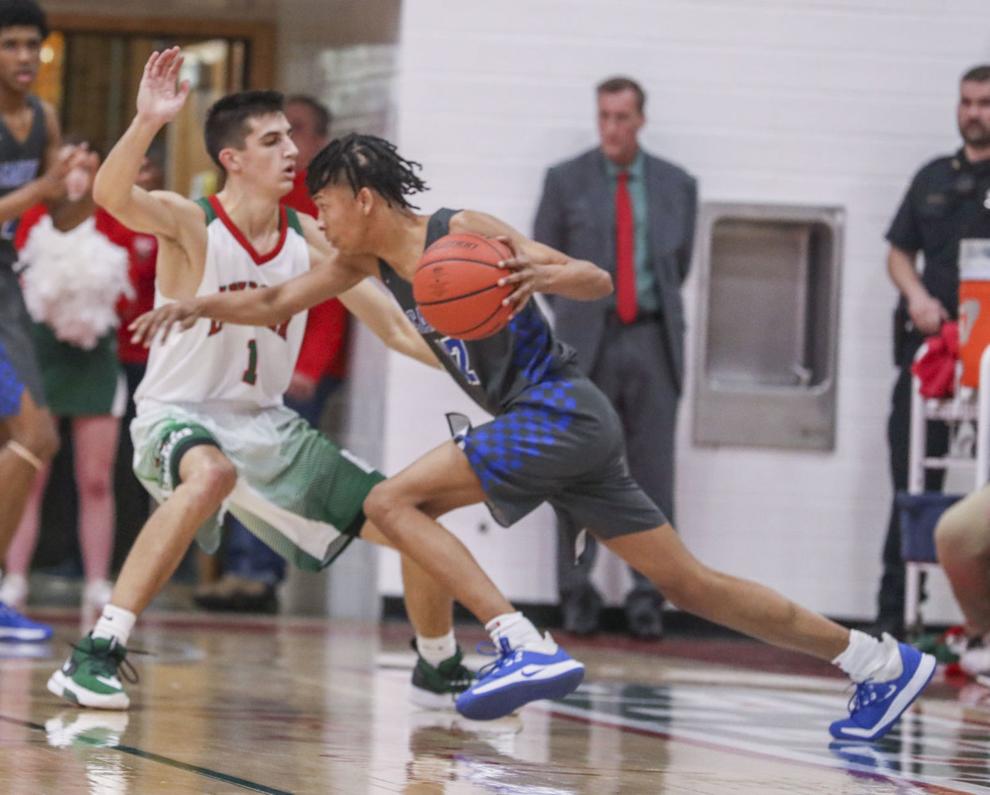 MacArthur Lincoln 48 03.11.20.JPG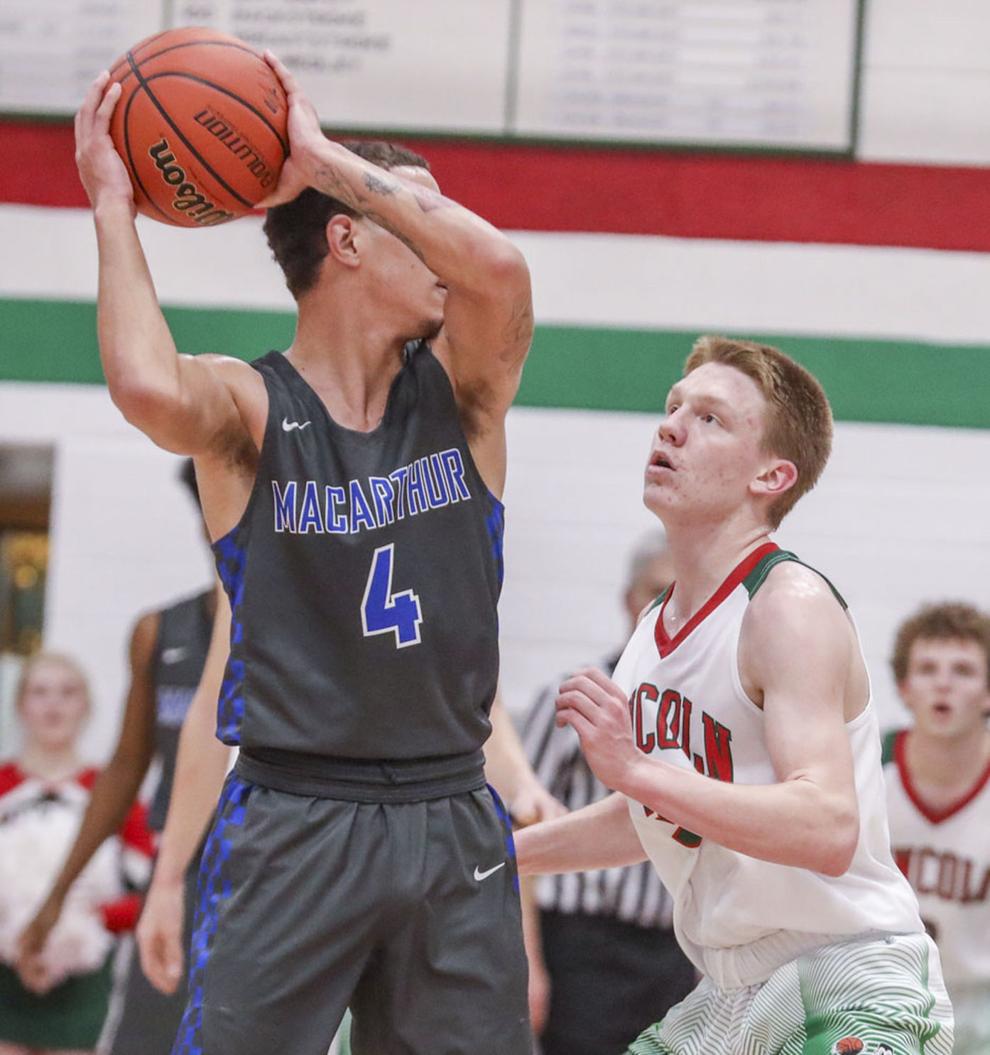 MacArthur Lincoln 49 03.11.20.JPG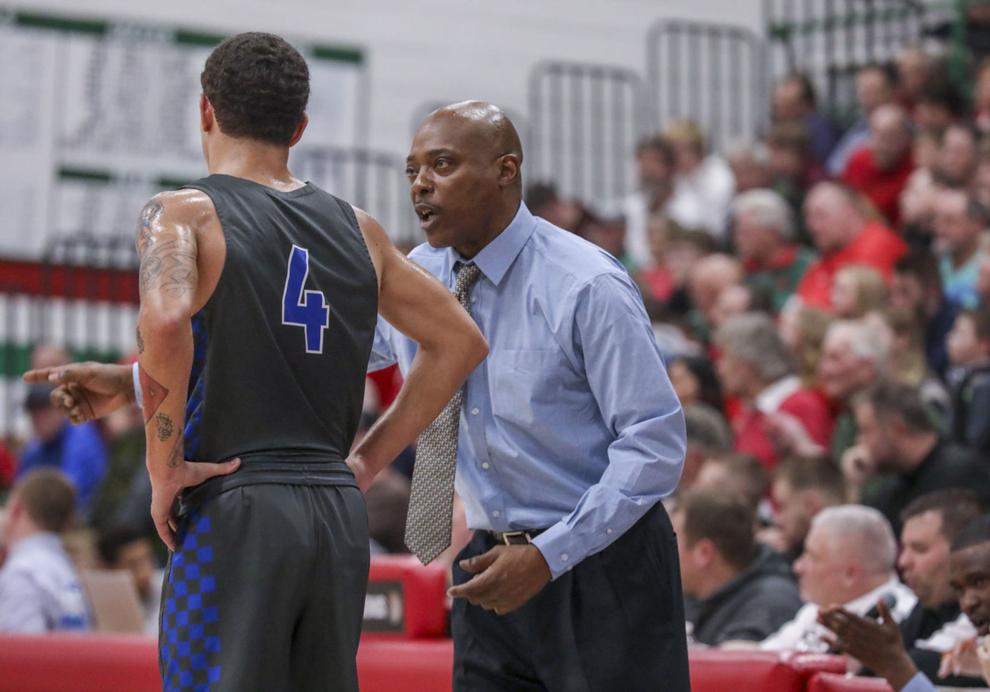 MacArthur Lincoln 50 03.11.20.JPG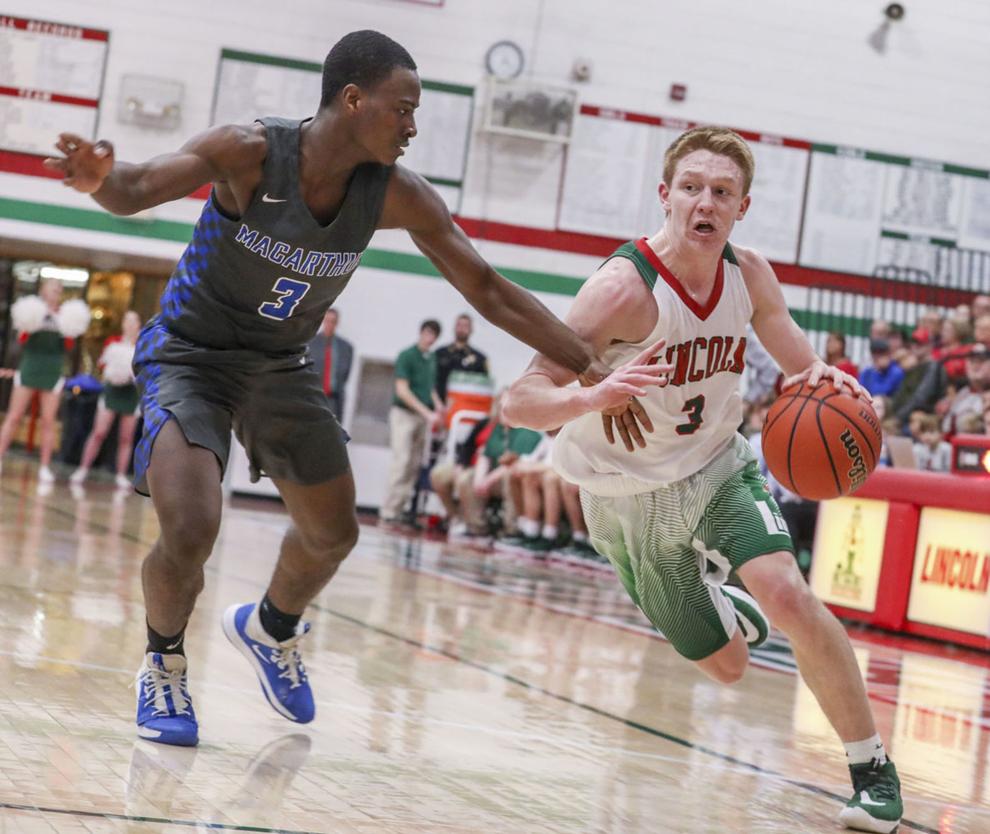 MacArthur Lincoln 51 03.11.20.JPG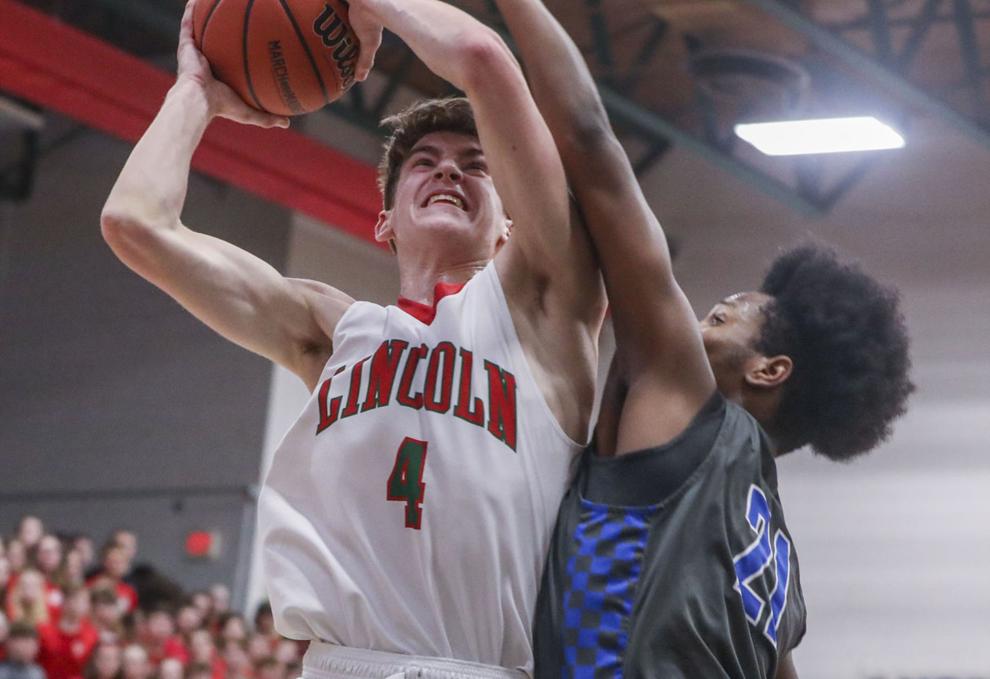 MacArthur Lincoln 52 03.11.20.JPG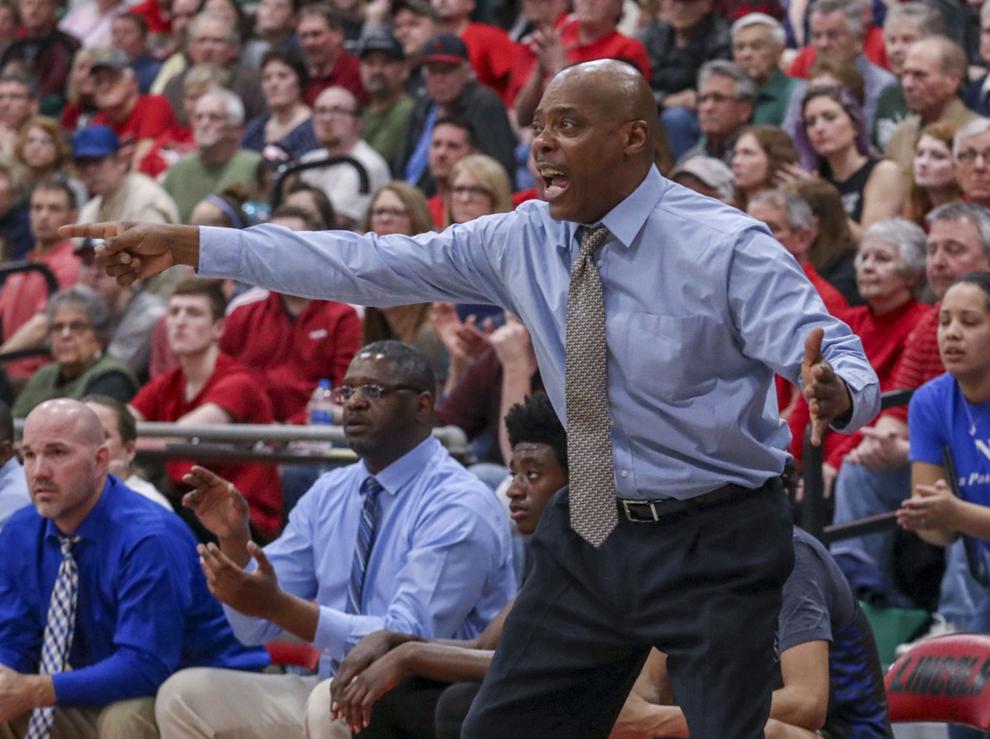 MacArthur Lincoln 53 03.11.20.JPG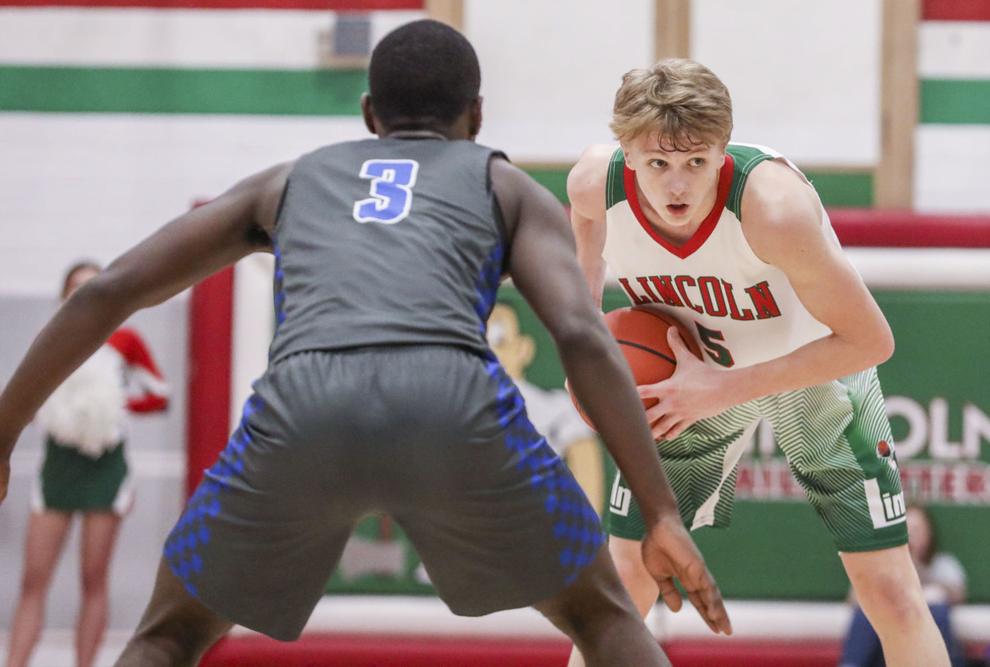 MacArthur Lincoln 54 03.11.20.JPG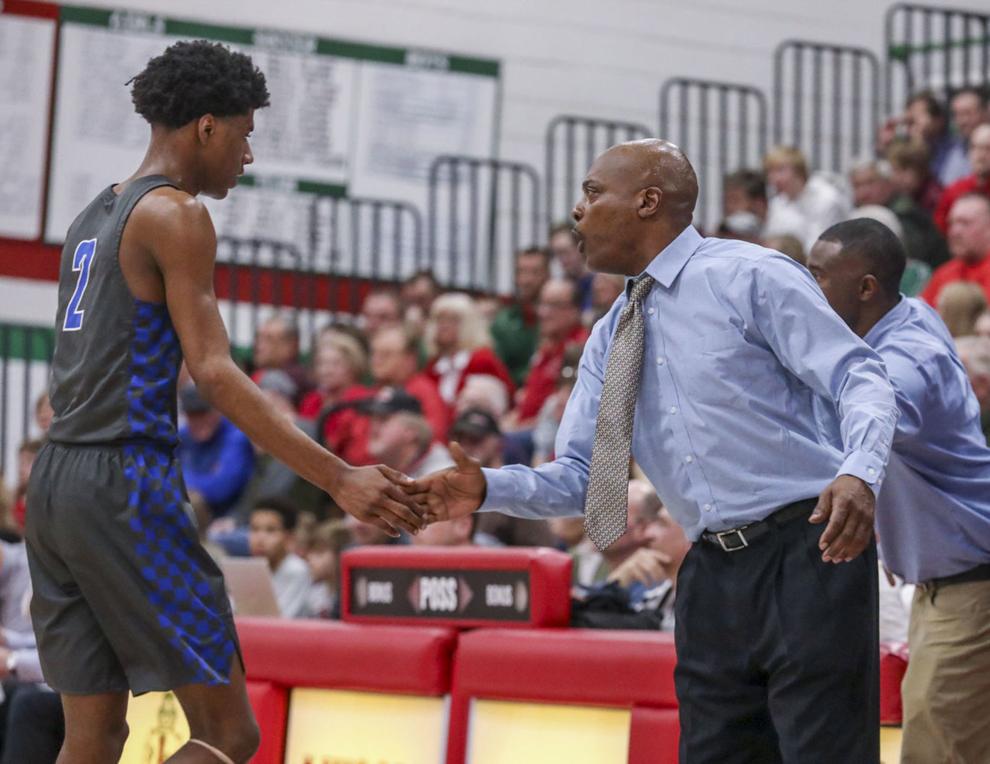 MacArthur Lincoln 55 03.11.20.JPG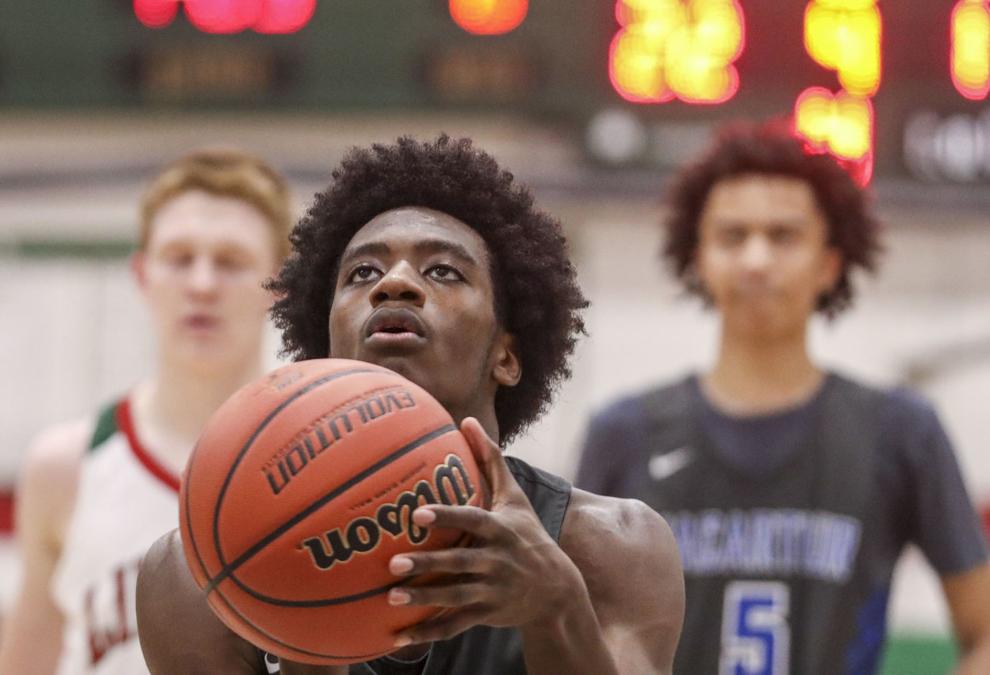 MacArthur Lincoln 56 03.11.20.JPG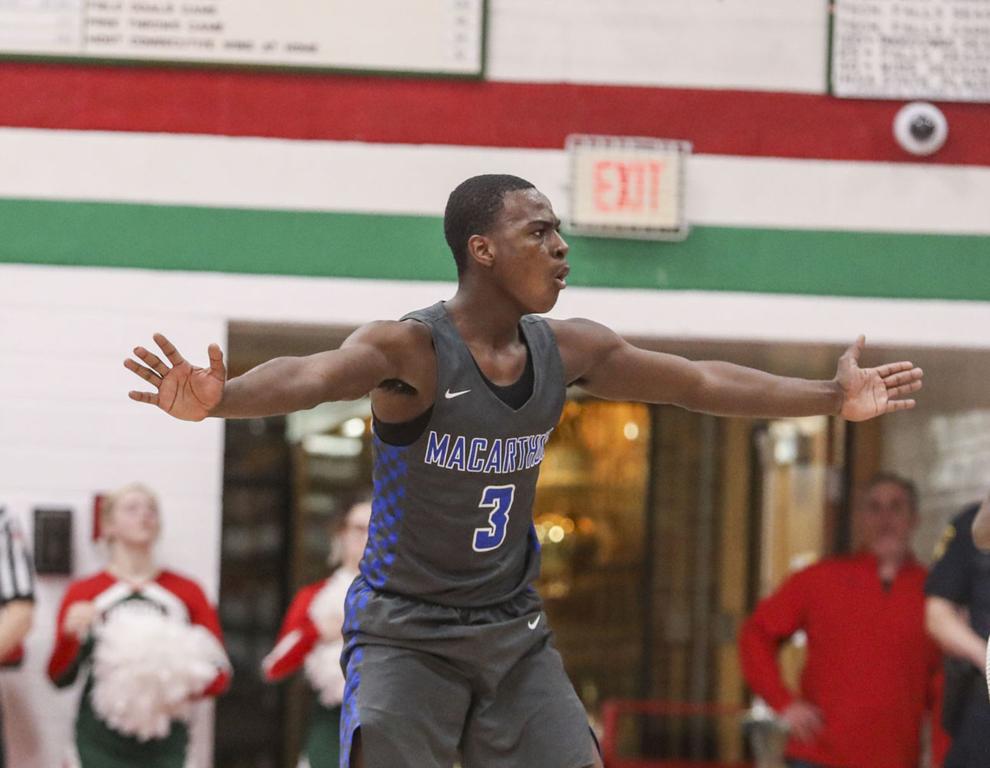 MacArthur Lincoln 57 03.11.20.JPG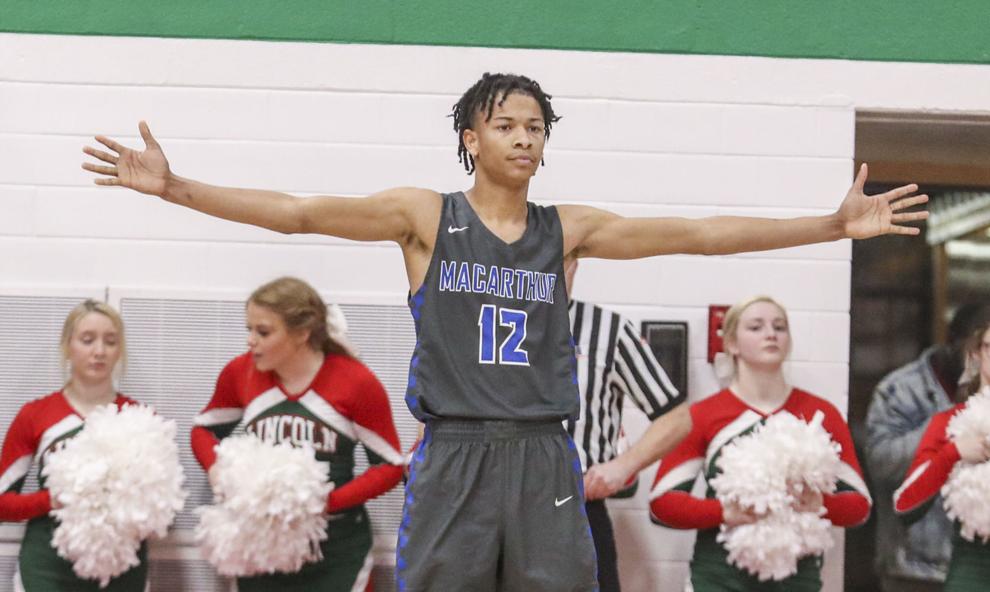 MacArthur Lincoln 58 03.11.20.JPG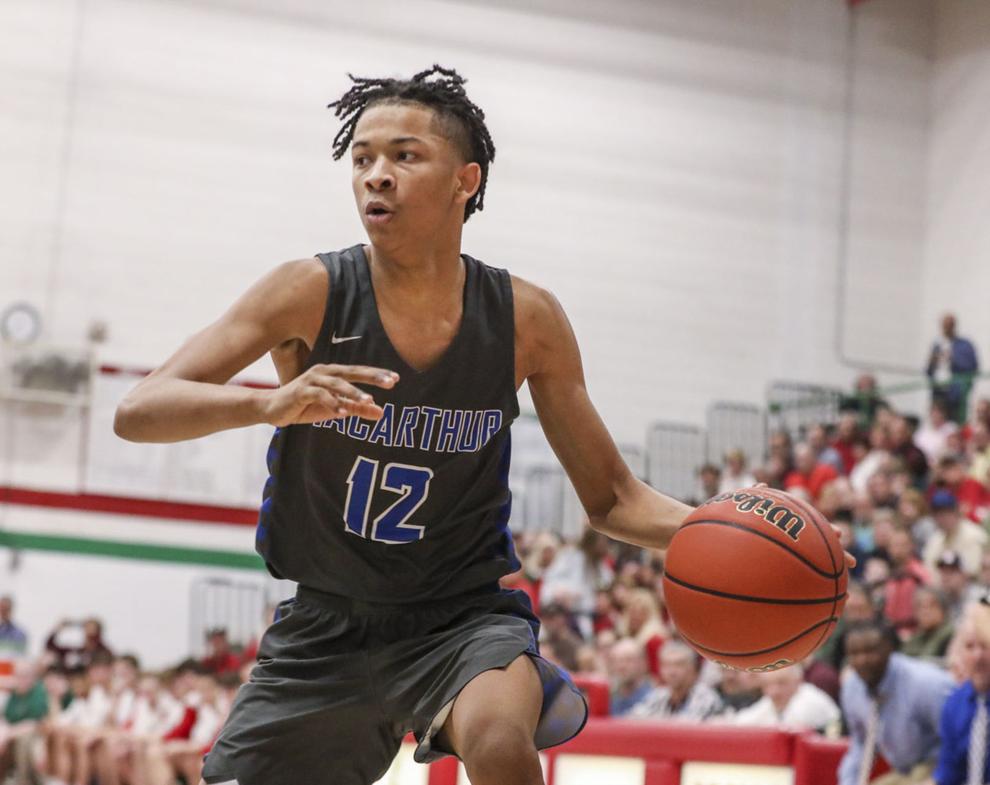 MacArthur Lincoln 59 03.11.20.JPG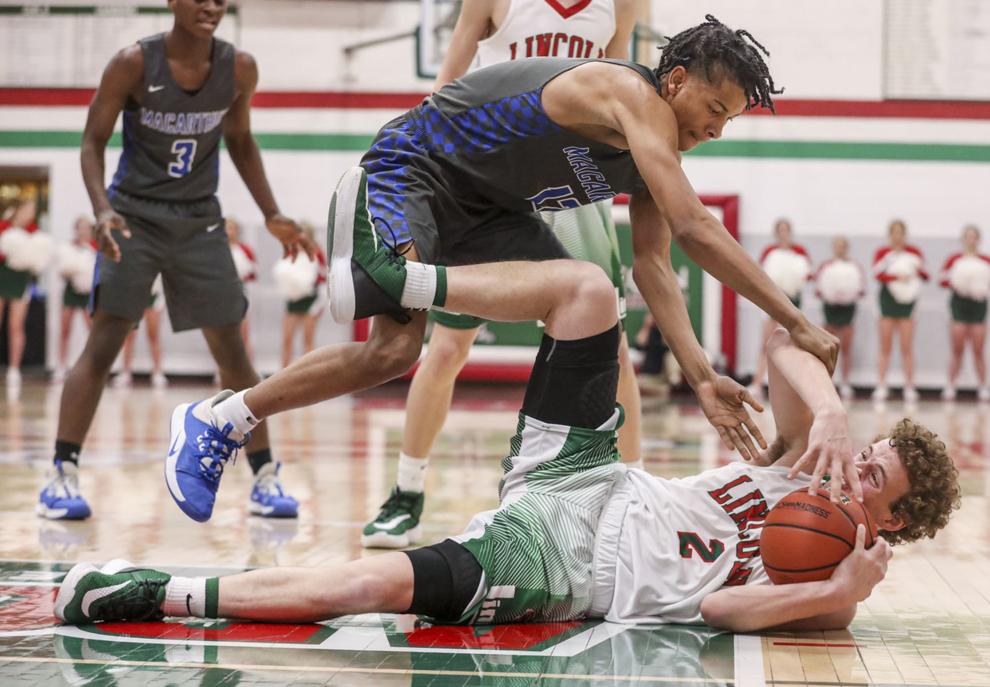 MacArthur Lincoln 60 03.11.20.JPG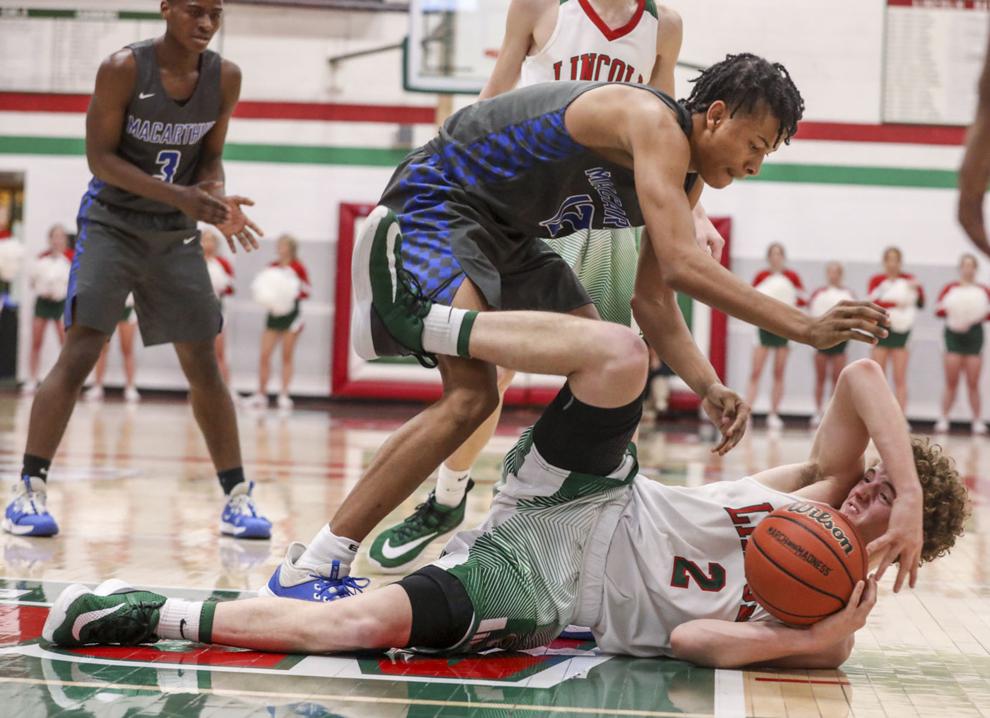 MacArthur Lincoln 61 03.11.20.JPG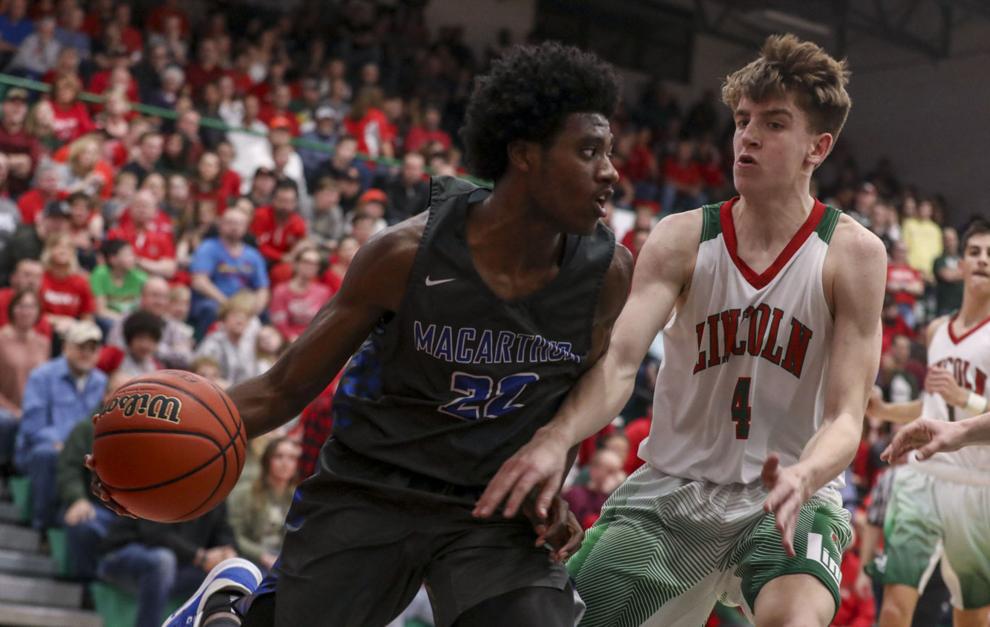 MacArthur Lincoln 62 03.11.20.JPG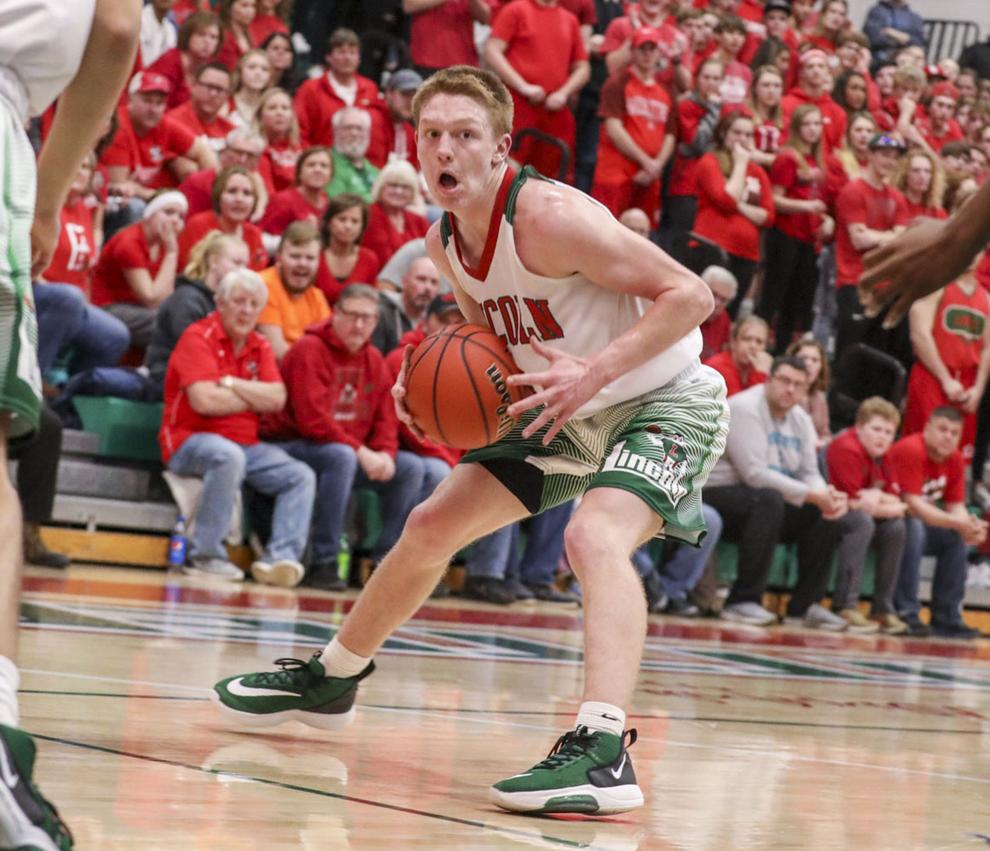 MacArthur Lincoln 63 03.11.20.JPG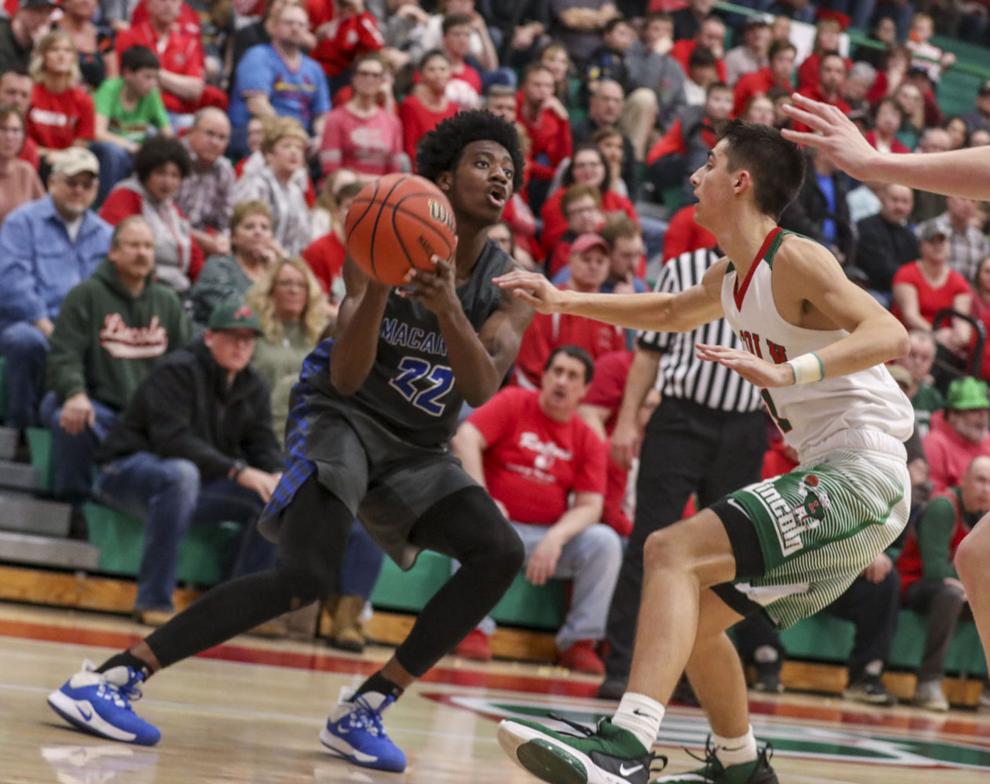 MacArthur Lincoln 64 03.11.20.JPG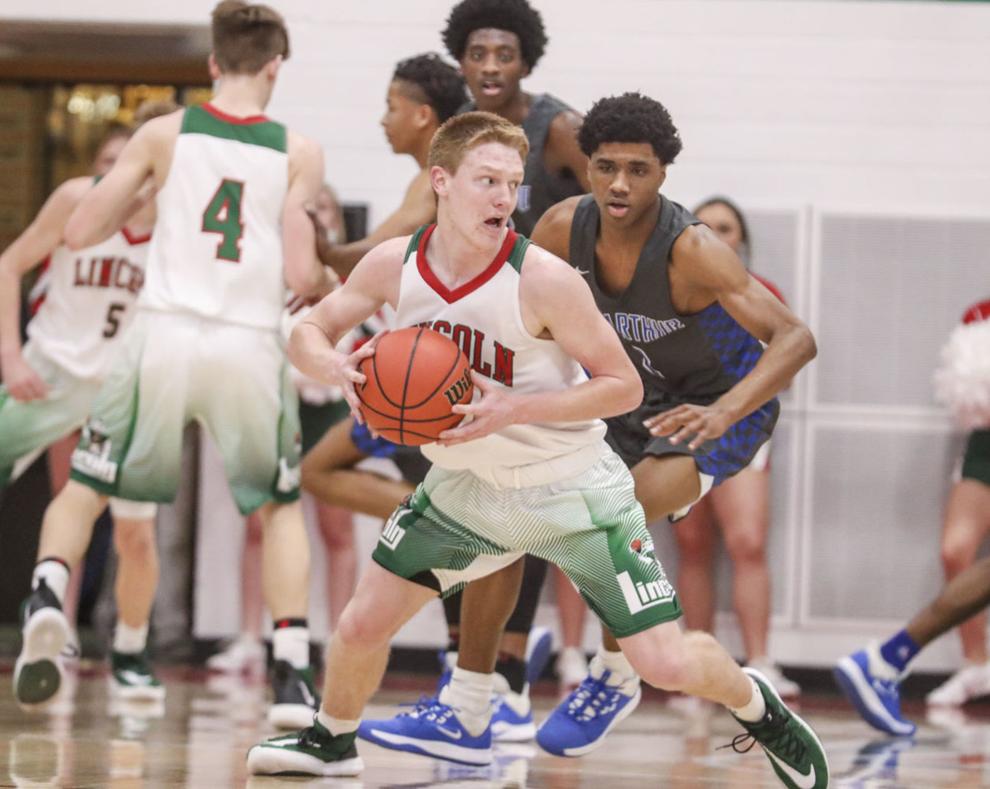 MacArthur Lincoln 65 03.11.20.JPG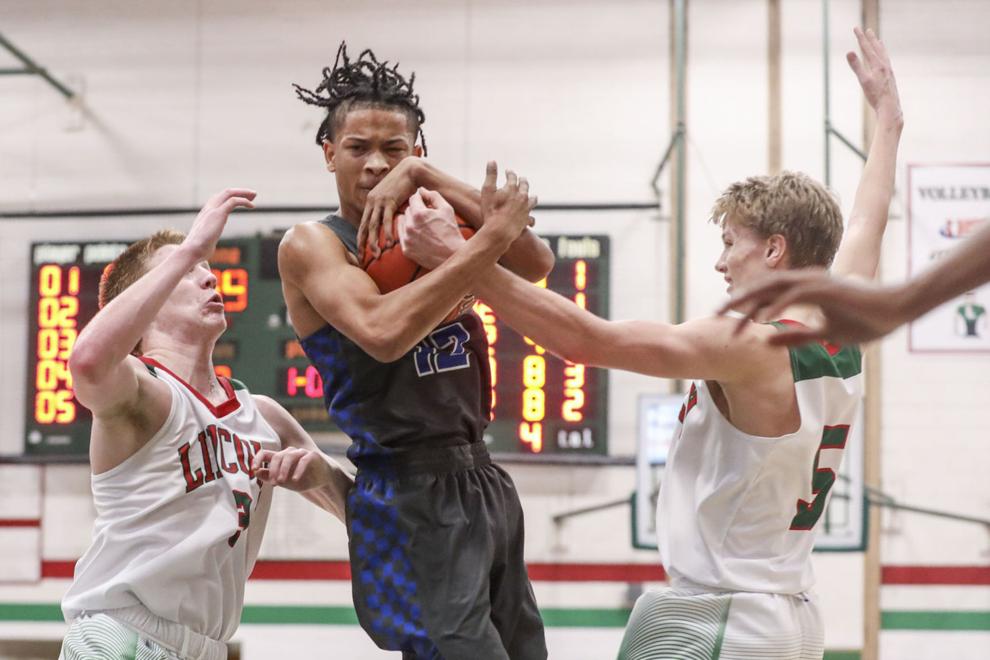 MacArthur Lincoln 66 03.11.20.JPG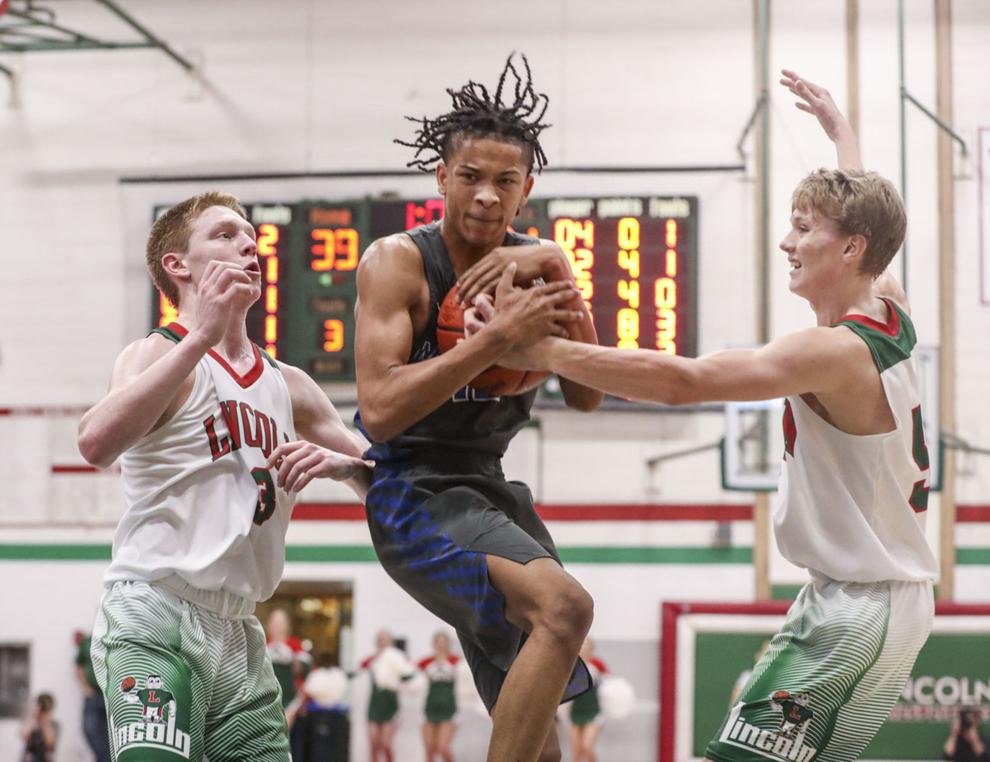 MacArthur Lincoln 67 03.11.20.JPG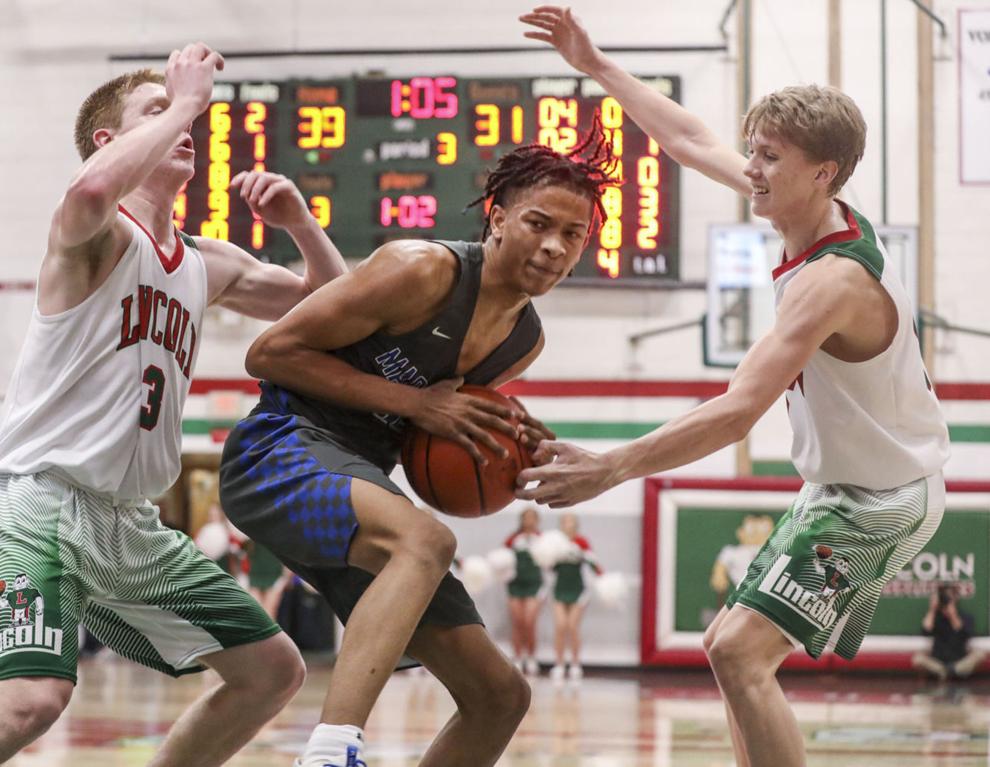 MacArthur Lincoln 68 03.11.20.JPG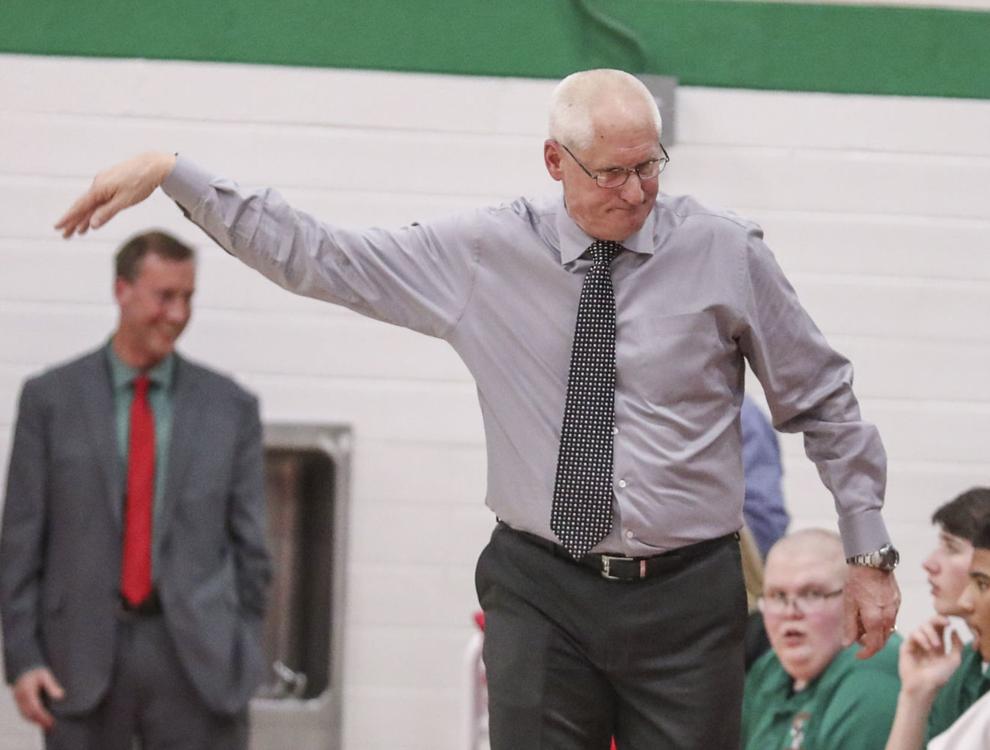 MacArthur Lincoln 69 03.11.20.JPG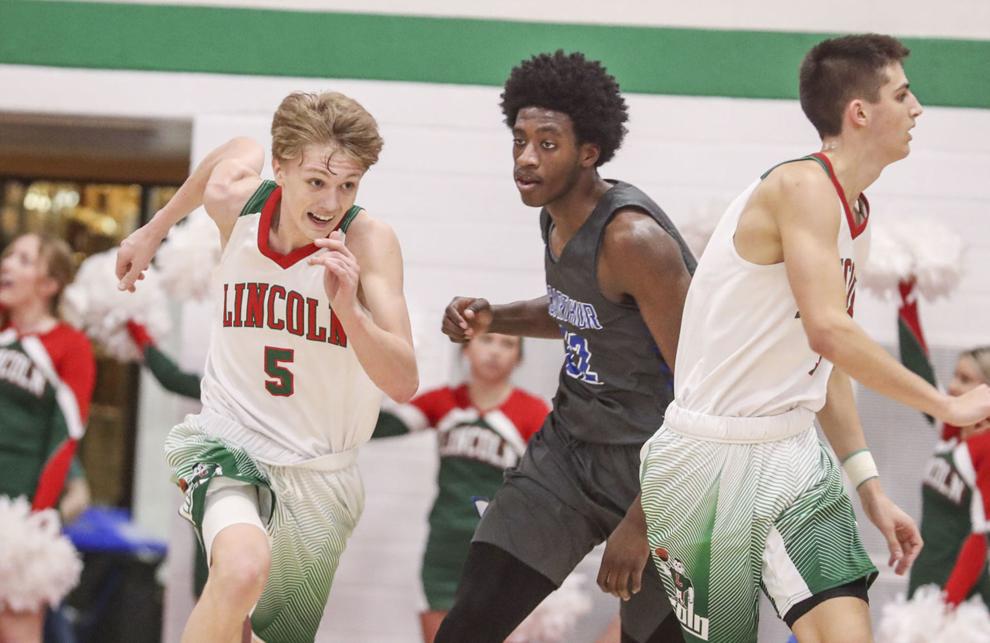 MacArthur Lincoln 70 03.11.20.JPG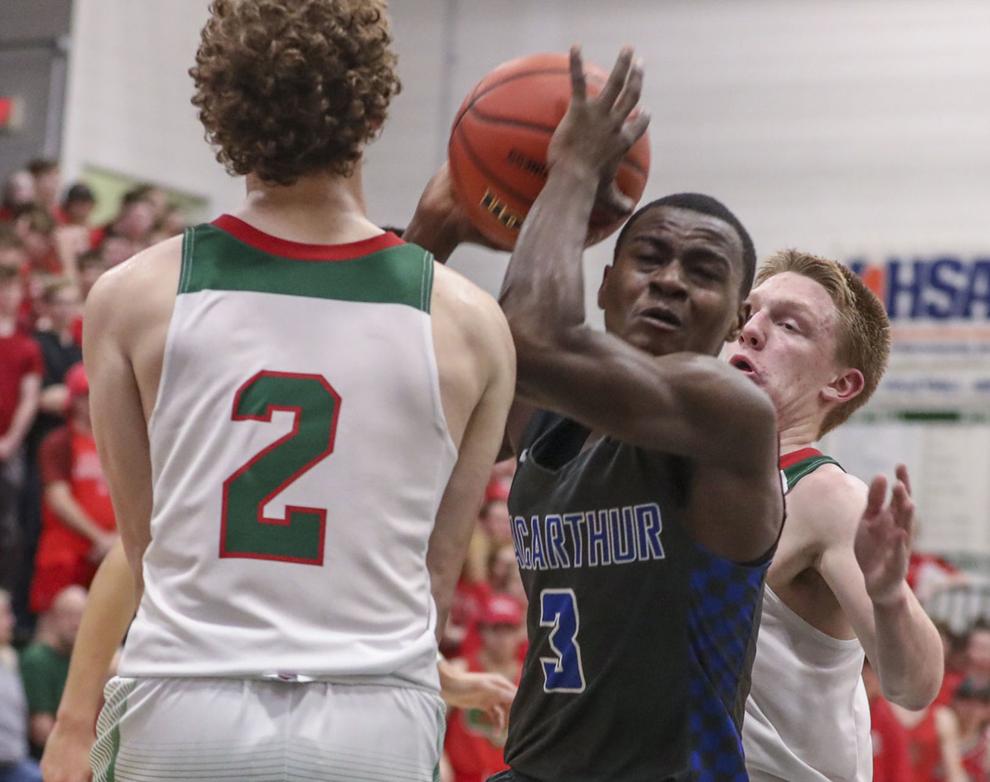 MacArthur Lincoln 71 03.11.20.JPG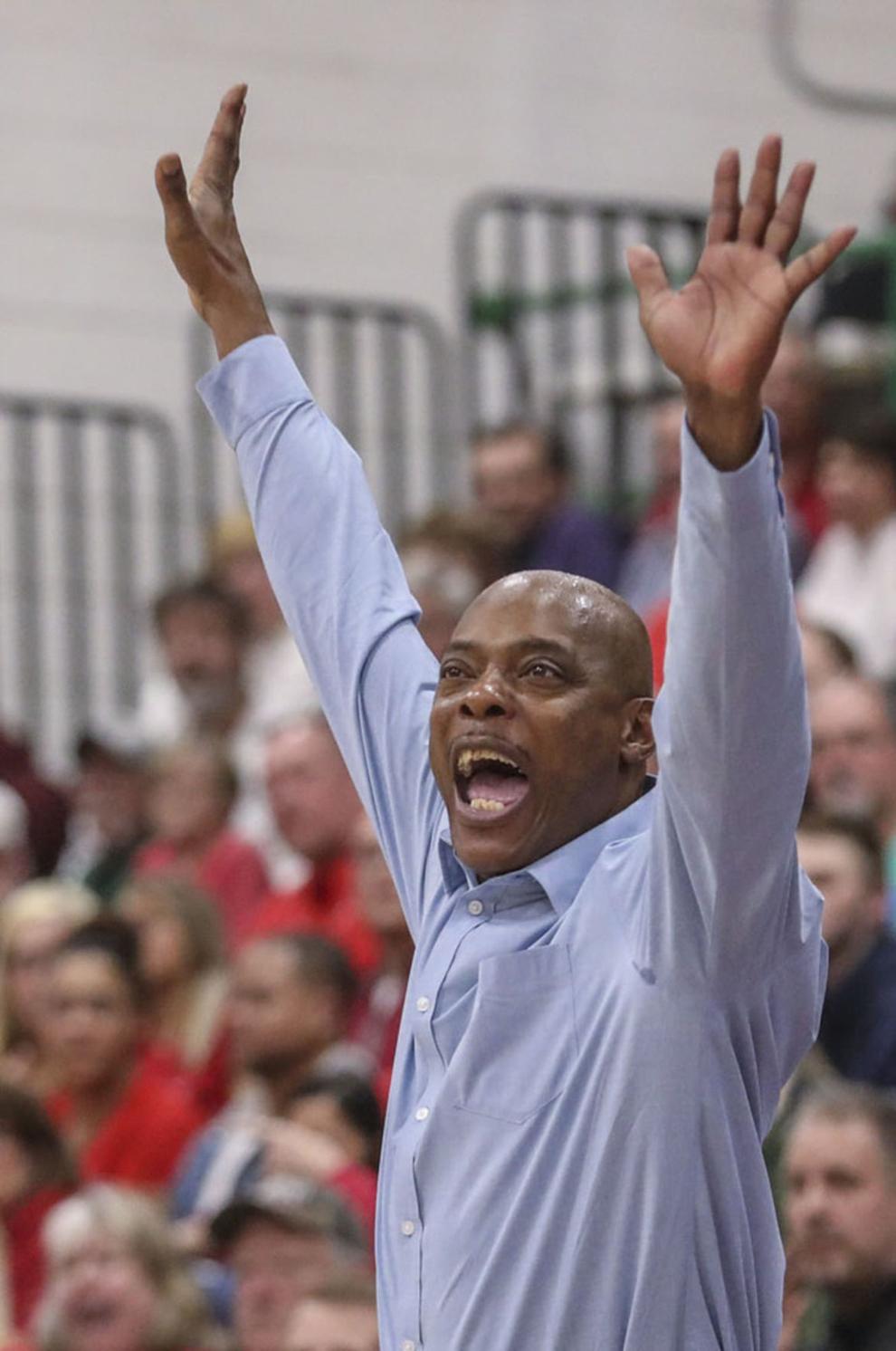 MacArthur Lincoln 72 03.11.20.JPG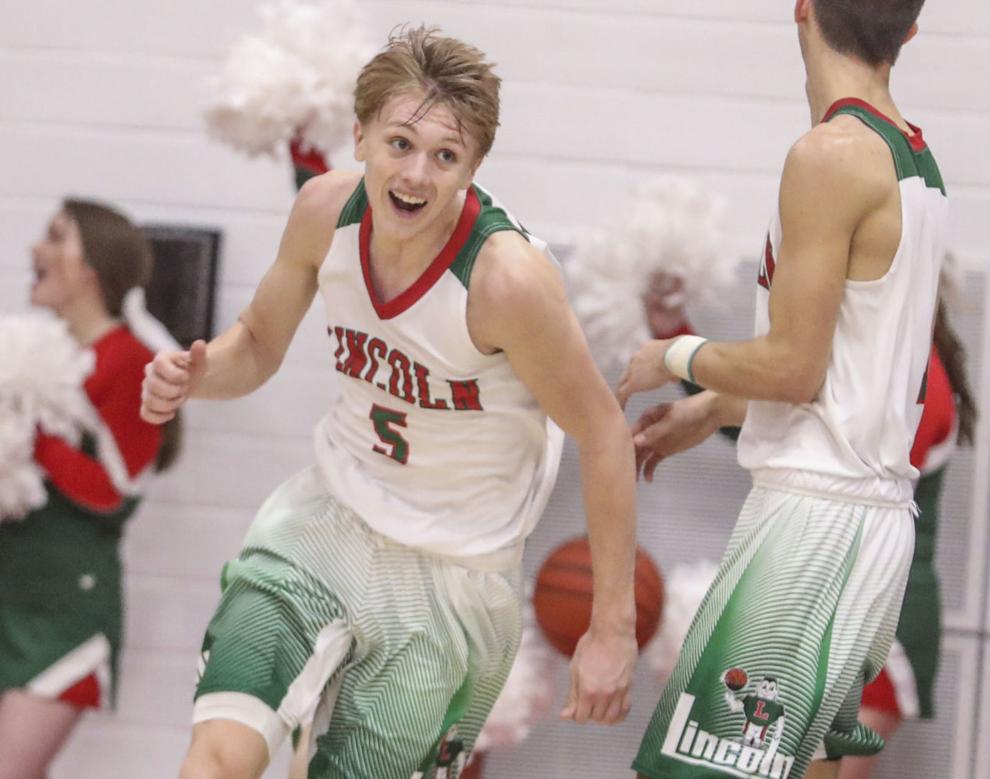 MacArthur Lincoln 73 03.11.20.JPG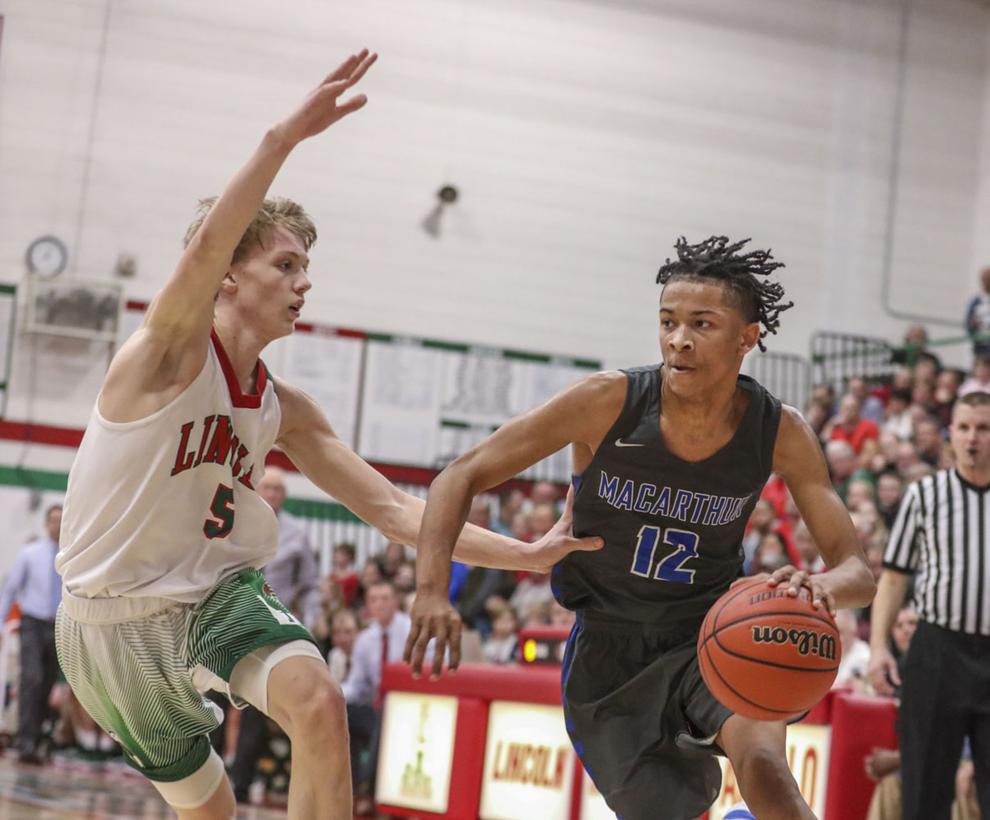 MacArthur Lincoln 74 03.11.20.JPG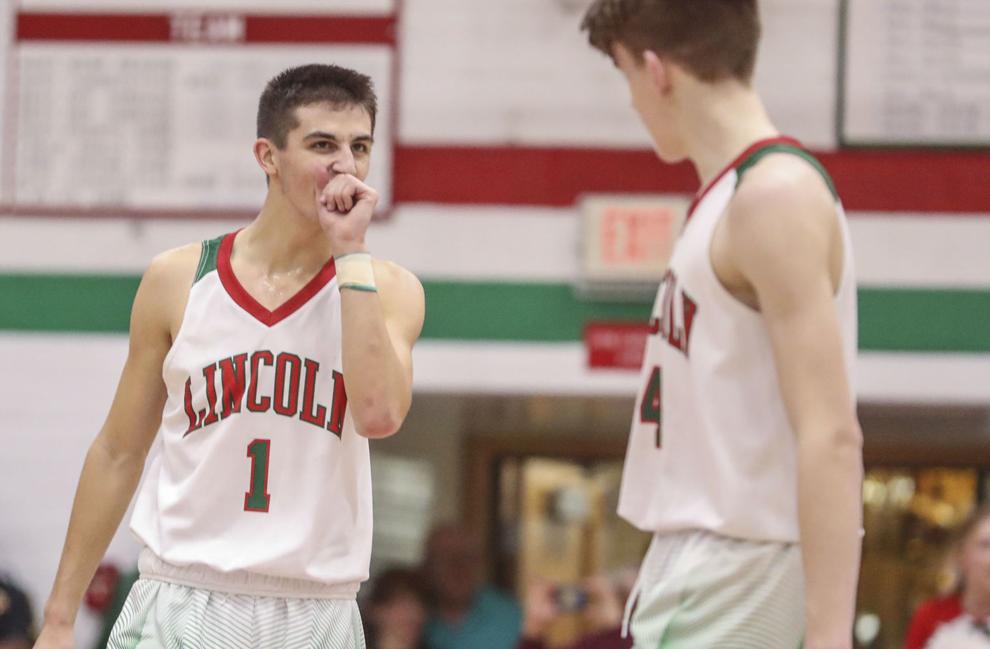 MacArthur Lincoln 75 03.11.20.JPG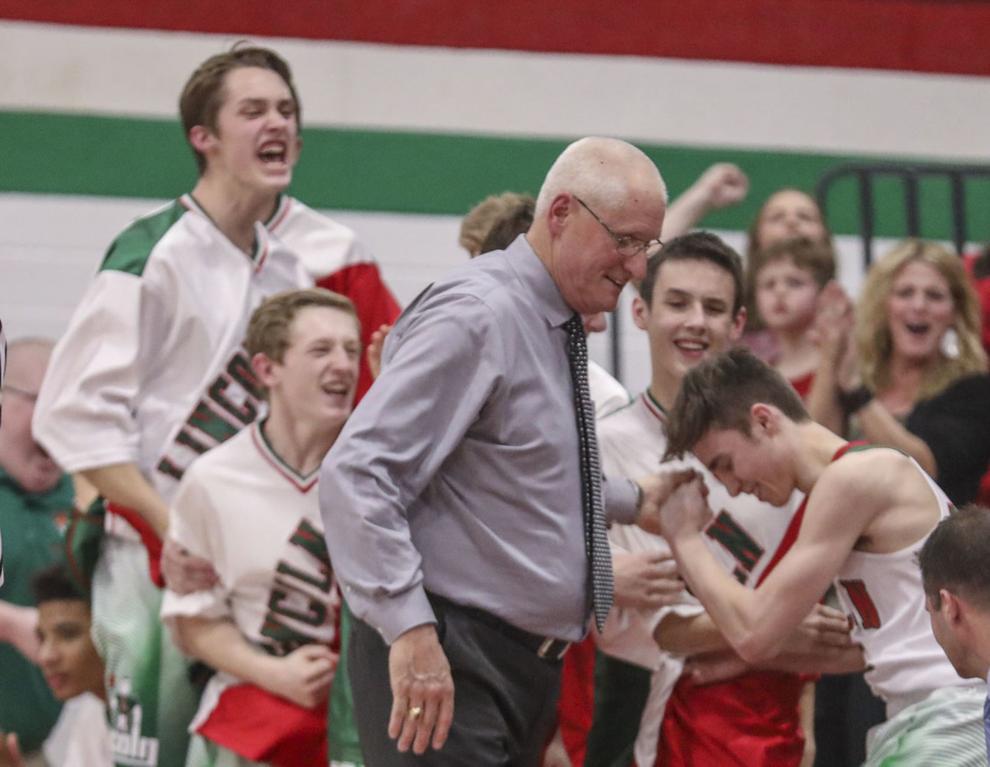 MacArthur Lincoln 76 03.11.20.JPG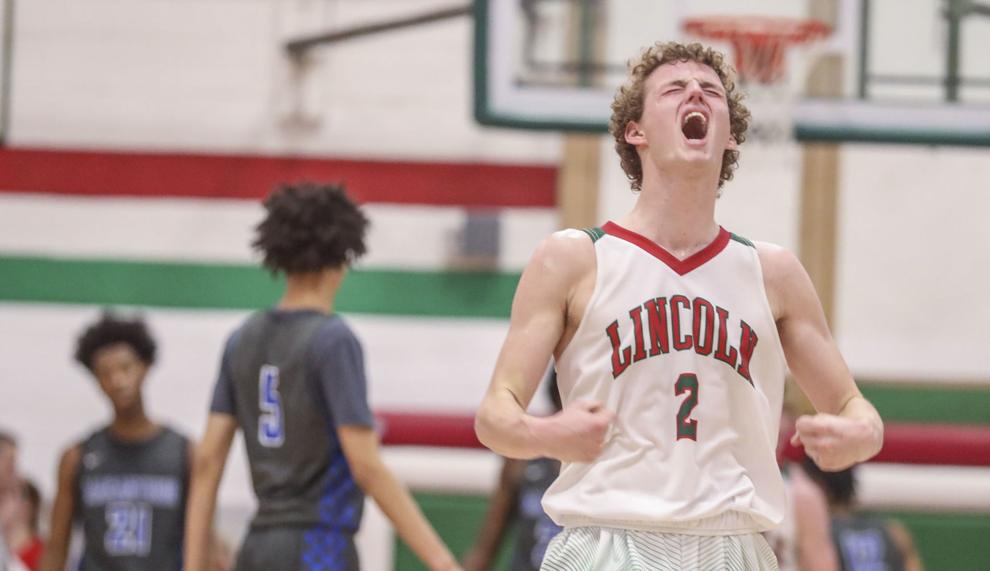 MacArthur Lincoln 78 03.11.20.JPG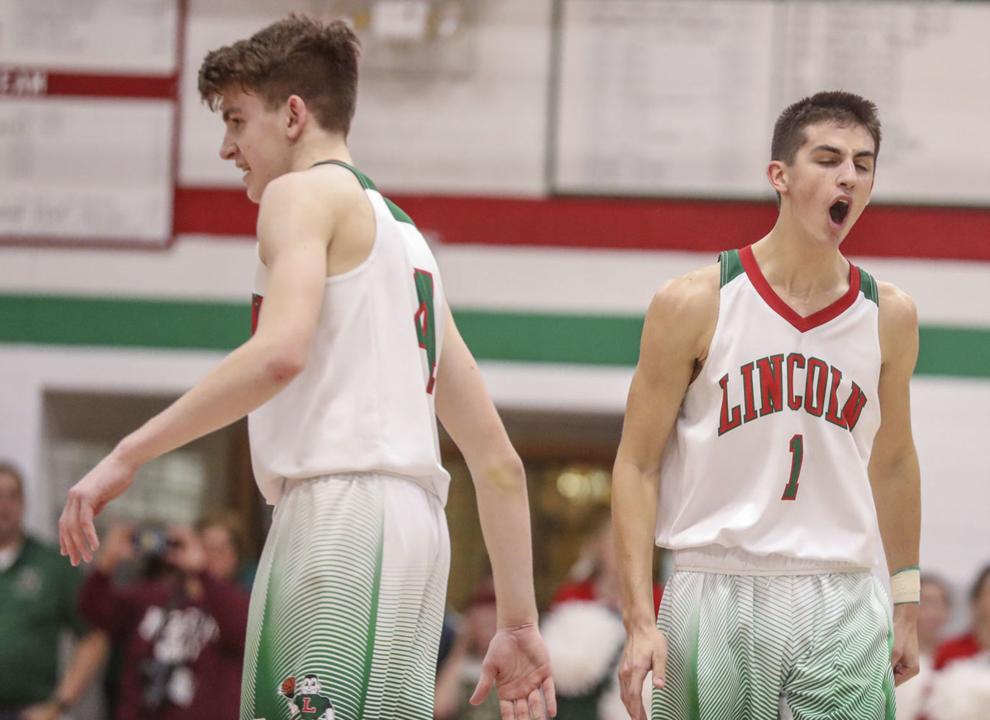 MacArthur Lincoln 79 03.11.20.JPG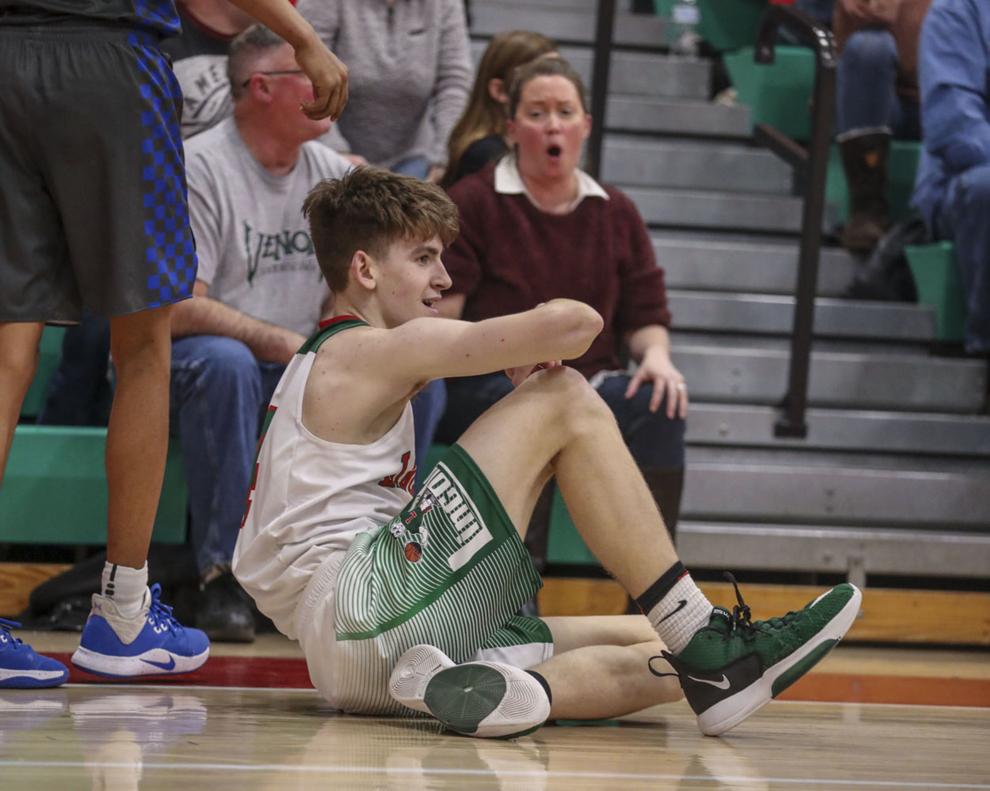 Contact Jim Benson at (309) 820-3404. Follow him on Twitter: @pg_benson