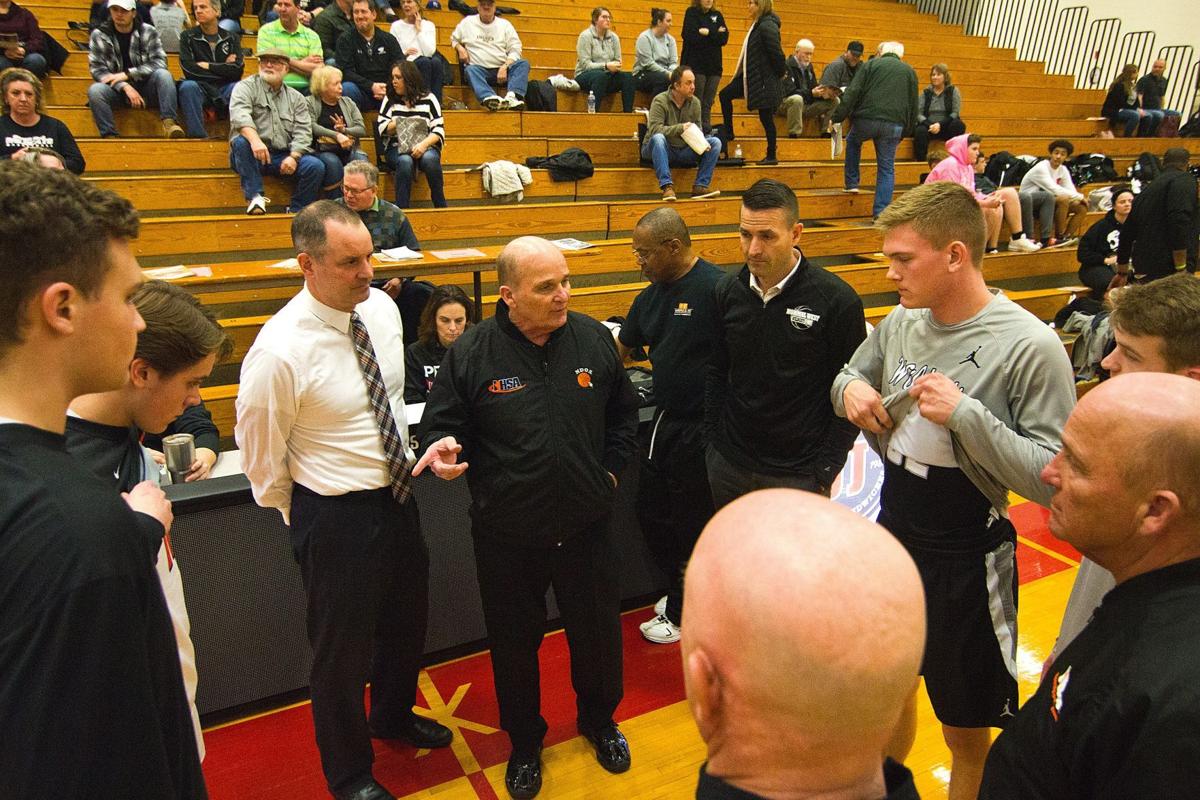 BLOOMINGTON — The Illinois High School Association announced Monday it remains committed to play every sport in the 2020-21 school year and wants to meet with state officials before Jan. 1.
The IHSA Board of Directors held its monthly meeting on Monday. Afterwards, the IHSA said it seeks a meeting with representatives from Governor J.B. Pritzker's office and the Illinois Department of Public Health later this month to develop a timeline for the resumption of winter sports.
"The Board reiterated on Monday that they plan to do everything in their power to provide a season for every IHSA sport in 2020-21," said IHSA executive director Craig Anderson. "There have been no cancellations of any sports, or discussions about cancelling any sports, thus far.
"The Board appreciates the patience and flexibility of the IHSA membership and remain optimistic, especially as vaccines begin to be administered, that we will return to conducting IHSA sports early in 2021."
The IHSA Board also will allow contact days for out-of-season sports as soon as the IDPH and Governor Pritzker's office lift Tier 3 mitigations. Contact days will be restricted to six hours per student-athlete per sport each week and can include practices, drills and intra-squad scrimmages allowable under IDPH guidance, but no competition against any other high school.
"The Board felt that it was important for the physical and mental health of our student-athletes to resume contacts days for all out-of-season sports as soon as IDPH deems it safe," said Anderson. "Winter sports are not included, as we anticipate all low-risk winter sports will be able to begin their seasons at the same time.
"Basketball remains the outlier in the equation. We hope to be able to conduct basketball during the winter season, but if we cannot, basketball will be provided the same contact day opportunity as we determine where the basketball seasons fits best in the remainder of the school year."
Bloomington High School athletic director Tony Bauman said he appreciates the IHSA "and not taking any sports off the table."
"What I've been telling our coaches is to remain flexible, to remain optimistic, but also to try to remain connected with their student-athletes because as much as we have anxiety about not knowing, our student-athletes have that same anxiety," said Bauman.
"For some of them it's their senior year and they don't know what's going to happen next. I'm really stressing to them (the coaches) to find ways to reach out and make sure they're doing OK in their classes, give them workouts to do at home, skill things they might be able to do at home, just so they stay connected with them in any way they can. We'll adjust and adapt and do what we can."
Central Catholic athletic director believes the IHSA is doing all it can to get sports going again
"Everything that was in that press release today tells me the IHSA and its board is doing everything it can so we can have seasons. I applaud that," said Venerable. "It gives us all hope and something to look to. There's not one word in there of negativity or canceling.
"We're hopeful the government will see things just like all of us do right now at some point. I don't even care if we push stuff back. If we have to push seasons back and do stuff in the summer, lets do it."
The IHSA Board approved a recommendation to extend state final hosting contracts by one year with multiple venues that did not or do not anticipate hosting a state final tournament in 2020-21 due to the pandemic.
Contracts extended by one year include the sports of boys golf (Prairie Vista, Weibring Golf Club and The Den at Fox Creek in Bloomington-Normal), Girls Golf (Red Tail Run and Hickory Point in Decatur), girls volleyball and girls basketball (Redbird Arena in Normal), football (Memorial Stadium in Champaign), and boys basketball (State Farm Center in Champaign).
More one-year exceptions to state final hosting contracts are likely to be reviewed as the school year progresses.
030520-blm-spt-5bhsreg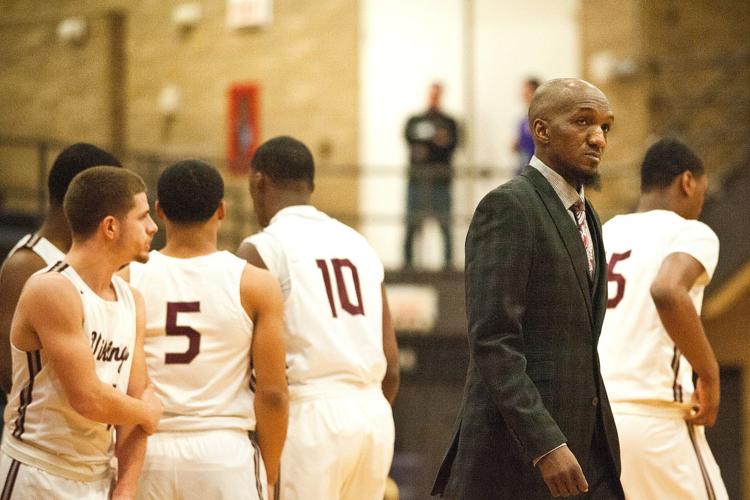 030520-blm-spt-18bhsreg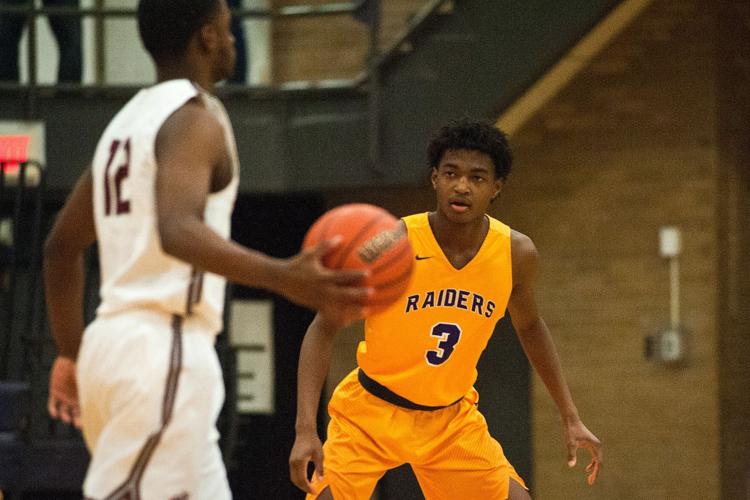 030520-blm-spt-6bhsreg
030520-blm-spt-7bhsreg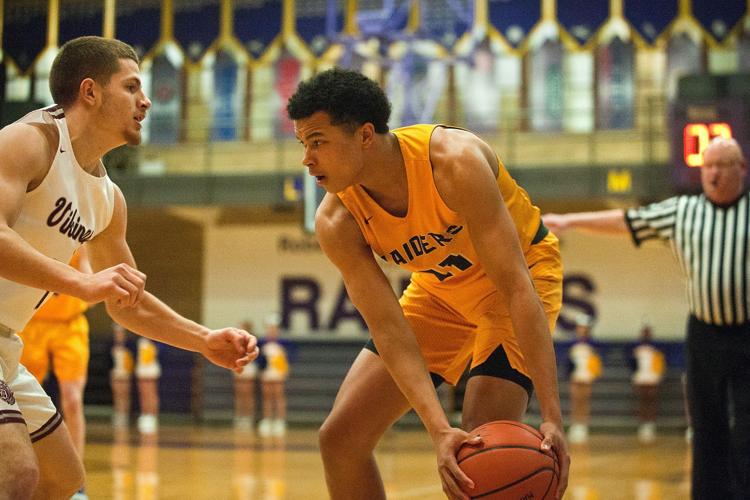 030520-blm-spt-8bhsreg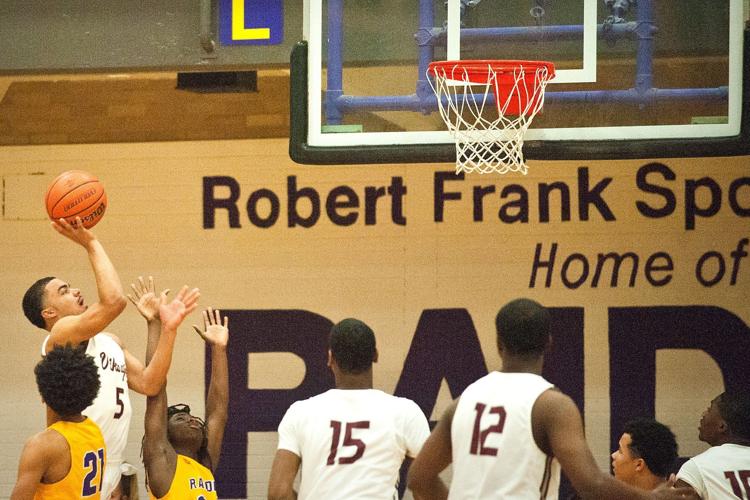 030520-blm-spt-9bhsreg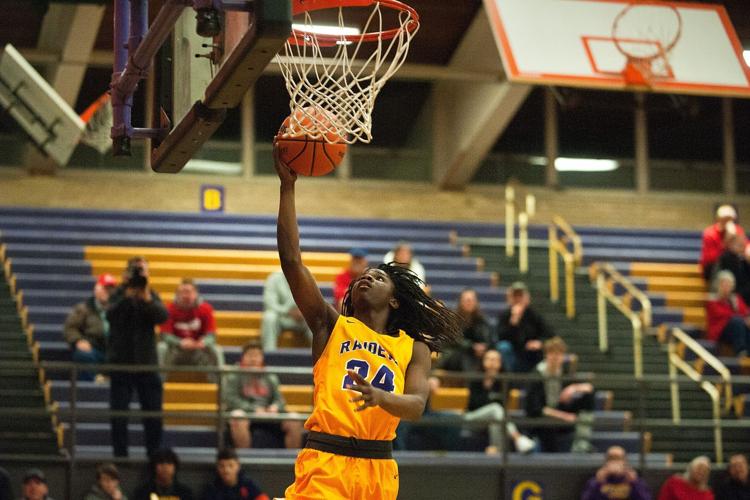 030520-blm-spt-10bhsreg
030520-blm-spt-11bhsreg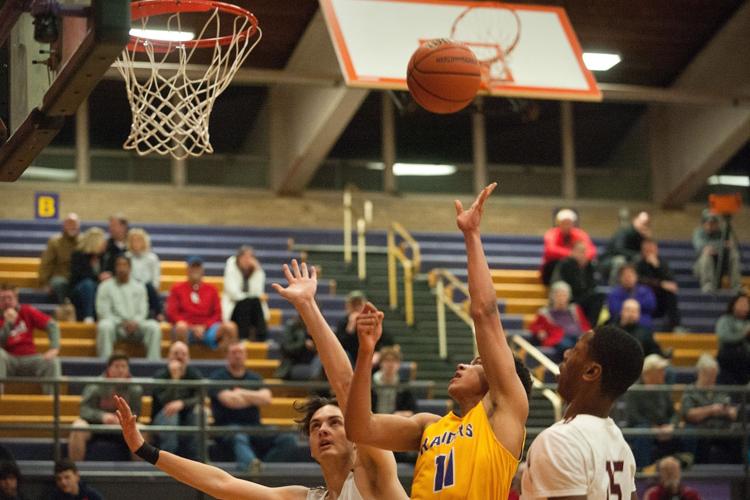 030520-blm-spt-2bhsreg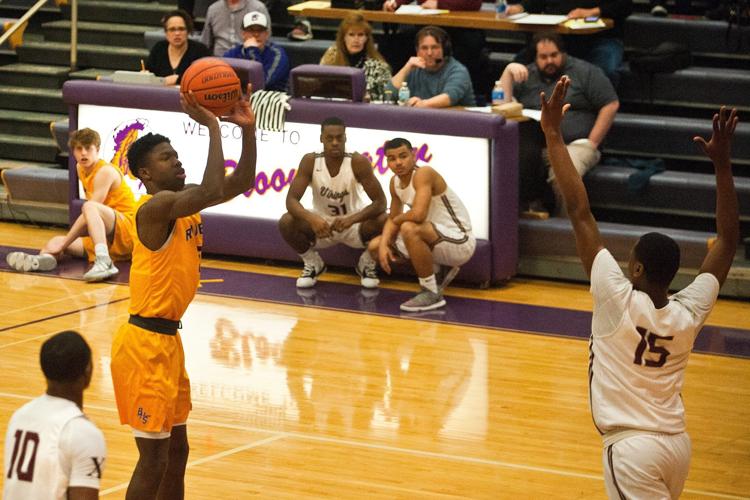 030520-blm-spt-19bhsreg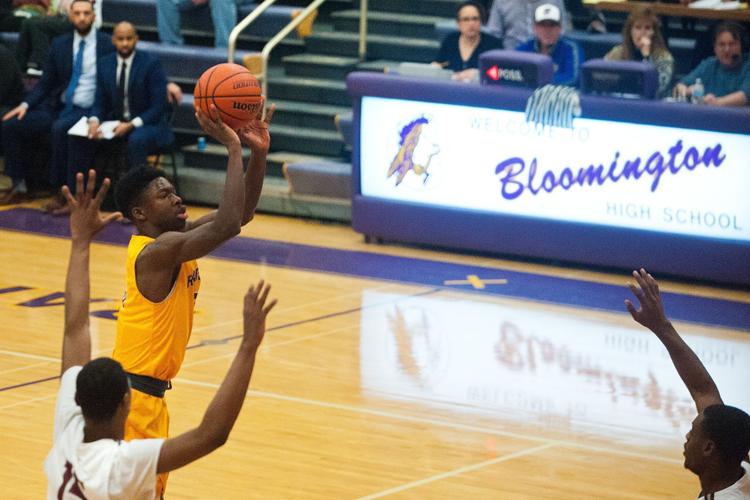 030520-blm-spt-12bhsreg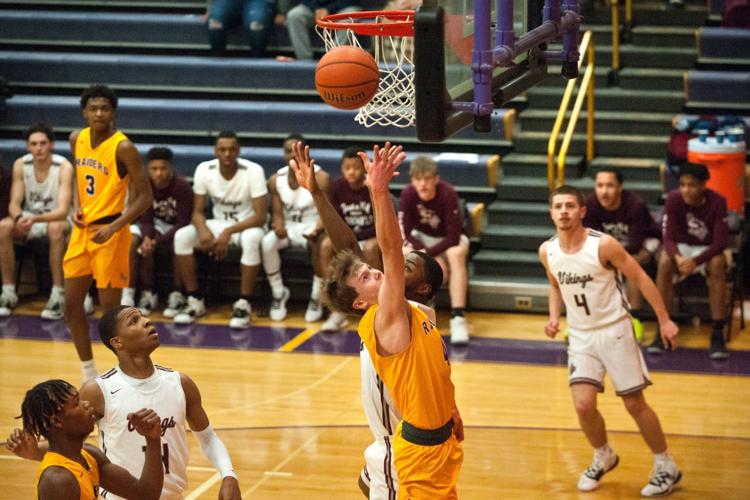 030520-blm-spt-4bhsreg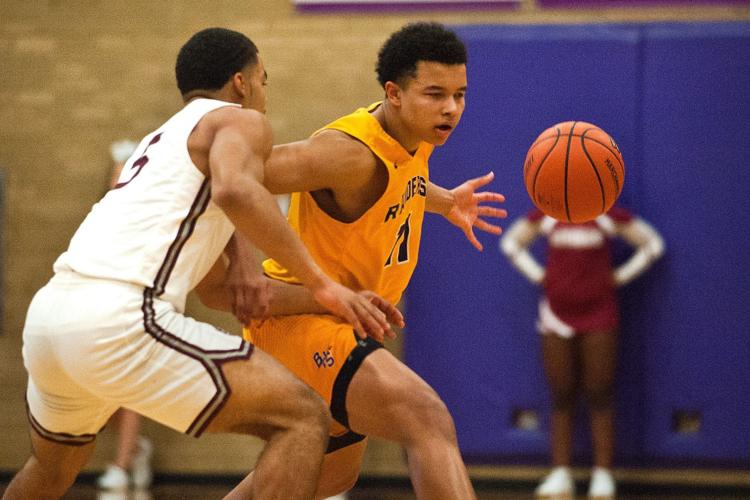 030520-blm-spt-13bhsreg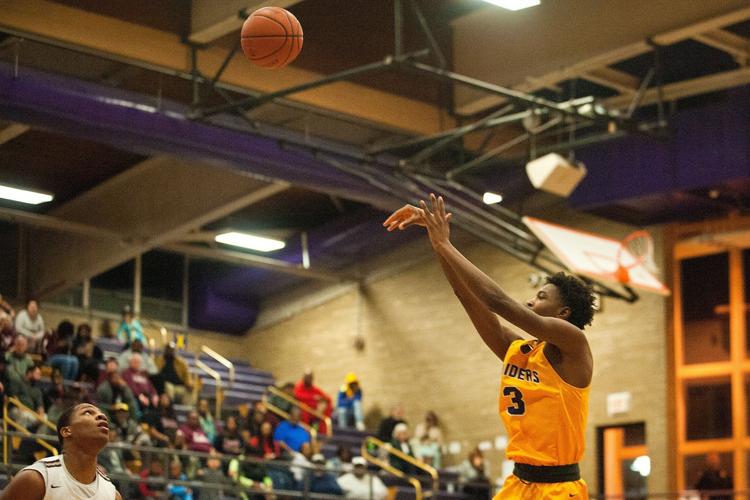 030520-blm-spt-17bhsreg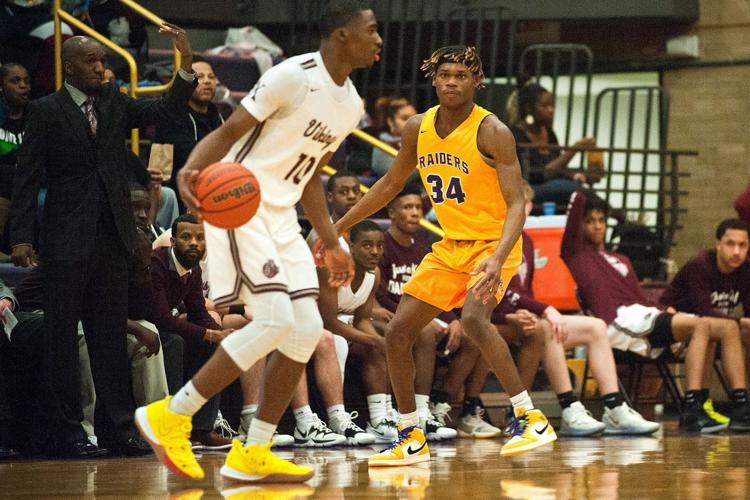 030520-blm-spt-14bhsreg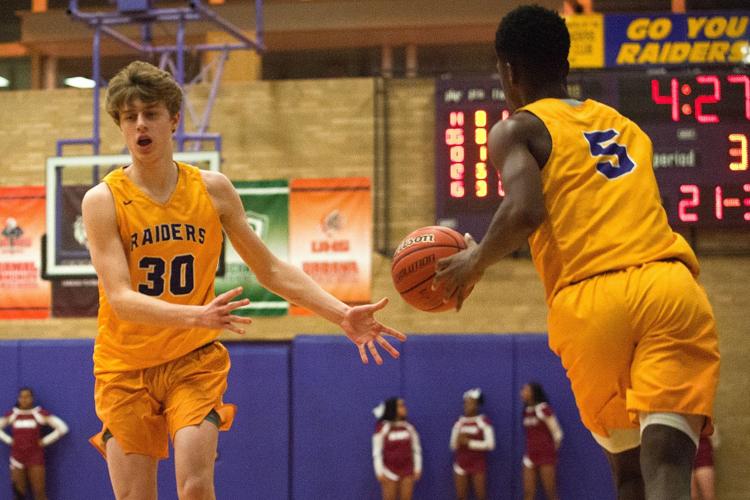 030520-blm-spt-15bhsreg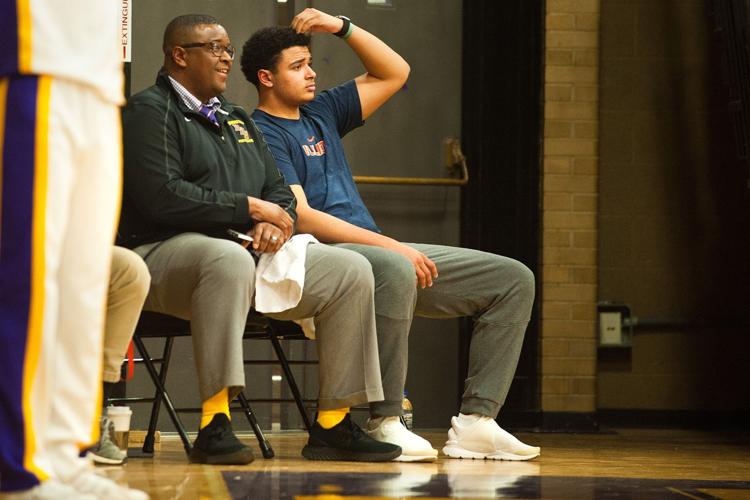 030520-blm-spt-16bhsreg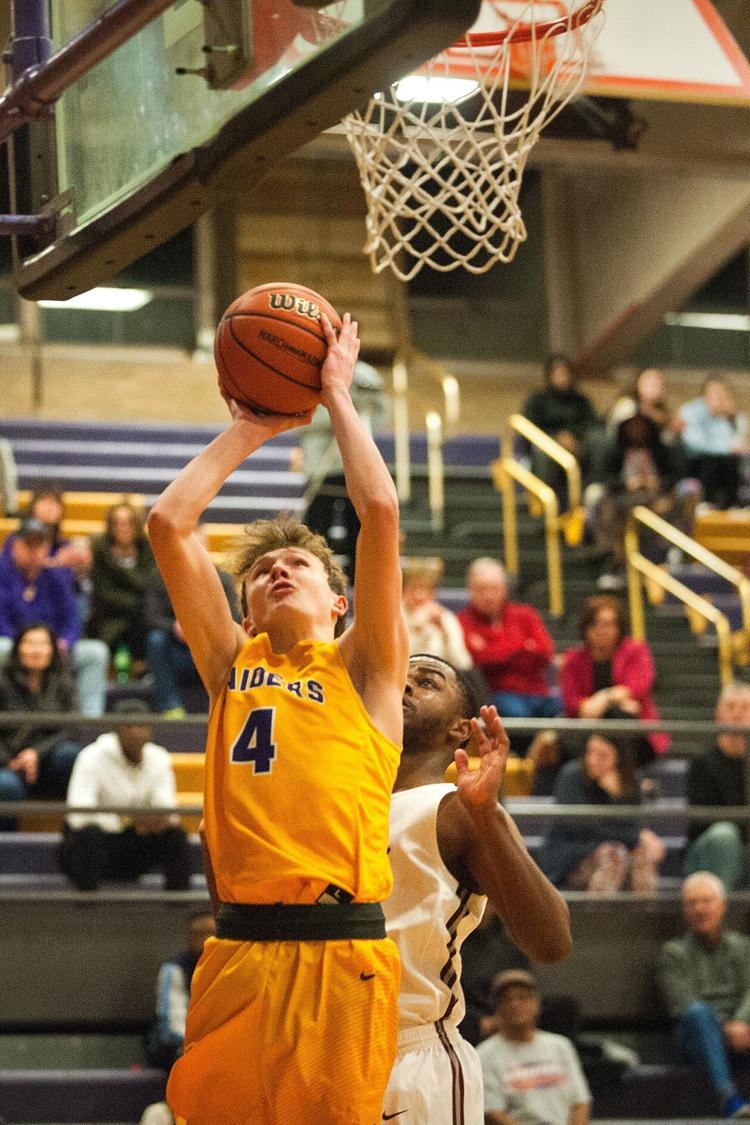 030520-blm-spt-1bhsreg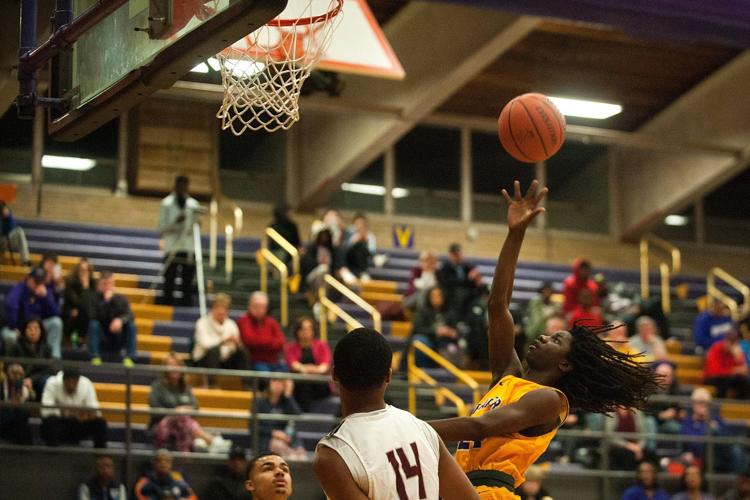 030520-blm-spt-3bhsreg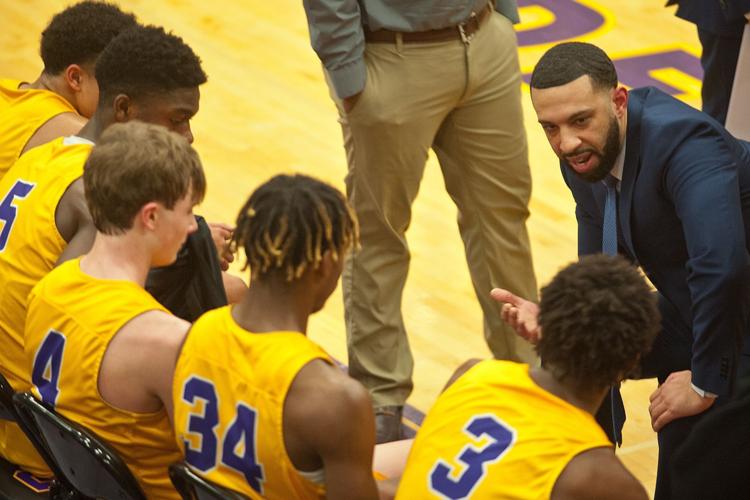 Contact Jim Benson at (309) 820-3404. Follow him on Twitter: @pg_benson