Over the past several years, the Decatur Athletics Hall of Fame has inducted several classes of athletes. 
Here is a look back at past classes of inductees, as well as the recent October 2018 class!
Kenny Barnes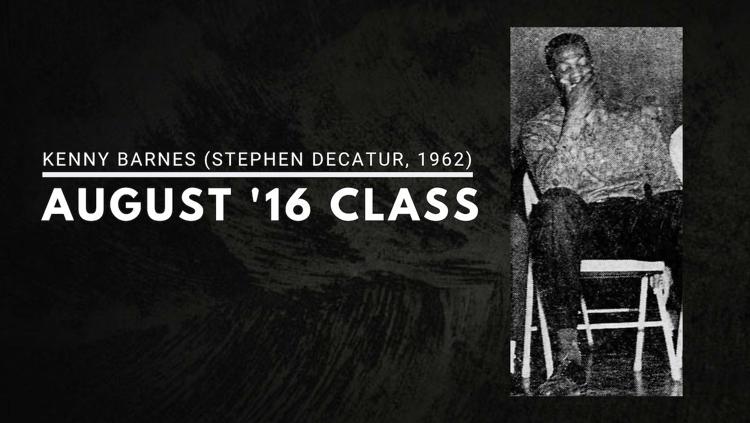 Marsha Bond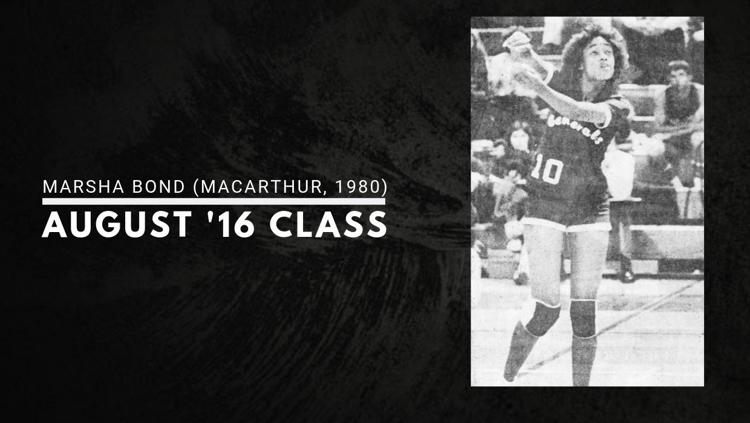 Hubie Carter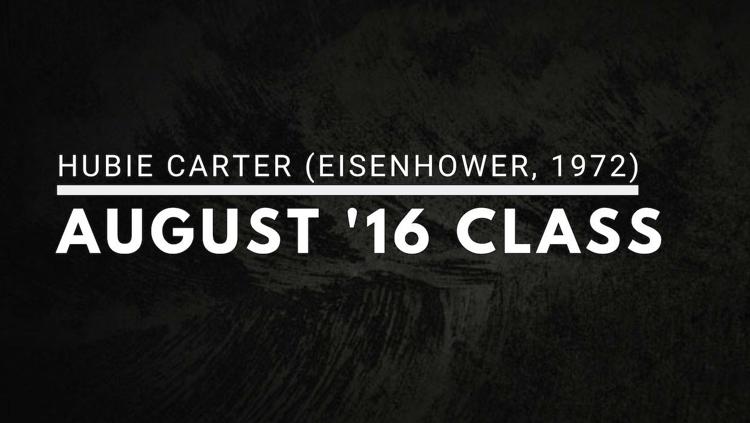 Wayne Dunning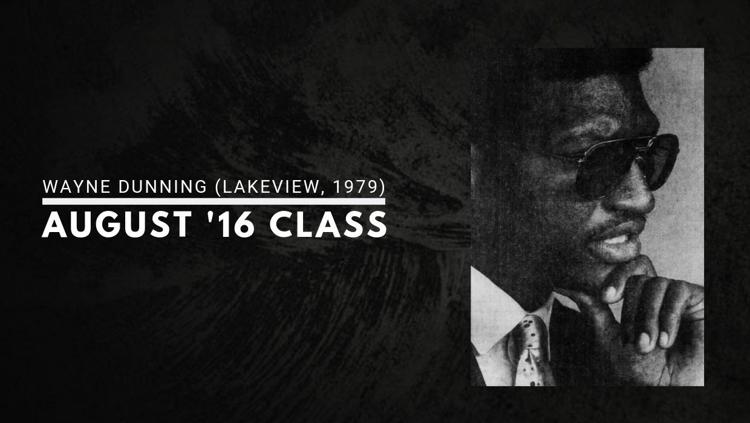 Penny Hammel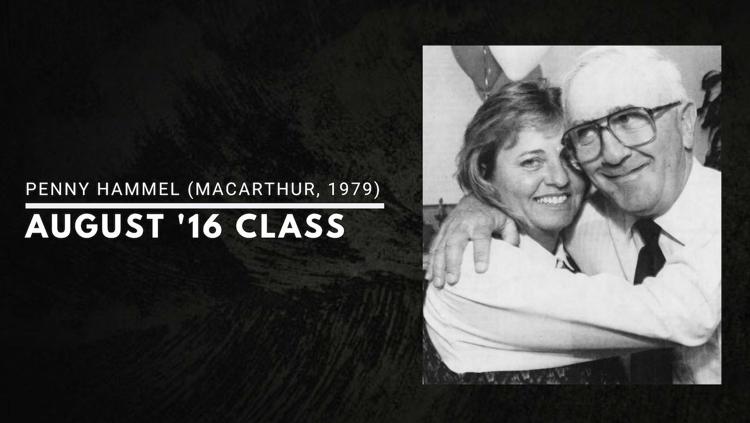 Gay Kinter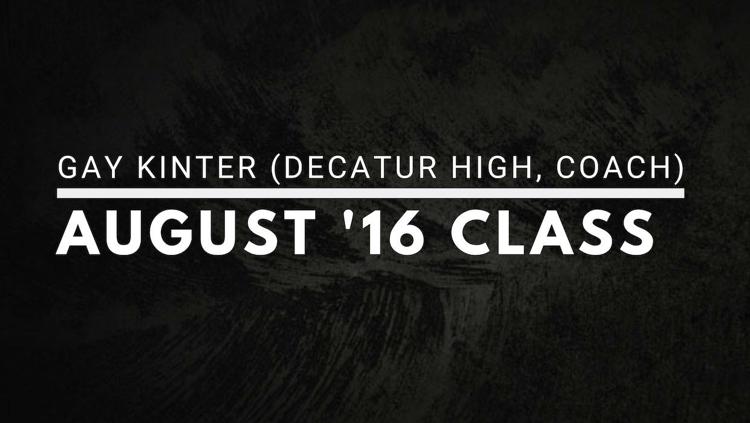 Bill Madlock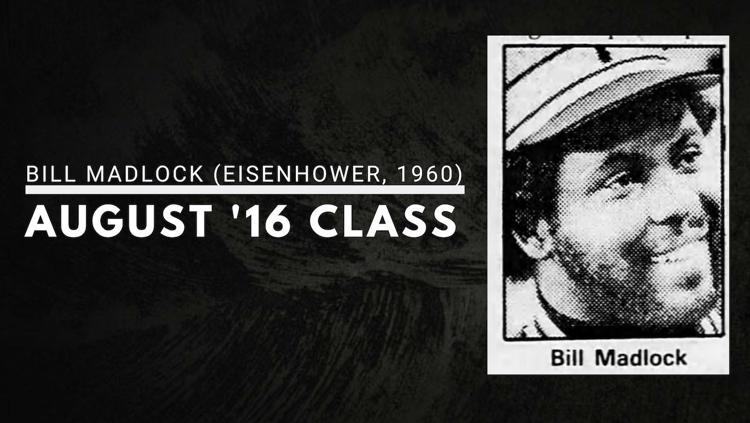 Mark Malley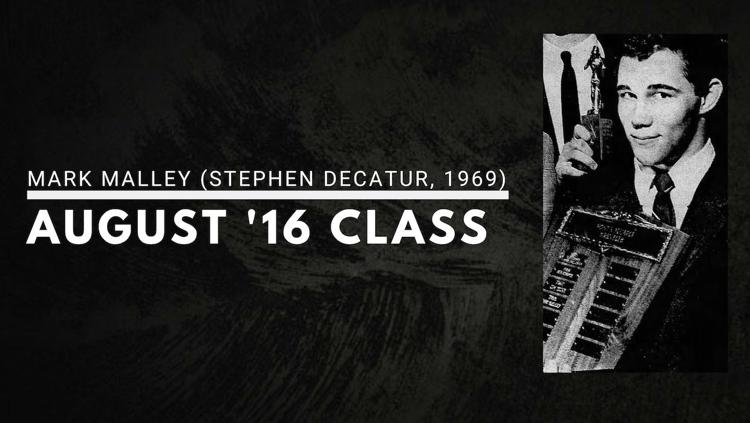 Rudy Phillips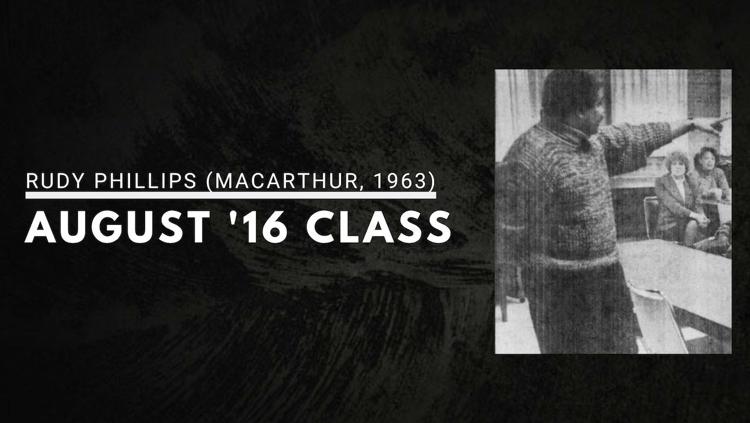 Lee Sentman Jr.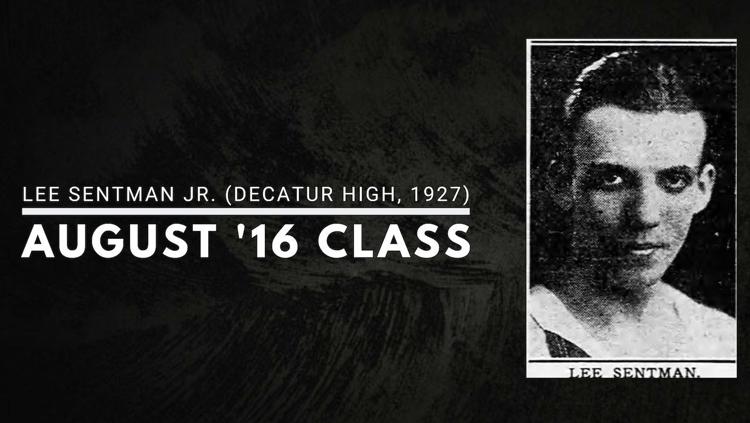 Deana Simmons
1965 Lakeview Football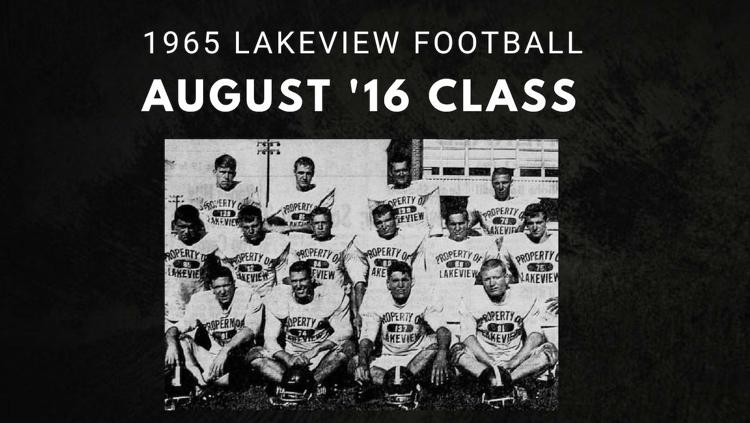 Merle Bourne Jr.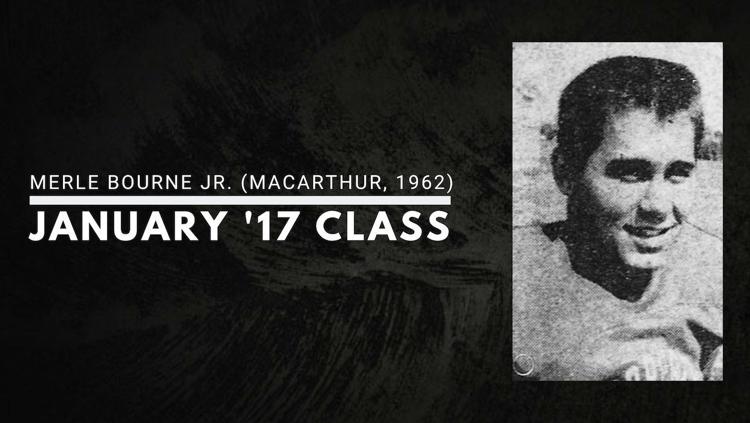 Tim Cruz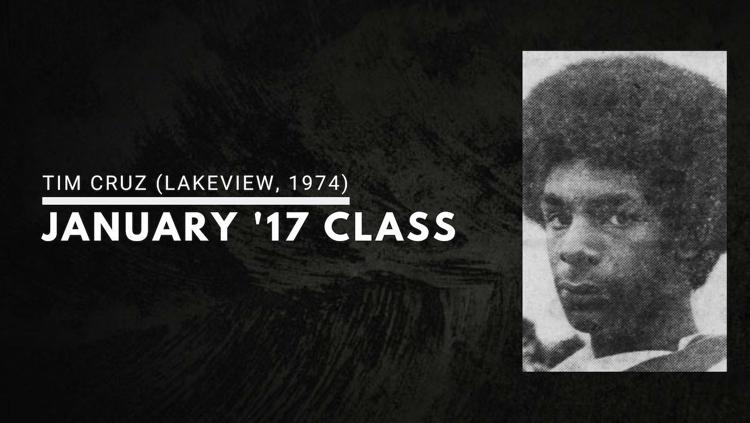 Bob "Chick" Doster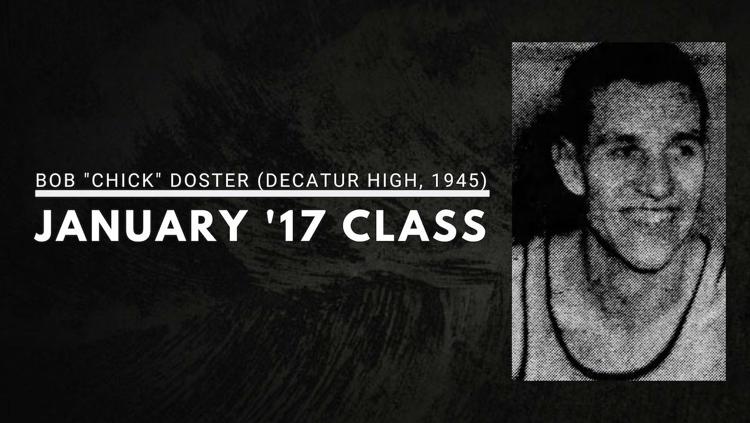 Ray Goodman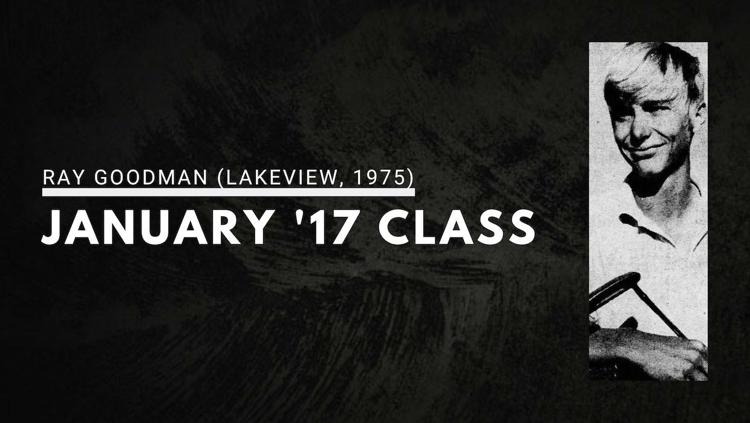 Bill Harbeck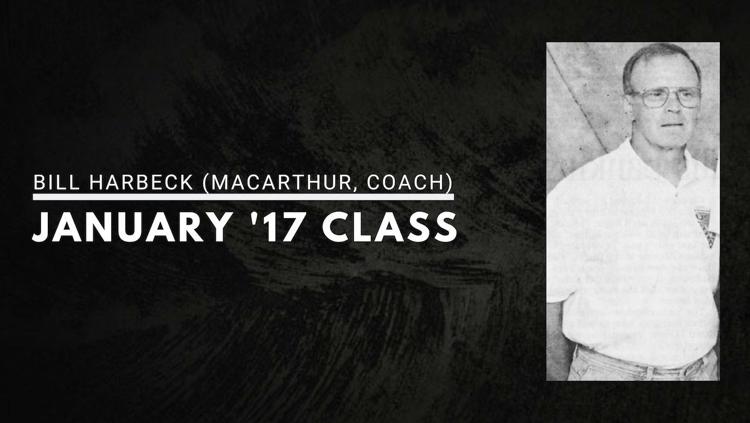 Dave Hood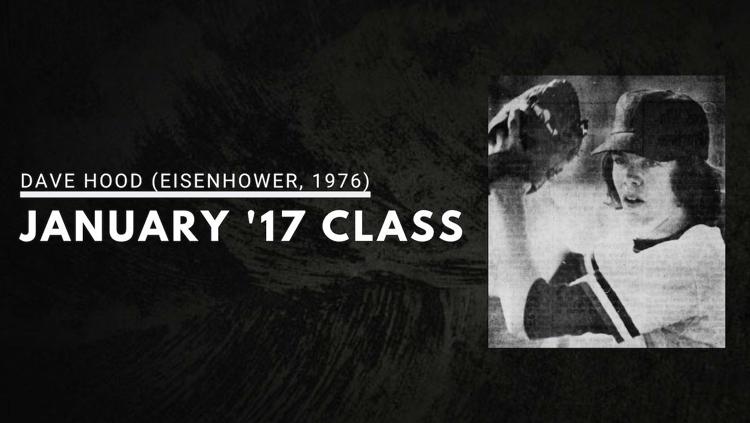 Jeff Innis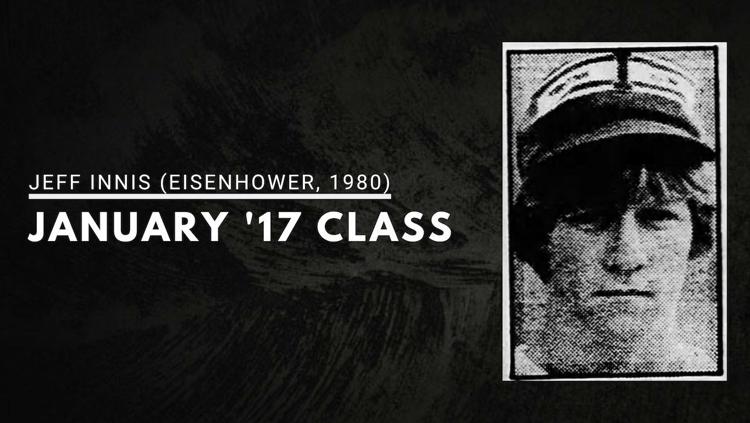 Martha McCann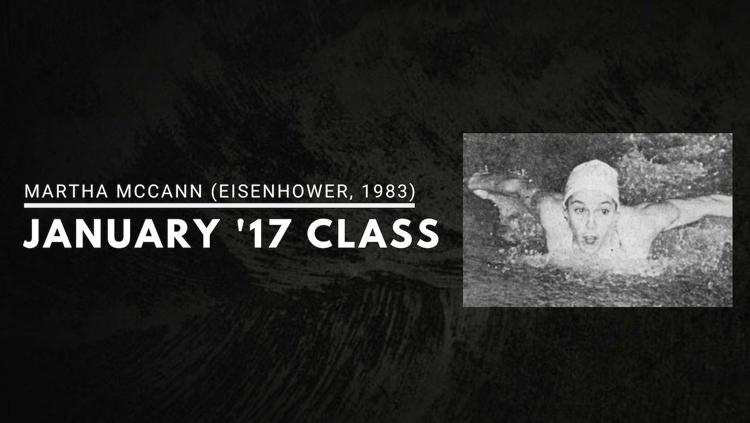 Marcia Morey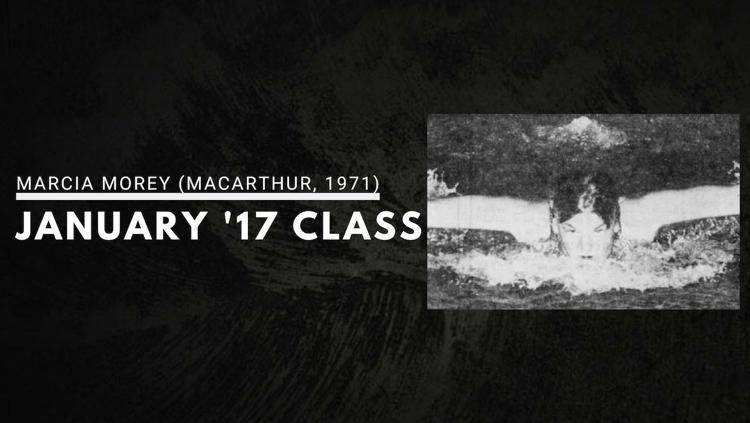 Ken Park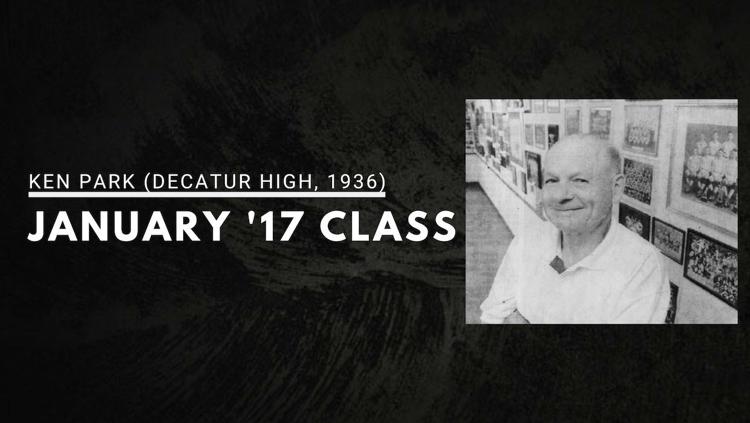 Dave Scholz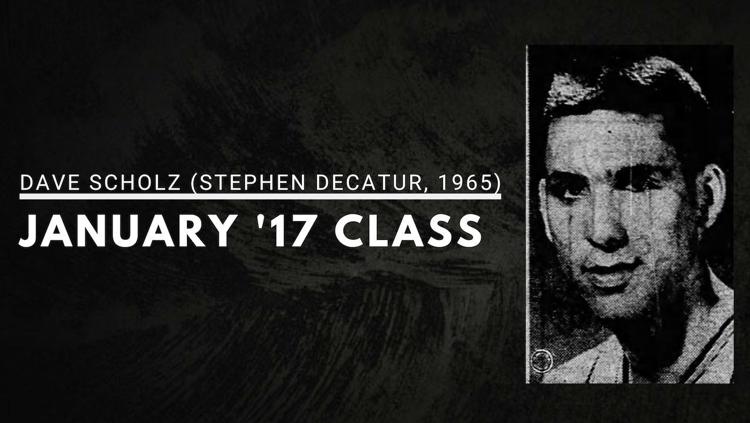 1962 Stephen Decatur Boys Basketball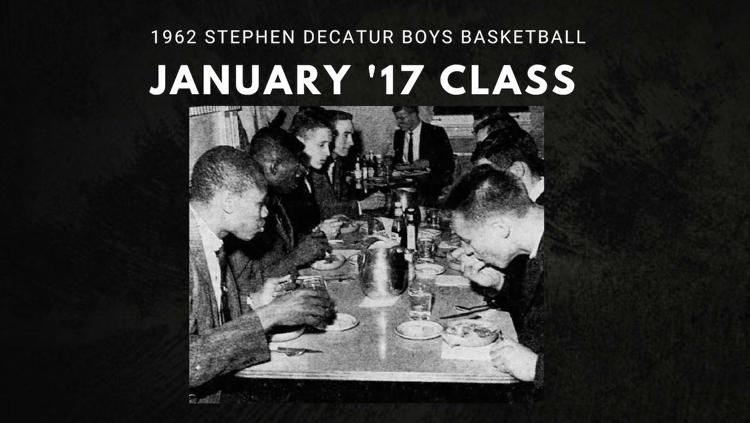 John Alexander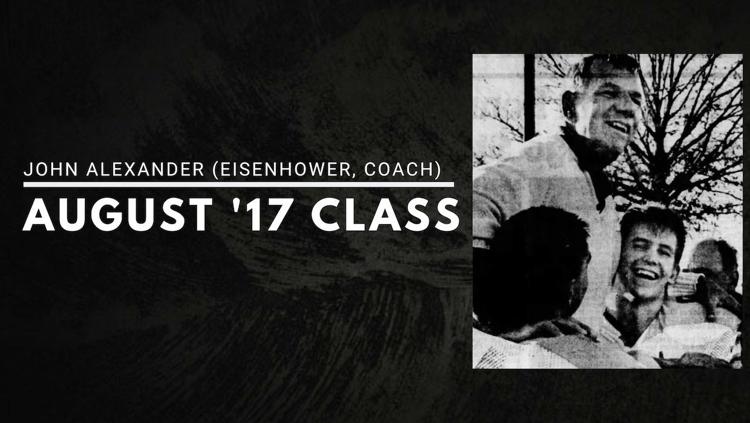 Tarise Bryson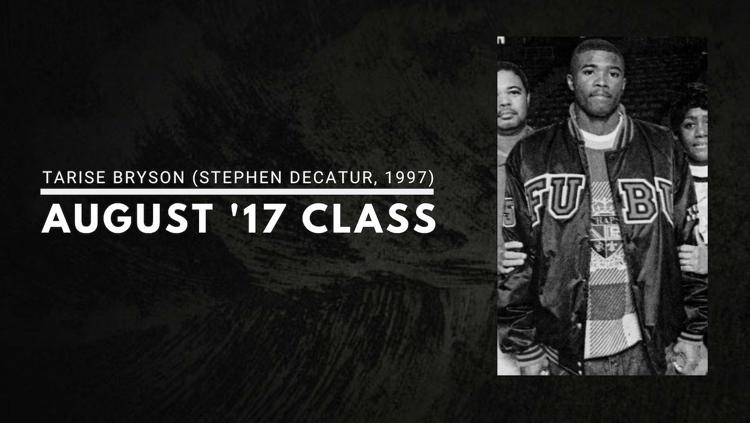 George Eubanks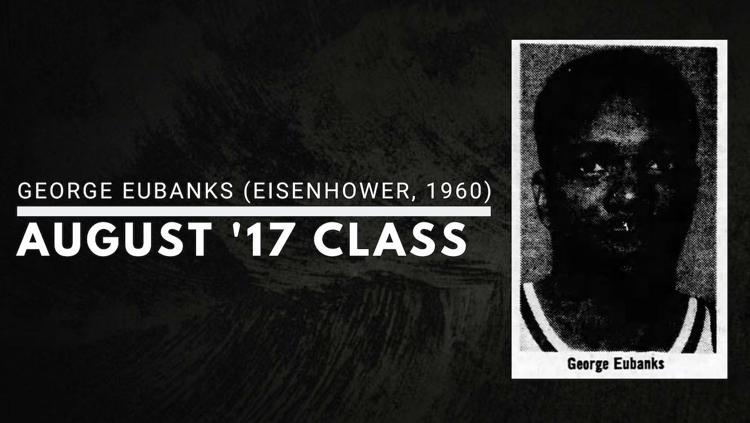 Julie Foertsch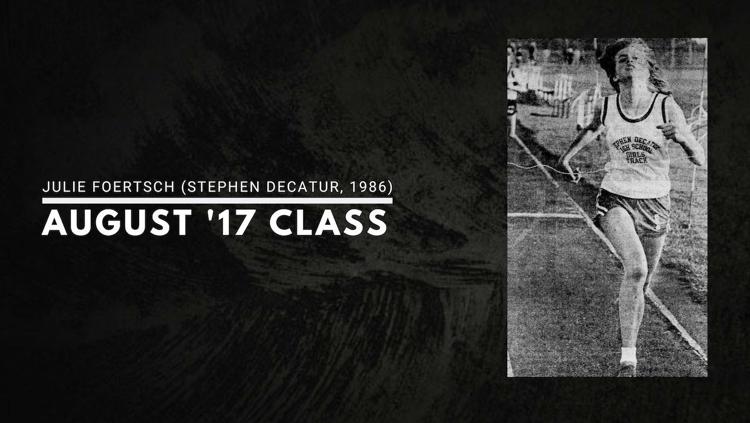 Elizabeth Kampfe-Plinske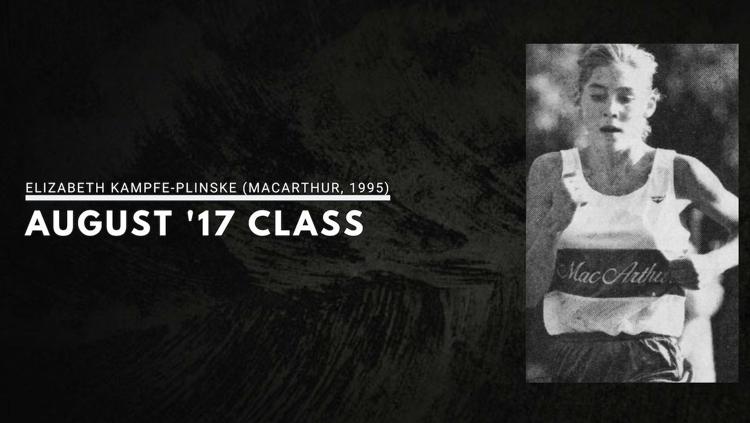 Gwen Muex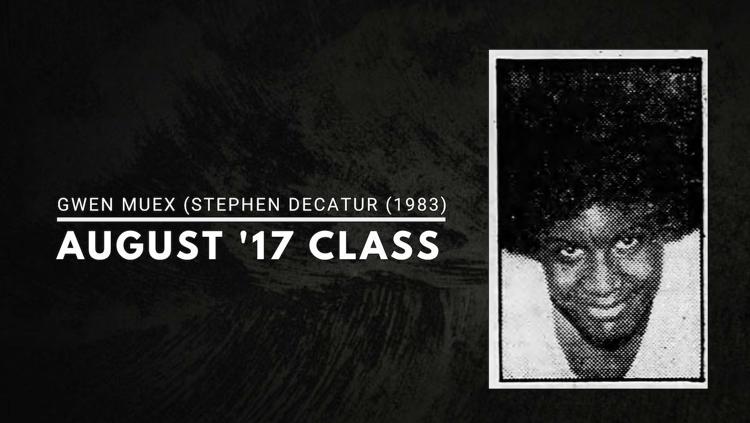 Robert Pittenger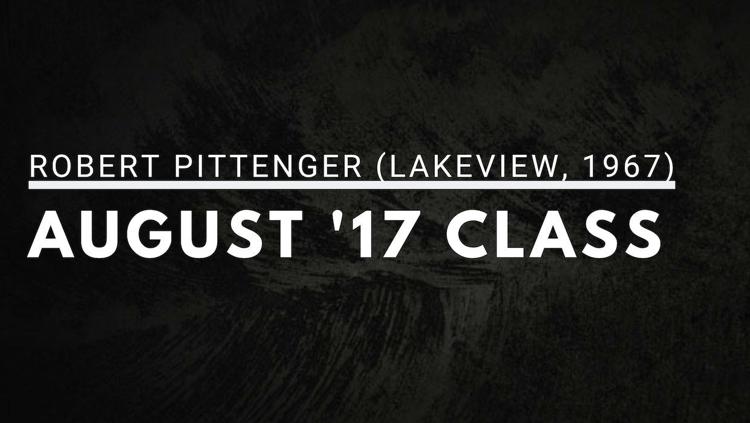 Ray Rex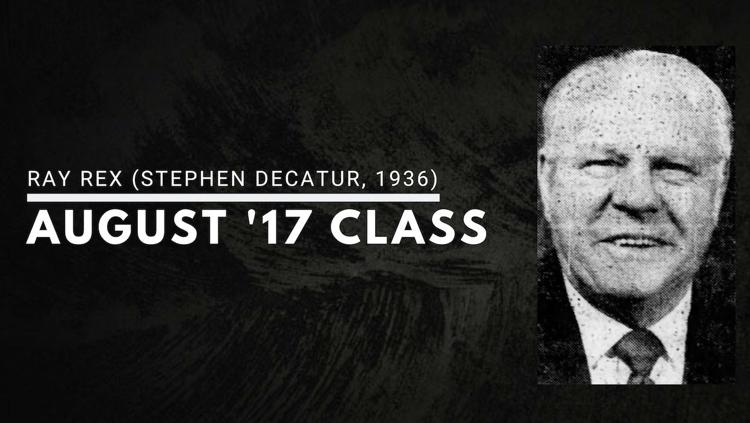 Pete Scott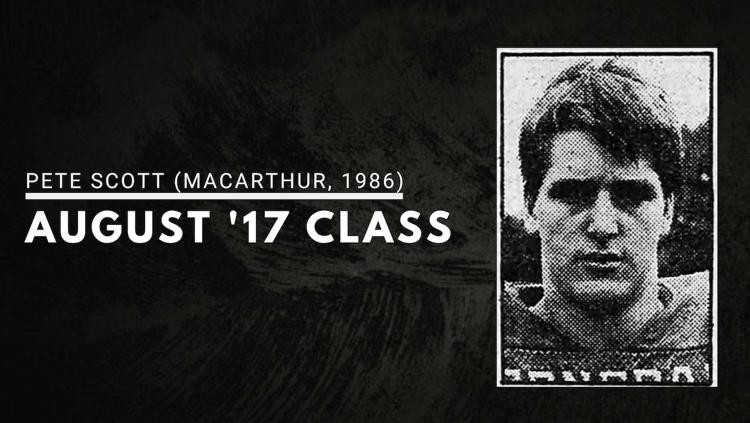 Dion Simmons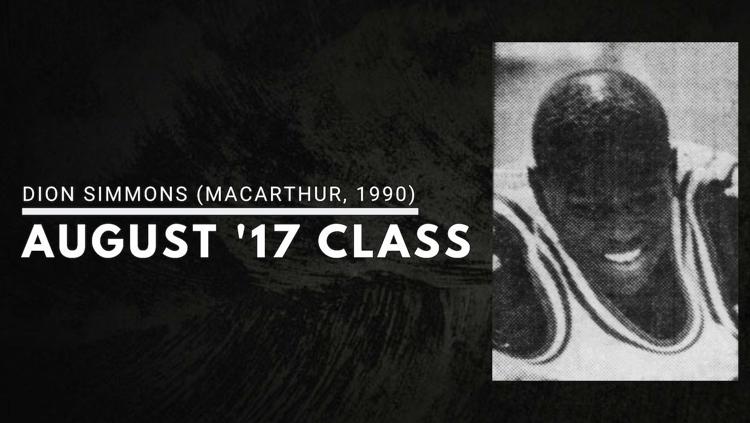 Roe Skidmore
1992 MacArthur Boys Track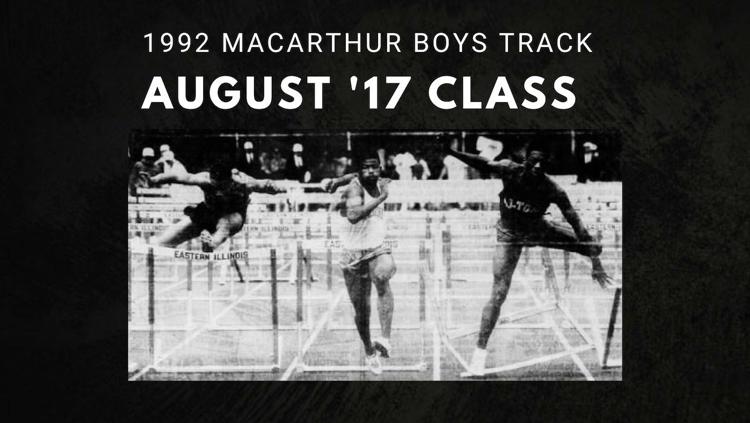 Tony Austin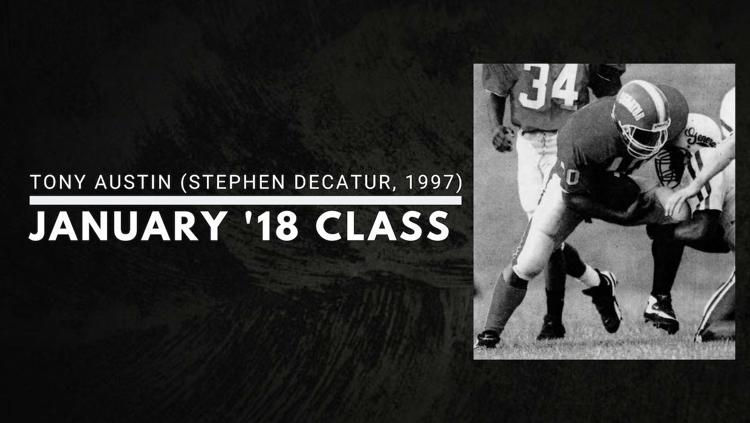 Ben Cooper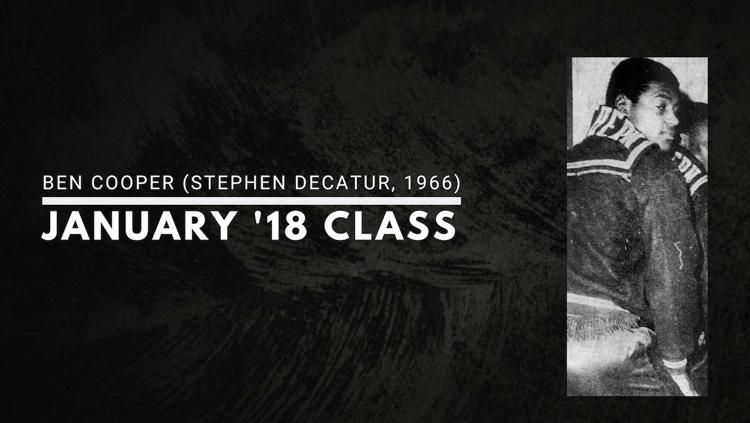 Jerelene Cummings-Ross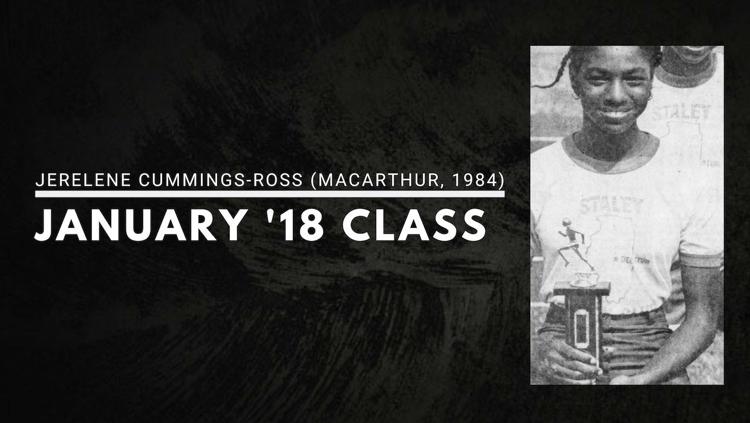 Amber Creason-Jackson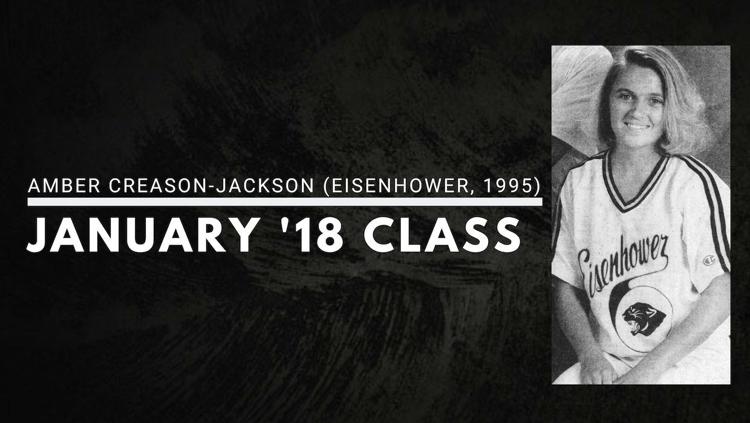 David Dakin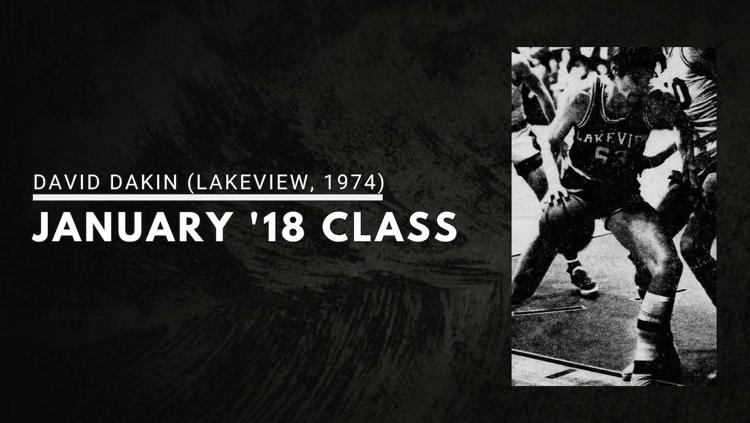 Jim Minton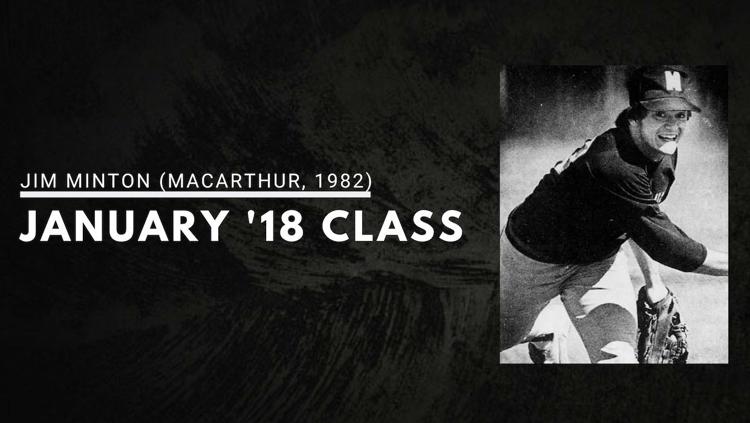 Dawn Pittman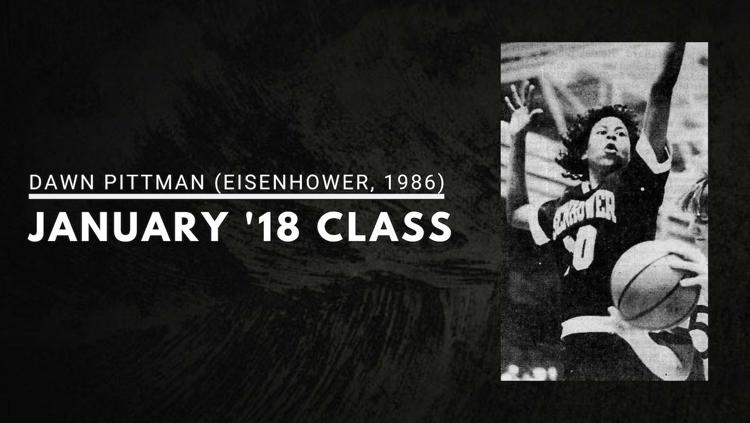 Karen Roppa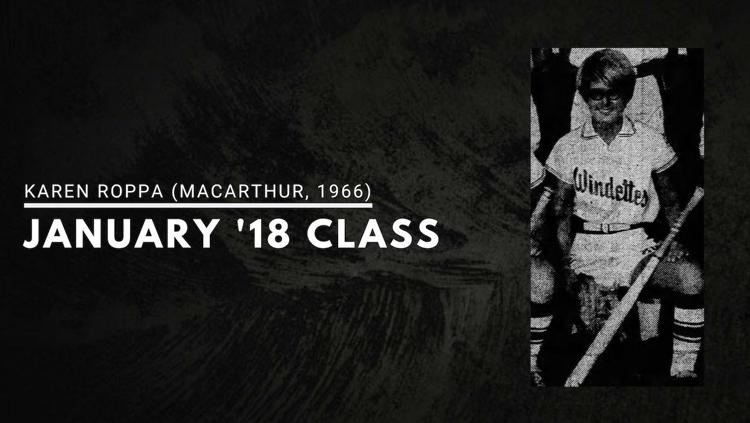 Tim Smith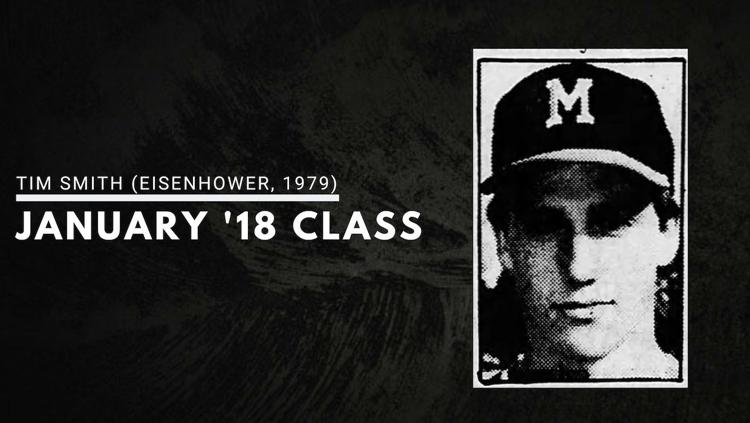 Bill Wolfe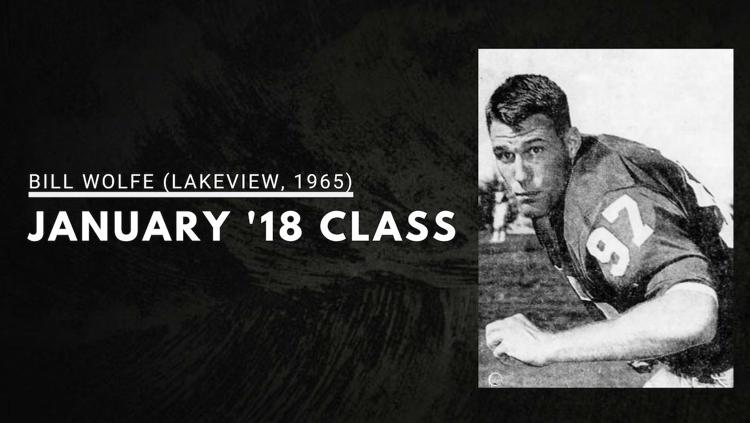 Bob Witt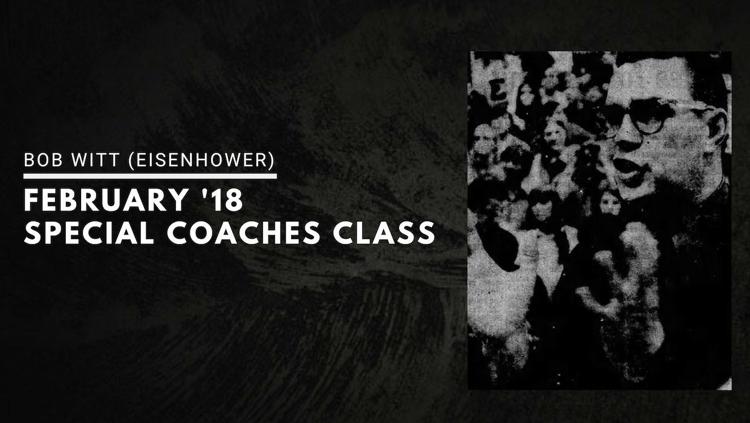 Ida Brooks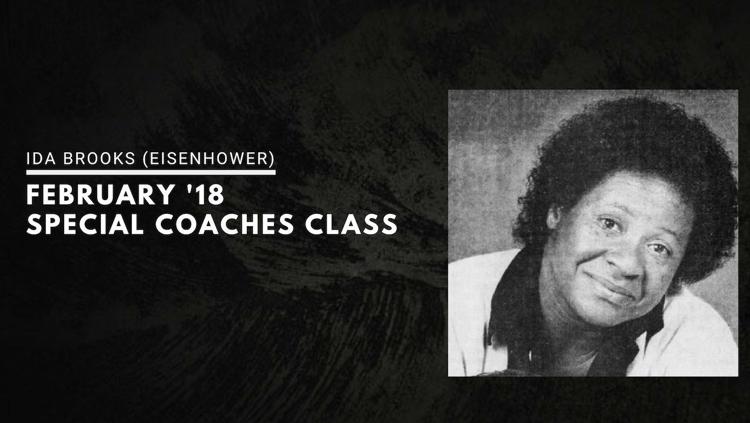 Jerry Curtis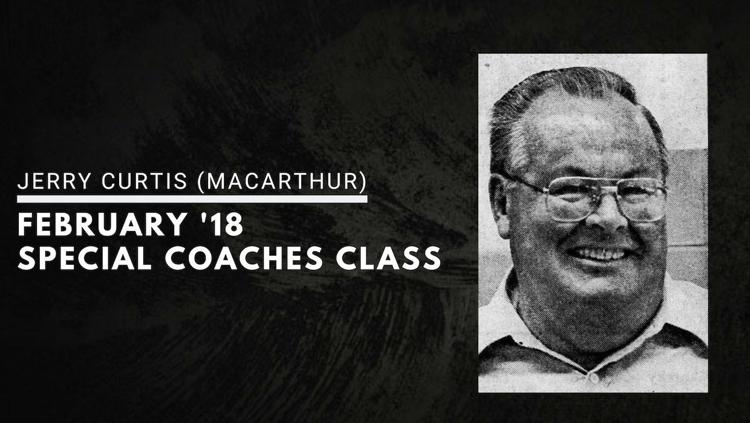 Ray DeMoulin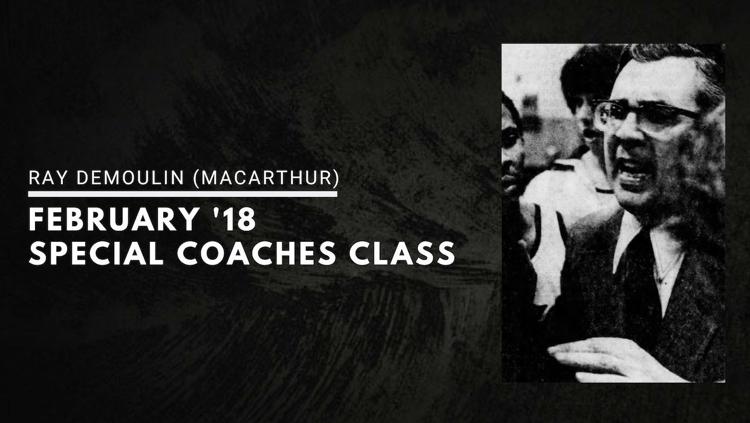 Bob Matheson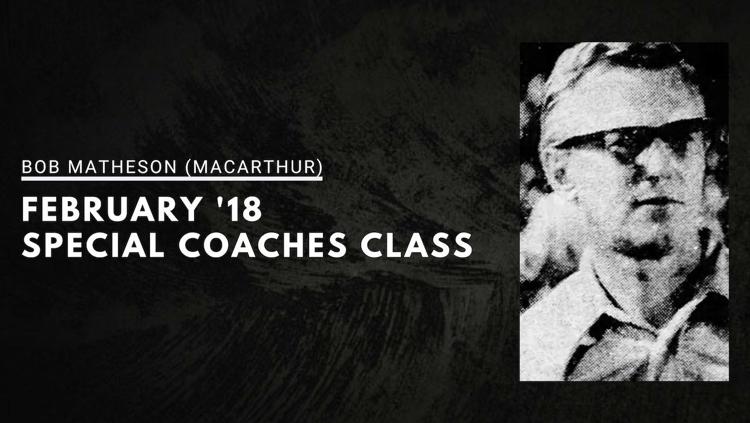 Mike Rusk
Joe Russel
Jack Kenny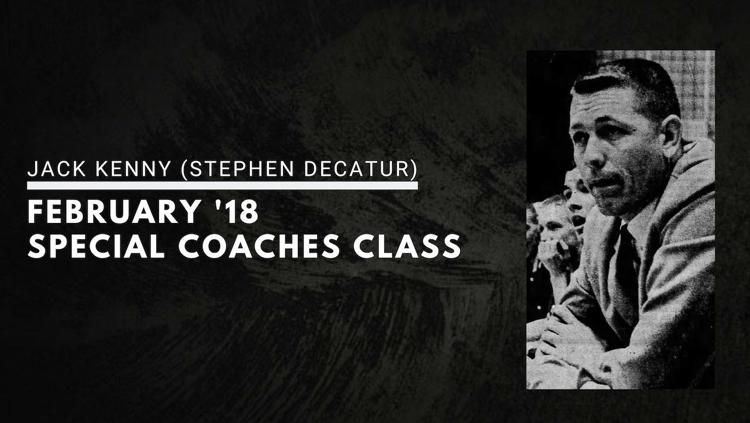 Brit Miller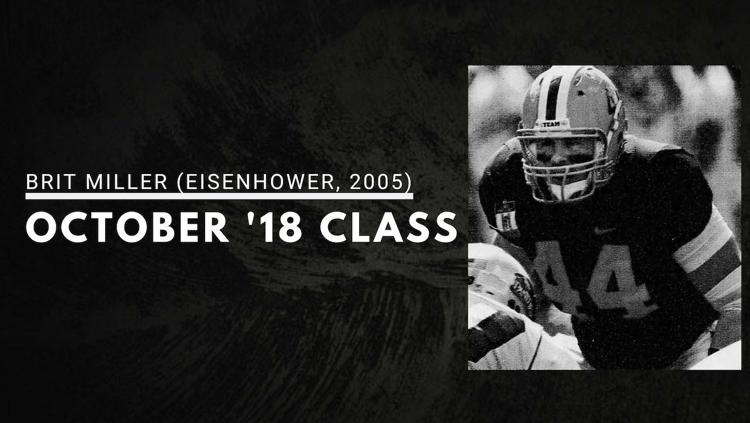 Dante Ridgeway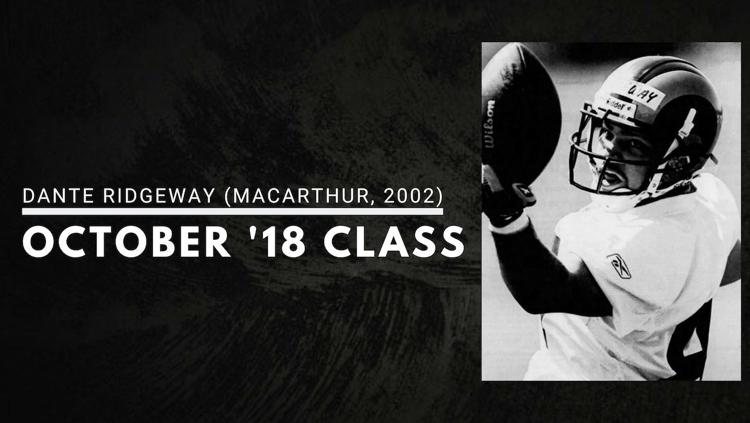 Steve Phillips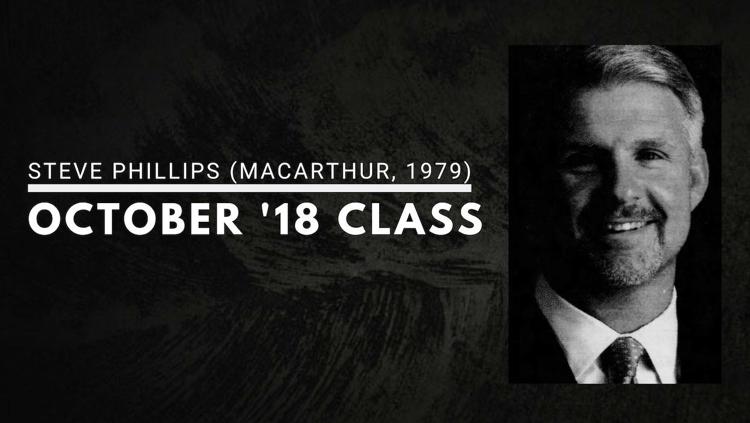 Martha Downing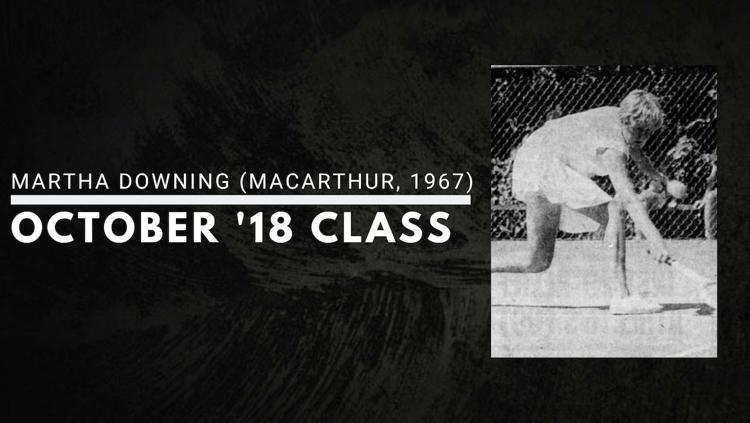 Joe Doolin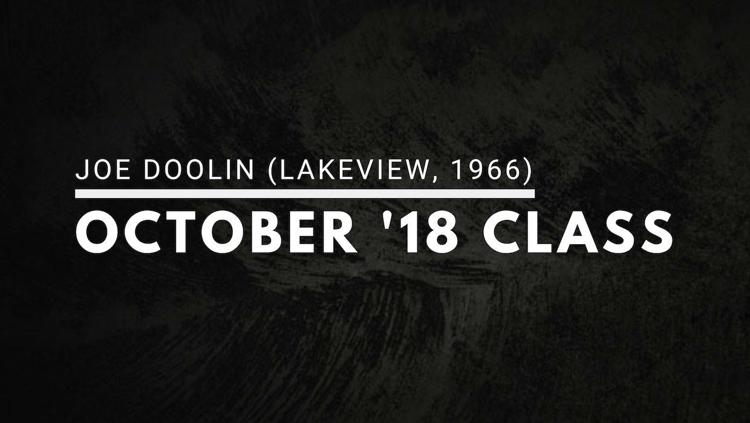 Dale Minick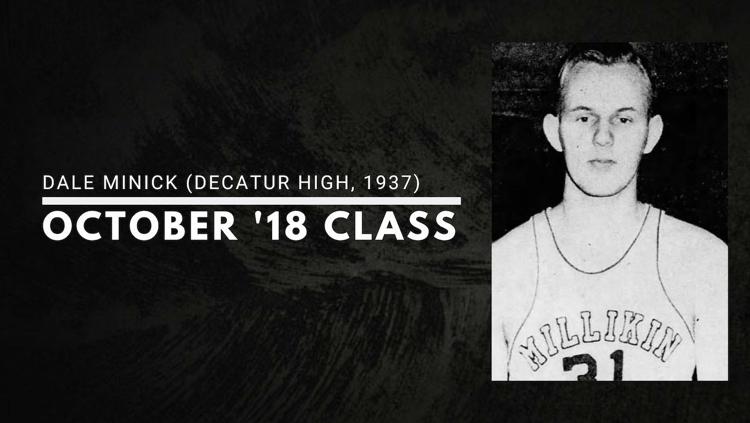 Reeni McElyea-Letizia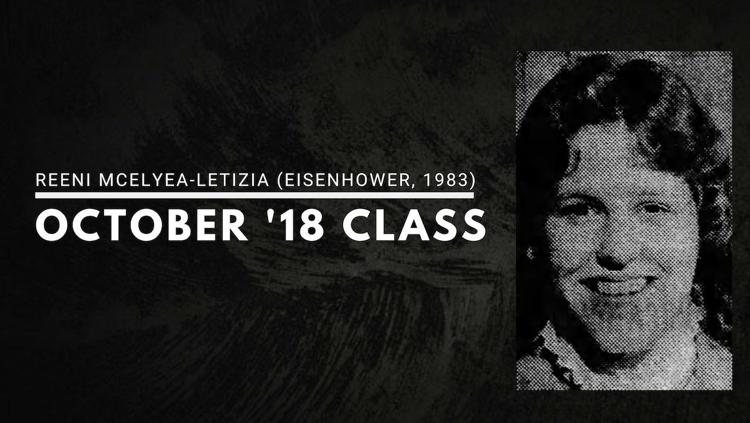 TJ Jackson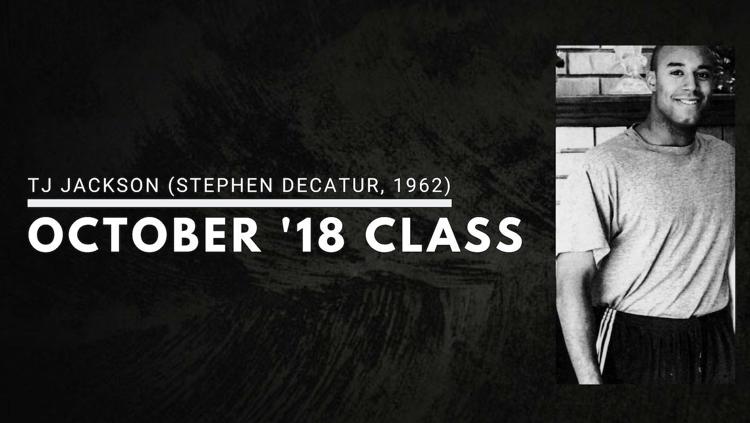 Pat Hamilton
Terry Cook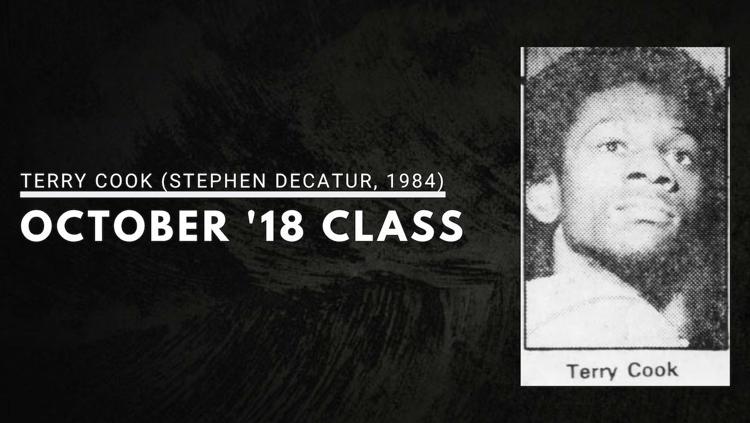 Gary Hunt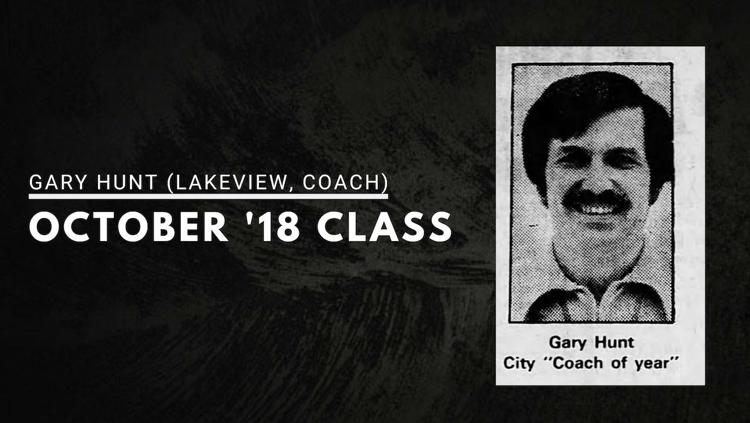 1962 Eisenhower Baseball Team