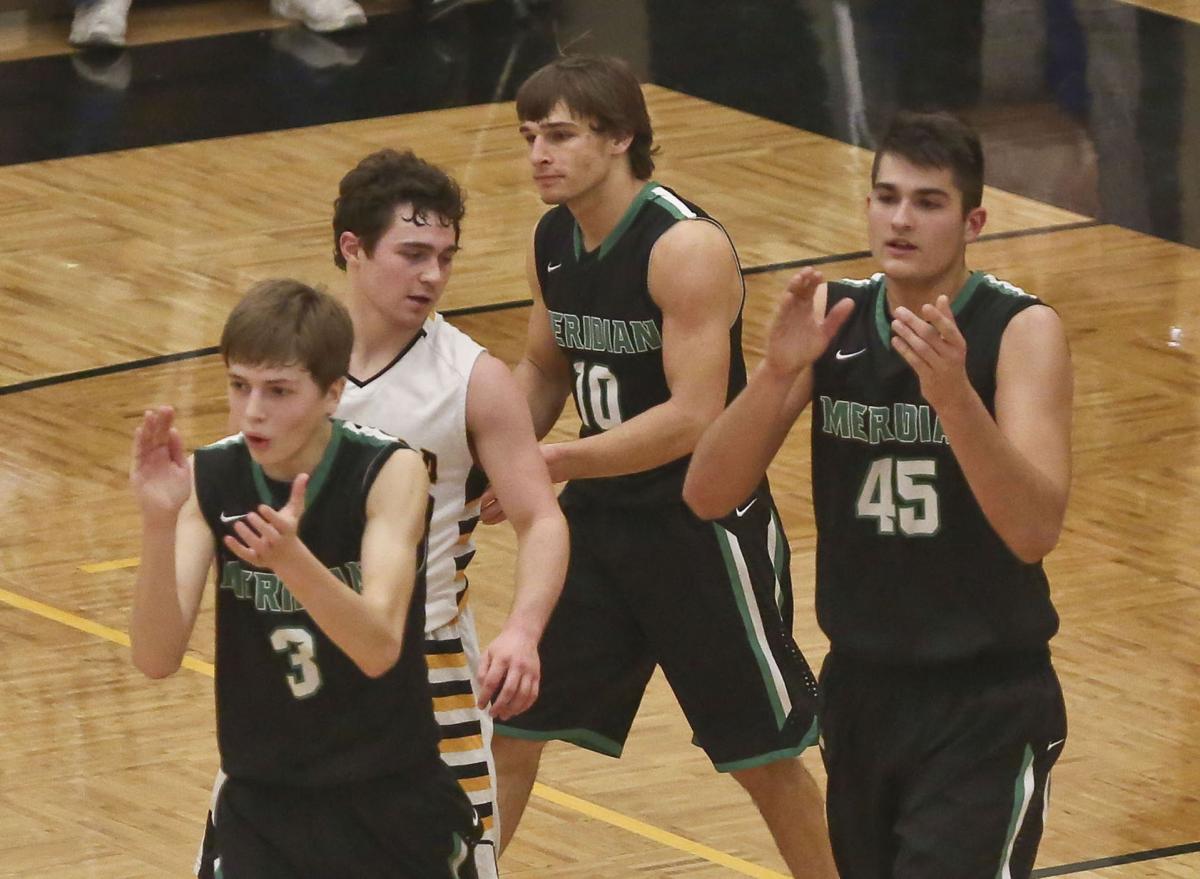 In the latest episode of the Herald & Review Outside the Box podcast, sports sports reporter Joey Wagner and Meridian senior Connor Hurelbrink sit down for a conversation with Meridian JV baseball coach Ponce 'De' Leon Palmer.
Palmer talks about how he got involved in coaching, his interesting backstory of switching sports, and schools, in college, his day job at Webster-Cantrell Hall and the perception of playing basketball at all levels and the small-school perception in high school.
You have free articles remaining.
If there is a coach, player or anyone else involved in area high school sports you want to hear from, reach us by email (hrsports@herald-review.com) or Facebook.
Contact Joey Wagner at (217) 421-6970. Follow him on Twitter: @mrwagner25