DECATUR — There were any number of easier goals available for the St. Teresa soccer team, but the Bulldogs couldn't find the back of the net.
After a St. Teresa shot attempt in the second half, Kaylee Kleist saw an opportunity when Champaign St. Thomas More goalie Haley Elam couldn't quite corral the ball. Kleist headed the ball out of Elam's hands and into the back of the net to give the Bulldogs a 1-0 win in a game that was played at Millikin.
Elam, for her part, had 10 saves against the Bulldogs before Kleist's goal. It was Kleist's seventh goal of the season.
"Tonight we played really well offensively, and I felt like this was one of our better games that we have had," St. Teresa coach Connor Smith said. "We have been working on our creativity near the top of the box, and trying to find better ways to get the ball in the back of the net. The goal tonight was nothing short of (difficult), we had had many opportunities to score in that game, but we kept shooting right at the goalie."
The Bulldogs (17-2-2) conclude the regular season on Thursday against Hillsboro before the postseason begins. 
"I like our chances going into the postseason," Smith said. "I think that our competitive level is good and we have the skills to play and dominate. The key for us will be to make sure that we find the back of the net, and be creative in the top of the box."
BASEBALL
Teutopolis 6, Effingham 2
EFFINGHAM — Mitch Hemmen kept the Effingham offense in check for six innings.
In the seventh, trailing by one run, Effingham scored a run with one out and had two runners on base. Hemmen, though, stayed in check and recorded the next two outs to lead Teutopolis to a non-conference win.
Hemmen struck out 10 batters in a complete-game win and had just 65 pitches through the first six innings before the Hearts' seventh-inning rally.
You have free articles remaining.
"Mitch Hemmen did a real nice job on the mound, throwing a complete game," Teutopolis coach Justin Fleener said. "He did a good job on the mound, kept his pitch counts down for the most part."
Luke Ungrund was 1-for-3 with two runs and a key RBI triple, and Justin Hardiek was 2-for-2 with an RBI for Teutopolis. The win also have Flenner a win over his brother, Effingham coach Chris Fleener. 
"At this point right here, I think the guys are looking to always get wins," Justin Fleener said. "Your playing a rival school, I'm playing a brother. The games were playing, they're big games right now."
Mount Pulaski 4, Meridian 1
MOUNT PULASKI — When Tanner Farris found himself in pitching jams, he always seemed to find his way out of them.
The Mount Pulaski pitcher threw 5.2 innings, allowing five hits and four walks with eight strikeouts to lead the Hilltoppers (17-3) past Meridian.
"The key today was pitching," Mount Pulaski coach Joel Washko said. "Farris got us started, and he didn't have his best game, but found ways to get out of innings, made key pitches that he needed too. Our bats were not great today. Meridian committed three errors tonight and those were big scoring points for us. We didn't put the ball in play as much as we should have today, but we were able to capitalize on some big plays."
Drew Martin was 2-for-2 with two runs and an RBI for Mount Pulaski.
---
Kleist_Kaylee 4.29.19.jpg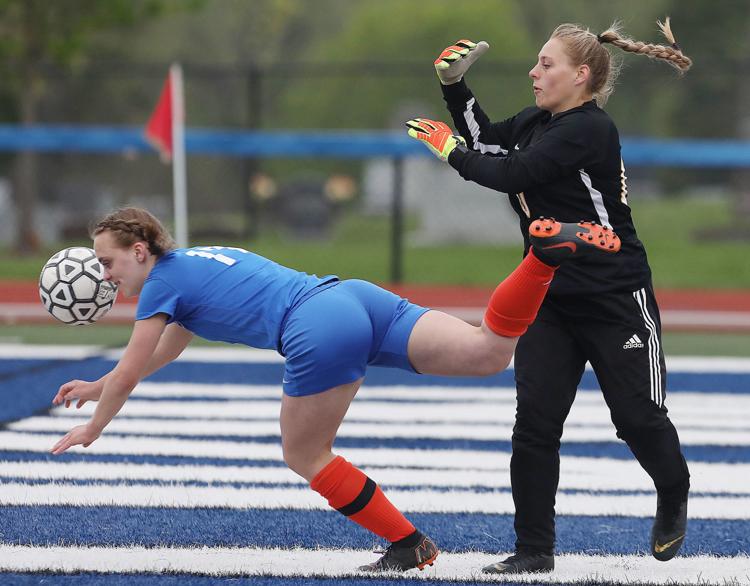 Pugh_Lauryn 4.29.19.jpg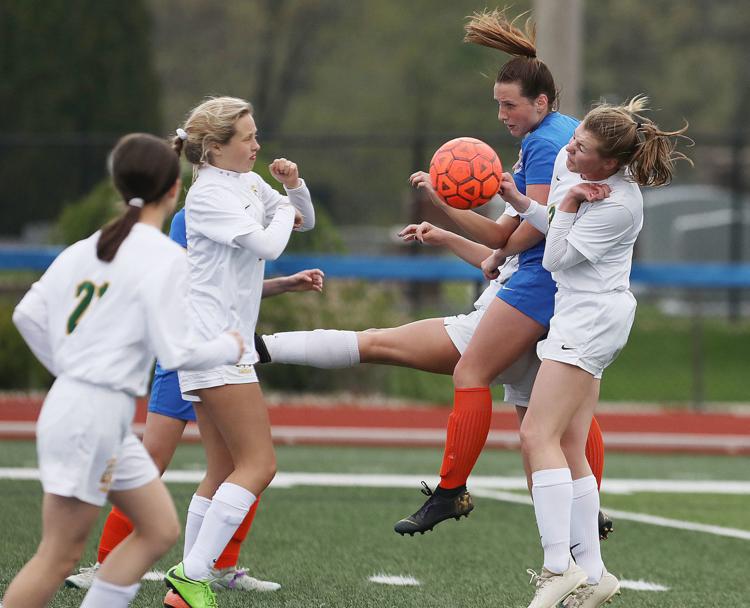 Grueter_Tara 4.29.19.jpg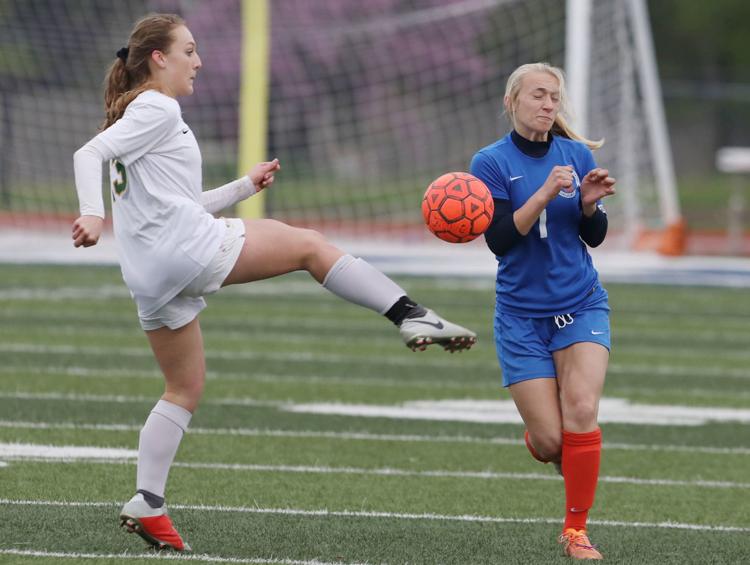 Wagner_Ryenne 4.29.19.jpg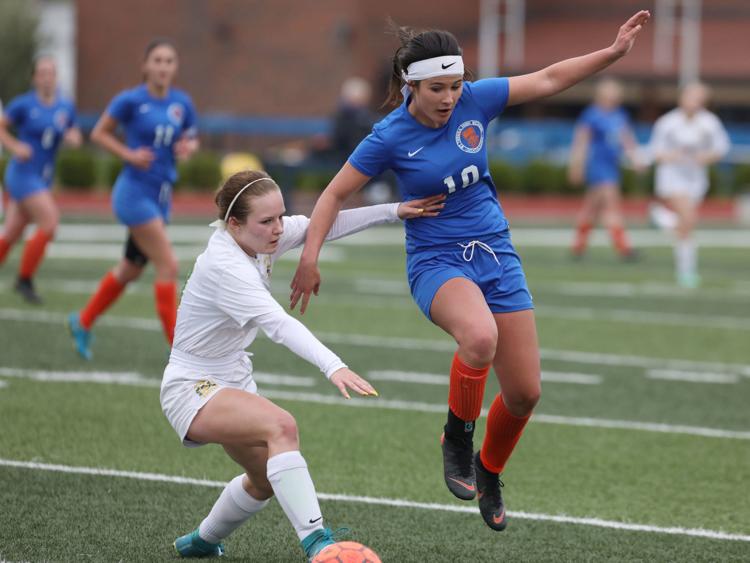 Buxton_Grace 4.29.19.jpg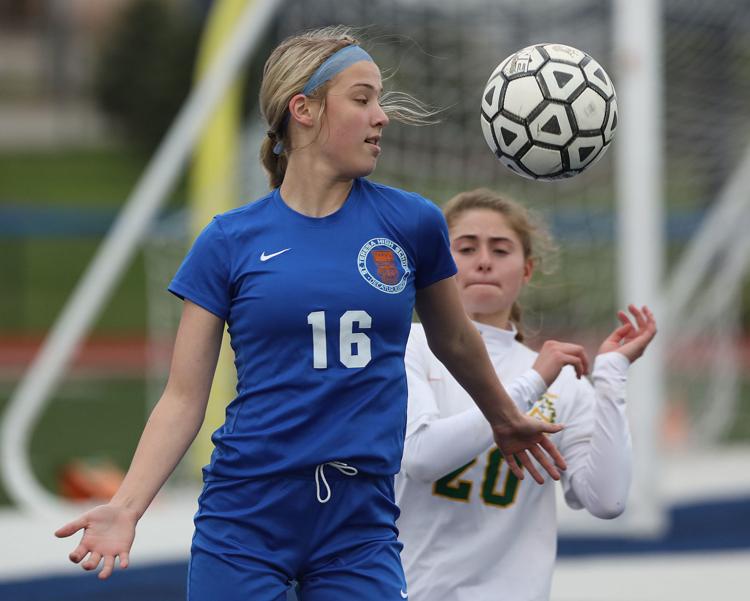 St Teresa vs St Thomas More girls soccer 1 4.29.19.jpg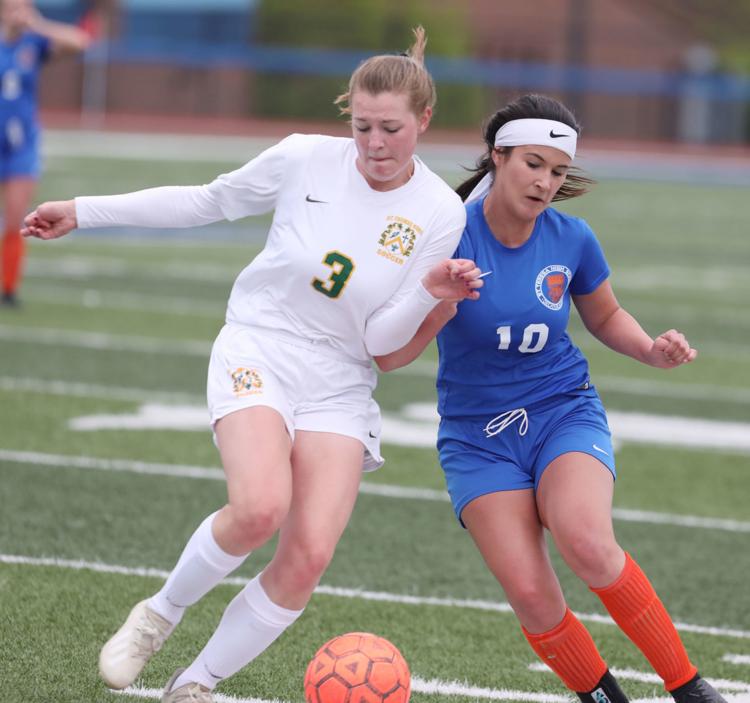 St Teresa vs St Thomas More girls soccer 2 4.29.19.jpg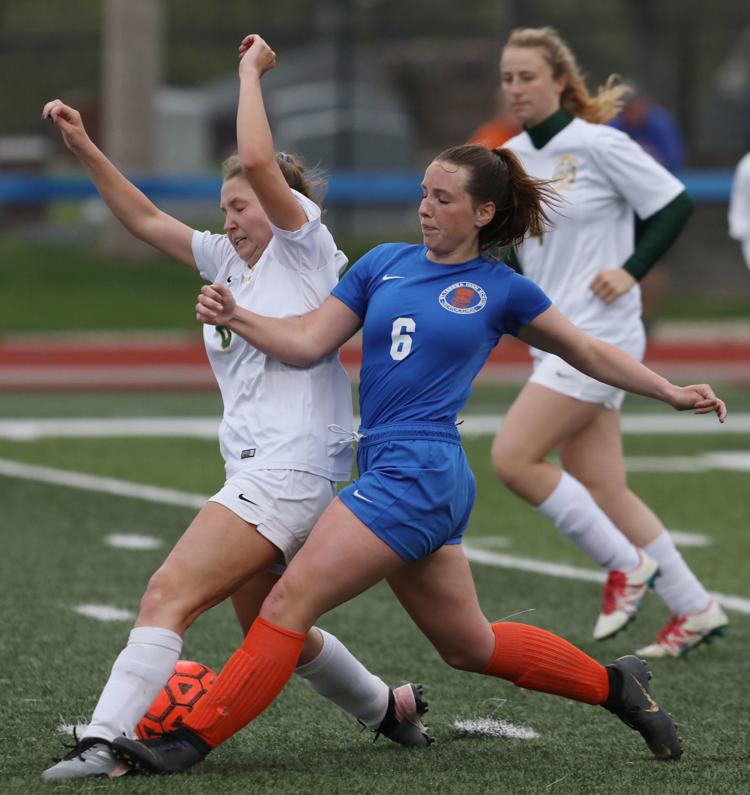 St Teresa vs St Thomas More girls soccer 3 4.29.19.jpg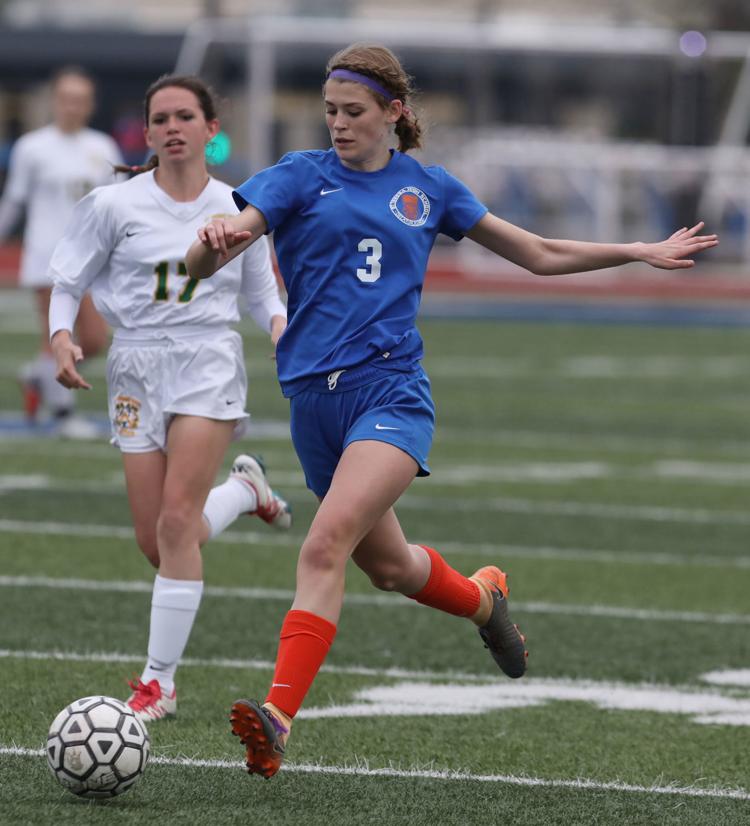 St Teresa vs St Thomas More girls soccer 4 4.29.19.jpg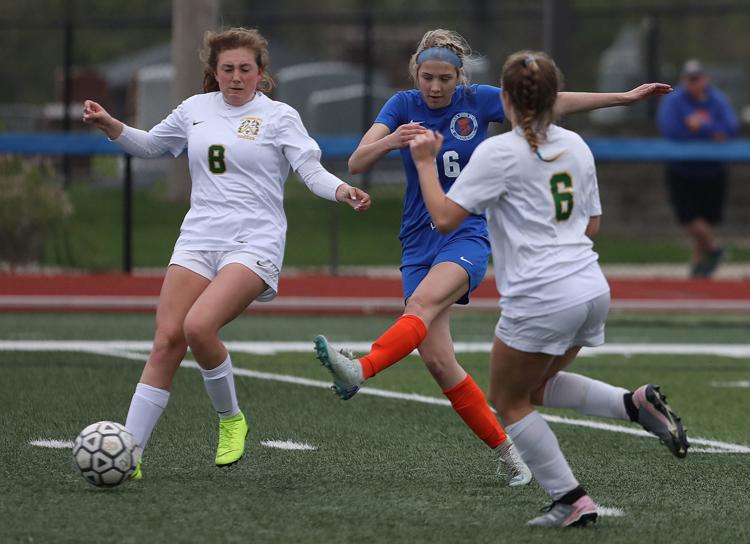 St Teresa vs St Thomas More girls soccer 5 4.29.19.jpg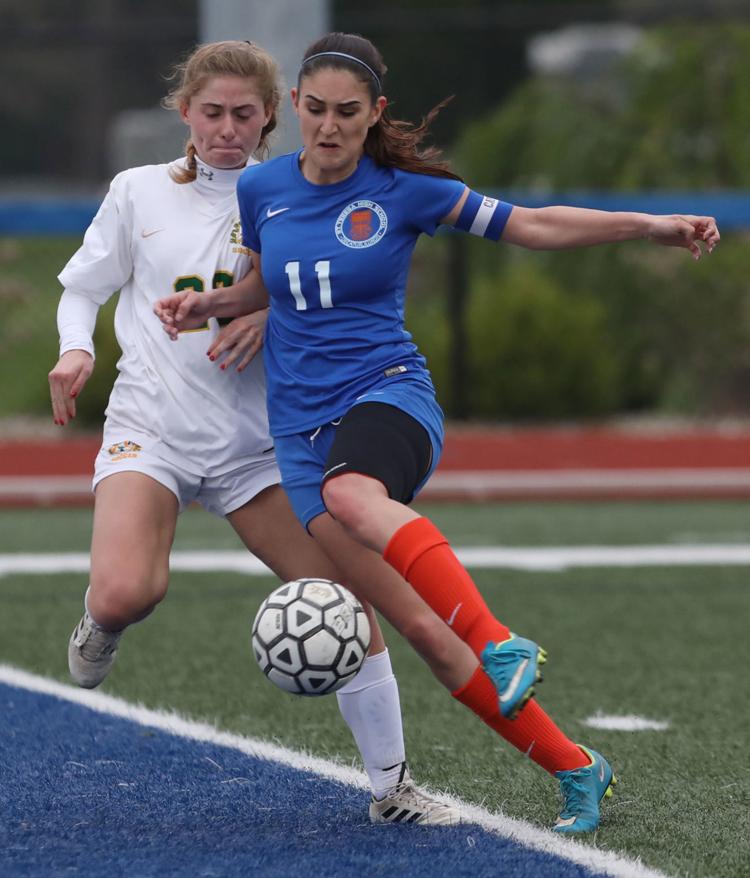 St Teresa vs St Thomas More girls soccer 6 4.29.19.jpg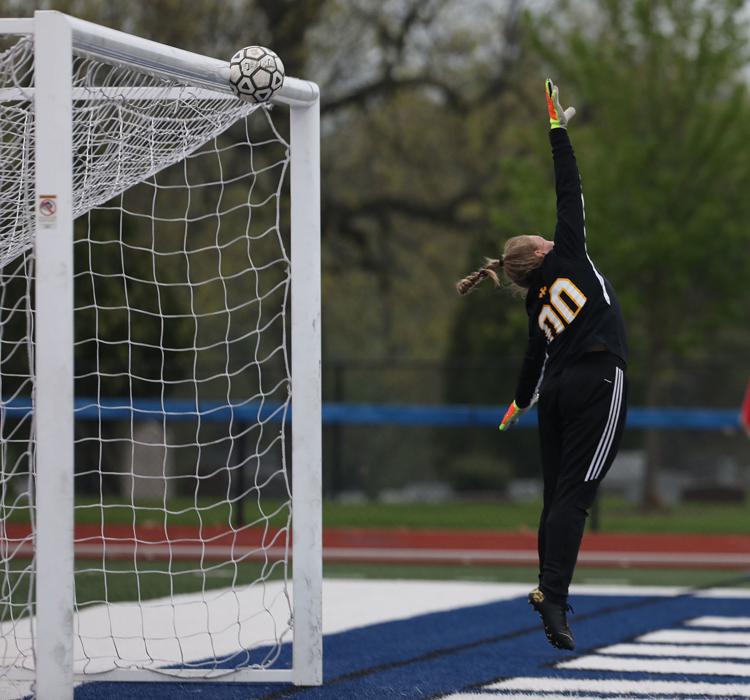 St Teresa vs St Thomas More girls soccer 7 4.29.19.jpg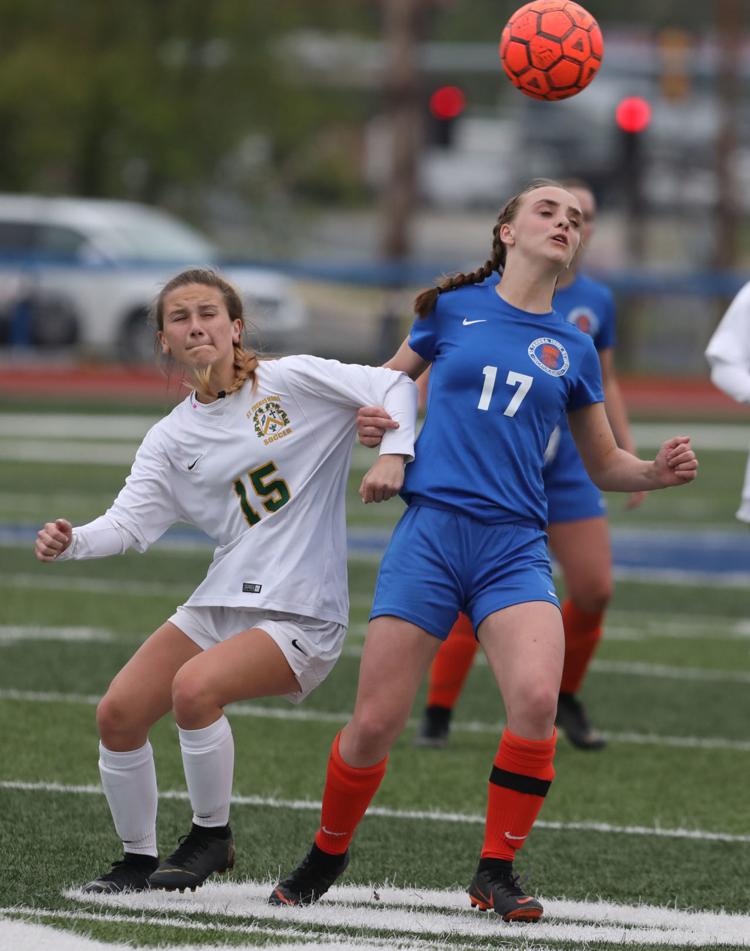 St Teresa vs St Thomas More girls soccer 8 4.29.19.jpg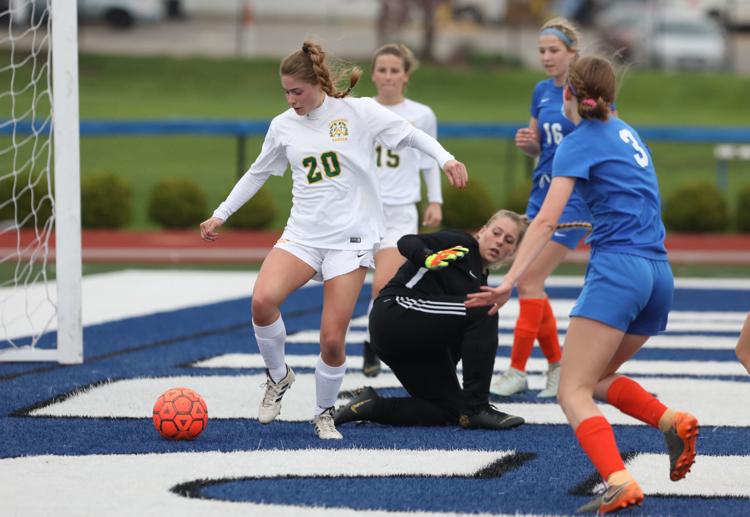 St Teresa vs St Thomas More girls soccer 9 4.29.19.jpg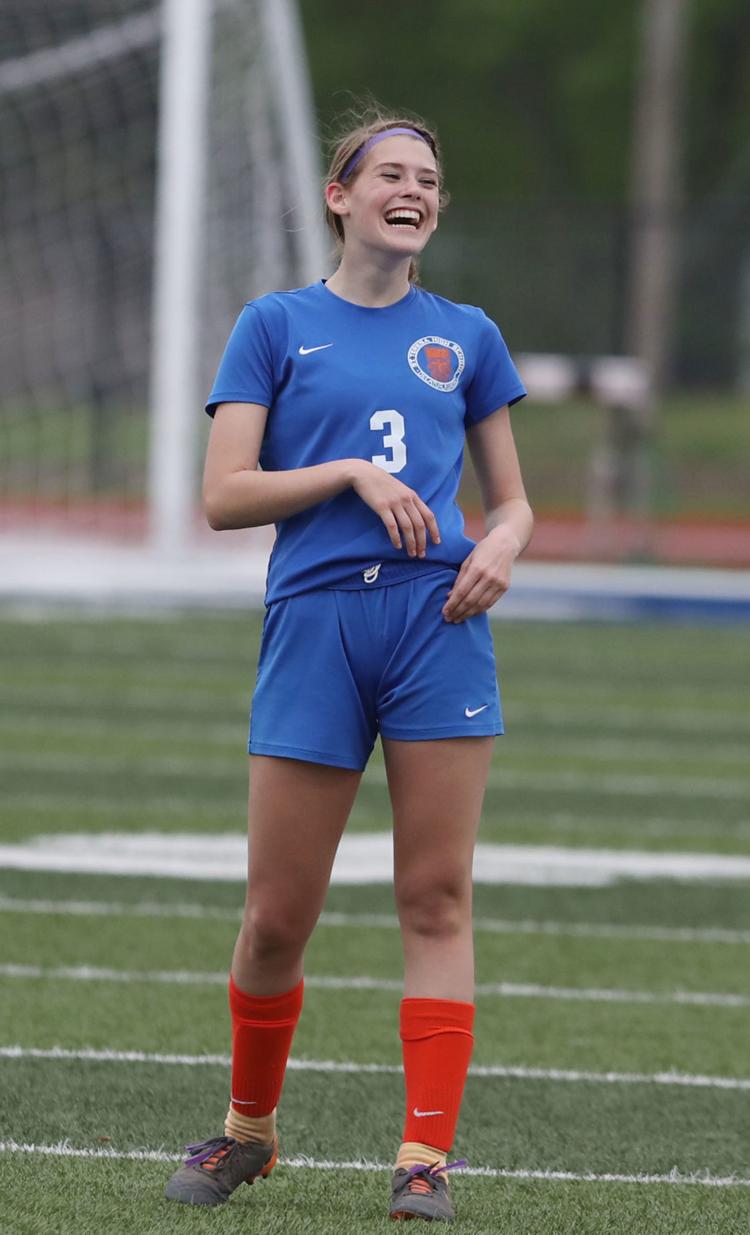 St Teresa vs St Thomas More girls soccer 10 4.29.19.jpg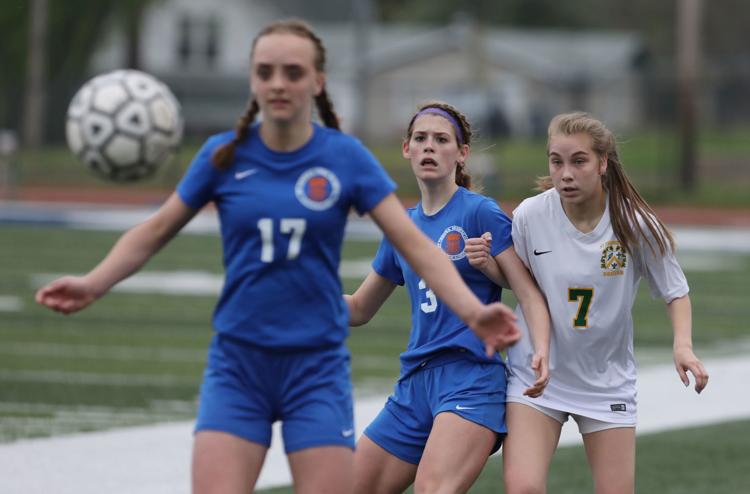 St Teresa vs St Thomas More girls soccer 11 4.29.19.jpg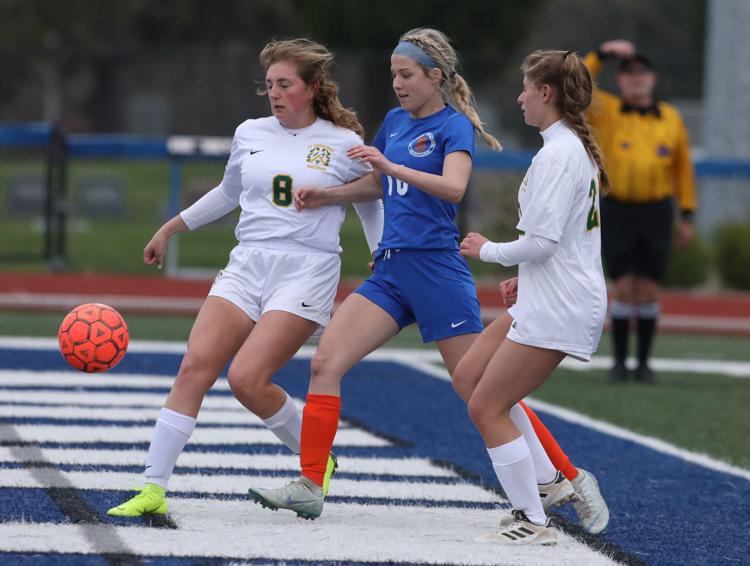 St Teresa vs St Thomas More girls soccer 12 4.29.19.jpg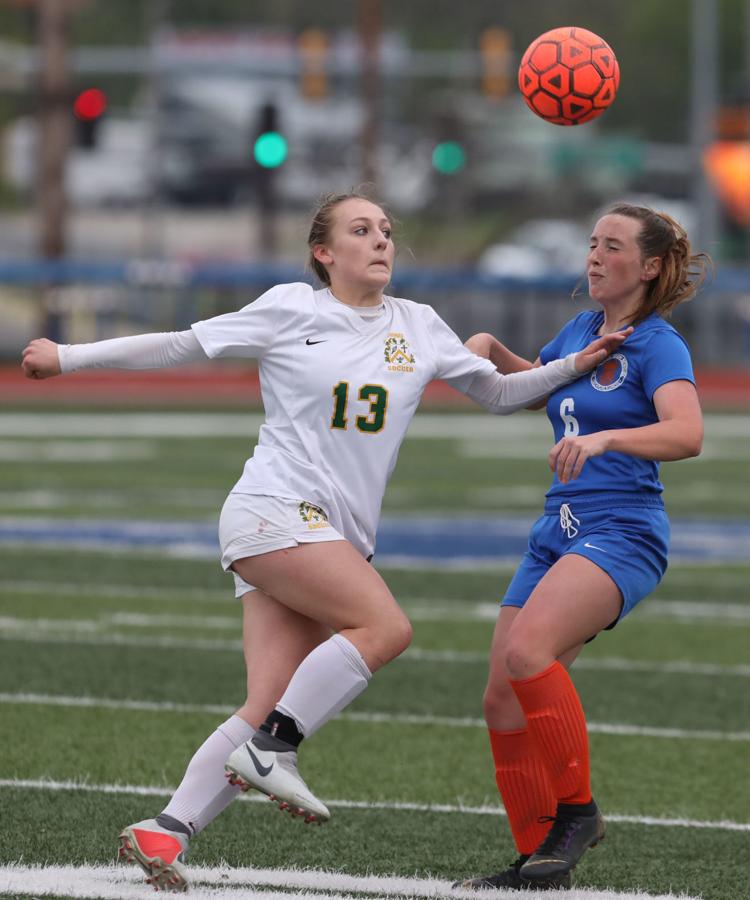 St Teresa vs St Thomas More girls soccer 13 4.29.19.jpg
St Teresa vs St Thomas More girls soccer 14 4.29.19.jpg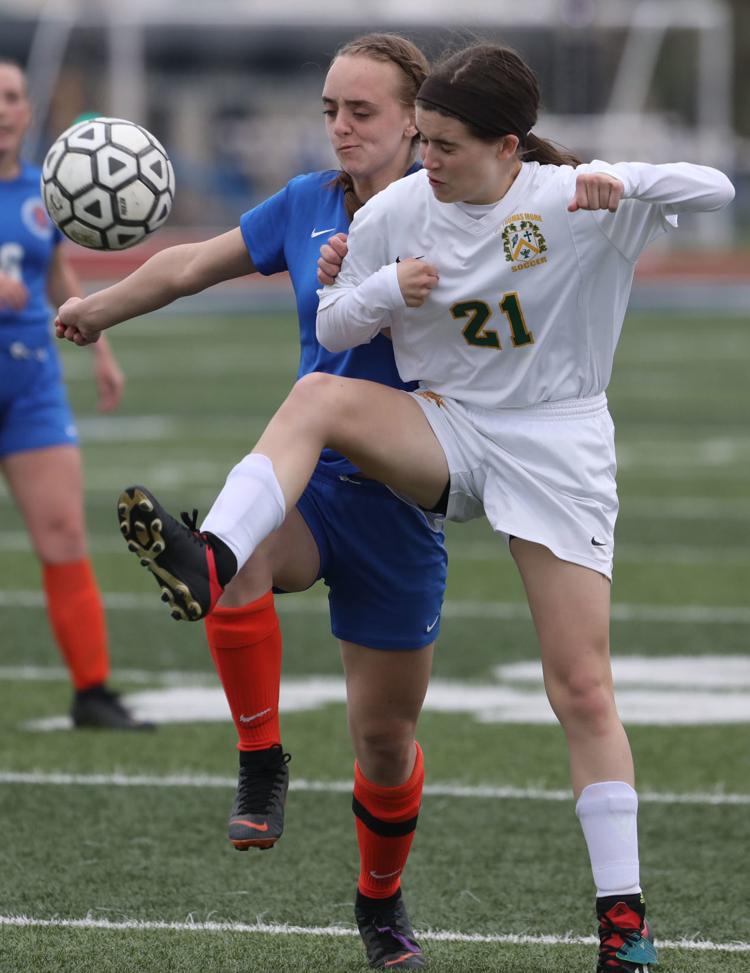 St Teresa vs St Thomas More girls soccer 15 4.29.19.jpg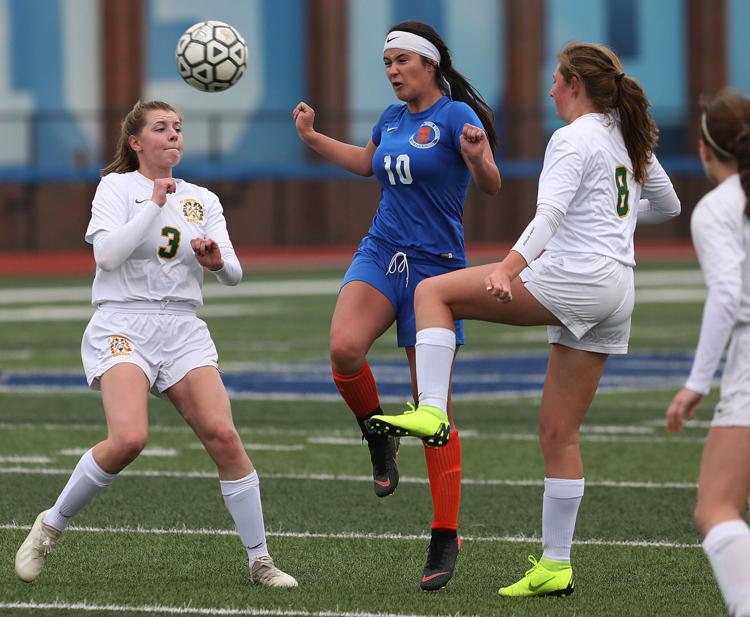 St Teresa vs St Thomas More girls soccer 16 4.29.19.jpg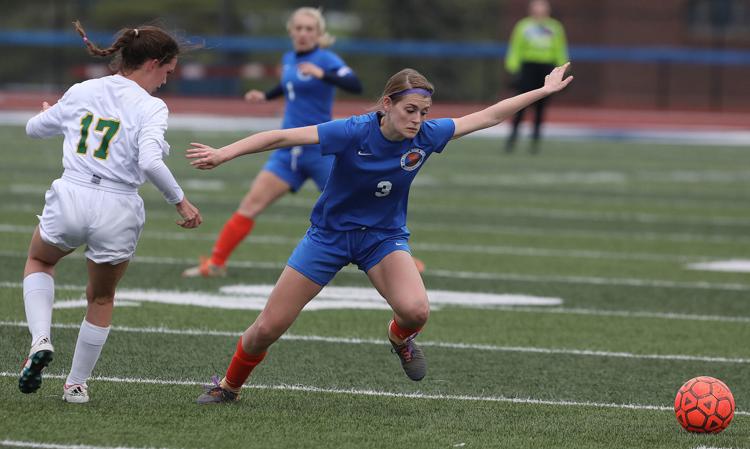 St Teresa vs St Thomas More girls soccer 17 4.29.19.jpg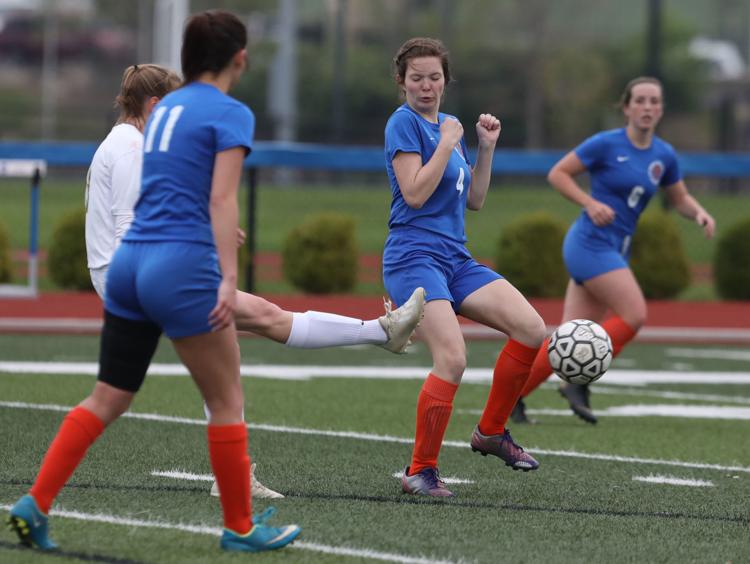 St Teresa vs St Thomas More girls soccer 18 4.29.19.jpg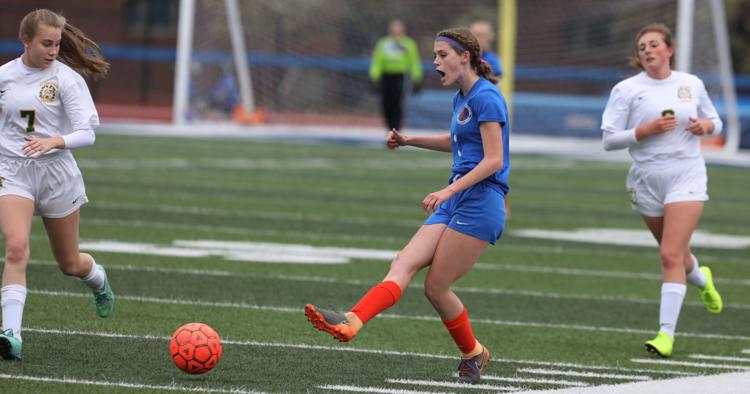 St Teresa vs St Thomas More girls soccer 19 4.29.19.jpg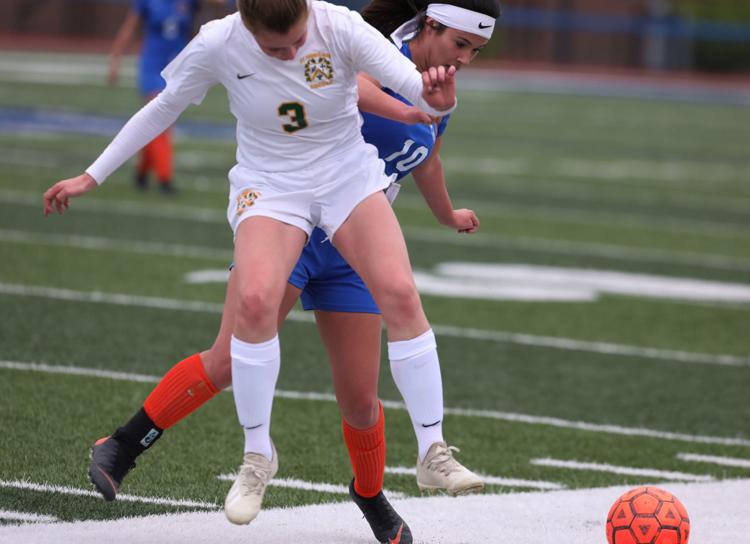 St Teresa vs St Thomas More girls soccer 20 4.29.19.jpg
St Teresa vs St Thomas More girls soccer 21 4.29.19.jpg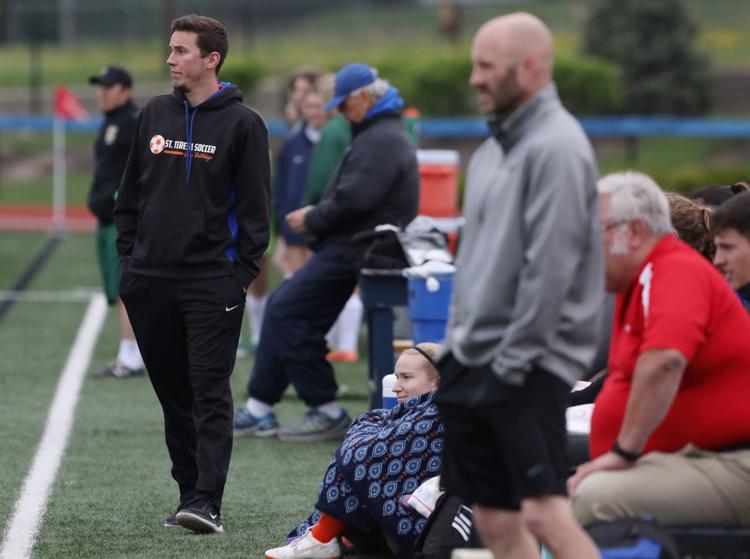 St Teresa vs St Thomas More girls soccer 22 4.29.19.jpg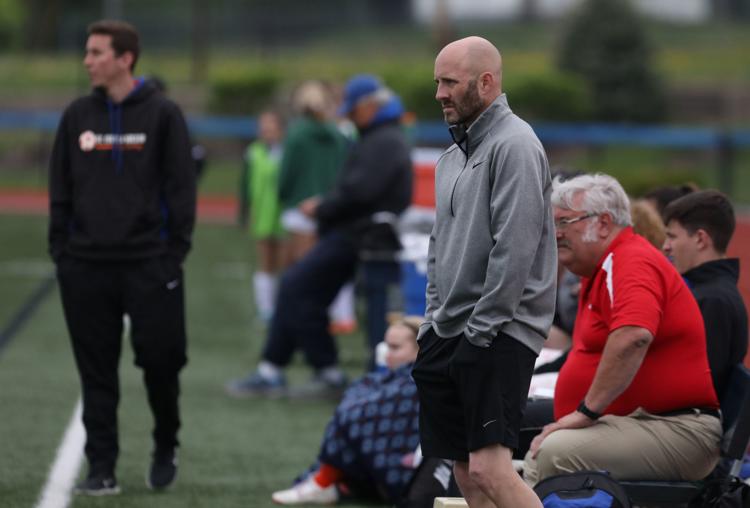 St Teresa vs St Thomas More girls soccer 23 4.29.19.jpg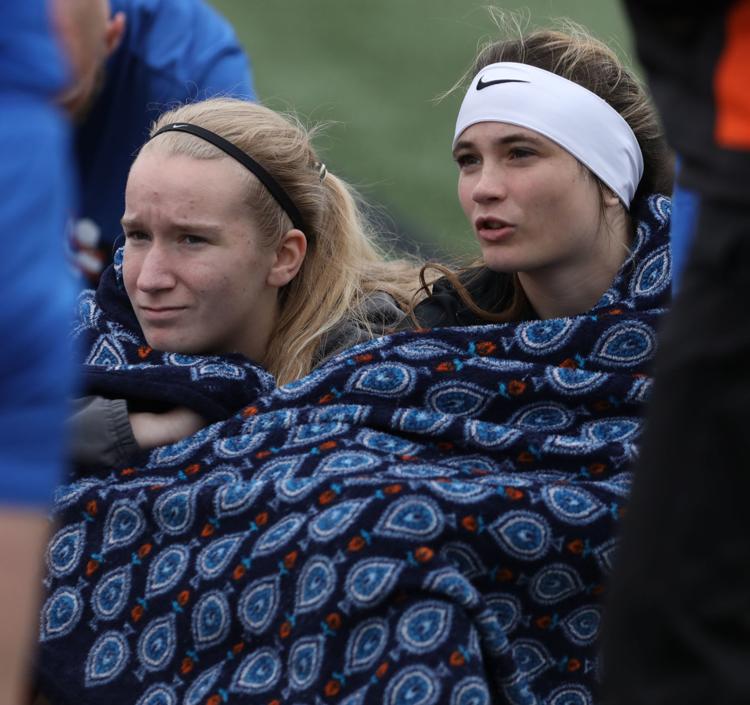 St Teresa vs St Thomas More girls soccer 24 4.29.19.jpg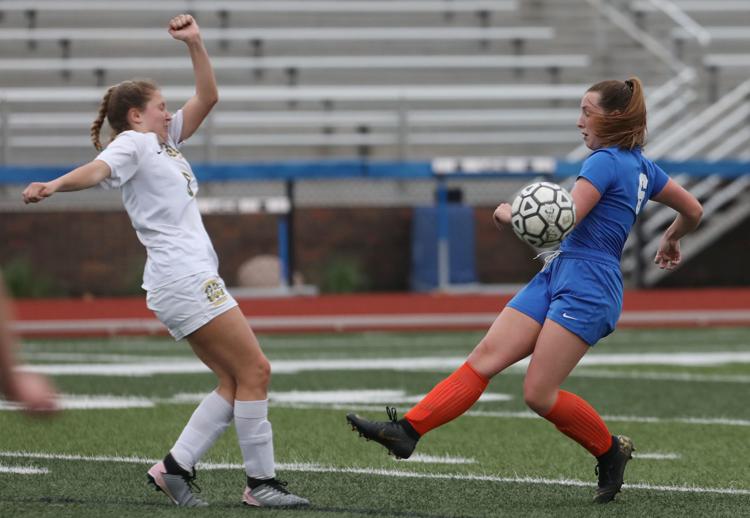 Kleist goal 1 4.29.19.jpg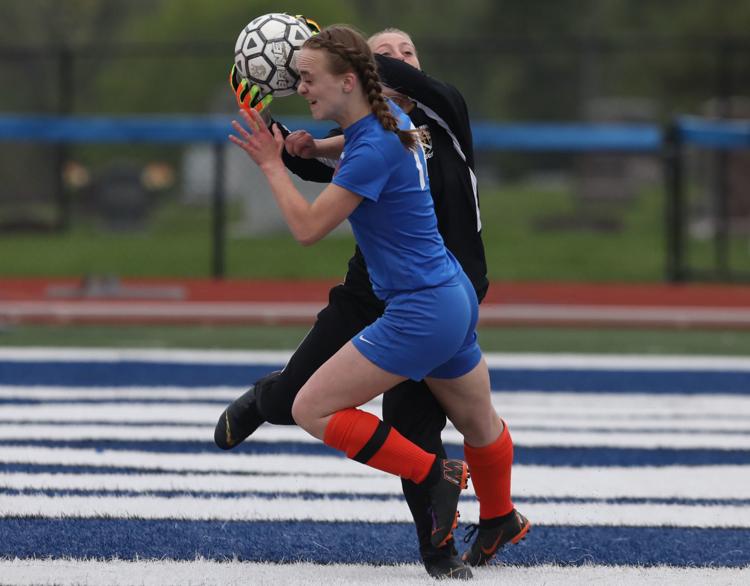 Kleist goal 2 4.29.19.jpg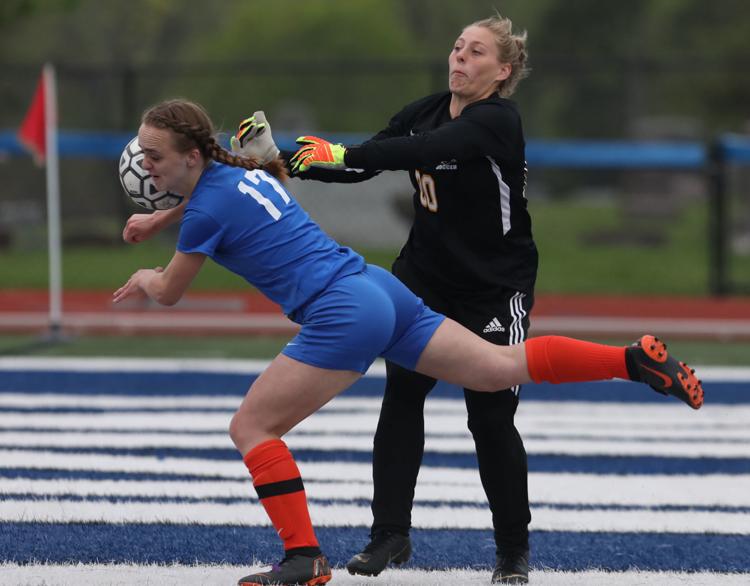 Kleist goal 3 4.29.19.jpg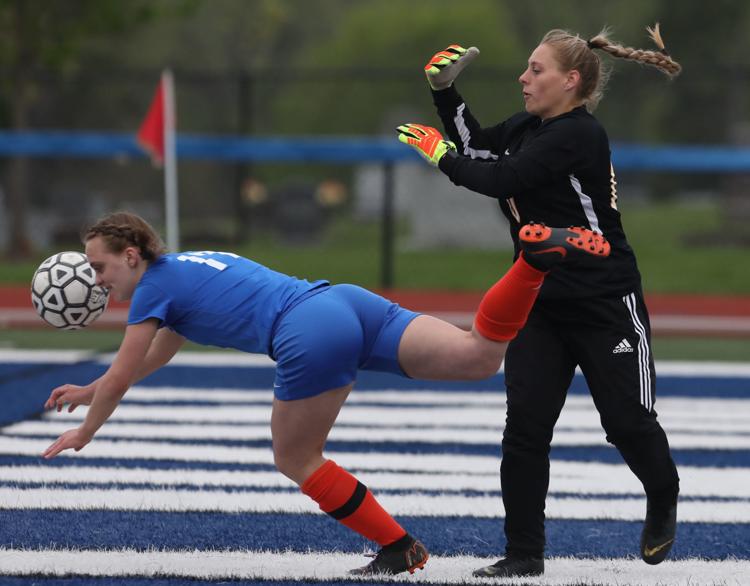 Kleist goal 4 4.29.19.jpg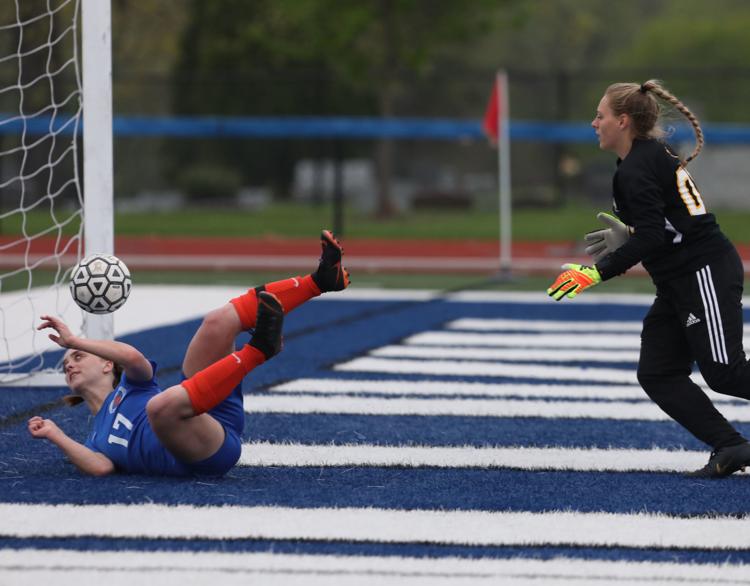 Kleist goal 5 4.29.19.jpg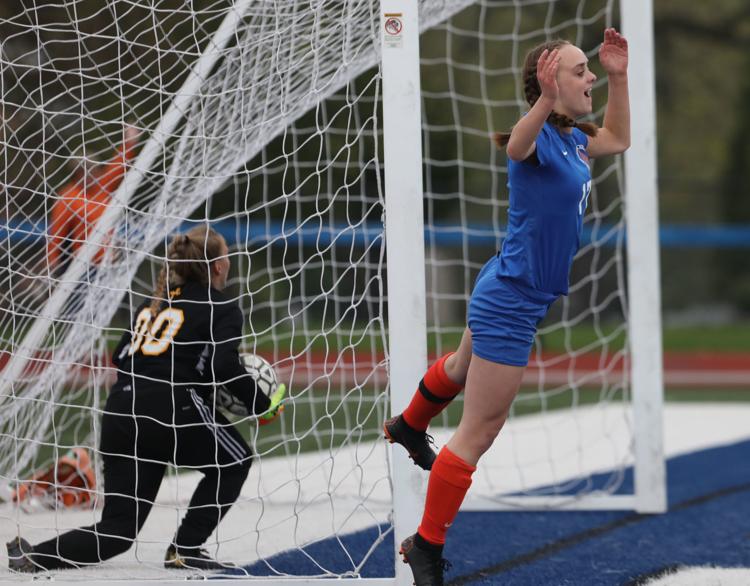 Kleist goal 6 4.29.19.jpg