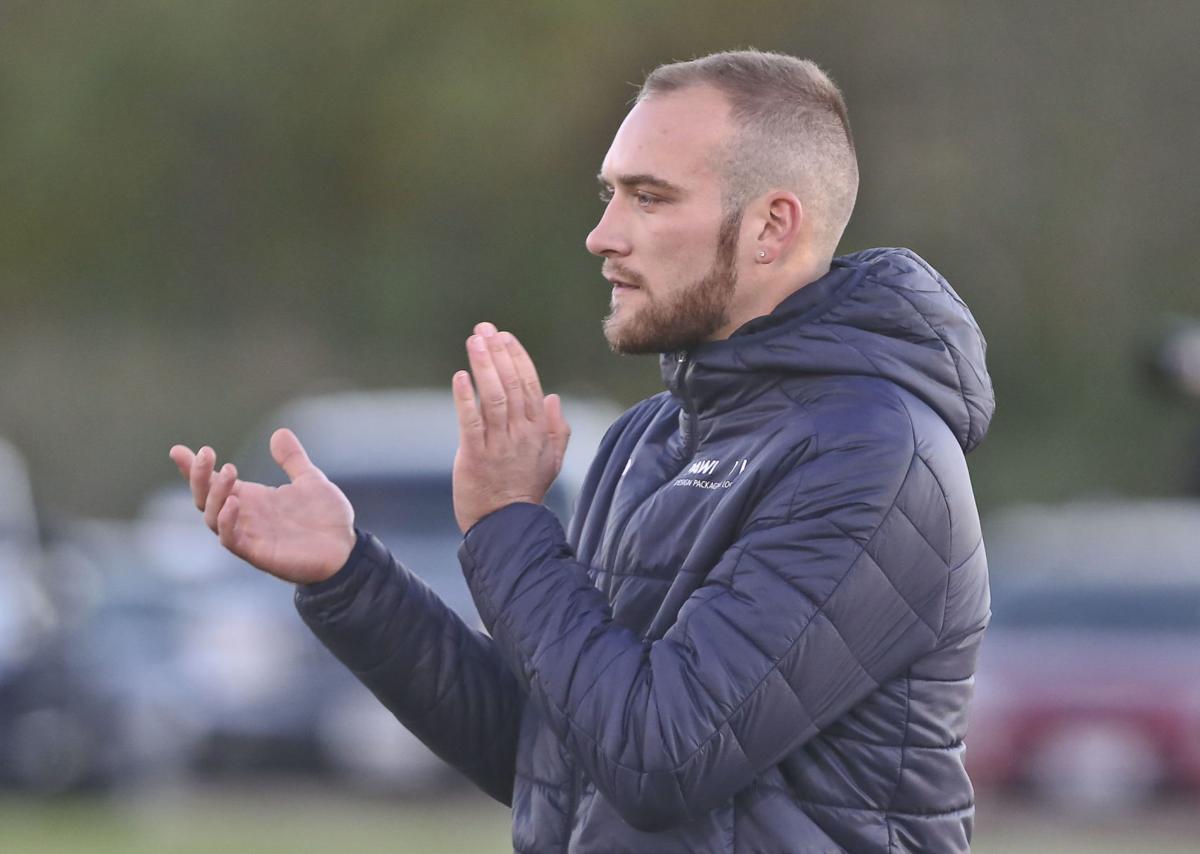 In a statement released by St. Teresa principal Larry Daly, he cited Wegmann's ongoing job responsibilities as the reason he is leaving the position.
"Davis Wegmann has been an incredible leader for St. Teresa's boys soccer program. He had a great rapport with his players and other staff. We will certainly miss him. We wish him well in all of his future endeavors," Daly said in the statement. 
You have free articles remaining.
Wegmann, a MacArthur graduate, played soccer at Eastern Illinois University. After graduating from EIU, Davis played at the professional level in the United States and Germany. The St. Teresa position was his first high school coaching duties. 
St. Teresa will begin looking for a boys soccer coach for the fall season and interested applicants should call Daly or athletic director Todd Vohland at (217) 875-2431.
---
Photos: St. Teresa Bulldogs beat Eisenhower Panthers 10-0
GALLERY-soccer-stTeresa-Eisenhower-01-090519.JPG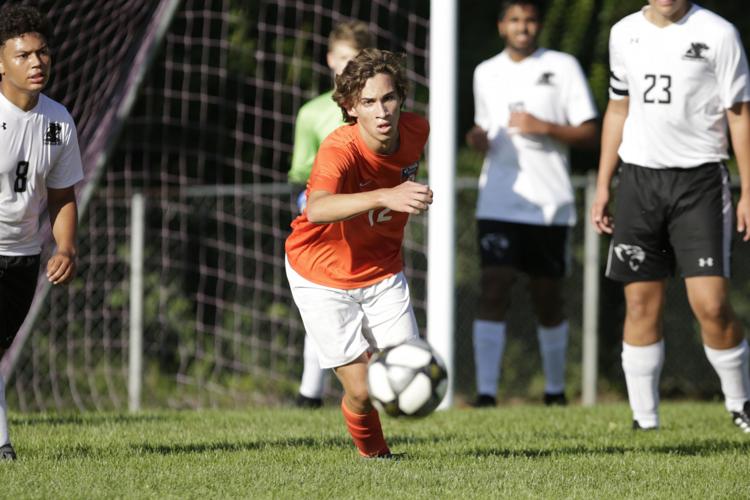 GALLERY-soccer-stTeresa-Eisenhower-02-090519.JPG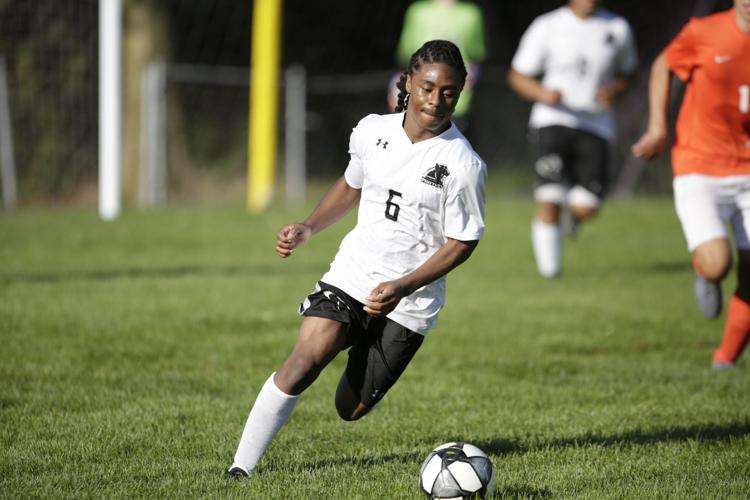 GALLERY-soccer-stTeresa-Eisenhower-03-090519.JPG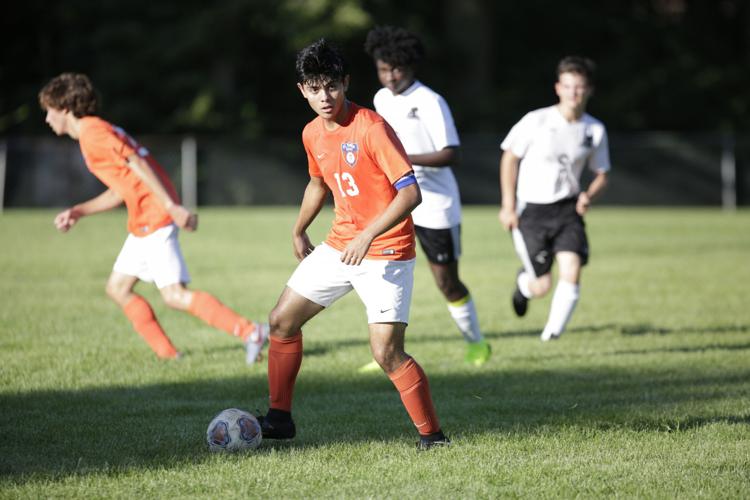 GALLERY-soccer-stTeresa-Eisenhower-04-090519.JPG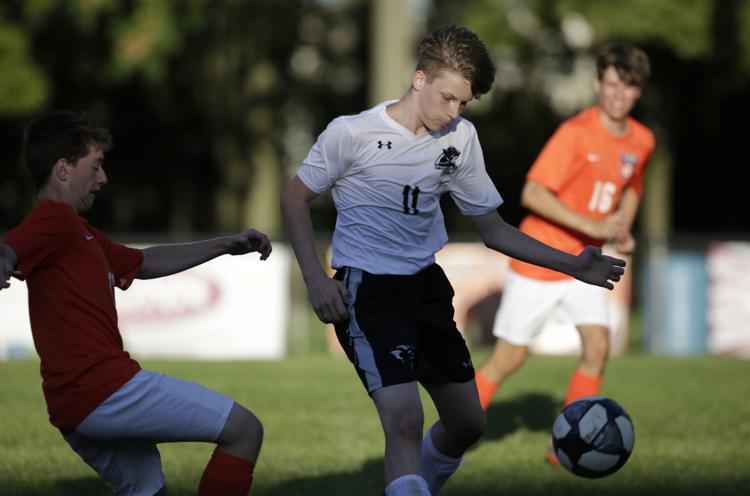 GALLERY-soccer-stTeresa-Eisenhower-05-090519.JPG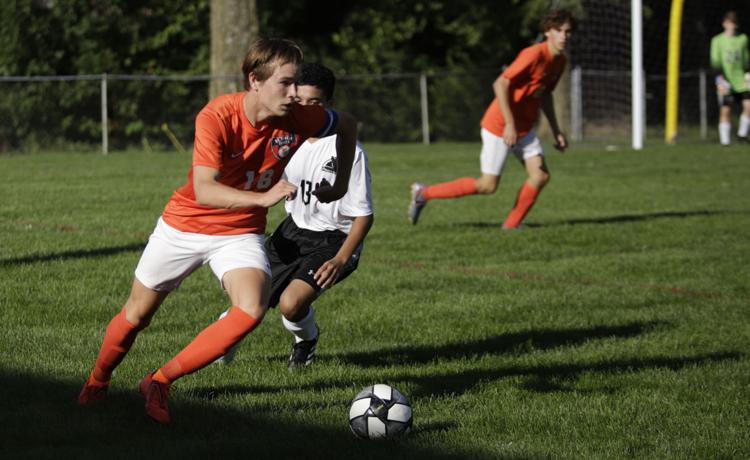 GALLERY-soccer-stTeresa-Eisenhower-06-090519.JPG
GALLERY-soccer-stTeresa-Eisenhower-07-090519.JPG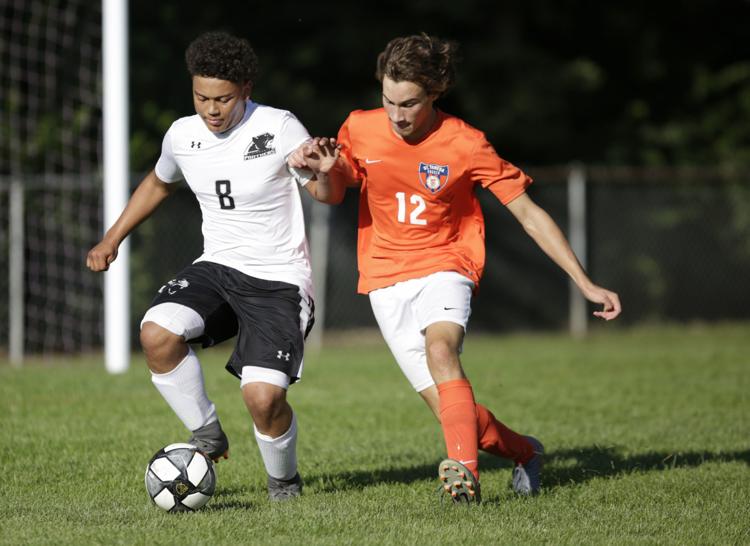 GALLERY-soccer-stTeresa-Eisenhower-08-090519.JPG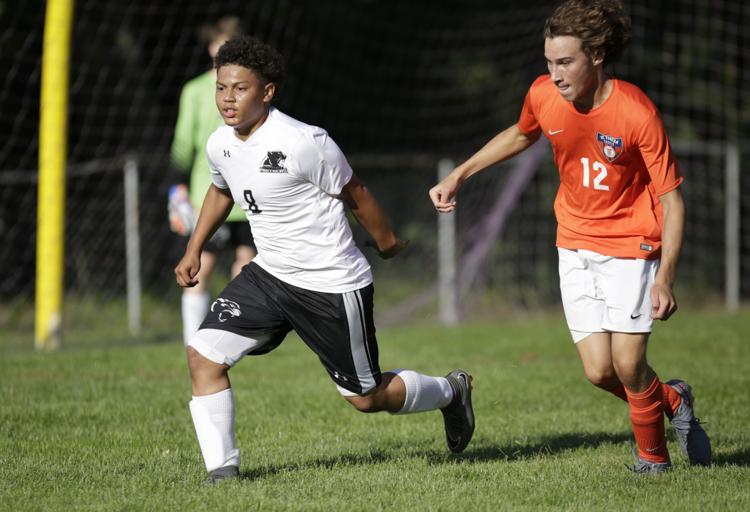 GALLERY-soccer-stTeresa-Eisenhower-09-090519.JPG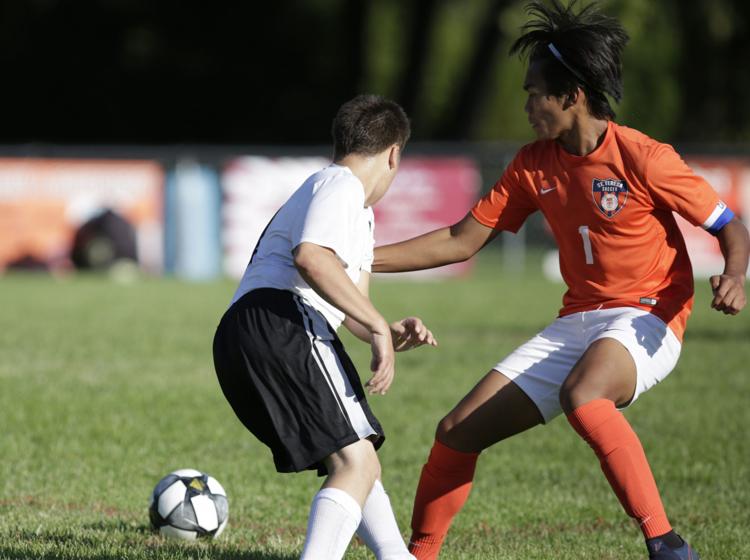 GALLERY-soccer-stTeresa-Eisenhower-10-090519.JPG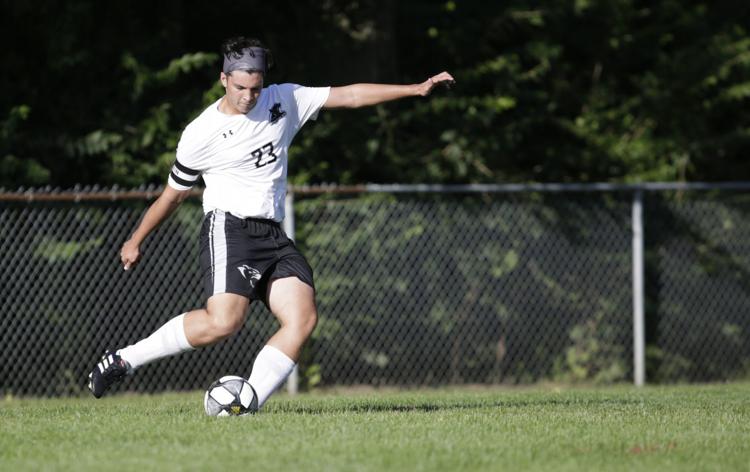 GALLERY-soccer-stTeresa-Eisenhower-11-090519.JPG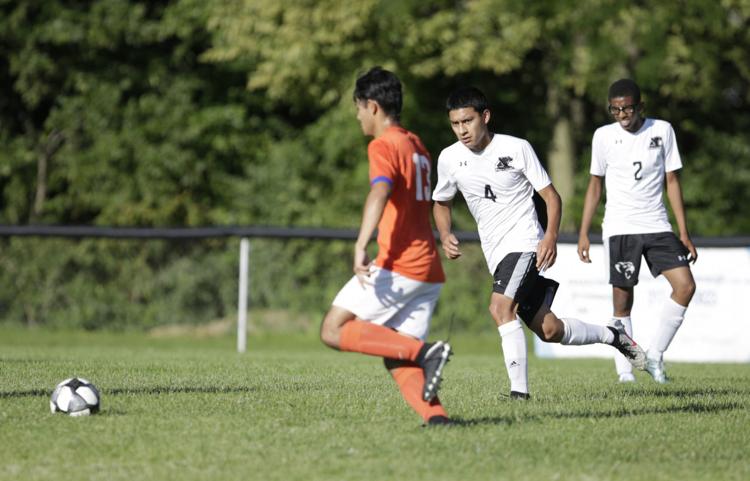 GALLERY-soccer-stTeresa-Eisenhower-12-090519.JPG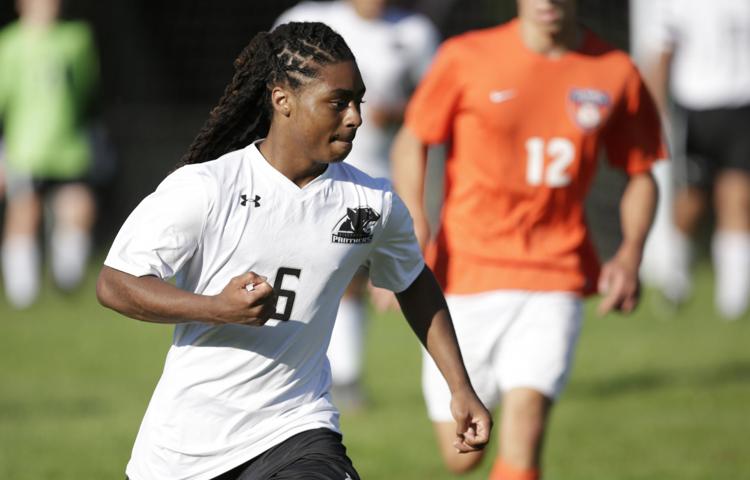 GALLERY-soccer-stTeresa-Eisenhower-13-090519.JPG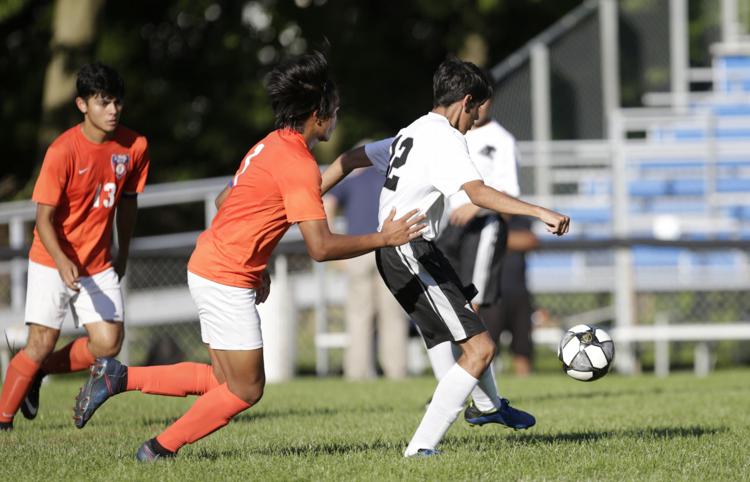 GALLERY-soccer-stTeresa-Eisenhower-14-090519.JPG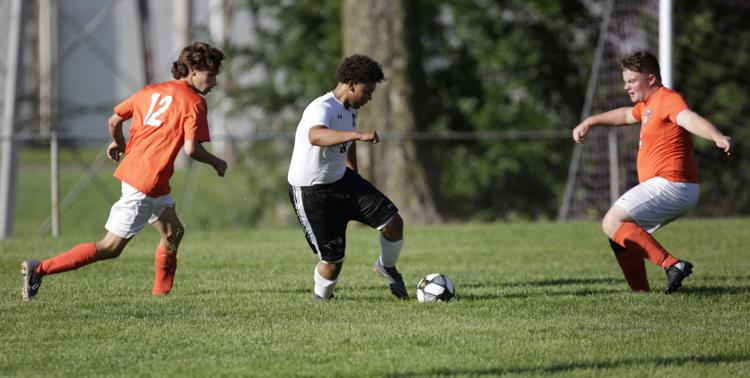 GALLERY-soccer-stTeresa-Eisenhower-15-090519.JPG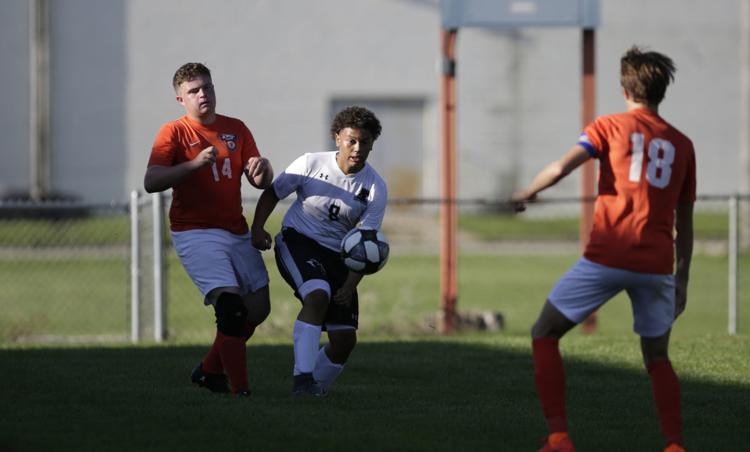 GALLERY-soccer-stTeresa-Eisenhower-16-090519.JPG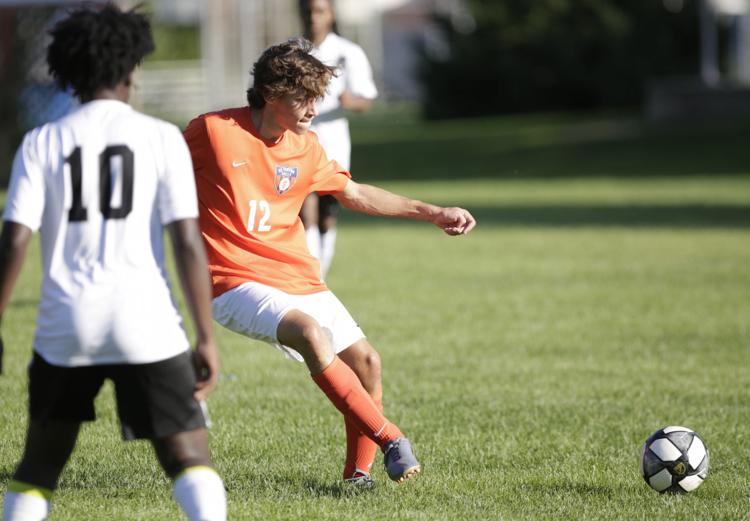 GALLERY-soccer-stTeresa-Eisenhower-17-090519.JPG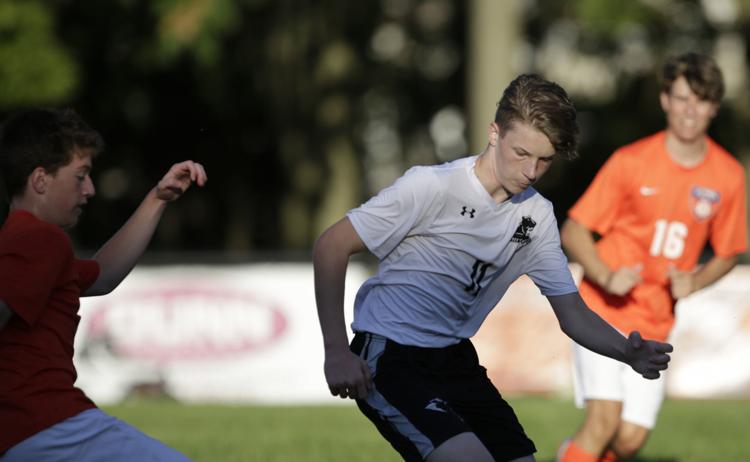 GALLERY-soccer-stTeresa-Eisenhower-18-090519.JPG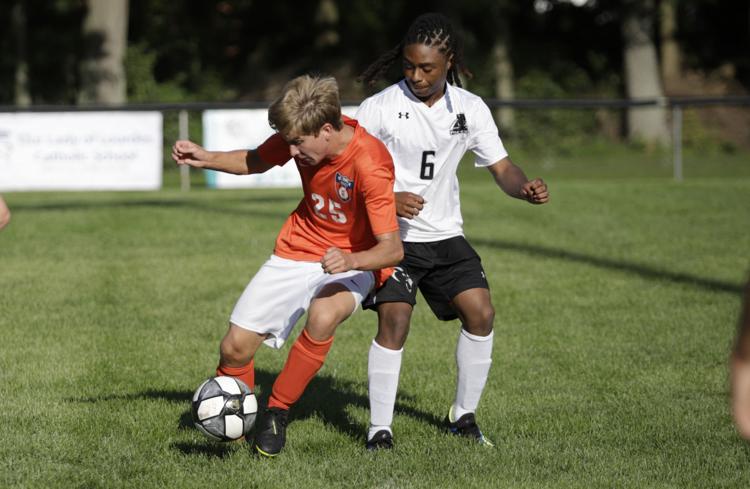 GALLERY-soccer-stTeresa-Eisenhower-19-090519.JPG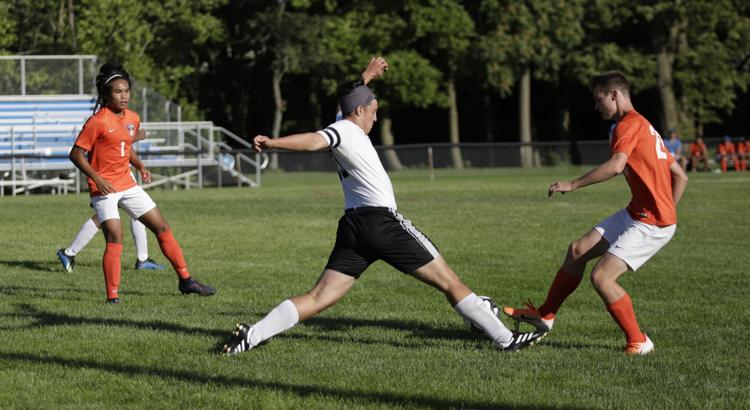 GALLERY-soccer-stTeresa-Eisenhower-20-090519.JPG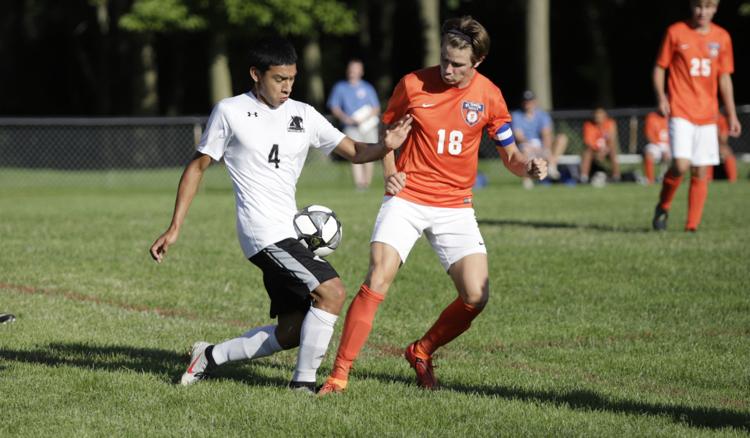 GALLERY-soccer-stTeresa-Eisenhower-21-090519.JPG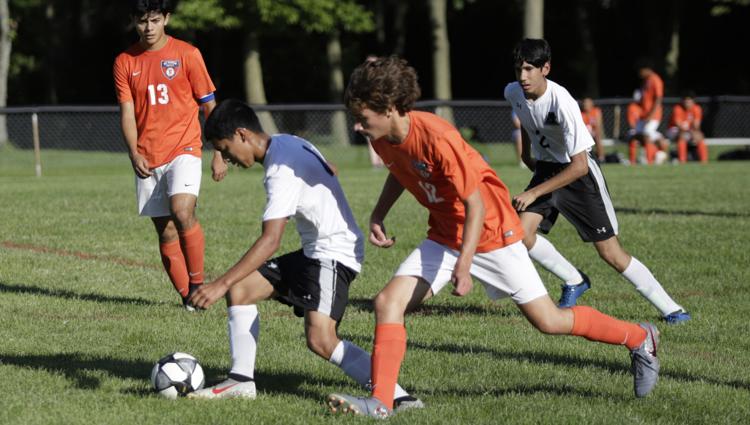 GALLERY-soccer-stTeresa-Eisenhower-22-090519.JPG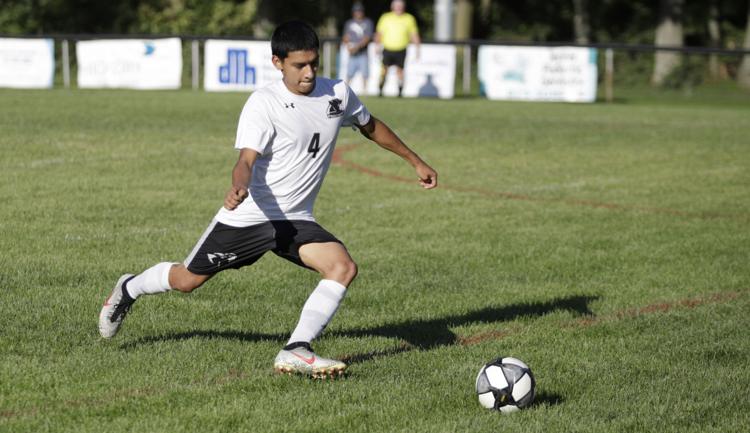 GALLERY-soccer-stTeresa-Eisenhower-23-090519.JPG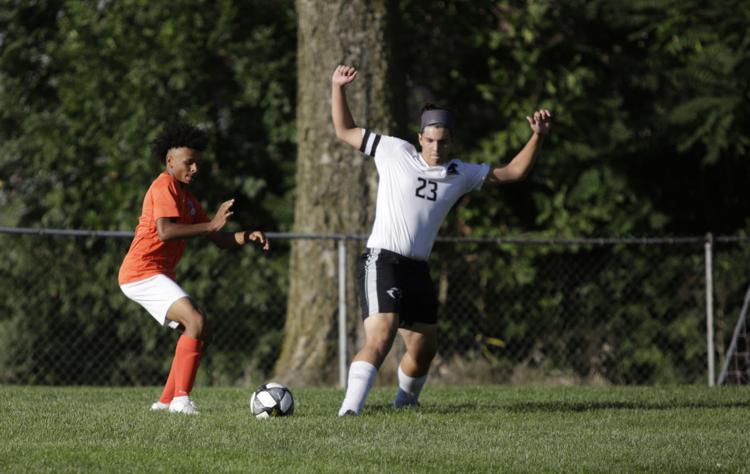 GALLERY-soccer-stTeresa-Eisenhower-24-090519.JPG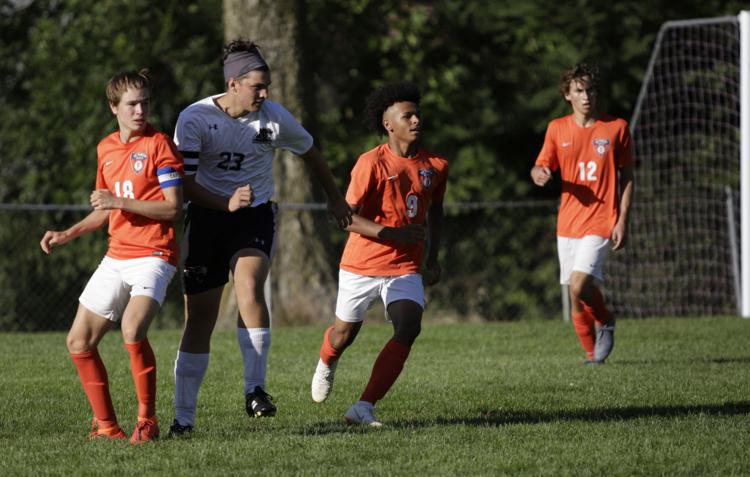 GALLERY-soccer-stTeresa-Eisenhower-25-090519.JPG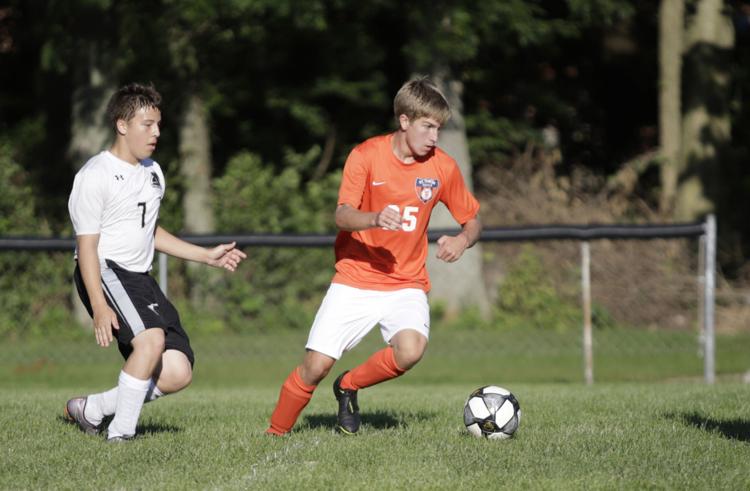 GALLERY-soccer-stTeresa-Eisenhower-26-090519.JPG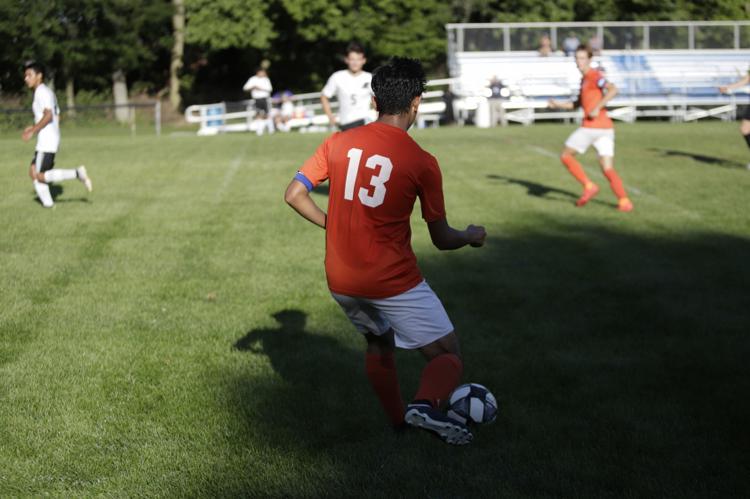 GALLERY-soccer-stTeresa-Eisenhower-27-090519.JPG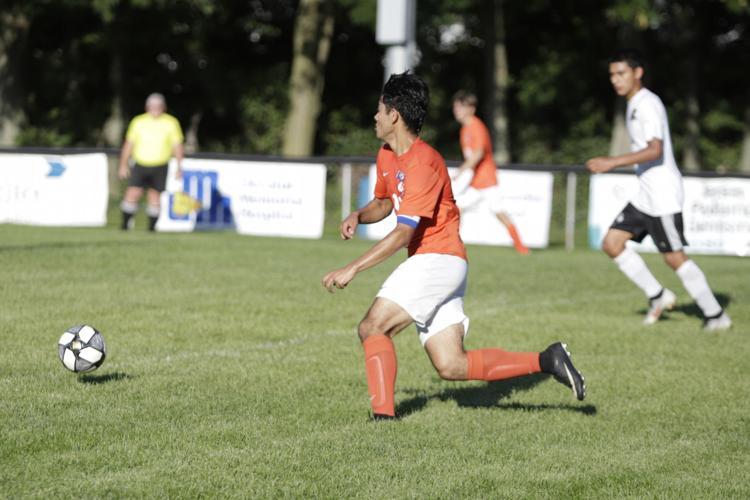 GALLERY-soccer-stTeresa-Eisenhower-28-090519.JPG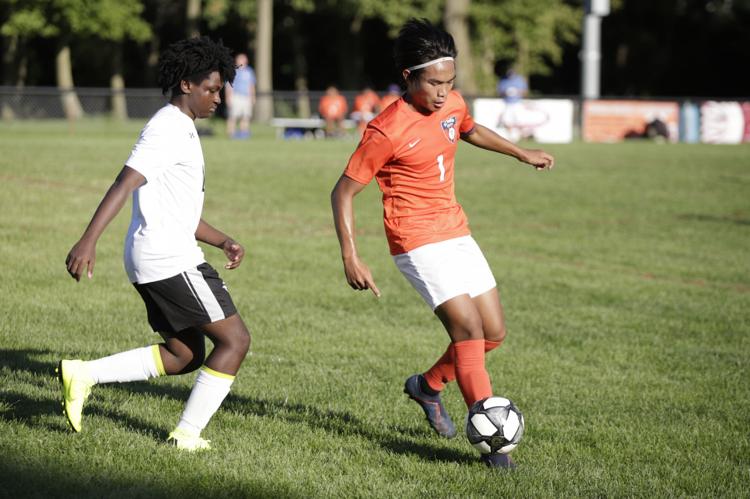 GALLERY-soccer-stTeresa-Eisenhower-29-090519.JPG