PEORIA — St. Teresa soccer coach Davis Wegmann had a message for his team at the start of the season — they had the talent to make it to state. 
Some players reacted with a chuckle that day when he first mentioned it, but none of the Bulldogs were laughing Tuesday as they beat Earlville-Leland-Pow Pow 2-0 in the Class 1A Peoria Christian Supersectional and earned their first ever trip to the state soccer tournament. 
"I told them, 'Do you understand that you could go to state? You guys don't realize it yet, but I can see it. I can see in the way you play and if you execute how we play it is going to be very tough to beat us,'" Wegmann said. 
The Bulldogs entered the game in unfamiliar territory, with some nerves. 
"I was nervous throughout the day," Bulldogs leading scorer Edgar Onate said. "I was talking to some guys and it was an exciting day but we were all nervous. We have never made it this far (in the playoffs) and we have never played (Earlville) so we didn't know what to expect. We came out hard and we came out to play. We defended ourselves well and we won."
The first 40 minutes were a scoreless struggle as both teams tried to control the match. 
Earlville's roster featured some physically imposing players, especially on defense, and Wegmann addressed it with his team. 
"They were just big. We are small technical guys, so if we get that ball passing and dribbling they are too slow to keep up," he said. "I told them before the game that they are very big and physical players and we are also a physical team, and I told them we have to not match it but exceed their physicality."
The physical play was on display eight minutes into the second half. Bulldogs forward Luichi Caceres received a pass on the left side with two Earlville defenders between him and the goal. He bobbed and weaved through them, keeping possession and kicking the ball to the opposite side of the net for the 1-0 lead. 
"I have to be thankful on plays like that," Caceres said. "Sometimes it is luck and sometimes it is something else."
After Caceres received the pass, Wegmann could see the opportunity and started shouting, "Take him on, take him on." 
"I can hear him say it," Caceres said. "Coach says it so many times that I can hear it bouncing around in my head." 
With a goal on the board, the nerves were lifted. 
"I think Luichi's goal was a huge weight off of our shoulders because we were back and forth the entire first half and they had a couple of really close chances," Onate said. "We got lucky for a while there but Luichi putting that away gave us some leeway."
You have free articles remaining.
Caceres' goal was indicative of the style of play that Wegmann has brought to the Bulldogs in his first year of coaching. 
"The difference is the way we are playing," Wegmann said. "We are passing and moving. We pick the teams apart. We don't just kick the ball.
"My players offensively and defensively are organized and structured. We have a systematic way to play so we don't get into this running and kicking, running and kicking way of playing."
St. Teresa tried to keep their aggressive style of play going with the lead. 
"We still try to play our possession style but definitely if there is anything we take less risks out there," Caceres said. "We maybe clear the ball more if it is in the box."
The defense, including goalkeeper Vince Koester, shut out the Red Raiders for the first time this season. Earlville (19-2-1) was last defeated Aug. 25 against Rochelle. 
"My whole back line did well tonight," Wegmann said. "(Defenders) Boston Stewart and Christian Stoner did a tremendous job. I play two center defensive mids, Christian Herrera and Jace Hite, so they clean up and they guard that back line. Everyone put in an 80-minute shift today. They were excellent."
Onate added a goal of his own with two minutes left in the match. 
"That was just icing on the cake," Onate said. "It just felt good to say we are going to make it to state."
For Caceres, making some St. Teresa soccer history was hard to fathom.  
"I can't imagine achieving much more than this with my boys. It feels excellent," Caceres said.  
But achieving more is exactly what the Bulldogs (21-2-3) will try to do on Friday. They face Quincy Notre Dame in the state semifinals match at 7 p.m. in Peoria at the Eastside Center. 
---
St Teresa advances to State 1 10.23.18.JPG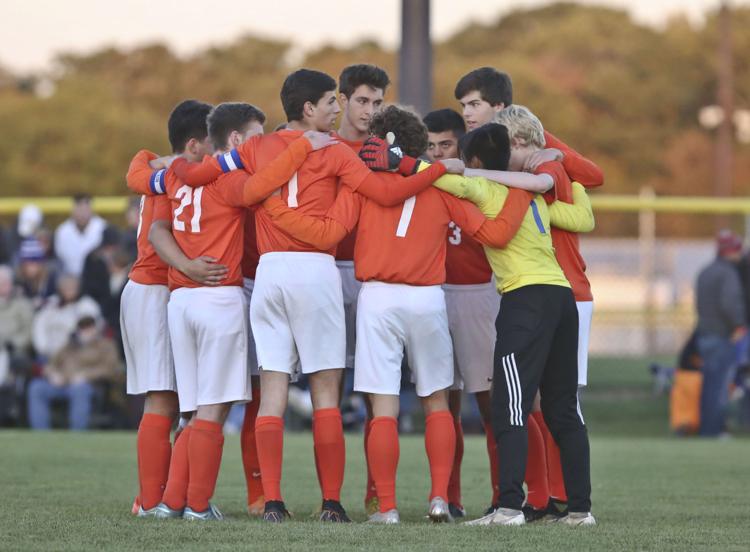 St Teresa advances to State 2 10.23.18.JPG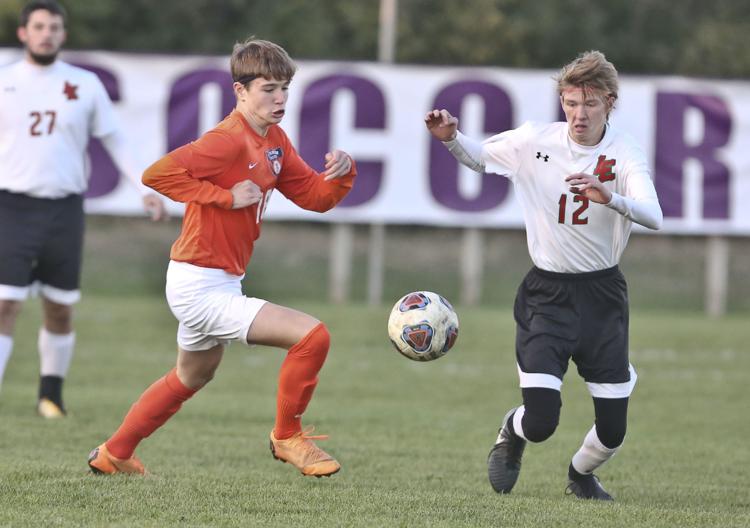 St Teresa advances to State 3 10.23.18.JPG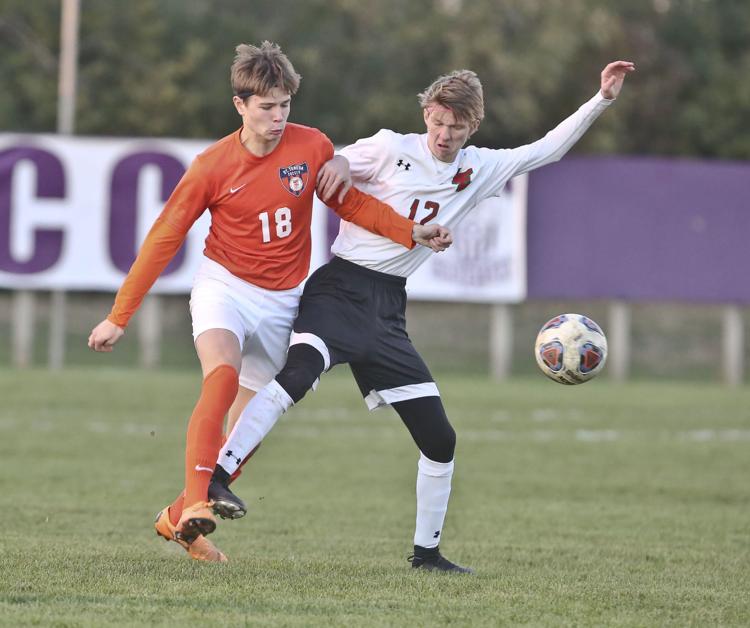 St Teresa advances to State 4 10.23.18.JPG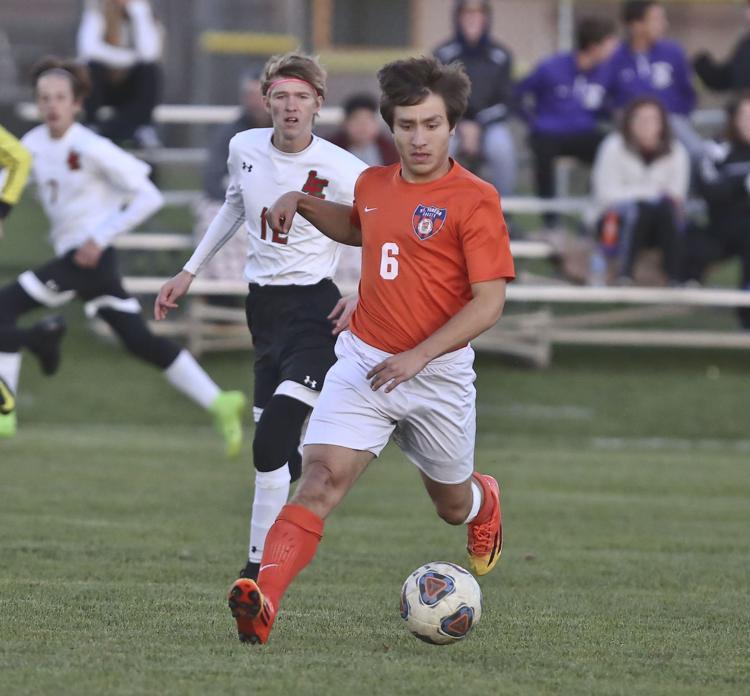 St Teresa advances to State 5 10.23.18.JPG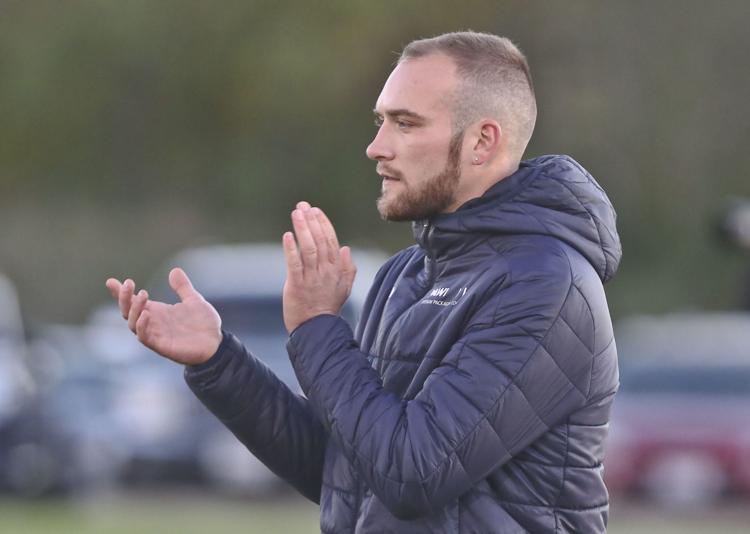 St Teresa advances to State 6 10.23.18.JPG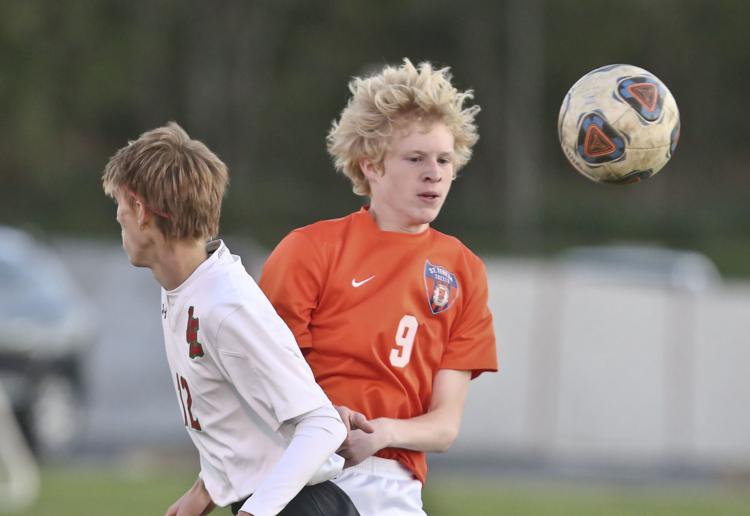 St Teresa advances to State 7 10.23.18.JPG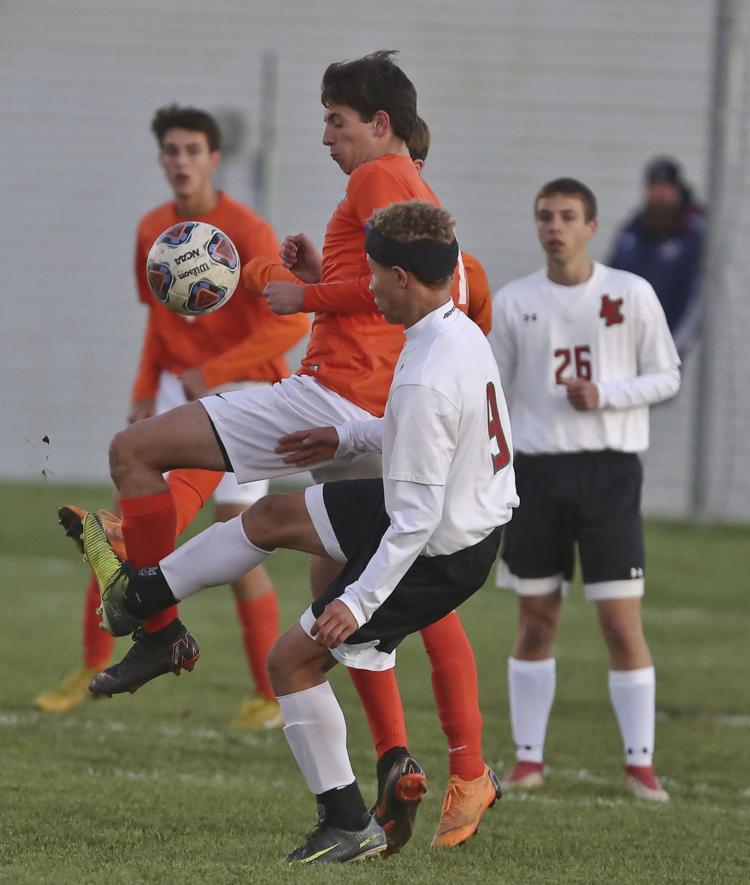 St Teresa advances to State 8 10.23.18.JPG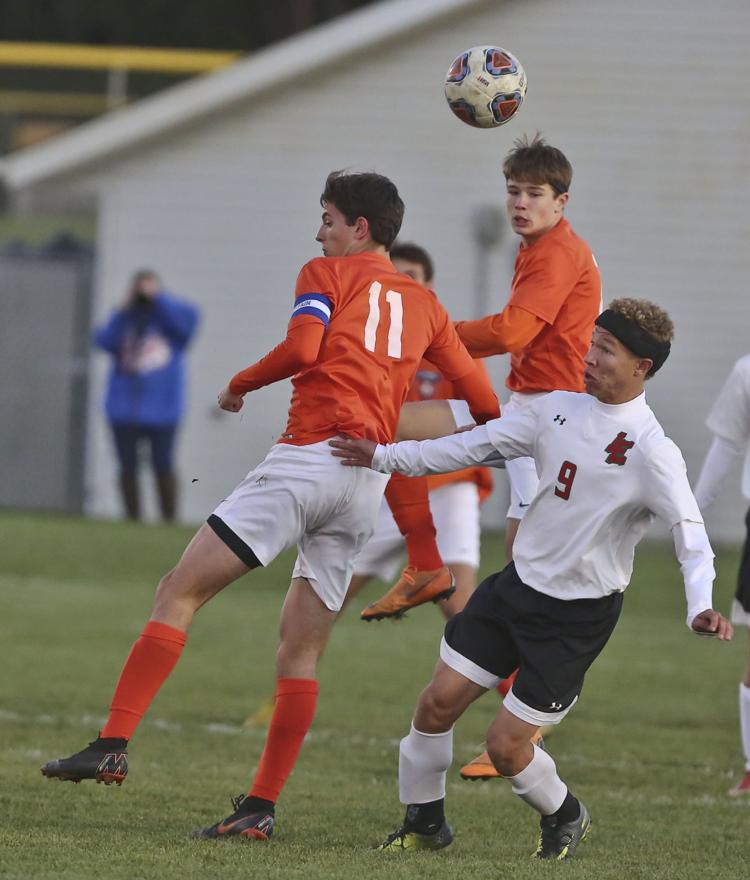 St Teresa advances to State 9 10.23.18.JPG
St Teresa advances to State 10 10.23.18.JPG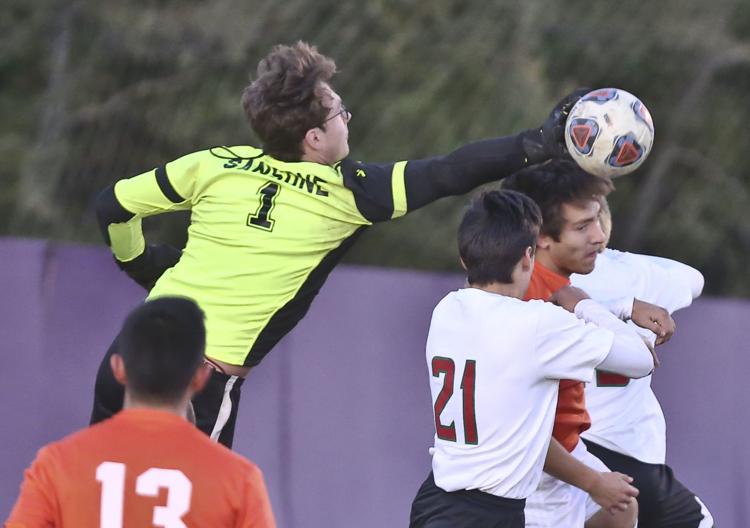 St Teresa advances to State 11 10.23.18.JPG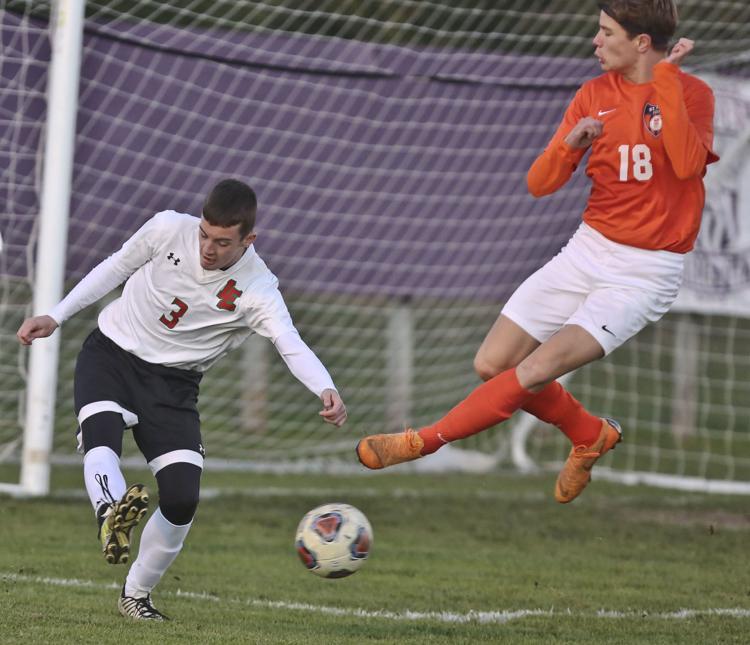 St Teresa advances to State 12 10.23.18.JPG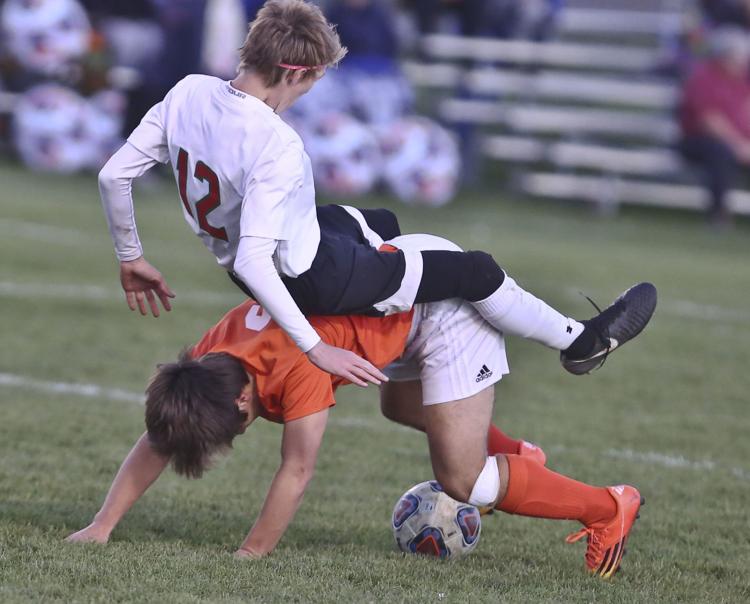 St Teresa advances to State 13 10.23.18.JPG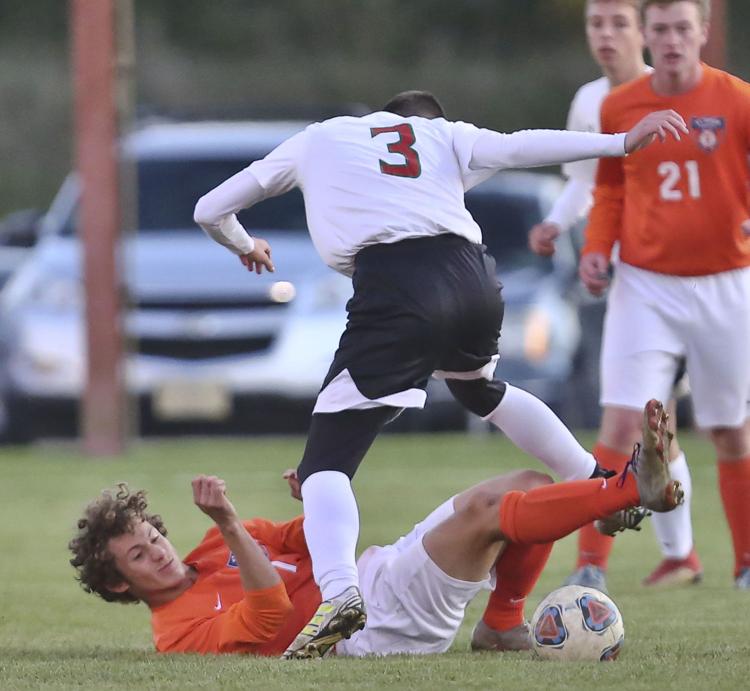 Edgar Onate 4
St Teresa advances to State 15 10.23.18.JPG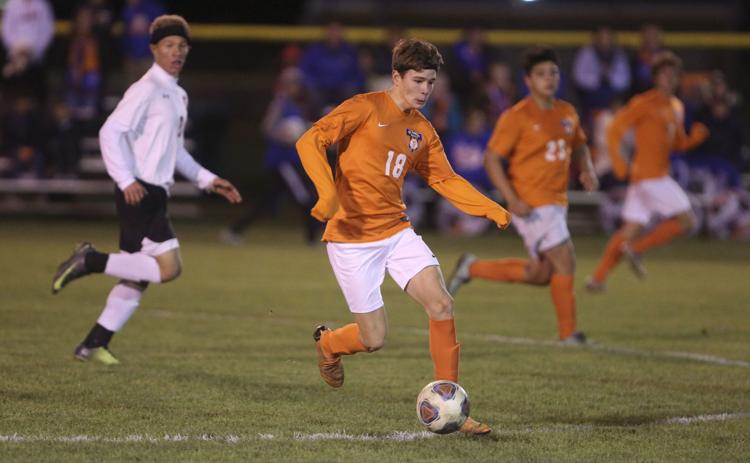 St Teresa advances to State 16 10.23.18.JPG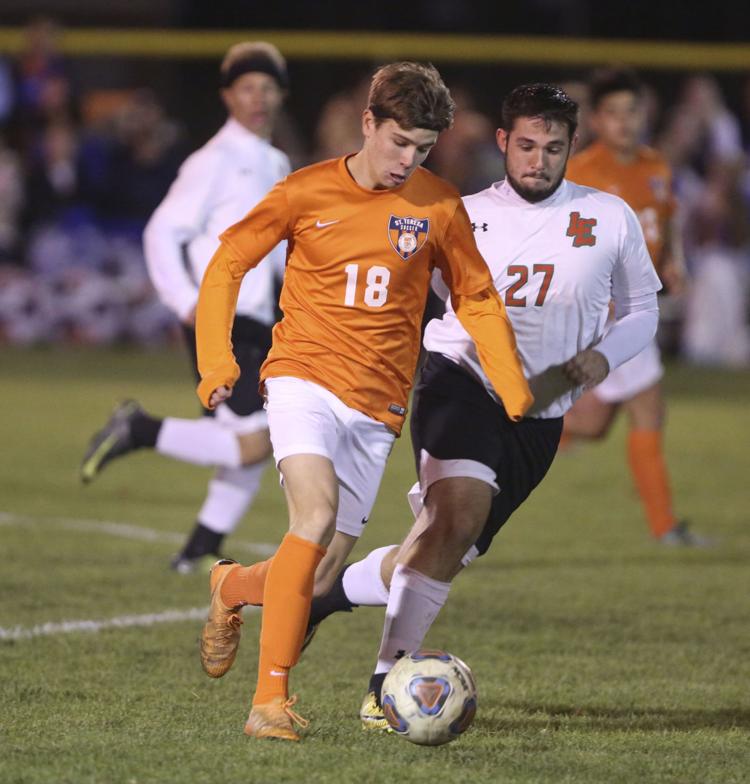 St Teresa advances to State 17 10.23.18.JPG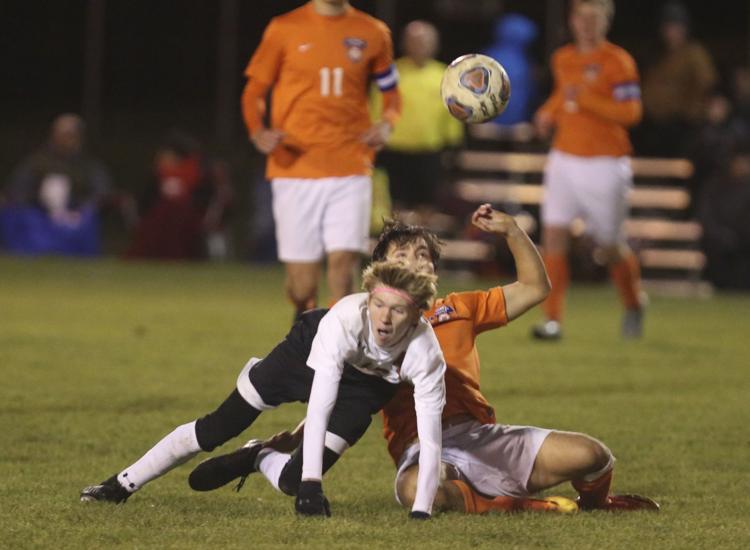 St Teresa advances to State 18 10.23.18.JPG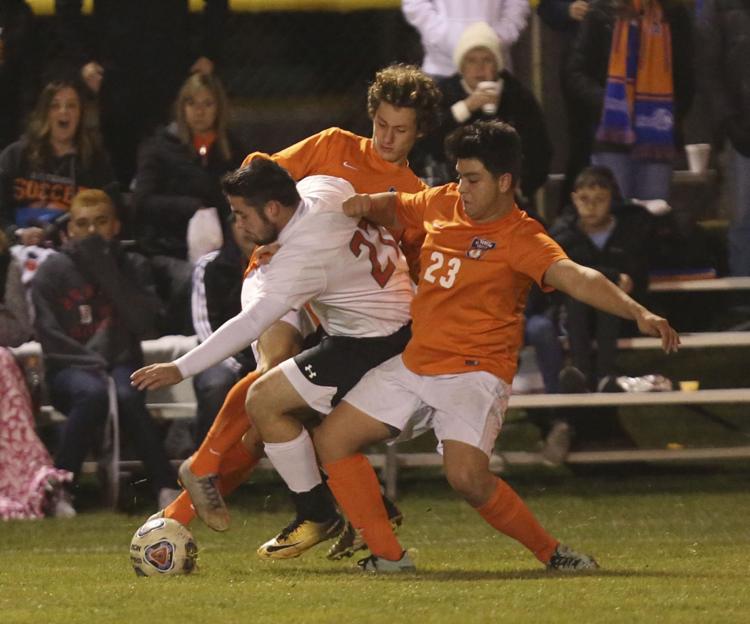 St Teresa advances to State 19 10.23.18.JPG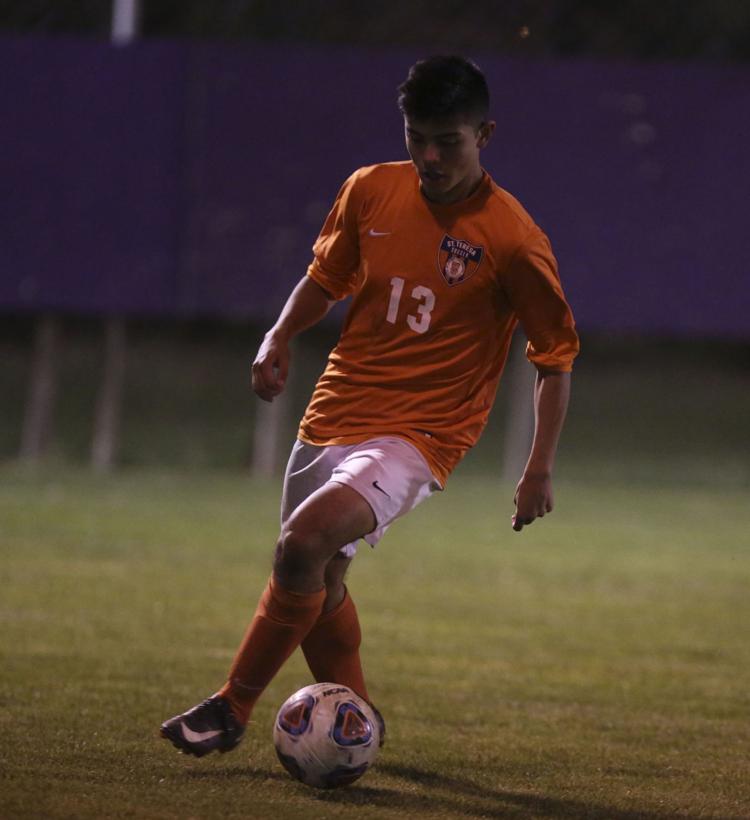 St Teresa advances to State 20 10.23.18.JPG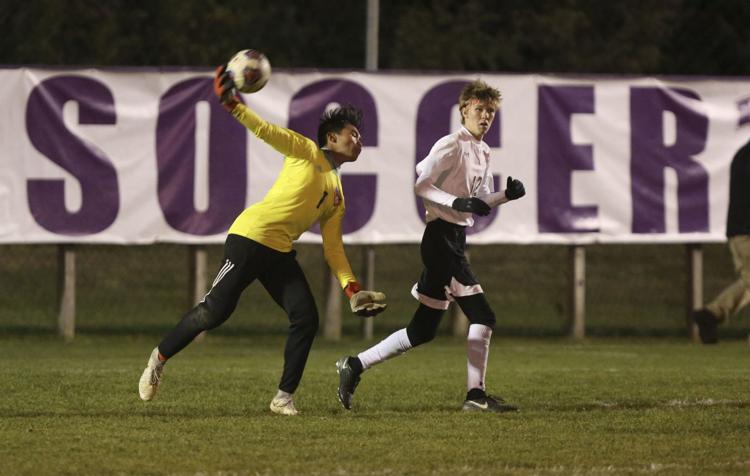 St Teresa advances to State 21 10.23.18.JPG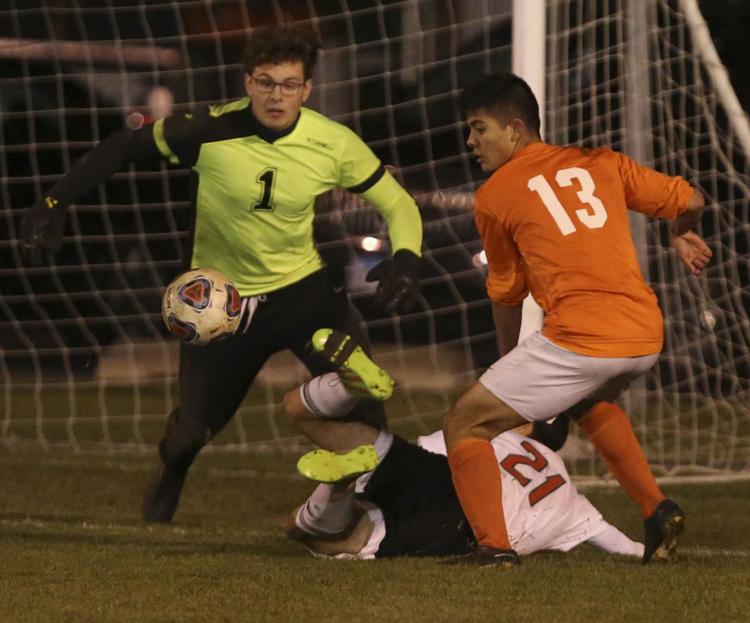 St Teresa advances to State 22 10.23.18.JPG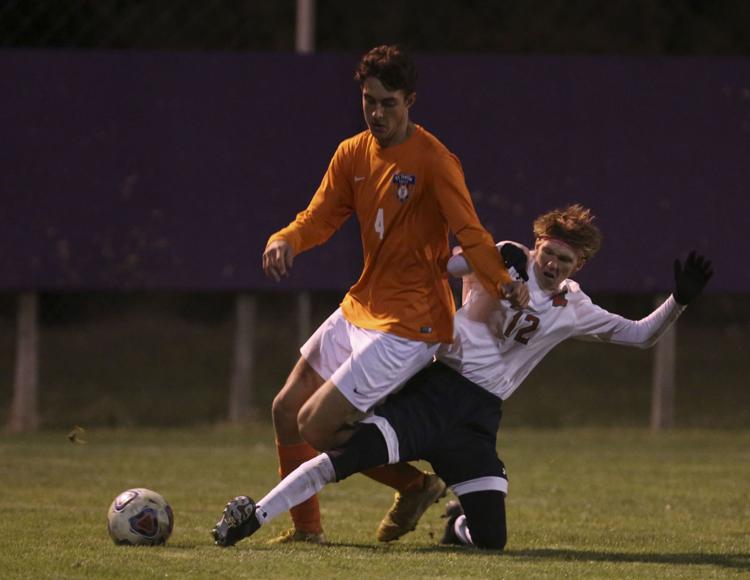 St Teresa advances to State 23 10.23.18.JPG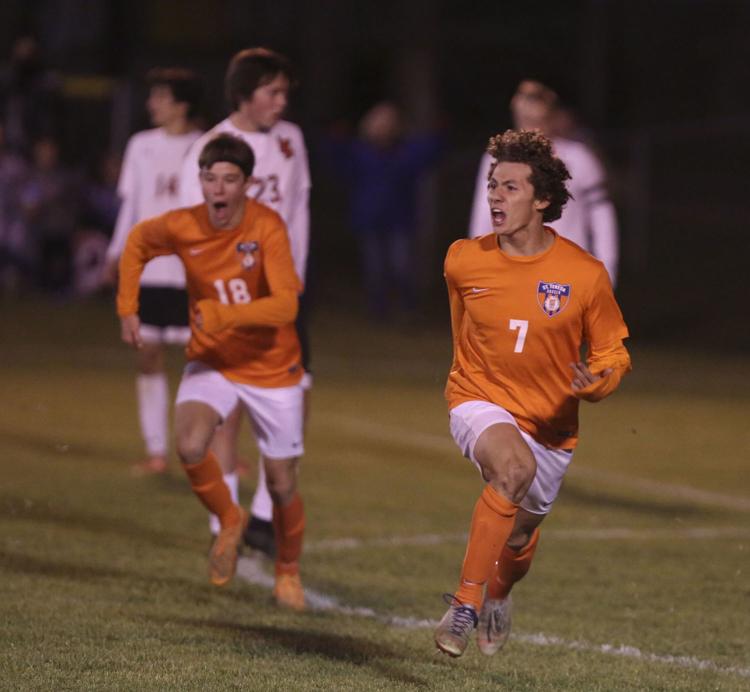 St Teresa advances to State 24 10.23.18.JPG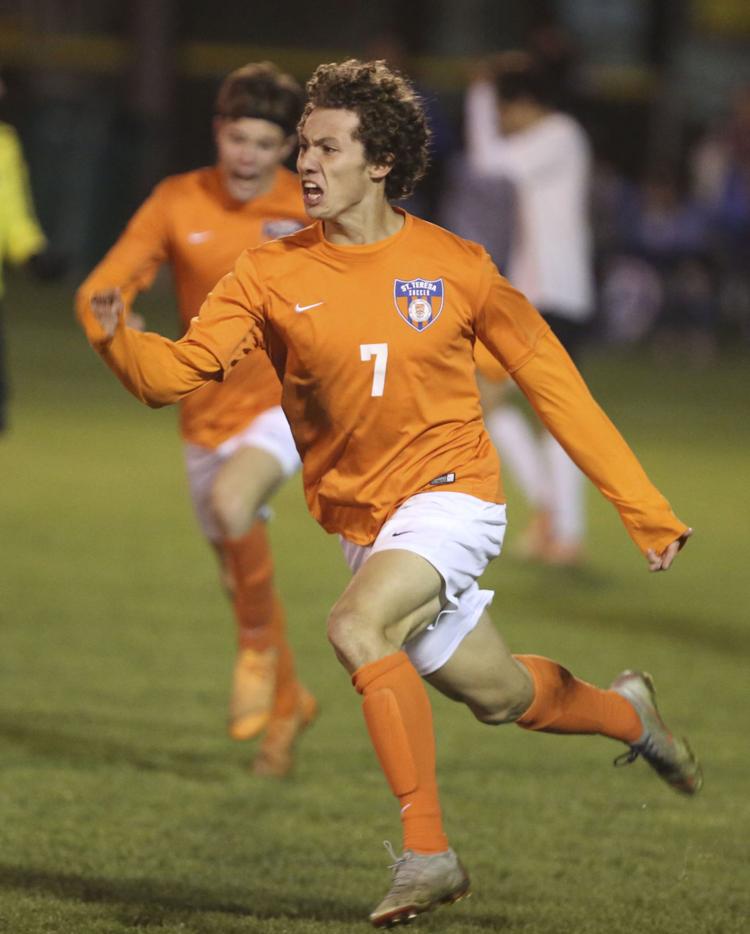 St Teresa advances to State 25 10.23.18.JPG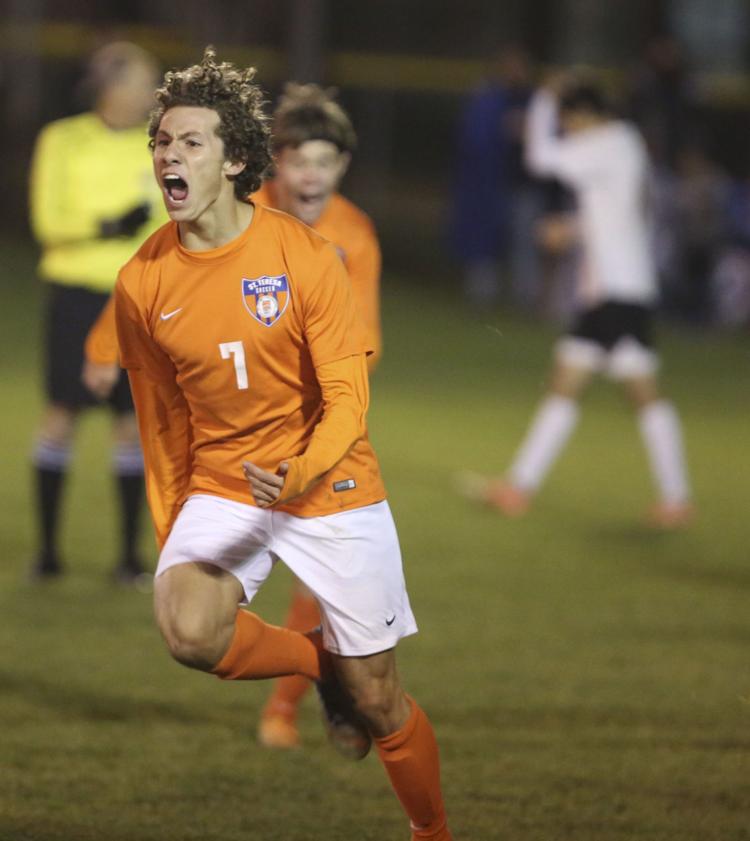 St Teresa advances to State 26 10.23.18.JPG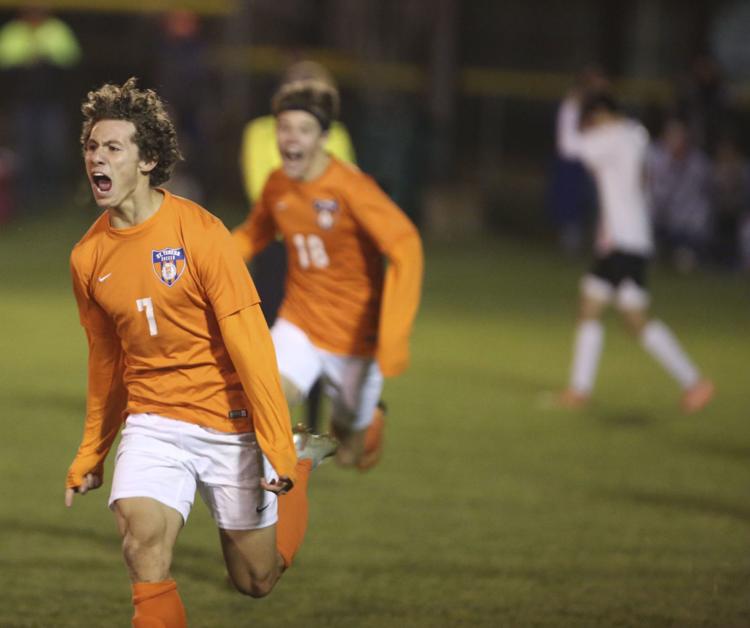 St Teresa advances to State 27 10.23.18.JPG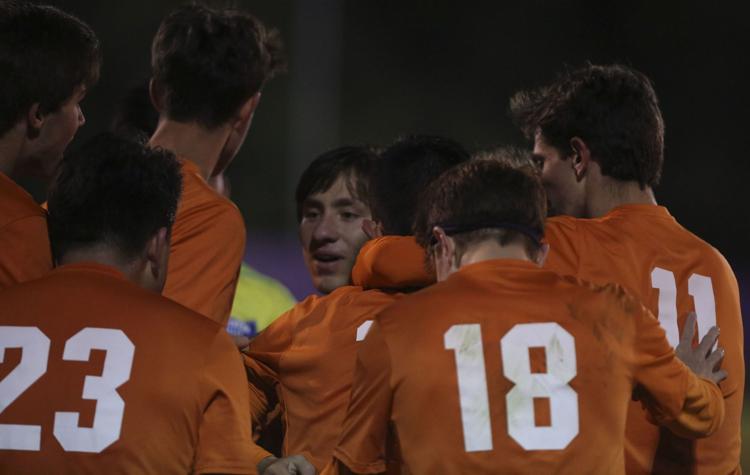 St Teresa advances to State 28 10.23.18.JPG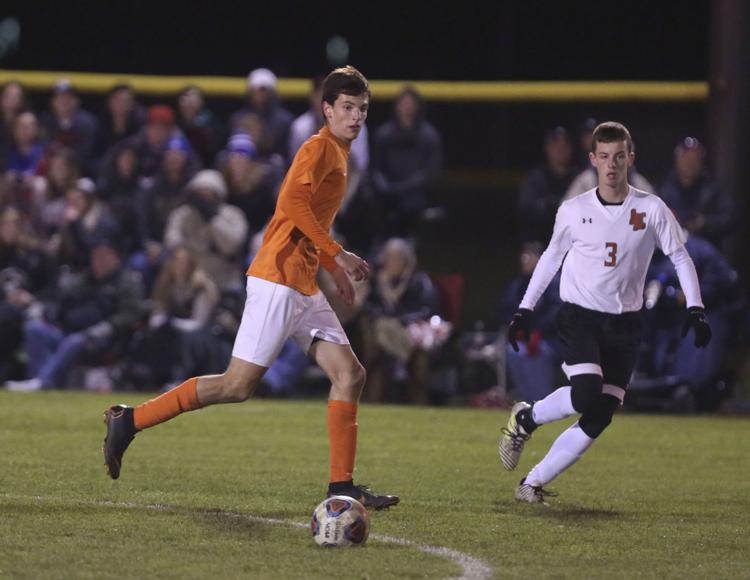 St Teresa advances to State 29 10.23.18.JPG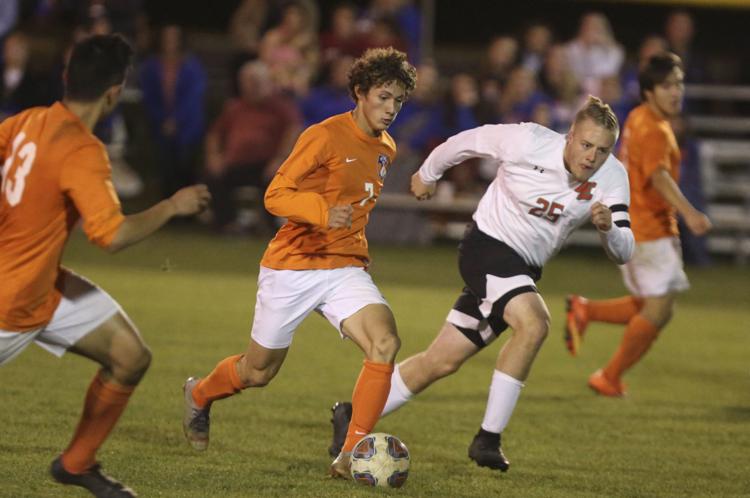 St Teresa advances to State 30 10.23.18.JPG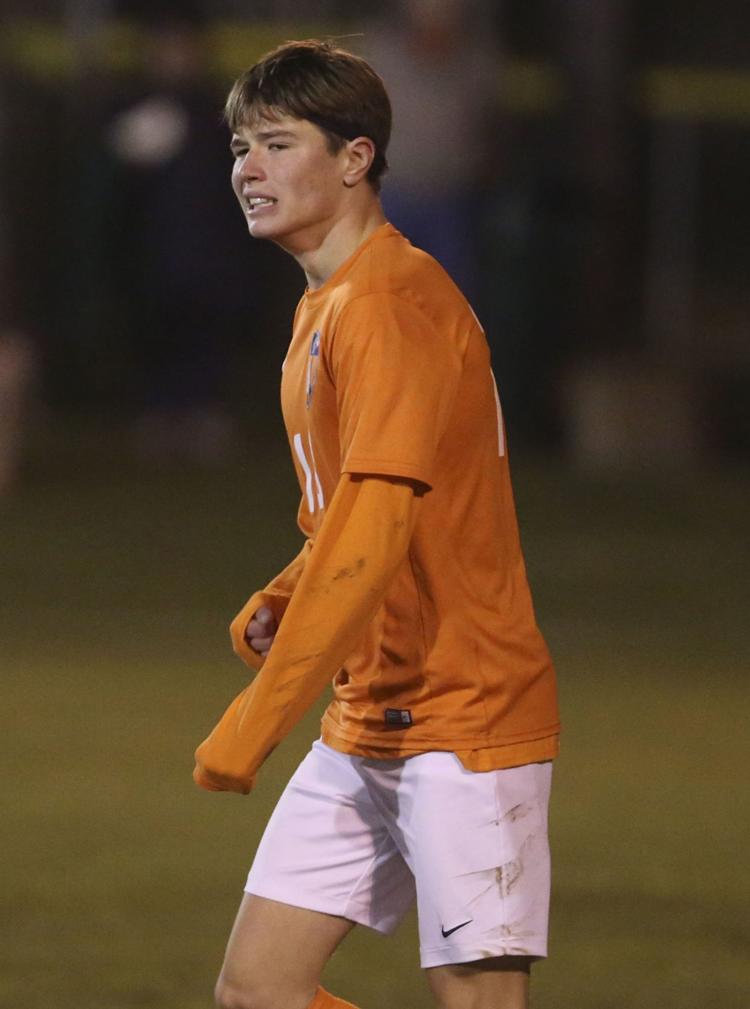 St Teresa advances to State 31 10.23.18.JPG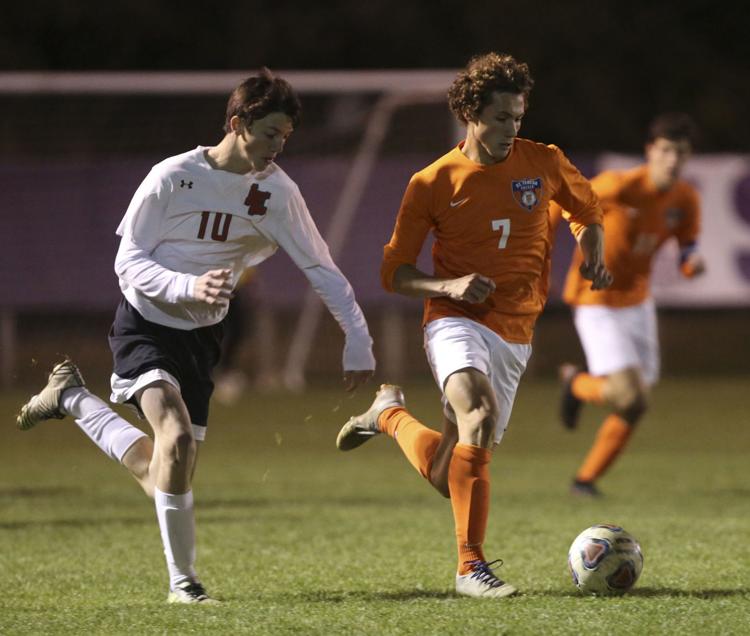 St Teresa advances to State 32 10.23.18.JPG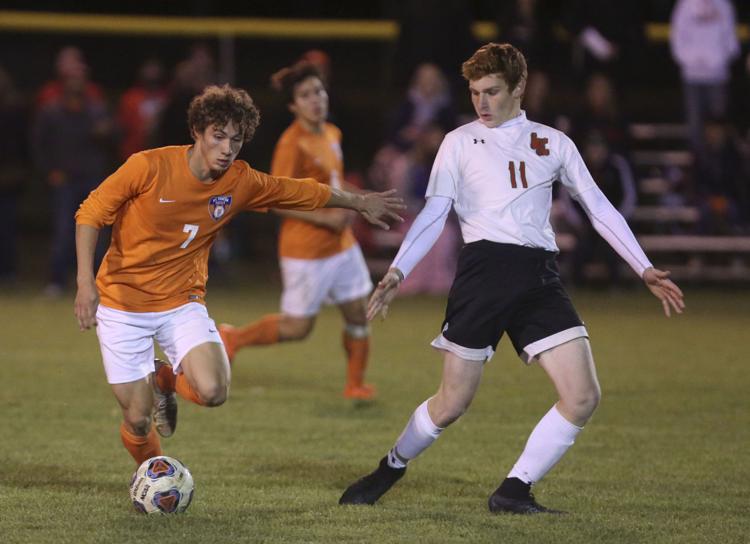 St Teresa advances to State 33 10.23.18.JPG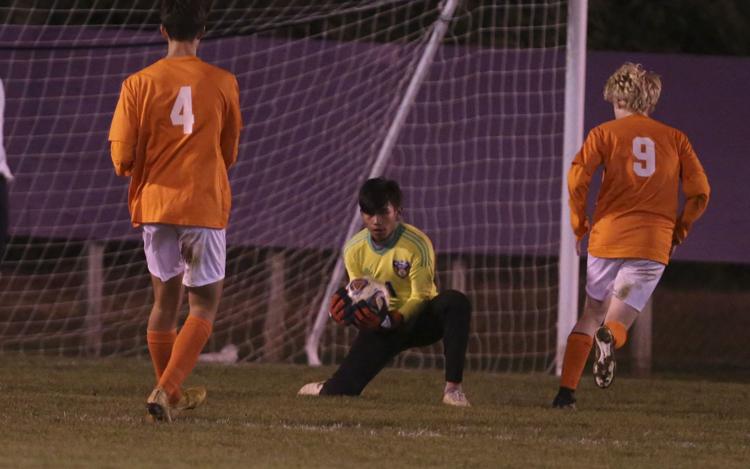 St Teresa advances to State 34 10.23.18.JPG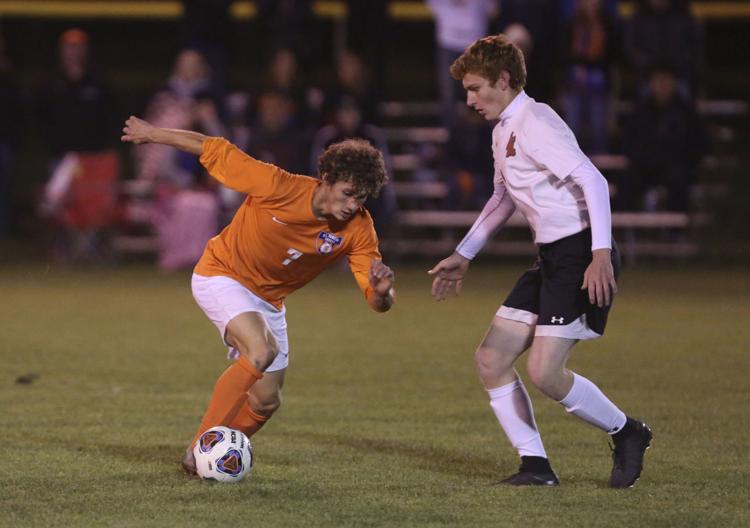 St Teresa advances to State 35 10.23.18.JPG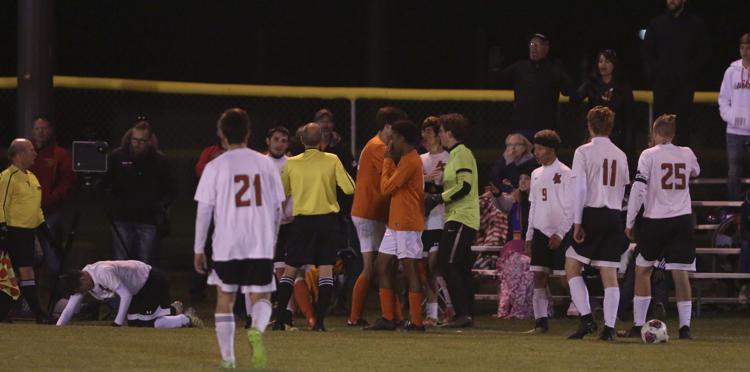 St Teresa advances to State 36 10.23.18.JPG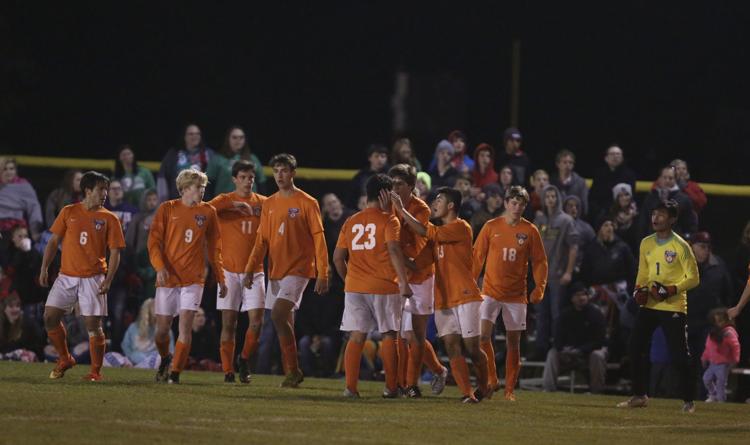 St Teresa advances to State 37 10.23.18.JPG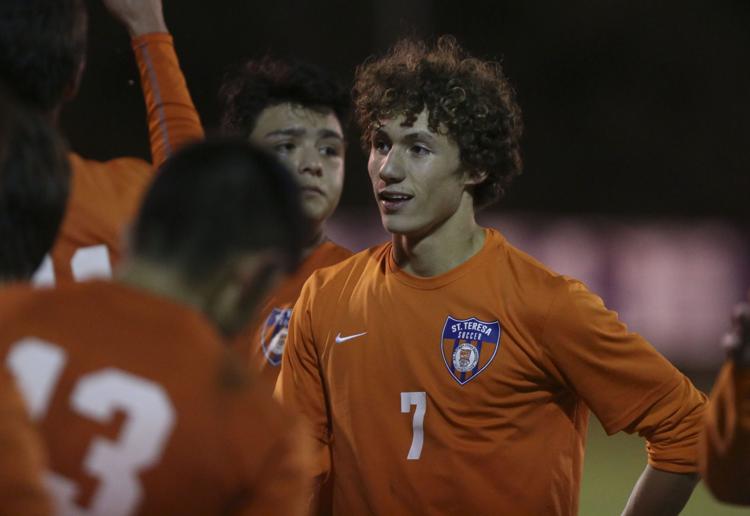 St Teresa advances to State 38 10.23.18.JPG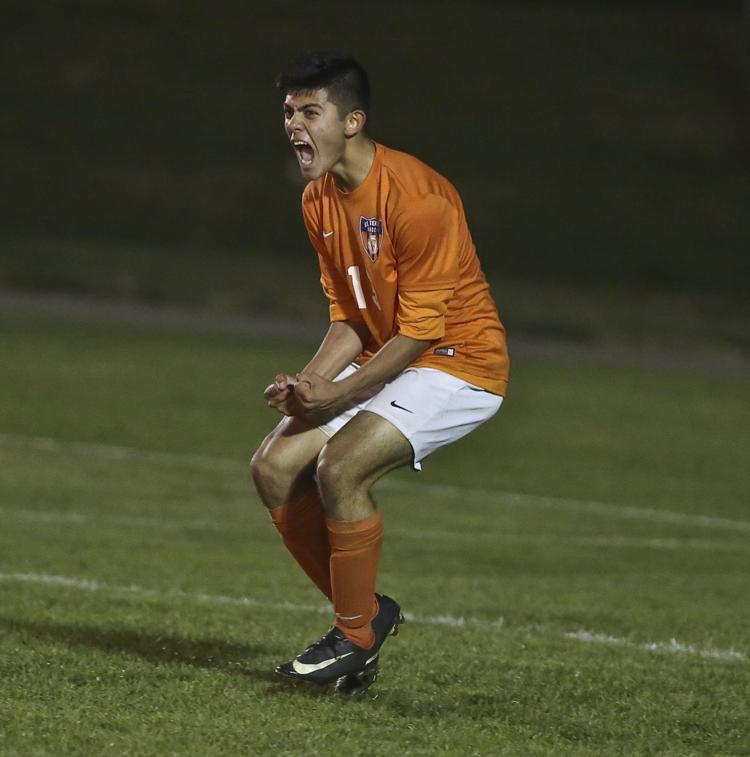 St Teresa advances to State 39 10.23.18.JPG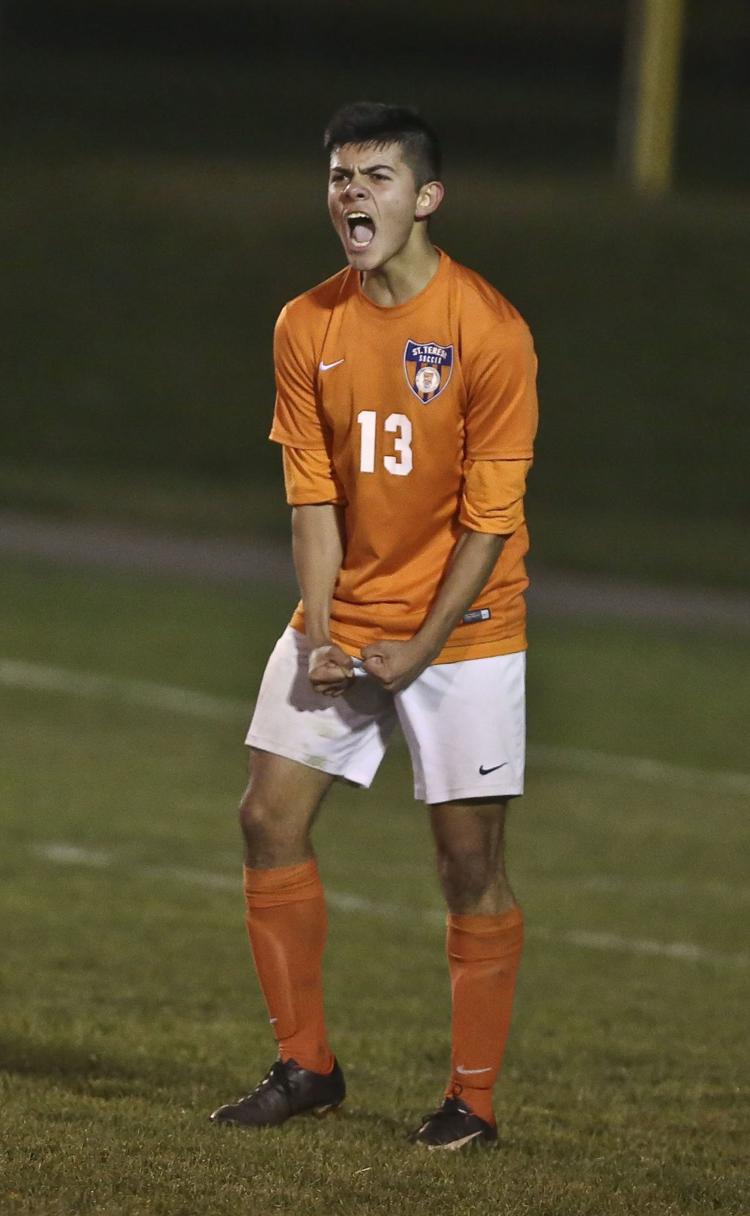 St Teresa advances to State 40 10.23.18.JPG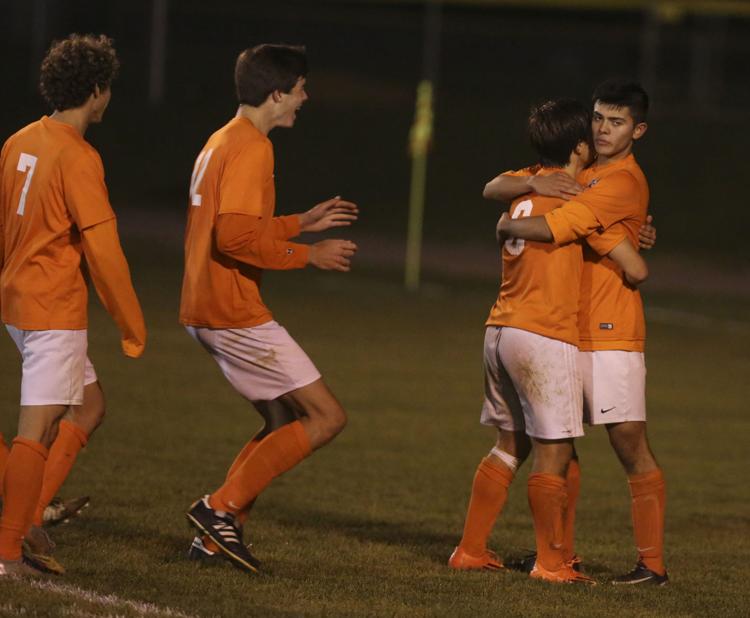 St Teresa advances to State 41 10.23.18.JPG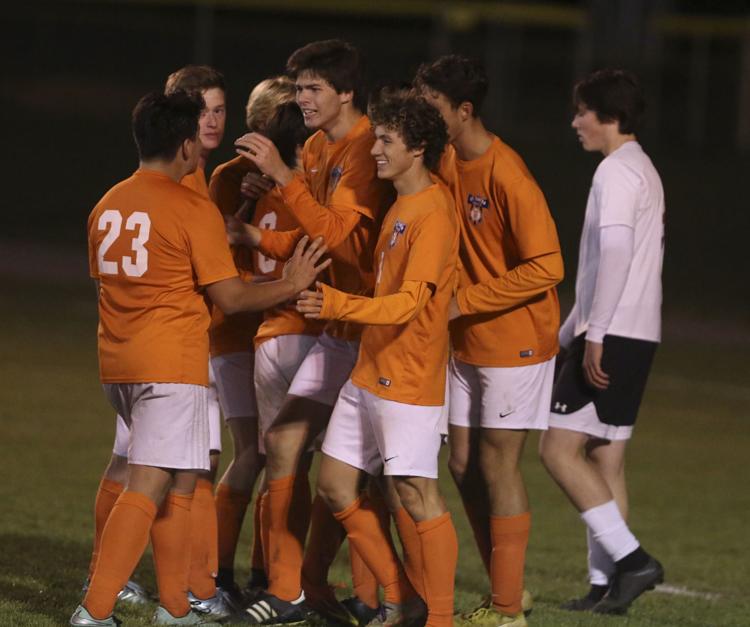 St Teresa advances to State 42 10.23.18.JPG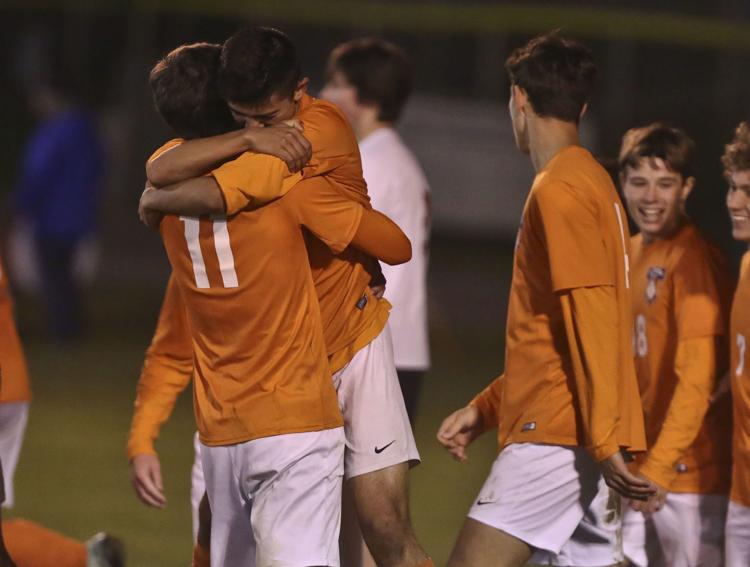 St Teresa advances to State 43 10.23.18.JPG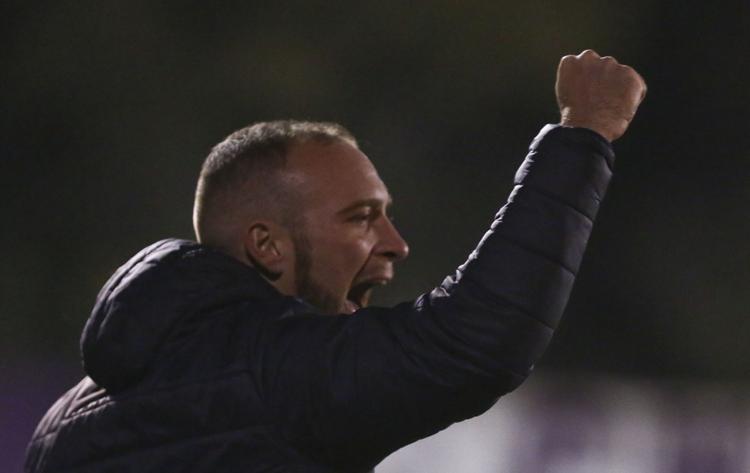 St Teresa advances to State 44 10.23.18.JPG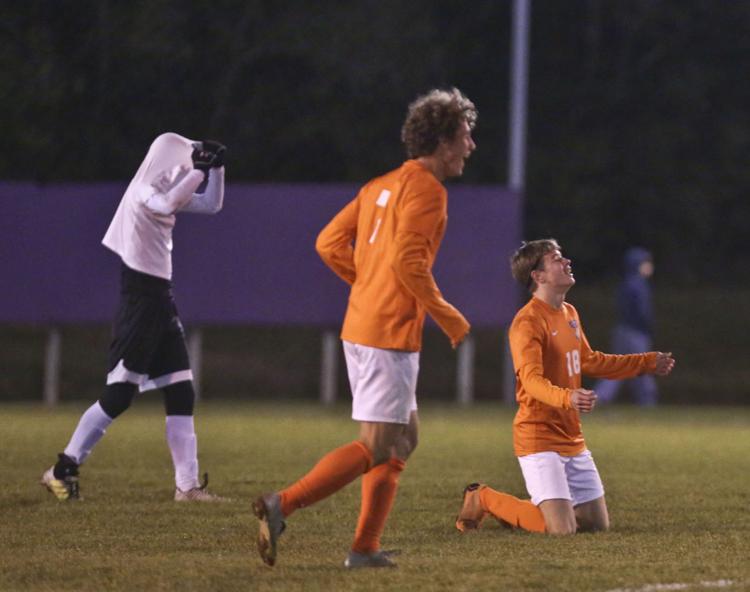 St Teresa advances to State 45 10.23.18.JPG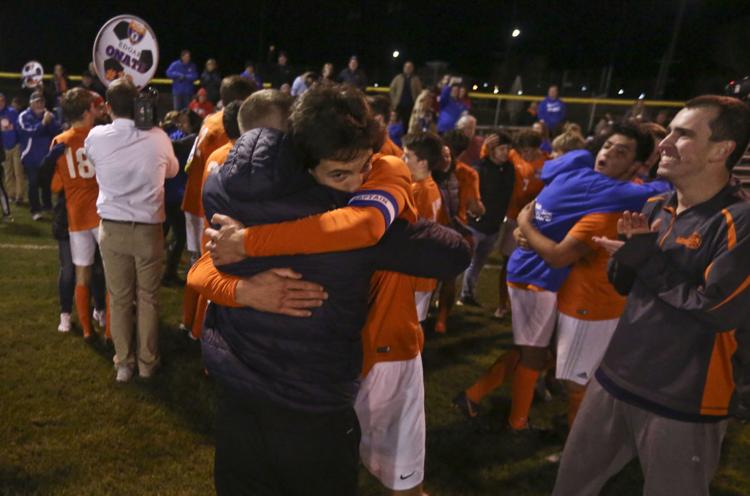 St Teresa advances to State 46 10.23.18.JPG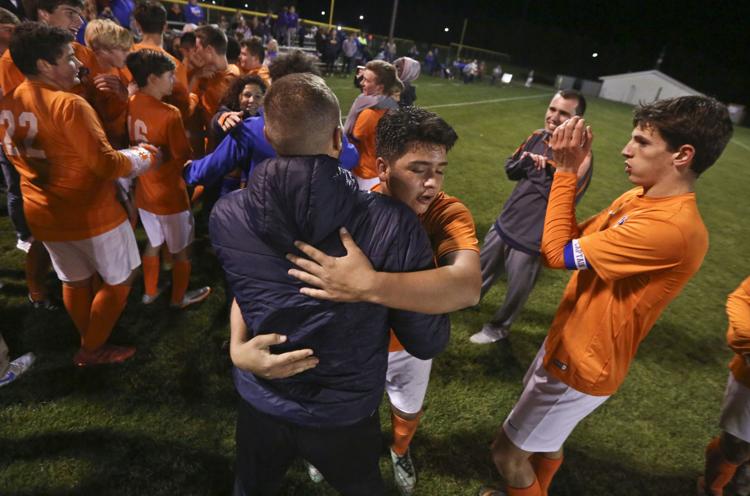 St Teresa advances to State 47 10.23.18.JPG
St Teresa advances to State 48 10.23.18.JPG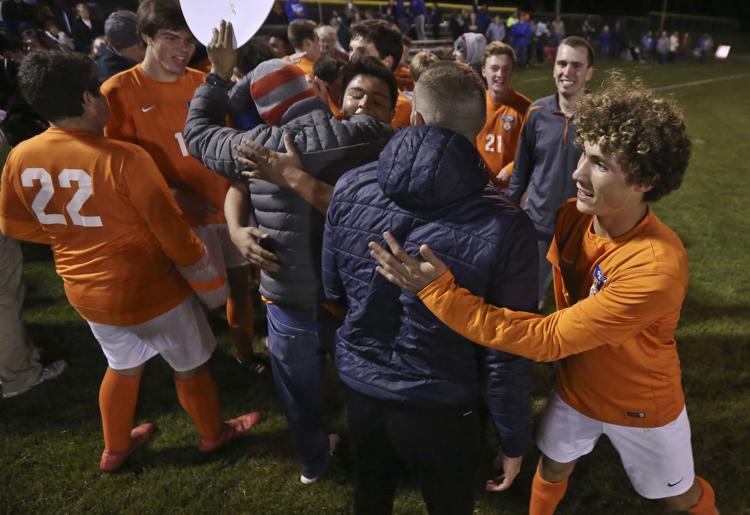 St Teresa advances to State 49 10.23.18.JPG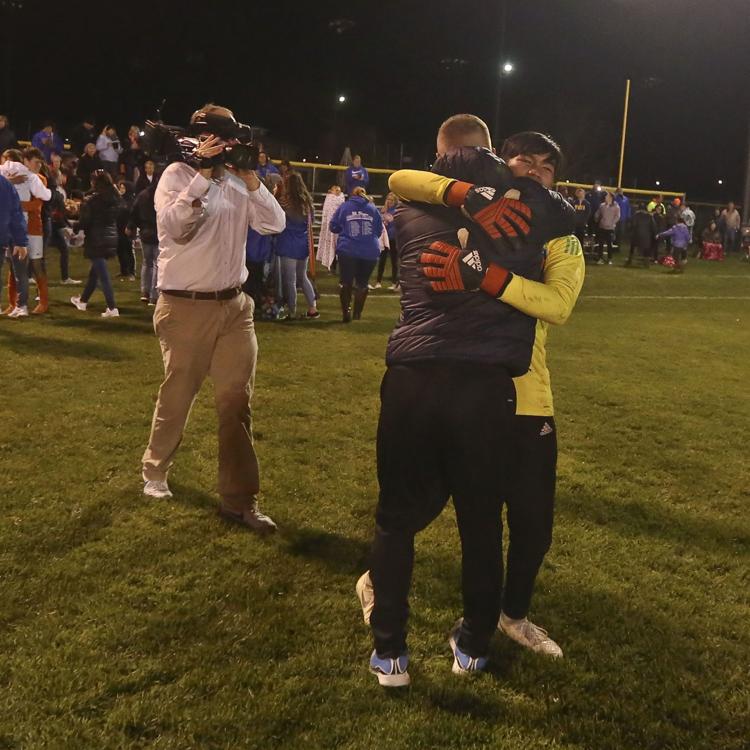 St Teresa advances to State 50 10.23.18.JPG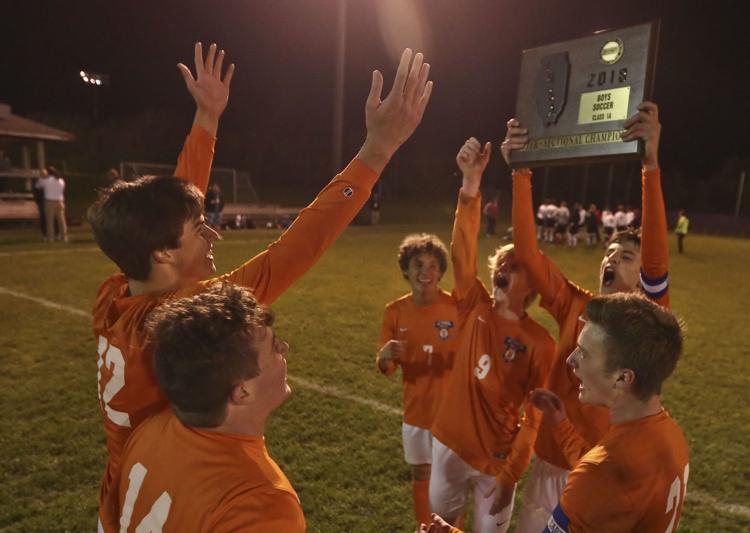 Contact Matthew Flaten at (217) 421-6968. Follow him on Twitter: @MattFlaten