DECATUR — A year after a magical run to the state tournament, this year's St. Teresa boys soccer team has faced its share of challenges trying to follow up that performance.
Last season, under first-year head coach Davis Wegmann, the team accomplished what no St. Teresa boys soccer team had ever done. The Bulldogs advanced to the state tournament, and their third-place finish was the best ever for a team in Macon County.
The Bulldogs finished the season with a record of 23-3-3.
But this year, with St. Teresa having to rely on a much younger team to go along with senior Edgar Onate, who set the school record for goals this year with 55 and counting, the Bulldogs have had an up-and-down season. They're 14-6-2 and the regional's second seed heading into Wednesday's game against third-seeded Bloomington Central Catholic at the U-High Soccer Fields in Normal.
"We have four guys who are true soccer players here," Wegmann said. "We have some guys on the team that have never played before. It's pretty frustrating. I had so many different lineups, people in different positions, different formations to try and do something. And now we are just trying to do it to where we can defend in a way where we can get them the ball".
The one element of St. Teresa's team that has not changed is Onate. The 5-foot-9 forward/striker has put his name among the elite in Bulldogs soccer history. After tying the St. Teresa scoring record last year at 50, he surpassed it this year and has 55.
Throughout the whole season and on the day he broke the record, Onate said his teammates were behind him.
You have free articles remaining.
"Before the season even started, they were like, 'Yeah we are gonna try and help you out. We are gonna try to get you as many chances and opportunities as we can,'" Onate said of his teammates.
In the final week of the regular season, Onate finally scored that 51st goal. His teammates had kept their word and did everything in their power to get him the ball.
"When I got the 51 goals, the entire game they were like, 'Let's play Edgar,'" Onate said. "Finally, that ball goes in and they are all like congratulations. Across the board, they were all happy for me."
Breaking the record was something the entire team embraced, according to junior Christian Stoner.
"It was awesome — we have been playing with him for a while," Stoner said. "To see him keep getting better and better, and then finally break that record, it meant something to everybody".
There's no doubt that Onate can help lead his team to another postseason run, but Stoner said that the team is focused on one game at a time.
"We just have to keep going and be together as a team," Stoner said.
---
PHOTOS: St. Teresa's Edgar Onate
Edgar Onate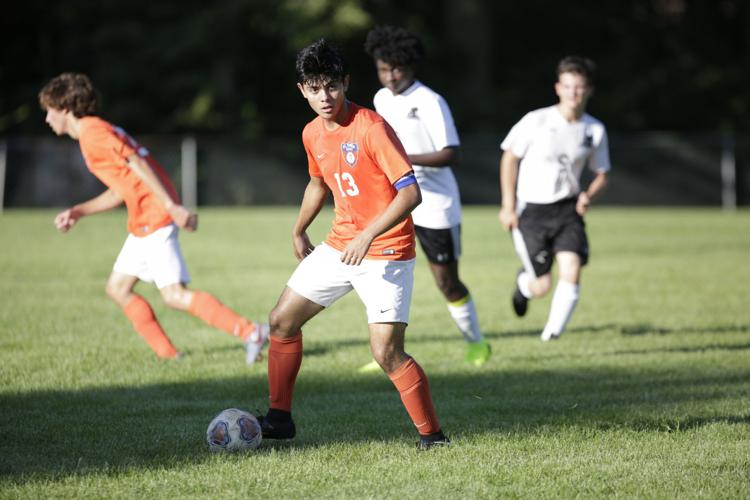 Herrera_Christian 2 10.26.18.jpg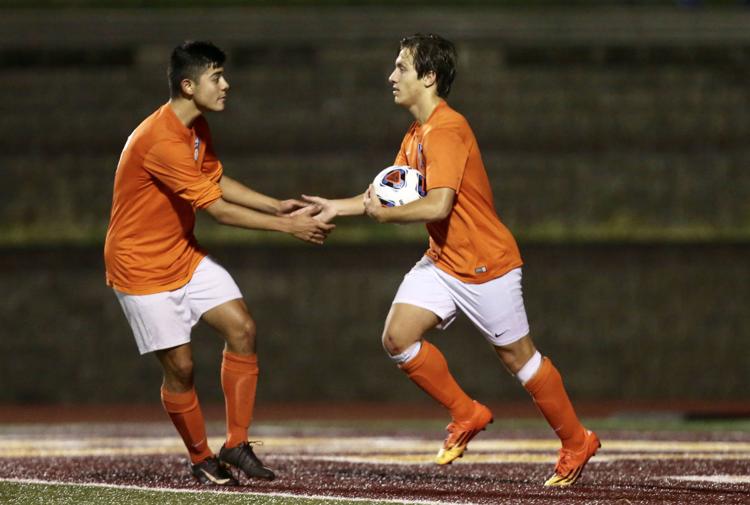 Onate_Edgar 2 08.21.18.JPG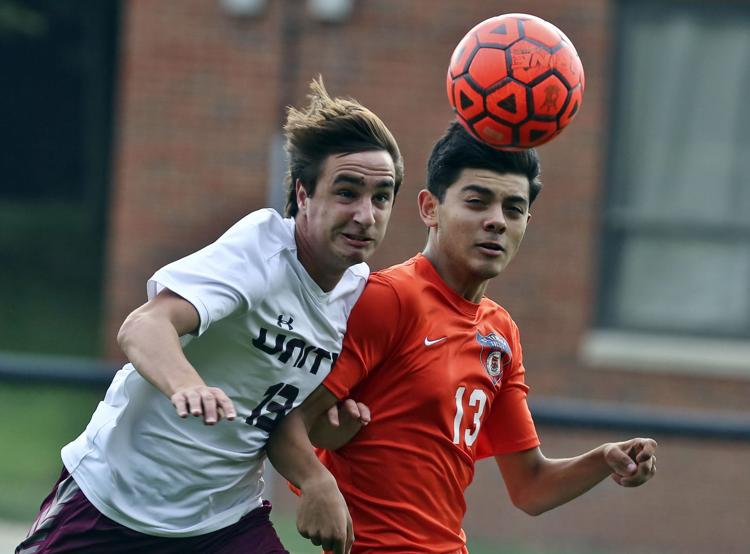 Onate_Edgar 2 09.12.18.jpg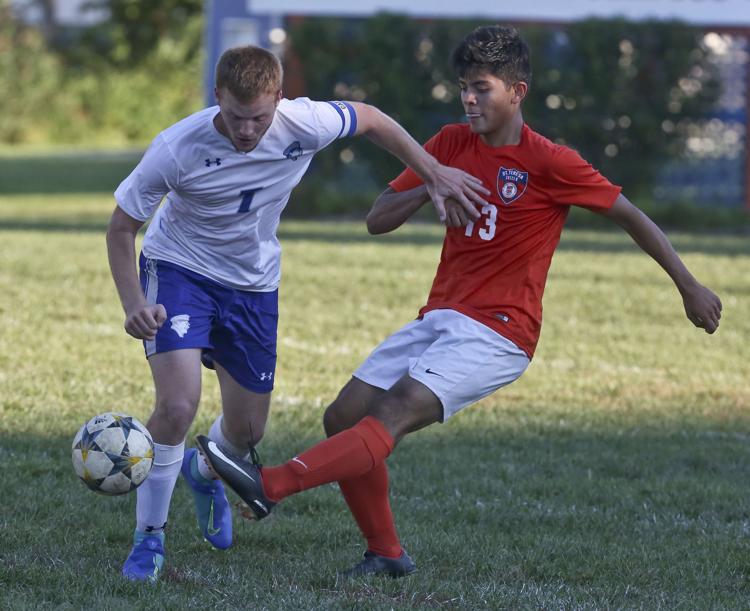 Onate_Edgar 3 10.26.18.jpg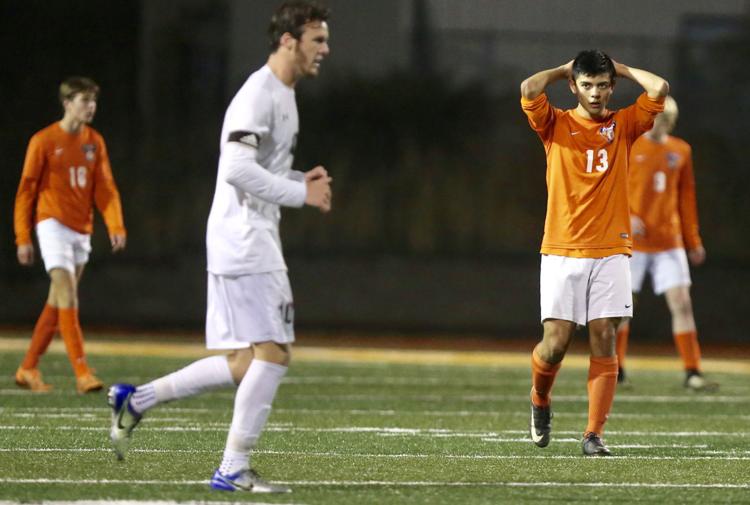 Onate2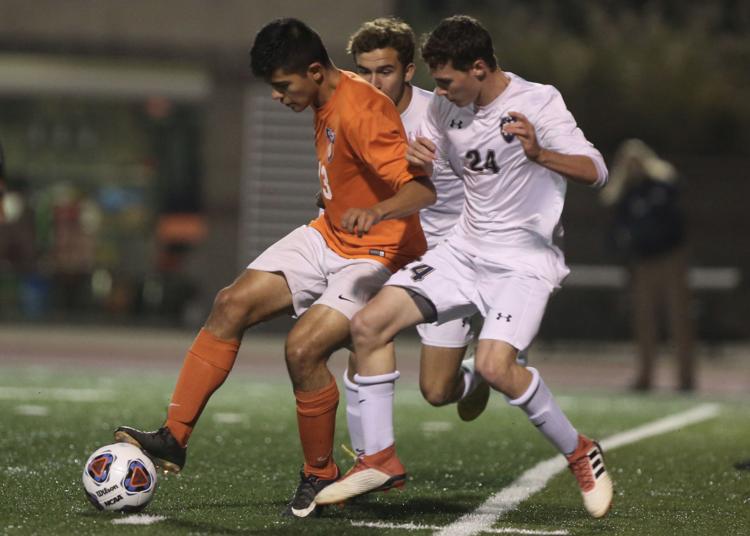 Onate_Edgar 08.21.18.JPG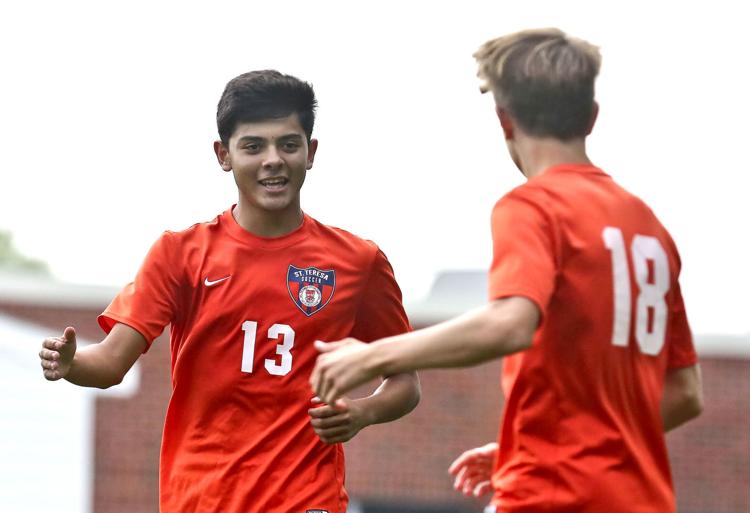 Onate_Edgar 09.12.18.jph.JPG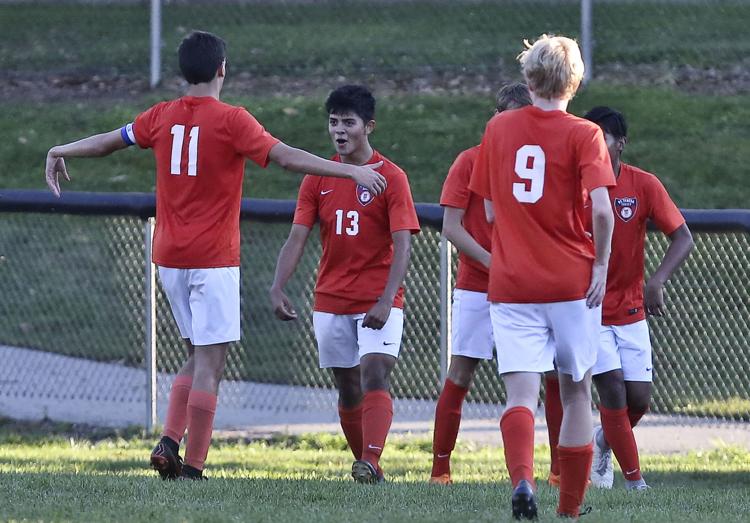 Onate_Edgar 10.04.18.jpg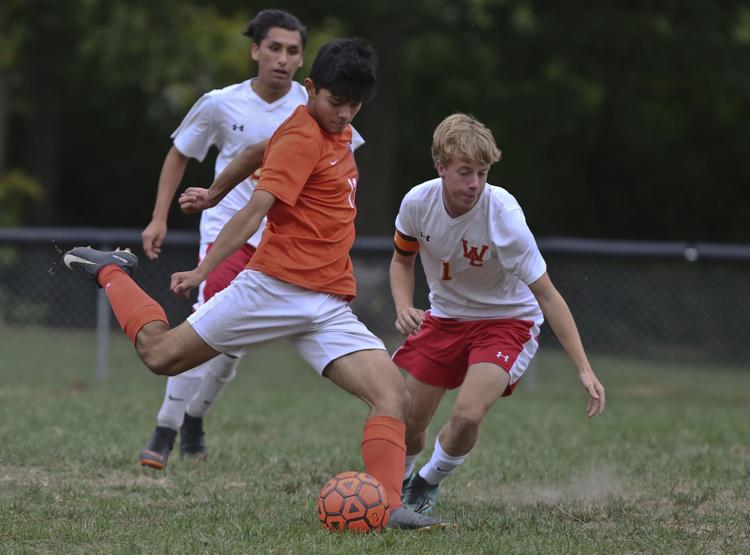 Onate_Edgar 10.09.18.JPG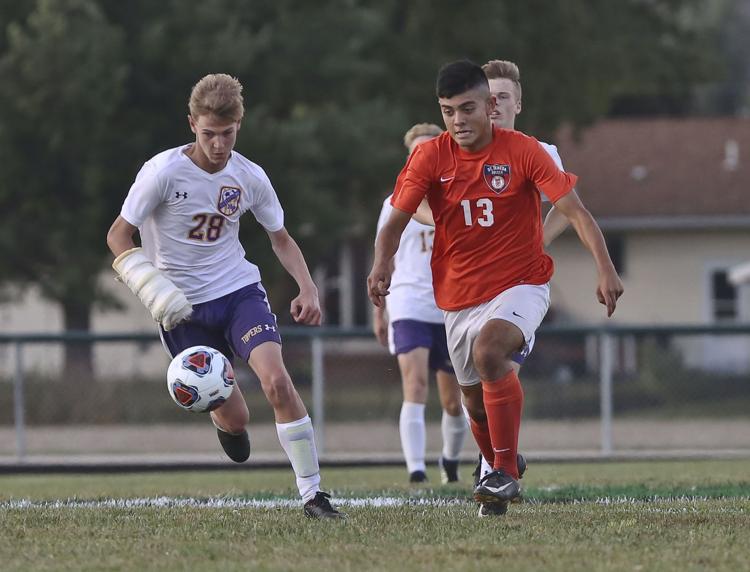 Onate_Edgar 10.23.18.jpg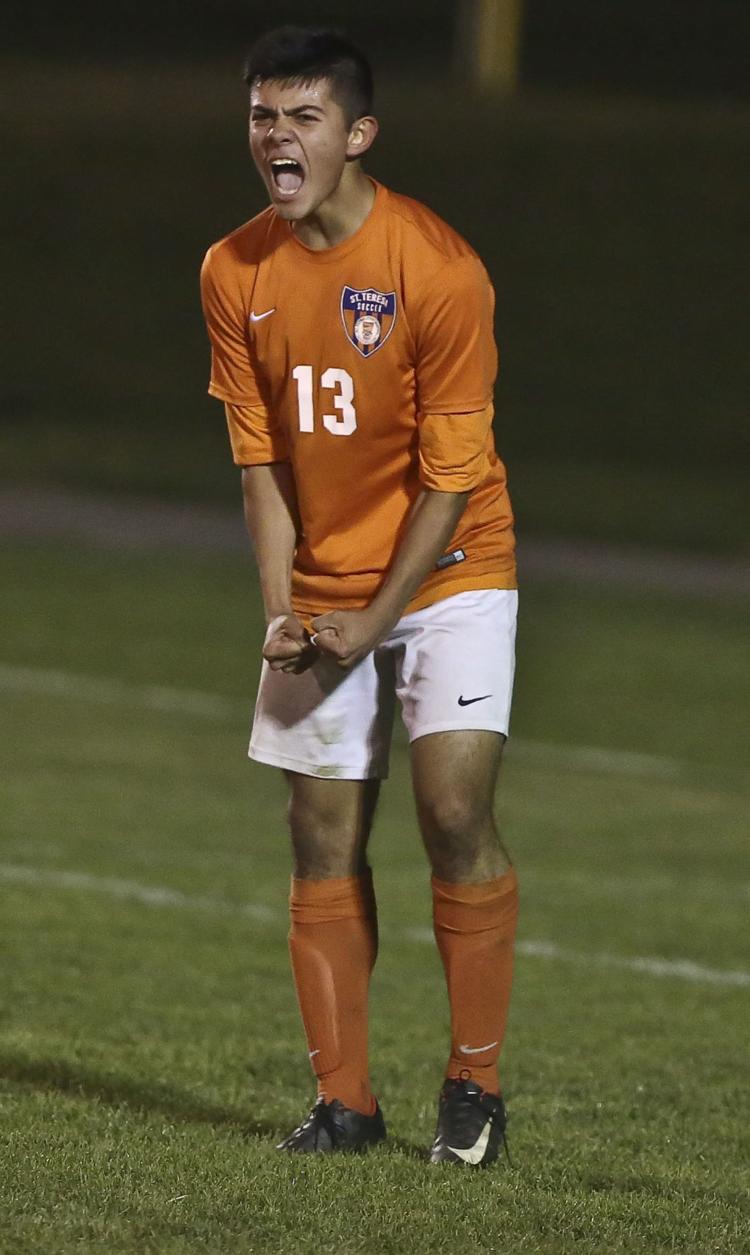 Onate_Edgar 10.26.18.JPG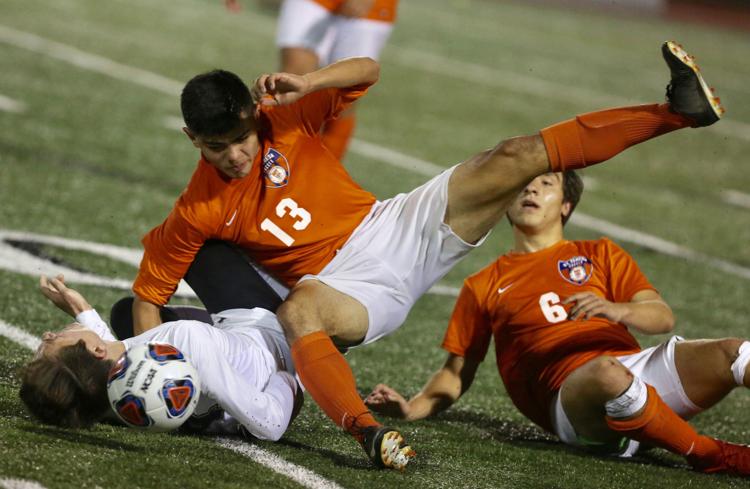 Edgar Onate 3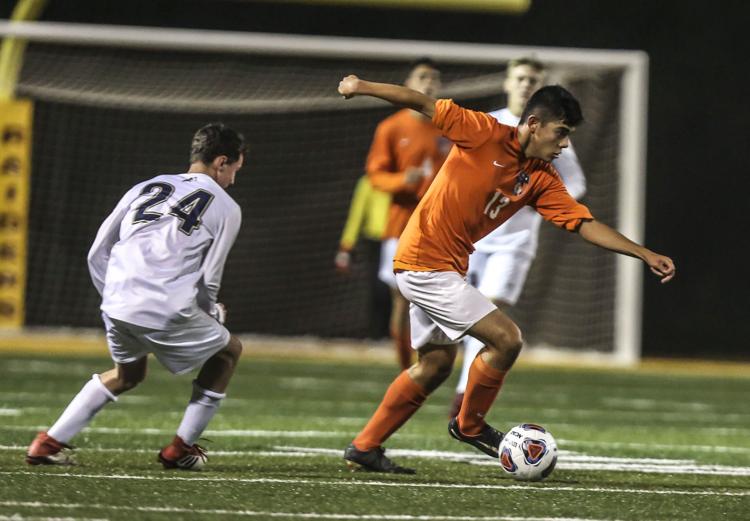 Edgar Onate 1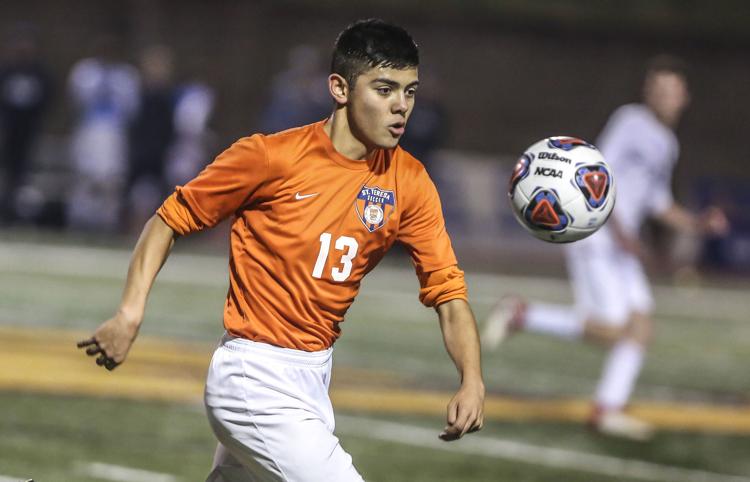 Edgar Onate 2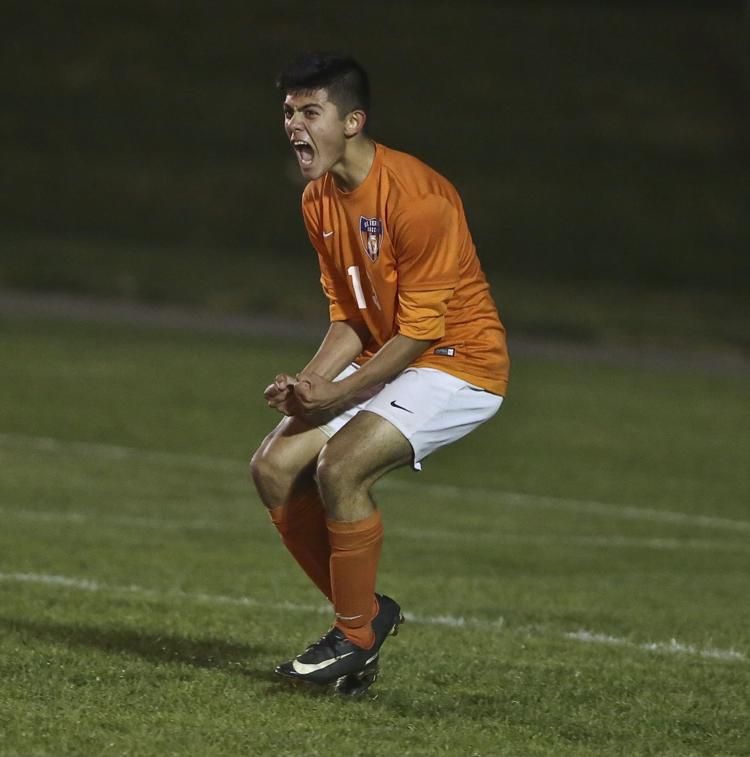 Edgar Onate 4
decgal soccer 15 101917.JPG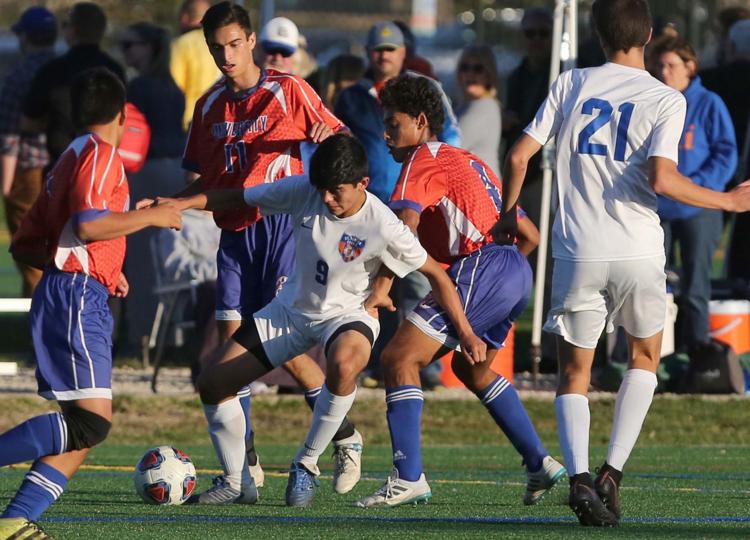 decgal soccer 16 101917.JPG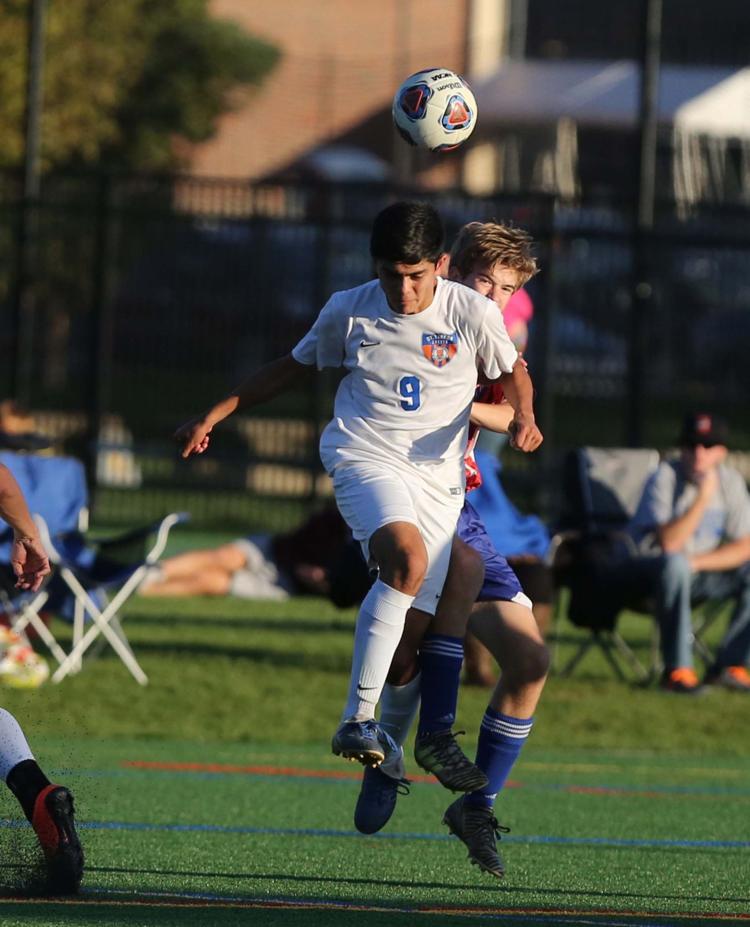 Onate_Edgar 1 9.18.17.jpg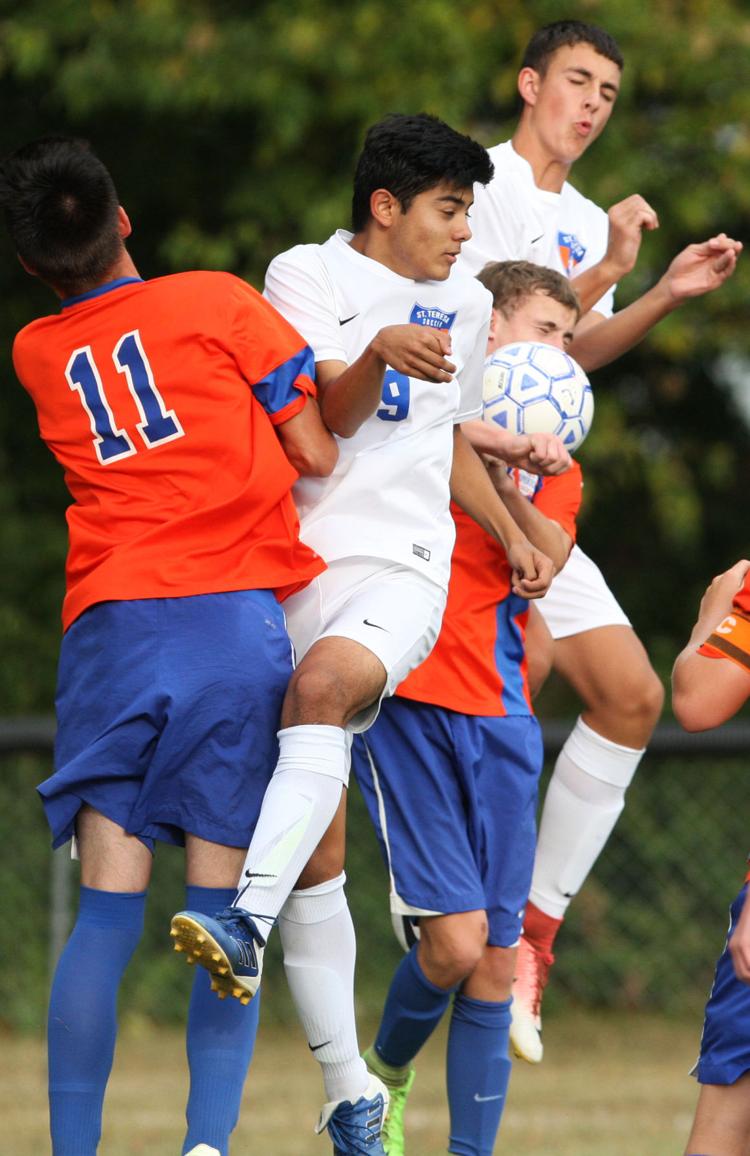 Onate_Edgar 2 9.18.17.jpg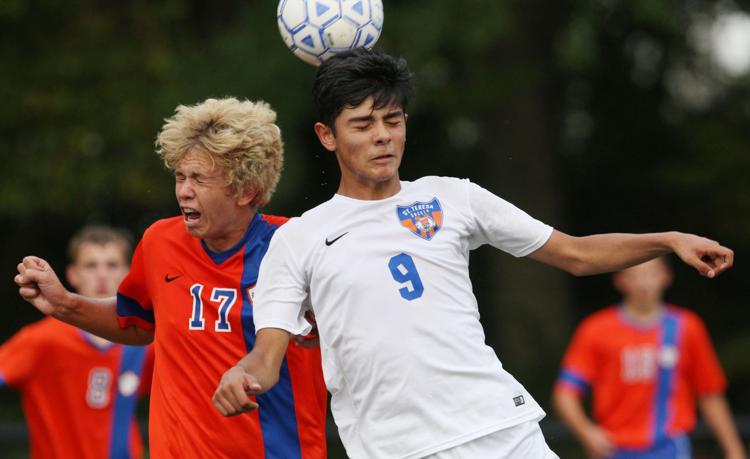 Onate_Edgar 1 9.18.17