DECATUR — The Class 3A sectional softball games scheduled for Wednesday in Clinton have been moved to Millikin's Workman Family Softball Field in Decatur because of wet fields.
Millikin's facility has a all-weather turf field.
The games, originally scheduled for Tuesday in Clinton, are Charleston vs. Chatham Glenwood at 4:30 p.m., followed by Mount Zion vs. Rochester at 6:30 p.m.
---
PHOTOS: Mount Zion vs. Windsor/Stewardson-Strasburg
Windsor Stewardson-Strasburg at Mount Zion 1 5.10.19.JPG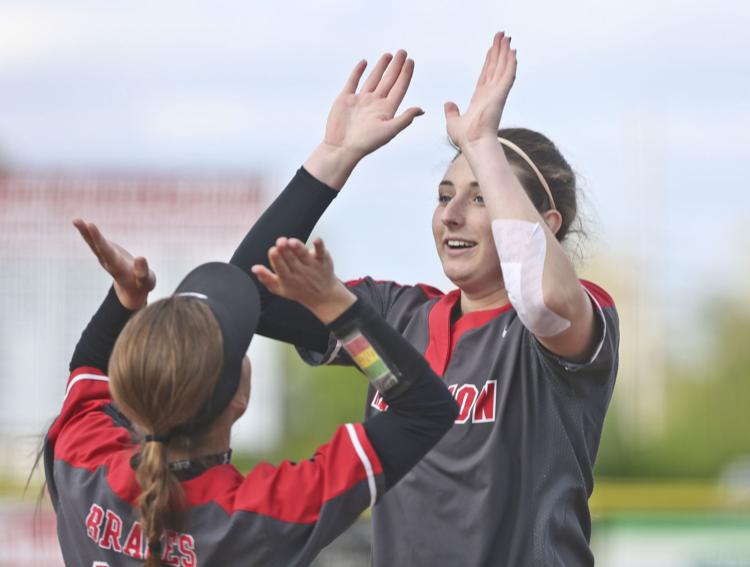 Windsor Stewardson-Strasburg at Mount Zion 5 5.10.19.JPG
Windsor Stewardson-Strasburg at Mount Zion 9 5.10.19.JPG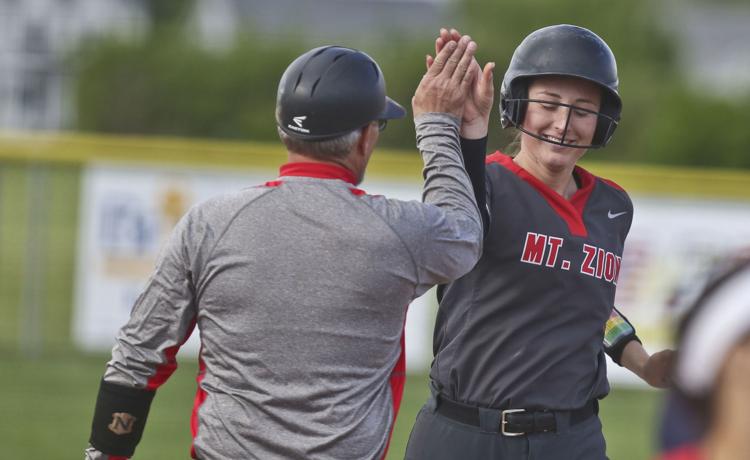 Windsor Stewardson-Strasburg at Mount Zion 10 5.10.19.JPG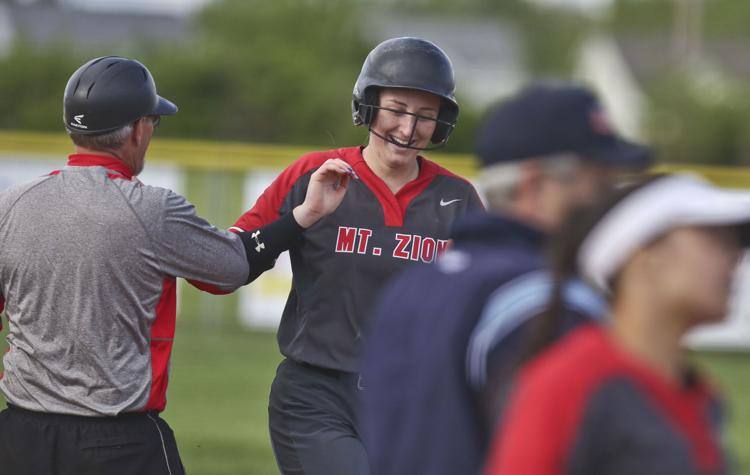 Windsor Stewardson-Strasburg at Mount Zion 14 5.10.19.JPG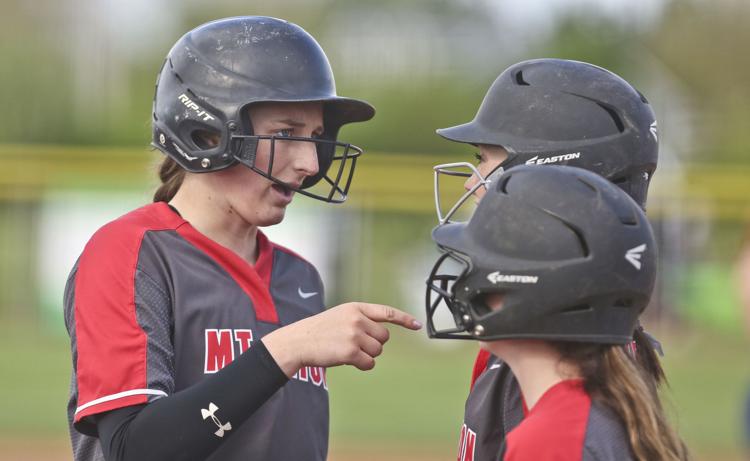 Windsor Stewardson-Strasburg at Mount Zion 18 5.10.19.JPG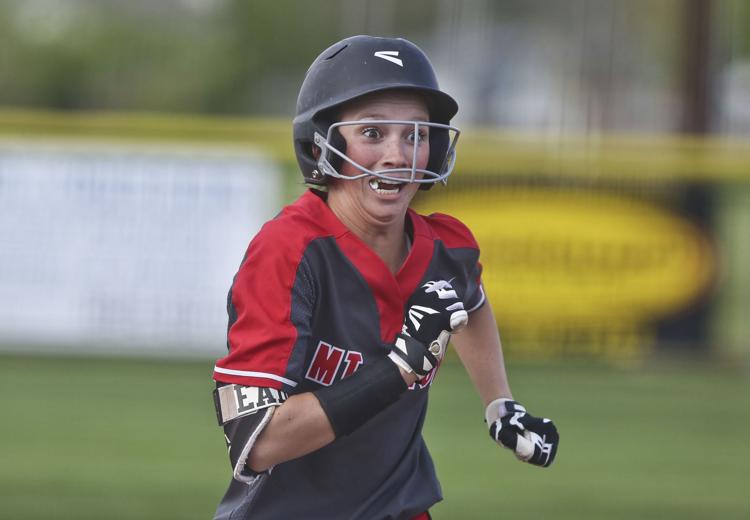 Windsor Stewardson-Strasburg at Mount Zion 20 5.10.19.JPG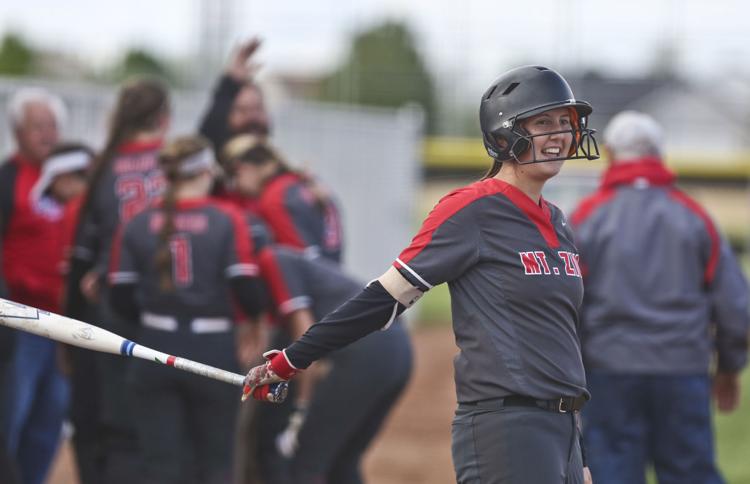 Windsor Stewardson-Strasburg at Mount Zion 23 5.10.19.JPG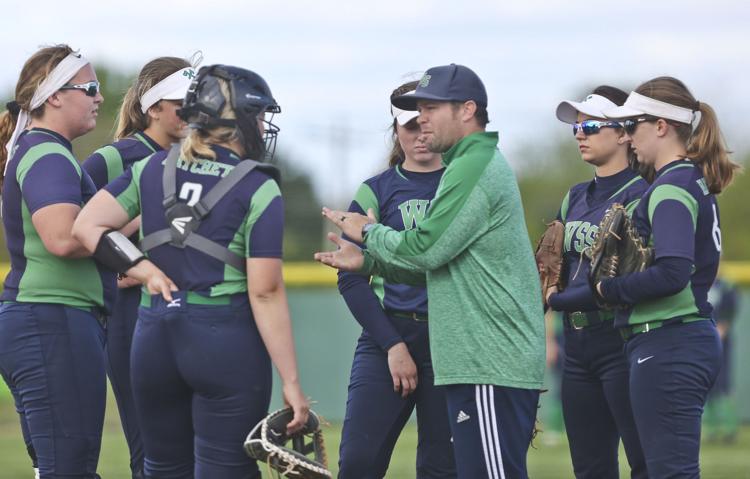 Windsor Stewardson-Strasburg at Mount Zion 26 5.10.19.JPG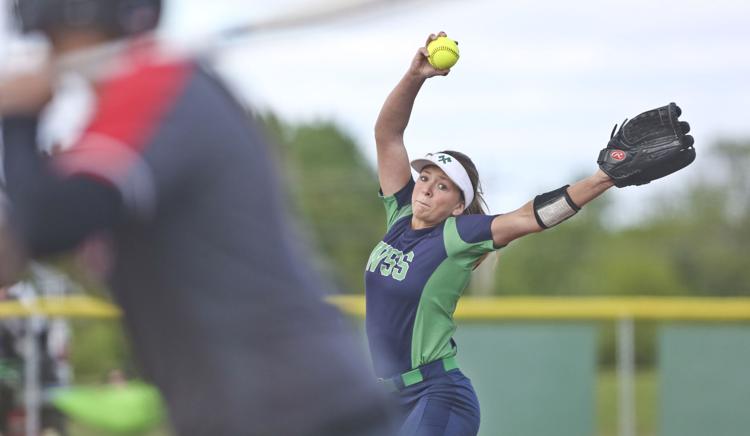 Windsor Stewardson-Strasburg at Mount Zion 28 5.10.19.JPG
Windsor Stewardson-Strasburg at Mount Zion 29 5.10.19.JPG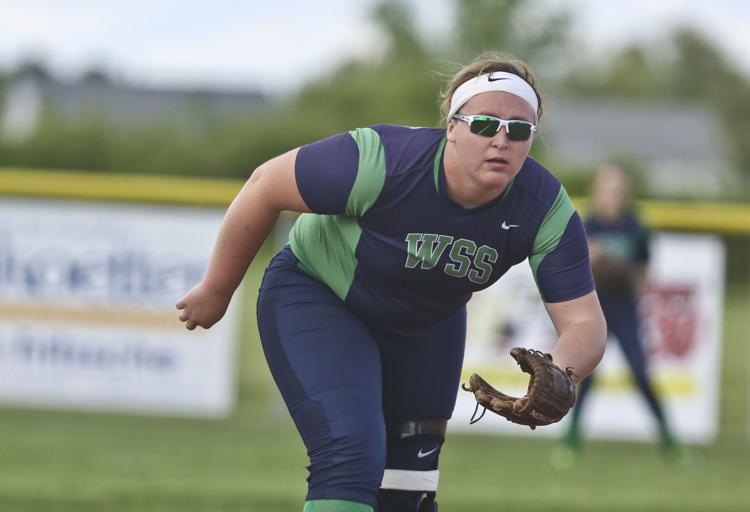 Windsor Stewardson-Strasburg at Mount Zion 32 5.10.19.JPG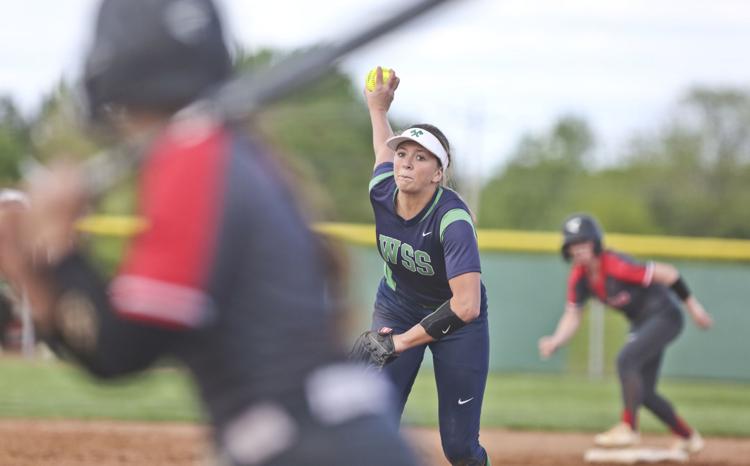 Windsor Stewardson-Strasburg at Mount Zion 33 5.10.19.JPG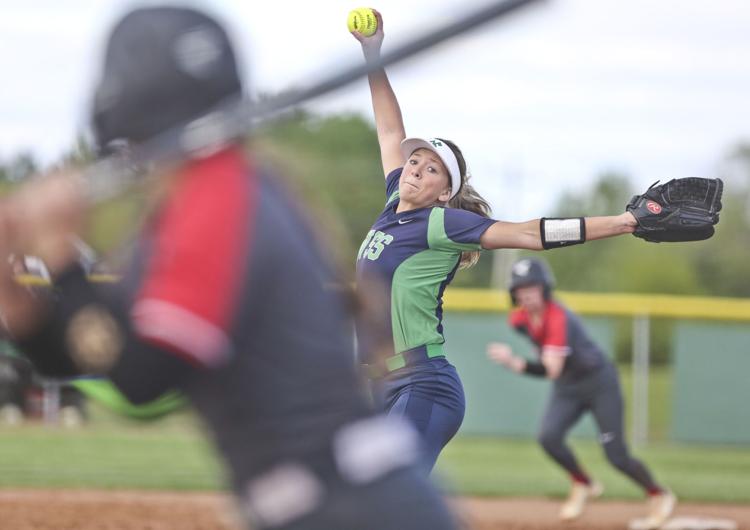 Windsor Stewardson-Strasburg at Mount Zion 34 5.10.19.JPG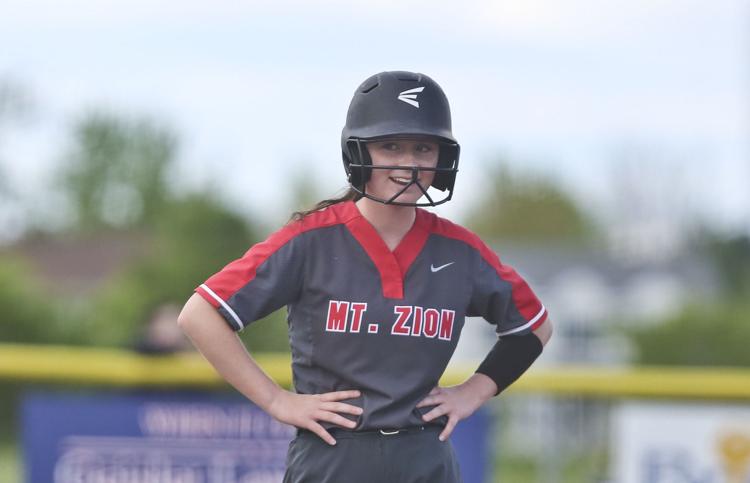 Windsor Stewardson-Strasburg at Mount Zion 36 5.10.19.JPG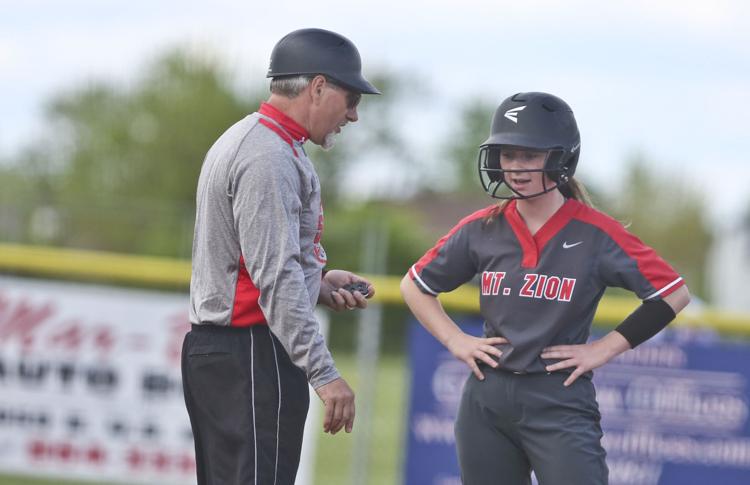 Windsor Stewardson-Strasburg at Mount Zion 37 5.10.19.JPG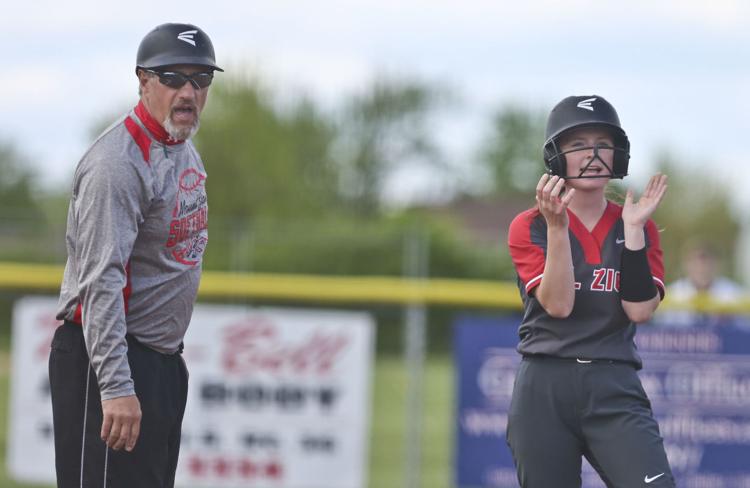 Windsor Stewardson-Strasburg at Mount Zion 38 5.10.19.JPG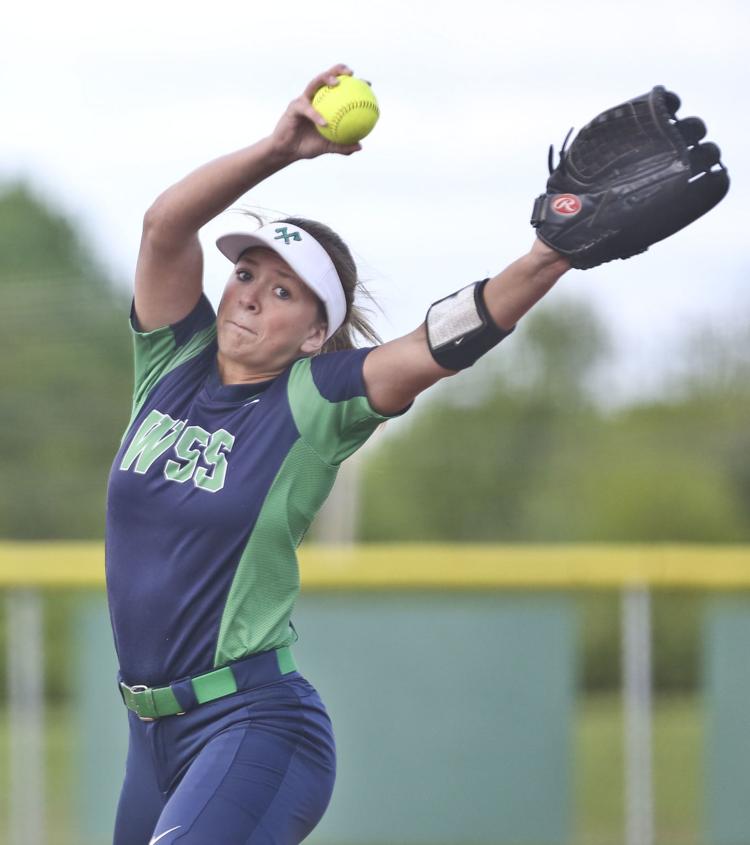 Windsor Stewardson-Strasburg at Mount Zion 41 5.10.19.JPG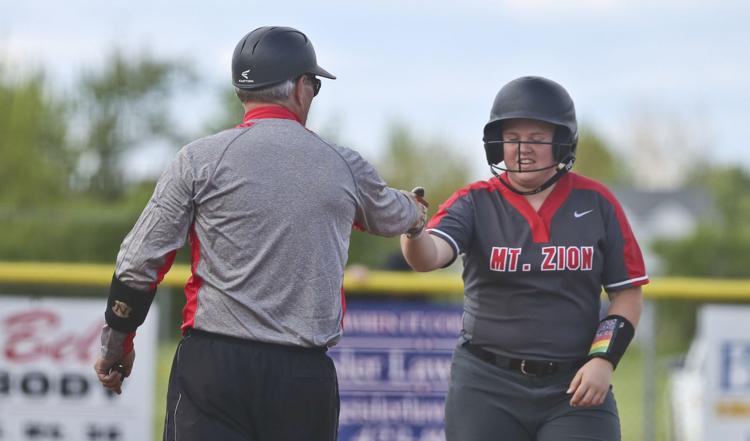 Windsor Stewardson-Strasburg at Mount Zion 43 5.10.19.JPG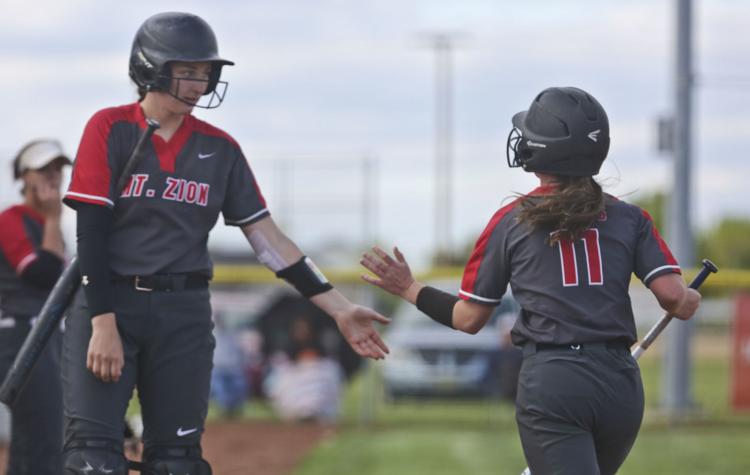 Windsor Stewardson-Strasburg at Mount Zion 44 5.10.19.JPG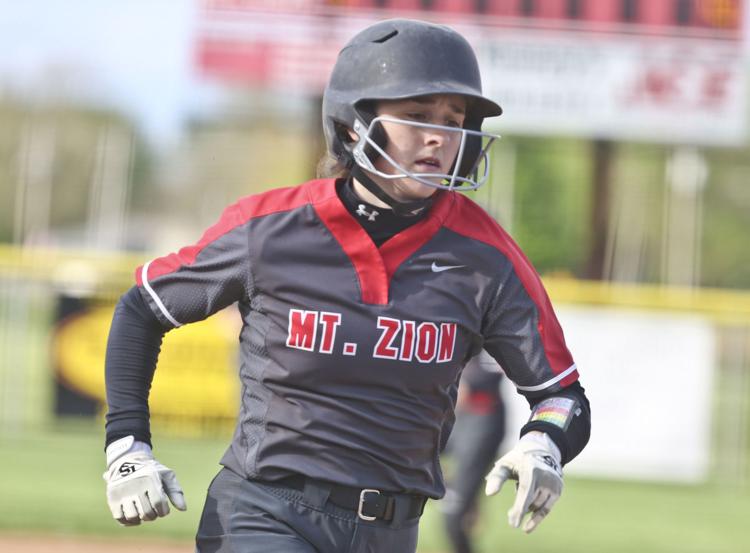 Windsor Stewardson-Strasburg at Mount Zion 45 5.10.19.JPG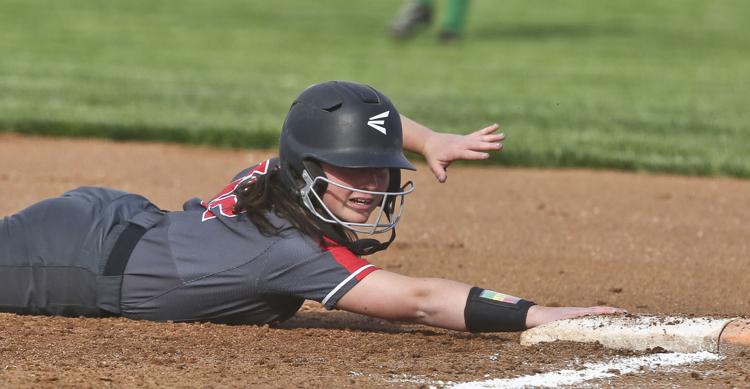 Windsor Stewardson-Strasburg at Mount Zion 46 5.10.19.JPG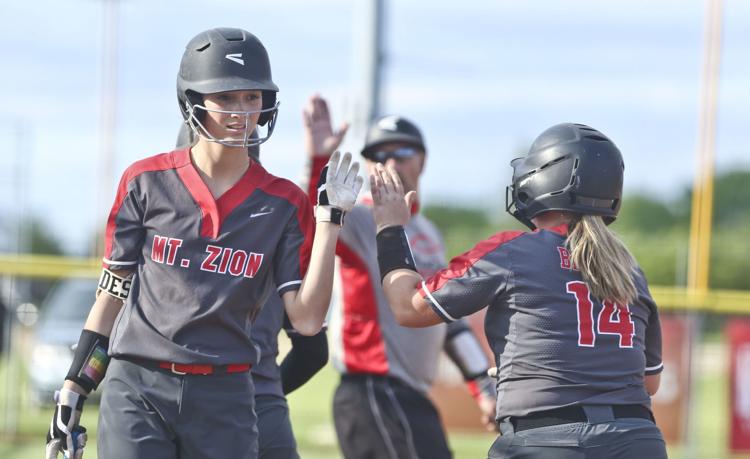 Windsor Stewardson-Strasburg at Mount Zion 47 5.10.19.JPG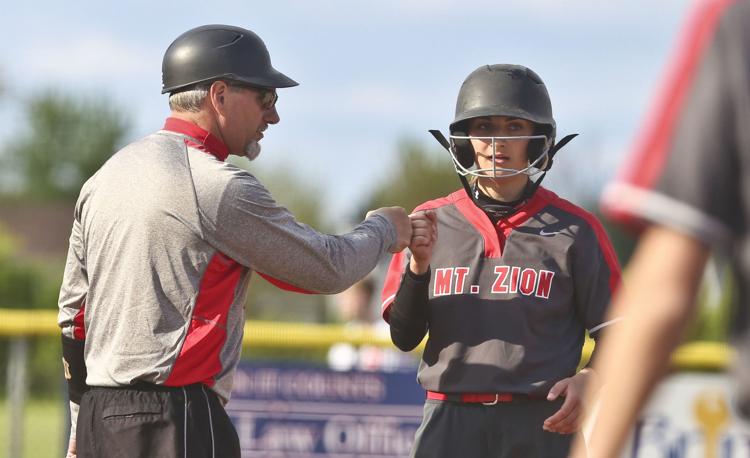 Windsor Stewardson-Strasburg at Mount Zion 49 5.10.19.JPG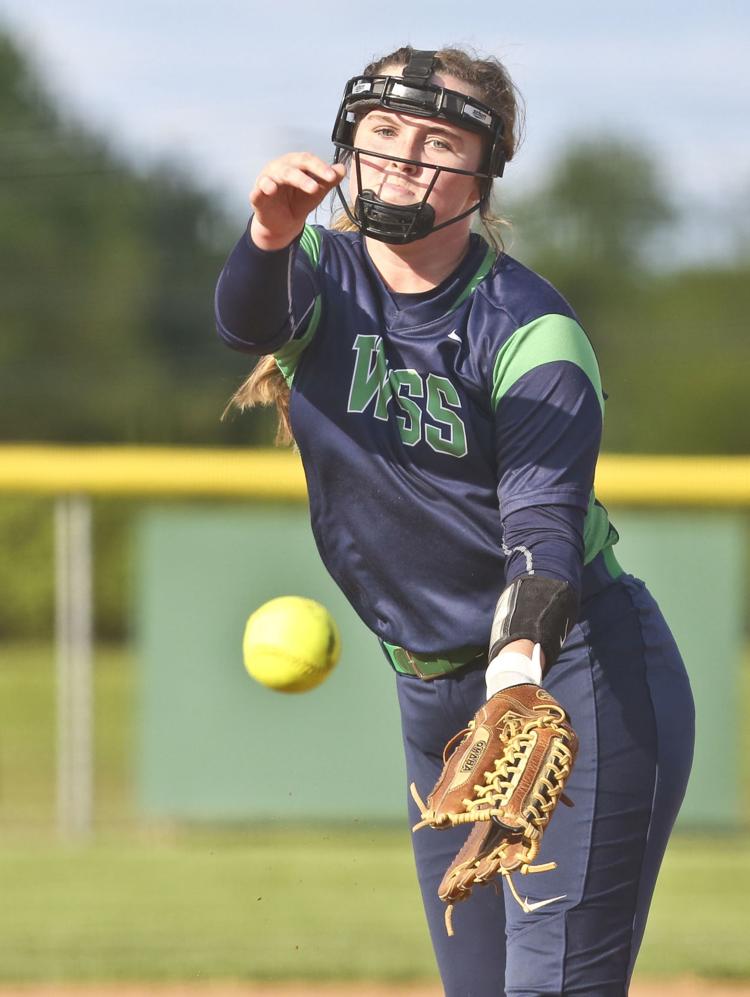 Windsor Stewardson-Strasburg at Mount Zion 50 5.10.19.JPG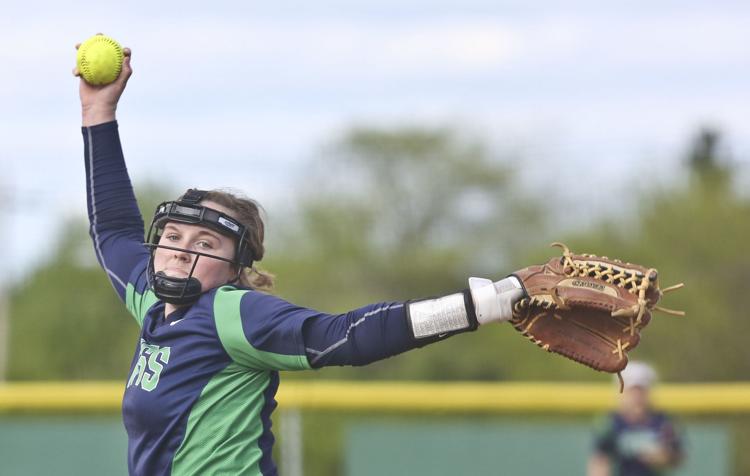 Windsor Stewardson-Strasburg at Mount Zion 51 5.10.19.JPG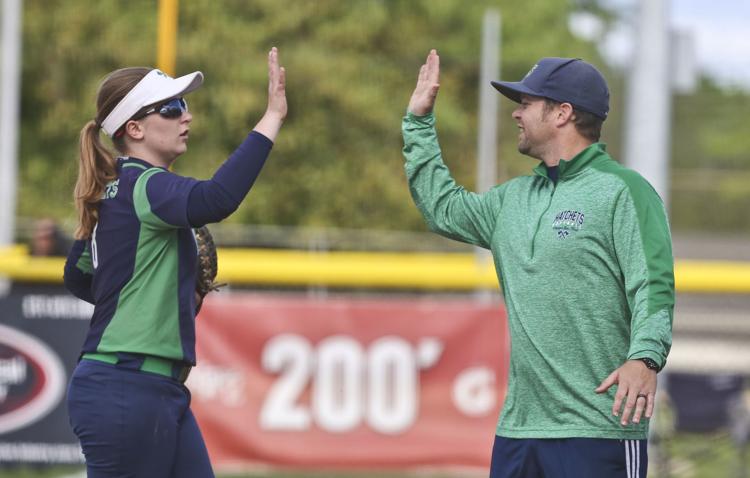 Windsor Stewardson-Strasburg at Mount Zion 52 5.10.19.JPG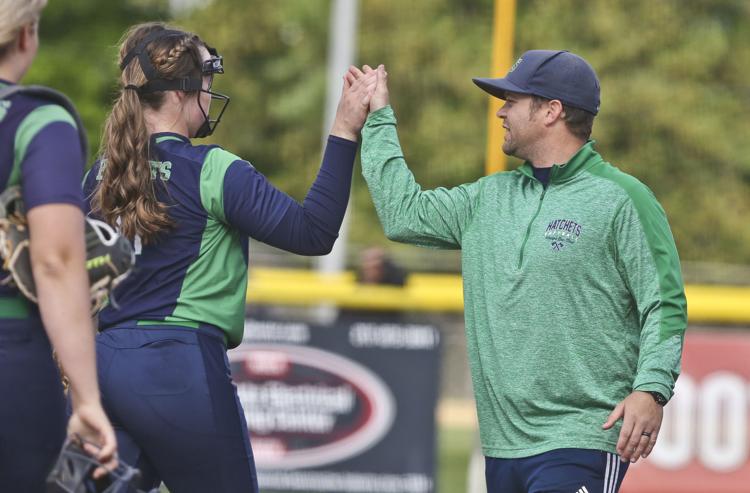 Windsor Stewardson-Strasburg at Mount Zion 54 5.10.19.JPG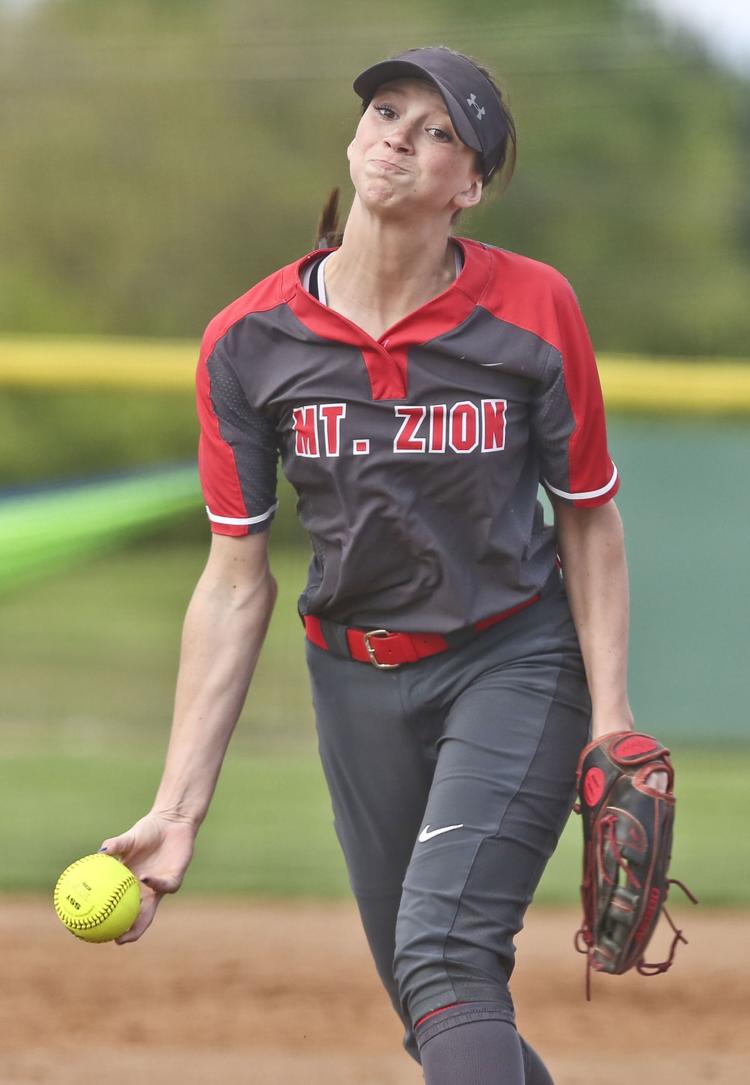 Windsor Stewardson-Strasburg at Mount Zion 55 5.10.19.JPG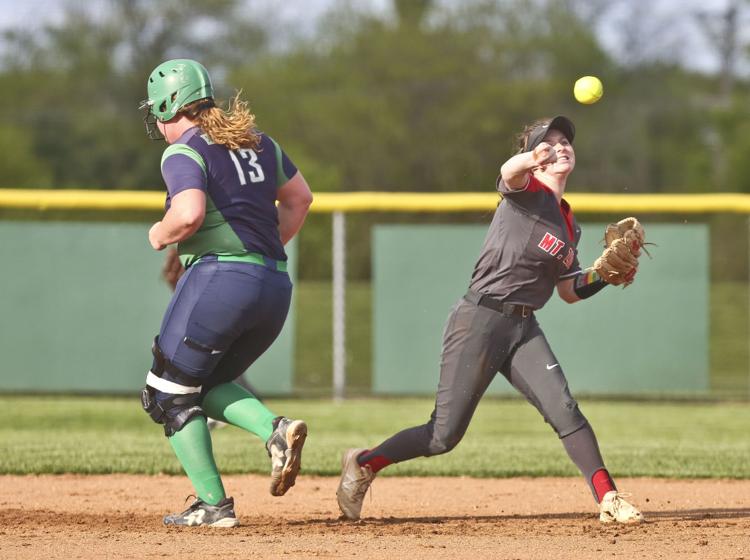 Windsor Stewardson-Strasburg at Mount Zion 56 5.10.19.JPG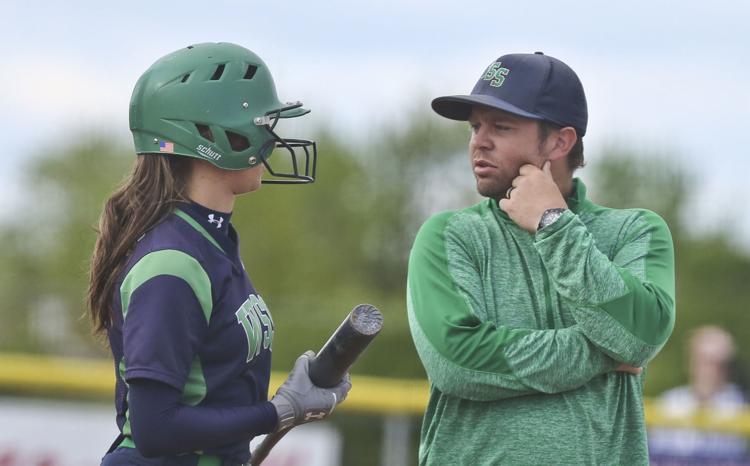 Windsor Stewardson-Strasburg at Mount Zion 57 5.10.19.JPG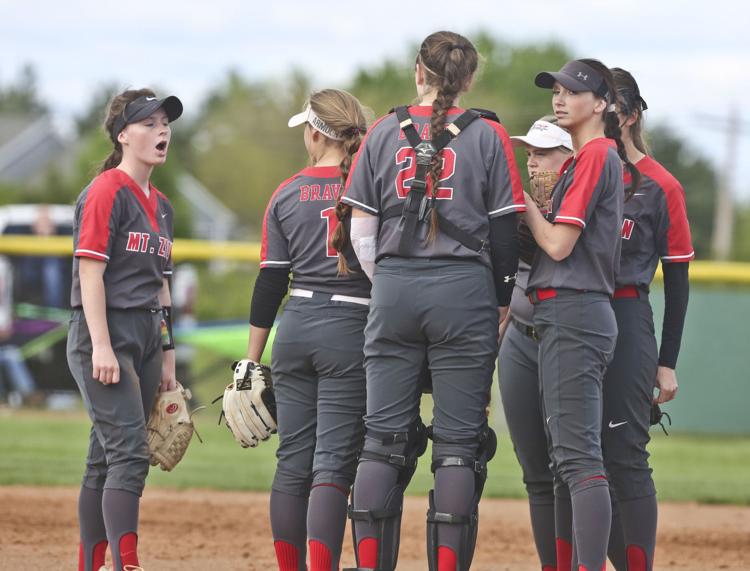 Windsor Stewardson-Strasburg at Mount Zion 59 5.10.19.JPG
Windsor Stewardson-Strasburg at Mount Zion 60 5.10.19.JPG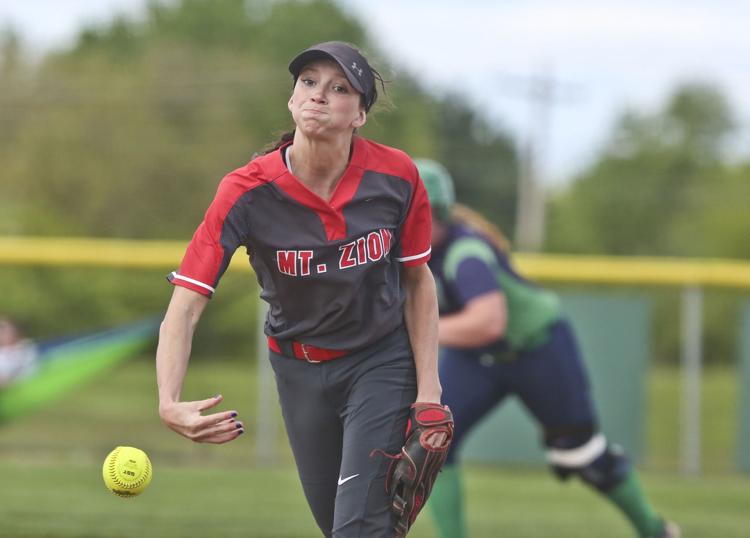 Windsor Stewardson-Strasburg at Mount Zion 61 5.10.19.JPG
Windsor Stewardson-Strasburg at Mount Zion 63 5.10.19.JPG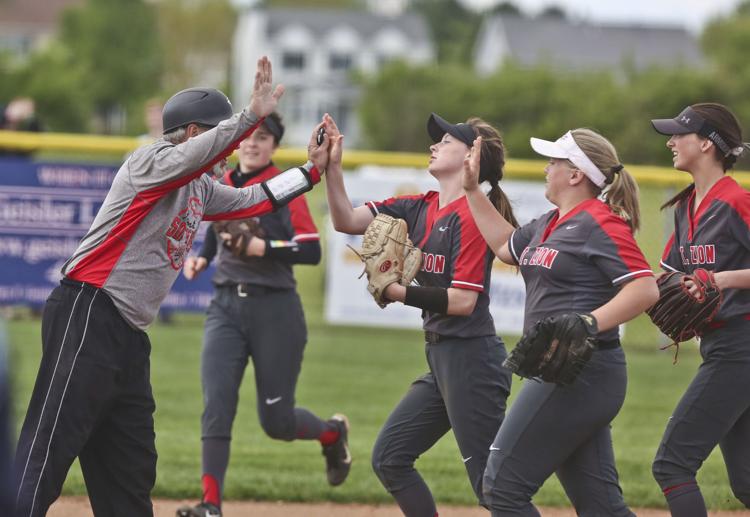 Windsor Stewardson-Strasburg at Mount Zion 65 5.10.19.JPG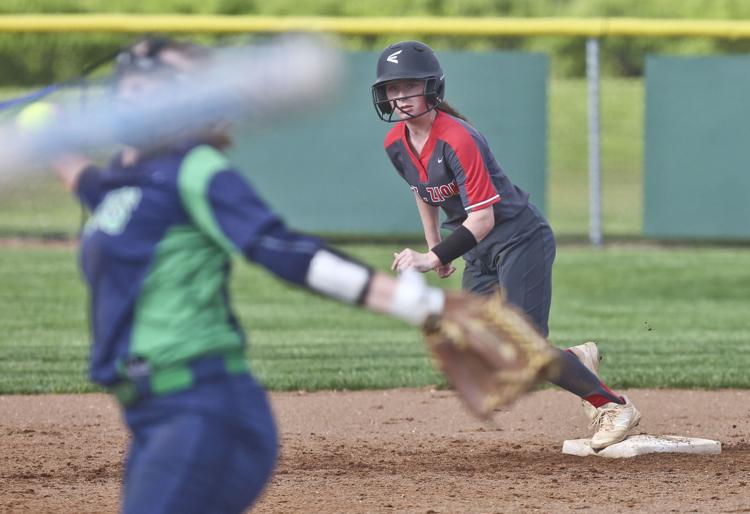 Windsor Stewardson-Strasburg at Mount Zion 66 5.10.19.JPG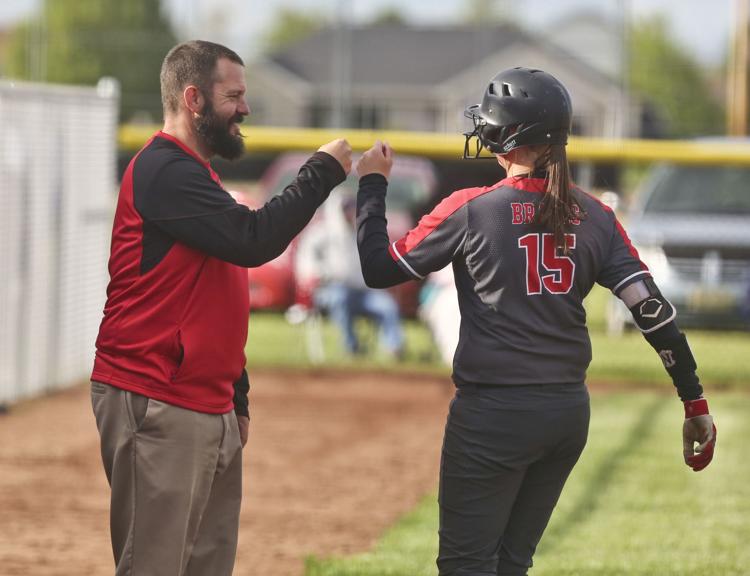 Windsor Stewardson-Strasburg at Mount Zion 67 5.10.19.JPG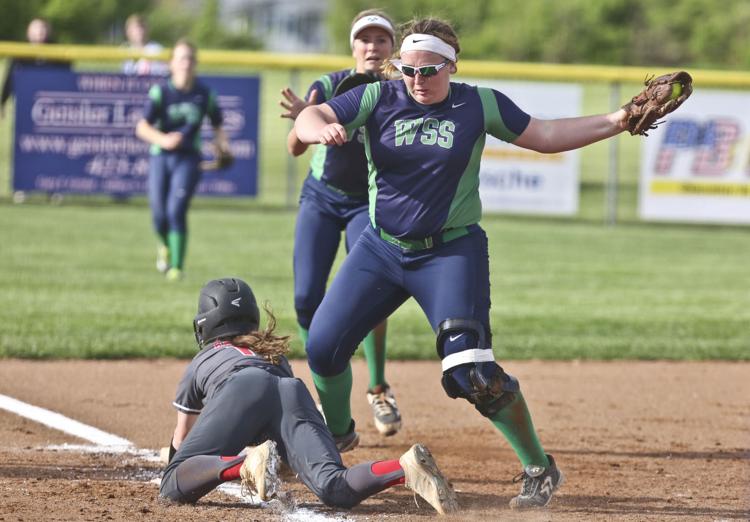 Windsor Stewardson-Strasburg at Mount Zion 70 5.10.19.JPG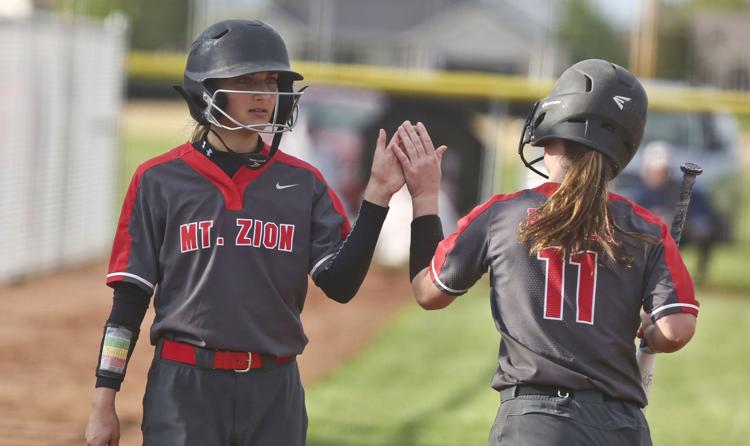 Windsor Stewardson-Strasburg at Mount Zion 72 5.10.19.JPG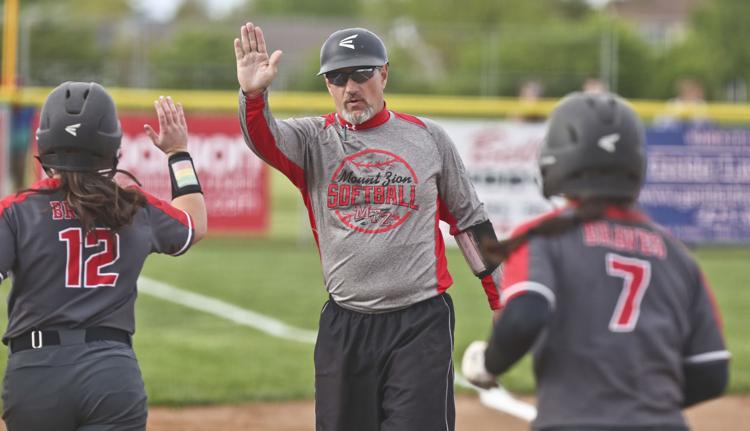 Windsor Stewardson-Strasburg at Mount Zion 74 5.10.19.JPG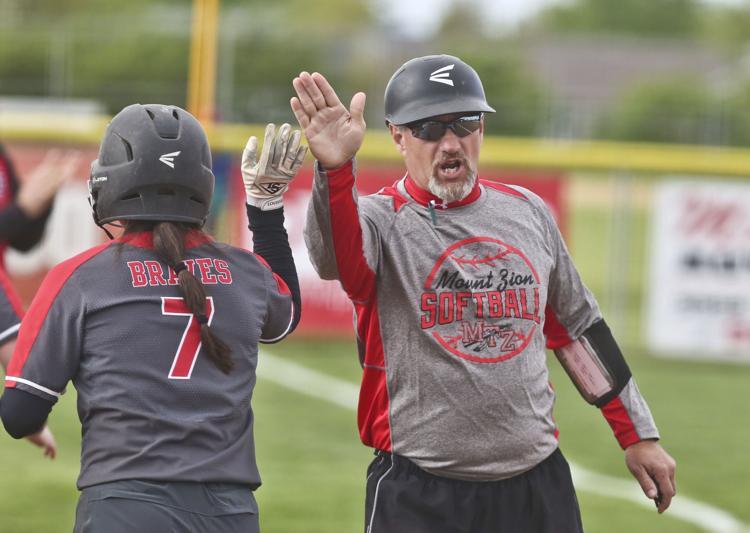 Windsor Stewardson-Strasburg at Mount Zion 76 5.10.19.JPG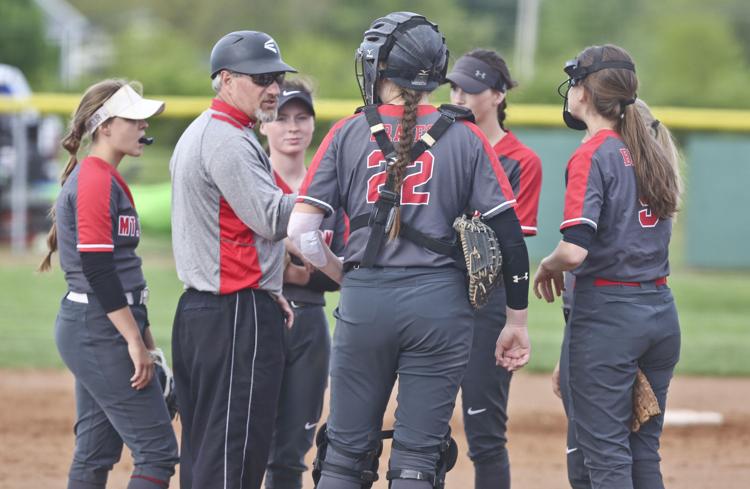 Windsor Stewardson-Strasburg at Mount Zion 78 5.10.19.JPG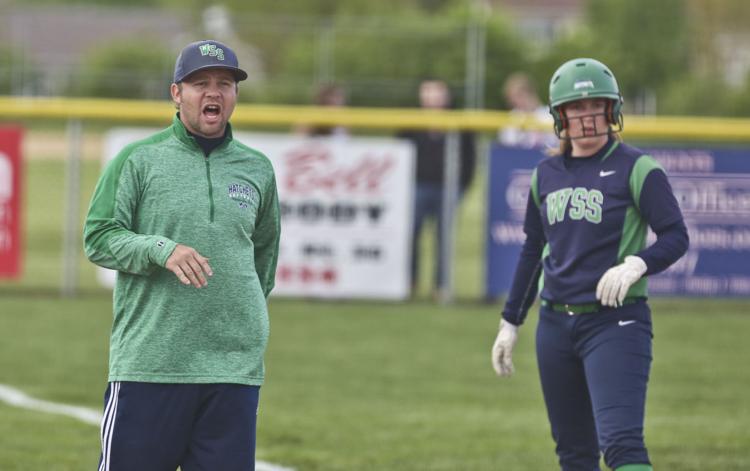 Windsor Stewardson-Strasburg at Mount Zion 80 5.10.19.JPG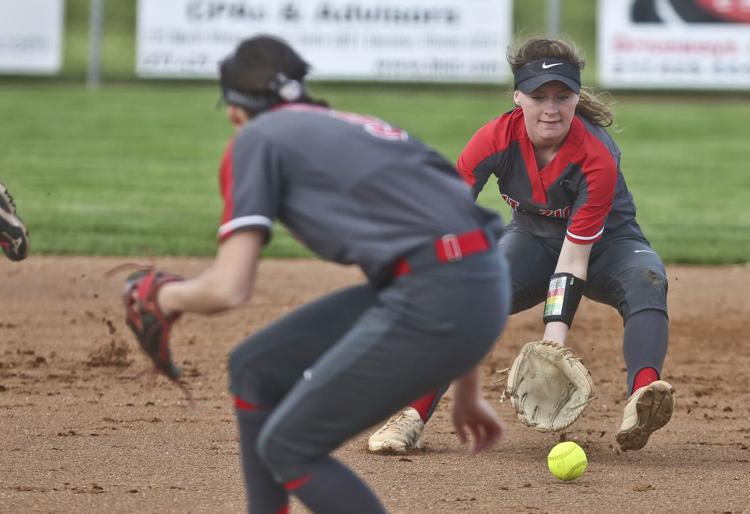 Windsor Stewardson-Strasburg at Mount Zion 81 5.10.19.JPG
Windsor Stewardson-Strasburg at Mount Zion 82 5.10.19.JPG