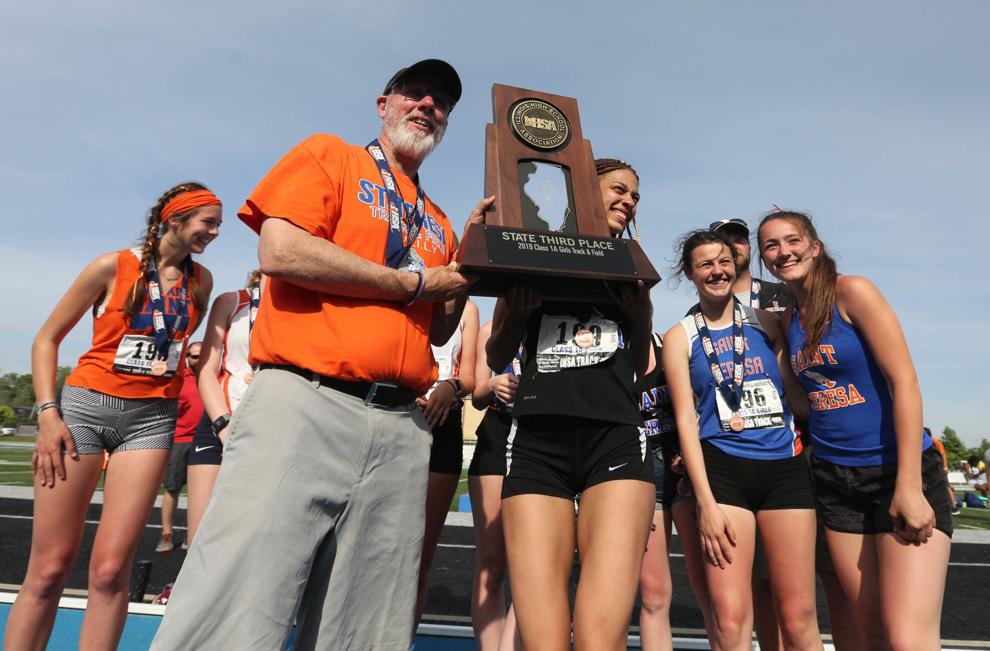 DECATUR -- St. Teresa's girls track and field team will be coached next season by Amber Johnson, a St. Teresa graduate and current theology teacher at the school, St. Teresa principal Larry Daly announced on Wednesday. Current head coach Todd Vohland will continue on as an assistant coach for the girls track team. 
Johnson, a 2020 graduate from Millikin University, served as an assistant coach under Vohland during the 2020 cross country season and as a Bulldogs track and field athlete, she was coached by Vohland. 
"Mr. Vohland has been the key to the success of the St. Teresa track program. He truly cares about his athletes and works hard with all of them to ensure they are always at their competitive best," Daley said in a statement. "We are happy he is still going to be part of the successful program."
Since 2007, the St. Teresa girl's track and field team has finished first or second at sectionals each year with six championships, including five in a row from 2015-2019.
At the state level, the team earned third-place trophies in both 2018 and 2019, and Vohland's athletes have earned 94 All-State medals in his 21 years at St. Teresa. He was inducted into the Illinois Track and Cross Country Coaches Association Hall of Fame in 2018.
Vohland will continue as head cross country coach, athletic director, and U.S. history teacher for St. Teresa. 
According to the IHSA's modified schedule, practices for boys and girls could begin April 5 with competitions allowed to begin after seven team practices. The track season runs through June 19 and a state series has not been ruled out by the IHSA. 
---
PHOTOS: St. Teresa vs. Shelbyville football
image00001.jpeg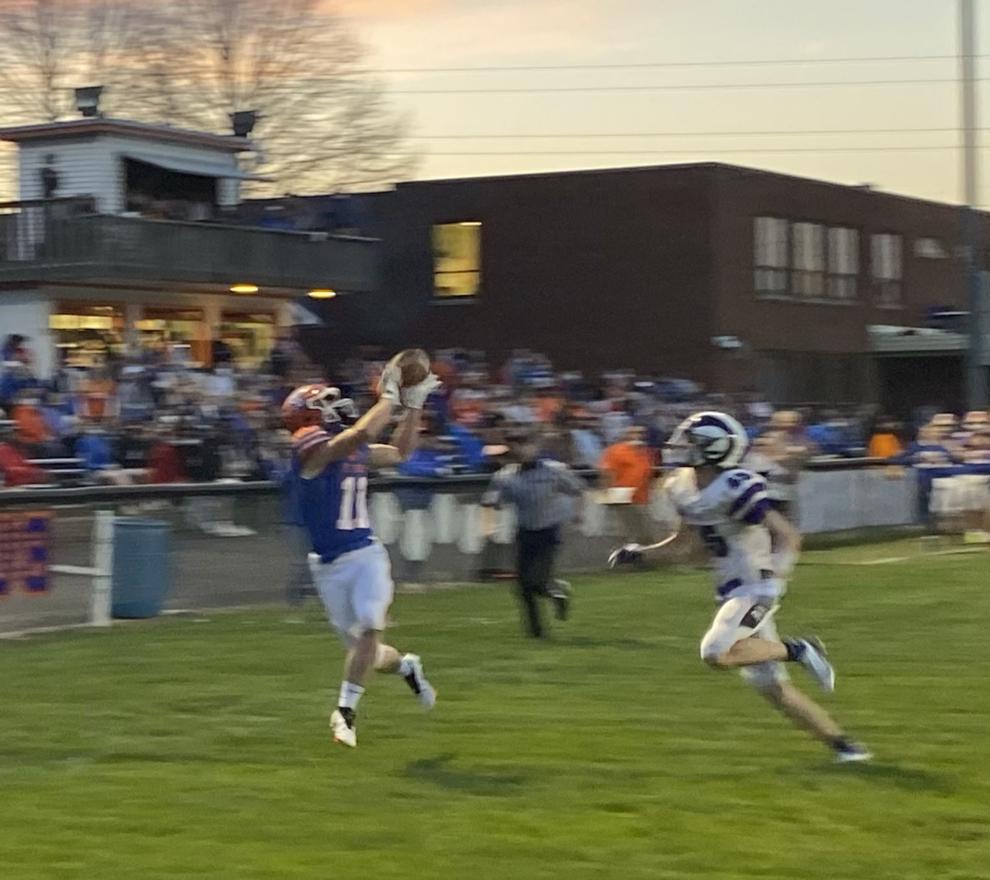 image00002.jpeg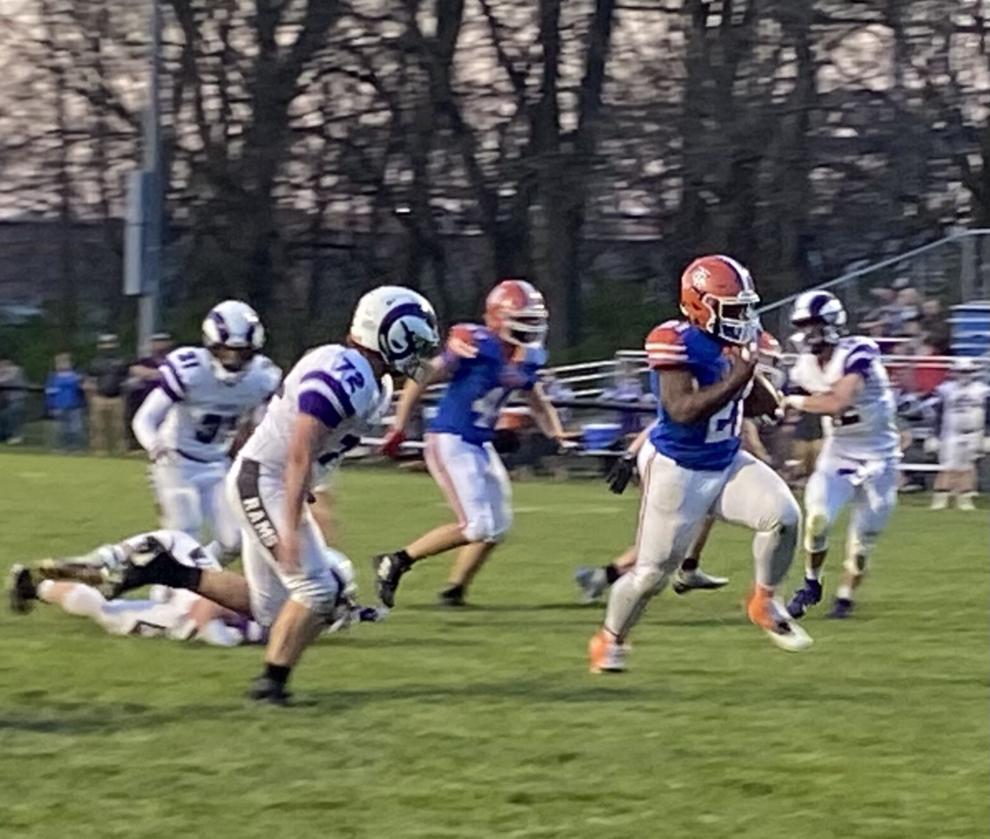 image00006.jpeg
image00007.jpeg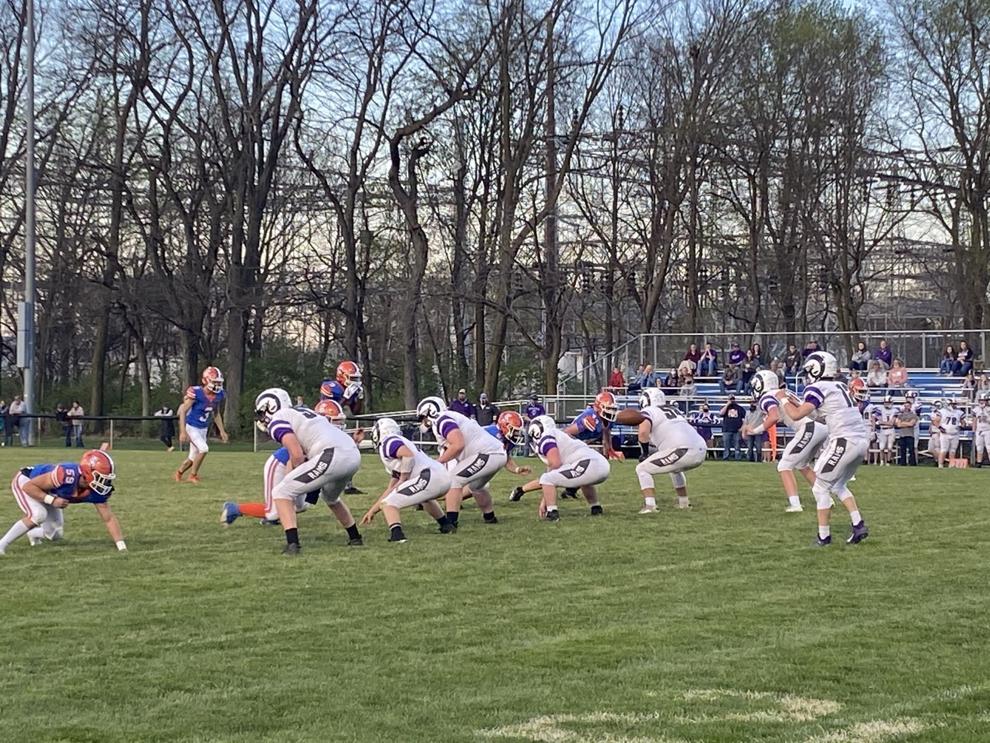 image00008.jpeg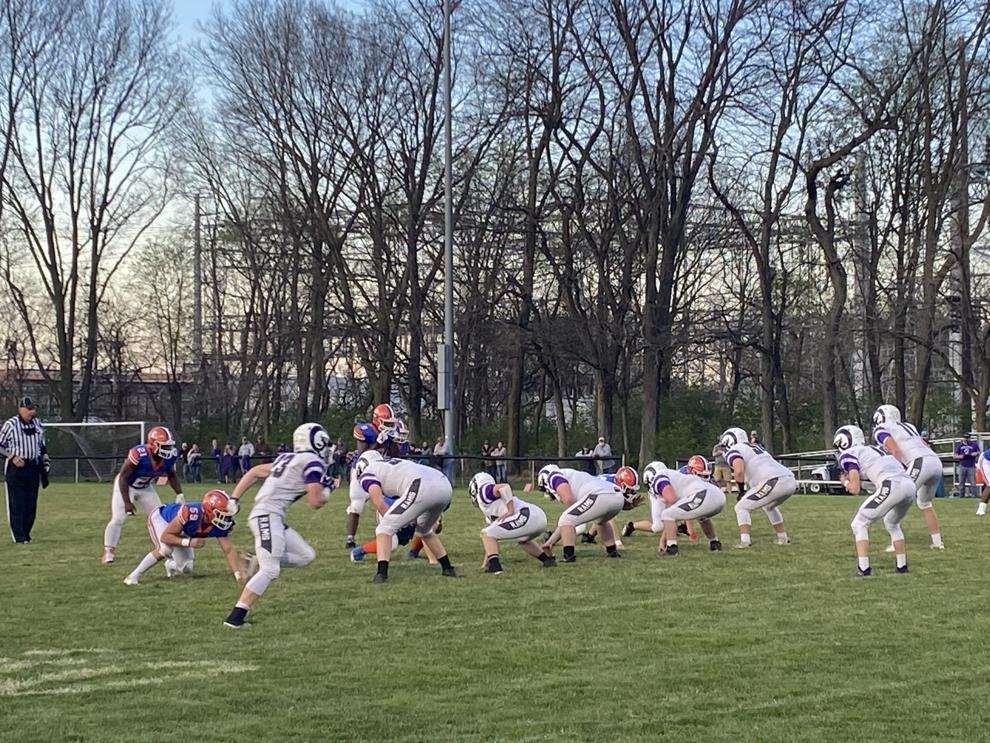 image00009.jpeg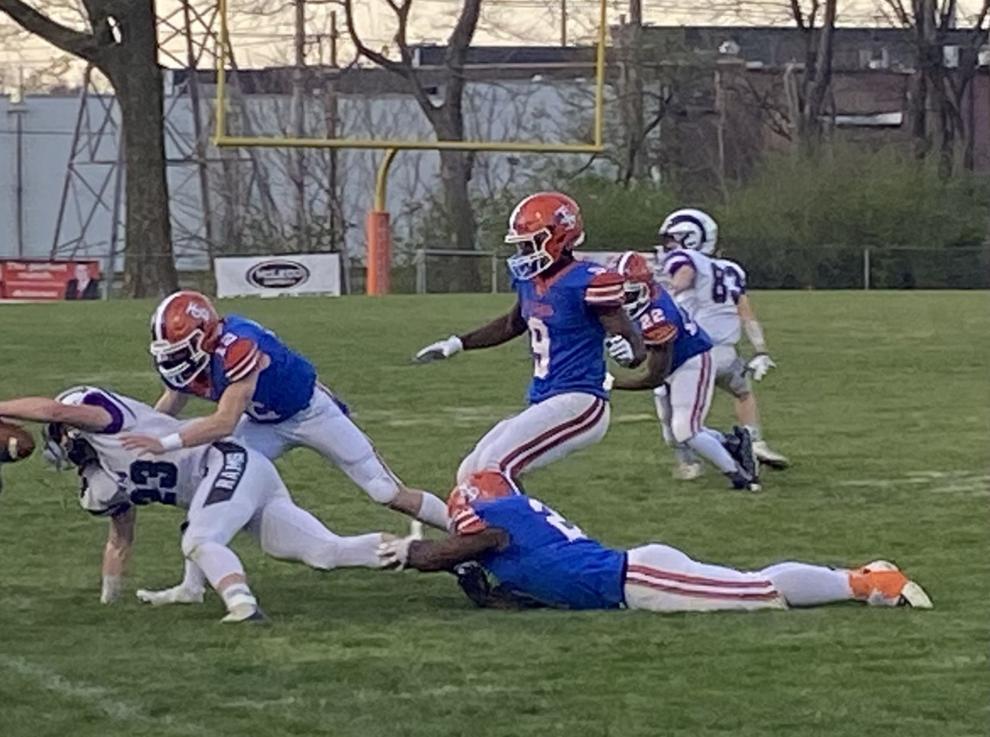 image00010.jpeg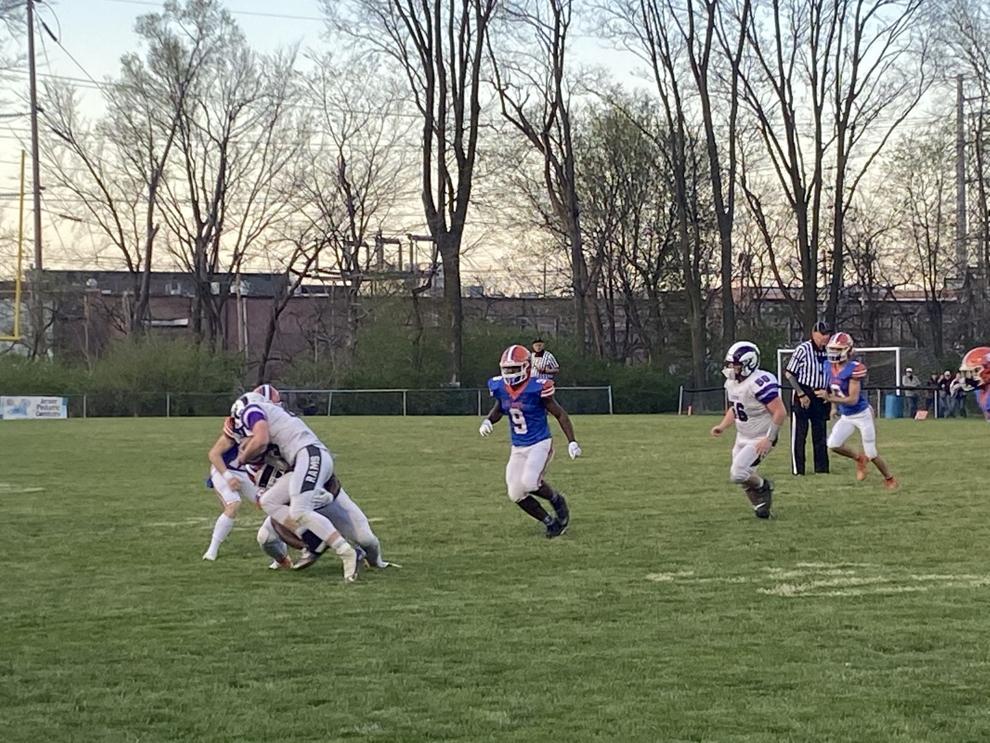 image00011.jpeg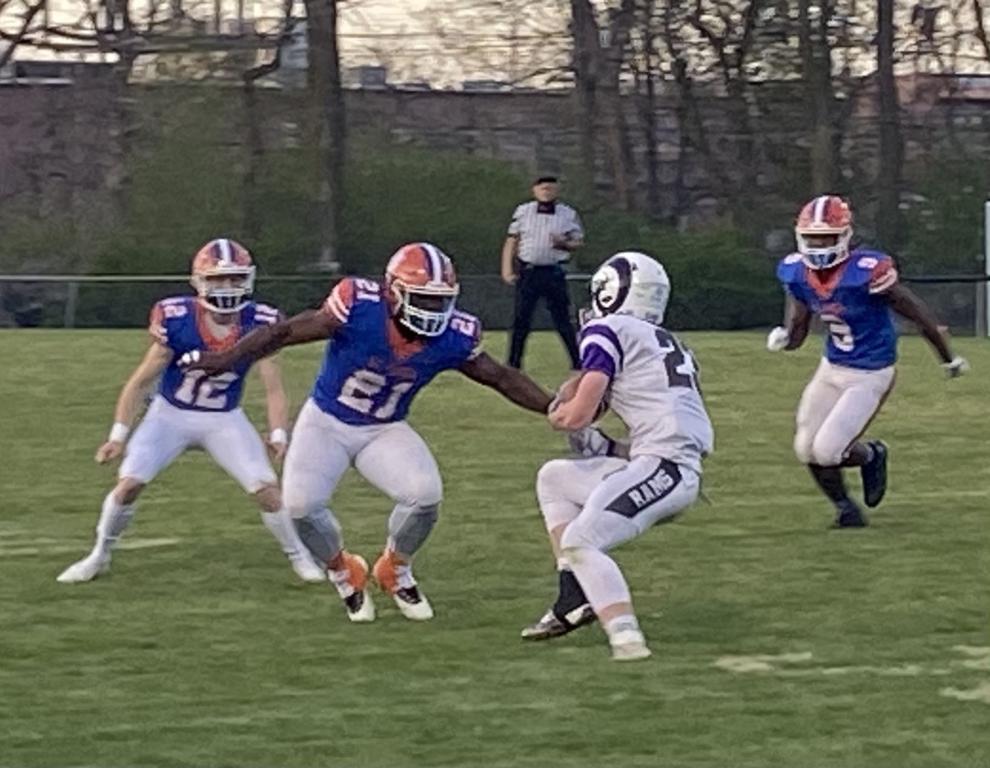 image00014.jpeg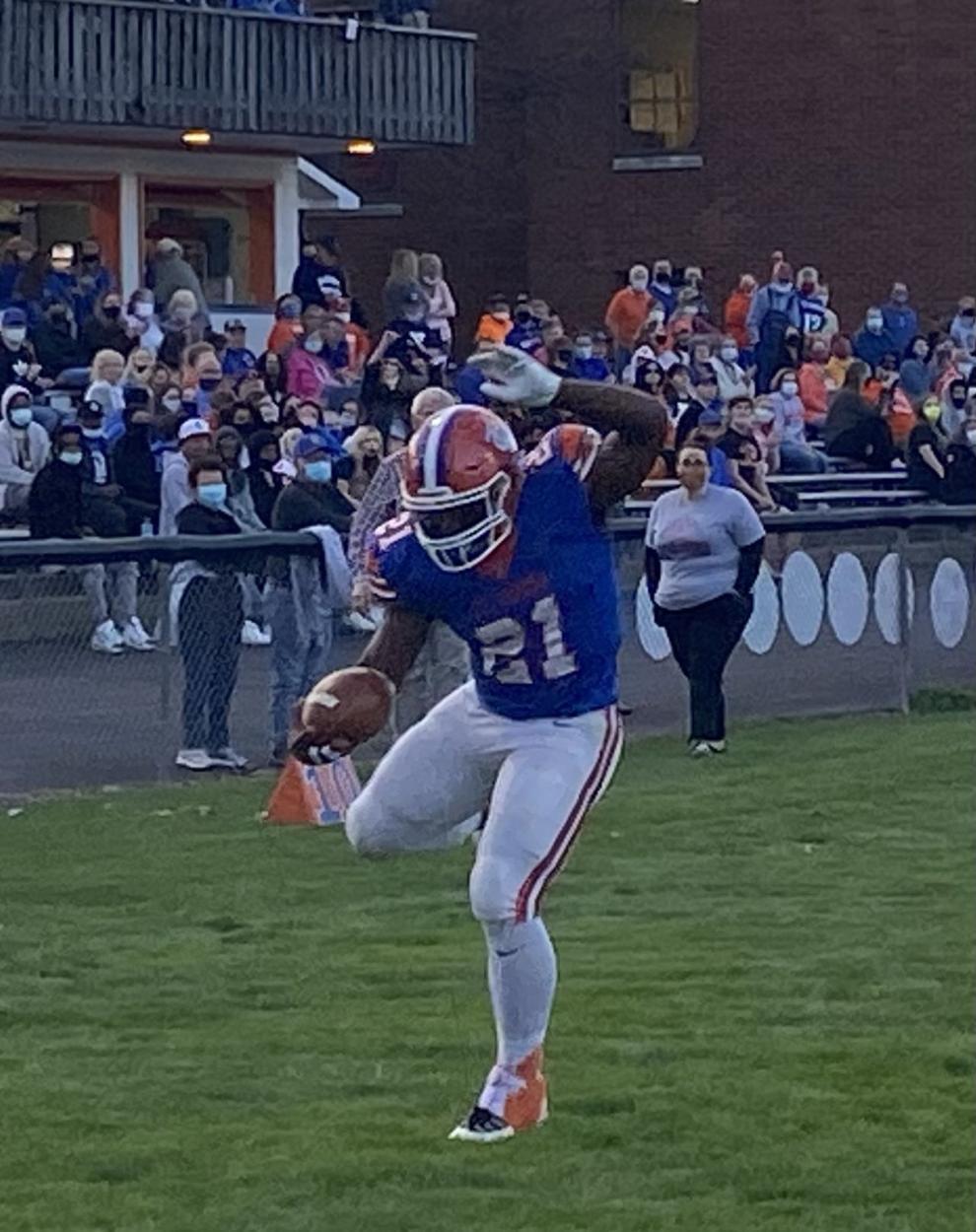 image00015.jpeg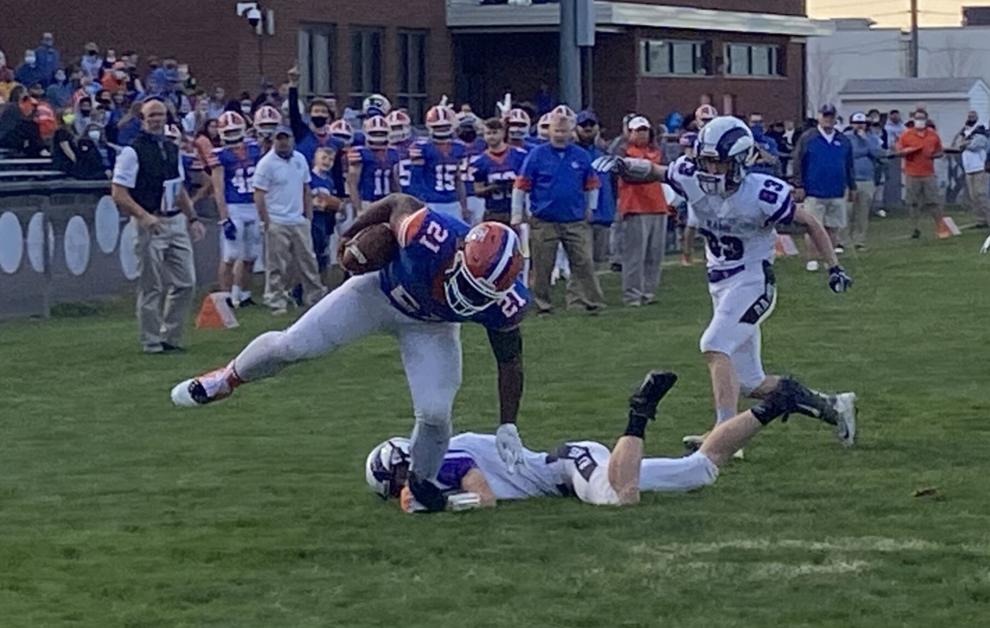 image00016.jpeg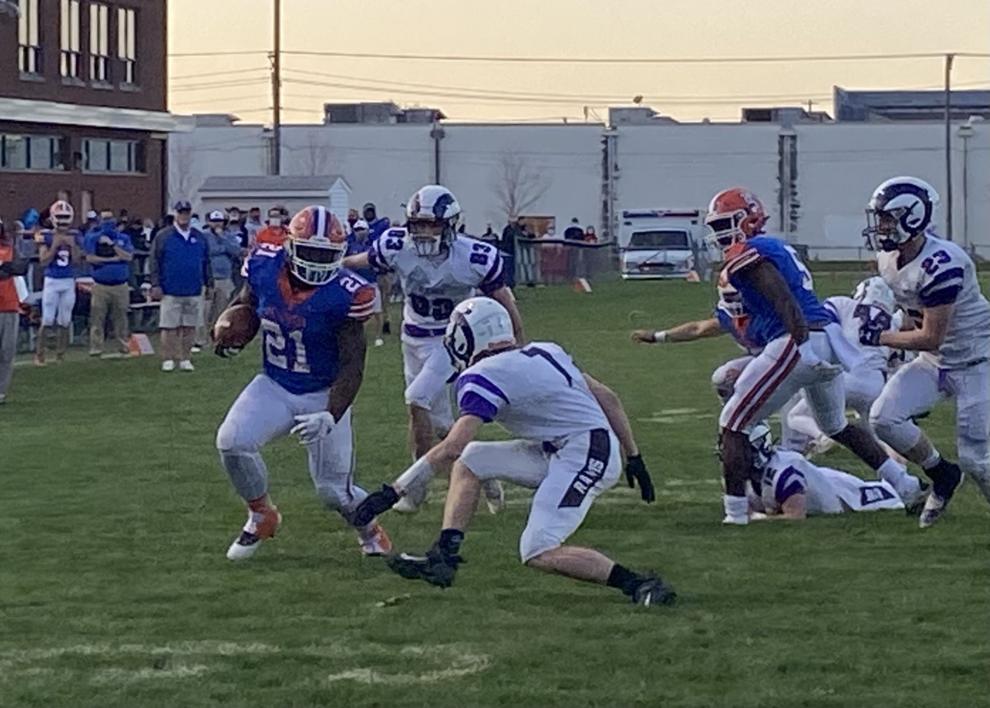 image00018.jpeg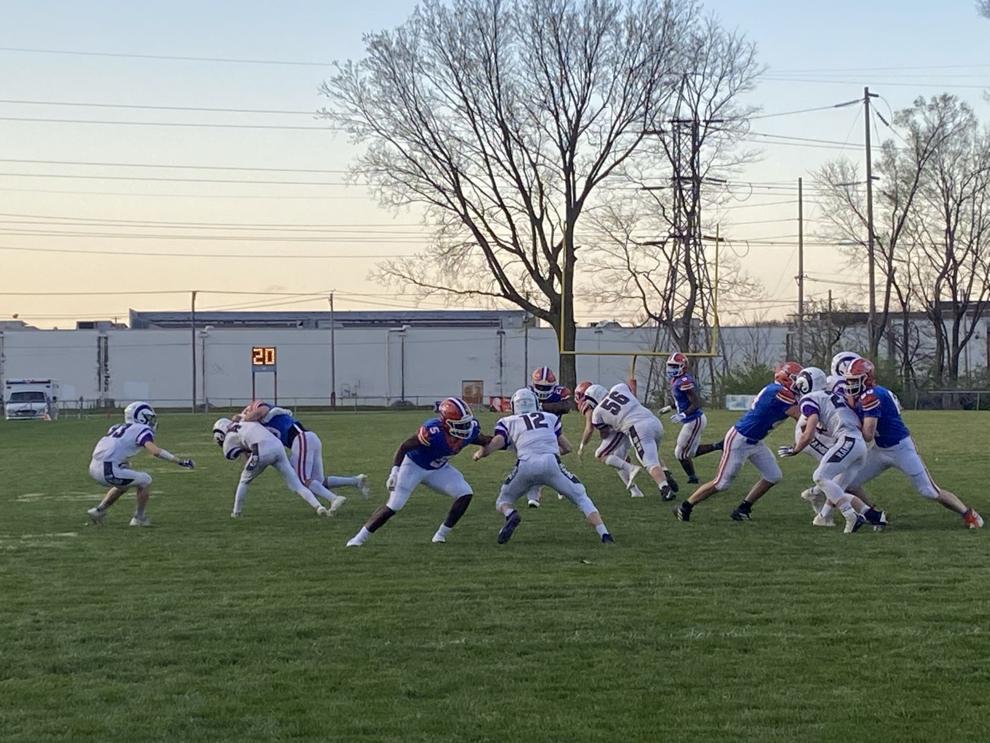 image00019.jpeg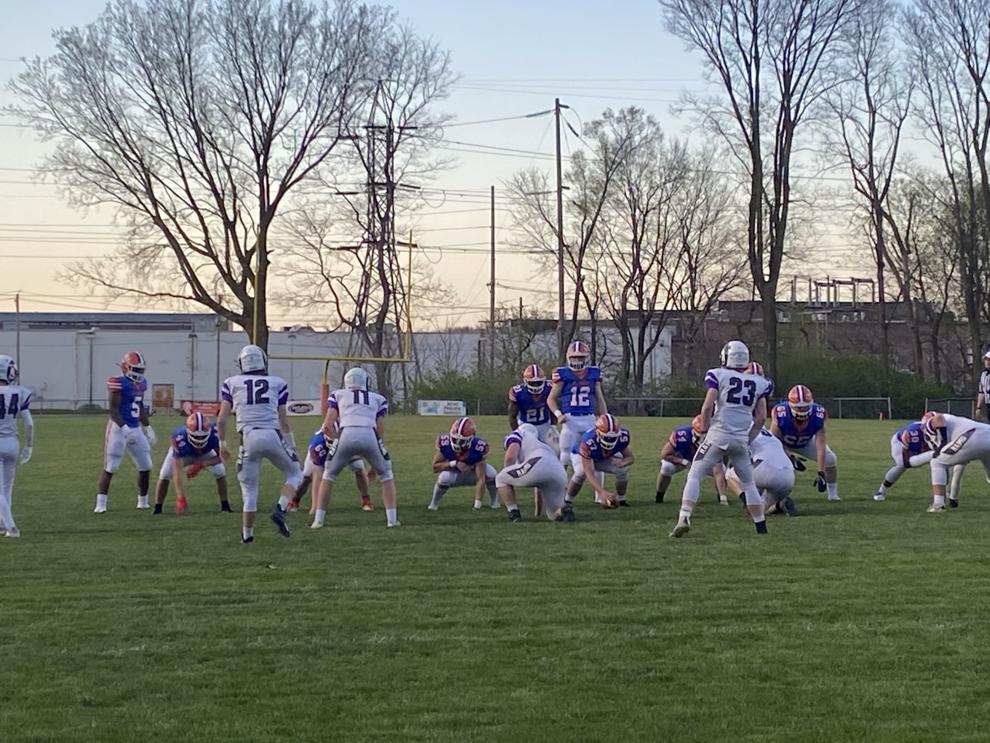 image00021.jpeg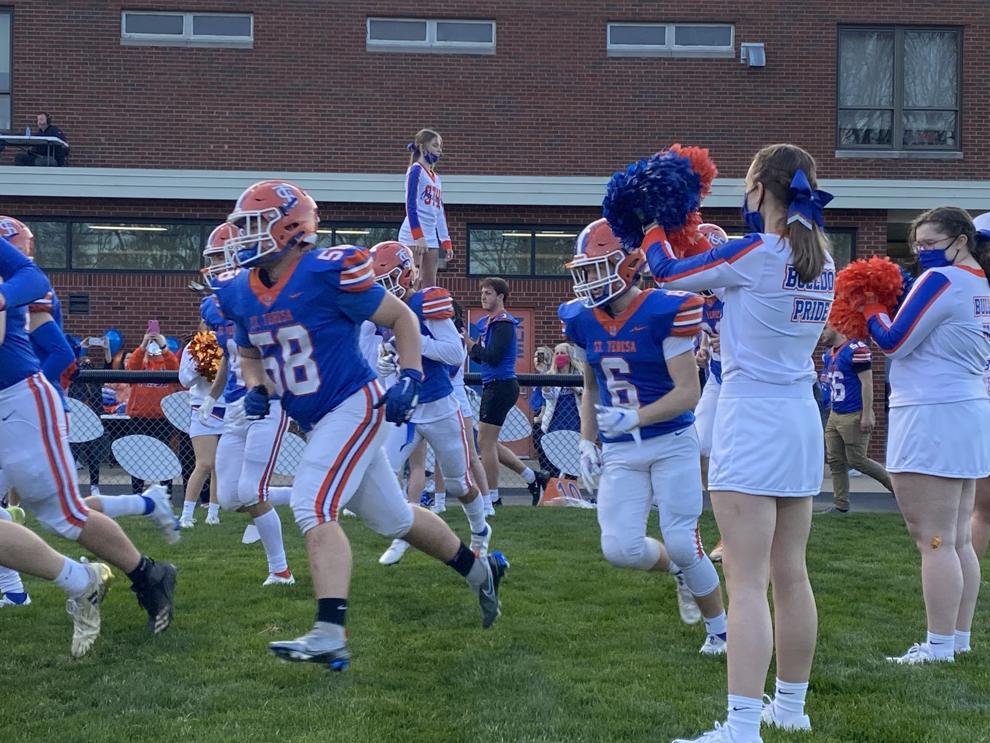 St. Teresa football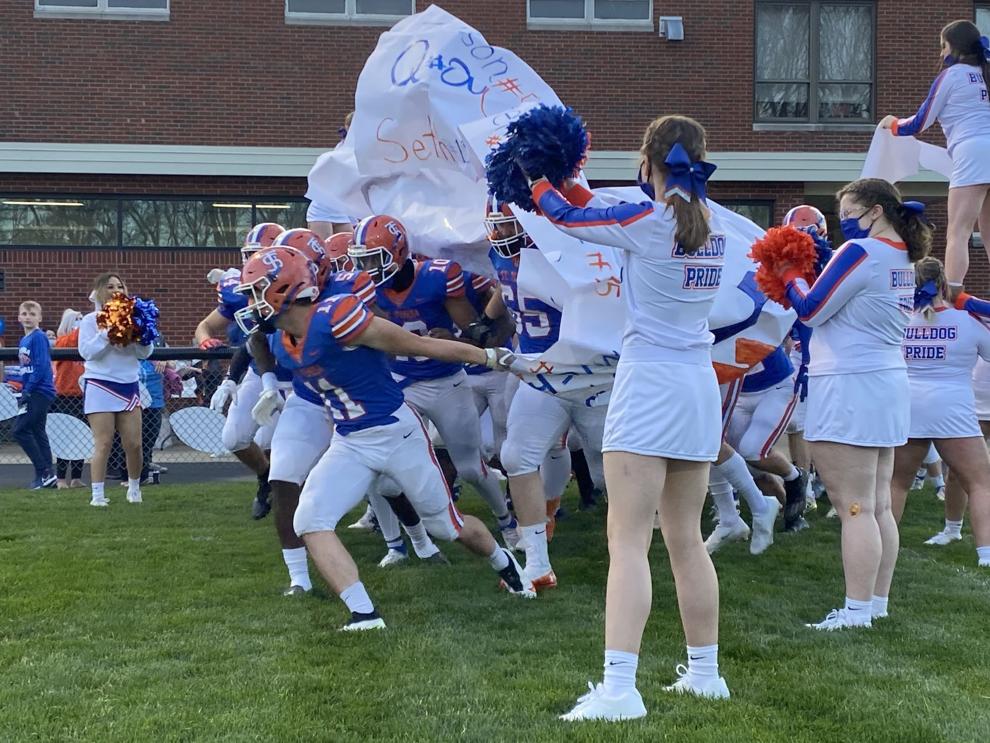 image00023.jpeg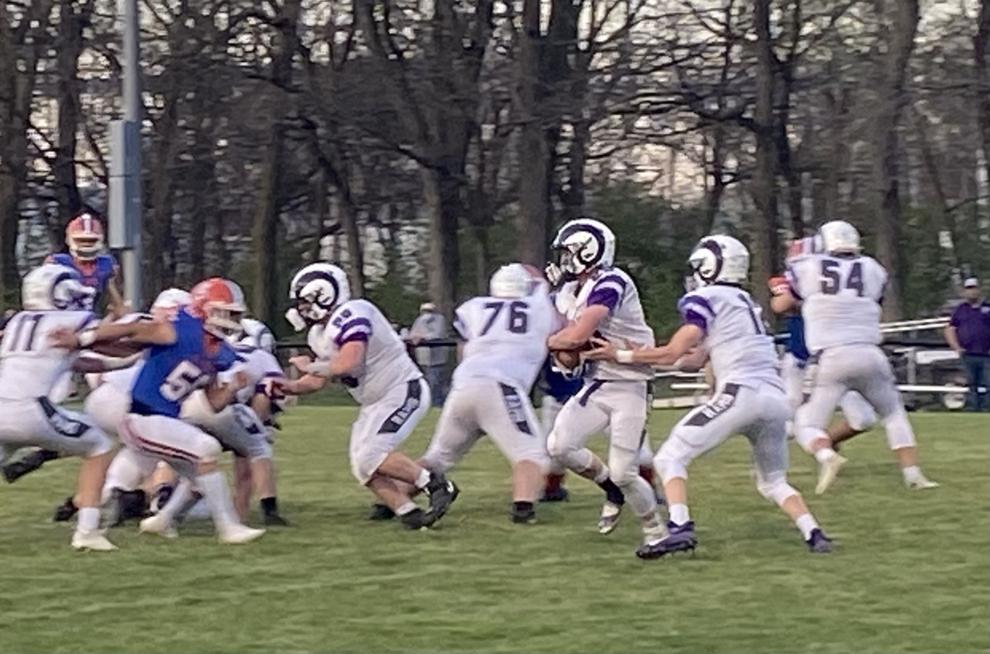 image00003.jpeg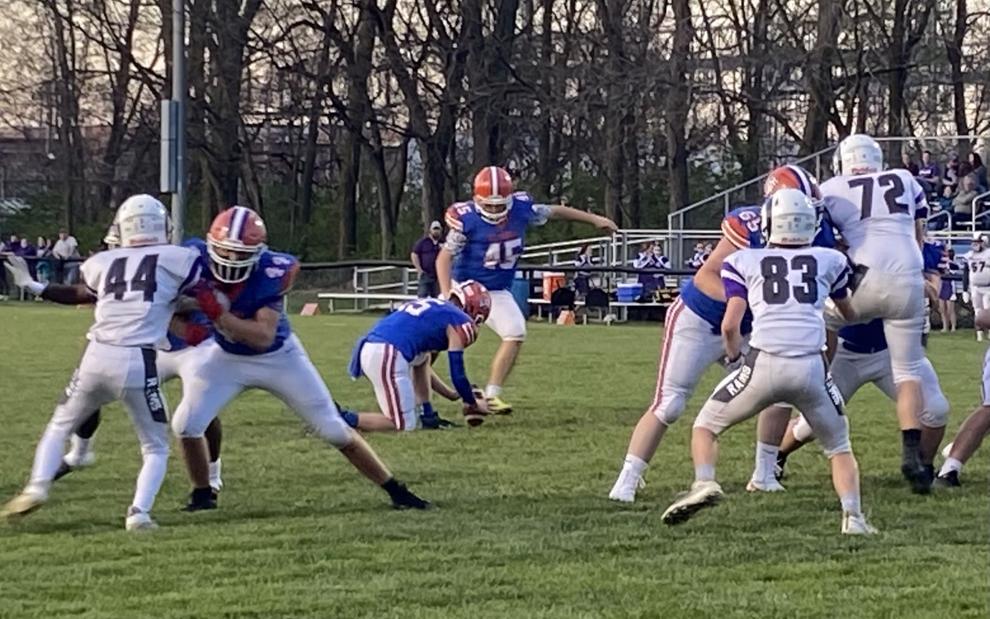 image00004.jpeg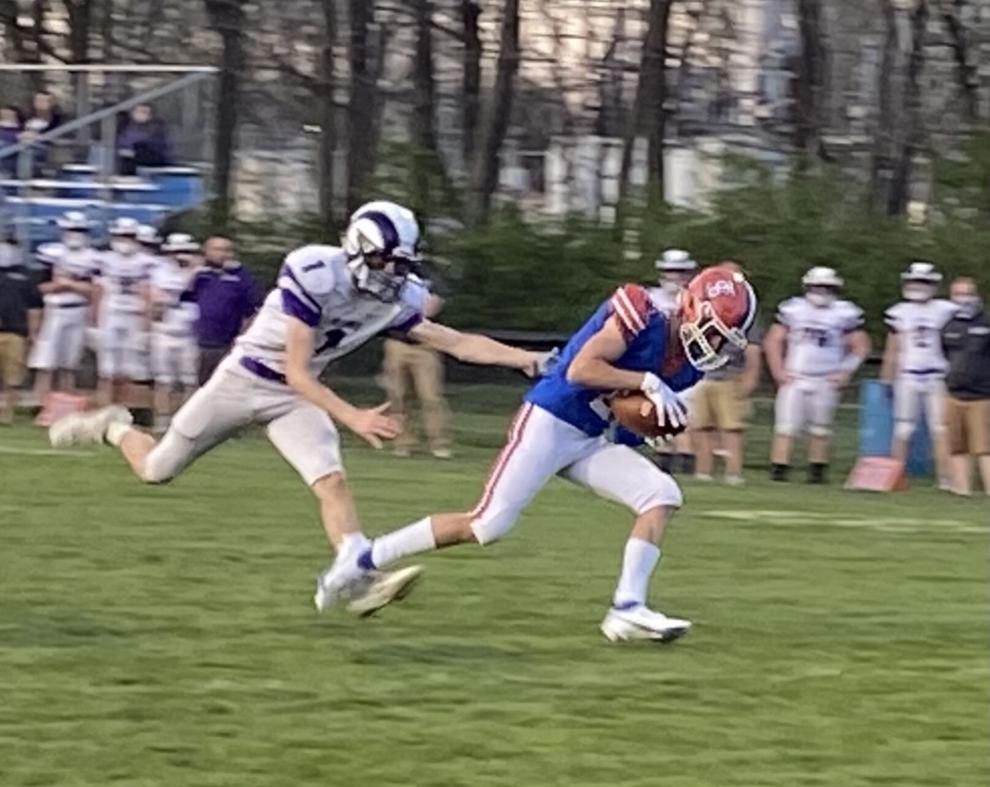 image00005.jpeg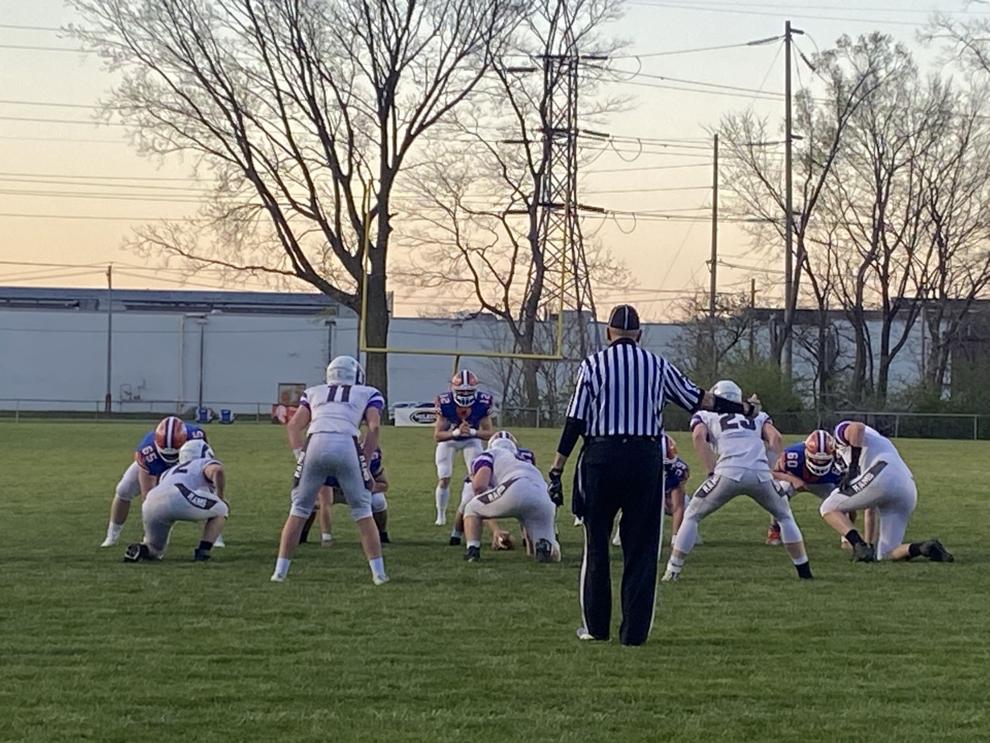 image00012.jpeg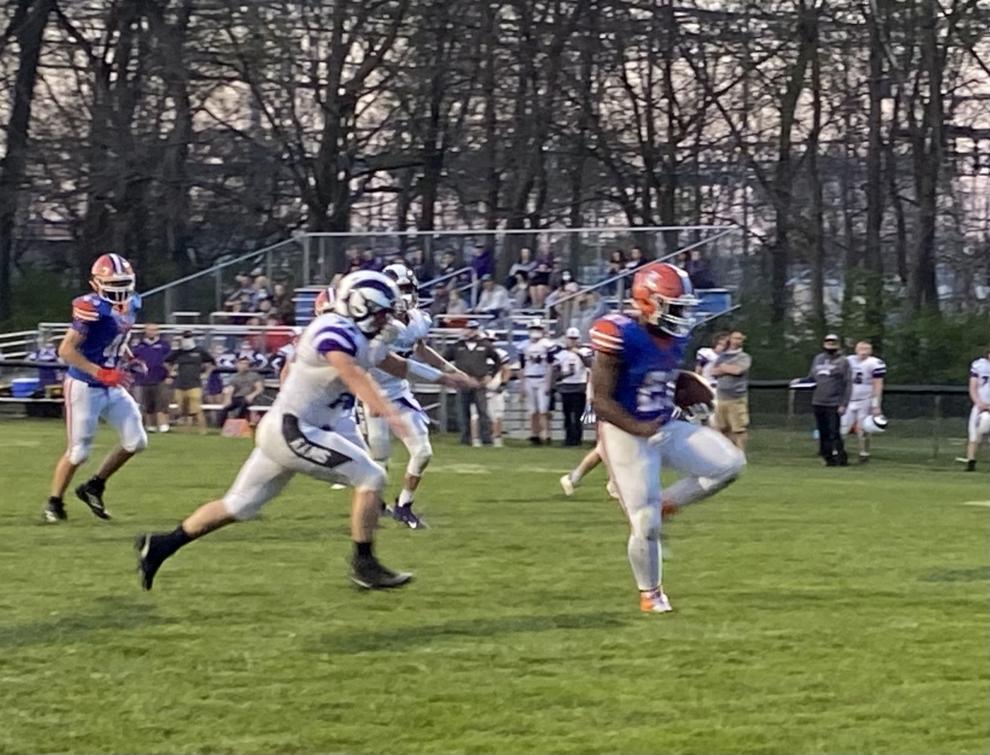 image00013.jpeg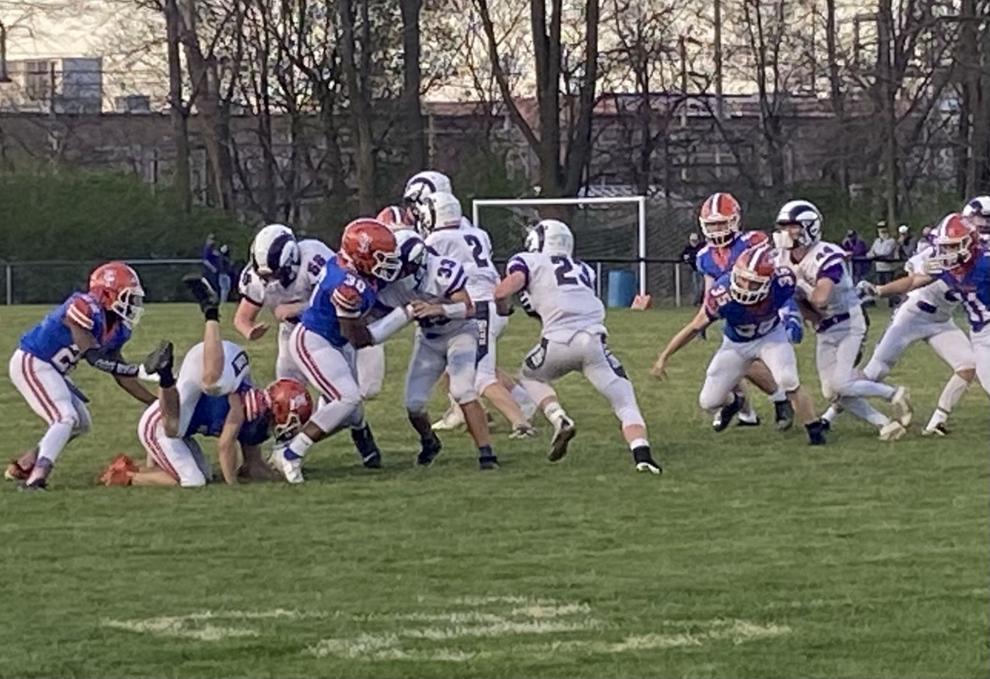 image00017.jpeg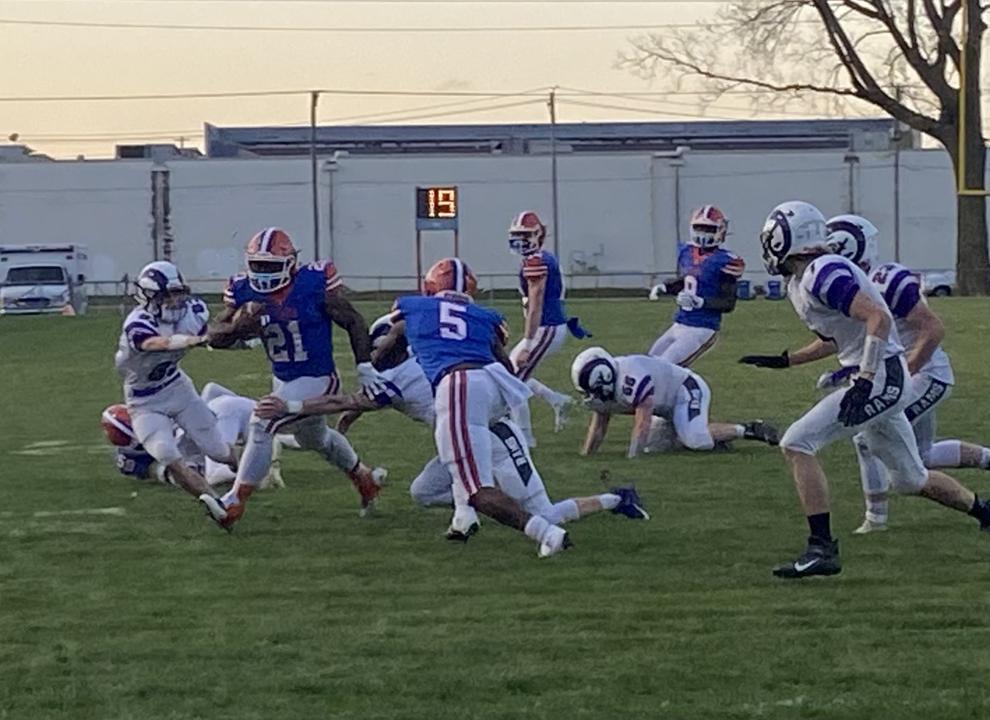 image00020.jpeg