WARRENSBURG — By this point, Brittney Oakley knows every slight incline and step in her neighborhood, she's quite acquainted with her treadmill and can be found, at some point, in her driveway working on her long and triple jump form.
Even with uncertainty surrounding the status of spring sports, Oakley still has plans to walk into O'Brien Stadium on the campus of Eastern Illinois University and leave with four more individual medals. Each workout comes with a sense of hope. Without hope, those 400- and 600-meter runs on the treadmill get more burdensome.
"I do have hope," Oakley said. "It's slowly getting kind of less and less though. With the April 30 thing (the extended social distancing measures from President Donald Trump and Illinois Governor J.B. Pritzker), that kind of worries me. I'm just trying to stay positive through the whole thing because if I have hope I'll continue to be motivated to work hard."
"I was definitely devastated because obviously it's my senior year and I have big plans for the whole year, but I was still like, 'OK, I can just go out there and do what I can do. I can show what I can do without a ton of meets,'" Oakley said of hearing about the extension of school closure. "Now with the whole postponements it's like, 'Oh, geez, that gives us like two weeks, maybe.'"
No school also means no access to facilities. Oakley was asked to leave Warrensburg-Latham's track in the middle of a workout and has been relegated to finding different ways to practice and work out.
"I'm able to do a lot, but I did get kicked off my track so that's kind of sad," Oakley said. "I'm kind of thinking of it now as overcoming adversity. I can't be on the track. I can still go outside. I can still run on a treadmill and I can still do jumping drills. I'm just trying to do that and I'm running 400s; even though it's not on a track, it's still something."
Warrensburg coach Tammy Davis sends out some workout ideas to her players and uplifting messages, but when she considers the prospect of Oakley and the rest of the seniors possibly missing their final year, her voice begins to break and the tears come.
Anything, Davis said, is better than nothing.
"It makes me cry," Davis said. "It's just really upsetting. Here's my thought: Give me two track meets, sectionals and state and I'll take it. I'll take anything they'll give me. It's hard to be optimistic when you see what's going on around the state with the numbers and stuff like that. I get really upset."
Even when Davis is struggling, she knows Oakley's outlook can lift her up. She's relentless in her pursuit that a season could still happen. One jump. One race. Oakley is treating this situation like it's a mental rut early in the season. She can will herself to keep going and to keep holding out hope as long as necessary. She has four more years of track at the Division I level, but she's been a fixture at the state meet for three seasons.
"I have to keep a mindset," Oakley said. "It's just a mindset for me. Once I tell myself, 'OK, Brittney, you can do this,' I just go out and do it. This is kind of the biggest thing I've had to deal with, obviously, but we're taking it day by day."
Said Davis: "All four years she's just been fabulous. It seems like she's been with me forever. I don't want to give her up."
---
PHOTOS: Class 1A and Class 2A girls state track and field finals
PHOTOS: Girls 1A and 2A State Track Finals
1A and 2A State Girls Track 1 5.17.19.JPG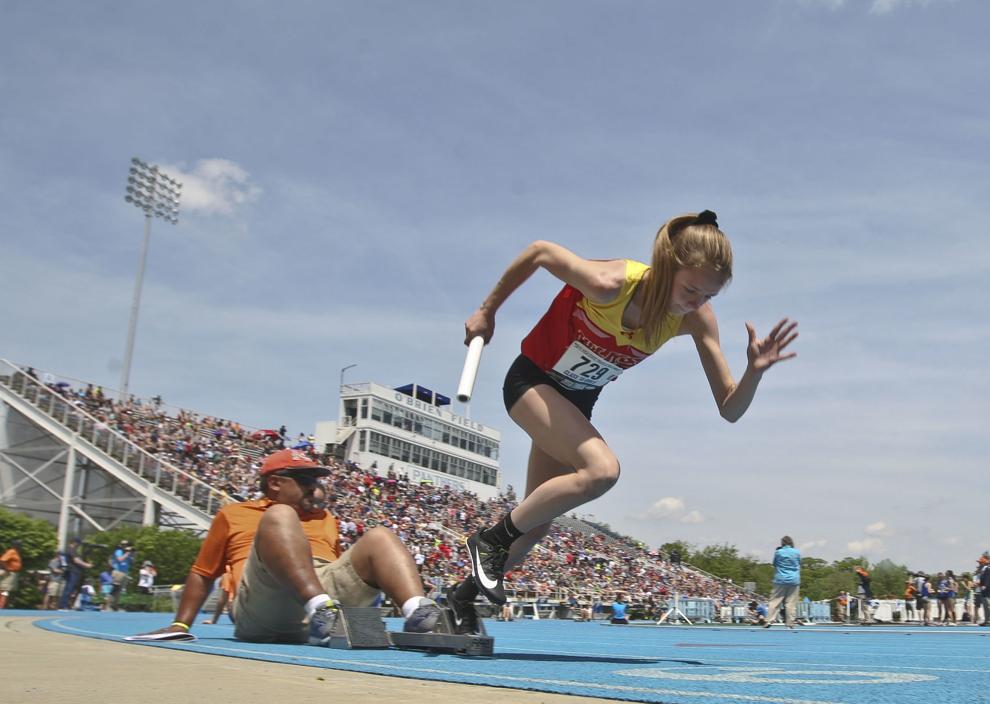 1A and 2A State Girls Track 2 5.17.19.JPG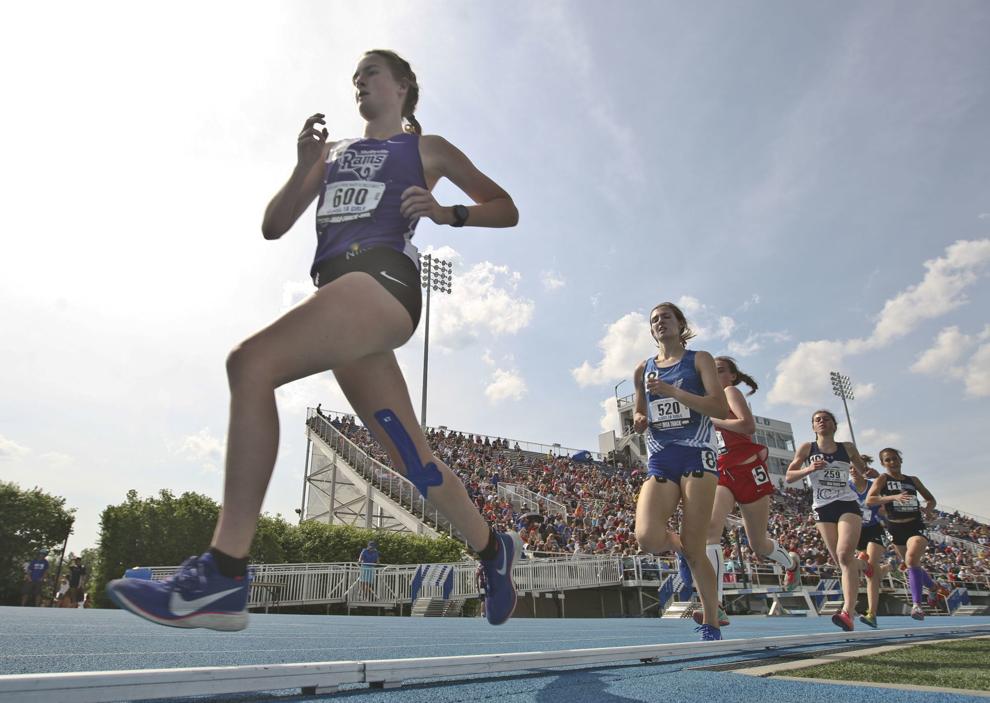 1A and 2A State Girls Track 3 5.17.19.JPG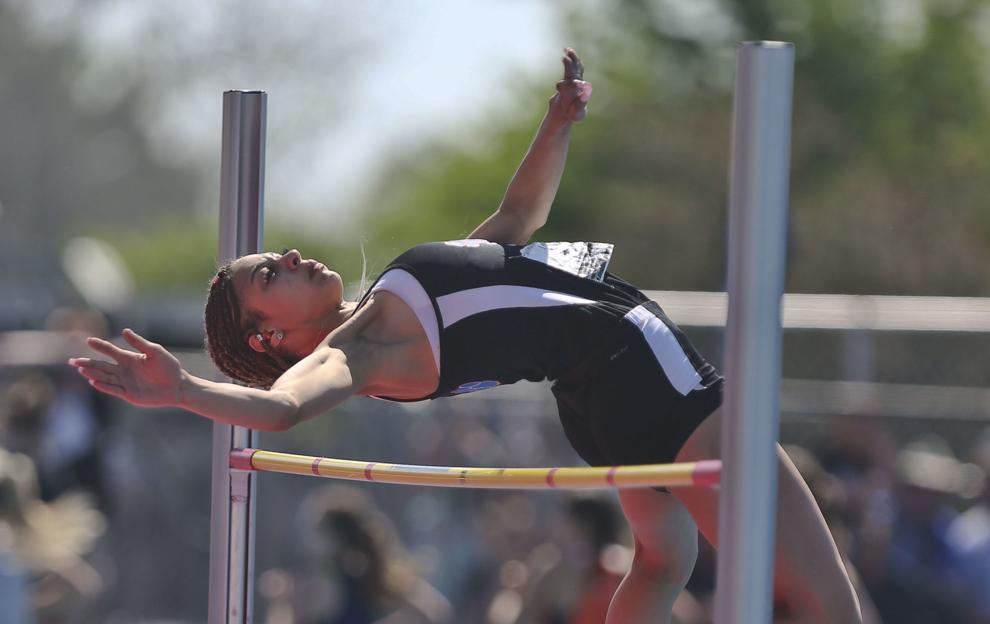 1A and 2A State Girls Track 4 5.17.19.JPG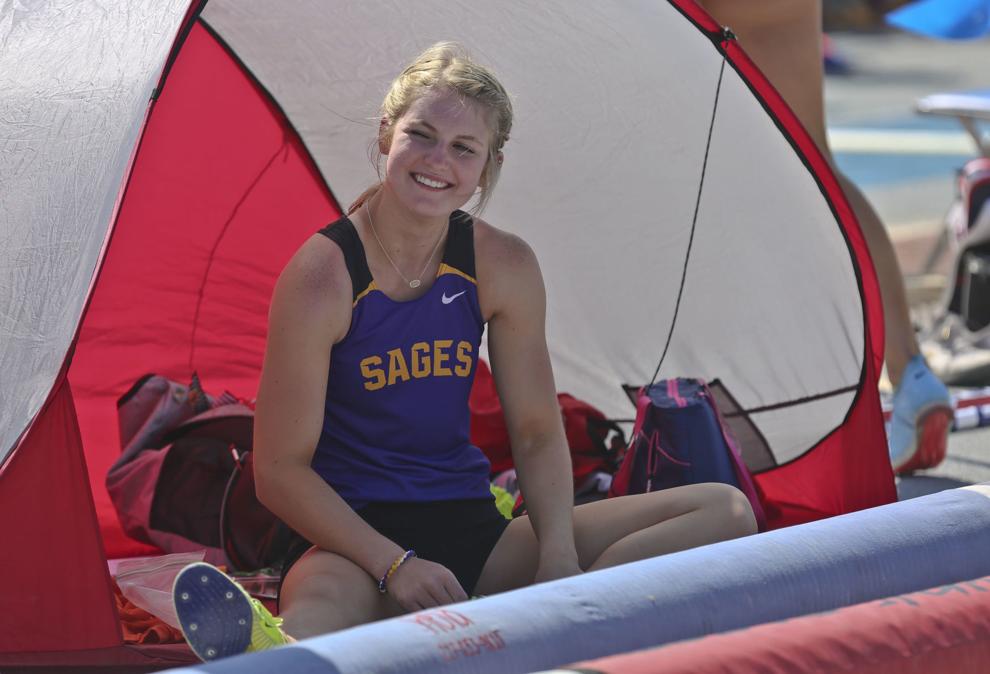 1A and 2A State Girls Track 5 5.17.19.JPG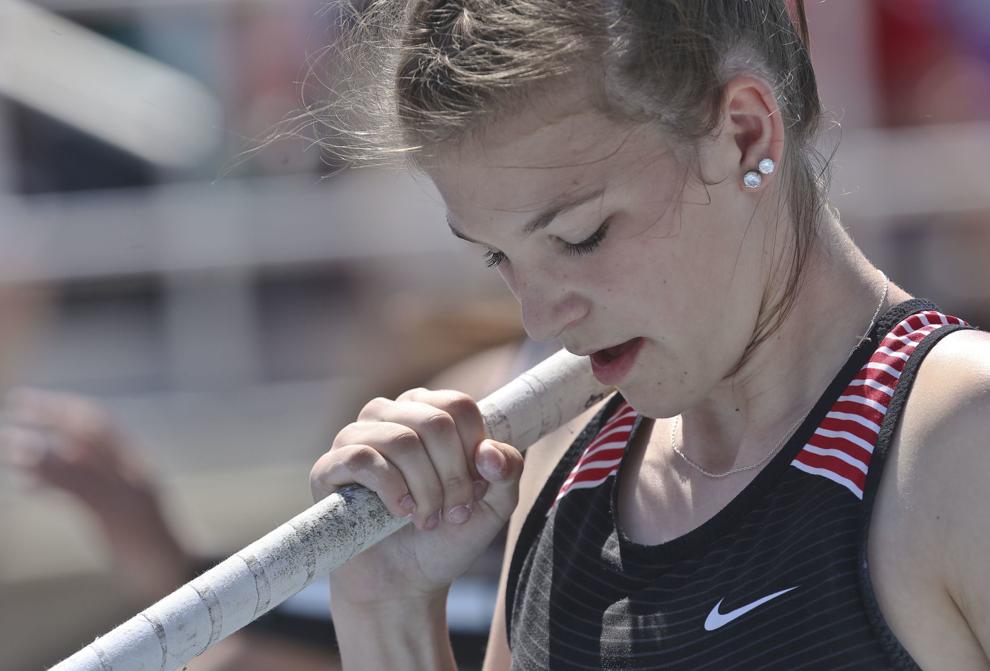 1A and 2A State Girls Track 6 5.17.19.JPG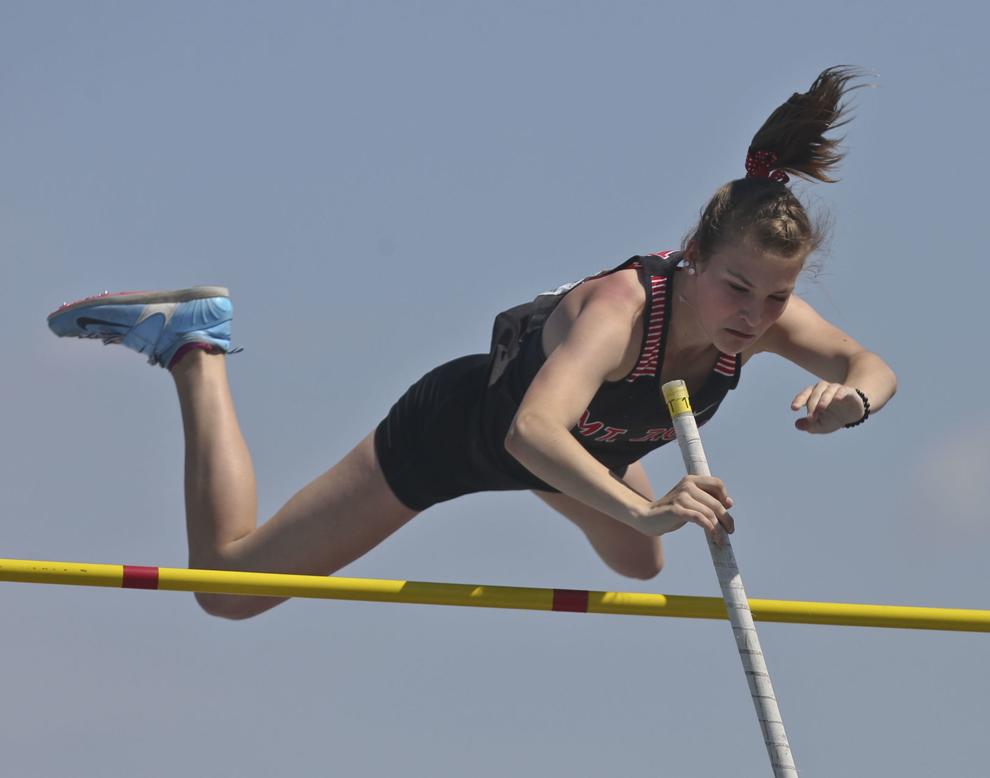 1A and 2A State Girls Track 7 5.17.19.JPG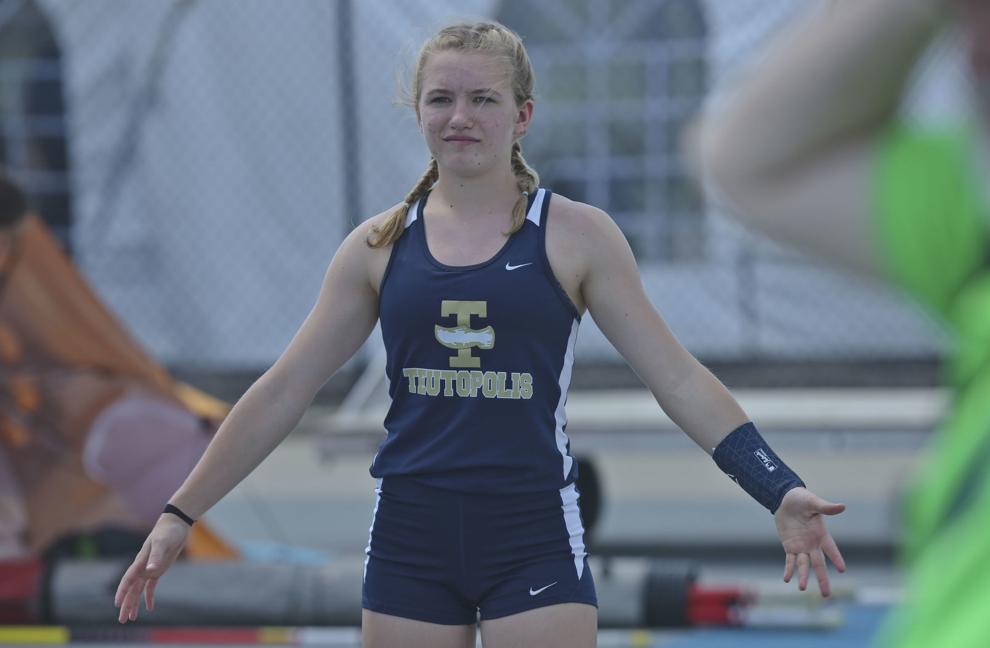 1A and 2A State Girls Track 8 5.17.19.JPG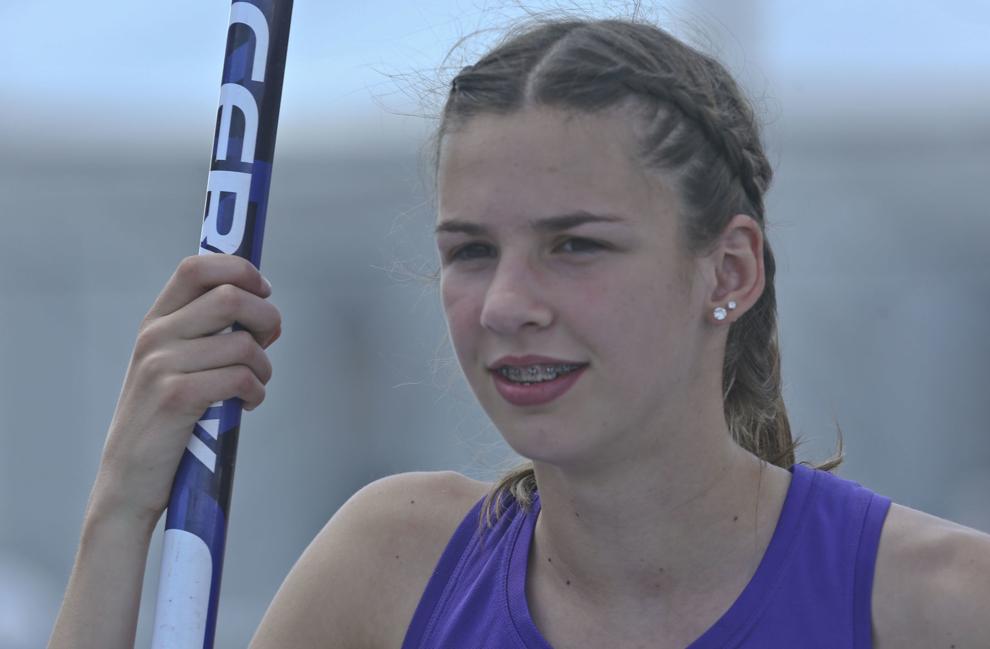 1A and 2A State Girls Track 9 5.17.19.JPG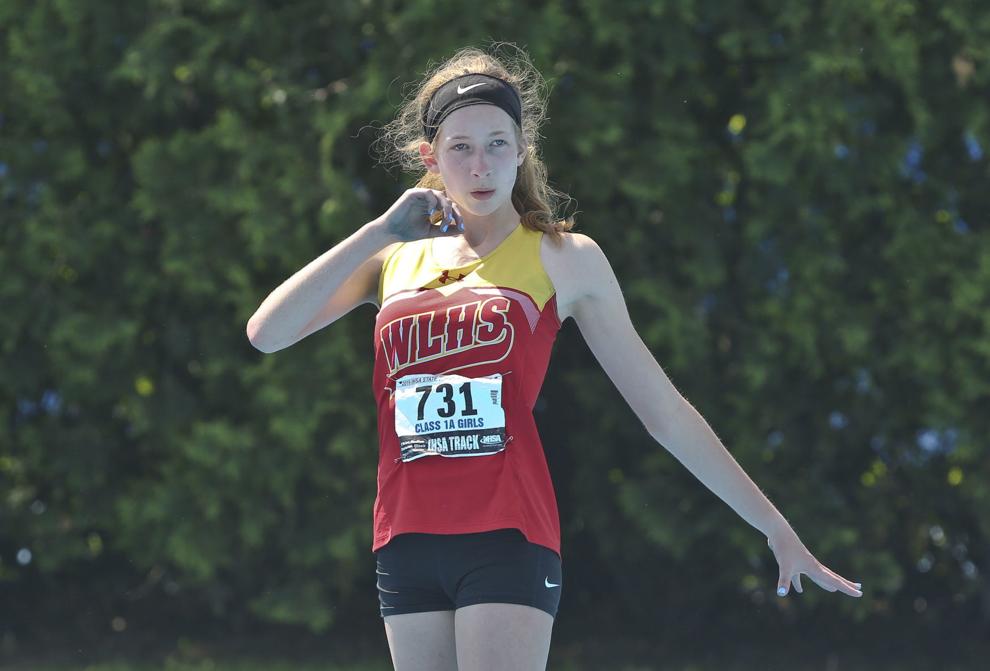 1A and 2A State Girls Track 10 5.17.19.JPG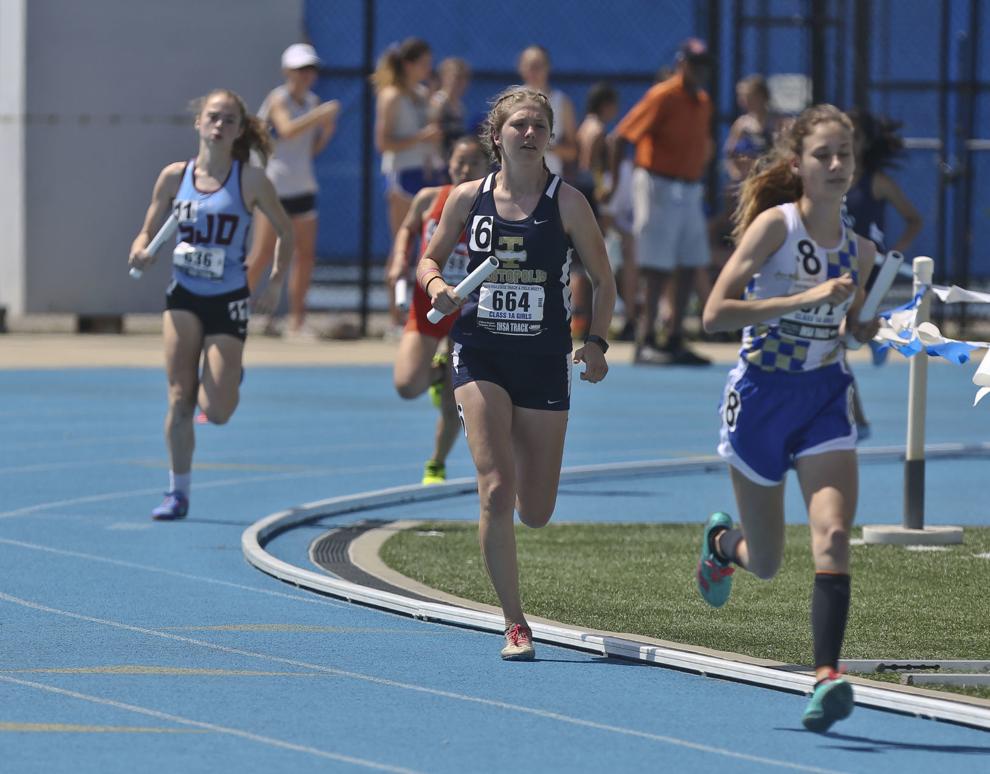 1A and 2A State Girls Track 11 5.17.19.JPG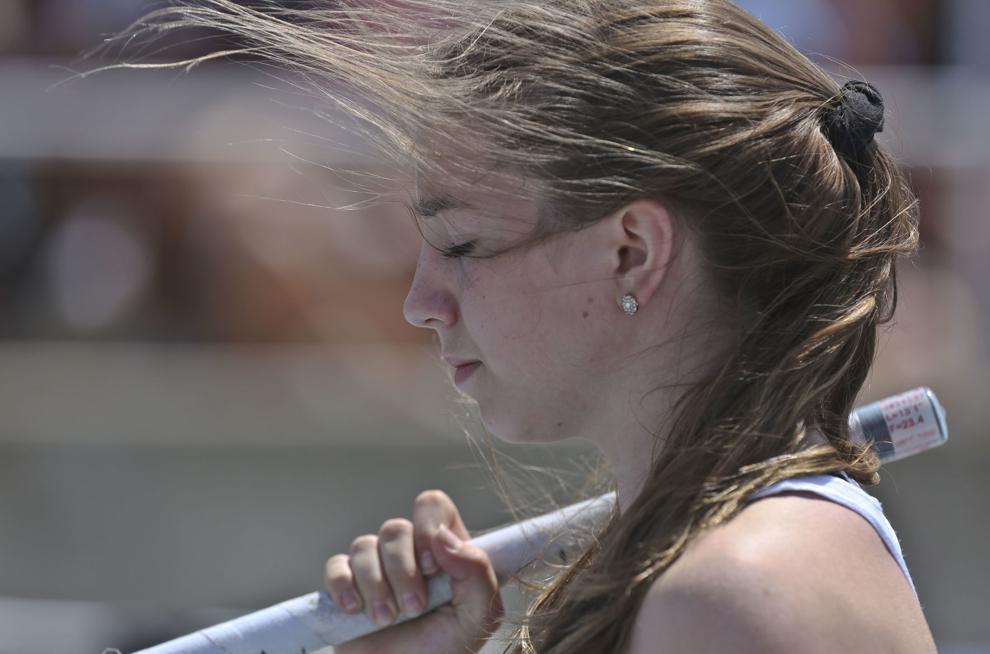 1A and 2A State Girls Track 12 5.17.19.JPG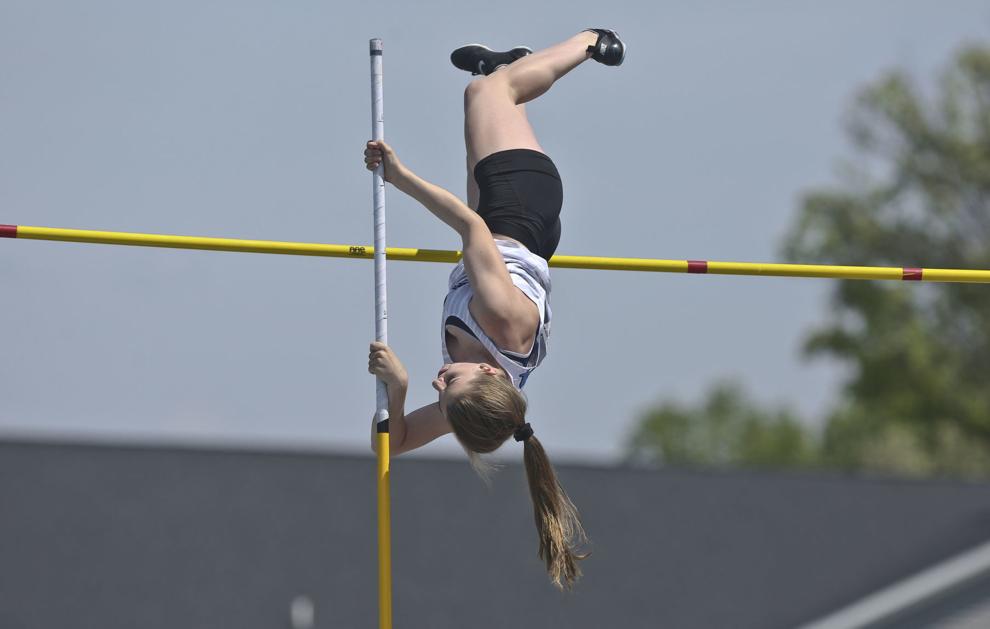 1A and 2A State Girls Track 13 5.17.19.JPG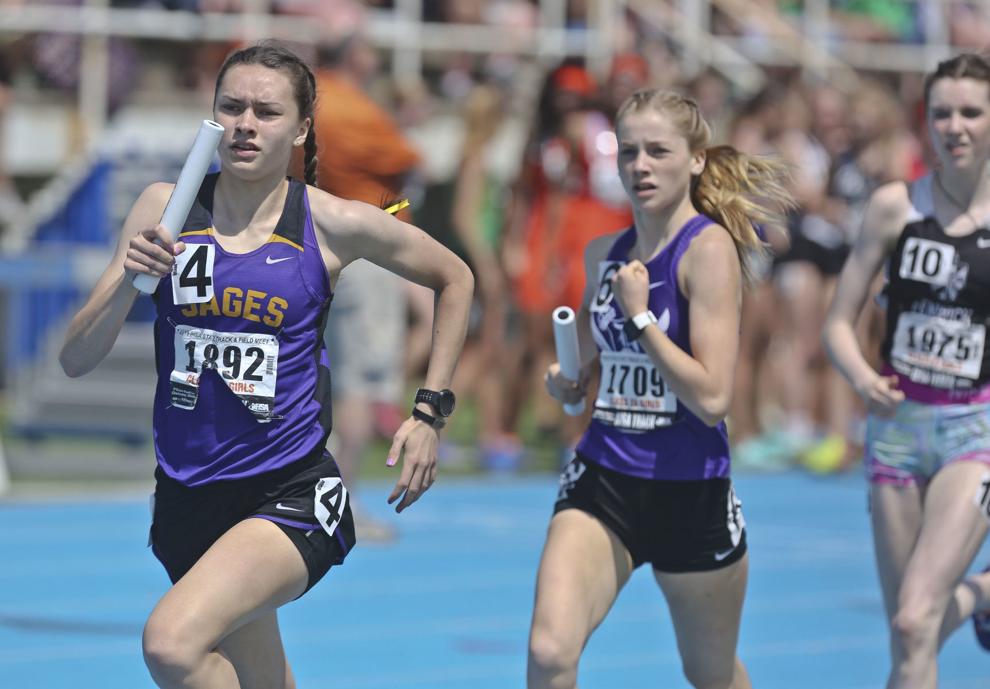 1A and 2A State Girls Track 14 5.17.19.JPG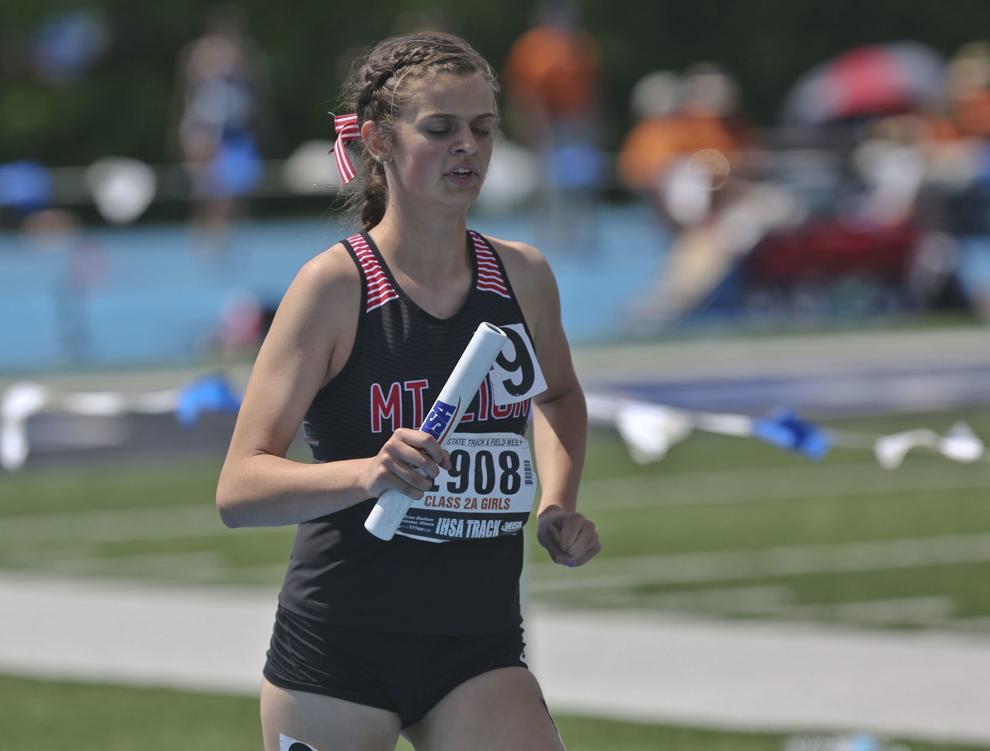 1A and 2A State Girls Track 15 5.17.19.JPG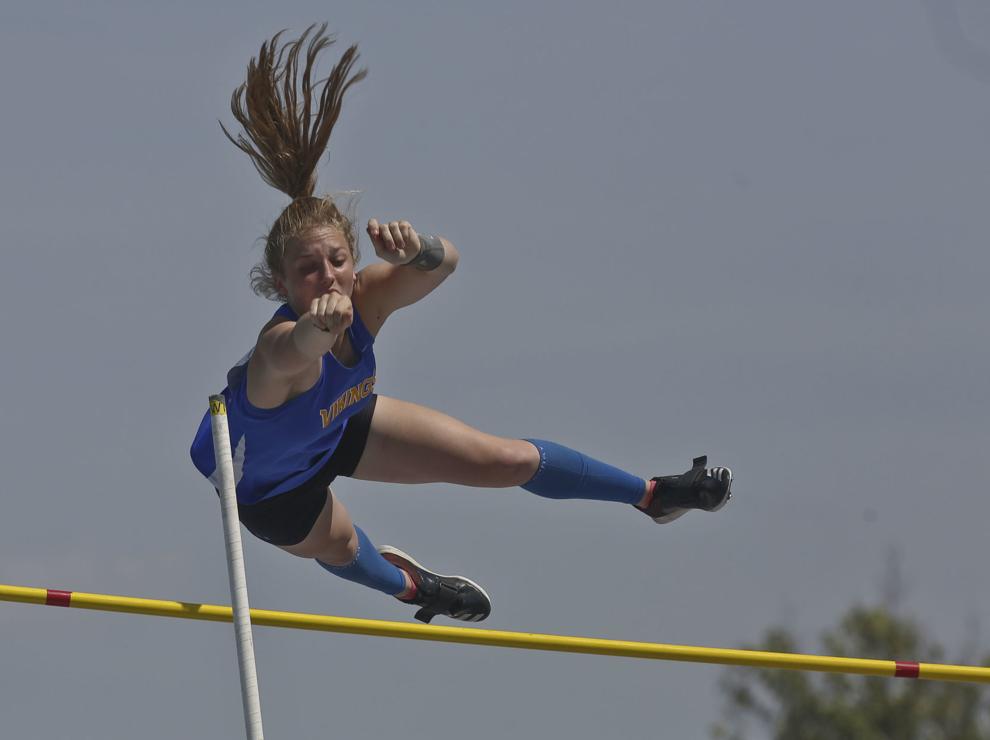 1A and 2A State Girls Track 16 5.17.19.JPG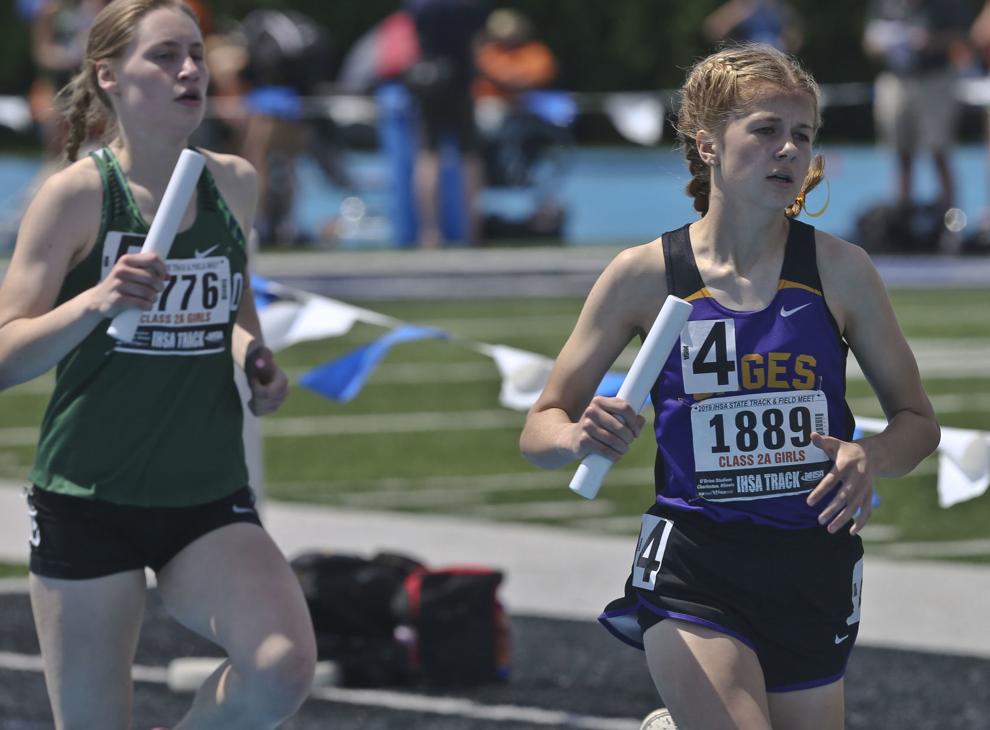 1A and 2A State Girls Track 17 5.17.19.JPG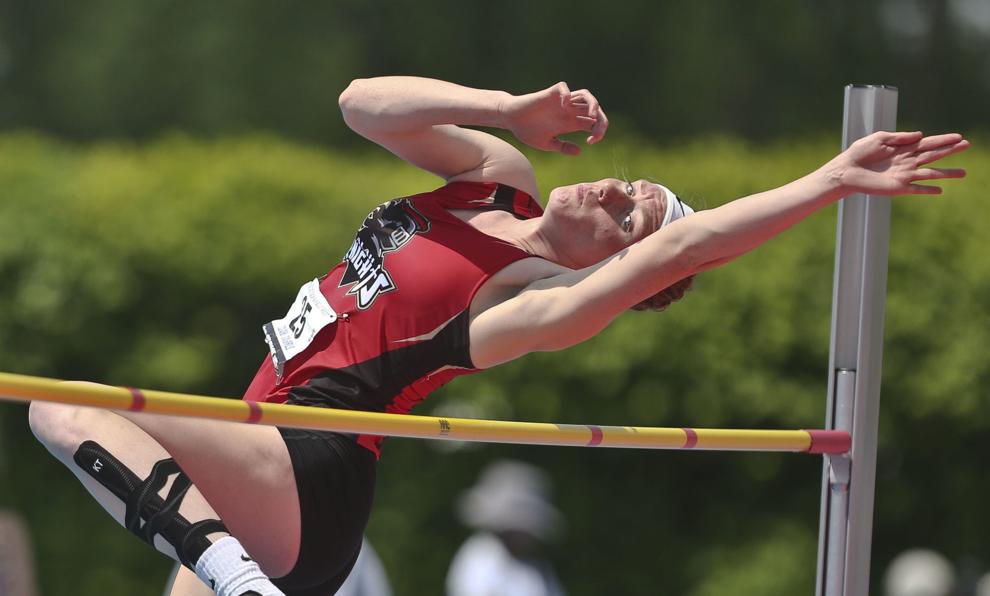 1A and 2A State Girls Track 18 5.17.19.JPG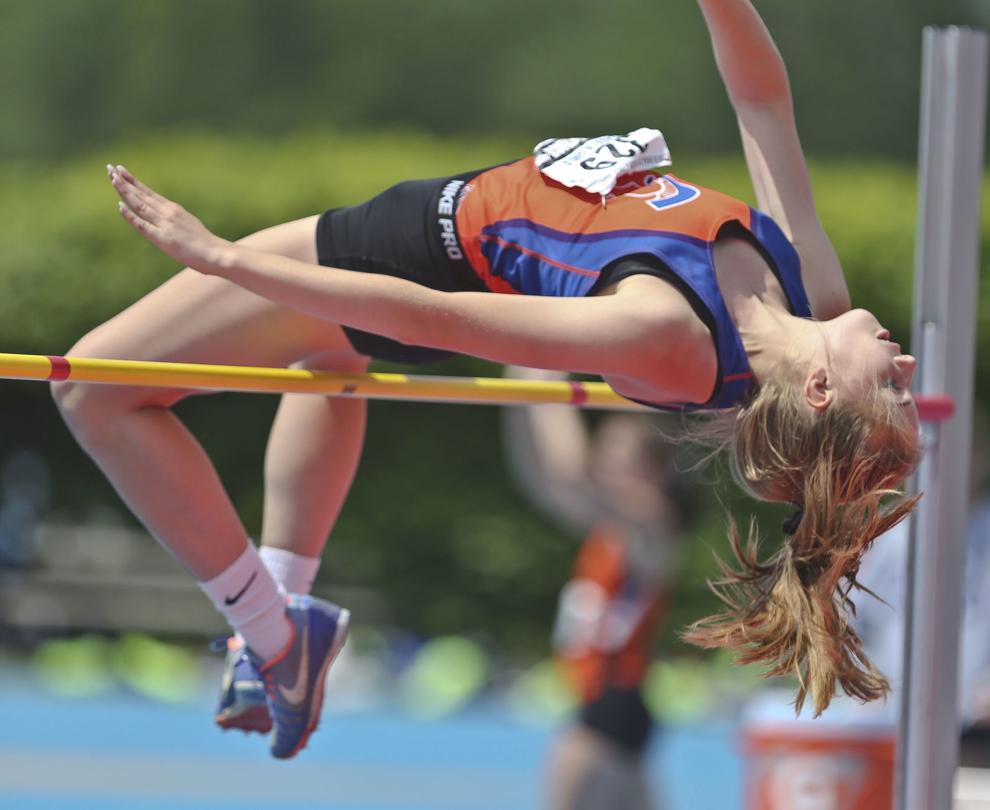 1A and 2A State Girls Track 19 5.17.19.JPG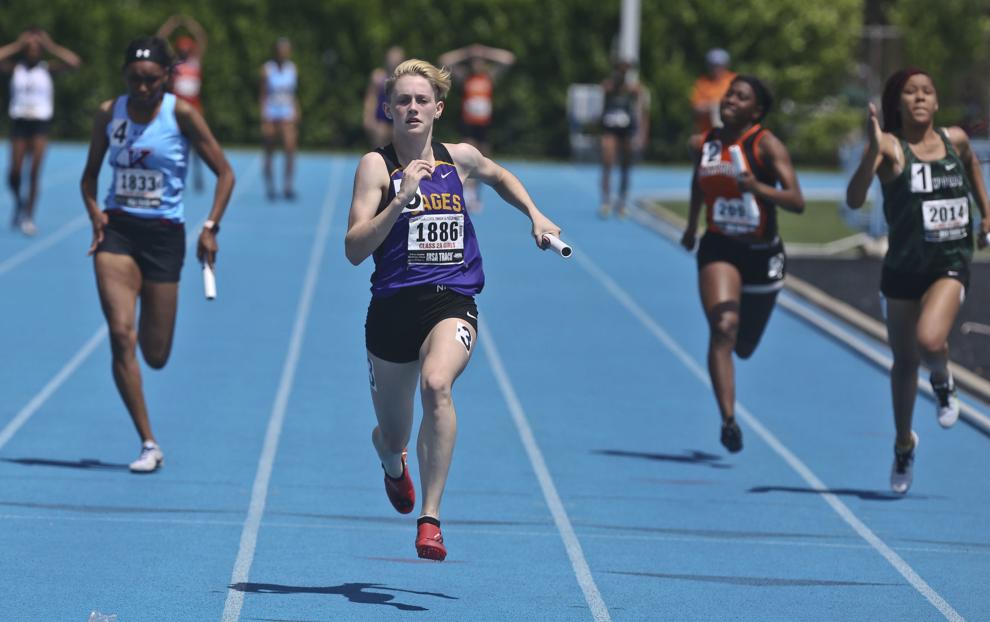 1A and 2A State Girls Track 20 5.17.19.JPG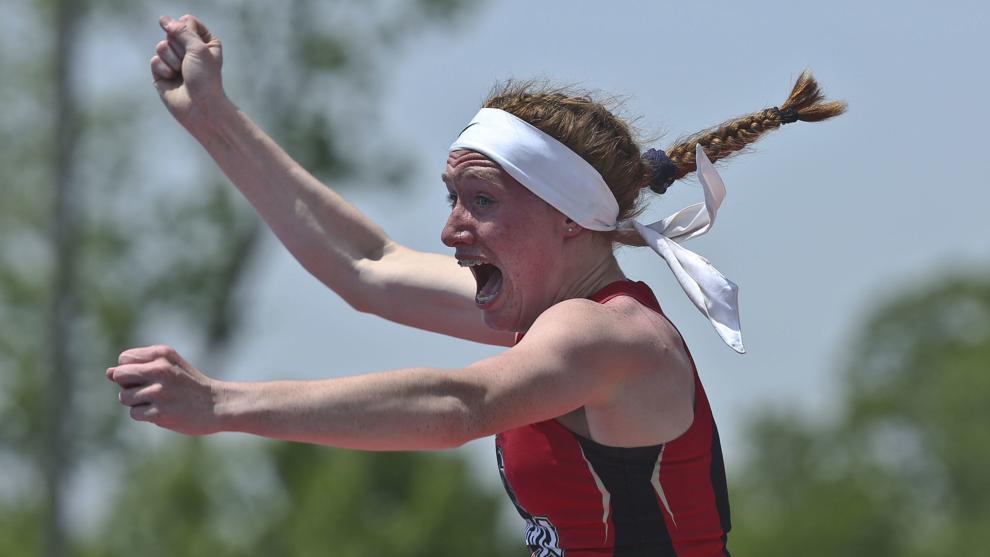 1A and 2A State Girls Track 21 5.17.19.JPG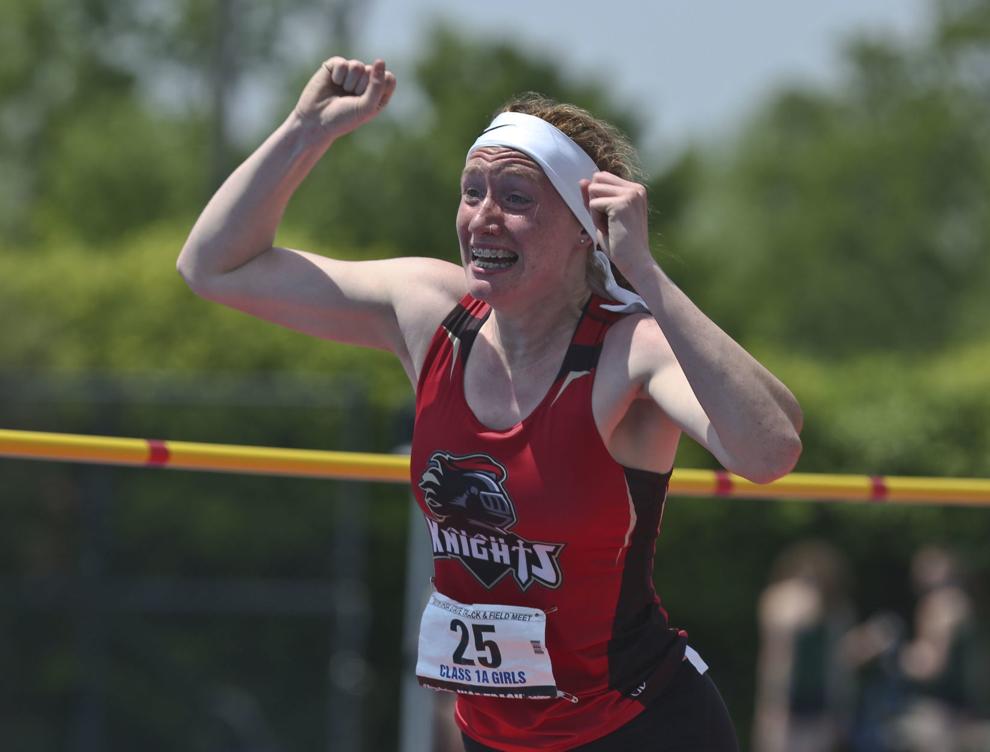 1A and 2A State Girls Track 22 5.17.19.JPG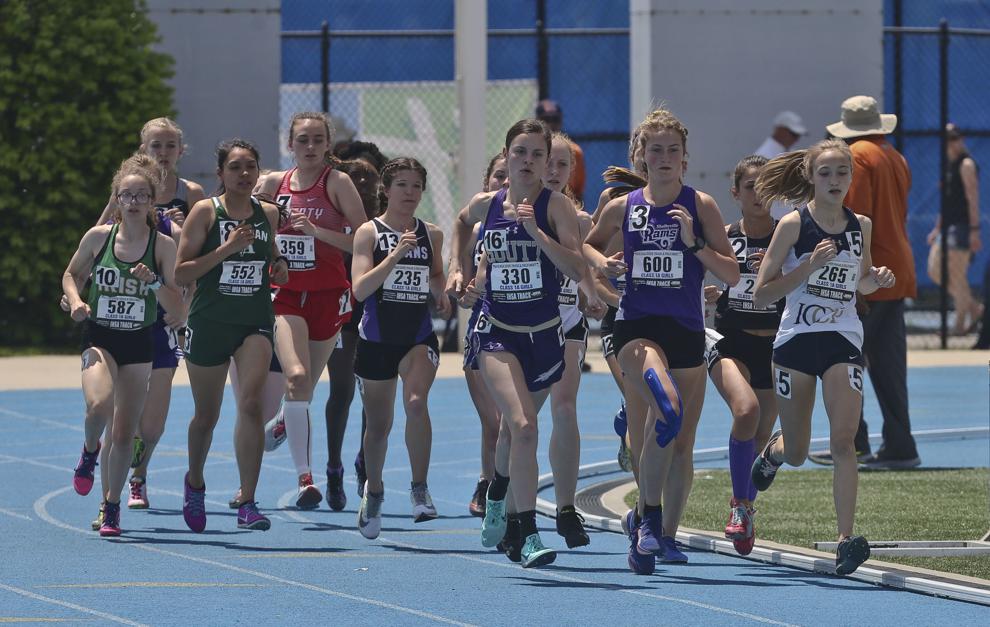 1A and 2A State Girls Track 23 5.17.19.JPG
1A and 2A State Girls Track 24 5.17.19.JPG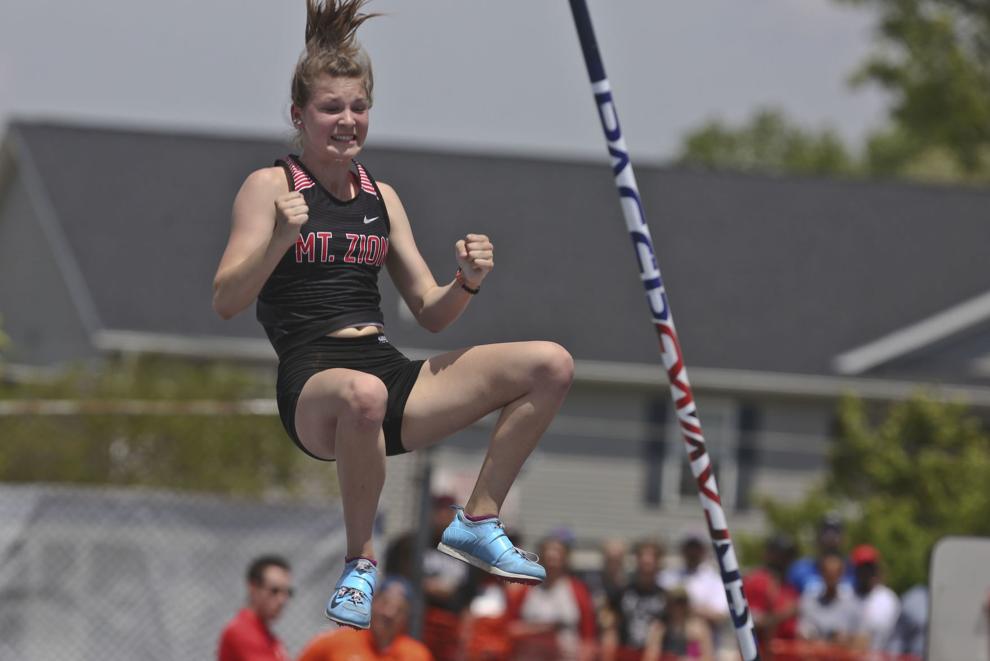 1A and 2A State Girls Track 25 5.17.19.JPG
1A and 2A State Girls Track 26 5.17.19.JPG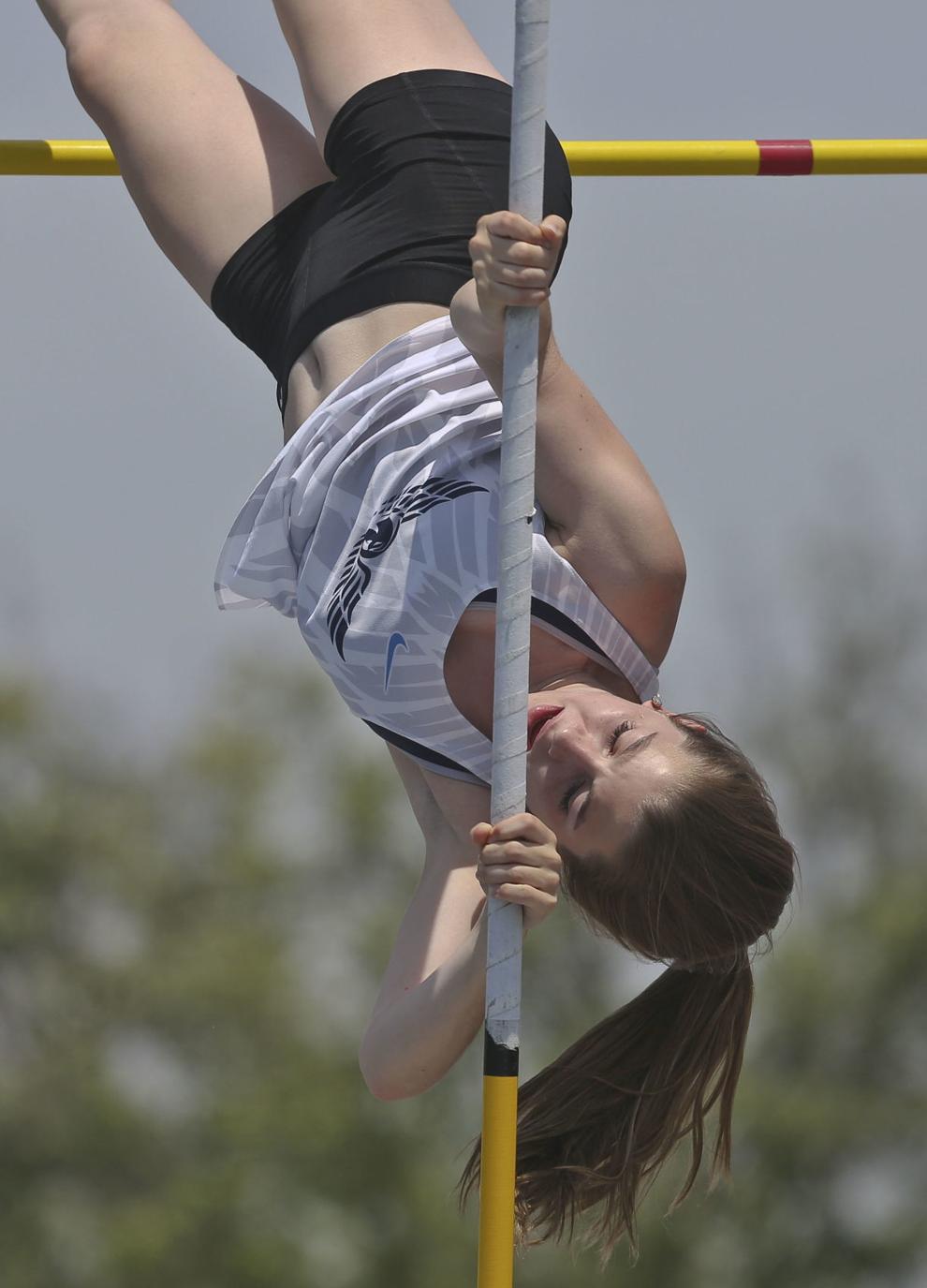 1A and 2A State Girls Track 27 5.17.19.JPG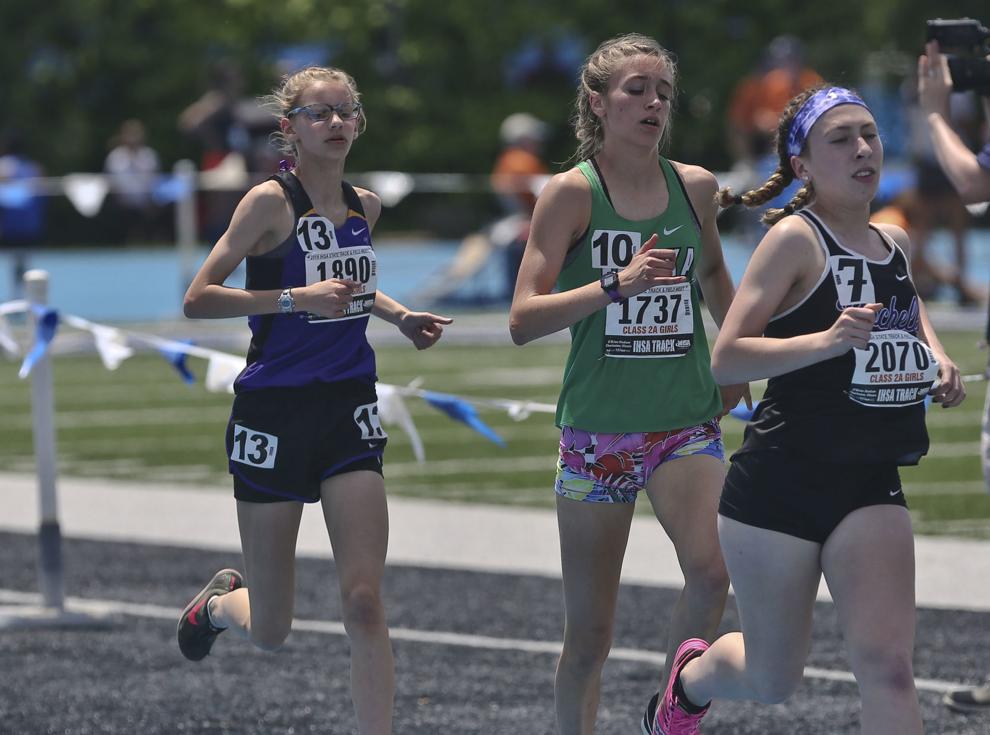 1A and 2A State Girls Track 28 5.17.19.JPG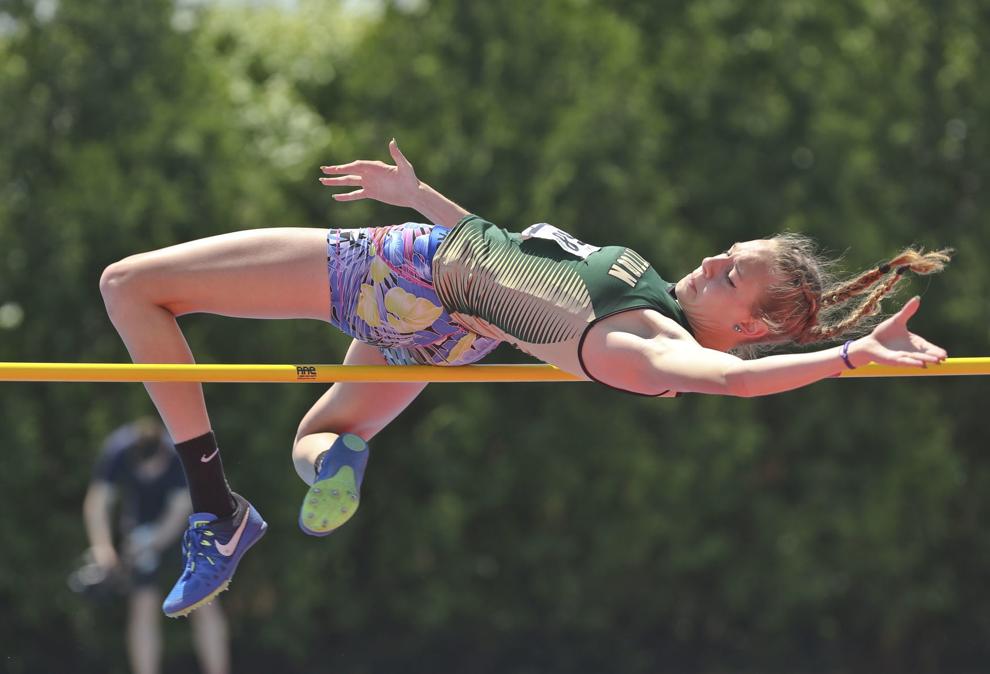 1A and 2A State Girls Track 29 5.17.19.JPG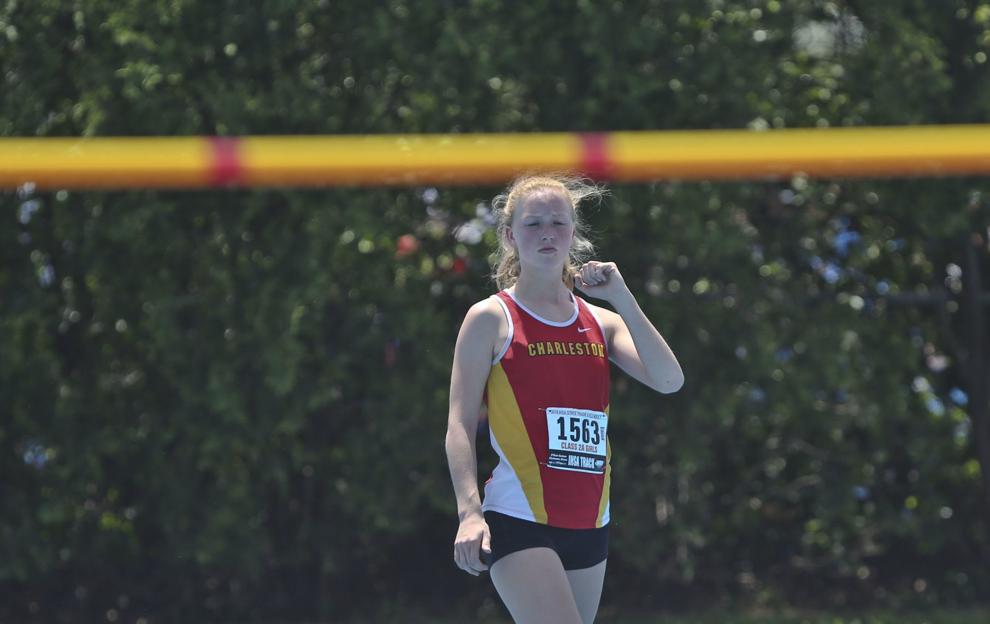 1A and 2A State Girls Track 30 5.17.19.JPG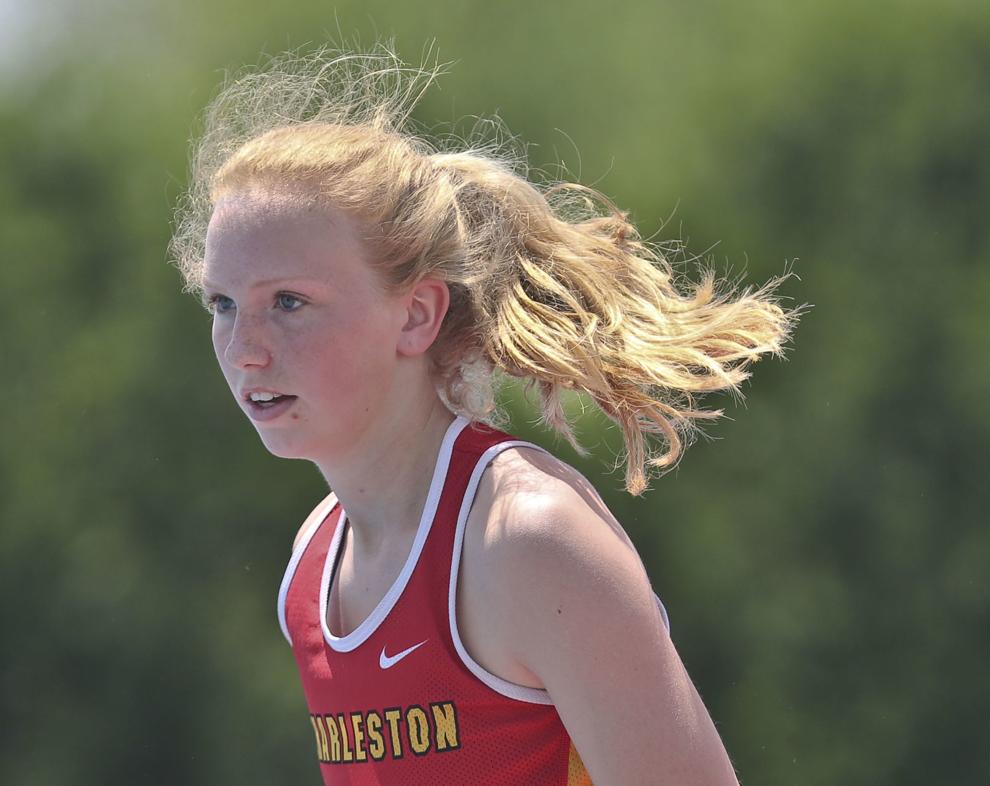 1A and 2A State Girls Track 31 5.17.19.JPG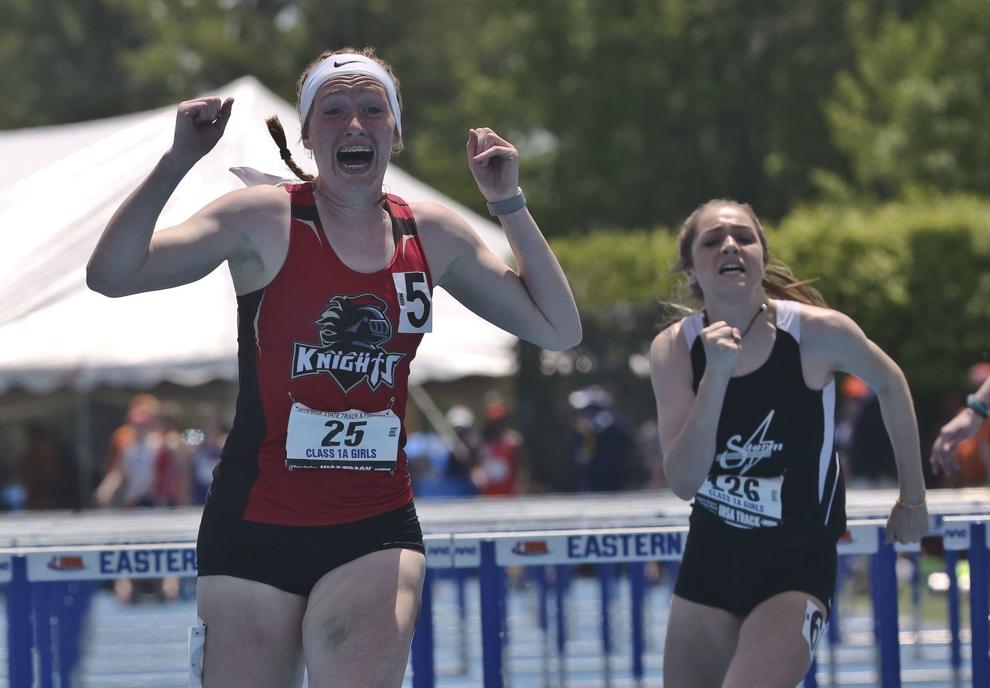 1A and 2A State Girls Track 32 5.17.19.JPG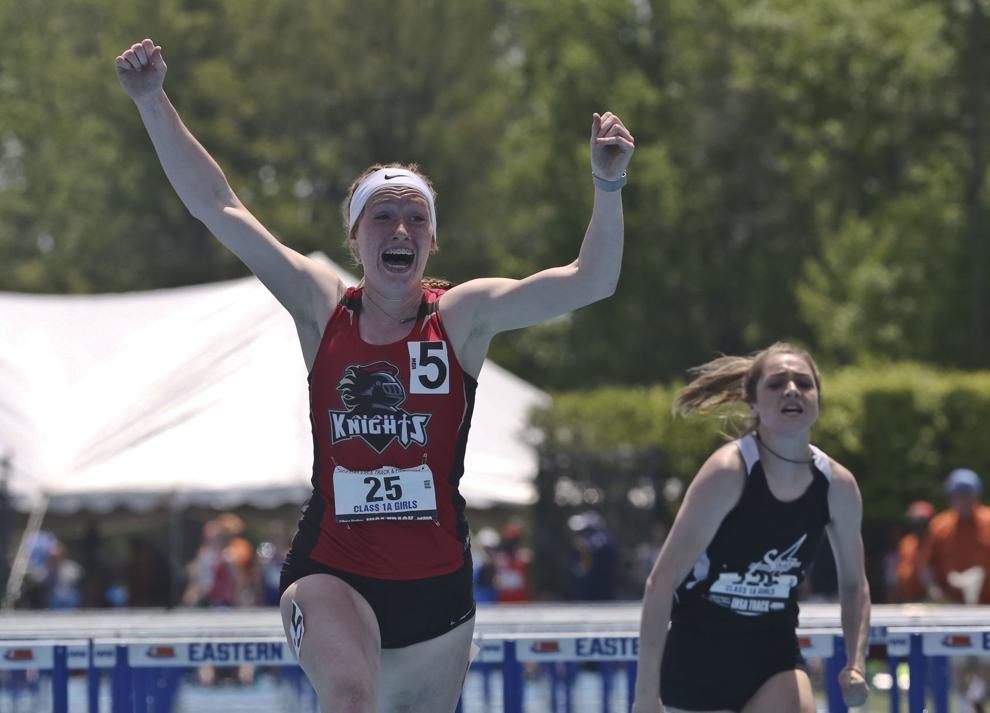 1A and 2A State Girls Track 33 5.17.19.JPG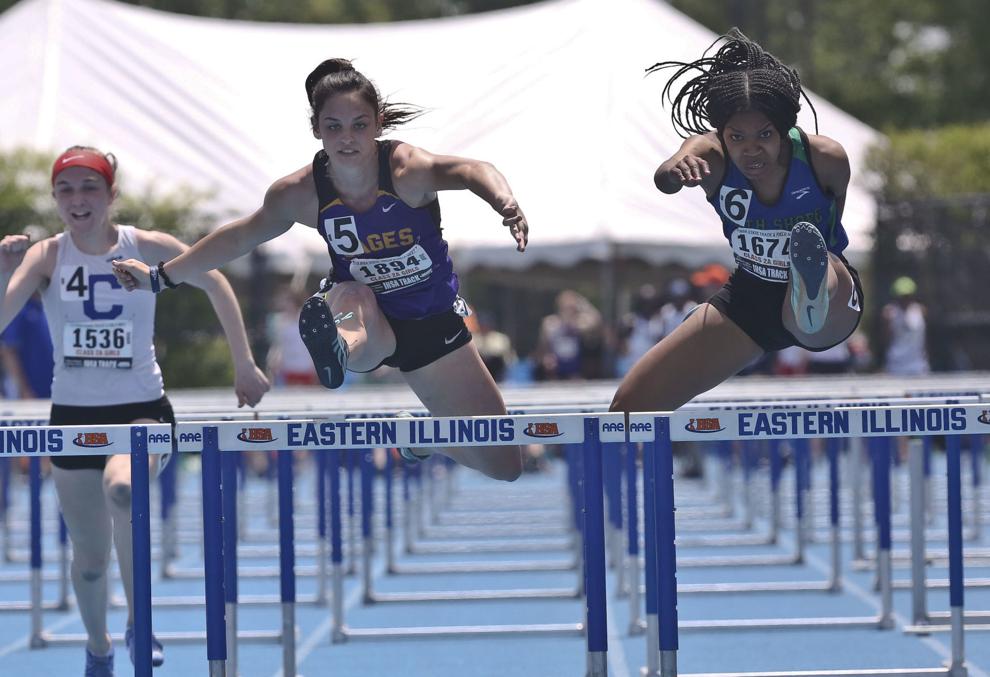 1A and 2A State Girls Track 34 5.17.19.JPG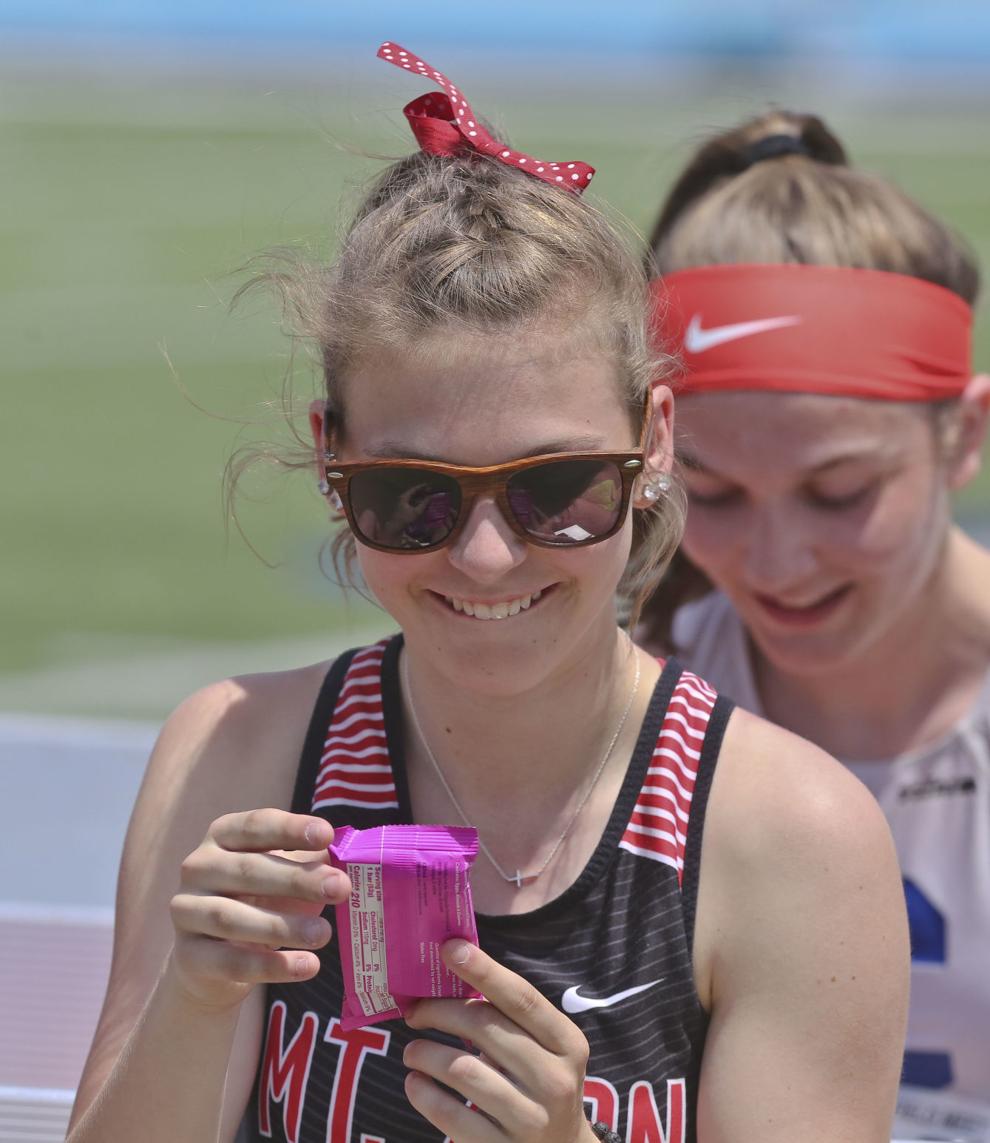 1A and 2A State Girls Track 35 5.17.19.JPG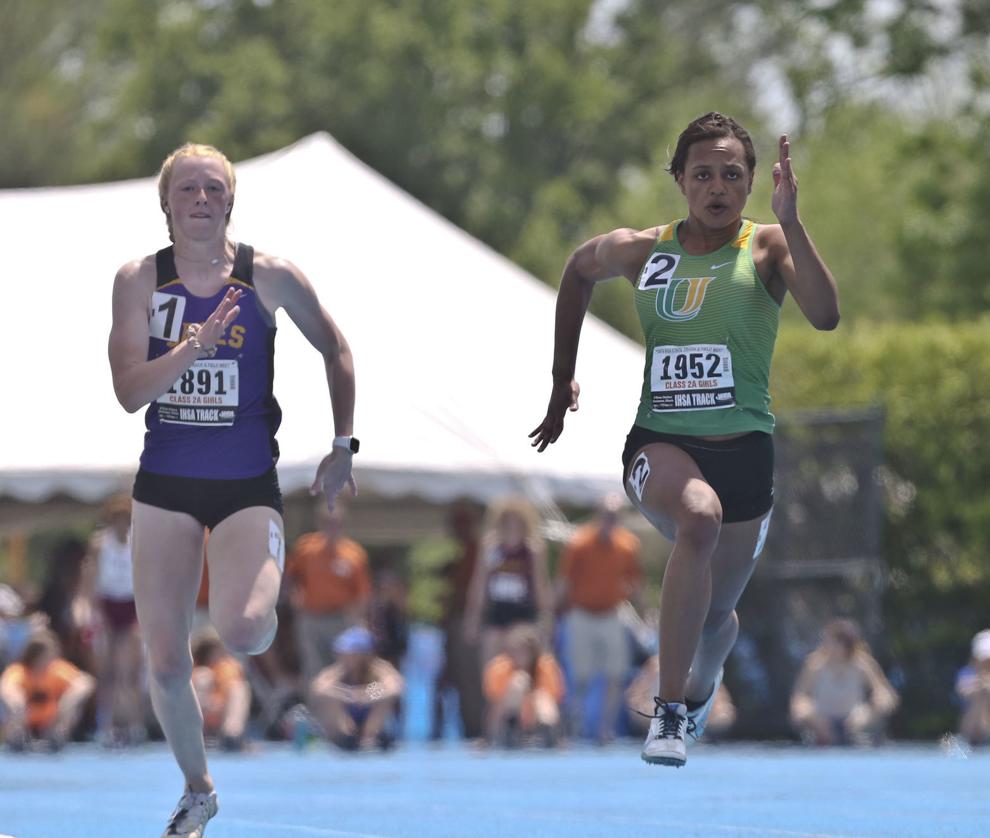 1A and 2A State Girls Track 36 5.17.19.JPG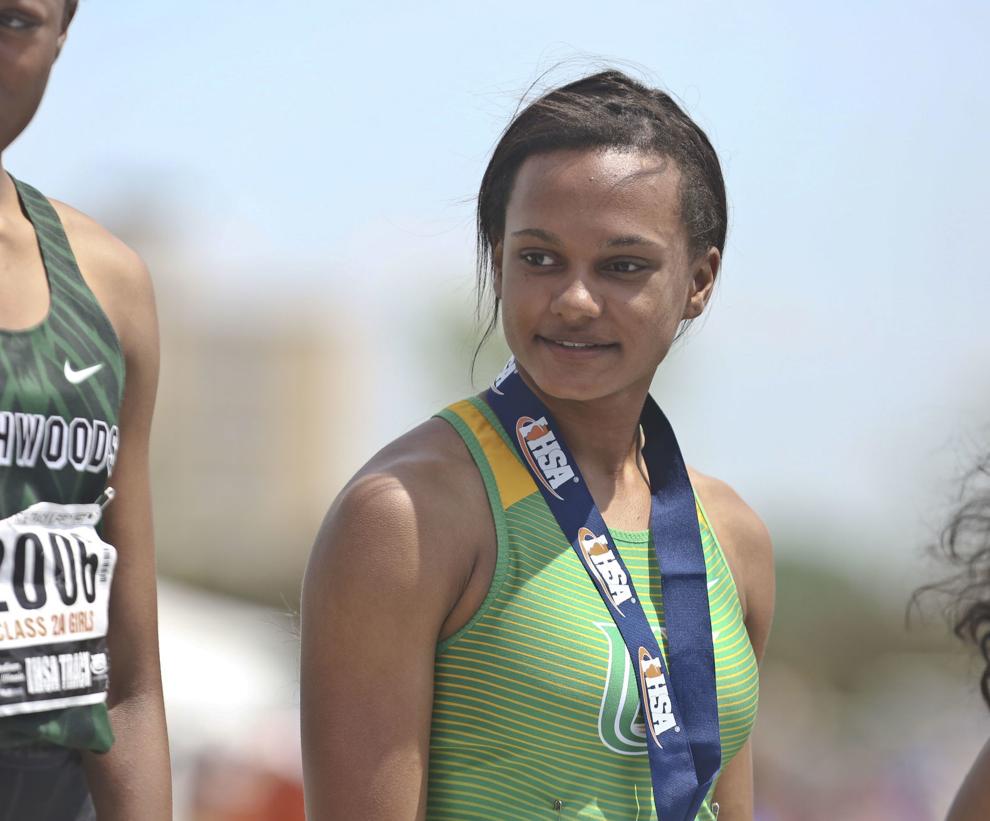 1A and 2A State Girls Track 37 5.17.19.JPG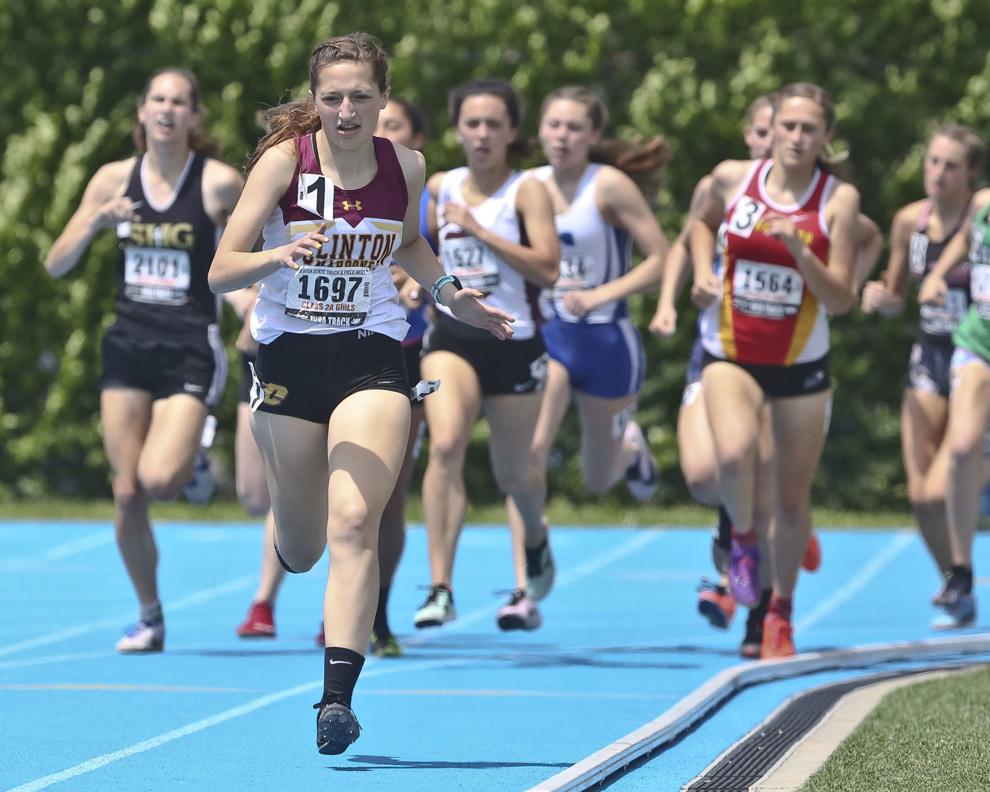 1A and 2A State Girls Track 38 5.17.19.JPG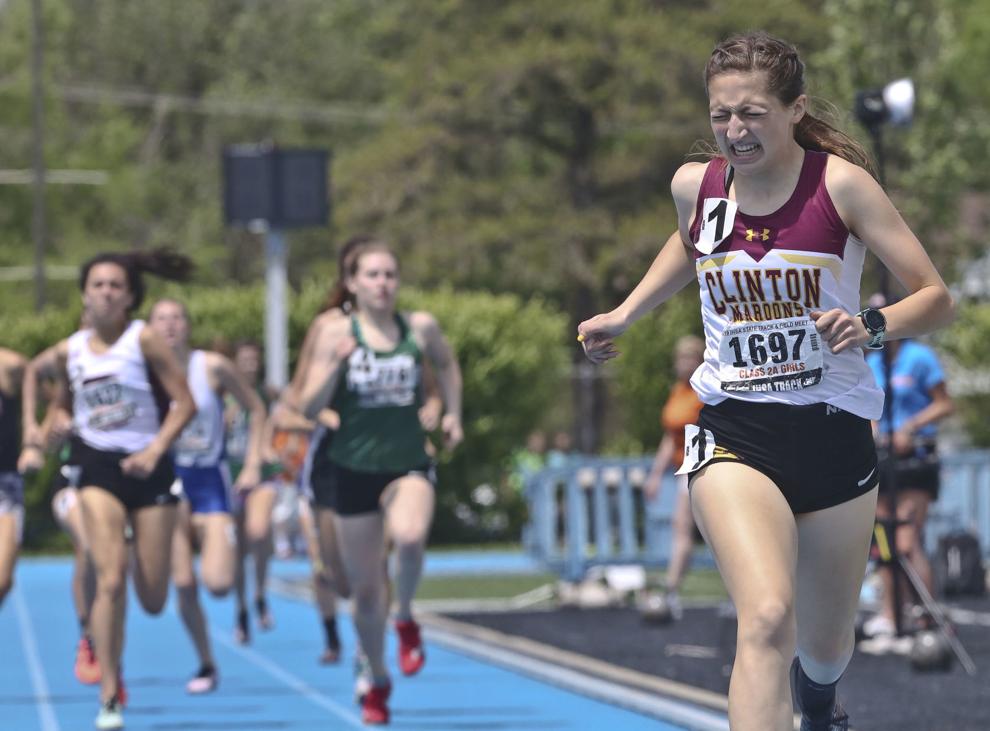 1A and 2A State Girls Track 39 5.17.19.JPG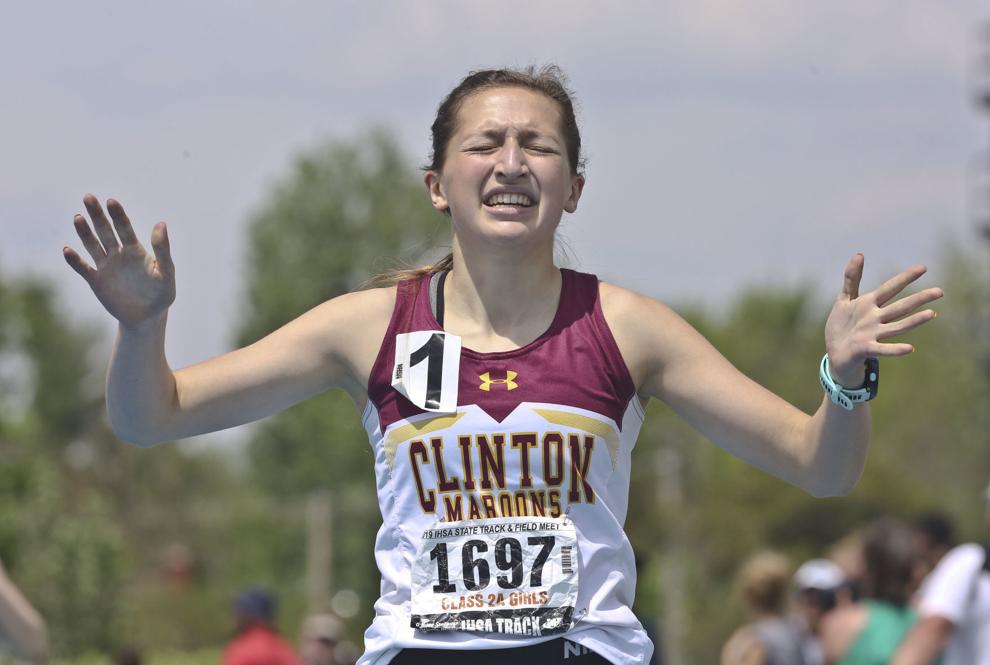 1A and 2A State Girls Track 40 5.17.19.JPG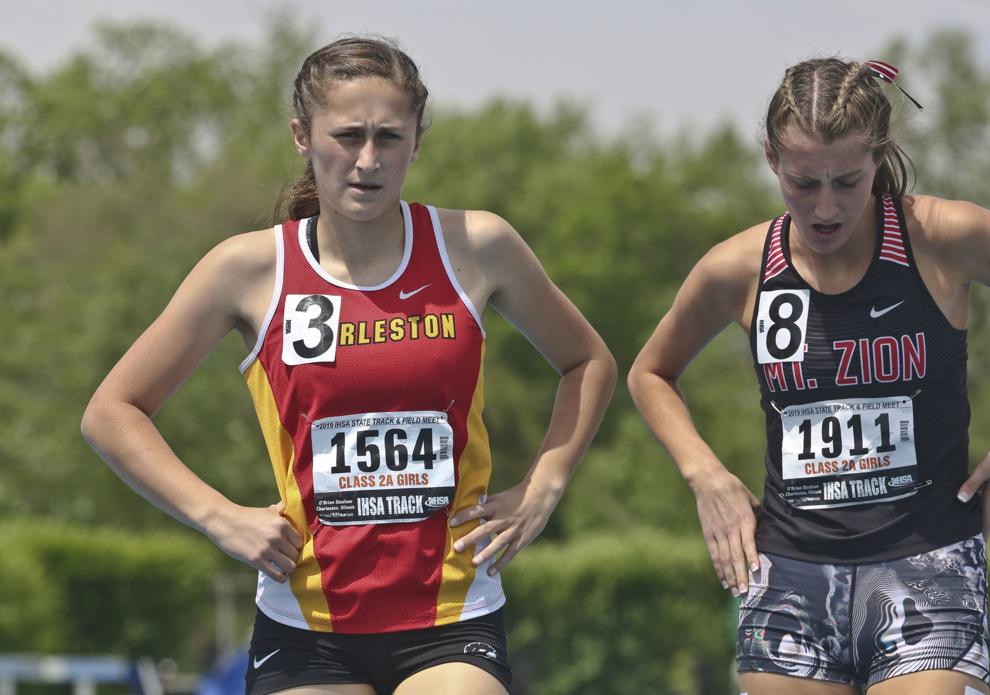 1A and 2A State Girls Track 41 5.17.19.JPG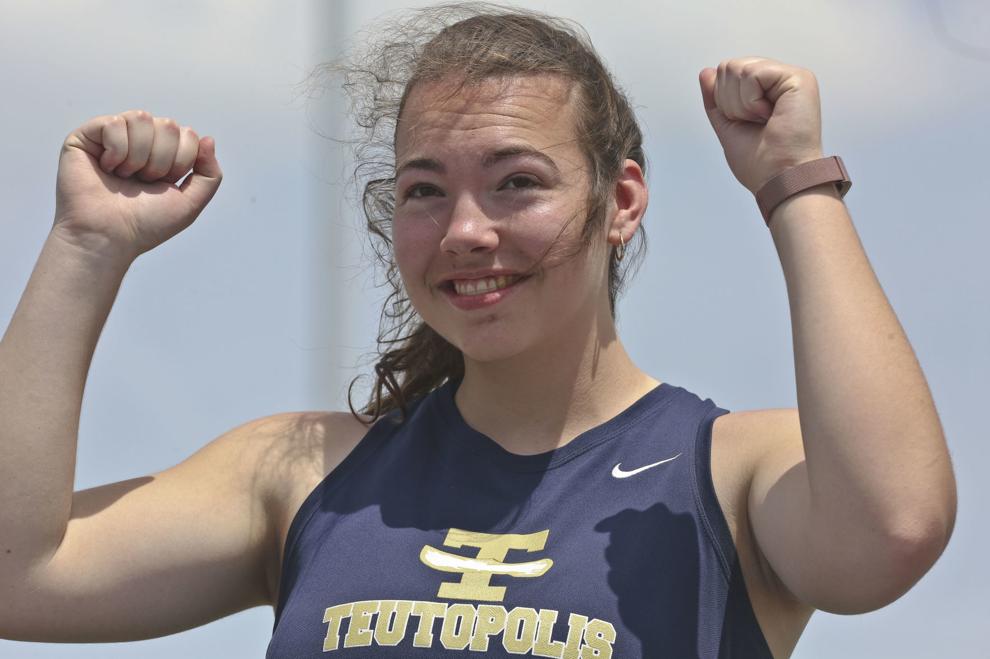 1A and 2A State Girls Track 42 5.17.19.JPG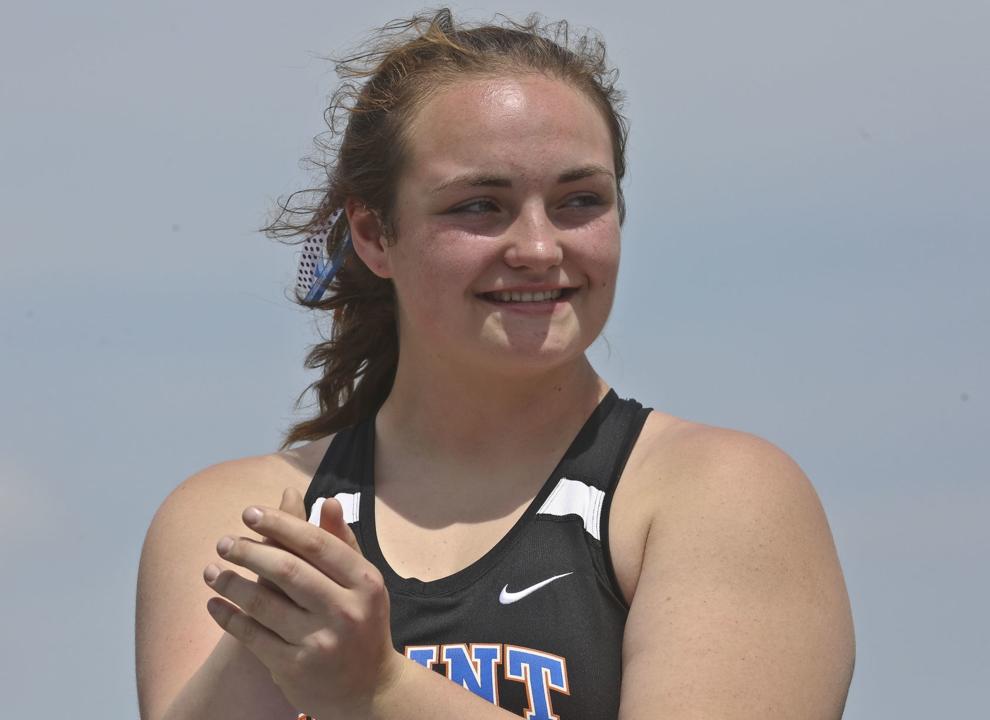 1A and 2A State Girls Track 43 5.17.19.JPG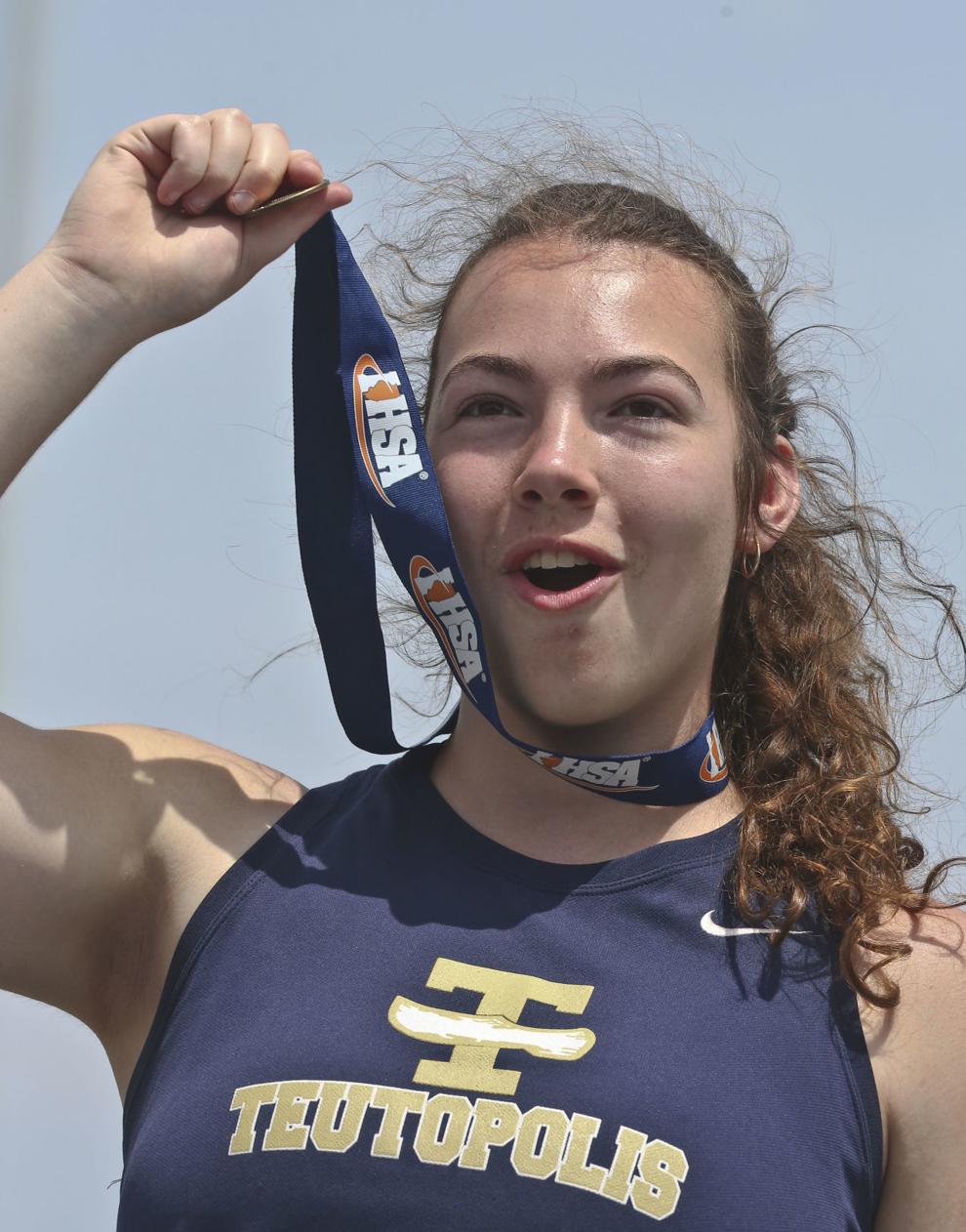 1A and 2A State Girls Track 44 5.17.19.JPG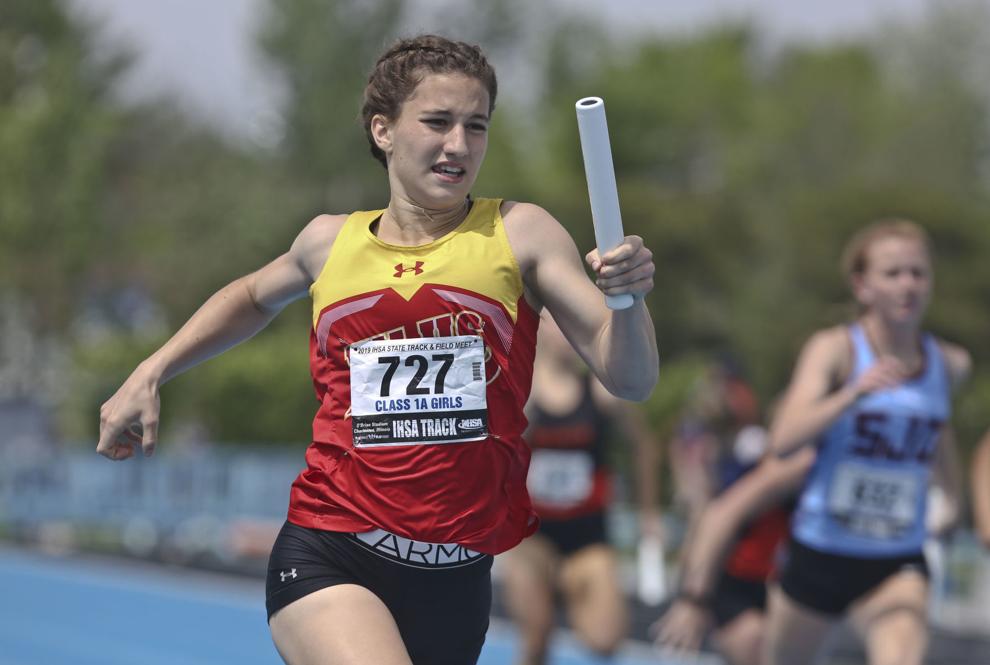 1A and 2A State Girls Track 45 5.17.19.JPG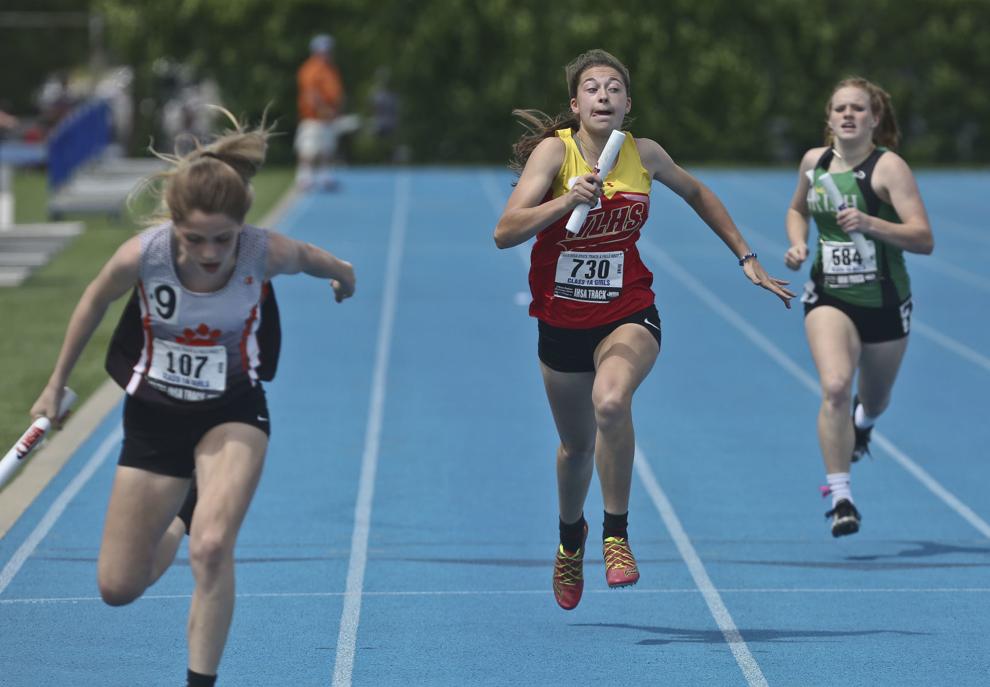 1A and 2A State Girls Track 46 5.17.19.JPG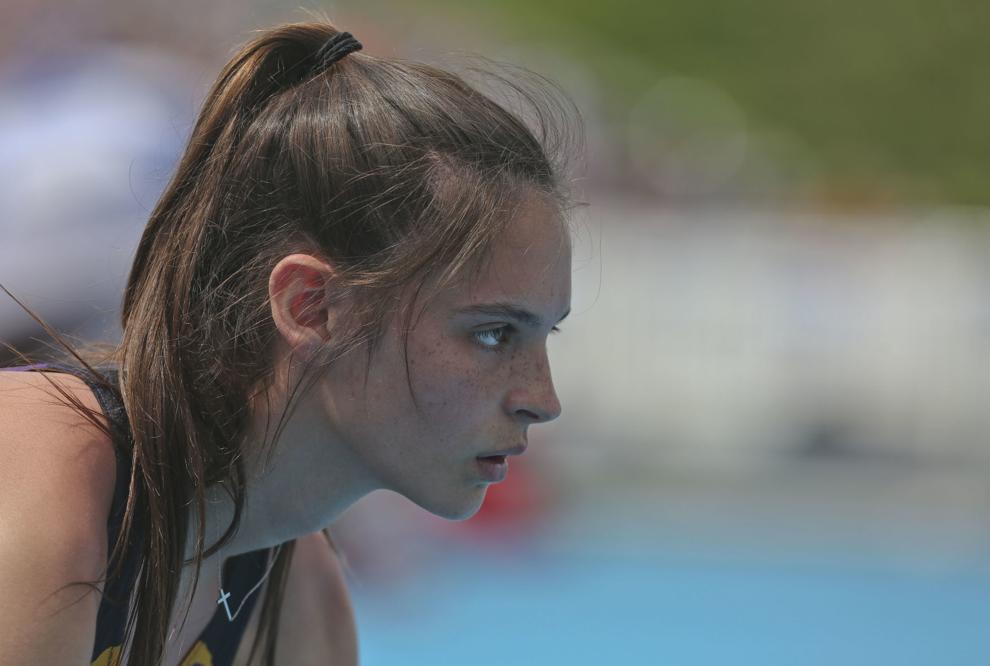 1A and 2A State Girls Track 47 5.17.19.JPG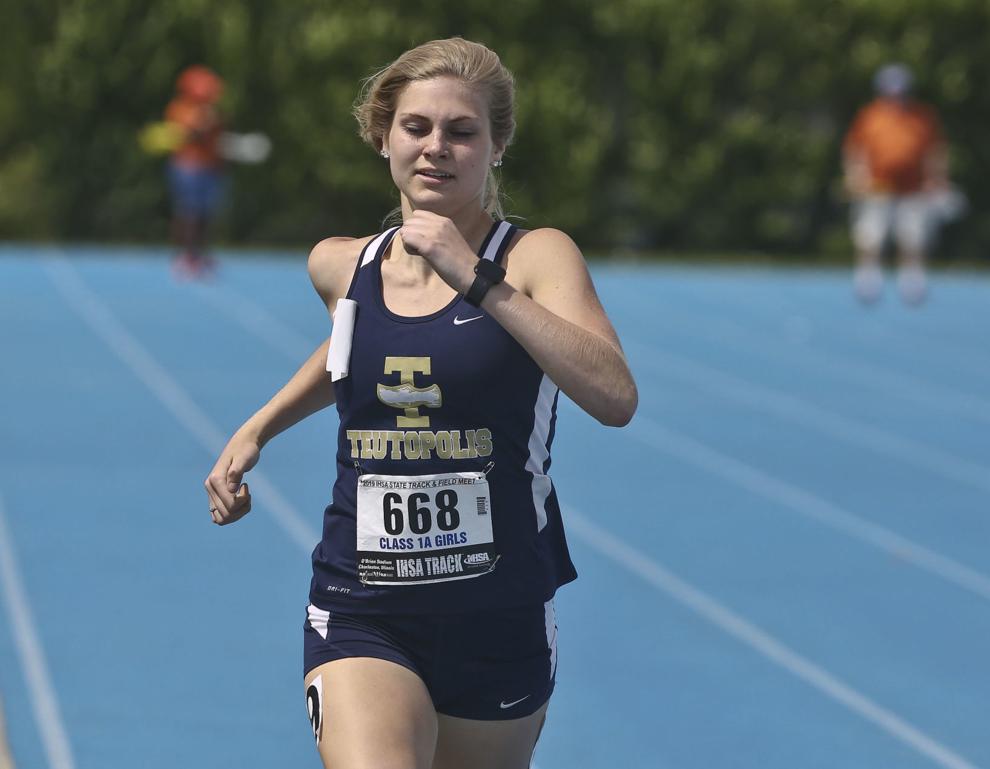 1A and 2A State Girls Track 48 5.17.19.JPG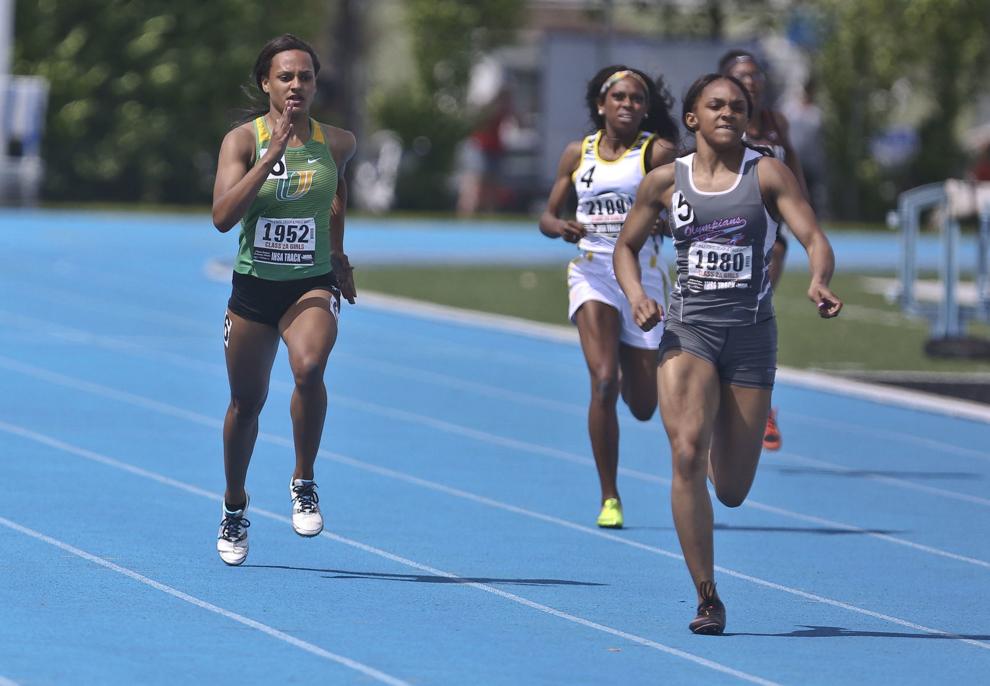 1A and 2A State Girls Track 49 5.17.19.JPG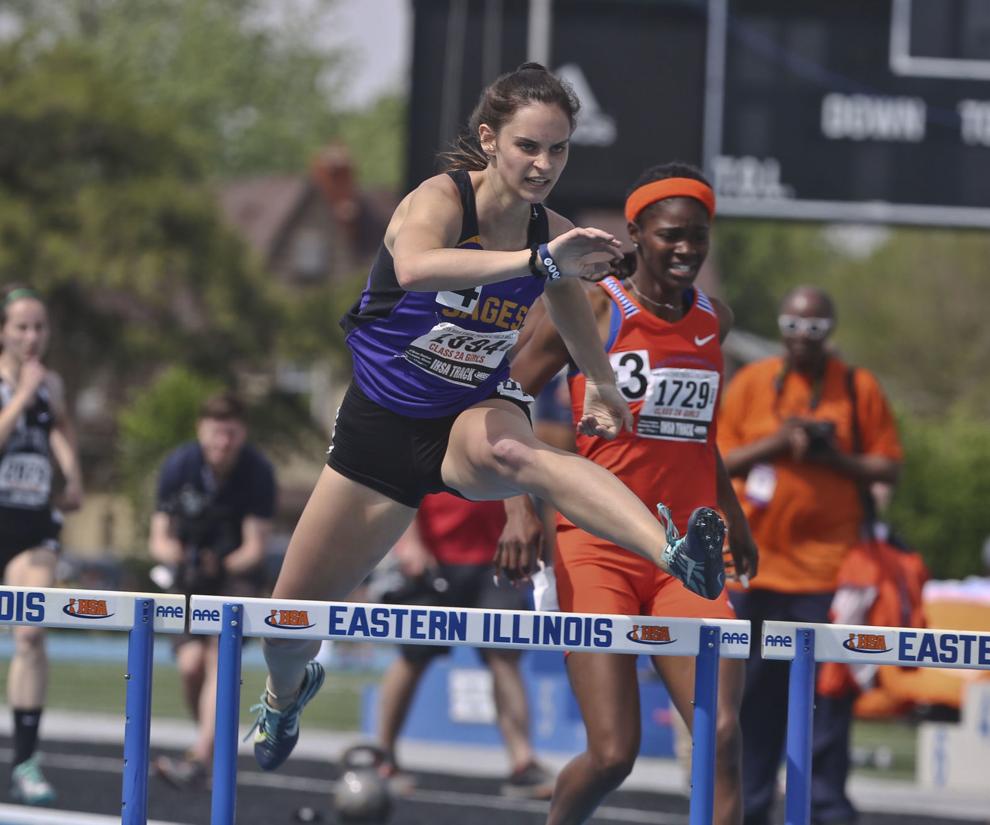 1A and 2A State Girls Track 50 5.17.19.JPG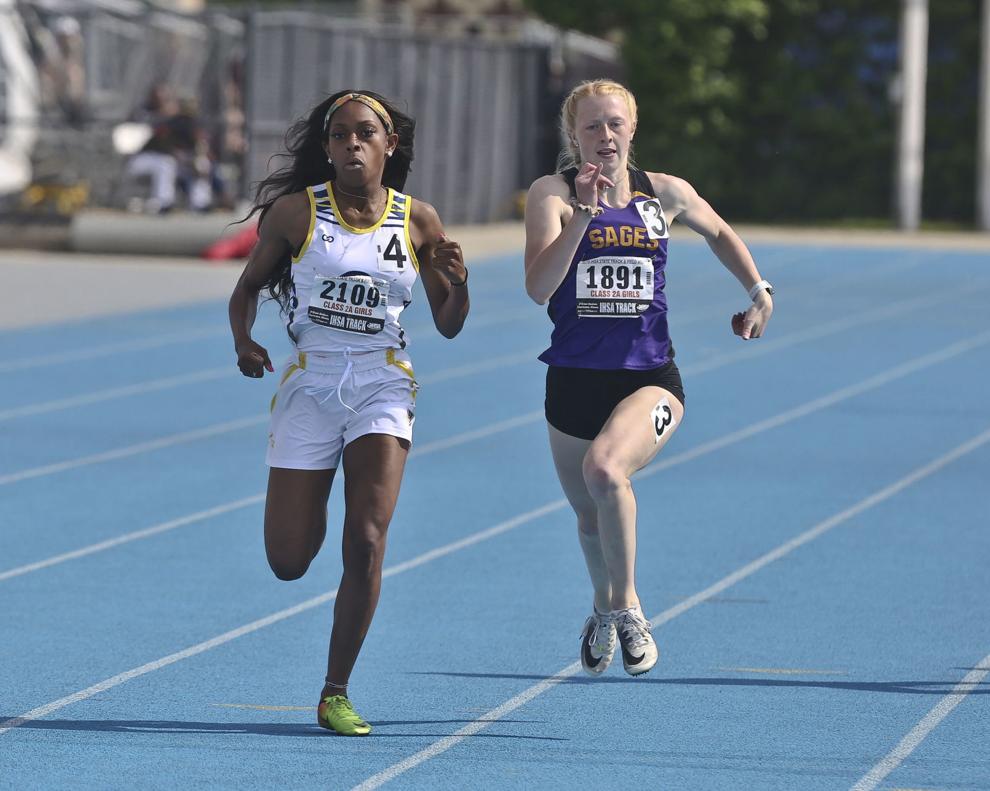 1A and 2A State Girls Track 51 5.17.19.JPG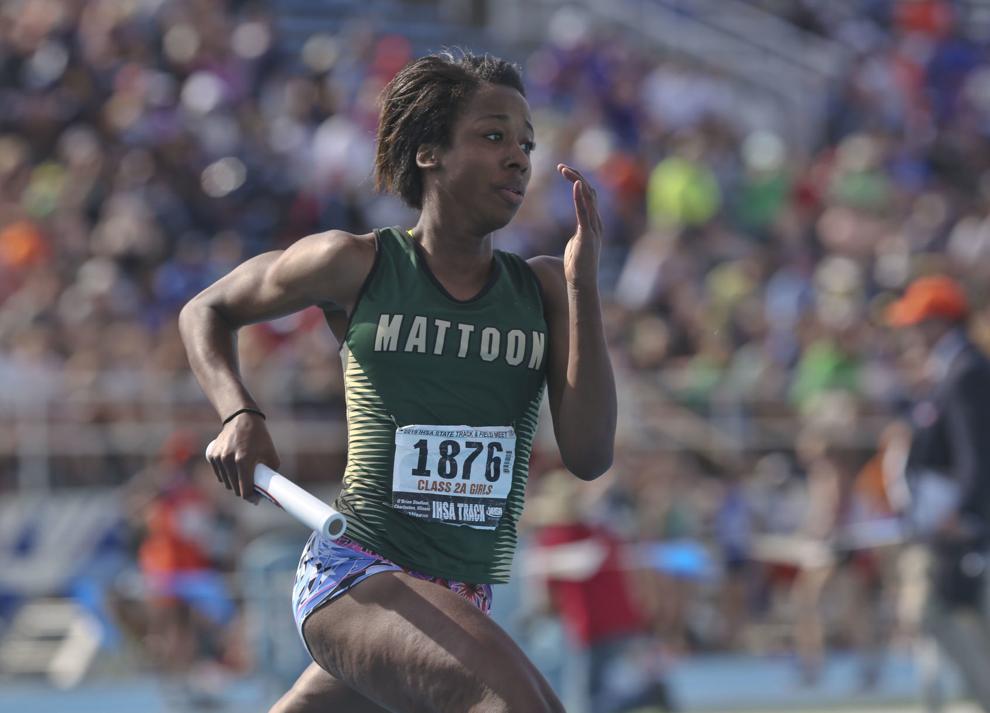 1A and 2A State Girls Track 52 5.17.19.JPG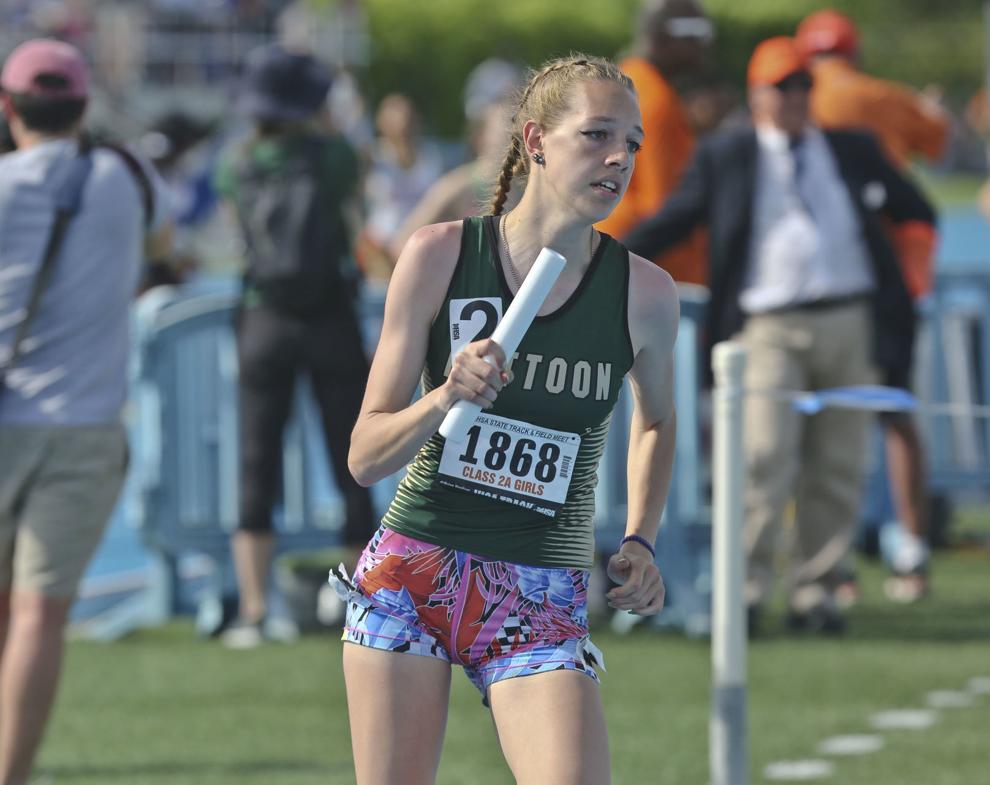 1A and 2A State Girls Track 53 5.17.19.JPG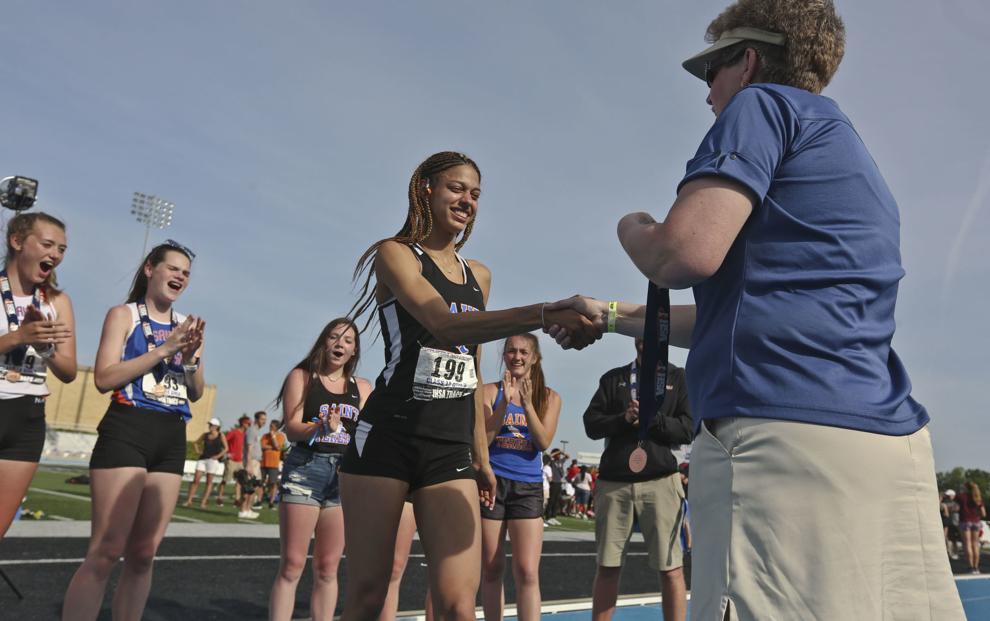 1A and 2A State Girls Track 54 5.17.19.JPG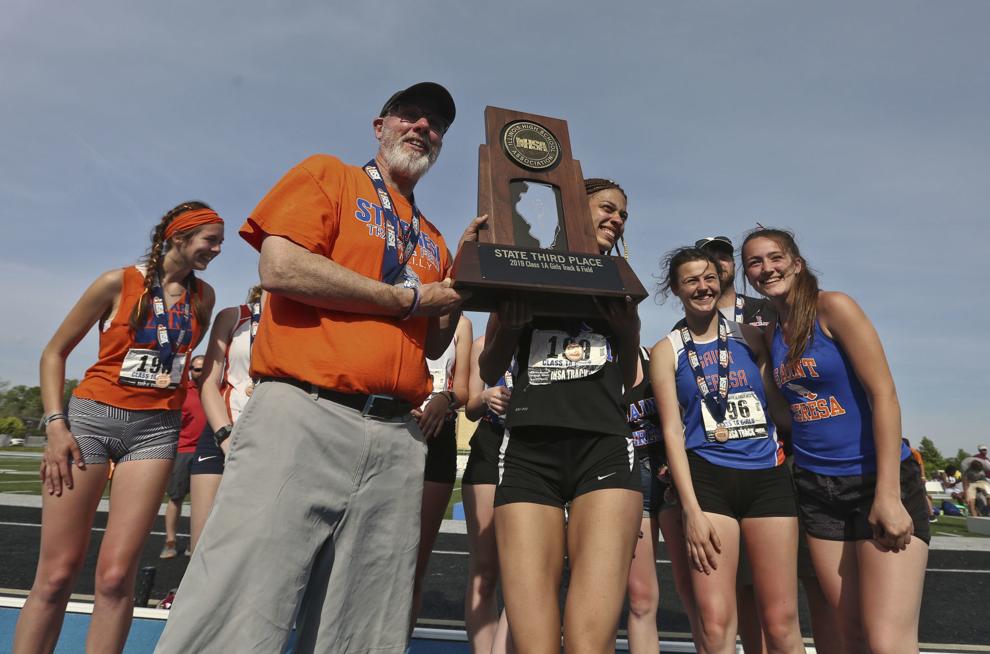 1A and 2A State Girls Track 55 5.17.19.JPG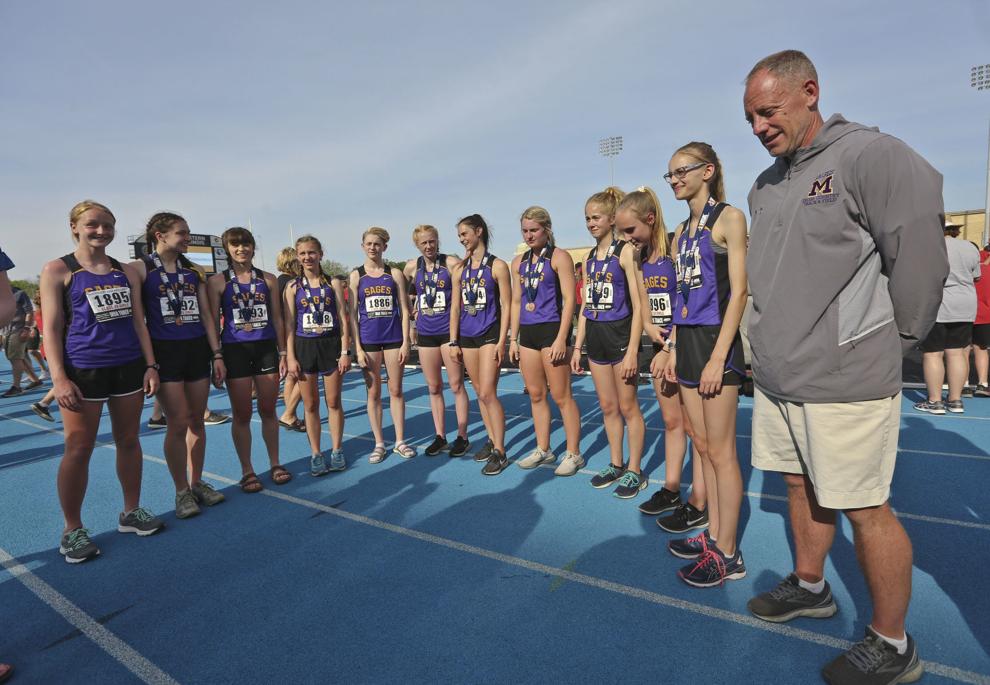 1A and 2A State Girls Track 56 5.17.19.JPG