DECATUR — The Herald & Review coverage area has lost a bevy of top track and field athletes to graduation after last season's state meet in Charleston. Still, there are plenty of returners to keep an eye on this weekend at the Illinois Top Times Meet at the Shirk Center on the campus of Illinois Wesleyan in Bloomington.
The meet is divided into two days: Friday and Saturday. Friday is for Class 1A boys and girls competition, beginning at 3:05 p.m. with the long jump. Class 2A begins first thing Saturday morning with boys and girls competitions beginning at 9:05 a.m. with the long jump and Class 3A will follow.
Here's a not-so-complete list of what to watch for this weekend. 
Nettles vs. Switzer: The final year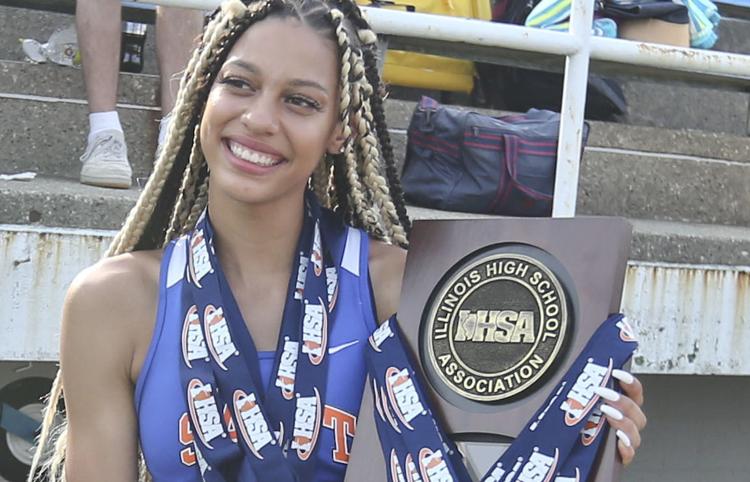 Turn in the pole vault tide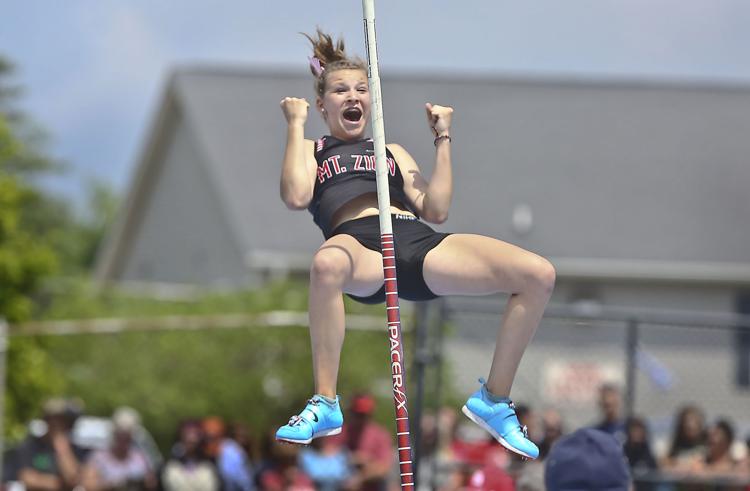 Plenty of distance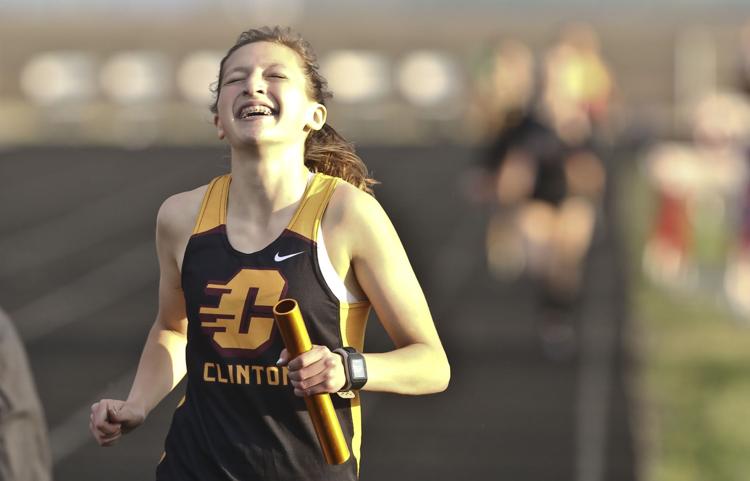 Oakley still a force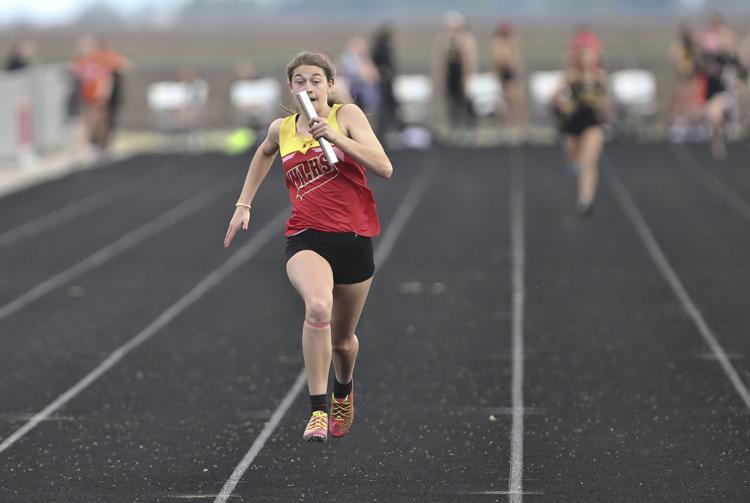 Frye could pick up where she left off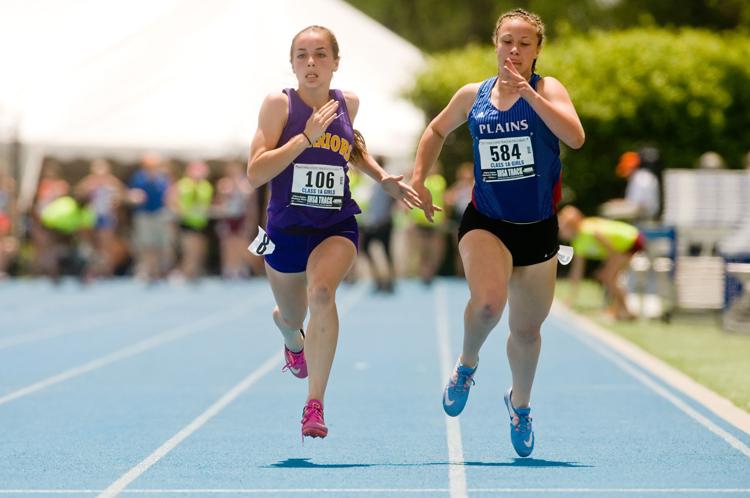 Other girls to watch: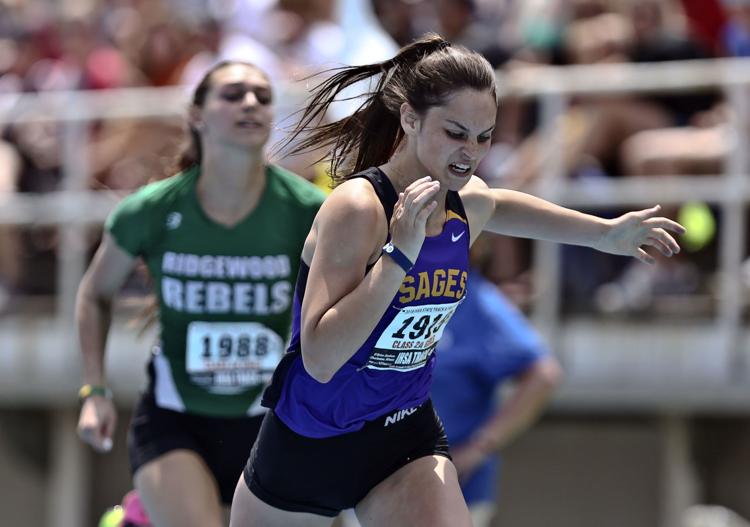 Warrensburg's Tedford back for more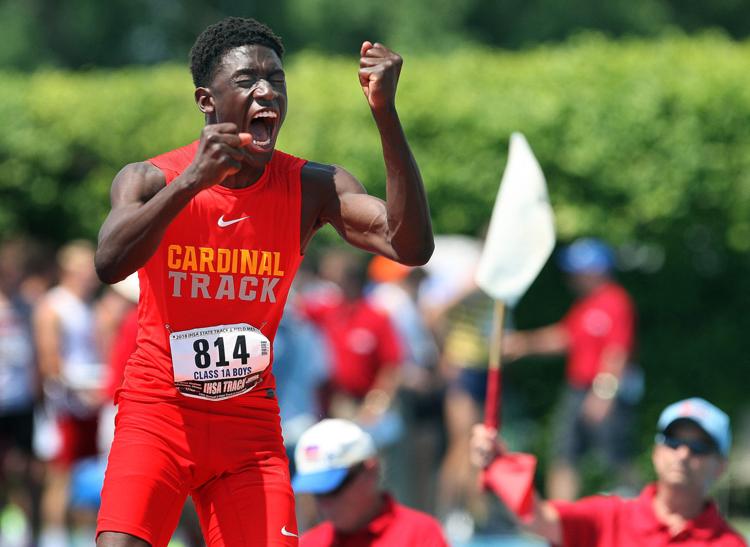 Another MacArthur breakout?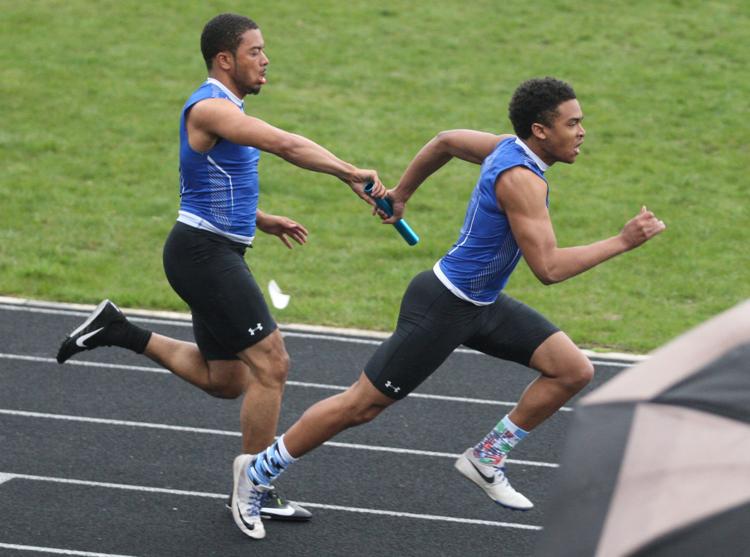 Dixon's final lap for Monticello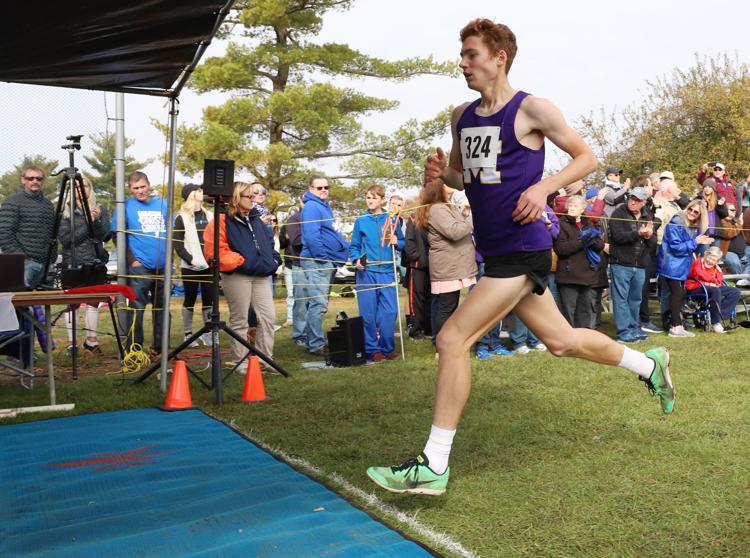 Stewart brothers running for St. T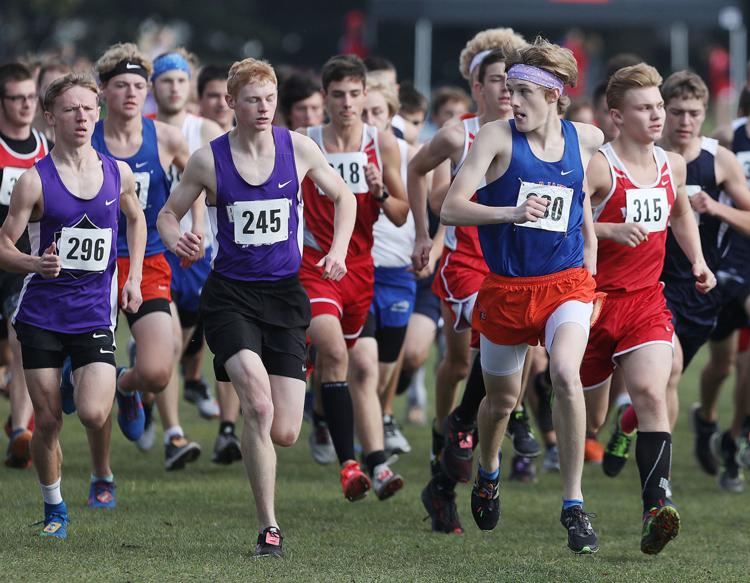 Don't sleep on Damery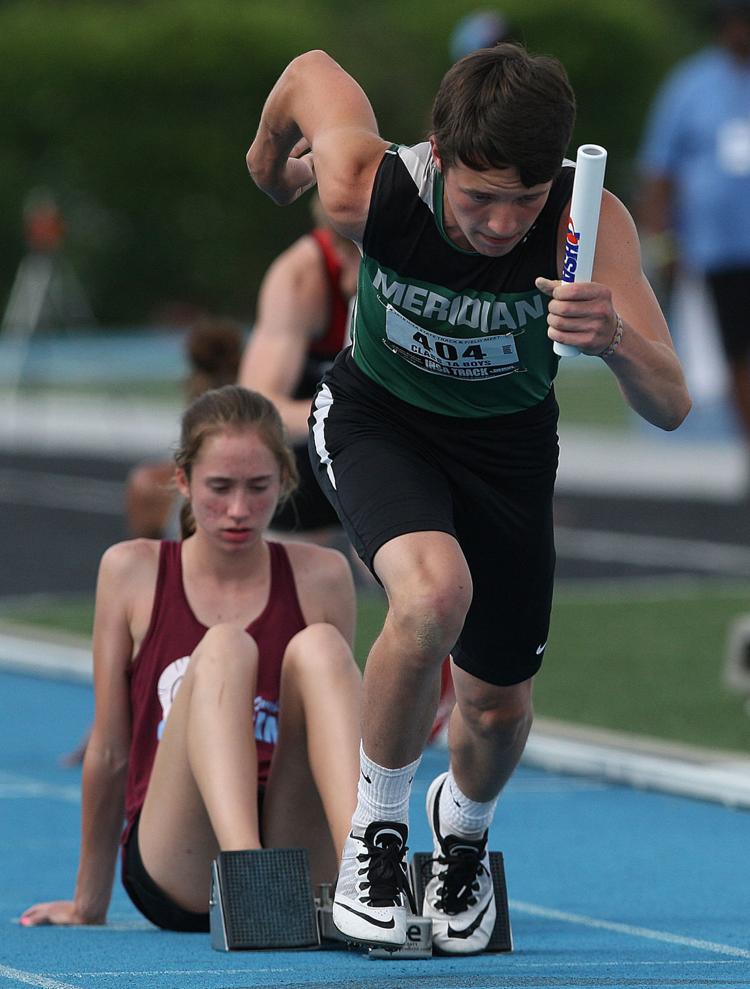 Other boys to watch: