MONTICELLO — Hurdling has always been a part of Emelia Ness' life.
Her grandfather hurdled, her mother hurdled and her older siblings were hurdlers at Monticello.
When Ness was 10 years old and at the track while her siblings practiced, her mother grabbed her hand and helped ease her over the hurdles.
That's when Emilia Ness' career began.
"It felt like a natural thing," Ness said. "I felt comfortable and felt like something I could do. I love running."
On Thursday at the girls Class 2A Monticello Sectional track and field meet, Ness, a Monticello sophomore, won the 100-meter hurdles, finished second in the 300-meter hurdles, led off on the Sages' winning 4x100-meter relay team and was the second leg of the 4x200-meter relay team that qualified for state.
It's her second trip back to O'Brien Stadium for the state meet. Ness went to state as a freshman last season in the 100- and 300-meter hurdles and the 4x400-meter relay.
As a team, the Sages won their fourth consecutive Class 2A Sectional with 110.33 points, followed by Urbana (100).
"I really thought for two years in a row that Urbana was best and had a huge advantage over us," Monticello coach Cully Welter said. "Last year I was surprised. It came down to the (4x400-meter relay) for us last year. This year things just kind of went our way. We literally have 19 girls on the team. They're tough competitors."
Ness won the 100 hurdles with a :15.34 time to beat Jessica Franklin of Mahomet-Seymour. But in the 300 hurdles, Franklin caught Ness at the end of the race to take first place.
There's something about hurdling that caught Ness' attention back when she used to watch her siblings. The leaps take away from the monotonous nature of running.
"It gives me something to look forward too. Like, 'I got over this one, let's get to the next one.' I ran the 100 this year for the first time and I didn't like it as much," Ness said. "I think it's boring running straight. I'm so used to having something in front of me to tackle."
Welter has known since middle school that Ness would be a standout for him.
He saw it in her demeanor and the way she prepares for races. Even the littlest thing can be a big motivator.
Ness doesn't prefer to lead the pack. She needs the drive to catch the person in front of her.
"She hates to lose, she really does," Welter said. "That drives her. She likes to use outside factors to motivate her; whether that be someone else running a good time or knowing she has competition in a race."
The Sages got wins from Aliyah Welter in pole vault with a jump of 12 feet, 7 inches. Welter beat Mount Zion's Josie Held on scratches. Both cleared 12-7.
Alyssa McPike finished second in the 1,600- and 3,200-meter runs to advance to the state meet.
They're back and still on top
All season long Eisenhower seniors Katina and Tina Martin have been battling back from injury.
Katina last ran at the City Meet on April 23, and Tina ran at last week's Central State 8 meet.
On Thursday, both ran at the sectional and dominated in their sprints.
They tied for a win in the 100-meter dash with a time of :12.07 and Tina (:24.26) beat Katina (:24.79) in the 200.
"I feel happy, especially for the 200,' Tina said. "I wanted to go under :23 at this meet so there would be no illusions to what I would do at state."
If there were any questions swirling around about the Martin's availability for state, they tuned it out.
"I don't really worry about what other people have to say," Tina said. "I was coming back from a couple injuries. I'm happy where I'm at right now, all things considered. I'll be ready for state. I know that."
Katina has missed the repetition of practice this year. Though she and her sister both finished in the top two in their races, Katina said she still has a little rust to shake off before the state final preliminaries next Friday.
You have free articles remaining.
"There's a lot, a lot of rust — acceleration," Katina said. "I still need to build my confidence. In the 200, (Tina) got out on me. I have a lot of work to do, but I know it's the number of races I've ran."
Now Katina is officially back in Charleston to defend last season's 100 and 200 state championships.
"I always knew if I could get to state and if my legs and everything allowed it, that I'm pretty dangerous," Katina said.
Alyssa Baltimore also advanced for the Panthers in the high jump.
MacArthur goes back to state
For the first time since 2015, the MacArthur girls are sending someone to the state meet.
Sabrie Strong-McCloud won the triple jump with a leap of 36-7 to beat Mattoon's Summerlyn Smith (35-0.5).
Strong-McCloud's jump came on her final of the day after a jump of 35 feet in the second attempt.
"It felt like it was good," she said of the last jump. "I either jumped a little further than 35 or 35-7, but I didn't know I jumped 36."
It's Strong-McCloud's first high school season doing track. She came out for the team at the urging of Eric Dabner.
"A lot of people were like you should do it because you're really good at it and they want to see me go to state, too," Strong-McCloud said.
The thought of advancing to state started creeping into her mind in April when she first cleared 33 feet before making it a reality on Thursday.
Strong-McCloud was seeded fourth entering the day with a 34-9.5.
Mount Zion 4x800 team soars
The plan for the Mount Zion 4x800 team was simple before the starting gun: Qualify for state.
The team of Kaelyn Mackling, Jenny Baumann, Lucy Griffith and Taylor Fox were seeded fourth in the event, but erupted for a school-record time of 9:44.88 to win the event and qualify for state.
"It was pretty crazy," Fox, the anchor leg, said. "I knew they were right behind me and I still had to push it and give it my all. I knew I could do it. I was so proud of all of us. I thought we'd make it today, but I didn't think we would make it this far by this much."
When Baumann, the second leg handed off the baton, she started counting down the time in her head.
She knew they had a chance.
"I was doing the math in my head,' Baumann said. "I was thinking, 10 minutes (to qualify), I have to be finishing at under 5 minutes. We were at 4:55 or something, and I was like, 'Oh my gosh if we stay on pace,' I knew Taylor could finish us strong. Obviously Lucy, too."
Mackling was the opening leg and said she "had never been so scared in her life" to start the race.
Griffith turned in her personal best split to seal the deal from the third leg.
"I've never broken 2:30 and I ran 2:28 today," she said. "That was really encouraging. Everyone put their biggest effort I've ever seen."
Turney goes wire-to-wire
As soon as Clinton sophomore Payne Turney broke from the block, she knew she could pencil her name in to advance to state in the 800-meter run.
She ran a 2:19.14 to win the event in wire-to-wire fashion, finishing ahead of Charleston freshman Megan Garrett.
"When did I know? At the start," Turney said. "I knew I wanted it and I was going to get it."
She also advanced to the state meet last season in the 800.
Girls 2A Track and Field Sectionals 1 05.10.18.jpg
Girls 2A Track and Field Sectionals 2 05.10.18.jpg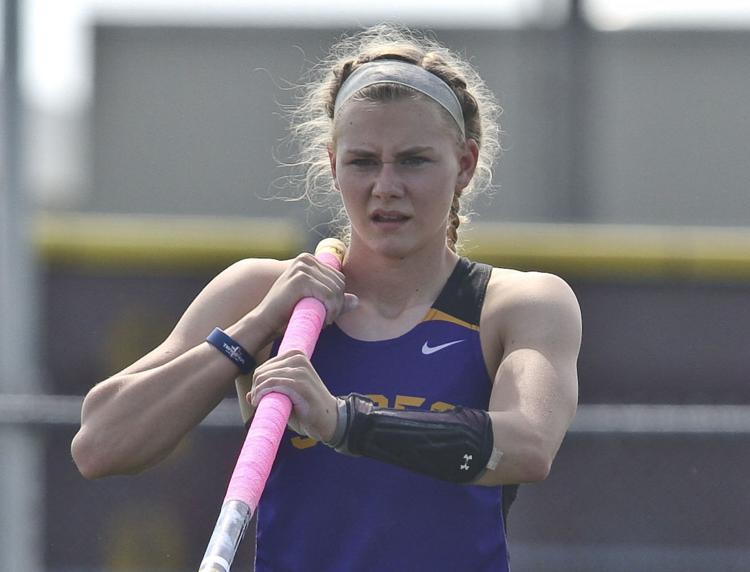 Girls 2A Track and Field Sectionals 3 05.10.18.jpg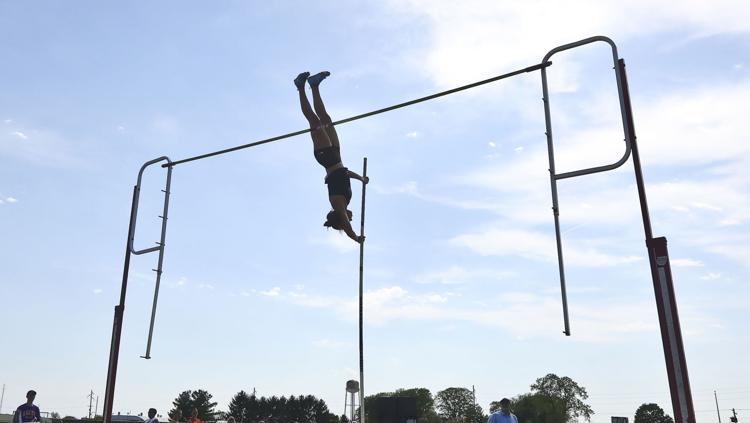 Girls 2A Track and Field Sectionals 4 05.10.18.jpg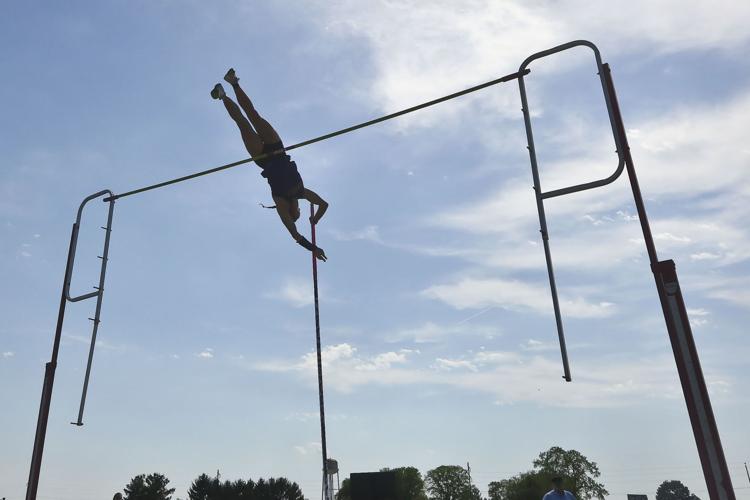 Girls 2A Track and Field Sectionals 5 05.10.18.jpg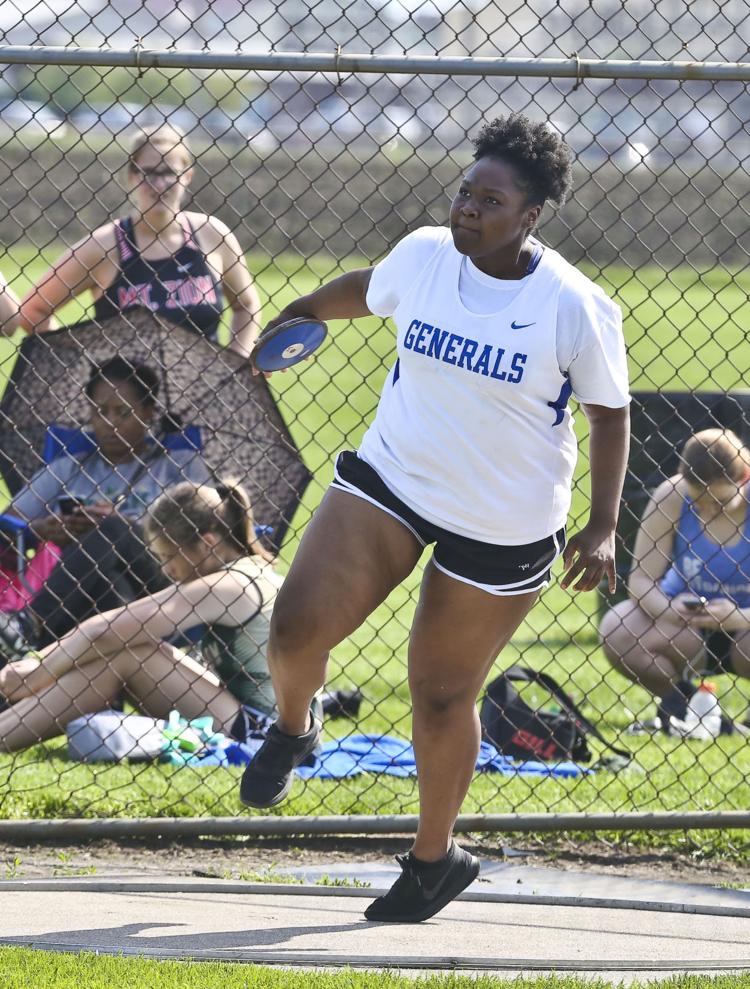 Girls 2A Track and Field Sectionals 6 05.10.18.jpg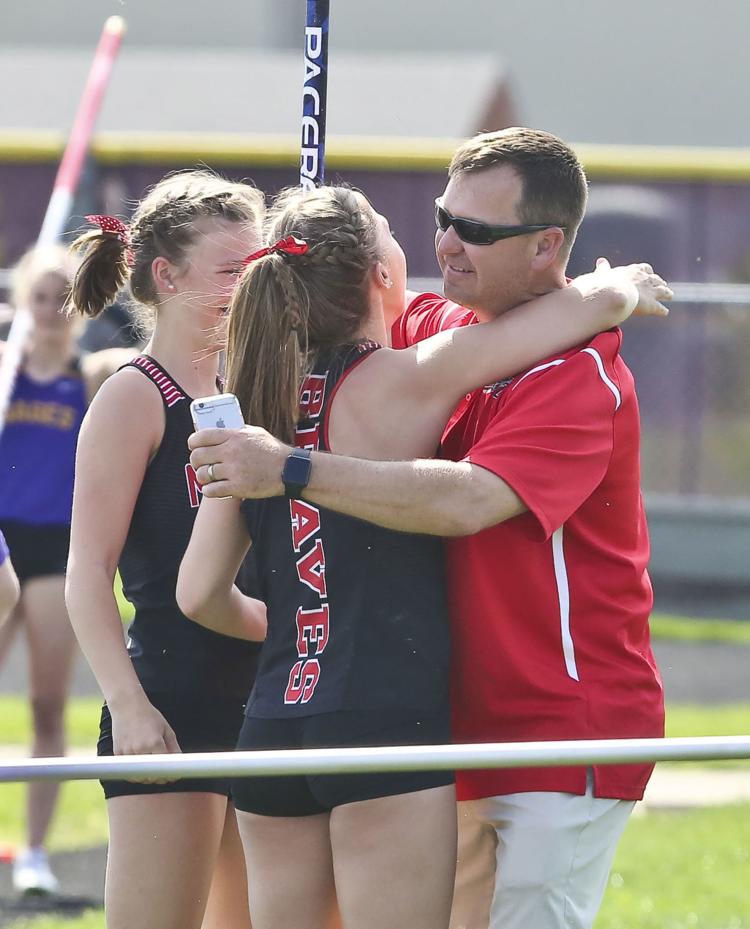 Girls 2A Track and Field Sectionals 7 05.10.18.jpg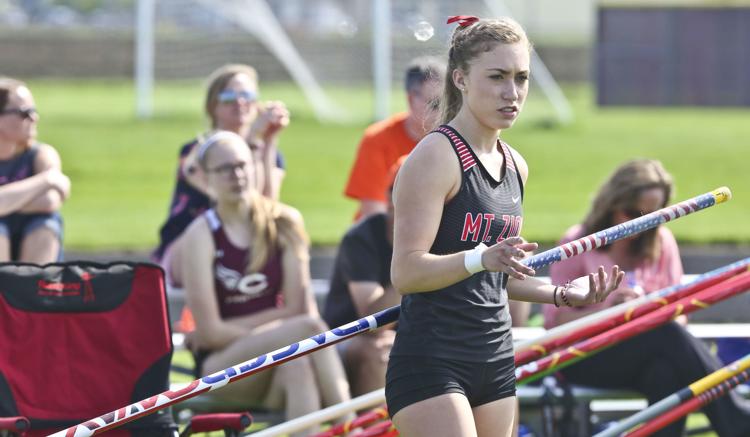 Girls 2A Track and Field Sectionals 8 05.10.18.jpg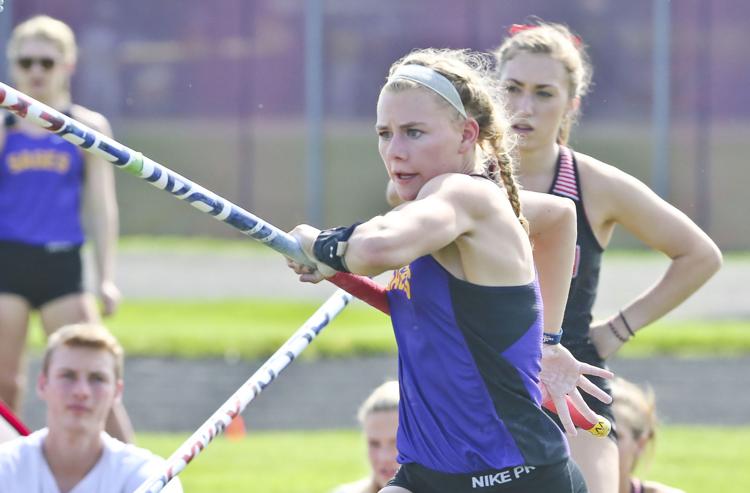 Girls 2A Track and Field Sectionals 9 05.10.18.jpg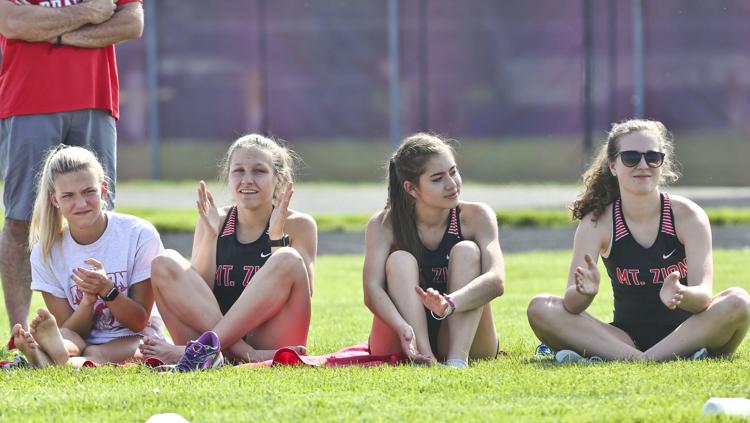 Girls 2A Track and Field Sectionals 10 05.10.18.jpg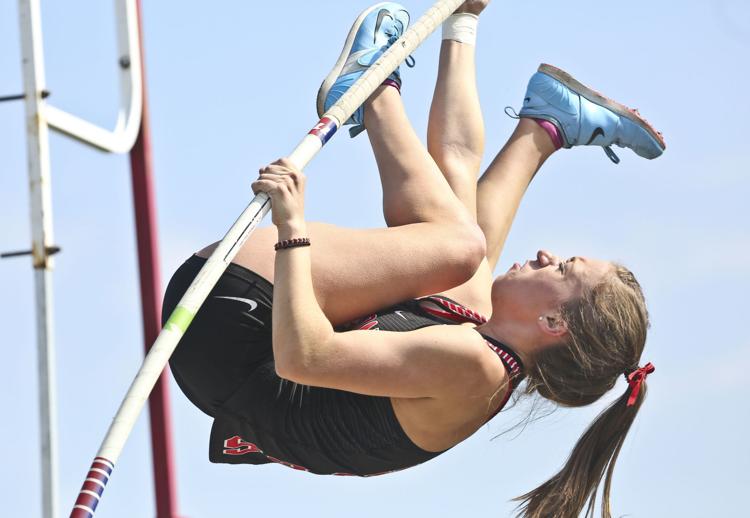 Girls 2A Track and Field Sectionals 11 05.10.18.jpg
Girls 2A Track and Field Sectionals 12 05.10.18.jpg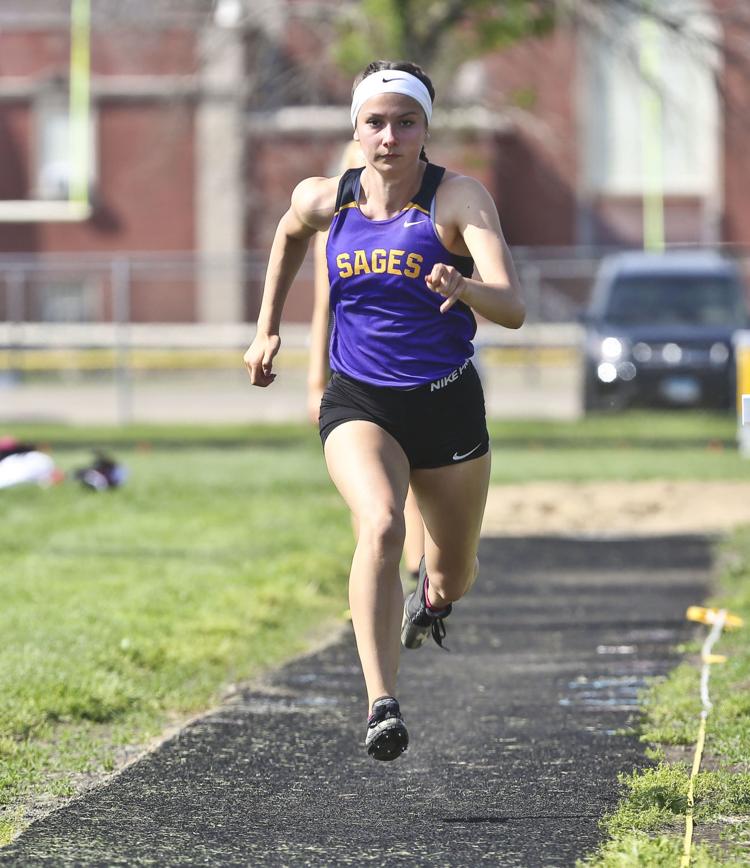 Girls 2A Track and Field Sectionals 13 05.10.18.jpg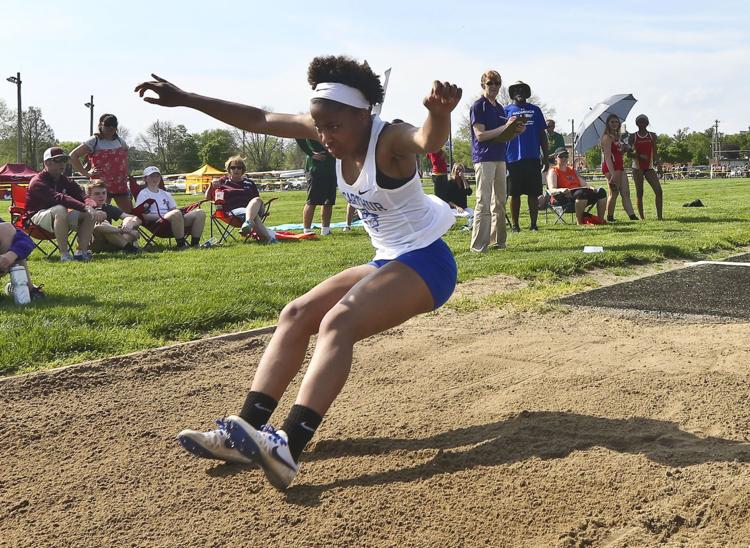 Girls 2A Track and Field Sectionals 14 05.10.18.jpg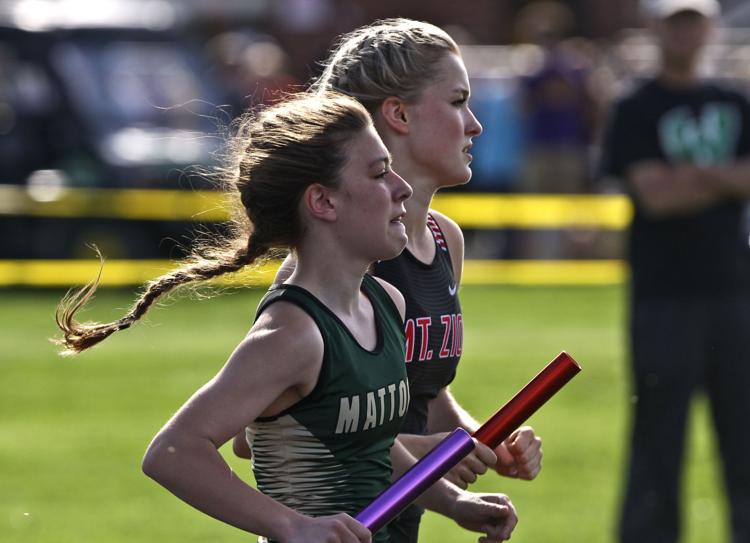 Girls 2A Track and Field Sectionals 15 05.10.18.jpg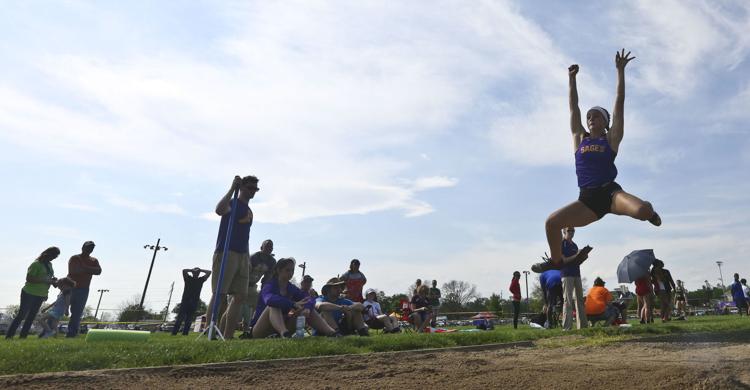 Girls 2A Track and Field Sectionals 16 05.10.18.jpg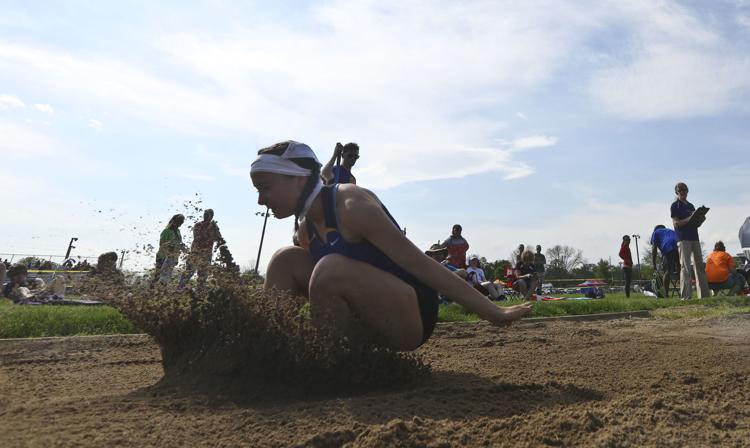 Girls 2A Track and Field Sectionals 17 05.10.18.jpg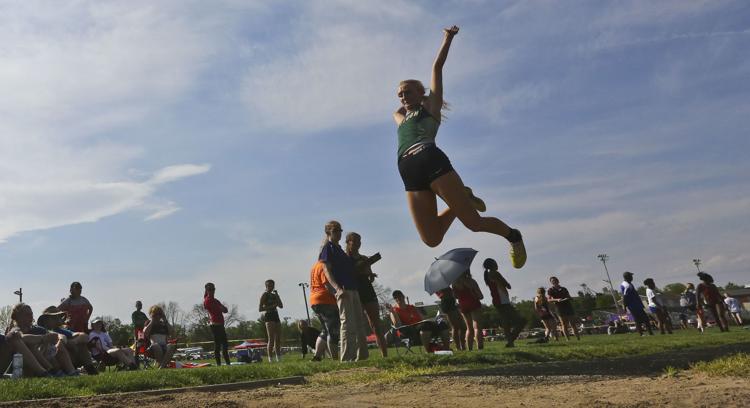 Girls 2A Track and Field Sectionals 18 05.10.18.jpg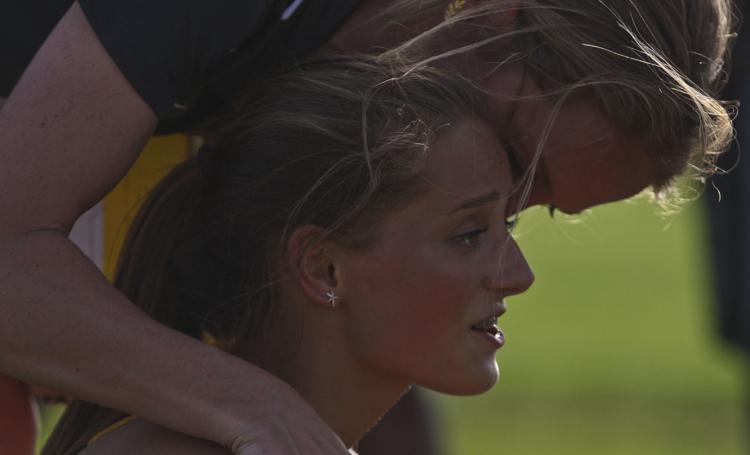 Girls 2A Track and Field Sectionals 19 05.10.18.jpg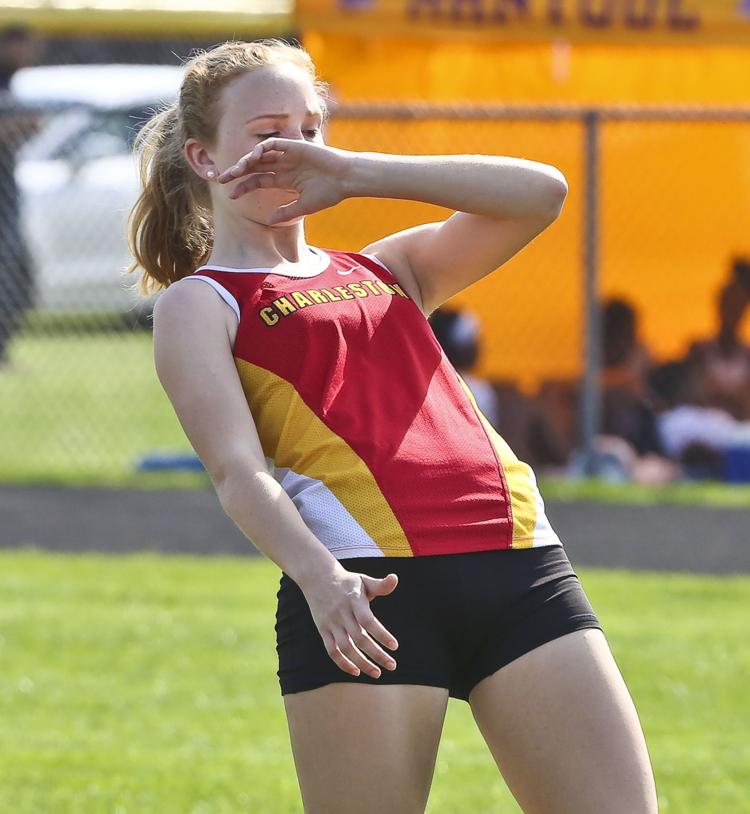 Girls 2A Track and Field Sectionals 20 05.10.18.jpg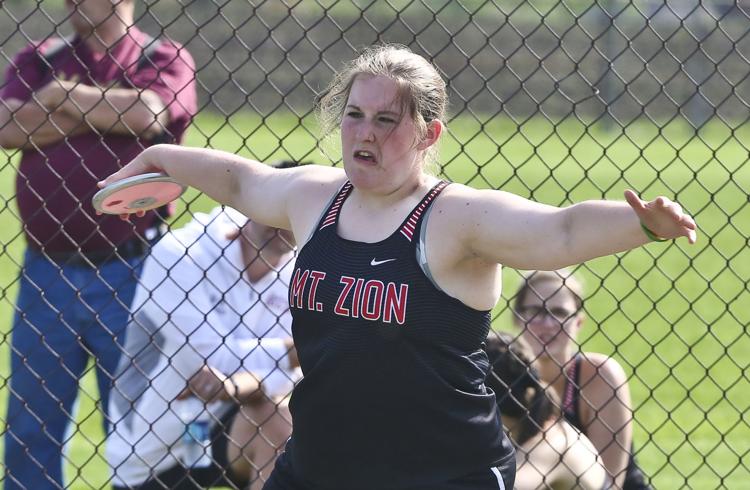 Girls 2A Track and Field Sectionals 21 05.10.18.jpg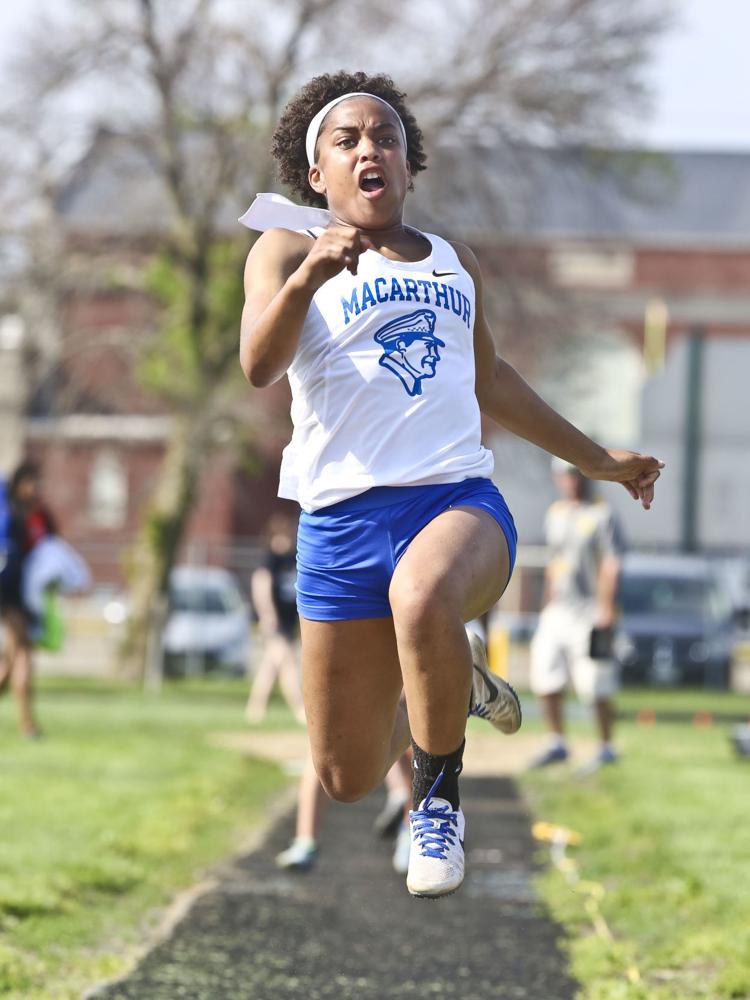 Girls 2A Track and Field Sectionals 22 05.10.18.jpg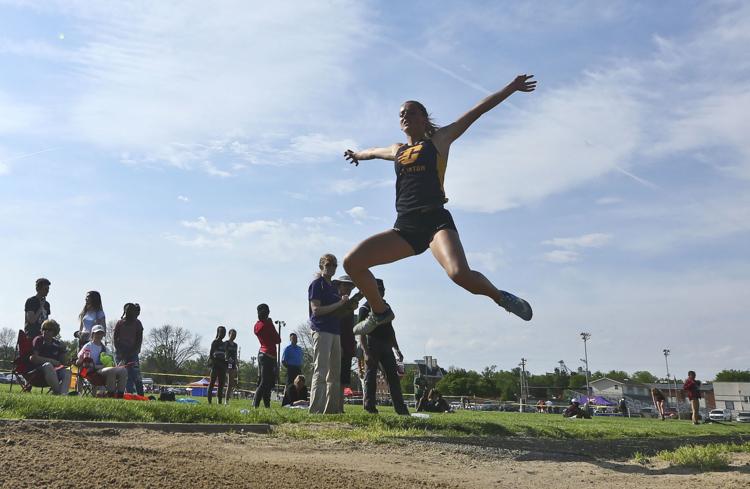 Girls 2A Track and Field Sectionals 23 05.10.18.jpg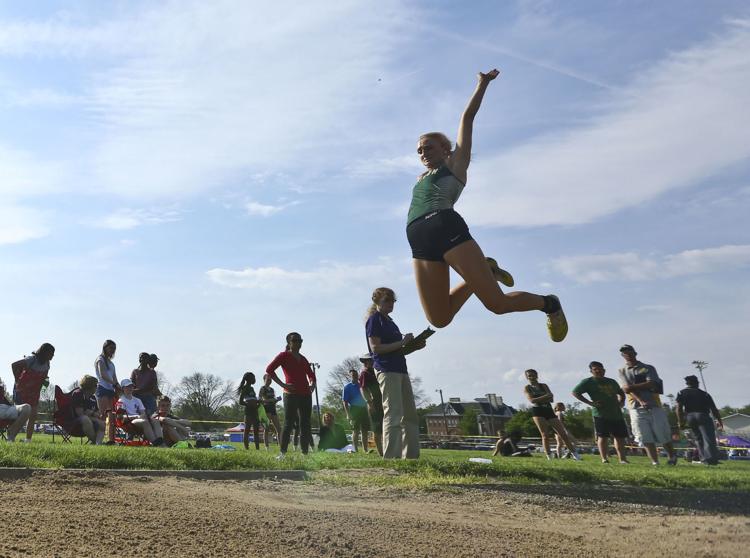 Girls 2A Track and Field Sectionals 24 05.10.18.jpg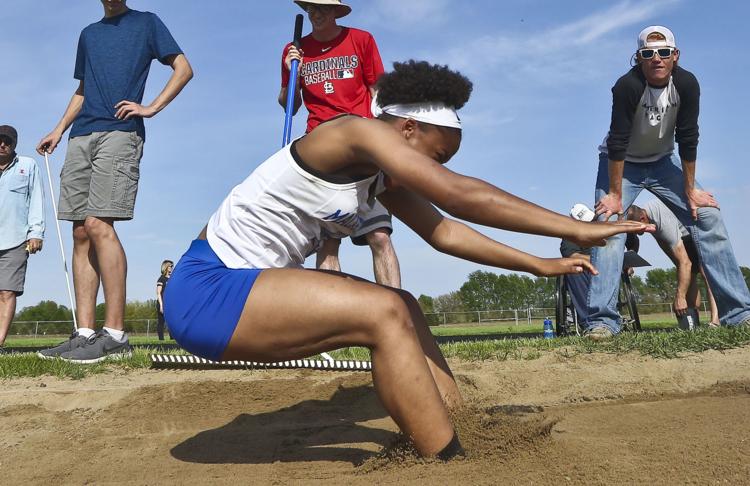 Girls 2A Track and Field Sectionals 25 05.10.18.jpg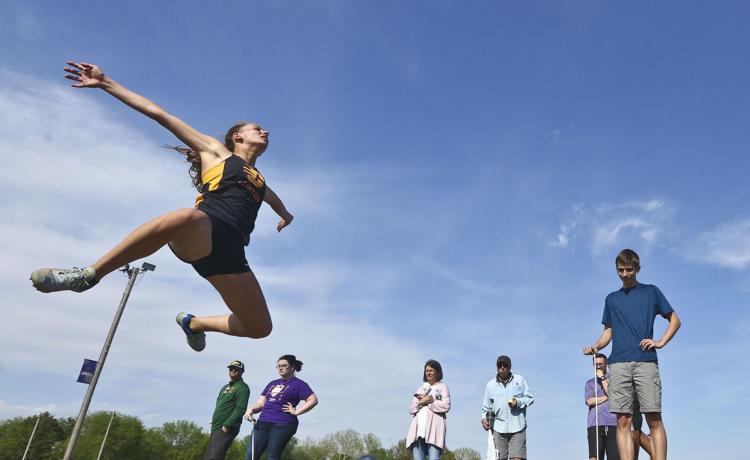 Girls 2A Track and Field Sectionals 26 05.10.18.jpg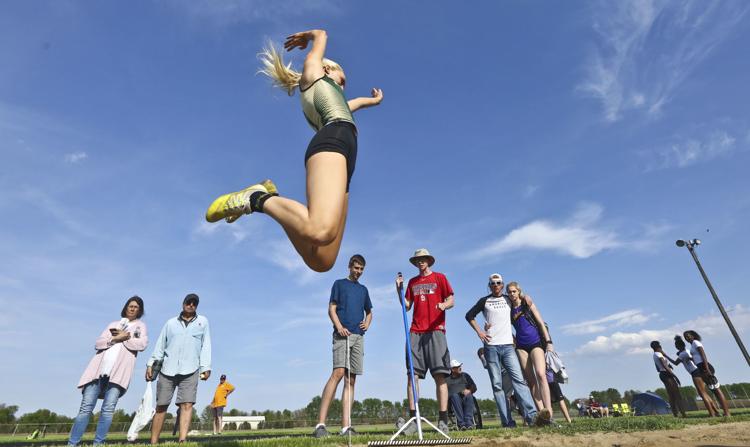 Girls 2A Track and Field Sectionals 27 05.10.18.jpg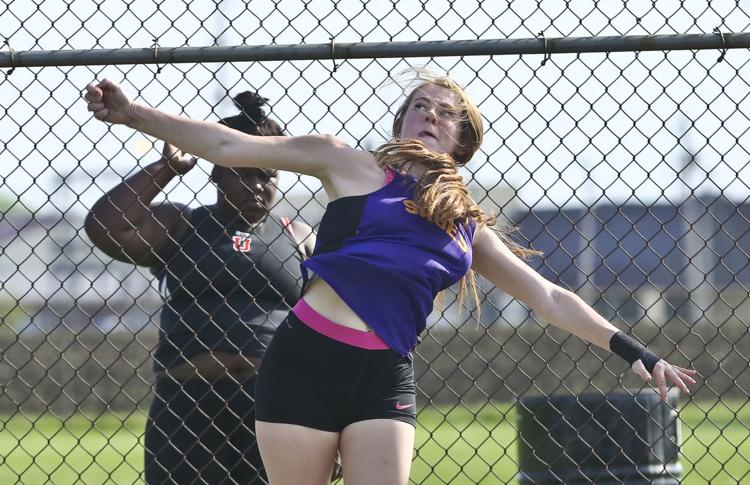 Girls 2A Track and Field Sectionals 28 05.10.18.jpg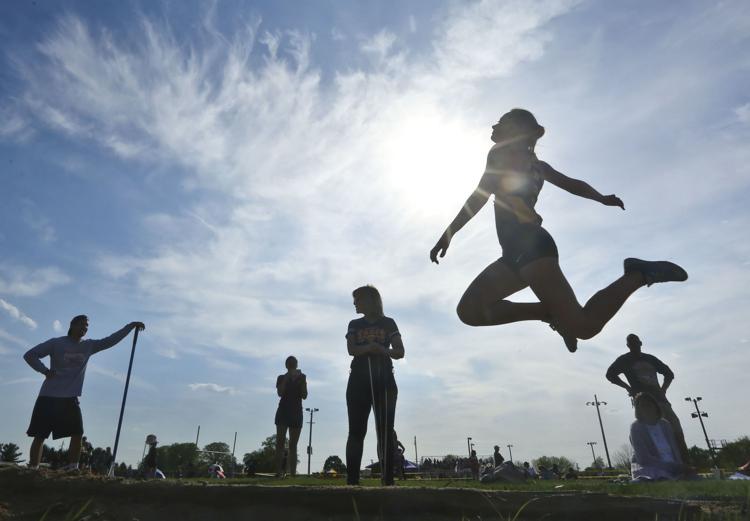 Girls 2A Track and Field Sectionals 29 05.10.18.jpg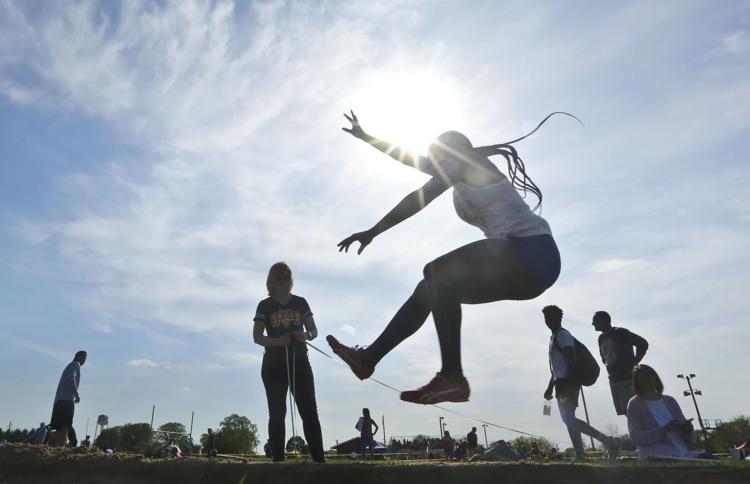 Girls 2A Track and Field Sectionals 30 05.10.18.jpg
Girls 2A Track and Field Sectionals 31 05.10.18.jpg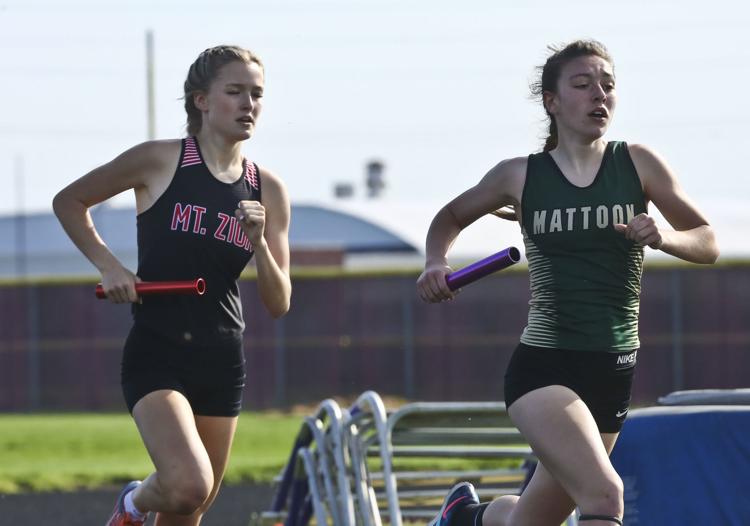 Girls 2A Track and Field Sectionals 32 05.10.18.jpg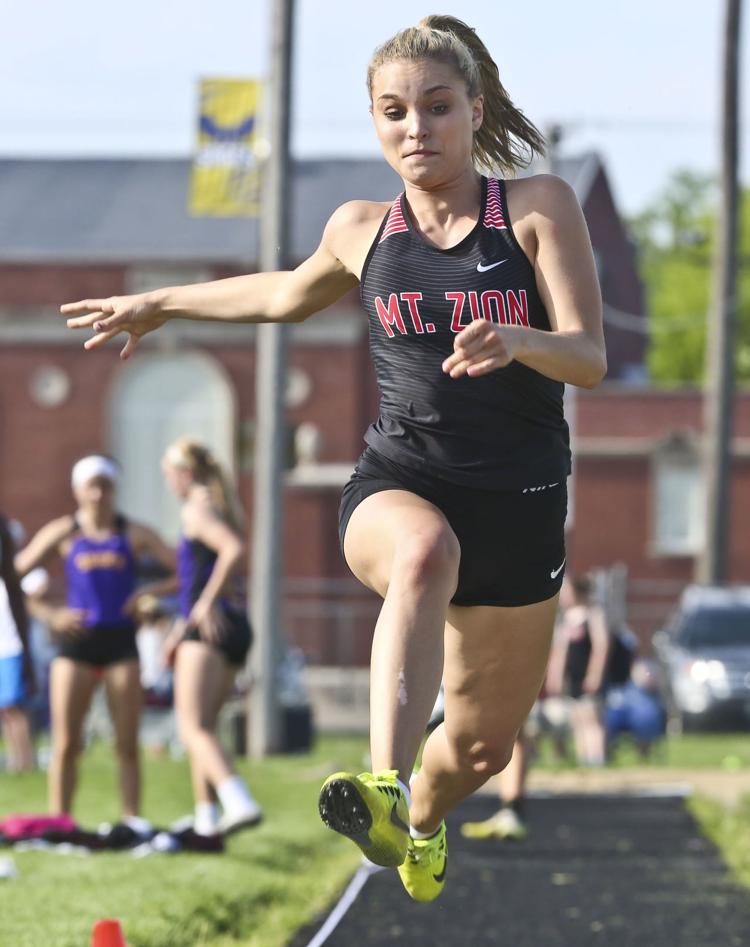 Girls 2A Track and Field Sectionals 33 05.10.18.jpg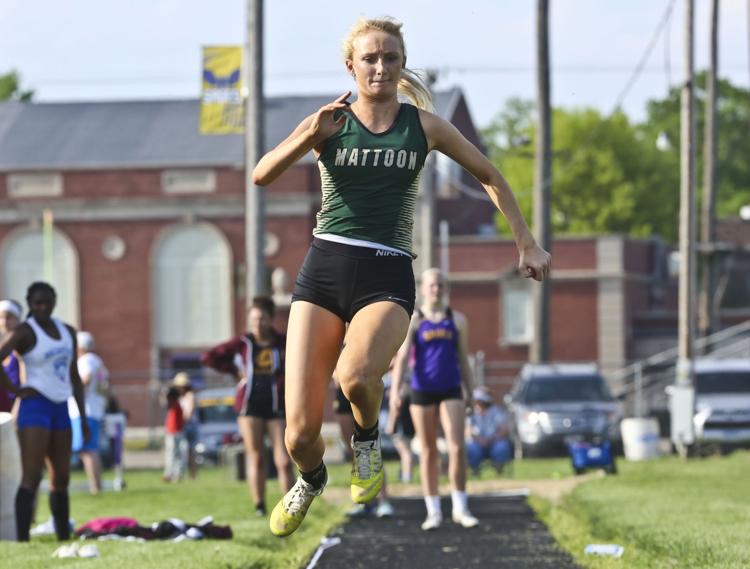 Girls 2A Track and Field Sectionals 34 05.10.18.jpg
Girls 2A Track and Field Sectionals 35 05.10.18.jpg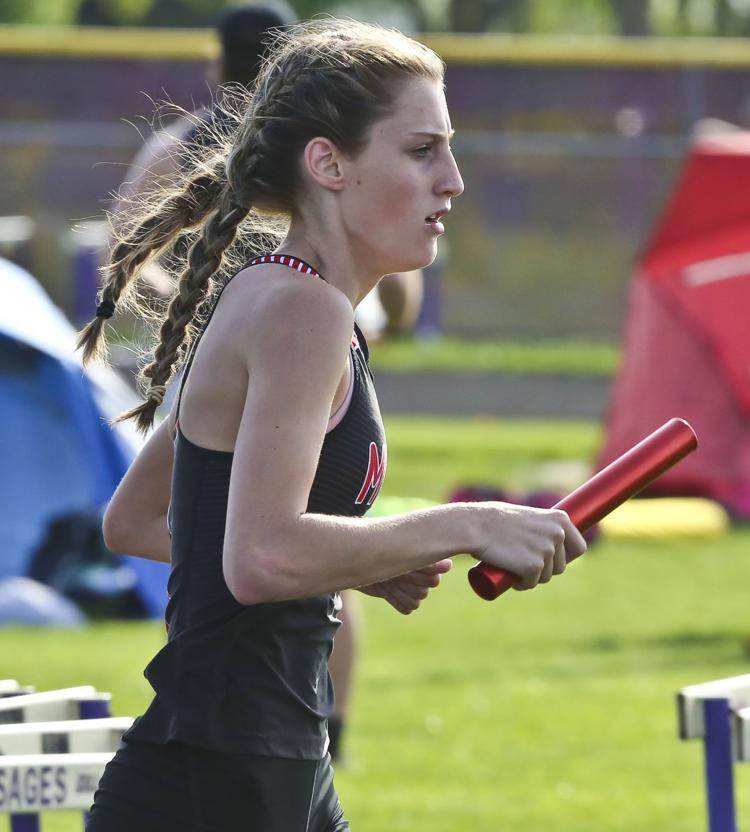 Girls 2A Track and Field Sectionals 36 05.10.18.jpg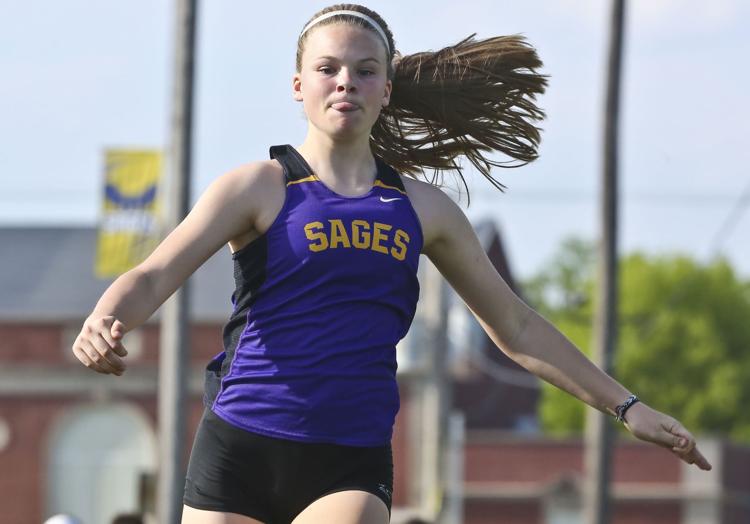 Girls 2A Track and Field Sectionals 37 05.10.18.jpg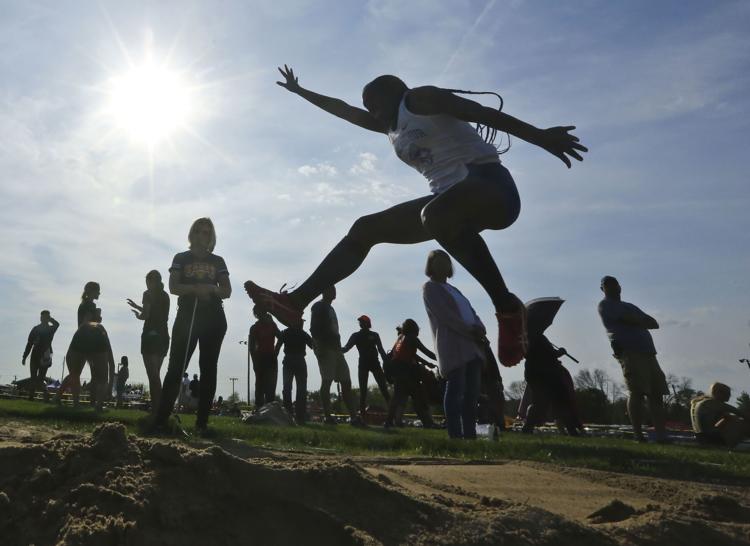 Girls 2A Track and Field Sectionals 38 05.10.18.jpg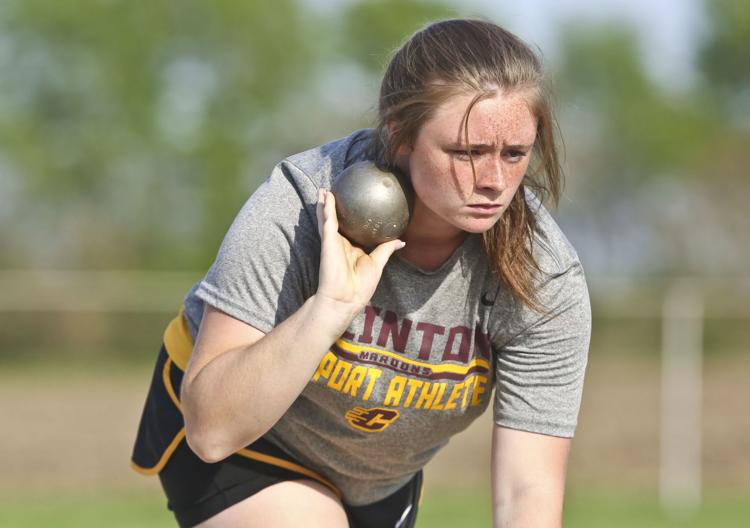 Girls 2A Track and Field Sectionals 39 05.10.18.jpg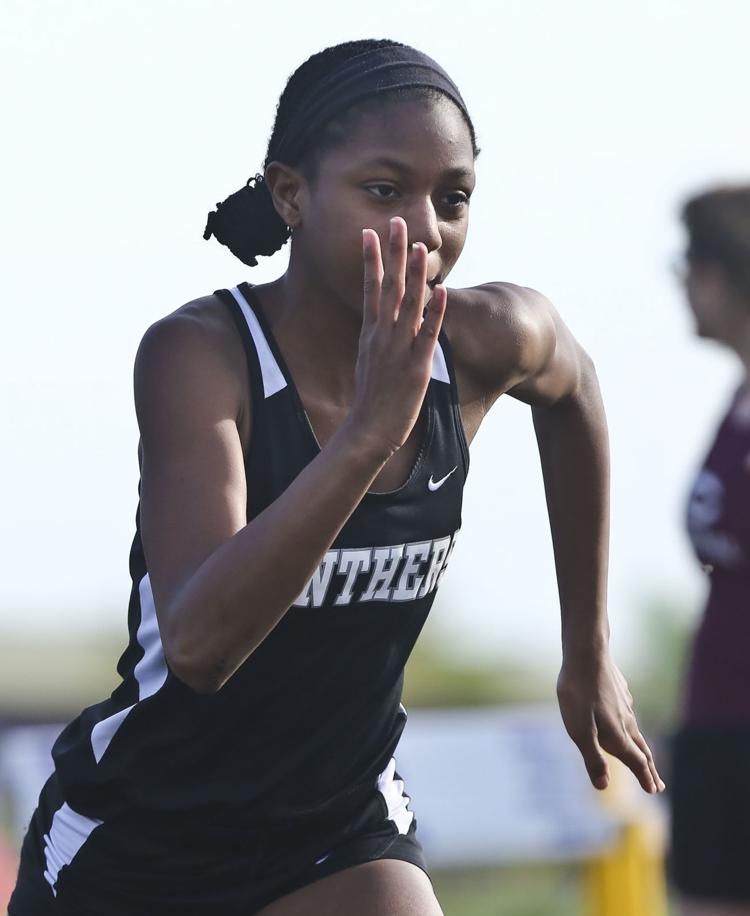 Girls 2A Track and Field Sectionals 40 05.10.18.jpg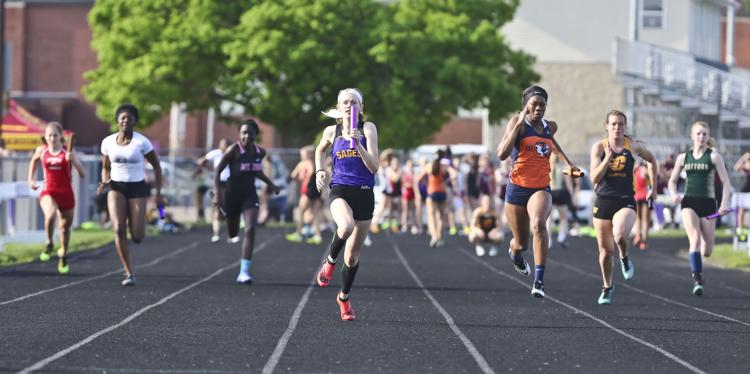 Girls 2A Track and Field Sectionals 41 05.10.18.jpg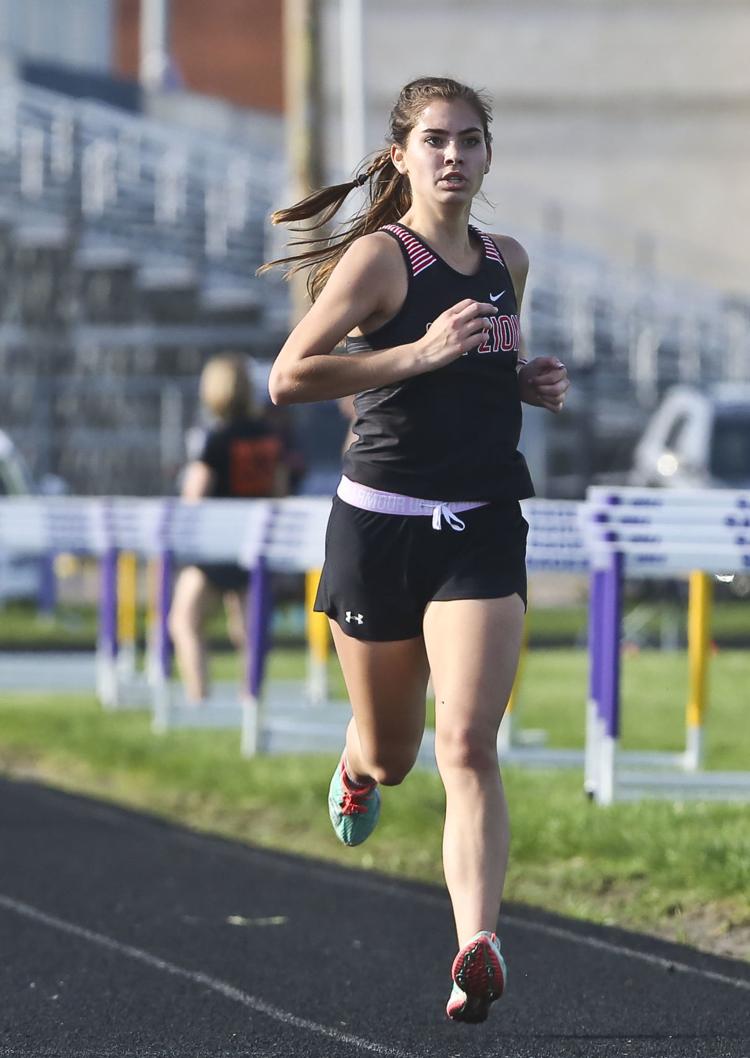 Girls 2A Track and Field Sectionals 42 05.10.18.jpg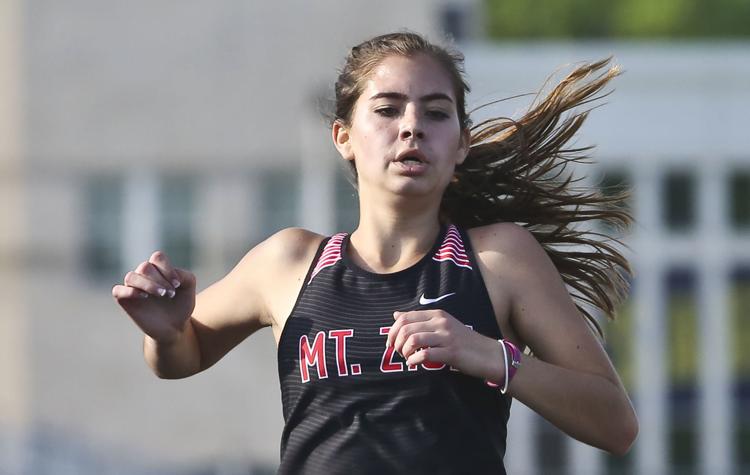 Girls 2A Track and Field Sectionals 43 05.10.18.jpg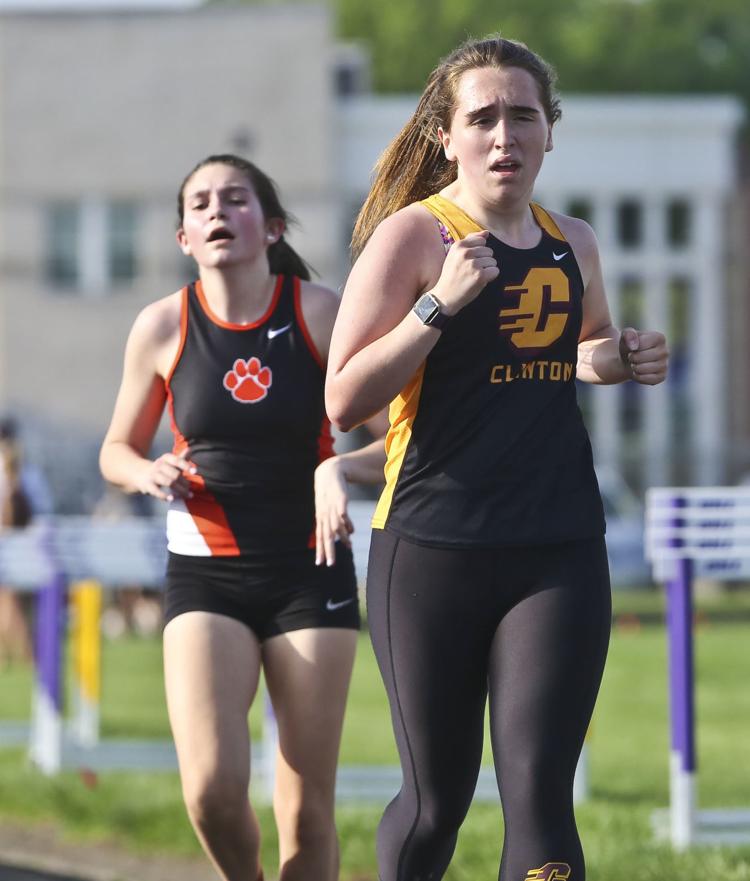 Girls 2A Track and Field Sectionals 44 05.10.18.jpg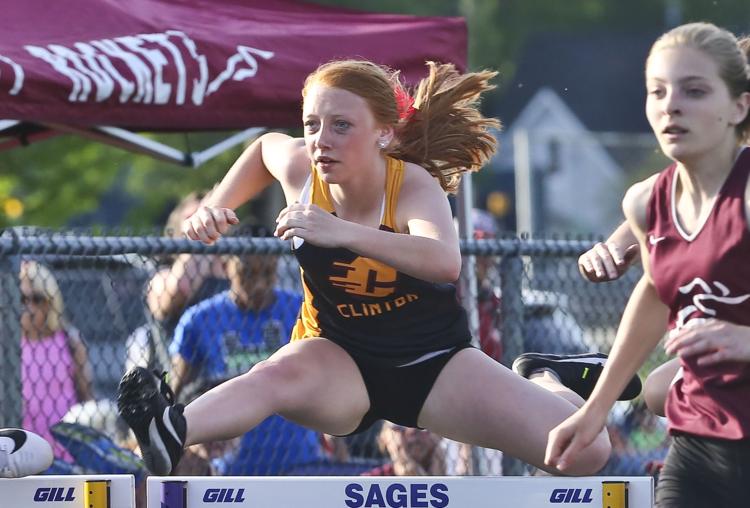 Girls 2A Track and Field Sectionals 45 05.10.18.jpg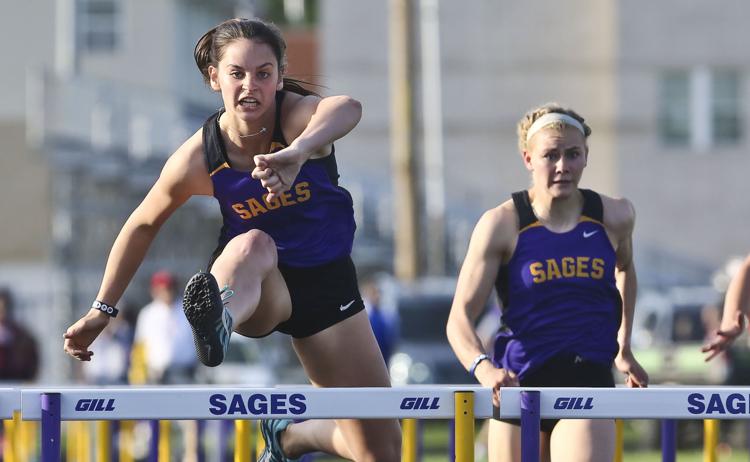 Girls 2A Track and Field Sectionals 46 05.10.18.jpg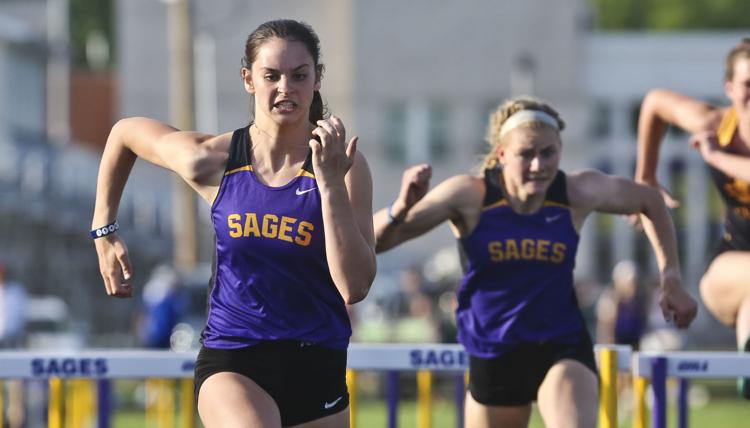 Girls 2A Track and Field Sectionals 47 05.10.18.jpg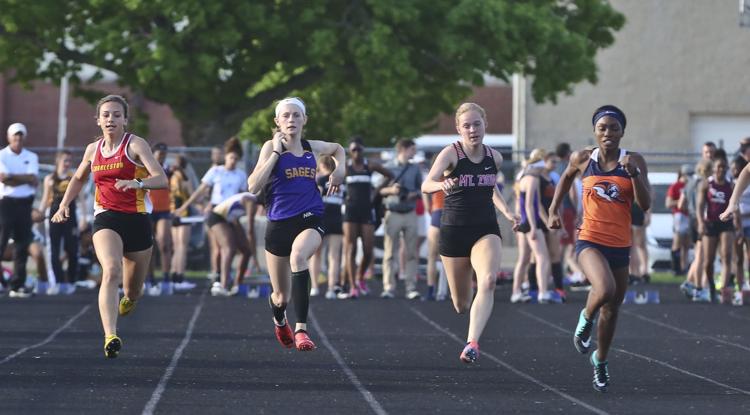 Girls 2A Track and Field Sectionals 48 05.10.18.jpg
Girls 2A Track and Field Sectionals 49 05.10.18.jpg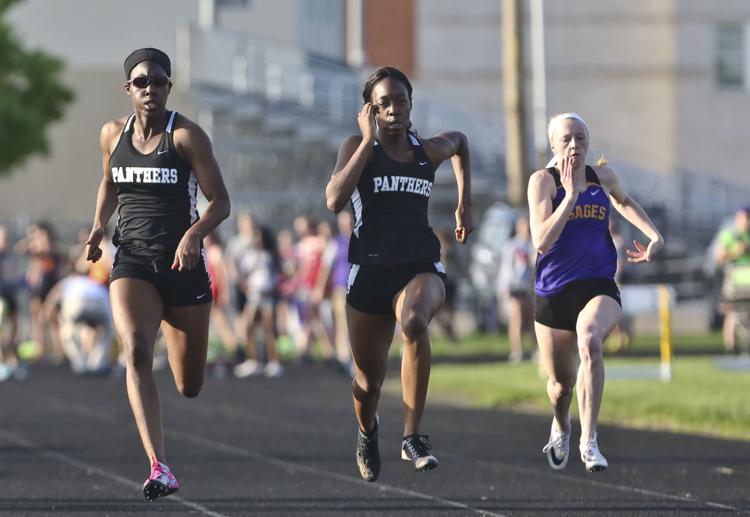 Girls 2A Track and Field Sectionals 50 05.10.18.jpg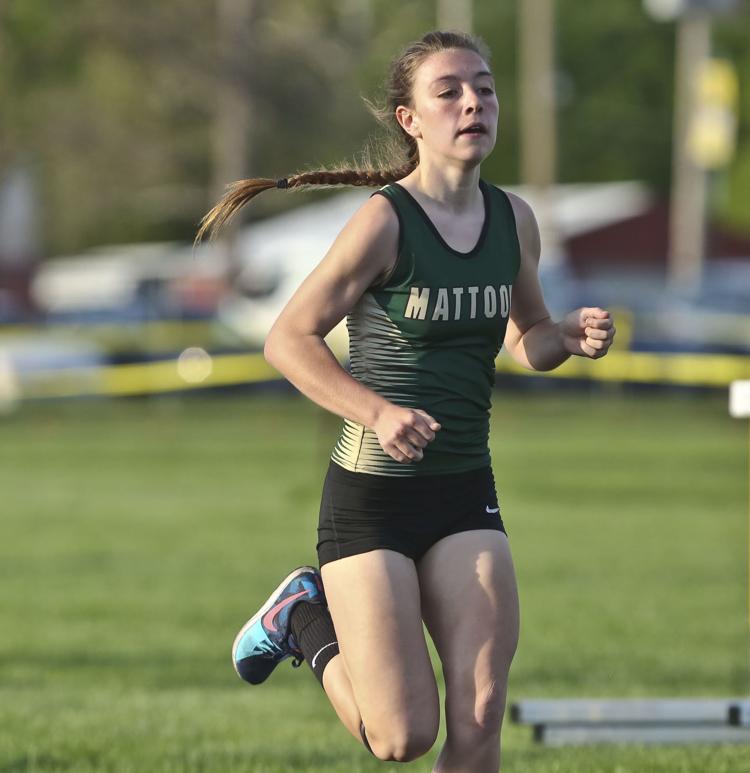 Girls 2A Track and Field Sectionals 51 05.10.18.jpg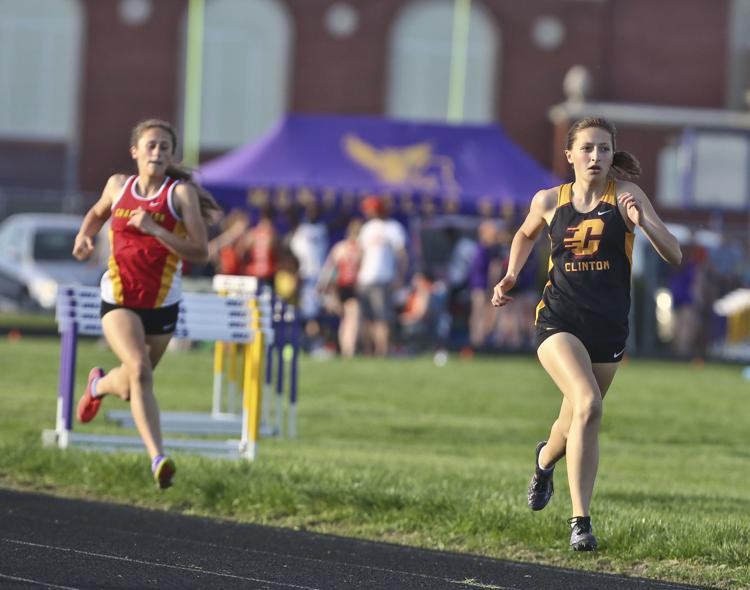 Girls 2A Track and Field Sectionals 52 05.10.18.jpg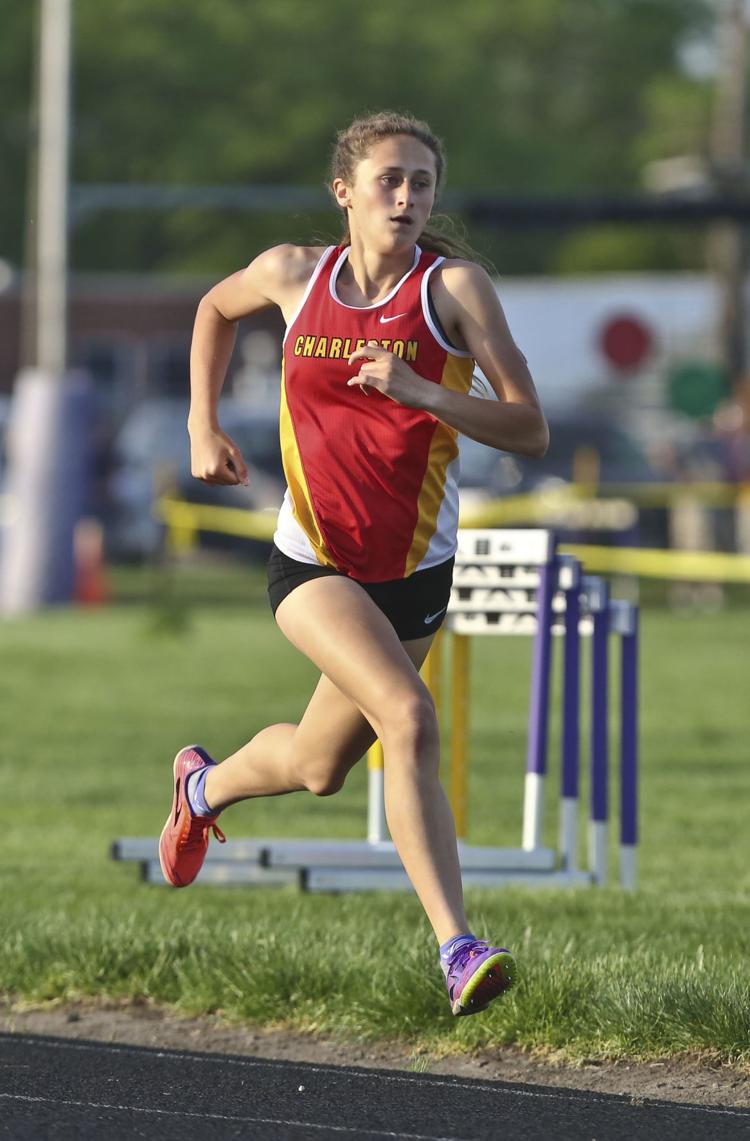 Girls 2A Track and Field Sectionals 53 05.10.18.jpg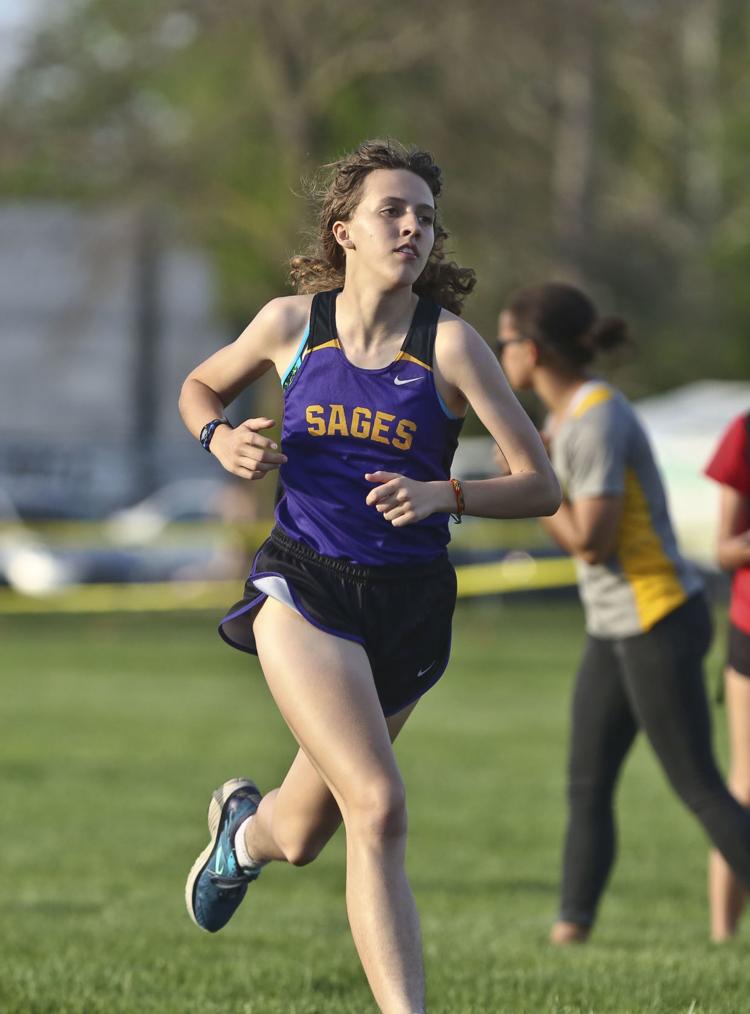 Girls 2A Track and Field Sectionals 54 05.10.18.jpg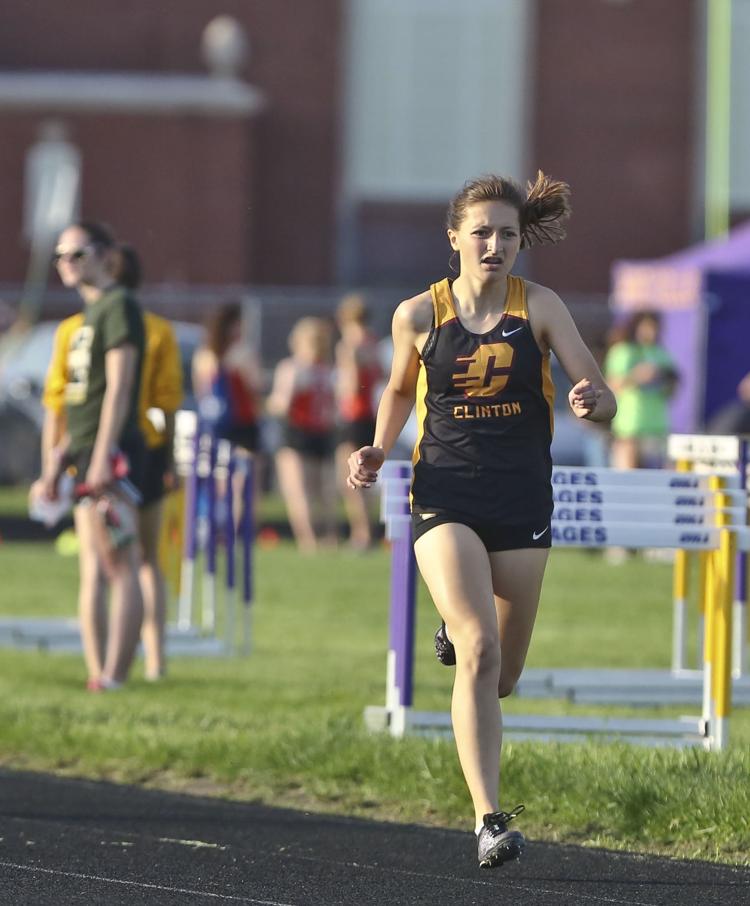 Girls 2A Track and Field Sectionals 55 05.10.18.jpg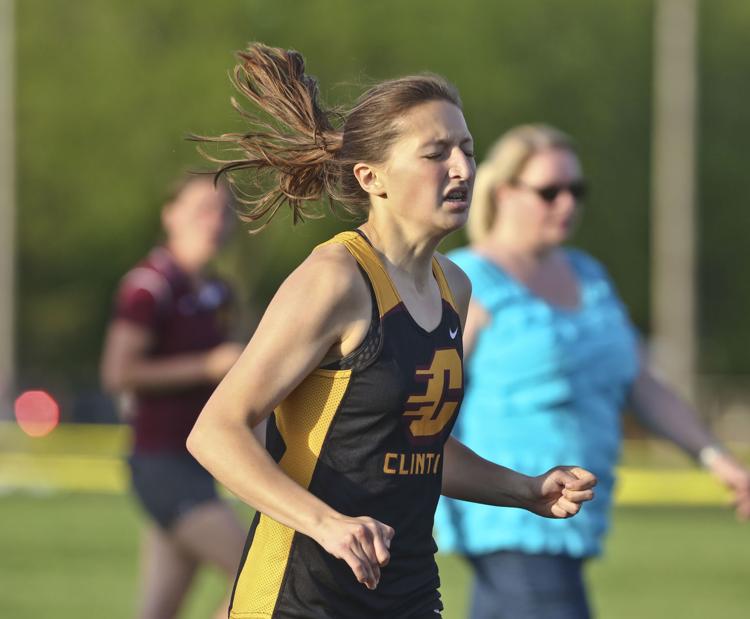 Girls 2A Track and Field Sectionals 56 05.10.18.jpg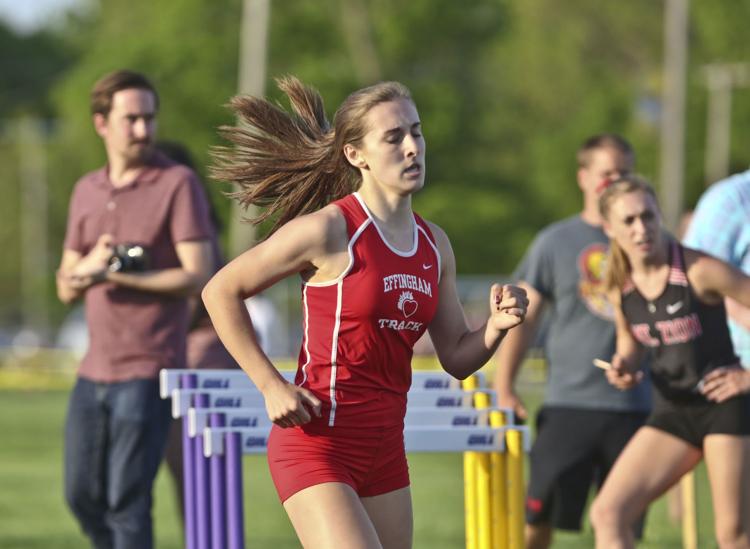 Girls 2A Track and Field Sectionals 57 05.10.18.jpg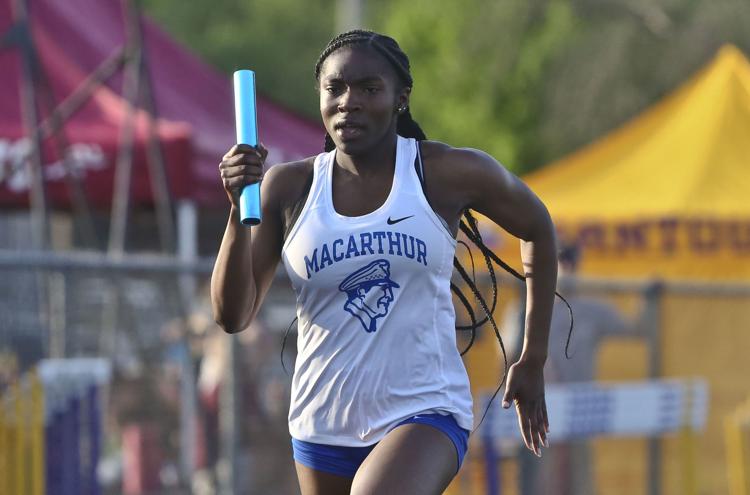 Girls 2A Track and Field Sectionals 58 05.10.18.jpg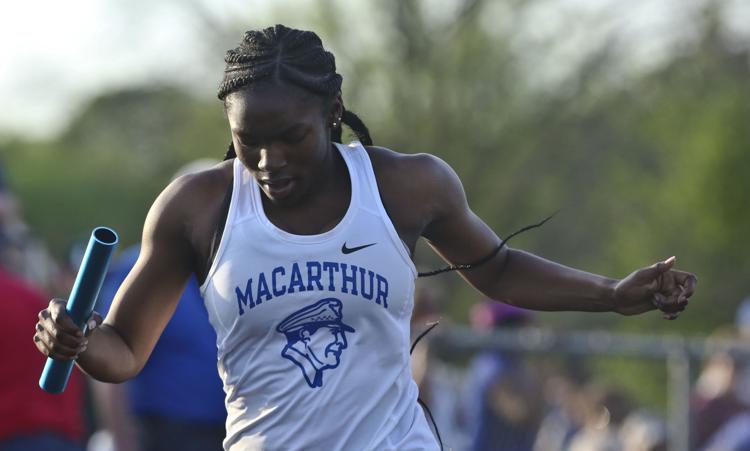 Girls 2A Track and Field Sectionals 59 05.10.18.jpg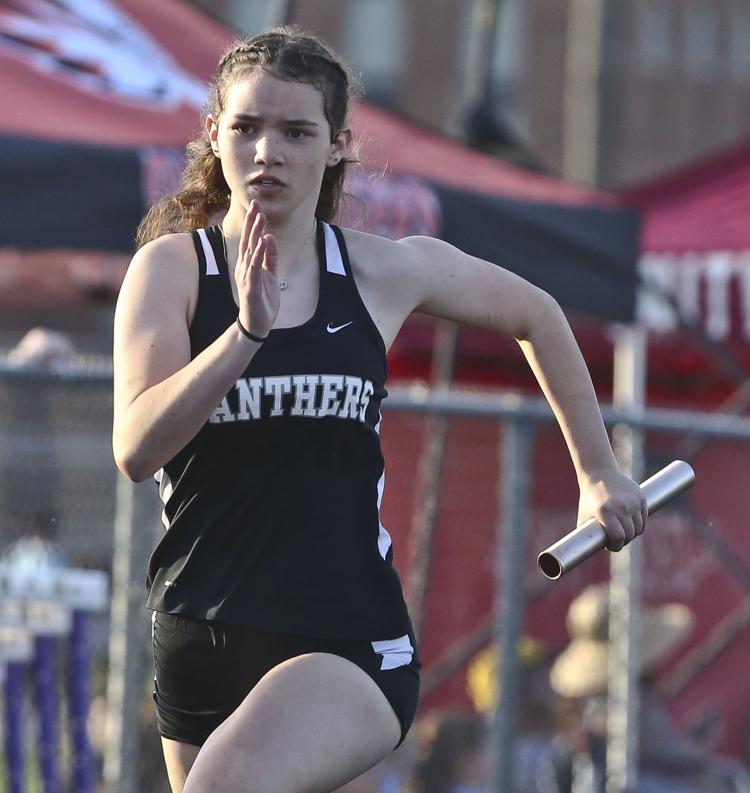 Girls 2A Track and Field Sectionals 60 05.10.18.jpg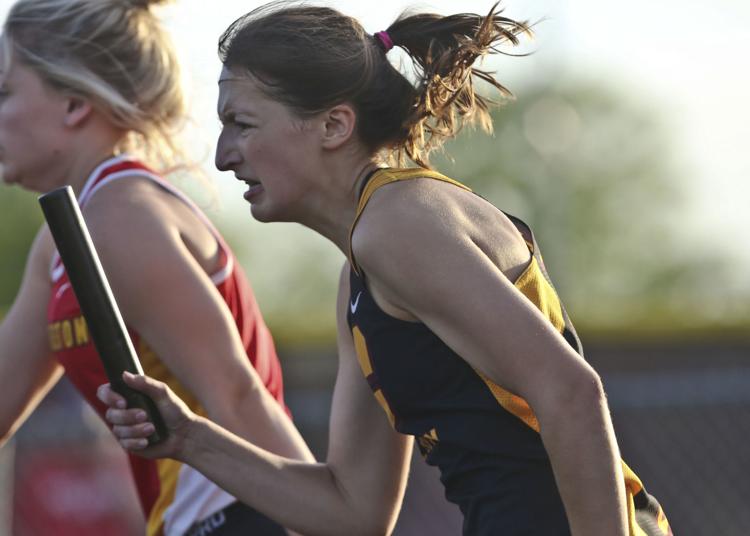 Girls 2A Track and Field Sectionals 61 05.10.18.jpg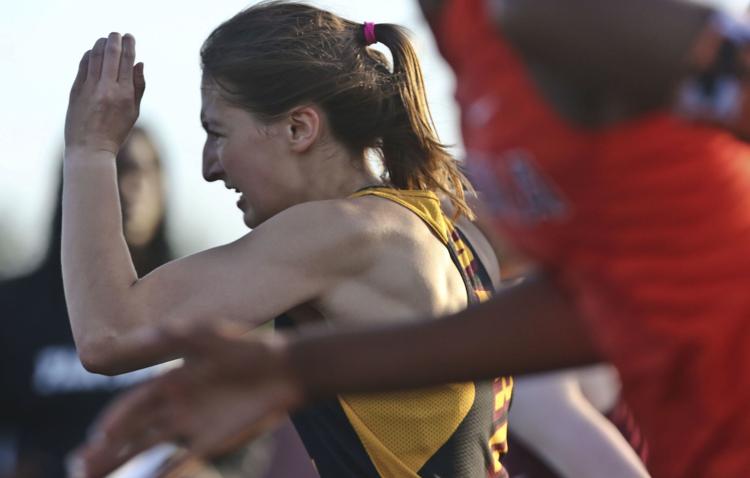 Girls 2A Track and Field Sectionals 62 05.10.18.jpg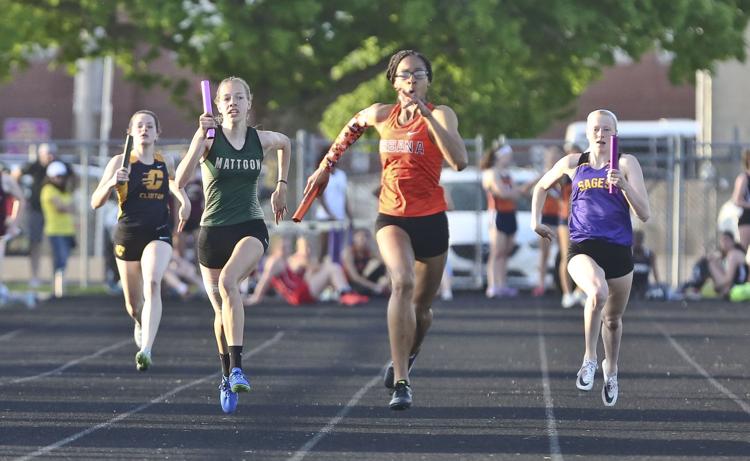 Girls 2A Track and Field Sectionals 63 05.10.18.jpg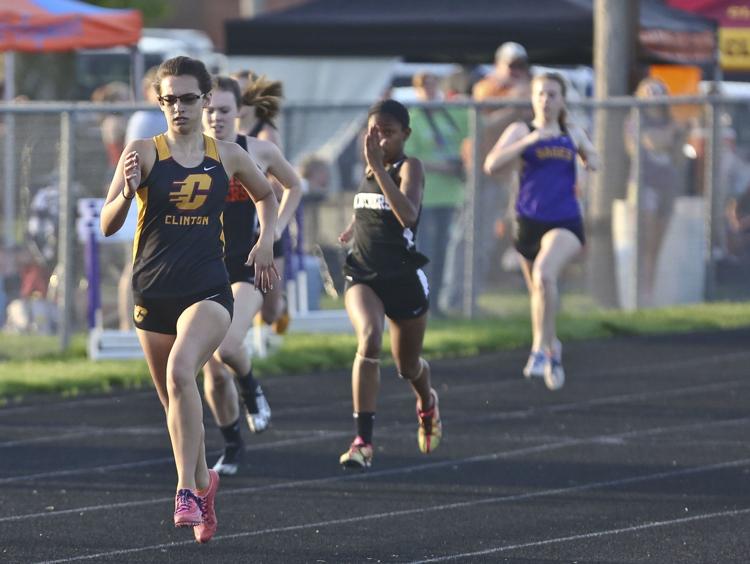 Girls 2A Track and Field Sectionals 64 05.10.18.jpg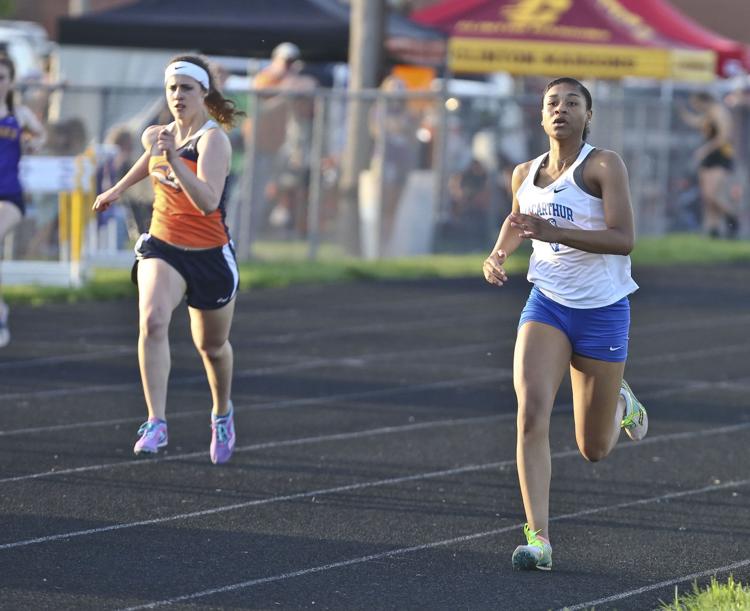 Girls 2A Track and Field Sectionals 65 05.10.18.jpg
Girls 2A Track and Field Sectionals 66 05.10.18.jpg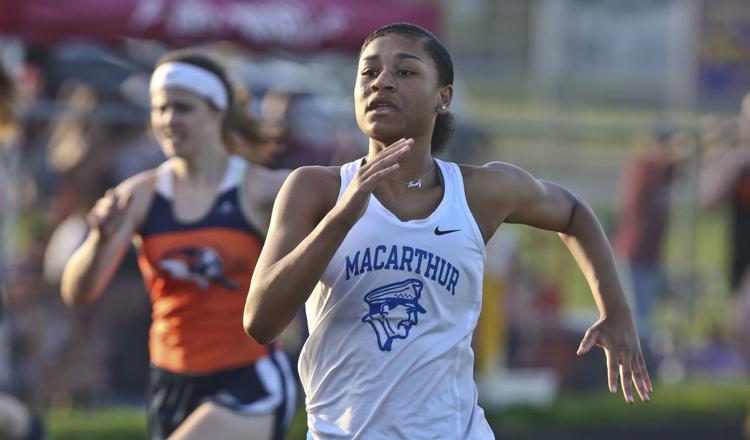 Girls 2A Track and Field Sectionals 67 05.10.18.jpg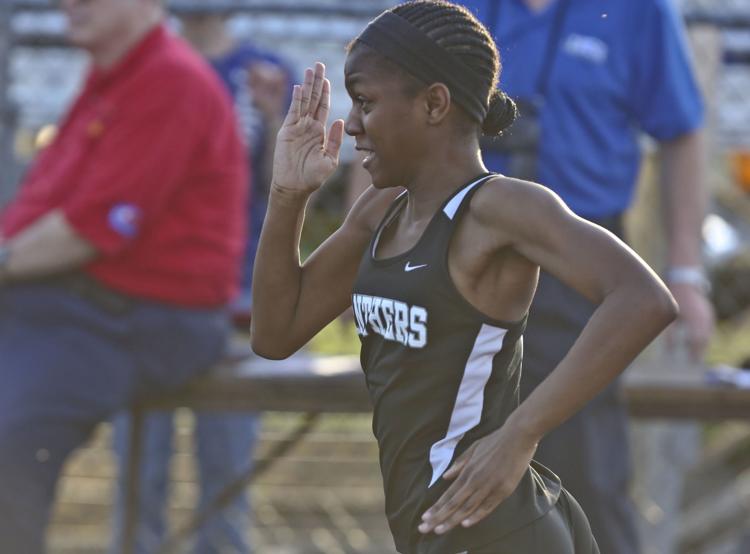 Girls 2A Track and Field Sectionals 68 05.10.18.jpg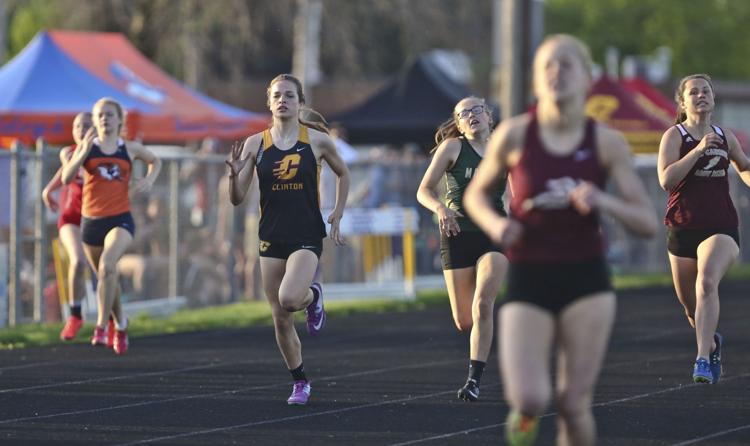 Girls 2A Track and Field Sectionals 69 05.10.18.jpg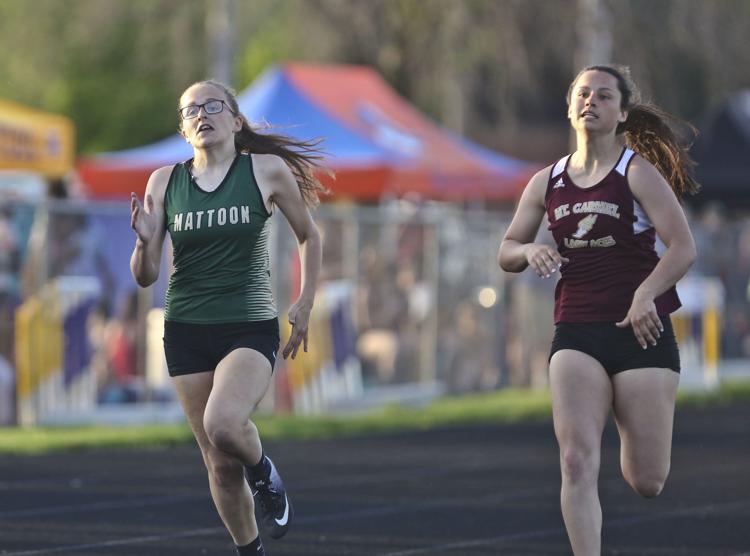 Girls 2A Track and Field Sectionals 70 05.10.18.jpg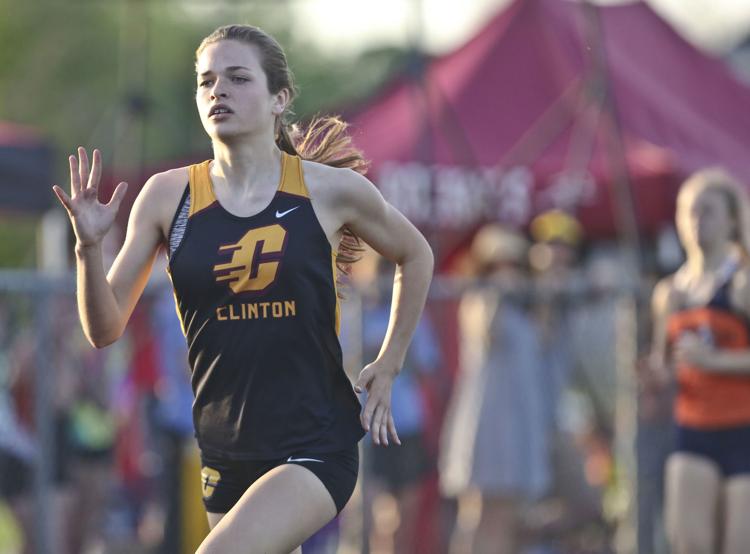 Girls 2A Track and Field Sectionals 71 05.10.18.jpg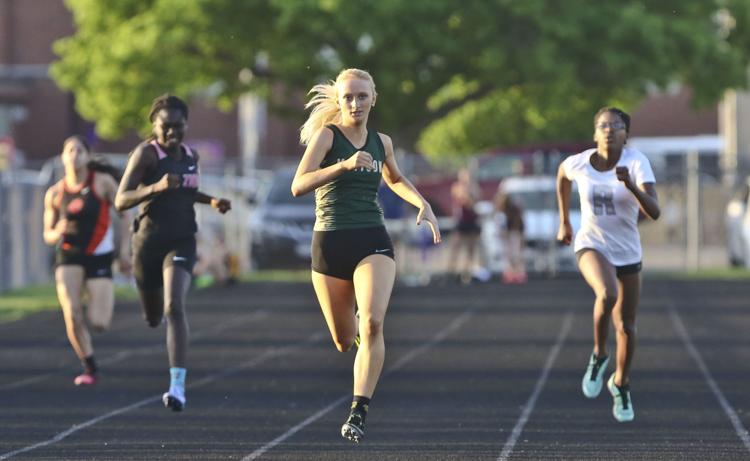 Girls 2A Track and Field Sectionals 72 05.10.18.jpg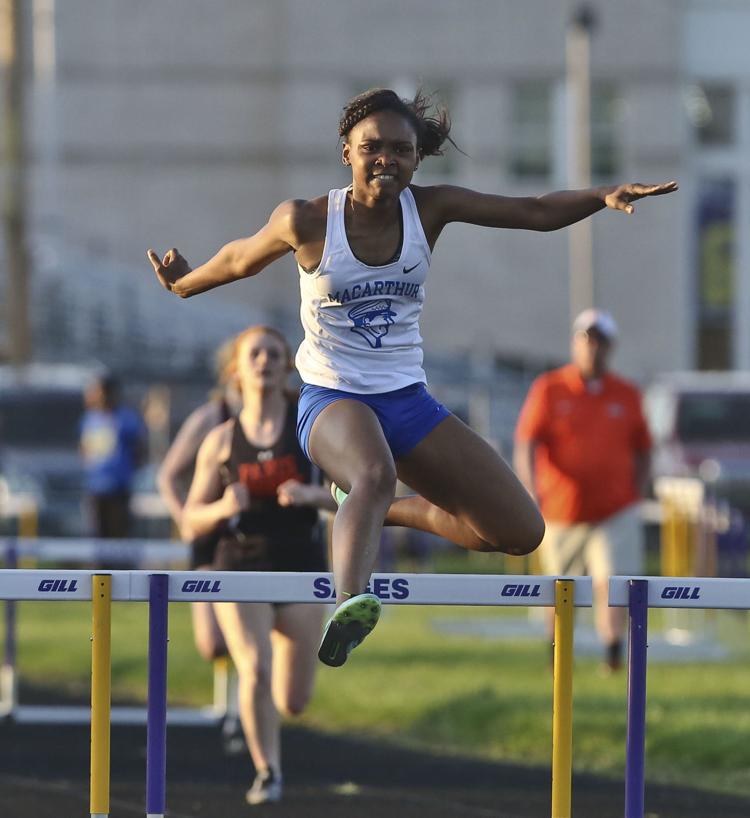 Girls 2A Track and Field Sectionals 73 05.10.18.jpg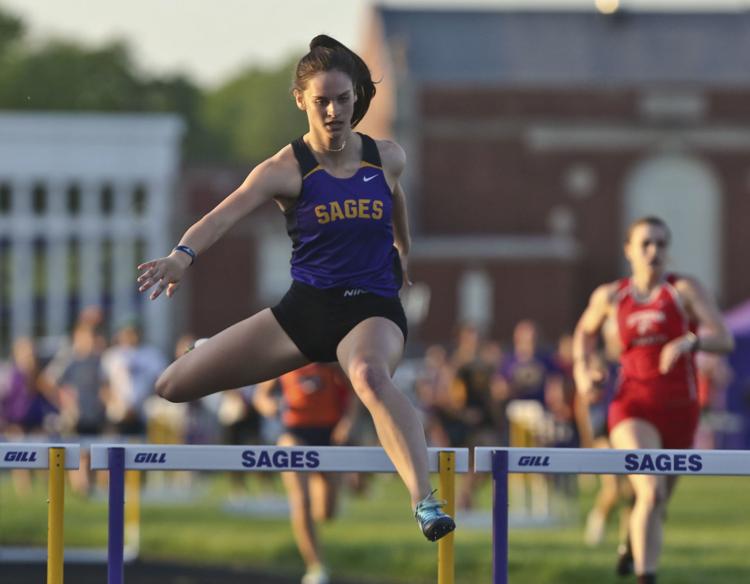 Girls 2A Track and Field Sectionals 74 05.10.18.jpg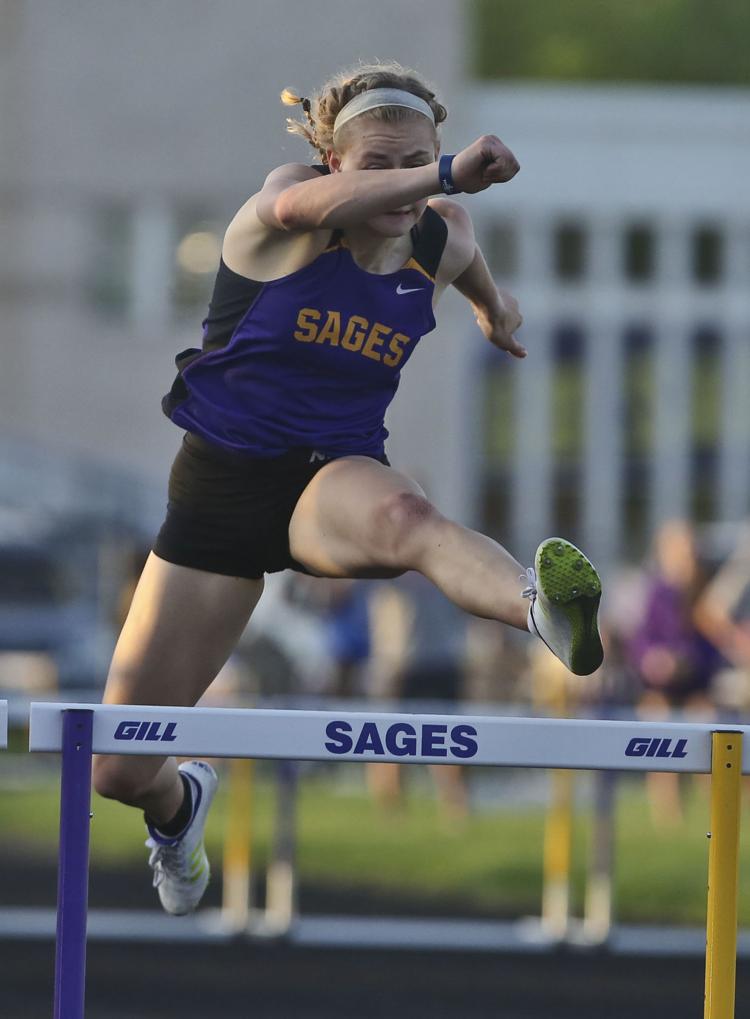 Girls 2A Track and Field Sectionals 75 05.10.18.jpg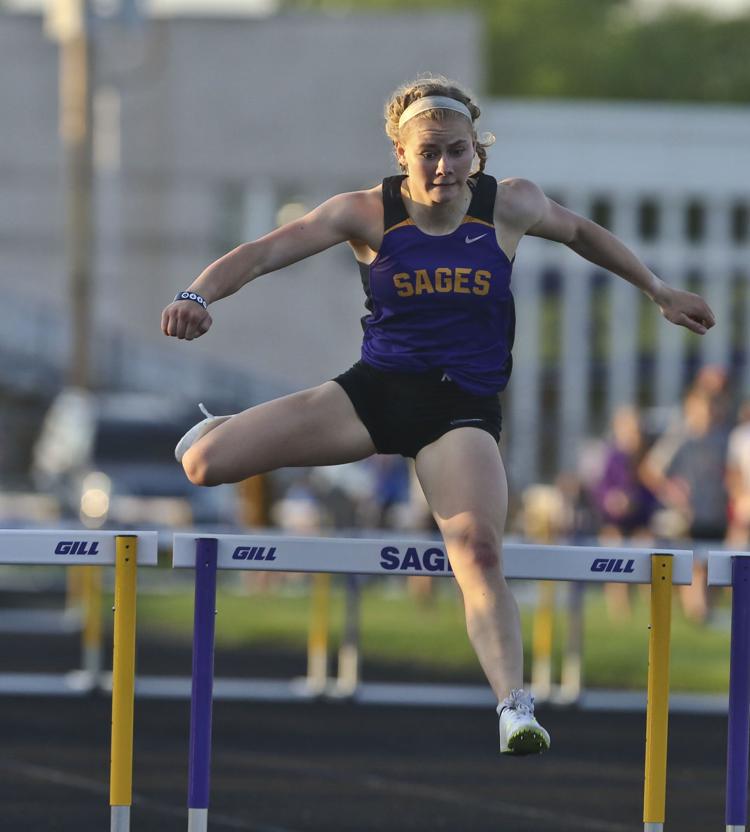 Girls 2A Track and Field Sectionals 76 05.10.18.jpg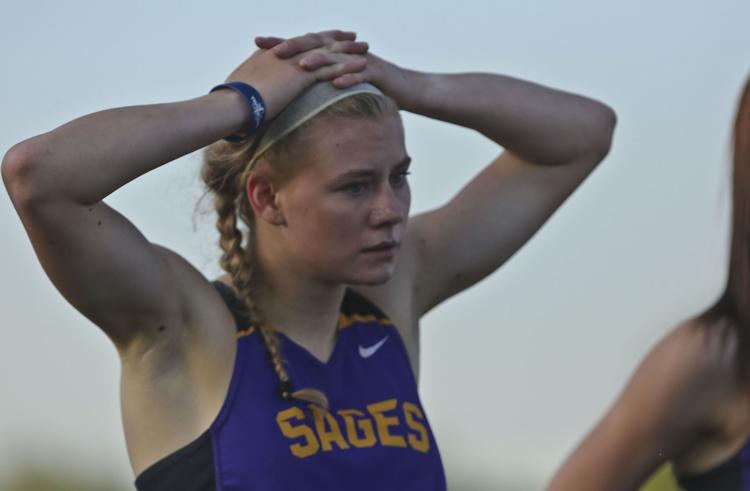 Girls 2A Track and Field Sectionals 77 05.10.18.jpg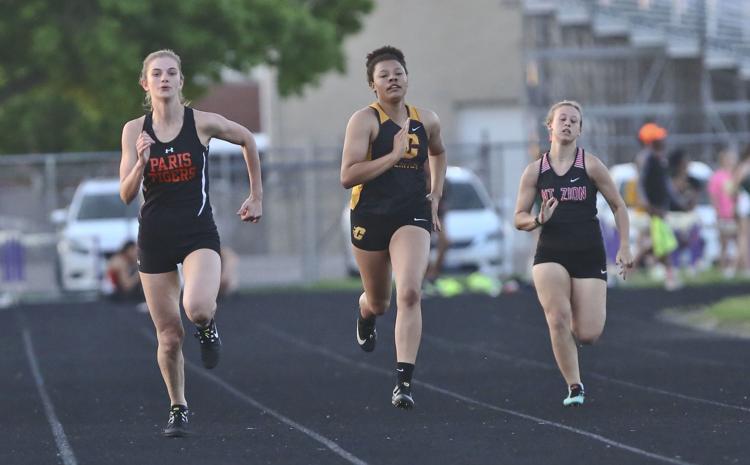 Girls 2A Track and Field Sectionals 78 05.10.18.jpg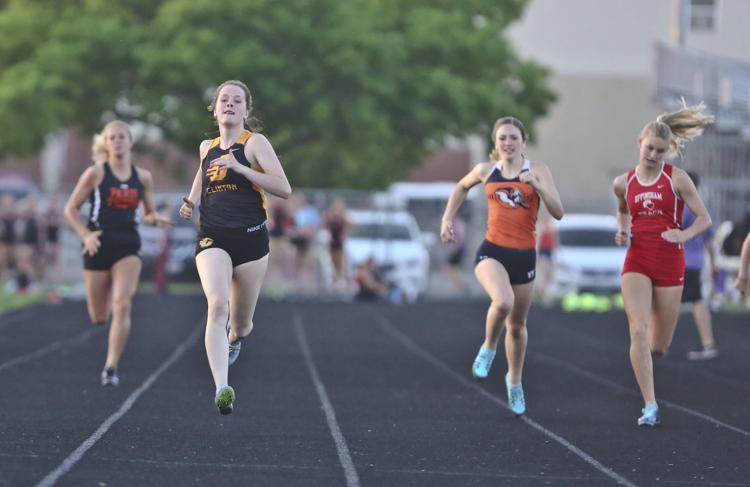 Girls 2A Track and Field Sectionals 79 05.10.18.jpg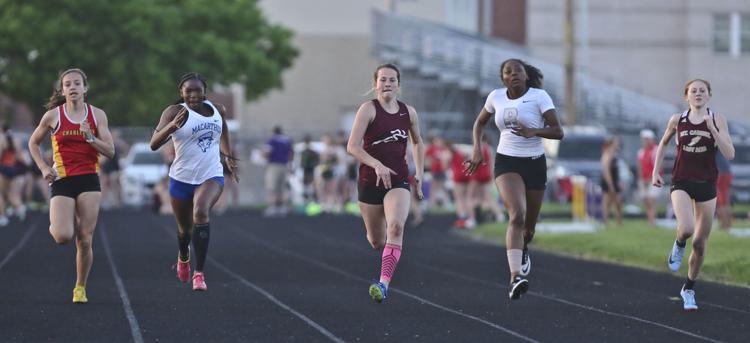 Girls 2A Track and Field Sectionals 80 05.10.18.jpg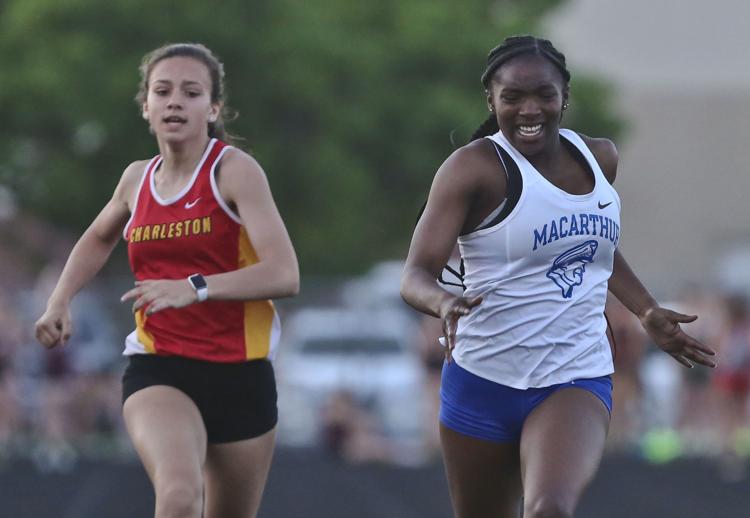 Girls 2A Track and Field Sectionals 81 05.10.18.jpg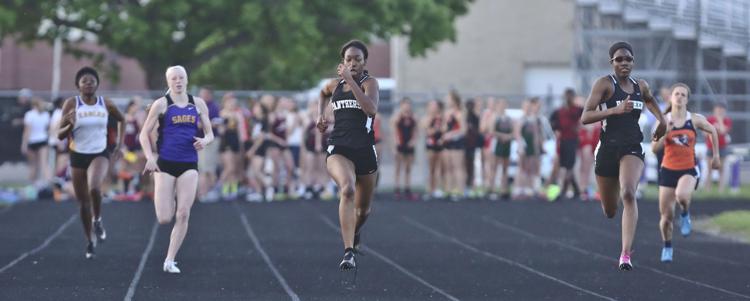 Girls 2A Track and Field Sectionals 82 05.10.18.jpg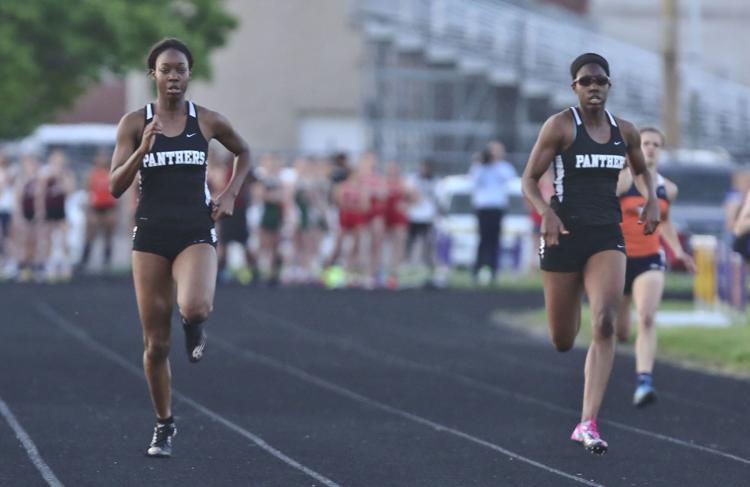 Contact Joey Wagner at (217) 421-6970. Follow him on Twitter: @mrwagner25