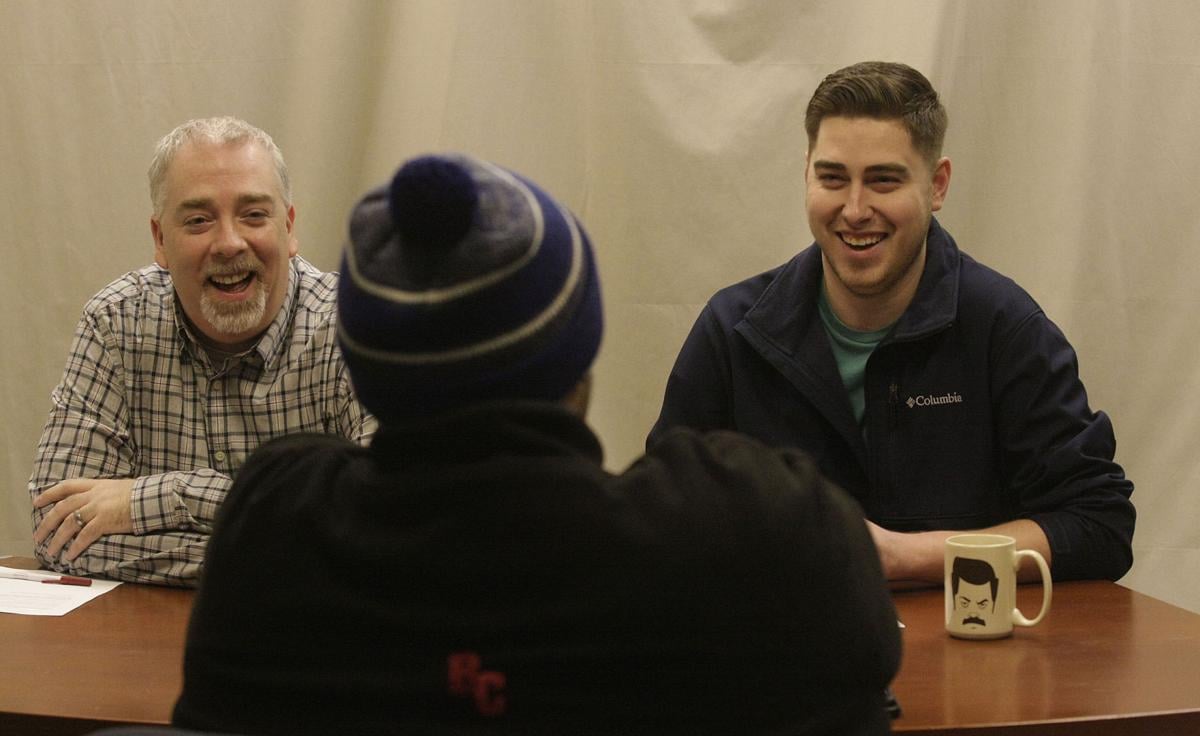 In the latest episode of the Herald & Review Outside the Box podcast, deputy sports editor Justin Conn and sports reporter Joey Wagner talk girls state track ahead of this weekend's meet with legendary PA announcer Matt Piescinski.
Piescinski recaps the girls meet, including the dominating performances from St. Teresa's DaeLin Switzer and Eisenhower's Tina Martin. Piescinski previews this weekend's boys state meet, and talks about teams and events to watch.
You have free articles remaining.
Contact Joey Wagner at (217) 421-6970. Follow him on Twitter: @mrwagner25