SULLIVAN — With about 200 meters left in the 1,600-meter race, Warrensburg-Latham's Owen Terneus heard the voices get louder and louder, pleading with him to find another gear.
Finally, he felt Clinton's Terry Hendriex on his back and knew he had dig into the well for one final push to secure first place on Tuesday at the Central Illinois Conference boys track and field meet in Sullivan.
"We were battling it out and he's a great runner," Terneus said. "I knew I had to kick it or I was going to lose it."
Terneus held off Hendriex to win the race with a 4:46.04 time, just ahead of Hendriex's 4:46.13.
Like the 3,200, the Cardinals had to ward off Clinton for the entire meet.
"We knew it was tight and we told him we needed him there," Godfrey said of Terneus' race. "We needed the points from that. I thought that was as gutsy a performance as we had tonight. That was the biggest race, then for him to turn around and run the 4x4, shows that kind of guts he's got as well."
Warrensburg won the meet for the first time in 18 years with 134 points, just ahead of Clinton (120), Shelbyville (96.5) and Tuscola (95.5).
"I don't know how long it's been, but I know it's been many years since Warrensburg has won the conference," Warrensburg coach Scott Godfrey, in his final year before he becomes the head football coach at Bloomington High School, said. "That was goal number one this season coming in. Tip your hat to Clinton. They made a run."
Terneus was breaking away from the pack when he heard the final lap bell, but quickly heard his coaches, including assistant Chad Sloan, pleading with him to ramp it up.
"When I hit that fourth lap, I thought I had it in the bag so I started to feel myself slow down a bit," Terneus said. "I heard people yelling to pick it up and I knew I had to keep going."
The Cardinals also got wins from Diondre Lewis in the 100-, 200- and 400-meter dashes. Lewis and his brother, Dionte, were also on the winning 4x100-meter relay and the Cardinals breezed to a win in the 4x800-meter relay anchored by Terneus.
"I already knew I was going to get first," Diondre said of the 200. "When I noticed Tae wasn't going to be here, I was telling everybody else, 'You guys have to beat Clinton.'"
Dionte Lewis finished third in the 100-meter dash before sitting out the rest of the meet.
"On a night where we're not at our best and we only run Dionte Lewis in two events, to be able to escape as conference champions, we were lucky and we were happy to do it," Godfrey said.
Shelbyville gets unexpected win
When Shelbyville's Cody Rohdemann circled for the final stretch of the 3,200-meter run, with his throat drying, he heard Shelbyville track coach Kevin Kramer beg him to close the deal.
"He was looking at me and saying, 'You can do this, keep it going,'" Rohdemann said. "I pointed at my throat and he was like, 'Everyone's got pains like that. Stop complaining. Keep going.'"
Rohdemann kept going, passing four runners on the final lap to win the race with a 10:32.92 time.
Even as he quickly found separation on the home stretch, he couldn't help but to think of how much he detested the final push.
"I want this to be over," Rohdemann said of his thoughts. "I did not want to do that anymore. I was like, 'OK, I'm tired, but I'm going to finish as strong as I can.'"
The Rams also got a win from Ryan Skowronski in the 800-meter run (2:02.35) and a pair of wins from Turner Pullen in the 110-meter high hurdles (:16.05) and 300-meter hurdles (:42.19).
After missing last season due to injury, Pullen was eager to be back.
"It hurt not to qualify for state all four years," Pullen said. "I planned on doing it last year. I just wanted to go out strong this year, to be honest. All the sports were good this year, so it only felt right to finish it off good."
Kentrell Beck turned in a second-place finish in the 100 and was on the second-place 4x200-meter relay team.
"Overall it was a great meet," Kramer said. "Warrensburg is a great team and Clinton has so much depth in each event. For us to get third, and to beat a good Tuscola team. We're happy about today."
Surprising finish
Clinton coach Joshua McClurg looked at the heat sheets before the meet and would have been happy with a fourth-place finish, even a third would have been a good season.
Instead, the Maroons, who didn't win one event, kept pace with Warrensburg to finish second place.
"I didn't bank on that," McClurg said. "We had a ton of people finish fifth and sixth and steal these points out of nowhere that we didn't expect to see. I'm super excited. When they started giving the points standings and at one point we were in the lead, I was kind of freaking out a little bit."
Hendriex turned in a second-place finish in the 1,600 and finished fourth in the 800.
McClurg, who didn't intend to run Hendriex in both events, gave him a piece of advice before running.
"Go in there, and don't kill yourself so you can earn some points," McClurg told Hendriex. "The race took off weird because it took the whole race plan off for a lot of schools. We took some points there that I didn't intend to take."
You have free articles remaining.
---
Want to see more local sports coverage like this?
Our Preps Recap email is for you! Delivered twice weekly, it is full of local sports content just like this article!
I understand and agree that registration on or use of this site constitutes agreement to its user agreement and privacy policy.
---
Splitting the difference
Meridian's Cameron Getz and Clinton's Austin Rauch went toe-to-toe in the high jump.
Both cleared 6-foot-7-inches, but couldn't clear the 6-9 bar.
Before their final attempt at 6-9, they met and decided if neither cleared, they would call first place a tie.
"It was kind of silly to keep jumping," Getz, who was also on the Hawks' record-setting 4x200-meter relay team and winning 4x400-meter relay team, said. "We have sectionals coming up. We both had a great day jumping, there was no reason to waste our legs. We wanted to be fresh for next week."
Said Rauch: "We kind of decided that there was no point to go back and jump 6-7 for a fourth time after we both already cleared it."
A lucky bounce
Sullivan's Jadon Nuzzo prefers to set his personal records with a clean pole vault where he doesn't hit the bar at all.
But every now and then, he'll take what he can get.
With first place already secured, Nuzzo cleared 14-7 to break his own meet record from last year (13-6) and school record (14-6).
On his third attempt, he vaulted over, nicked the bar and watched all the way down as the bar bounced up and shifted slightly left, but still landed safely in place.
"As soon as I hit it I thought, 'OK, I'm done.' Every once in a while I get a little bit of a lucky jump. It works sometimes," Nuzzo said.
'Watch this'
After Shelbyville's Brett Spears jumped 21-3.75 in the long jump, St. Teresa's Jacardia Wright knew he had to top it if he wanted to win the meet.
Wright looked at St. Teresa coach Bryan Kenney and said, 'Watch this,' before jumping nearly out of the Sullivan pit with a 22-5.5 leap to set a meet record and win.
"After that I was feeling pretty pumped," Wright said. "I rise up to competition, I guess.
"I didn't think I was going to get 22-5.5, but I knew I was going to get a pretty good jump after I got all the way down there and felt pretty good on the board."
After the meet, Wright picked up a football scholarship offer from the University of Minnesota.
Tuscola keeping a record
Hunter Woodard entered Tuesday's meet bent on breaking former teammate Stephen Gibson's shot put record of 55-04 set in 2015.
He didn't waste much time, throwing 58-10 to set a new meet record. Woodard also won the discus with a 144-07.75 throw.
"I'm trying to set as many records as I can at this point and I'm trying to make them good numbers so they'll last for a little while," Woodard said.
"It means quite a bit. Stephen was a big mentor of mine. I looked up to him a ton. He's a great athlete and an even better competitor so being able to compare myself to him and set a new record feels really good."
Wrong foot, right result
On Logan Farris' first jump in the triple jump, he came off the wrong foot and had to re-vist his plan.
On the next two, Farris hit on his way to winning the event with a 41-2 leap.
"You can't let it beat you up," Farris said. "You've got to sit there and know you'll do better next time and fix what needed to be fixed."
Jorden Tedford, who was seeded ahead of Farris, finished second with a 41-10 jump.
"You just have to go into every meet thinking you're going to come out on top and that's what we did tonight," Farris said.
cic boys 1 05.05.18.jpg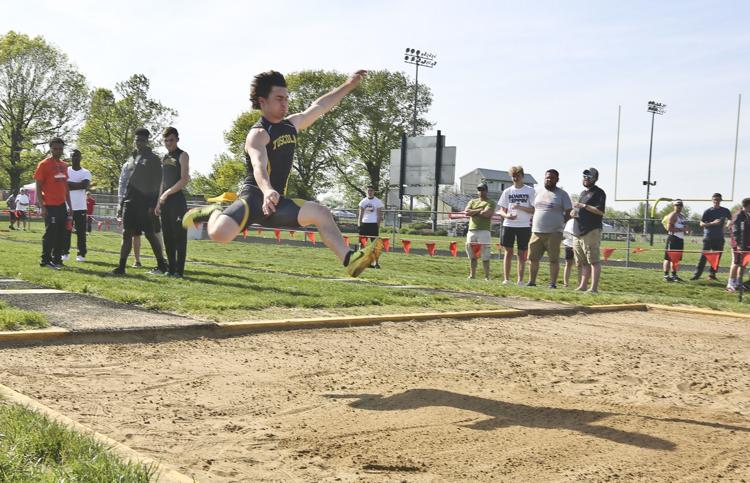 cic boys 2 05.05.18.jpg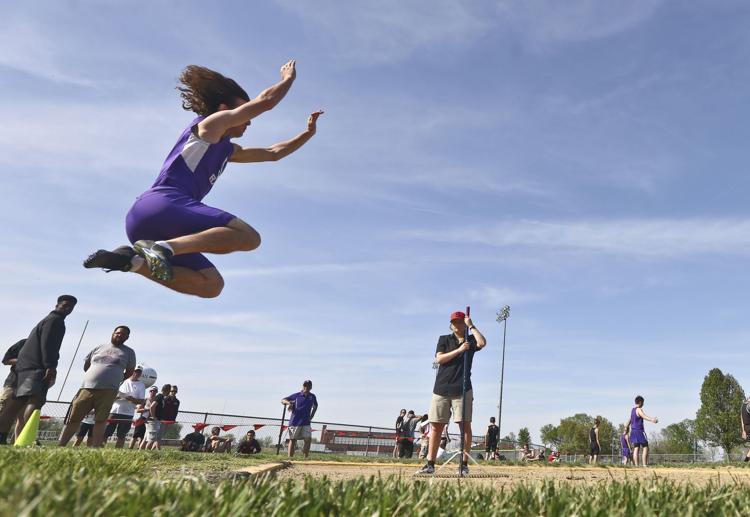 cic boys 3 05.05.18.jpg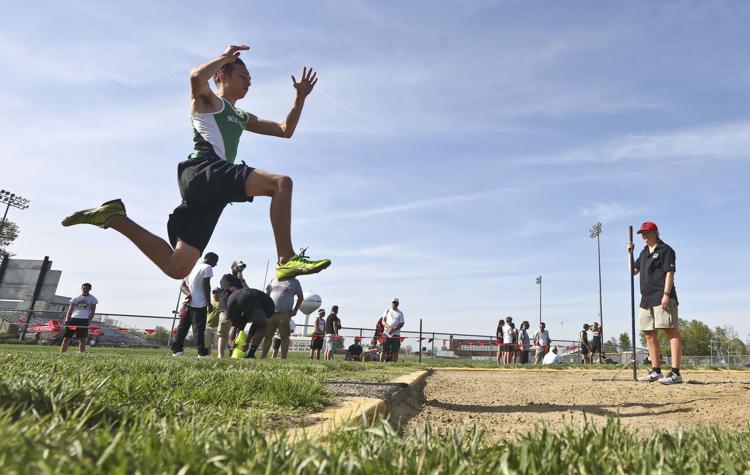 cic boys 4 05.05.18.jpg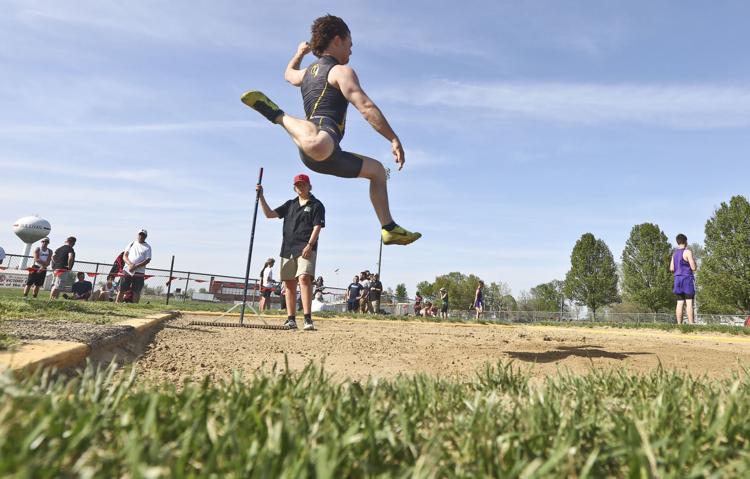 cic boys 5 05.05.18.jpg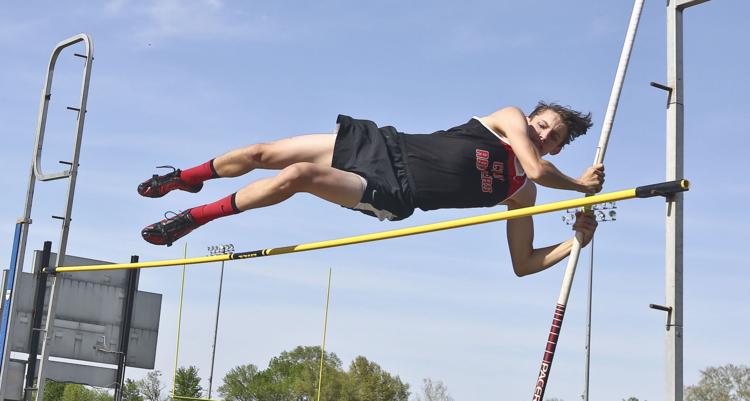 cic boys 6 05.05.18.jpg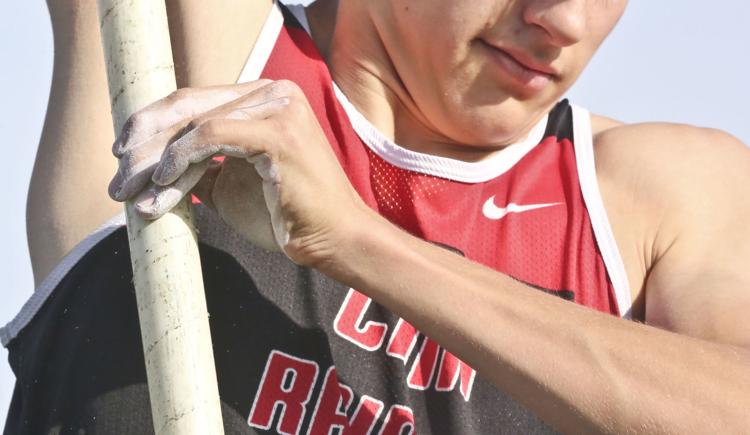 cic boys 7 05.05.18.jpg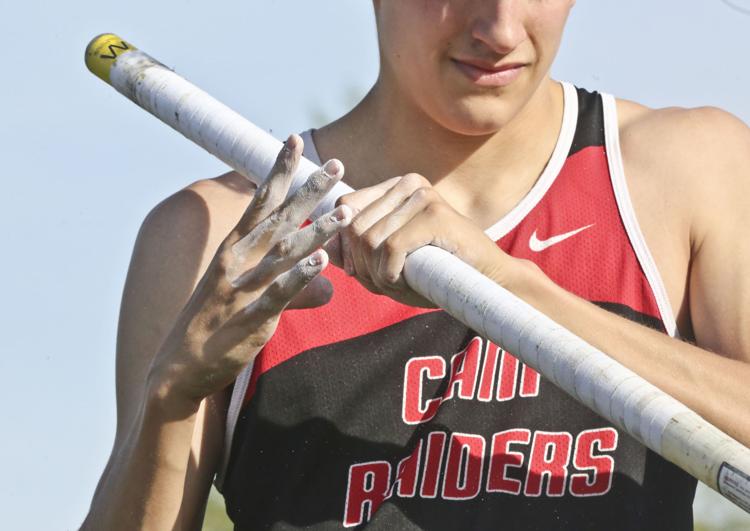 cic boys 8 05.05.18.jpg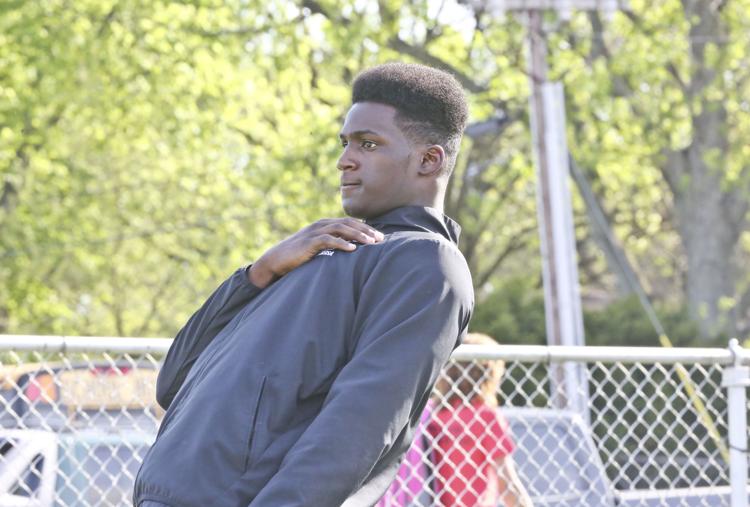 cic boys 9 05.05.18.jpg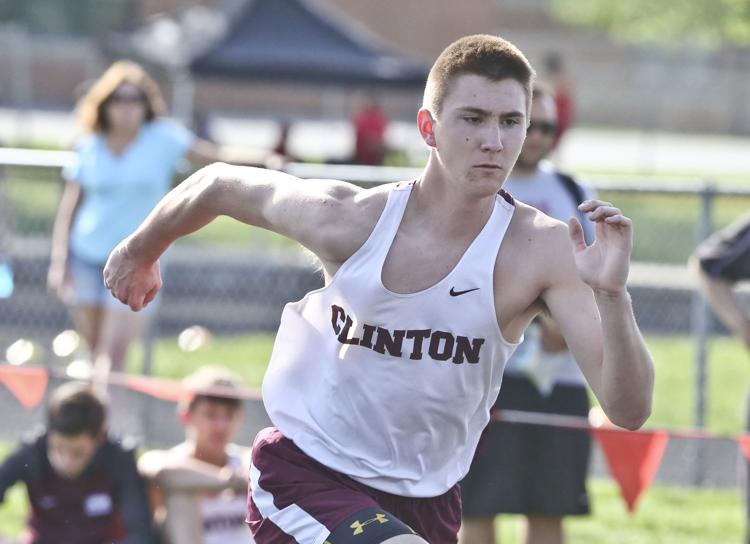 cic boys 10 05.05.18.jpg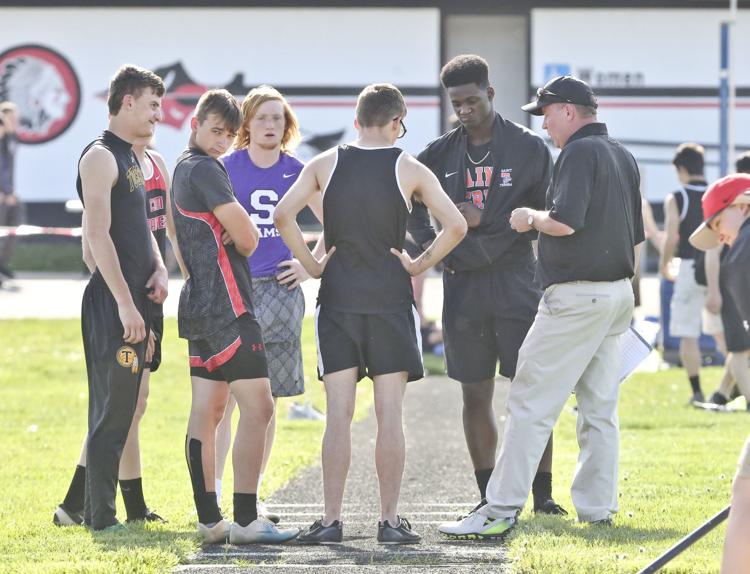 cic boys 11 05.05.18.jpg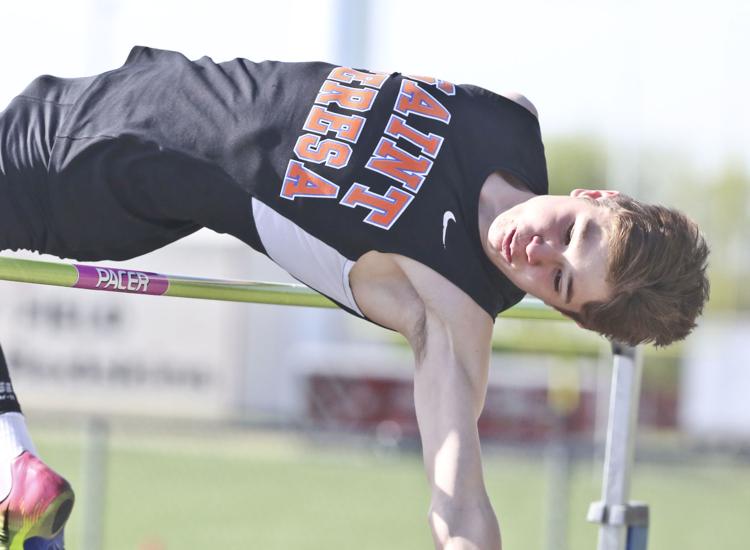 cic boys 12 05.05.18.jpg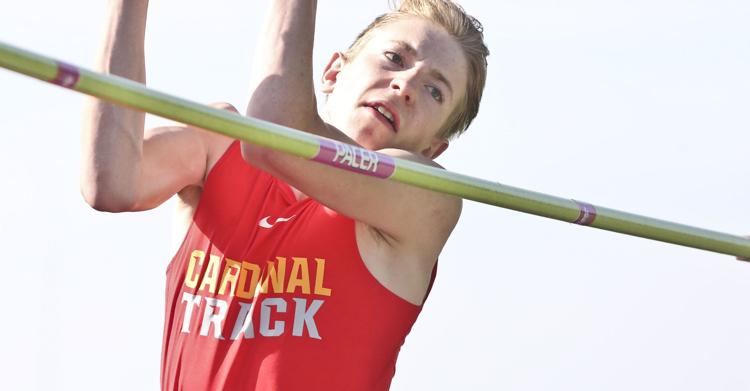 cic boys 13 05.05.18.jpg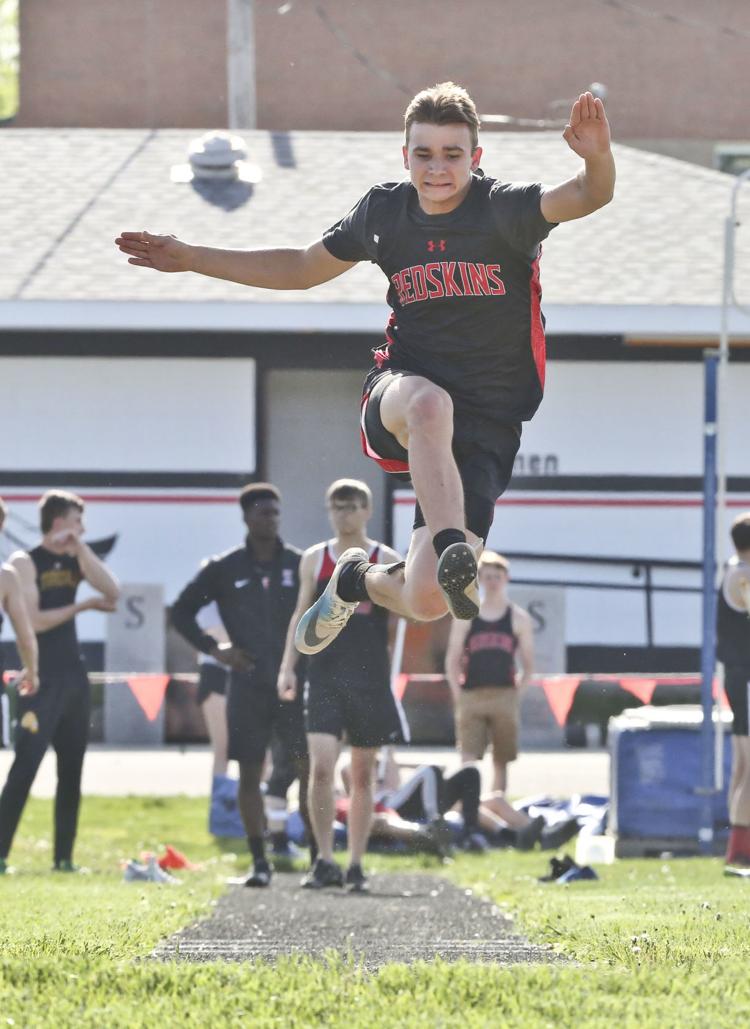 cic boys 14 05.05.18.jpg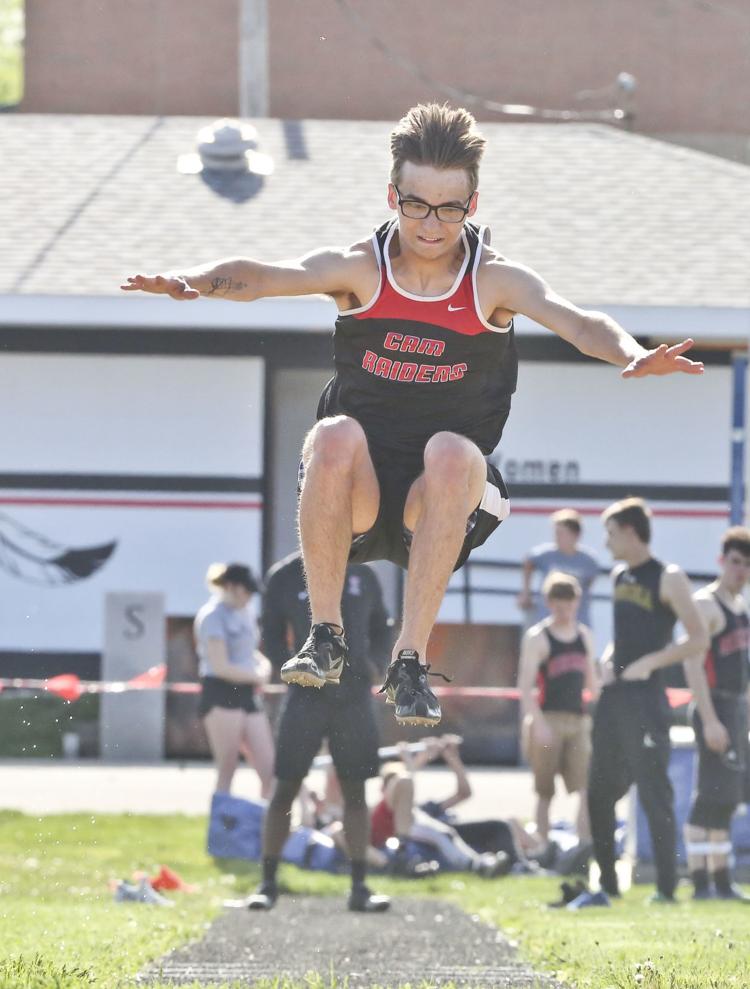 cic boys 15 05.05.18.jpg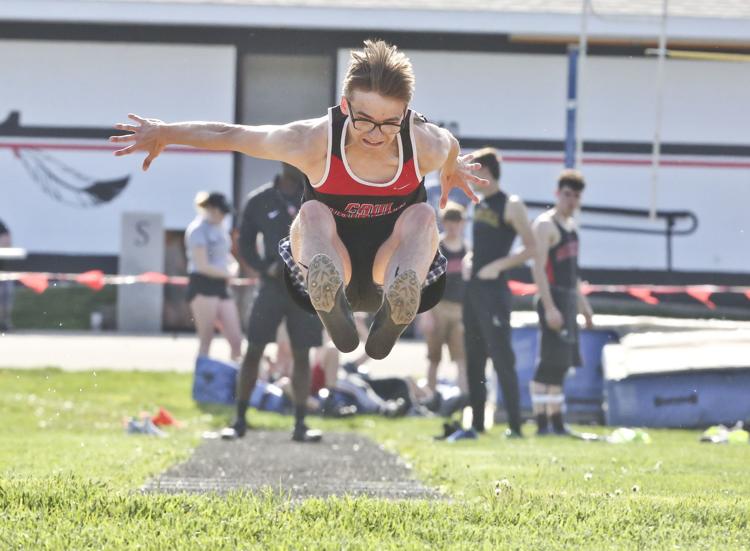 cic boys 16 05.05.18.jpg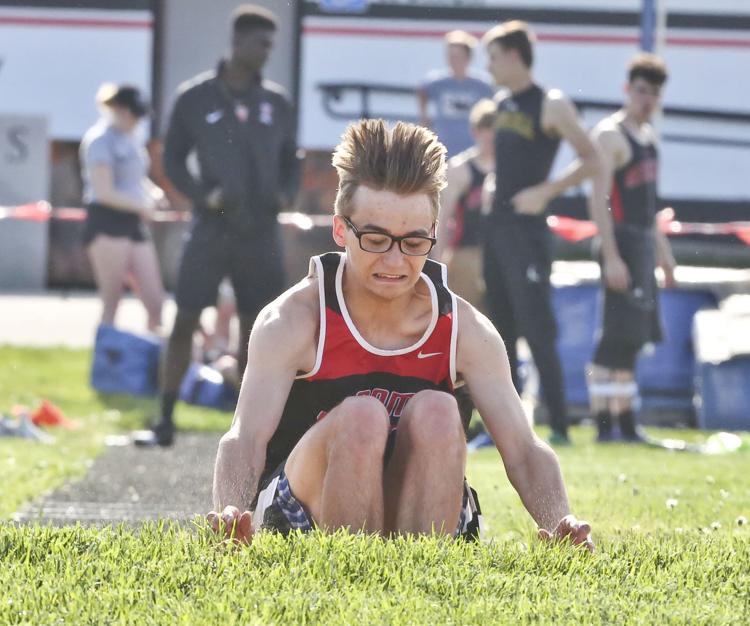 cic boys 17 05.05.18.jpg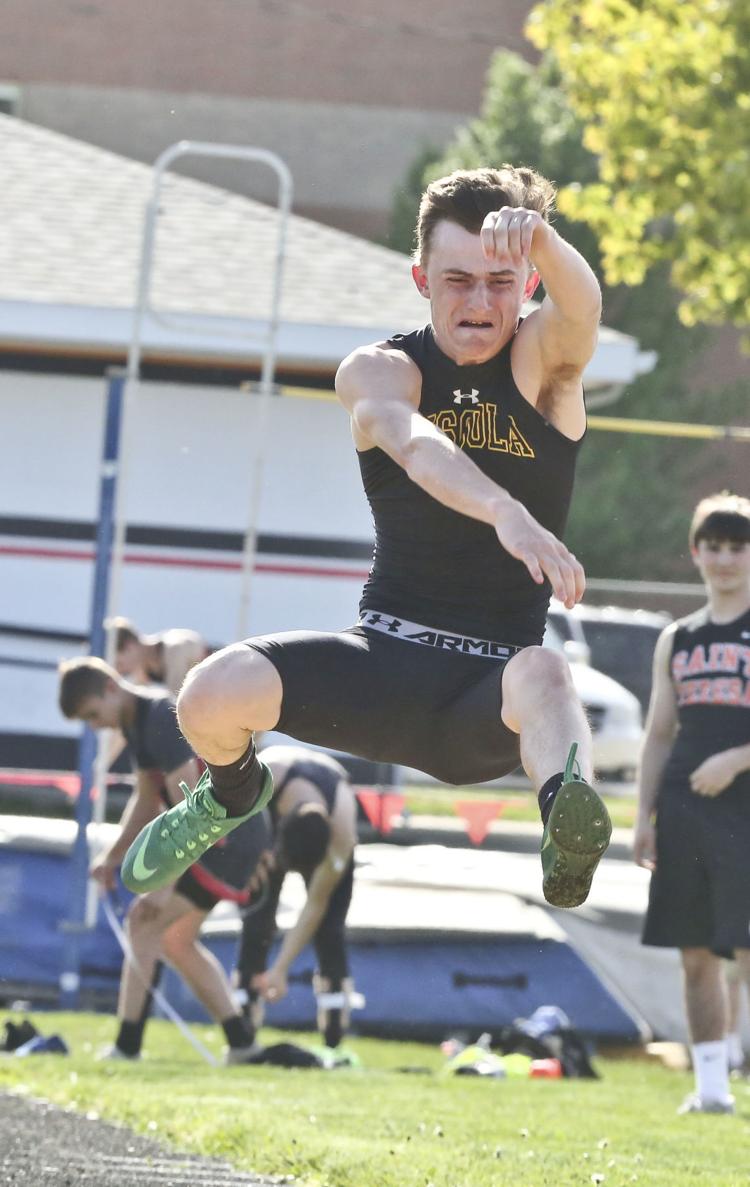 cic boys 18 05.05.18.jpg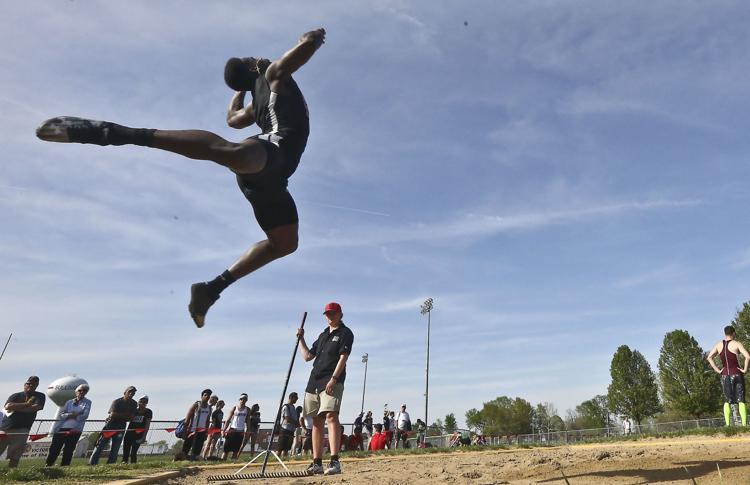 cic boys 19 05.05.18.jpg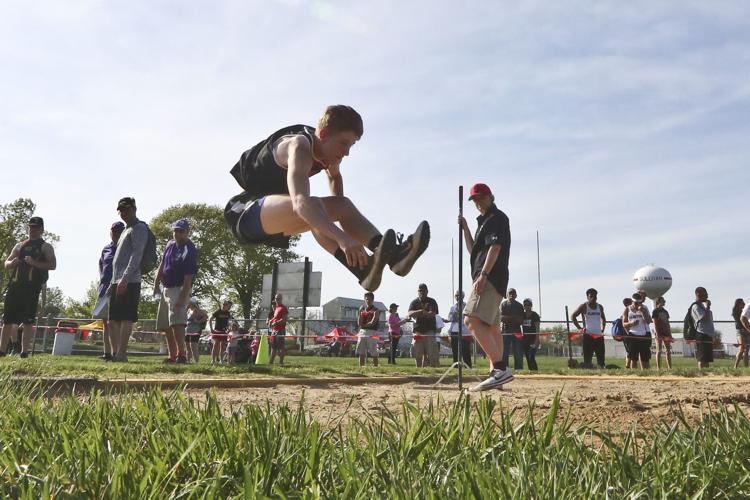 cic boys 20 05.05.18.jpg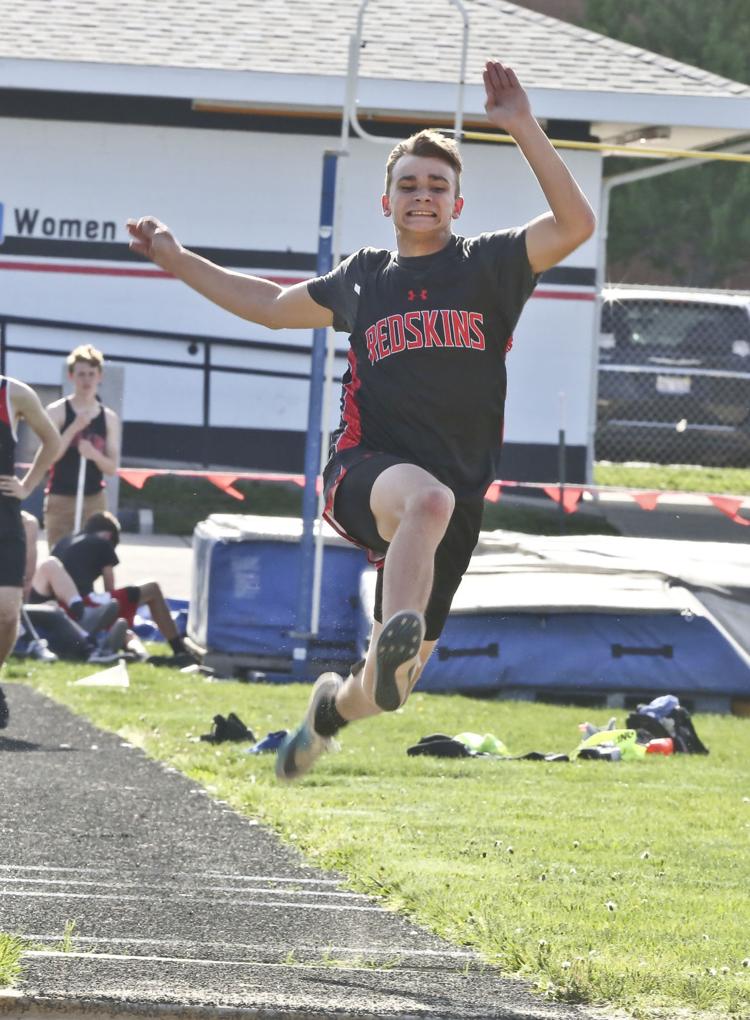 cic boys 21 05.05.18.jpg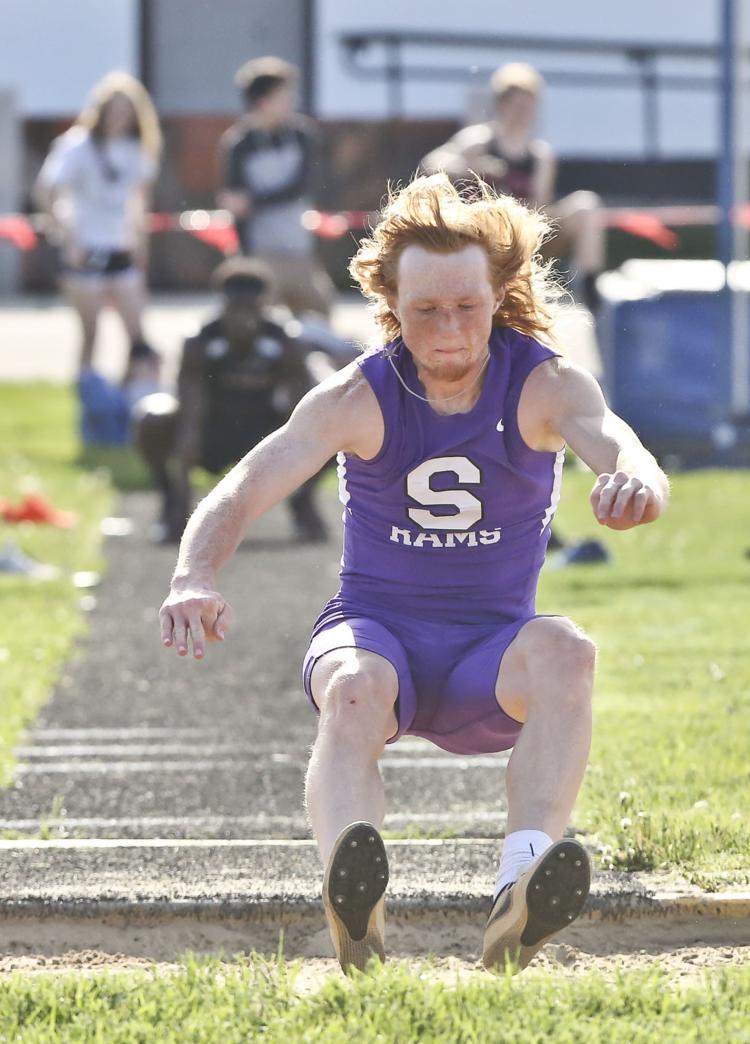 cic boys 22 05.05.18.jpg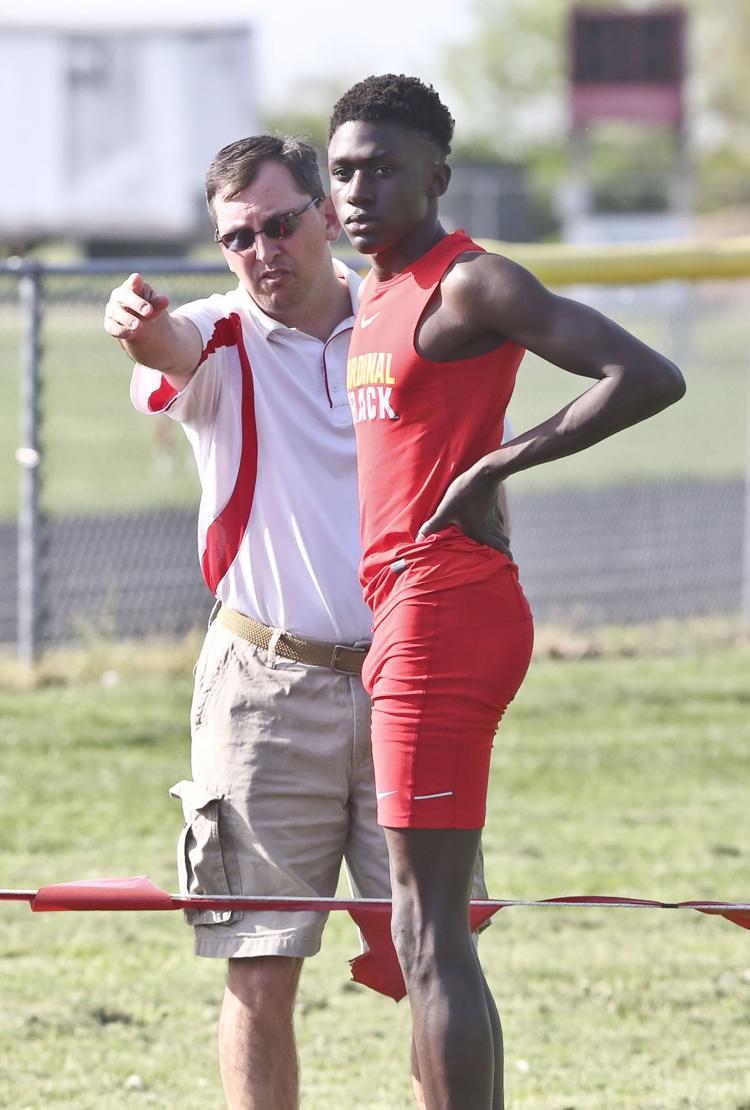 cic boys 23 05.05.18.jpg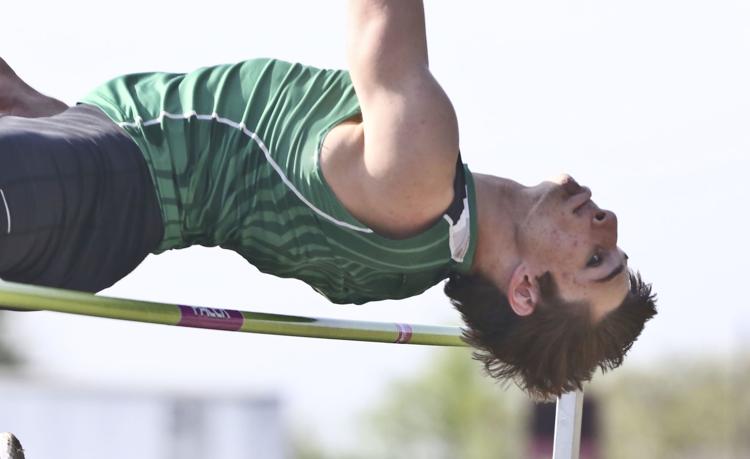 cic boys 24 05.05.18.jpg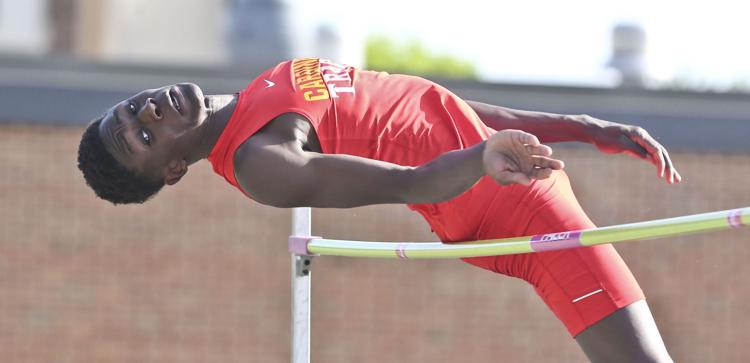 cic boys 25 05.05.18.jpg
cic boys 26 05.05.18.jpg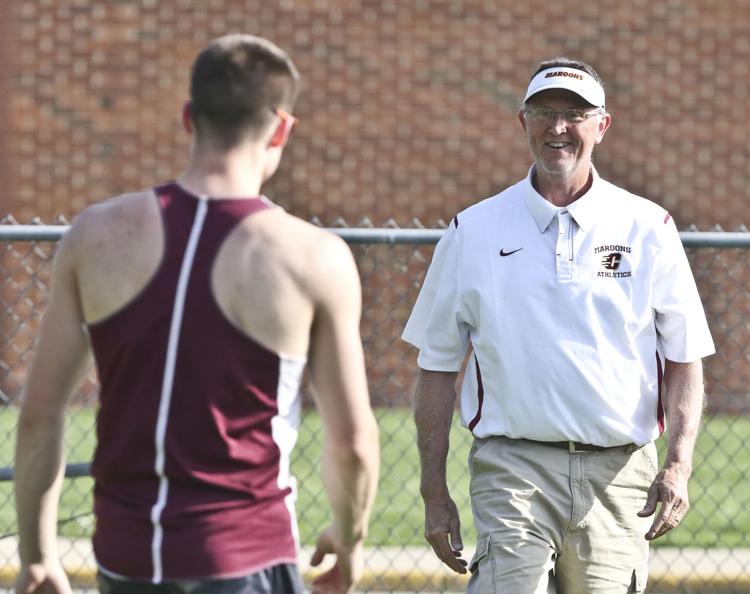 cic boys 27 05.05.18.jpg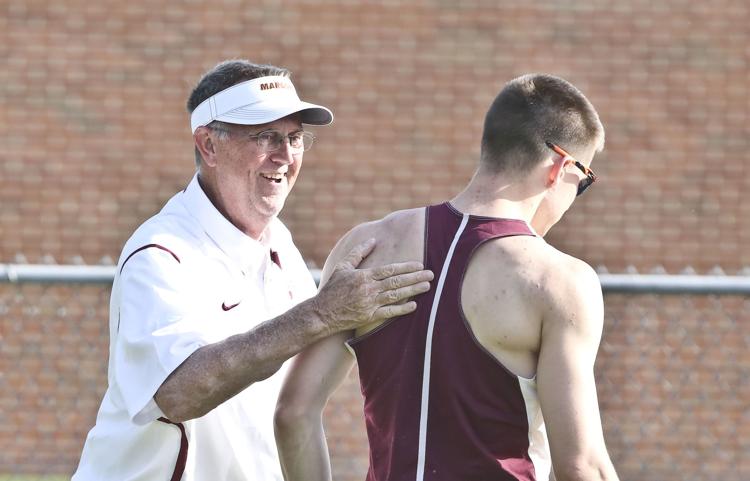 cic boys 28 05.05.18.jpg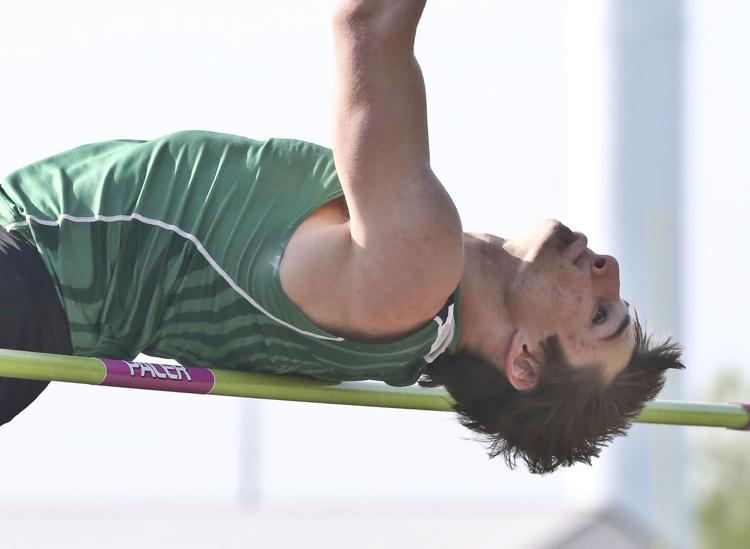 cic boys 29 05.05.18.jpg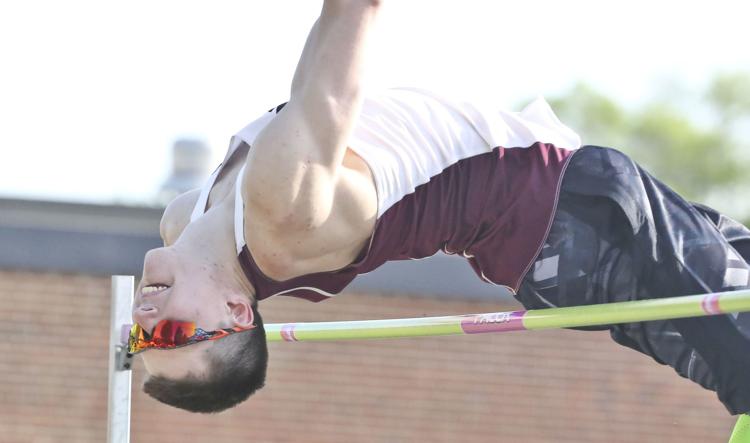 cic boys 30 05.05.18.jpg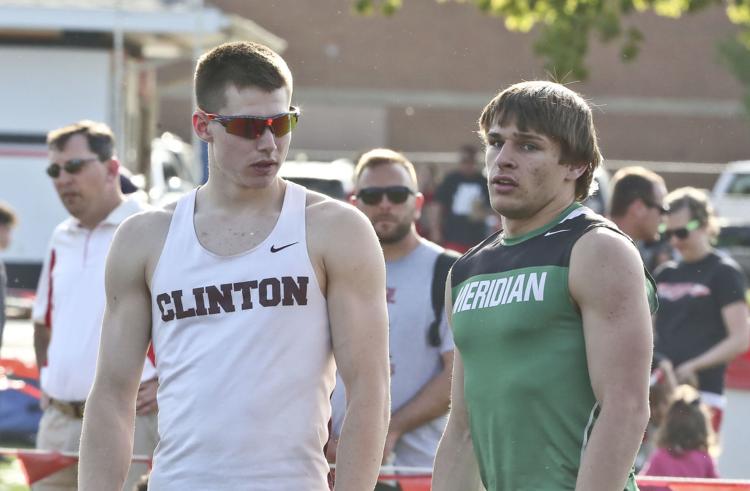 cic boys 31 05.05.18.jpg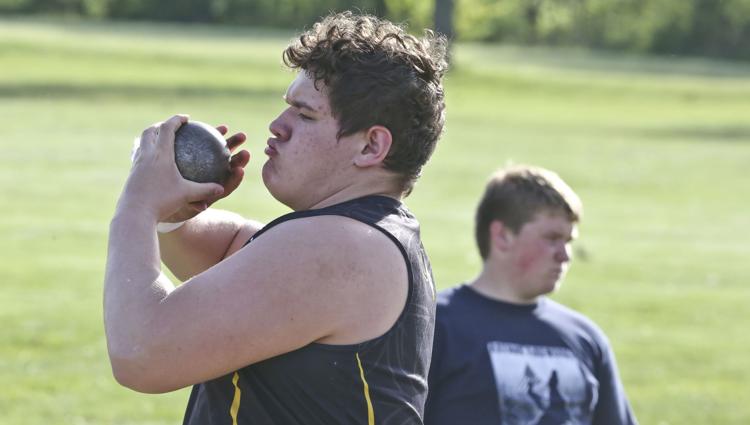 cic boys 32 05.05.18.jpg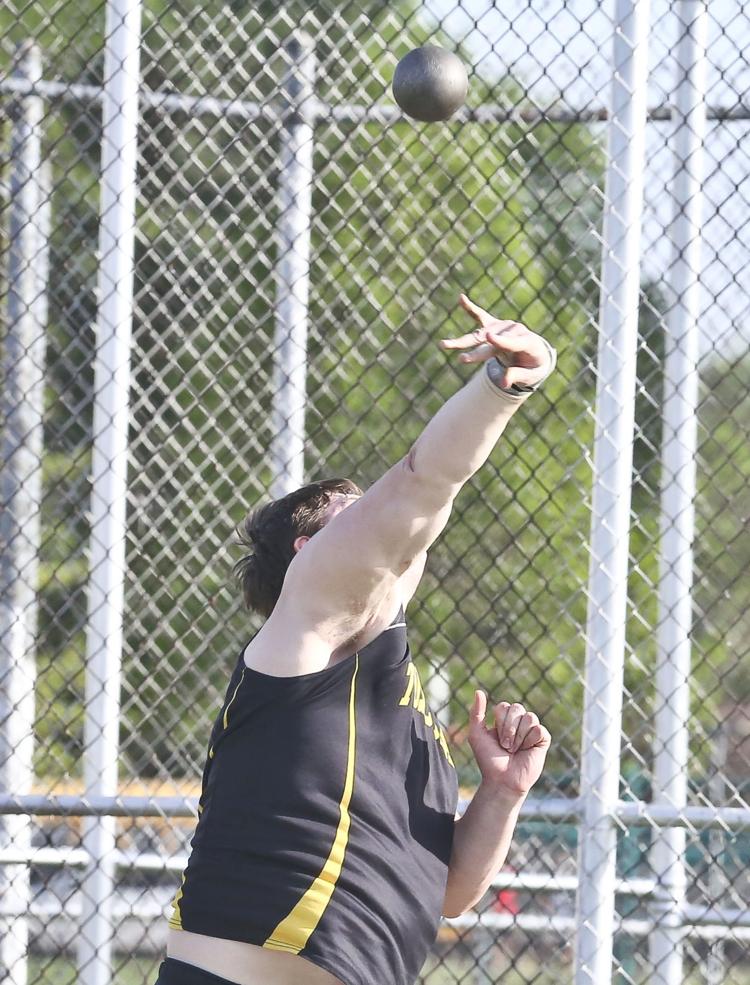 cic boys 33 05.05.18.jpg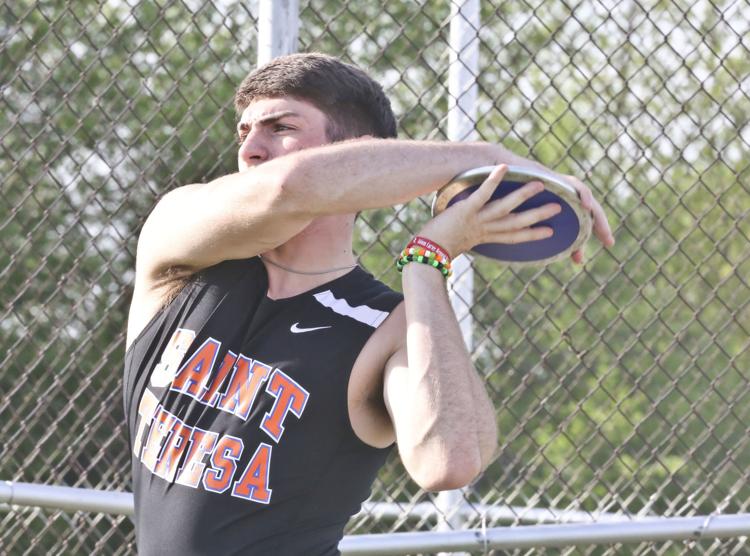 cic boys 34 05.05.18.jpg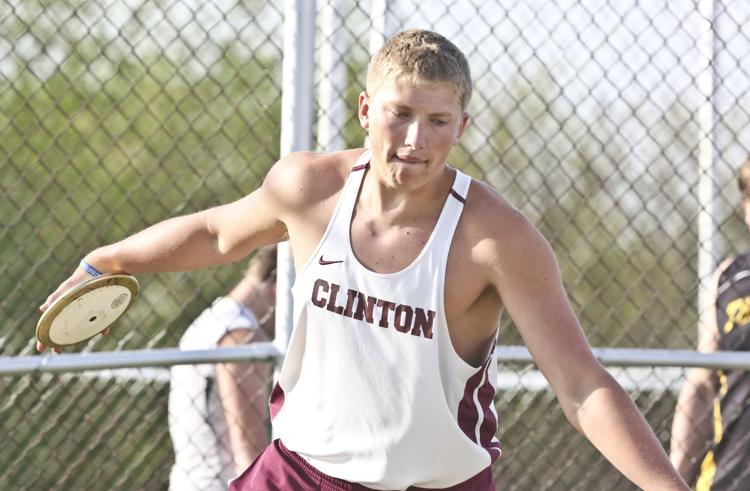 cic boys 35 05.05.18.jpg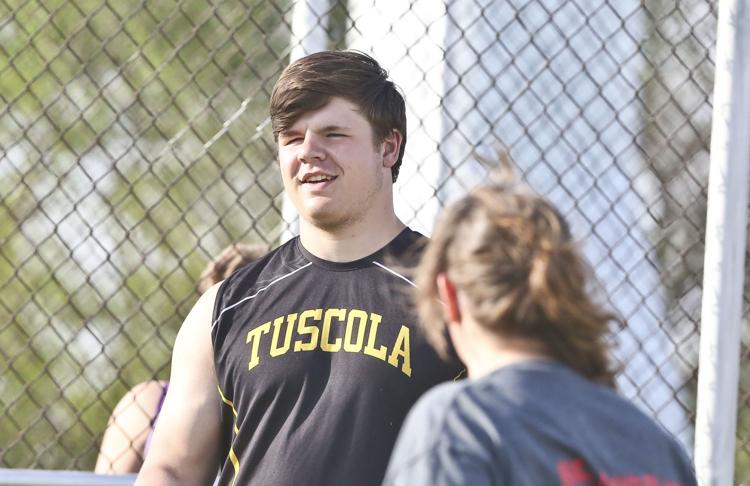 cic boys 36 05.05.18.jpg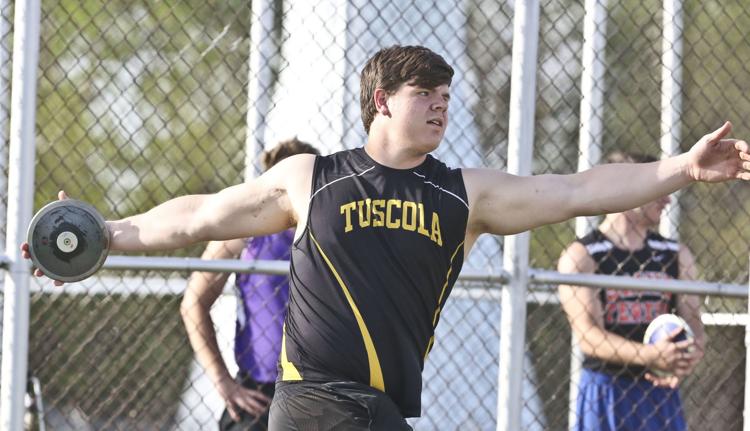 cic boys 37 05.05.18.jpg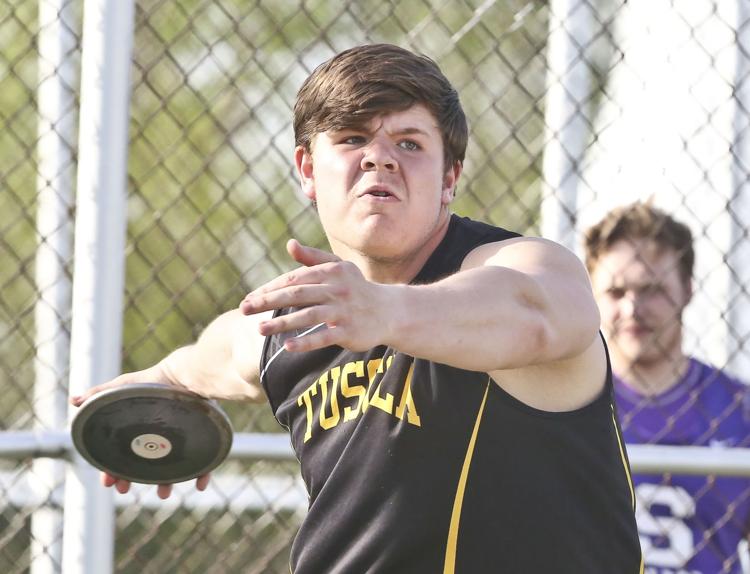 cic boys 38 05.05.18.jpg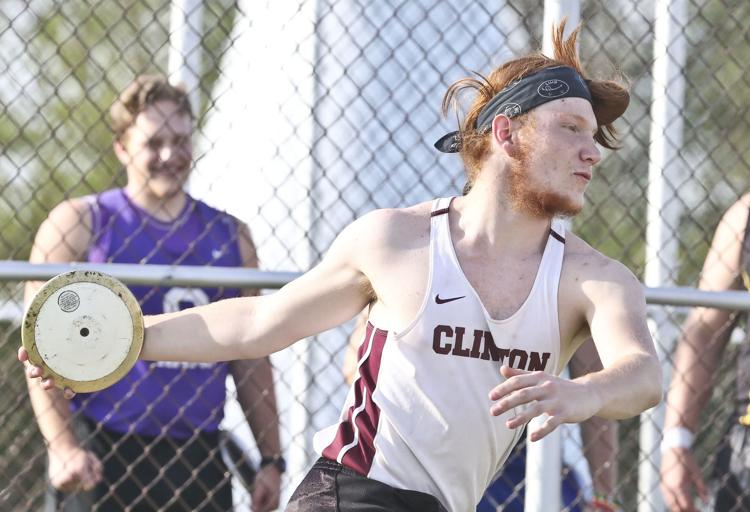 cic boys 39 05.05.18.jpg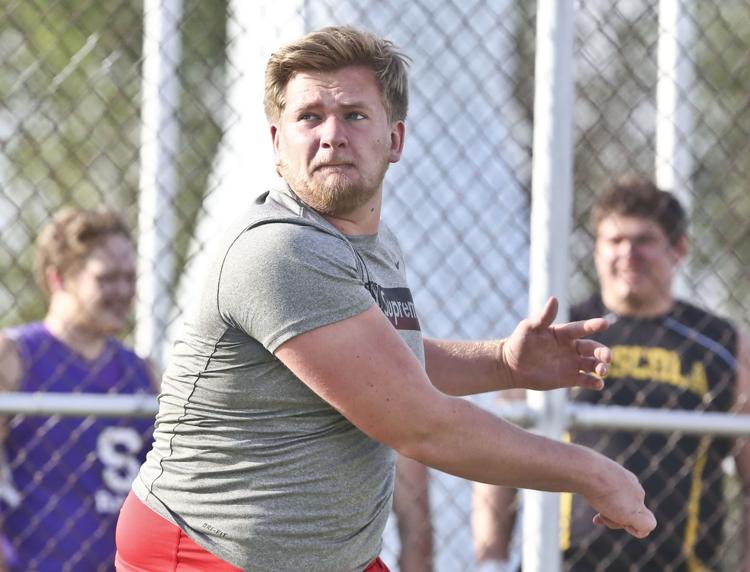 cic boys 40 05.05.18.jpg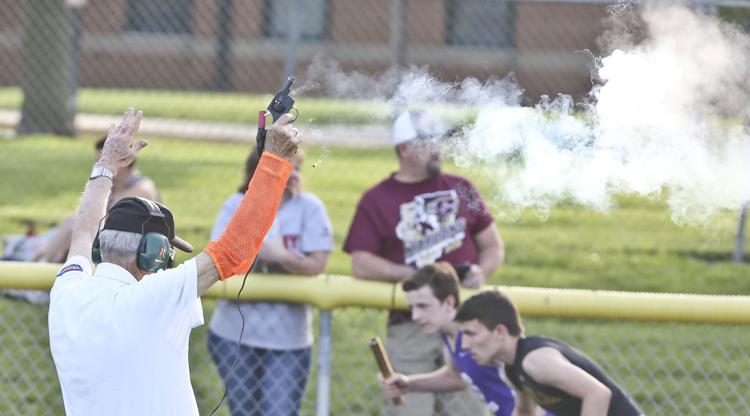 cic boys 41 05.05.18.jpg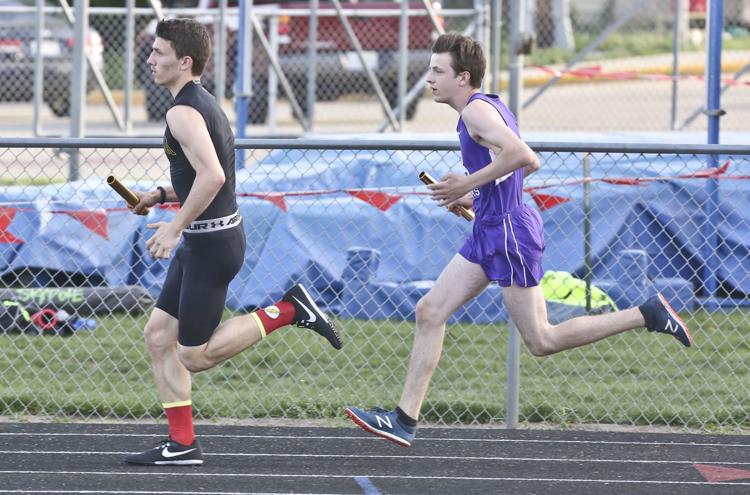 cic boys 42 05.05.18.jpg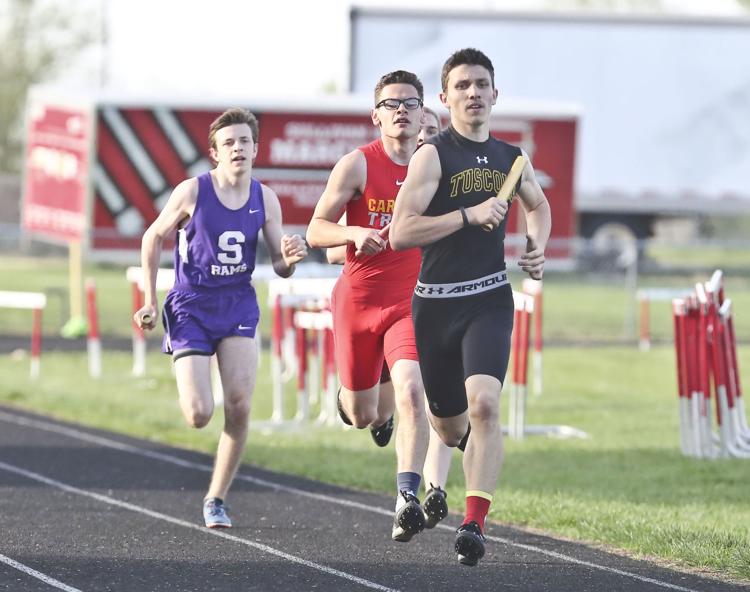 cic boys 43 05.05.18.jpg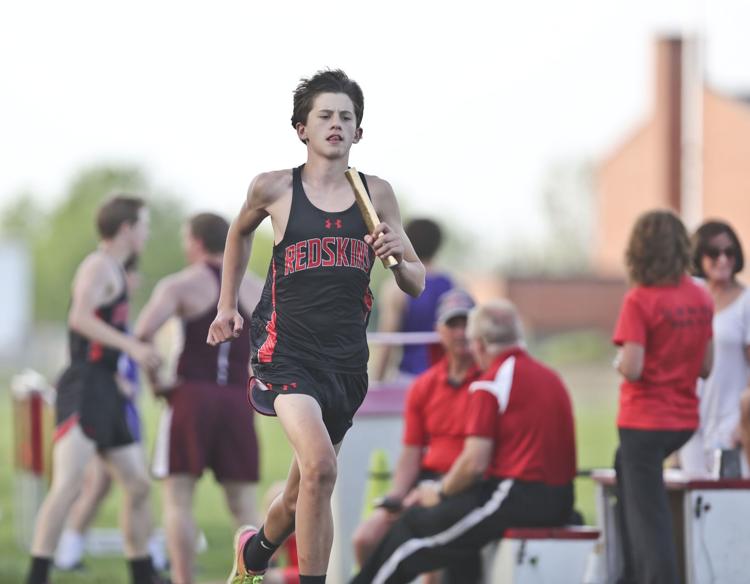 cic boys 44 05.05.18.jpg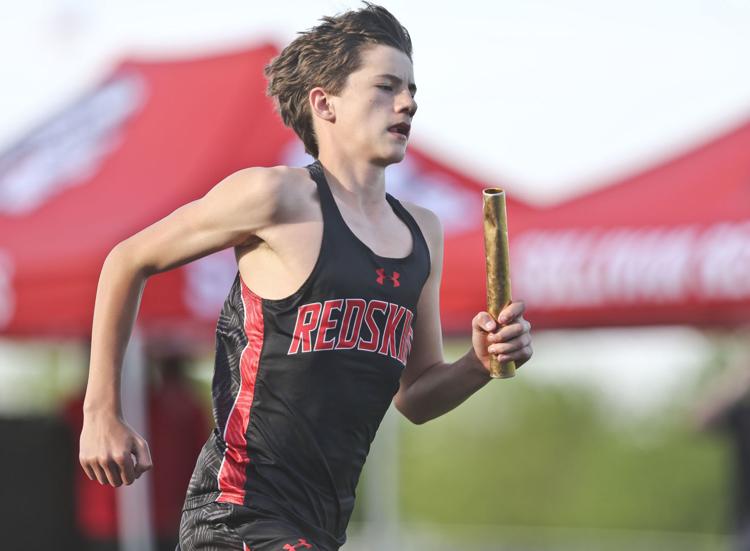 cic boys 45 05.05.18.jpg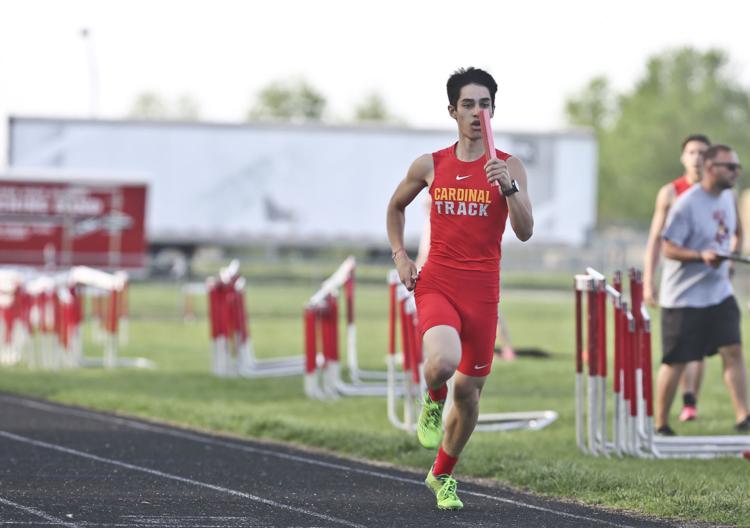 cic boys 46 05.05.18.jpg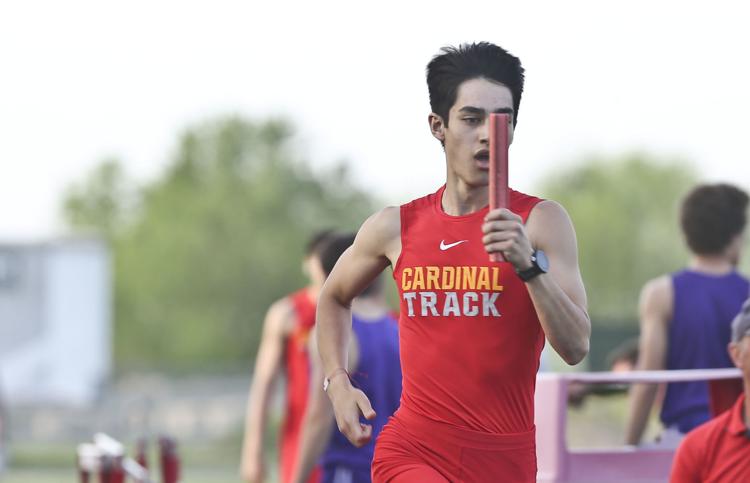 cic boys 47 05.05.18.jpg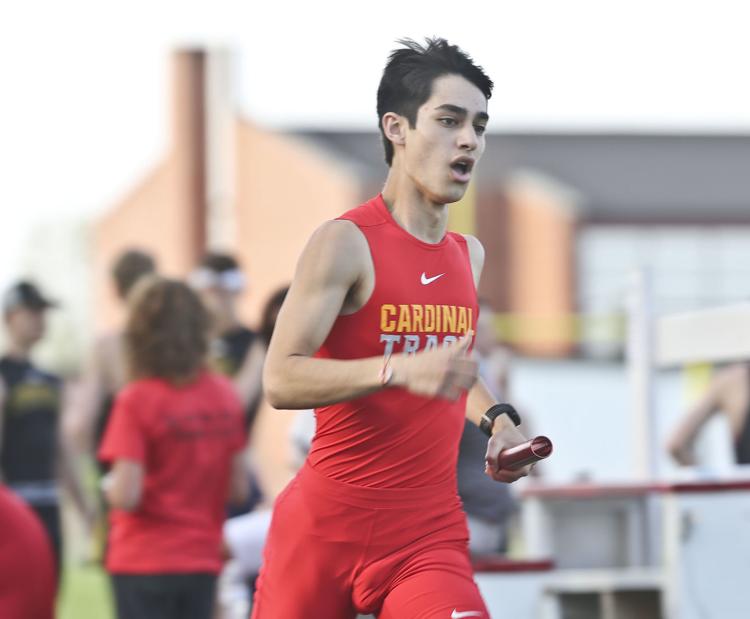 cic boys 48 05.05.18.jpg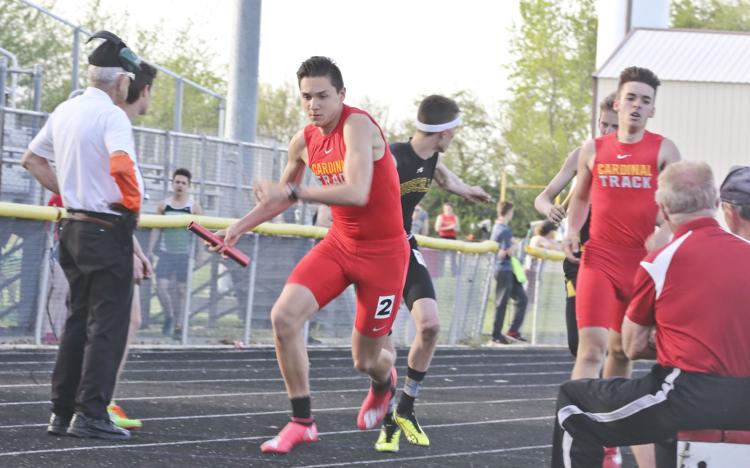 cic boys 49 05.05.18.jpg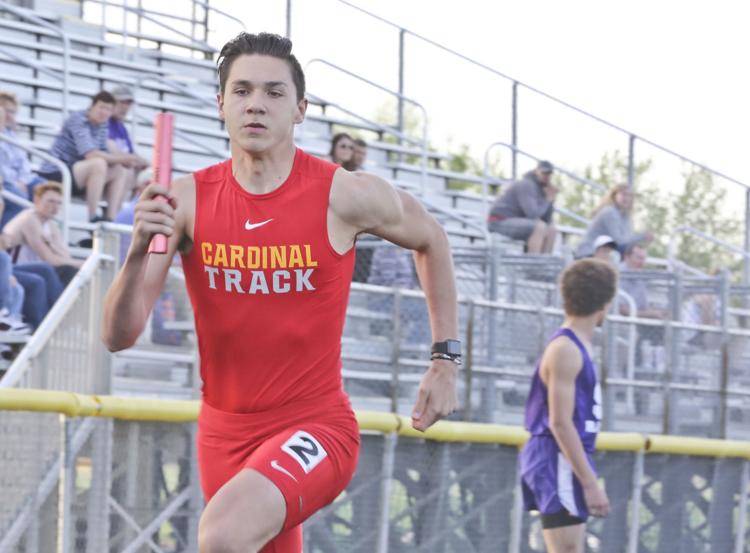 cic boys 50 05.05.18.jpg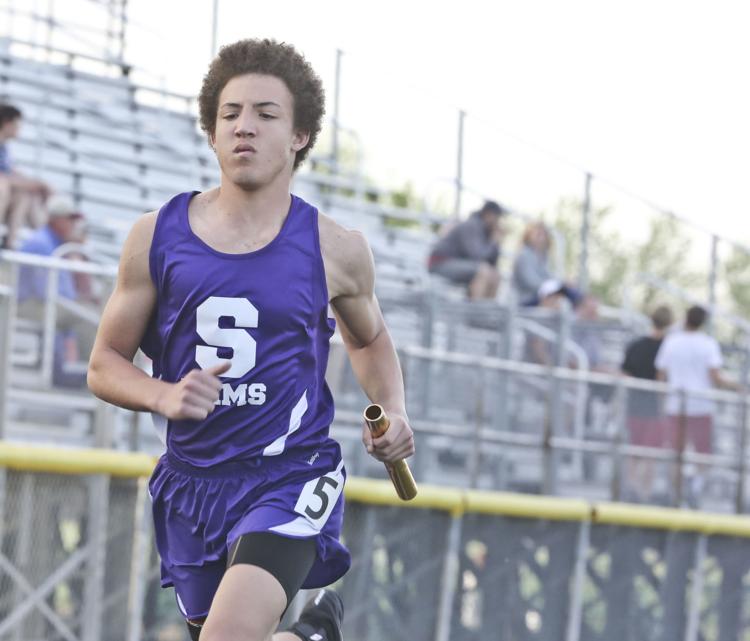 cic boys 51 05.05.18.jpg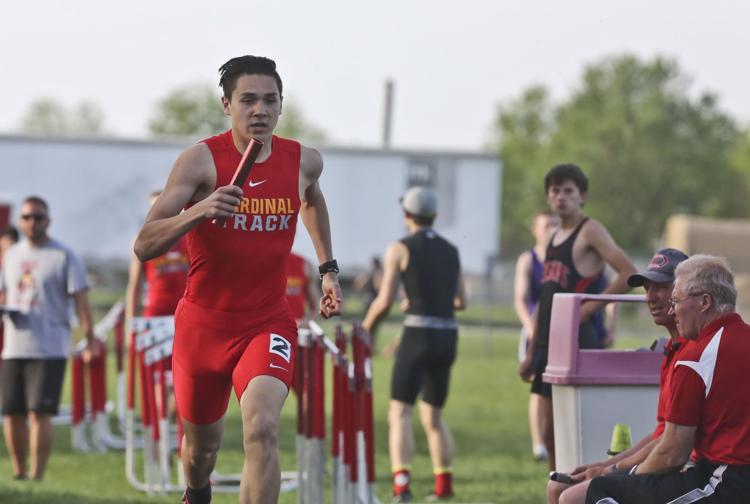 cic boys 52 05.05.18.jpg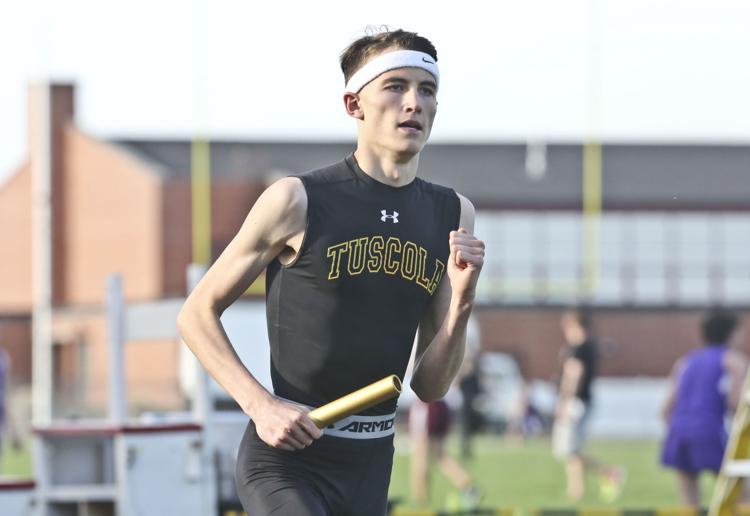 cic boys 53 05.05.18.jpg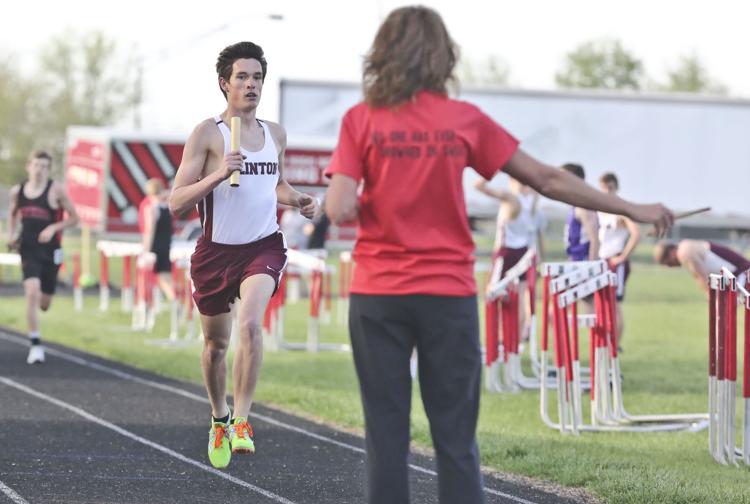 cic boys 54 05.05.18.jpg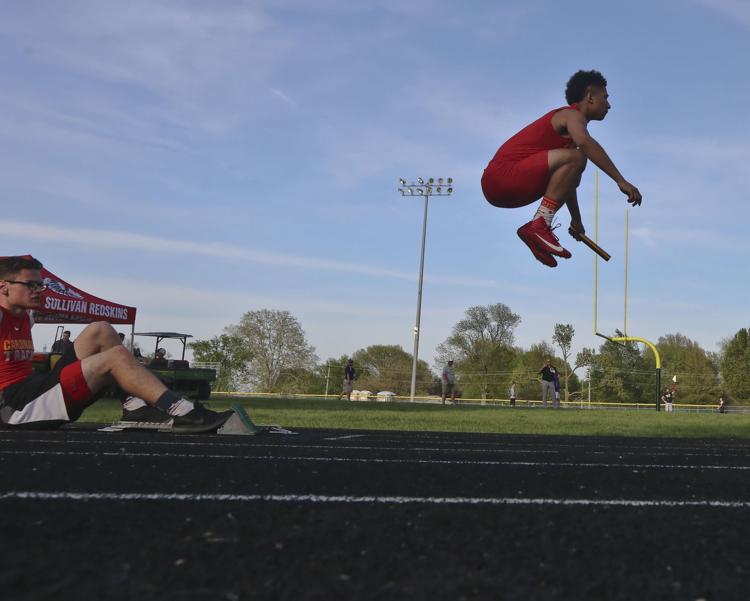 cic boys 55 05.05.18.jpg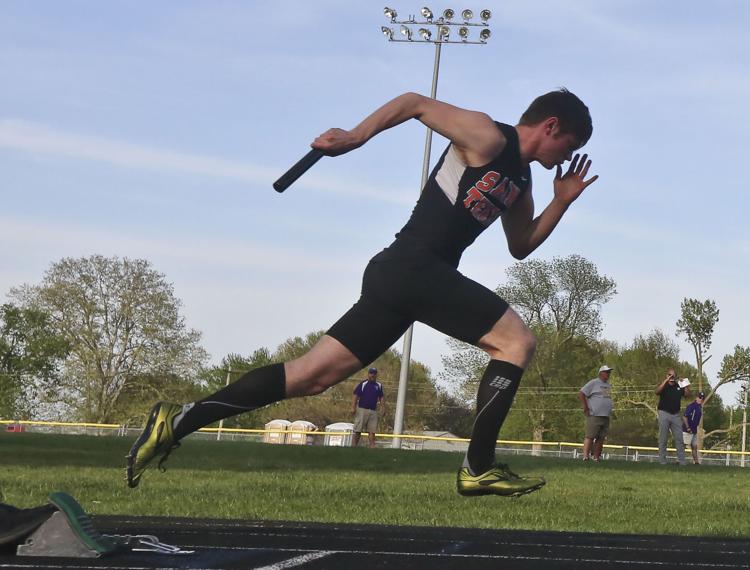 cic boys 56 05.05.18.jpg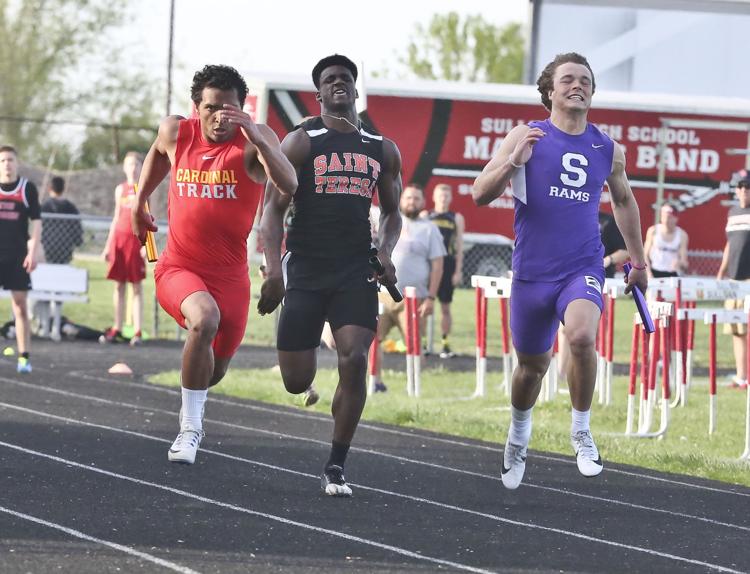 cic boys 57 05.05.18.jpg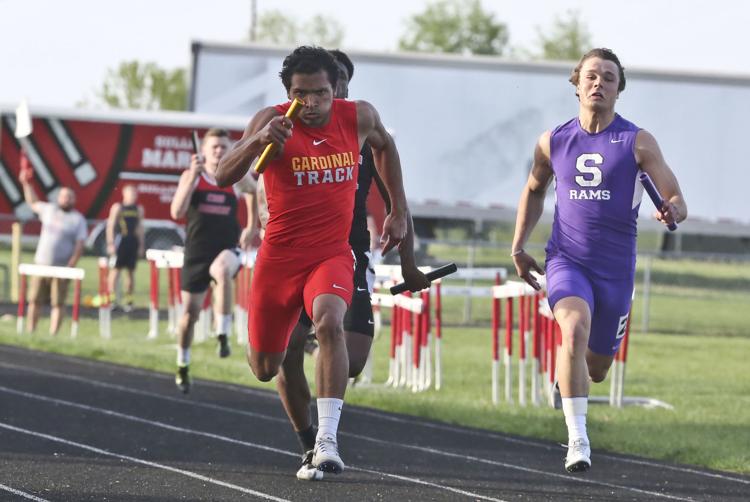 cic boys 58 05.05.18.jpg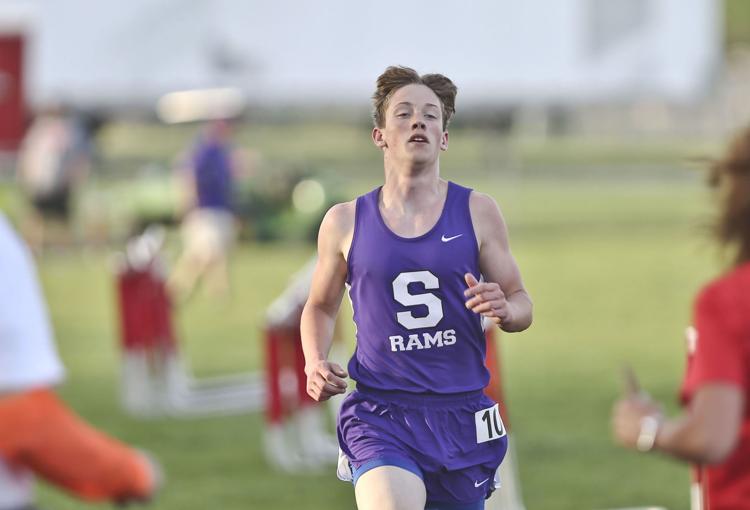 cic boys 59 05.05.18.jpg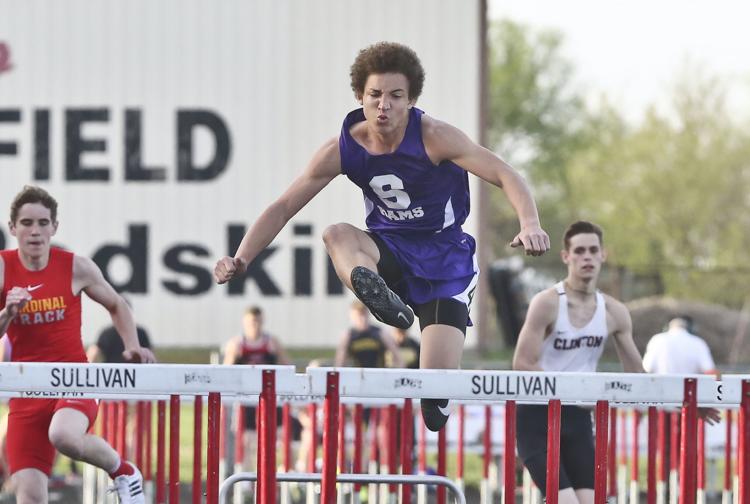 cic boys 60 05.05.18.jpg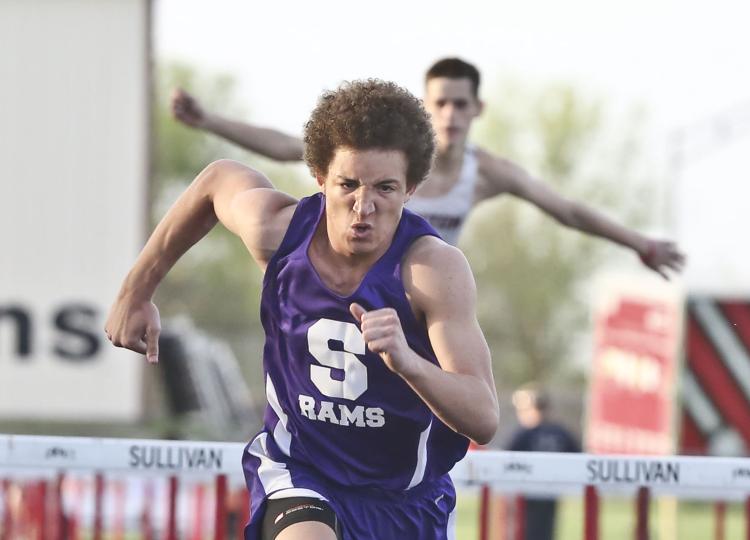 cic boys 61 05.05.18.jpg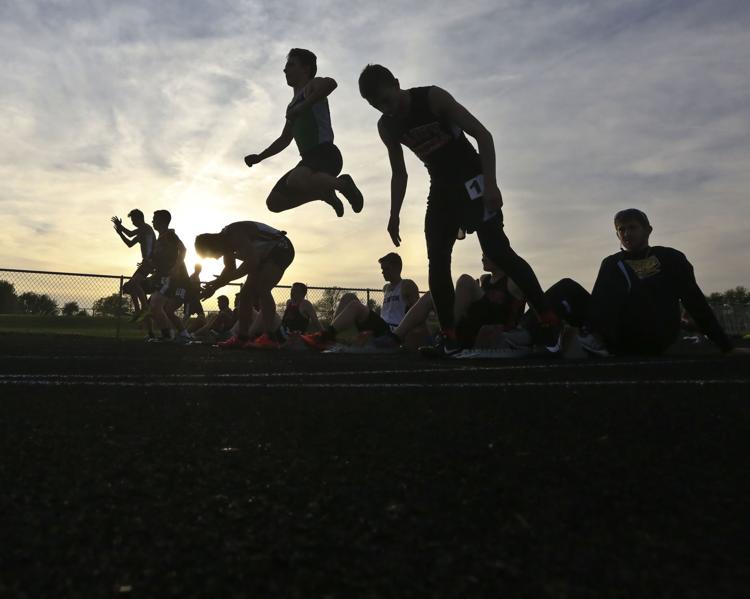 cic boys 62 05.05.18.jpg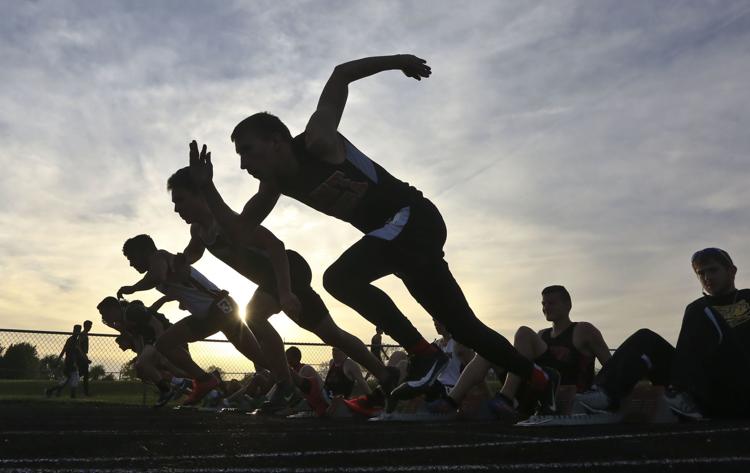 cic boys 63 05.05.18.jpg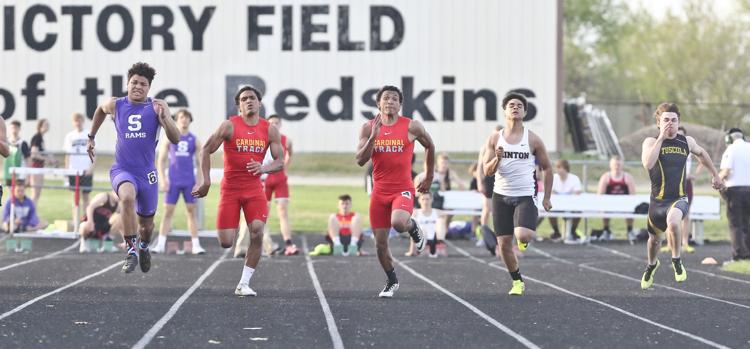 cic boys 64 05.05.18.jpg
cic boys 65 05.05.18.jpg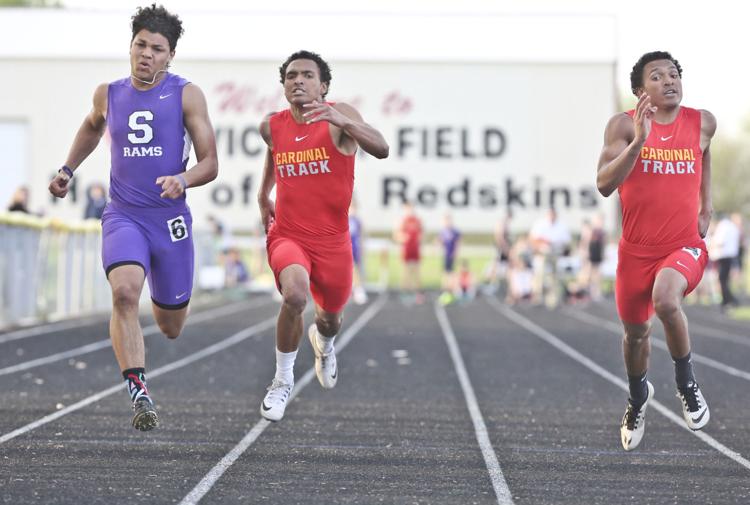 cic boys 66 05.05.18.jpg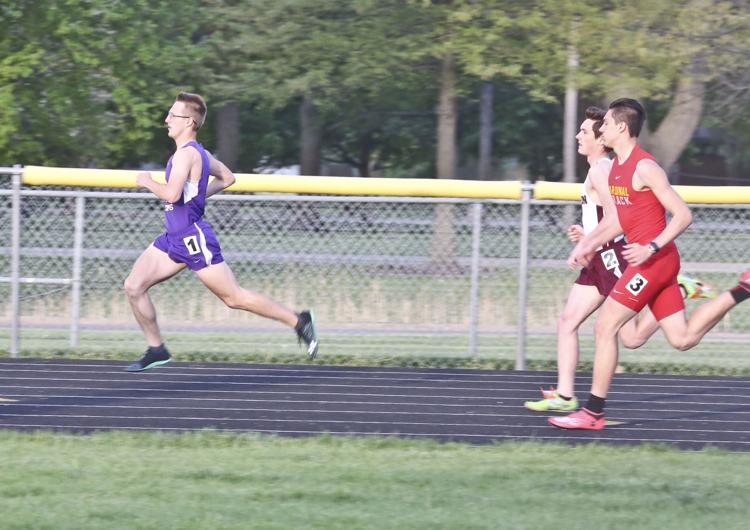 cic boys 67 05.05.18.jpg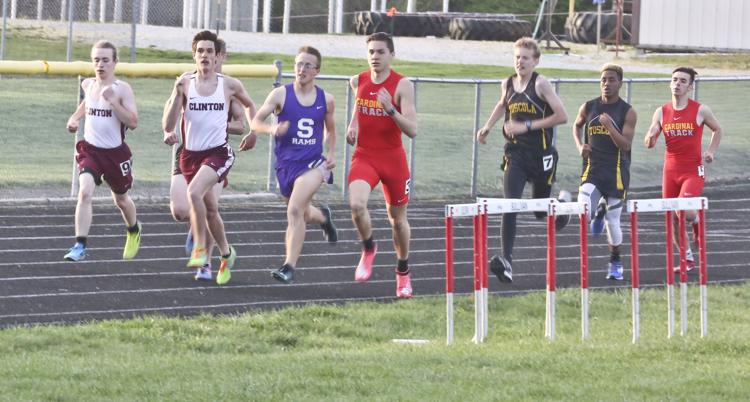 cic boys 68 05.05.18.jpg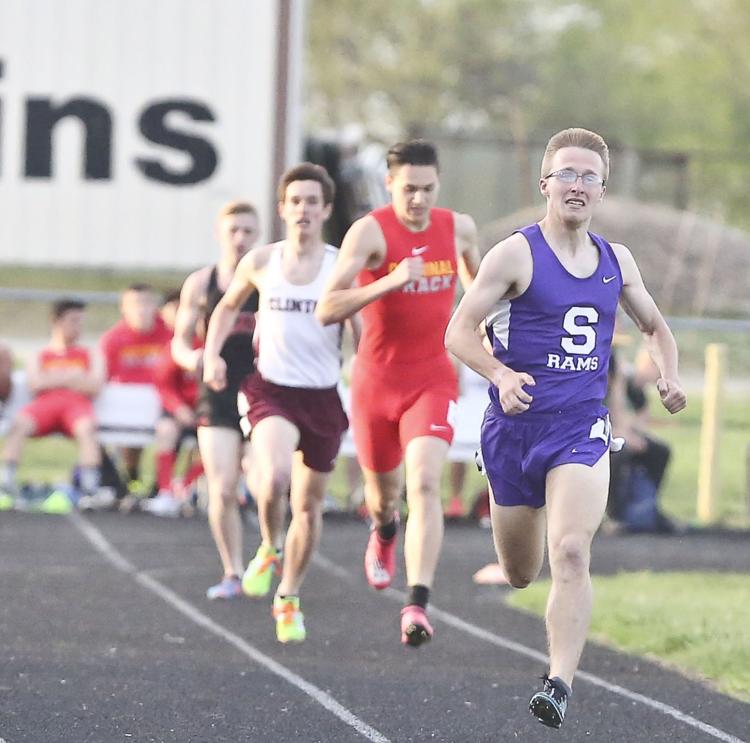 cic boys 69 05.05.18.jpg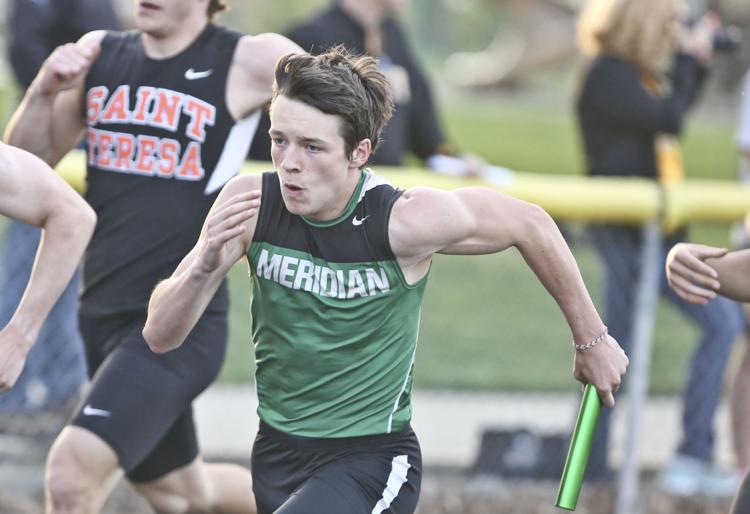 cic boys 70 05.05.18.jpg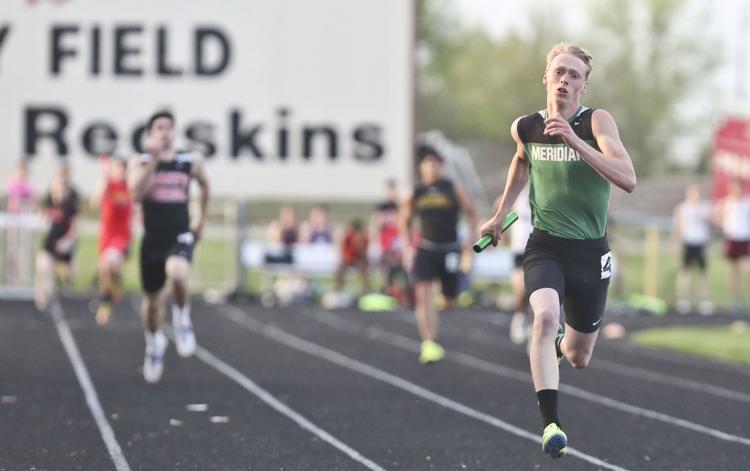 cic boys 71 05.05.18.jpg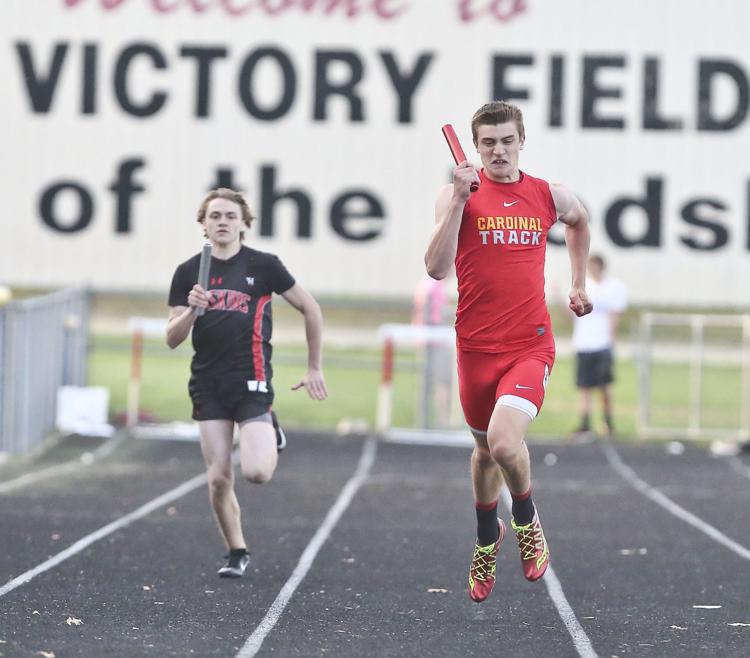 Contact Joey Wagner at (217) 421-6970. Follow him on Twitter: @mrwagner25