MOUNT PULASKI — St. Teresa coach Brad Dalton knew his Bulldogs volleyball team was in trouble in the first set.
Mount Pulaski figured it out in the second set.
The Hilltoppers took advantage of their ability on long rallies to beat St. Teresa 14-25, 25-18, 25-22 in a battle of two of the area's top Class 1A teams on Tuesday.
"In the first game we played OK, but it was more about Mount Pulaski not playing well — we didn't earn a lot of points," St. Teresa coach Brad Dalton said. "Then, in the second game, their adjustment was to turn rallies into long rallies by roll shooting and pushing it where we weren't. They were making us fight, and we didn't have a lot of fight. We got out-hustled from start to finish in the second and third sets."
Mount Pulaski was led by Abigail Fitzpatrick with 10 kills and 15 digs, and Skylar Hayes with nine kills and 12 digs.
"We were resilient against a tough St. Teresa team," Mount Pulaski coach Donna Dulle said. "We had key blocks at the end of the game to get the win."
St. Teresa (10-4) was led by Lexi Huck with 10 kills, 10 digs and 12 assists. Abby Robinson added eight kills and 10 digs. 
The loss was the Bulldogs' first to a school that wasn't Class 4A.
"We had a bad night, but we have great attackers and we can slug with anyone," Dalton said. "We have trouble with teams that try to muddy it up against us, but that's something we're going to work on."
Warrensburg-Latham def. LSA 25-14, 25-19
DECATUR —Jayden Cutler had seven kills and Gabby Yeakley added 10 assists and 10 digs to lead the Cardinals (7-5) to the win.
Cutler, a sophomore outside hitter, had just one error and had her seven kills on 10 attempts.
"Our offense was on tonight," Warrensburg coach Tracy Dyer-Townsend said. "(Cutler) was our shining star. She really turned it on, which we've been waiting on."
LSA (2-13) was led by Abby Mize with two kills and eight digs.
"They're a young team and they're learning how to play the game at a different level than they've ever played," LSA coach Rhonda Glidewell said. "The girls are absorbing everything that they can to better themselves and the team.
"It's a concept that they haven't had for a few years. We're very young, but they are seeing improvement and so am I."
Tolono Unity def. Argenta-Oreana 25-23, 25-23
ARGENTA — The Bombers hung with a hard-hitting Unity team, but fell just short.
Amaya Fox had eight kills and 11 digs for Argenta (7-4), with Cami Newbanks adding 15 assists and three blocks. Also, Madelyn Tipsword had three kills and five blocks.
"We played really hard tonight," Argenta coach Mindi Logue said. "We put up quite a few blocks against their hard hitters. We struggled to keep up long rallies with them, but our defense played really well."
Windsor/Stewardson-Strasburg def. Teutopolis 25-19, 25-20
WINDSOR — The Wooden Shoes (9-4) hung with WSS behind seven kills and eight digs from Erica Michels and six kills and four blocks from Julia Frye, but couldn't quite bring down last year's Class 1A second-place team.
"It really came down to two good teams playing hard and trying to find ways to score on and defend the other," Teutopolis coach Tim Mills said. "There were plenty of booming spikes on both sides and some big digs, too. We fought hard, we just fell a bit short."
The Hatchets (7-3) got 11 kills, three blocks and seven digs from Megan Schlechte and three kills, 18 assists and eight digs from Mackenzi Tabbert.
"We were a little flat tonight and just couldn't keep the consistency going," WSS coach Ronda Schlechte said. "We played well enough to win but still have a lot to work out. Teutopolis came out to win and put up a nice fight."
Snow_Kenzie 9.11.18.jpg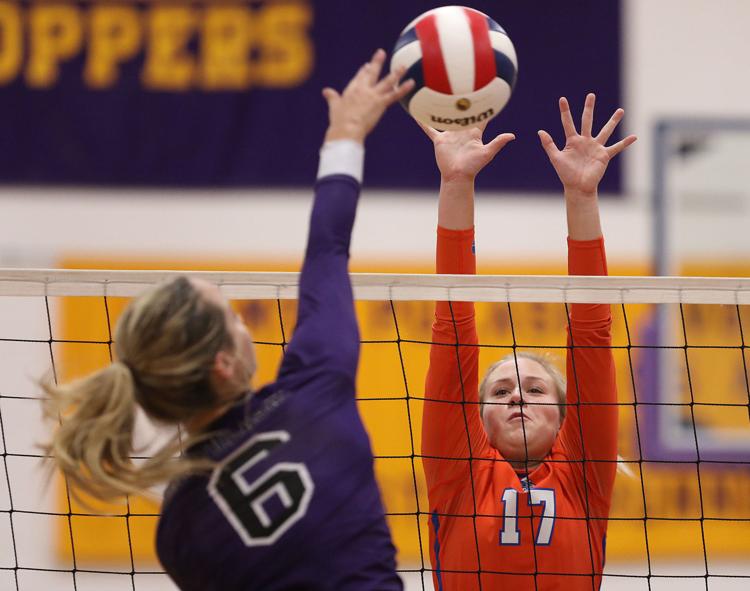 Wade_Isabella 9.11.18.jpg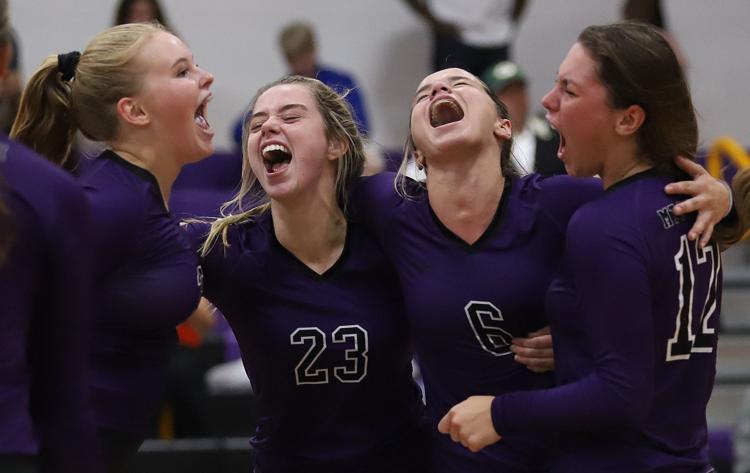 Wade_Isabella 2 9.11.18.jpg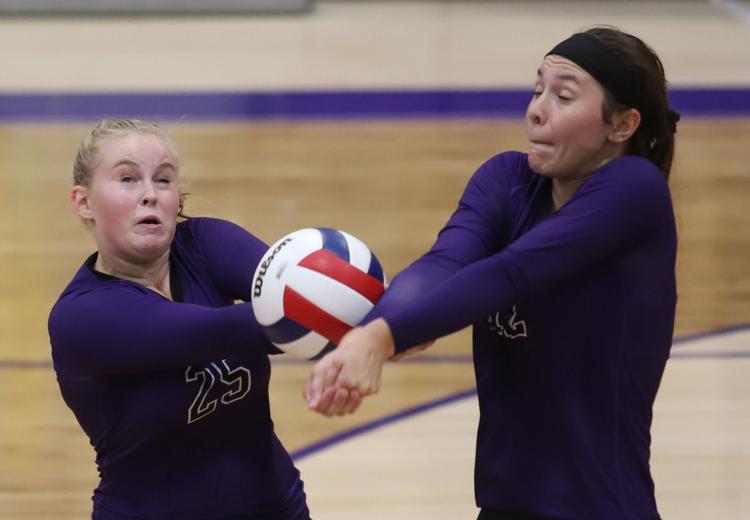 Fitzpatrick_Abigail 9.11.18.jpg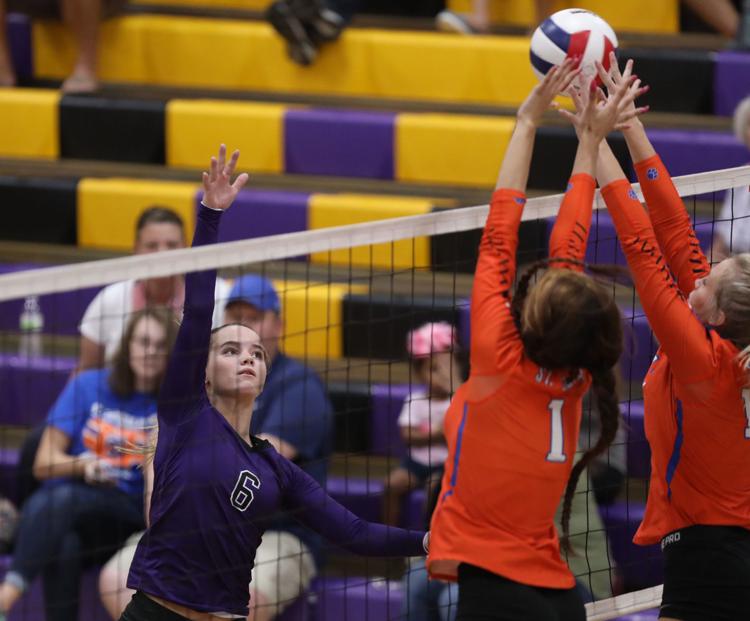 McNamara_Madison 9.11.18.jpg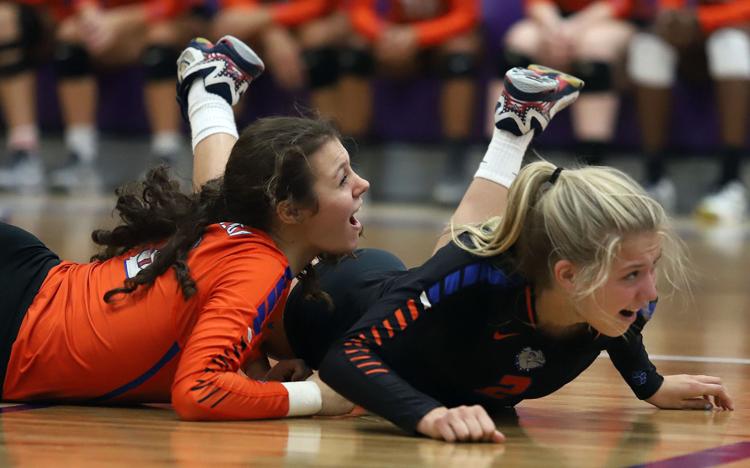 Mt Pulaski vs St Teresa volleyball 1 9.11.18.jpg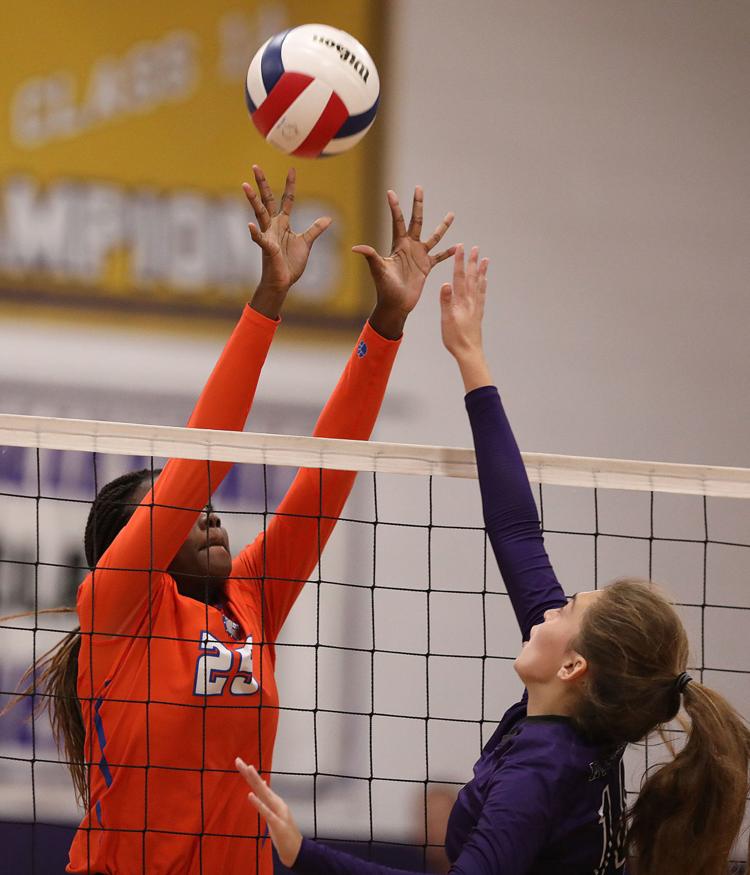 Mt Pulaski vs St Teresa volleyball 2 9.11.18.jpg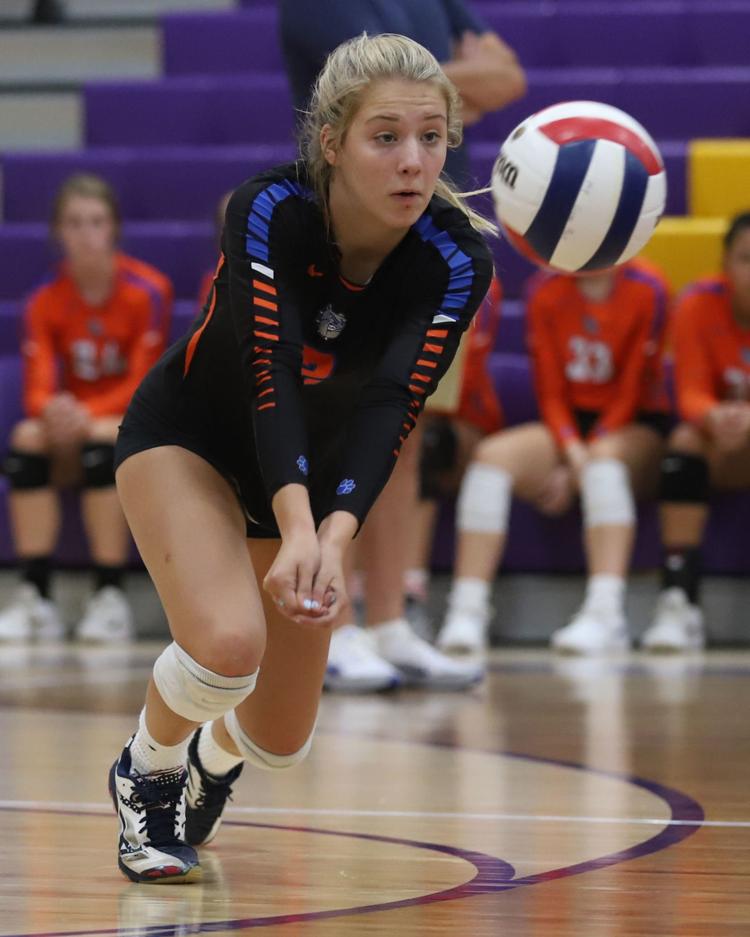 Mt Pulaski vs St Teresa volleyball 3 9.11.18.jpg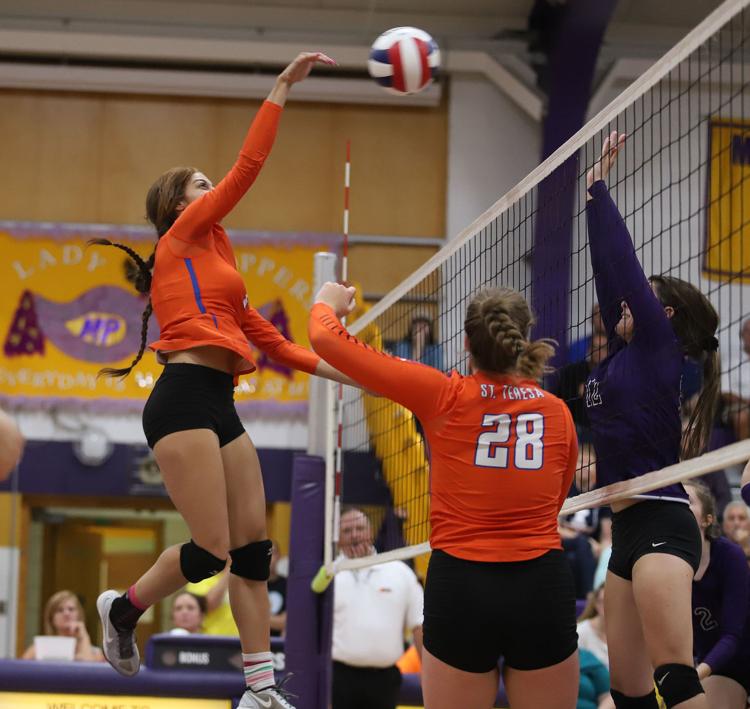 Mt Pulaski vs St Teresa volleyball 4 9.11.18.jpg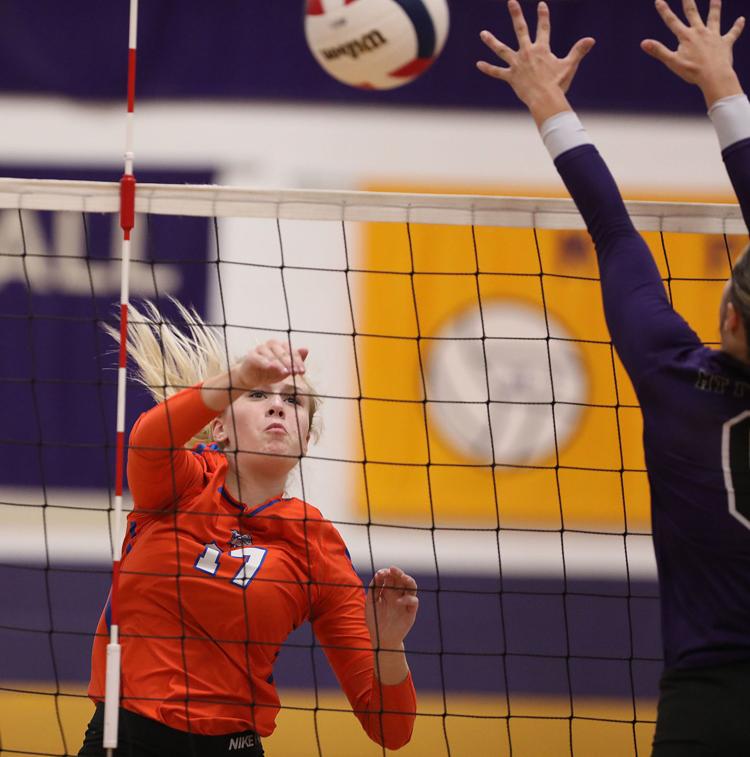 Mt Pulaski vs St Teresa volleyball 5 9.11.18.jpg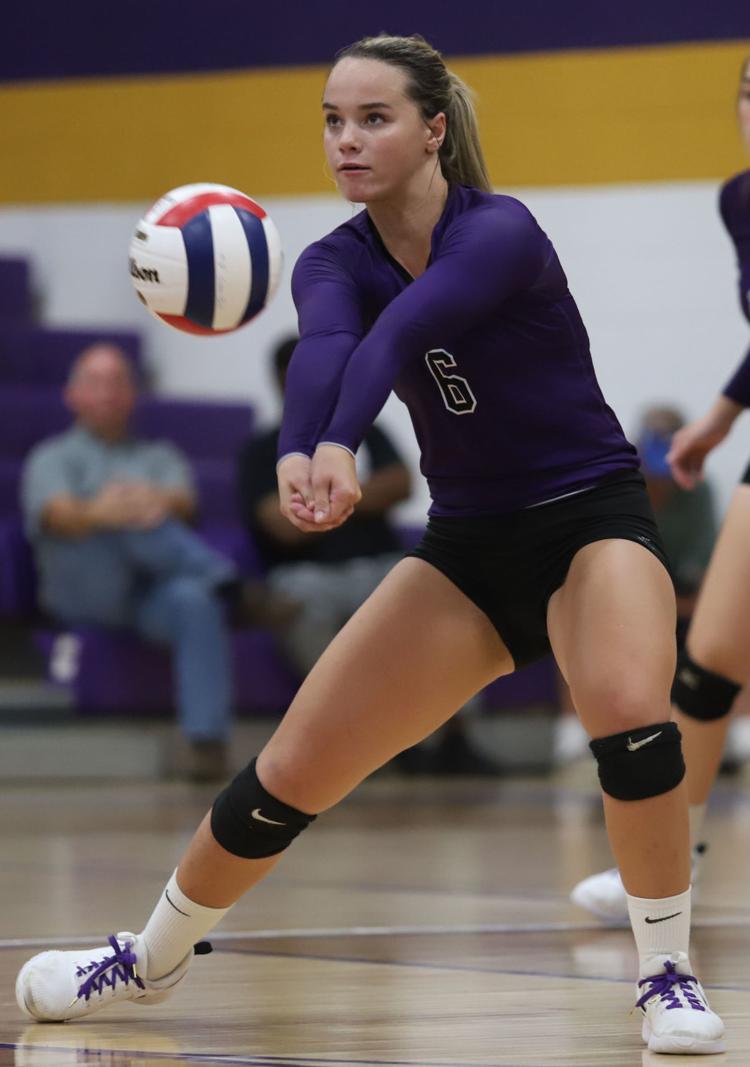 Mt Pulaski vs St Teresa volleyball 6 9.11.18.jpg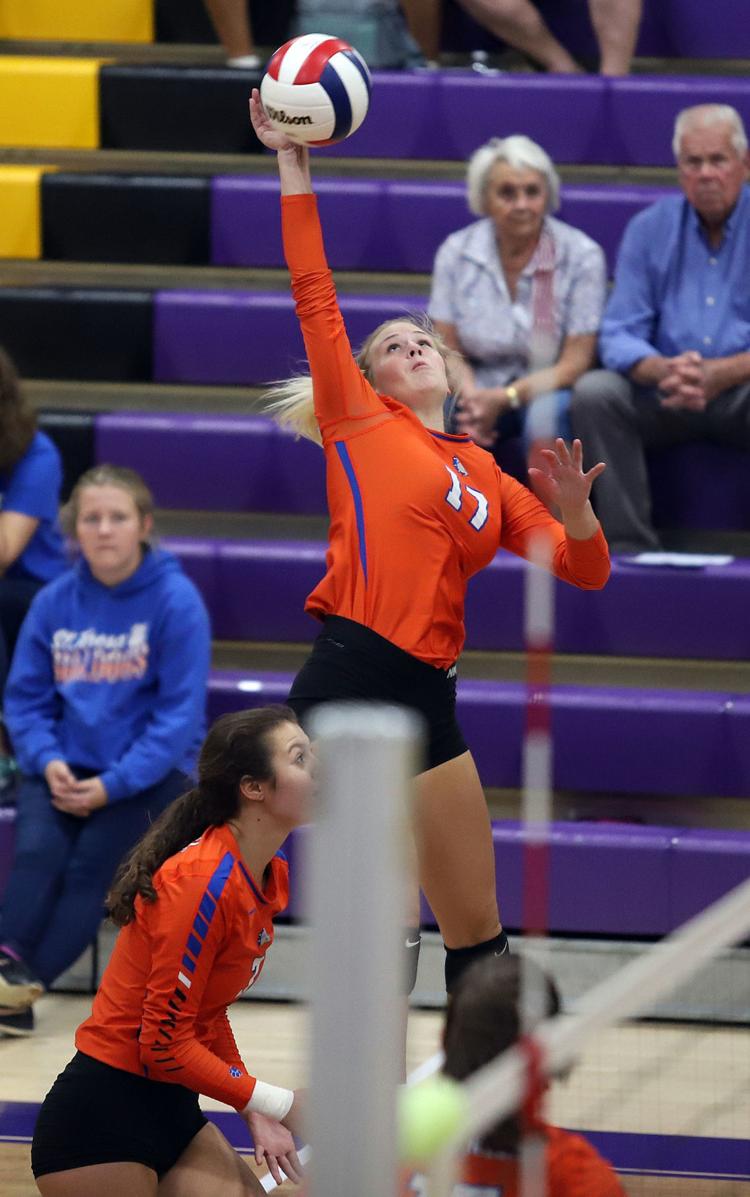 Mt Pulaski vs St Teresa volleyball 7 9.11.18.jpg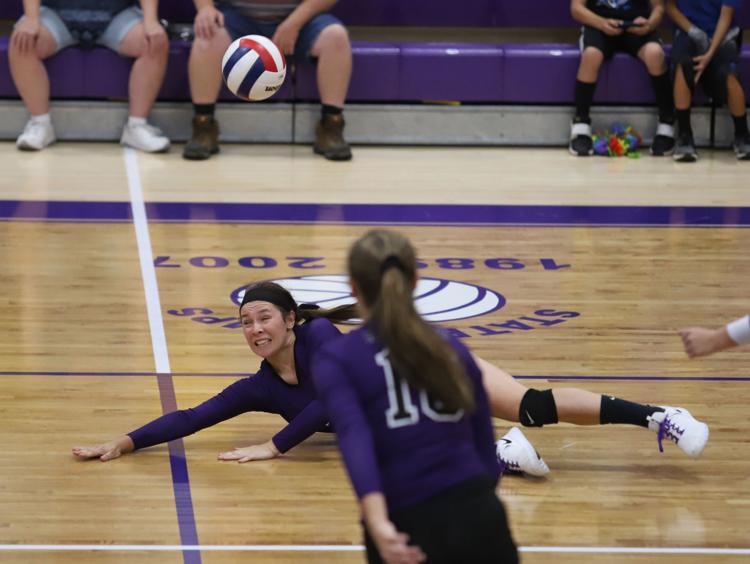 Mt Pulaski vs St Teresa volleyball 8 9.11.18.jpg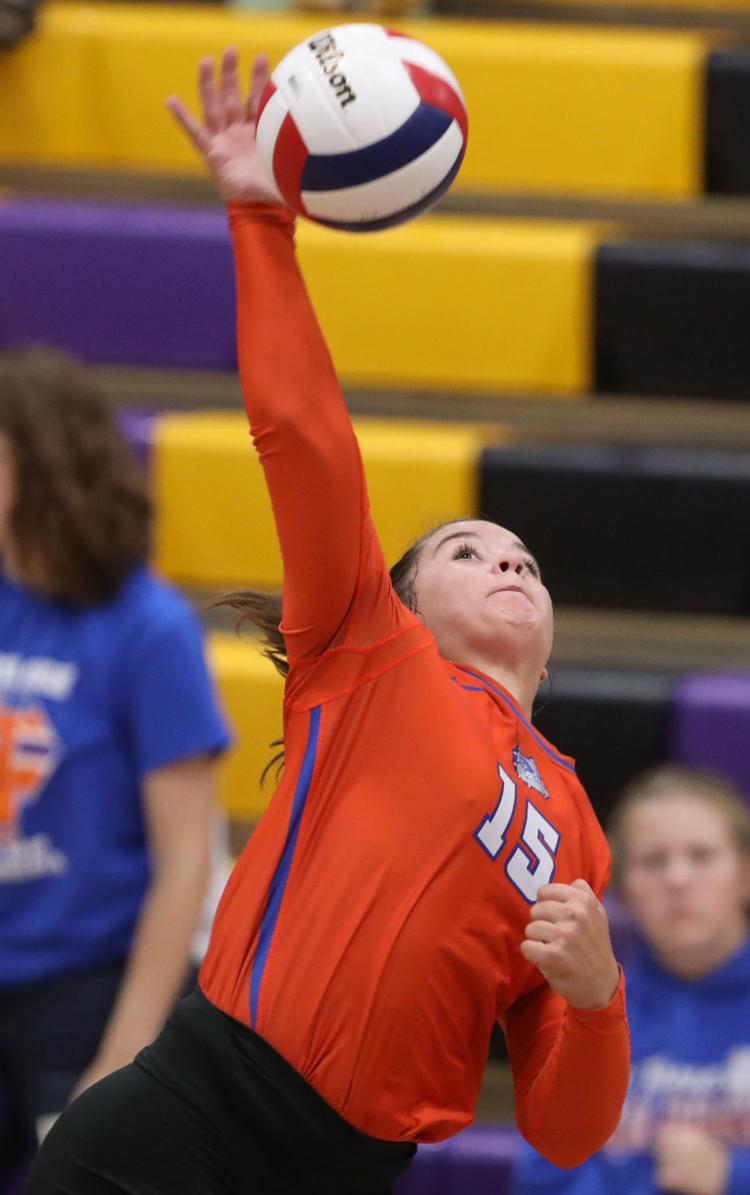 Mt Pulaski vs St Teresa volleyball 9 9.11.18.jpg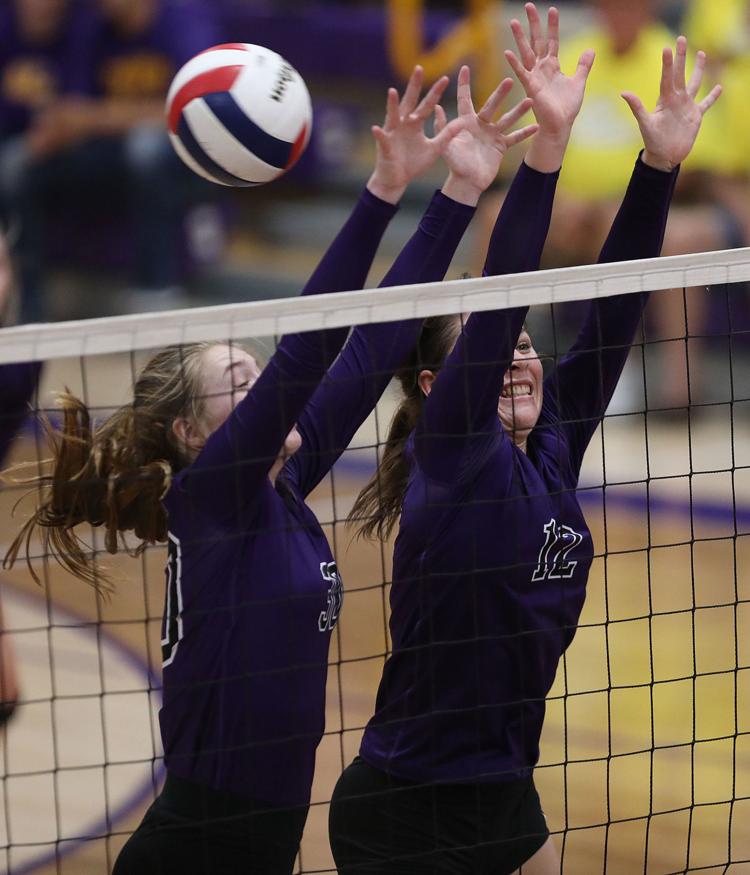 Mt Pulaski vs St Teresa volleyball 10 9.11.18.jpg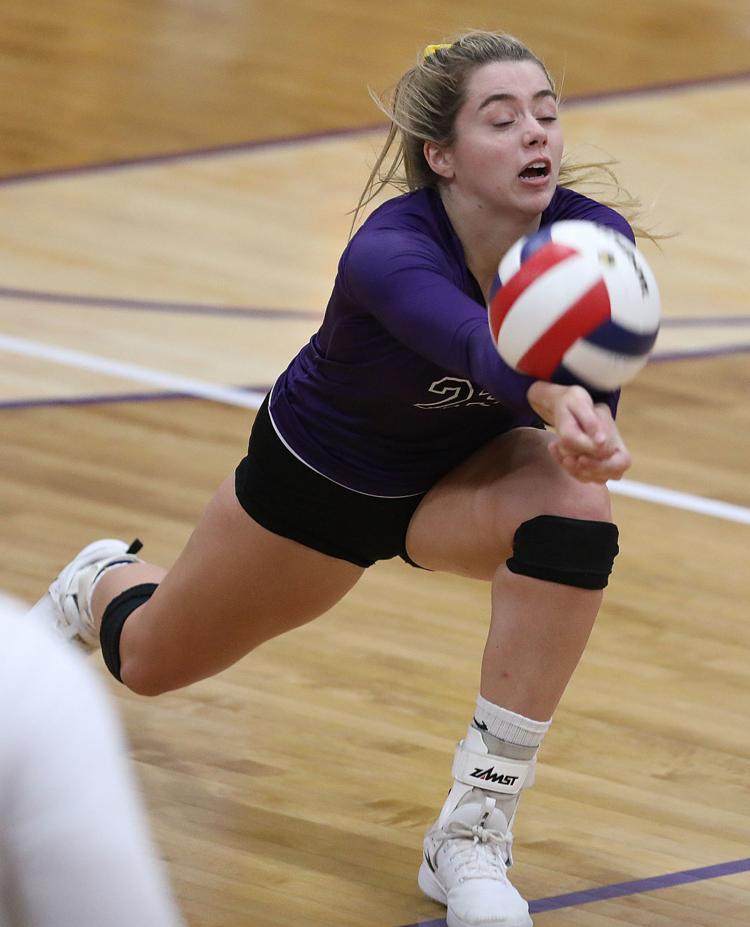 Mt Pulaski vs St Teresa volleyball 11 9.11.18.jpg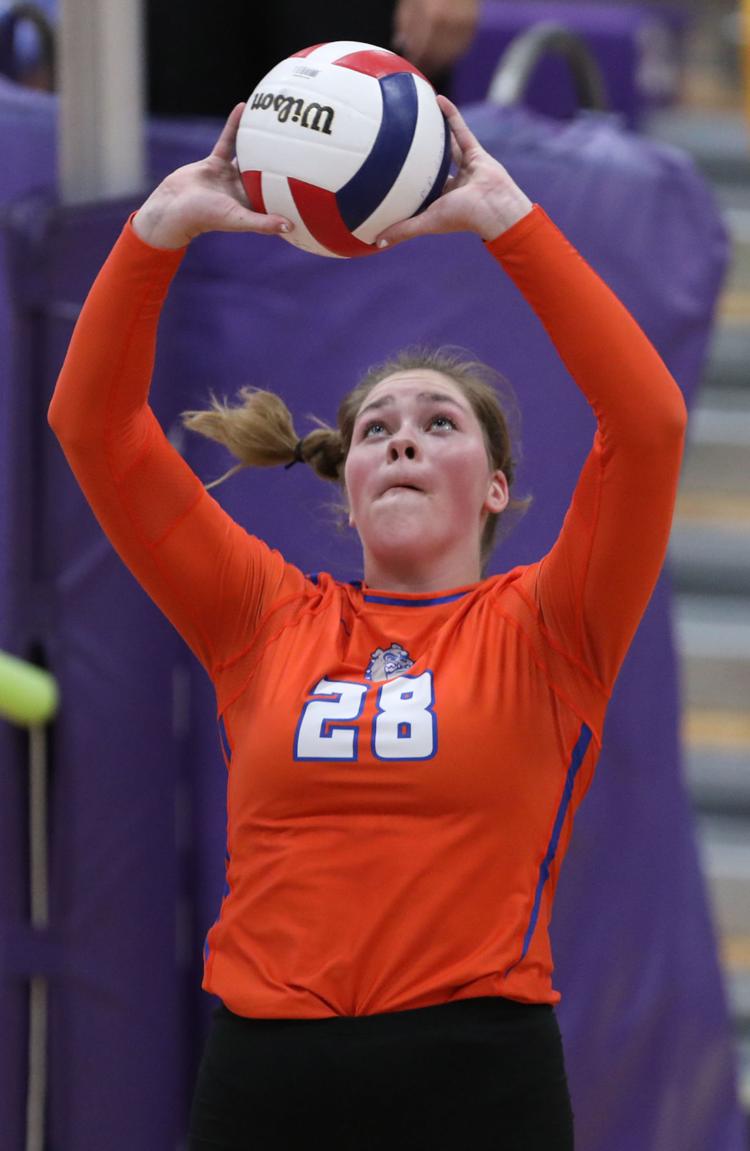 Mt Pulaski vs St Teresa volleyball 12 9.11.18.jpg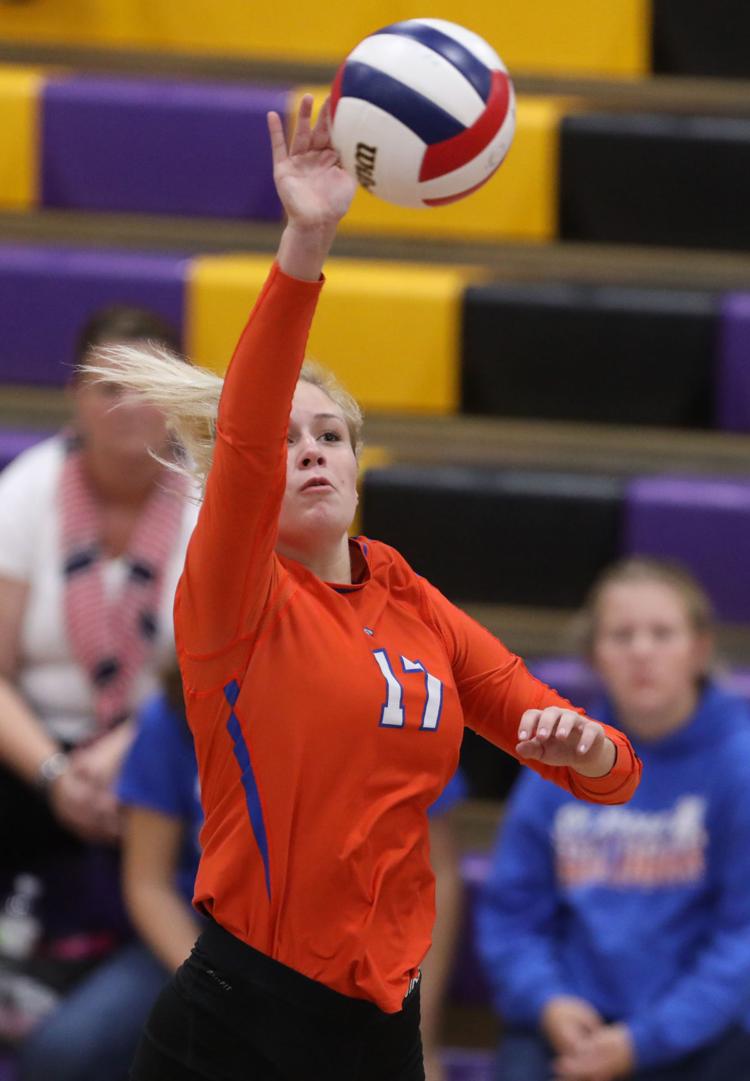 Mt Pulaski vs St Teresa volleyball 13 9.11.18.jpg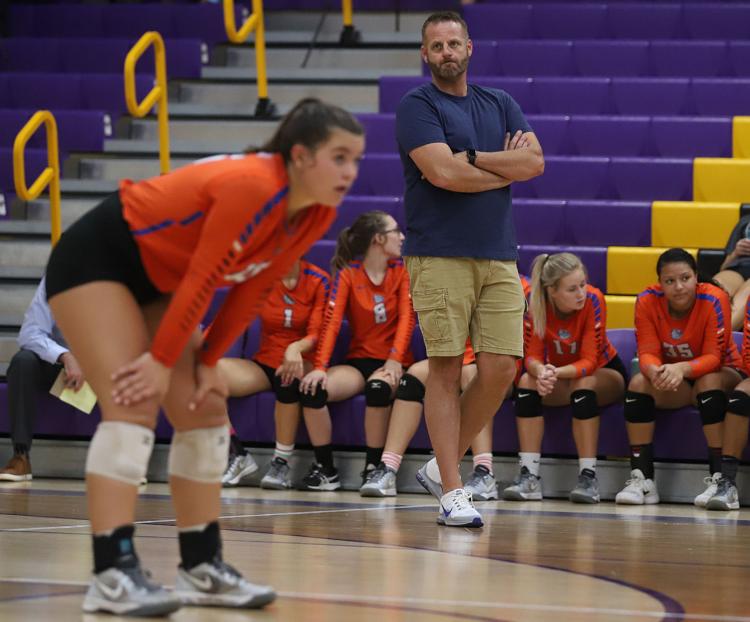 Mt Pulaski vs St Teresa volleyball 14 9.11.18.jpg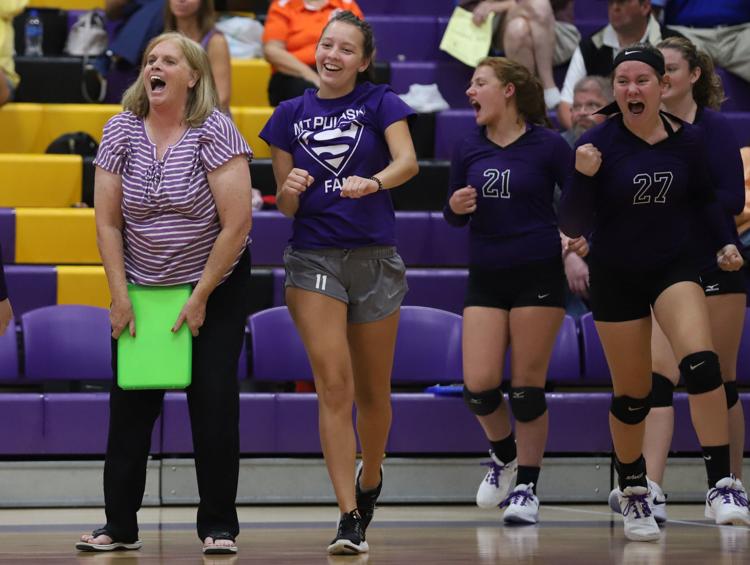 FBP Mt Pulaski vs St Teresa volleyball 1 9.11.18.jpg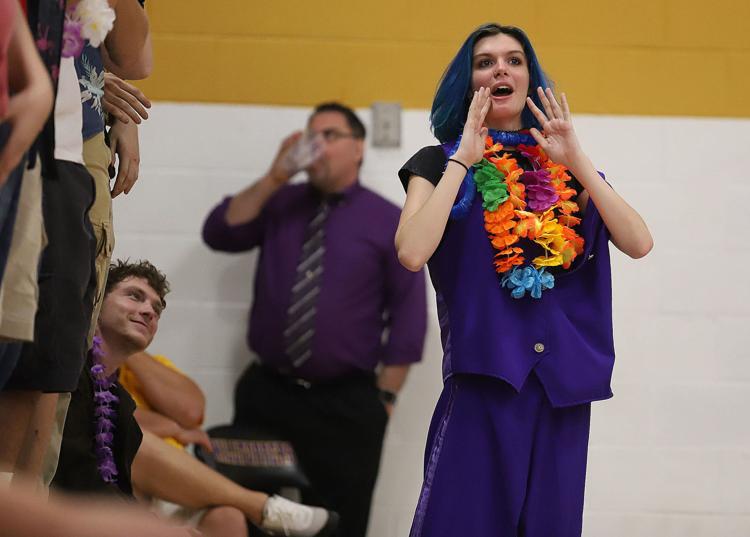 FBP Mt Pulaski vs St Teresa volleyball 2 9.11.18.jpg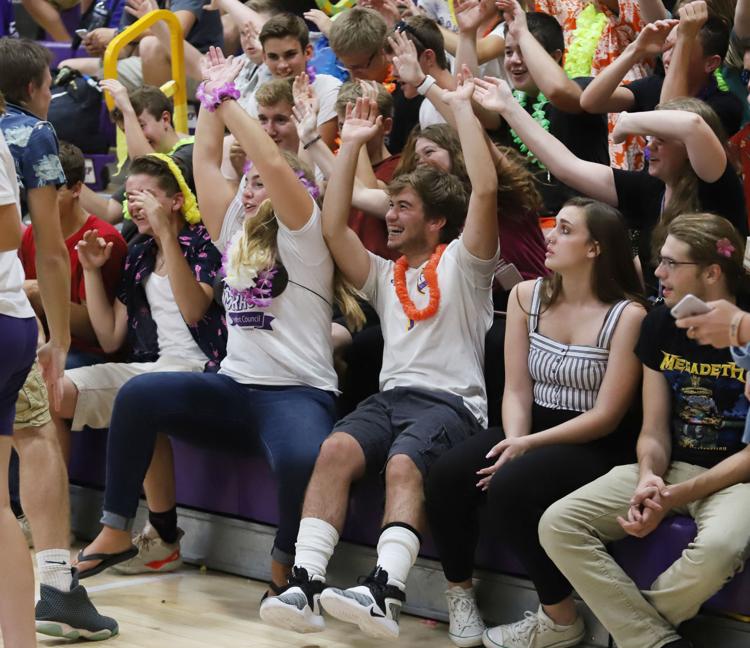 FBP Mt Pulaski vs St Teresa volleyball 3 9.11.18.jpg
FBP Mt Pulaski vs St Teresa volleyball 4 9.11.18.jpg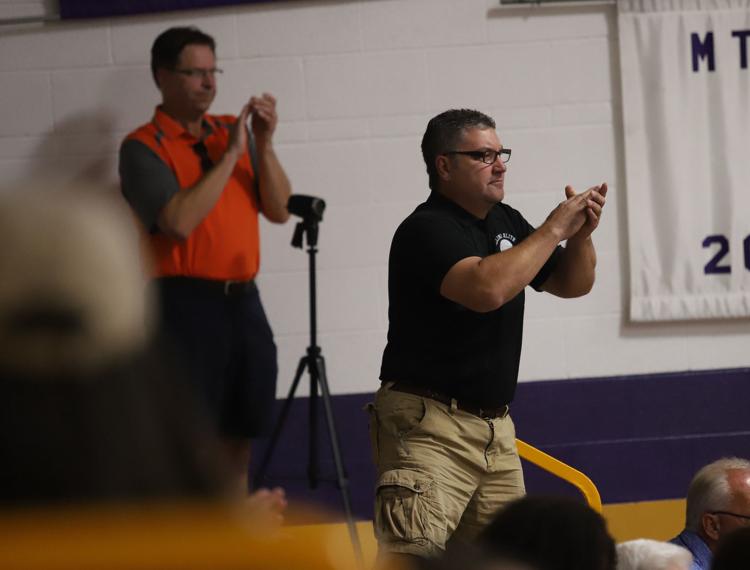 FBP Mt Pulaski vs St Teresa volleyball 5 9.11.18.jpg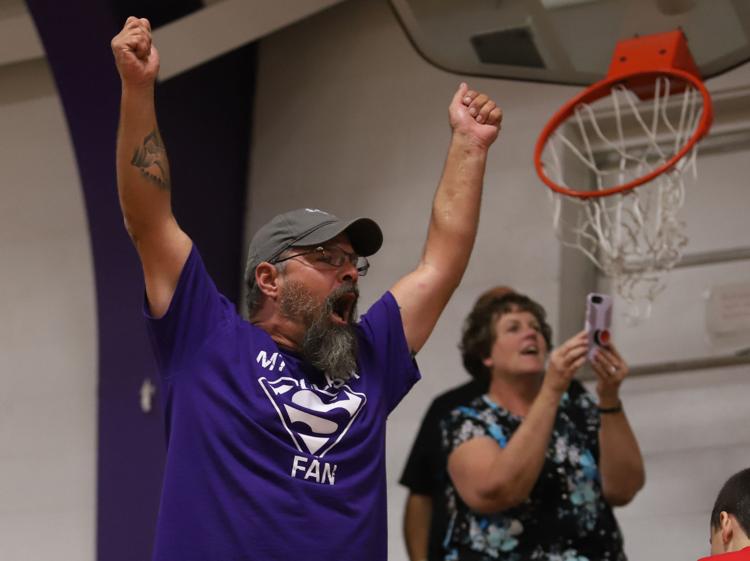 FBP Mt Pulaski vs St Teresa volleyball 6 9.11.18.jpg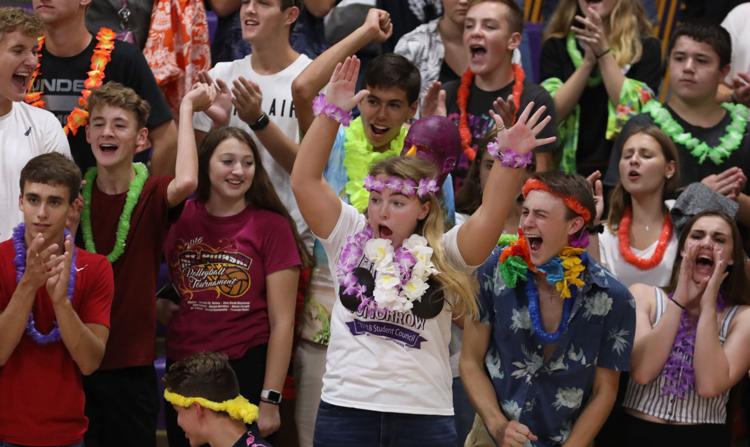 FBP Mt Pulaski vs St Teresa volleyball 7 9.11.18.jpg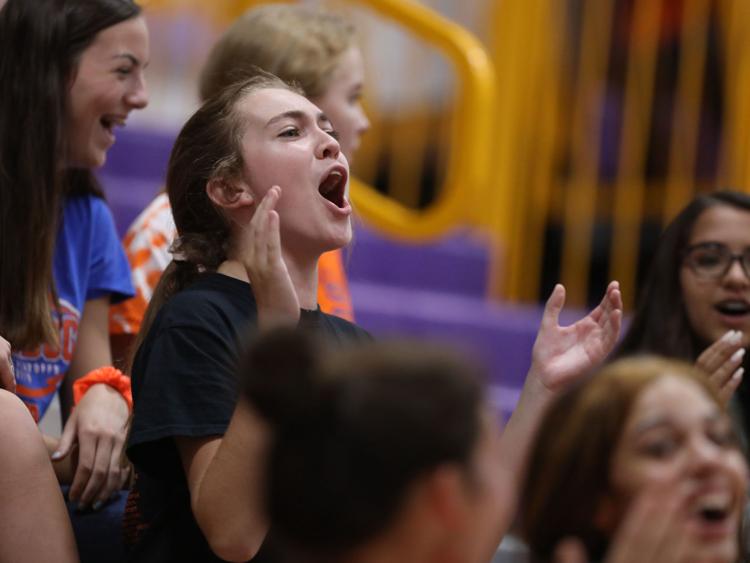 FBP Mt Pulaski vs St Teresa volleyball 8 9.11.18.jpg