NOKOMIS — With St. Teresa leading 24-14 against Jacksonville Routt in the third set of their Class 1A Nokomis Supersectional match, Bulldogs coach Brad Dalton called a timeout.
Just a point away from the third trip to the volleyball state tournament in school history, Dalton wanted to focus his team.
"I'm telling them that we have eight points, we have eight chances to end that match. I told them that we needed to end it and have some fun," he said. "Enjoy the celebration and enjoy the moment because this is something they are going to remember for the rest of their lives."
The Bulldogs responded with a serve landing just in front of the line to cement the 25-13, 23-25, 25-15 victory and a trip to Redbird Arena.
St. Teresa (28-10) will play in the state semifinals against Hartsburg-Emden (35-4) at 10:30 a.m. on Friday, Nov. 9, at Redbird Arena on the campus of Illinois State University in Normal.
The Bulldogs entered the supersectionals on a high from defeating Class 1A runners-up Windsor/Stewardson-Strasburg 2-1 on Halloween. They had also defeated Routt this season, 2-0, on Oct. 13, which led Dalton to worry about a down game.
"I was scared to come here tonight," Dalton said. "We beat Routt earlier in the season — it was a tournament and I didn't have everybody playing, but anytime someone makes it to a supersectional they are rolling.
"We had been looking forward to the Stew-Stras game for a good five weeks and once we got by that I was afraid of a let down tonight."
For St. Teresa's junior setter Lexie Huck, the win against WSS gave the team confidence.
"Windsor was a really good team and we were able to take them out, so that made us feel good," Huck said. "Maybe we came into this match a little overconfident and (Routt) showed us in that first eight points that we need to work harder."
The first set opened back and forth. With the score tied 9-9, St. Teresa began a 16-4 run including an ace by Huck to take control of the first set.
The Rockets fought back in the second set by jumping out to a 15-9 lead and holding the Bulldogs off as they tightened the score.
"We came out wanting to attack with our right sides and we did that first set and (Routt) had no answer for us," Dalton said. "And then they committed to the right sides and they were serving more aggressively in the second set and getting us out of system a little bit. We had a focusing problem early and some mental errors in that second set that allowed them to get out in front."
With the game tied at a set apiece, the way each team started that third set was the deciding factor in the match.
"I'm going to give St. Teresa all the credit in the world on that one," Routt coach Patrick Gibson said. "They were ready to go in game three. We came out in a little shocked situation at the start of game three but once we got over that shock it was a good game down the stretch.
"We just dug too big a hole early and they went right back to their quick athletic play."
With Huck serving, the Bulldogs came out fast and built up a 6-1 lead to start the third. The Rockets were never able to put a dent in St. Teresa's lead.
"Our practices were a bit shaky this week so it made us a bit nervous, but we have put in so much work in this season and we are all elated to be headed to state," Huck said.
The Bulldogs ade trips to the state volleyball tournament in 2010 and 2011, both in Class 2A. Both of those teams finished in fourth place.
"I told them yesterday that you win this match and you will remember it for the rest of your life. You lose this match it is going to haunt you until next year," Dalton said. "Overall I can't be more proud of where we started and what we have accomplished this year.'
---
St Teresa vs Jacksonville Routt celebration 11 11.2.18.jpg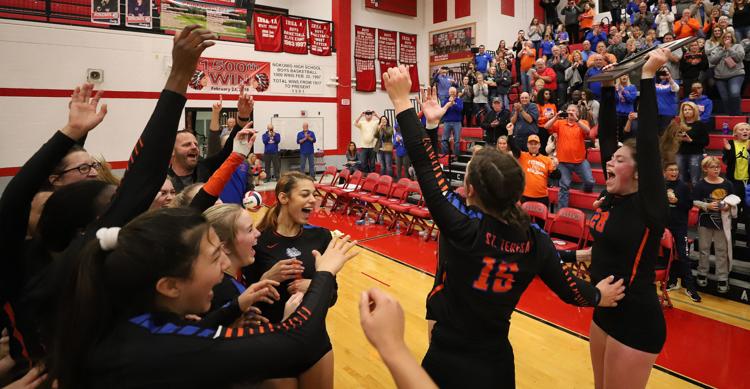 McNamara_Madison 11.2.18.jpg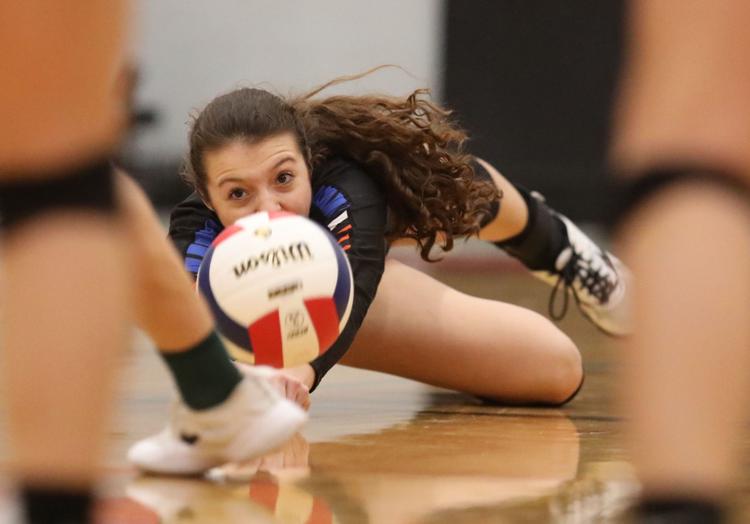 Huck_Lexie 11.2.18.jpg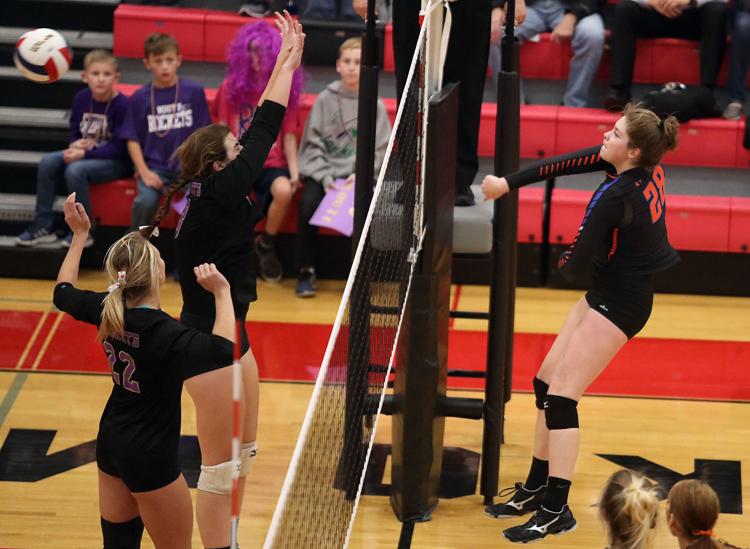 Newbon_Addison 11.2.18.jpg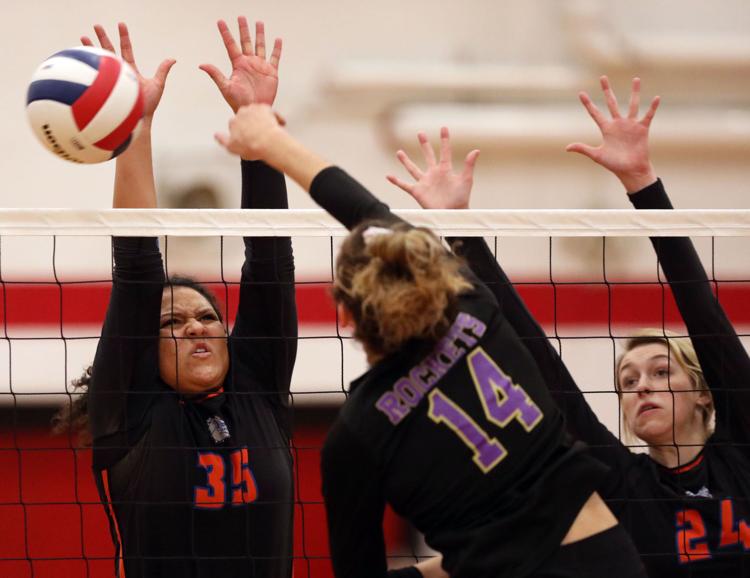 Buxton_Grace 11.2.18.jpg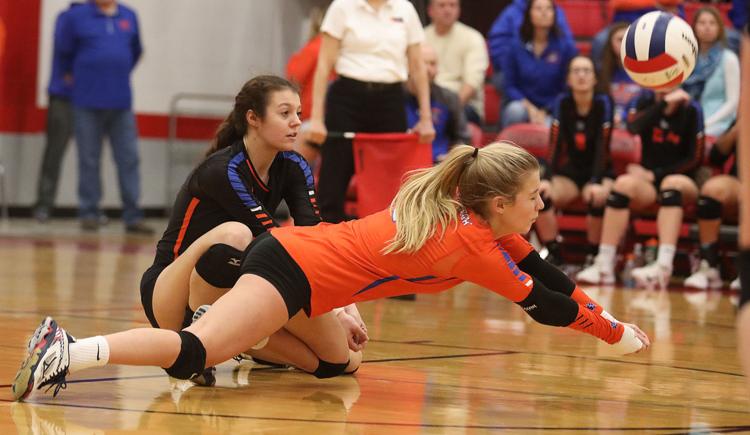 St Teresa vs Jacksonville Routt 1 11.2.18.jpg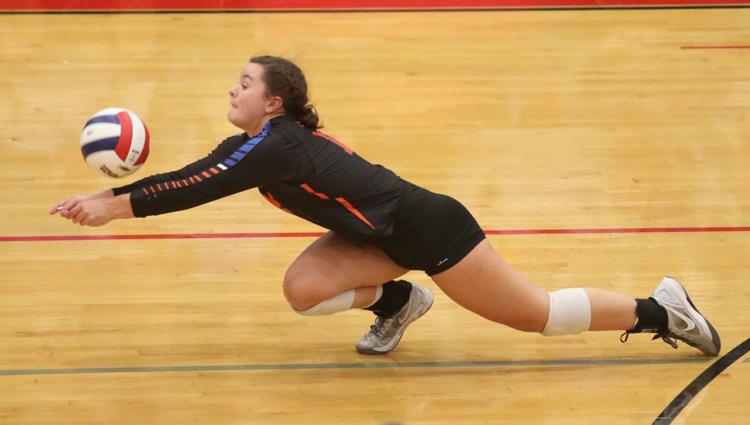 St Teresa vs Jacksonville Routt 2 11.2.18.jpg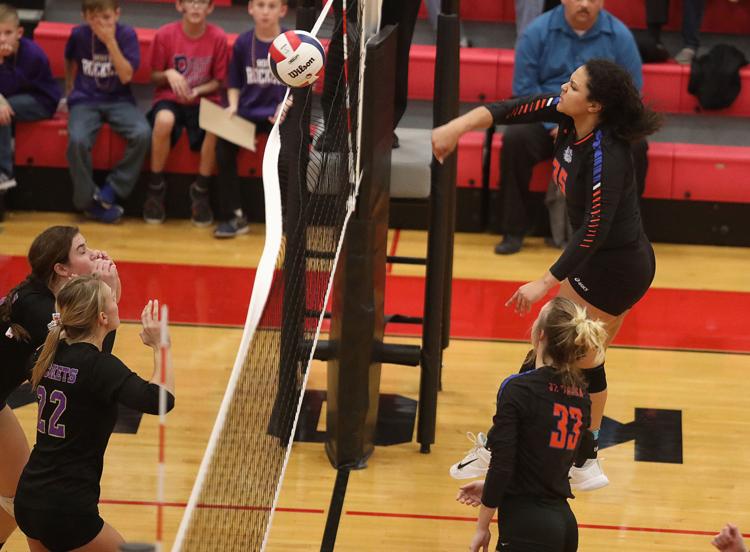 St Teresa vs Jacksonville Routt 3 11.2.18.jpg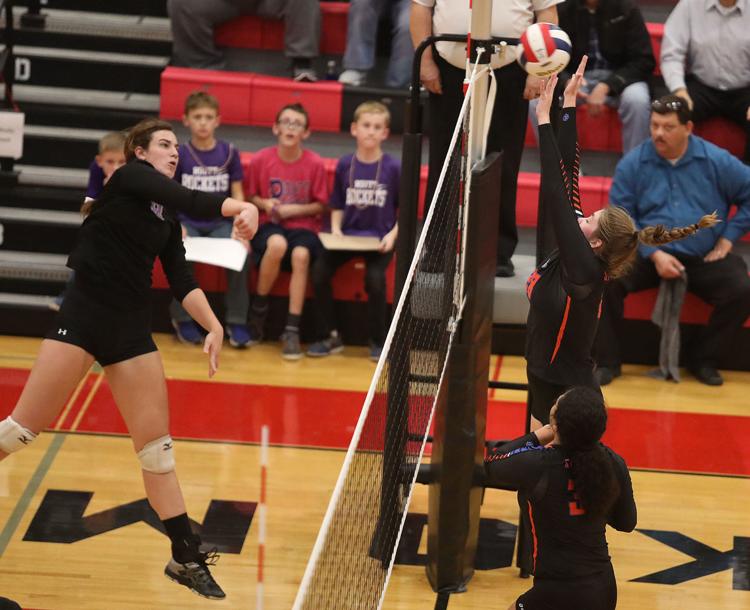 St Teresa vs Jacksonville Routt 4 11.2.18.jpg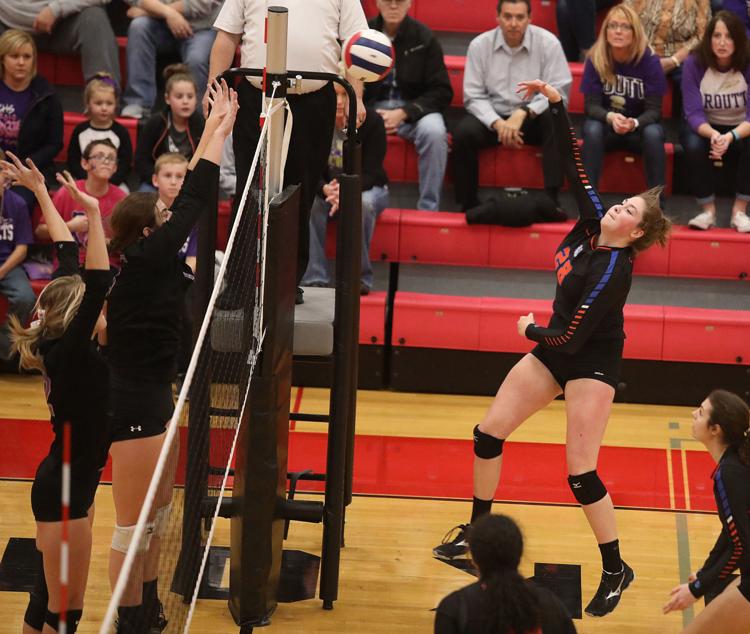 St Teresa vs Jacksonville Routt 5 11.2.18.jpg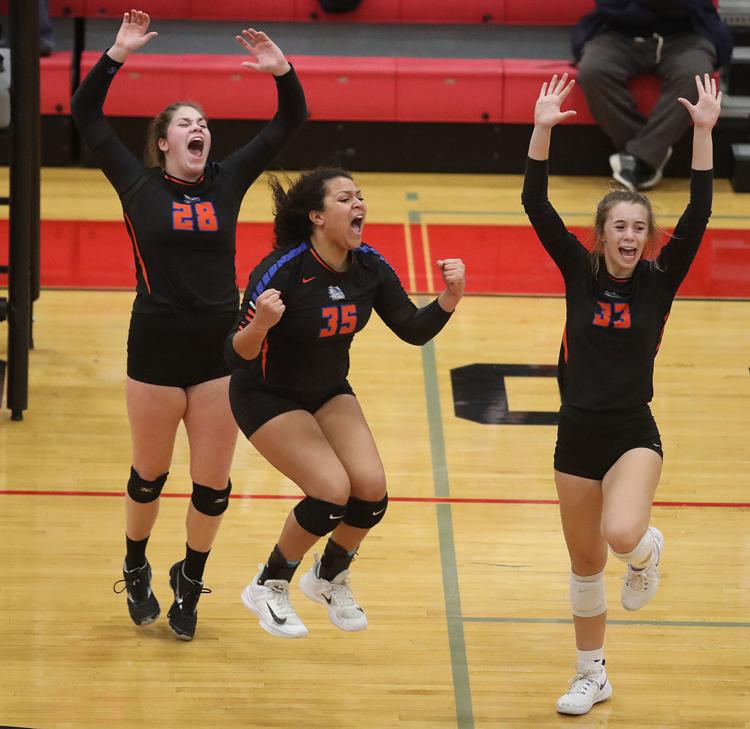 St Teresa vs Jacksonville Routt 6 11.2.18.jpg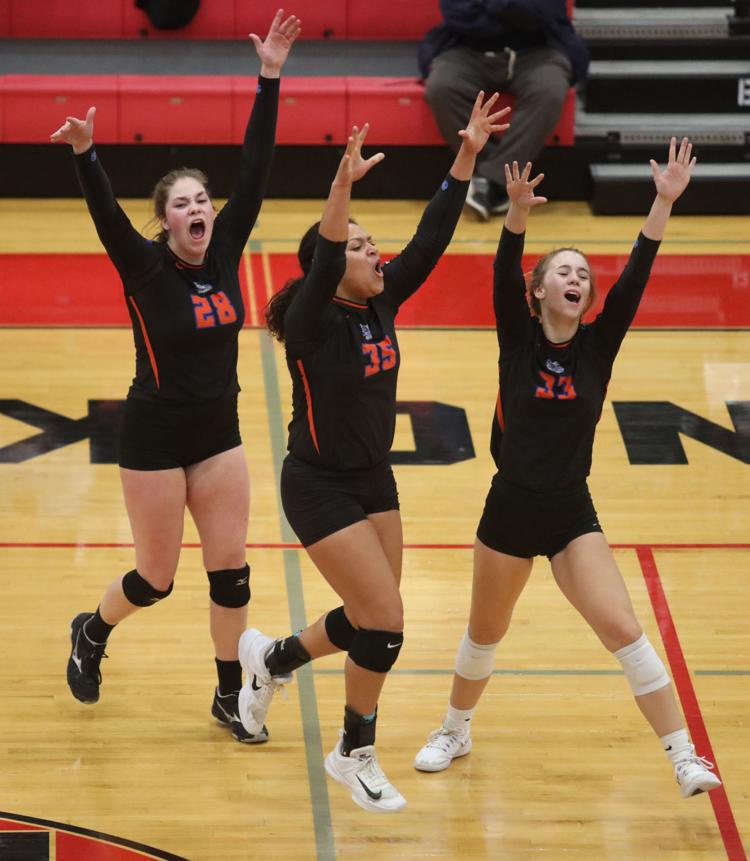 St Teresa vs Jacksonville Routt 7 11.2.18.jpg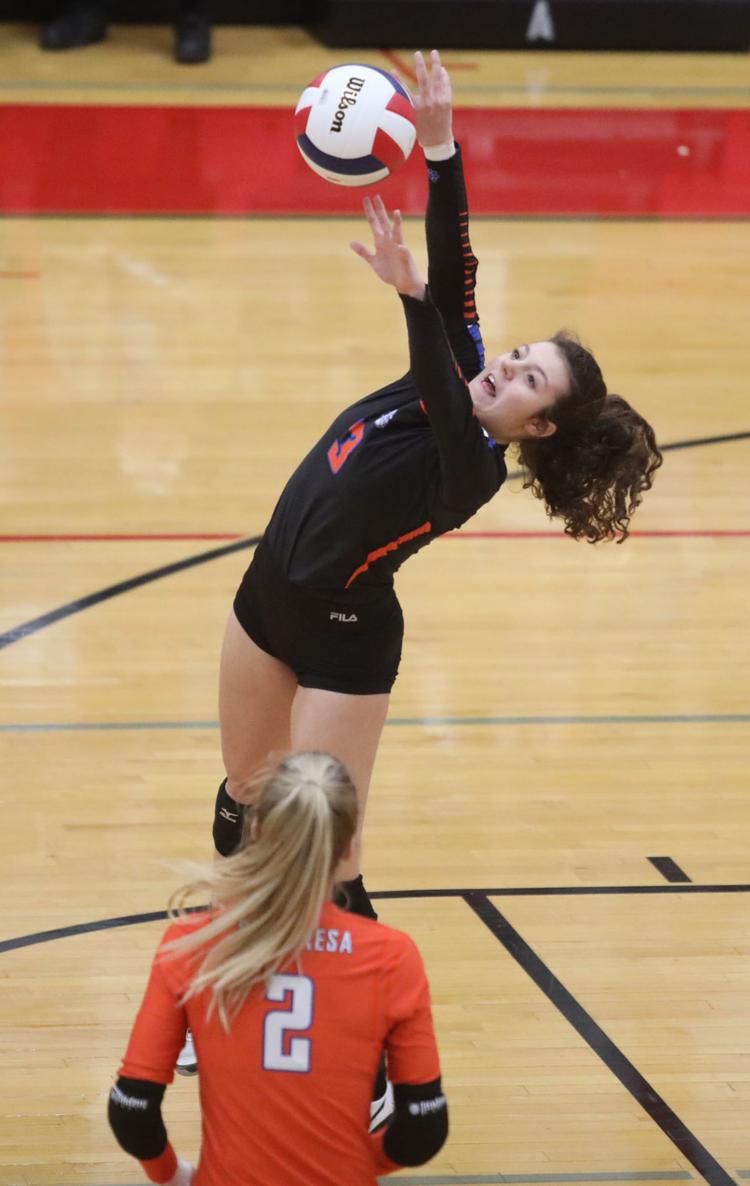 St Teresa vs Jacksonville Routt 8 11.2.18.jpg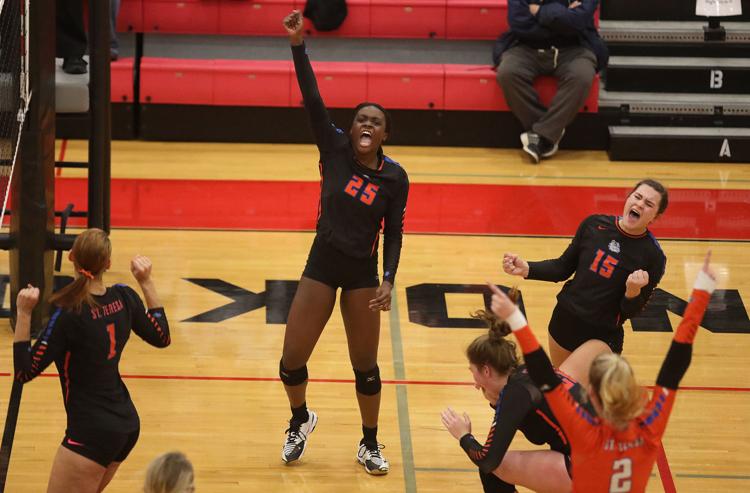 St Teresa vs Jacksonville Routt 9 11.2.18.jpg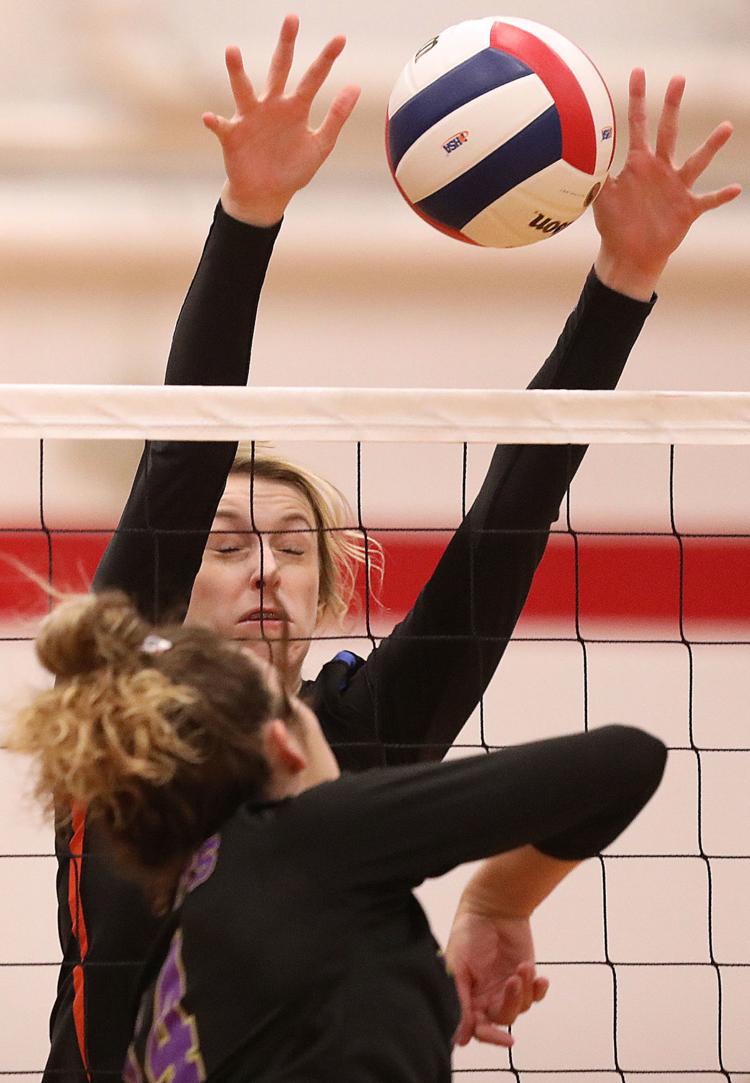 St Teresa vs Jacksonville Routt 10 11.2.18.jpg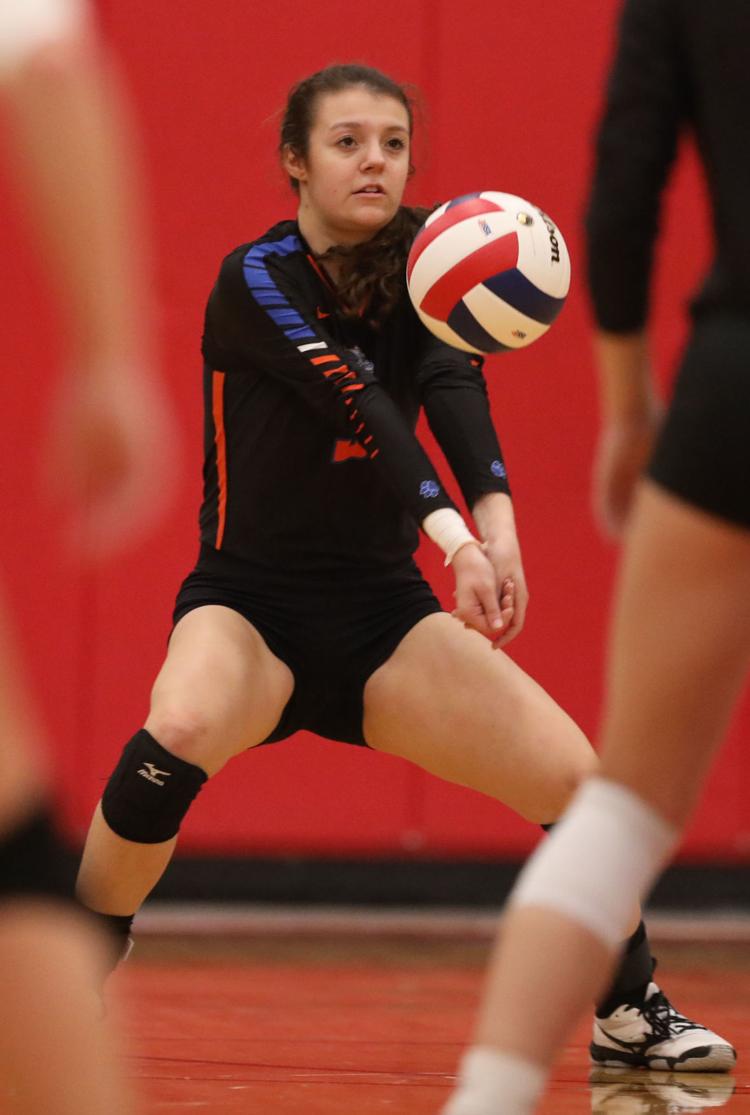 St Teresa vs Jacksonville Routt 11 11.2.18.jpg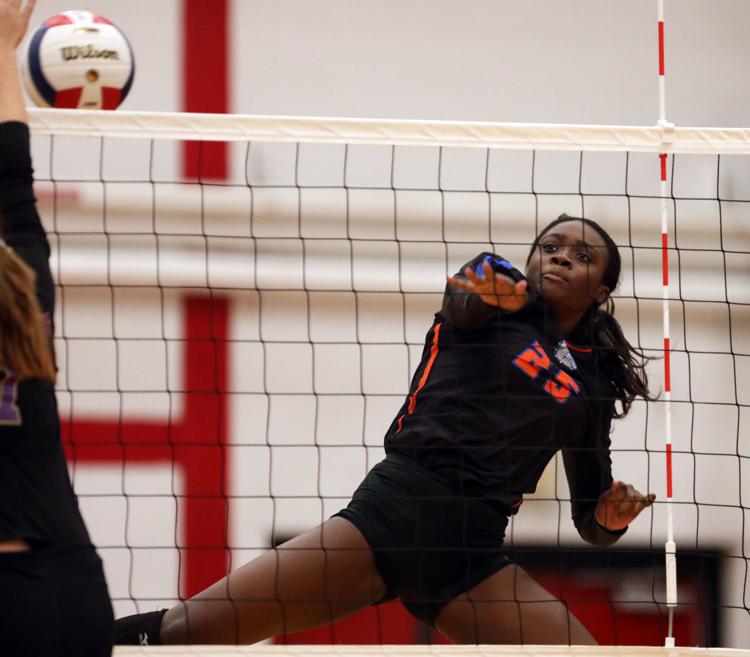 St Teresa vs Jacksonville Routt 13 11.2.18.jpg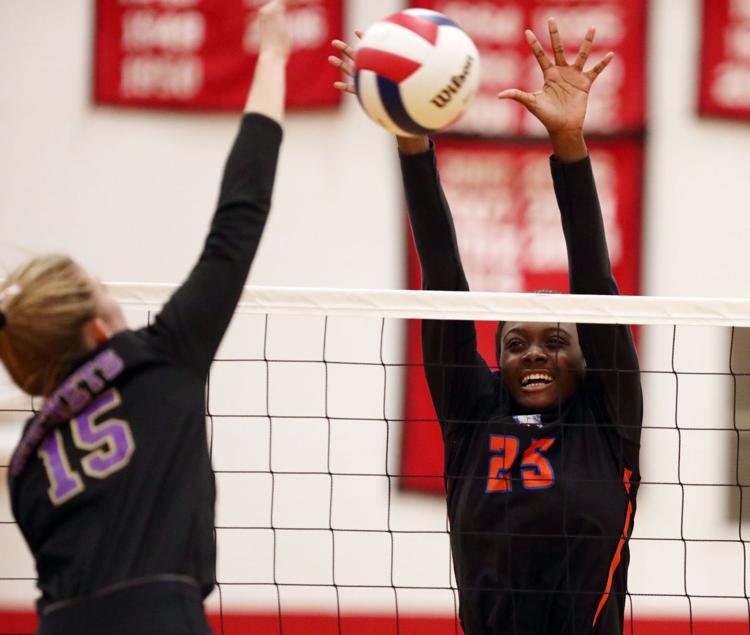 St Teresa vs Jacksonville Routt 14 11.2.18.jpg
St Teresa vs Jacksonville Routt 15 11.2.18.jpg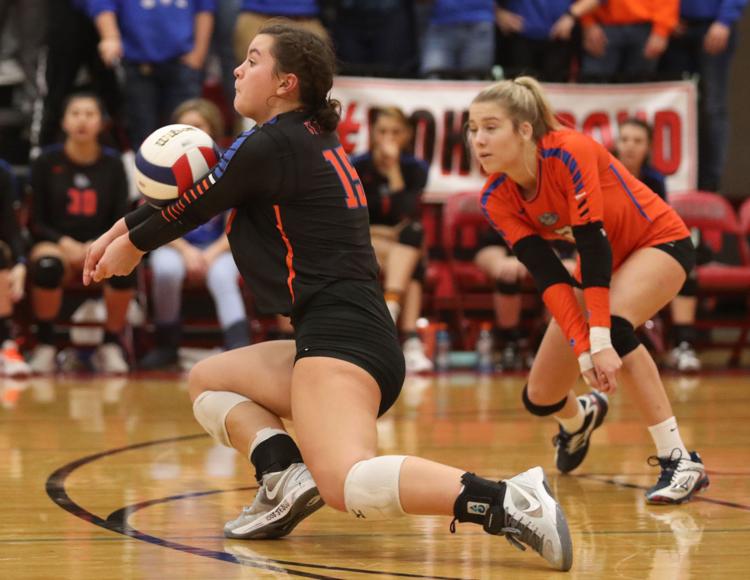 St Teresa vs Jacksonville Routt 16 11.2.18.jpg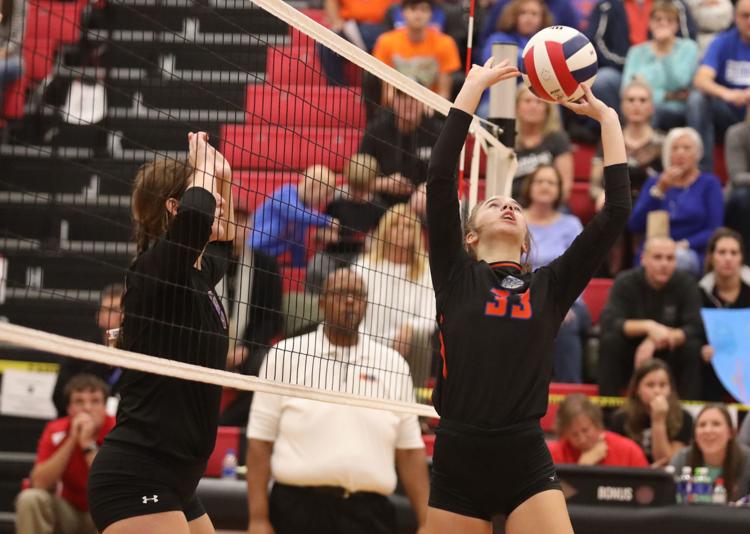 St Teresa vs Jacksonville Routt 17 11.2.18.jpg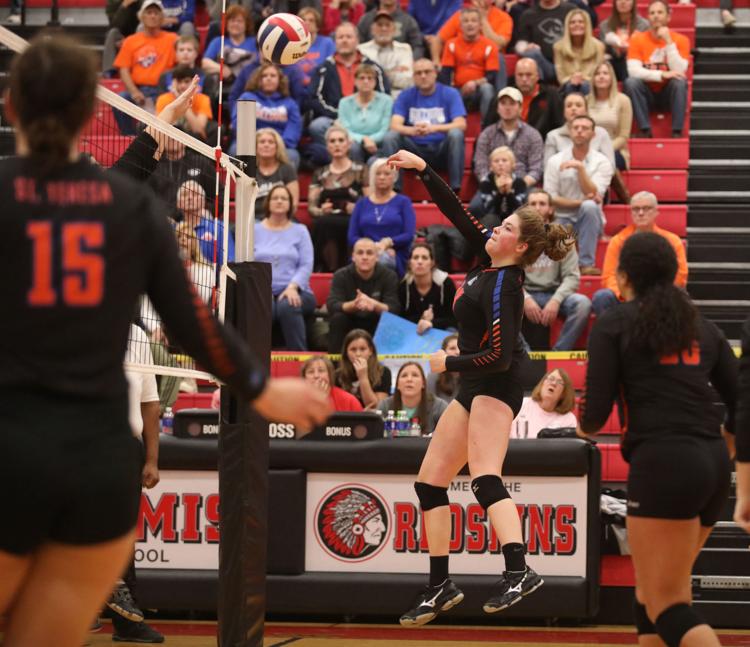 St Teresa vs Jacksonville Routt 18 11.2.18.jpg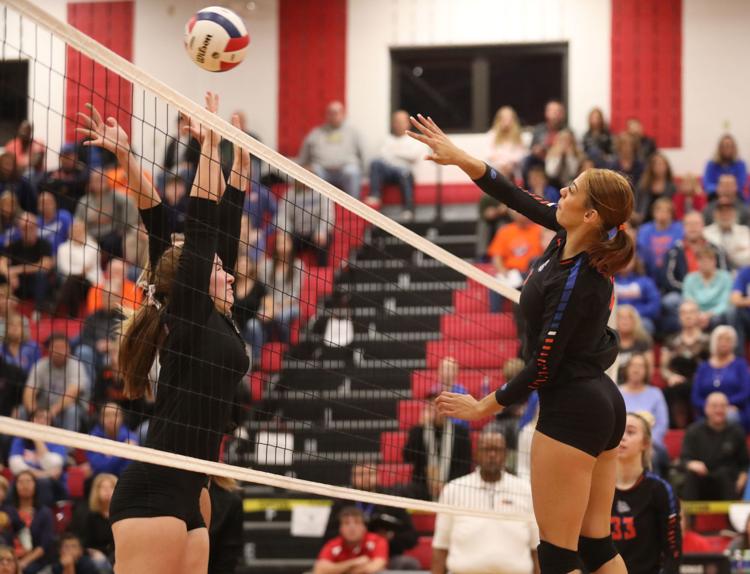 St Teresa vs Jacksonville Routt 19 11.2.18.jpg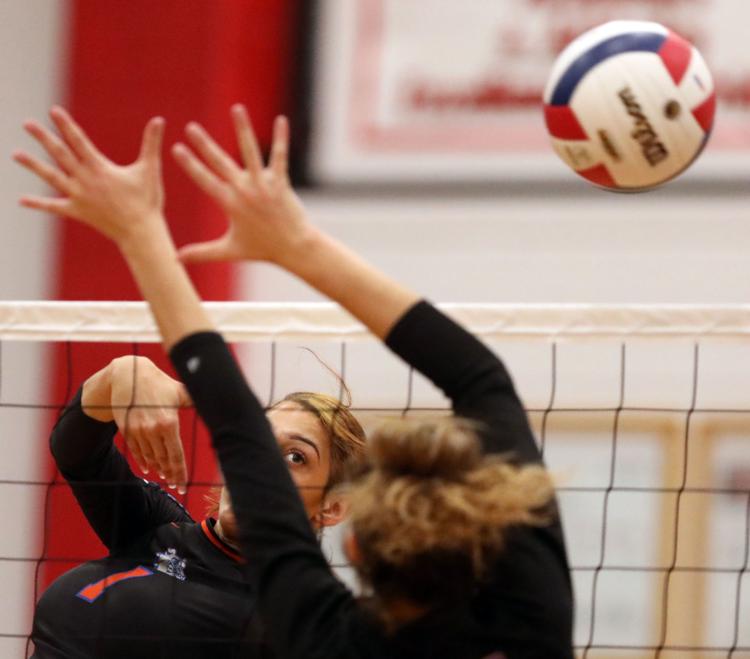 St Teresa vs Jacksonville Routt 20 11.2.18.jpg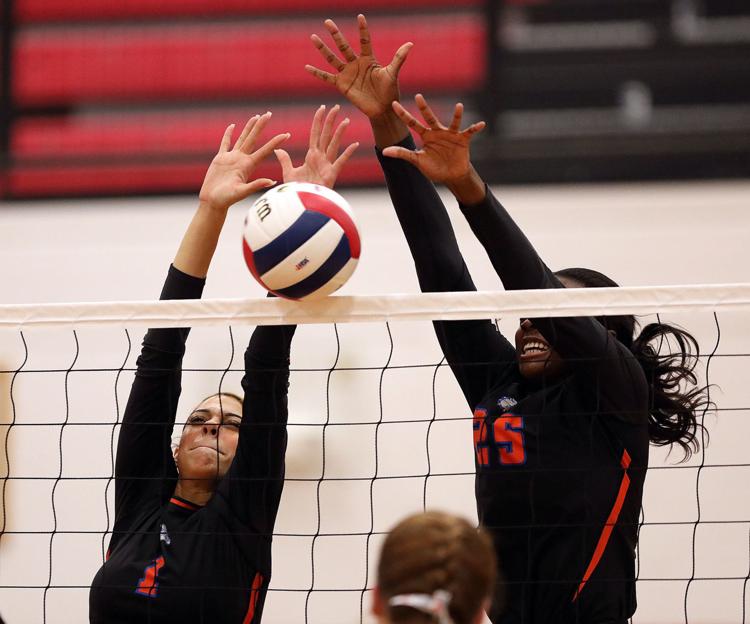 St Teresa vs Jacksonville Routt 21 11.2.18.jpg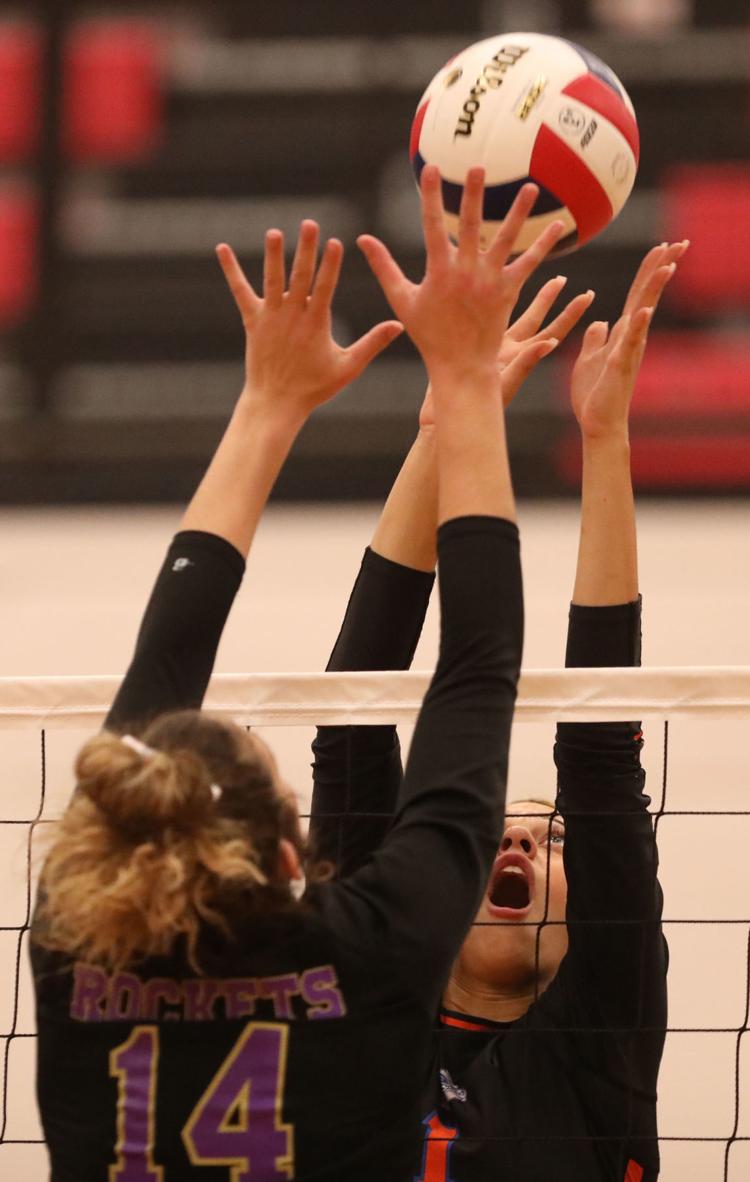 St Teresa vs Jacksonville Routt 22 11.2.18.jpg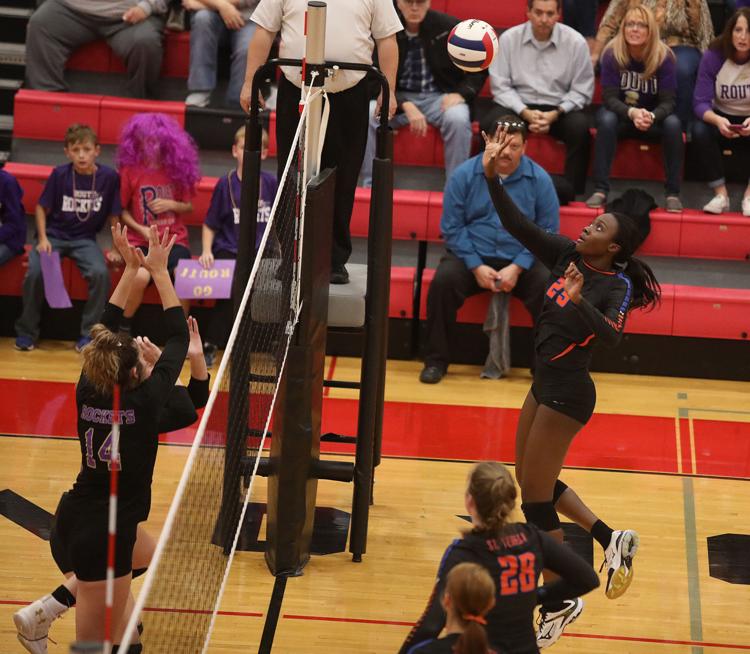 St Teresa vs Jacksonville Routt 23 11.2.18.jpg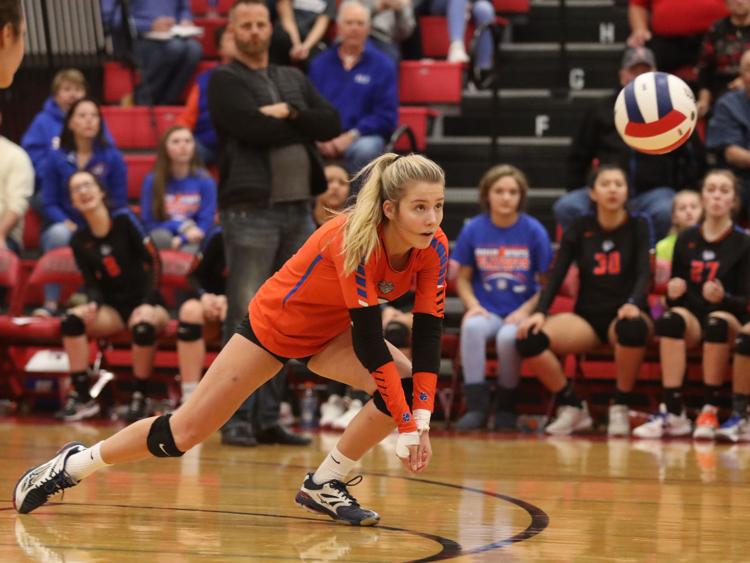 St Teresa vs Jacksonville Routt 24 11.2.18.jpg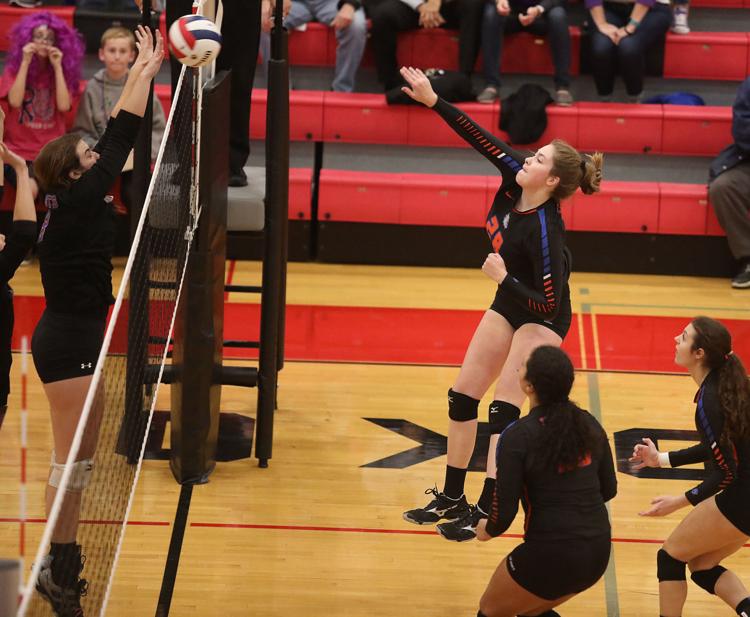 St Teresa vs Jacksonville Routt 25 11.2.18.jpg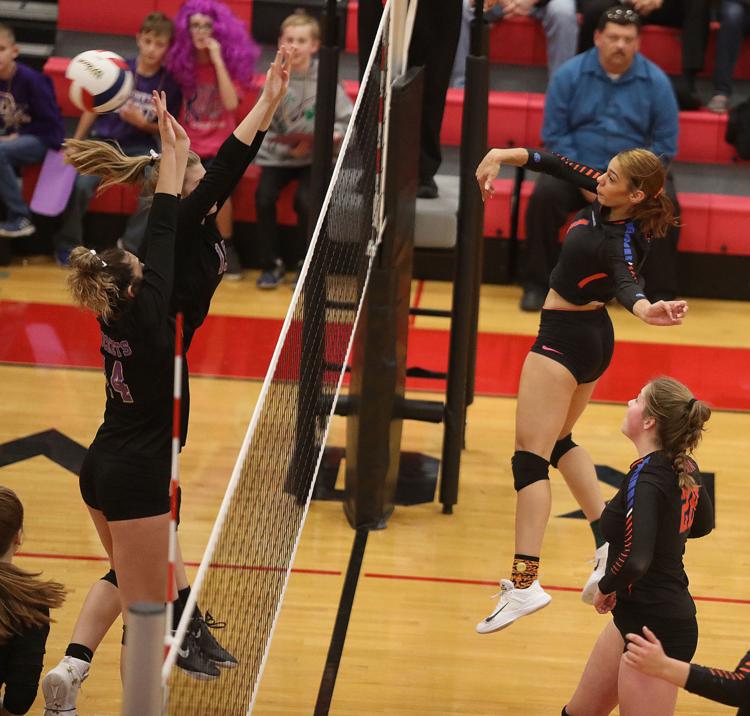 St Teresa vs Jacksonville Routt 26 11.2.18.jpg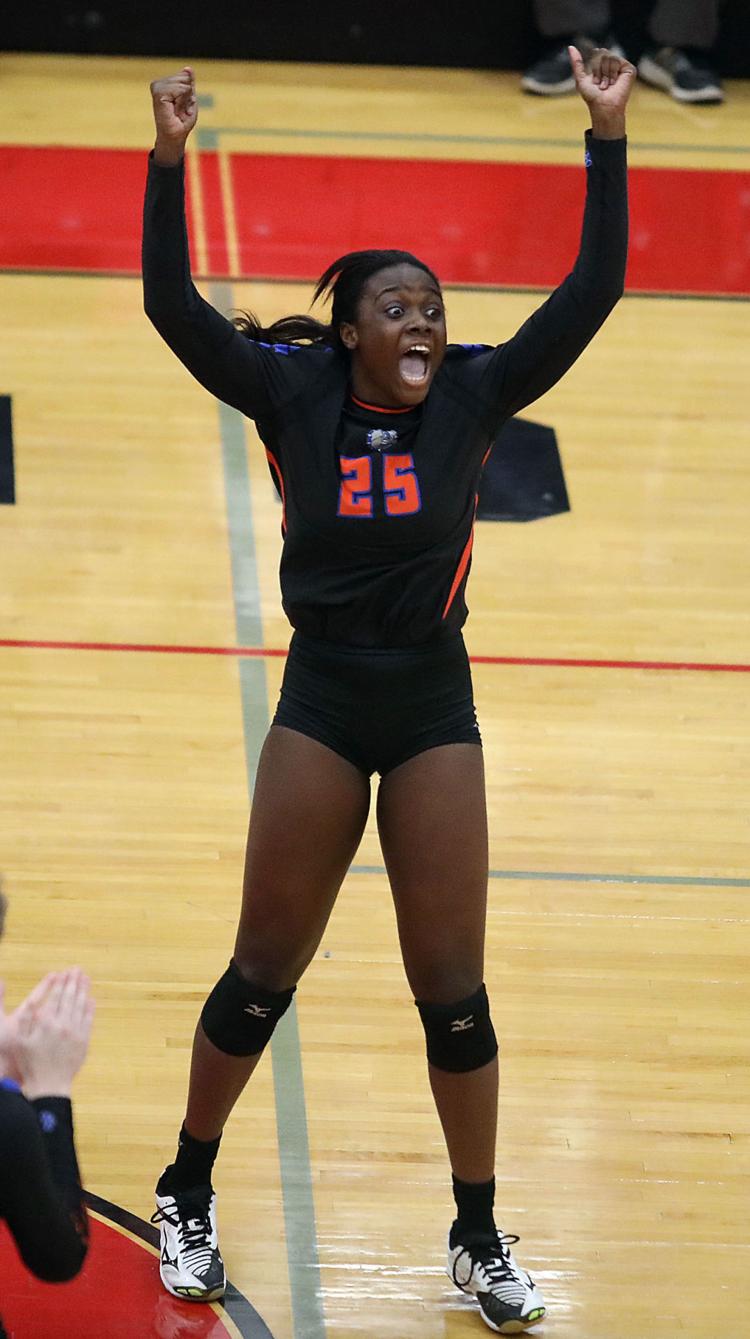 St Teresa vs Jacksonville Routt 27 11.2.18.jpg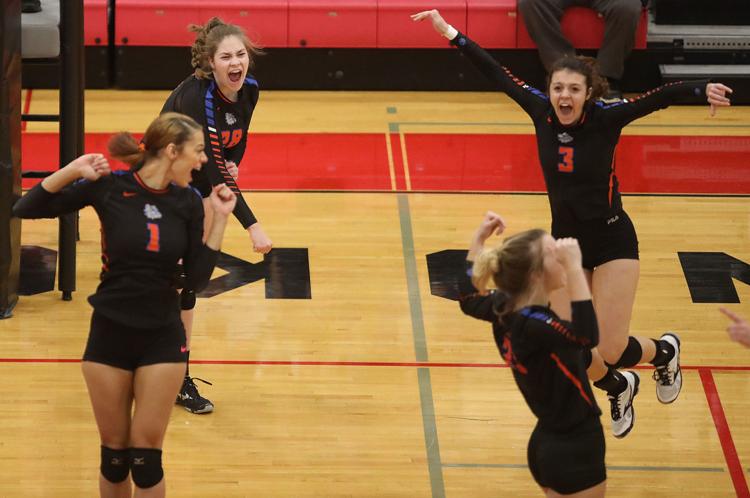 St Teresa vs Jacksonville Routt 28 11.2.18.jpg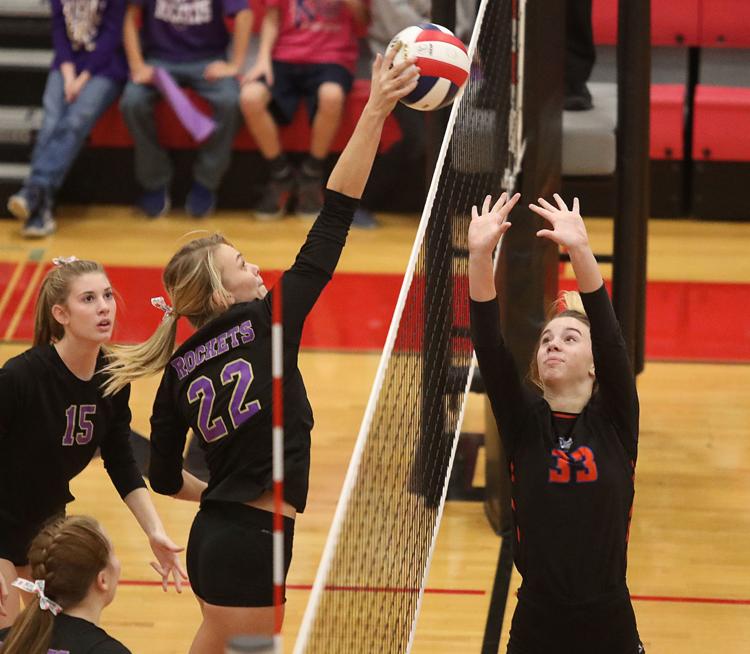 St Teresa vs Jacksonville Routt 29 11.2.18.jpg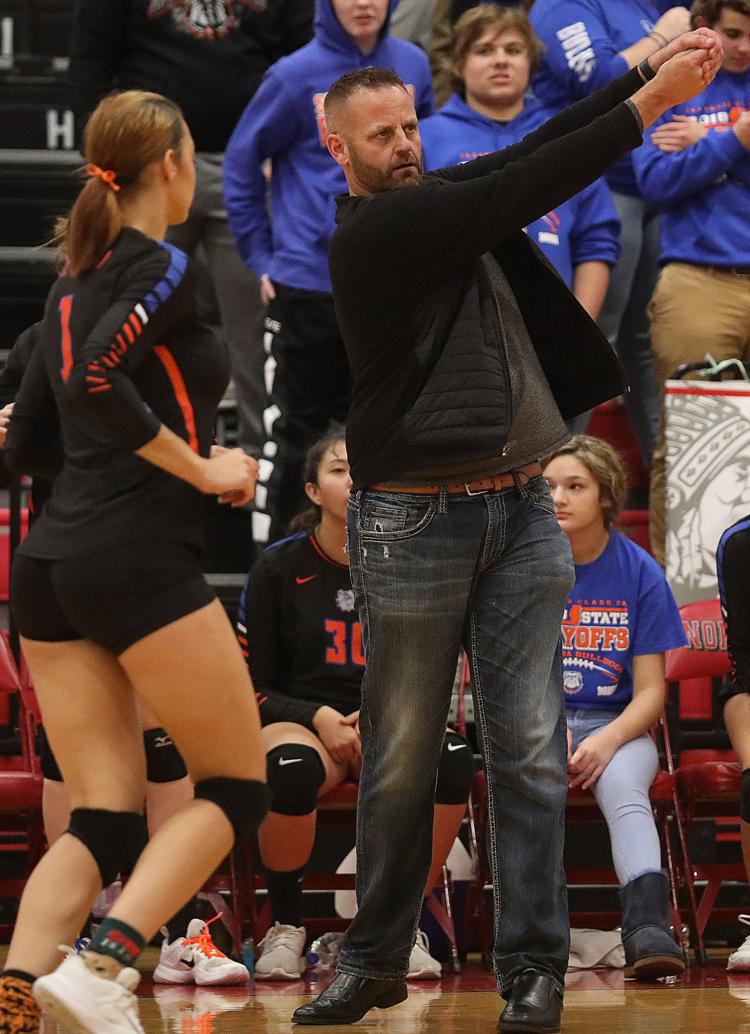 St Teresa vs Jacksonville Routt 30 11.2.18.jpg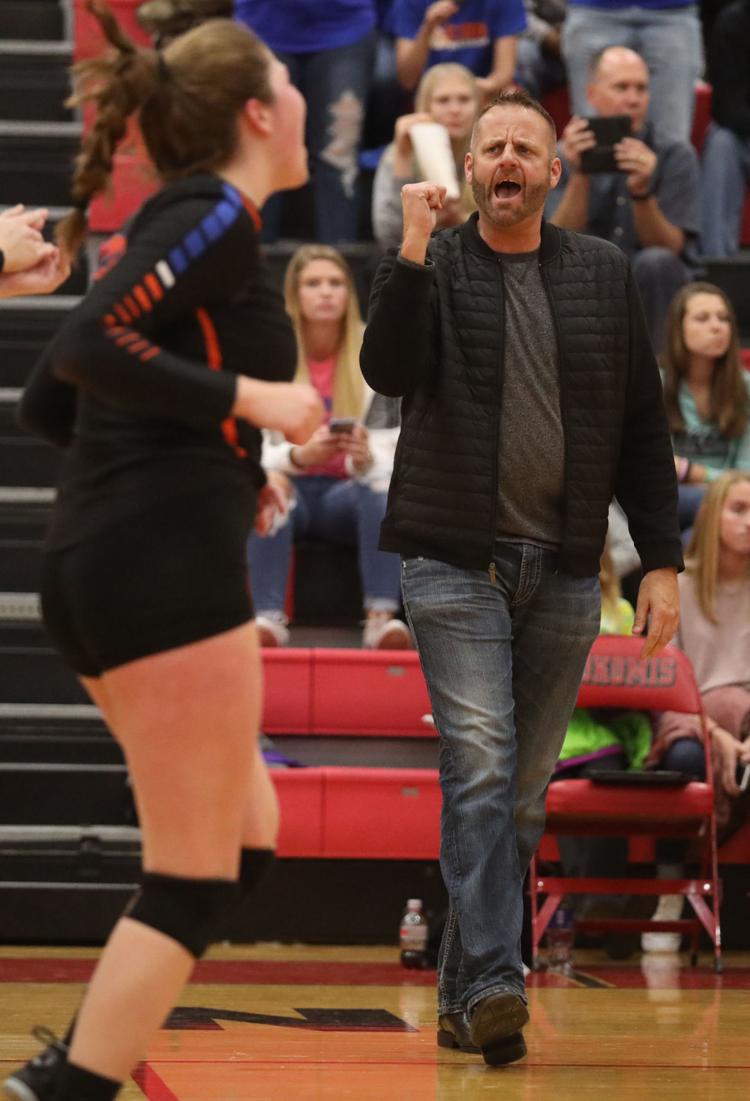 St Teresa vs Jacksonville Routt 31 11.2.18.jpg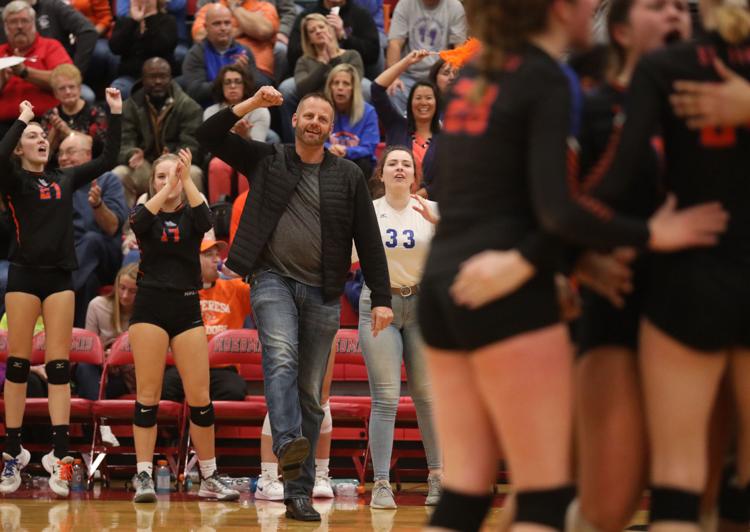 Switzer_DaeLin 11.2.18.jpg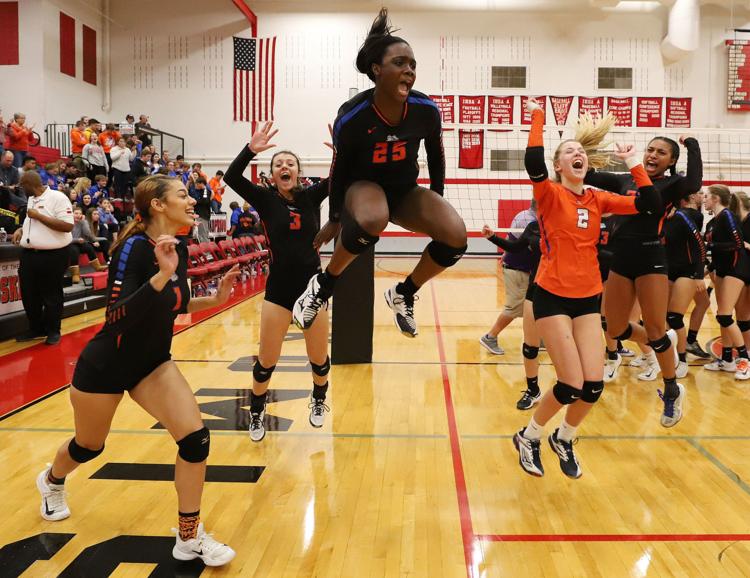 St Teresa vs Jacksonville Routt celebration 1 11.2.18.jpg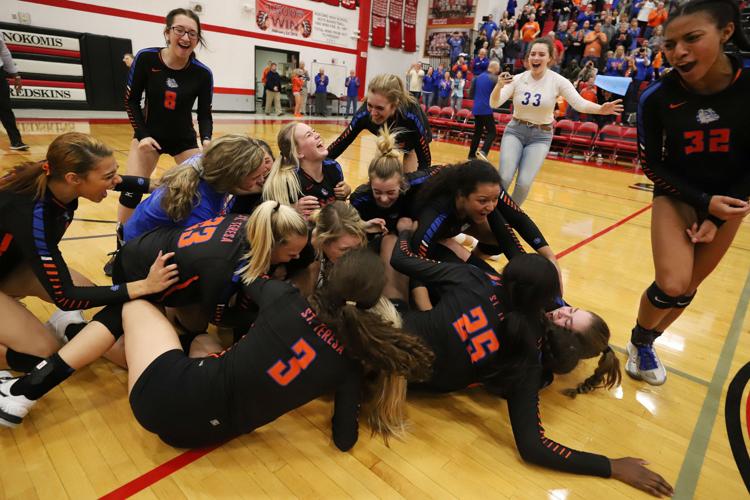 St Teresa vs Jacksonville Routt celebration 2 11.2.18.jpg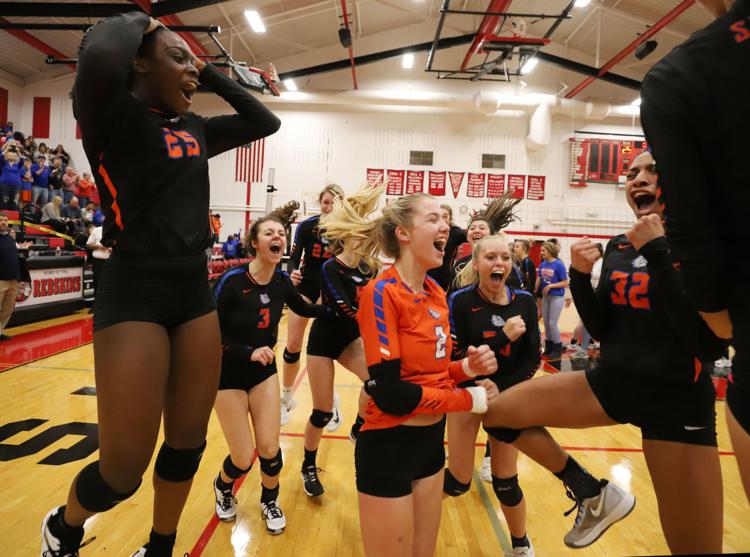 St Teresa vs Jacksonville Routt celebration 3 11.2.18.jpg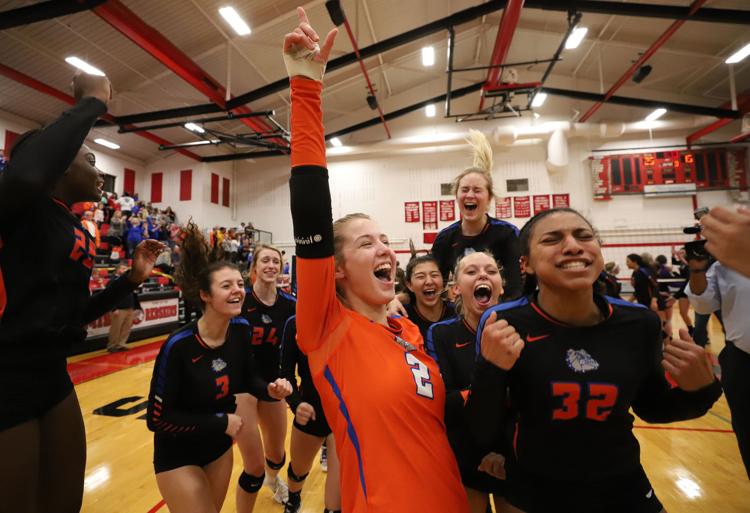 St Teresa vs Jacksonville Routt celebration 4 11.2.18.jpg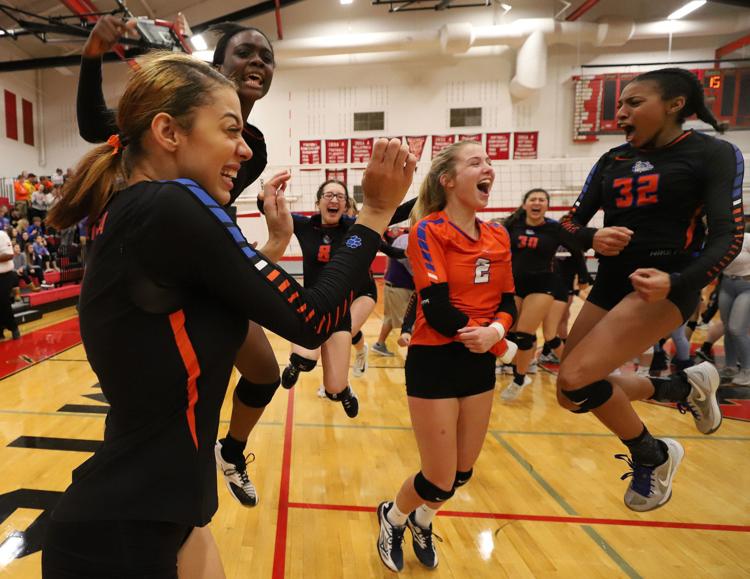 St Teresa vs Jacksonville Routt celebration 5 11.2.18.jpg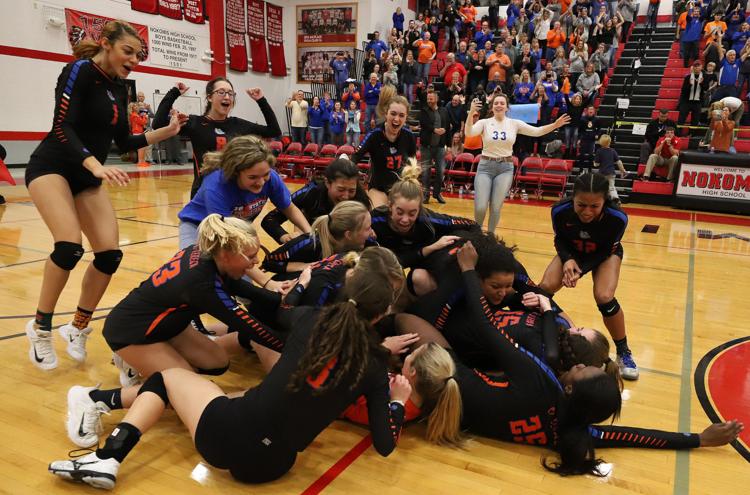 St Teresa vs Jacksonville Routt celebration 6 11.2.18.jpg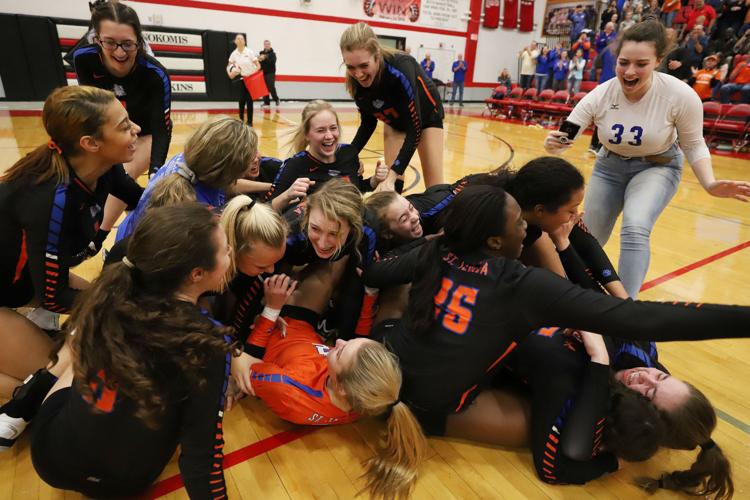 St Teresa vs Jacksonville Routt celebration 7 11.2.18.jpg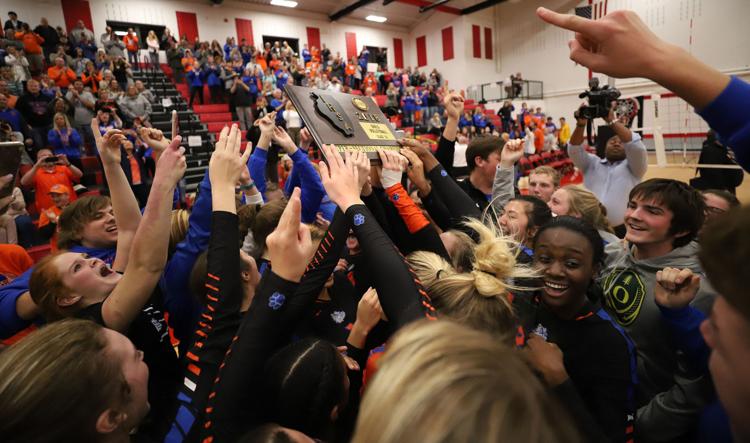 St Teresa vs Jacksonville Routt celebration 8 11.2.18.jpg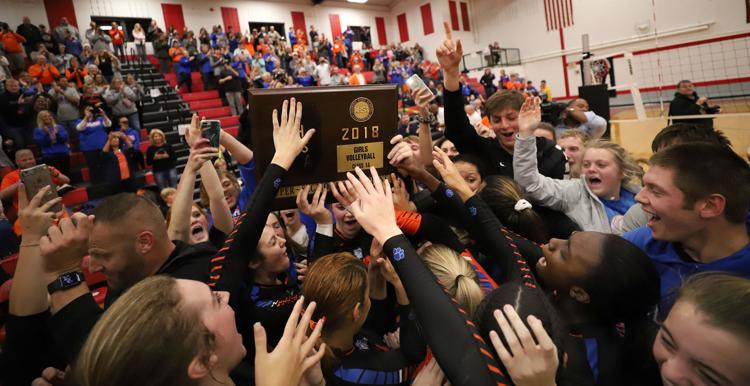 St Teresa vs Jacksonville Routt celebration 9 11.2.18.jpg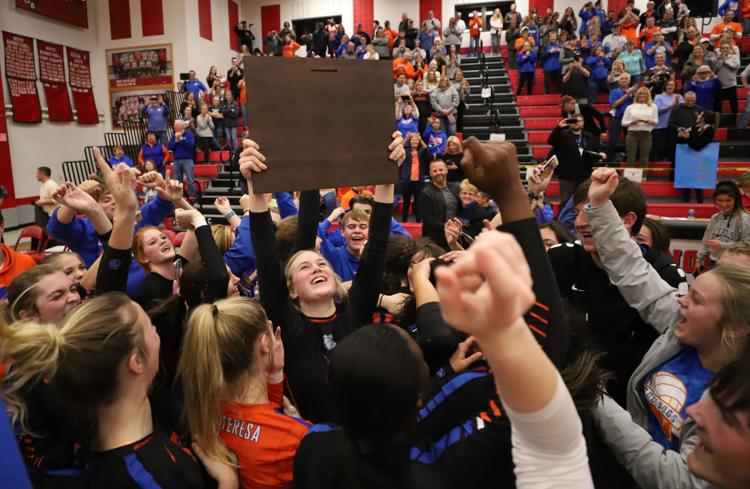 St Teresa vs Jacksonville Routt celebration 10 11.2.18.jpg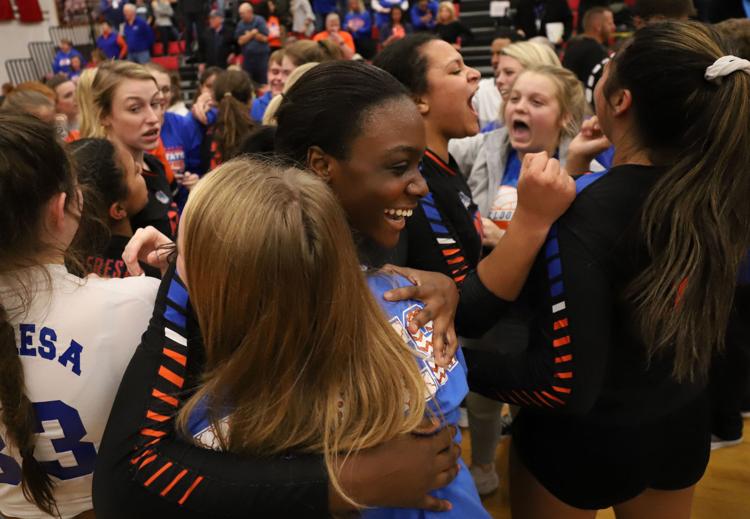 FBP St Teresa vs Jacksonville Routt 1 11.2.18.jpg
FBP St Teresa vs Jacksonville Routt 2 11.2.18.jpg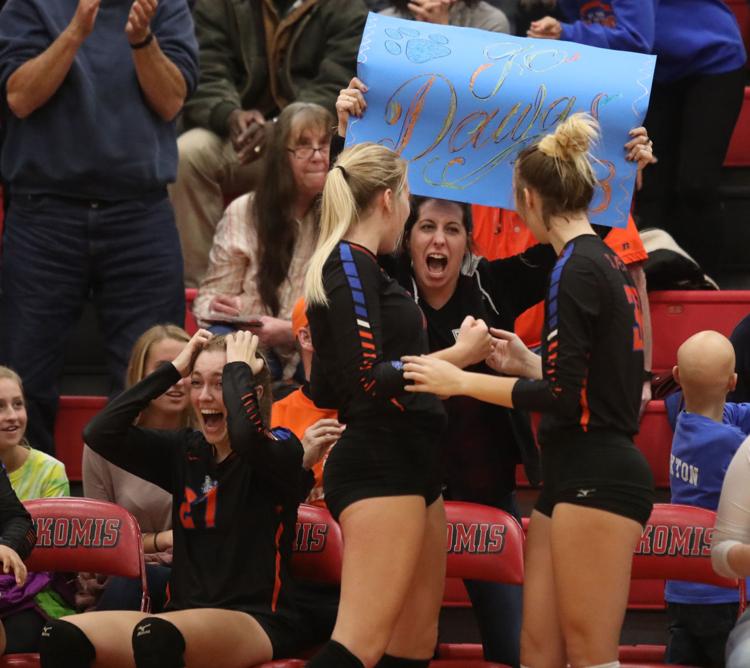 FBP St Teresa vs Jacksonville Routt 3 11.2.18.jpg