CHARLESTON — Just like her play on the volleyball court, Katarina Blase was trying to find the right balance in her college choice. 
The Charleston standout and program record holder in career block and kills in a single season with 324 wanted to stay around Central Illinois and also wanted to player for a top volleyball program.
The answer for Blase was Champaign's Parkland College and its dominant NJCAA volleyball program that has won two Division II national championships (2015, 2016) and four runner-up finishes, including second-place finishes in 2018 and 2019. 
"I wanted to stay close to home, that was a big part of it. It was also the strength of their program, I liked how competitive they were," Blase said. "(Talking with the players), I really like how (everyone) on the team told me how much they loved the program and how much they loved (head coach Cliff Hastings)."
"Since I joined Prime Time, Coach Andrews has really fixed some of the things that I do wrong and he always lets me know what I need to fix and and how to fix it so I can do it correctly," she said. "It has been really nice having him there to help me out and get better."
The COVID-19 pandemic limited Blase's ability to take on-campus visits during her recruiting process and she wasn't able to see Parkland's team in action this season before signing because of the modified schedule that pushed the start of play to late January. 
"(Katarina) was able to only go on two college visits because of the pandemic and it made it hard in trying to make a decision I think," Blase's mother Nichole Woodall said. "She made the decision of Parkland without going and watching Parkland play but luckily I had taken her to a game the year before so she got an idea from that. When we visited, there were no students on campus so it's hard to get an idea what campus life was like."
The unusual process had Blase uncertain until getting on Parkland's campus. 
"It was a challenge and I did not know how to make a decision at all but once I went to (Parkland) I finally figured it out," Blase said. "I like some of the academic opportunities they have there that some other schools didn't have and I thought that would be really helpful for me. That was one of the reasons why I chose Parkland."
Before taking the court as a Cobra, Blase has her senior season at Charleston that will have some high expectations. Last year, the Trojans won their first regional title since 1997 and Blase hopes for more of the same this season.
"Last season, I thought we did really well working together and it was really fun," she said. "I felt like we all connected well and we all played really well together. I think the season will happen as a team I think we'll do pretty good."
Additional Trojan signings
Also committing to Parkland from Charleston was soccer player Mallie Hanner. Hanner lost her junior season to the COVID-19 pandemic and had five goals and six assists in her first two seasons with the Trojans as a midfielder.
Trojans softball player Reagan McGahey signed her National Letter of Intent to play at Southern Illinois University next year. McGahey is a two-time All-State selection and his .566 with seven home runs and 39 RBIs in her sophomore season. 
---
Photos: Mattoon / Charleston Volleyball 09/25/18
MHS CHS Volleyball - Gallery - 09/25/18 - 23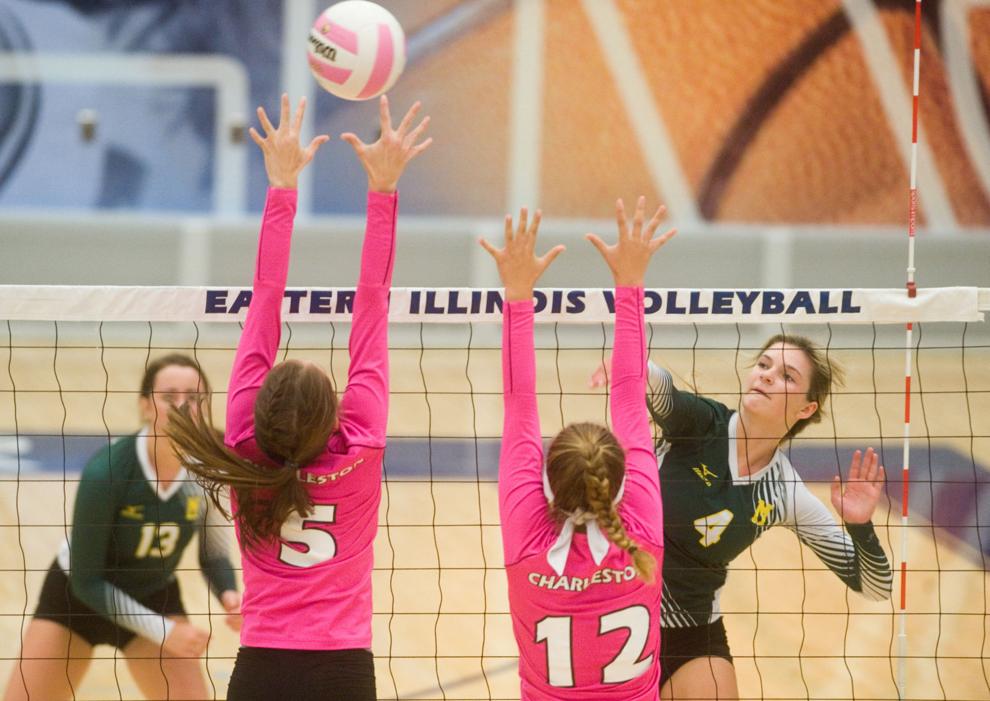 MHS CHS Volleyball - Gallery - 09/25/18 - 1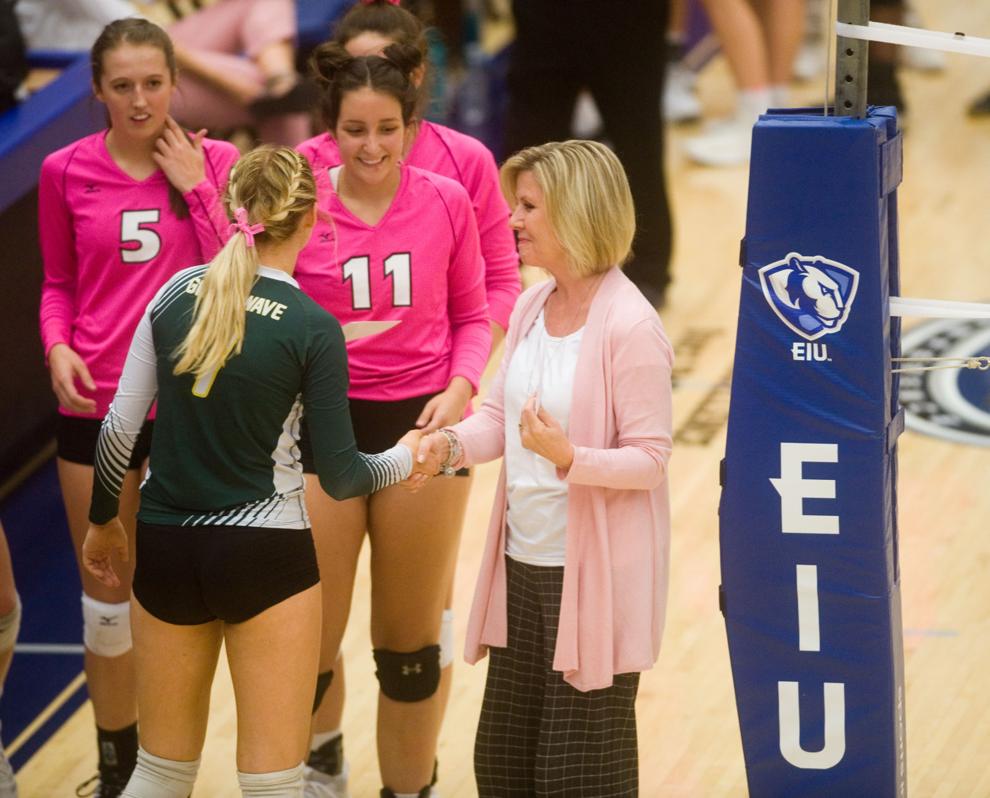 MHS CHS Volleyball - Gallery - 09/25/18 - 2
MHS CHS Volleyball - Gallery - 09/25/18 - 3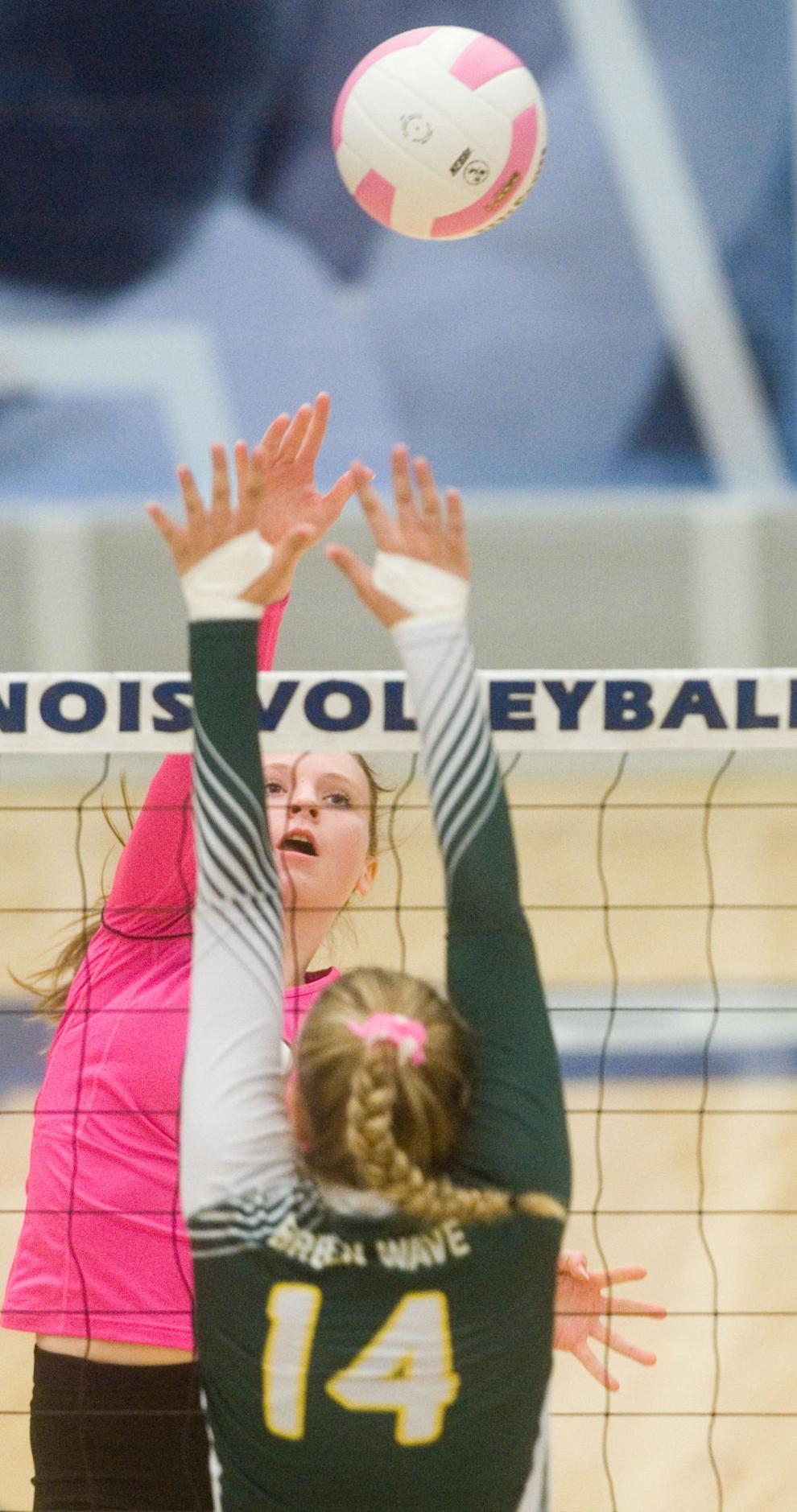 MHS CHS Volleyball - Gallery - 09/25/18 - 4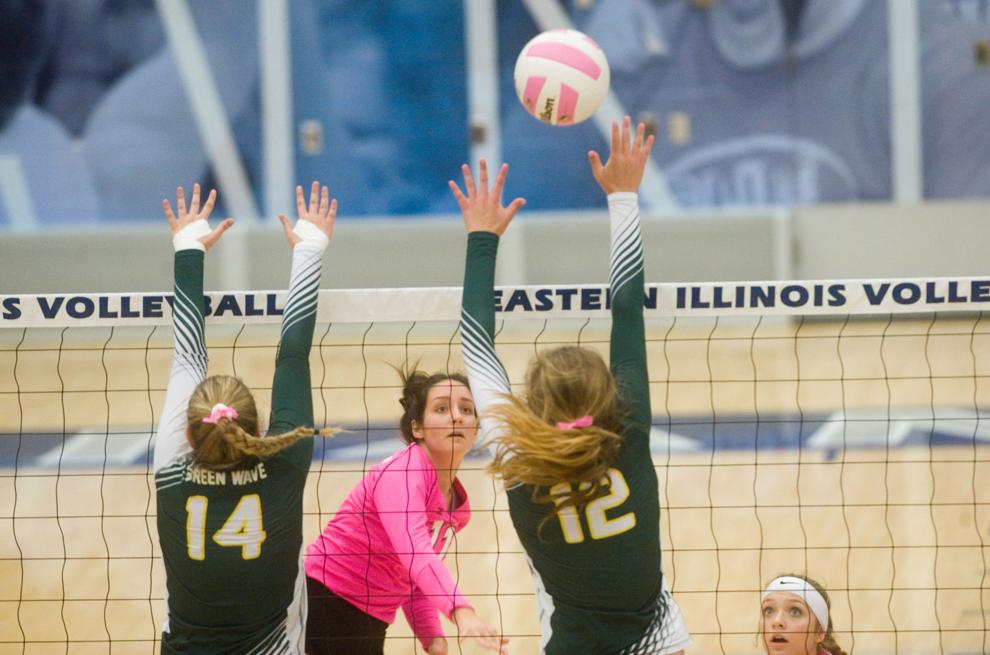 MHS CHS Volleyball - Gallery - 09/25/18 - 5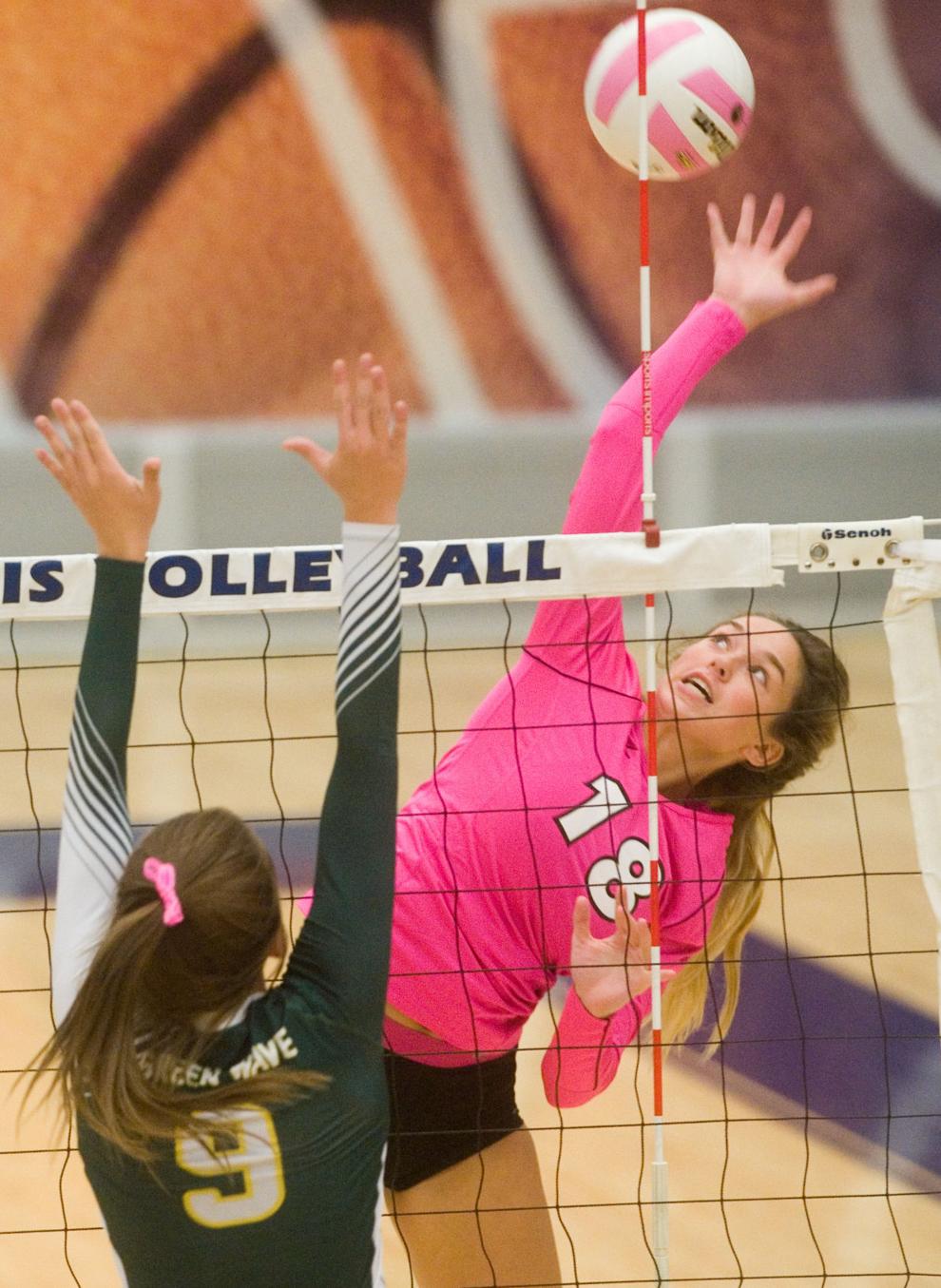 MHS CHS Volleyball - Gallery - 09/25/18 - 6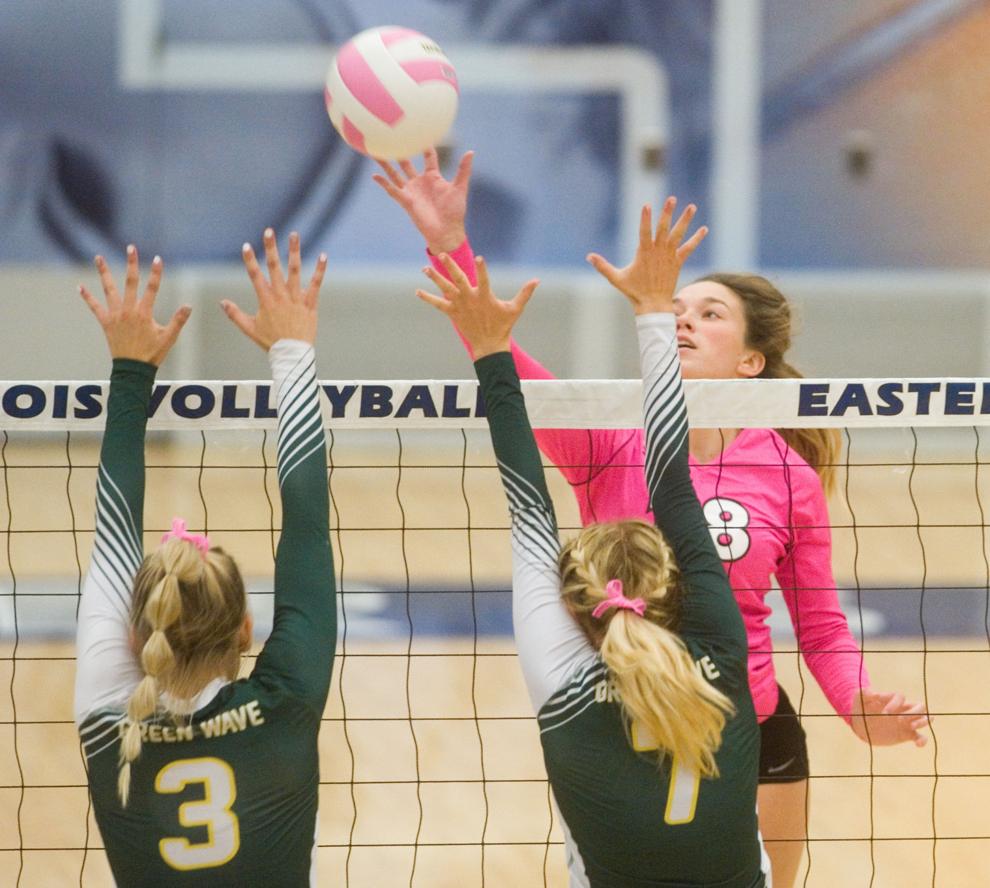 MHS CHS Volleyball - Gallery - 09/25/18 - 7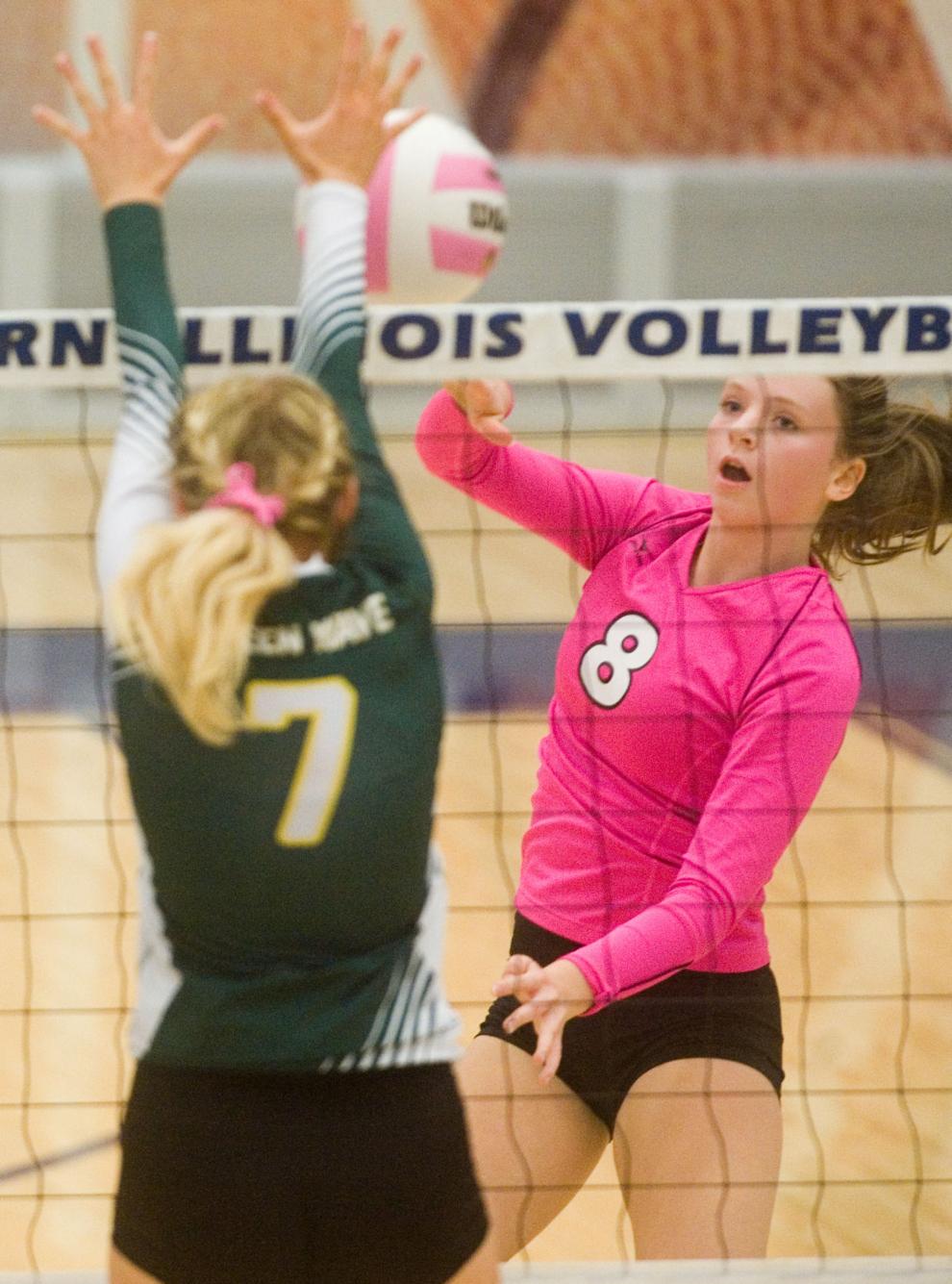 MHS CHS Volleyball - Gallery - 09/25/18 - 8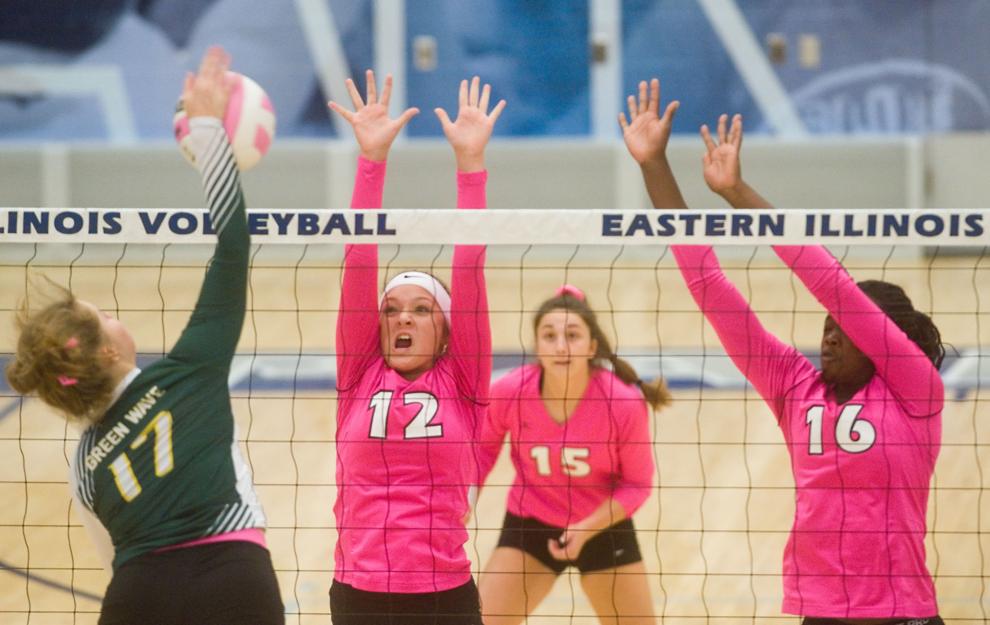 MHS CHS Volleyball - Gallery - 09/25/18 - 9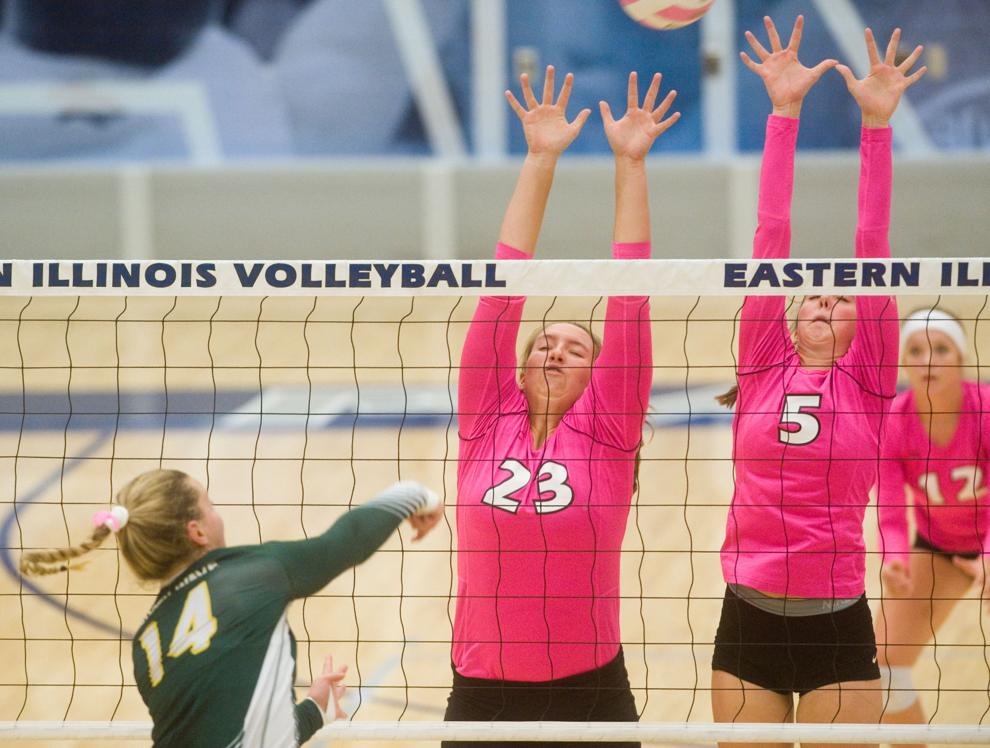 MHS CHS Volleyball - Gallery - 09/25/18 - 10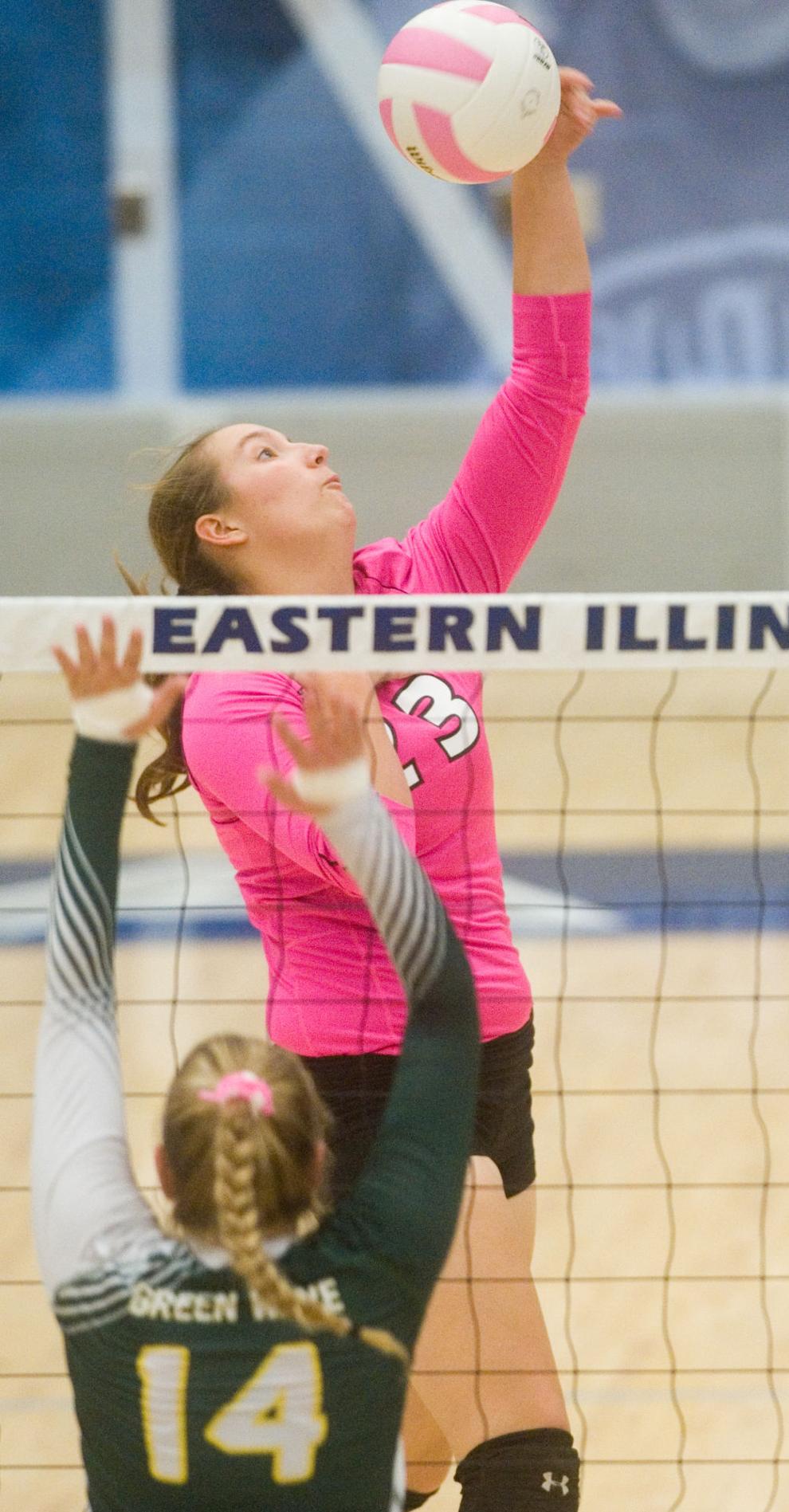 MHS CHS Volleyball - Gallery - 09/25/18 - 11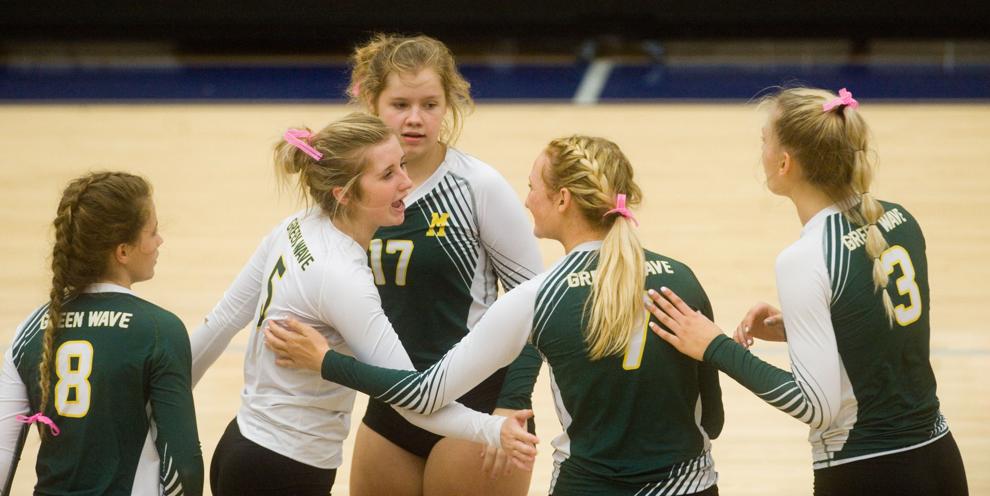 MHS CHS Volleyball - Gallery - 09/25/18 - 12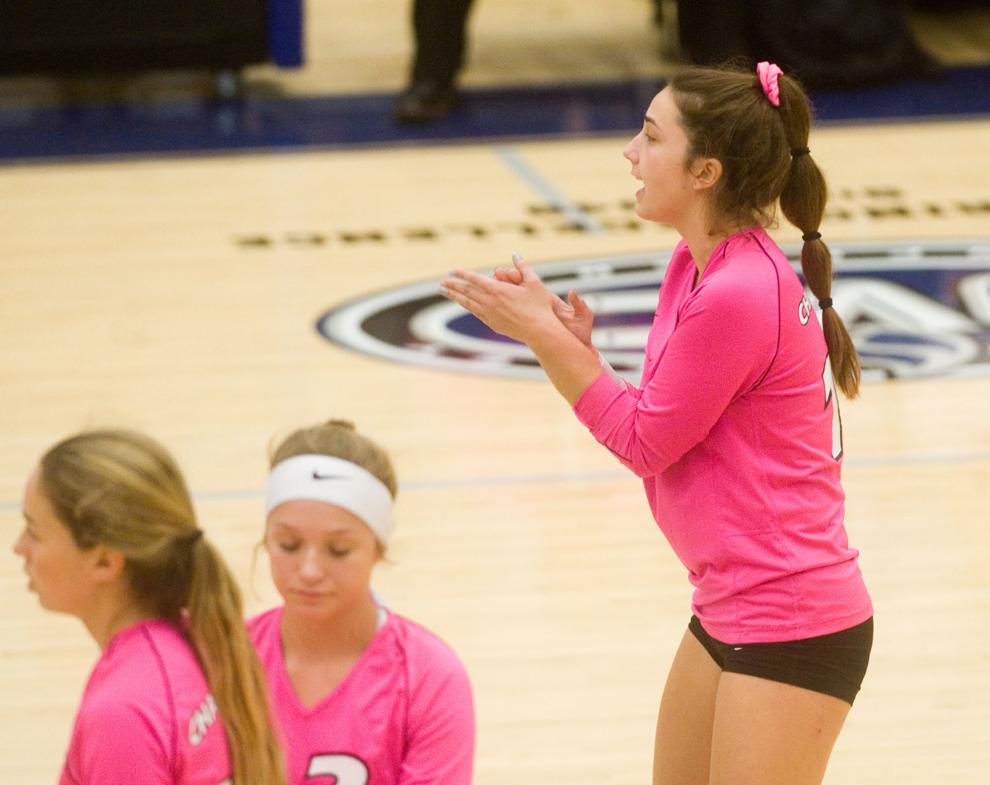 MHS CHS Volleyball - Gallery - 09/25/18 - 13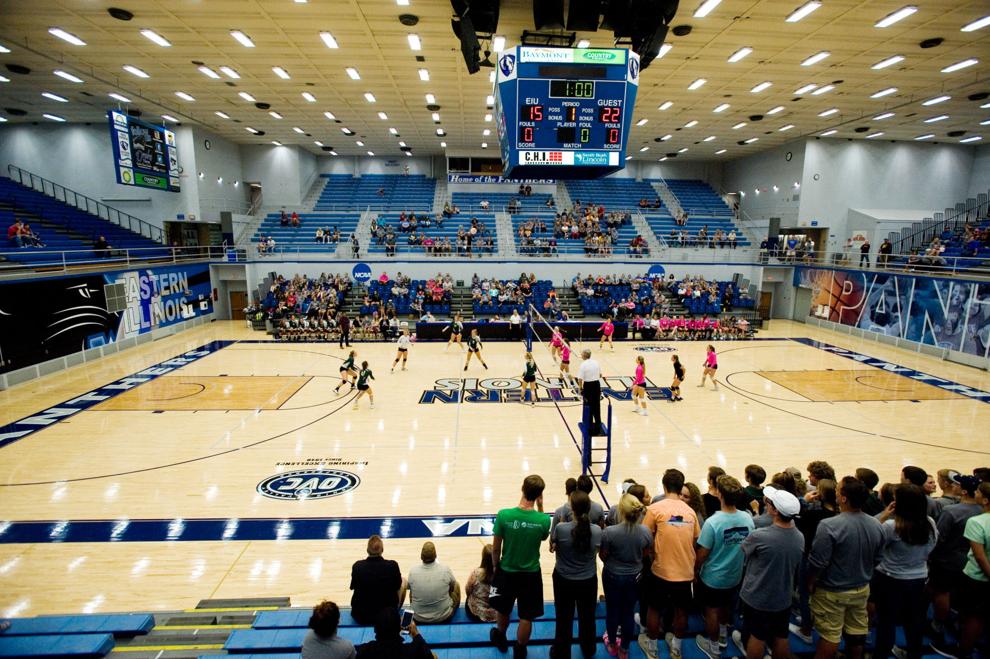 MHS CHS Volleyball - Gallery - 09/25/18 - 14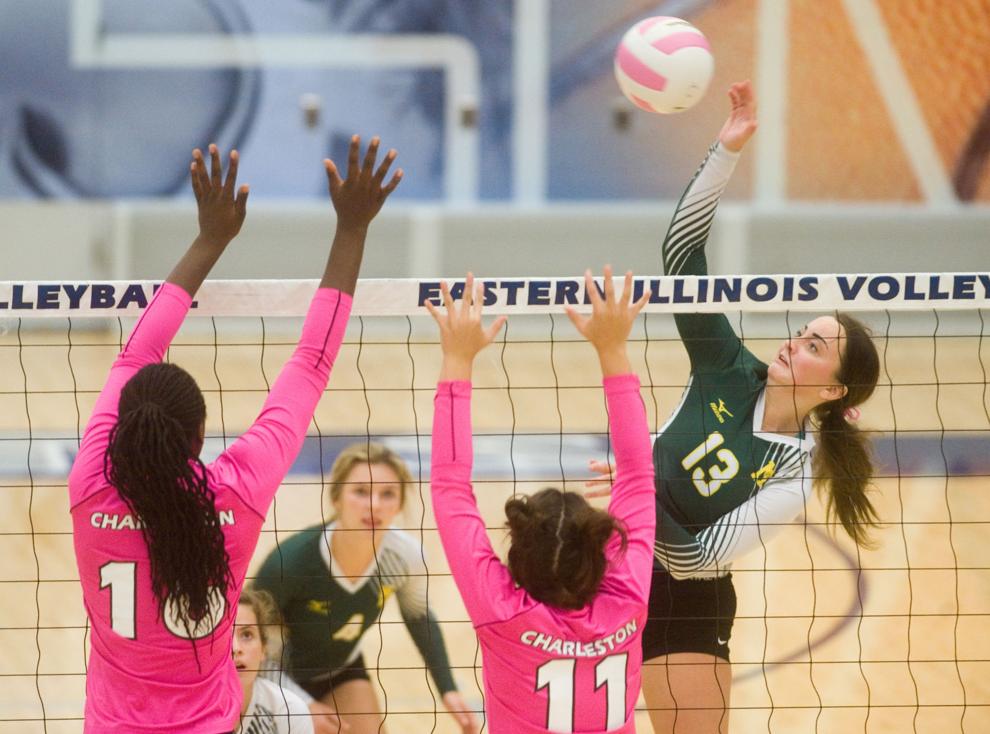 MHS CHS Volleyball - Gallery - 09/25/18 - 15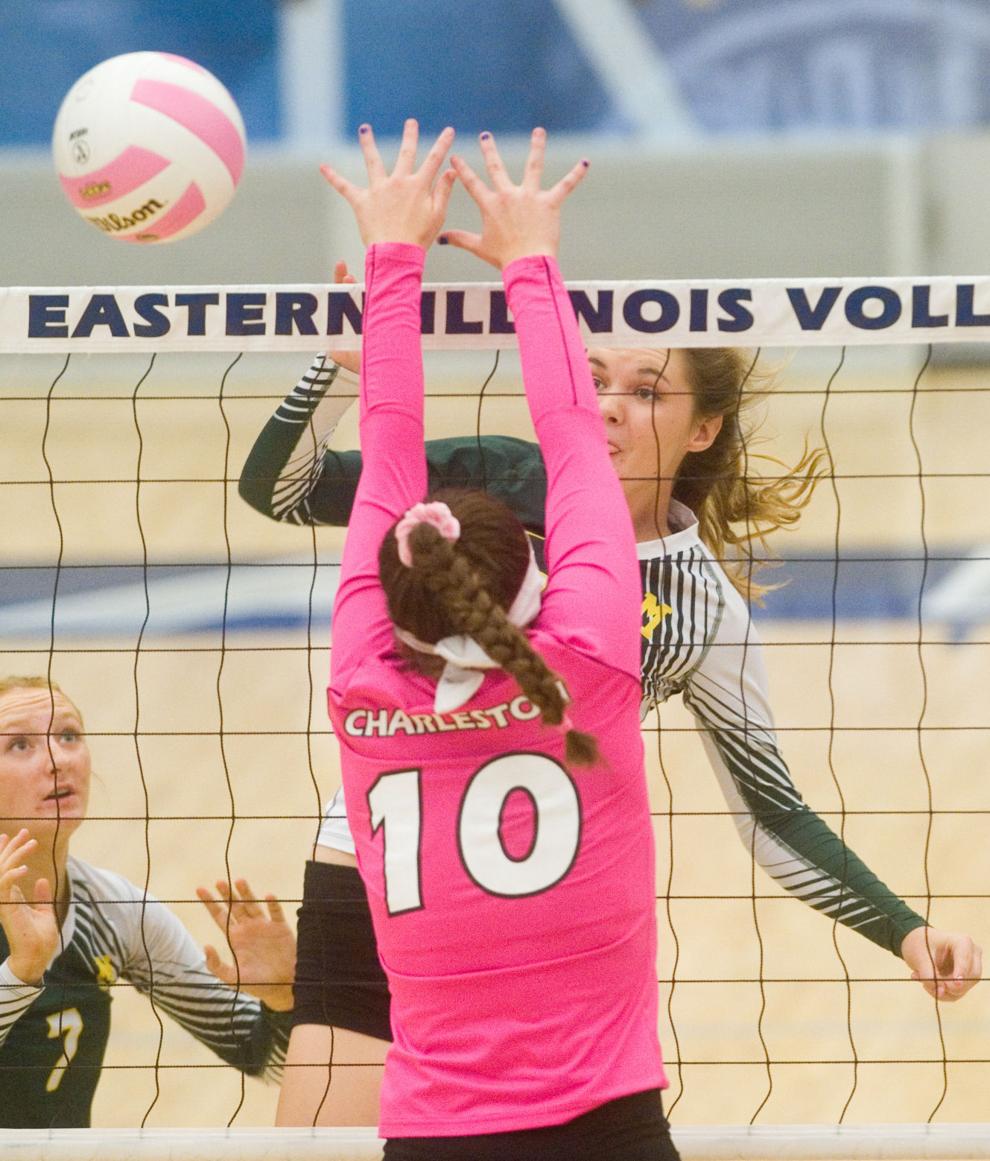 MHS CHS Volleyball - Gallery - 09/25/18 - 16
MHS CHS Volleyball - Gallery - 09/25/18 - 17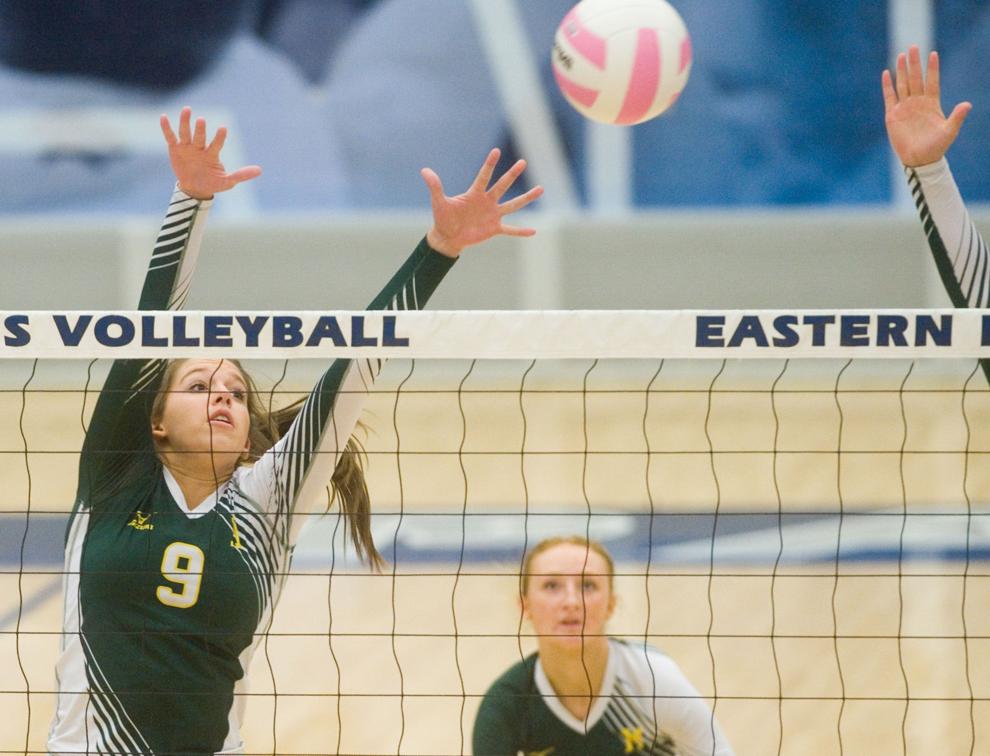 MHS CHS Volleyball - Gallery - 09/25/18 - 18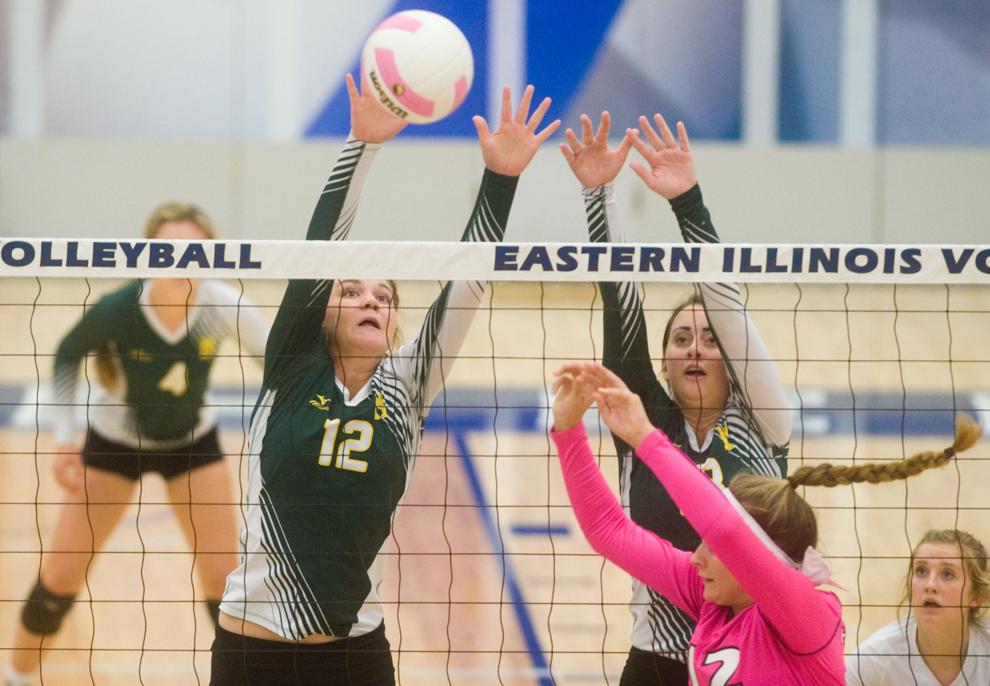 MHS CHS Volleyball - Gallery - 09/25/18 - 19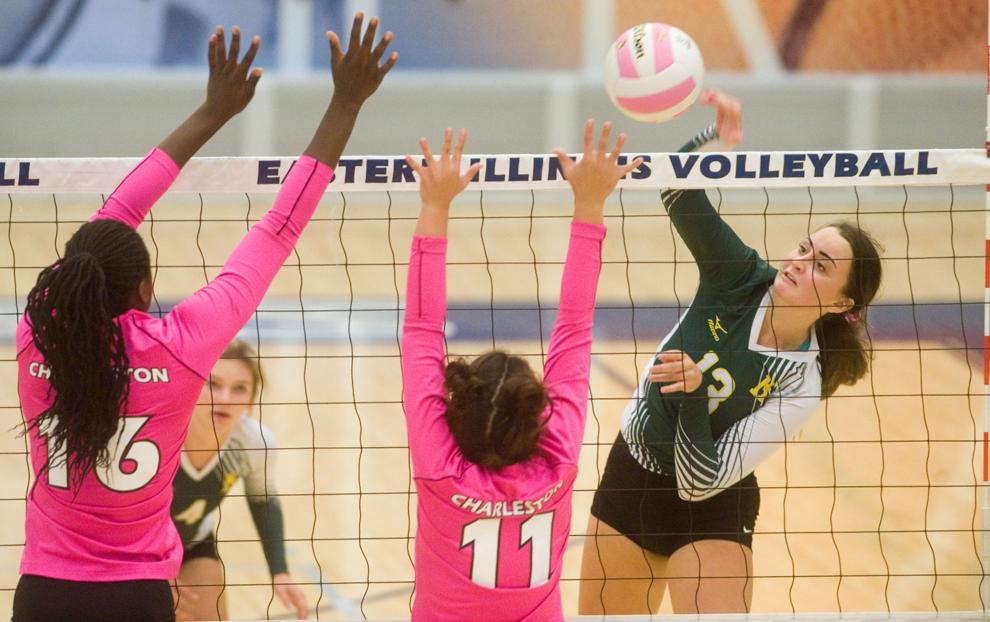 MHS CHS Volleyball - Gallery - 09/25/18 - 20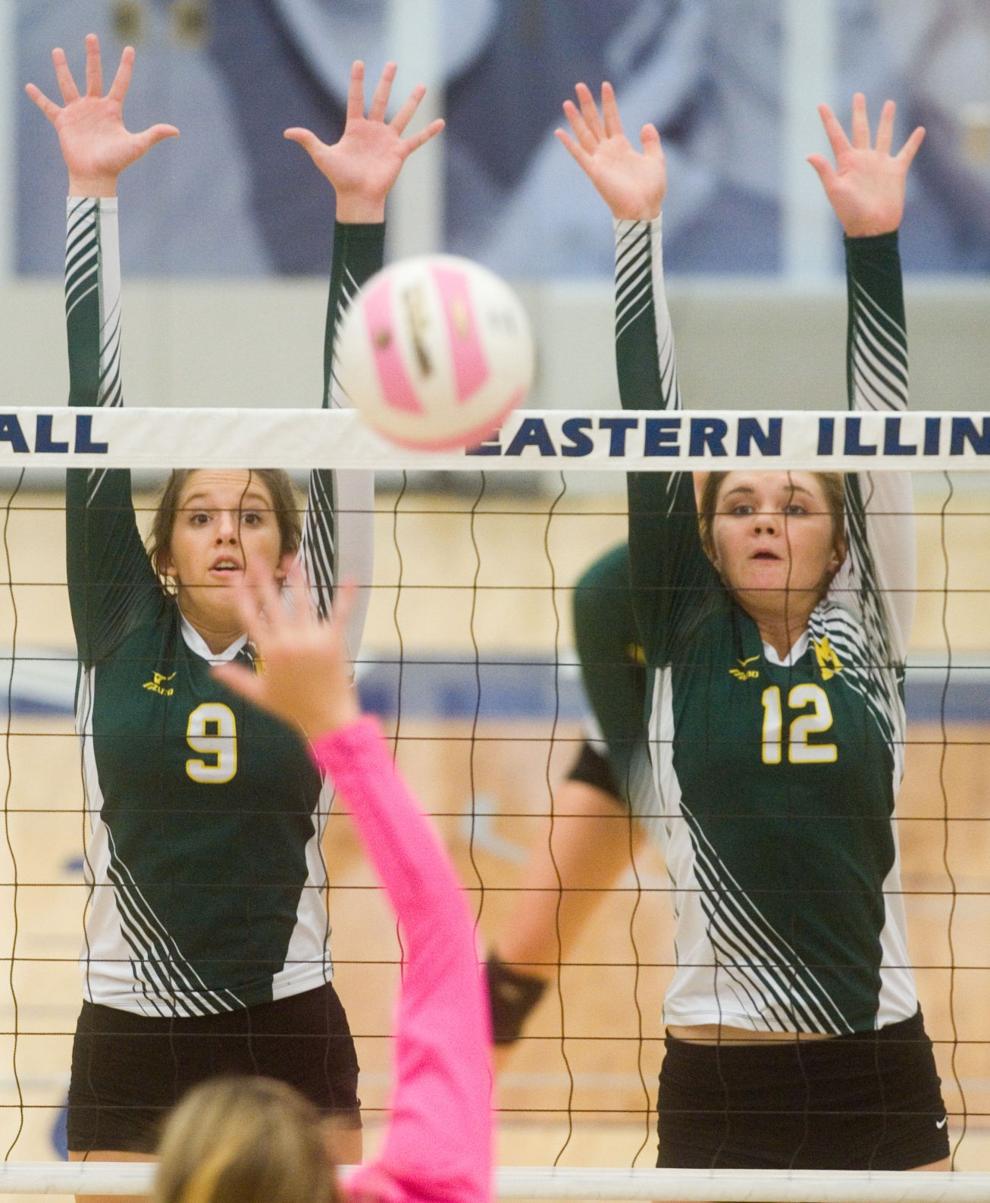 MHS CHS Volleyball - Gallery - 09/25/18 - 21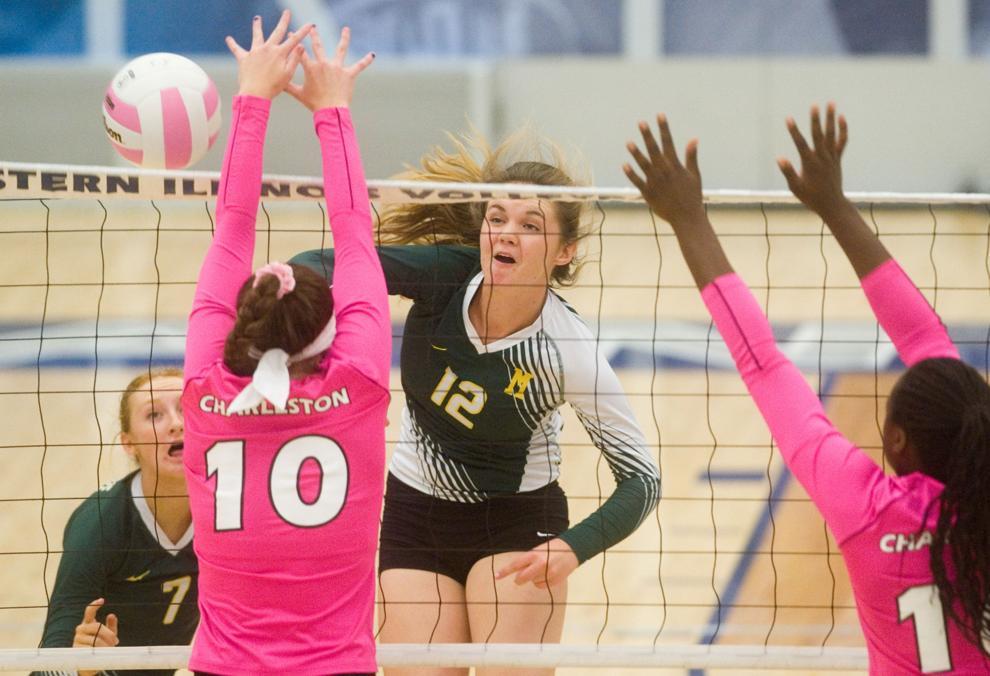 MHS CHS Volleyball - Gallery - 09/25/18 - 22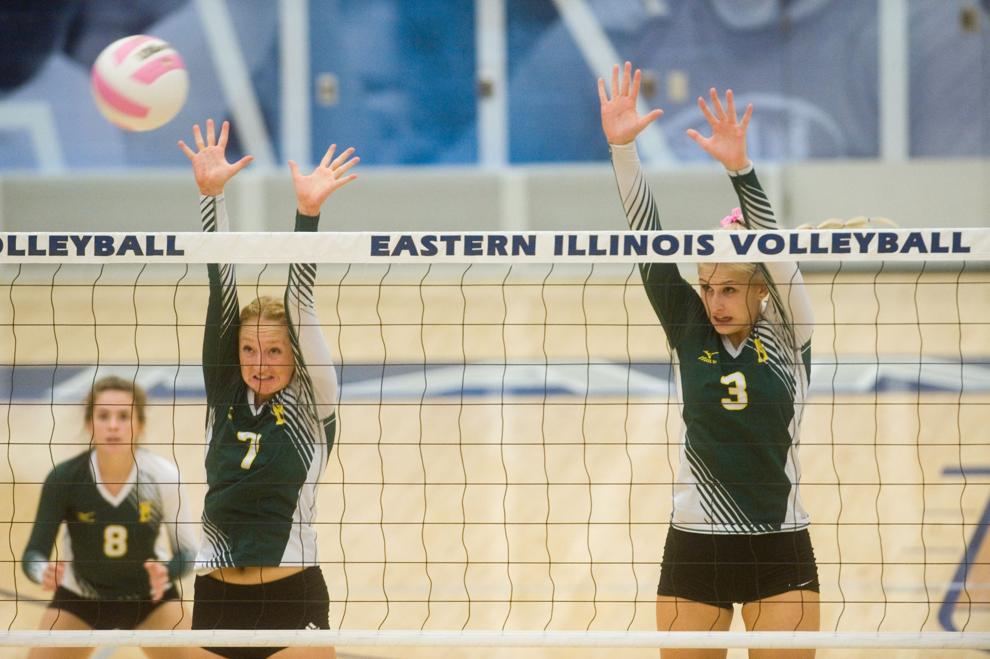 MHS CHS Volleyball - Gallery - 09/25/18 - 24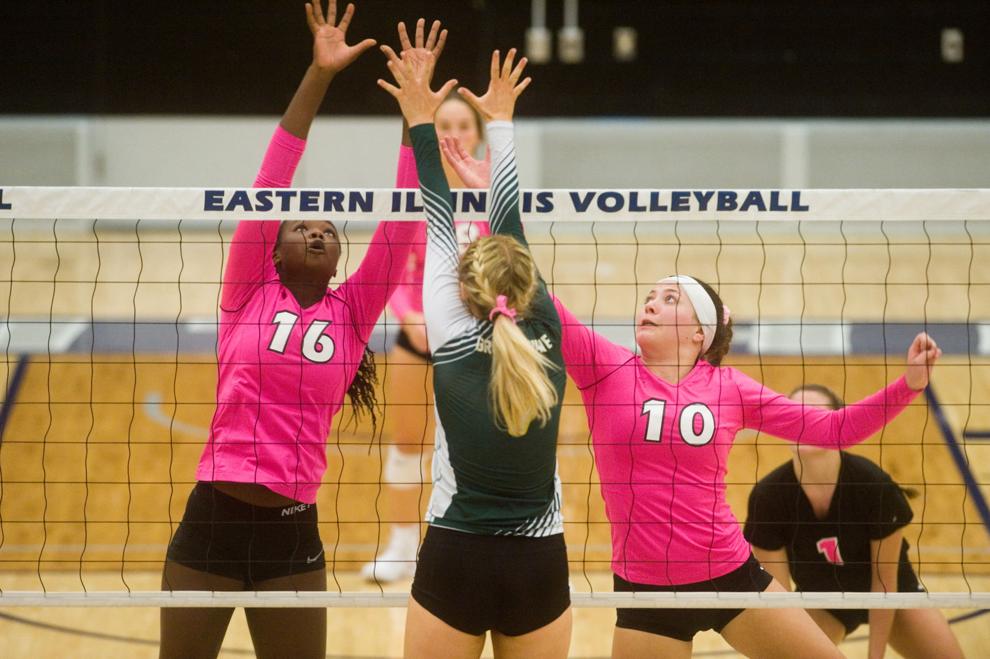 MHS CHS Volleyball - Gallery - 09/25/18 - 25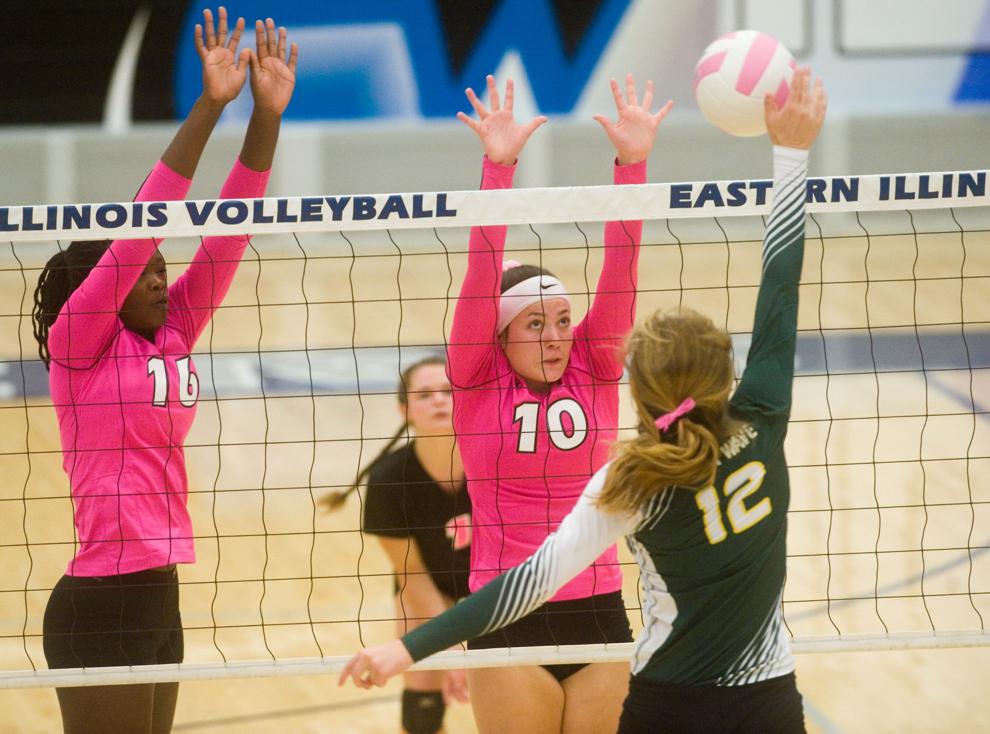 MHS CHS Volleyball - Gallery - 09/25/18 - 26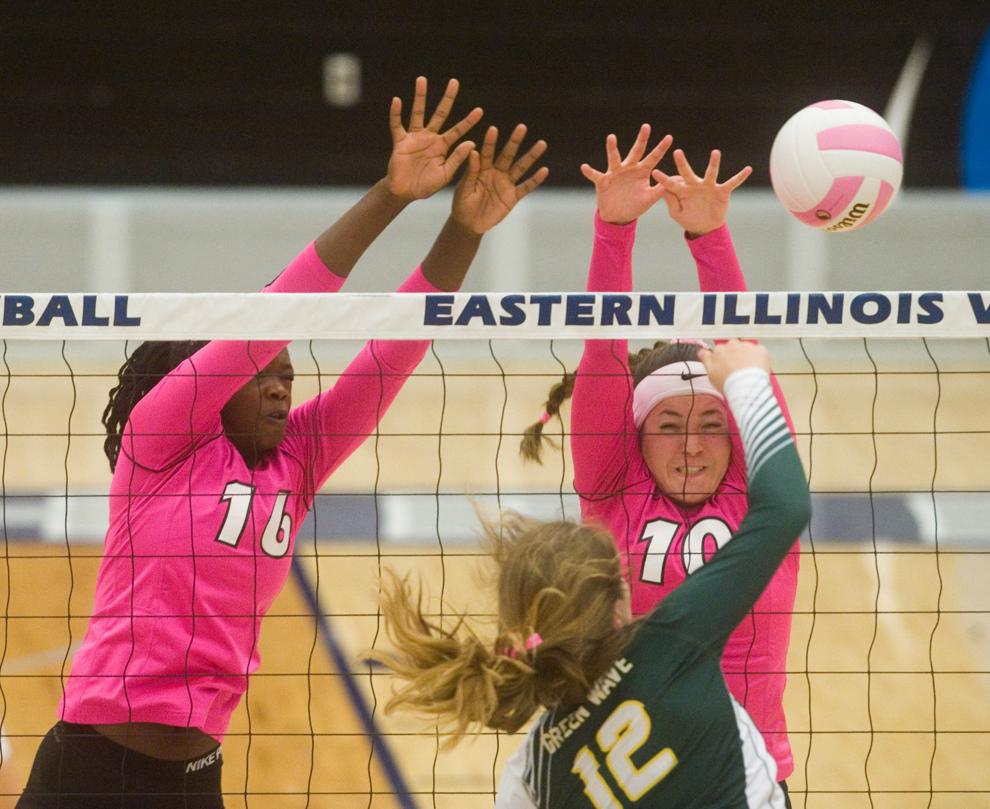 MHS CHS Volleyball - Gallery - 09/25/18 - 27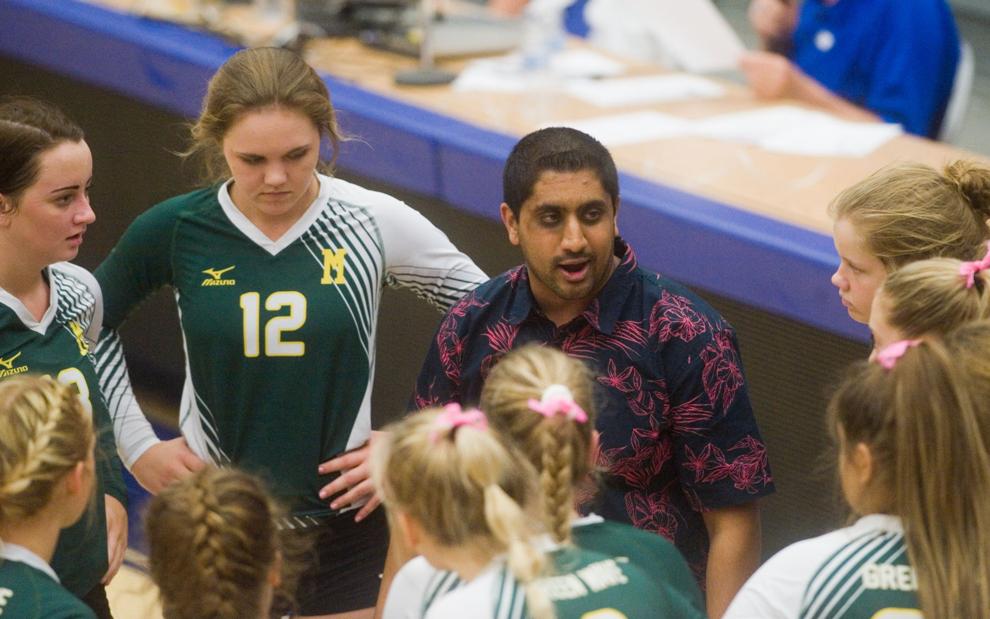 MHS CHS Volleyball - Gallery - 09/25/18 - 28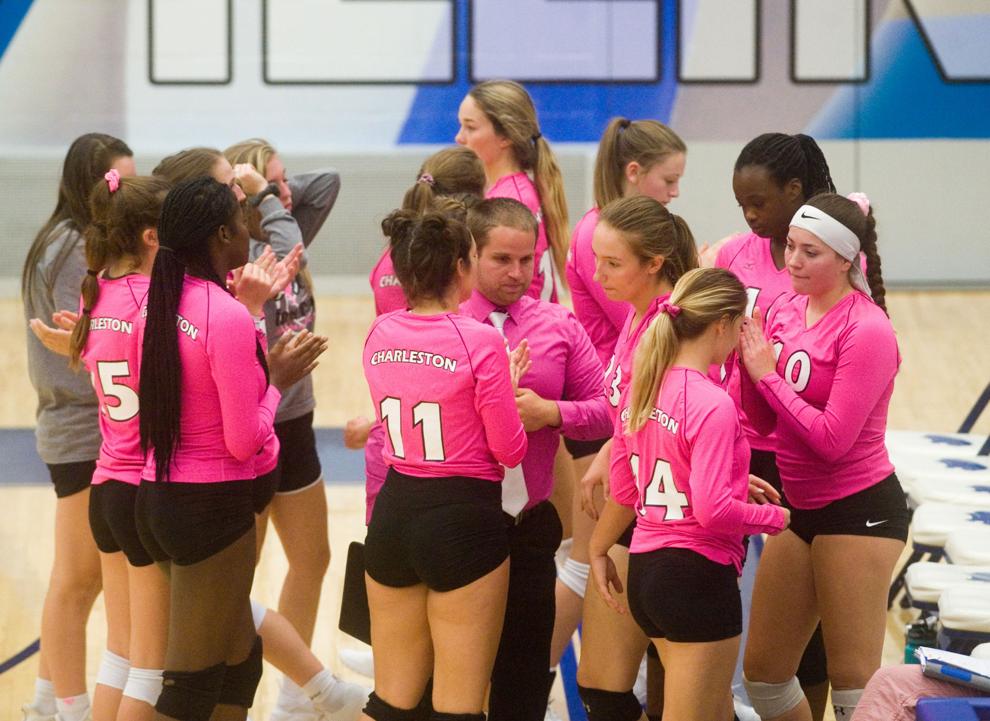 MHS CHS Volleyball - Gallery - 09/25/18 - 29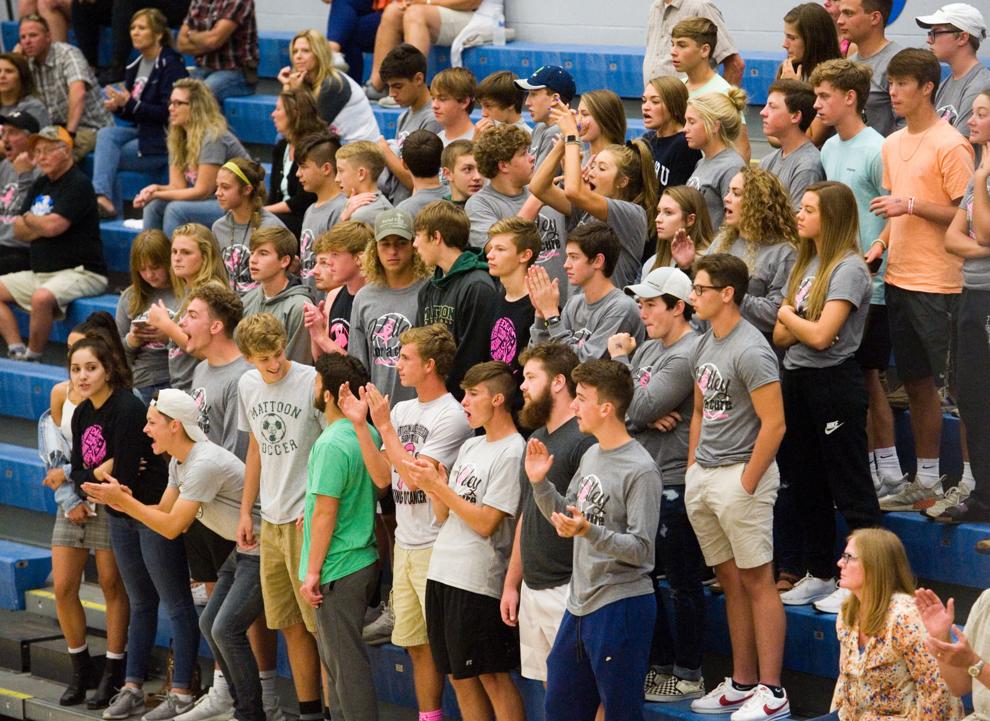 MHS CHS Volleyball - Gallery - 09/25/18 - 30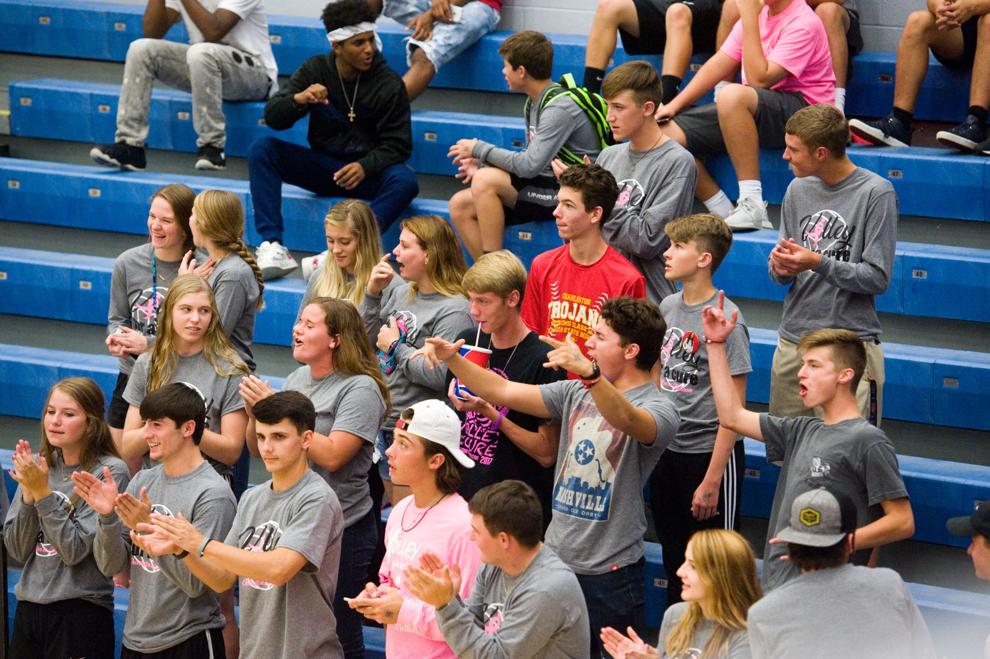 Contact Matthew Flaten at (217) 421-6968. Follow him on Twitter: @MattFlaten