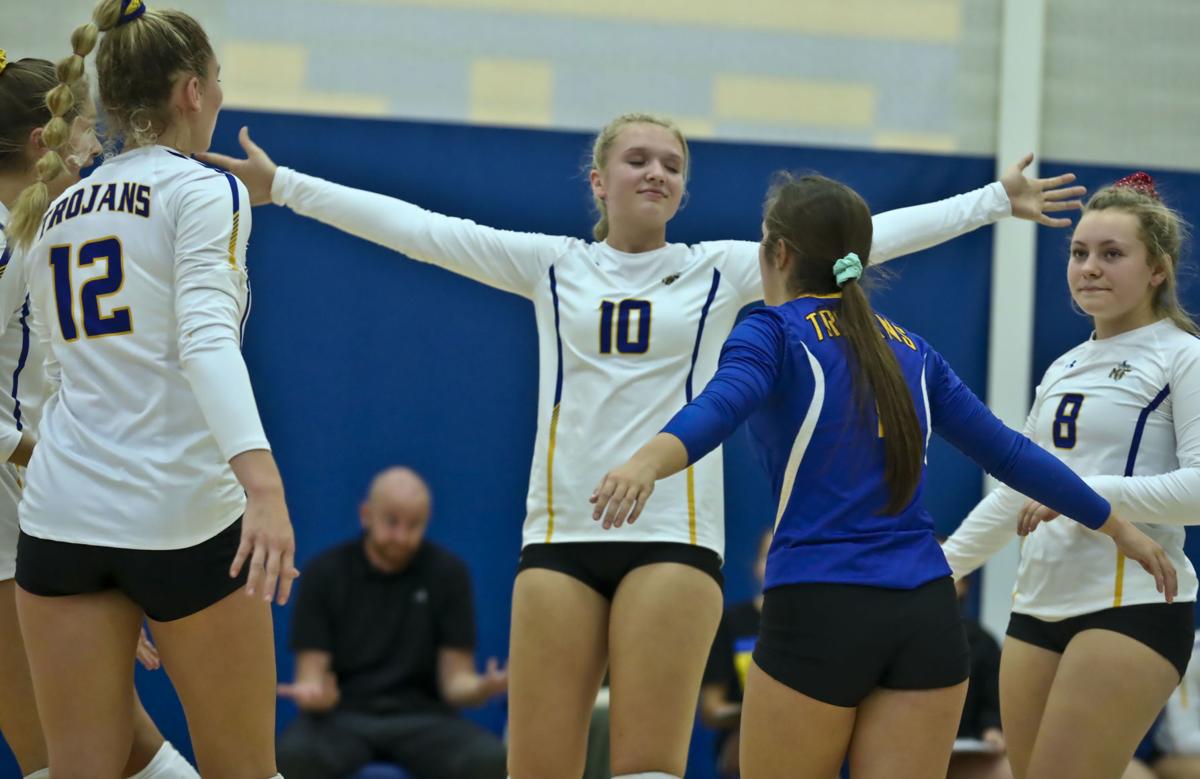 Even then, Aupperle was a hard-working freshman with an ability to masterfully control the floor as a setter. That kind of skill wasn't long for the freshman or junior varsity teams. A player like that was a clear candidate to get fast-tracked to varsity, even if she was only a freshman.
What White also knew at the time was that Aupperle had something about her that gave her a high ceiling as a player, and the skills and work ethic necessary to play Division I volleyball. White should know. She played at Illinois State University for four years after winning the Herald & Review Macon County Player of the Year award twice at Maroa-Forsyth.
She was spot on in her assessment. 
Last week, Aupperle, a senior-to-be setter for Maroa-Forsyth verbally committed to Division I Saint Louis University, despite being unable to physically visit the campus because of the ongoing COVID-19 pandemic. Aupperle led the Trojans with 467 assists last season to go with 101 kills, 39 blocks, 175 digs and 31 aces.
"Honestly, for me, it was their high level of academics along with their high-level volleyball program; so just matching those two together and it was pretty close to home," Aupperle said.
I am so excited to announce that I have committed to further my academic and athletic careers at Saint Louis University!! I want to thank my family, friends, teammates, and coaches who have helped me along the way. Go Billikens!!🏐💙🤍 @SLU_Volleyball pic.twitter.com/Wk5BIYq2h3

— kate aupperle (@AupperleKate) June 6, 2020
Aupperle said she also talked to South Dakota State, University of North Carolina-Greensboro and the University of South Alabama. In SLU, she found the perfect fit on a team that went 17-12 last season and plays in the Athletic 10 Conference. She did virtual tours of the facilities and took advantage of the links that were sent to her about the school and the program. She said they liked her story about how she finally broke into the top team on the Illini Elite last season after six years in the program. 
She kept plugging forward, trying to crack that top team, which she did in December before the COVID-19 put a worldwide pause on sports.
Of course, she's a good setter, too.
"My friends would probably say that I have really big hands, so that kind of helps with it, too," Aupperle said. "But being able to control the flow of the court, making the passes and being able to set up the hitters for success."
White was a standout outside hitter at Illinois State after a successful career at Maroa-Forsyth. She knows what it takes to play at the Division I level, and Aupperle has "it."
"I kind of know the caliber that people need to have to play it, and I would have loved to have her as my setter," White said.
Just what kind of caliber of a player does it take to play at that level?
"Passion and just the drive to get better yourself. She's not waiting for a coach to tell her to do something. She's in there early, she's working on herself, she's warming up. She wants it. I'm not having to push her to do something."
Though she's committed to play Division I volleyball, there's still a sense, White said, that Aupperle hasn't quite realized just how good she is on the floor. She's working on that, and it comes with confidence and the ability to move on and learn from a mistake. White said the team looks up to Aupperle, and her confidence is growing by the day.
"I think it's all about confidence, just kind of building up the skills and having that confidence in knowing you're good," Aupperle said. "For me, it's still kind of a realization that I am a D1 player. Still putting in the work and putting in the focus towards getting better, I think, would help build that confidence."
Said White: "This past year she really kind of came out of her shell. She's always been pretty quiet. She does not know how good she is. She has beautiful setting hands. I could not ask for a better setter."
---
PHOTOS: Maroa-Forsyth wins in two sets against Monticello
1 Maroa Forsyth Monticello 27 09.23.19.JPG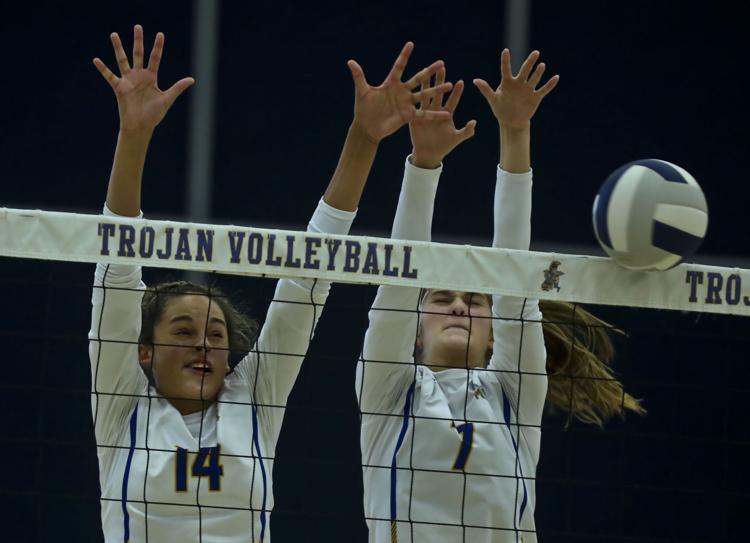 Maroa Forsyth Monticello 1 09.23.19.JPG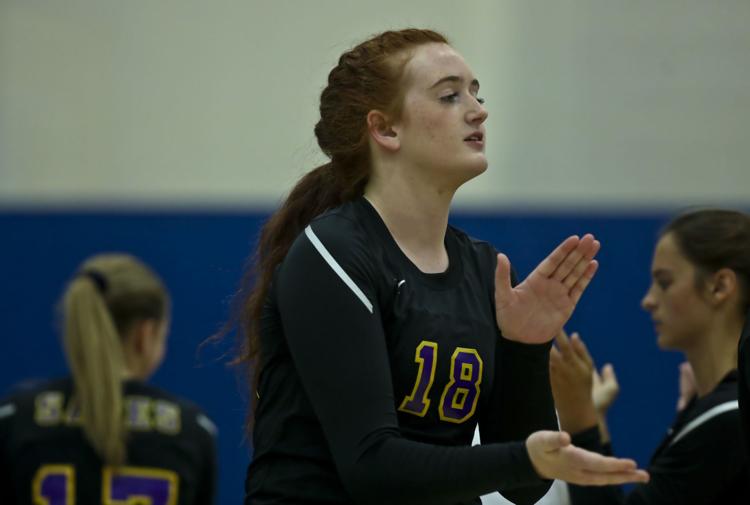 Maroa Forsyth Monticello 2 09.23.19.JPG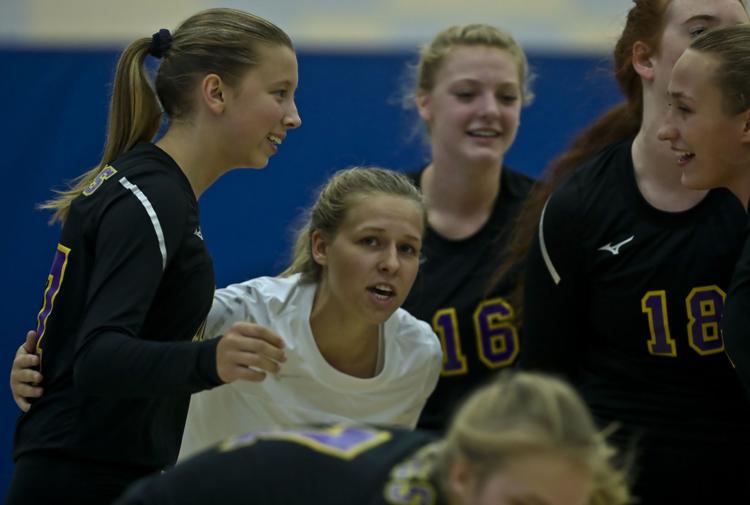 Maroa Forsyth Monticello 3 09.23.19.JPG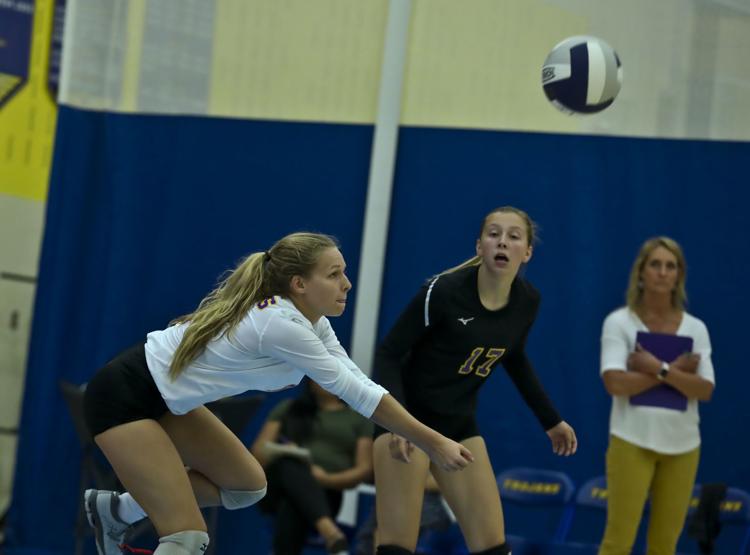 Maroa Forsyth Monticello 4 09.23.19.JPG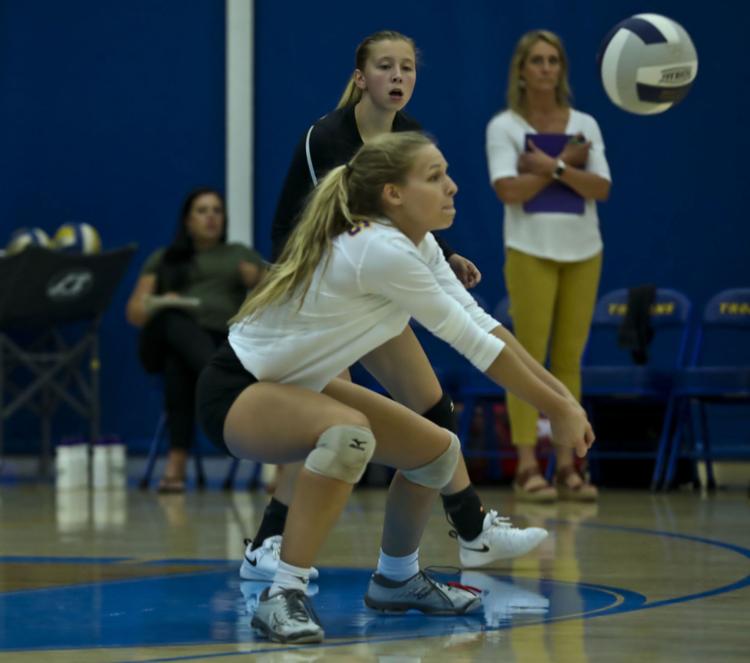 Maroa Forsyth Monticello 5 09.23.19.JPG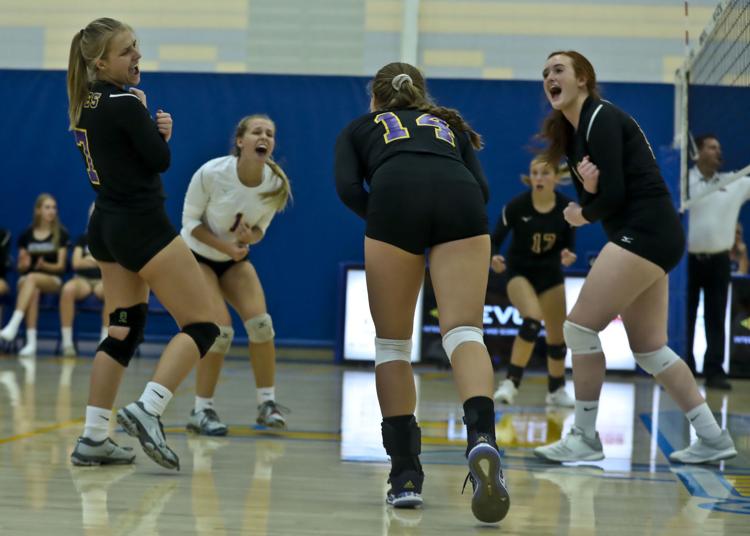 Maroa Forsyth Monticello 6 09.23.19.JPG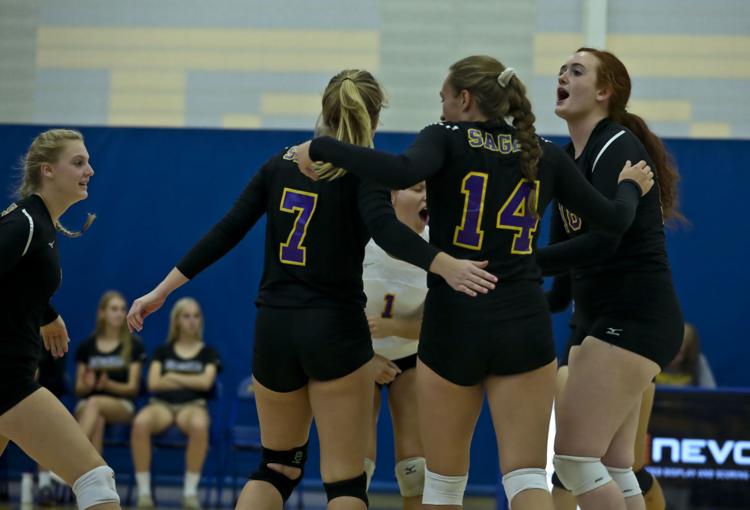 Maroa Forsyth Monticello 7 09.23.19.JPG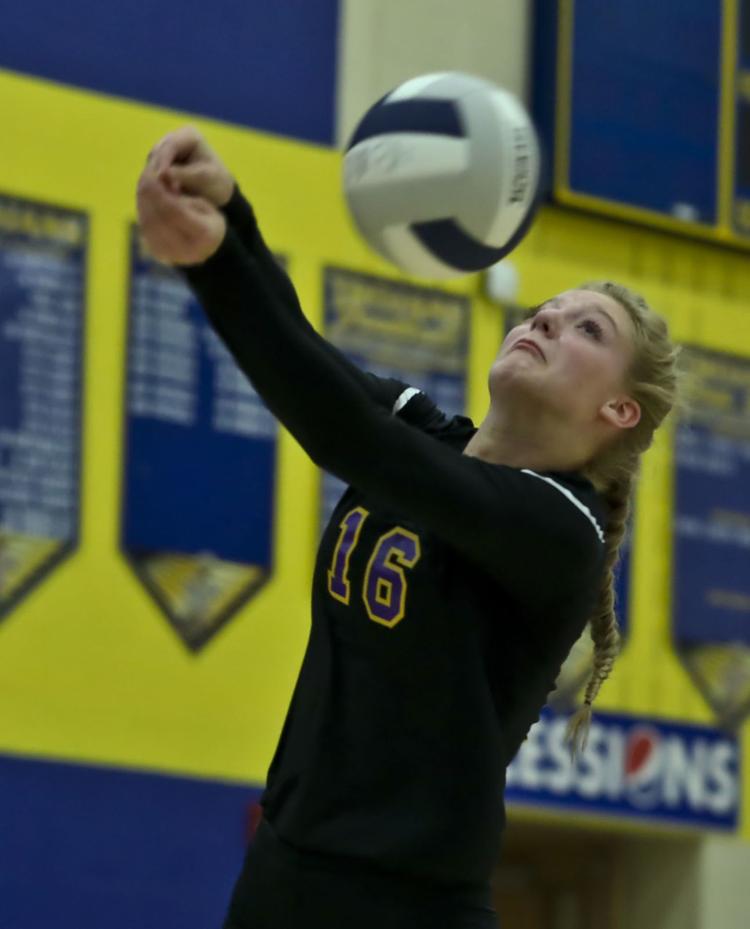 Maroa Forsyth Monticello 8 09.23.19.JPG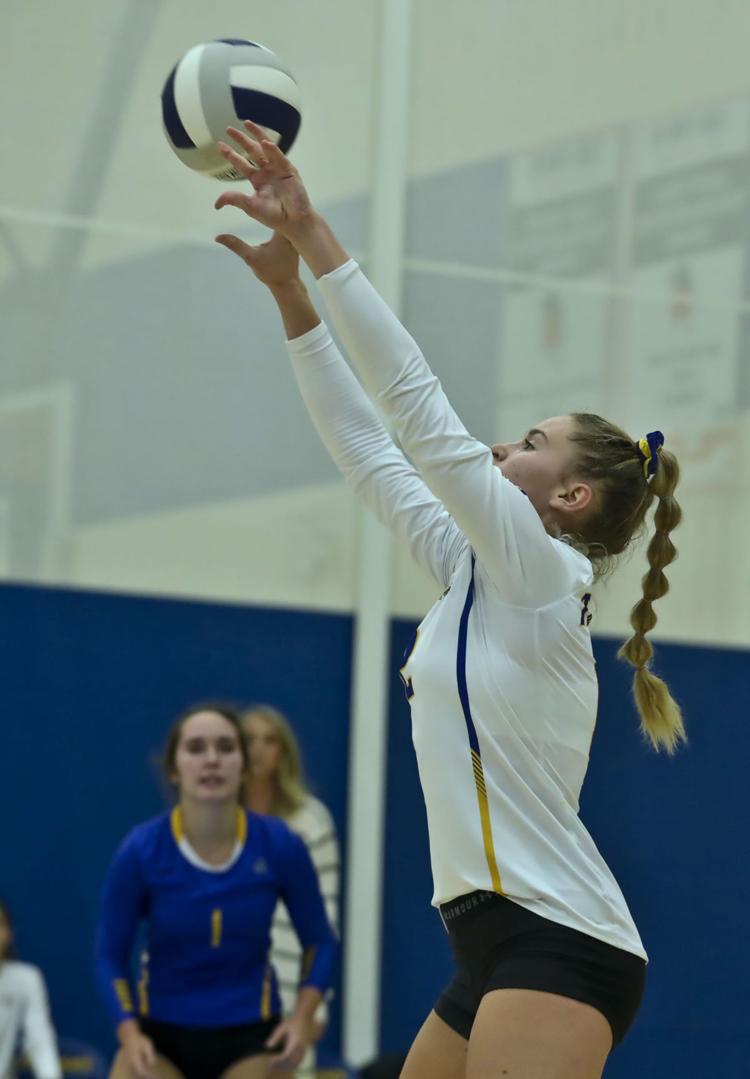 Maroa Forsyth Monticello 9 09.23.19.JPG
Maroa Forsyth Monticello 10 09.23.19.JPG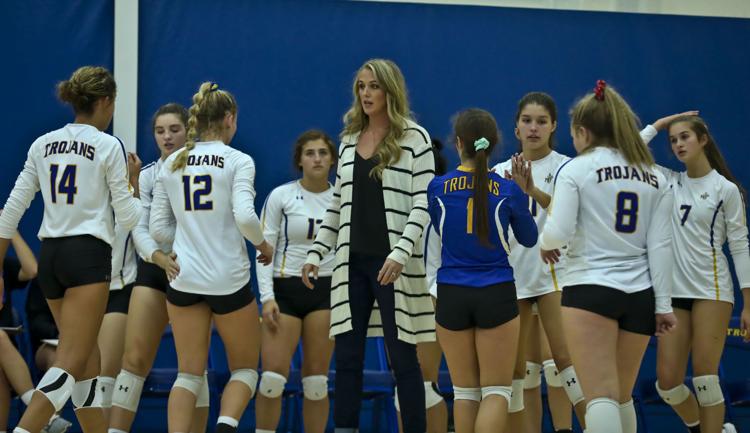 Maroa Forsyth Monticello 11 09.23.19.JPG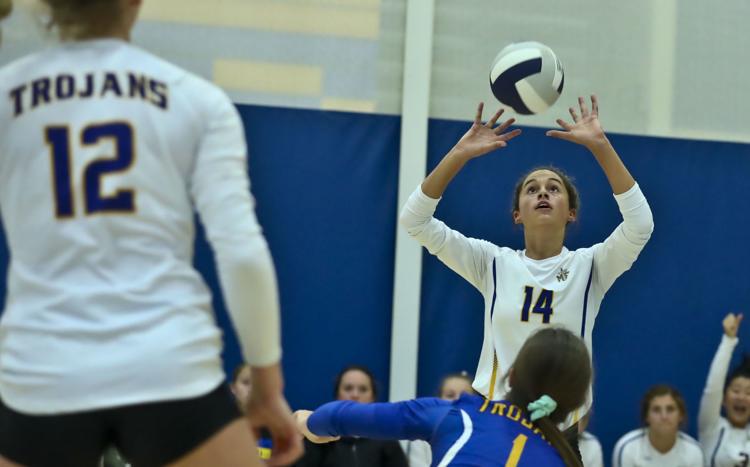 Maroa Forsyth Monticello 12 09.23.19.JPG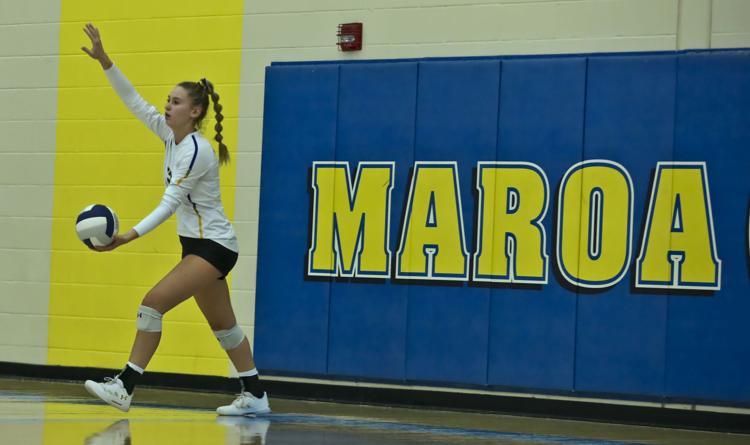 Maroa Forsyth Monticello 13 09.23.19.JPG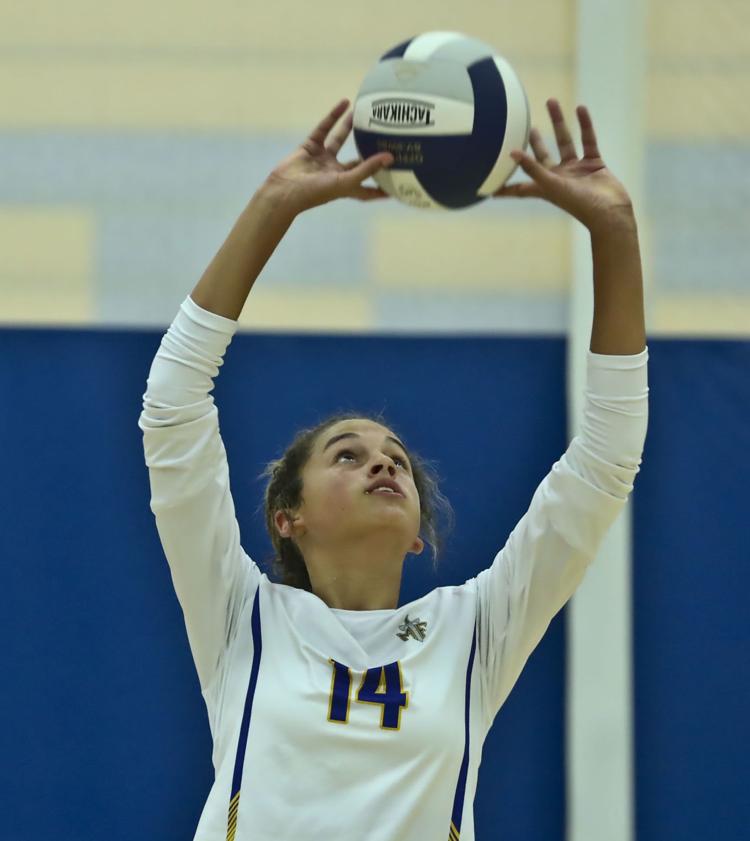 Maroa Forsyth Monticello 14 09.23.19.JPG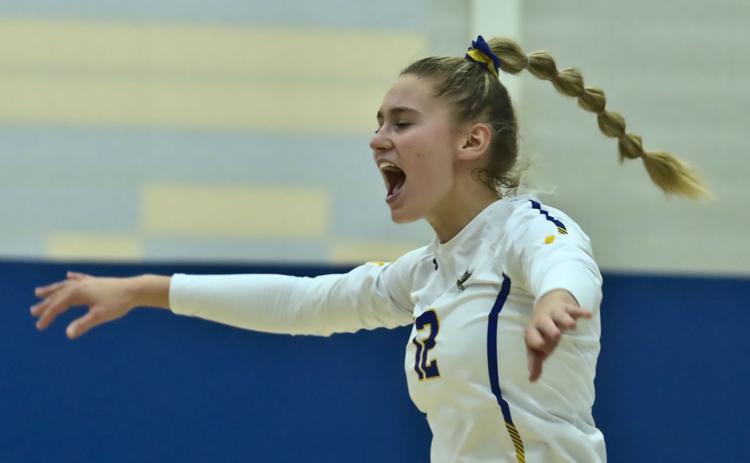 Maroa Forsyth Monticello 15 09.23.19.JPG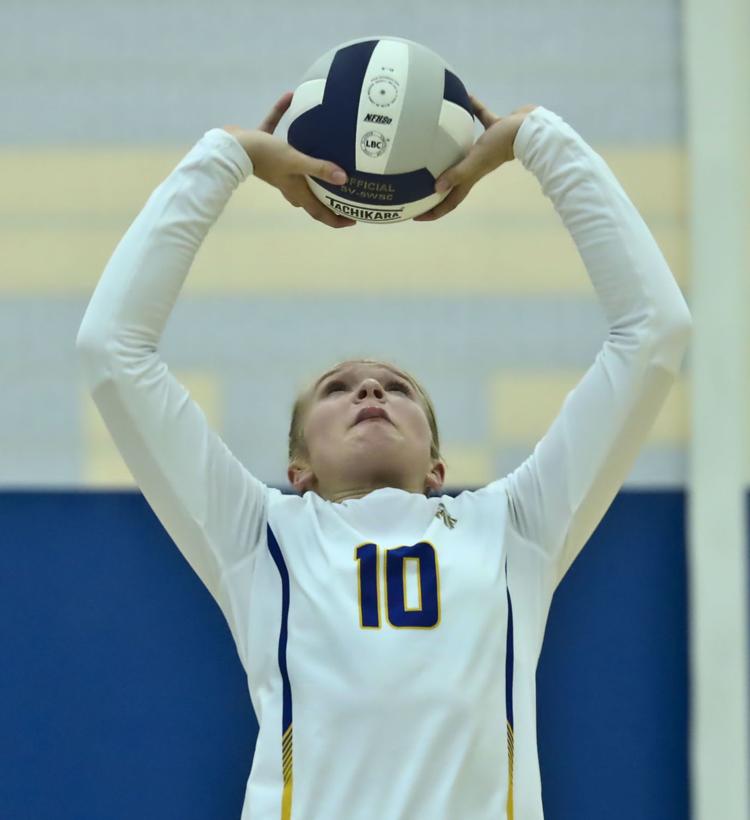 Maroa Forsyth Monticello 16 09.23.19.JPG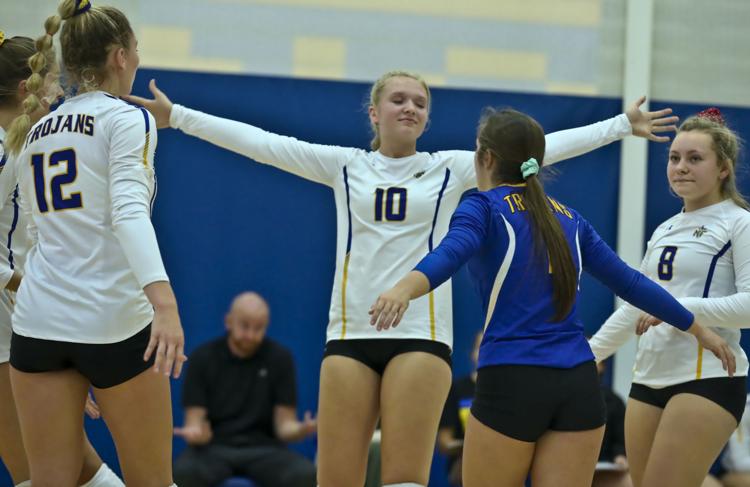 Maroa Forsyth Monticello 17 09.23.19.JPG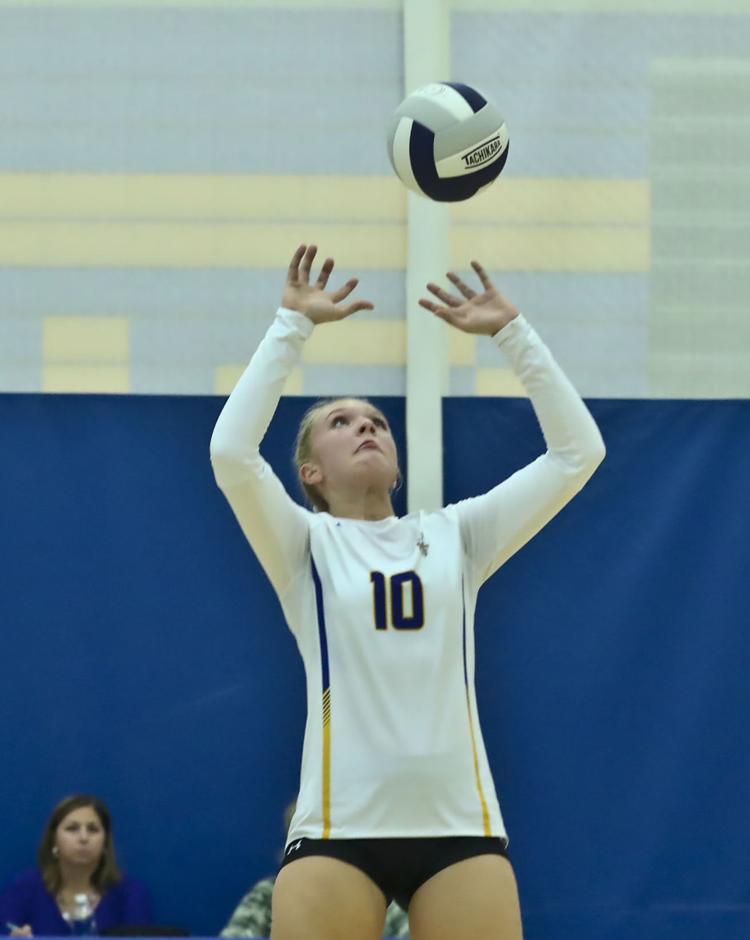 Maroa Forsyth Monticello 18 09.23.19.JPG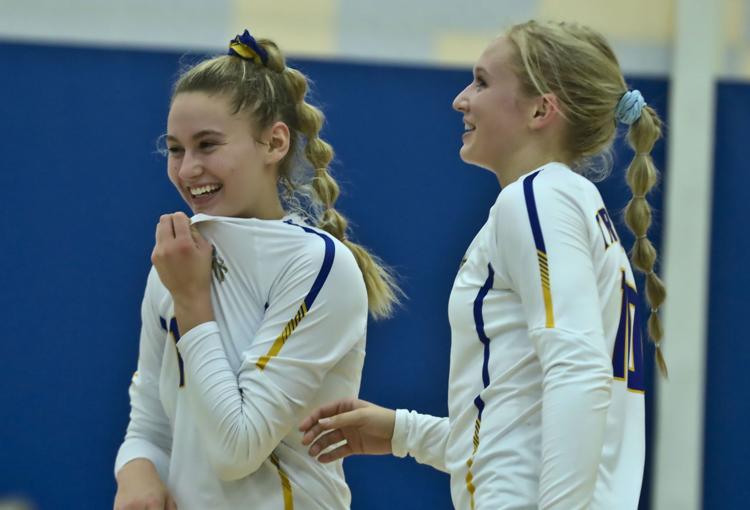 Maroa Forsyth Monticello 19 09.23.19.JPG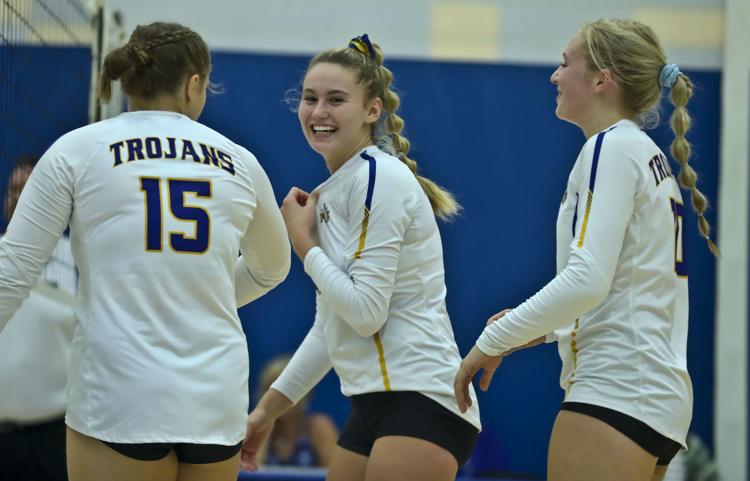 Maroa Forsyth Monticello 20 09.23.19.JPG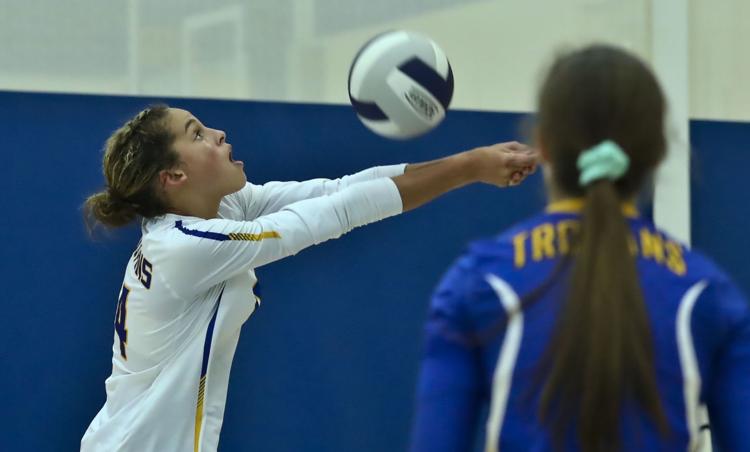 Maroa Forsyth Monticello 21 09.23.19.JPG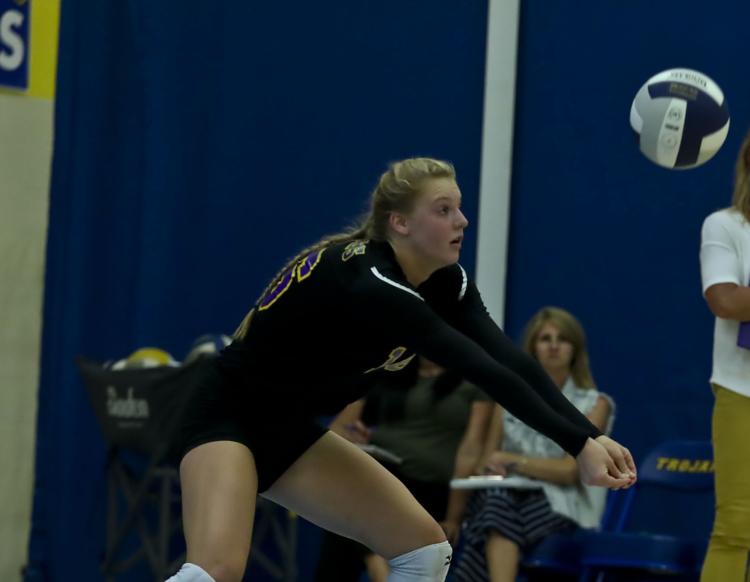 Maroa Forsyth Monticello 22 09.23.19.JPG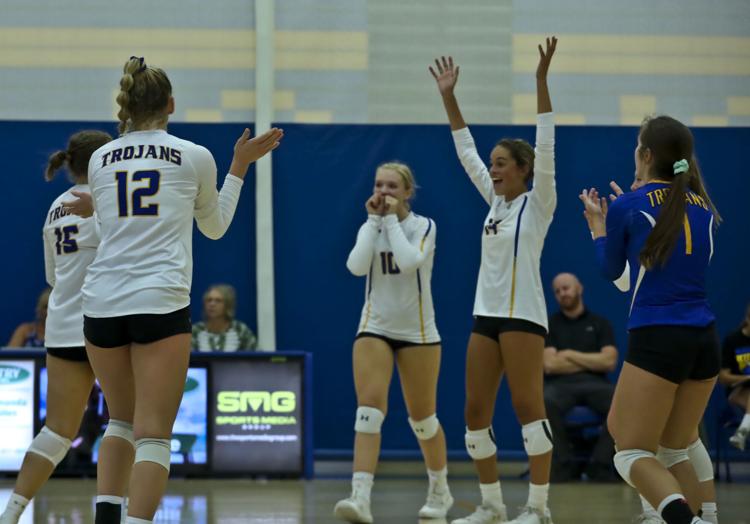 Maroa Forsyth Monticello 23 09.23.19.JPG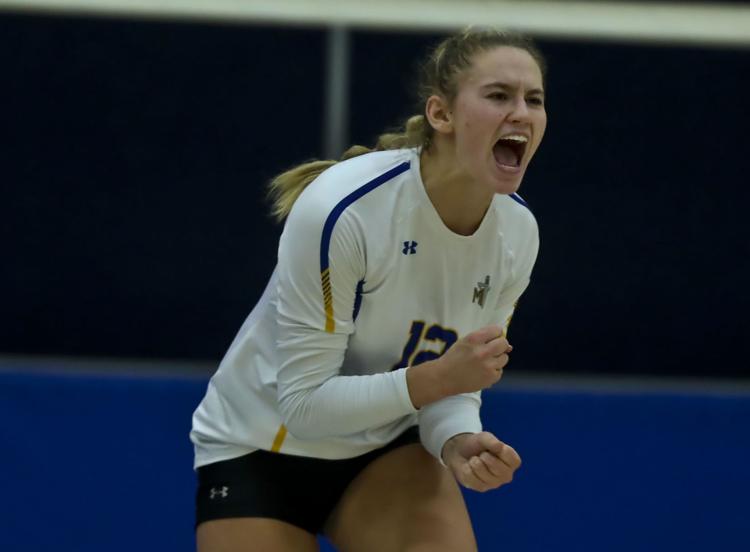 Maroa Forsyth Monticello 24 09.23.19.JPG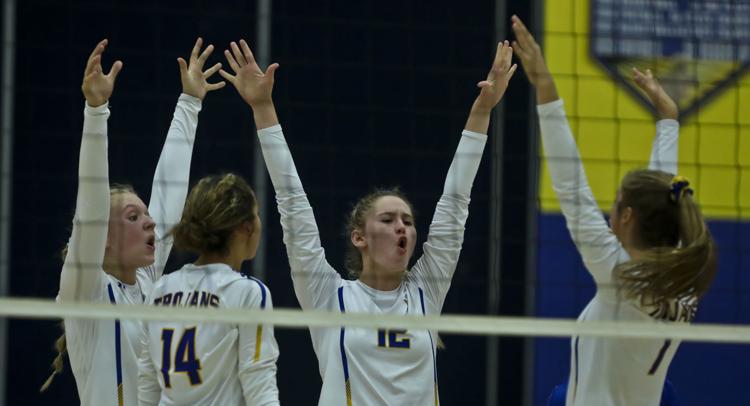 Maroa Forsyth Monticello 25 09.23.19.JPG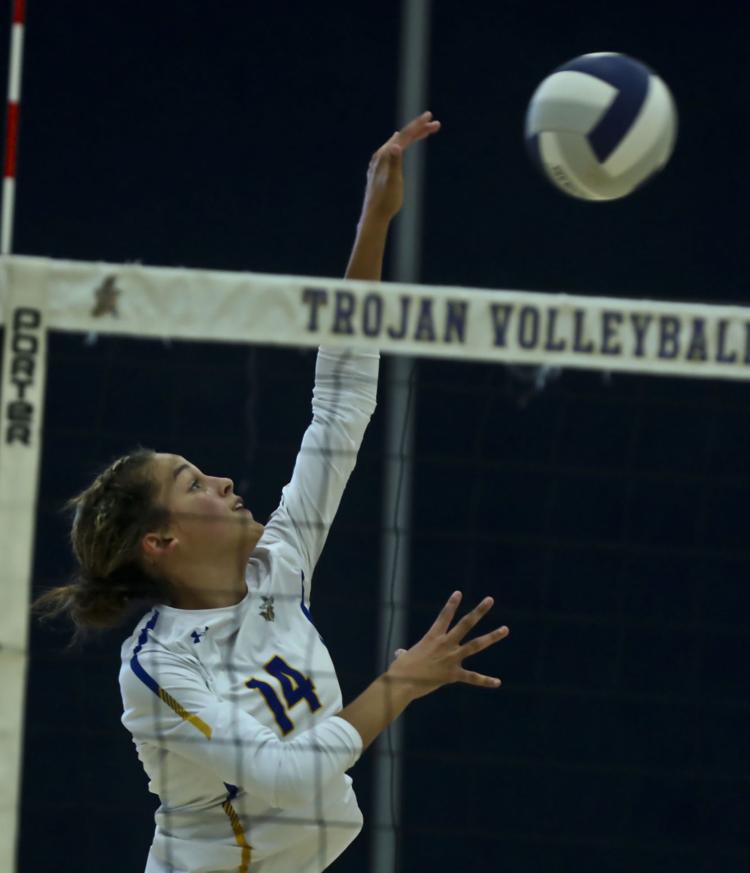 Maroa Forsyth Monticello 26 09.23.19.JPG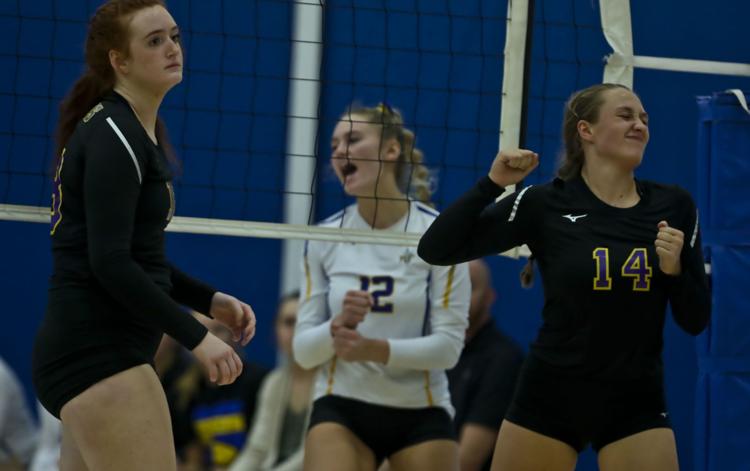 Maroa Forsyth Monticello 28 09.23.19.JPG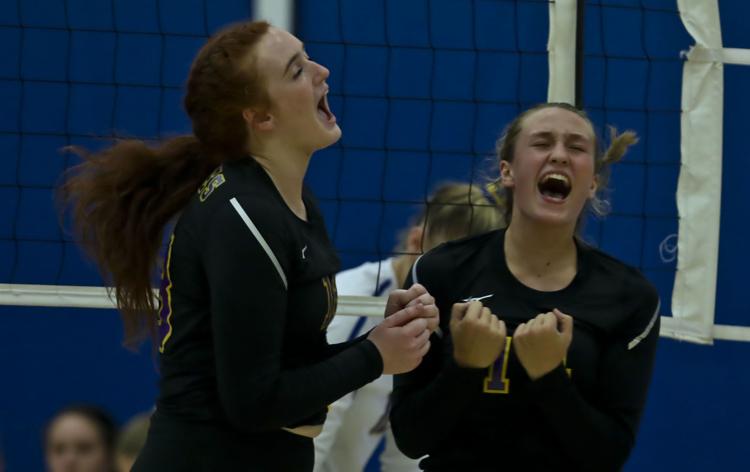 Maroa Forsyth Monticello 29 09.23.19.JPG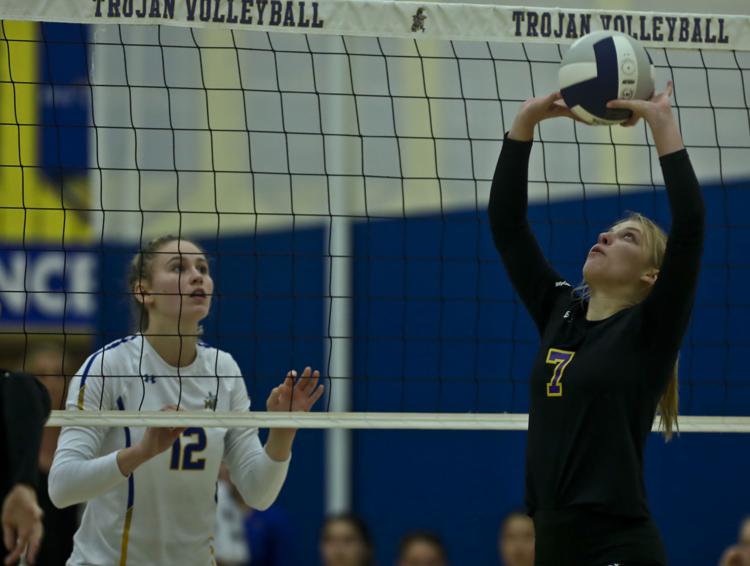 Maroa Forsyth Monticello 30 09.23.19.JPG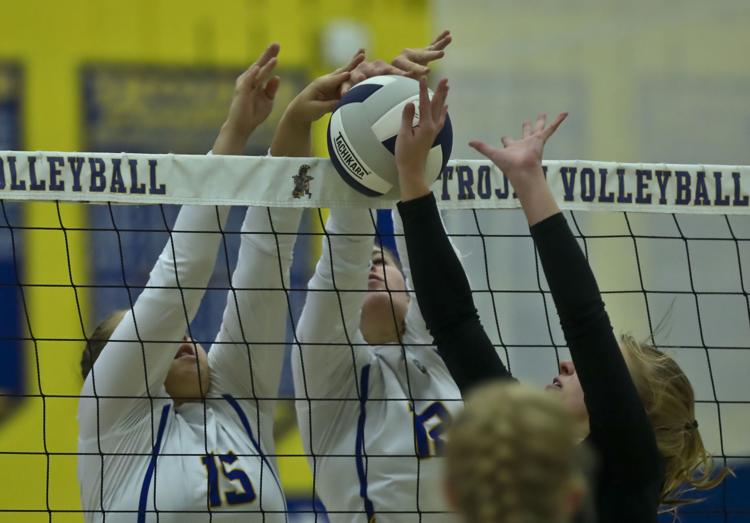 Maroa Forsyth Monticello 31 09.23.19.JPG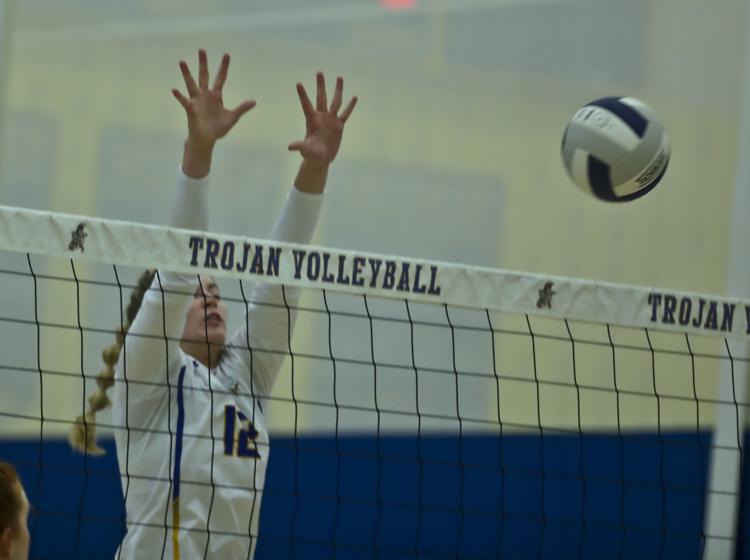 Maroa Forsyth Monticello 32 09.23.19.JPG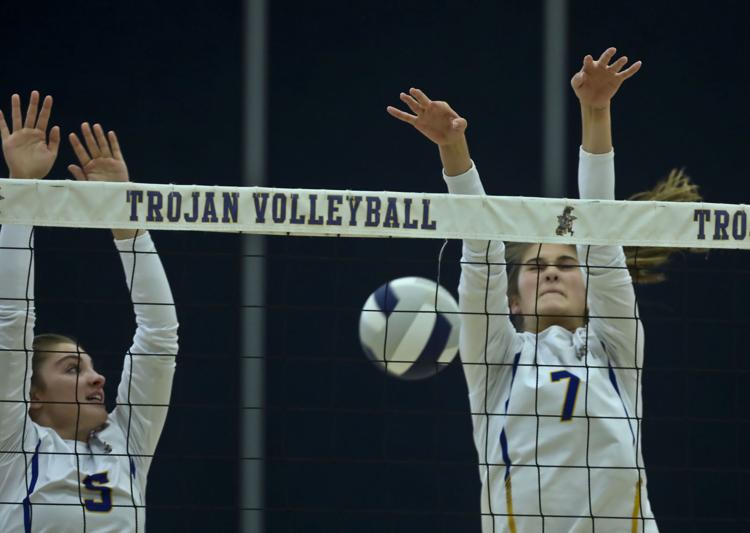 Contact Joey Wagner at (217) 421-6970. Follow him on Twitter: @mrwagner25