NORMAL — The Bulldogs didn't have much to work with.
As St. Teresa faced Hartsburg-Emden in the Class 1A state volleyball semifinal Friday at Redbird Arena, the Stags' play was quick and error-free. They didn't give the Bulldogs any miscues to get an advantage.
St. Teresa fell in two sets, 25-17, 25-14, and will play Grayville (27-10) Saturday at 9 a.m. for third place. In the other Class 1A semifinal, Newark defeated Grayville 25-7, 25-17. Newark will face Hartsburg-Emden in the championship match at 10:30 a.m.
"They didn't make many mistakes and they hit almost .300 and we had several hitting errors in the first set," St. Teresa coach Brad Dalton said.
To complicate matters for the Bulldogs, freshman libero Grace Buxton experienced a hip injury diving for a dig in the second set and was carried off the court by Dalton. The change further threw off the Bulldogs' rhythm.
"When our libero went down, we just didn't regroup fast enough to compete with them in that second set," Dalton said. "We let them get off to a pretty good lead and when we collected ourselves we were down 10 points."
The Stags' offense was powered by senior outside hitter Anna Hayes, whose 17 kills matched St. Teresa's team total.
Hartsburg jumped to an 8-4 lead in the first game, but with Cami Lobb serving the Bulldogs were able to even the set at 8-8. The Stags grabbed four straight points to make it 12-8 and St. Teresa couldn't get within three points the rest of the set.
With a 5-2 Stags advantage in the second set, Buxton was injured.
The Bulldogs' backup libero, Madison McNamara, was already on the court at the time of Buxton's injury and so Sade' Oladipupo replaced Buxton.
"When you take someone as important as your libero out and replace her with two players who haven't played libero all year long for the varsity it was a little overwhelming for (the team)," Dalton said.
Hayes lived up to her season stat line of 501 total kills by continuing to dominate the second set. The Stags took a 13-6 lead and won the set by 11 points.
Hartsburg-Emden coach Jennifer Hayes used her team's victory over St. Teresa on Oct. 20 at the Quincy Notre Dame Tournament to build her game plan.
"Luckily we saw St. Teresa (earlier in the season) so we really got a chance to see what they were made of and I knew they were going to run a really quick offense," she said. "I also knew with our outsides especially we could keep on the attack and we would be able to keep them from running their quick middle, which is kind of what we struggle with, and I think that is what we did.
"We didn't really give them any free balls or anything easy to handle to run their offense, which I think shook them up a little bit."
The Bulldogs (28-11) are regrouping for Saturday's third-place match.
"I've already talked with the girls to let this match go and be happy and start to enjoy it and take the moment in because this doesn't happen for everybody all the time," Dalton said. "You have to enjoy this moment. We are going to come back tomorrow and we are going to fight."
Senior middle hitter DaeLin Switzer said she's confident her team will get back on track against Grayville. St. Teresa has never finished higher than fourth in its previous two trips to state.
"This year has been a roller coaster and we figured out towards the end of the season what worked for us and how we needed to play to get to where we are now," she said. "I think forgetting about this game and focusing on tomorrow, we are going to make some history again and that is what St. Teresa is known for."
McNamara, the Bulldogs' defensive specialist, reflected on her trip to state.
"It is so exciting to make it this far with the team, especially as a senior," she said. "I look forward to tomorrow's game to go out with a big bang and to watch these girls compete next season. We have come out swinging for our dreams in the postseason and it has been a great experience."
---
St Teresa Hartsburg Emden 2 11.09.18.JPG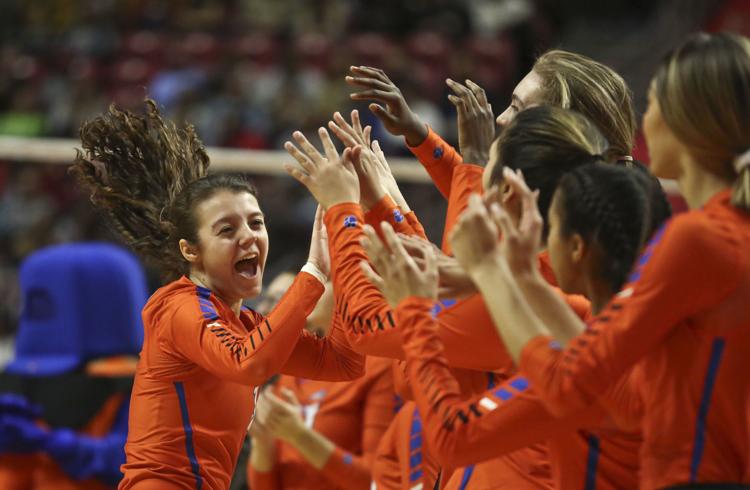 St Teresa Hartsburg Emden 3 11.09.18.JPG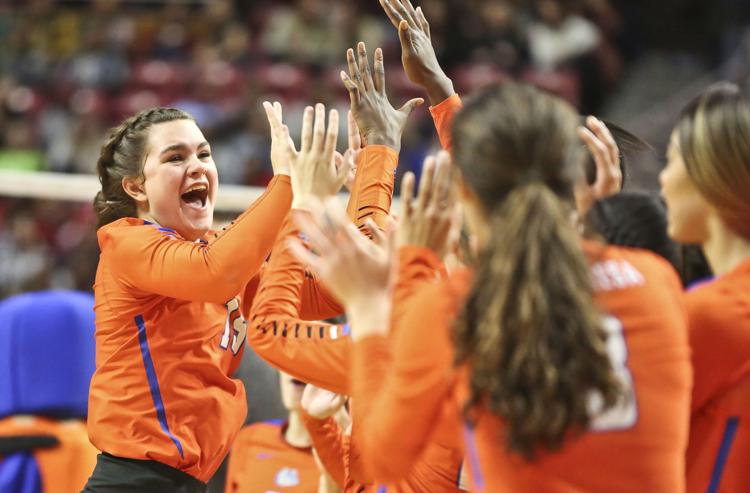 St Teresa Hartsburg Emden 4 11.09.18.JPG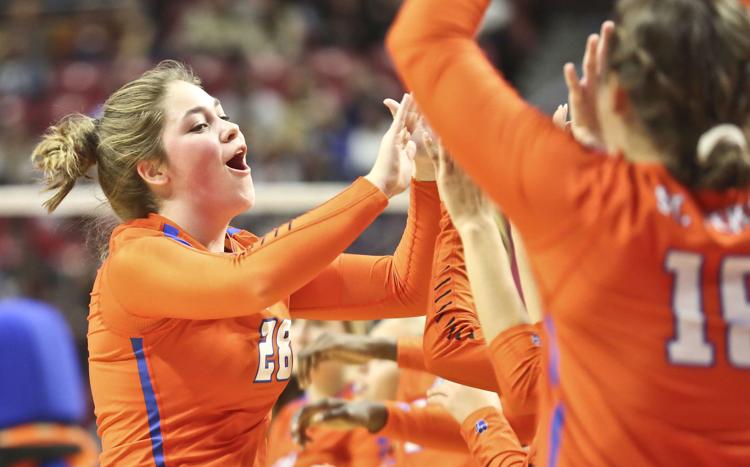 St Teresa Hartsburg Emden 5 11.09.18.JPG
St Teresa Hartsburg Emden 6 11.09.18.JPG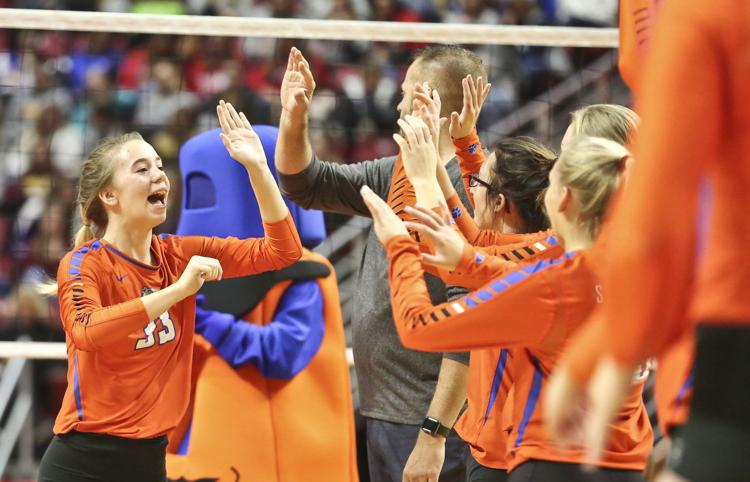 St Teresa Hartsburg Emden 7 11.09.18.JPG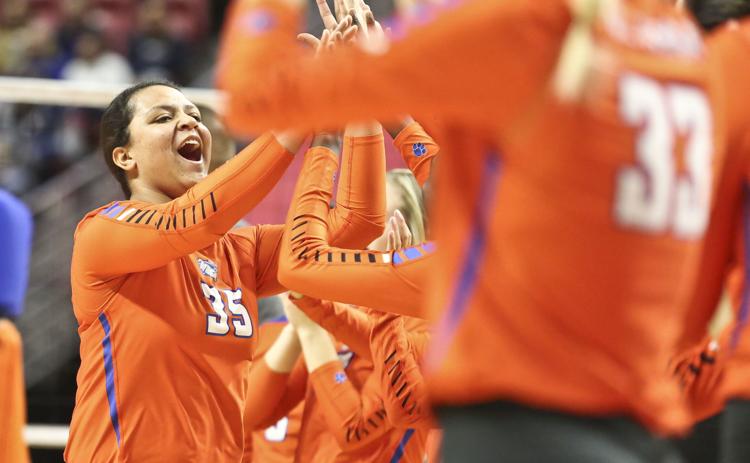 St Teresa Hartsburg Emden 8 11.09.18.JPG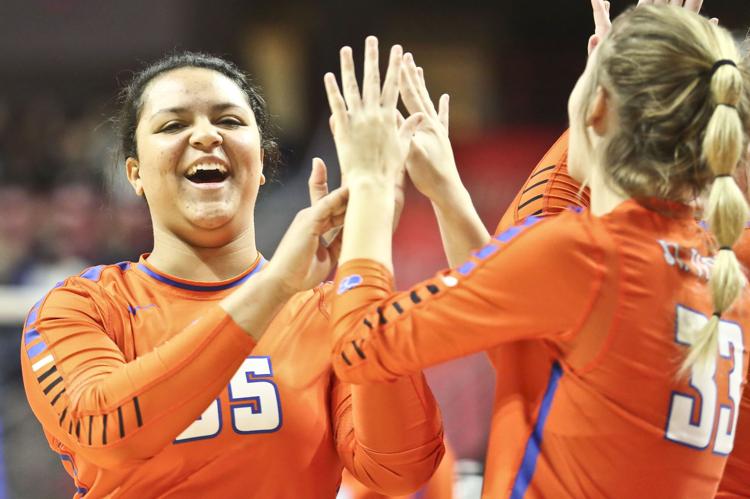 St Teresa Hartsburg Emden 9 11.09.18.JPG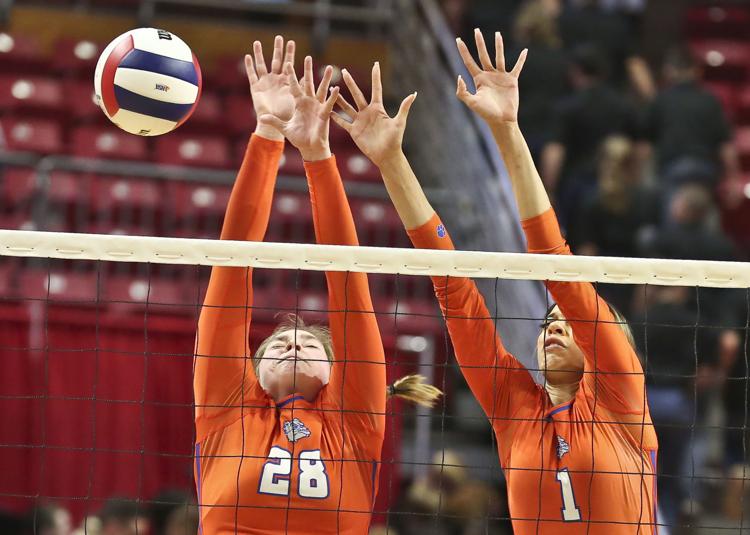 St Teresa Hartsburg Emden 10 11.09.18.JPG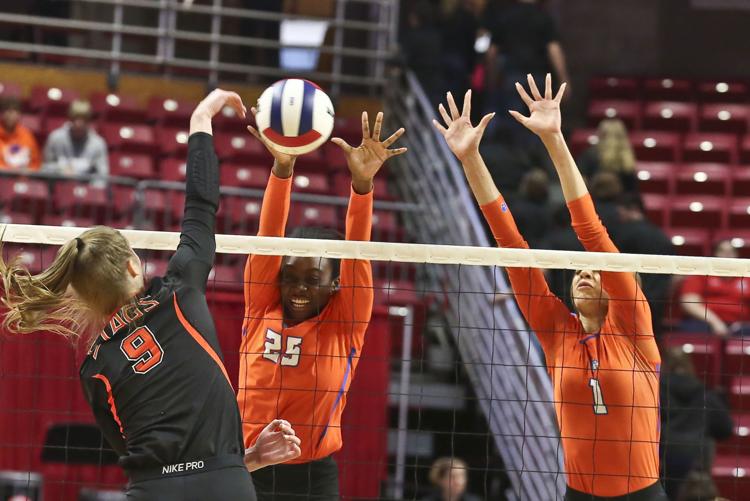 St Teresa Hartsburg Emden 11 11.09.18.JPG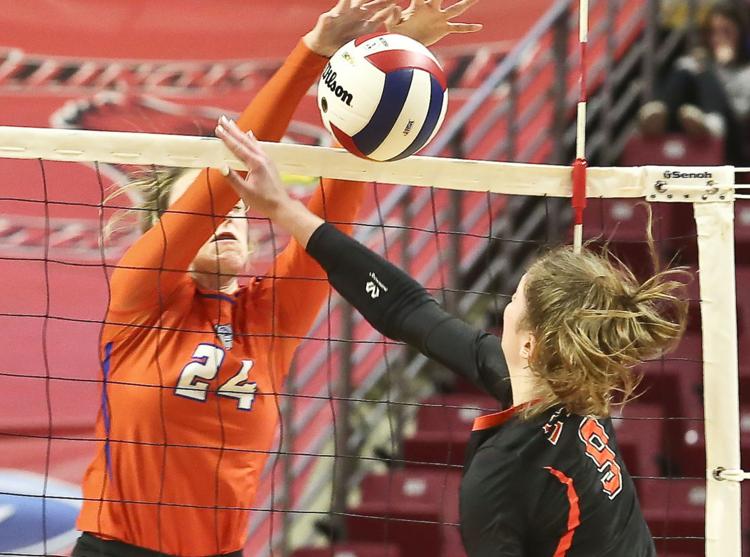 St Teresa Hartsburg Emden 12 11.09.18.JPG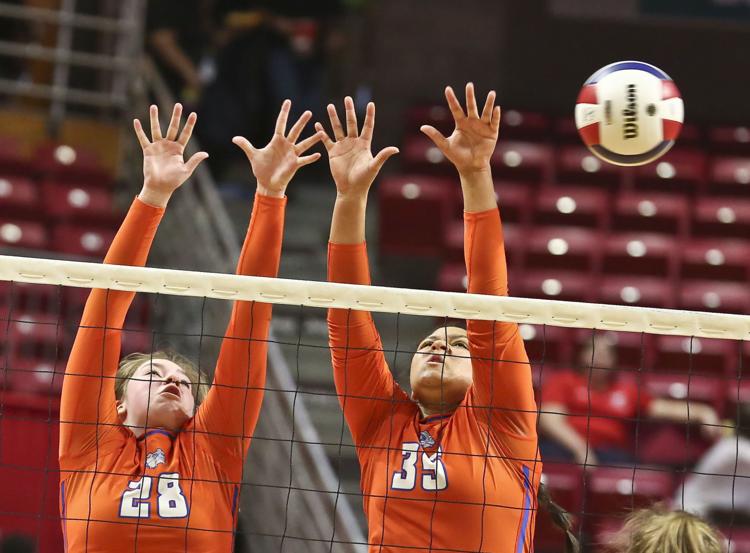 St Teresa Hartsburg Emden 13 11.09.18.JPG
St Teresa Hartsburg Emden 14 11.09.18.JPG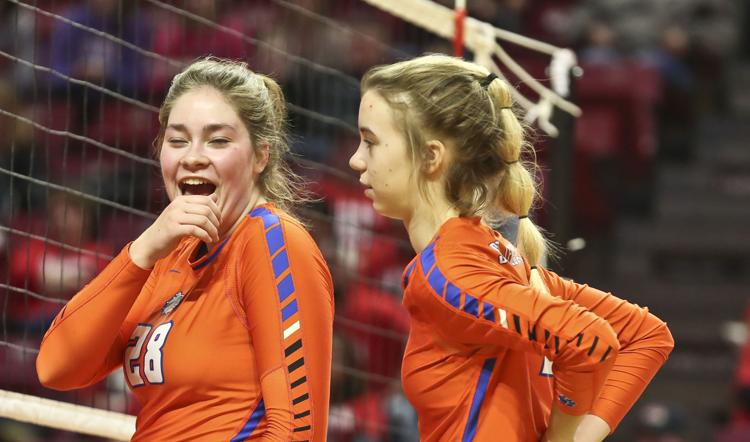 St Teresa Hartsburg Emden 15 11.09.18.JPG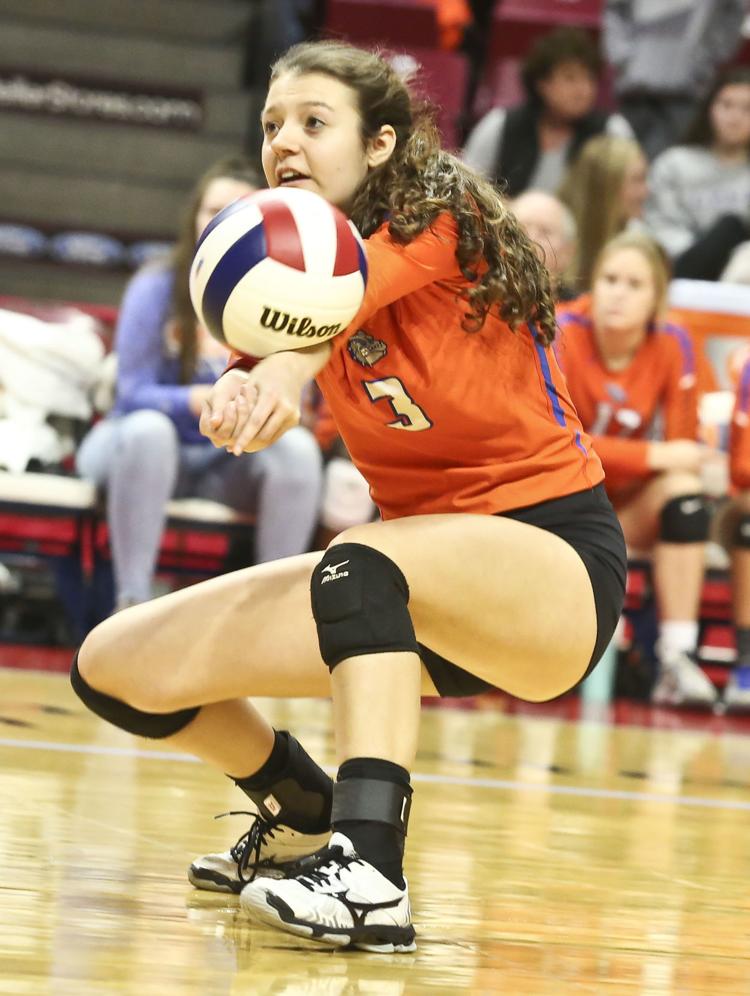 St Teresa Hartsburg Emden 16 11.09.18.JPG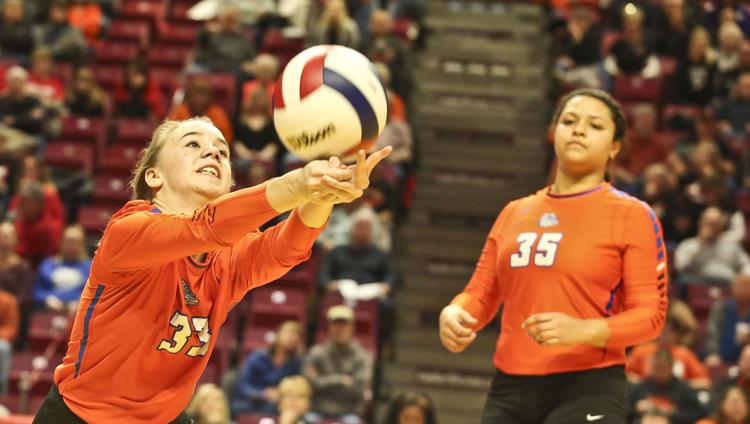 St Teresa Hartsburg Emden 17 11.09.18.JPG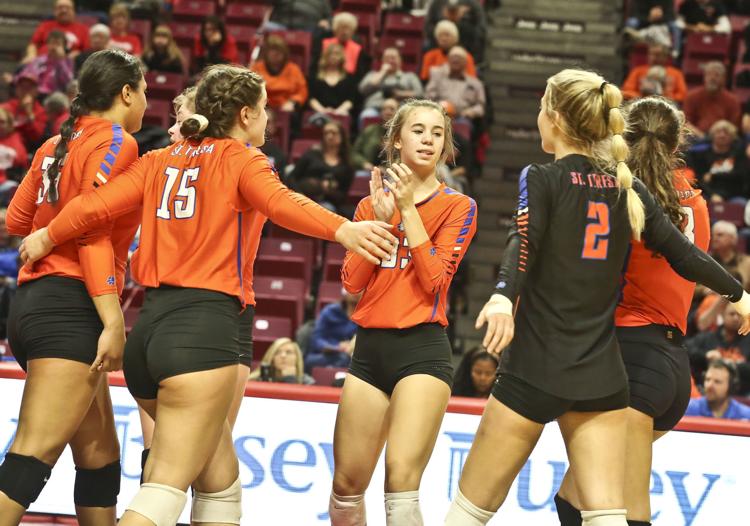 St Teresa Hartsburg Emden 18 11.09.18.JPG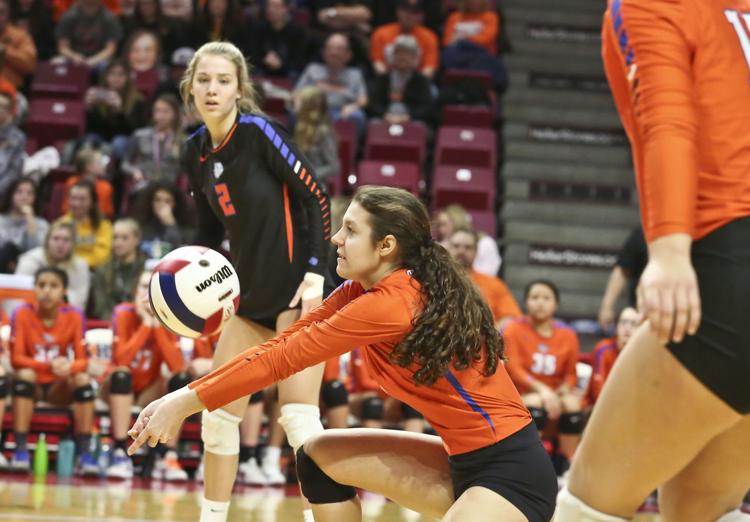 St Teresa Hartsburg Emden 19 11.09.18.JPG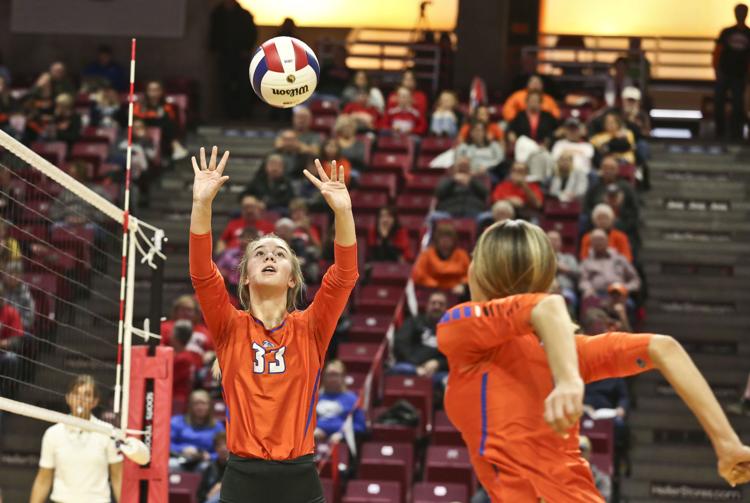 St Teresa Hartsburg Emden 20 11.09.18.JPG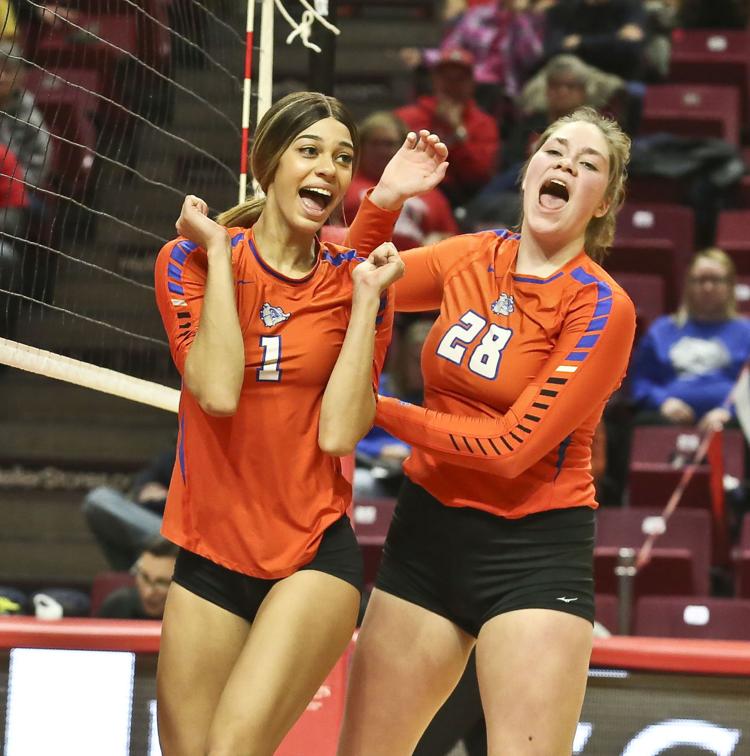 St Teresa Hartsburg Emden 21 11.09.18.JPG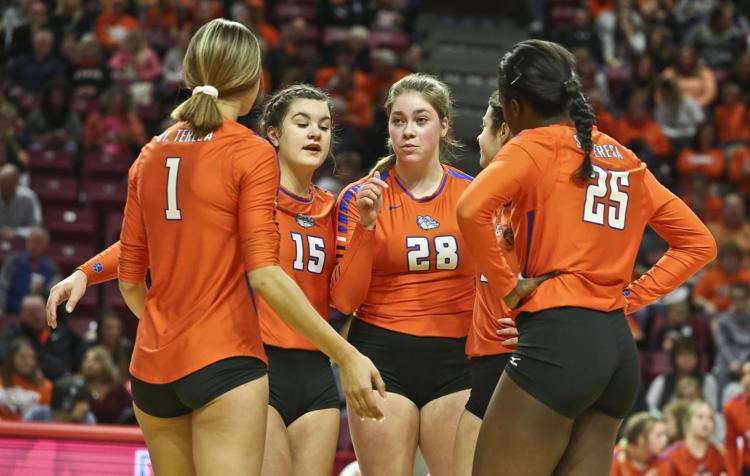 St Teresa Hartsburg Emden 22 11.09.18.JPG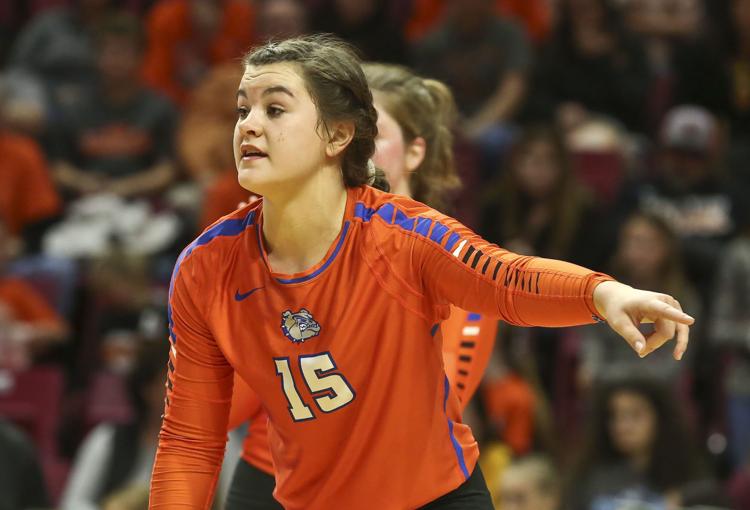 St Teresa Hartsburg Emden 23 11.09.18.JPG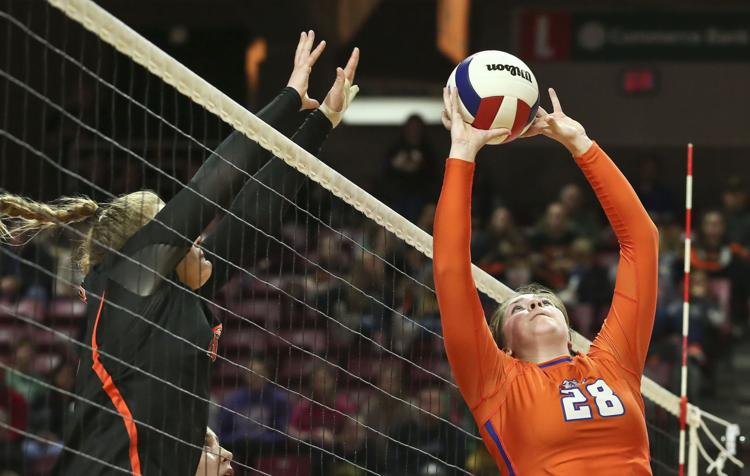 St Teresa Hartsburg Emden 24 11.09.18.JPG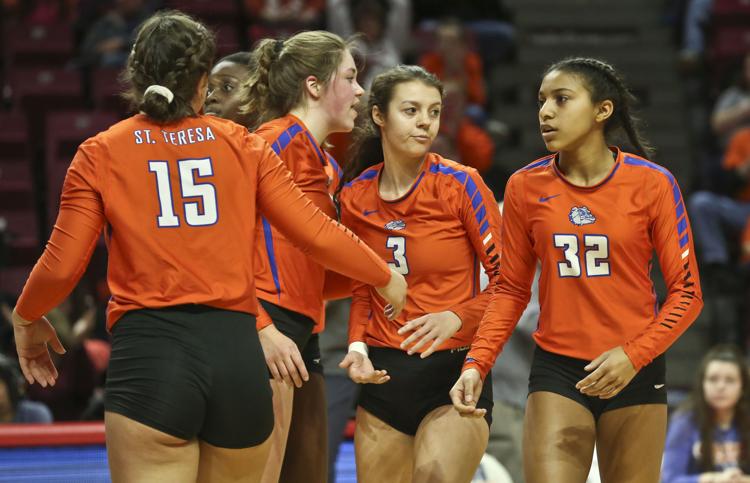 St Teresa Hartsburg Emden 25 11.09.18.JPG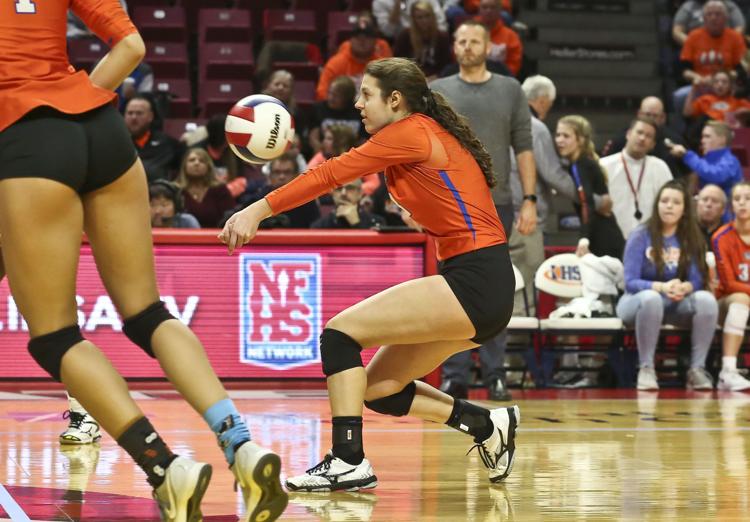 St Teresa Hartsburg Emden 26 11.09.18.JPG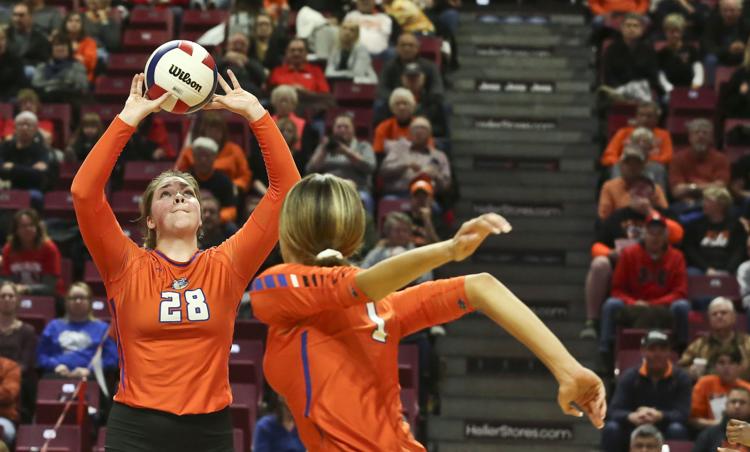 St Teresa Hartsburg Emden 27 11.09.18.JPG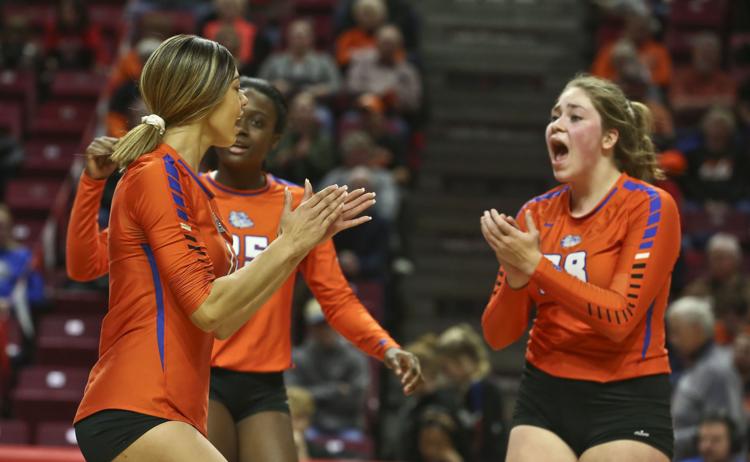 St Teresa Hartsburg Emden 28 11.09.18.JPG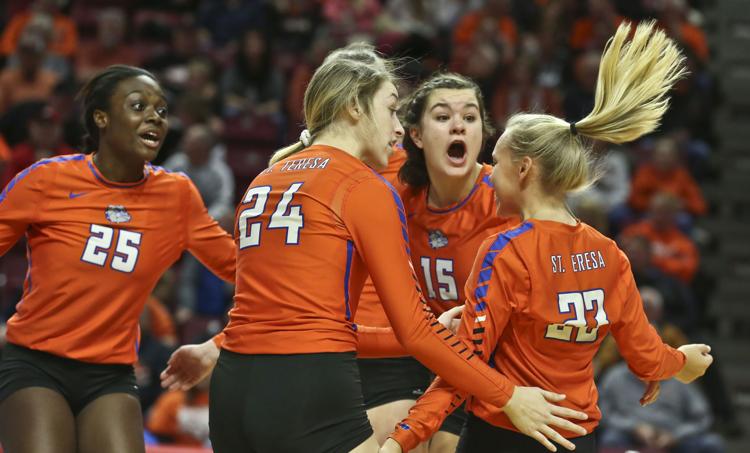 St Teresa Hartsburg Emden 29 11.09.18.JPG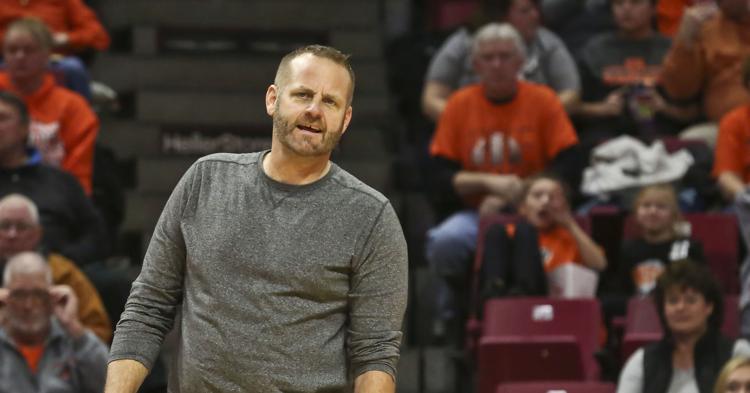 St Teresa Hartsburg Emden 30 11.09.18.JPG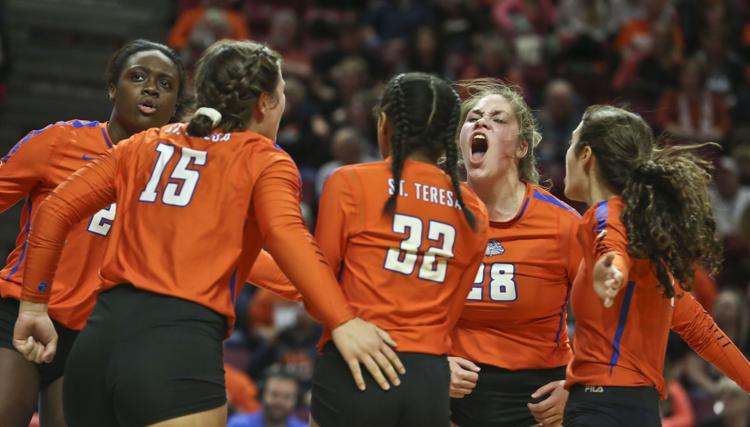 St Teresa Hartsburg Emden 31 11.09.18.JPG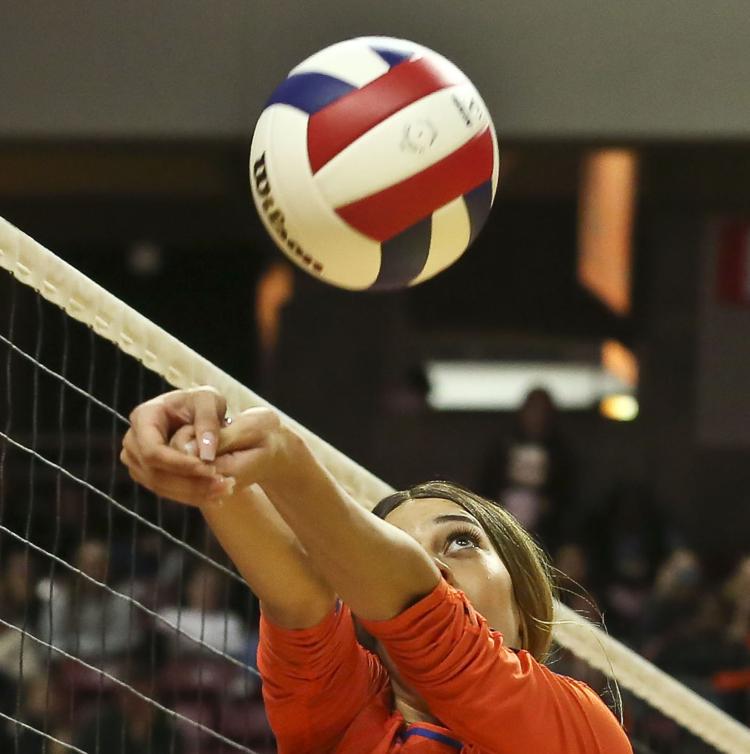 St Teresa Hartsburg Emden 32 11.09.18.JPG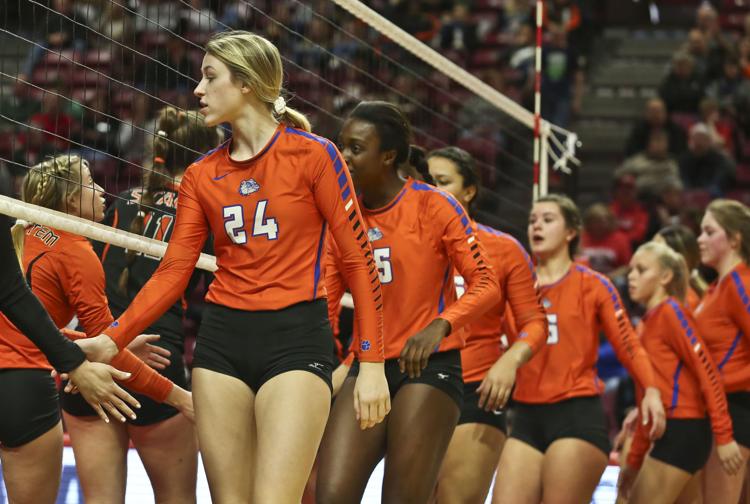 St Teresa Hartsburg Emden 33 11.09.18.JPG