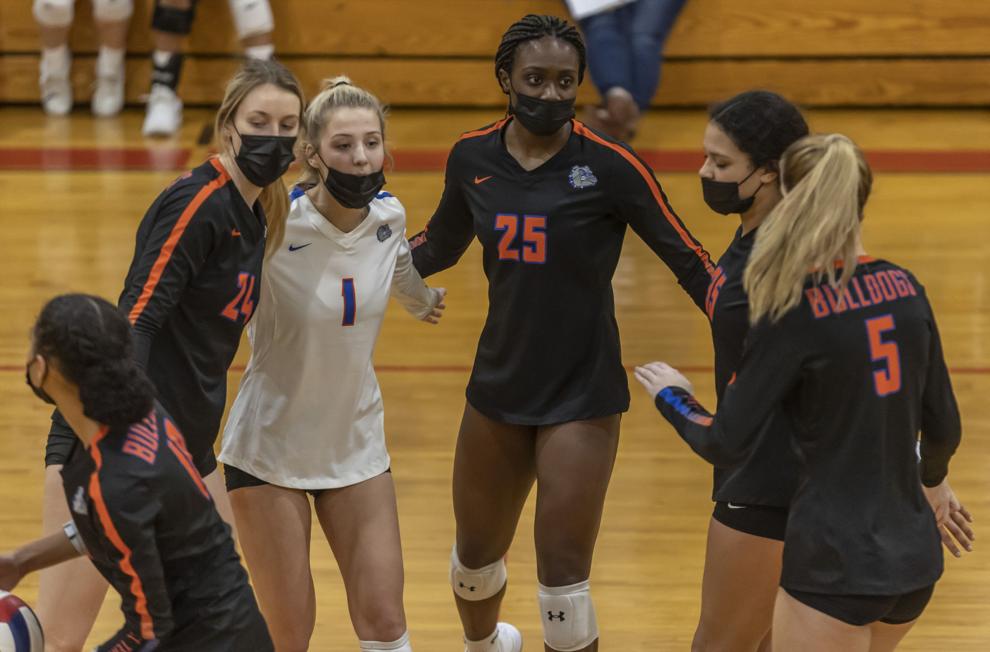 DECATUR -- There have been times in this unusual spring season that the St. Teresa volleyball team only has time to practice one day a week. 
Since the reigning Class 2A state champion Bulldogs aren't able to defend their title at a state series this year due to the IHSA's COVID restriction, they are trying to squeeze in as many games as they can into the shortened spring season. While some teams are playing about a dozen games against mainly conference opponents, St. Teresa will play 23 matches, sometimes one right after another. 
"We put together the most competitive schedule we could with staying in our region. We scheduled some round robins on Saturdays where we play two matches and this weekend we are going to Mount Pulaski for a round robin," St. Teresa head coach Brad Dalton said. 
The Bulldogs are 14-3 this season and are an undefeated 6-0 in Central Illinois Conference play. Their success is founded on the ability to adjust on the fly.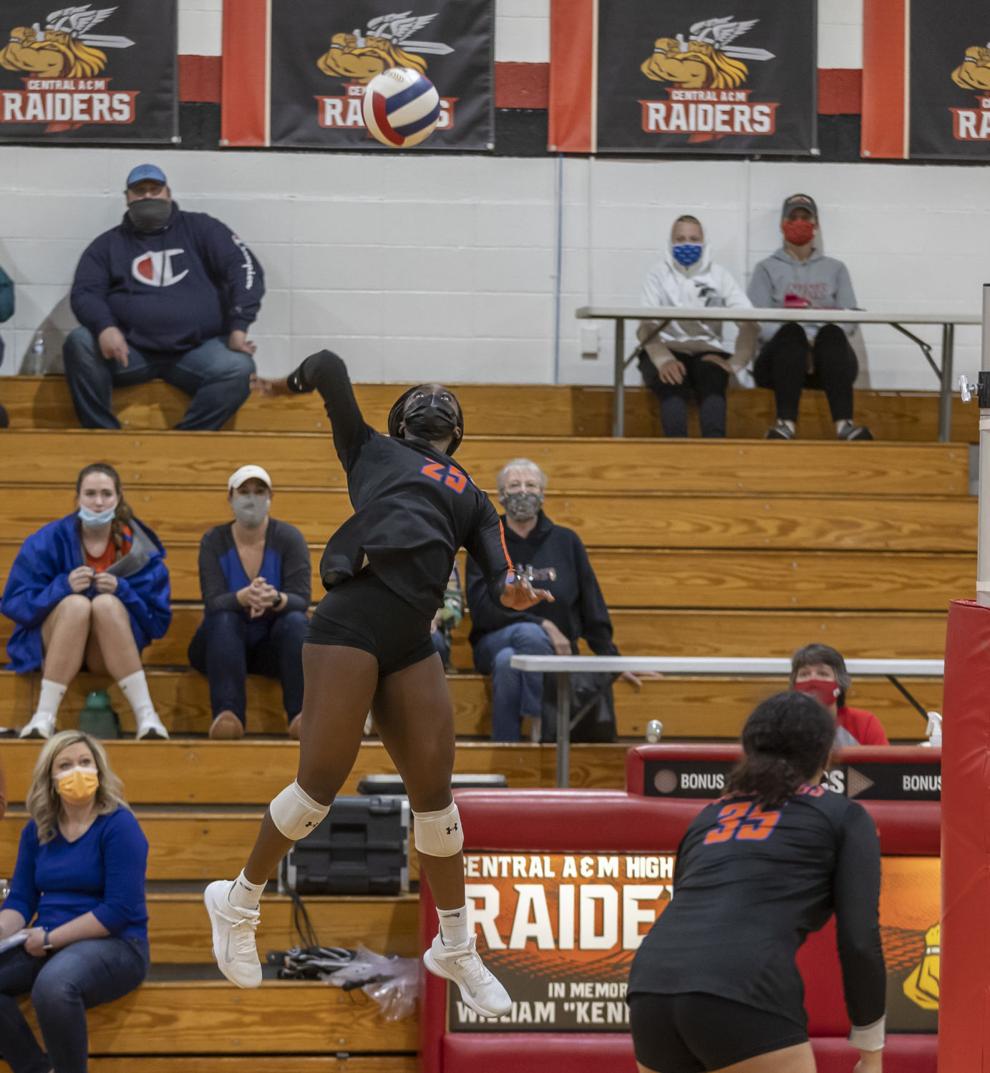 "(This season) doesn't feel like a regular season at all. We are playing five games per week. It can get pretty exhausting and pretty weird because we are going into games without that much preparation," junior outside hitter Valerie Nutakor said. "If we have a game and realize that we are lacking in something, we have to fix it immediately. With the way we have been figuring things out and adjusting quickly, it really gives me hope for next season."
St. Teresa's comeback 2-1 victory against Class 3A's Champaign Central (11-2, 6-1 Big 12) on Monday was a prime example of turning a match around quickly after losing the first set 25-8.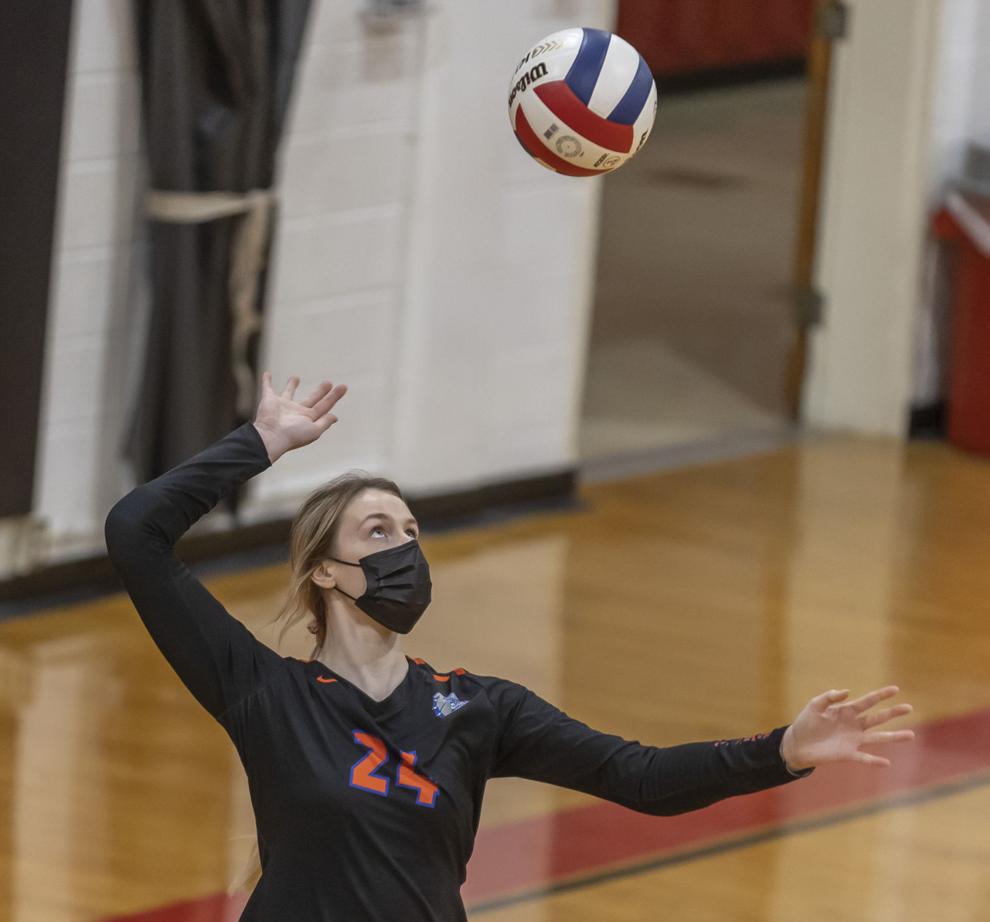 "That first set was the worst we have played, probably in a couple years. Then we turned it around and played the best we have this season in the last two sets to finish," senior outside hitter Caleigh Craft said. "I was proud that we were able to bring that intensity and stick it out."
"In that first set, we were kind of surprised because we really didn't know what to expect. The first two points, I got blocked and somebody else got blocked. We were a little bit flustered," she said. "We knew the first set was gone and we had to focus on the next set. We realized that we couldn't just do the same thing over and over again and so we started getting their team out of balance with tips and roles. There was a lot more effort."
For Dalton, who recently notched career win No. 300, his team is getting to their peak after limited offseason practices. 
"I would say that the quality is starting to get there now. It took a lot longer to get there because the preseason was shorter and there was no summer," Dalton said. "The teams that didn't lose their setter and didn't lose key people didn't have to work as hard as we did.
"(Against Champaign Central), we were playing against a team that was better than us and we outfought them. They hit another gear. (Monday's game) showed how good we could be."
"(Layo) is doing good and she's made some hard plays for us. She has shown glimpses of being great and glimpses of lack of experience," Dalton said. "Overall, she brings an athleticism to the position. She is still learning and she is smart."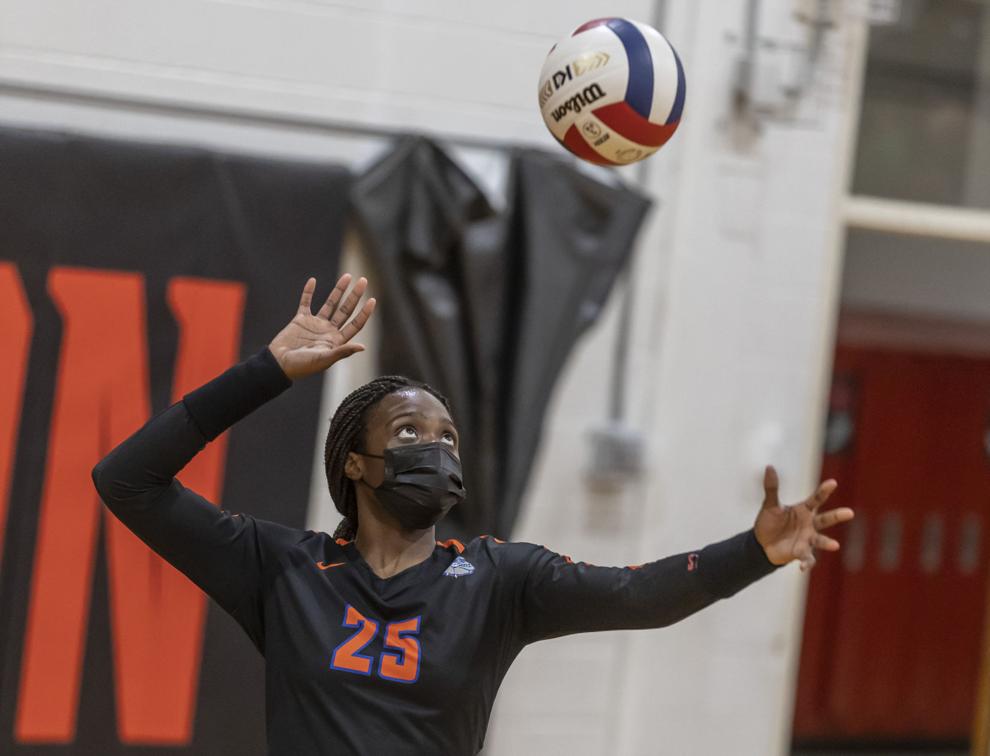 Nutakor leads the Bulldogs with 197 kills and has improved greatly as a defender with 183 digs and 27 blocks. 
"Val is getting a kill more than once every two swings and she has kept her errors down. Where she was as a freshman, she would shy away from a defensive drill," Dalton said. "Now she is one of the best defenders that I've coached. Not only did she decide that she wanted to do that, she also decided she wanted to be good at it. That's a testament to her, it doesn't matter who coaches her, a kid has to want to be good at something to be good."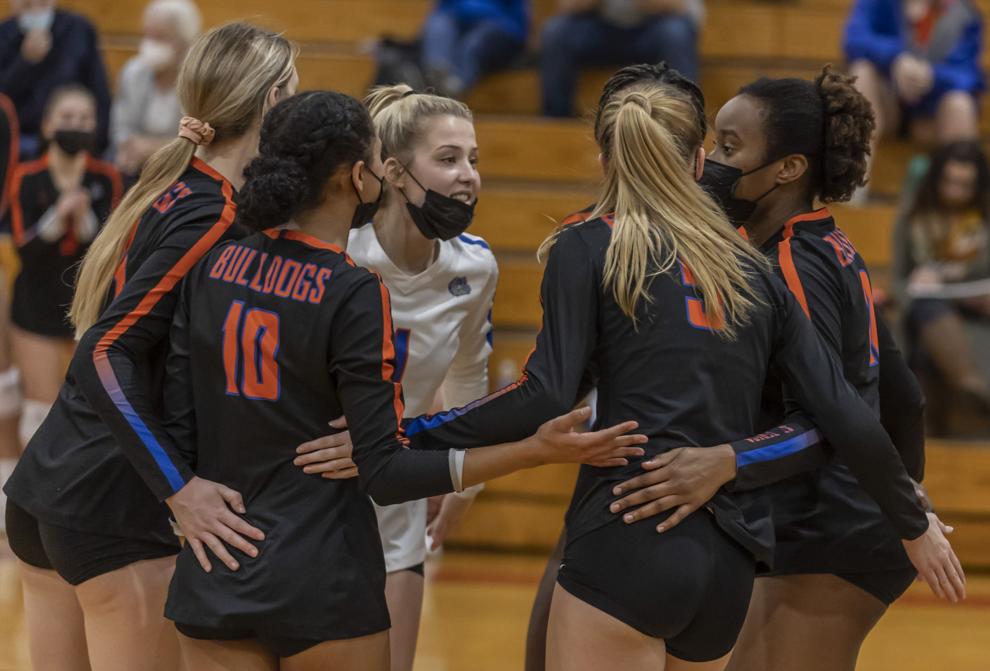 The Bulldogs host undefeated Shelbyville (12-0, 6-0 CIC) on Thursday, likely for the conference title. Craft is eager to win the conference title, which has been a key goal for the team in a year without a postseason. 
"I was just relieved that I was able to get a senior season, especially with as many games as we are going to play. I got a longer one than most seniors did," Craft said. "It's sad that we don't get a postseason because I think we had a chance to get back to state but I'm going to take what I can get at this point."
"At the start of the season, I was nervous because we lost people and I didn't know exactly how we were going to do. I am honestly really proud of this group of girls. We have really come together and we have pushed through it."
---
PHOTOS: St. Teresa volleyball defeats Central A&M in two sets
ST Teresa at Central AM volleyball gallery 48 032521.JPG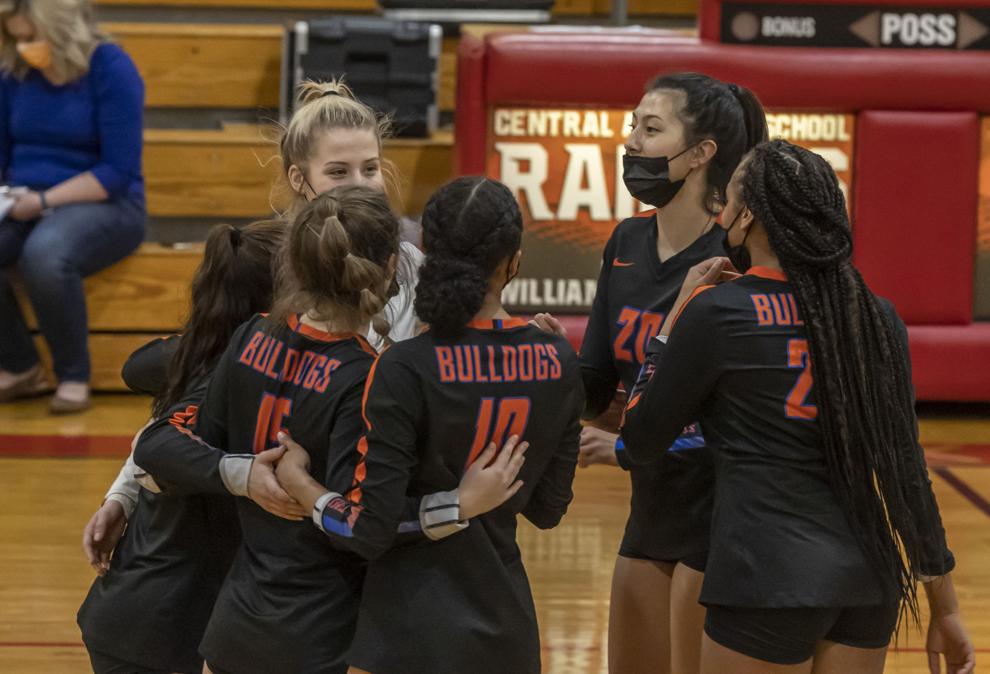 ST Teresa at Central AM volleyball gallery 47 032521.JPG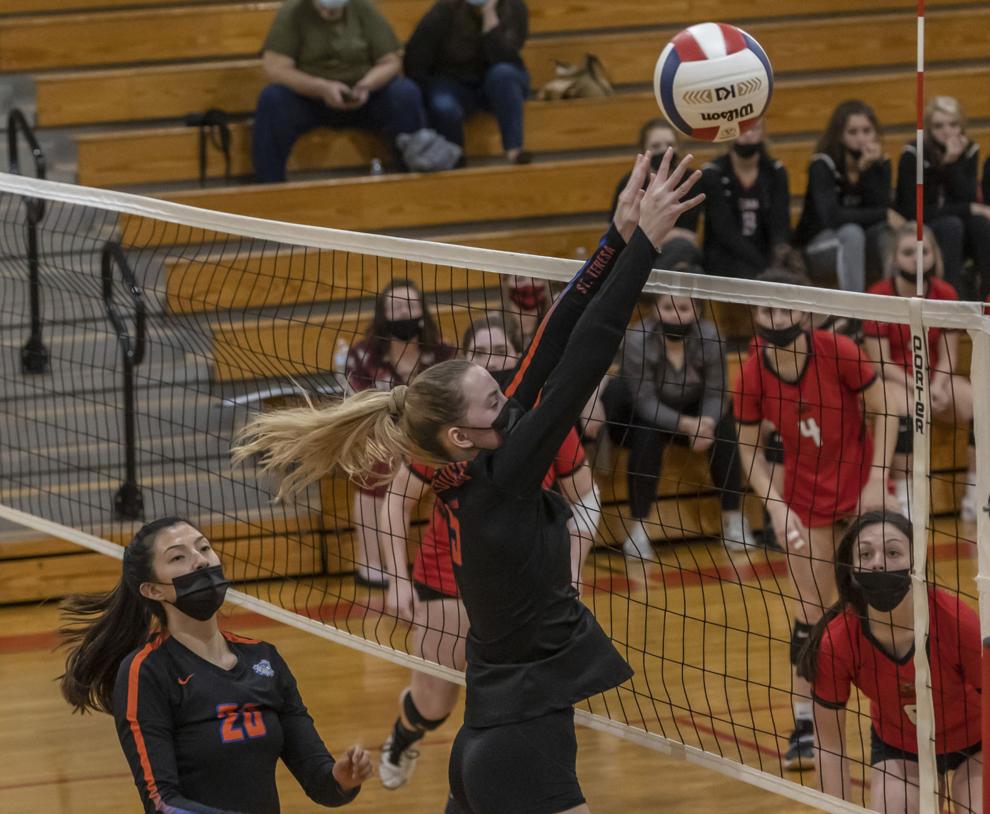 Grace Buxton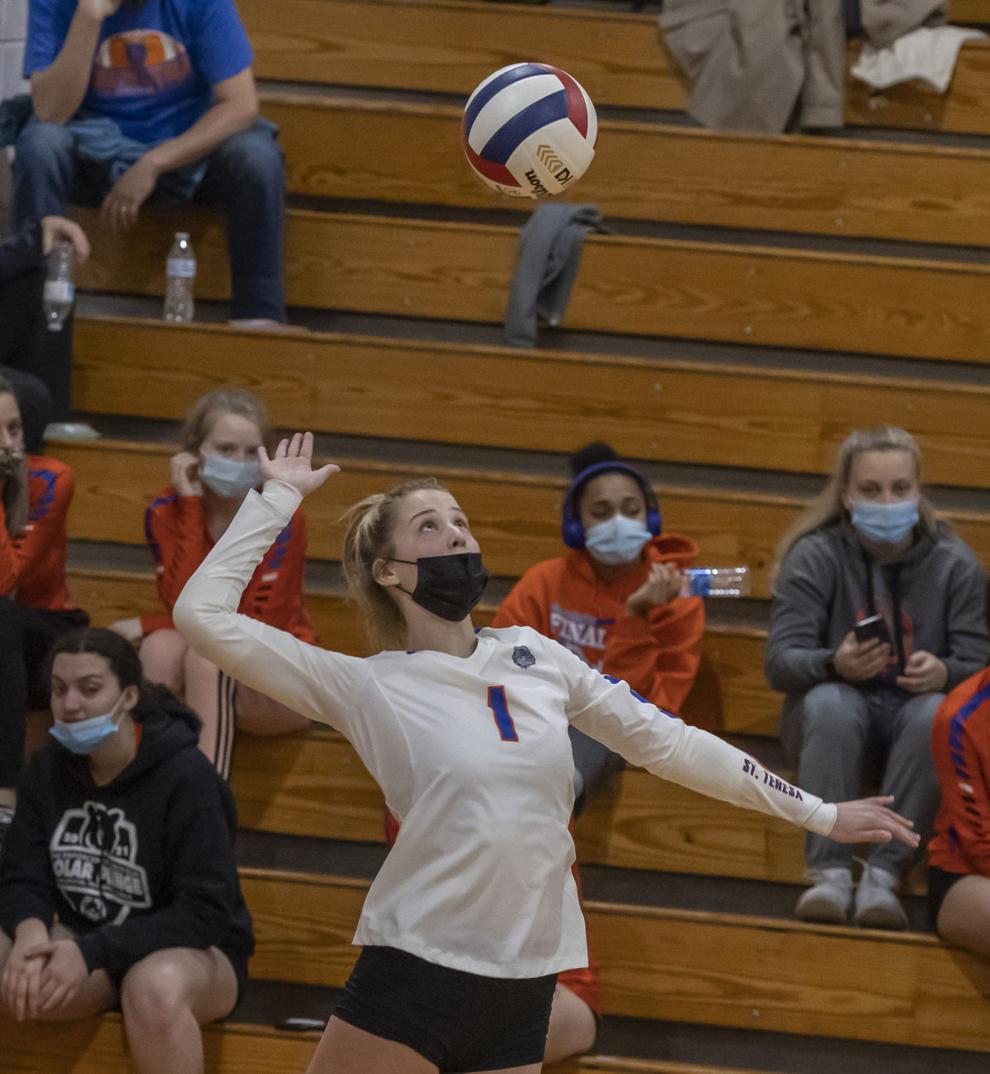 Vanessa Rork 2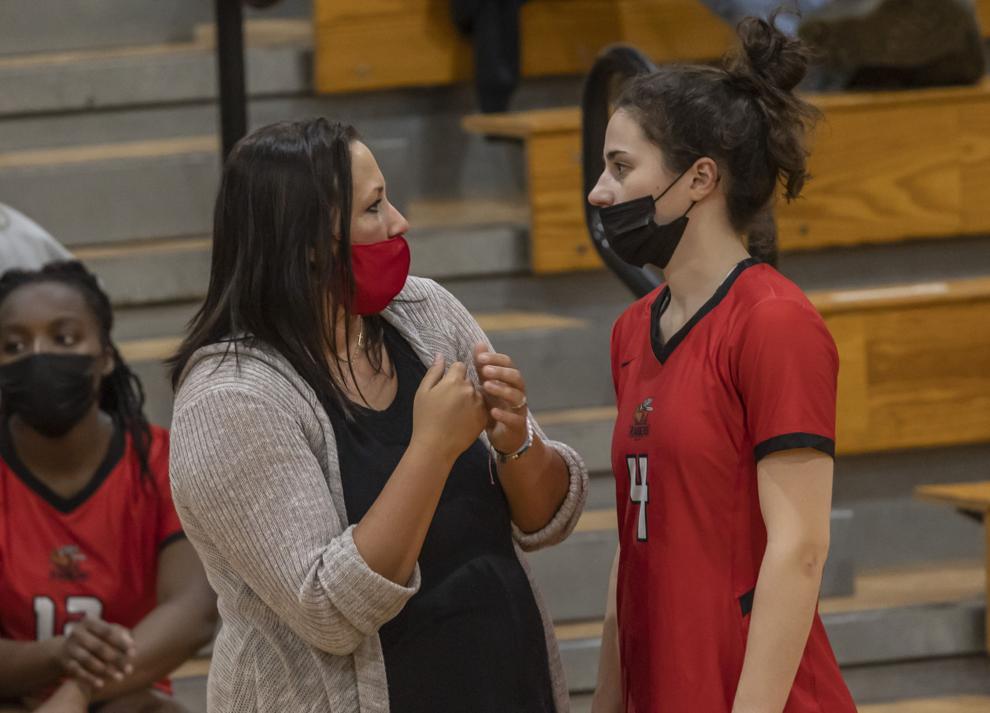 ST Teresa at Central AM volleyball gallery 44 032521.JPG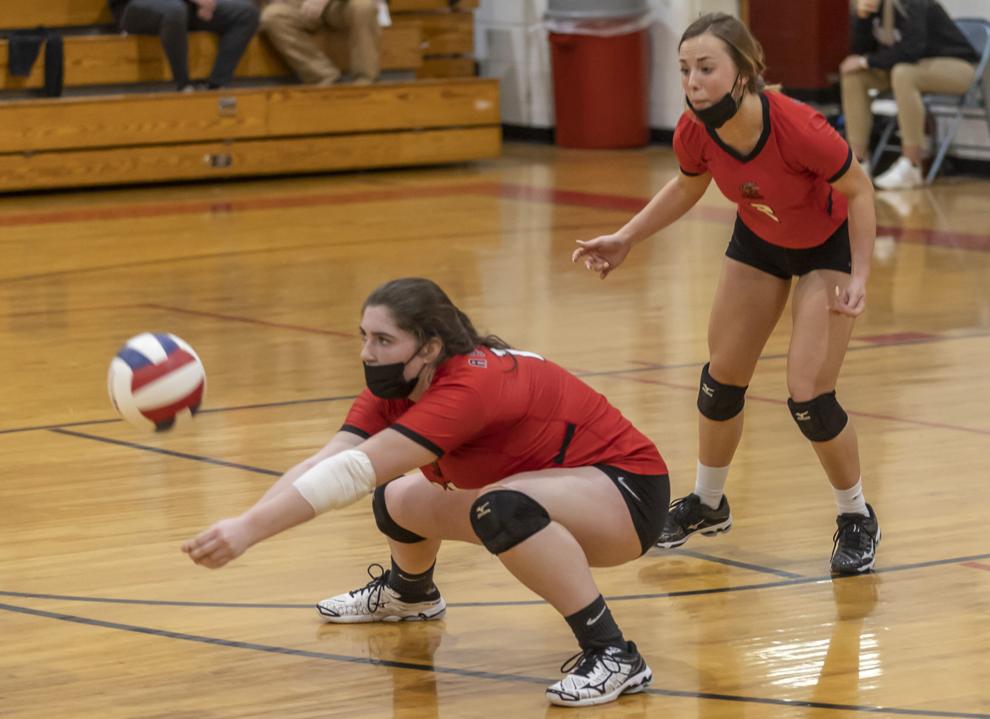 ST Teresa at Central AM volleyball gallery 43 032521.JPG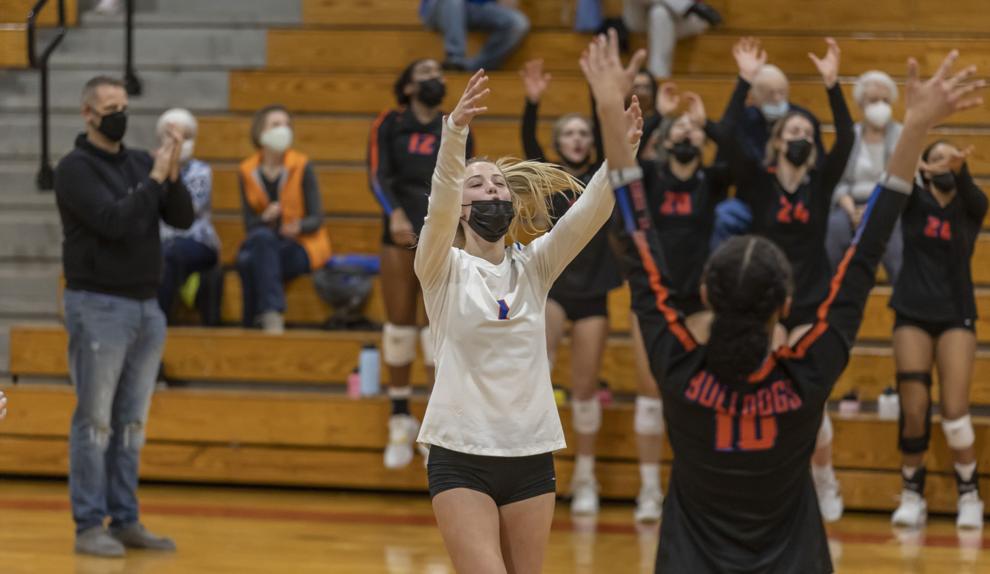 ST Teresa at Central AM volleyball gallery 42 032521.JPG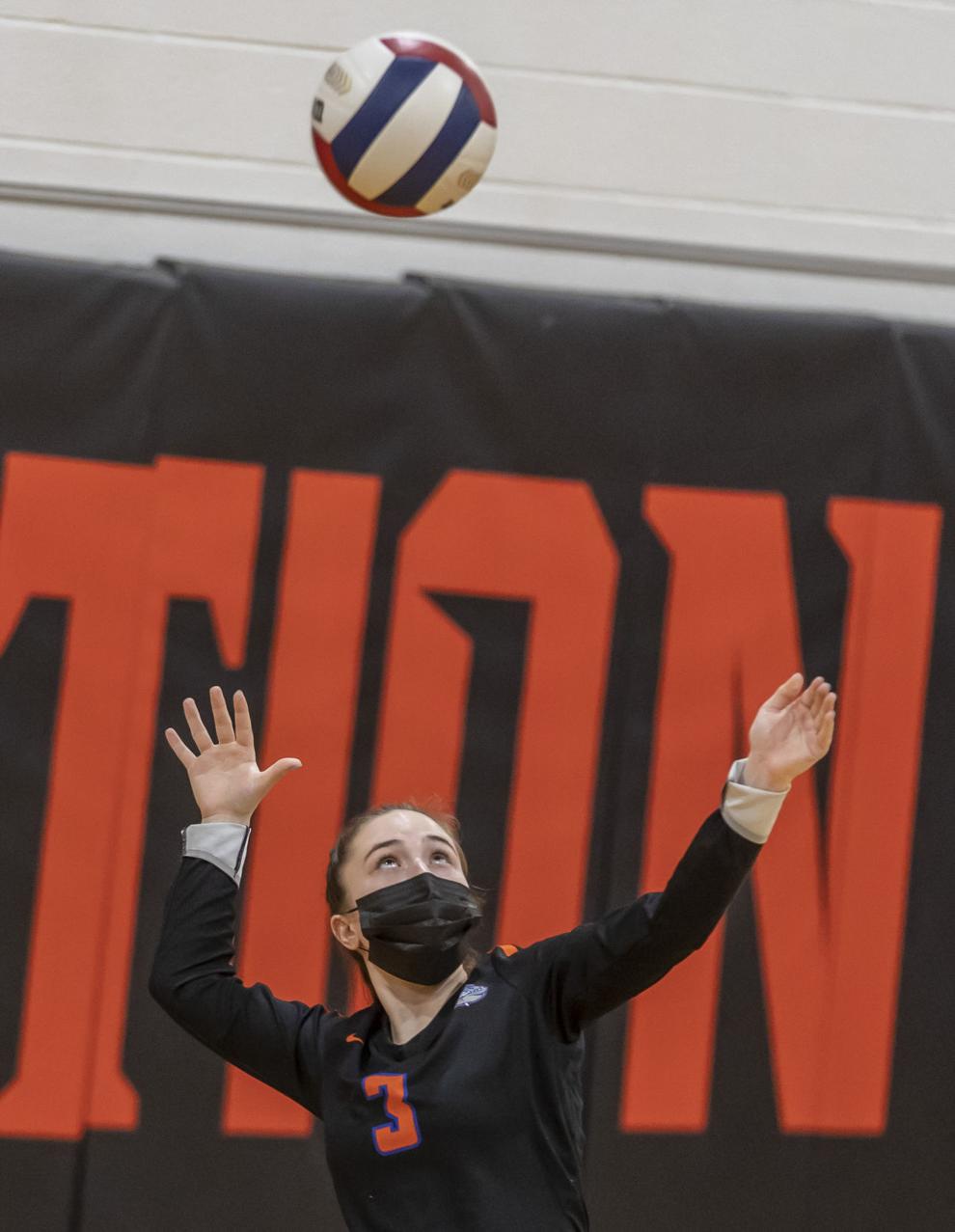 Julia Braundmeier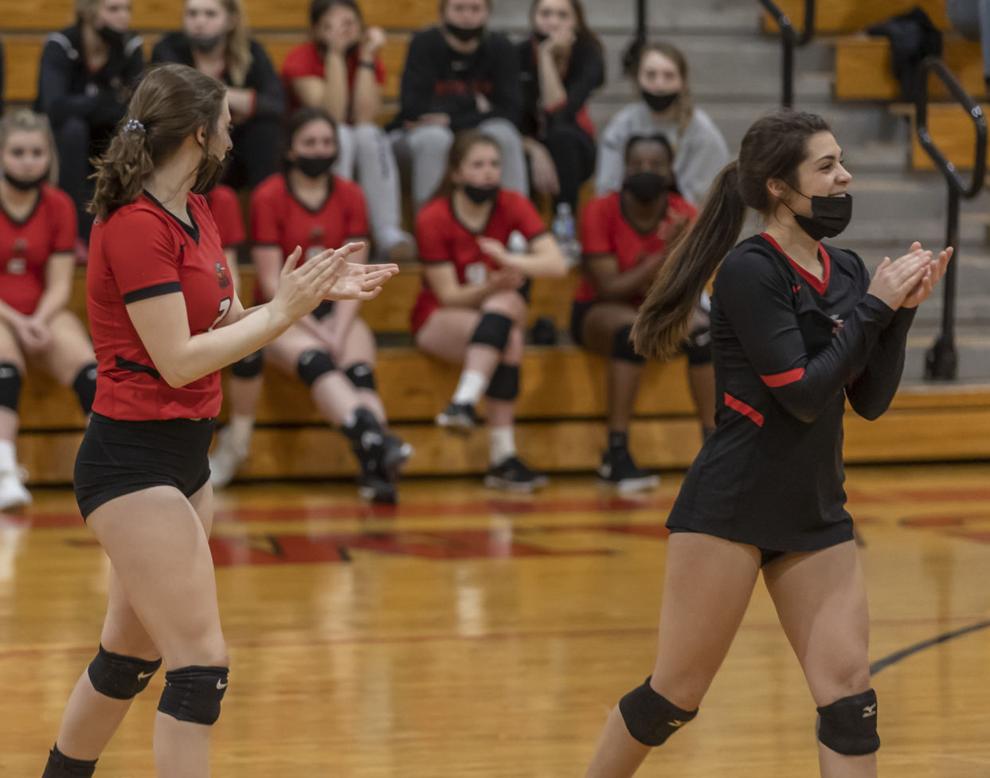 ST Teresa at Central AM volleyball gallery 40 032521.JPG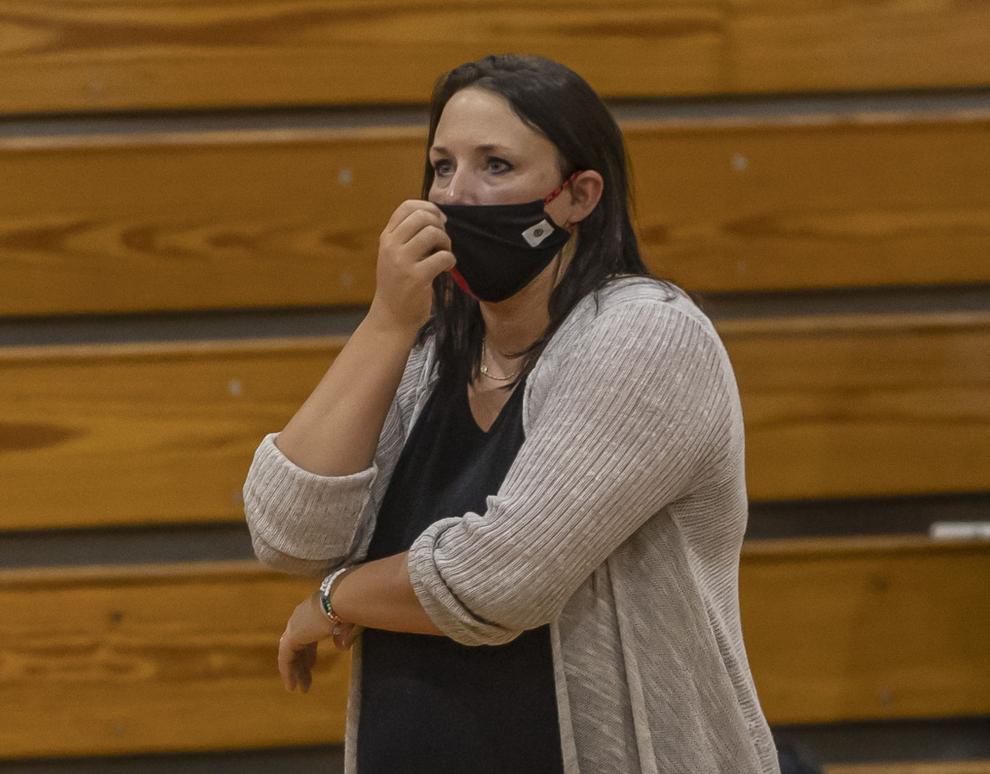 Julia Braundmeier 2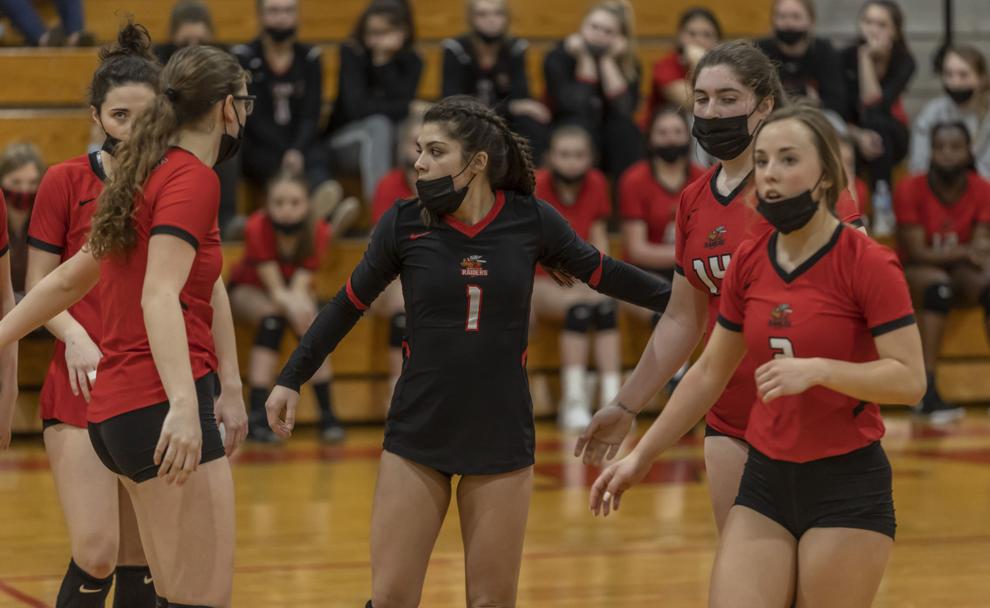 ST Teresa at Central AM volleyball gallery 38 032521.JPG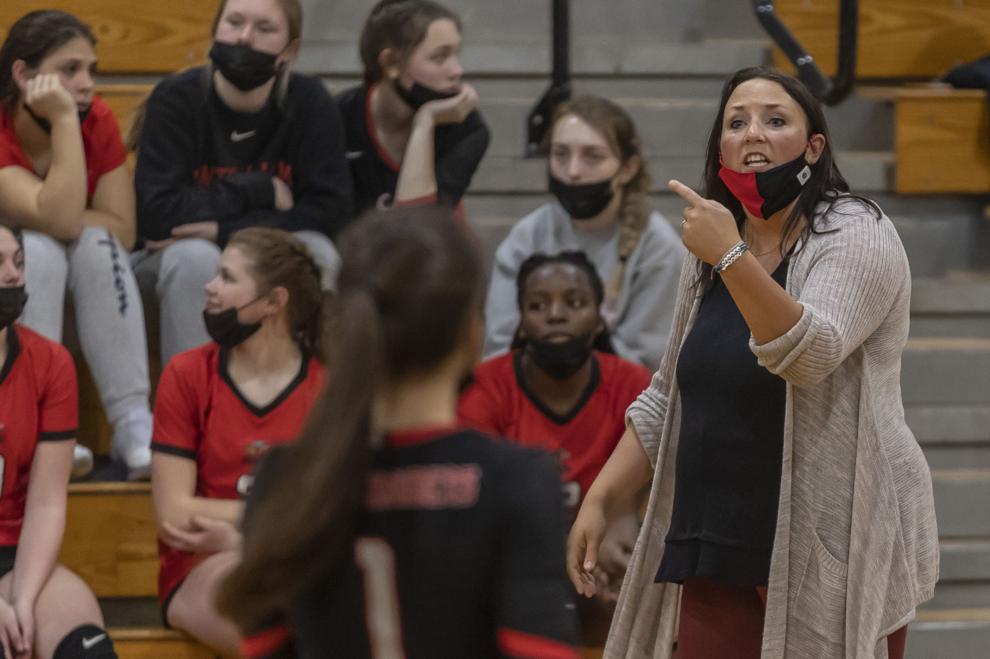 ST Teresa at Central AM volleyball gallery 37 032521.JPG
ST Teresa at Central AM volleyball gallery 36 032521.JPG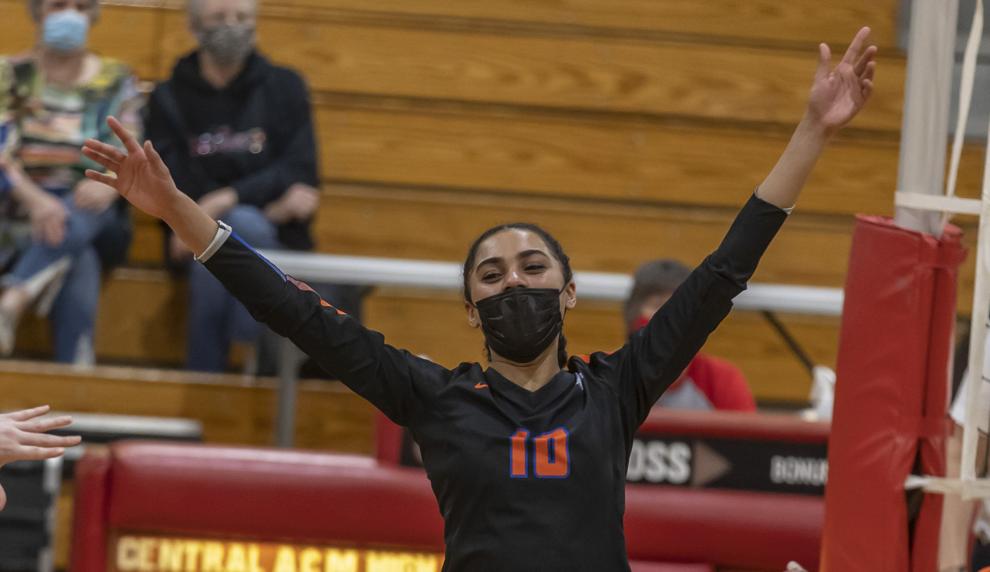 ST Teresa at Central AM volleyball gallery 35 032521.JPG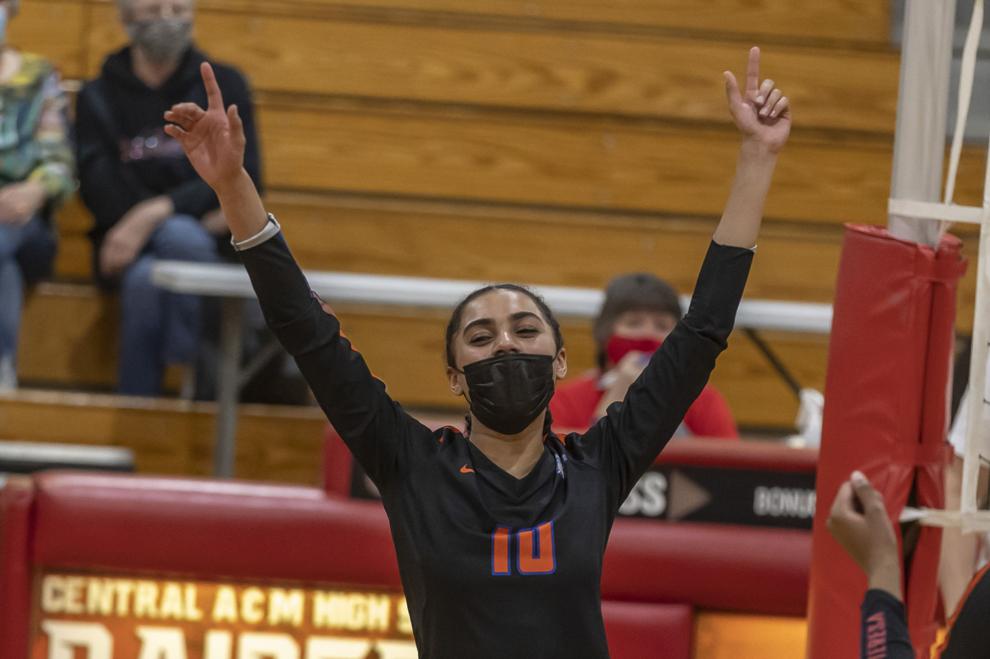 ST Teresa at Central AM volleyball gallery 34 032521.JPG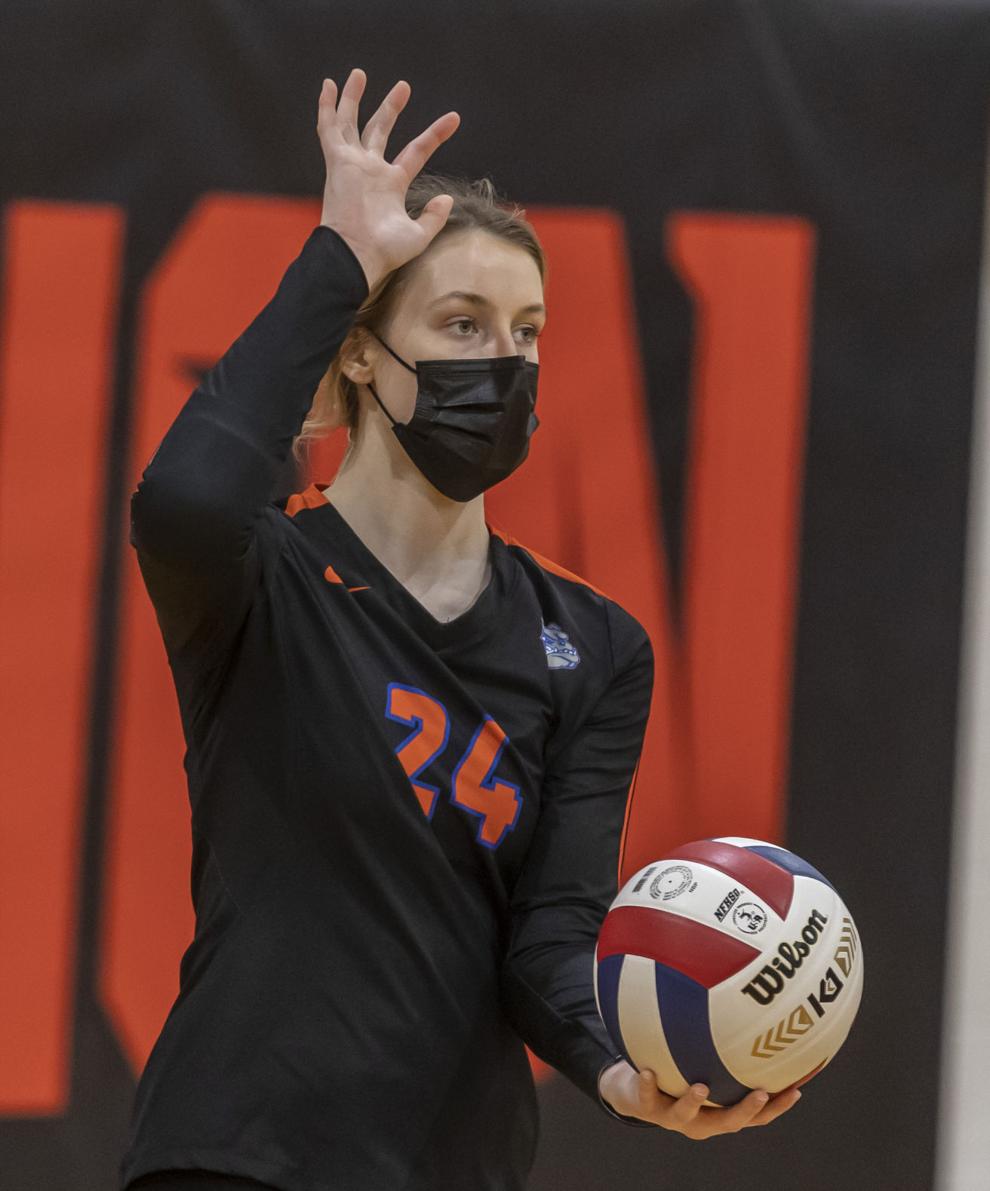 ST Teresa at Central AM volleyball gallery 33 032521.JPG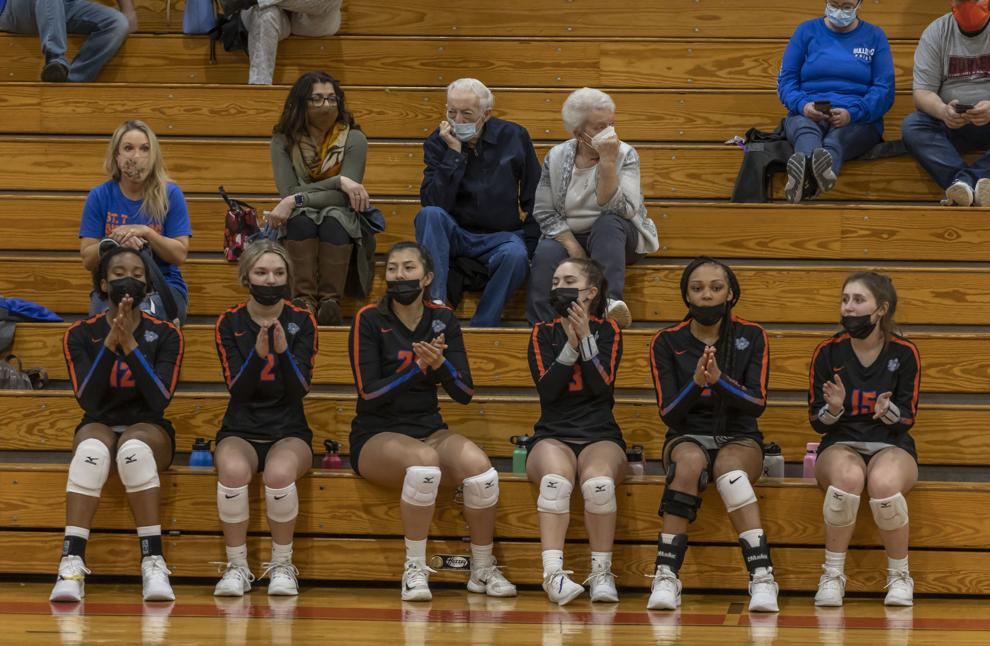 Valerie Nutakor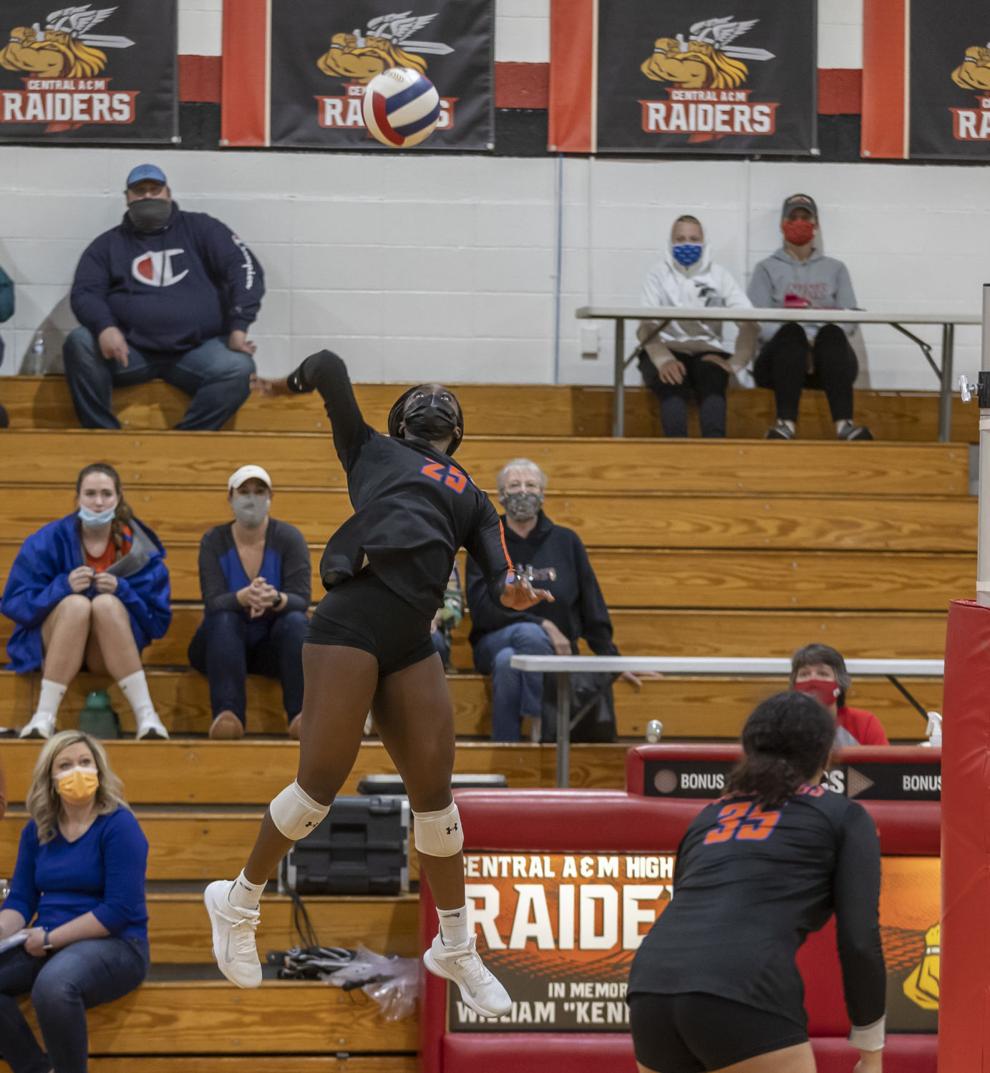 Makenzie Smith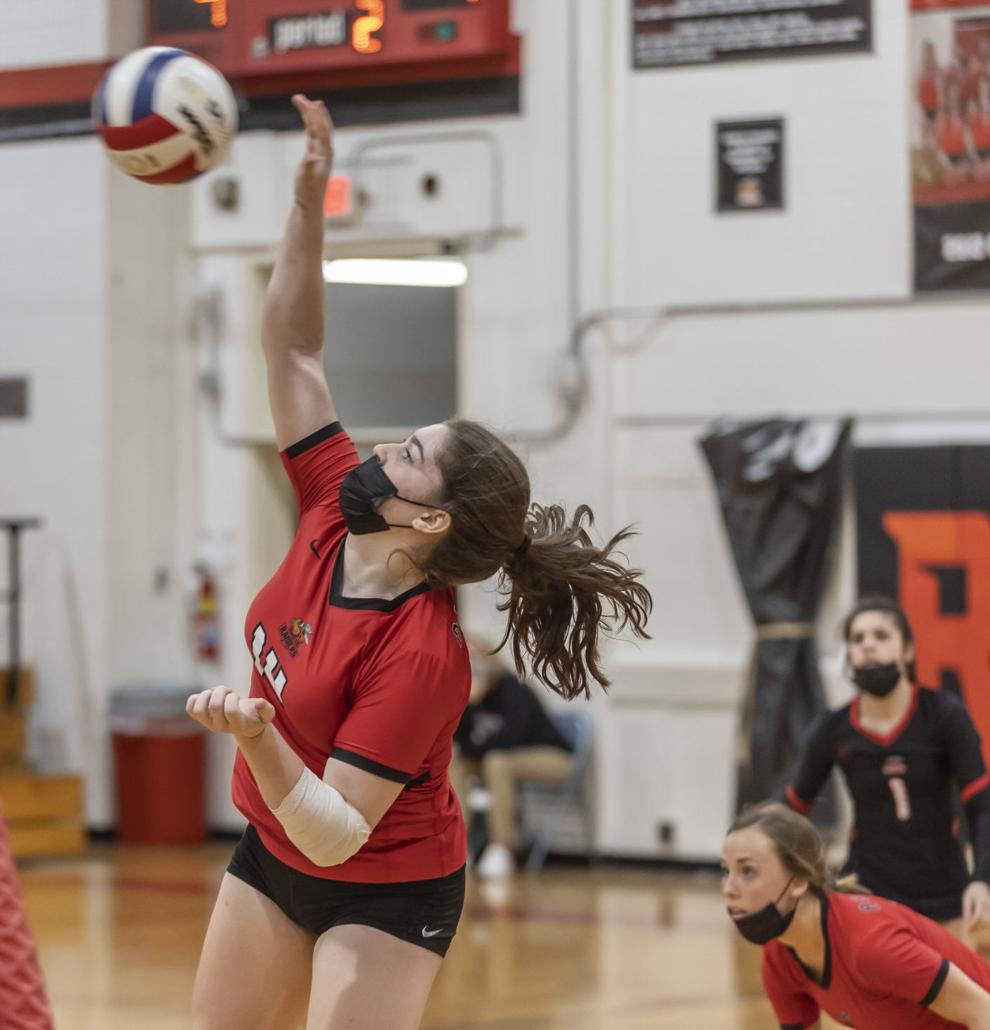 ST Teresa at Central AM volleyball gallery 30 032521.JPG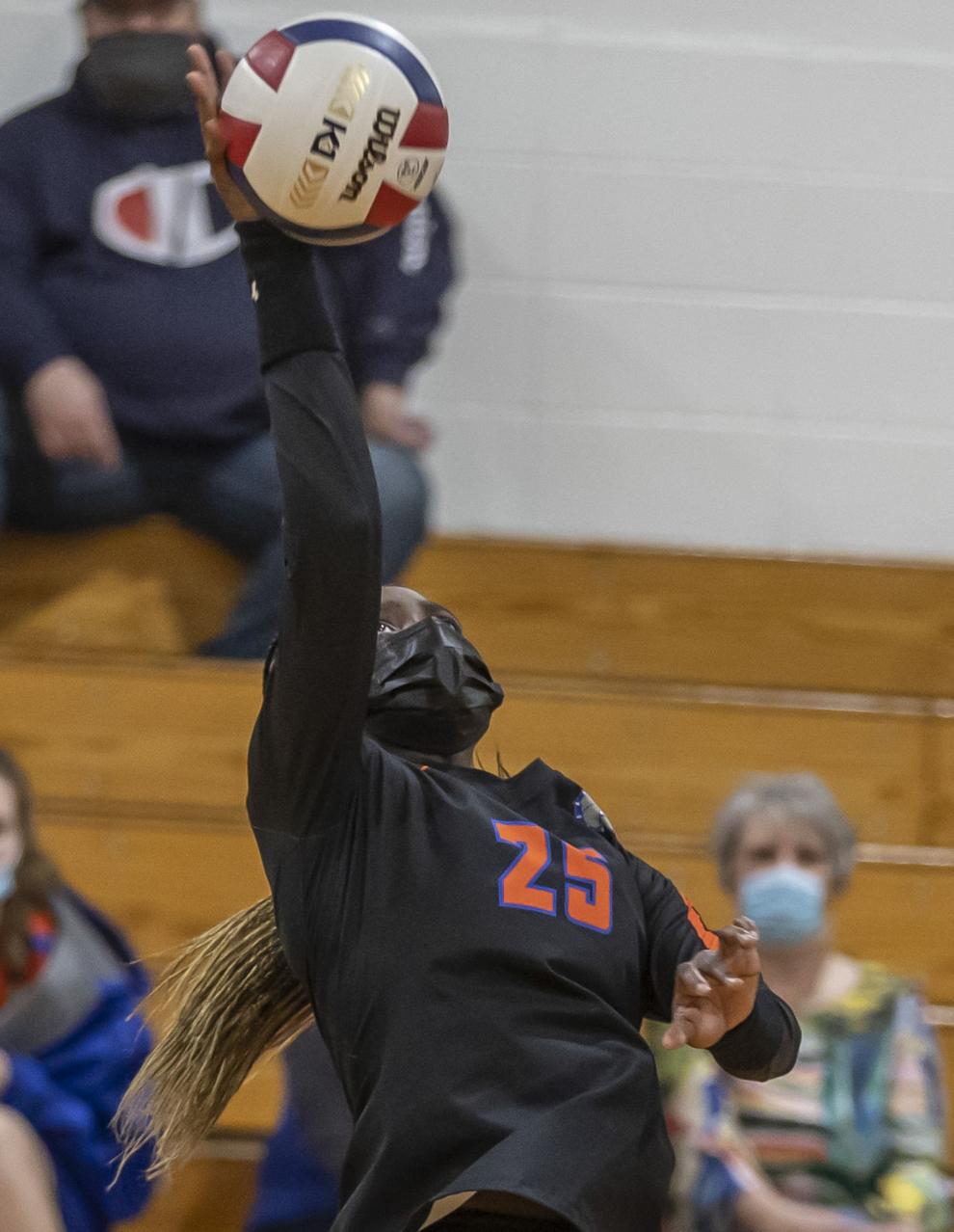 ST Teresa at Central AM volleyball gallery 29 032521.JPG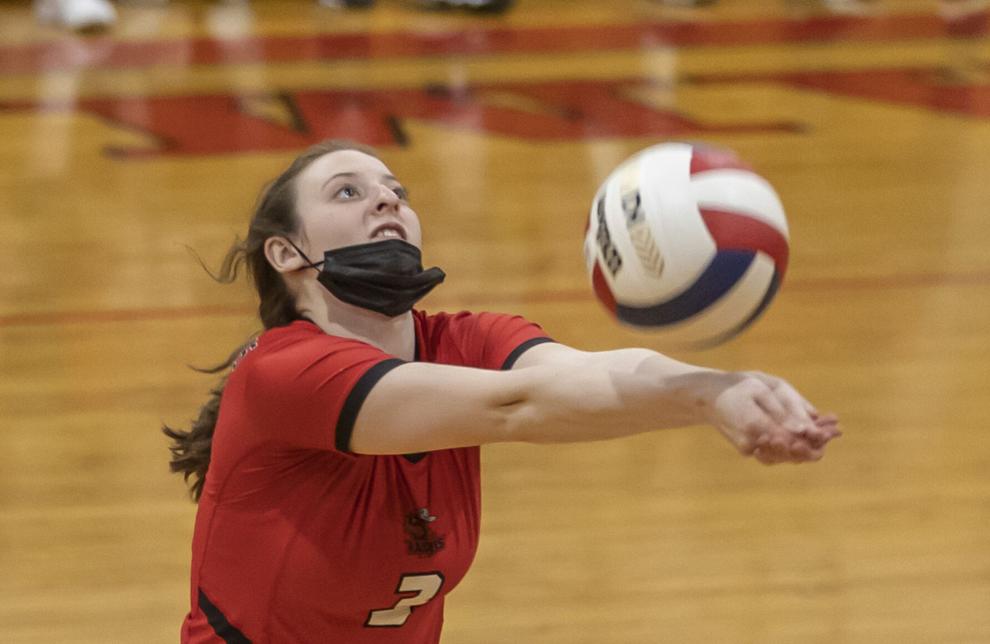 ST Teresa at Central AM volleyball gallery 28 032521.JPG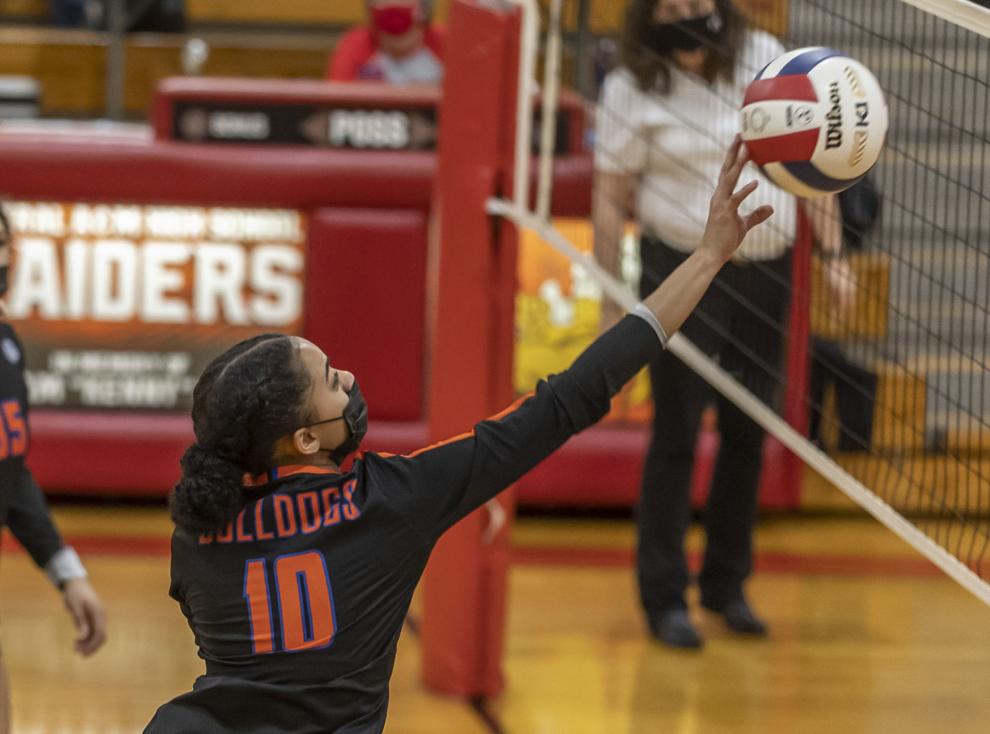 ST Teresa at Central AM volleyball gallery 27 032521.JPG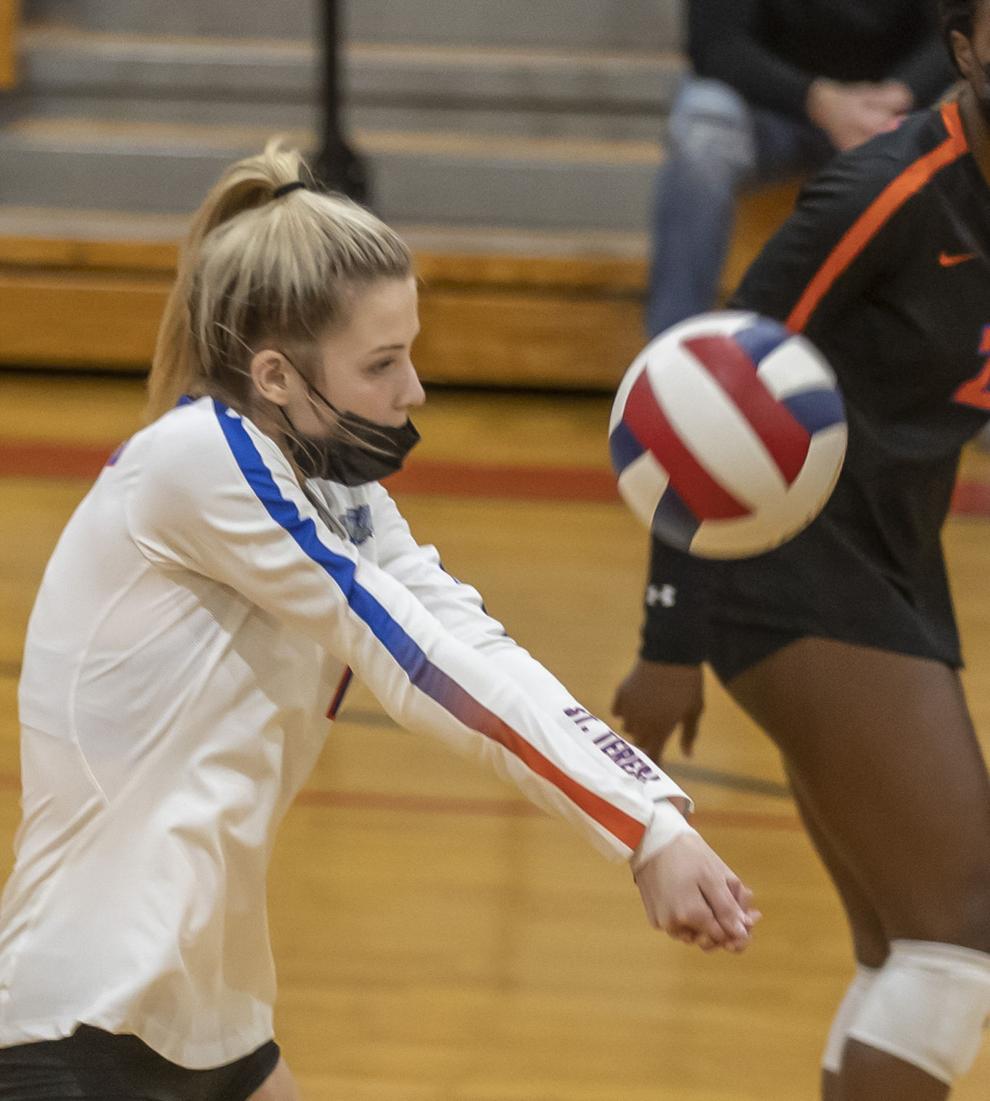 ST Teresa at Central AM volleyball gallery 26 032521.JPG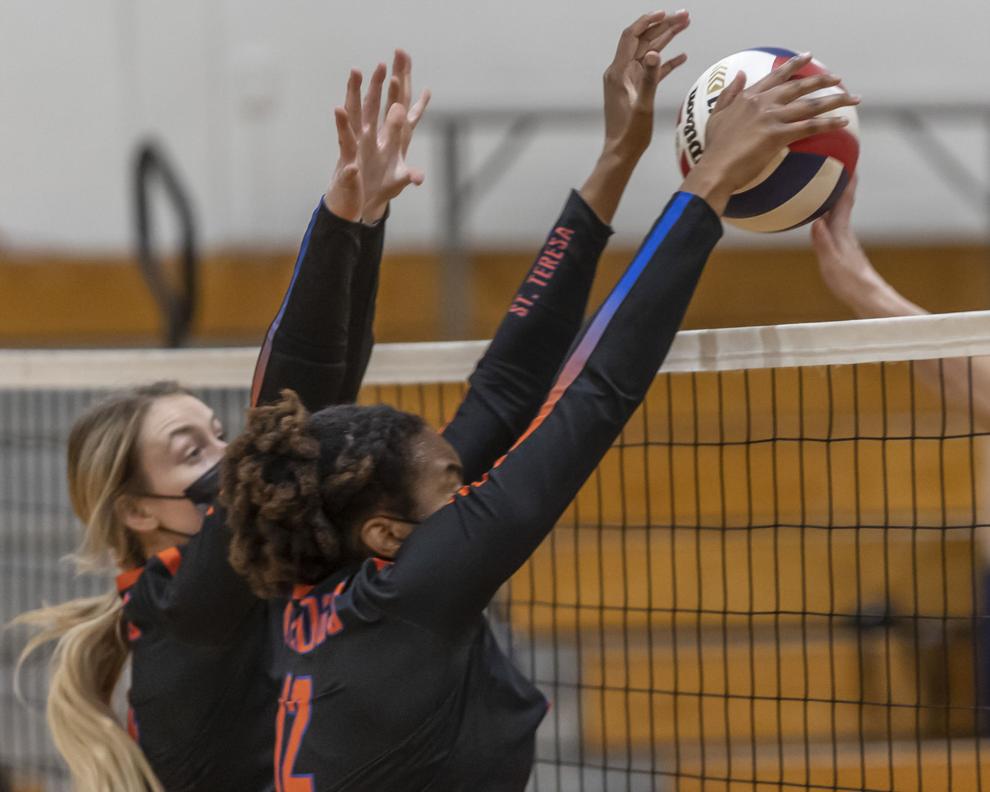 Valerie Nutakor 2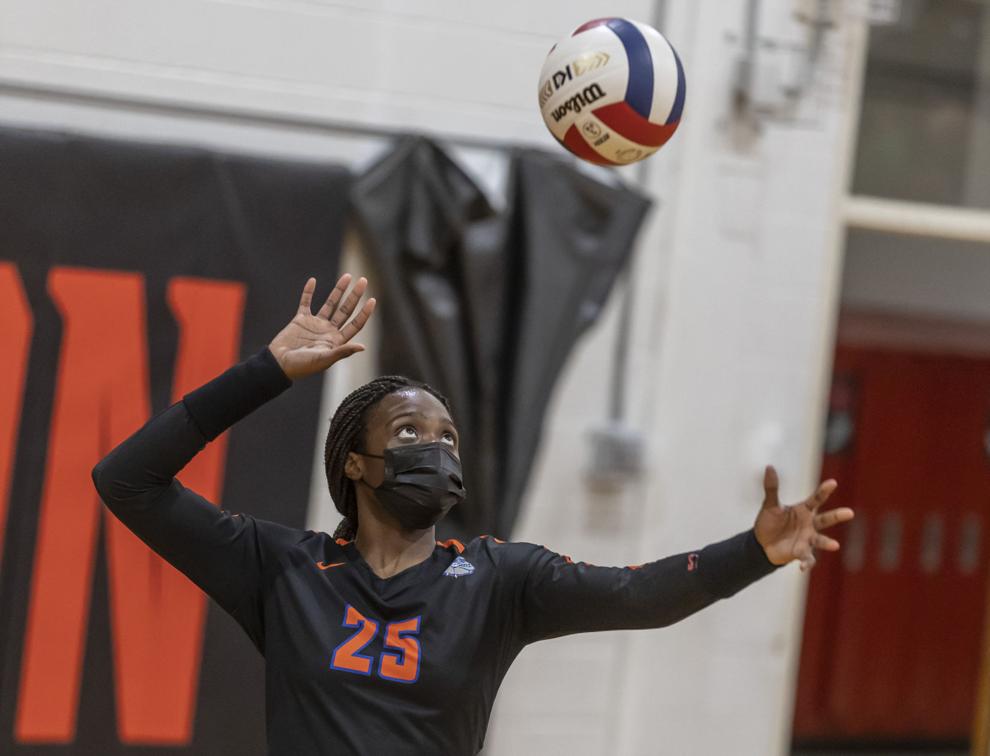 ST Teresa at Central AM volleyball gallery 24 032521.JPG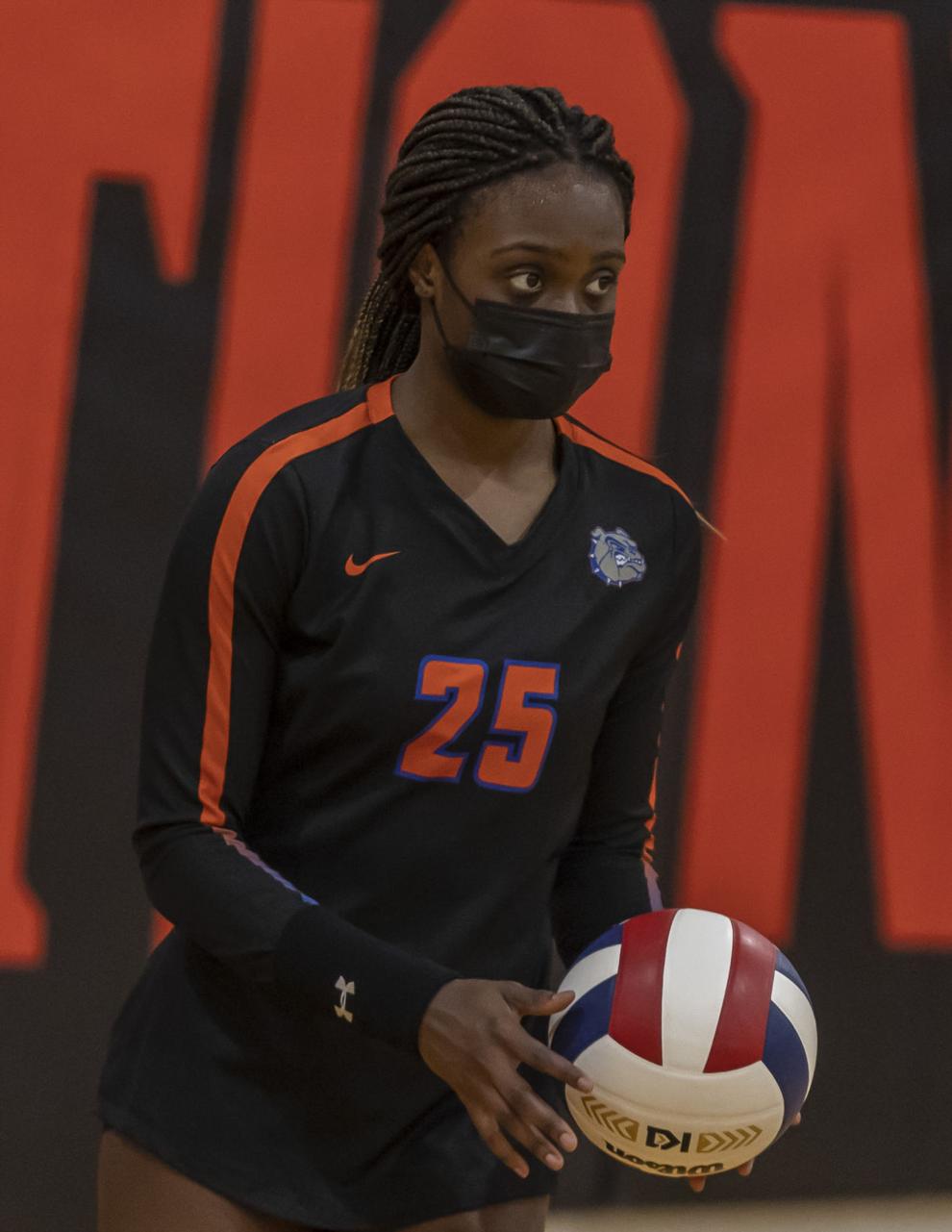 ST Teresa at Central AM volleyball gallery 23 032521.JPG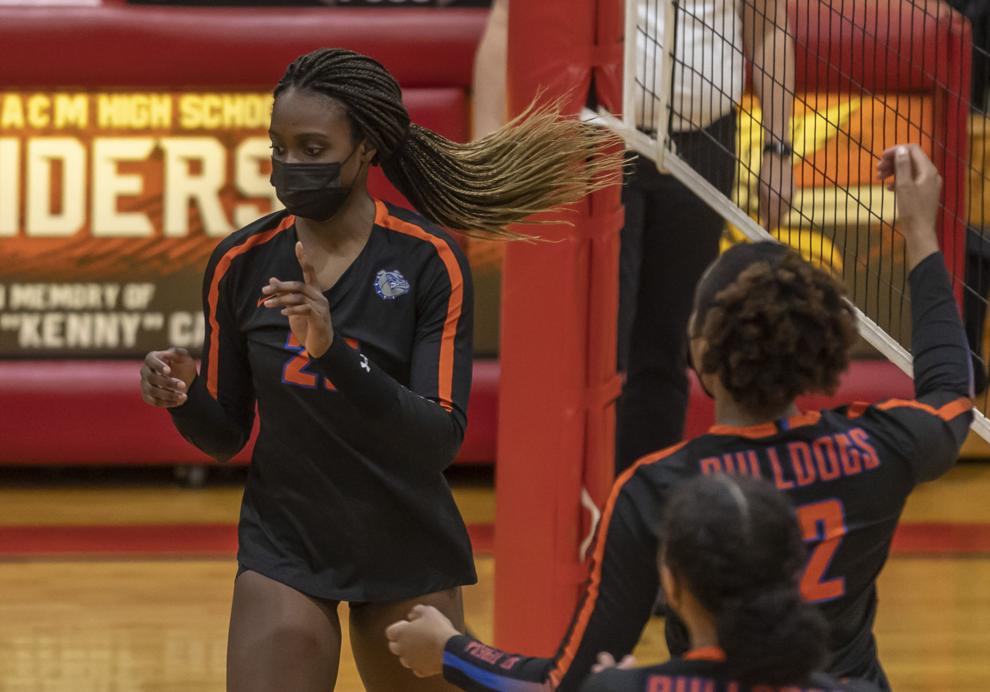 ST Teresa at Central AM volleyball gallery 22 032521.JPG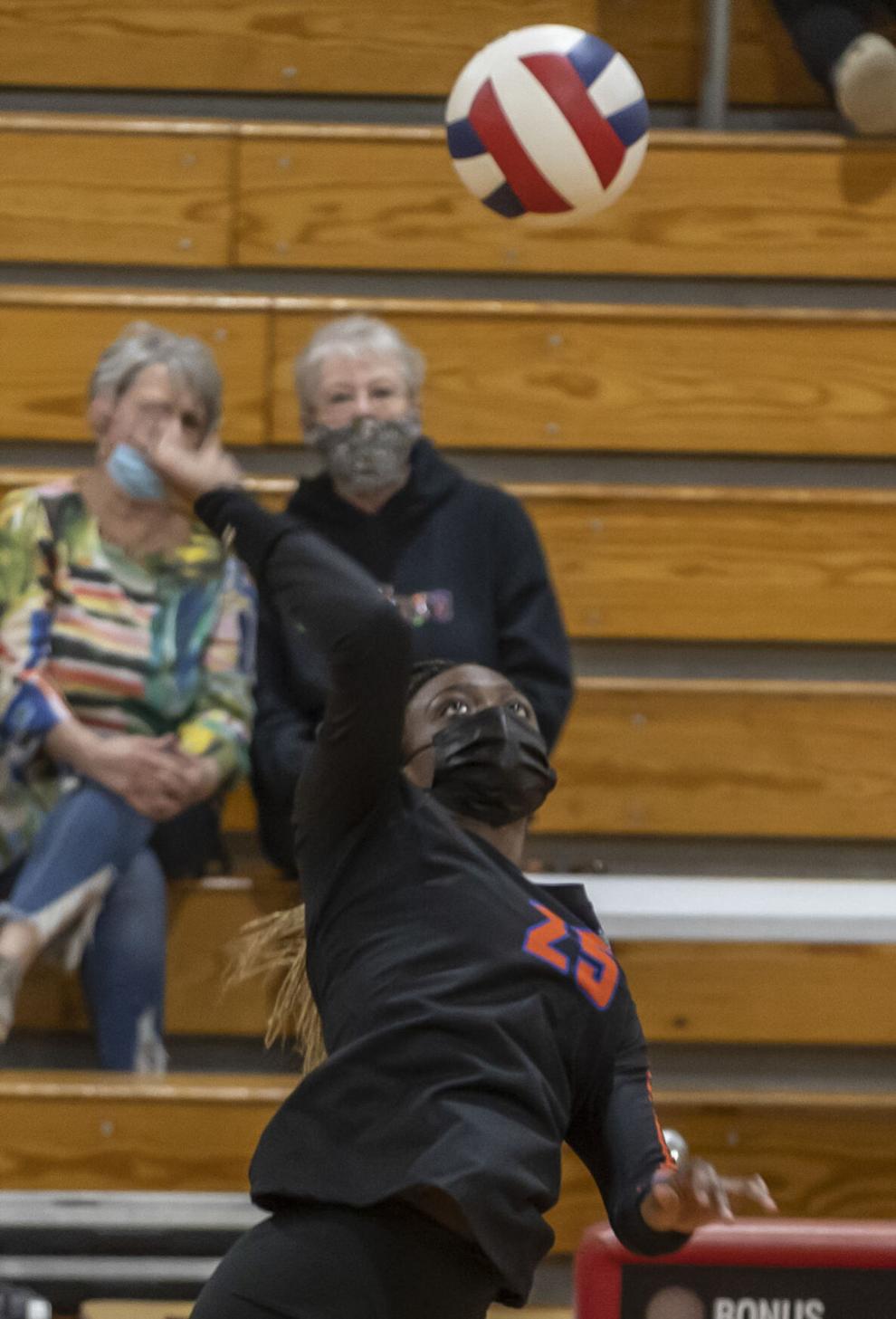 ST Teresa at Central AM volleyball gallery 21 032521.JPG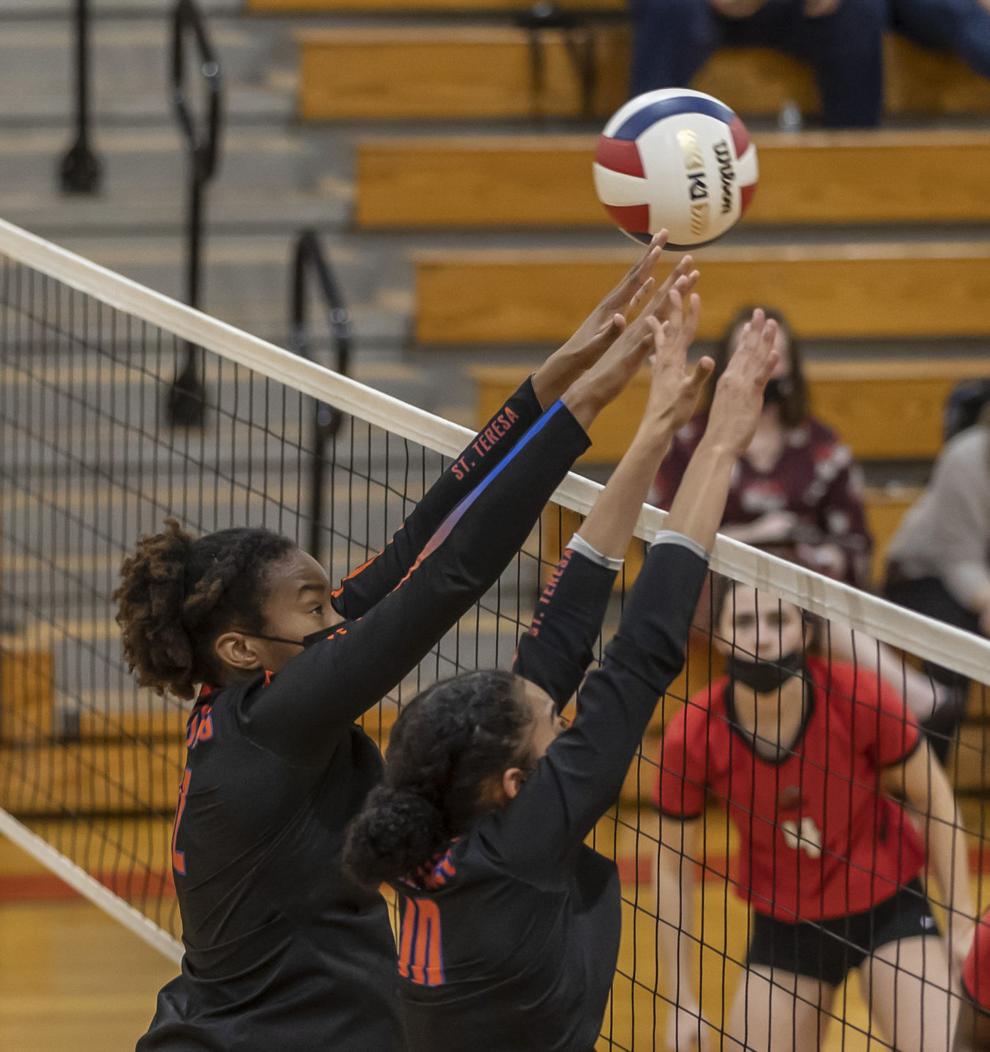 ST Teresa at Central AM volleyball gallery 20 032521.JPG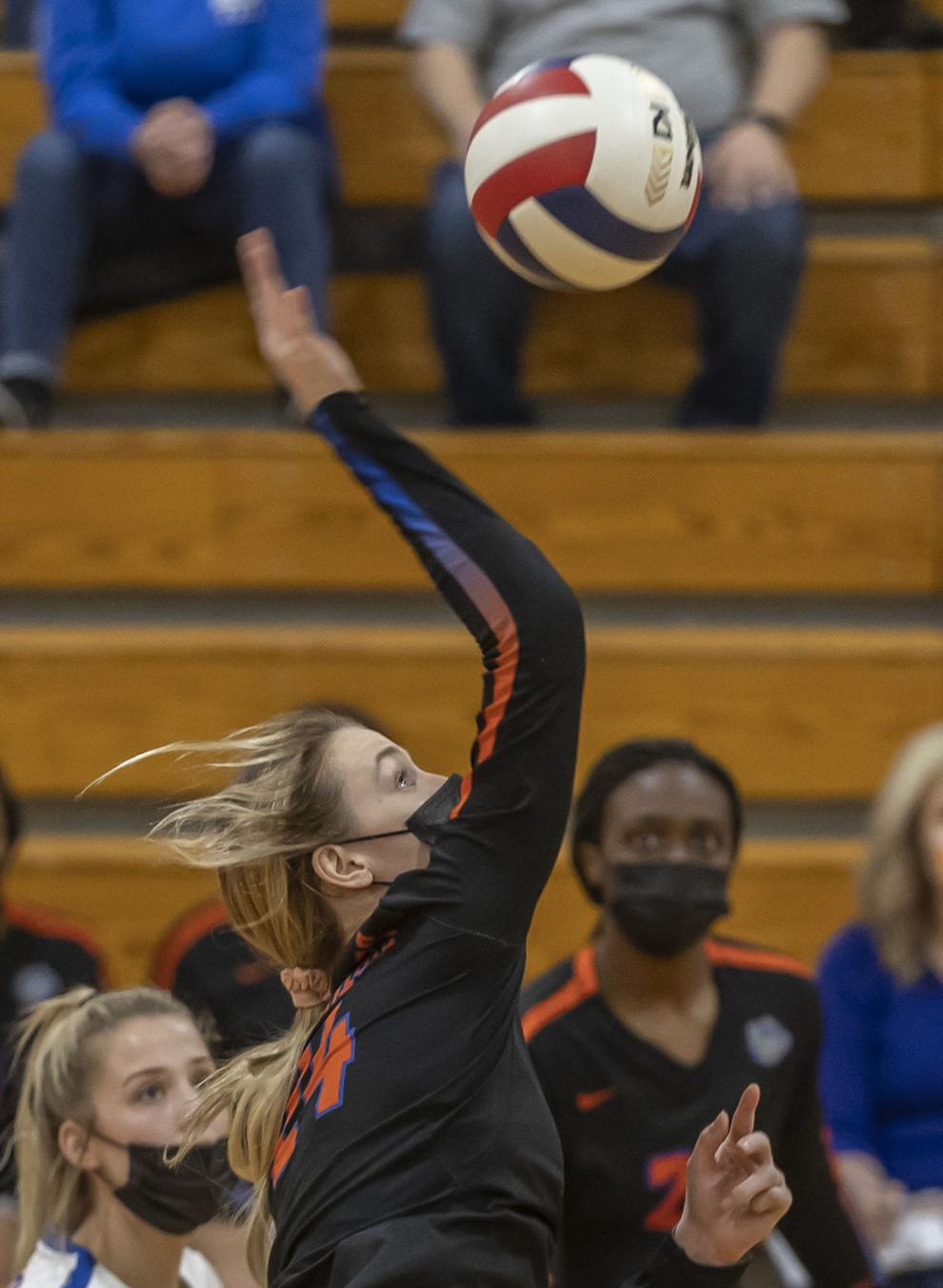 ST Teresa at Central AM volleyball gallery 19 032521.JPG
ST Teresa at Central AM volleyball gallery 18 032521.JPG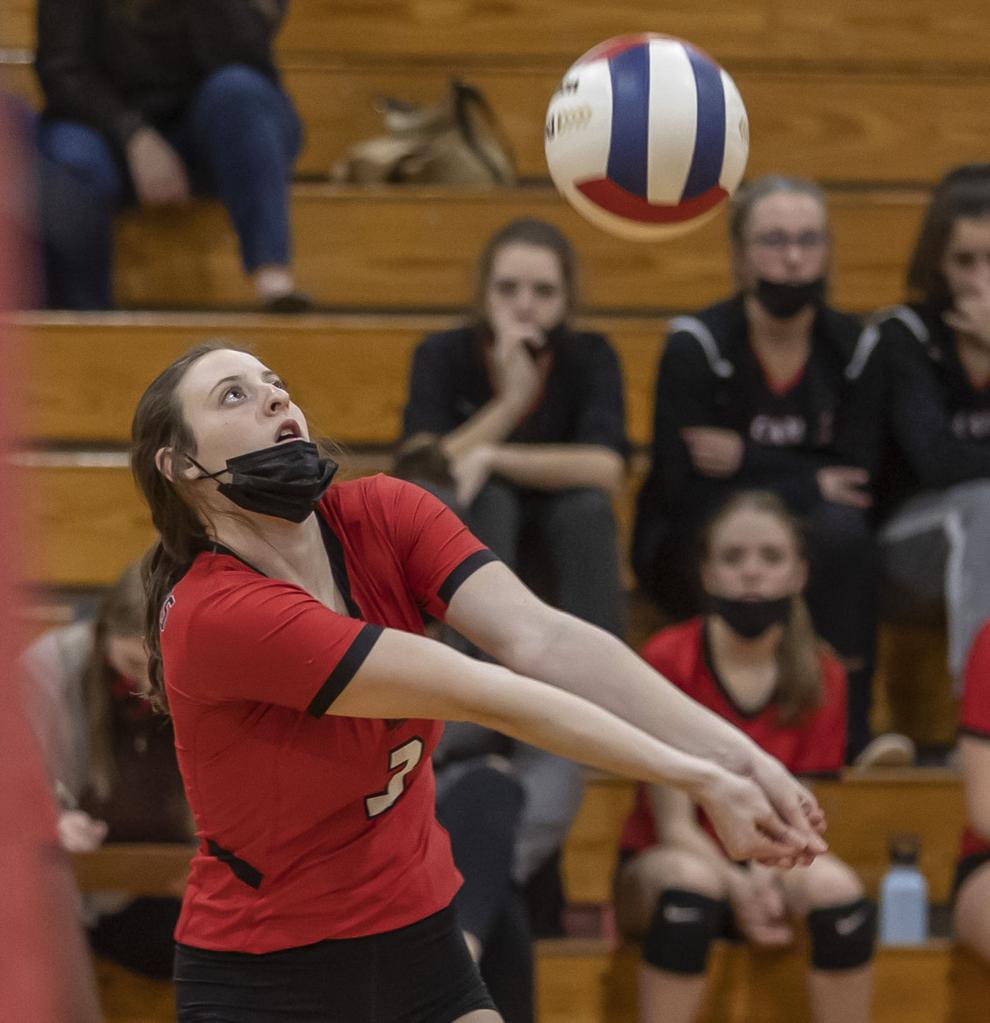 ST Teresa at Central AM volleyball gallery 17 032521.JPG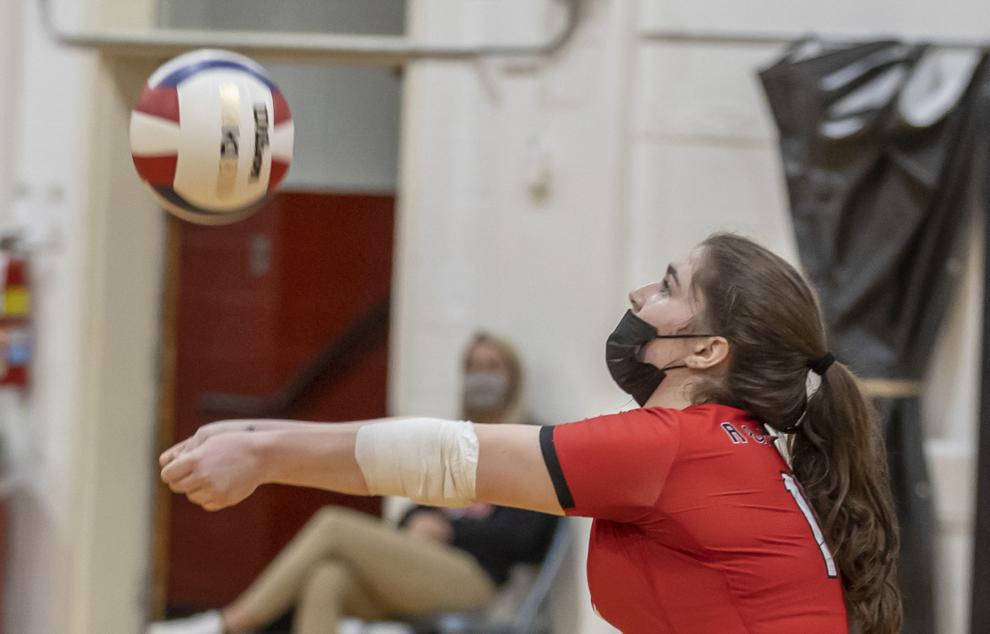 St. Teresa volleyball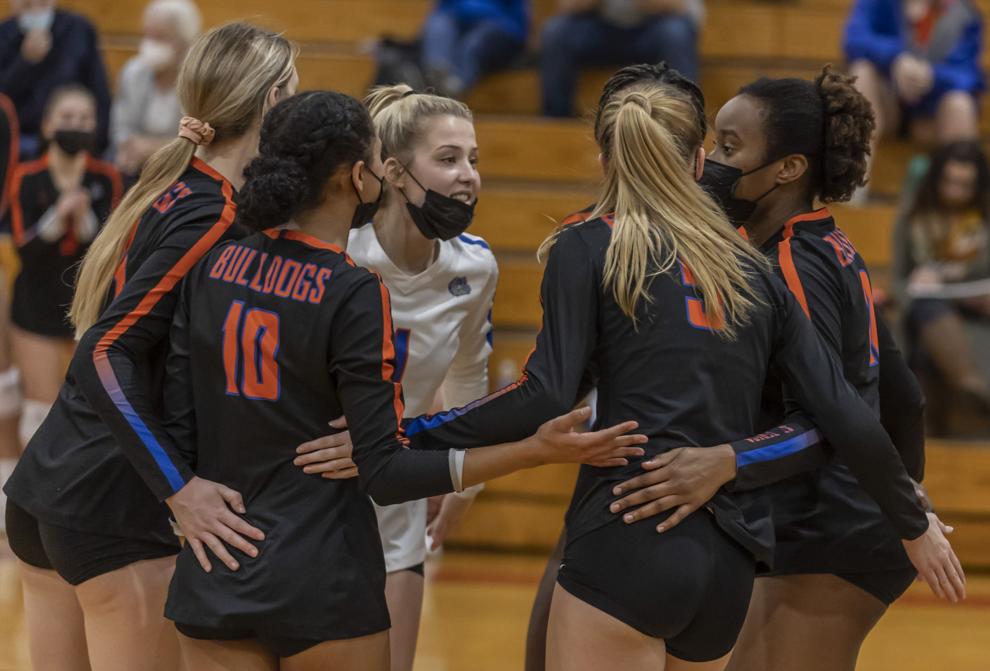 Vanessa Rork 1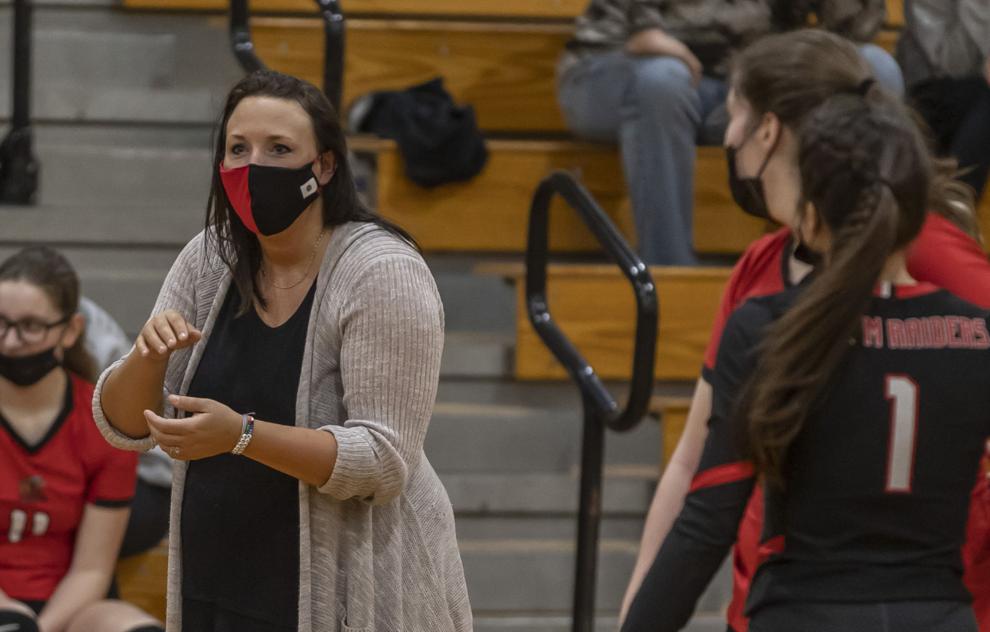 Caleigh Craft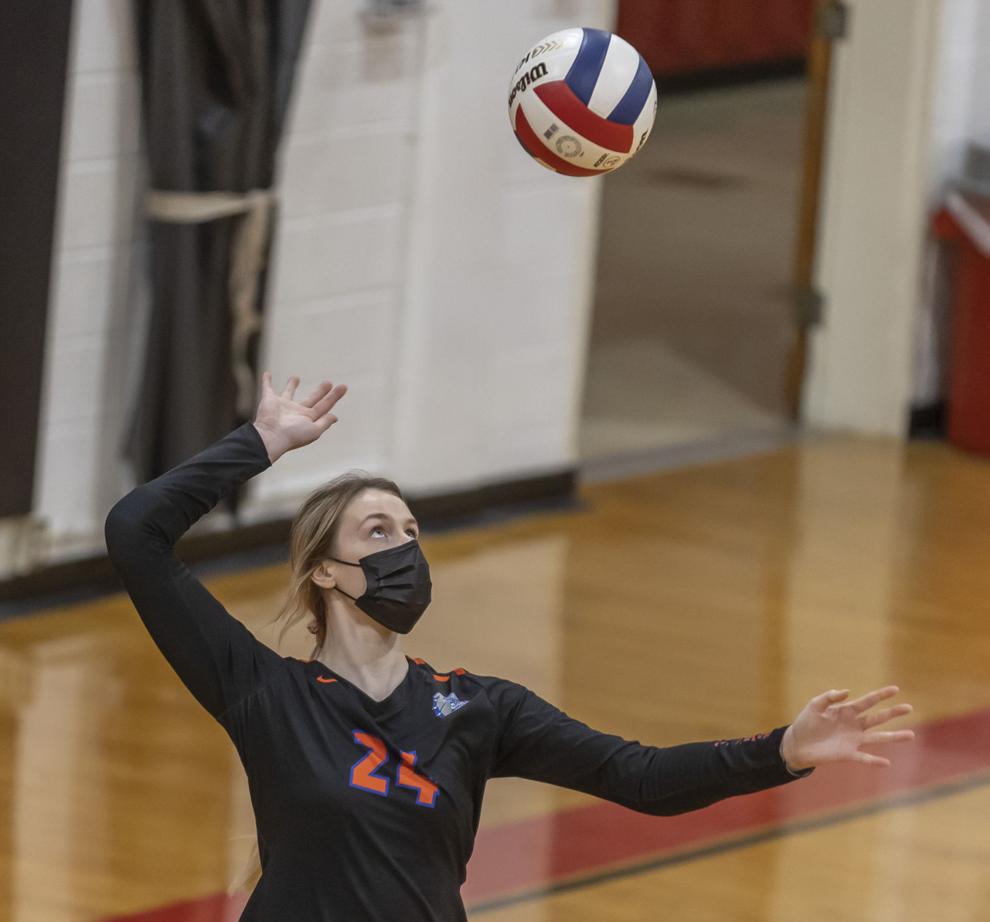 St. Teresa volleyball 1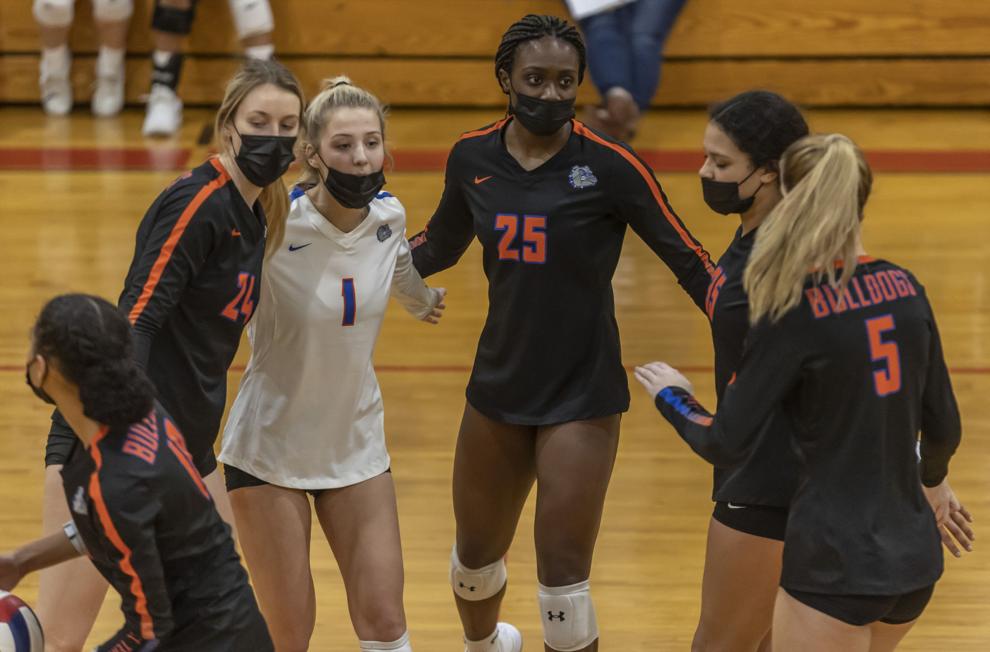 ST Teresa at Central AM volleyball gallery 12 032521.JPG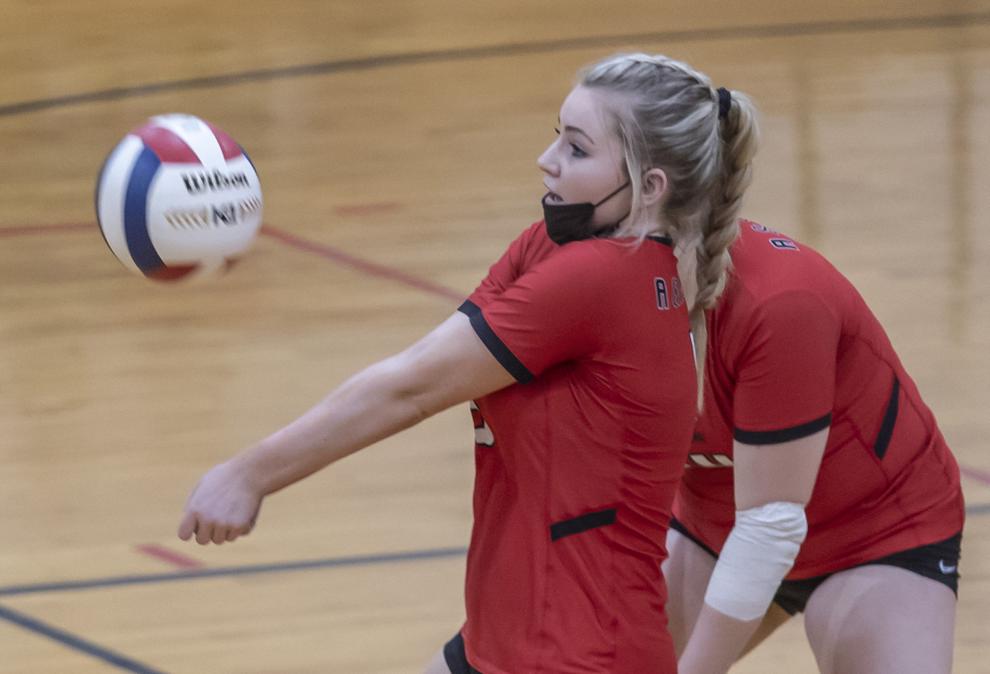 ST Teresa at Central AM volleyball gallery 11 032521.JPG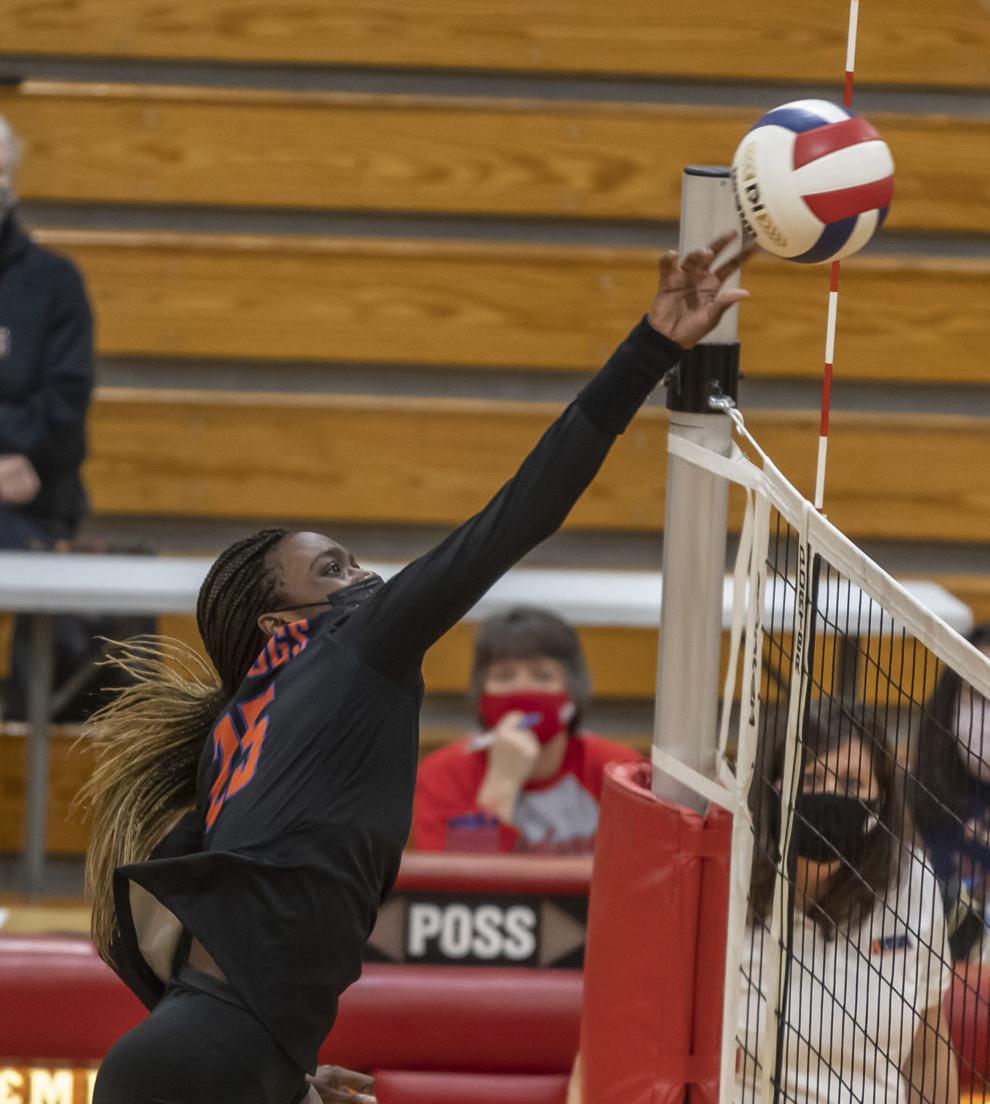 ST Teresa at Central AM volleyball gallery 10 032521.JPG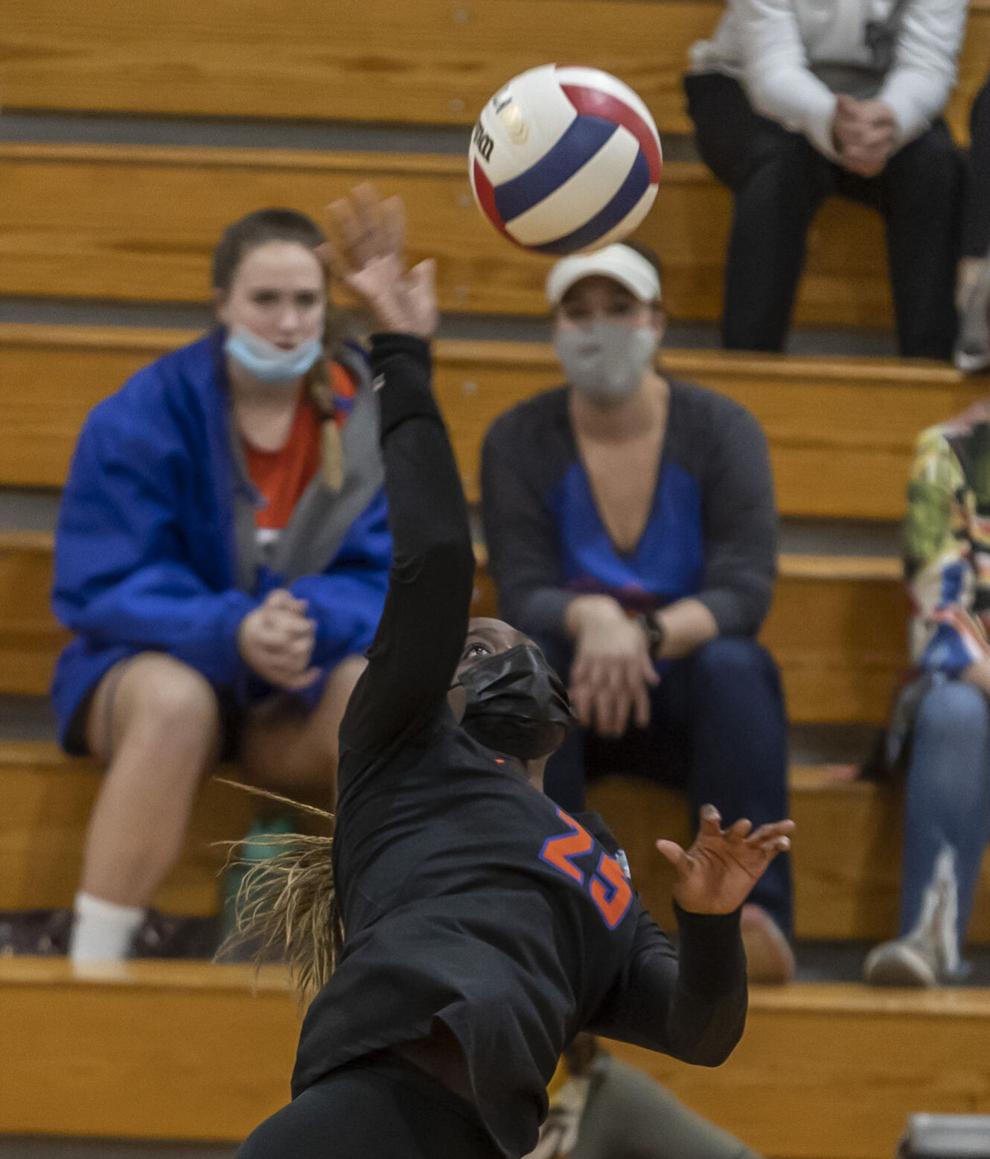 ST Teresa at Central AM volleyball gallery 9 032521.JPG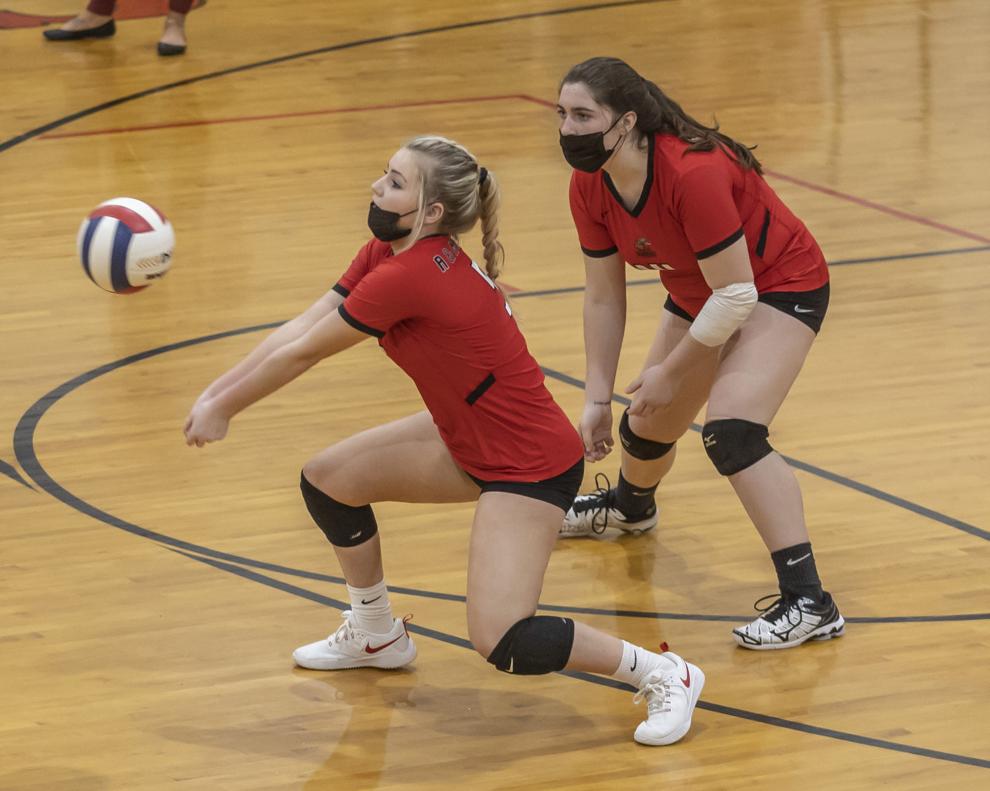 ST Teresa at Central AM volleyball gallery 8 032521.JPG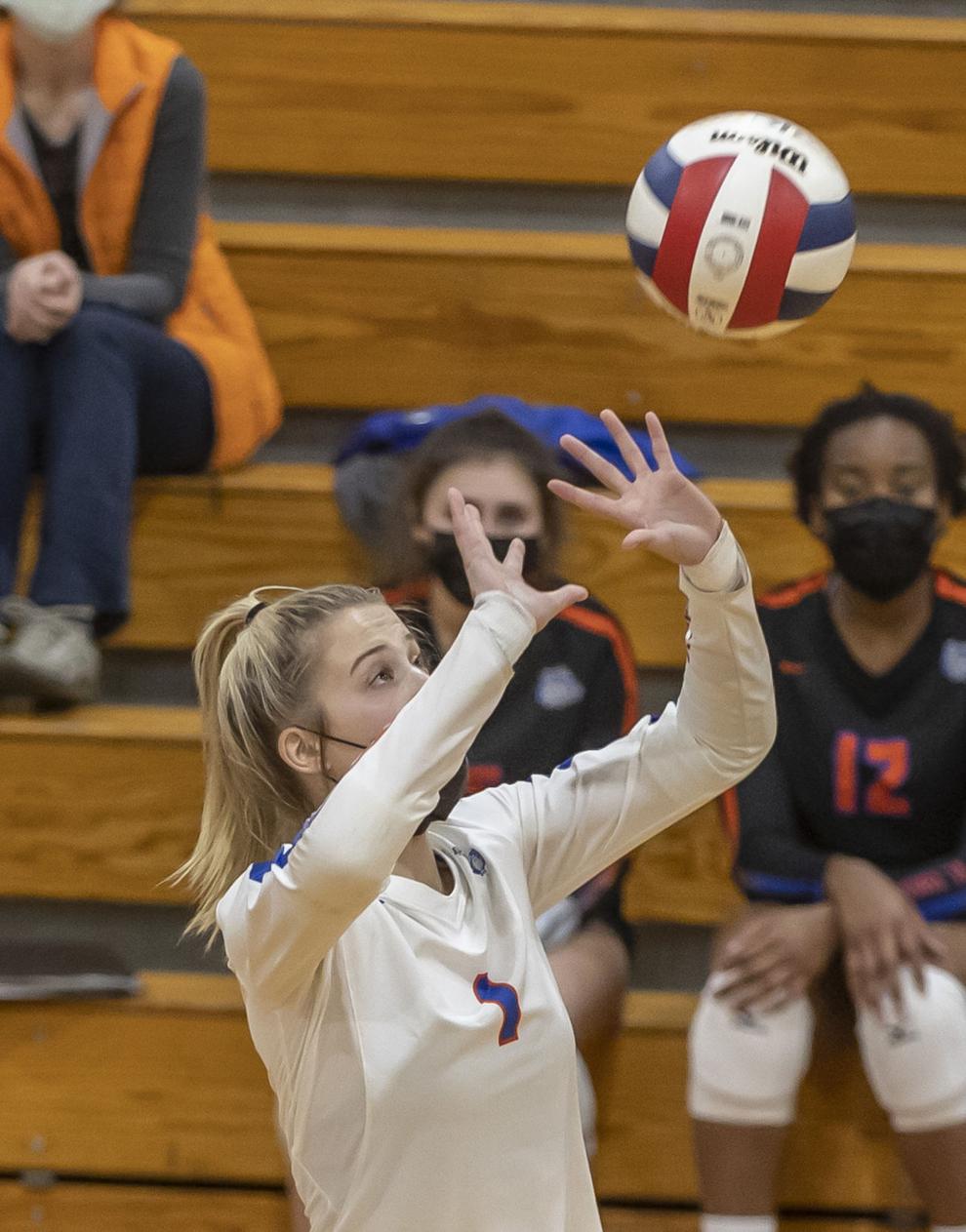 ST Teresa at Central AM volleyball gallery 7 032521.JPG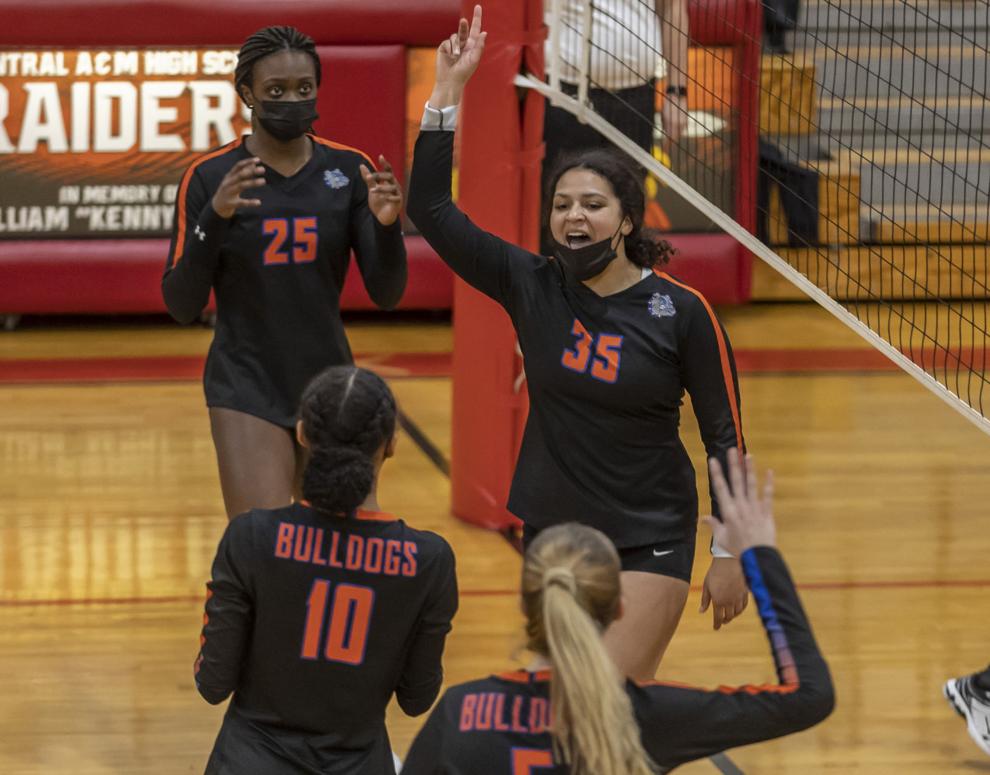 ST Teresa at Central AM volleyball gallery 6 032521.JPG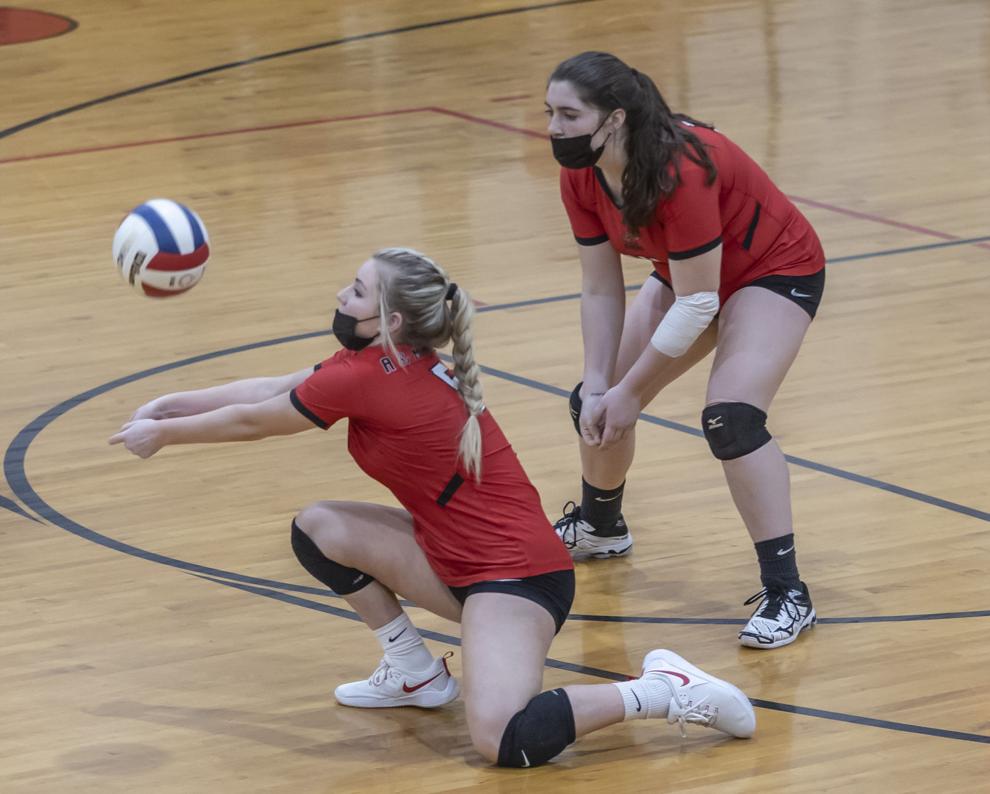 ST Teresa at Central AM volleyball gallery 5 032521.JPG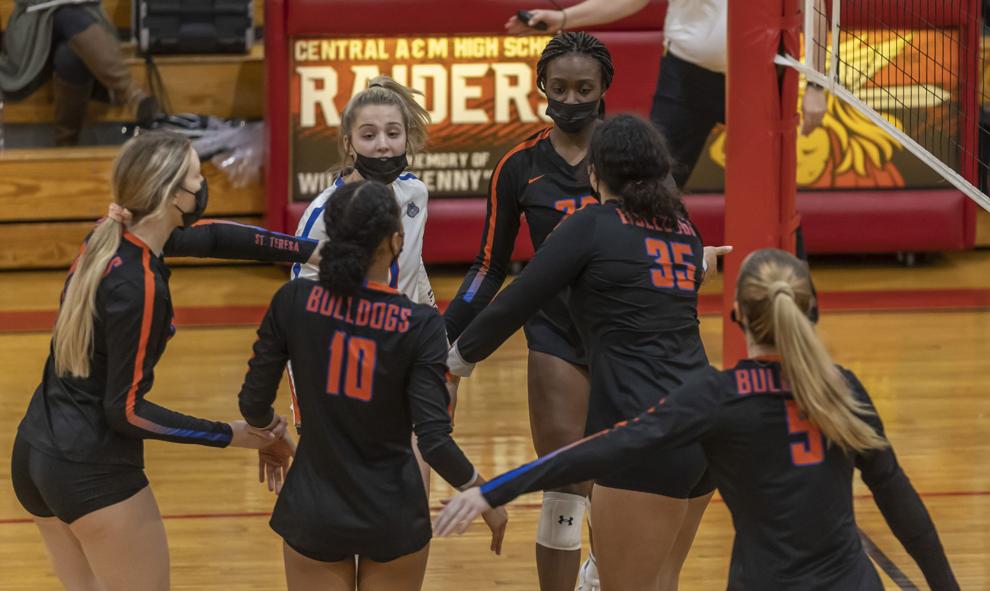 ST Teresa at Central AM volleyball gallery 4 032521.JPG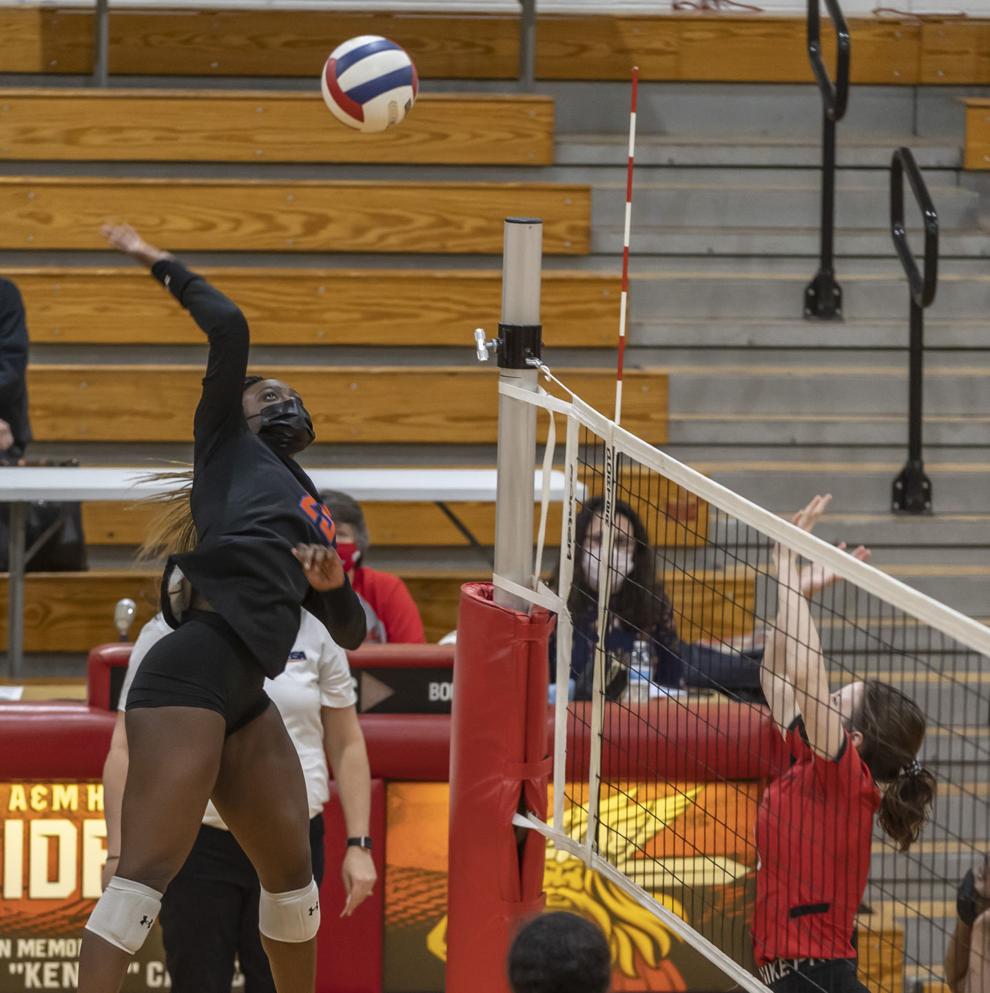 ST Teresa at Central AM volleyball gallery 3 032521.JPG
ST Teresa at Central AM volleyball gallery 2 032521.JPG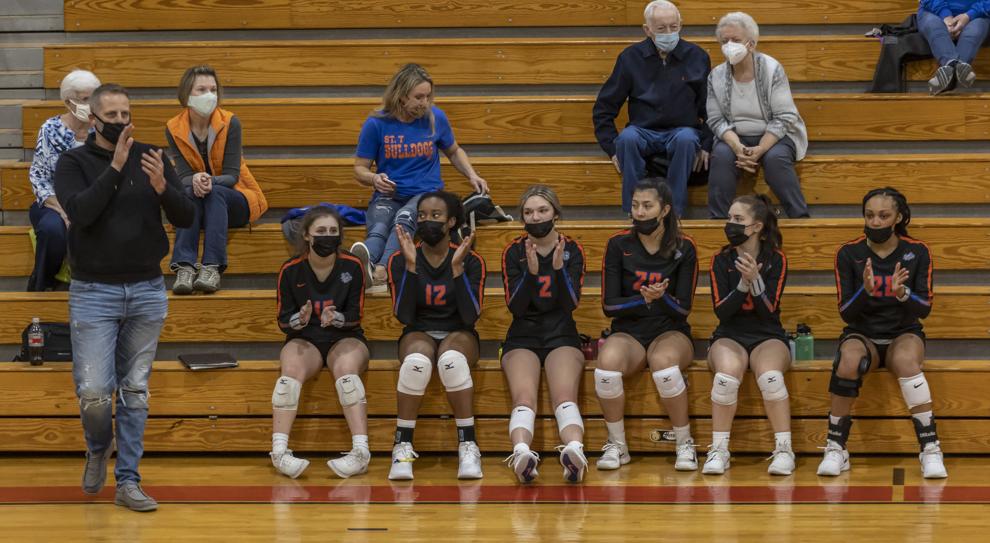 ST Teresa at Central AM volleyball gallery 1 032521.JPG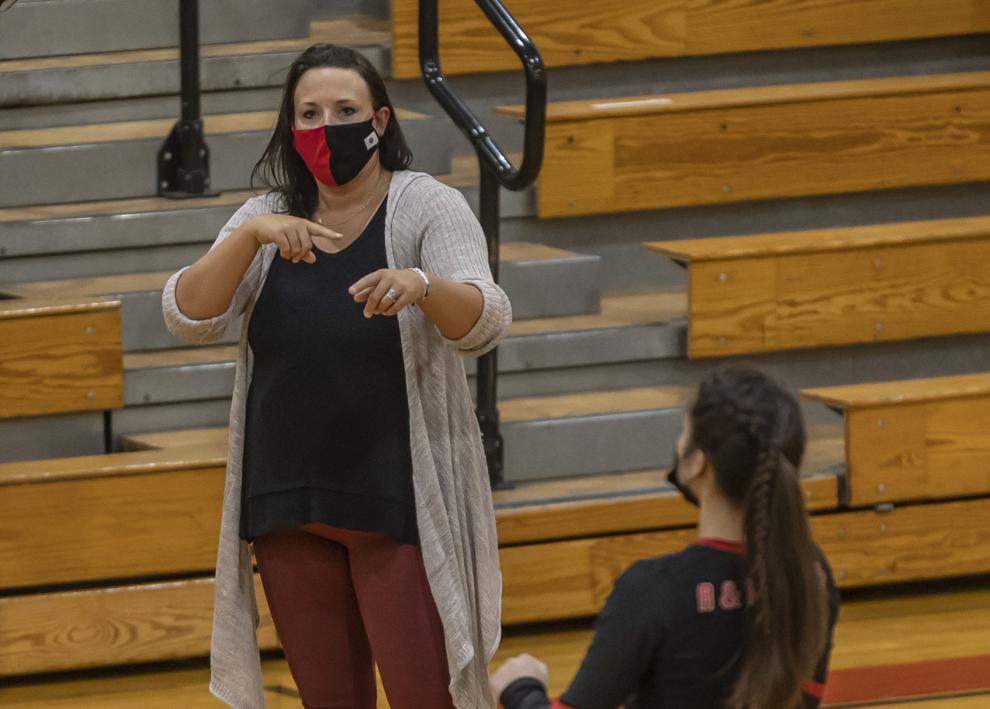 Contact Matthew Flaten at (217) 421-6968. Follow him on Twitter: @MattFlaten