The Lions had defeated Warrensburg in the team's season opener, 2-0, and as the team was in a huddle, senior libero Nevaeh Gould did her best to regroup the team. 
"I have this thing where I tell the team that you have to smile for 10 seconds because it's proven if you smile for 10 seconds, you'll be happier. I think that works and I think I really helped a lot in that," she said. "When we would come into the huddle I would be like 'smile, smile.' Some of them are like 'Oh, that is just Nevaeh' but I think that's my role on the team."
The Cardinals responded, winning the last two sets (19-25, 25-22, 25-15) to complete a 5-0 record for the tournament. Senior Claire Campbell had 16 kills in the title match and 51 for the tournament, earning all-tournament honors. 
"I think that when Claire is on her game, the rest of the team is on their," Gould said. "She is also a big part of our positivity and when she's happy, we're all happy."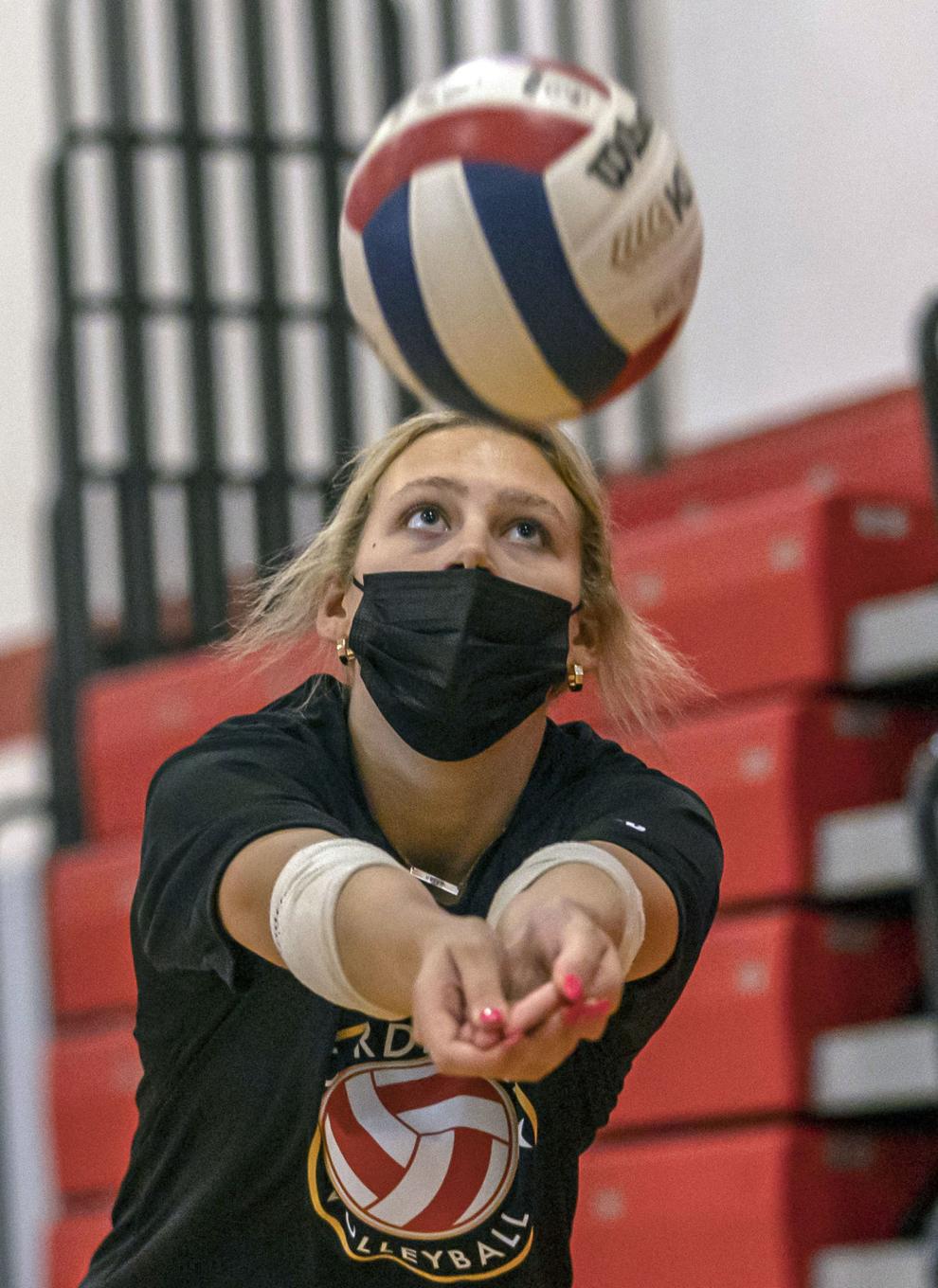 Campbell felt the self-inflicted mistakes were critical in falling behind early to LSA. 
"In that first set, we had a lead and we just kind of let our mistakes and errors get the best of us. We had a good talk before the 2nd set and really cleaned up some things on our side," Campbell said. "They couldn't shut us down offensively and that's really what won it. I thought we really came together and played with energy and intent."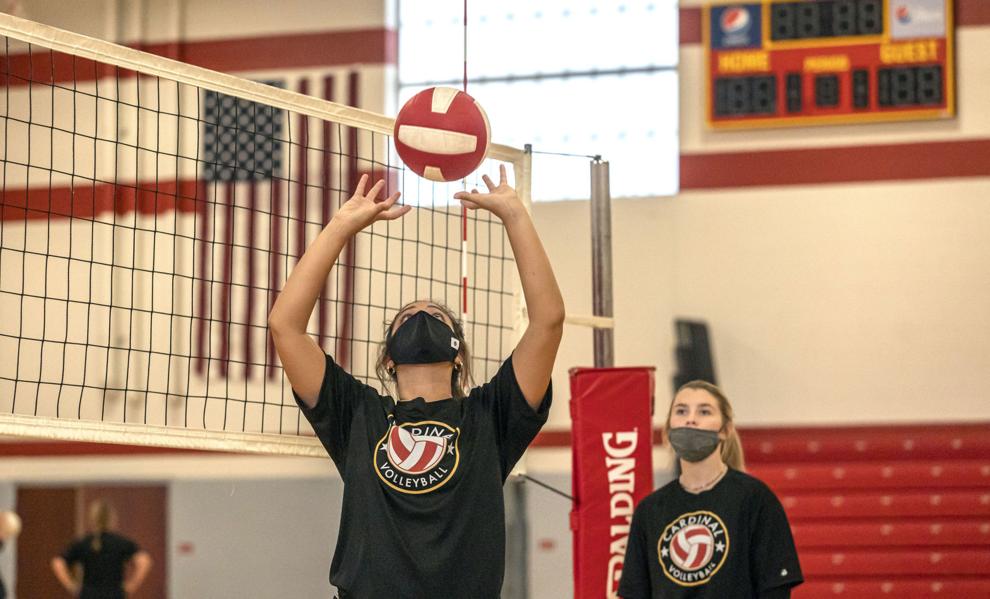 Campbell, Gould and setter Ema Dutcher are all key senior leaders for the team as they move through their first year under new head coach Gillian (Jones) Welker. Welker took over from coach Traci Dyer-Townsend, who coached the Cardinals for seven seasons before leaving to lead Mount Zion's program over the summer.
Welker, a four-year starter at Argenta-Oreana while in high school, played volleyball for Parkland College and was a member of its NJCAA National Champions team in 2016. She served as the Bombers JV coach last season.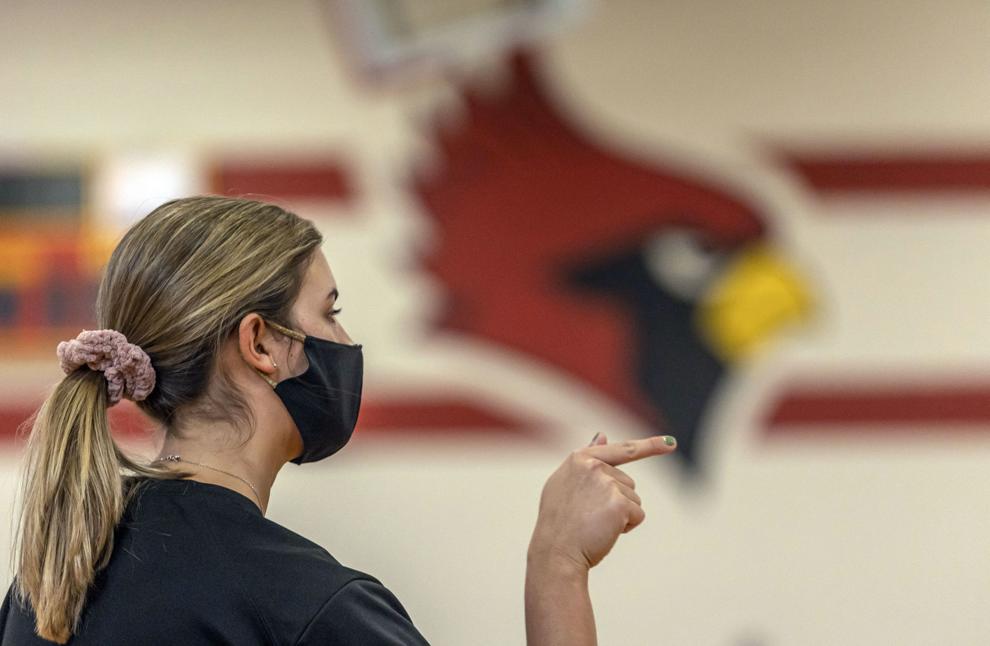 Welker came into the program with a clean slate, so her strategy was to treat the roster as a meritocracy in which everyone was going to earn their spot. 
"We have a very talented group, especially at the varsity level, and so it's competitive every single day. They know what to expect from me," Welker said. "You could have your spot today and not tomorrow. They're very aware of that and they play like they know that. I think I came in with clear expectations and they followed them very well."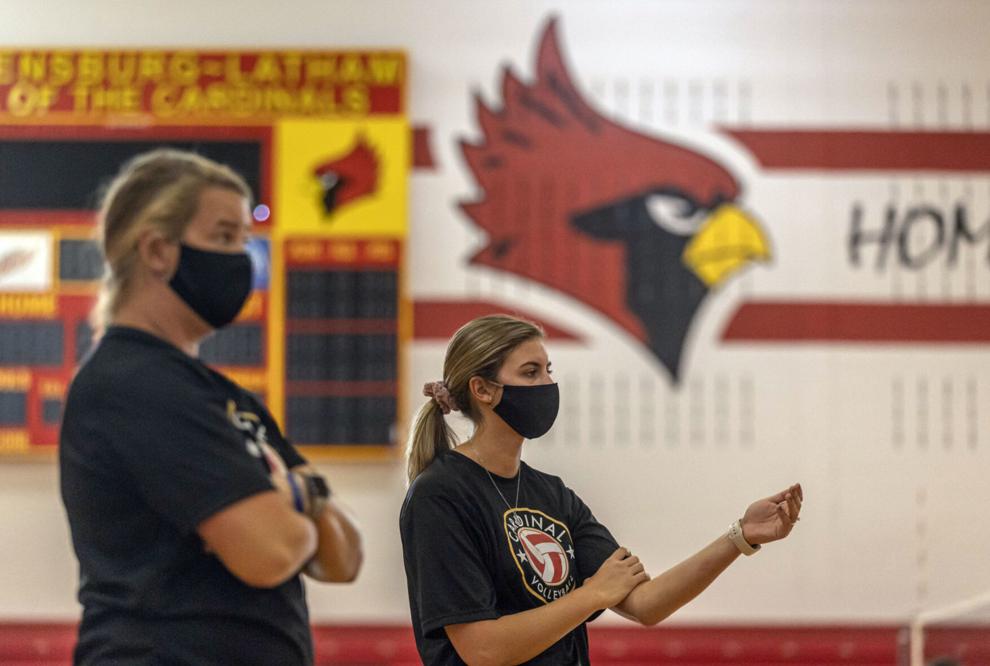 The LSA tournament win was the first for Welker as a head coach and important gauge for the team's progress this season. 
"It was great. Great play and an amazing day. I don't think I could have asked for anything more from the girls. We knew what we needed to do in terms of getting to that first-place seed. We hadn't had a three-set match this season until last Thursday, so I wasn't really sure how we were going to react to it. It's hard to play three sets after a long day and you can be tired. They really figured it out on that third set and took it.
Although she came in with a fresh mind, Welker said she knew that the offense was going to center on Campbell, who has committed to play for Valparaiso University next year. 
"It is awesome to have Claire and she takes the leading role very well. I know I can rely on her in times of need and that she's going to go in and do the job," Welker said. "I appreciate that she is usually very calm and collected and that is what you need from a player that's a go-to player."
Gould's influence on the team won't appear on the offensive stats but her role is keeping the ball alive and keeping the team on a level playfield mentally.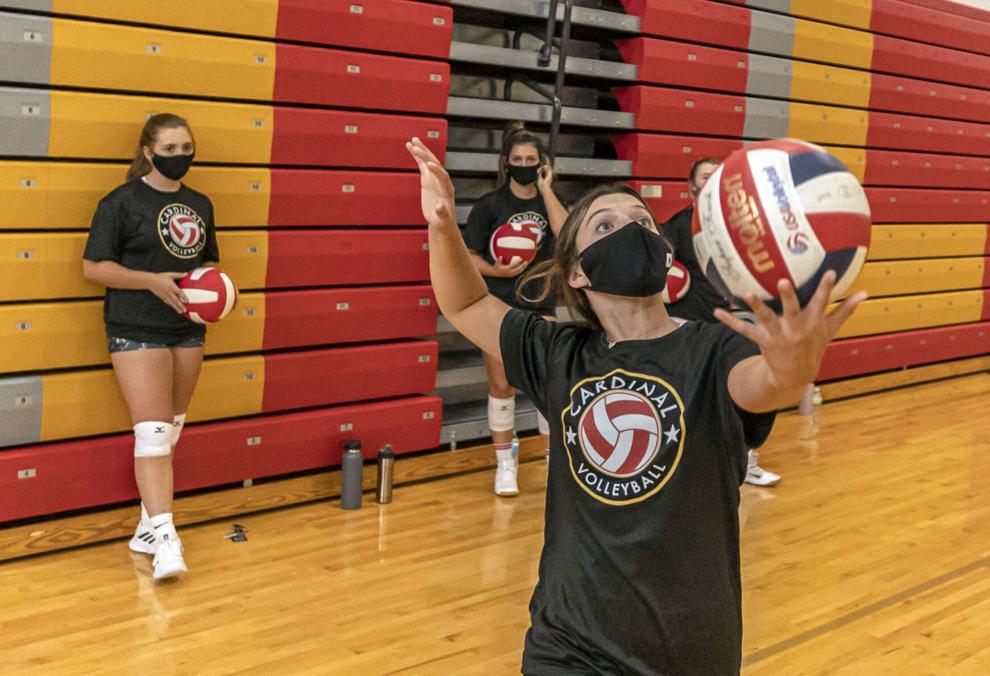 "Neveah, as a libero, won't get a lot of the recognition but she is the reason that we can score all those points because she can keep that ball in play. She is everywhere at the same and she reads it very well," Welker said. 
Welker has been pleased with how the team has jelled and become a single unit after starting off divided by their grades. 
"I think there was a bit of a divide at the beginning of the season for the seniors. Most of the seniors had played varsity for at least a couple of years and the juniors had played mostly JV last year because we had a big senior class," Welker said. "It was kind of like they hadn't all played together before. They've really taken that and run with it. They're much closer now and developing each day. They are starting to figure out what they can expect out of each player."
Campbell is looking forward to competing in college and hopes to get a jump start on that by graduating in the winter and joining the team early next year. 
"I'm really excited. I'm going in January and I'm going to start training early with the team," she said. "I'm planning on going on a visit and (the team) will all go to a basketball game together. I'm excited to start training early with them. It will be good, especially since I'm not having this next club season. It's going to be nice to kind of get in the gym with them and make up for some lost time." 
---
PHOTOS: Argenta-Oreana vs. Warrensburg-Latham Volleyball
Cutler_Jayden 10.23.17.jpg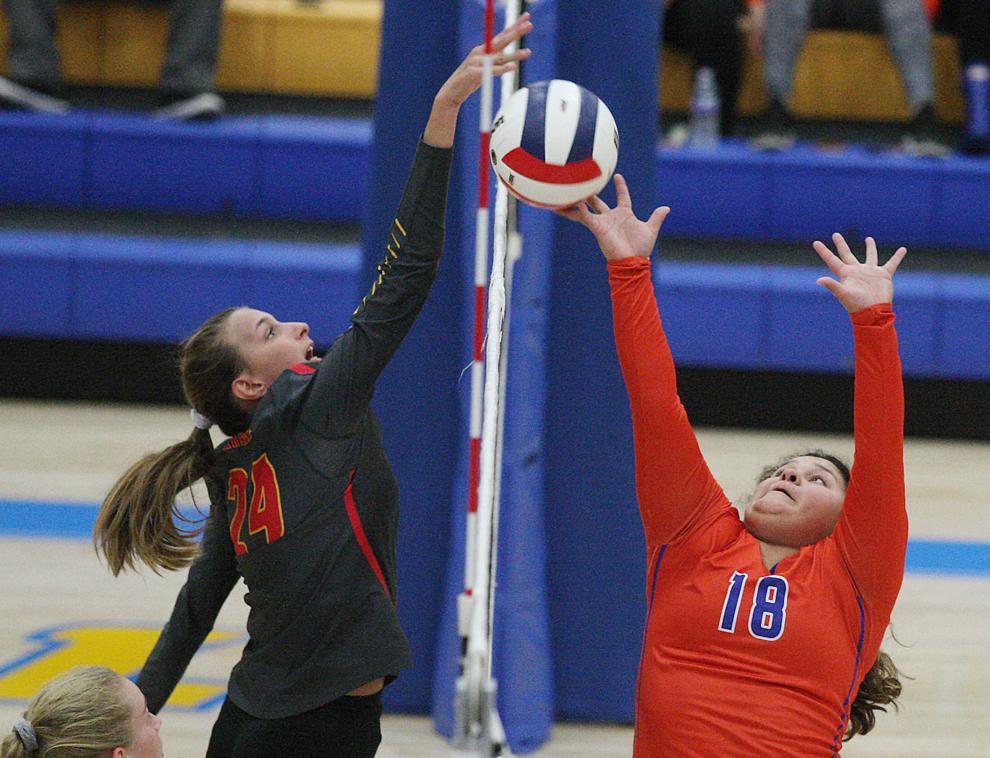 Yocks_Maddie 10.23.17.jpg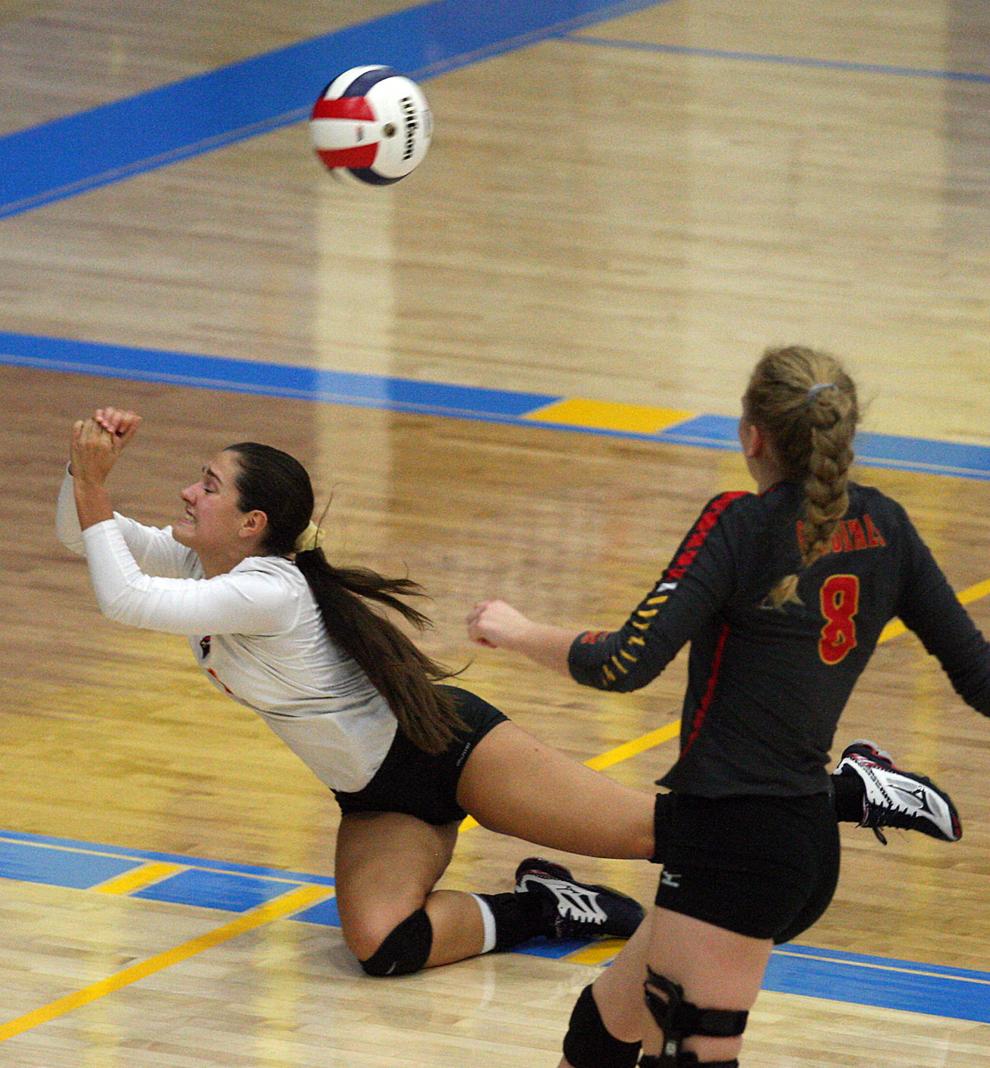 Farrar_Kaitlyn 10.23.17.jpg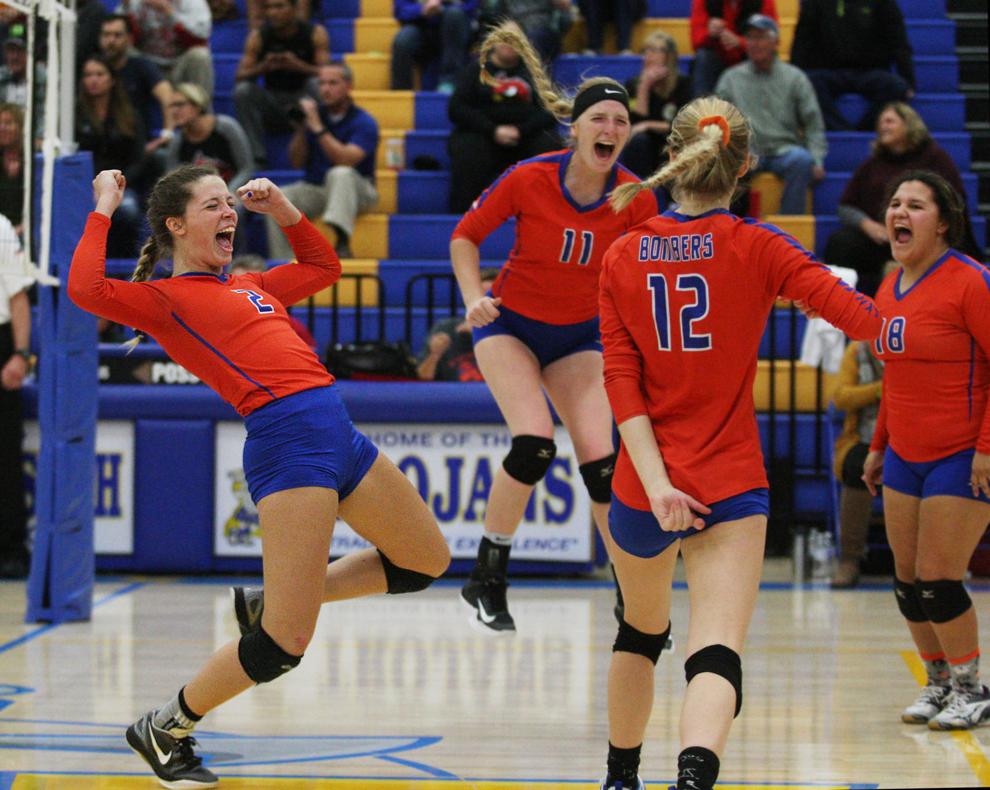 Garcia_Tatiana 10.23.17.jpg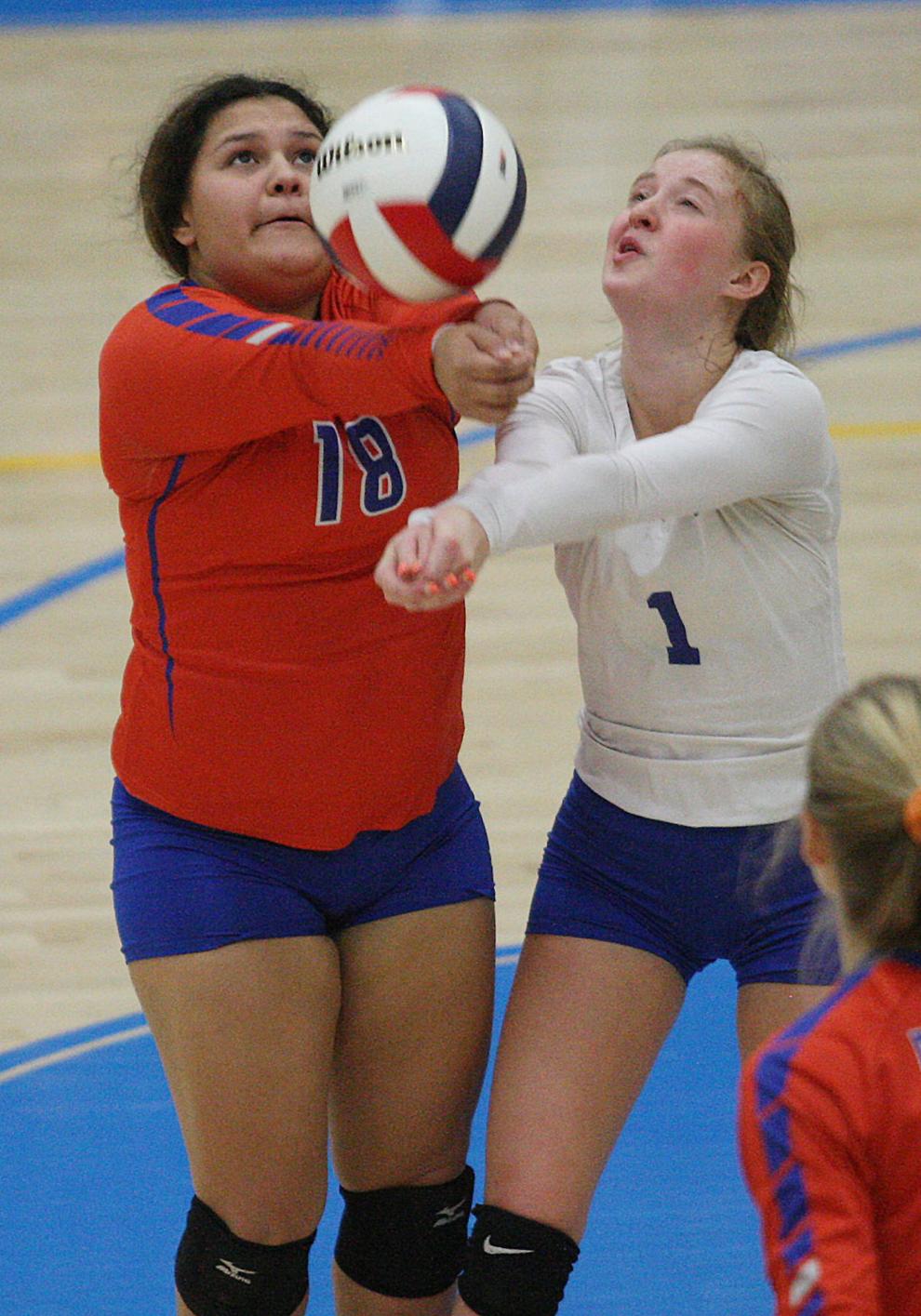 Yeakley_Maddy 10.23.17.jpg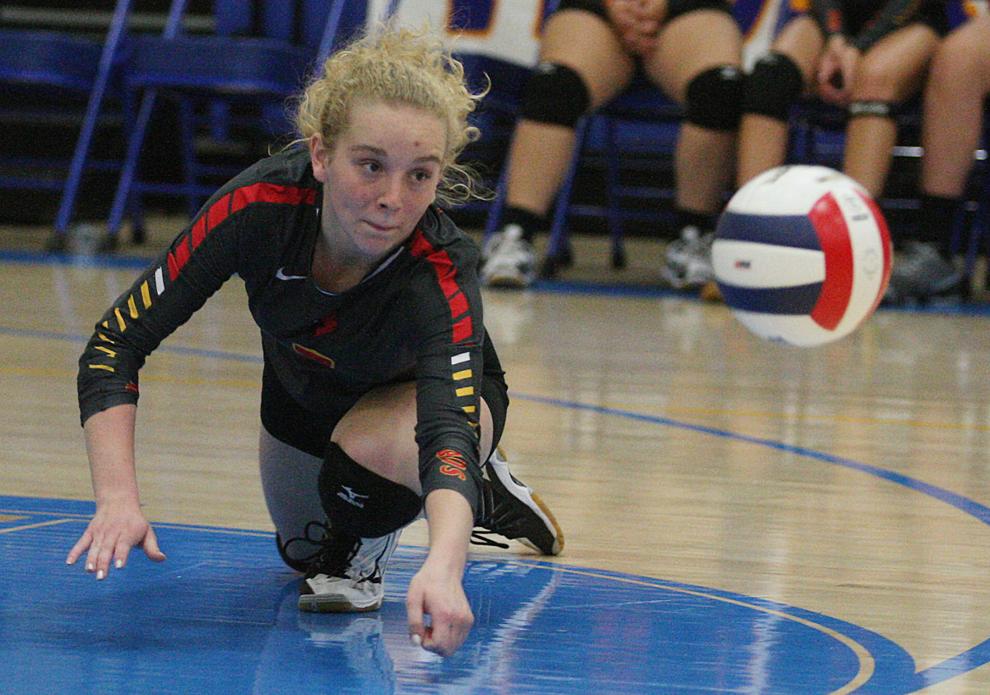 AO vs WL volleyball 1 10.23.17.jpg
AO vs WL volleyball 2 10.23.17.jpg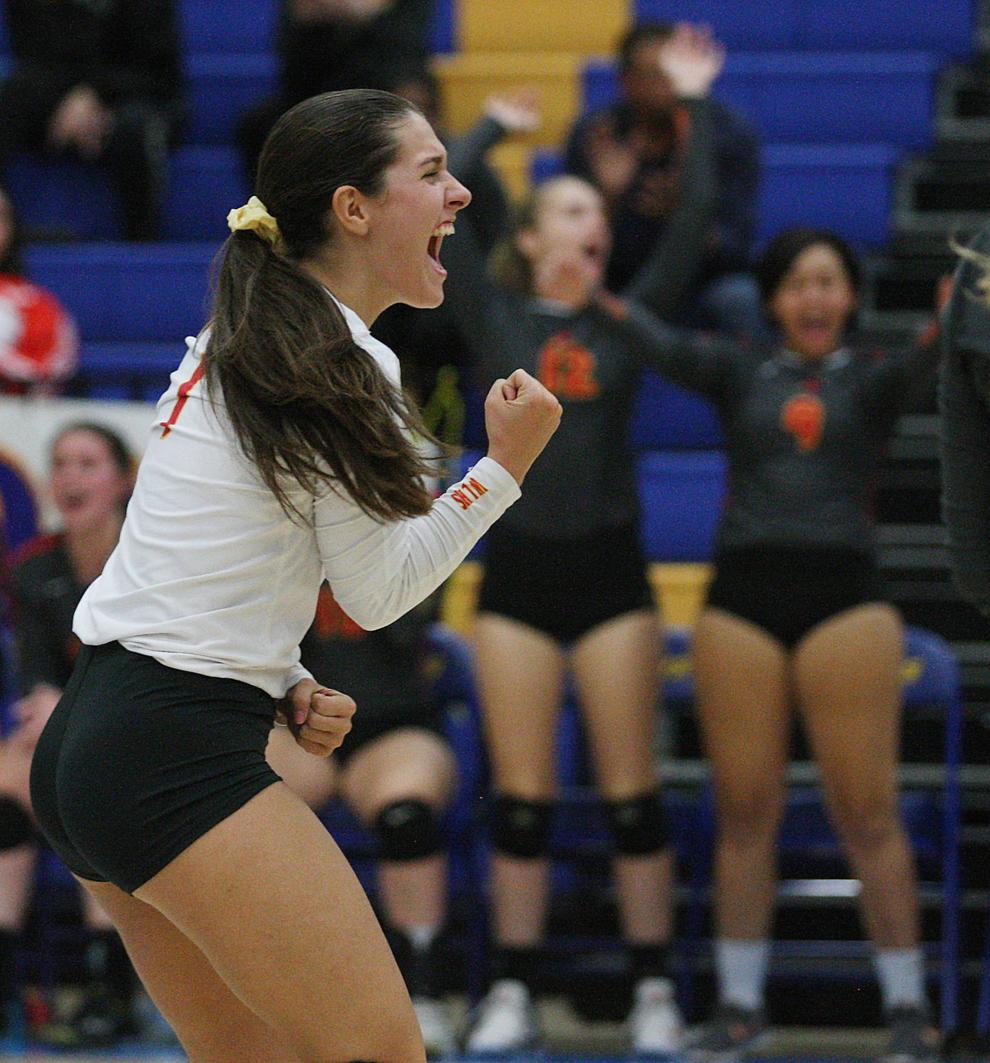 AO vs WL volleyball 3 10.23.17.jpg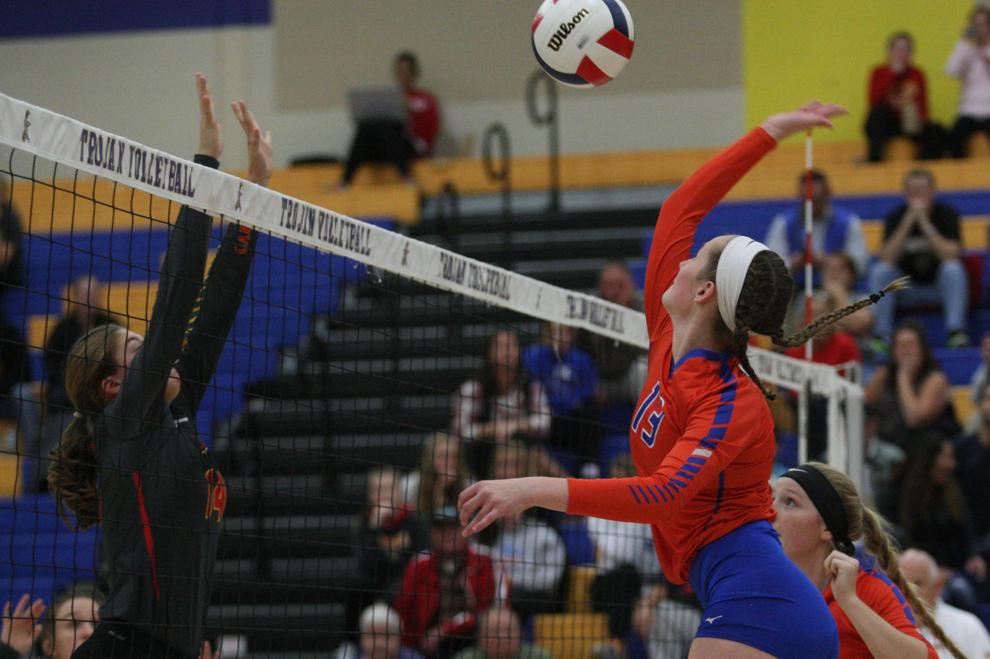 AO vs WL volleyball 4 10.23.17.jpg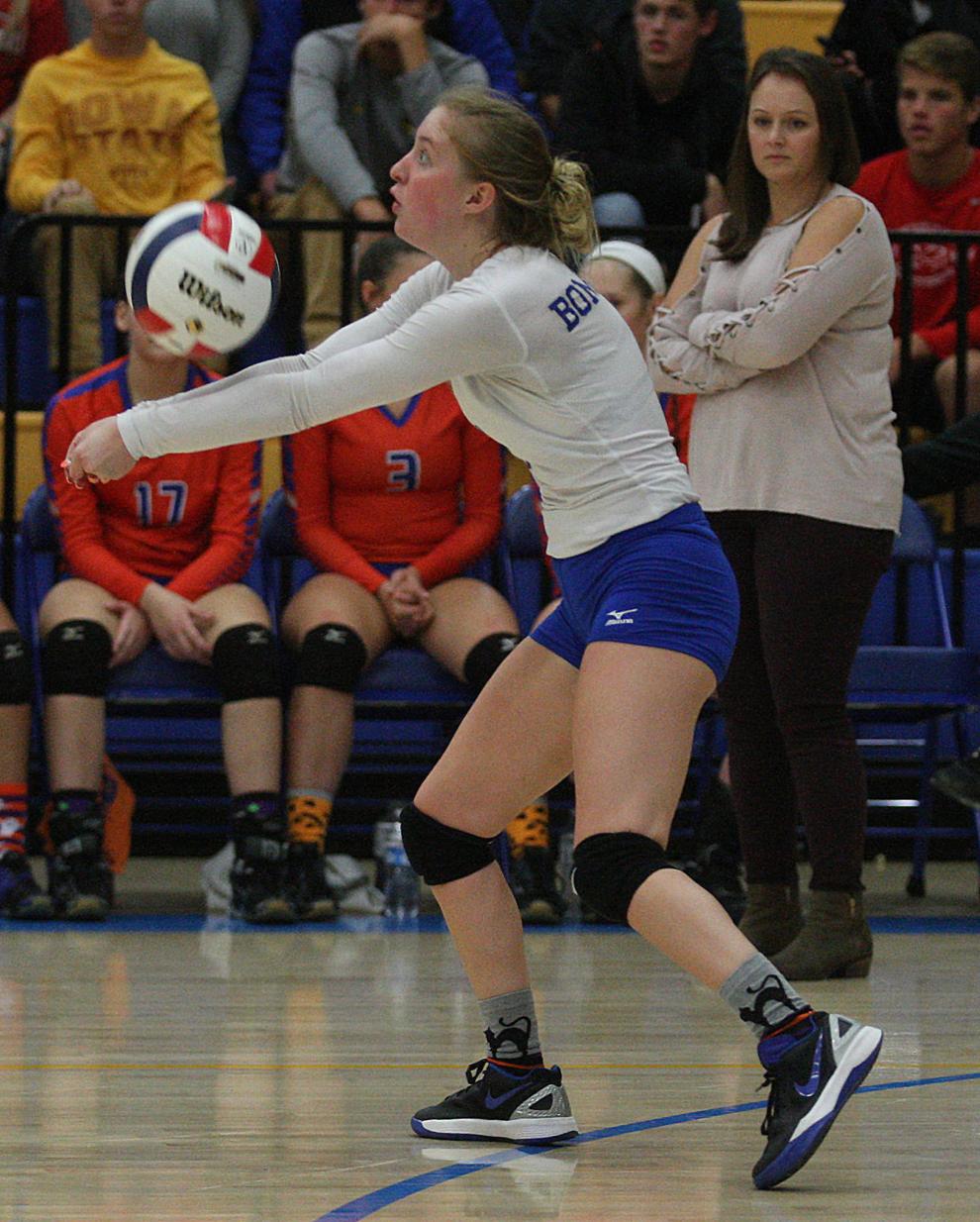 AO vs WL volleyball 5 10.23.17.jpg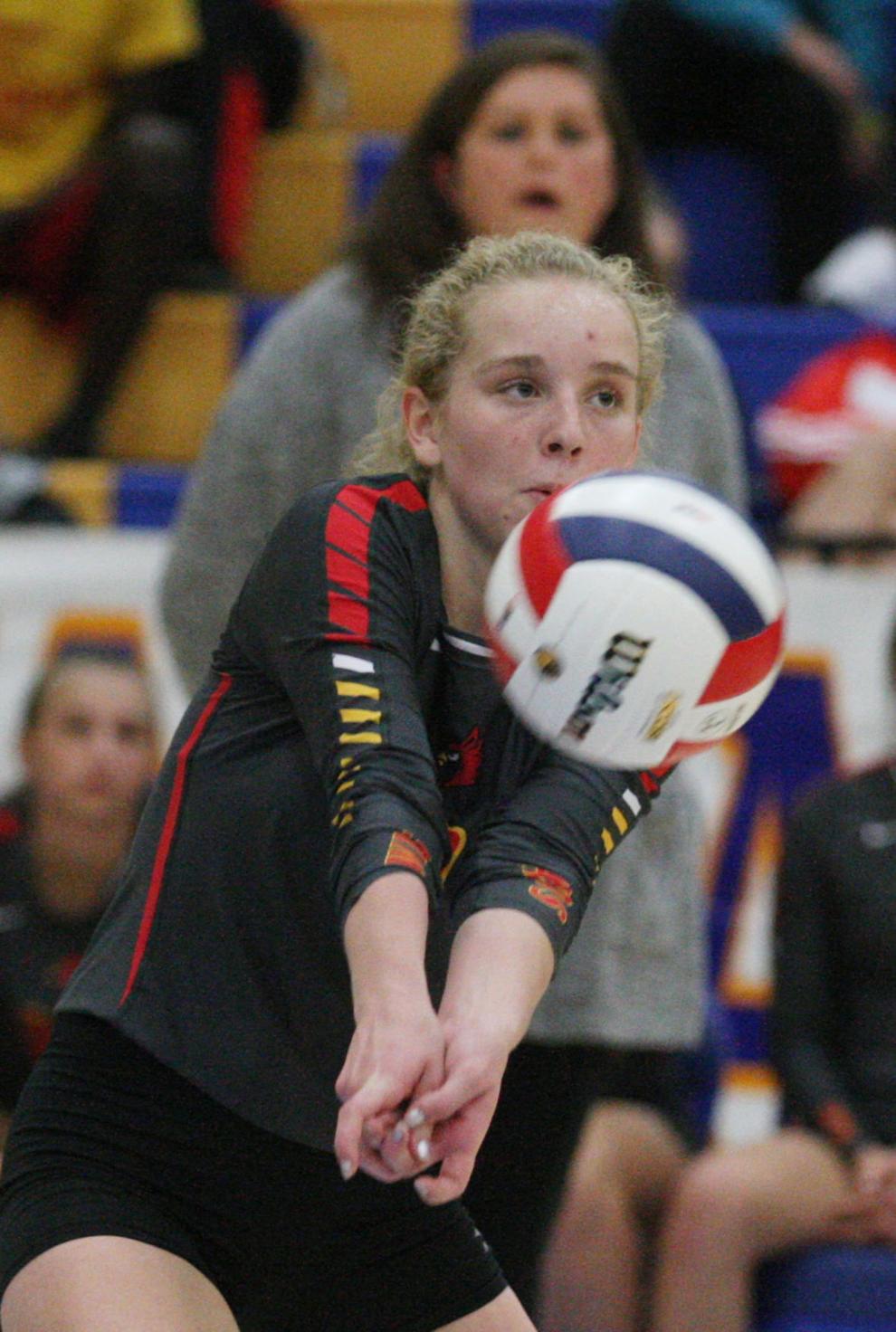 AO vs WL volleyball 6 10.23.17.jpg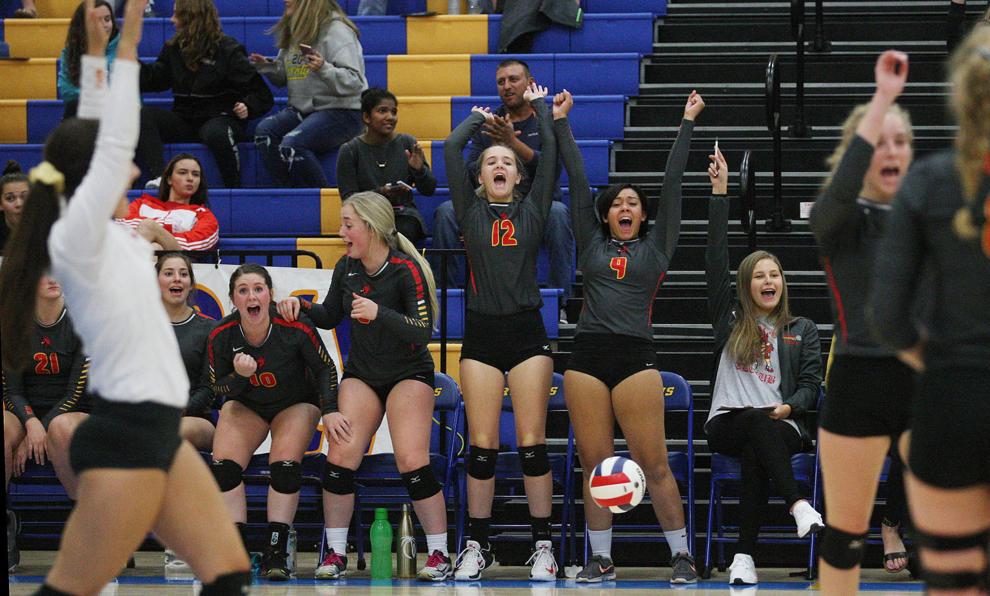 AO vs WL volleyball 7 10.23.17.jpg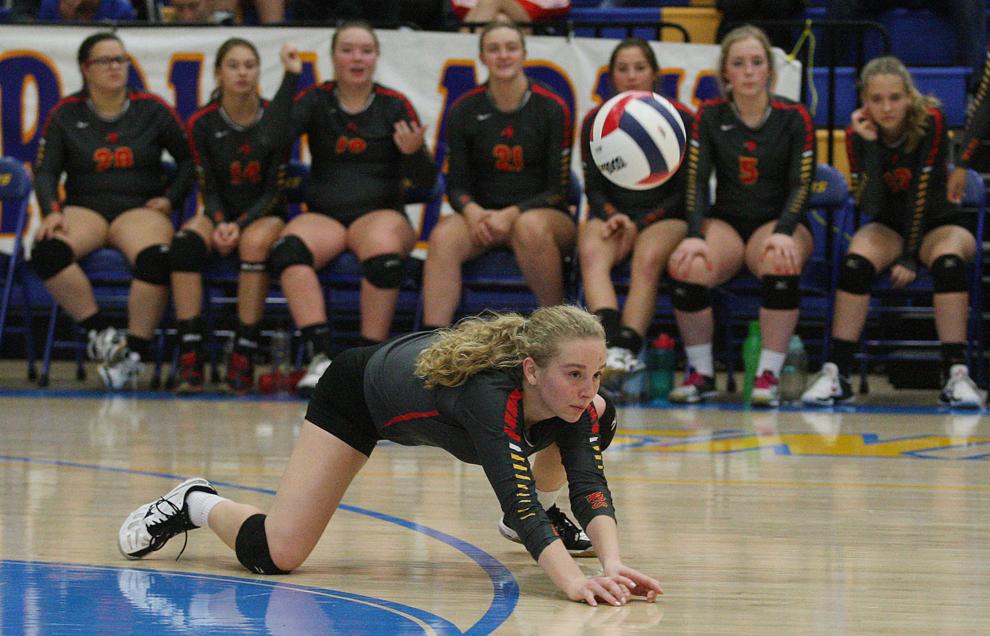 AO vs WL volleyball 8 10.23.17.jpg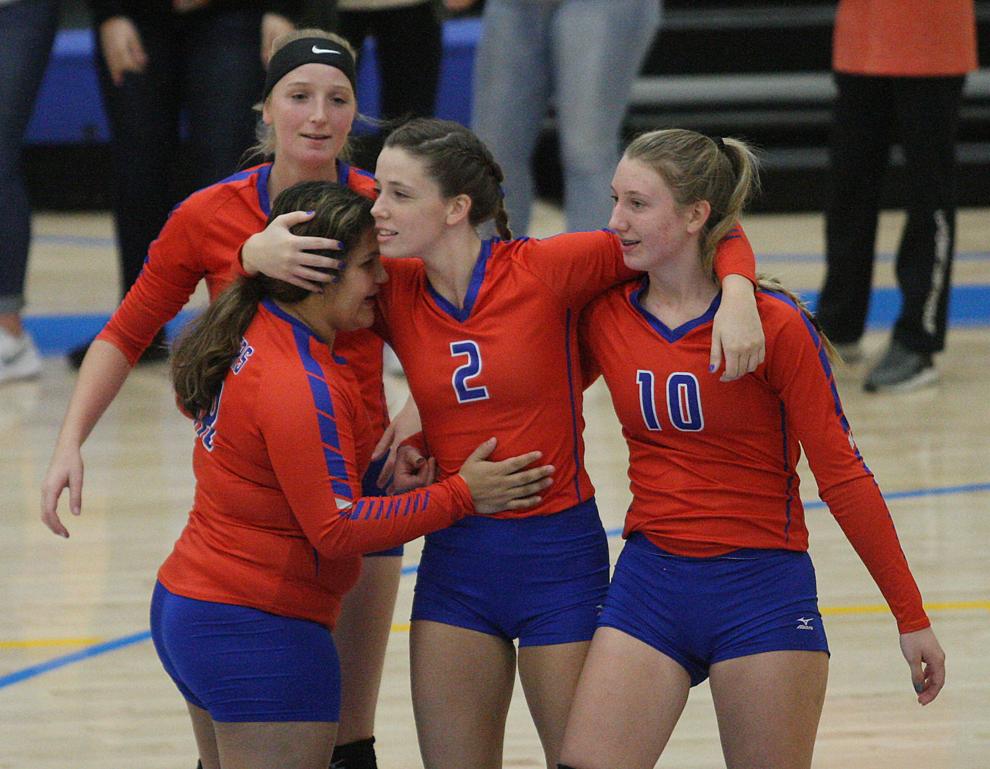 AO vs WL volleyball 9 10.23.17.jpg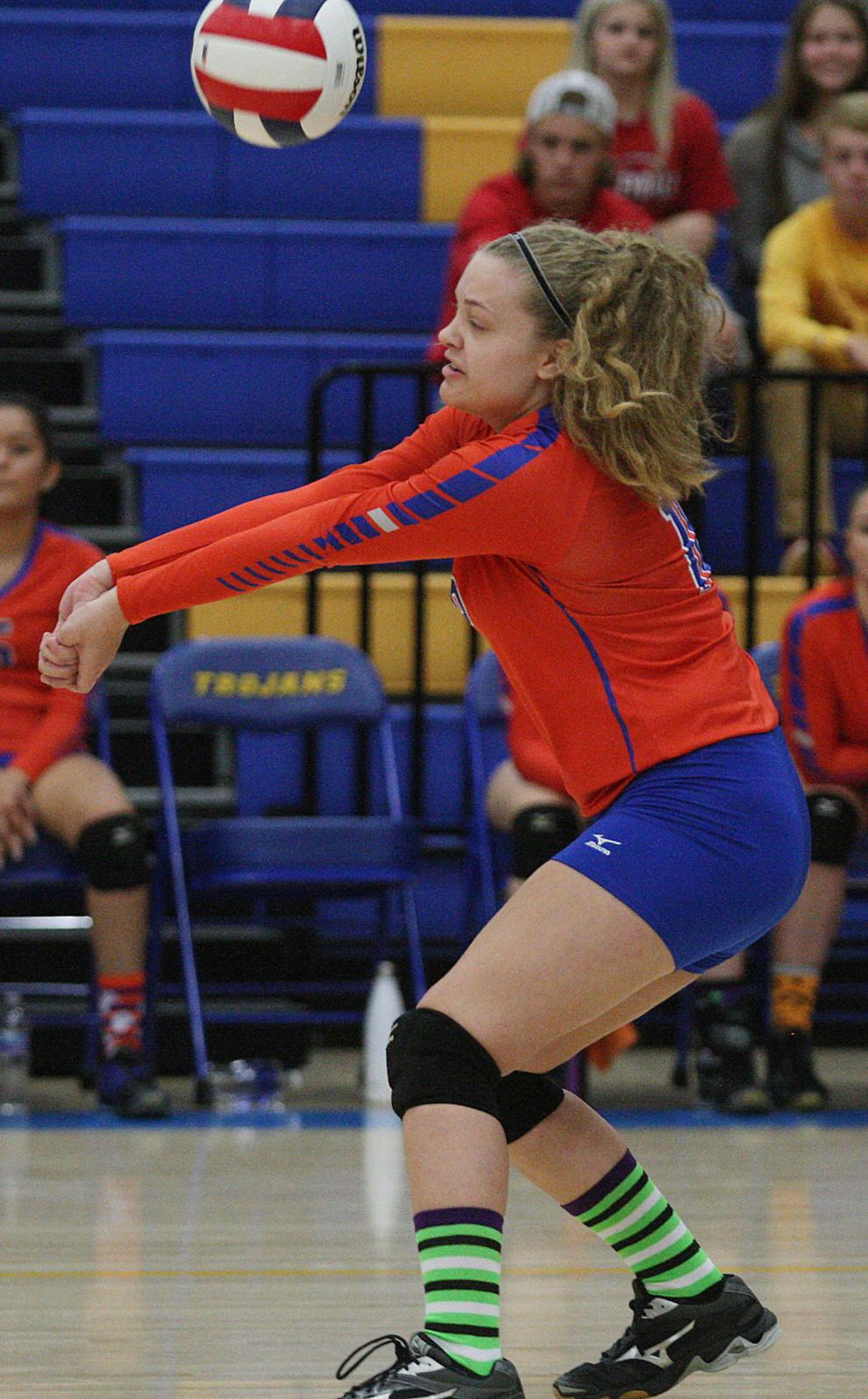 AO vs WL volleyball 10 10.23.17.jpg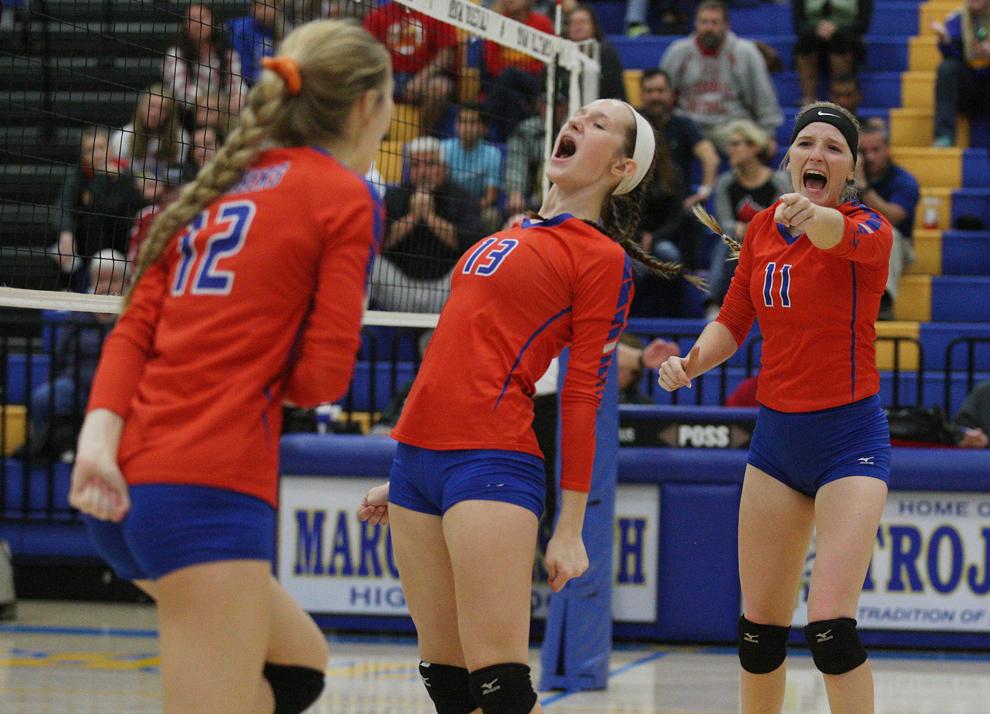 AO vs WL volleyball 11 10.23.17.jpg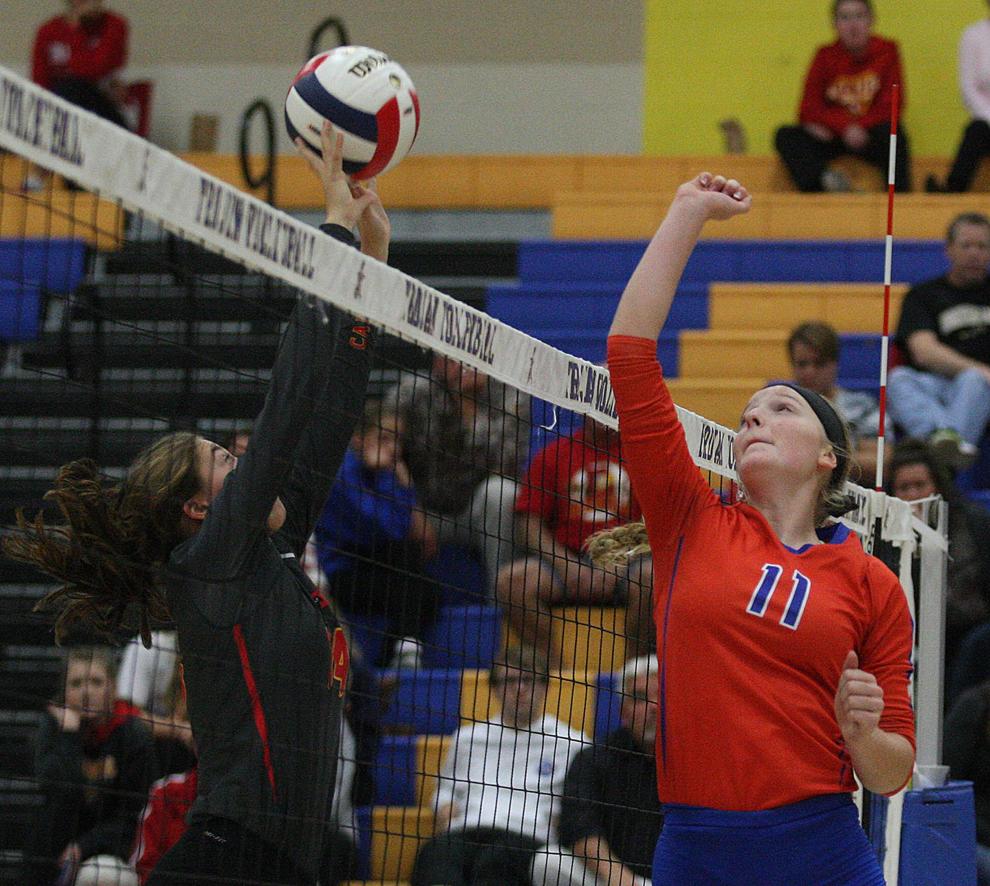 AO vs WL volleyball 12 10.23.17.jpg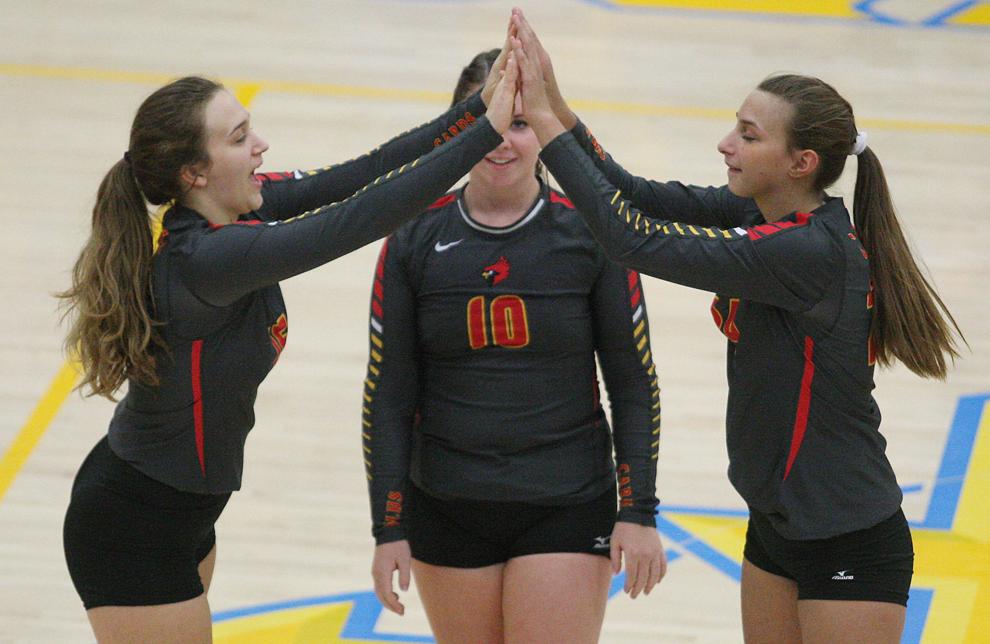 AO vs WL volleyball 13 10.23.17.jpg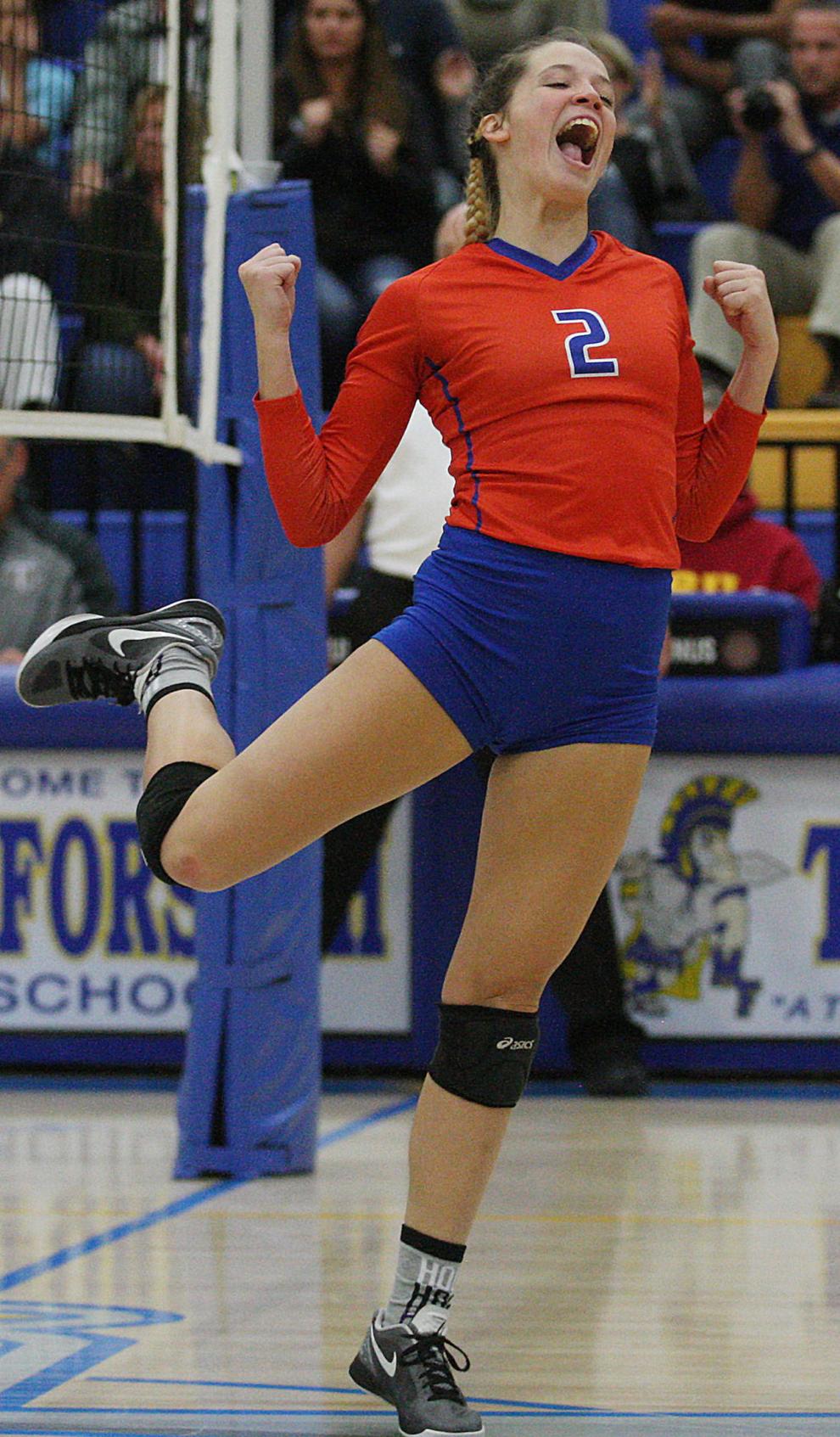 AO vs WL volleyball 14 10.23.17.jpg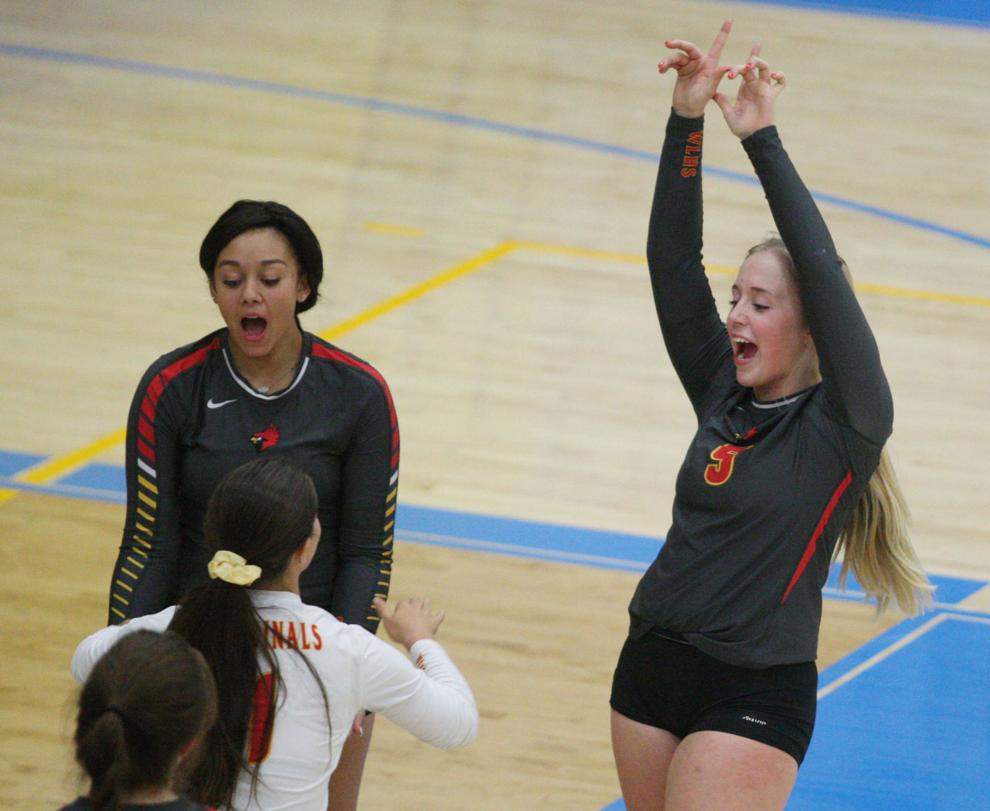 AO vs WL volleyball 15 10.23.17.jpg
AO vs WL volleyball 16 10.23.17.jpg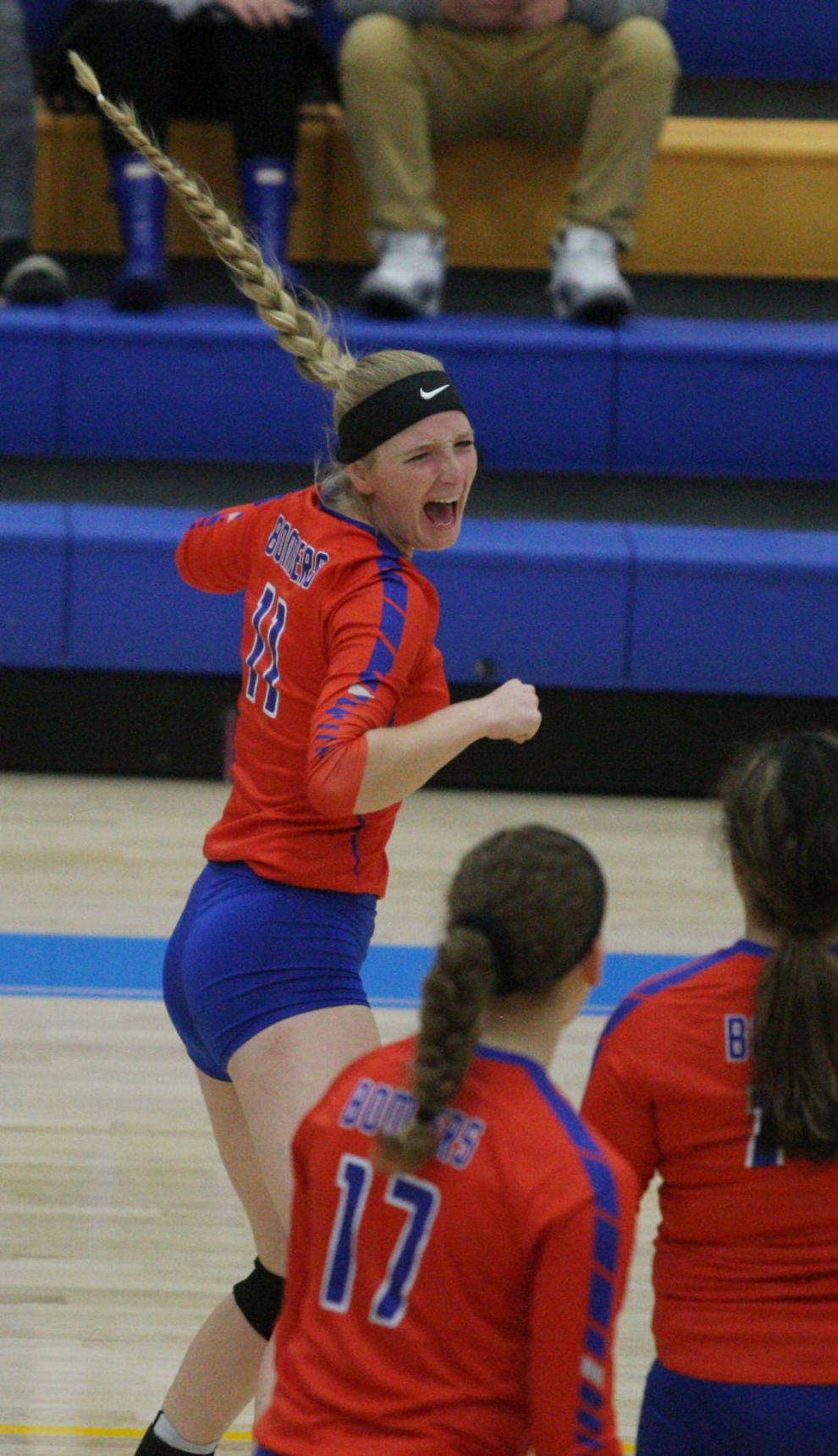 AO vs WL volleyball 17 10.23.17.jpg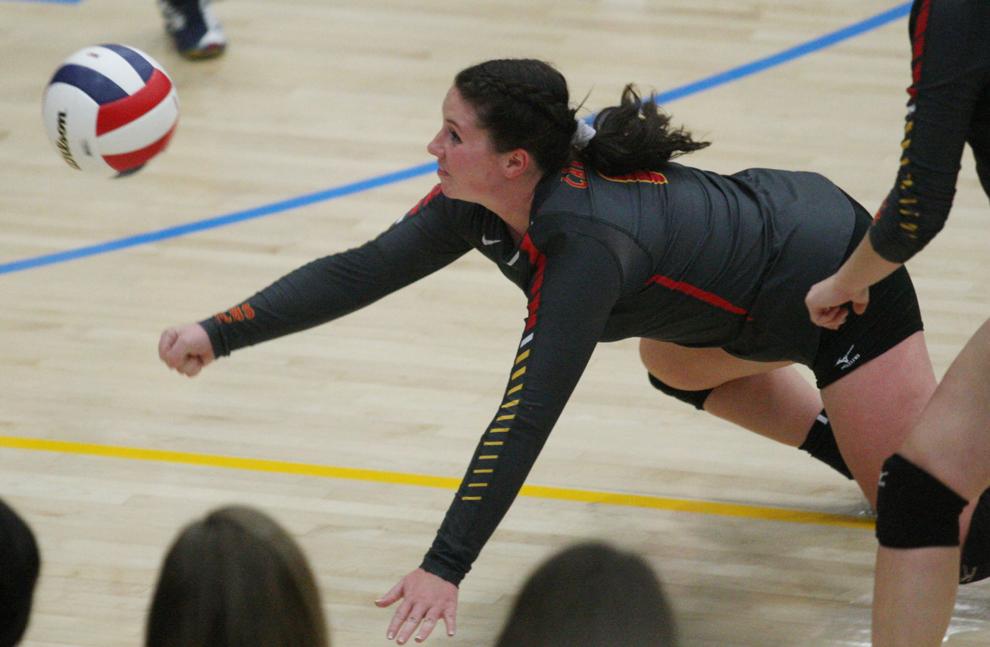 AO vs WL volleyball 18 10.23.17.jpg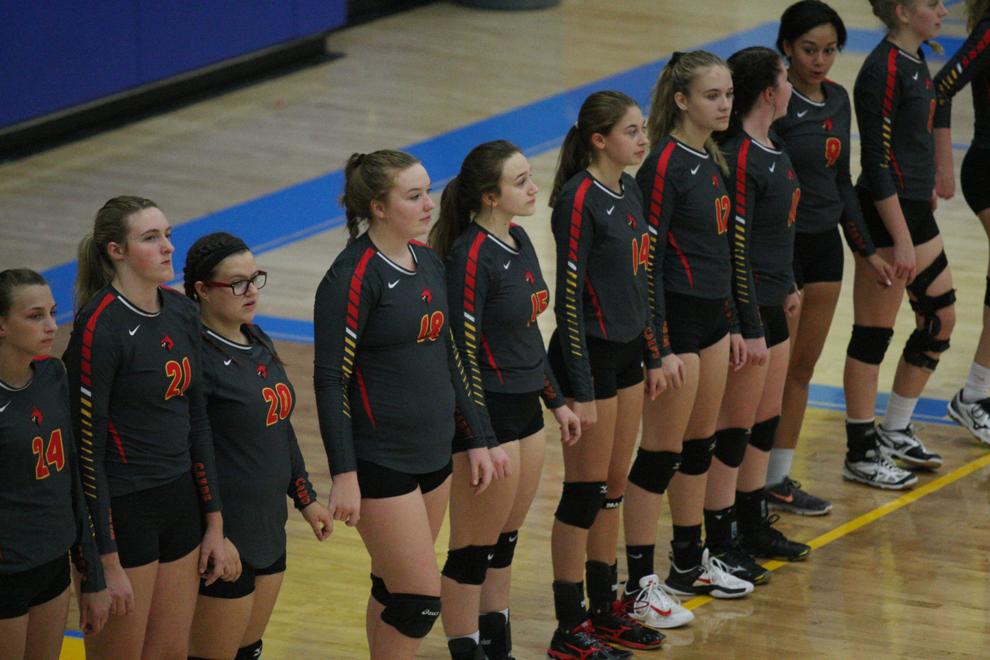 AO vs WL volleyball 19 10.23.17.jpg
AO vs WL volleyball 20 10.23.17.jpg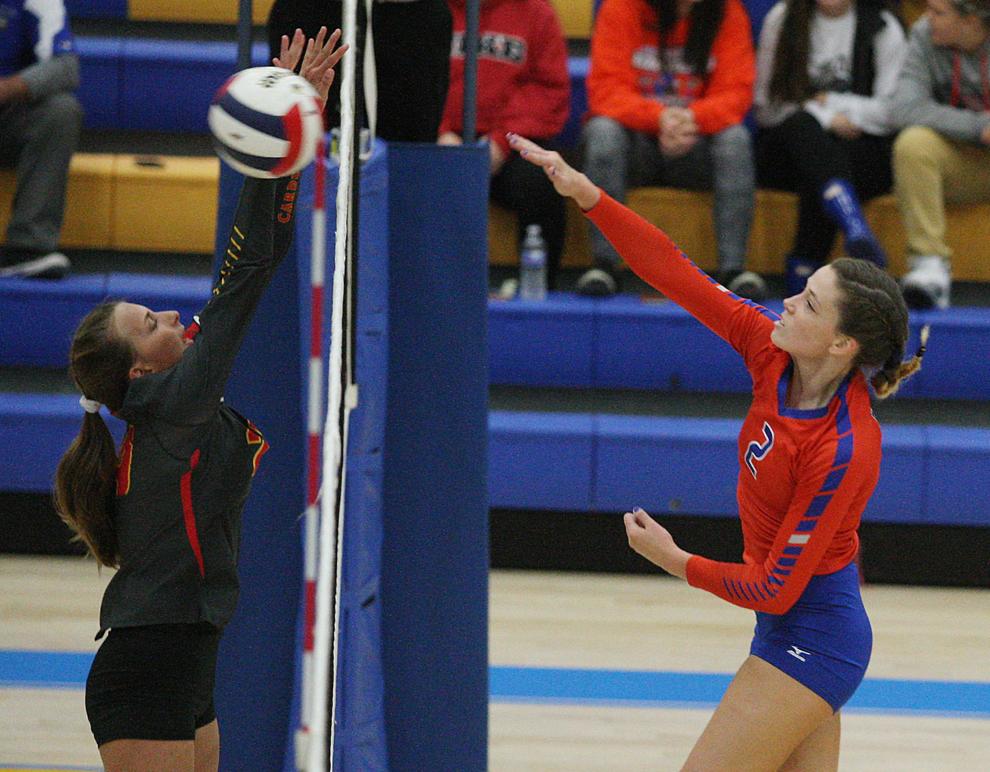 AO vs WL volleyball 21 10.23.17.jpg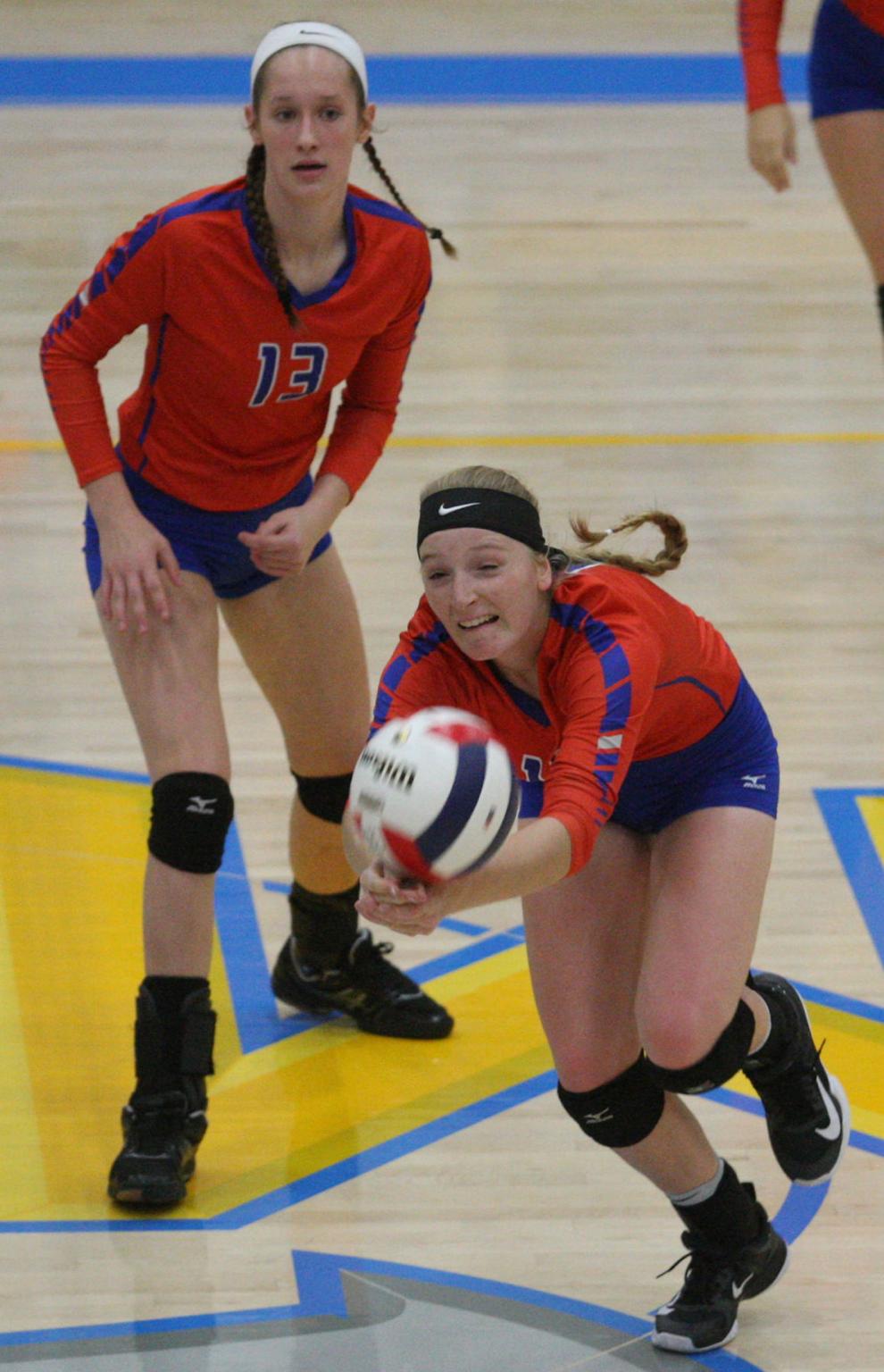 AO vs WL volleyball 22 10.23.17.jpg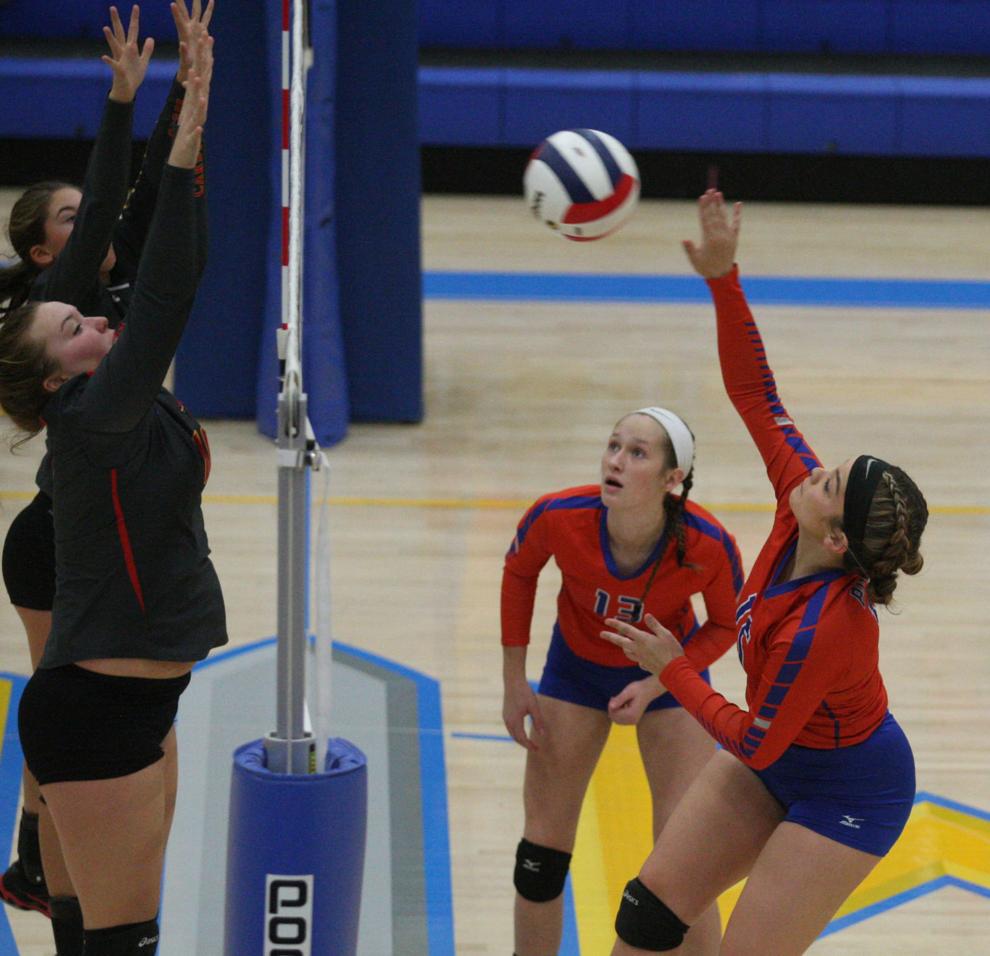 AO vs WL volleyball 23 10.23.17.jpg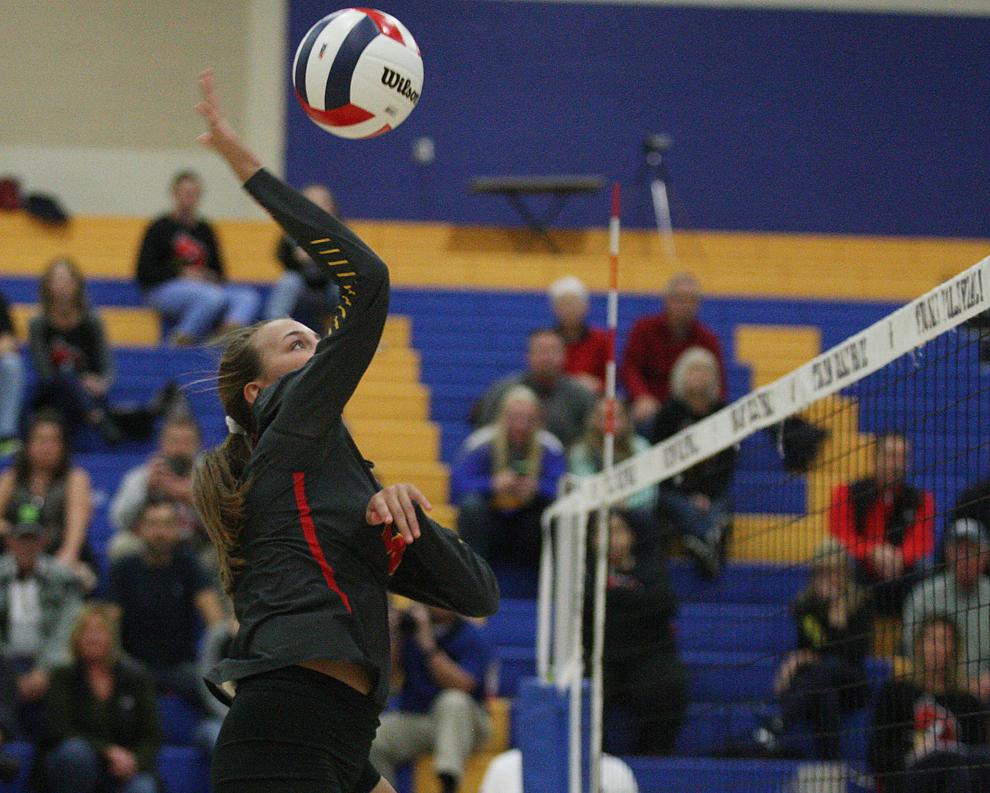 AO vs WL volleyball 24 10.23.17.jpg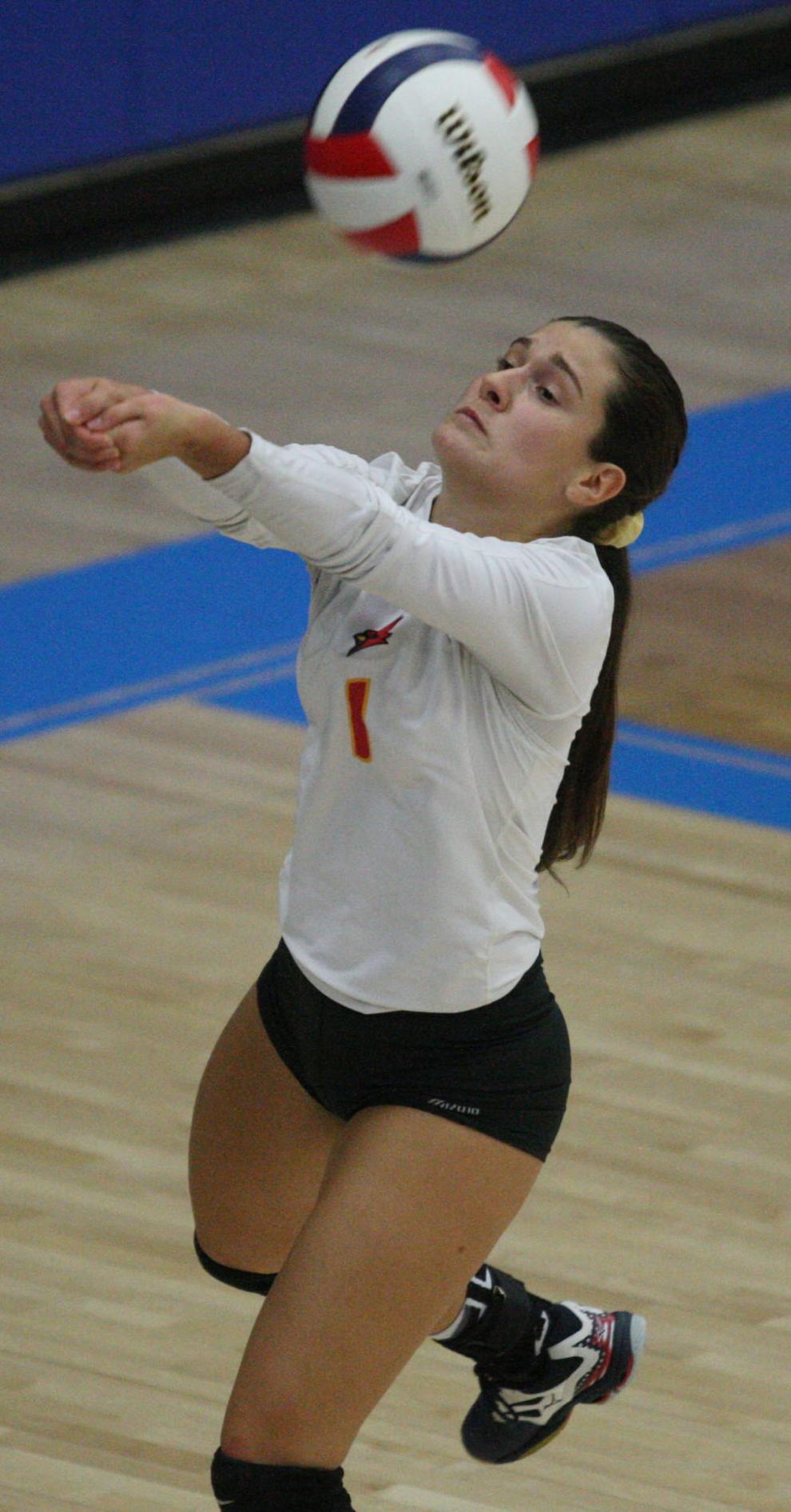 AO vs WL volleyball 25 10.23.17.jpg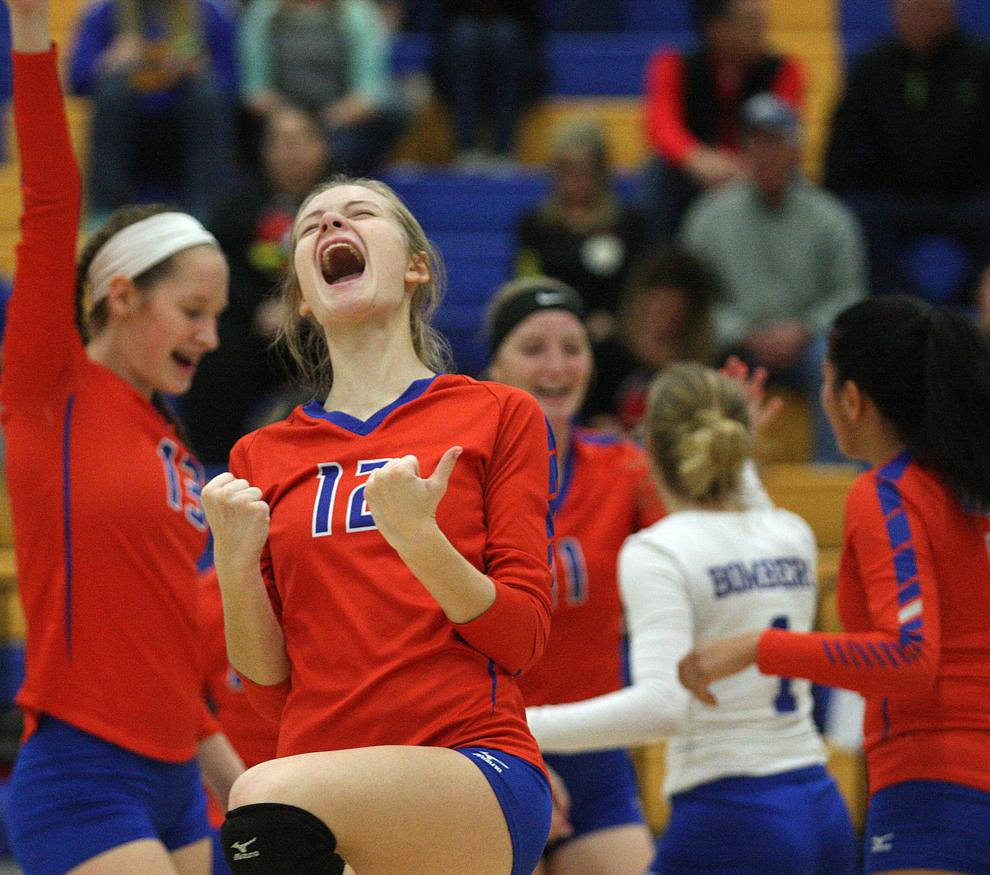 AO vs WL volleyball 26 10.23.17.jpg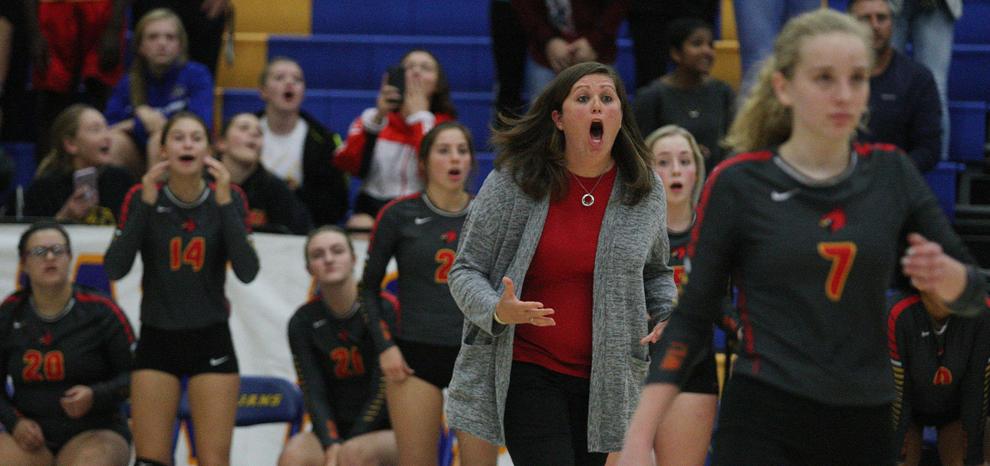 AO vs WL volleyball 27 10.23.17.jpg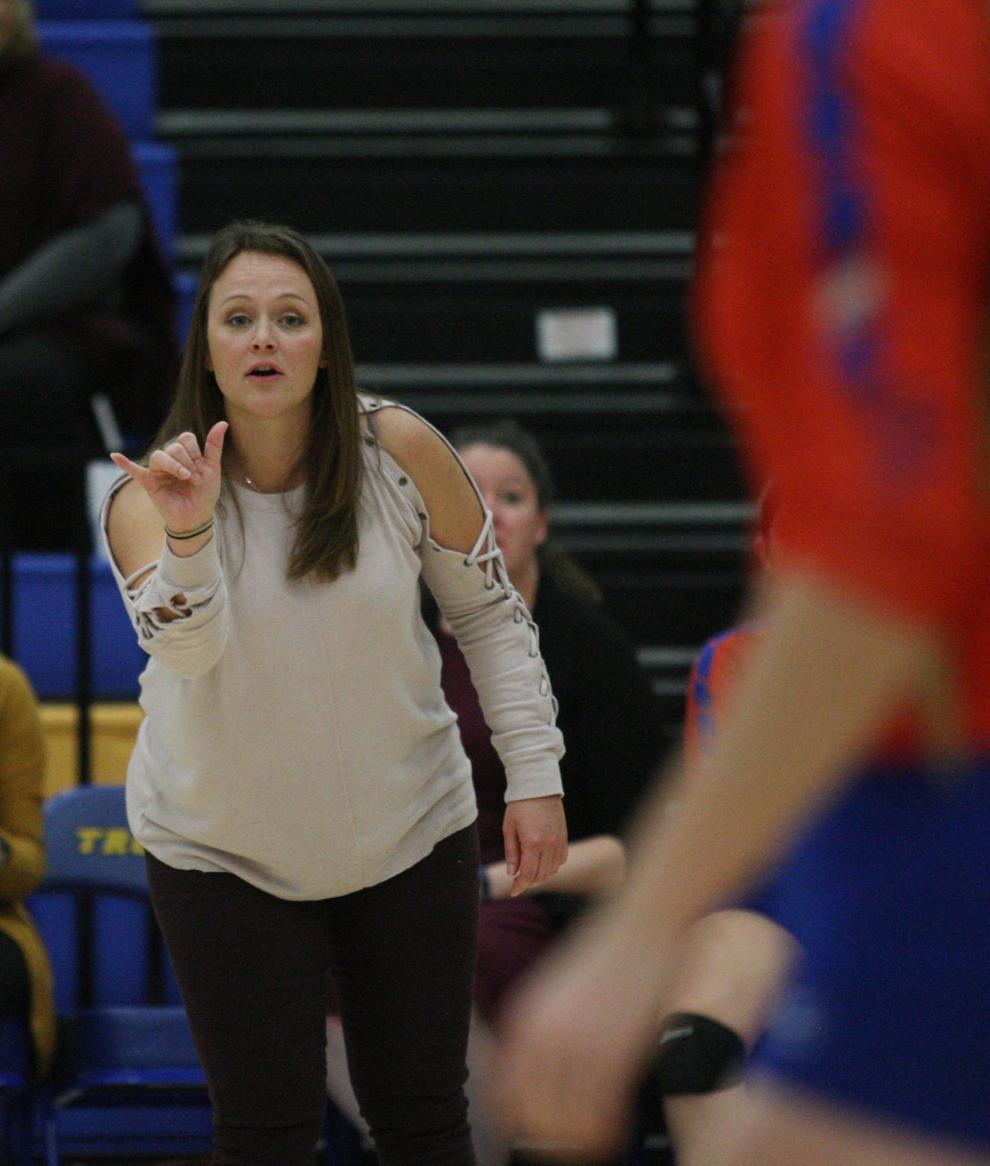 AO vs WL volleyball 28 10.23.17.jpg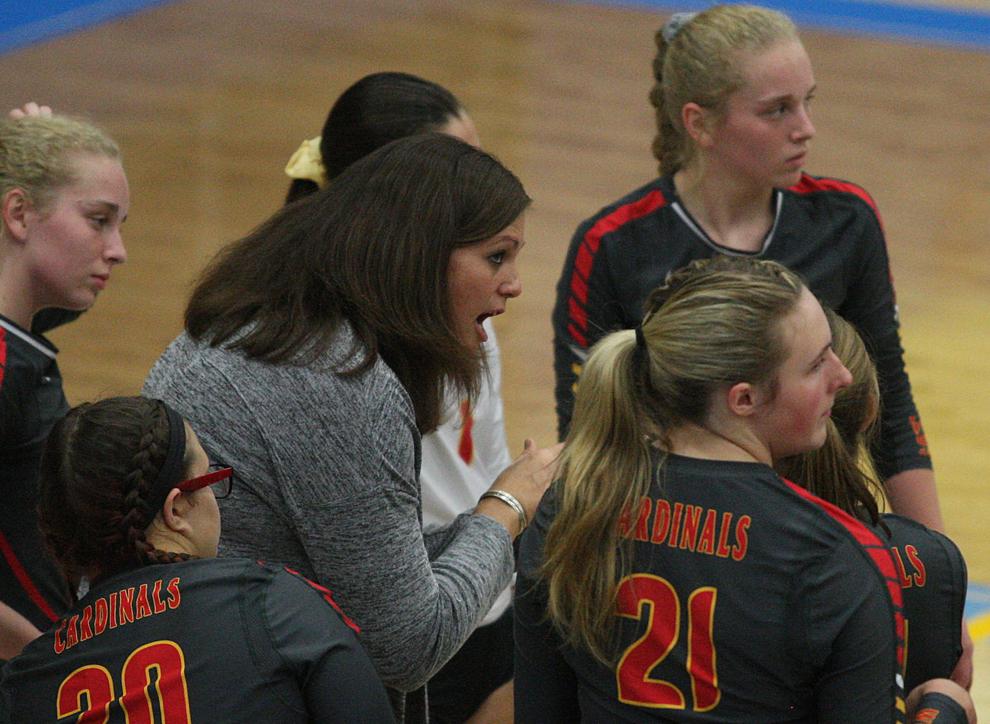 AO vs WL volleyball 29 10.23.17.jpg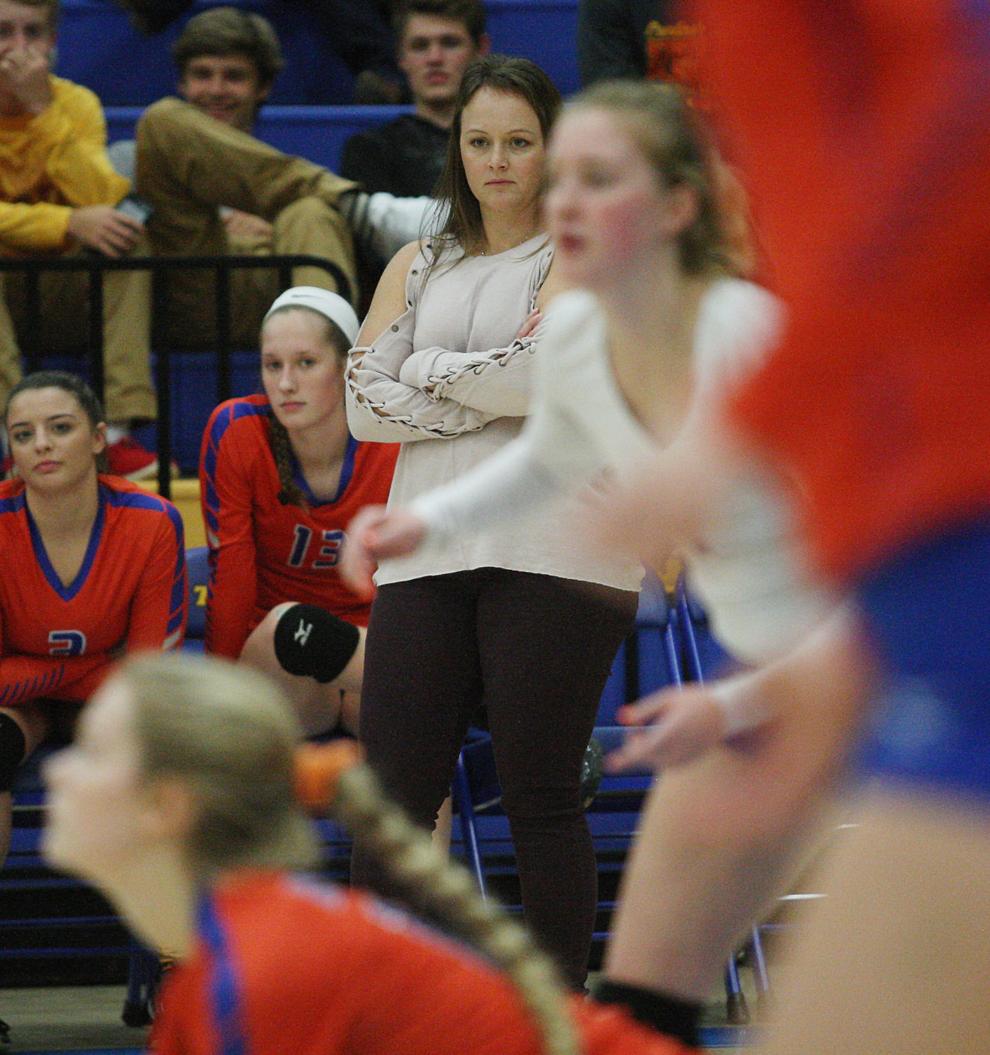 FBP AO vs WL volleyball 1 10.23.17.jpg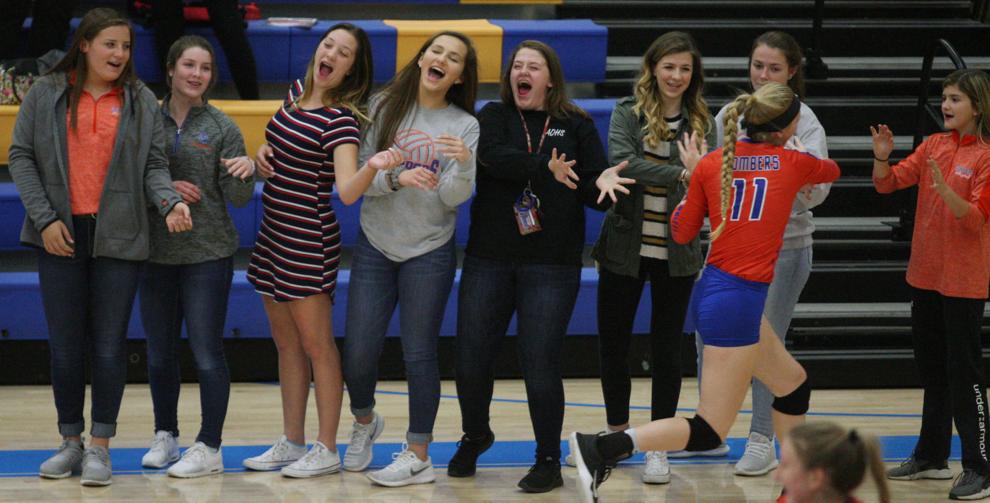 Contact Matthew Flaten at (217) 421-6968. Follow him on Twitter: @MattFlaten