MOUNT ZION — When Mount Zion volleyball returns to action — hopefully sometime in 2021 — senior Emily Cole said the team will surprise a lot of people this season. 
Graduated for the Braves are two keys offensive pieces — Karlee McAtee and her 405 kills and Stephanie Hurm and her 851 assists — but Cole said a strong season and postseason are possible. 
"We were able to do a few contact day practices and those were really fun. Obviously, going into the season, we are a younger team and we were missing Stephanie and Karlee and we're going to have a lot of work to do," Cole said. "I think we are all really close and I think that makes a difference. 
"I got my hopes up pretty high for the season so hopefully we'll still be able to have it. I think we'll be able to surprise some people and open their eyes. I think we have a lot of doubts against us but I think we'll be able to do pretty good."
Cole was just behind McAtee in offensive production as a Braves outside hitter last season with 392 kills and she is looking forward to stepping into an even larger team leader role. 
"I really do enjoy it. I'm kind of a people person and I like to know everyone, talk to everyone and make sure that they can talk to me, too," Cole said. "I know that they look up to me and on the court, I know how to score and I'm really confident in my abilities. I know that they are depending on me as a big factor in winning."
Cole has already been a vocal leader on the team and knows the teammates can depend on her when the season's challenges test them.
"Everyone is going through stuff and you never know how they feel on the court or if they feel pressure. It's good to have someone to talk to. I like that feeling of helping people out," she said. "I would say that my personality is very outgoing and it is easy for people to talk to me. I think that helps a lot that my teammates know that they can come up to me and if they are struggling or need help or need advice I can help with that."
With her club season at Bloomington's Illini Elite disrupted and the Mount Zion high school season moved to the spring, Cole's fall season was uncharacteristically slow. 
"With playing club, I'm used to never having any break from volleyball and so it was very weird not having it at all," she said. "When the gyms were open I would just find workouts online on things like how to keep my vertical jump up and my strength up. (I tried to) keep my shoulder warm and I would pass against a wall. It was just that kind of stuff to keep my skills up with what I could do at home."
Cole was able to get some time in with her Illini Elite club team during the pandemic and that time has been critical in her development as an aggressive scorer. 
"I've played at Illini Elite since eighth grade and I really can't even put it into words how much it has helped me. The coaches really push you a lot and that's really what you need to have to become great," she said. "It's a lot of training and a lot of hard work but it has totally paid off. I wouldn't be where I am today without Illini Elite."
Cole committed to play for the University of Illinois Springfield (UIS) last spring, before the COVID-19 pandemic threw high school recruiting into chaos. Her road to deciding to play for the Division II Prairie Stars started off with a phone call. 
"At first I didn't want to stay in Illinois and I only wanted to go Division I and go far away in the South. Then a (UIS) coach contacted me and I wasn't sure if I wanted to talk to them," Cole said. "My dad said that it would be good practice for me to talk to them because you just never know. When I got off the phone, I really loved (talking to the) coach and everything he said about  really caught my eye and I thought, wow, I want to visit the school.
"I went to practice with the team and I loved the visit. It really felt like home. That was what I had been waiting for. I really fell in love with the school and I loved the atmosphere there." 
As a final determination of the fate of her senior season is yet to come, even the ever-optimistic Cole has some doubts about it actually happening. 
"I always hope for the best but these past few weeks ... I really don't know," she said. "Now with the vaccine I hope it would help a lot of things. I'm still optimistic about it but I don't think it looks as good as it used to look. I'm holding on to that hope that we do have a season."
---
PHOTOS: Mount Zion at MacArthur Volleyball
Volleyball MacArthur Mount Zion 1 10.02.19.JPG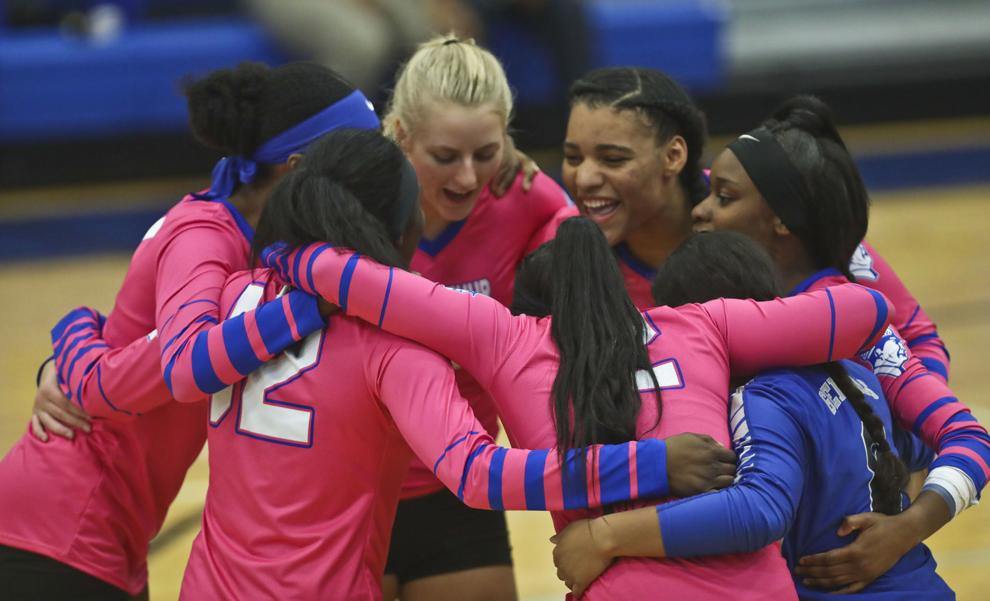 Volleyball MacArthur Mount Zion 2 10.02.19.JPG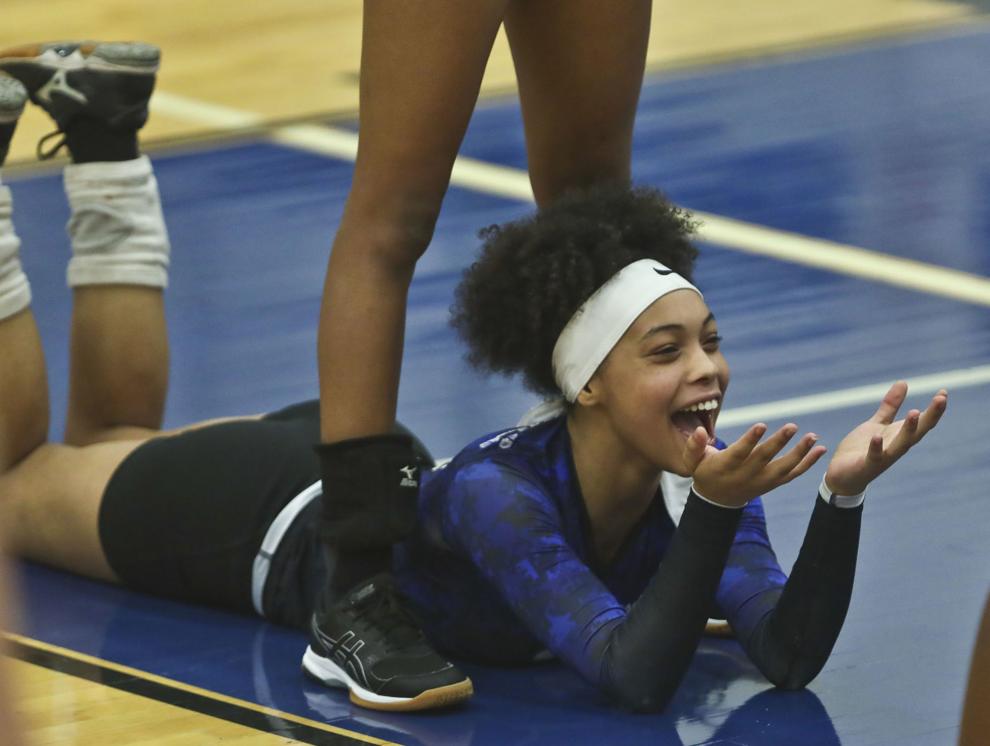 Volleyball MacArthur Mount Zion 3 10.02.19.JPG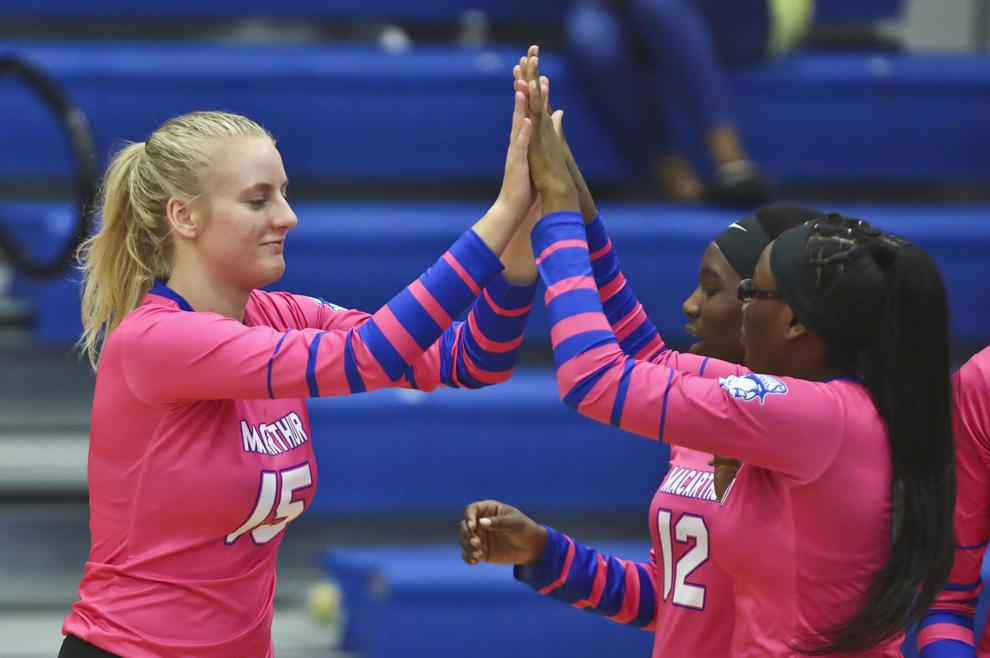 Volleyball MacArthur Mount Zion 4 10.02.19.JPG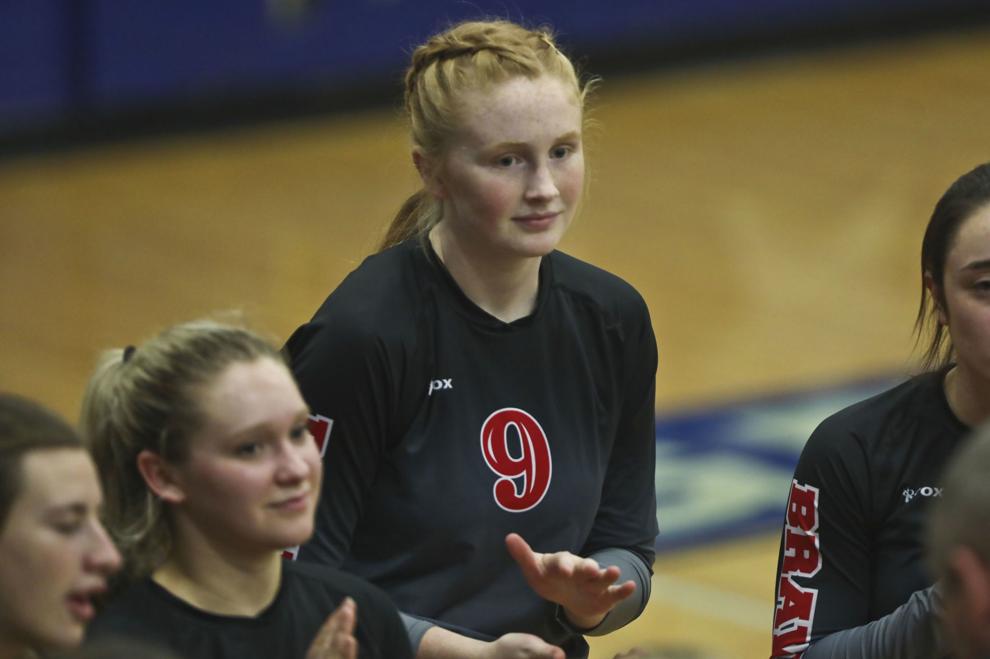 Volleyball MacArthur Mount Zion 5 10.02.19.JPG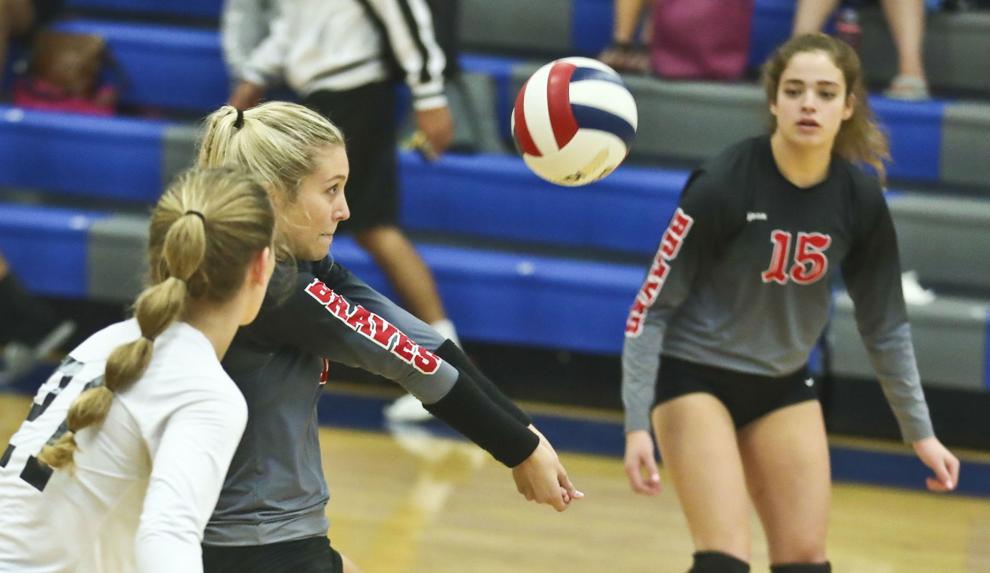 Volleyball MacArthur Mount Zion 6 10.02.19.JPG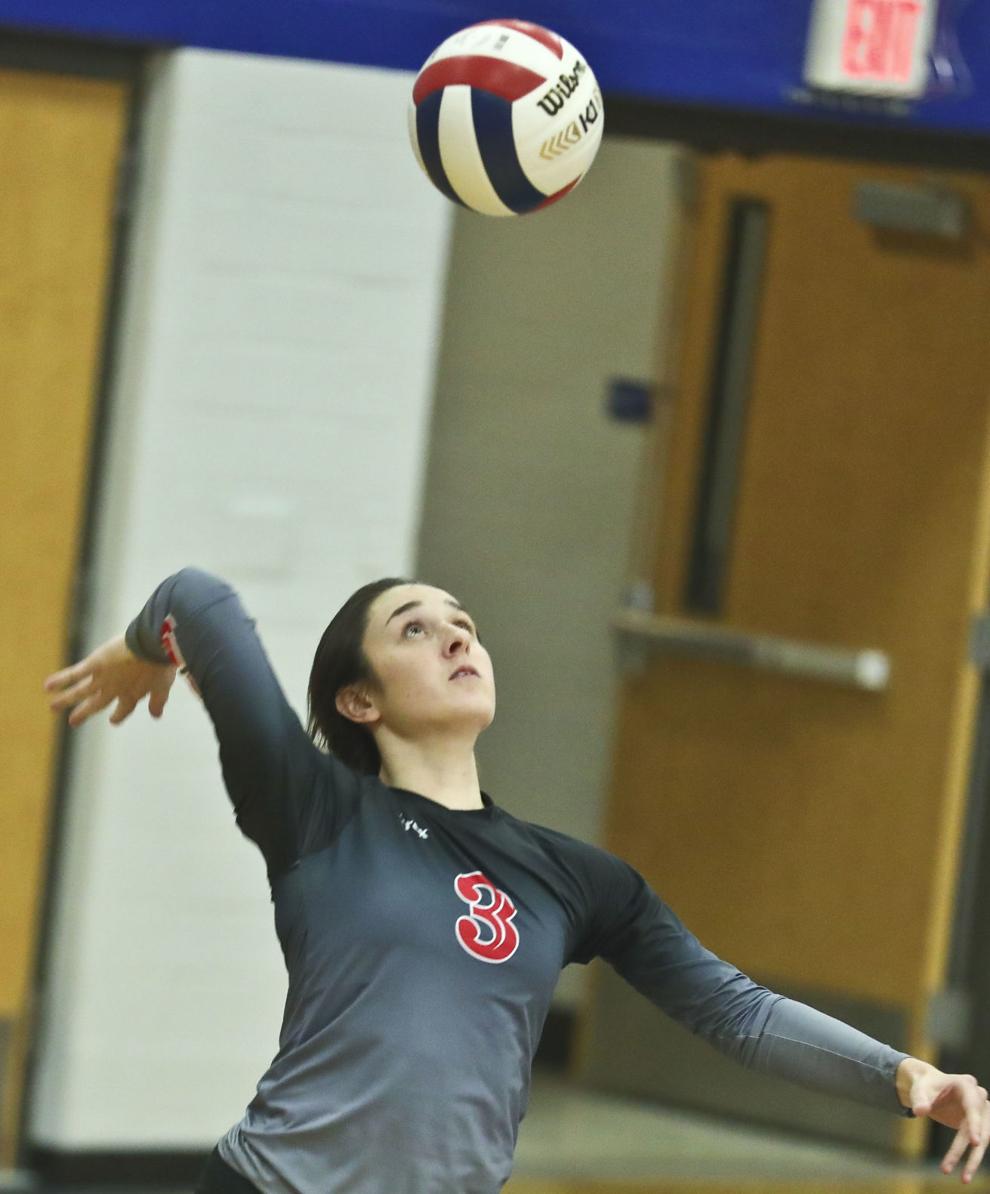 Volleyball MacArthur Mount Zion 7 10.02.19.JPG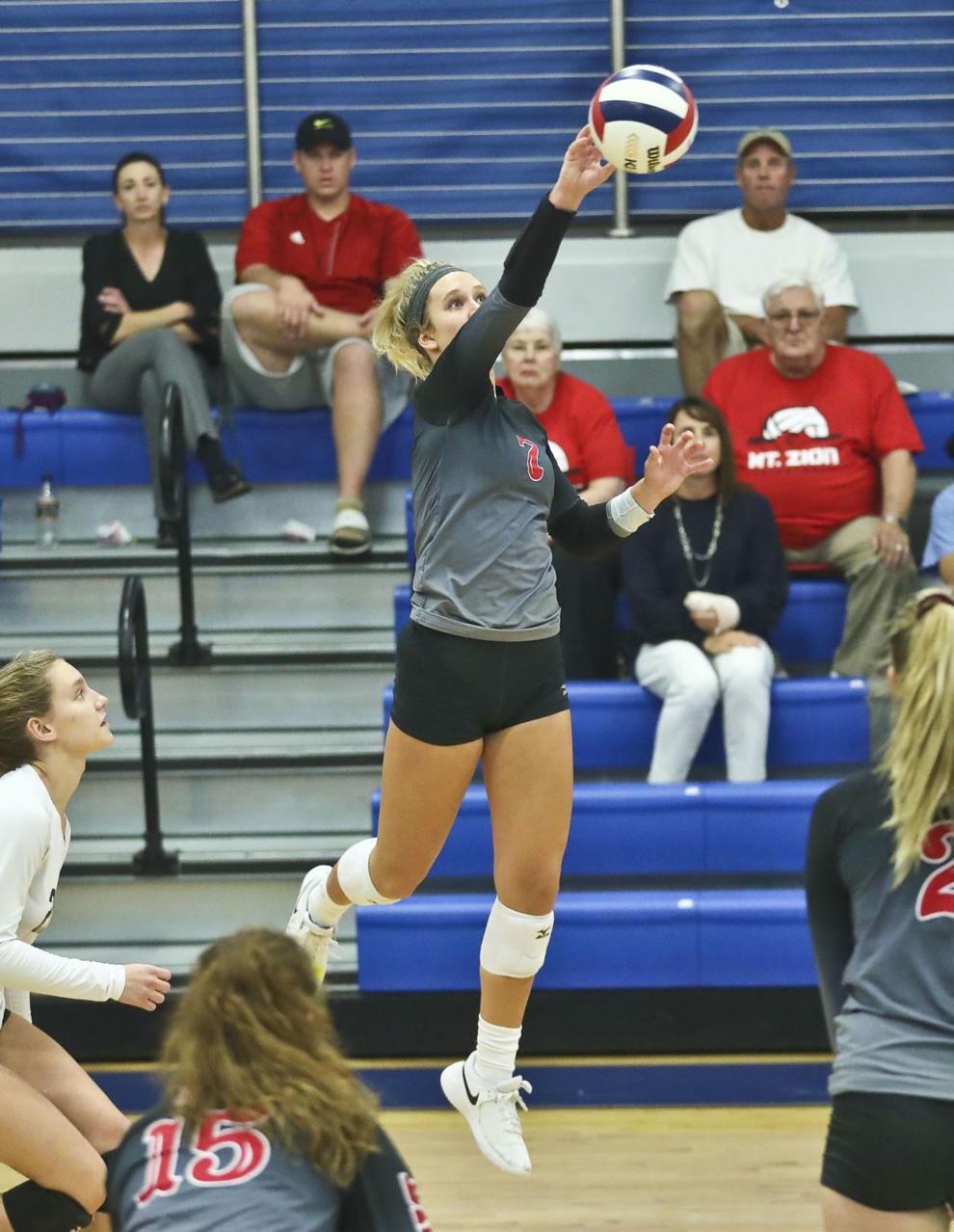 Volleyball MacArthur Mount Zion 8 10.02.19.JPG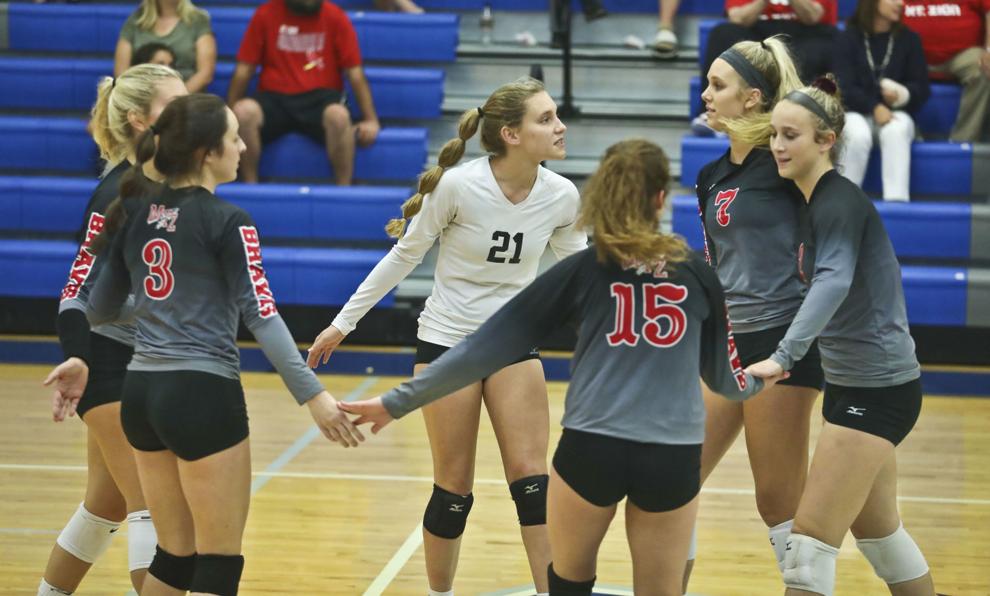 Volleyball MacArthur Mount Zion 9 10.02.19.JPG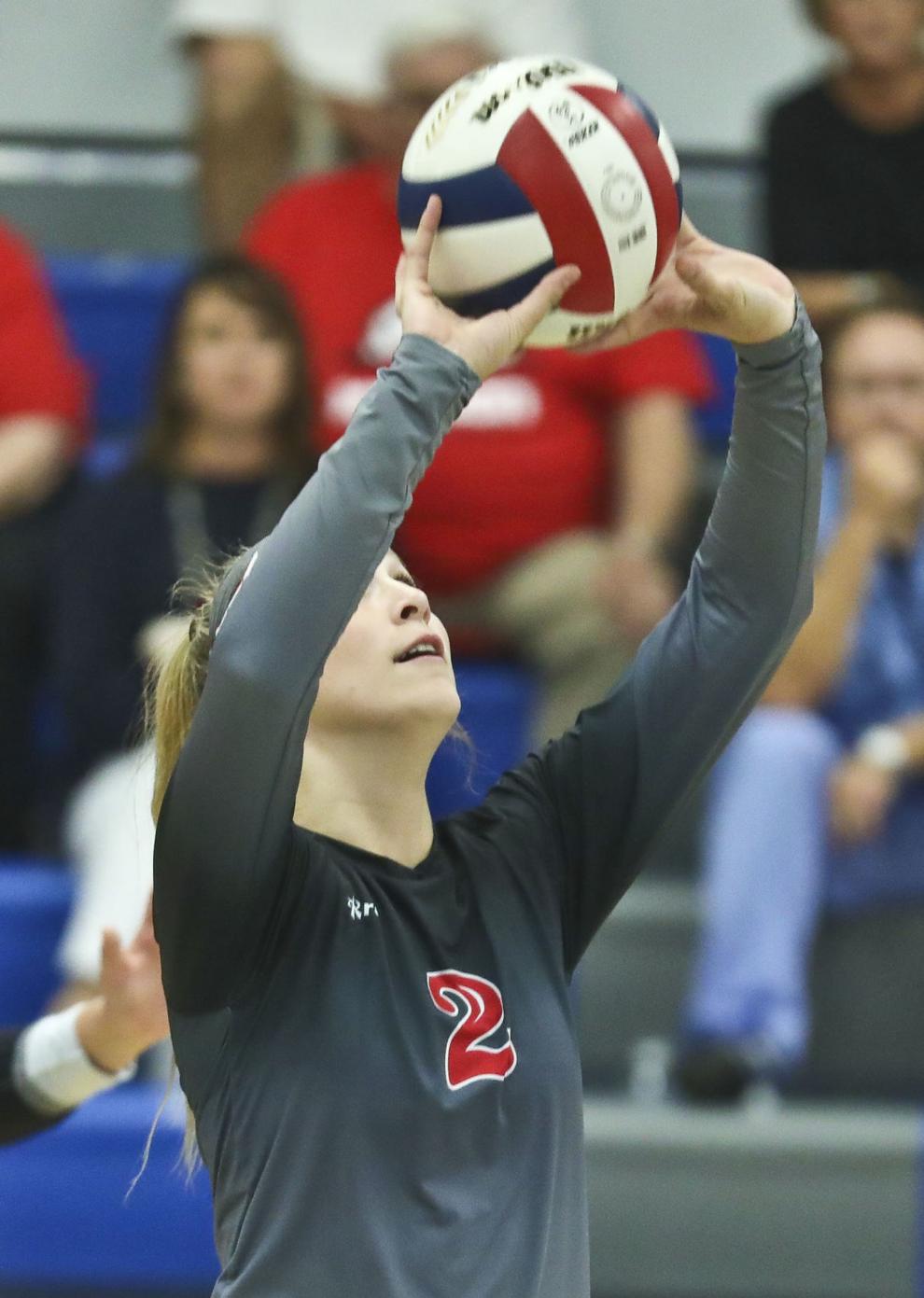 Volleyball MacArthur Mount Zion 10 10.02.19.JPG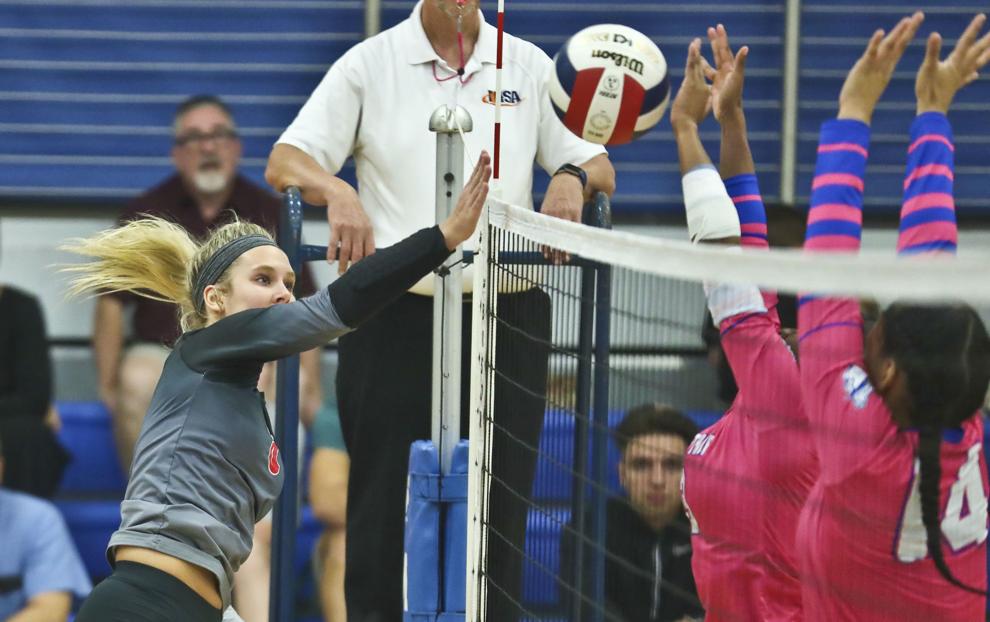 Volleyball MacArthur Mount Zion 11 10.02.19.JPG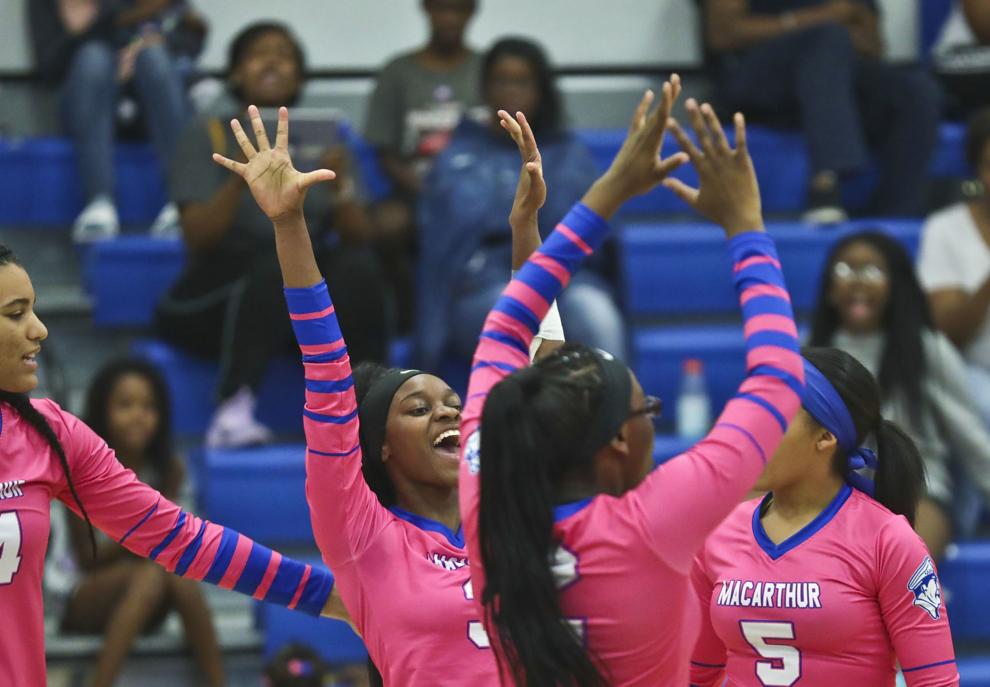 Volleyball MacArthur Mount Zion 12 10.02.19.JPG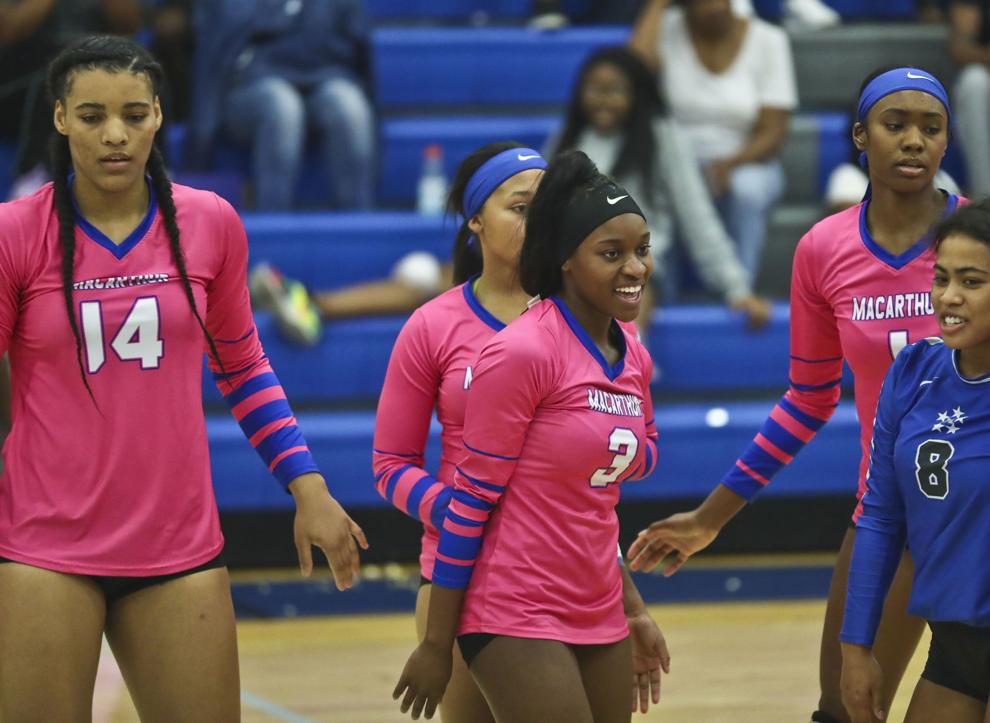 Volleyball MacArthur Mount Zion 13 10.02.19.JPG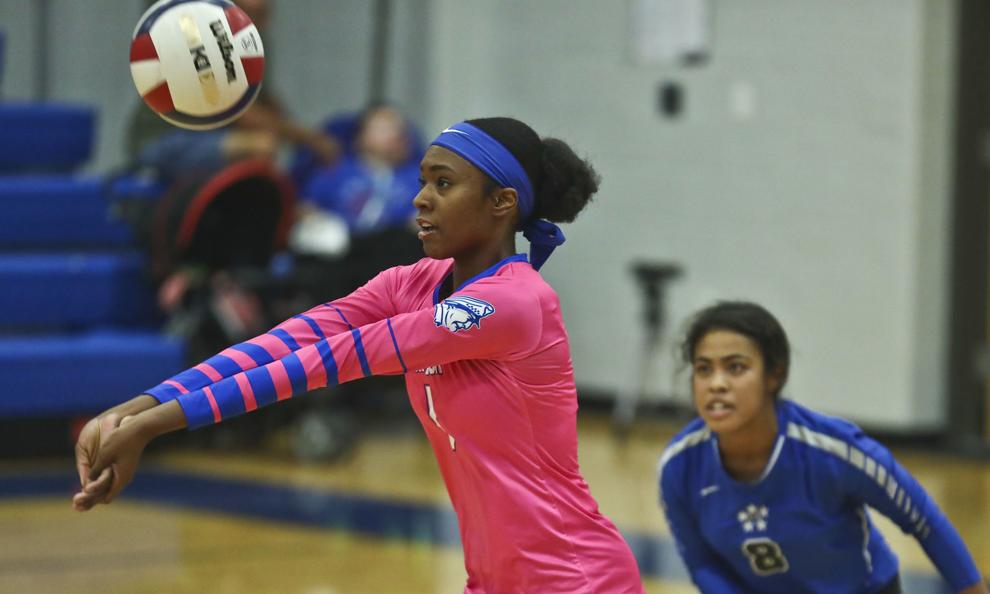 Volleyball MacArthur Mount Zion 14 10.02.19.JPG
Volleyball MacArthur Mount Zion 15 10.02.19.JPG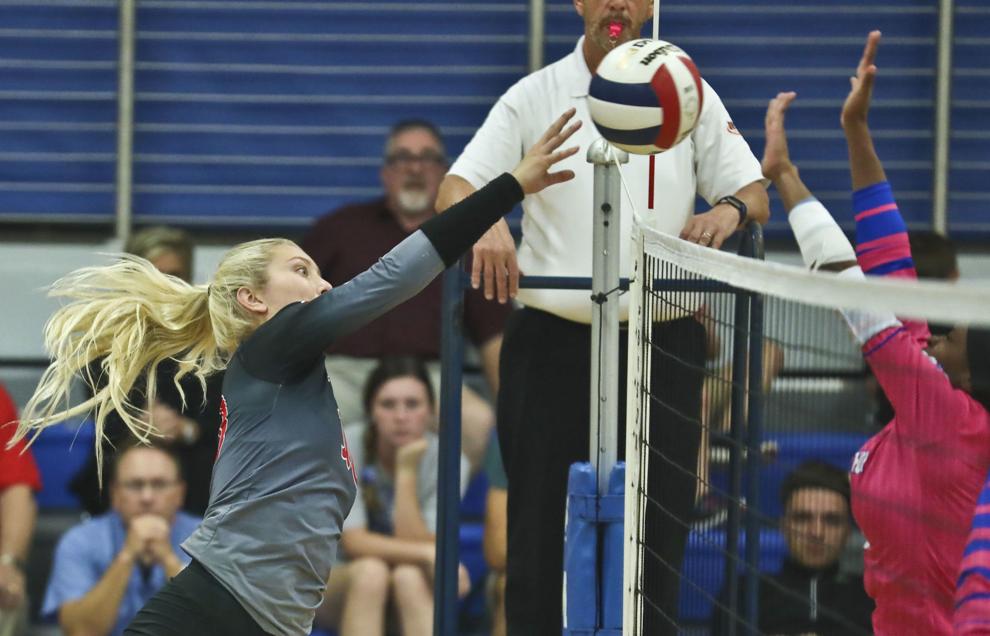 Volleyball MacArthur Mount Zion 16 10.02.19.JPG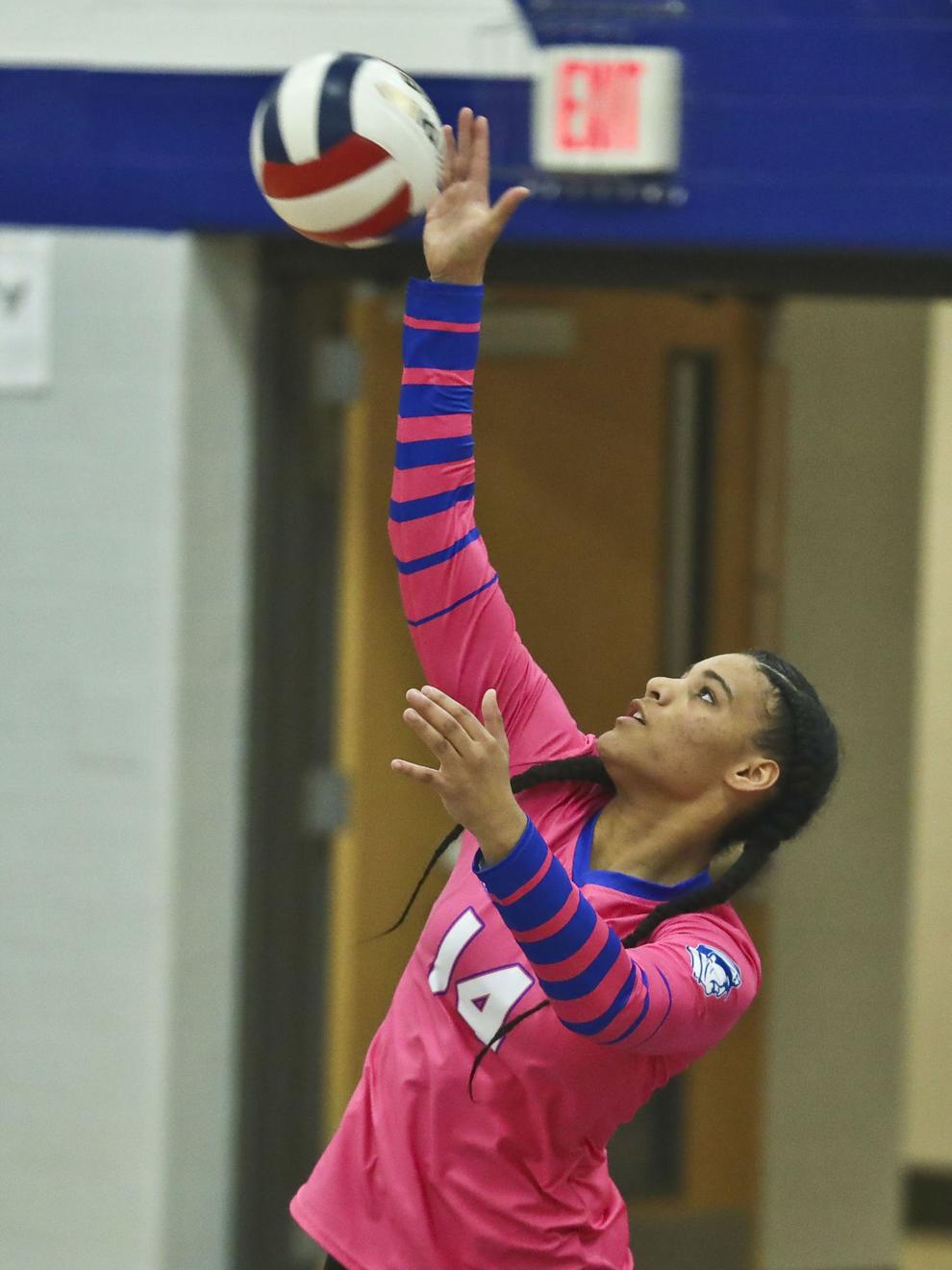 Volleyball MacArthur Mount Zion 17 10.02.19.JPG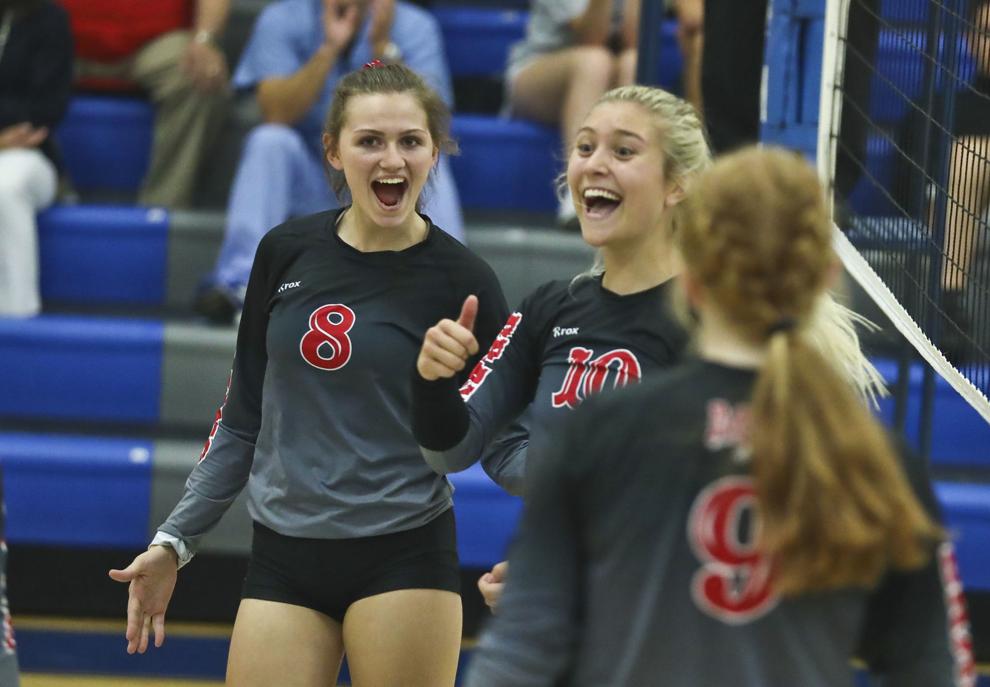 Volleyball MacArthur Mount Zion 18 10.02.19.JPG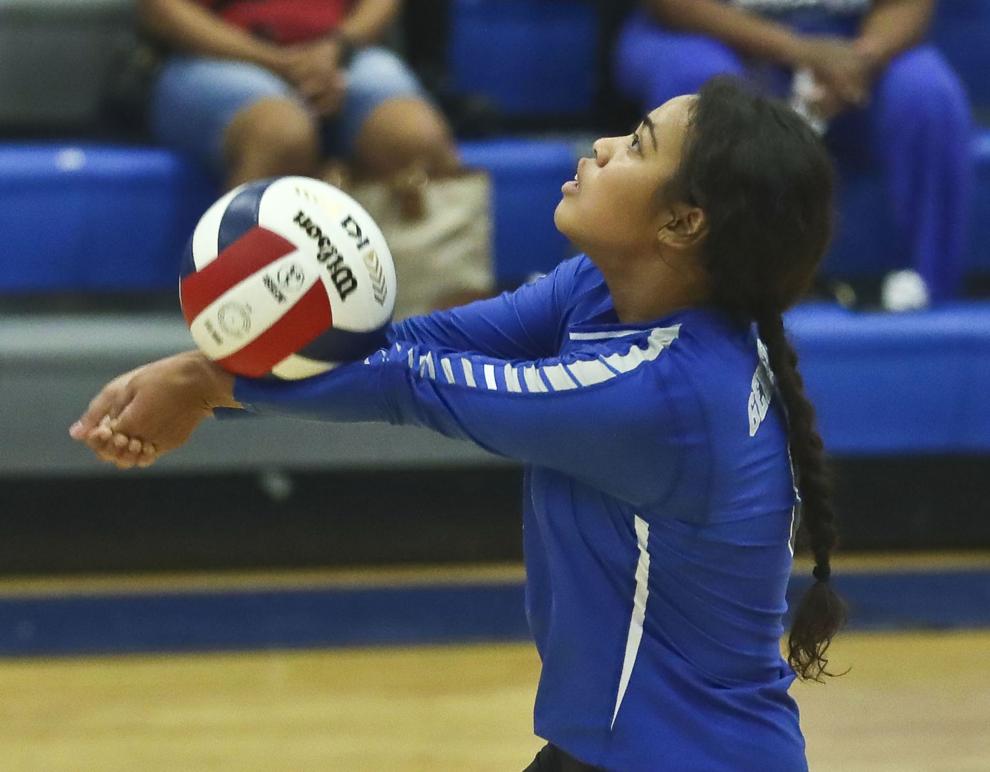 Volleyball MacArthur Mount Zion 19 10.02.19.JPG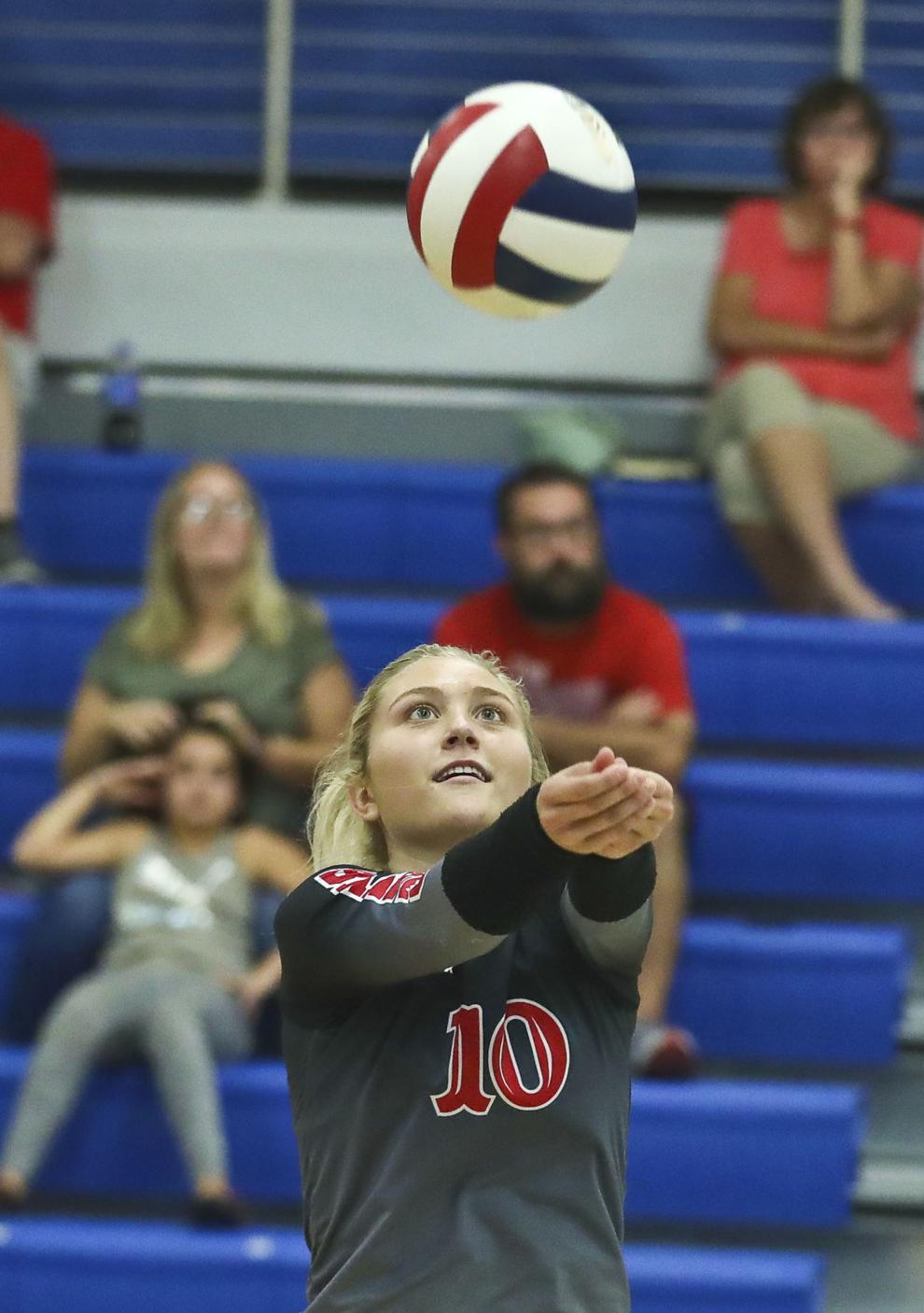 Volleyball MacArthur Mount Zion 20 10.02.19.JPG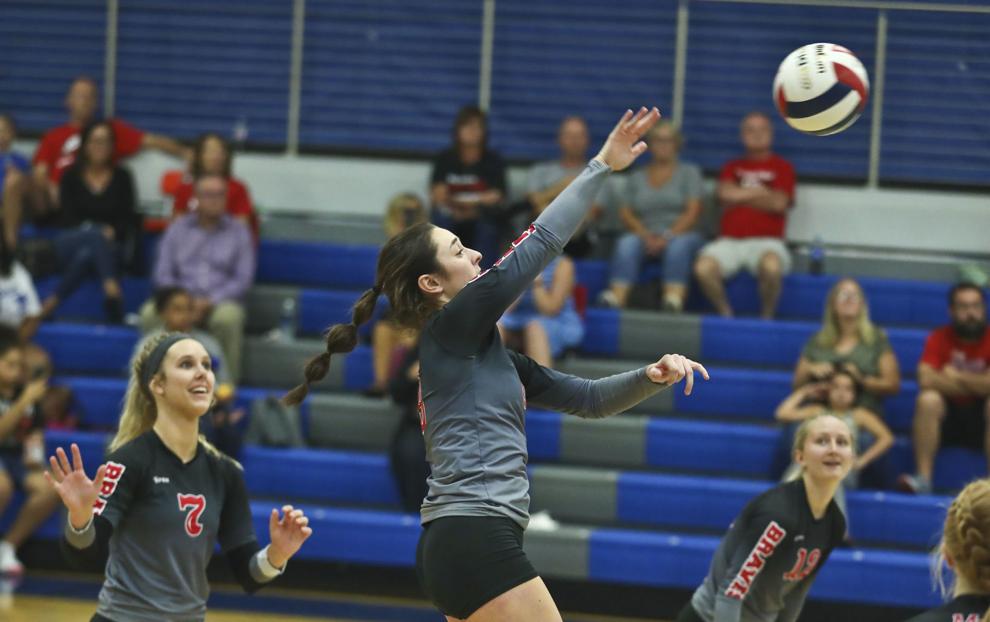 Volleyball MacArthur Mount Zion 21 10.02.19.JPG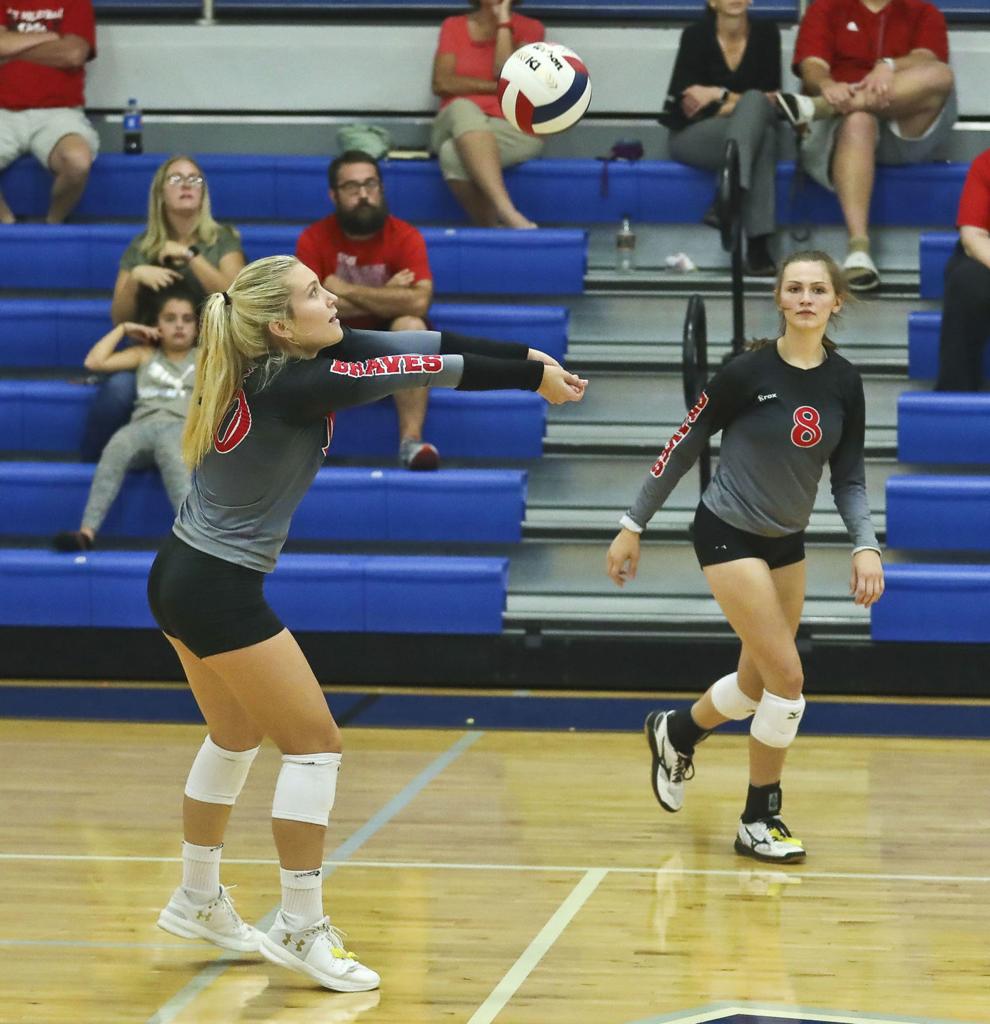 Volleyball MacArthur Mount Zion 22 10.02.19.JPG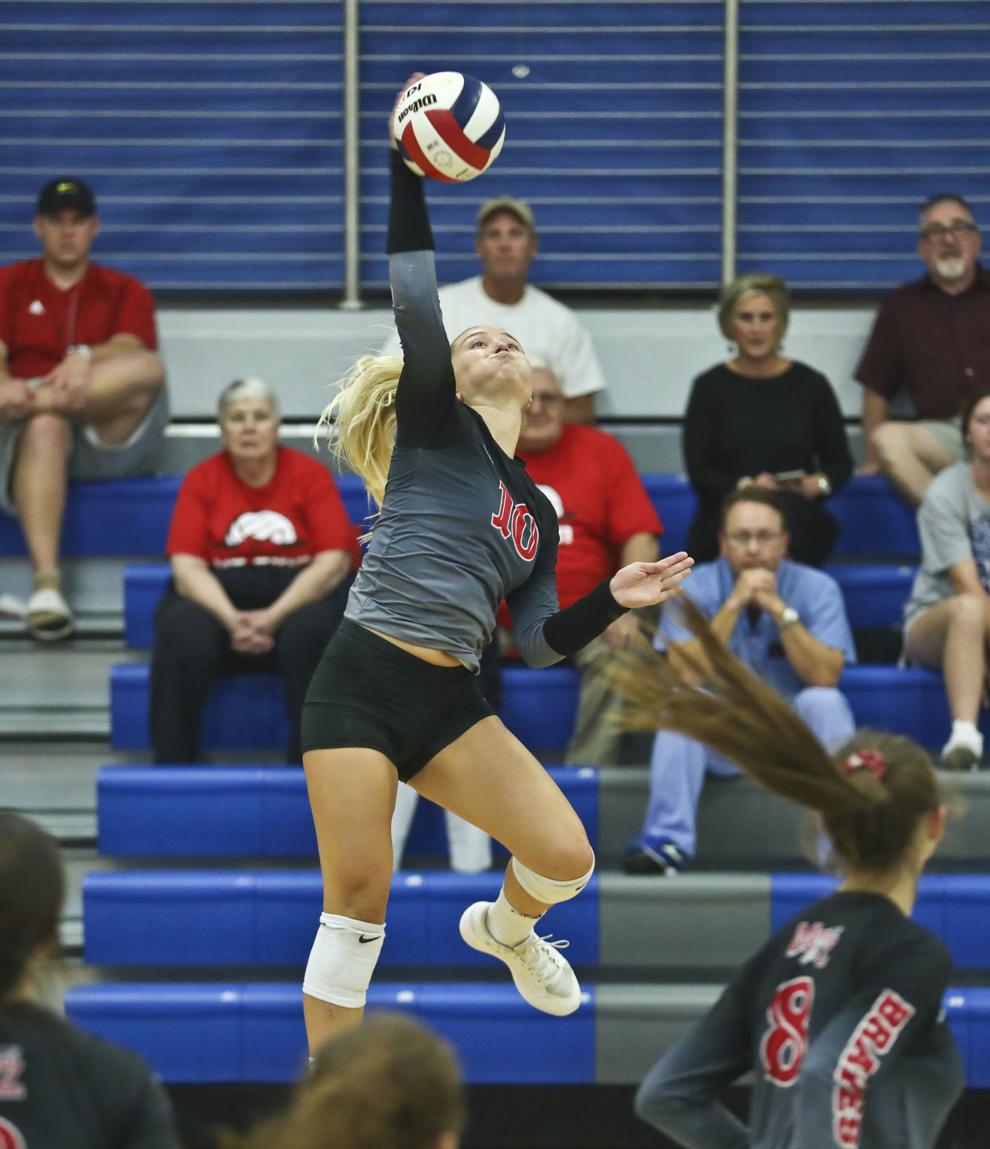 Volleyball MacArthur Mount Zion 23 10.02.19.JPG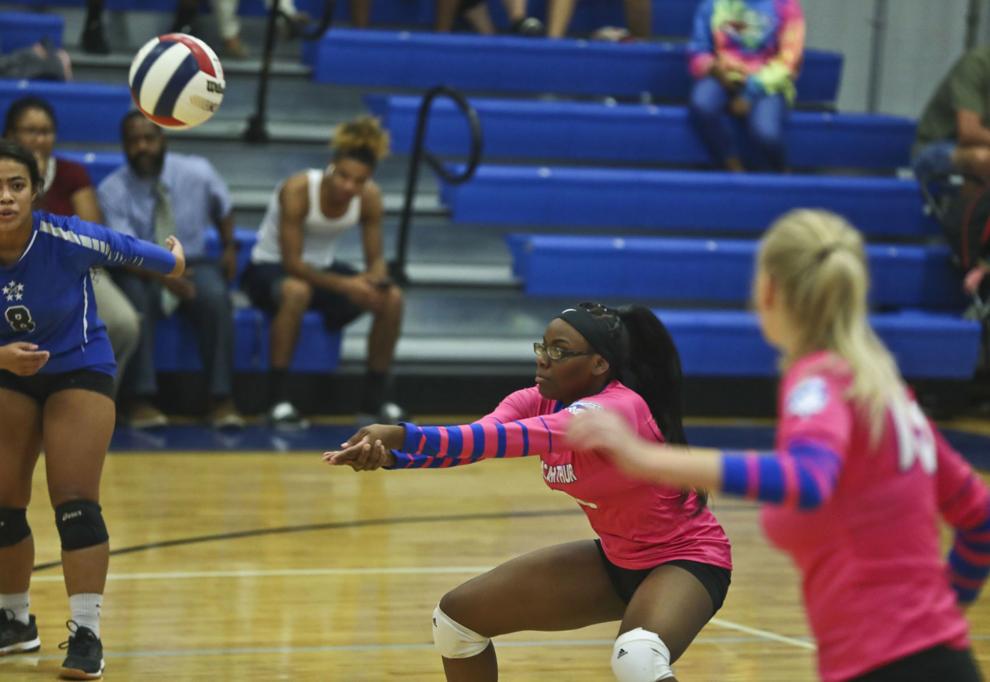 Volleyball MacArthur Mount Zion 24 10.02.19.JPG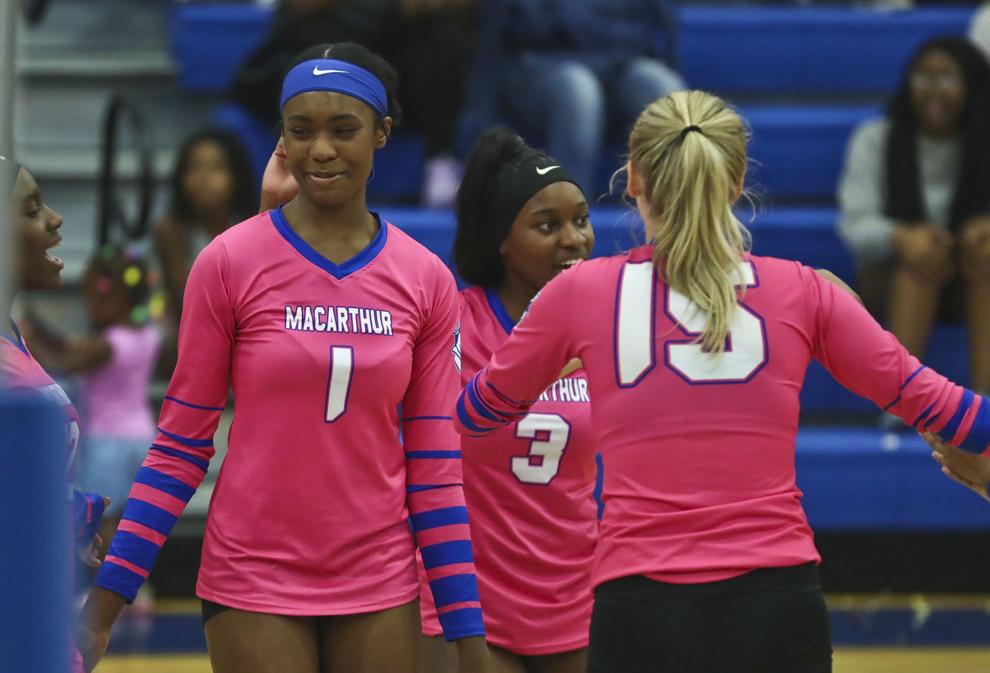 Volleyball MacArthur Mount Zion 25 10.02.19.JPG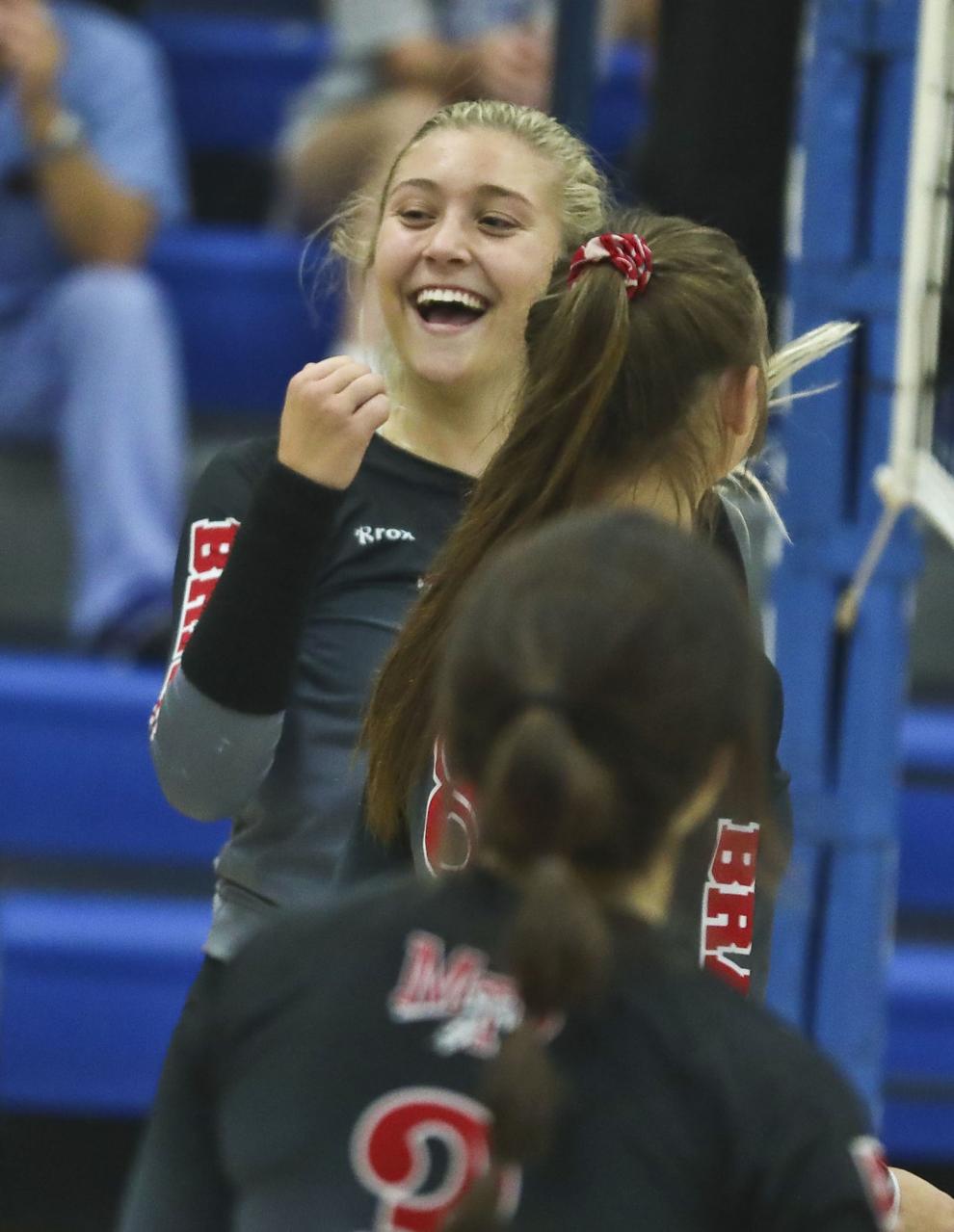 Volleyball MacArthur Mount Zion 26 10.02.19.JPG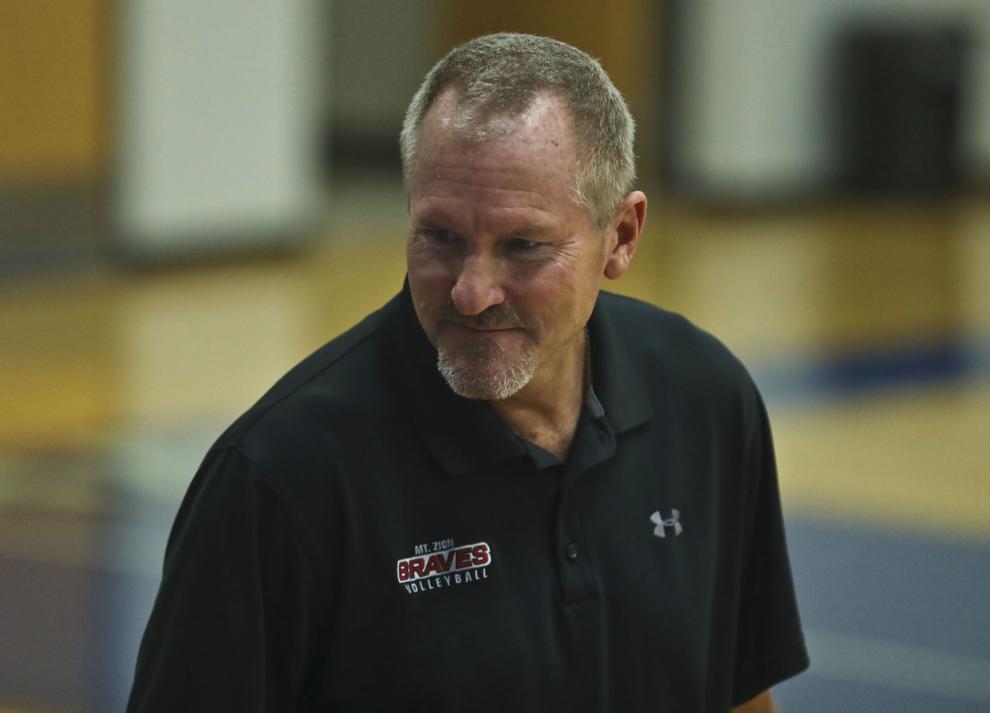 Volleyball MacArthur Mount Zion 27 10.02.19.JPG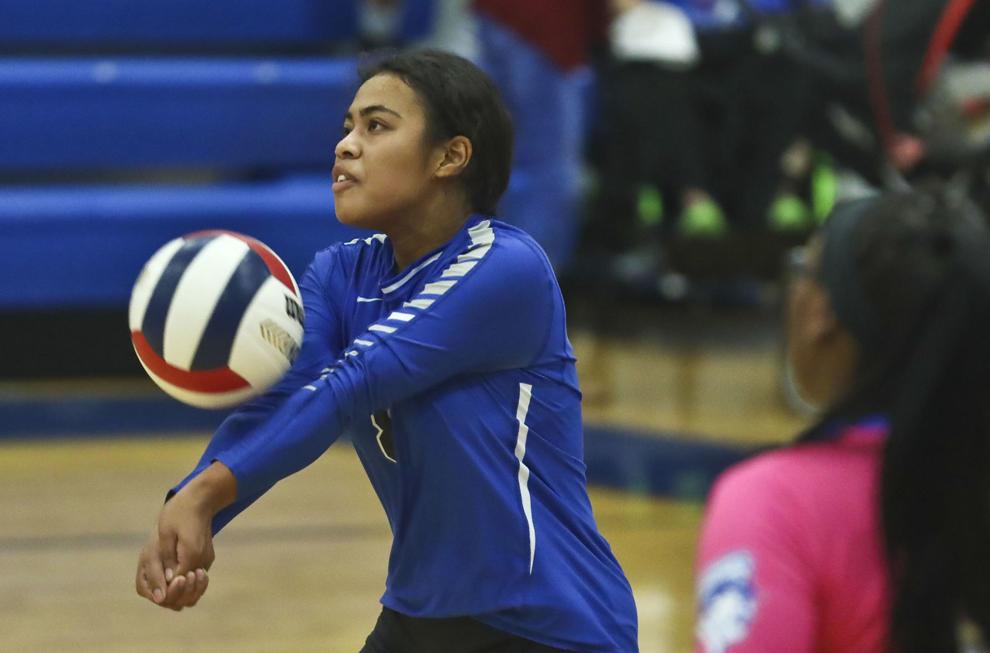 Volleyball MacArthur Mount Zion 28 10.02.19.JPG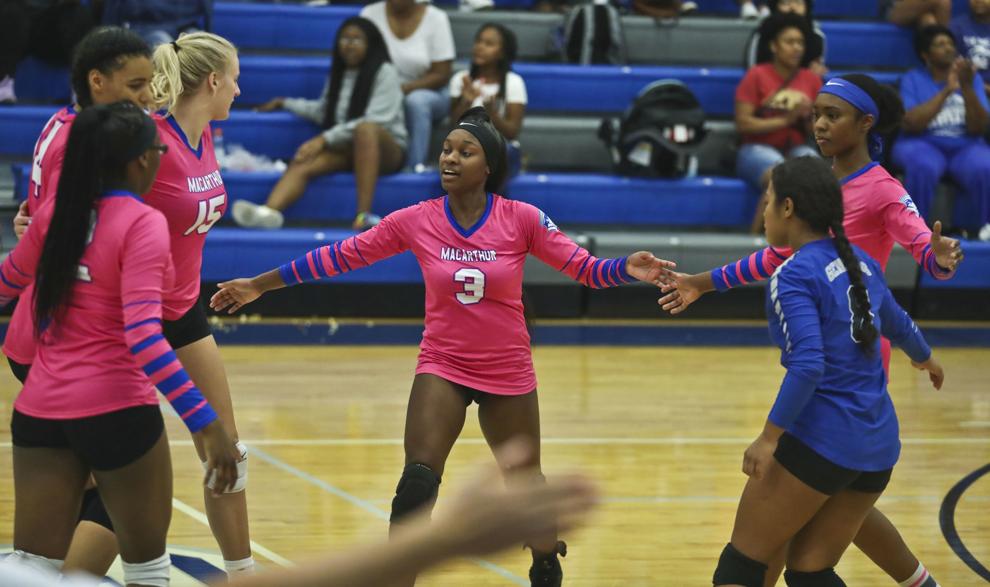 Volleyball MacArthur Mount Zion 29 10.02.19.JPG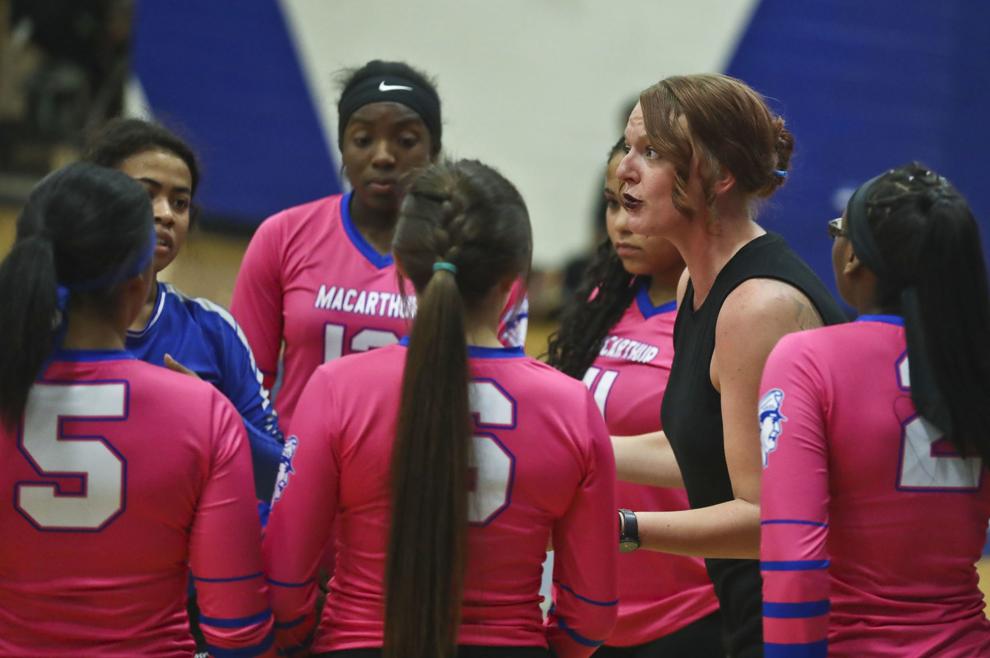 Volleyball MacArthur Mount Zion 30 10.02.19.JPG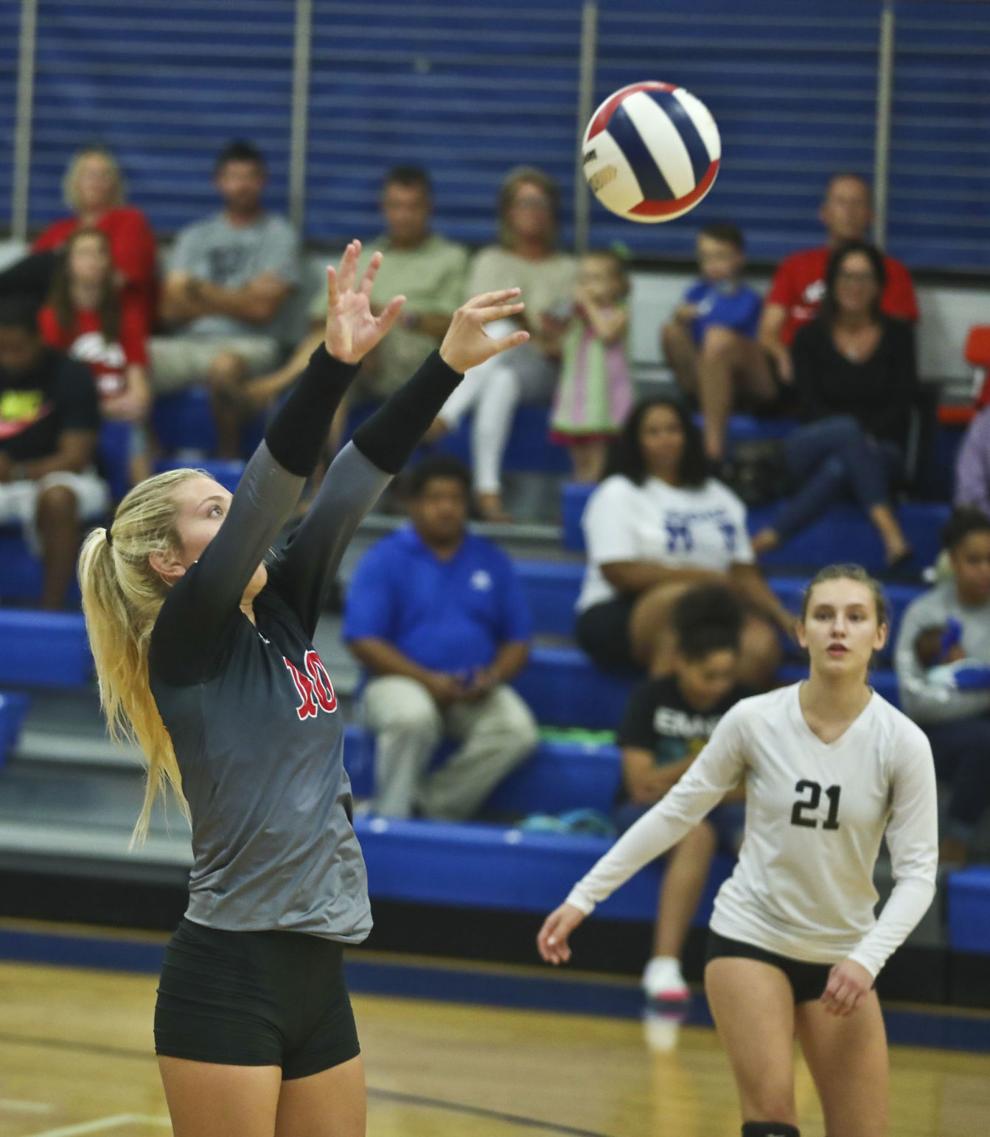 Volleyball MacArthur Mount Zion 31 10.02.19.JPG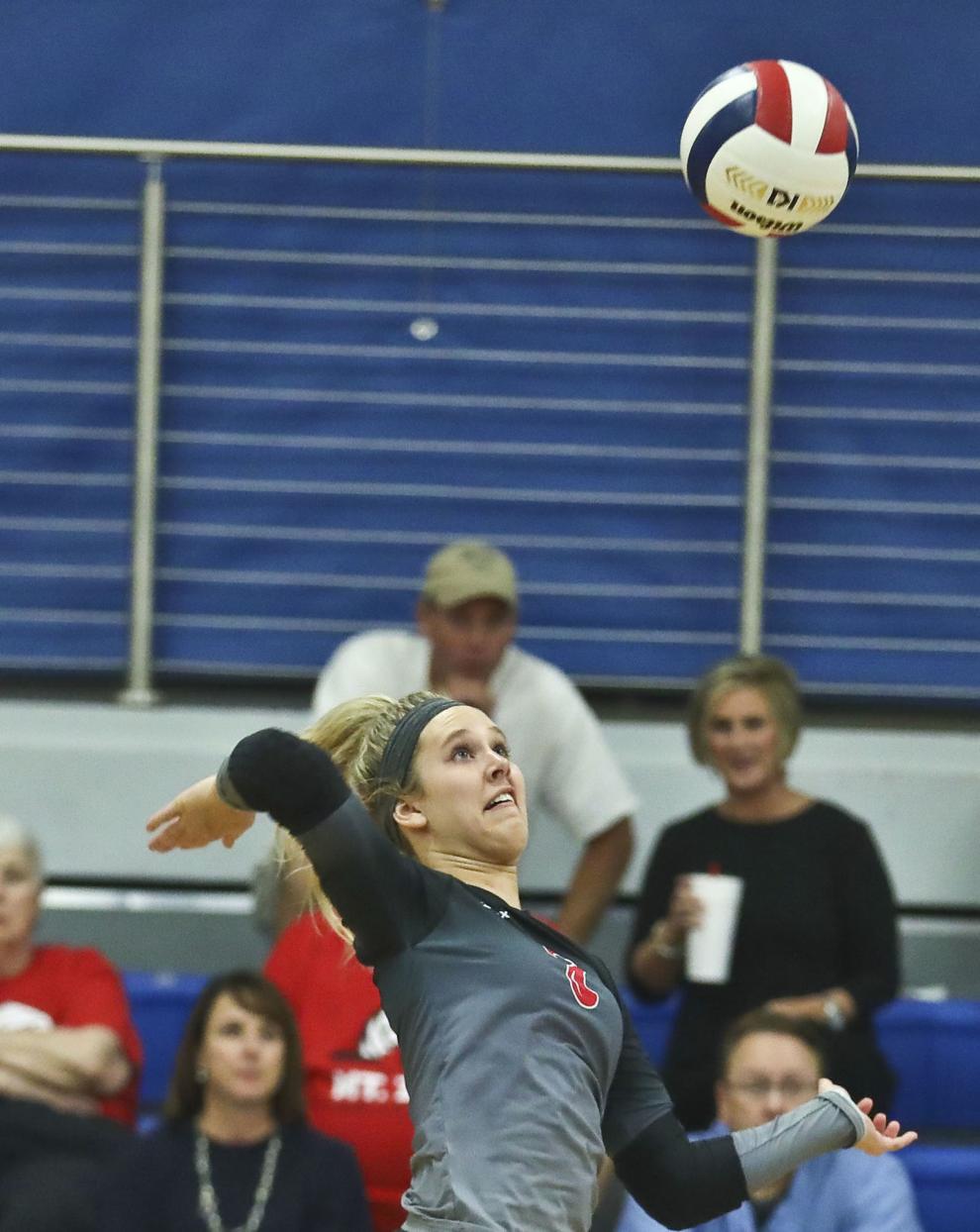 Volleyball MacArthur Mount Zion 32 10.02.19.JPG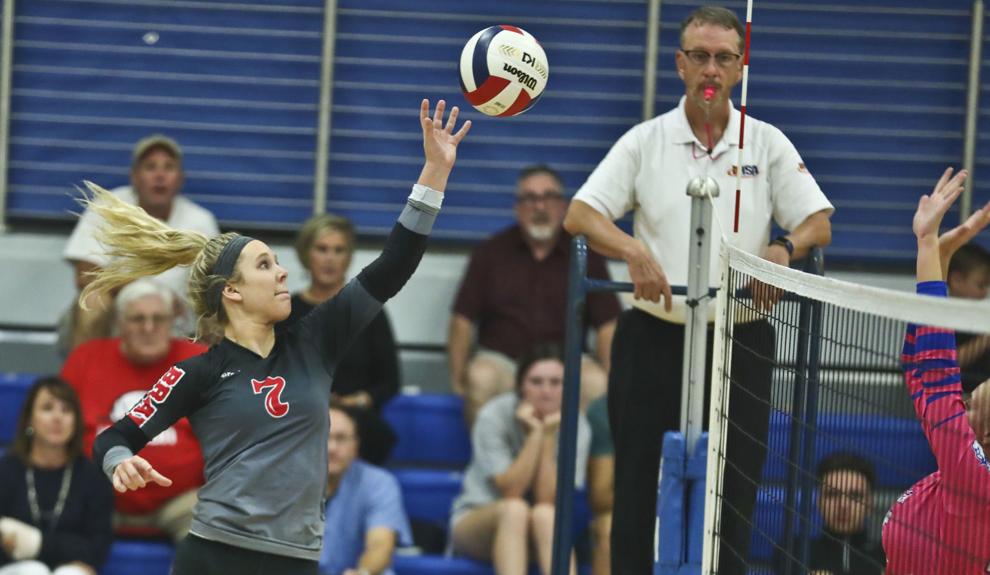 Volleyball MacArthur Mount Zion 33 10.02.19.JPG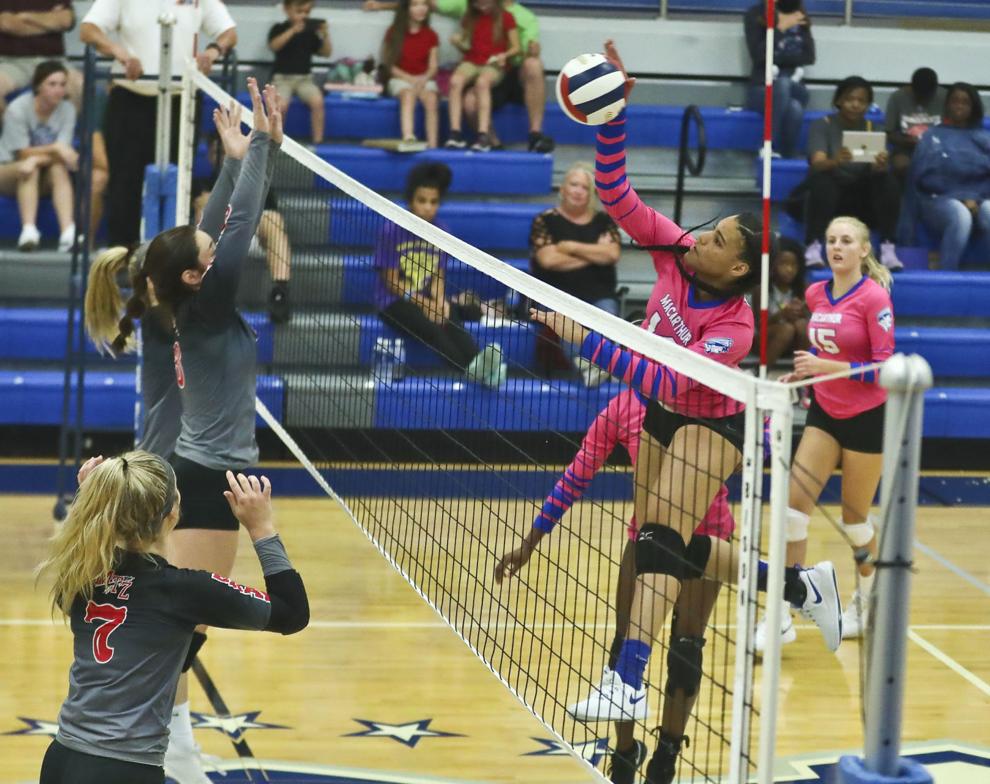 Volleyball MacArthur Mount Zion 34 10.02.19.JPG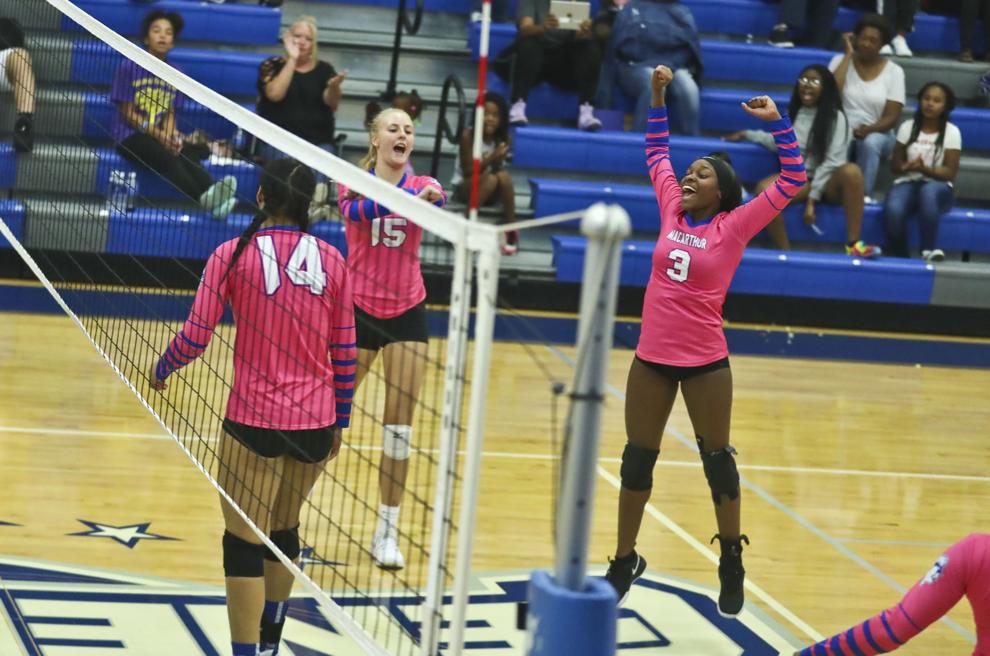 Volleyball MacArthur Mount Zion 35 10.02.19.JPG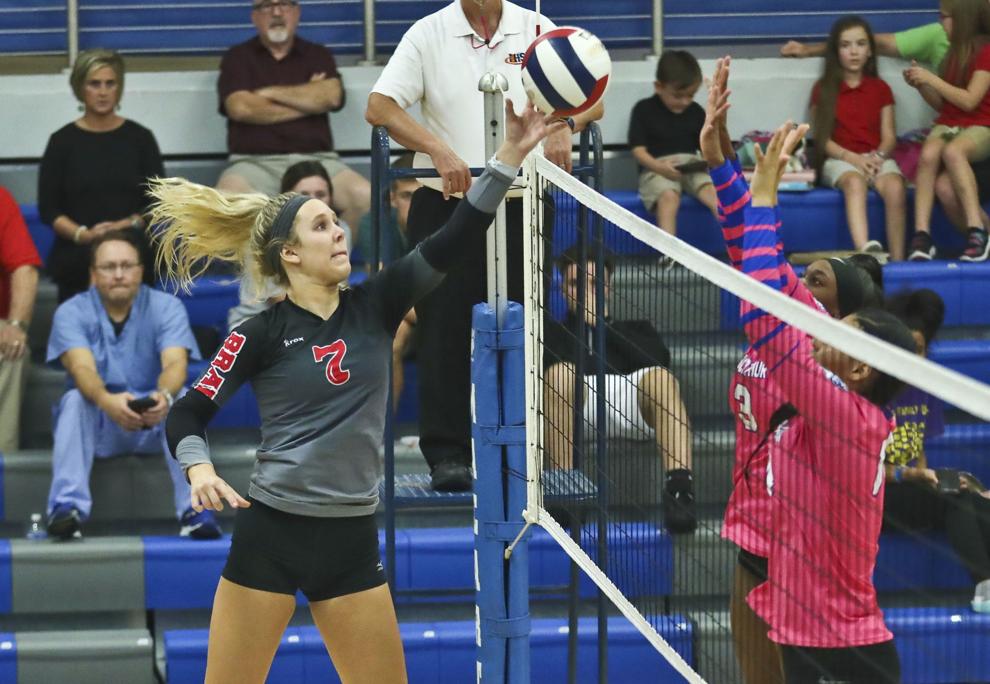 Volleyball MacArthur Mount Zion 36 10.02.19.JPG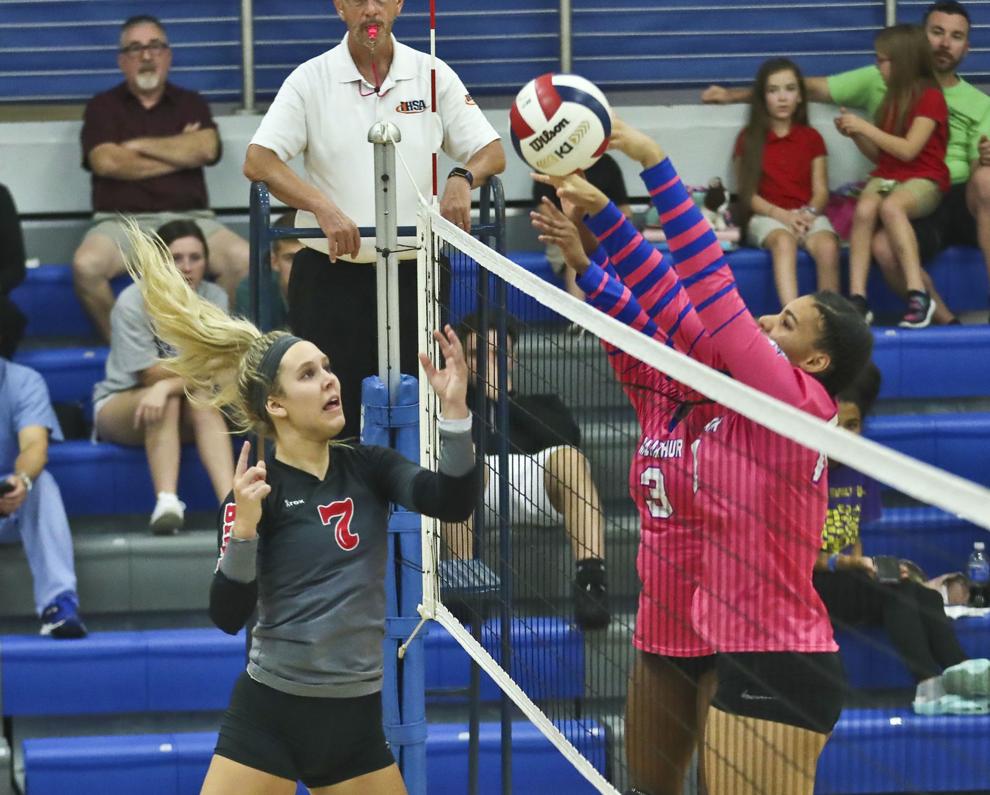 Volleyball MacArthur Mount Zion 37 10.02.19.JPG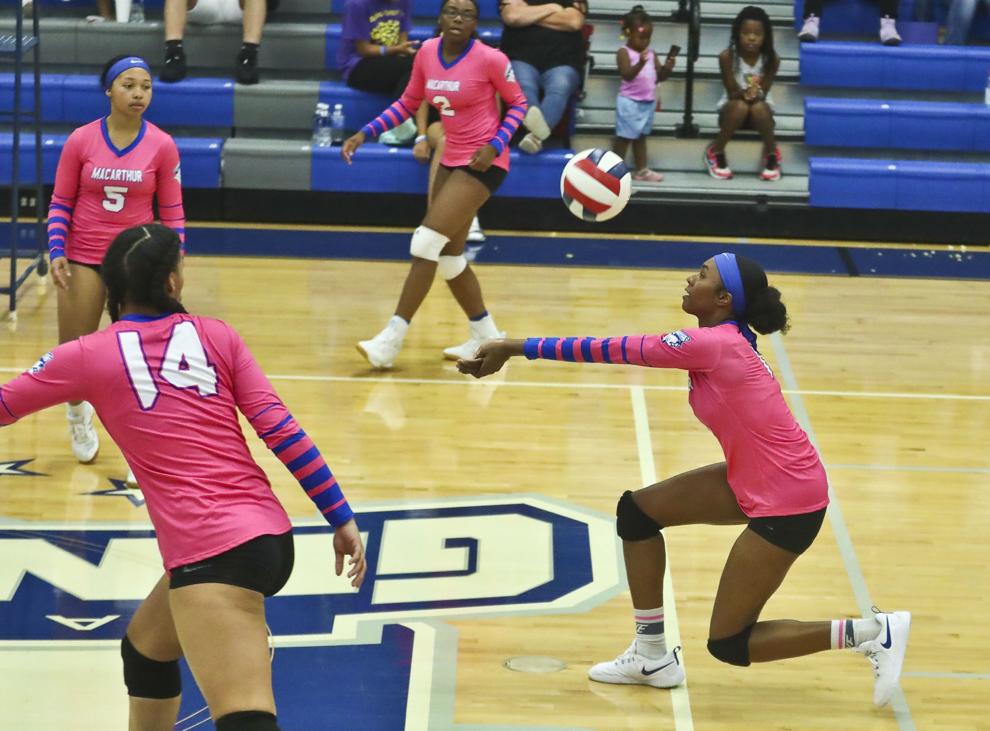 Volleyball MacArthur Mount Zion 38 10.02.19.JPG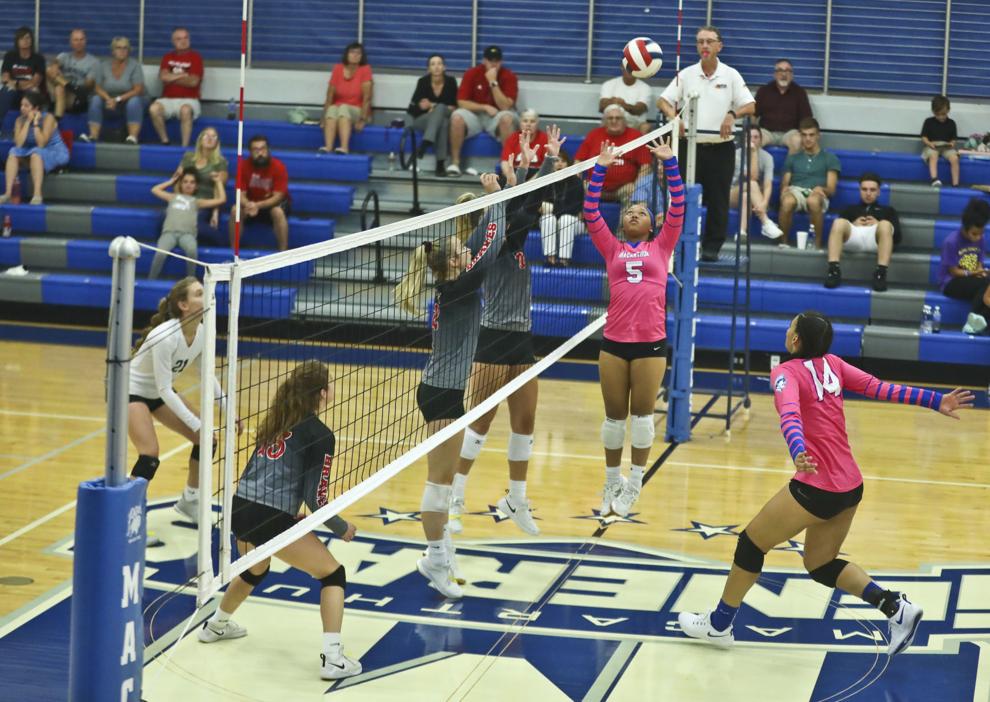 Volleyball MacArthur Mount Zion 39 10.02.19.JPG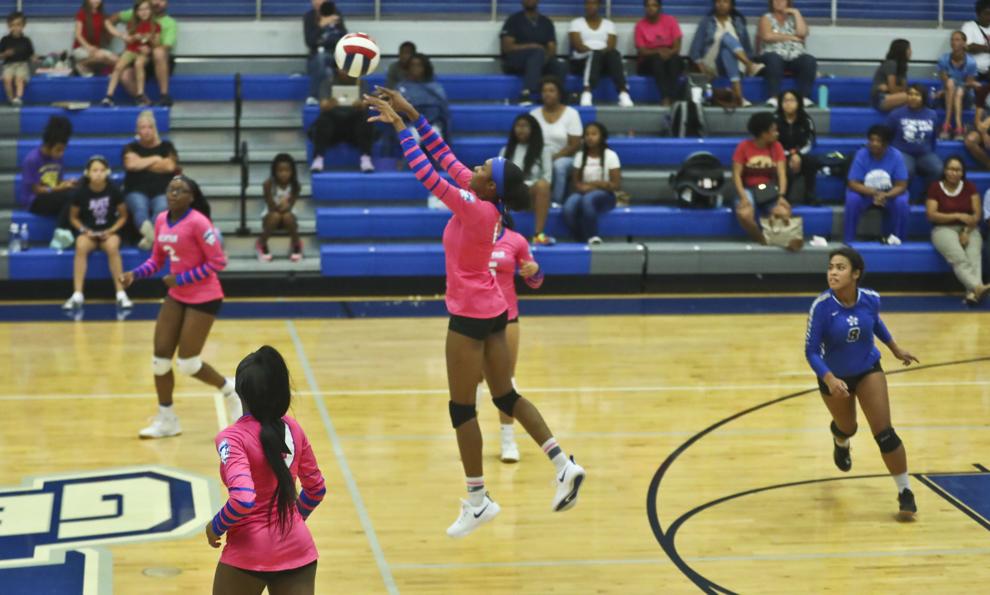 Volleyball MacArthur Mount Zion 40 10.02.19.JPG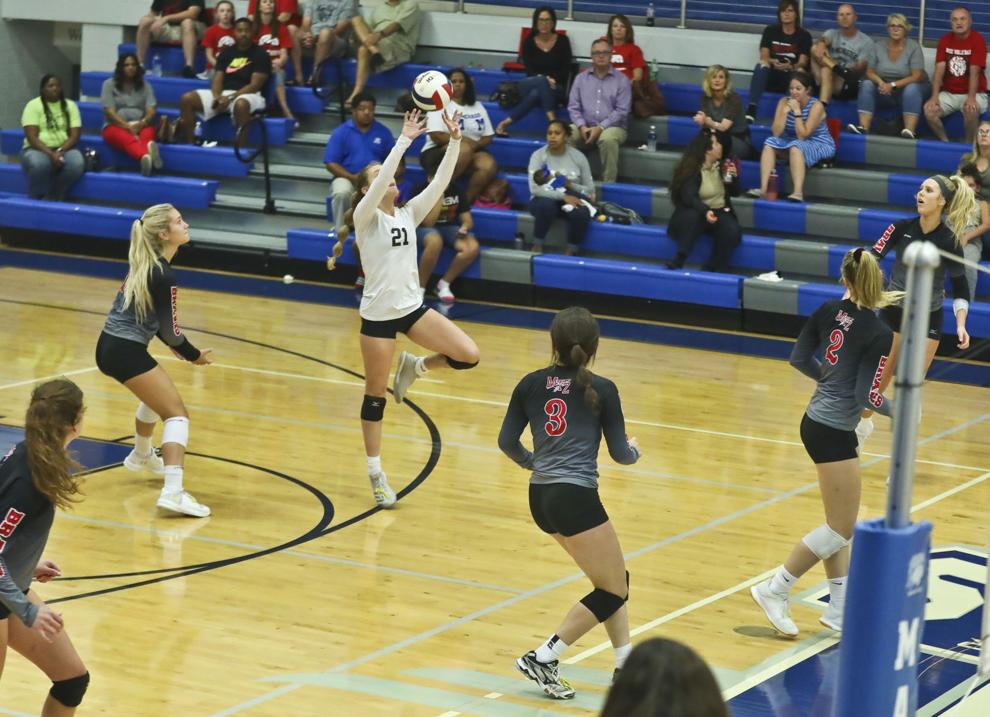 Volleyball MacArthur Mount Zion 41 10.02.19.JPG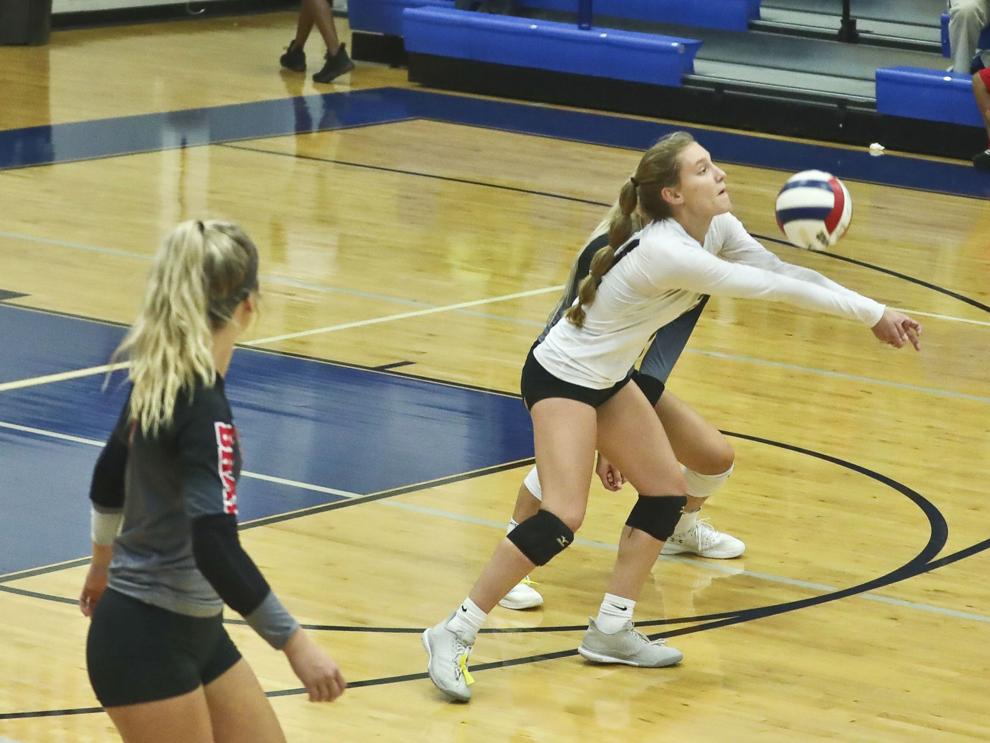 Volleyball MacArthur Mount Zion 42 10.02.19.JPG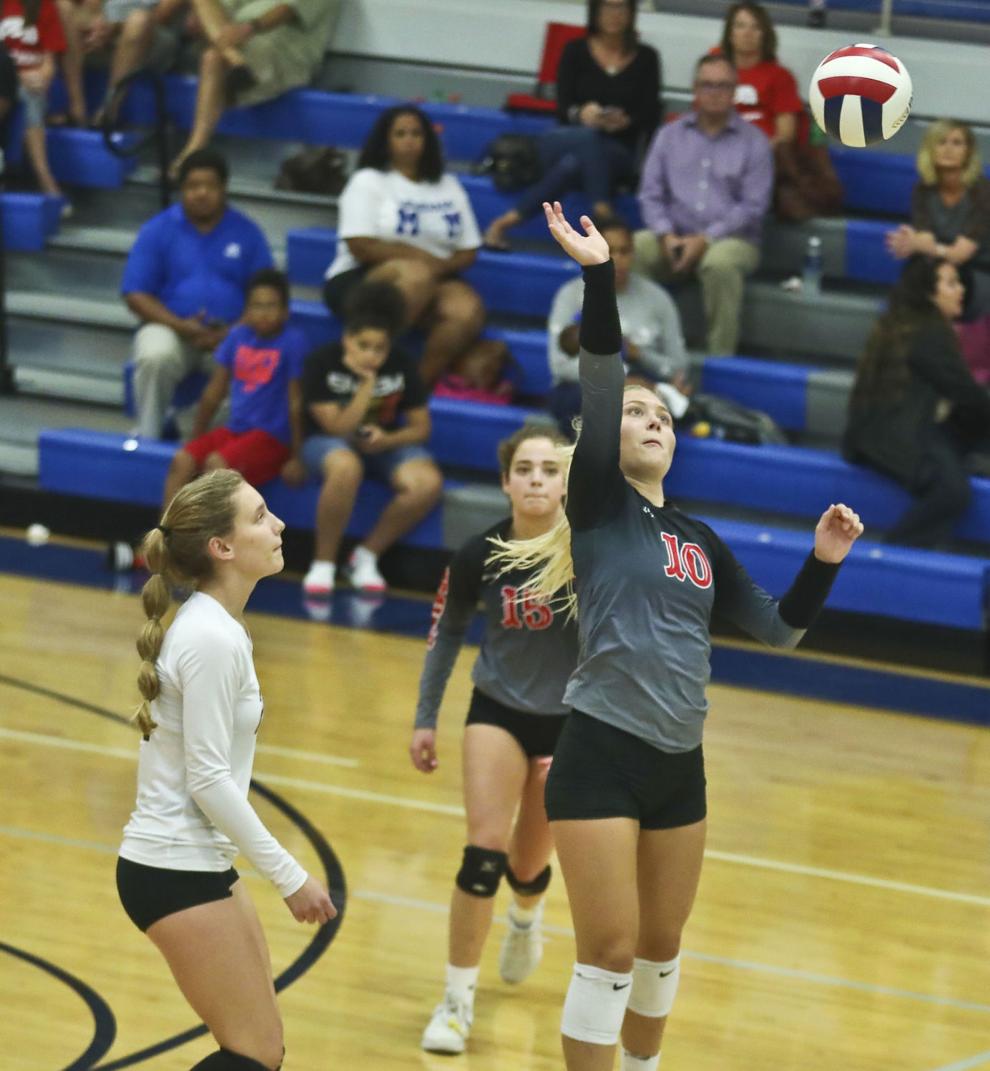 Volleyball MacArthur Mount Zion 43 10.02.19.JPG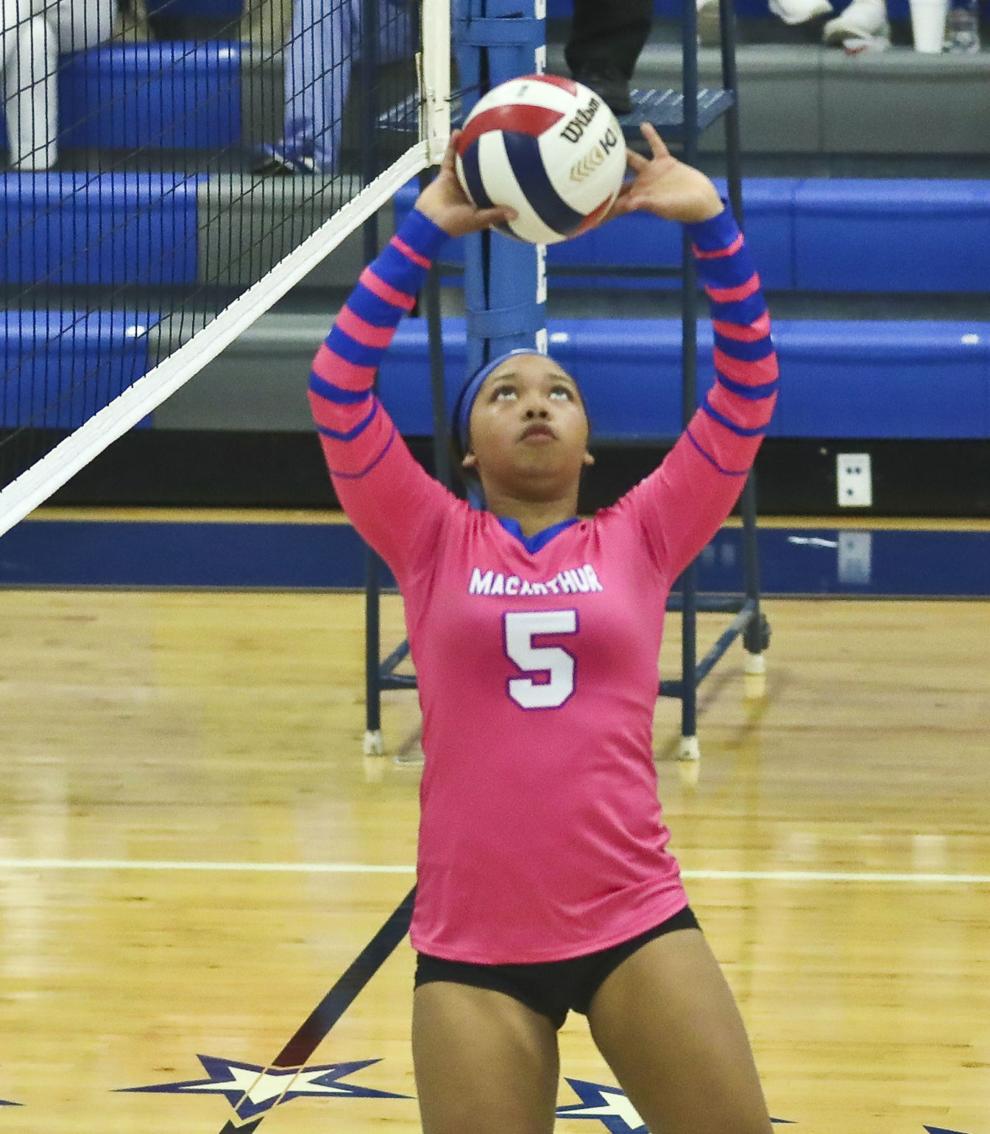 Volleyball MacArthur Mount Zion 44 10.02.19.JPG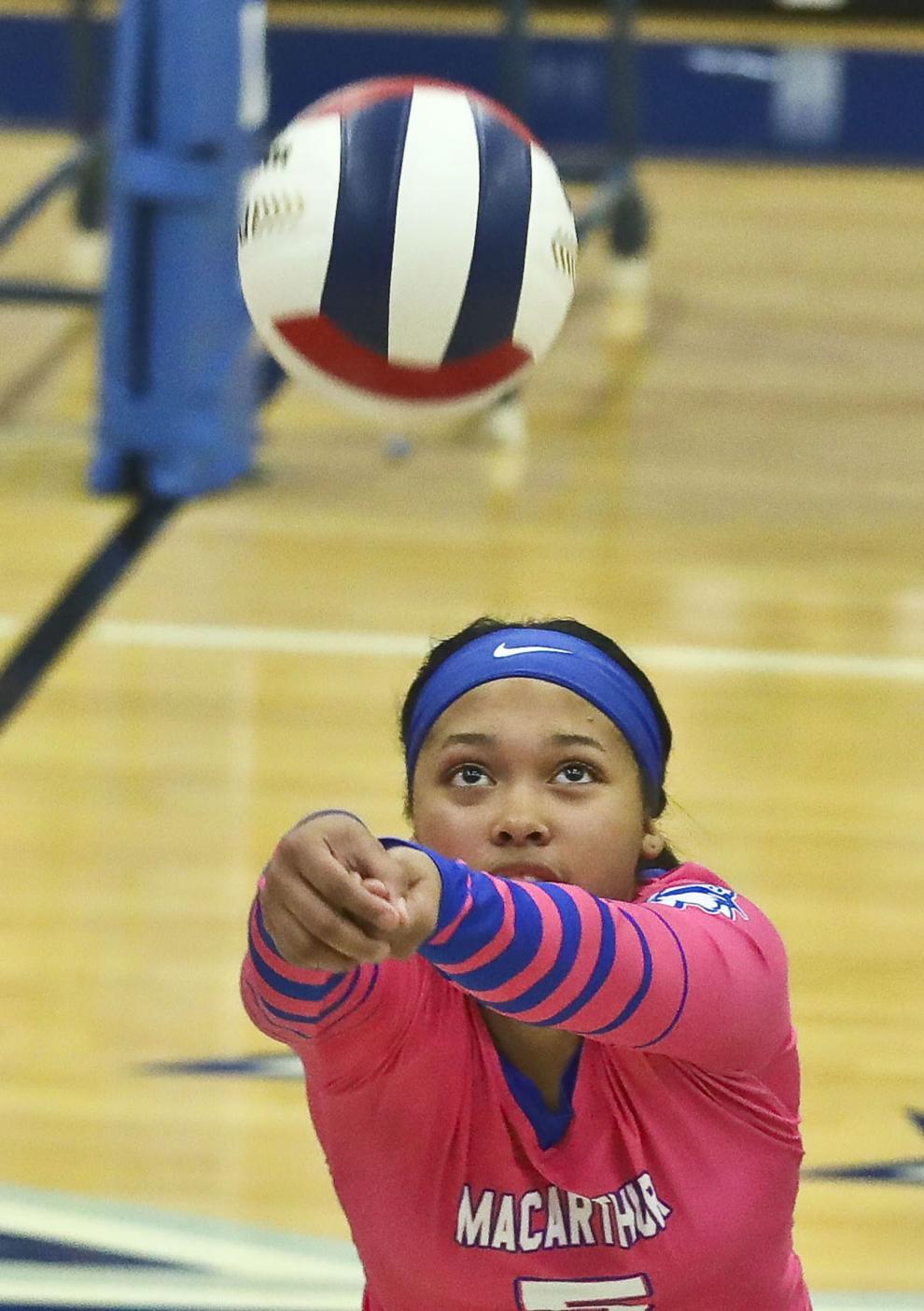 Volleyball MacArthur Mount Zion 45 10.02.19.JPG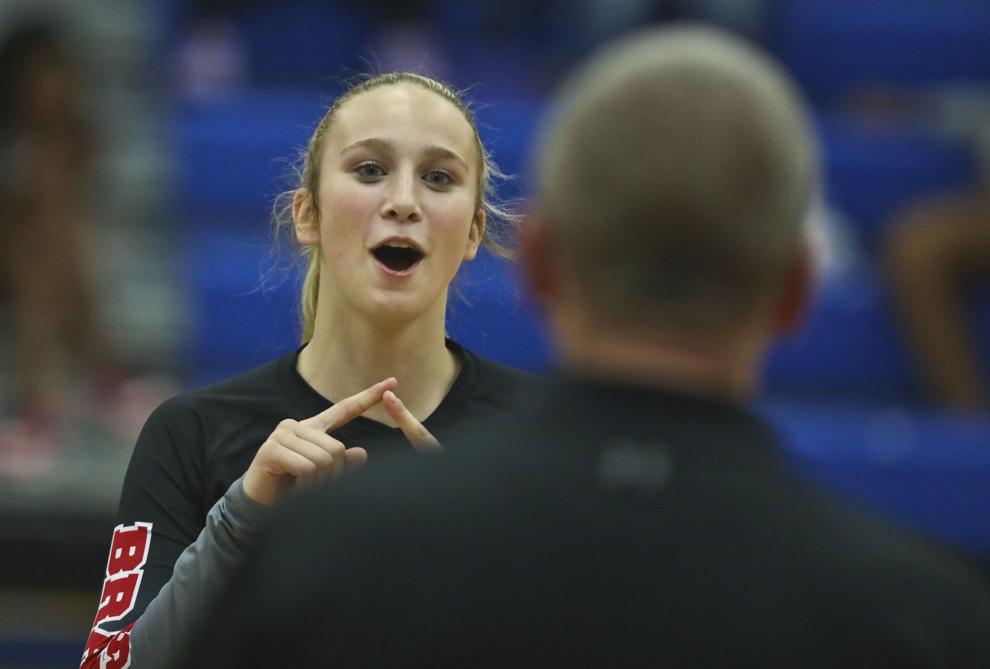 Volleyball MacArthur Mount Zion 46 10.02.19.JPG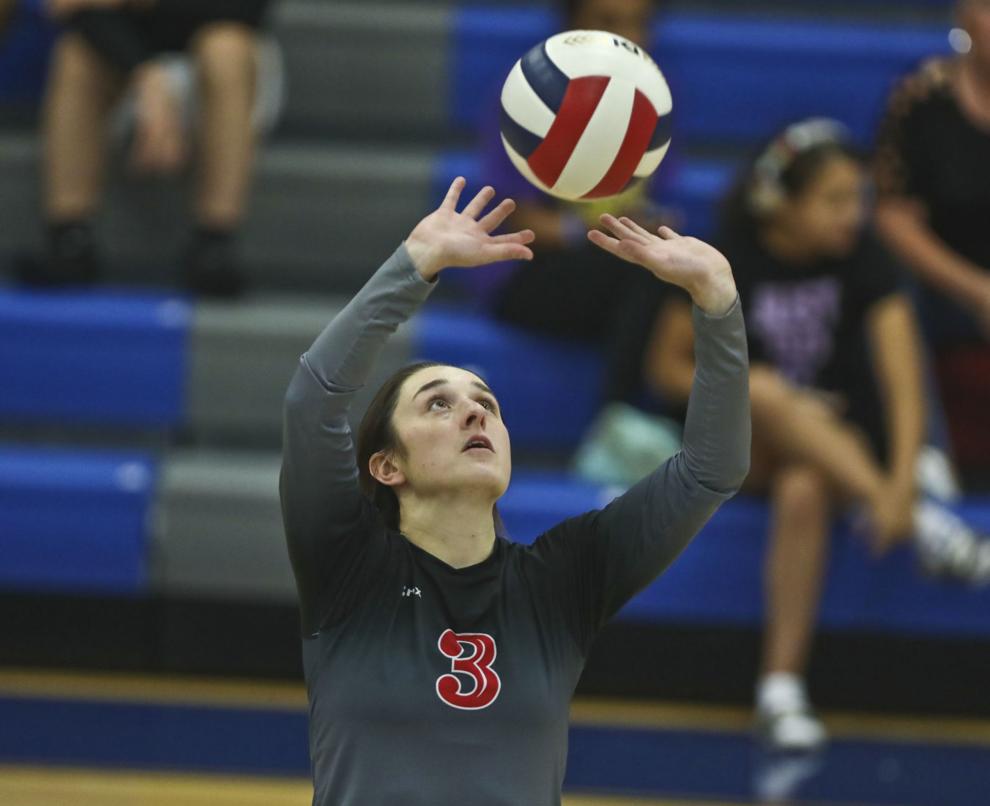 Volleyball MacArthur Mount Zion 47 10.02.19.JPG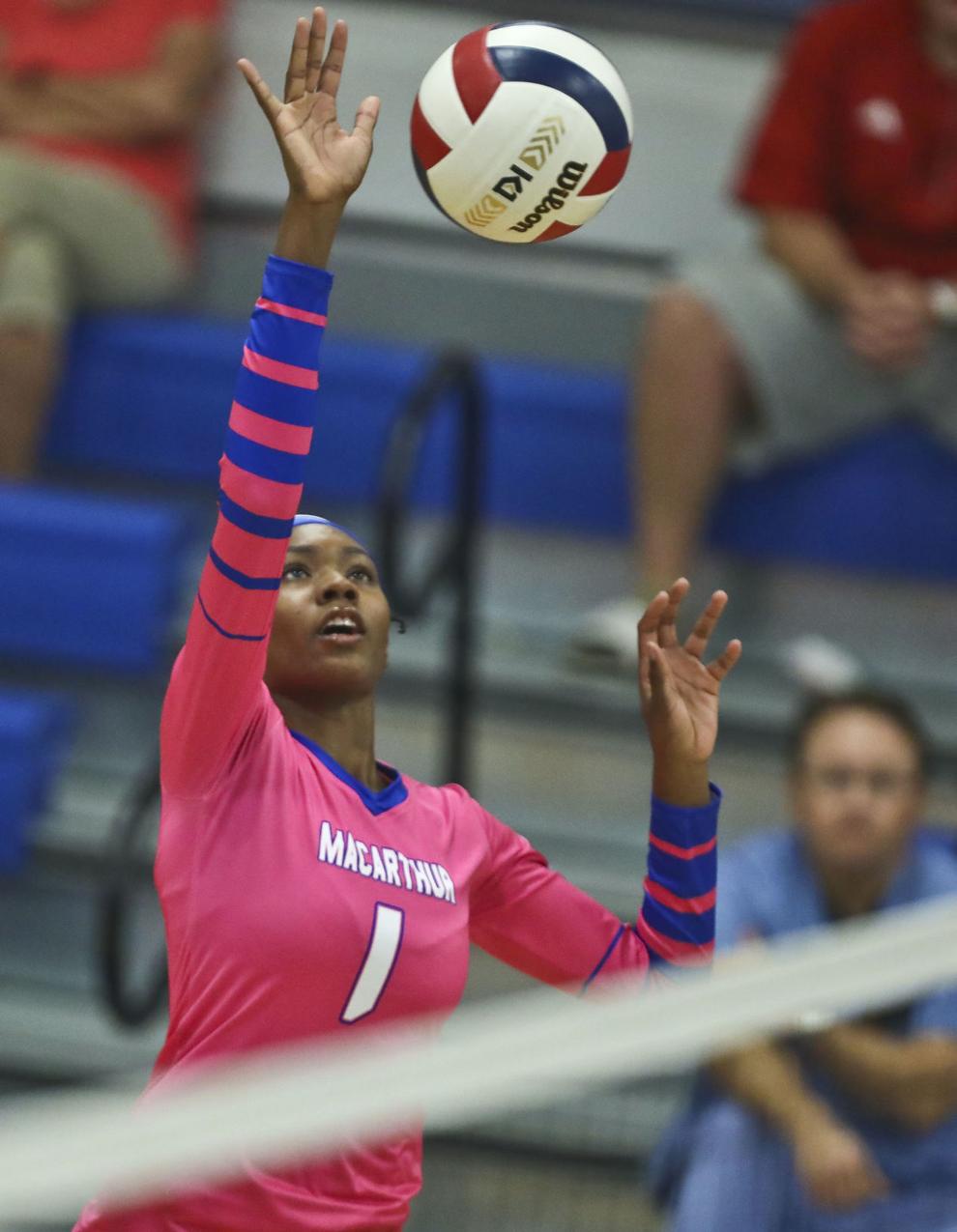 MacArthur volleyball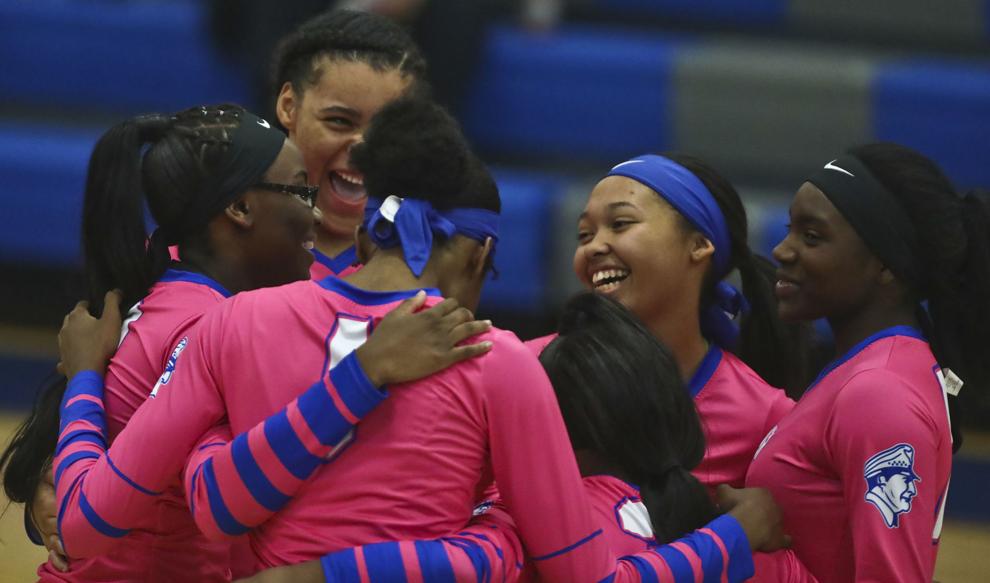 Volleyball MacArthur Mount Zion 49 10.02.19.JPG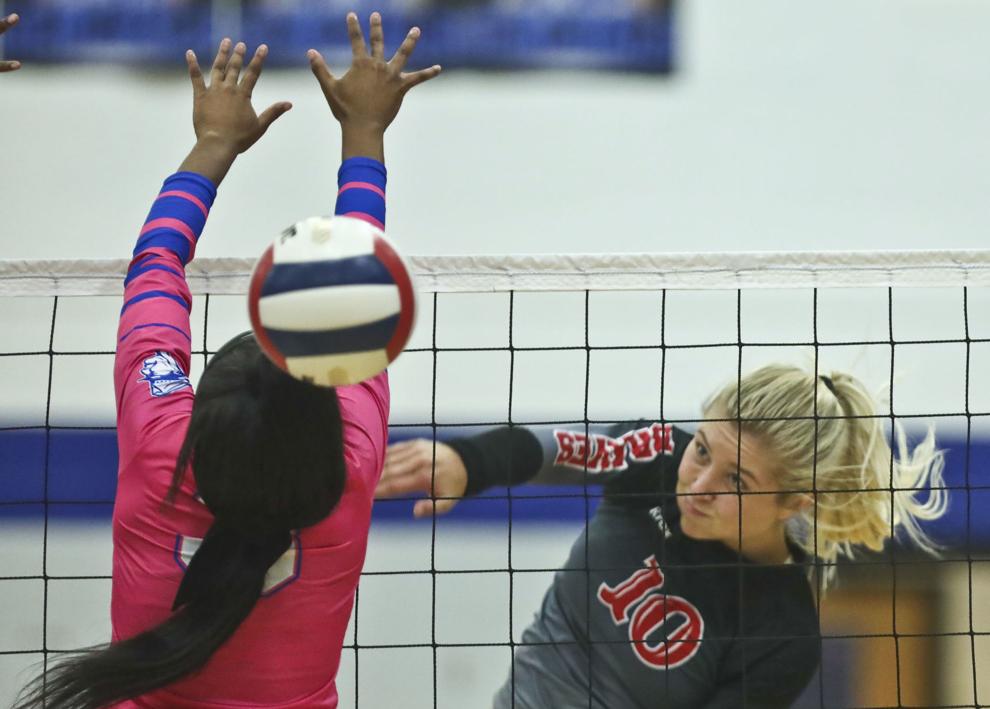 Volleyball MacArthur Mount Zion 50 10.02.19.JPG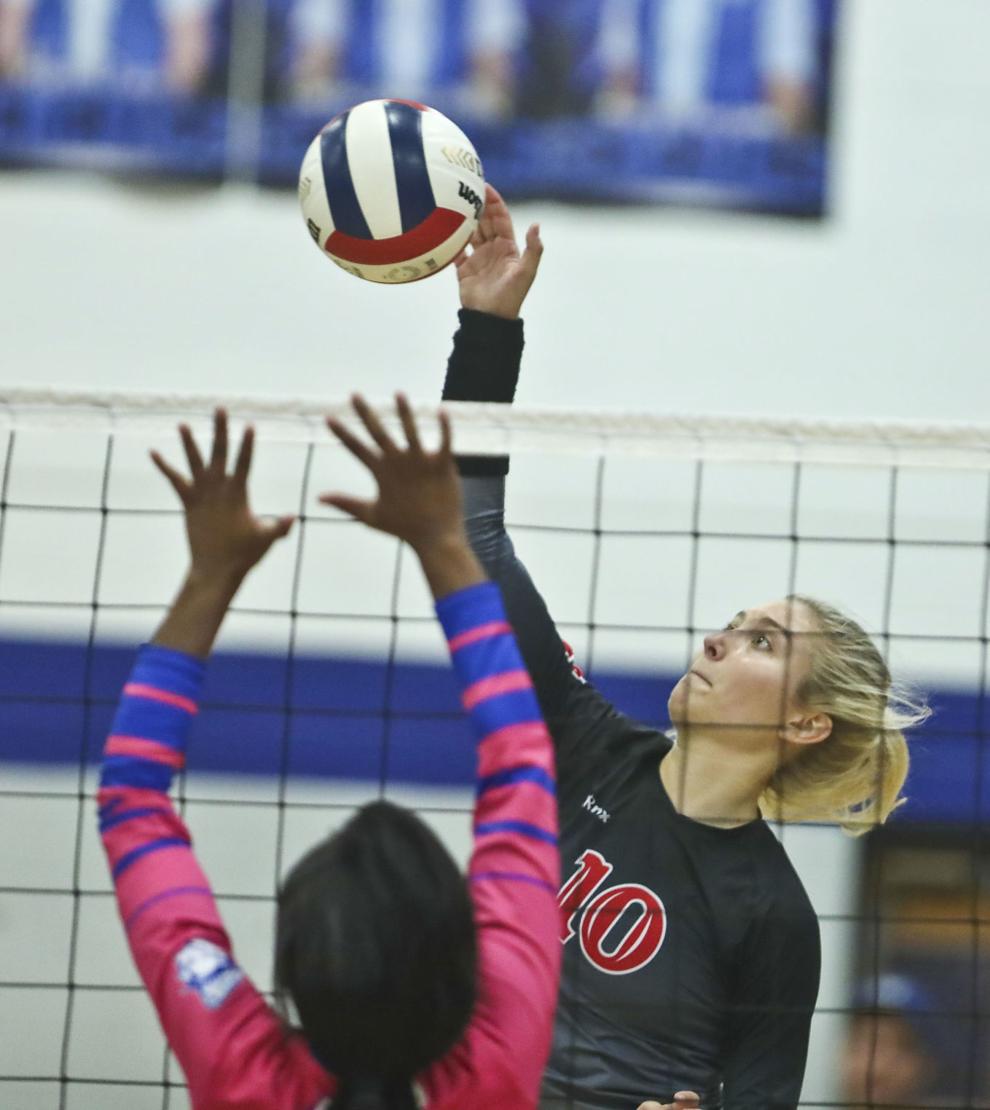 Volleyball MacArthur Mount Zion 51 10.02.19.JPG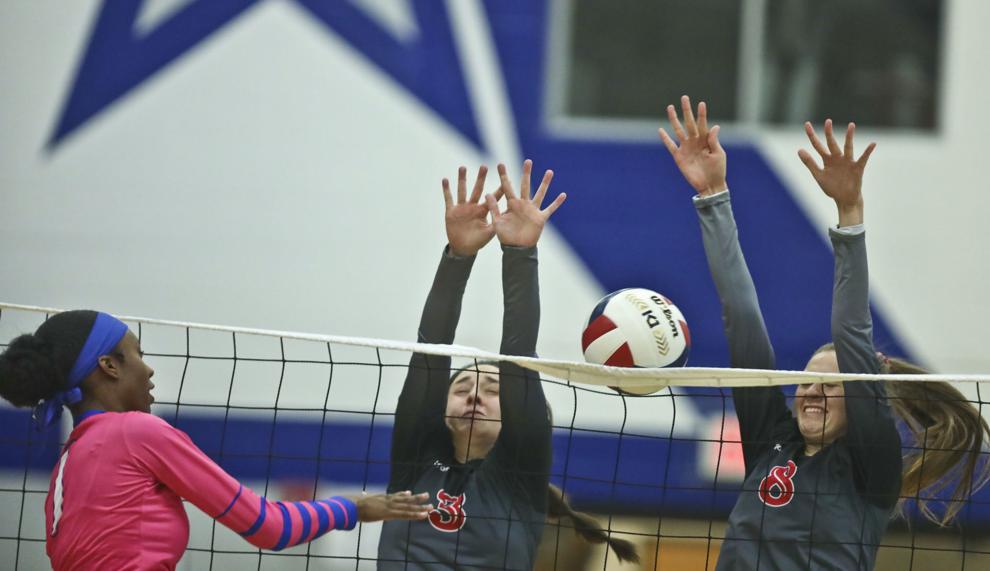 Volleyball MacArthur Mount Zion 52 10.02.19.JPG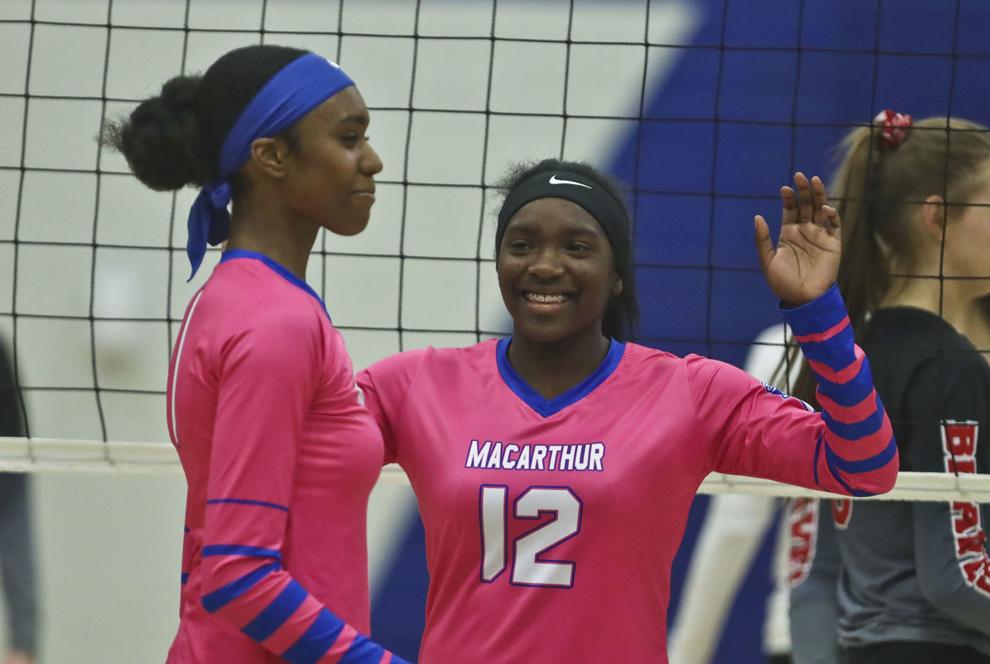 Volleyball MacArthur Mount Zion 53 10.02.19.JPG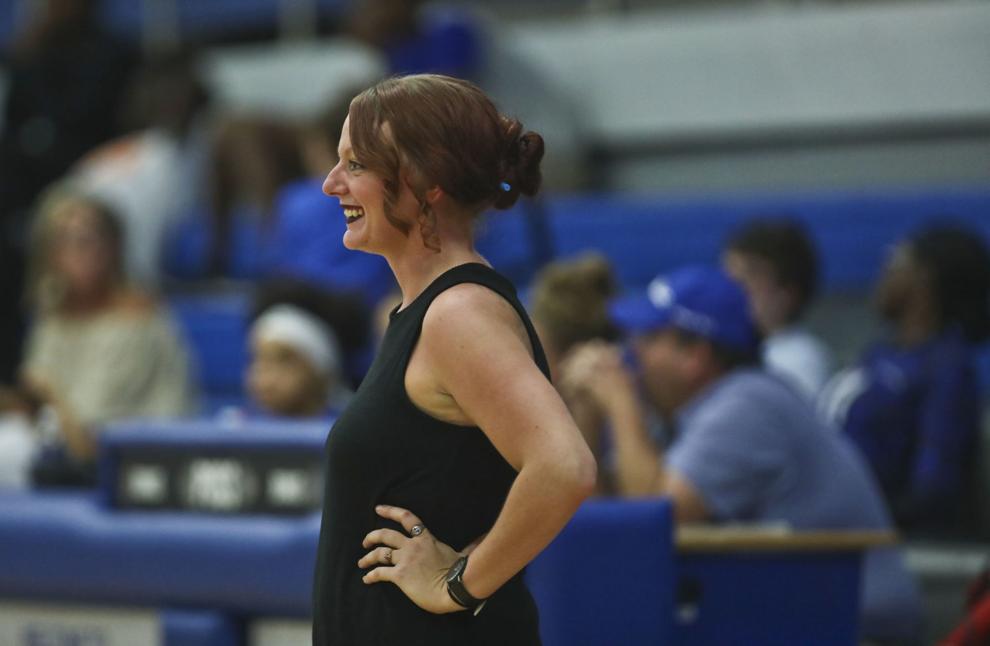 Volleyball MacArthur Mount Zion 54 10.02.19.JPG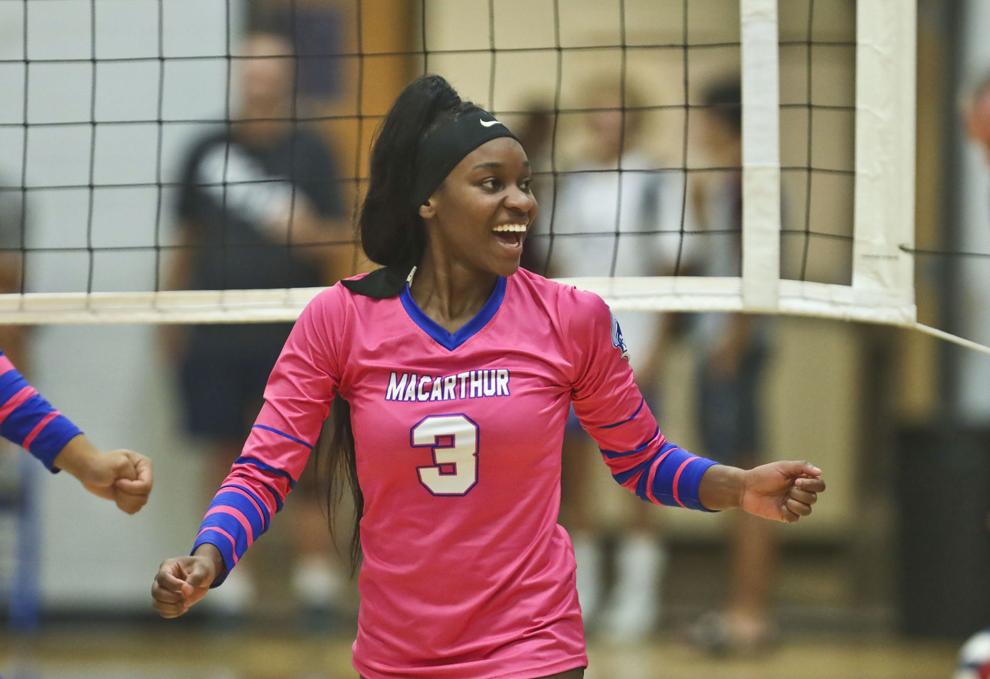 Volleyball MacArthur Mount Zion 55 10.02.19.JPG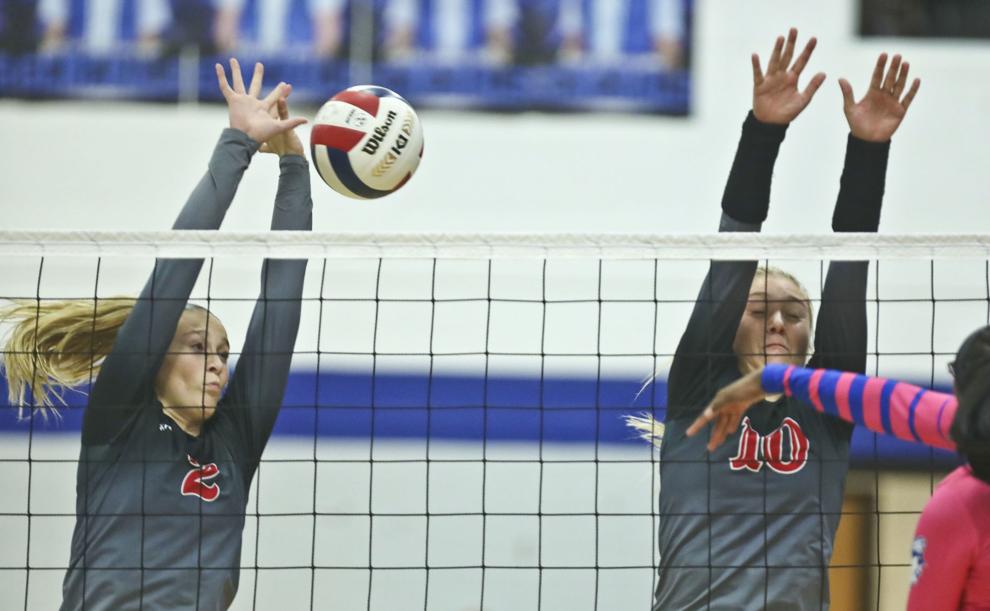 Contact Matthew Flaten at (217) 421-6968. Follow him on Twitter: @MattFlaten