WARRENSBURG — Looking back over his senior year as a wrestler, Warrensburg-Latham's Adam Maxwell can focus on a single decision as the most important. 
"I was going to stay heavyweight and he said 'Adam, you will be a much more athletic wrestler and you would be a lot stronger than those guys,'" Maxwell said. "I started Week 7 of football and I got there." 
Lee had taken over the Warrensburg program after 16 years at Litchfield, where he coached more than 50 state qualifiers and 14 state placers. The changes he brought to Maxwell's approach to wrestling were critical to his success. 
"I was a junior when he first took over and the program is going to be something special in the near future. We have got a lot of guys learning from Coach Lee and he's one of the greatest coaches around," Maxwell said. "He completely changed my whole wrestling style and made me a lot more athletic and mobile. I definitely would not be here without him."
As the season progressed, Maxwell picked up his 100th career victory and Lee could see the improvement from week to week. 
"As he got into the postseason you could tell that Adam was fine tuning things and it showed when he was getting better every weekend," Lee said. "He listened and did everything we asked. He picked up the pace in terms of conditioning this year vs. last year. If I compare him to the other all-staters that I've coached is that he wants to succeed in what he does and he's not afraid to work for it.
"He knows that you don't deserve anything, especially in wrestling. What you deserve is what you earn."
With more than a month from what will probably be his final wrestling match — Maxwell recently announced his intentions to play football at Monmouth College next season — he appreciates the magnitude of his season. Maxwell became the fifth Cardinals wrestler to medal at state and his third-place medal was the highest finish since Gabe Ward was state champion at 152 pounds during the 1997-98 season. 
"It was an awesome journey and I'm glad it ended the way it did. I am pretty excited that I got third and it was a big deal for me.  It is starting to set in what a big deal it was," he said. "Coach Lee is such an elite guy. This year was so much fun because of him because he is such an amazing coach and a mentor."
Maxwell had been considering continuing his wrestling career at Millikin, but he ultimately chose Monmouth and a hopefully a spot on the defensive line where he can use some of his wrestling techniques for the Fighting Scots. 
"It was a really hard choice. I've said it was like trying to choose between your favorite children. I've decided to go with Monmouth and I felt like I wanted to spread my wings a little bit and get away from Decatur a little bit. Two hours away was enough for me," Maxwell said. "I love the defensive line. I'm more of the aggressor. I don't really like people coming at me. I would rather be the one going at the people."  
Maxwell's diet has continued well past what have become his final state tournament weigh-ins. 
"I've still been trying to cut back on junk food. I don't want to get fat because I'm going to play football, so I have to put on more muscle weight than fat," he said. "I've considered doing some off-season tournaments but nothing more than that. It set in pretty quick that that was my final match and there's no other way I would rather go out than with a victory. Not everyone gets to win their final match."
Maxwell's impact will live on in the Cardinals' wrestling room. 
"Adam is a good promoter of (the team) in the hallway, too. He's always talking about wrestling. Certainly a guy getting that high up on a medal stand at the state tournament should attract some guys (to the program)," Lee said. "I'm just going to miss him. I only got to coach him for two years and I wish I could have gotten four. He's just such a good kid to be around." 
---
PHOTOS: Warrensburg-Latham's Adam Maxwell
220 pounds -- Adam Maxwell, Sr., Warrensburg-Latham.jpg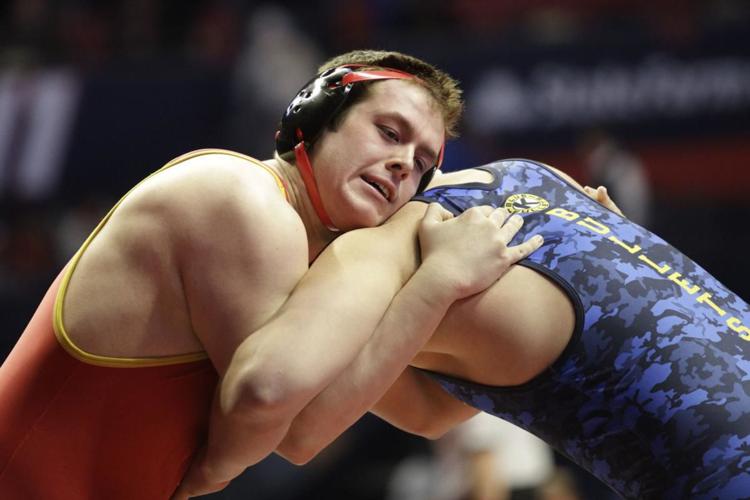 maxwell_adam-022320.JPG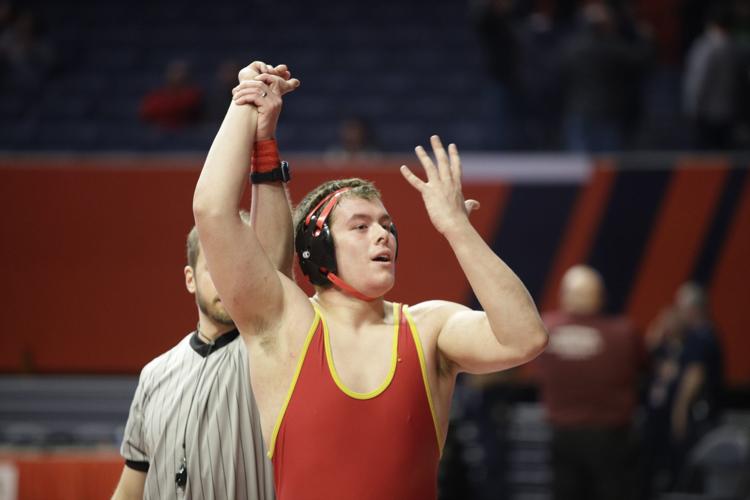 022720-wcj-spt-wrestling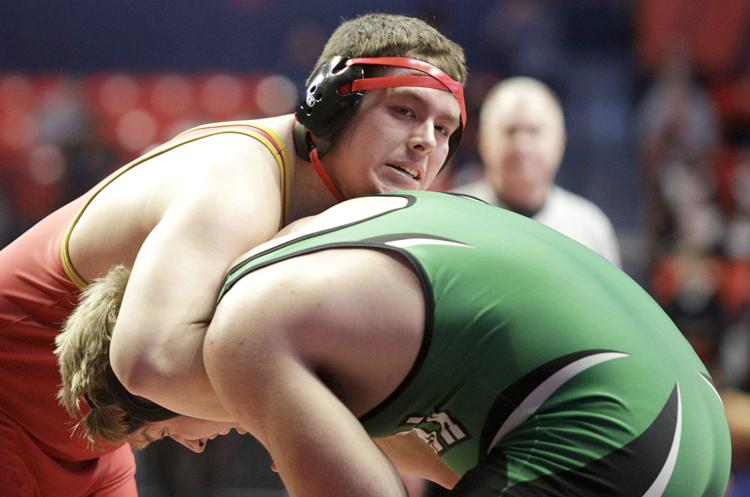 GALLERY-1A-state-wrestling-thursday-001.JPG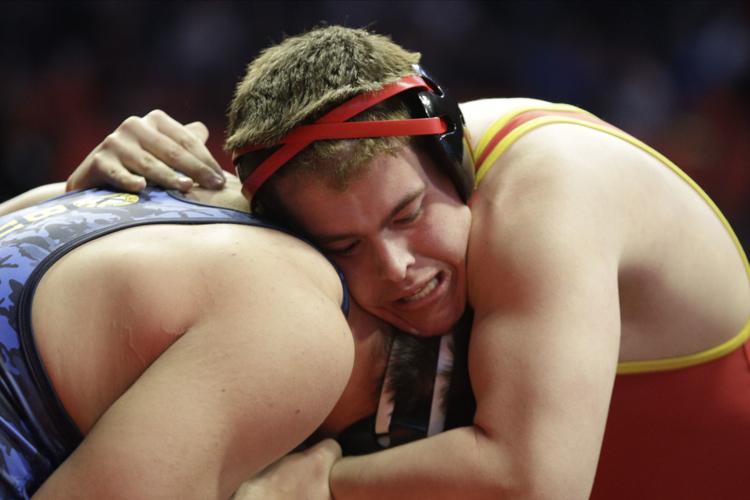 maxwell_adam-002-021820.JPG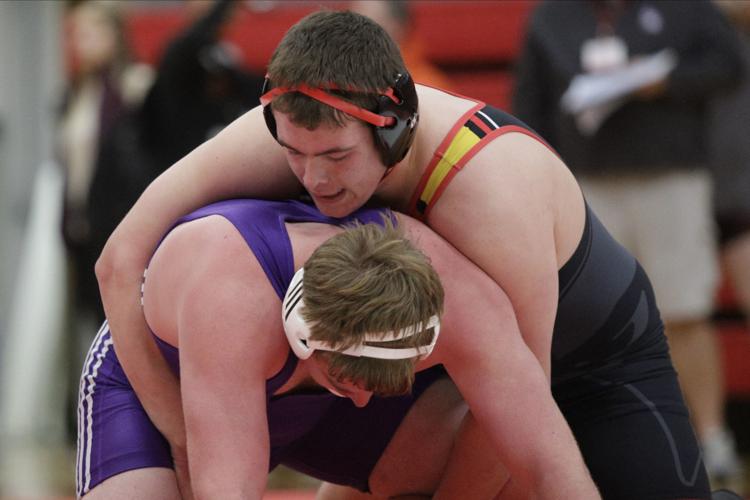 maxwell_adam-001-021820.JPG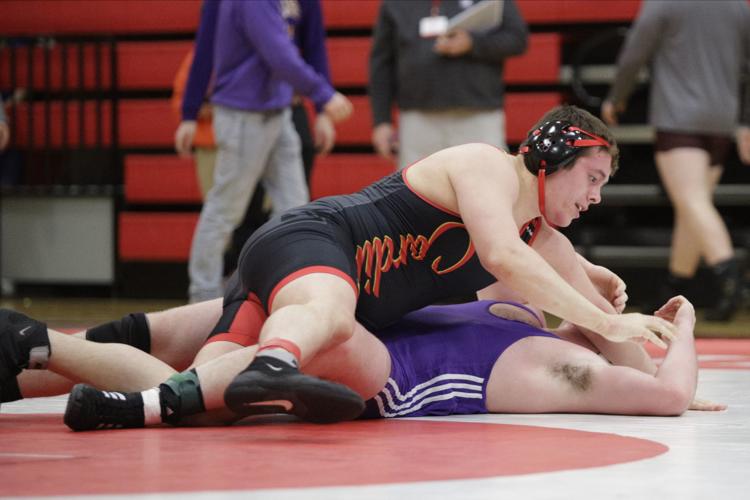 Adam Maxwell - 220 pounds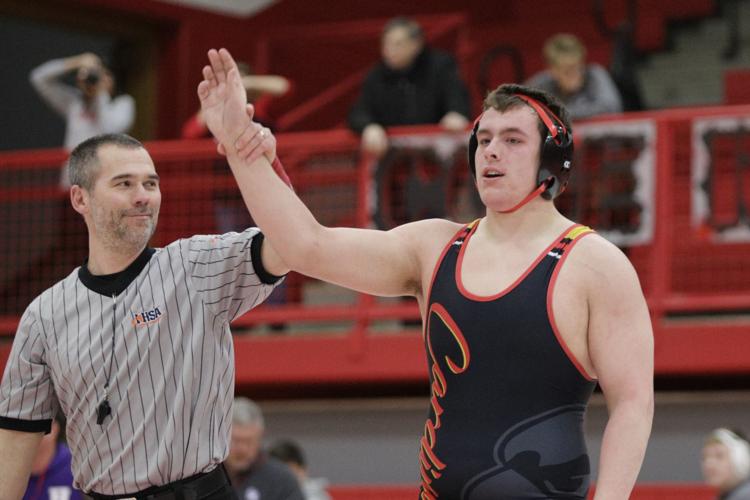 Adam Maxwell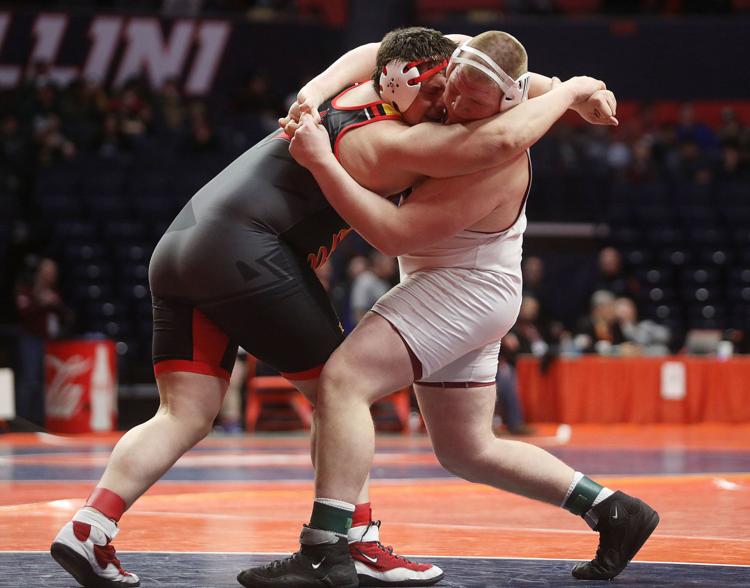 Maxwell_Adam 2.15.19.jpg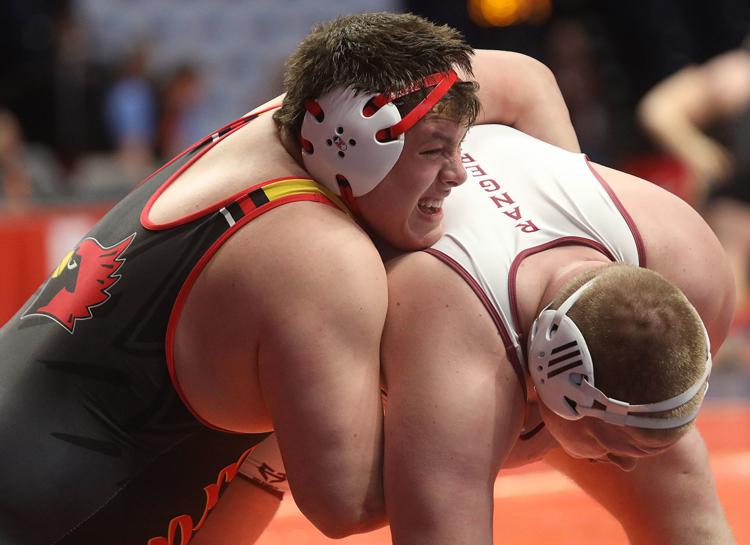 Freeseman_Benton 02.03.18.JPG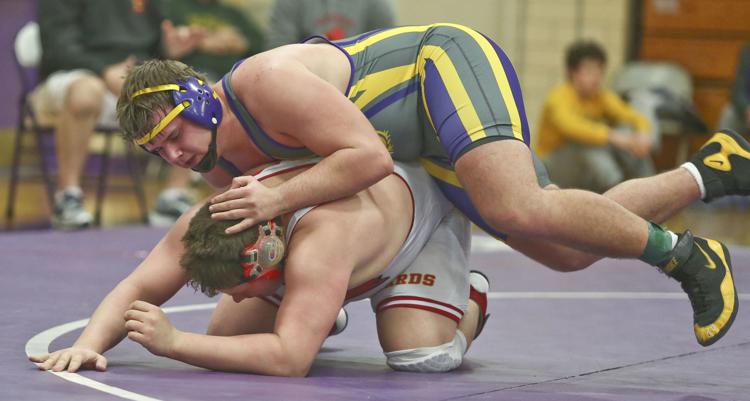 Maxwell_Adam 10.29.16.jpg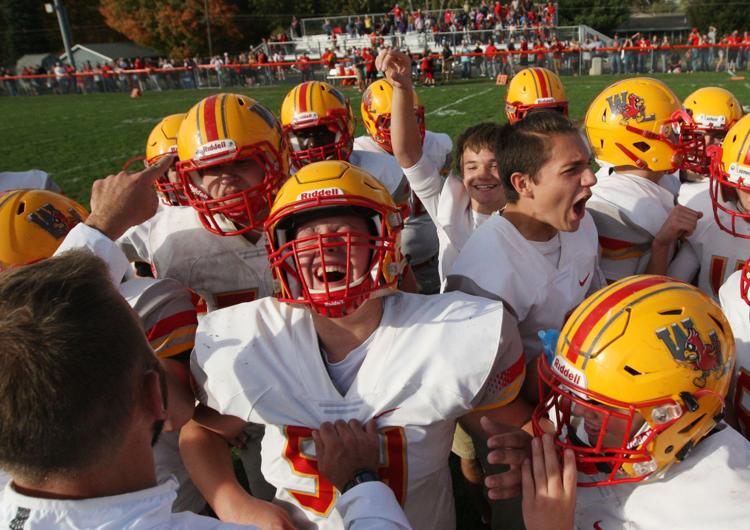 Contact Matthew Flaten at (217) 421-6968. Follow him on Twitter: @MattFlaten
Get in the game with our Prep Sports Newsletter
Sent weekly directly to your inbox!