CHAMPAIGN — Shelbyville's Calvin Miller showed maturity beyond his years at last week's Vandalia Sectional, and it's paying off at this weekend's IHSA State Wrestling Tournament.
It's rare to see a wrestler hit another wrestler, but that's exactly what happened to Miller, a freshman, at the Class 1A Vandalia sectional last weekend. 
Miller was wrestling for third place at 106 pounds against Aaron Niemeyer from East Alton-Wood River and as the match was in double overtime, the ref blew an inadvertent whistle. 
"There was a hiccup by the ref," Shelbyville coach Greg Harkins said. "The ref blew the whistle in the overtime match when he should not have. In our room, we work on that all the time to keep wrestling through that full 30 seconds even if you do score. You keep wrestling and so (Calvin) kept wrestling. When he took the kid down on the mat, he stood up and smacked Calvin across the face."
Niemeyer was called for a flagrant misconduct and lost his medal and place at state because of it.
"I wasn't really mad but I was a little shocked about what had just happened," he said. "I've never had anything like that happen to me before."
Miller is enjoying a lot of firsts this week as he competes in the Class 1A state tournament at the State Farm Center in Champaign. The Class 1A 106-pound weight class opens the meet and so Miller was one of the first wrestlers to make the mat against Coal City senior Evan Rivera. 
"I was nervous but I knew I had to get into the moment and go out and be strong and wrestler through it," Miller said. 
Miller jumped out to a 6-1 lead after the first period and led 6-3 at the end of the second. He kept Rivera scoreless in the final period to pick up the 6-3 decision. Miller said his research on Rivera's techniques and tendencies were key to the win. 
"I saw a couple of videos of him wrestling last night and this morning and we saw that he would do an ankle pick right off of the whistle and he did that here and I was waiting for it," Miller said. "It was very important for me to get those (early) points. It relieved me and in case something did happen (later in the match), I would have a big enough lead.
"I thought I did pretty good at neutral (position) today. I'm trying to work on my neutral, especially here. I could definitely be better up top and I gave up some points there."
To calm Miller's nerves, Harkins stressed that at state, earlier matches don't matter any longer. 
"Our big talk today was I don't care if you are a freshman and you are here. That doesn't mean anything. Everyone right now is 0-0 and you are at the state tournament and you wrestle your butt off," Harkins said. "Anything can happen this time of year and to be in the boat he is in, he has been tough all year and he's doing an awesome job."
Trying to build from Miller's double overtime experience at sectionals, Harkins had Miller working on finishing his shots and putting the match away in practices this week. 
"He got in deep in the third-place match (at sectionals) and our thing was that you can beat this kid," Harkins said. "We had some film on him and knew there were some shots that he had trouble defending and we focused on that."
Miller (38-9) lost in the quarterfinals later on Thursday — to Fithian Oakwood's Reef Pacot — but will try to advance through wrestlebacks on Friday to win a state medal. 
"Placing at state would be huge, especially as a freshman," Miller said. "(State) is way bigger than what I expected. It's a massive building and a huge crowd and I'm really thankful to be here wrestling for them. I had my grandparents on both sides and my mom and dad and my uncle cheering me on."
For Harkins, Miller's performance in his first season has been a coach's dream. 
"He's more mature than his age and he's got such a cool personality. He's a good kid and a great teammate that comes from an awesome family and never makes any excuses," Harkins said. "In our wrestling room we live by the code of 'good things happen to those that work hard' and Calvin has worked so hard and good things are happening for him right now."
---
PHOTOS: State wrestling, Day 1
PHOTOS: IHSA Class 1A wrestling state preliminaries from Thursday
GALLERY-1A-state-wrestling-thursday-001.JPG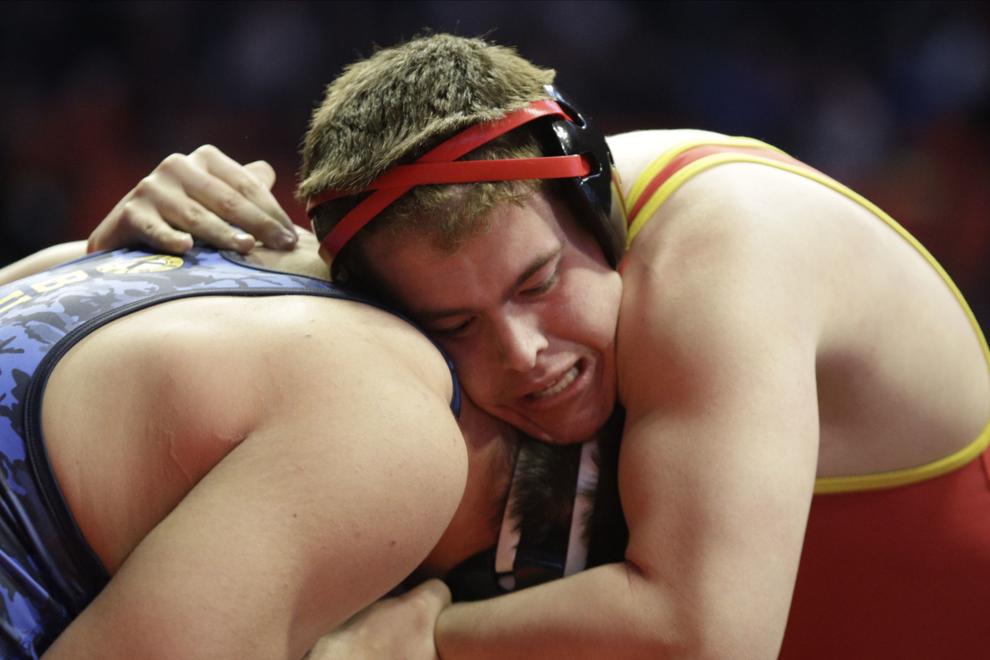 GALLERY-1A-state-wrestling-thursday-002.JPG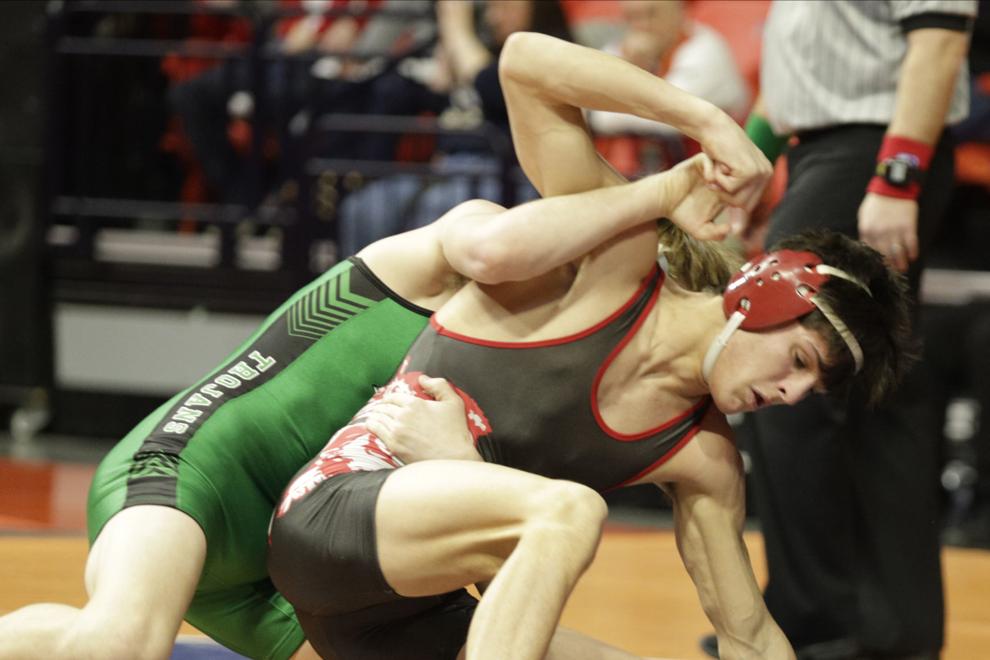 GALLERY-1A-state-wrestling-thursday-003.JPG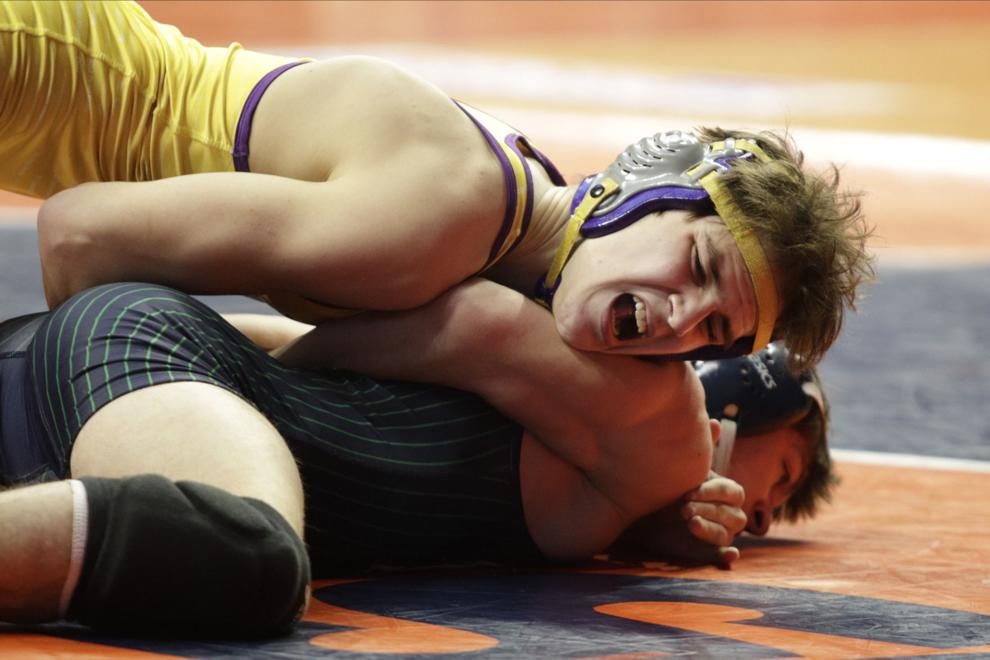 GALLERY-1A-state-wrestling-thursday-004.JPG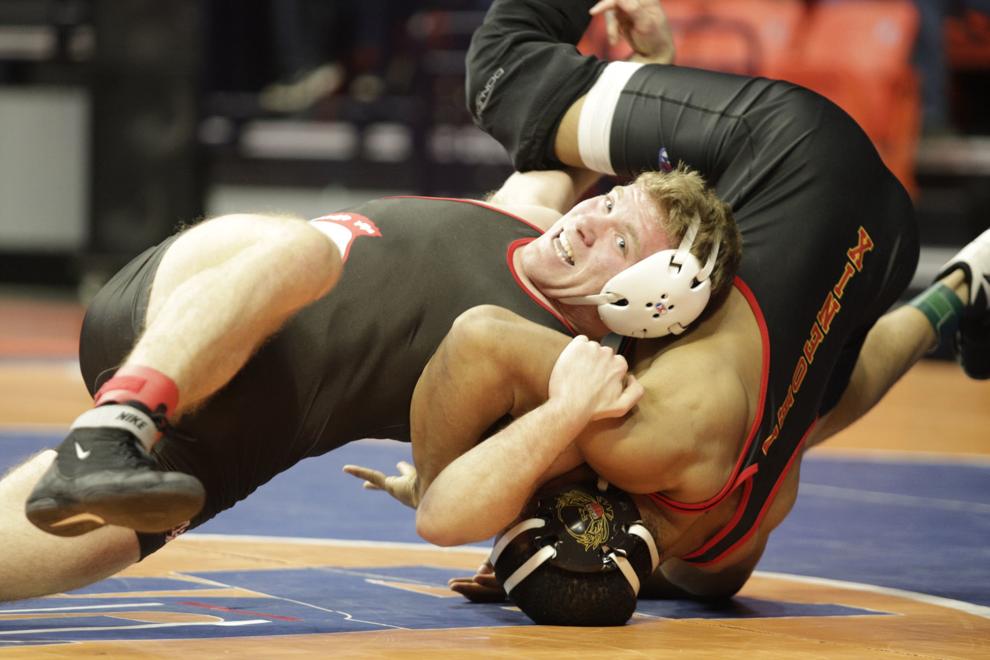 GALLERY-1A-state-wrestling-thursday-005.JPG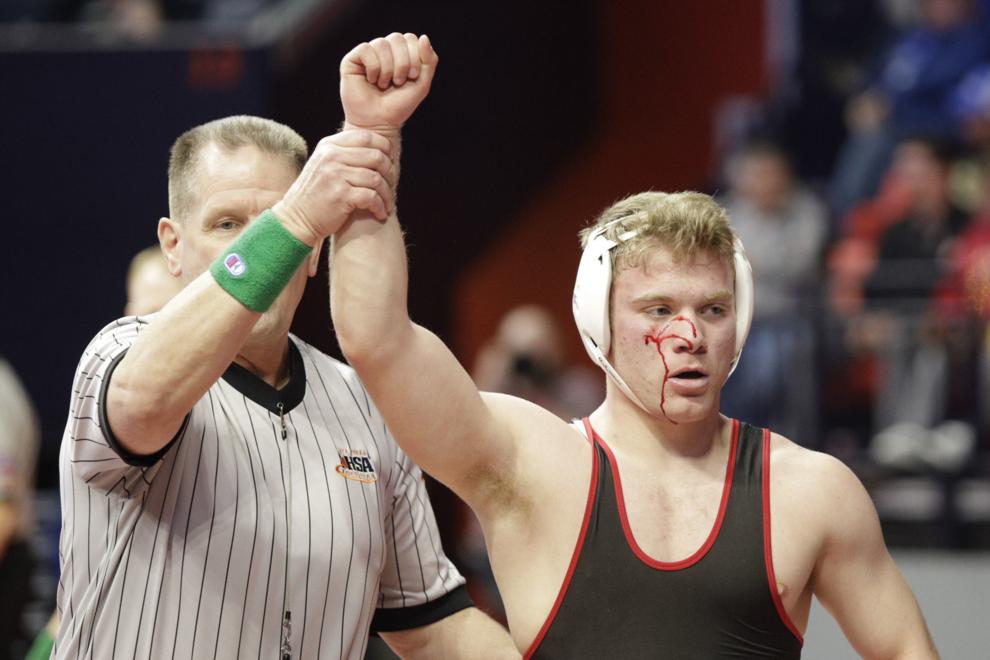 GALLERY-1A-state-wrestling-thursday-006.JPG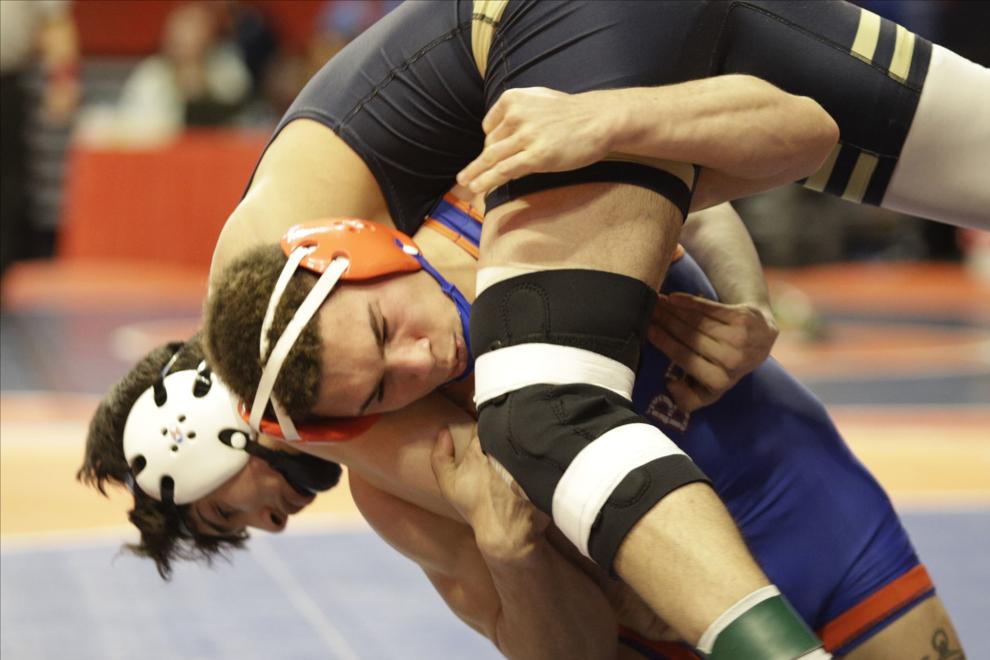 GALLERY-1A-state-wrestling-thursday-007.JPG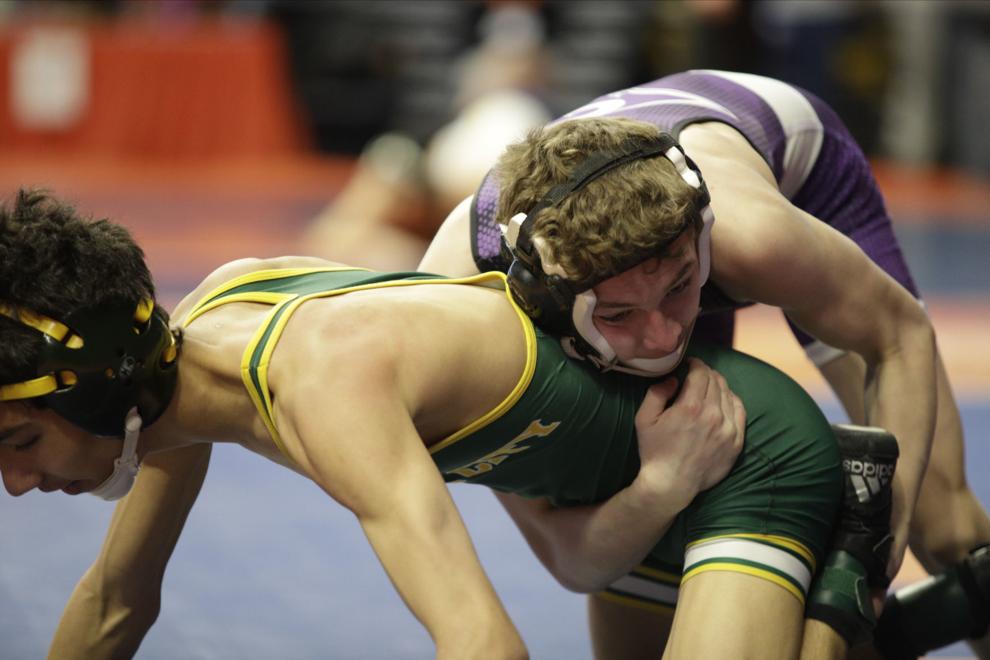 GALLERY-1A-state-wrestling-thursday-008.JPG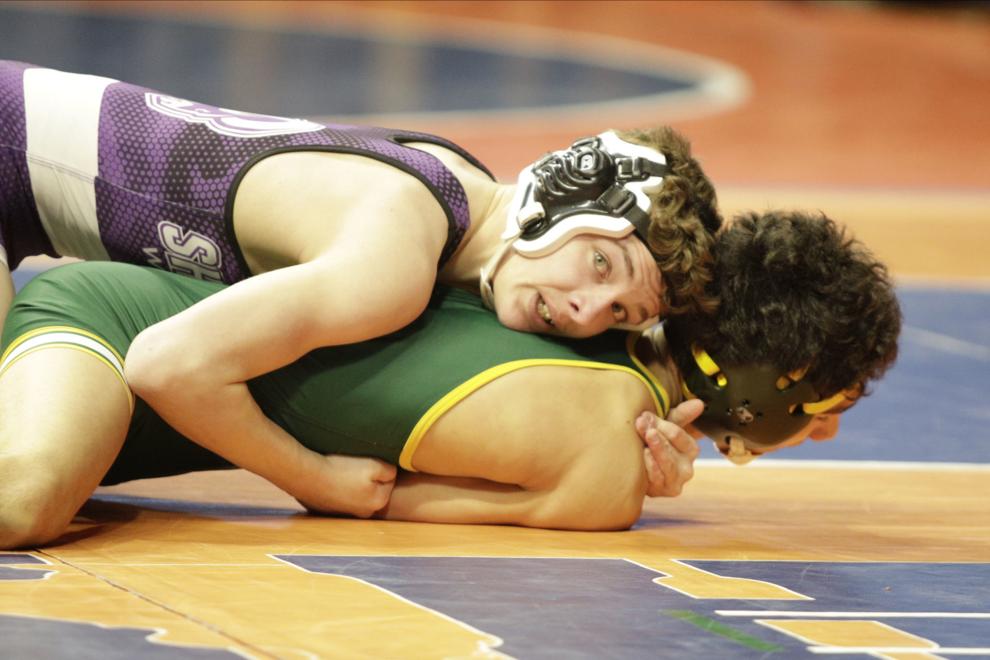 GALLERY-1A-state-wrestling-thursday-009.JPG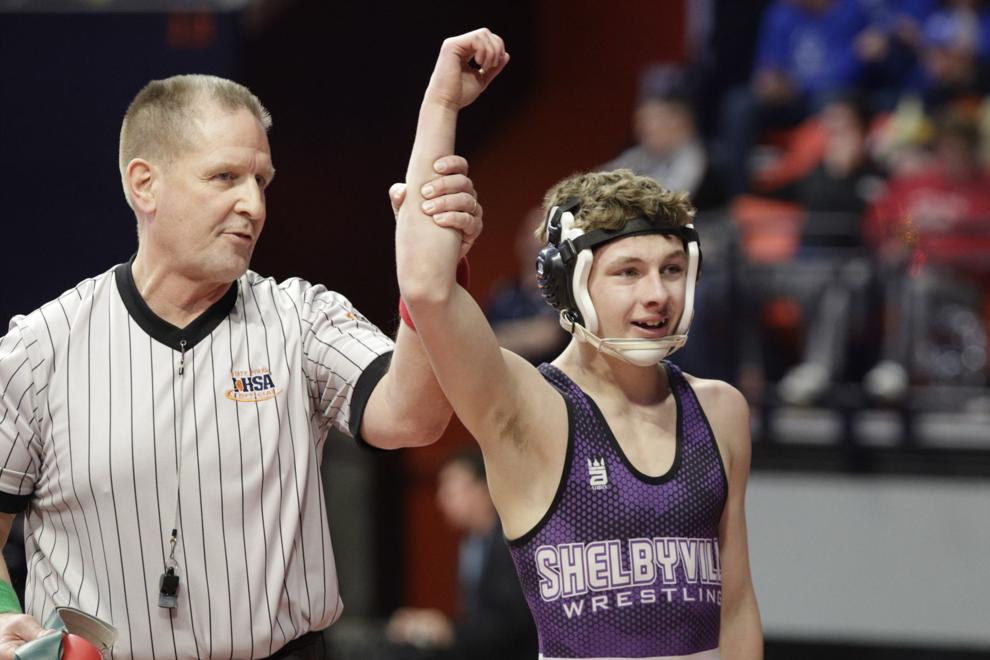 GALLERY-1A-state-wrestling-thursday-010.JPG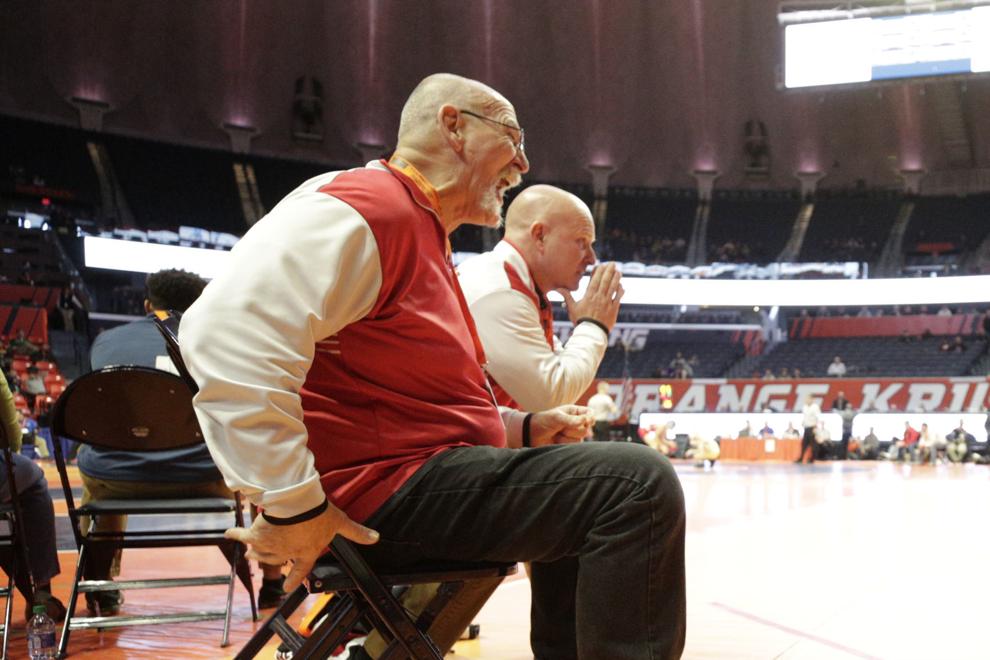 GALLERY-1A-state-wrestling-thursday-011.JPG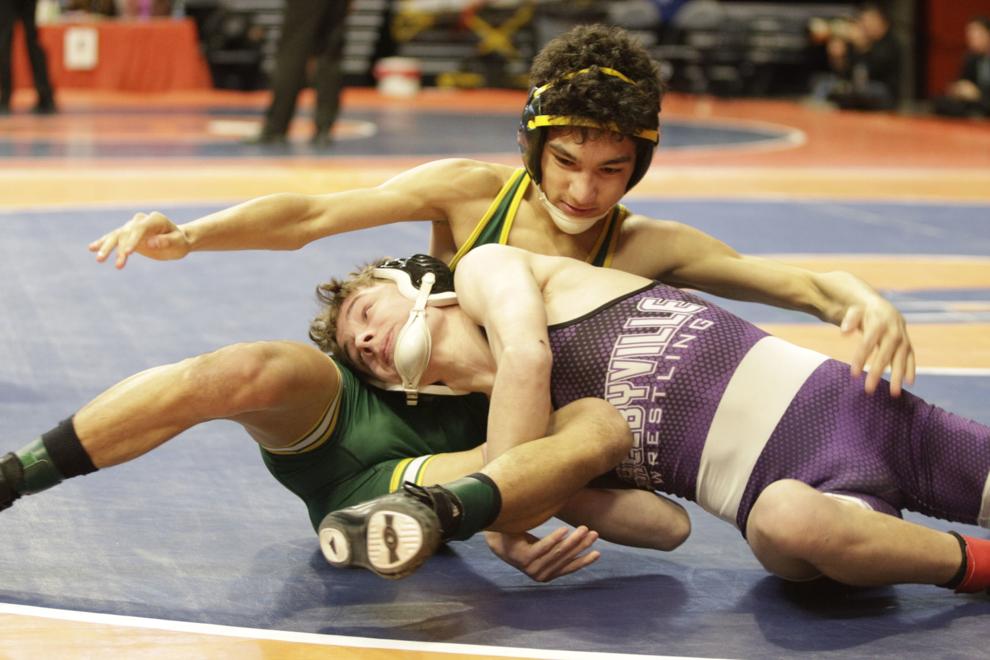 GALLERY-1A-state-wrestling-thursday-012.JPG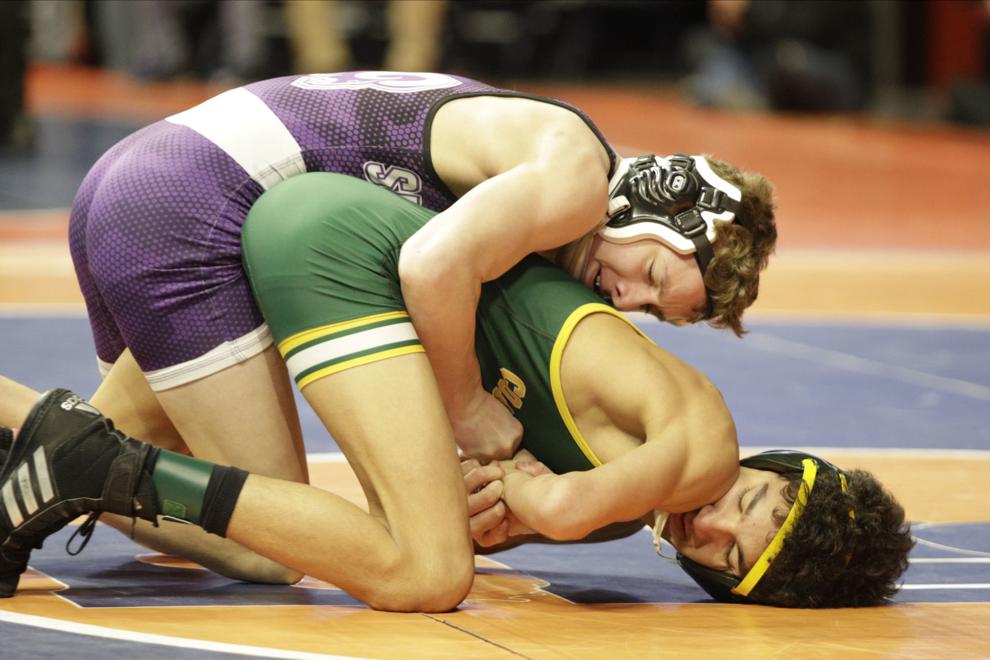 GALLERY-1A-state-wrestling-thursday-013.JPG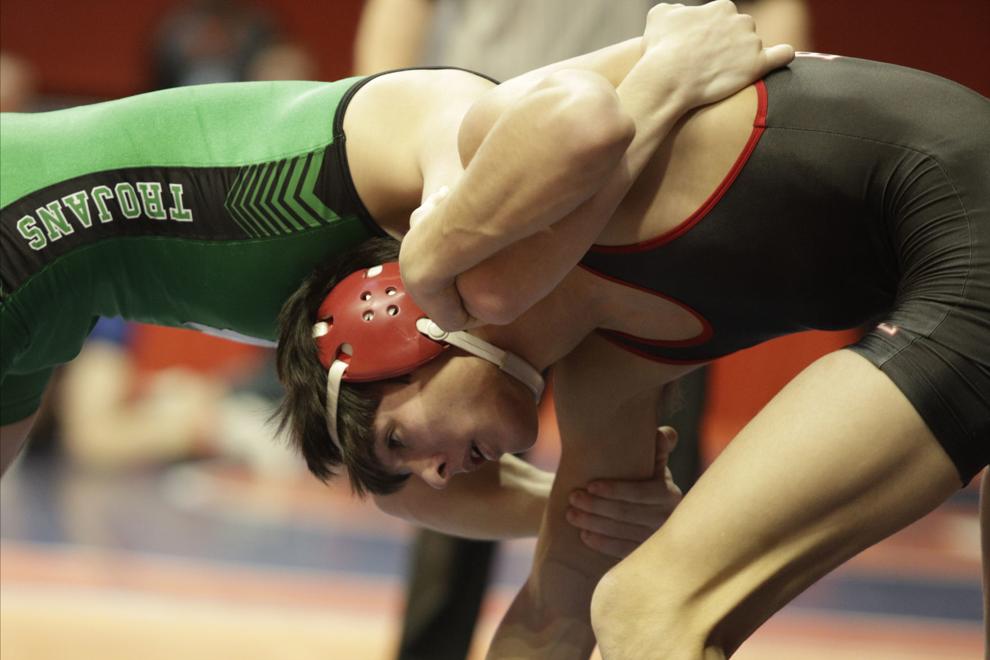 GALLERY-1A-state-wrestling-thursday-014.JPG
GALLERY-1A-state-wrestling-thursday-015.JPG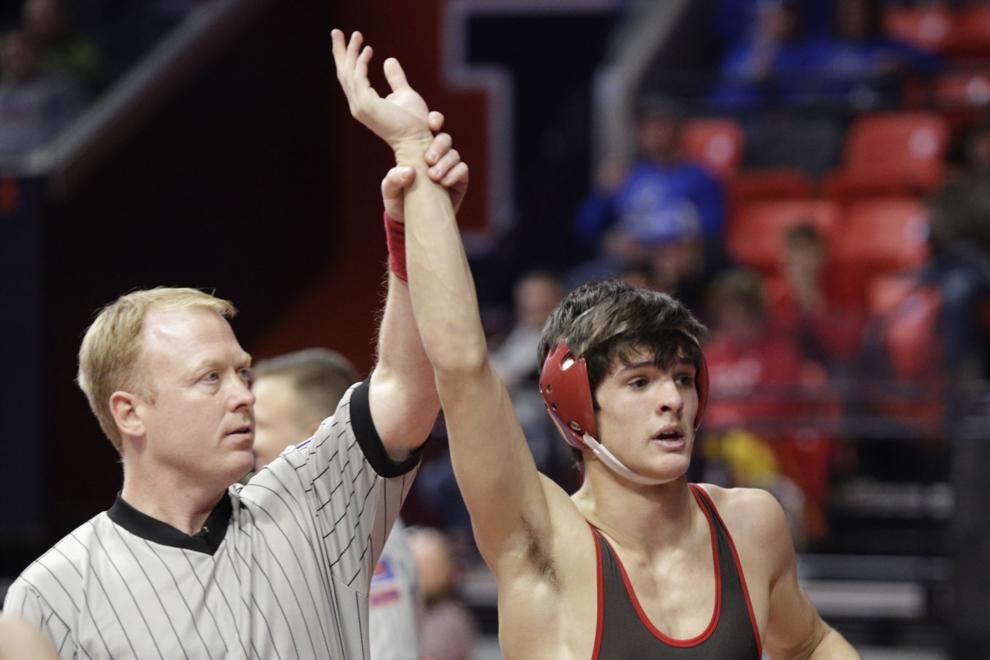 GALLERY-1A-state-wrestling-thursday-016.JPG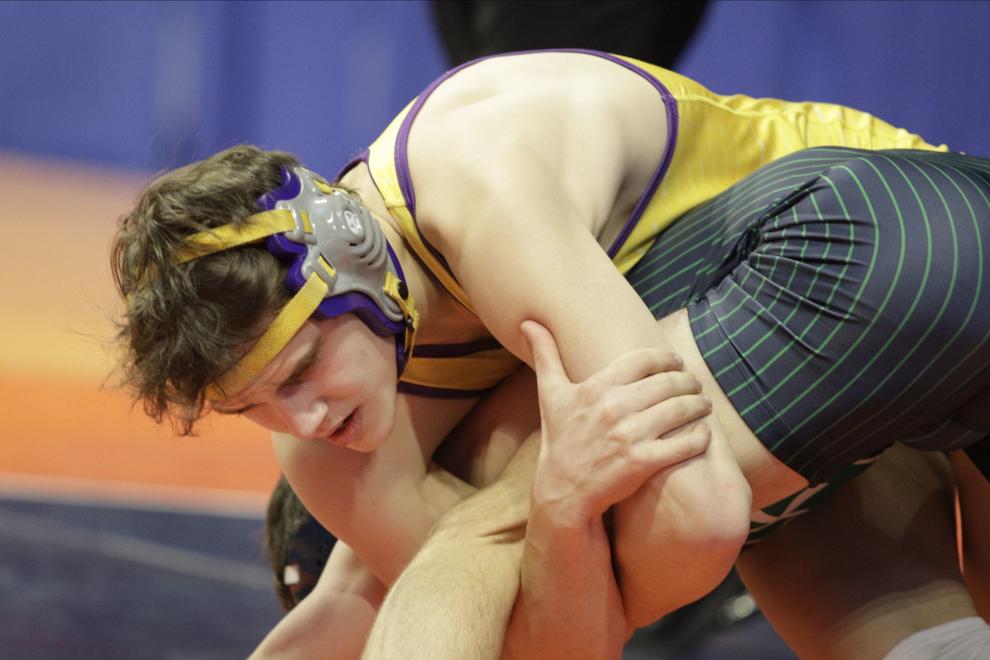 GALLERY-1A-state-wrestling-thursday-017.JPG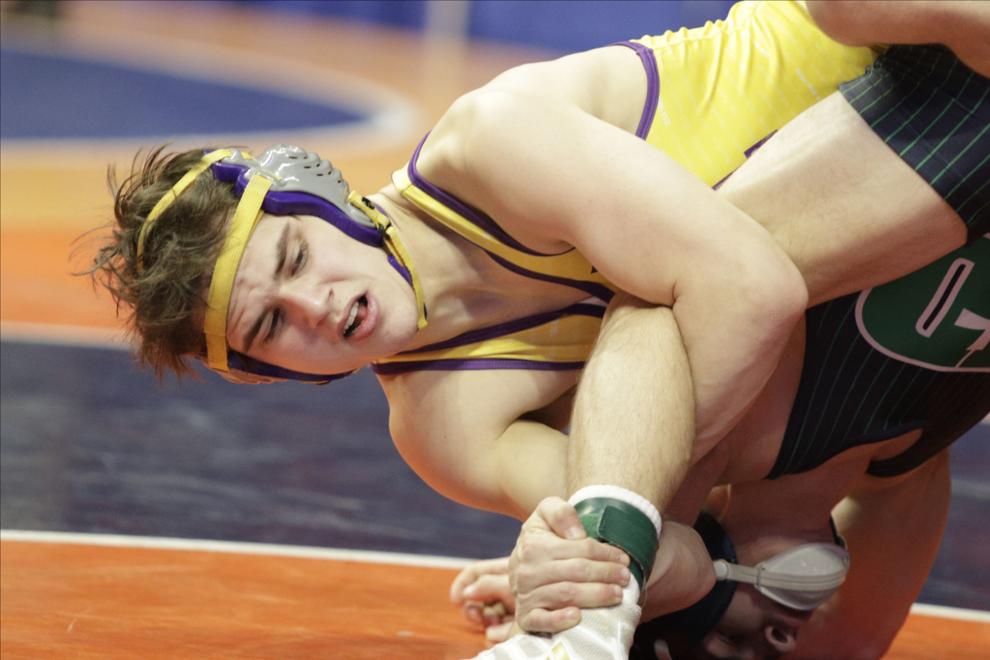 GALLERY-1A-state-wrestling-thursday-018.JPG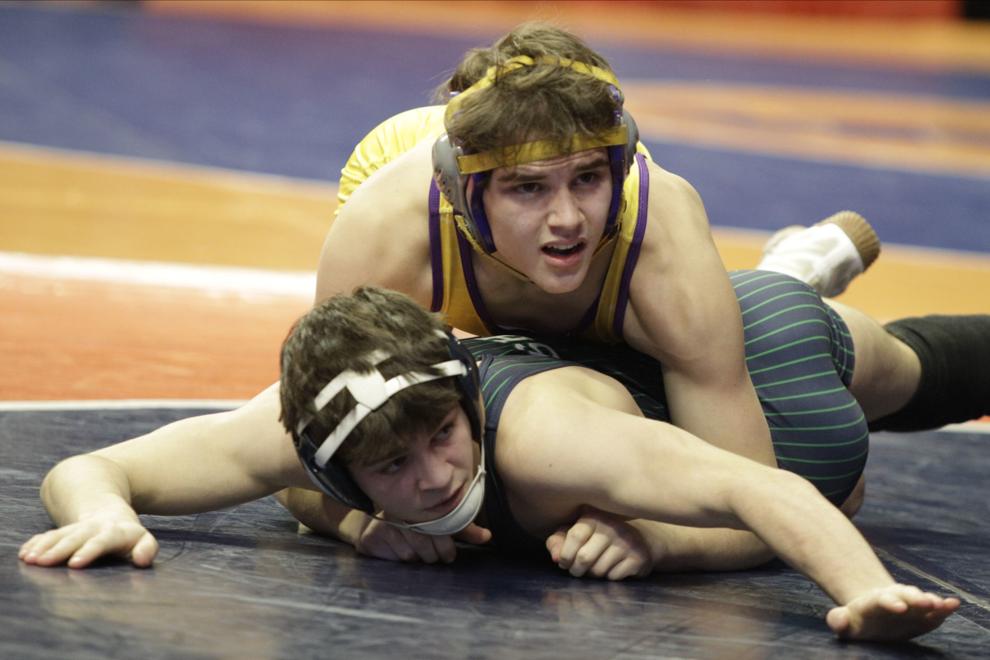 GALLERY-1A-state-wrestling-thursday-019.JPG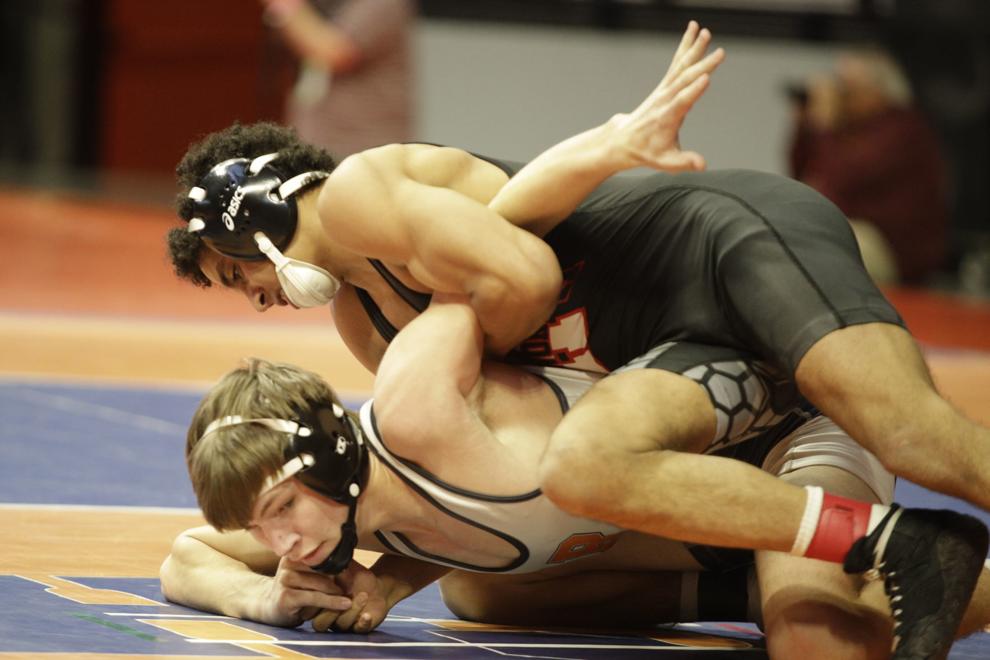 GALLERY-1A-state-wrestling-thursday-020.JPG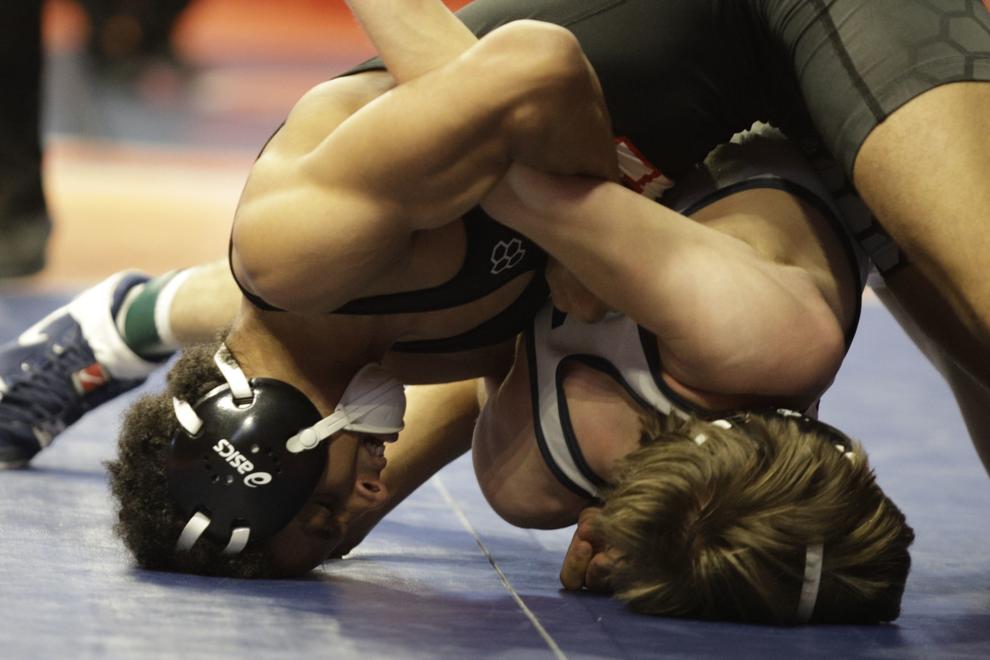 GALLERY-1A-state-wrestling-thursday-021.JPG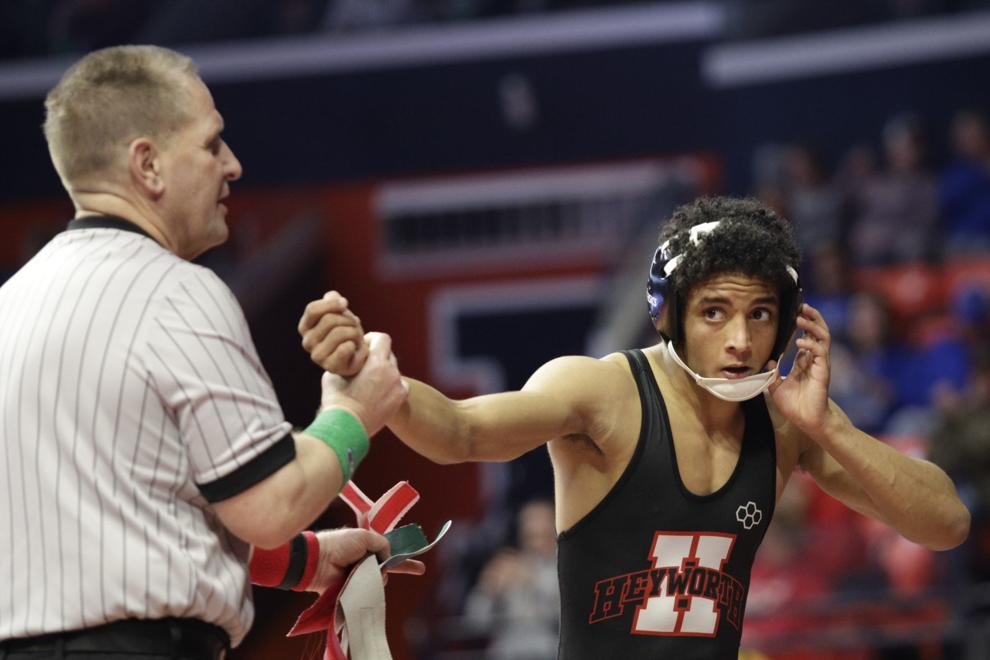 GALLERY-1A-state-wrestling-thursday-022.JPG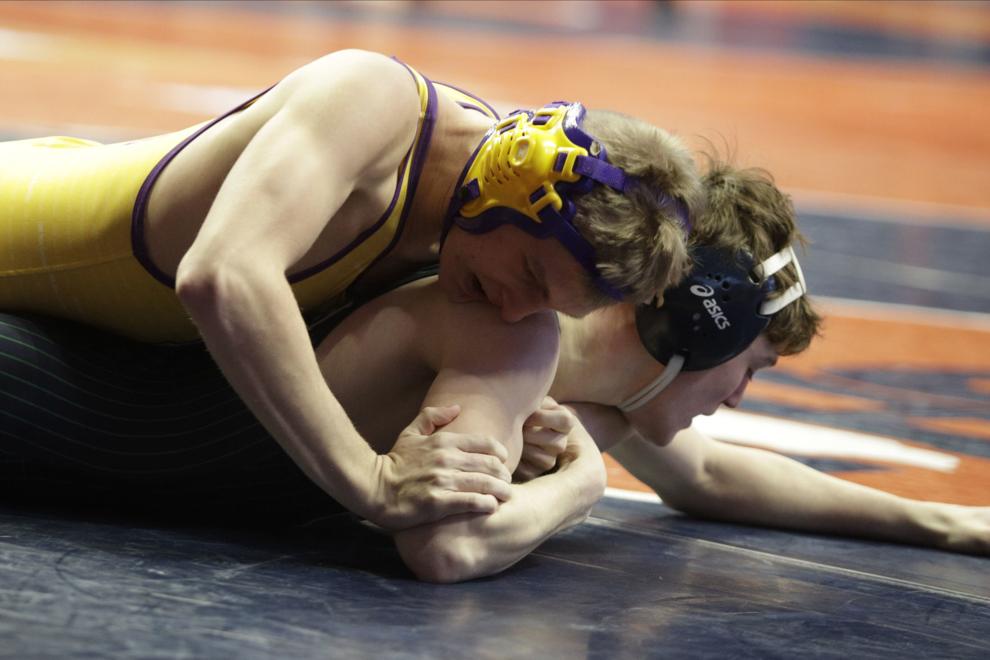 GALLERY-1A-state-wrestling-thursday-023.JPG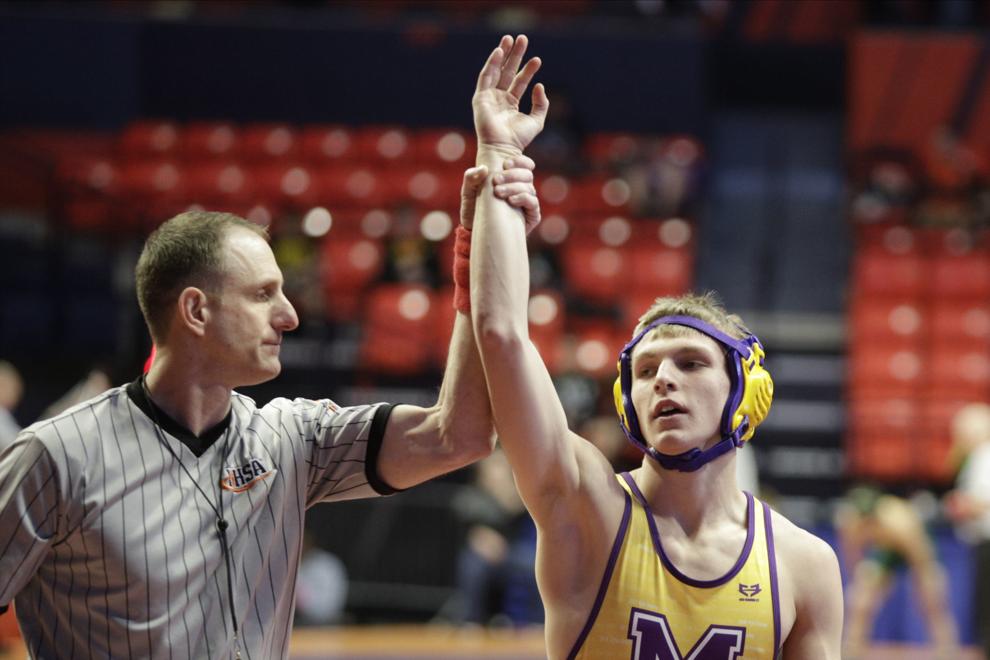 GALLERY-1A-state-wrestling-thursday-024.JPG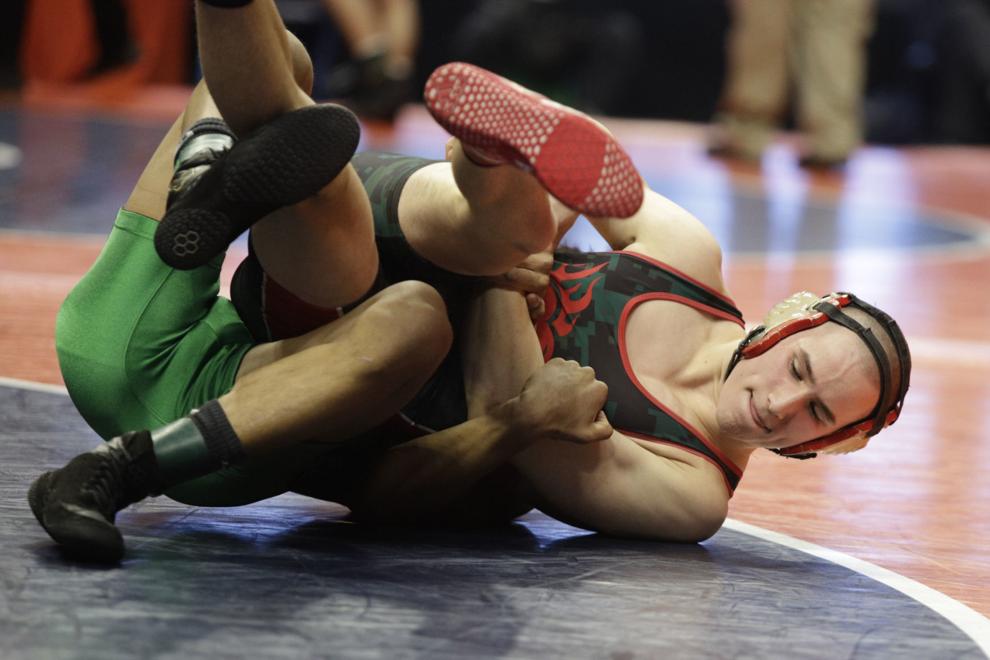 GALLERY-1A-state-wrestling-thursday-025.JPG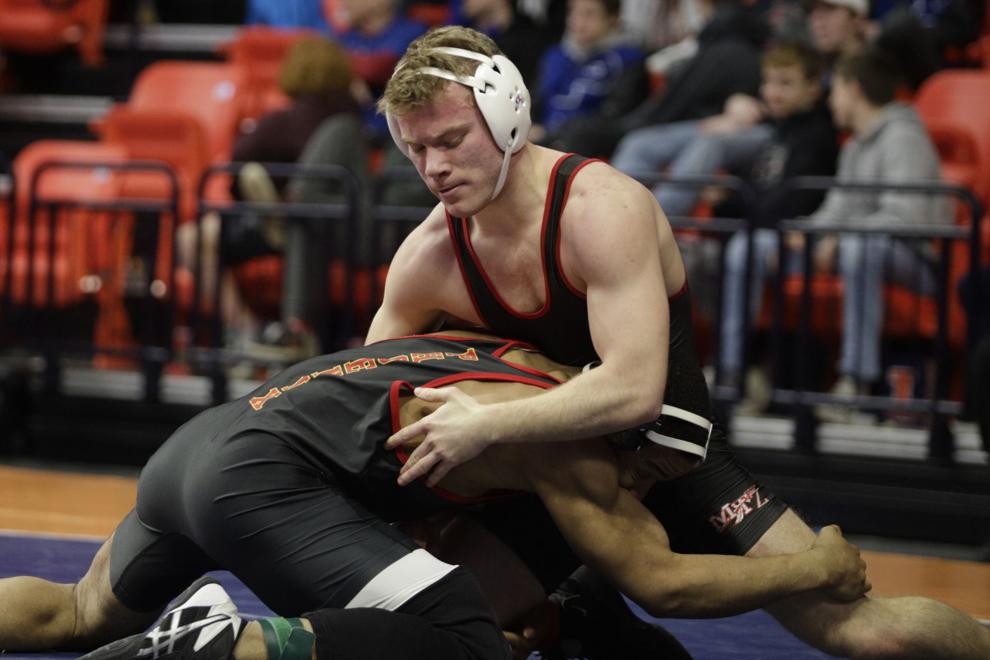 GALLERY-1A-state-wrestling-thursday-026.JPG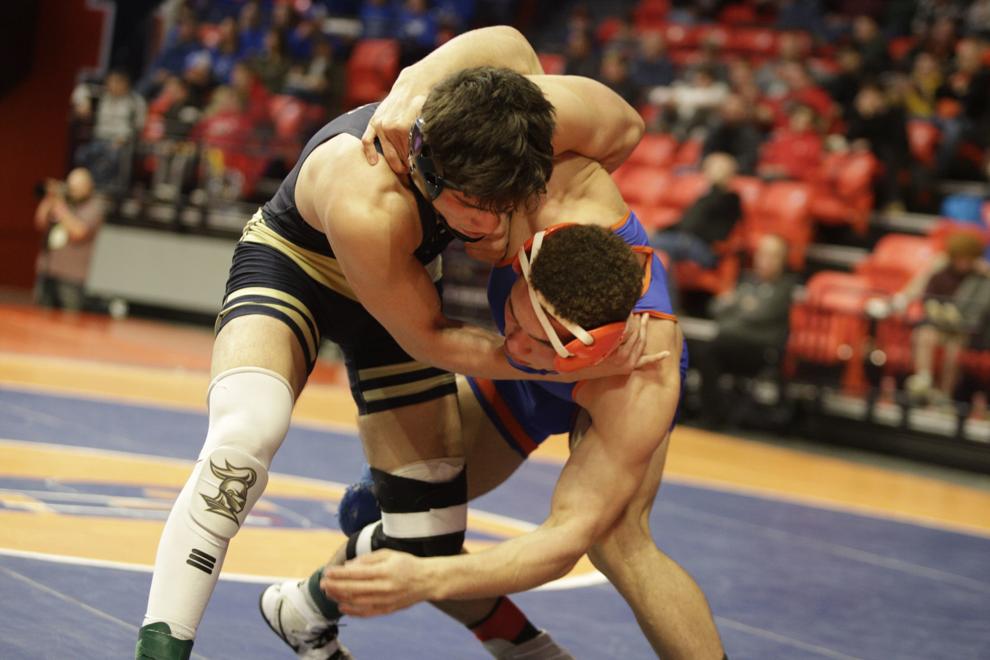 GALLERY-1A-state-wrestling-thursday-027.JPG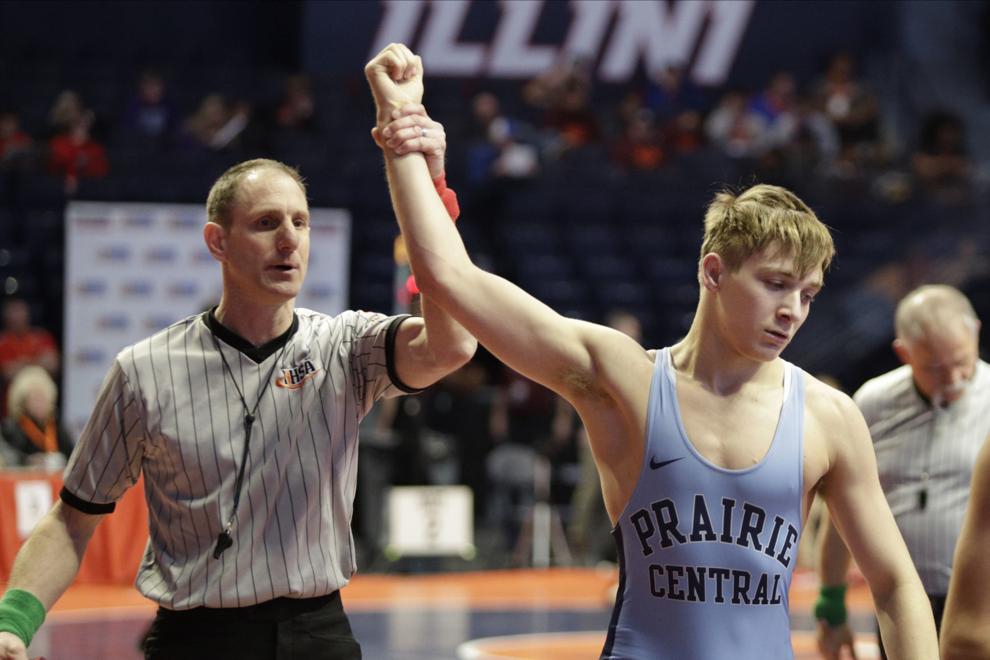 GALLERY-1A-state-wrestling-thursday-028.JPG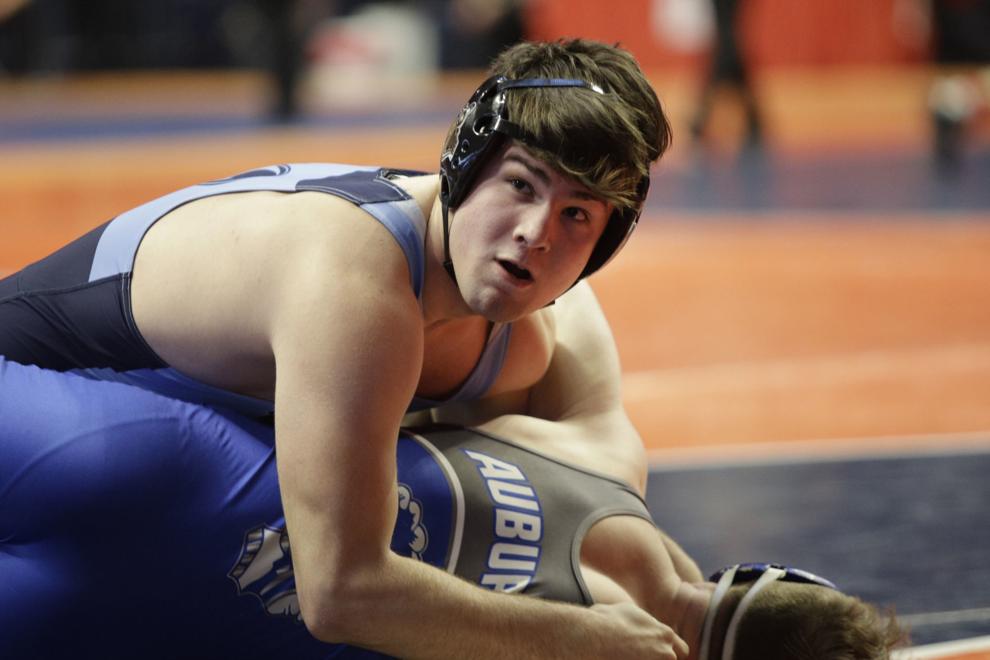 GALLERY-1A-state-wrestling-thursday-029.JPG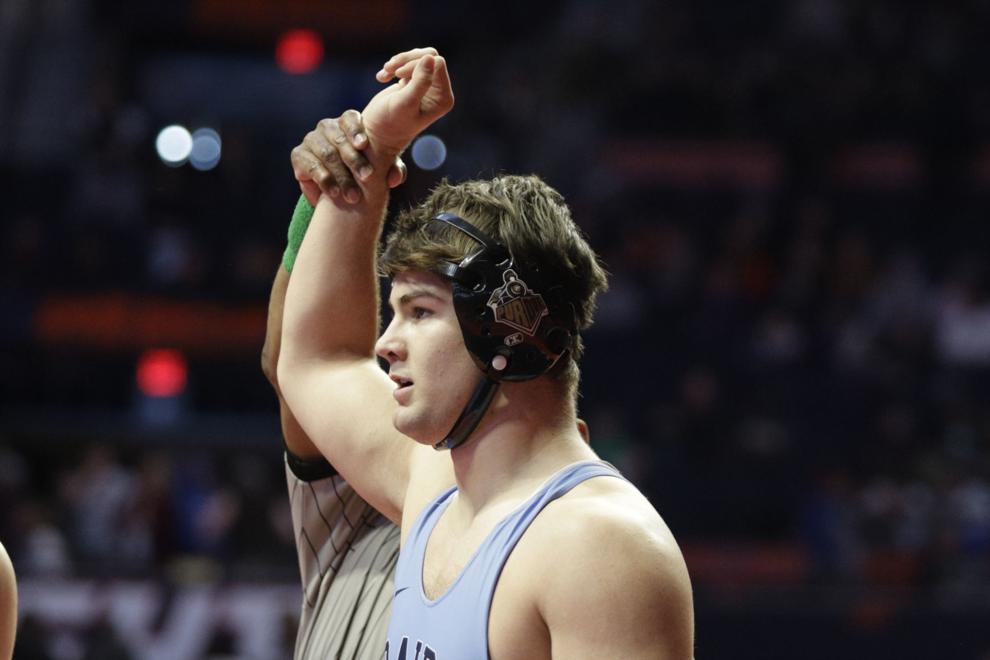 GALLERY-1A-state-wrestling-thursday-030.JPG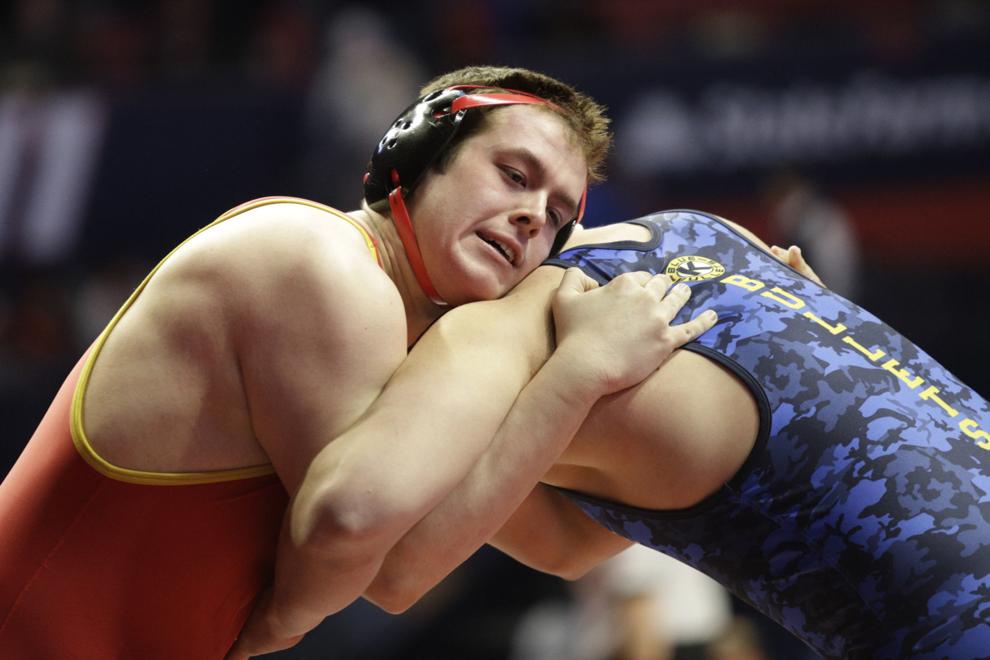 GALLERY-1A-state-wrestling-thursday-031.JPG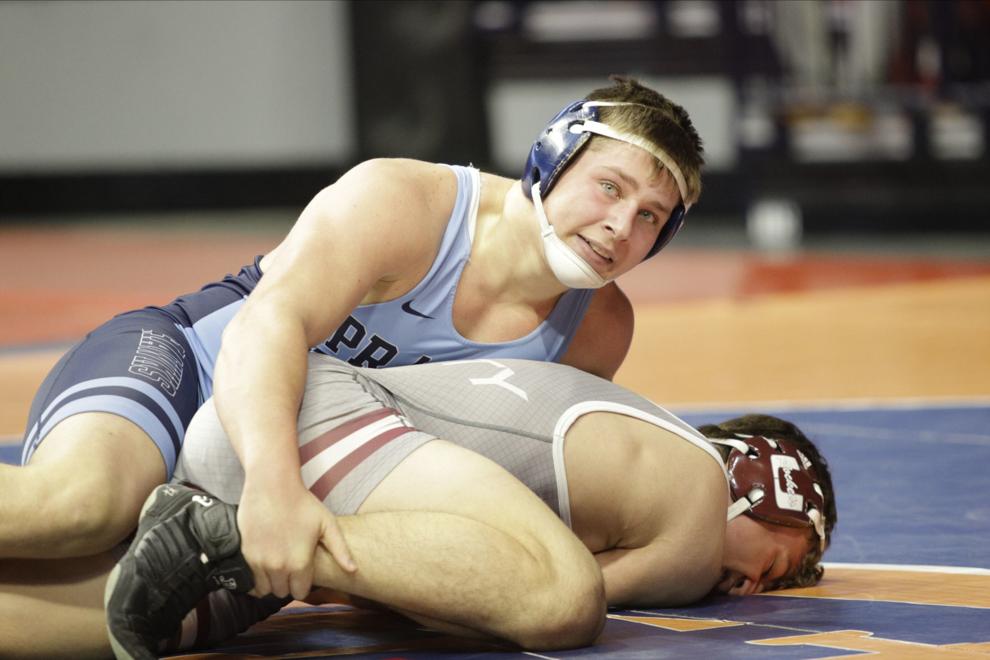 GALLERY-1A-state-wrestling-thursday-032.JPG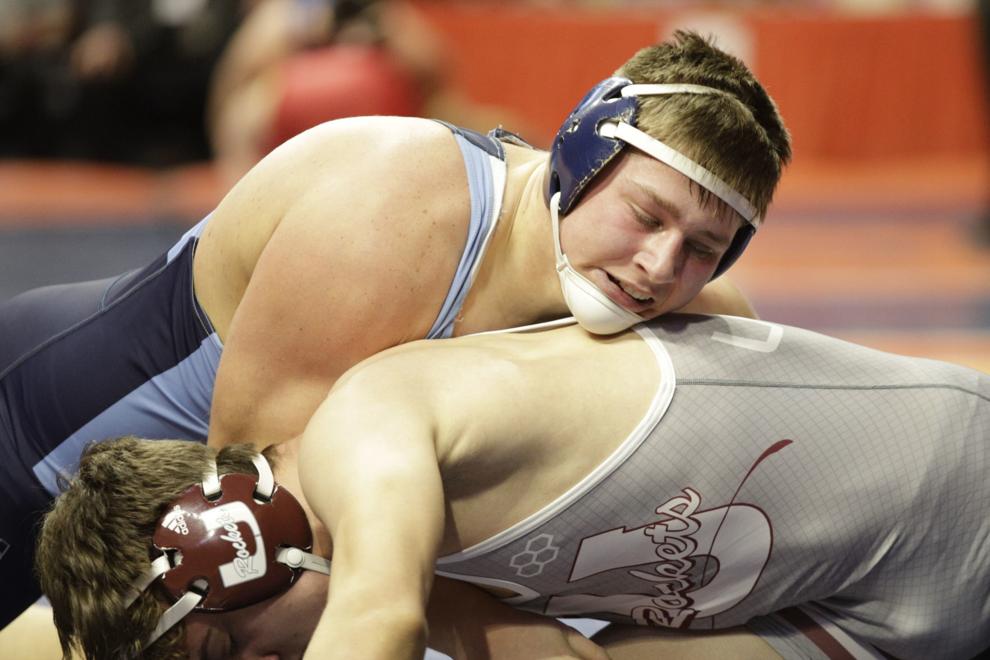 GALLERY-1A-state-wrestling-thursday-033.JPG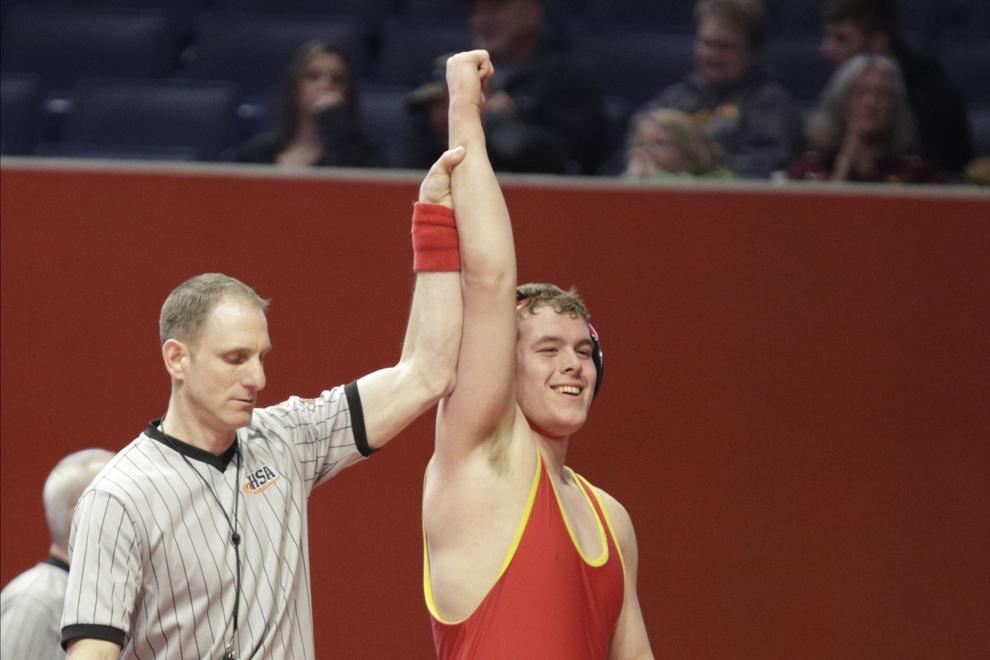 PHOTOS: IHSA Class 2A wrestling state preliminaries from Thursday
GALLERY-2A-state-wrestling-thursday-001.JPG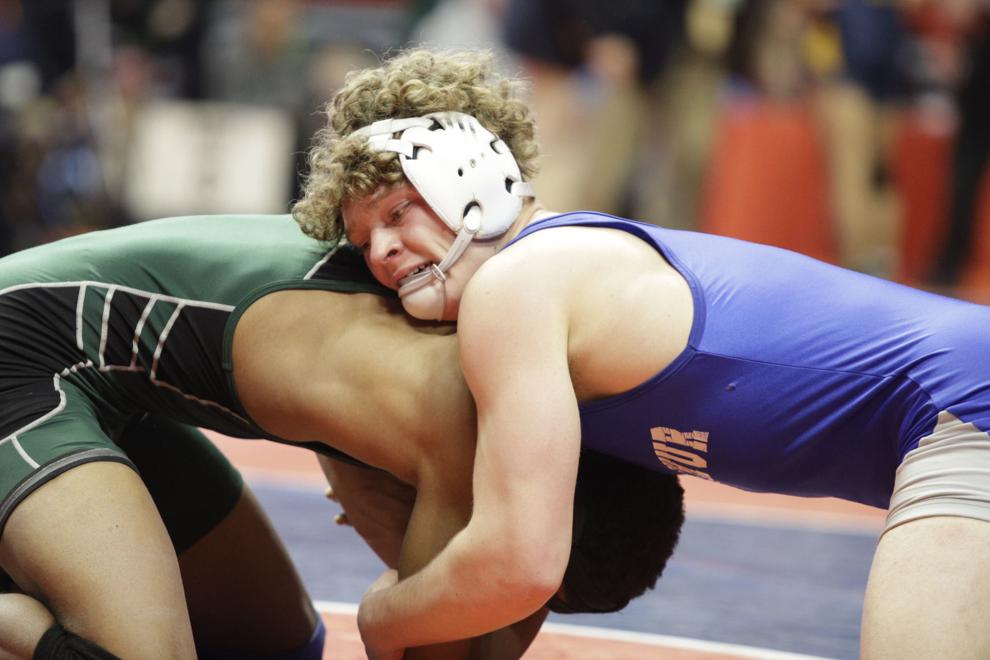 GALLERY-2A-state-wrestling-thursday-002.JPG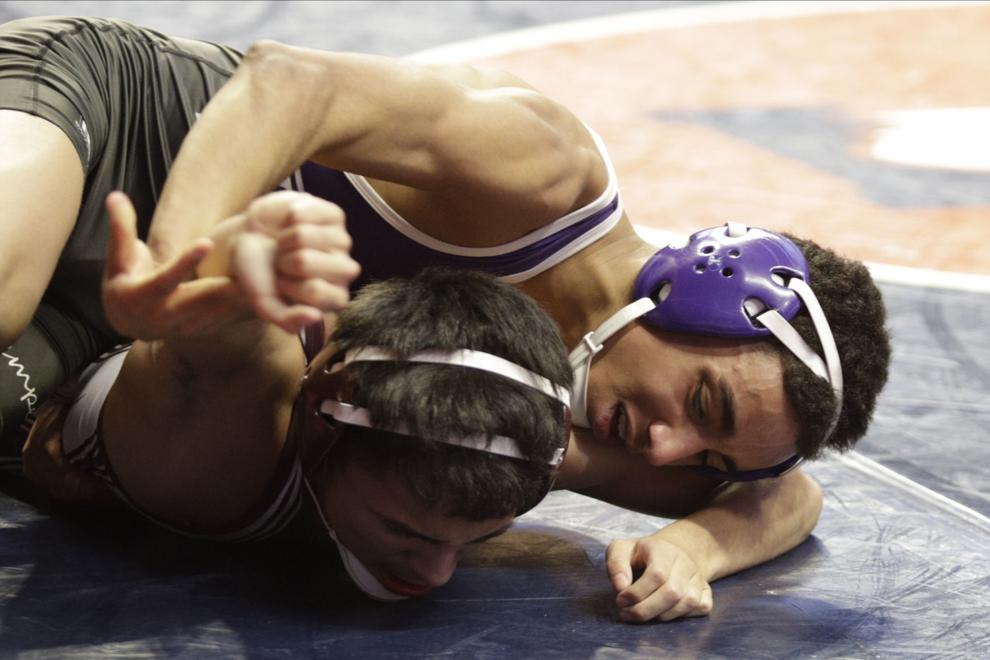 Mattoon's Kiefer Duncan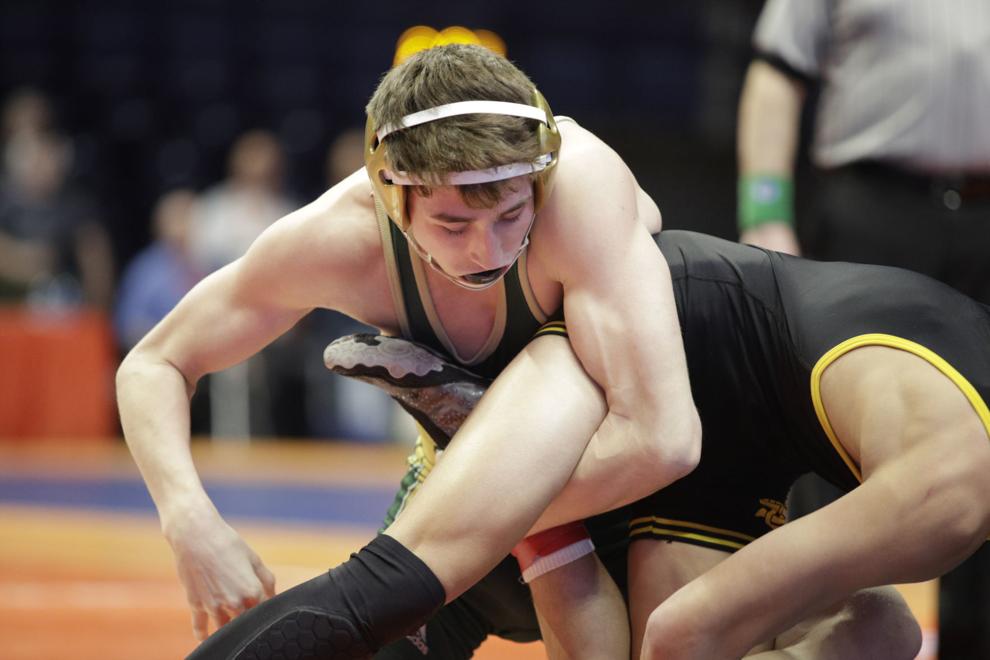 GALLERY-2A-state-wrestling-thursday-004.JPG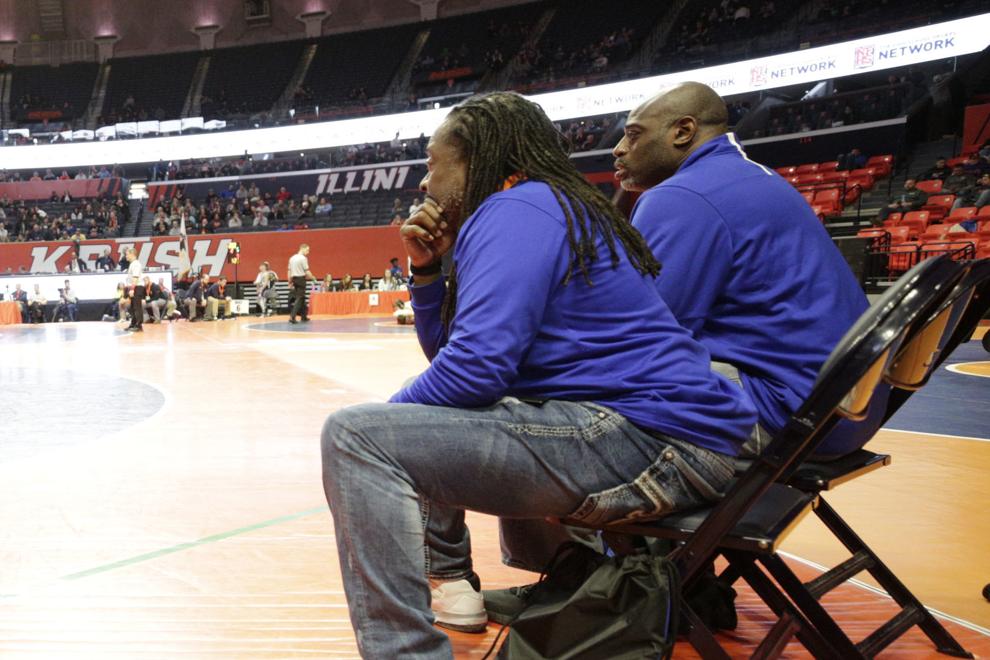 GALLERY-2A-state-wrestling-thursday-005.JPG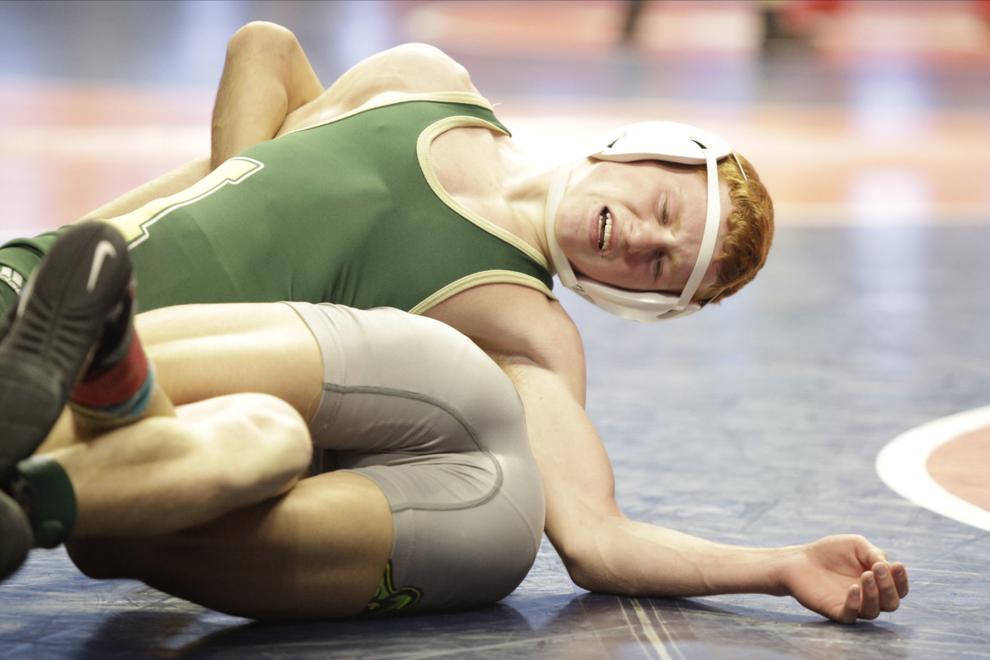 GALLERY-2A-state-wrestling-thursday-006.JPG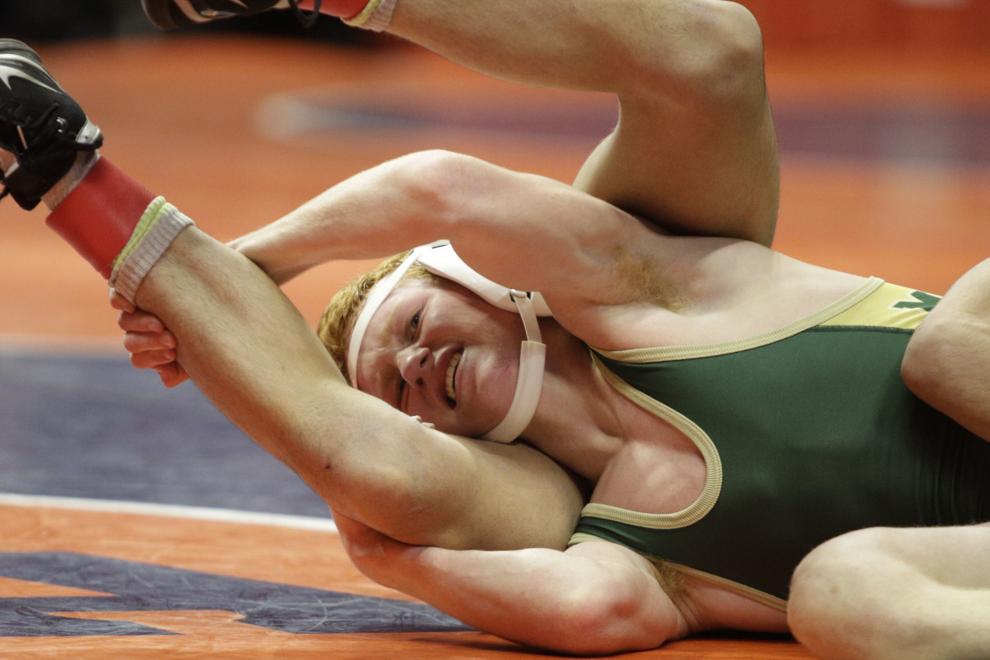 GALLERY-2A-state-wrestling-thursday-007.JPG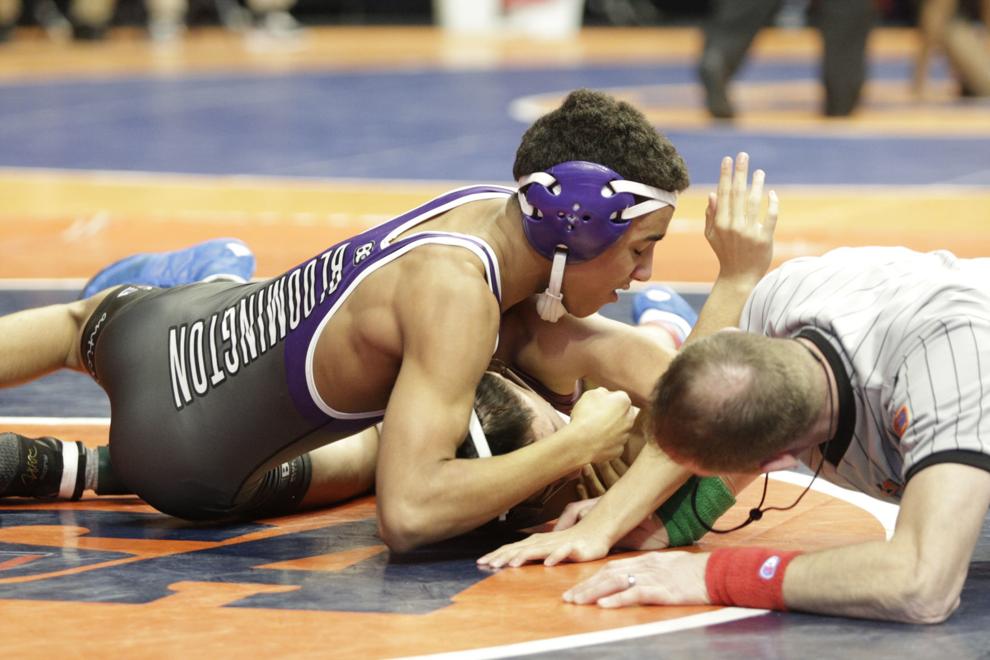 GALLERY-2A-state-wrestling-thursday-008.JPG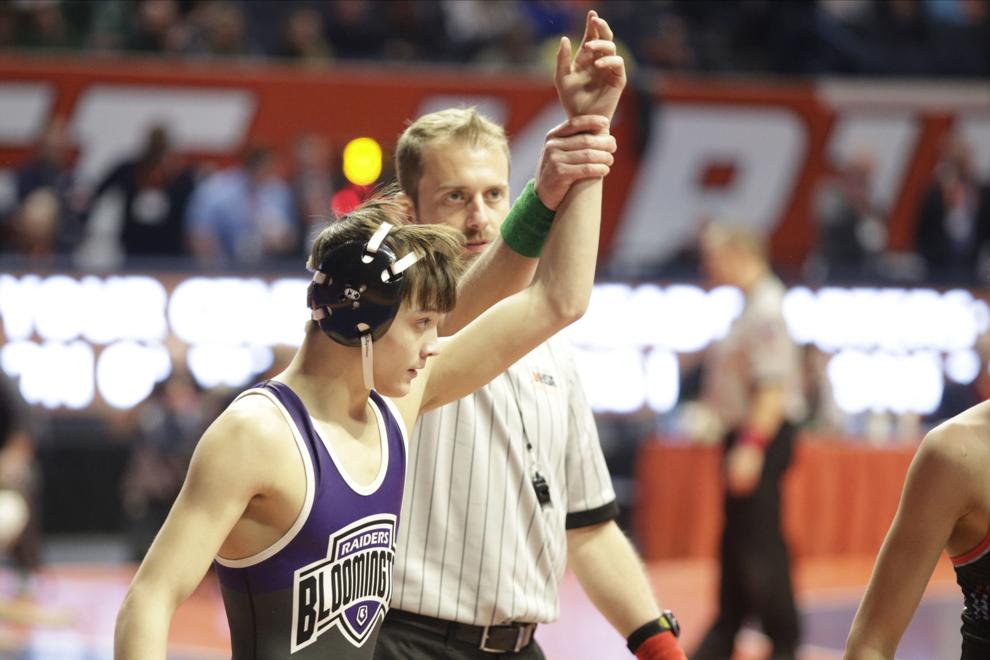 GALLERY-2A-state-wrestling-thursday-009.JPG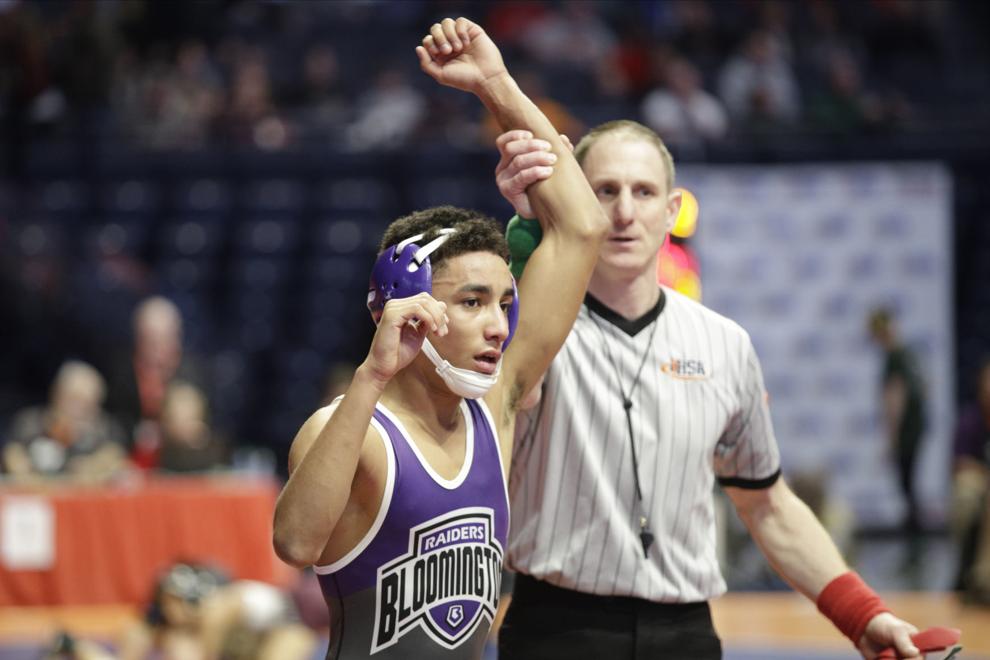 GALLERY-2A-state-wrestling-thursday-010.JPG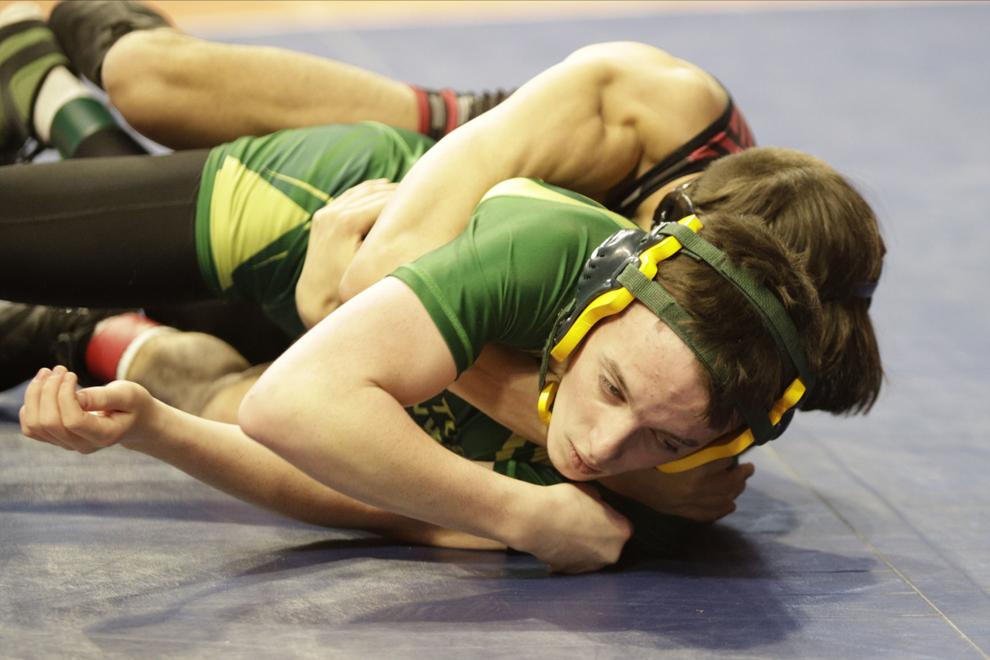 GALLERY-2A-state-wrestling-thursday-011.JPG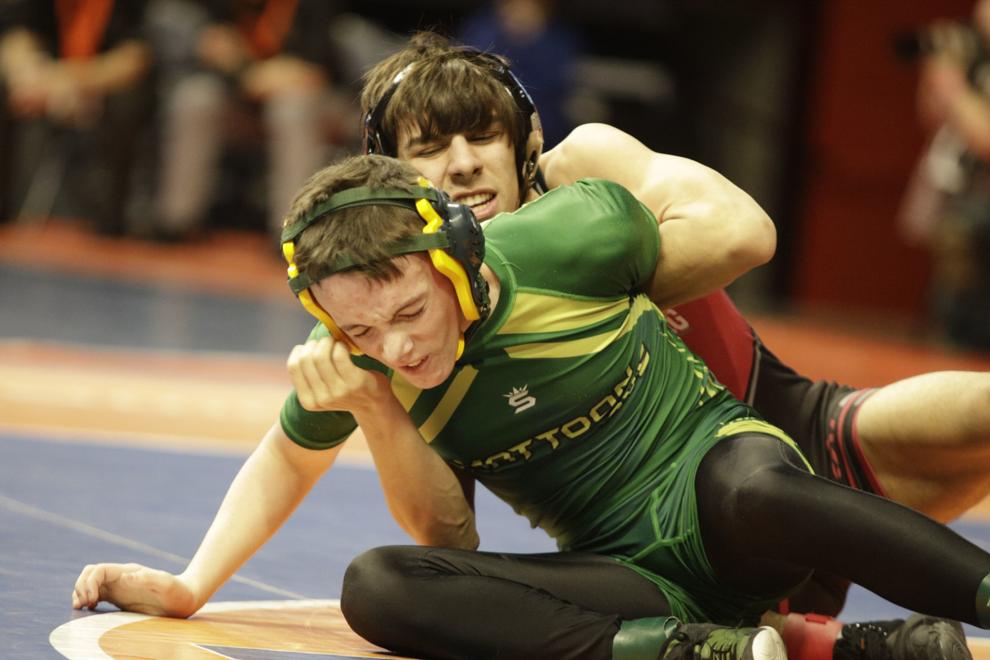 GALLERY-2A-state-wrestling-thursday-012.JPG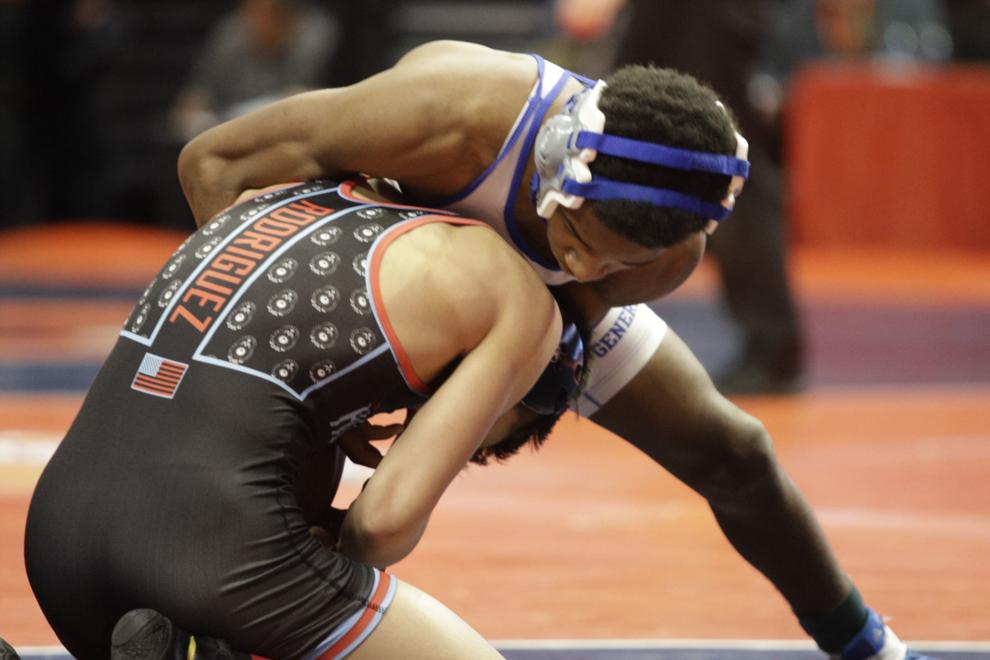 GALLERY-2A-state-wrestling-thursday-013.JPG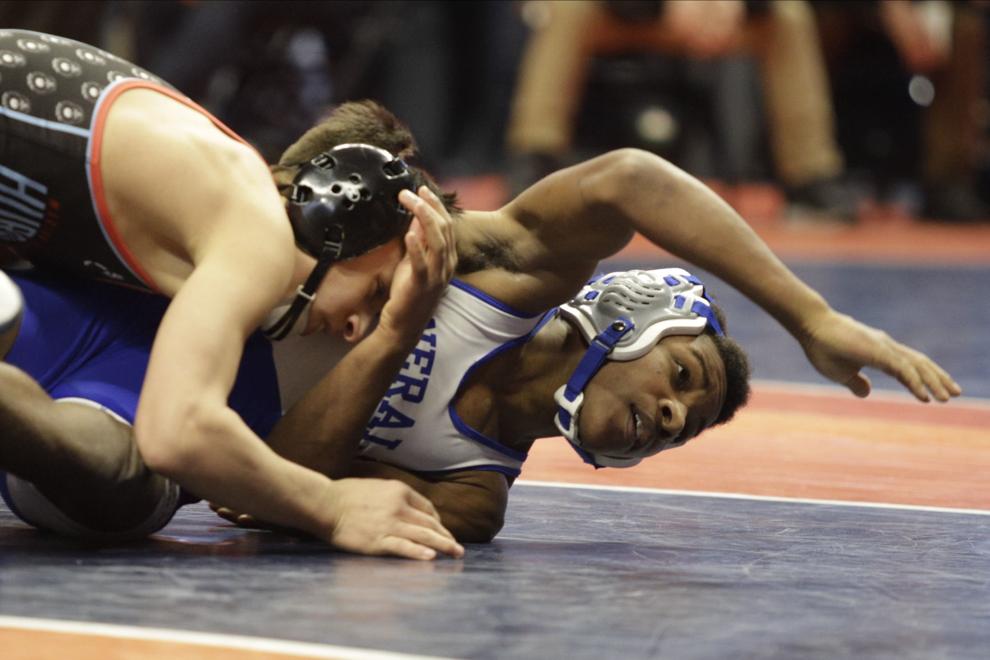 GALLERY-2A-state-wrestling-thursday-014.JPG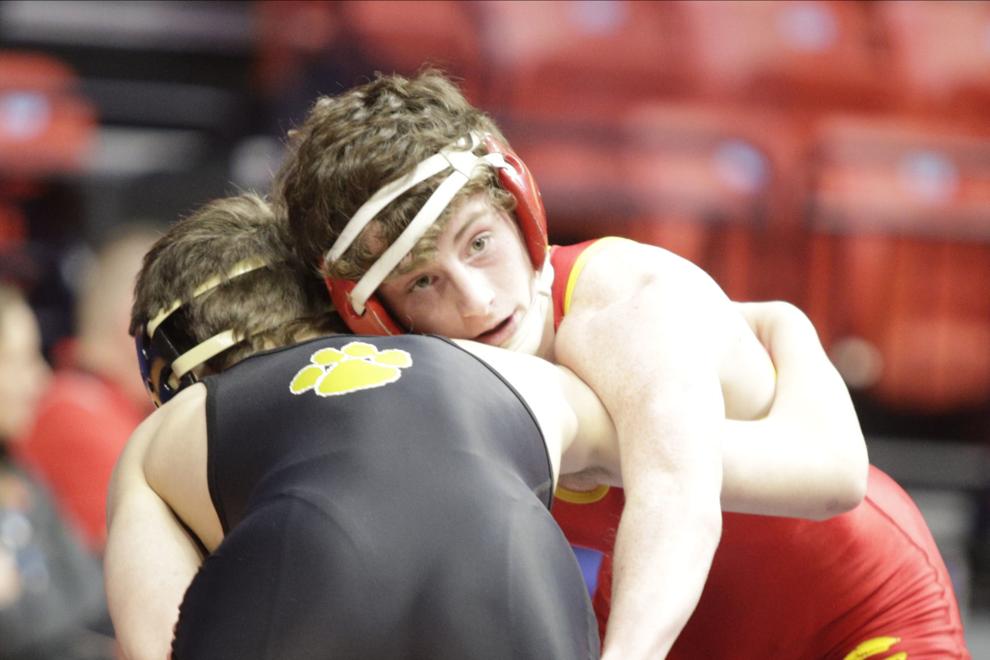 GALLERY-2A-state-wrestling-thursday-015.JPG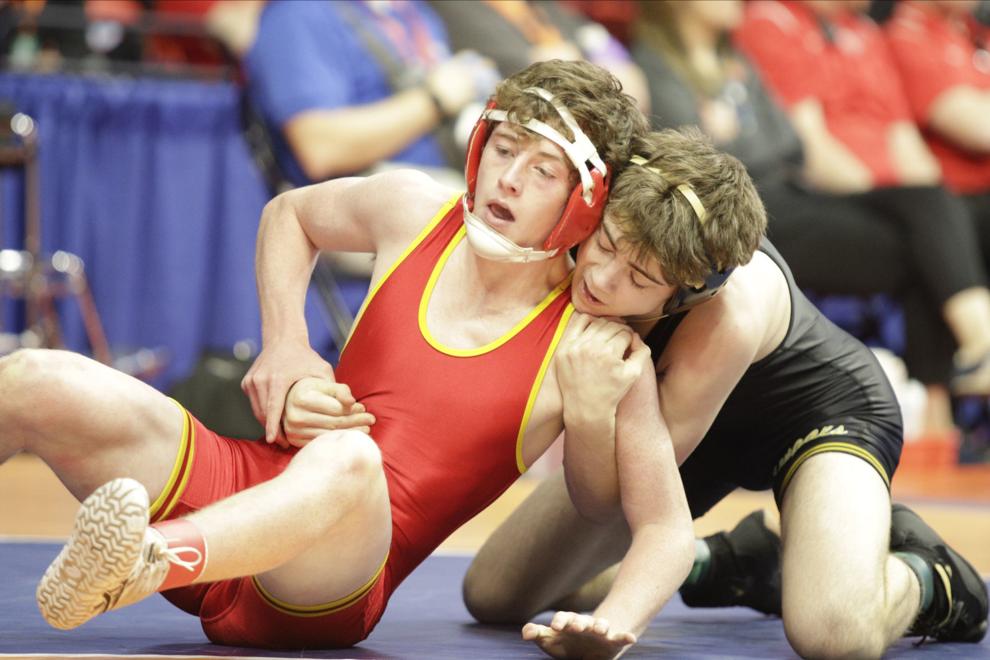 GALLERY-2A-state-wrestling-thursday-016.JPG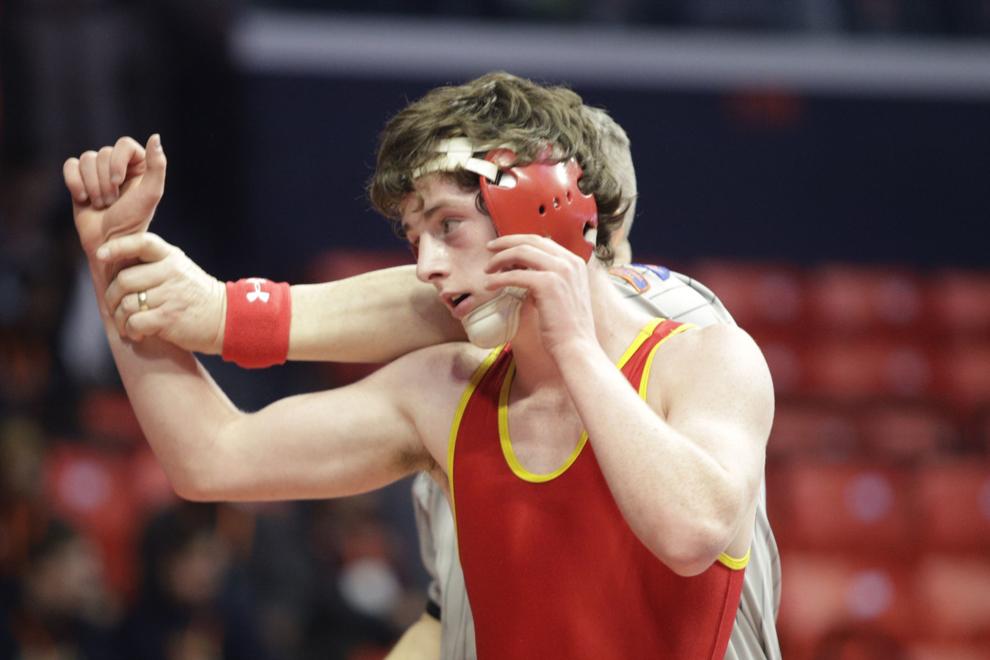 GALLERY-2A-state-wrestling-thursday-017.JPG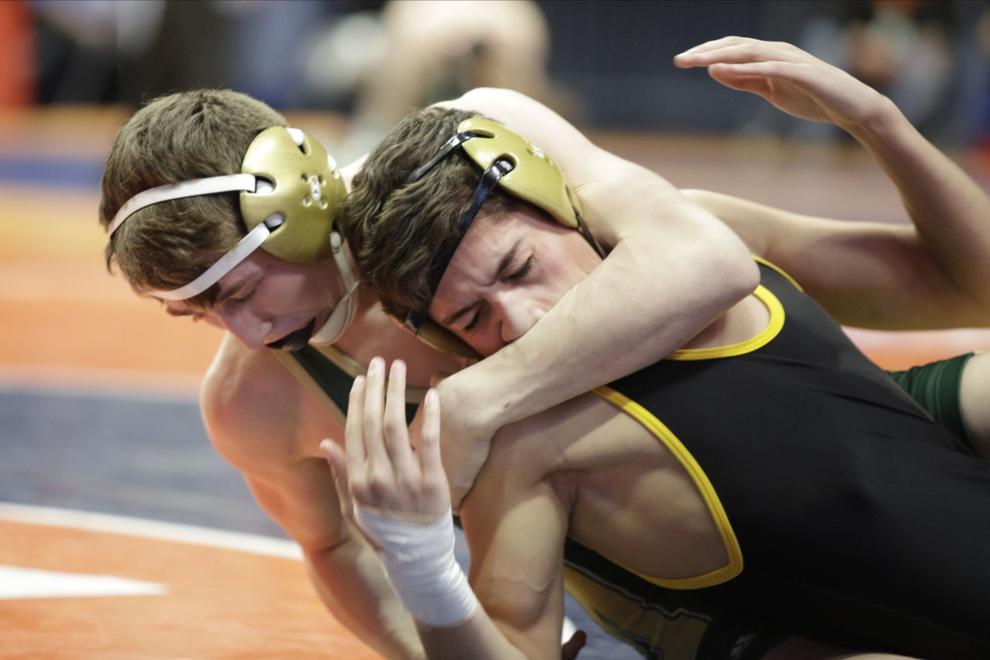 GALLERY-2A-state-wrestling-thursday-018.JPG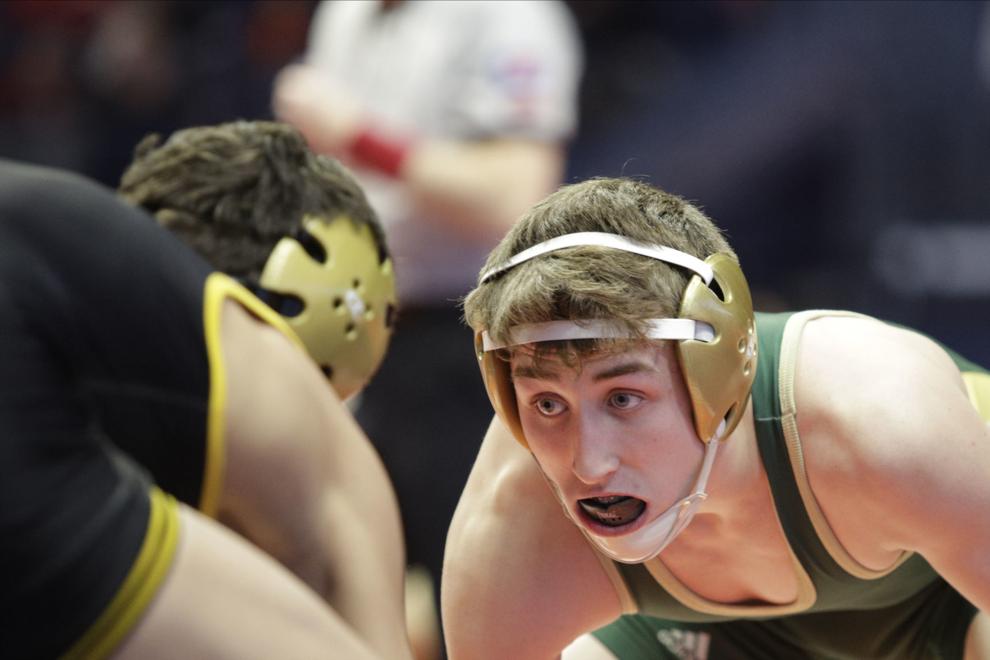 GALLERY-2A-state-wrestling-thursday-019.JPG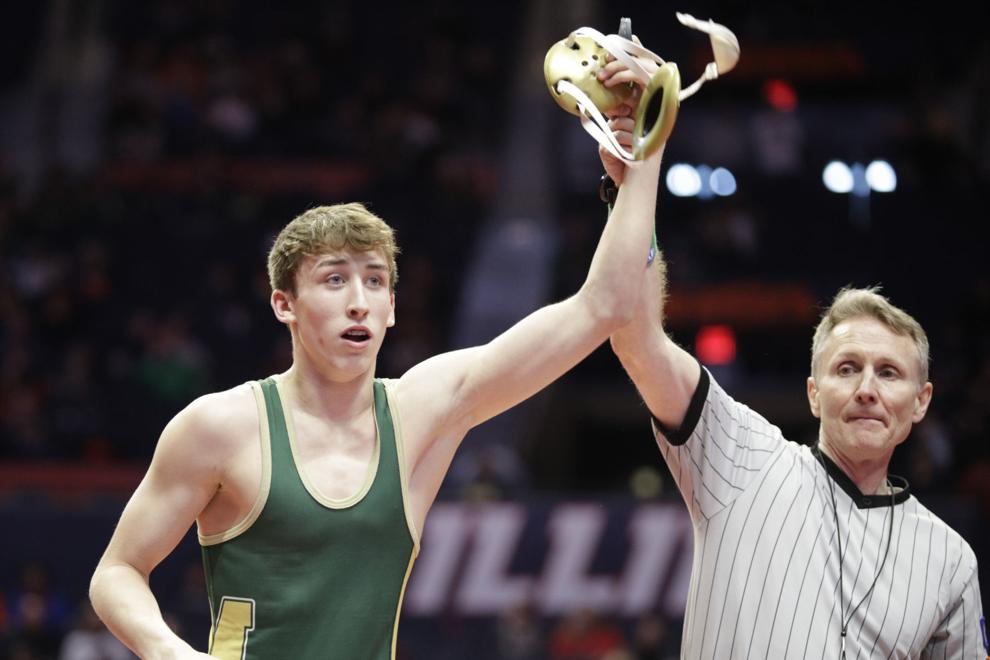 GALLERY-2A-state-wrestling-thursday-020.JPG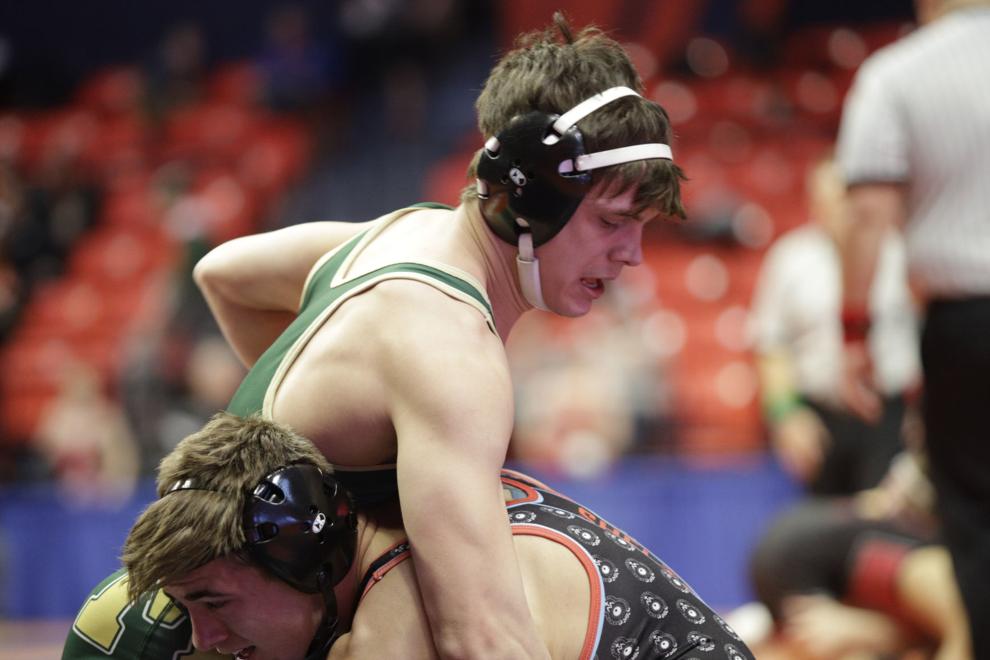 GALLERY-2A-state-wrestling-thursday-021.JPG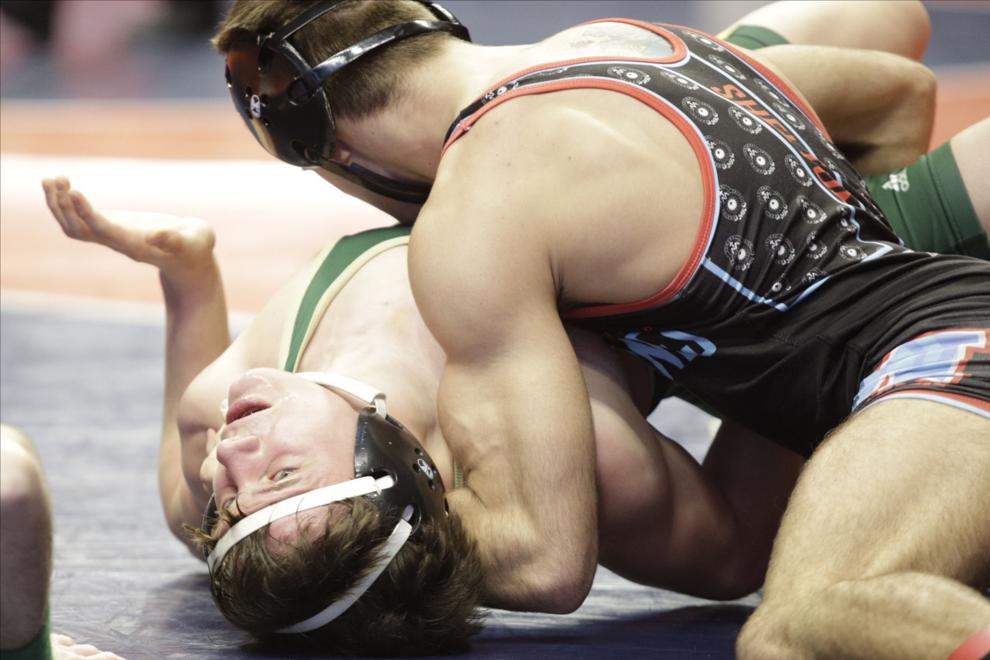 GALLERY-2A-state-wrestling-thursday-022.JPG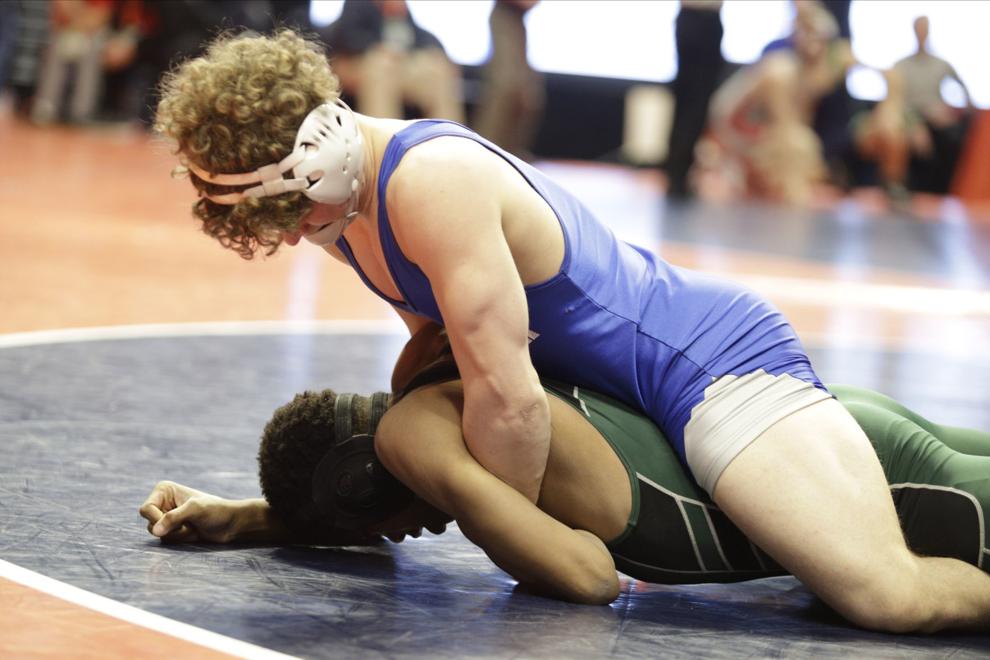 GALLERY-2A-state-wrestling-thursday-023.JPG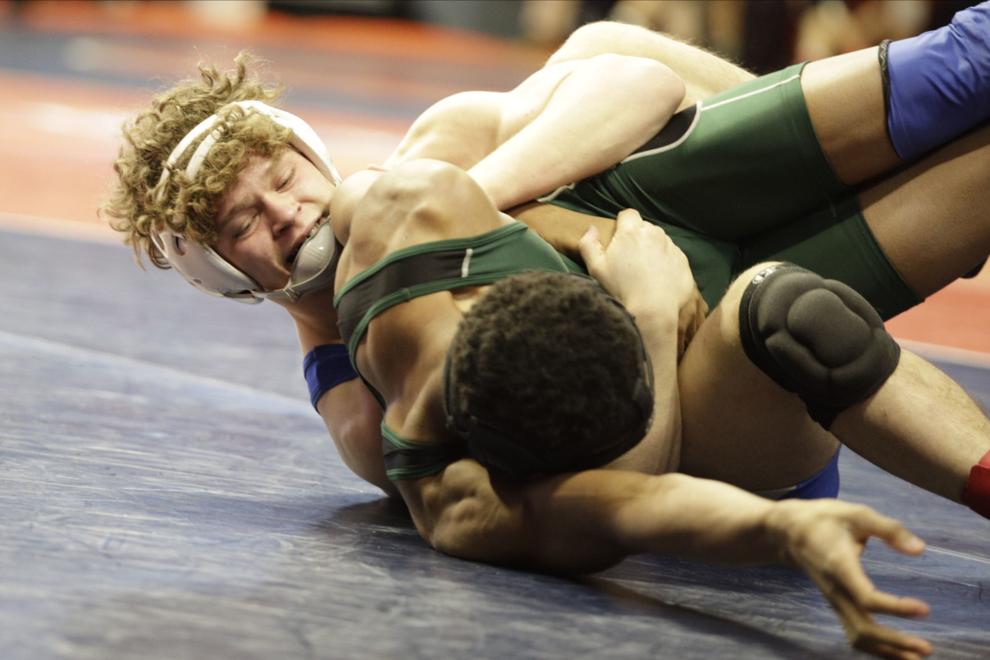 GALLERY-2A-state-wrestling-thursday-024.JPG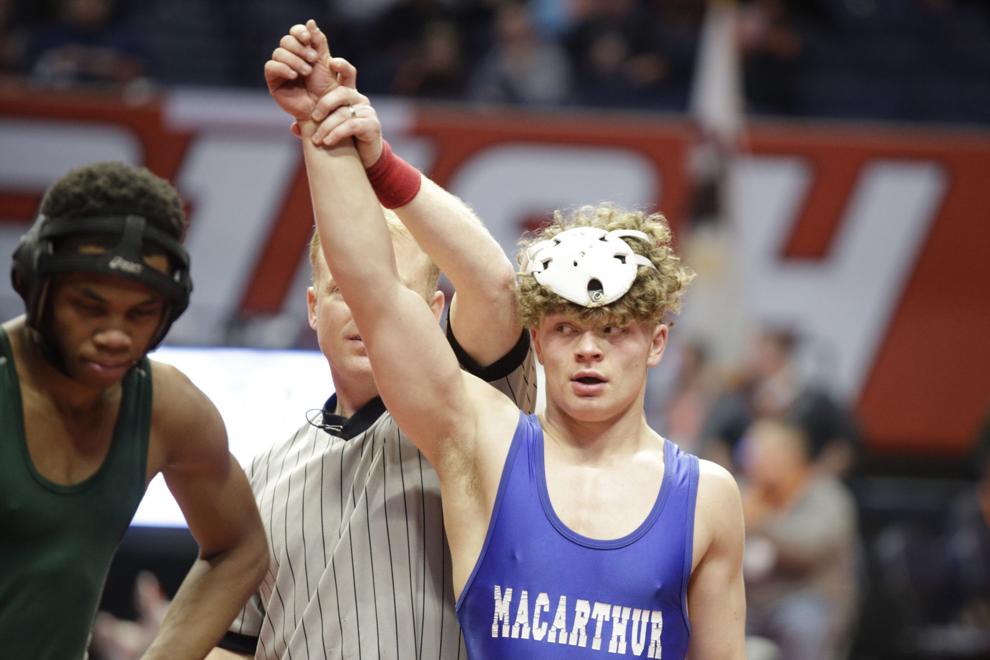 Contact Matthew Flaten at (217) 421-6968. Follow him on Twitter: @MattFlaten