CHAMPAIGN — Warrensburg-Latham wrestler Adam Maxwell needed a little guidance. 
The junior was tied 13-13 in his second 285-pound wrestlebacks match of the day against Gabe Craig of Benton with a minute left in the match on Friday at the Class 1A state tournament. 
Maxwell was on top of Craig and turned his head around to see what Brian Lee, the Cardinals' wrestling coach, wanted him to do. 
"Ride it out," was the answer. 
"I was definitely looking for some guidance," Maxwell said. "We have a new coach this year and Coach Lee he knows what he is talking about. You have to look to him in those situations. 
"He told me to ride it out and then he tried to tell me to do a move but I kind of ignored that call and did my own tilt and got three points so I'm OK with it. I hope he's OK with it, too."
Maxwell won 16-15, advancing to Saturday's Class 1A wrestleback quarterfinals. This is Maxwell's second trip to state, but this year's experience is different. 
"This year offense is the key for me. Last year, I was a very defensive person and I just wanted to wait until I was on top," Maxwell said. "I was OK with just winning by a point but that's not going to work this year. You have to be active, as you saw in the match, and you have to try new things."
Maxwell's draw matched him against No. 1-seeded Logan Lee from Orion in the fist round and he was pinned by Lee at 4:51. 
"Logan is a tough competitor and he's going to D-1 at Iowa to be a tight end. He's not as a big as some of these guys but he is a heck of a competitor and so talented," Maxwell said. 
You have free articles remaining.
That first round loss means some long days in the wrestlebacks for Maxwell, but he's loving the experience. 
"I am tired but it is an amazing feeling, coming from last year and not winning anything. I was just excited to be here last year but this year I'm on the mission and I want to knock off some of the top guys," he said. 
Lee, who was previously a long-time coach for Litchfield, sees Maxwell (39-10) as a key component of turning Warrensburg wrestling around. The Cardinals were able to bring a full roster to regionals this year, which was an important accomplishment. 
"We are trying to bring in a new culture where people appreciate wrestling a little bit more at Warrensburg-Latham. It's a big culture change," Lee said. "Adam has improved by leaps and bounds this year. He works hard but still has a lot to learn. He's pretty athletic for a 260-pound kid and he's a super great, polite kid."
Lee has focused on improving Maxwell's wrestling technique while on his feet. 
"Adam's biggest improvement has been his wrestling on his feet and recently he's been a lot better of getting off of the bottom. He still needs some work on that top position but it shows in those last 15 seconds of his last match that he can ride when he really needs to," he said. 
Midway through his match with Craig, Maxwell's knee was twisted and the jolt of pain caused referees pause the match while a trainer had a look. That sort of setback might have shaken an inexperienced wrestler, but Maxwell shook it off. 
"You've got to think in your head that there's only a little bit left in the match," he said. "The pain is temporary and winning the match is more important than anything."
---
Winter_Kolby 2.15.19.jpg
Downs_Micah 1 2.15.19.jpg
Downs_Micah 2 2.15.19.jpg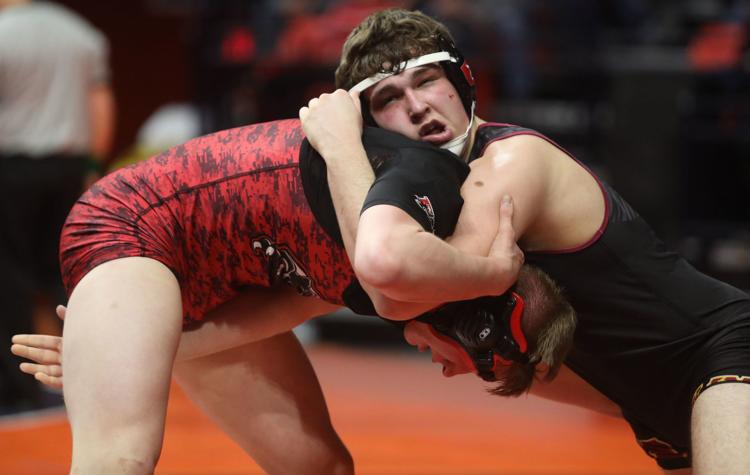 Guise_Caleb 2 2.15.19.jpg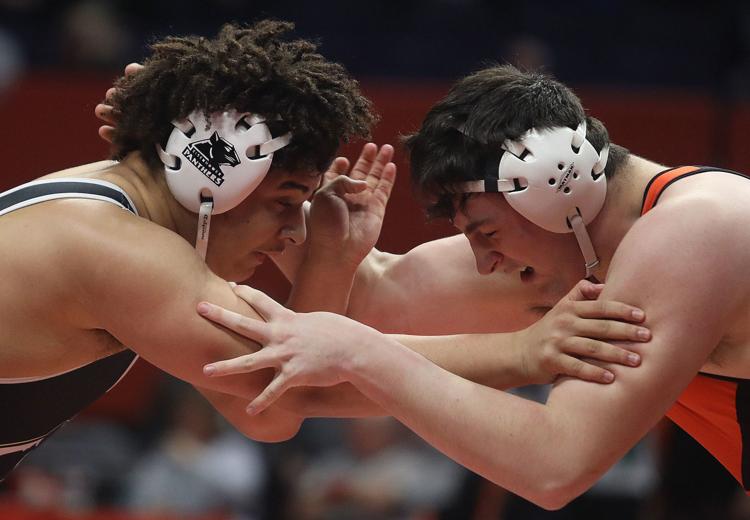 Guise_Caleb 2.15.19.jpg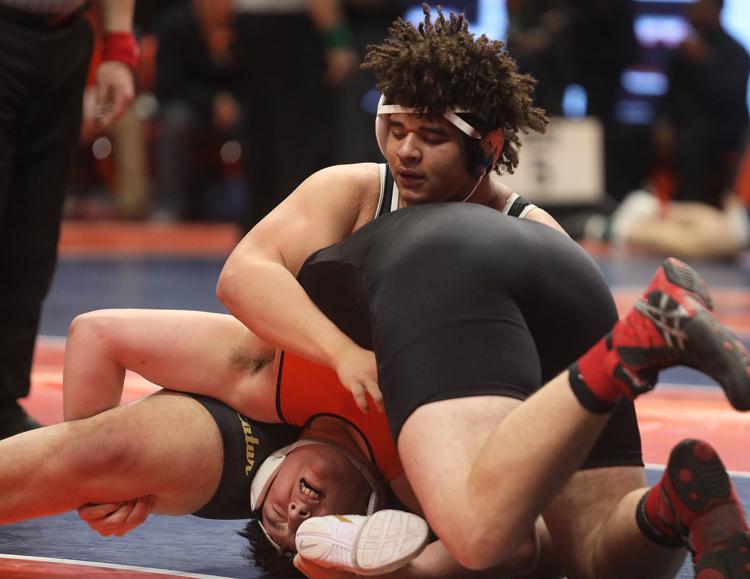 Loehr_Kooper 2 2.15.19.jpg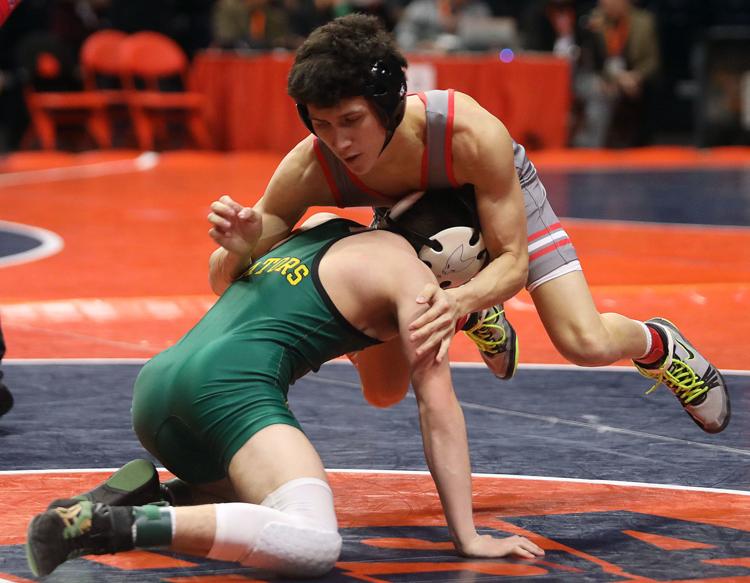 Loehr_Kooper 2.15.19.jpg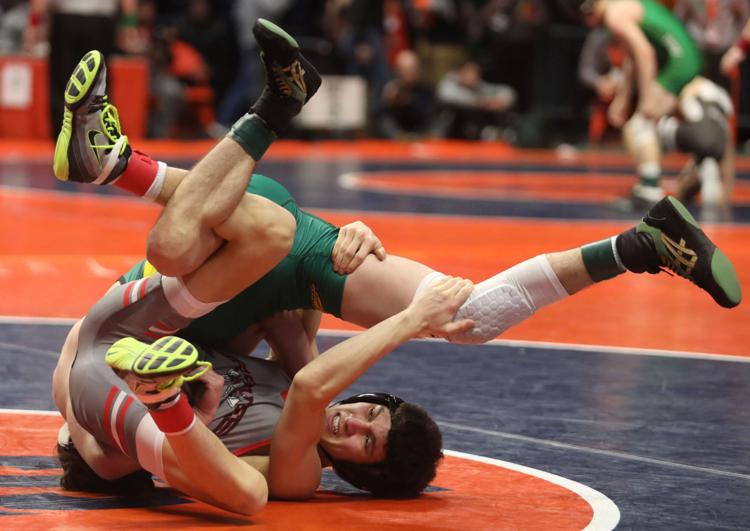 Loehr_Kooper 3 2.15.19.jpg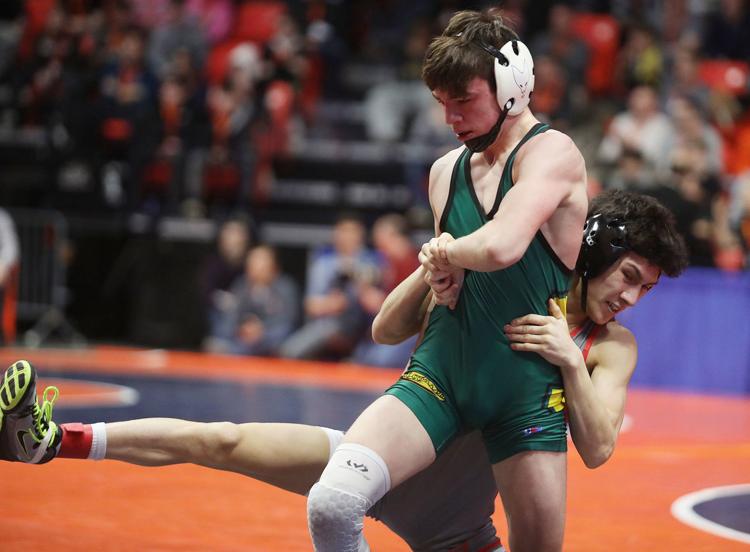 Loehr_Kooper 4 2.15.19.jpg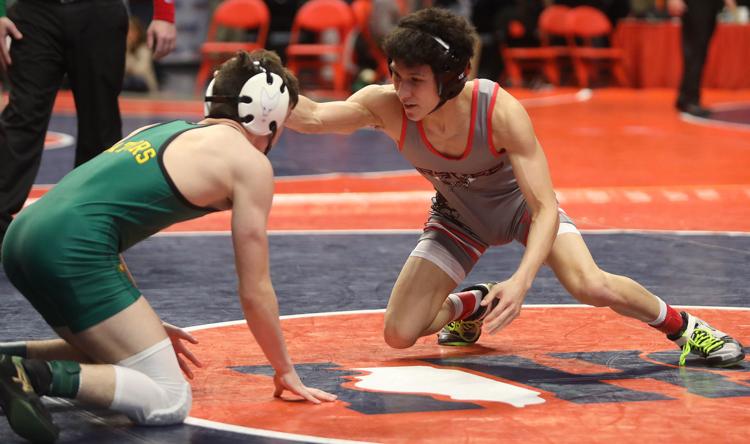 Mouser_Gavin 2.15.19.jpg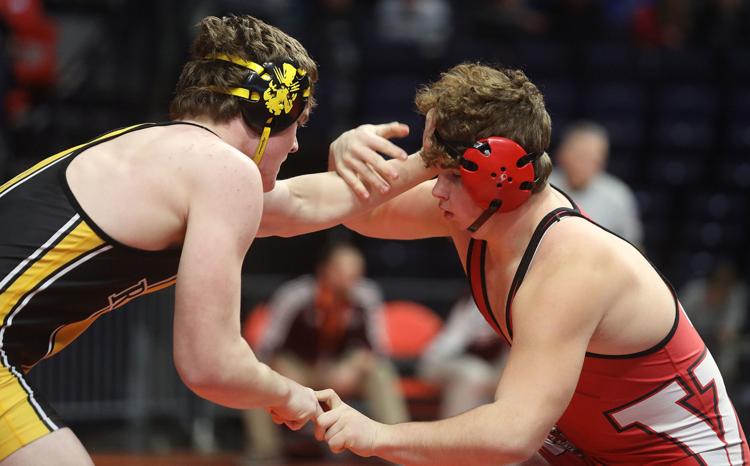 Winter_Kolby 2 2.15.19.jpg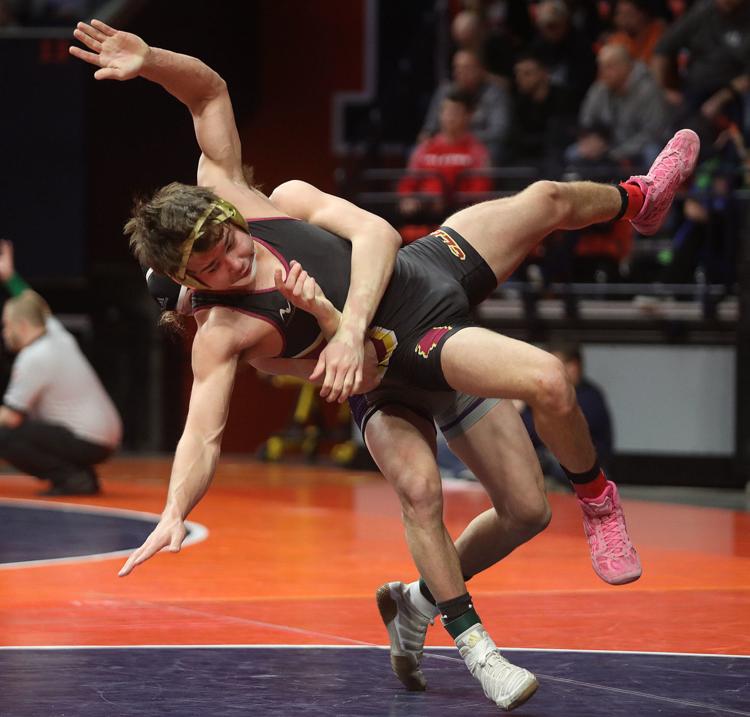 Winter_Kolby 3 2.15.19.jpg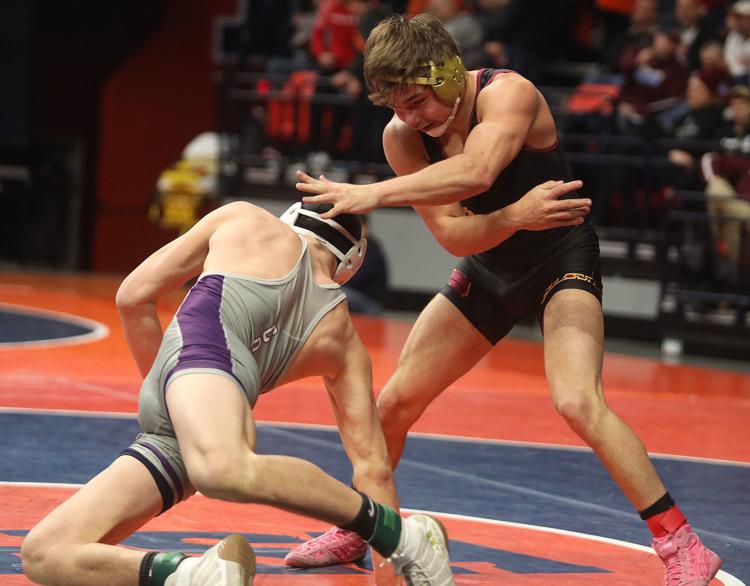 Winter_Kolby 4 2.15.19.jpg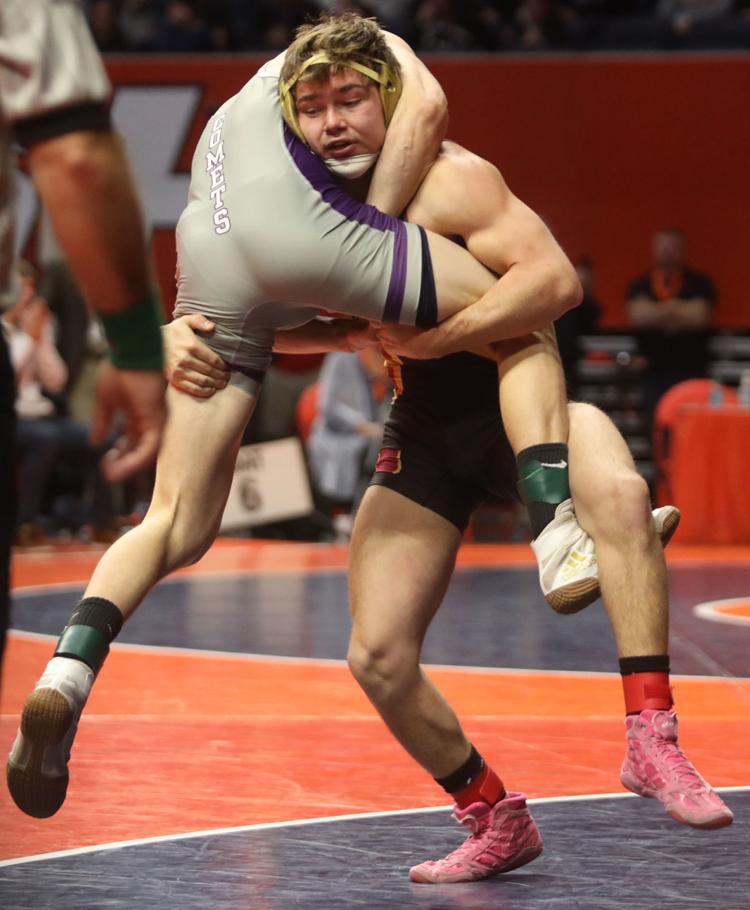 Winter_Kolby 5 2.15.19.jpg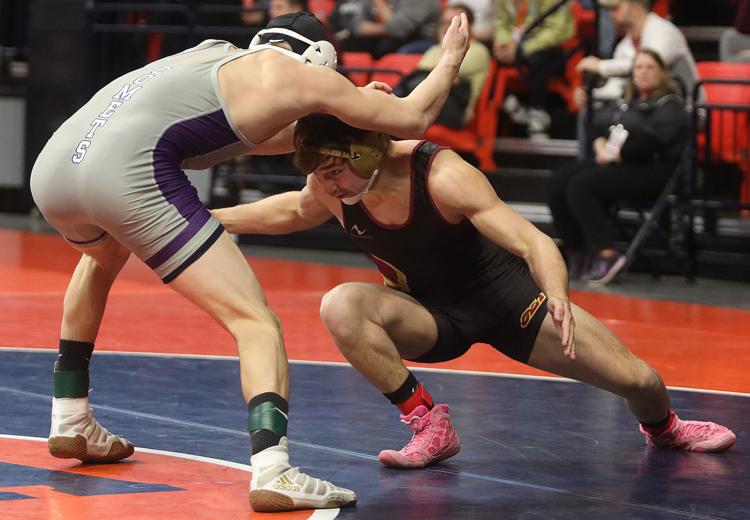 Zike_Rayce 1 2.15.19.jpg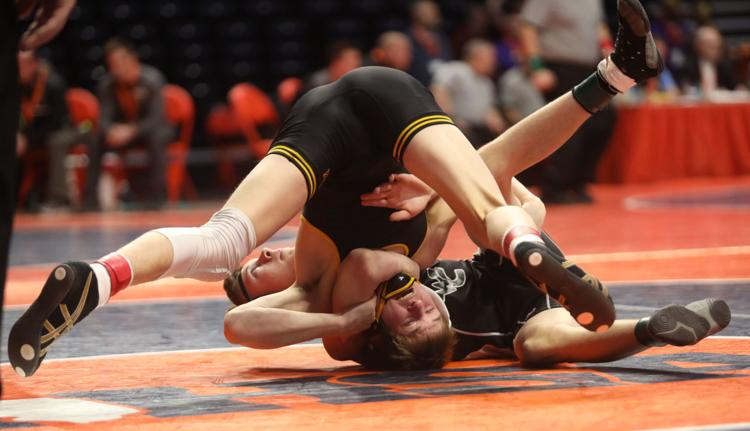 Zike_Rayce 2 2.15.19.jpg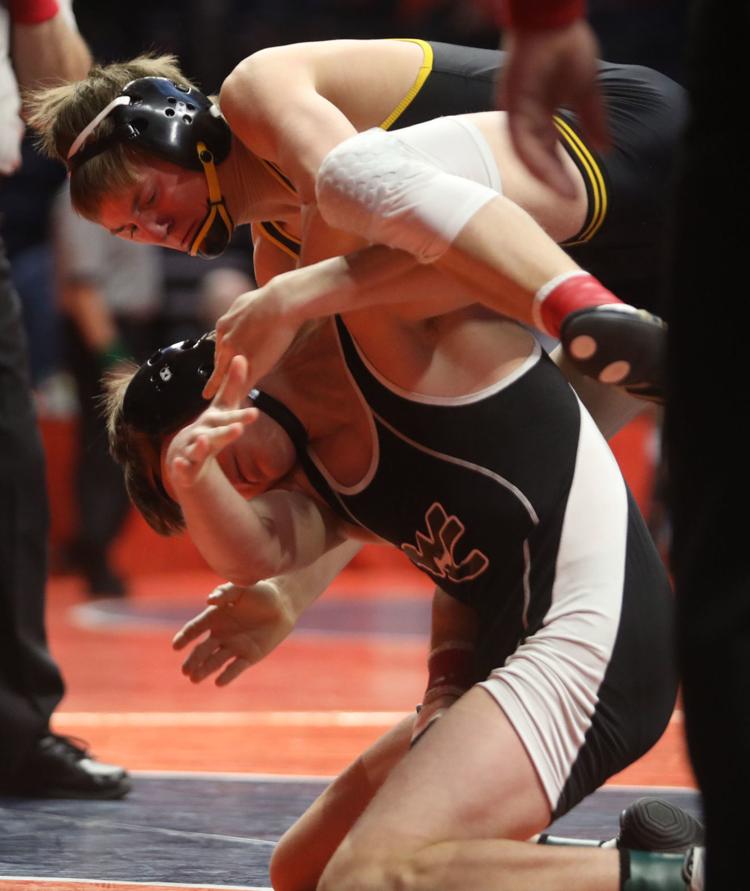 Enlow_Anthony 2.15.19.jpg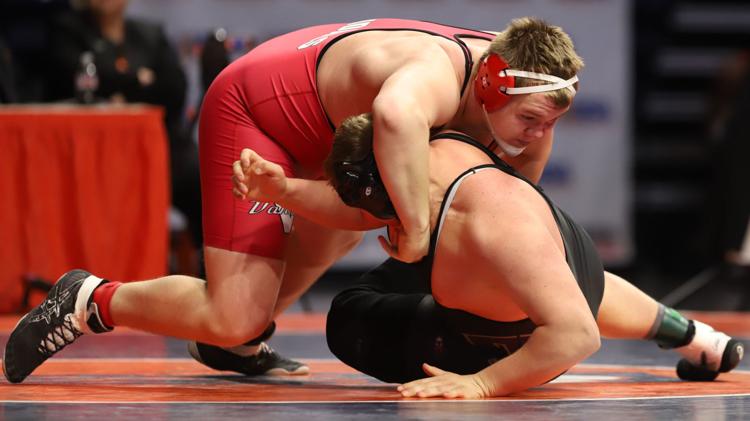 Marshall_Ryder 2.15.19.jpg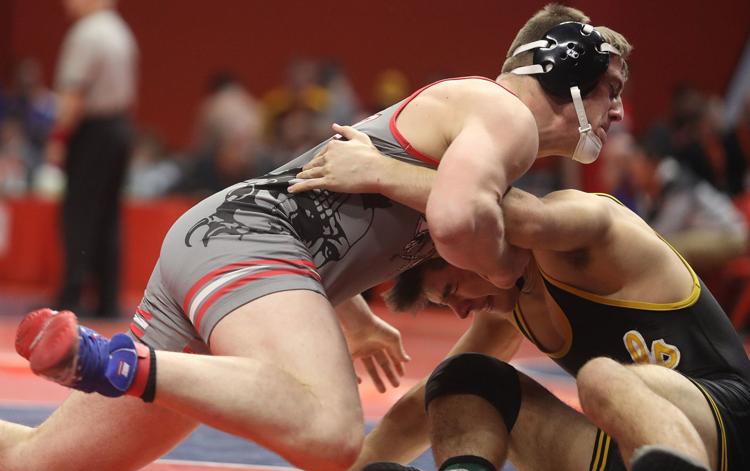 Maxwell_Adam 2.15.19.jpg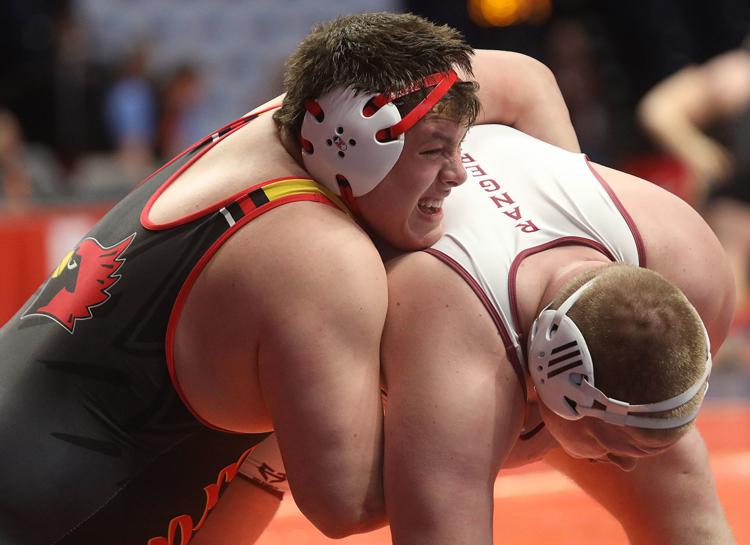 Porter_Brett 2.15.19.jpg
Spence_Jake 2.15.19.jpg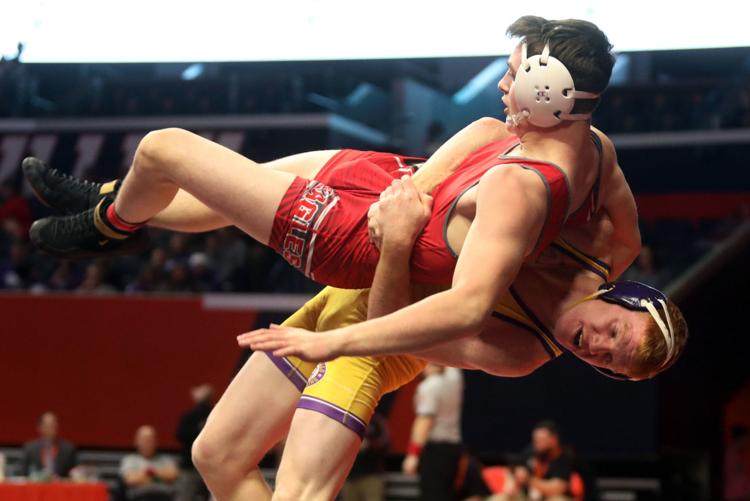 State Wrestlebacks Friday 1 2.15.19.jpg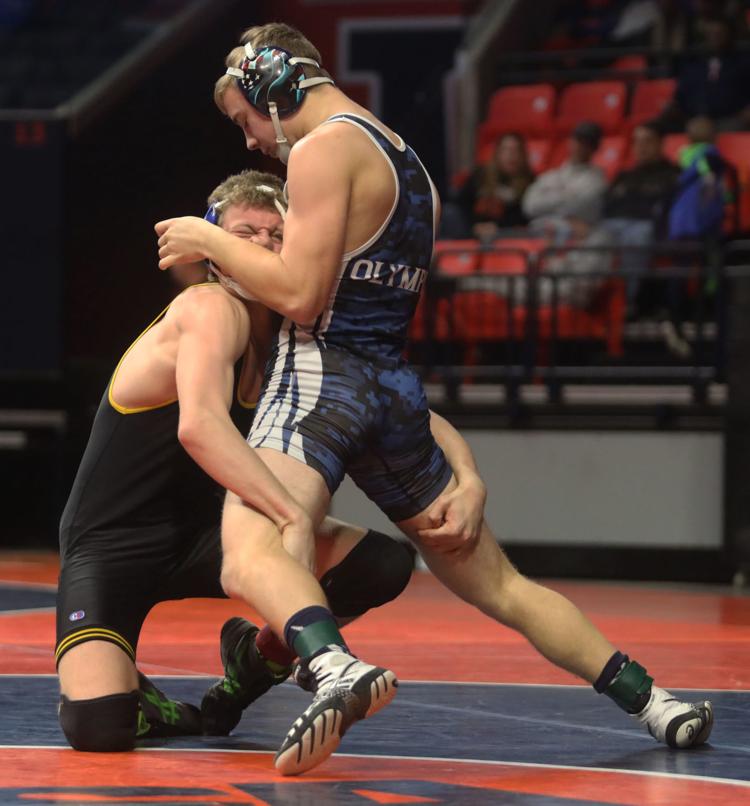 State Wrestlebacks Friday 2 2.15.19.jpg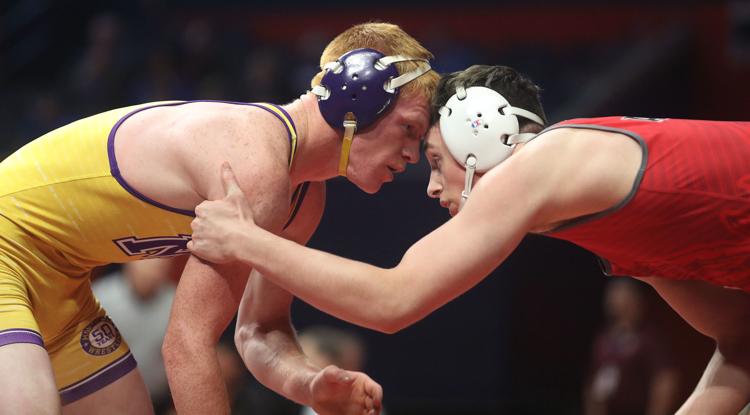 State Wrestlebacks Friday 3 2.15.19.jpg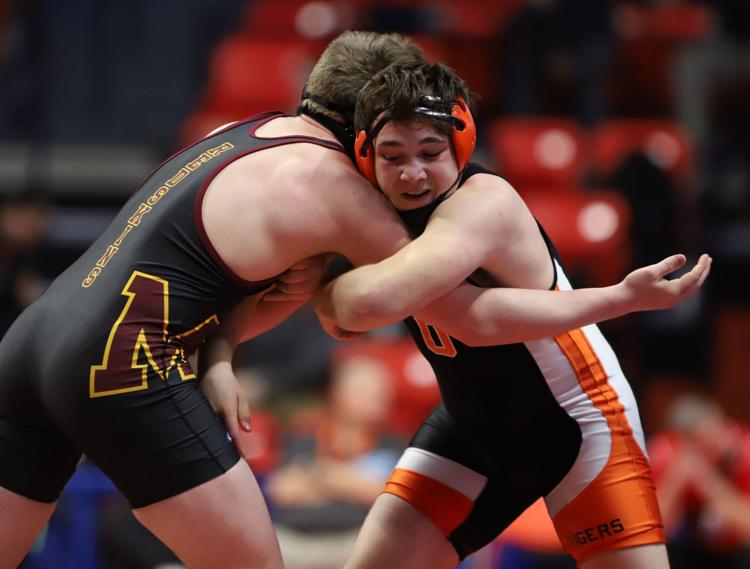 State Wrestlebacks Friday 4 2.15.19.jpg
State Wrestlebacks Friday 5 2.15.19.jpg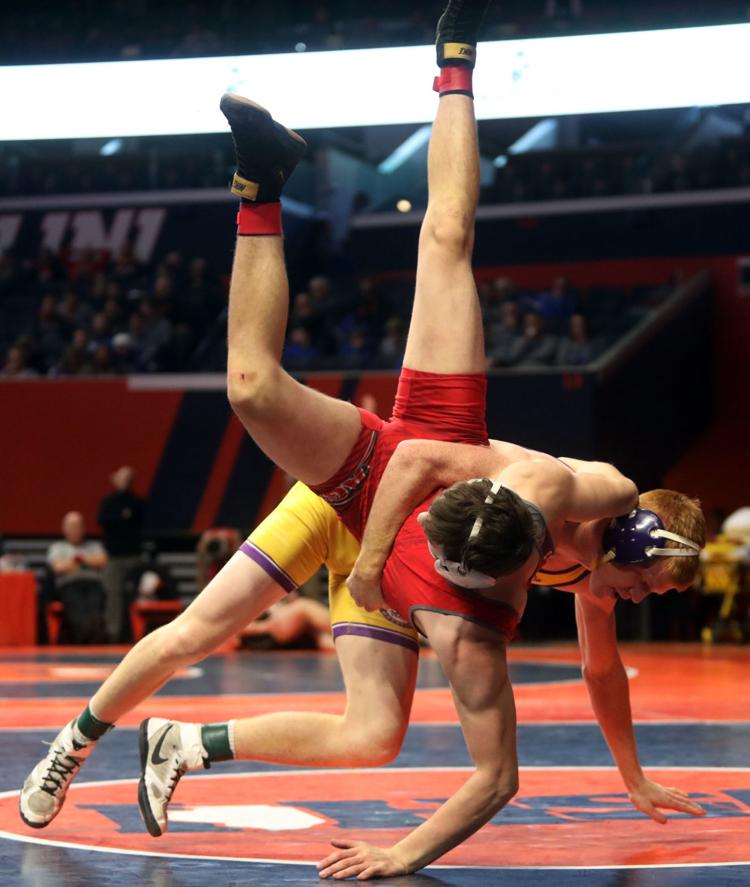 State Wrestlebacks Friday 6 2.15.19.jpg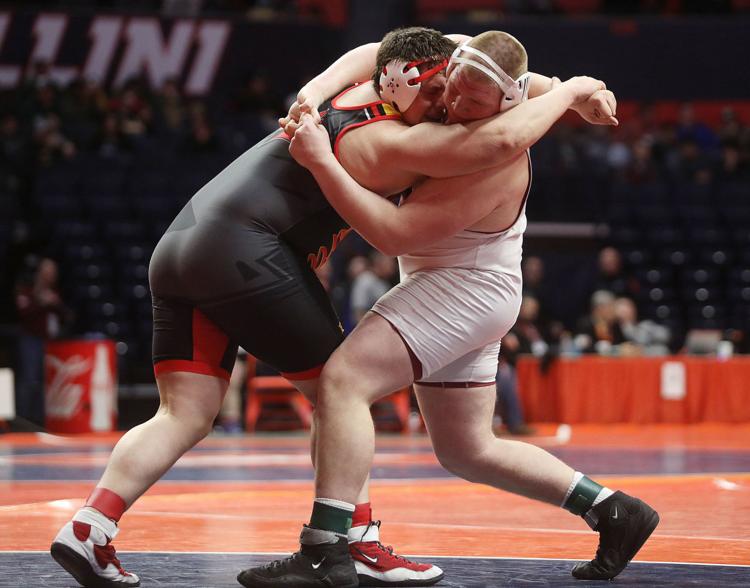 State Wrestlebacks Friday 7 2.15.19.jpg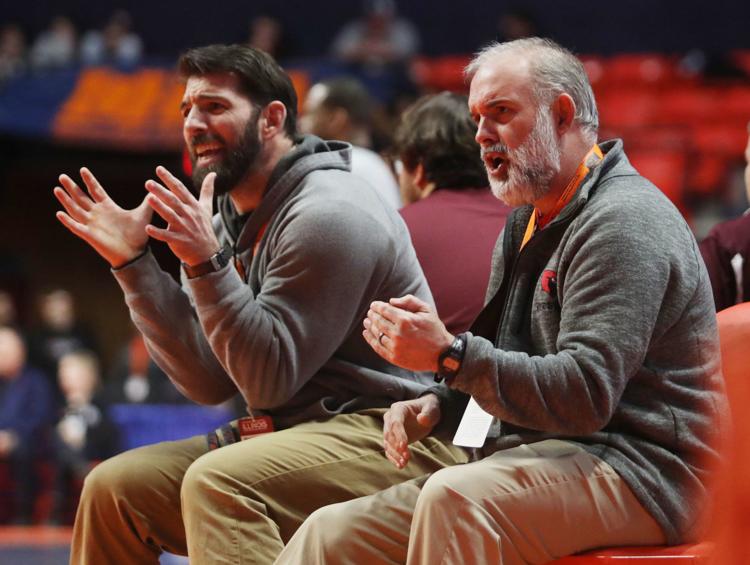 State Wrestlebacks Friday 8 2.15.19.jpg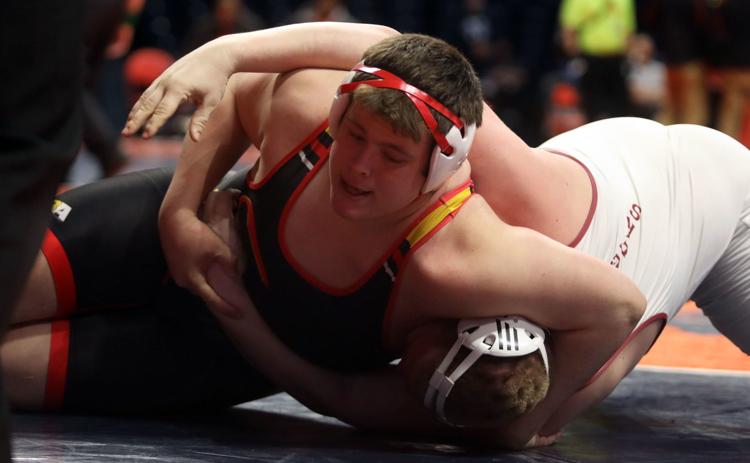 State Wrestlebacks Friday 9 2.15.19.jpg
State Wrestlebacks Friday 10 2.15.19.jpg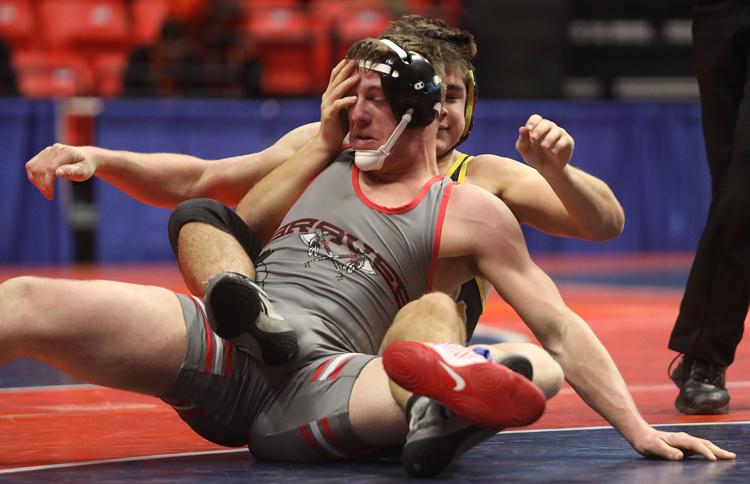 State Wrestlebacks Friday 11 2.15.19.jpg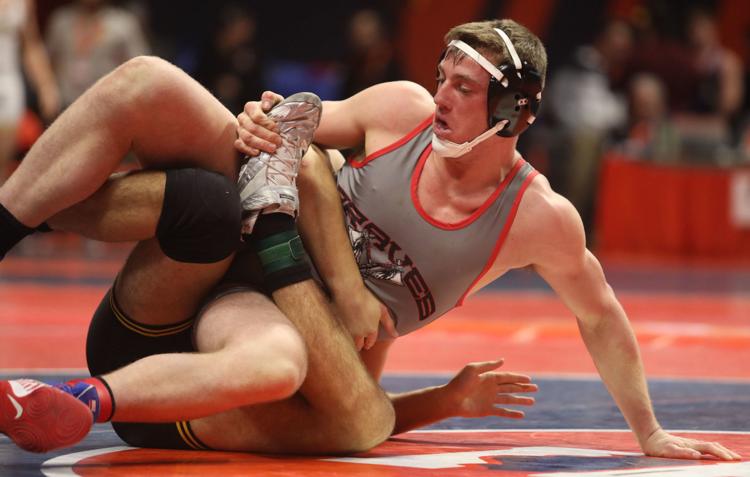 State Wrestlebacks Friday 12 2.15.19.jpg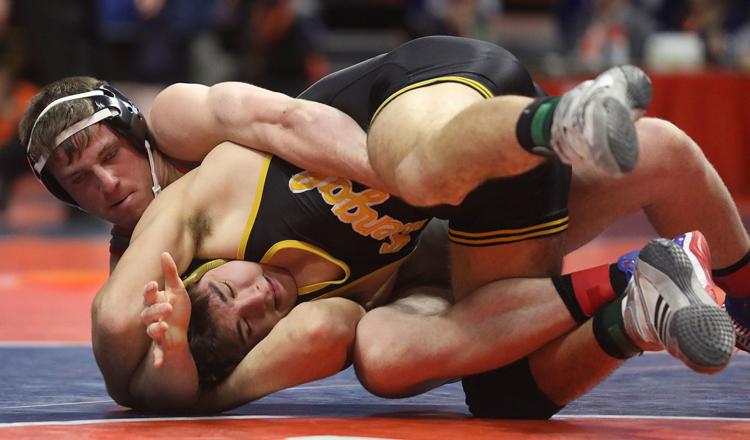 State Wrestlebacks Friday 13 2.15.19.jpg
State Wrestlebacks Friday 14 2.15.19.jpg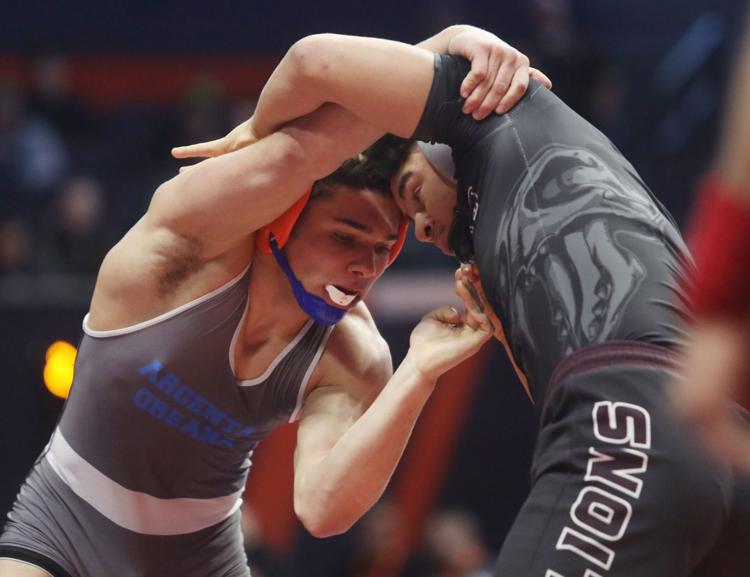 State Wrestlebacks Friday 15 2.15.19.jpg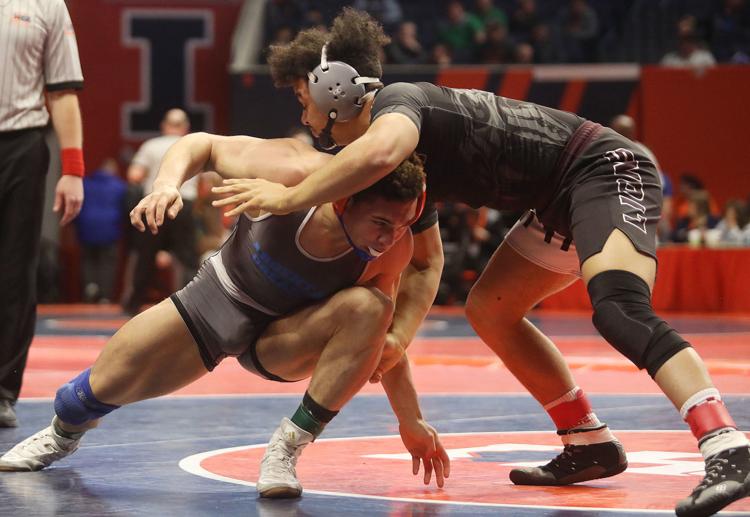 State Wrestlebacks Friday 16 2.15.19.jpg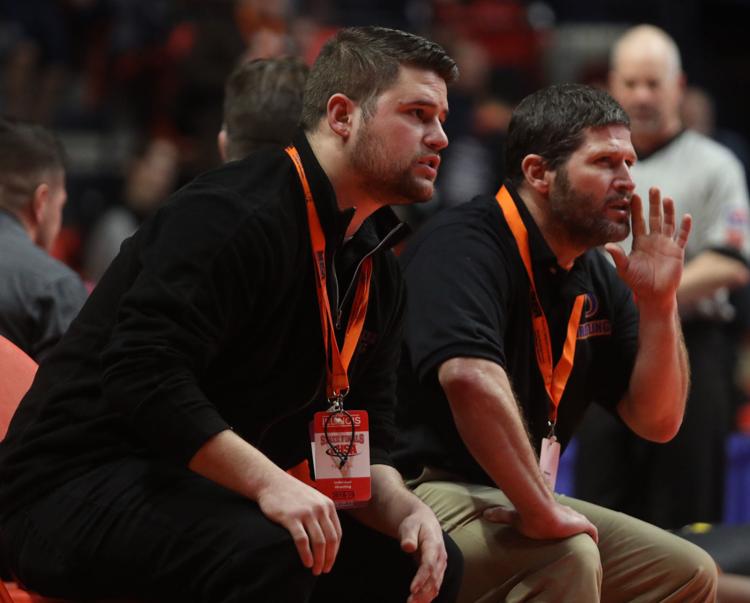 State Wrestlebacks Friday 17 2.15.19.jpg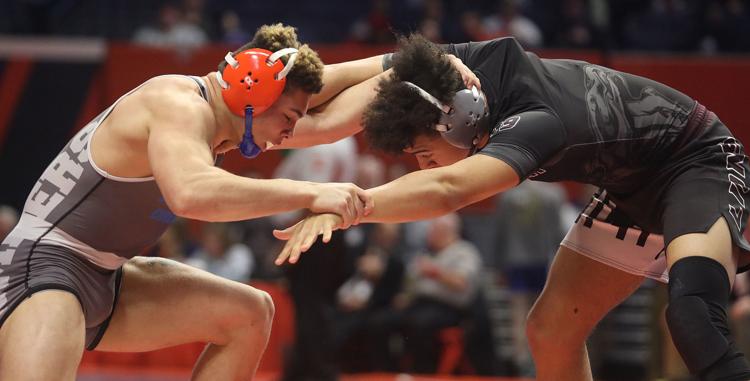 State Wrestlebacks Friday 18 2.15.19.jpg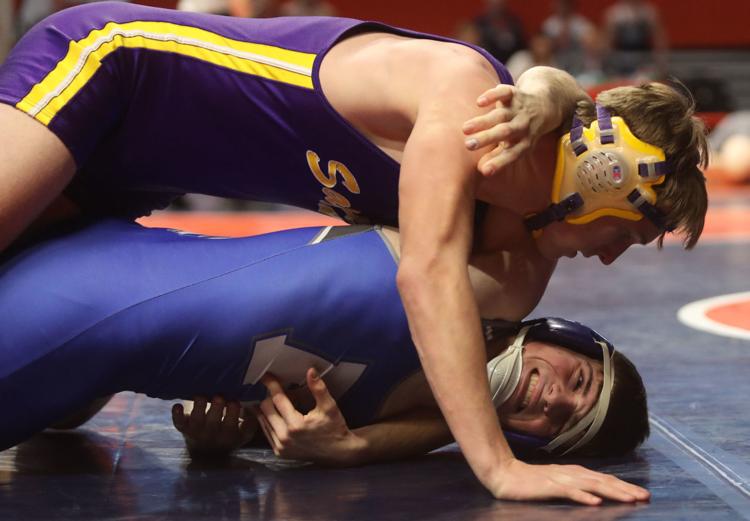 State Wrestlebacks Friday 19 2.15.19.jpg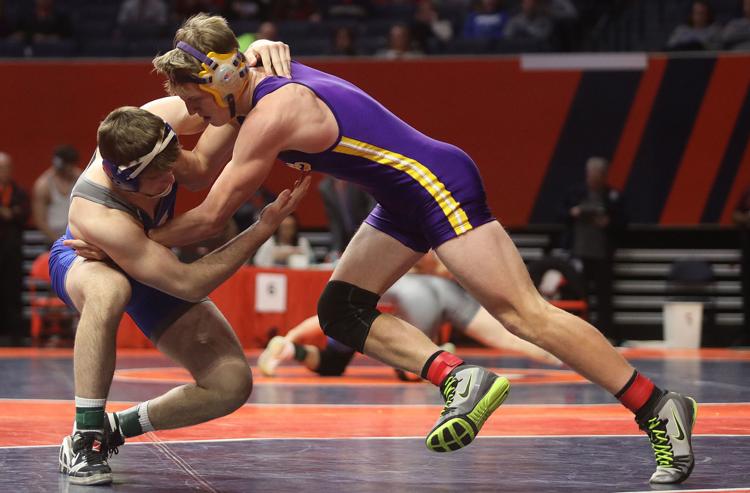 State Wrestlebacks Friday 20 2.15.19.jpg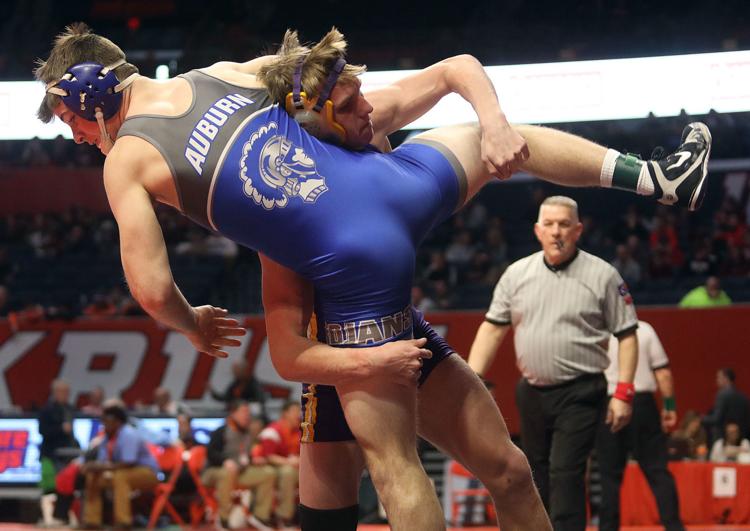 State Wrestlebacks Friday 21 2.15.19.jpg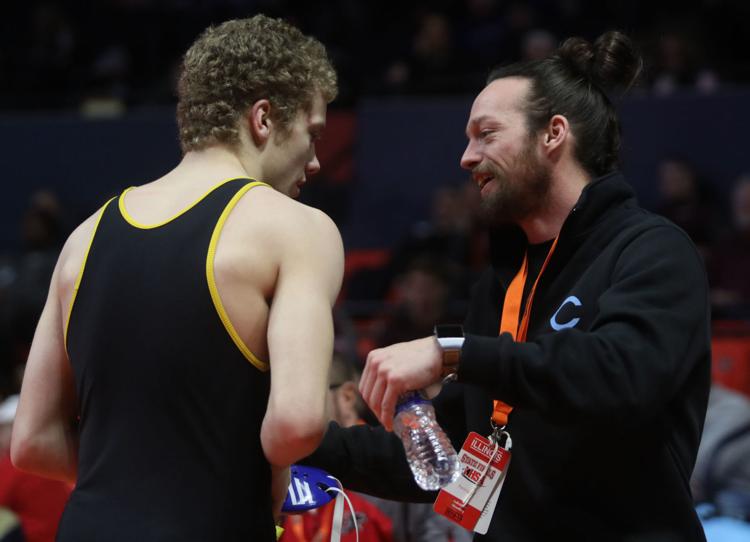 State Wrestling Preliminaries 31 2.14.19.jpg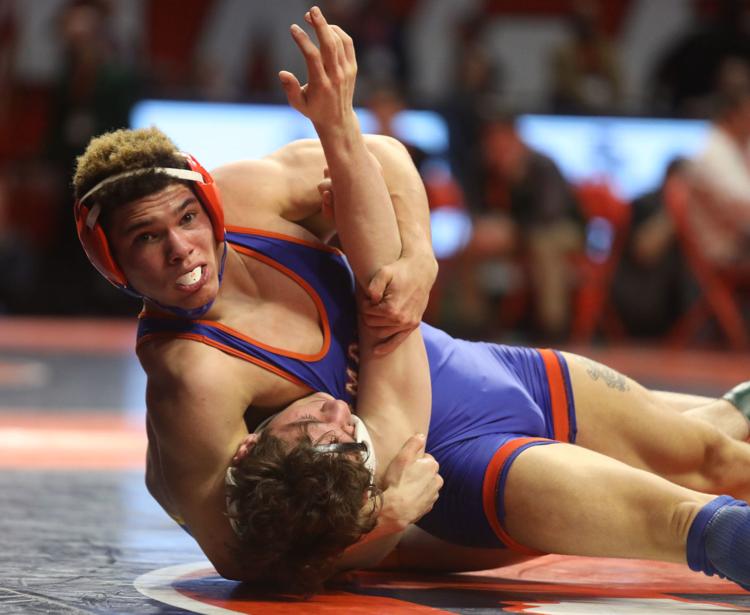 Guise_Caleb 2.14.19.jpg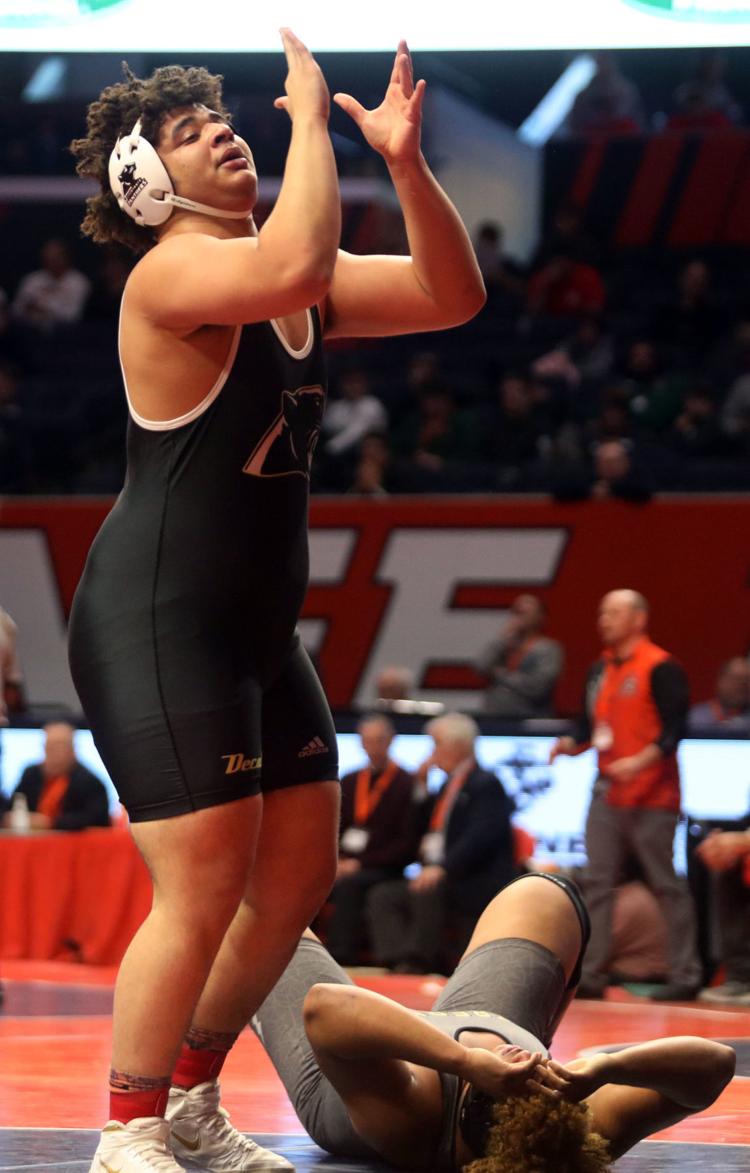 Lee_Cameron 2.14.19.jpg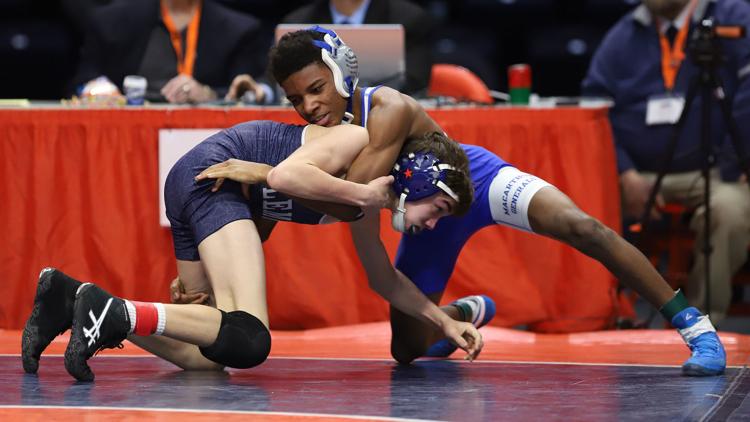 Loehr_Kooper 2.14.19.jpg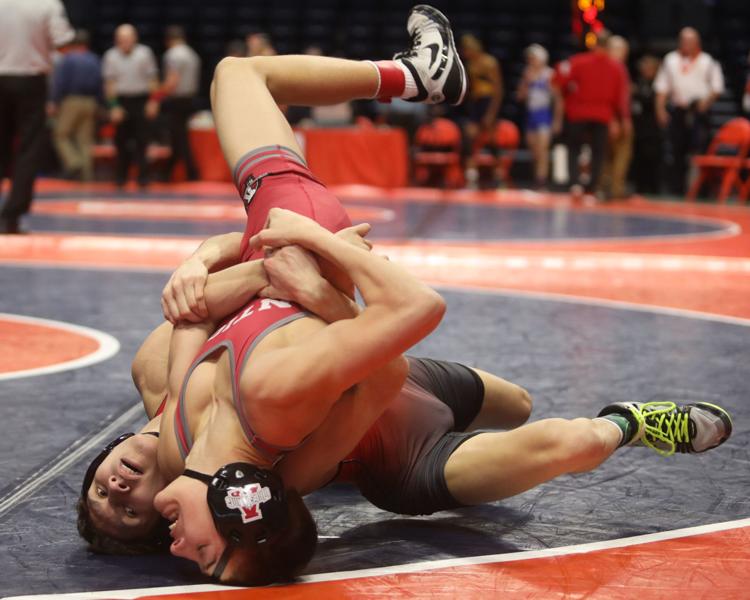 Marshall_Ryder 2.14.19.jpg
OLinc_Ethan 2.14.19.jpg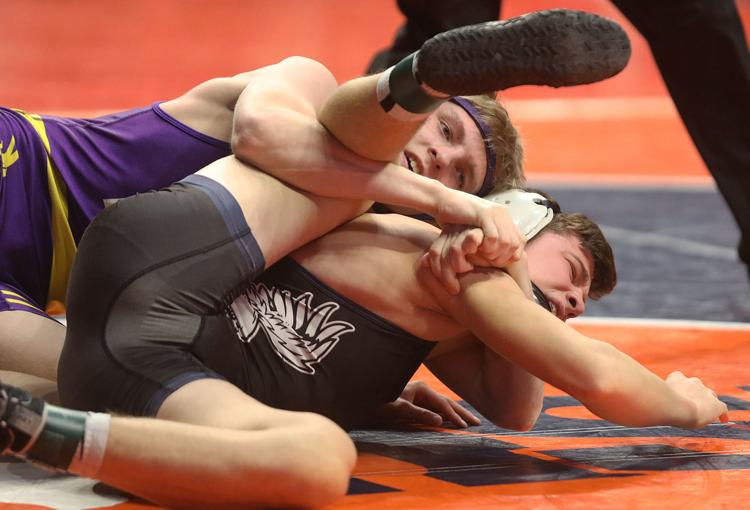 Reynolds_Christian 2.14.19.jpg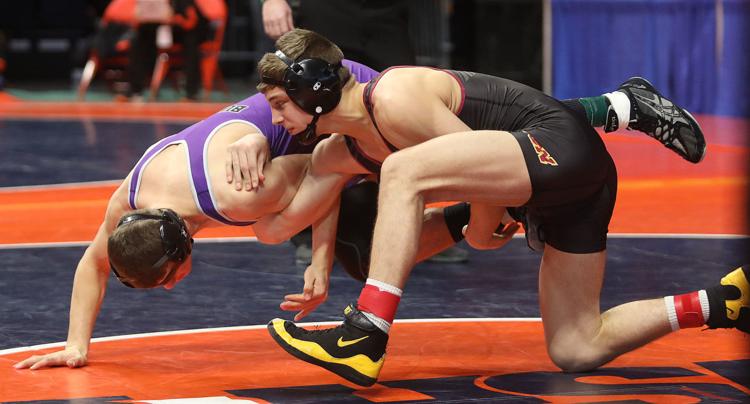 Stanley_Makail 2.14.19.jpg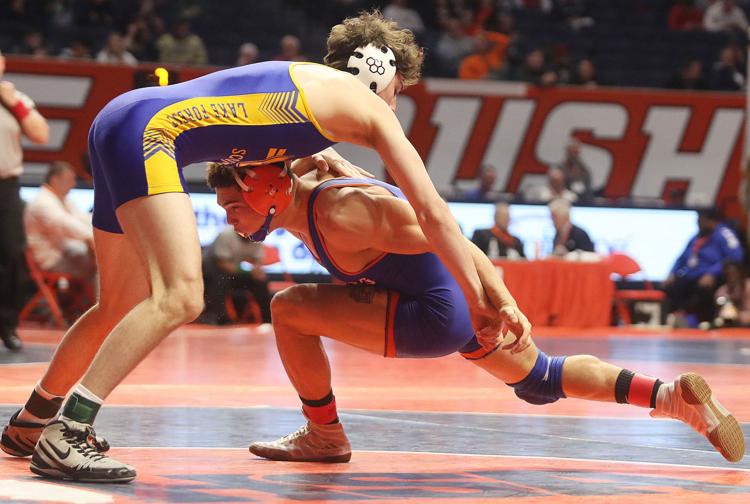 Wolf_Grayson 2.14.19.jpg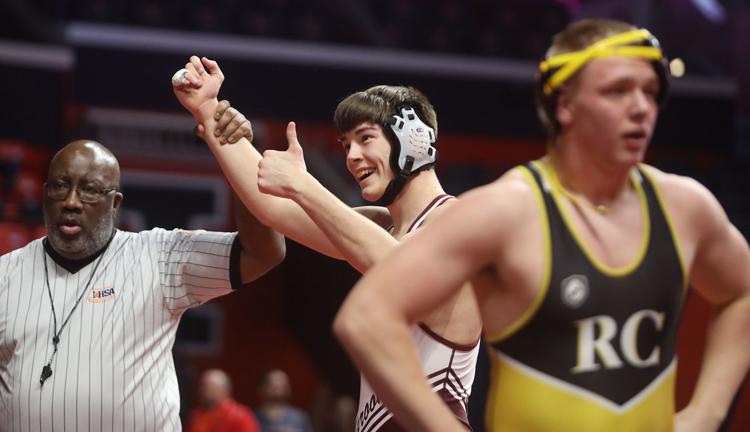 Zike_Rayce 2.14.19.jpg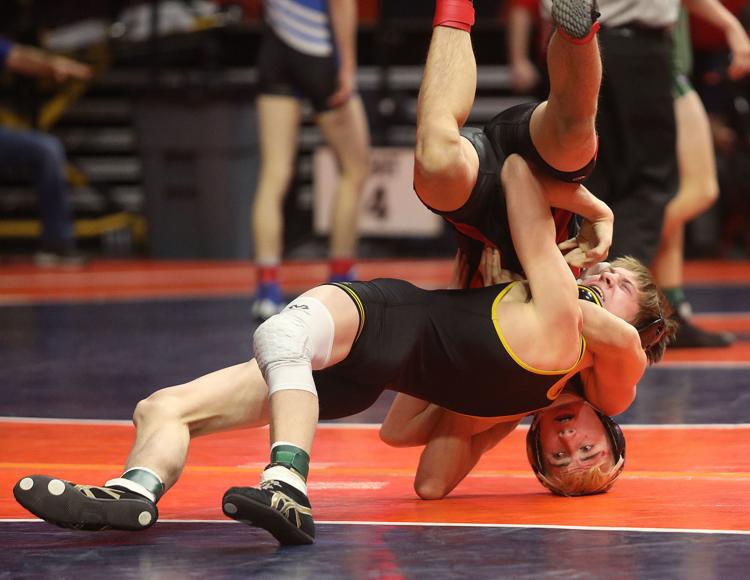 Carpenter_Michael 2.14.19.jpg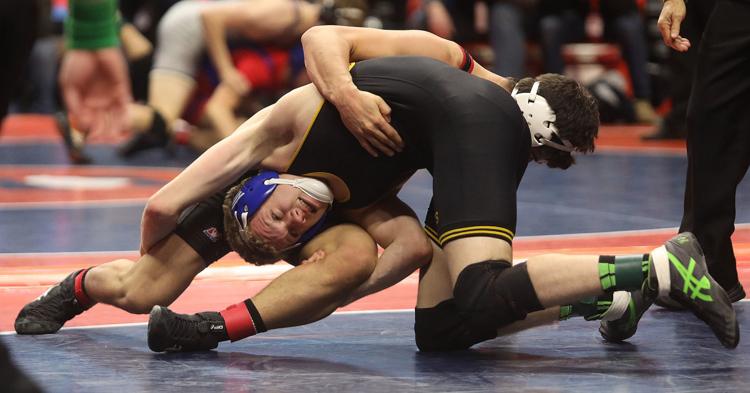 Duncan_Kiefer 2.14.19.jpg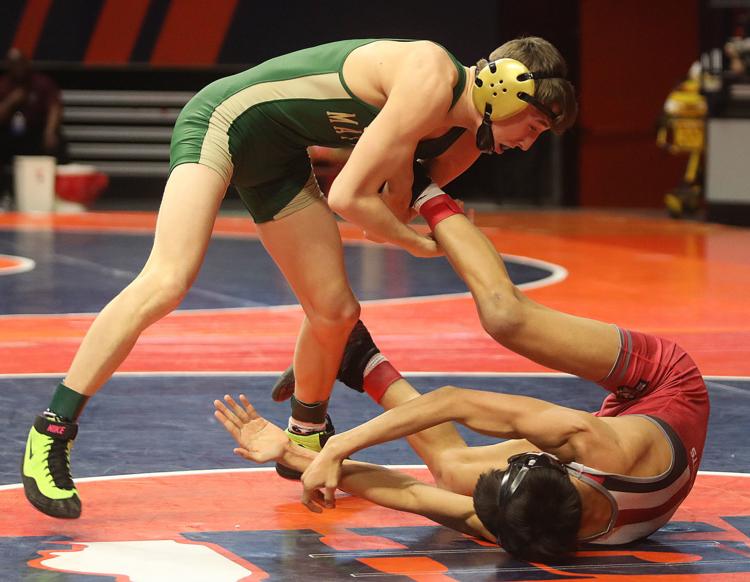 Haney Coby 2.14.19.jpg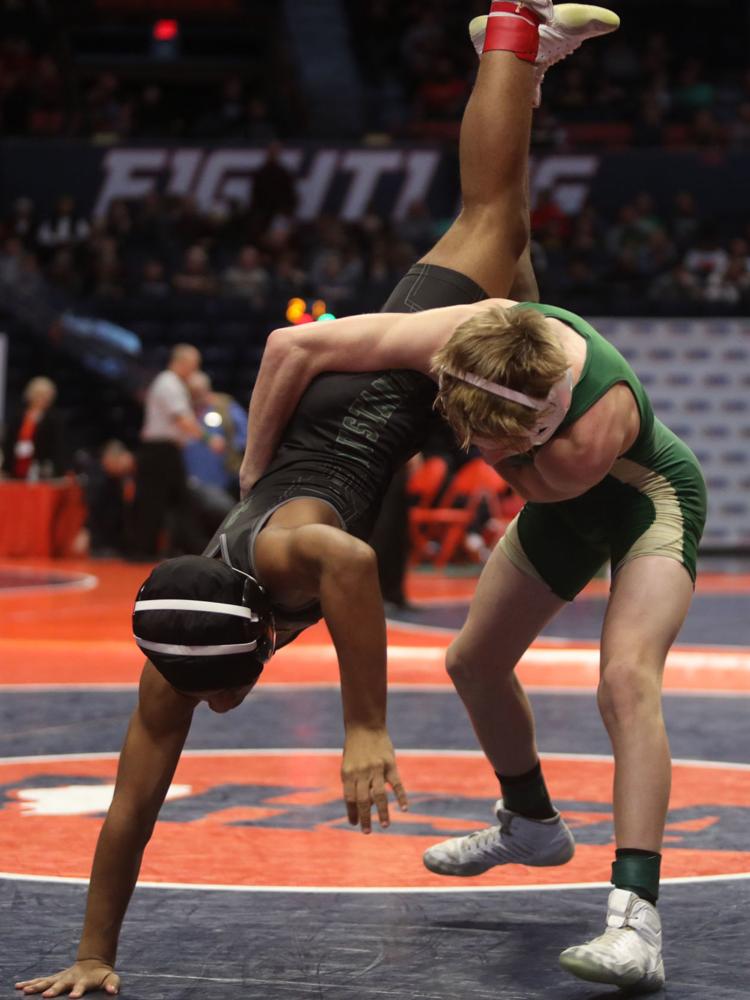 Jones_Jeremiah 2.14.19.jpg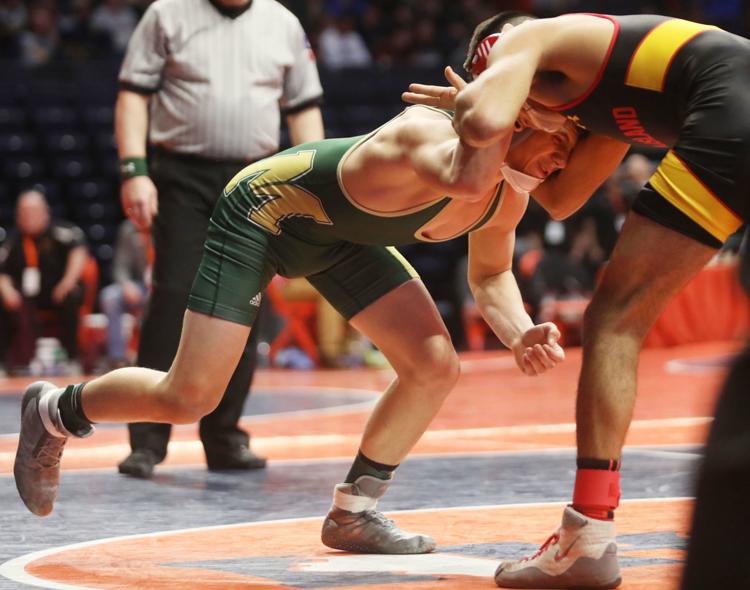 Zike_Rayce 2.14.19.jpg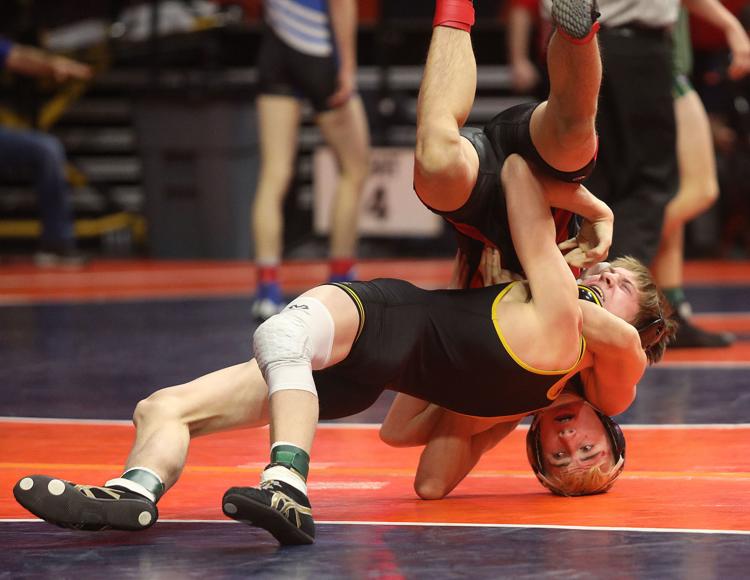 State Wrestling Preliminaries 1 2.14.19.jpg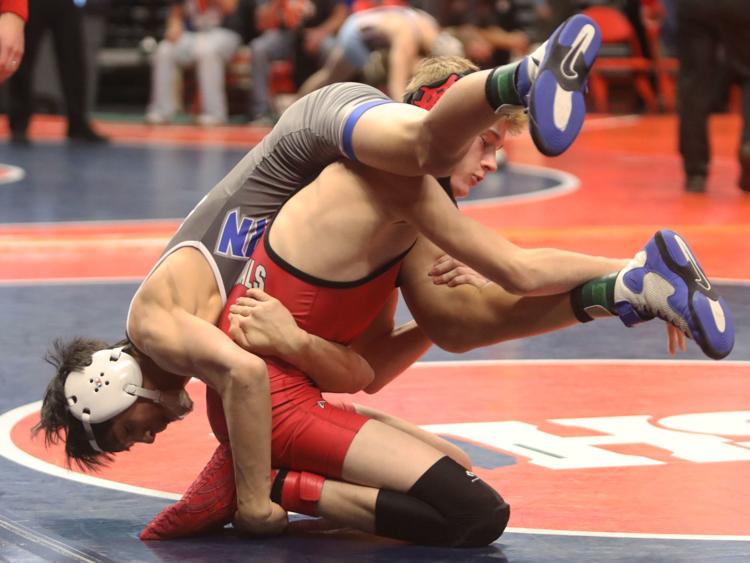 State Wrestling Preliminaries 2 2.14.19.jpg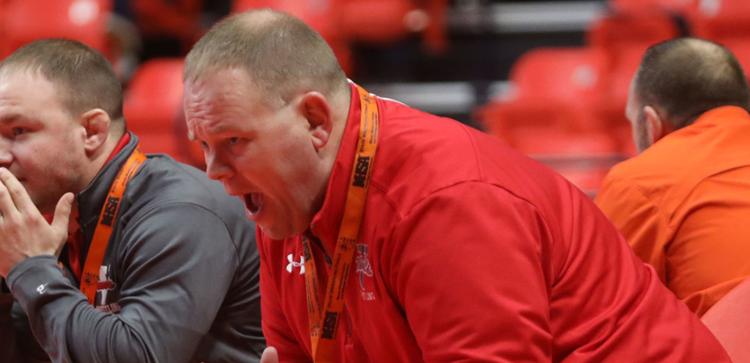 State Wrestling Preliminaries 3 2.14.19.jpg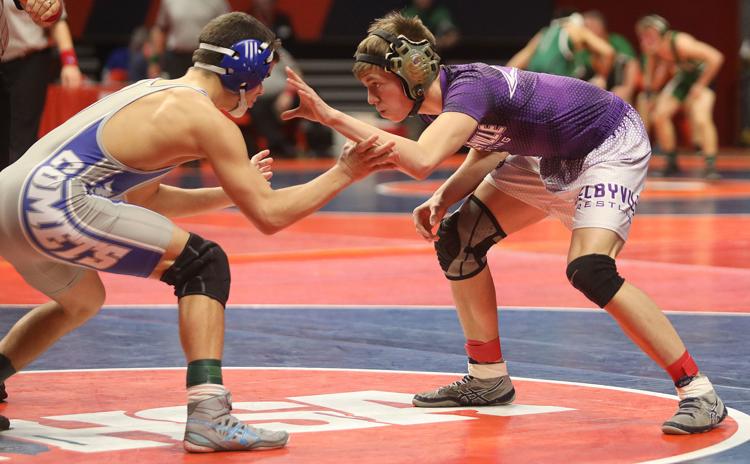 State Wrestling Preliminaries 4 2.14.19.jpg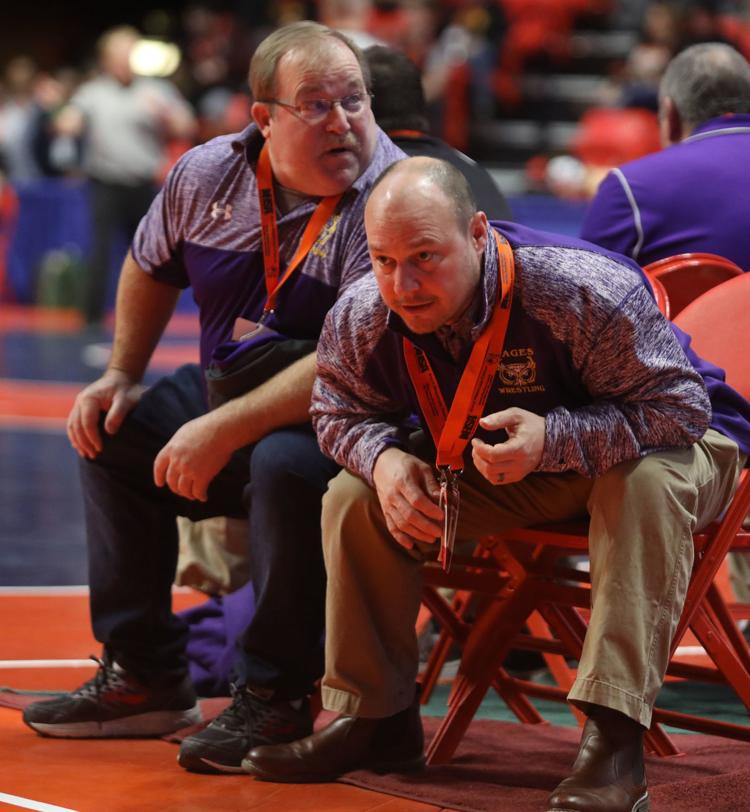 State Wrestling Preliminaries 5 2.14.19.jpg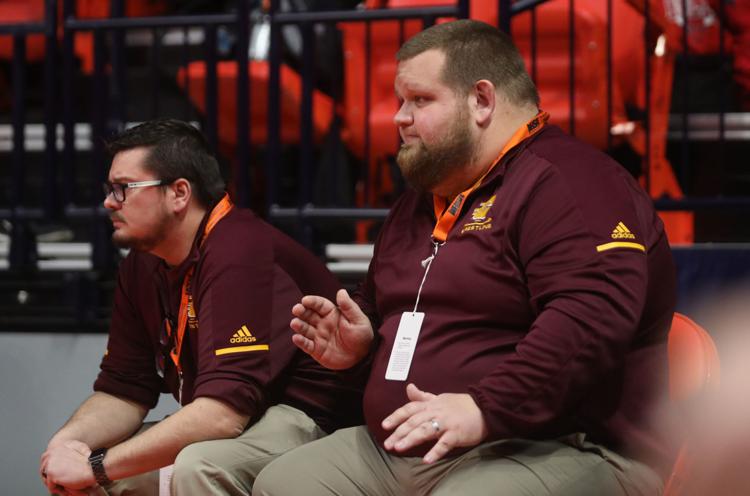 State Wrestling Preliminaries 6 2.14.19.jpg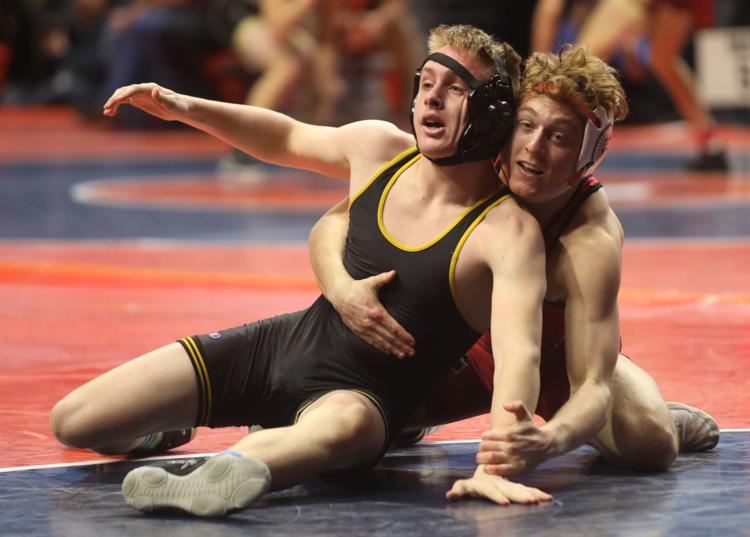 State Wrestling Preliminaries 7 2.14.19.jpg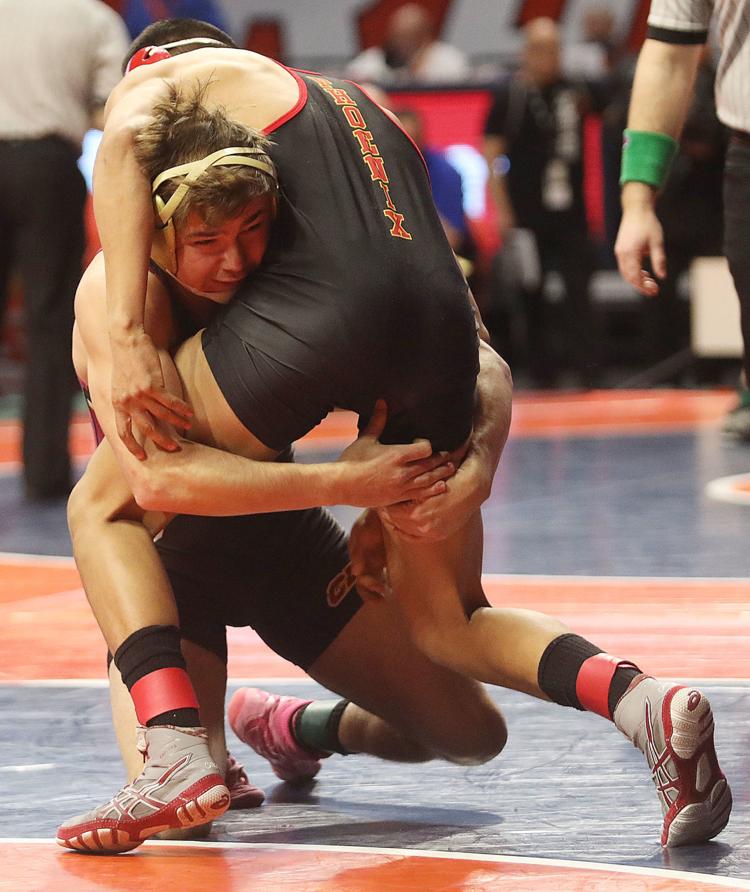 State Wrestling Preliminaries 8 2.14.19.jpg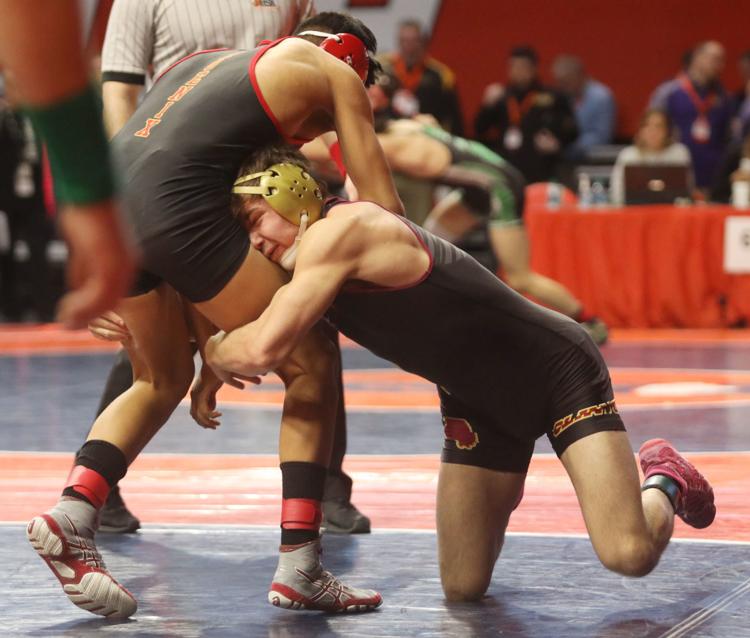 State Wrestling Preliminaries 9 2.14.19.jpg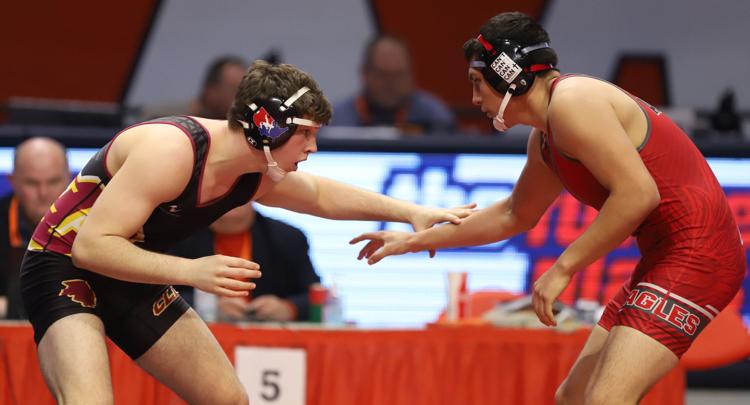 State Wrestling Preliminaries 10 2.14.19.jpg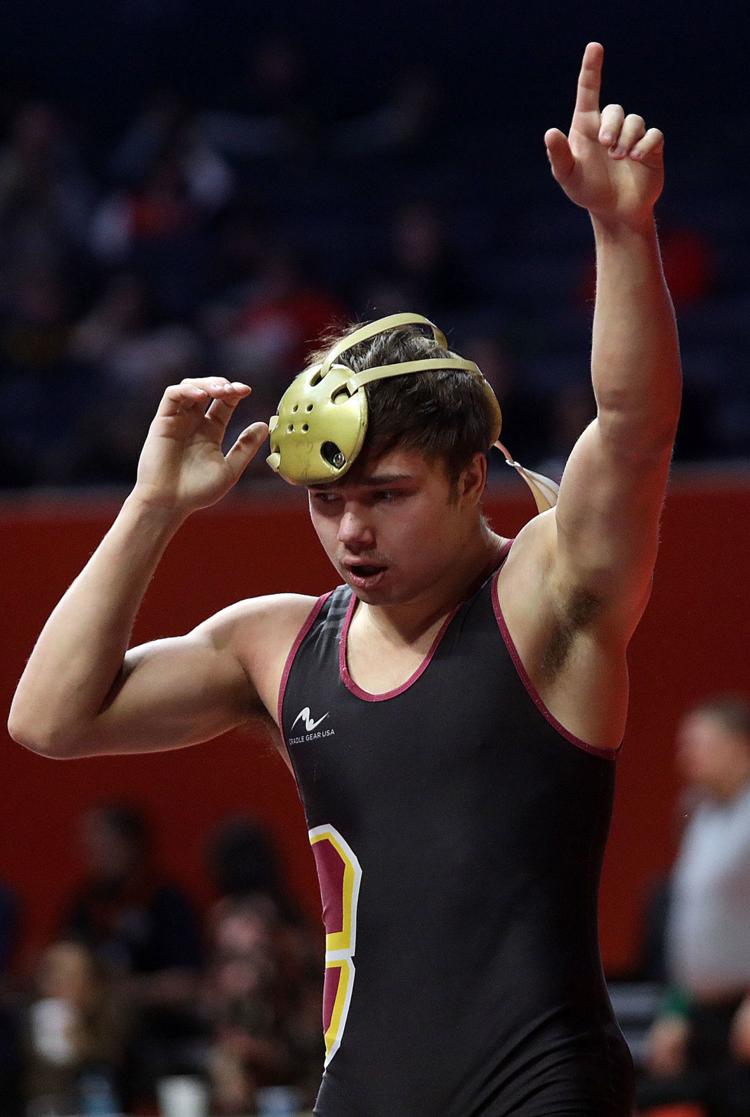 State Wrestling Preliminaries 11 2.14.19.jpg
State Wrestling Preliminaries 12 2.14.19.jpg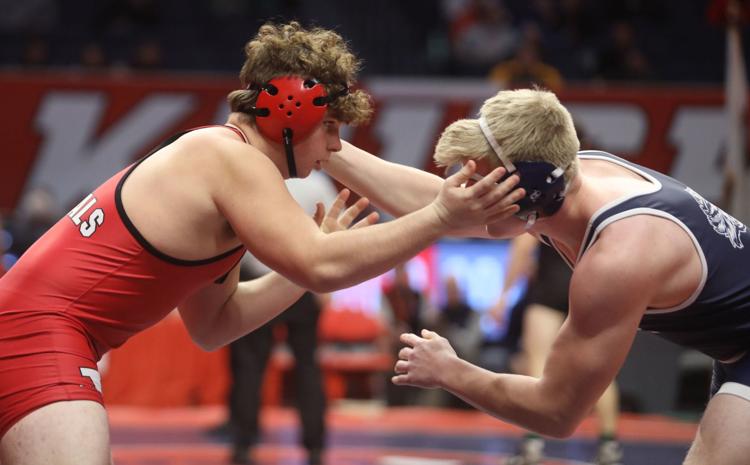 State Wrestling Preliminaries 13 2.14.19.jpg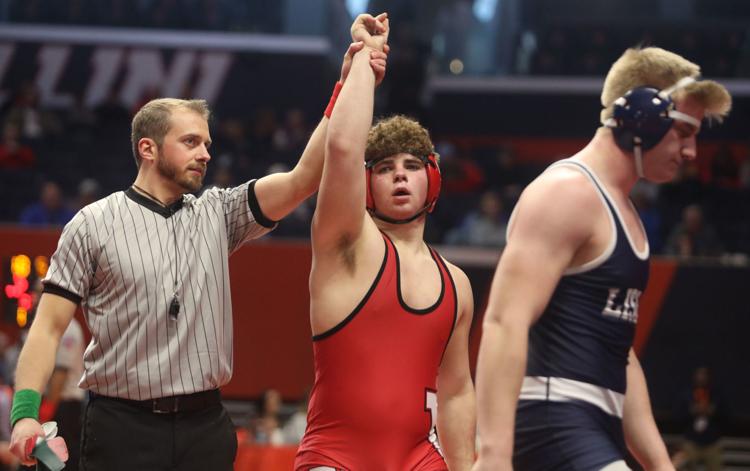 State Wrestling Preliminaries 14 2.14.19.jpg
State Wrestling Preliminaries 15 2.14.19.jpg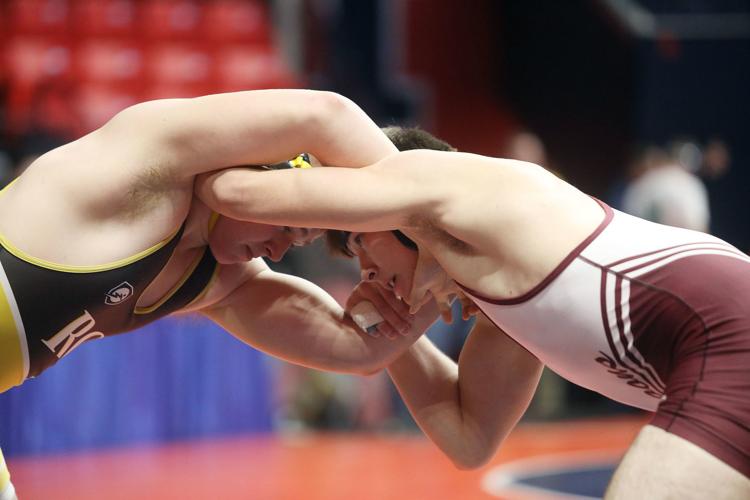 State Wrestling Preliminaries 16 2.14.19.jpg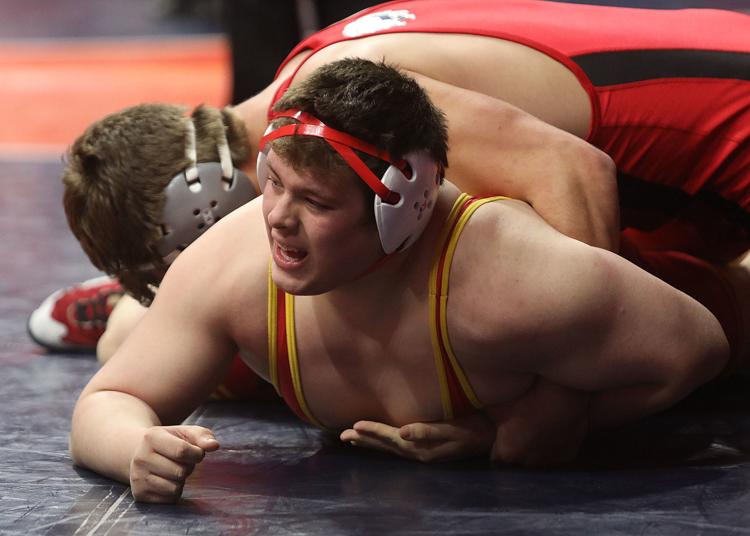 State Wrestling Preliminaries 17 2.14.19.jpg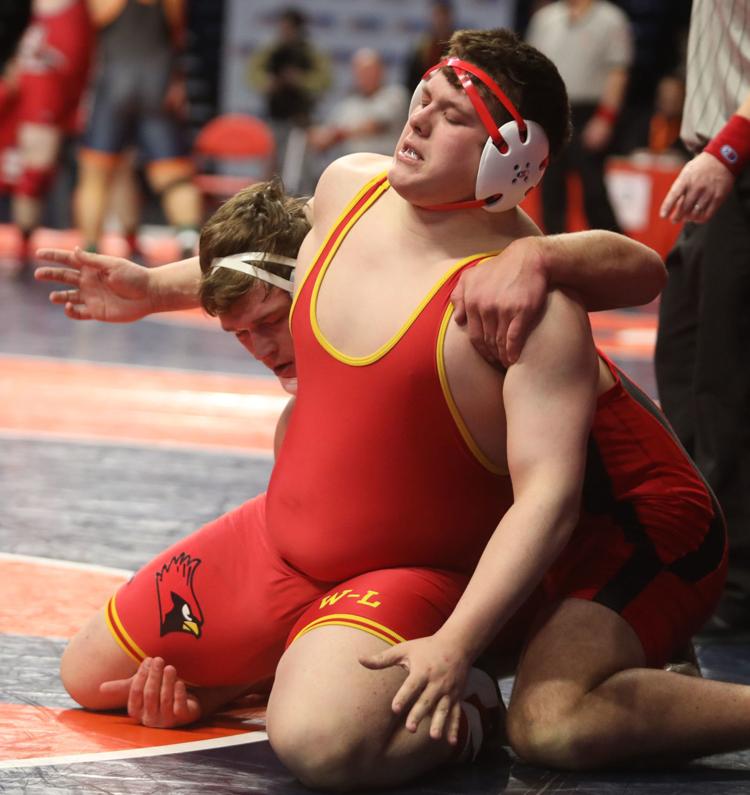 State Wrestling Preliminaries 18 2.14.19.jpg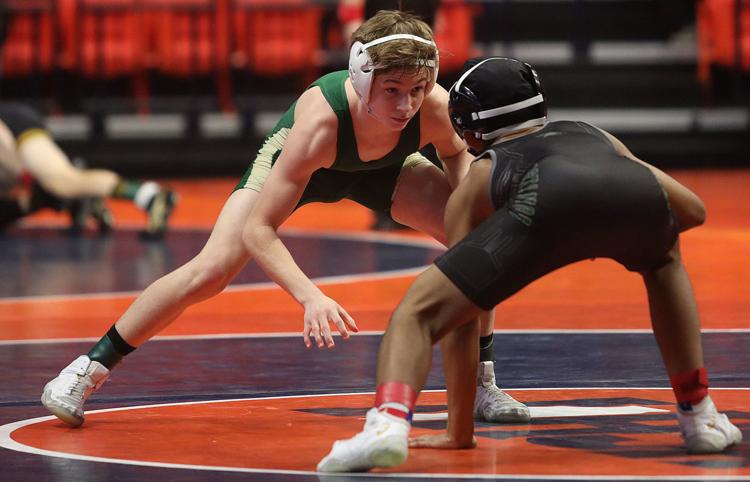 State Wrestling Preliminaries 19 2.14.19.jpg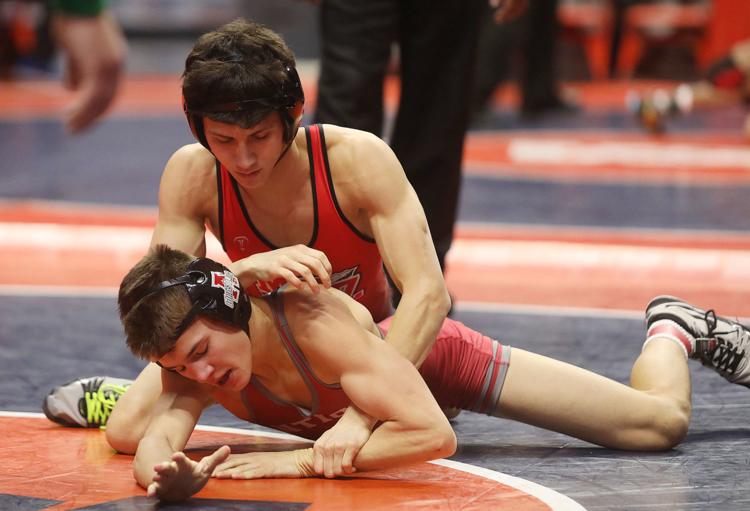 State Wrestling Preliminaries 20 2.14.19.jpg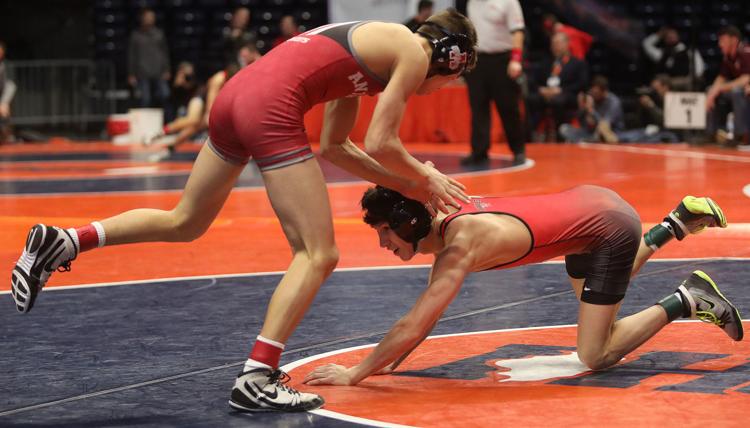 State Wrestling Preliminaries 21 2.14.19.jpg
State Wrestling Preliminaries 22 2.14.19.jpg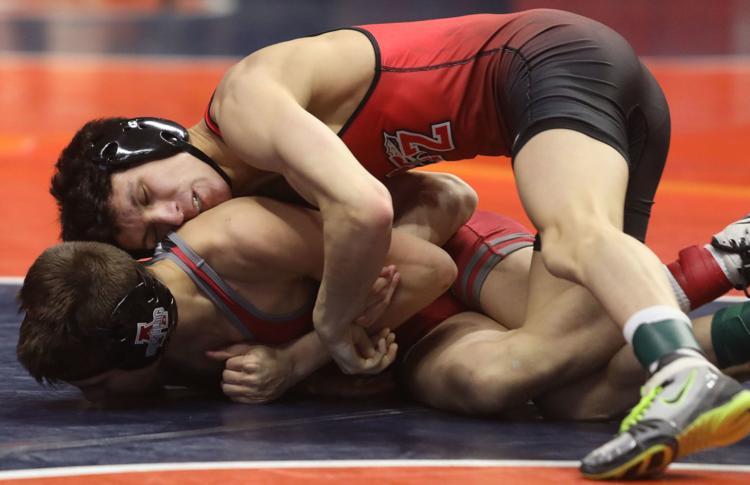 State Wrestling Preliminaries 23 2.14.19.jpg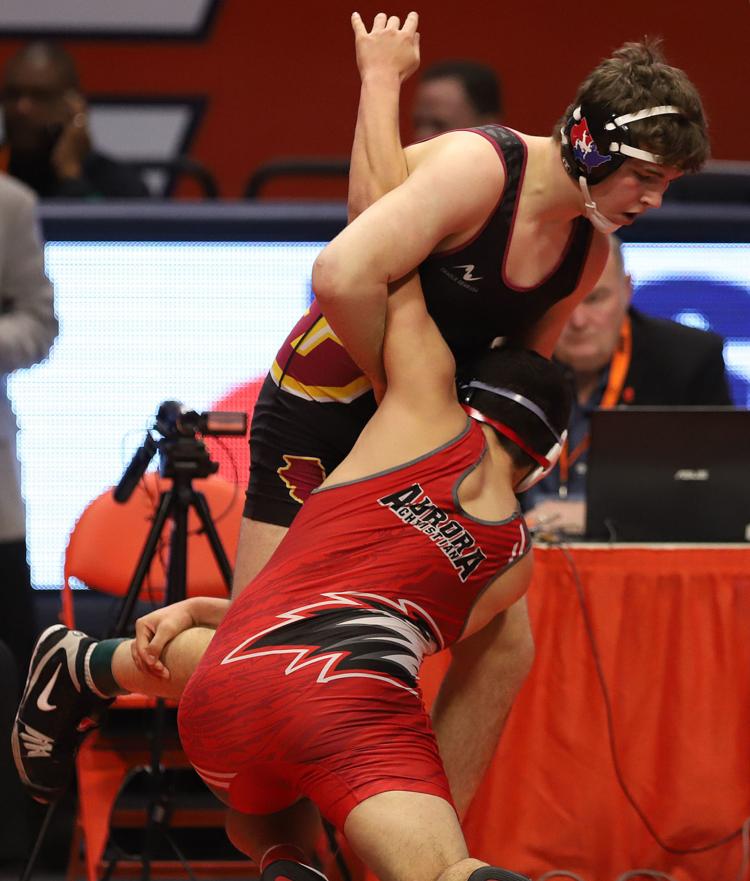 State Wrestling Preliminaries 24 2.14.19.jpg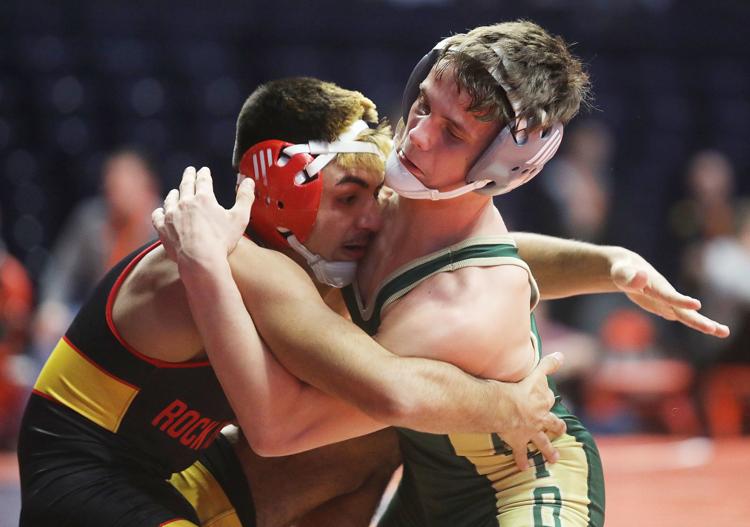 State Wrestling Preliminaries 25 2.14.19.jpg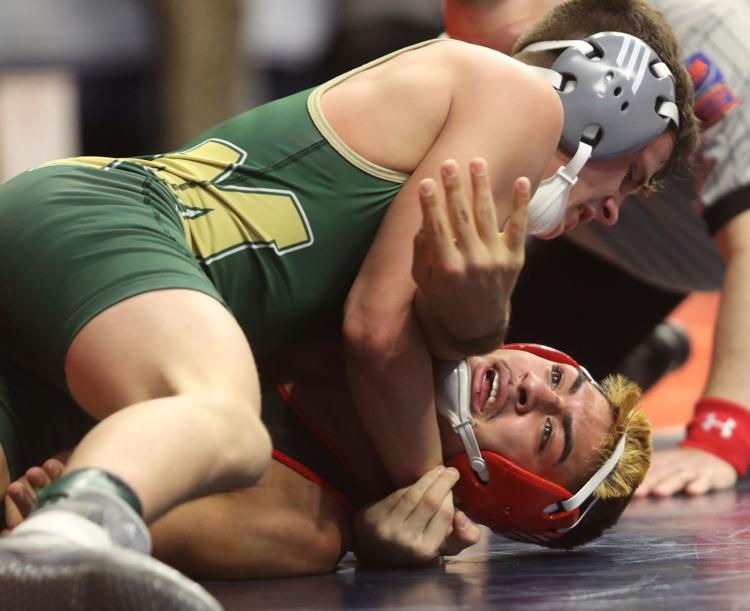 State Wrestling Preliminaries 26 2.14.19.jpg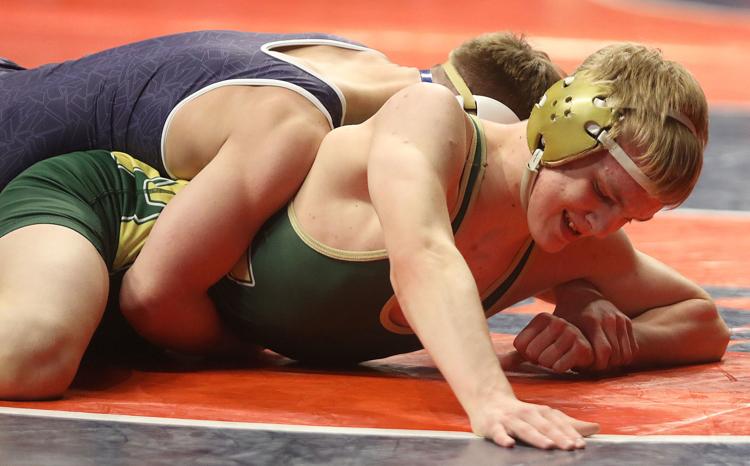 State Wrestling Preliminaries 27 2.14.19.jpg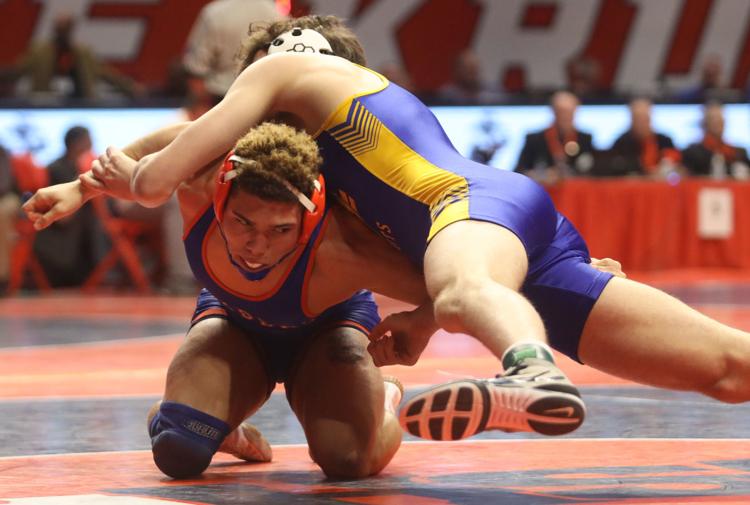 State Wrestling Preliminaries 28 2.14.19.jpg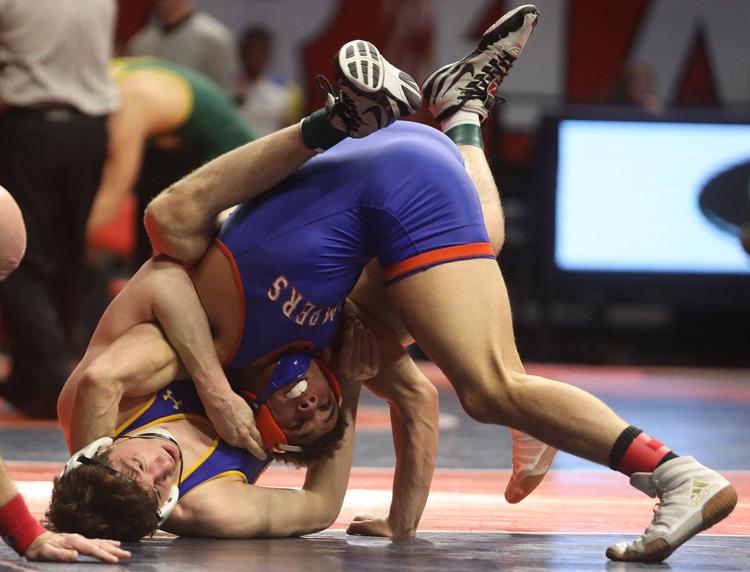 State Wrestling Preliminaries 29 2.14.19.jpg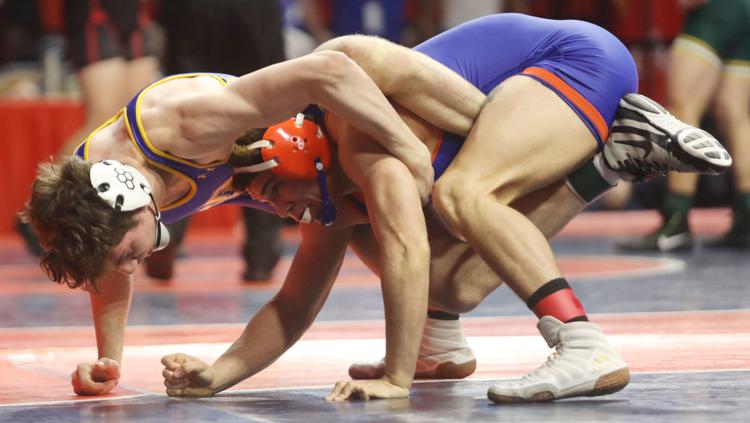 State Wrestling Preliminaries 30 2.14.19.jpg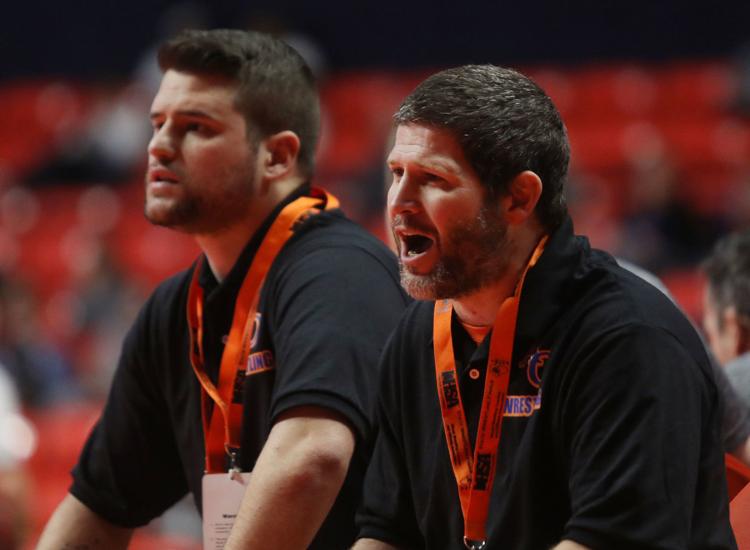 State Wrestling Preliminaries 32 2.14.19.jpg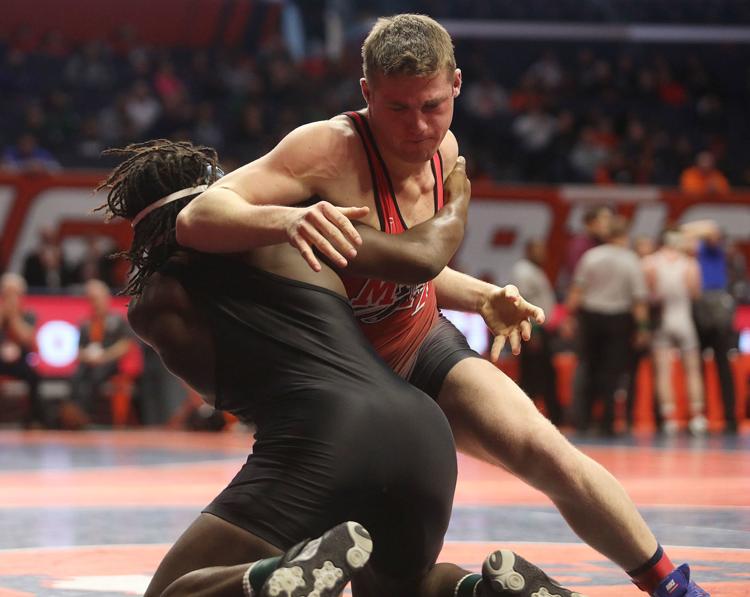 State Wrestling Preliminaries 33 2.14.19.jpg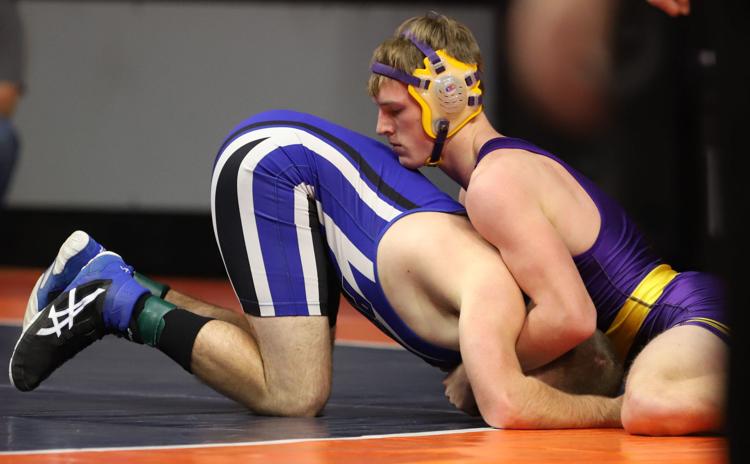 State Wrestling Preliminaries 34 2.14.19.jpg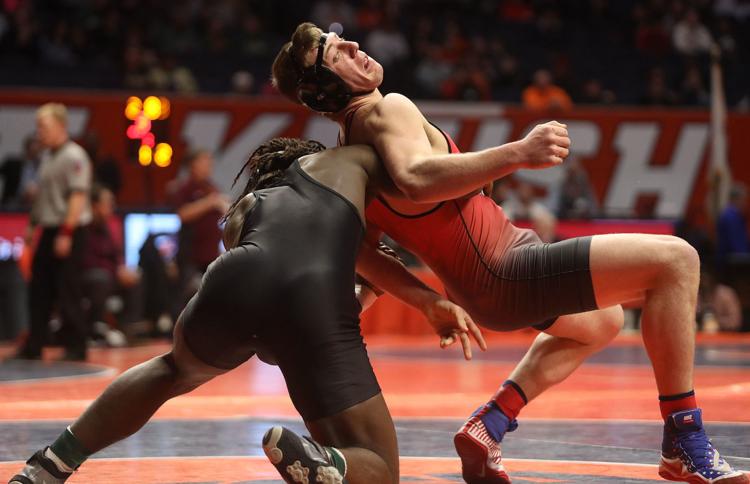 State Wrestling Preliminaries 35 2.14.19.jpg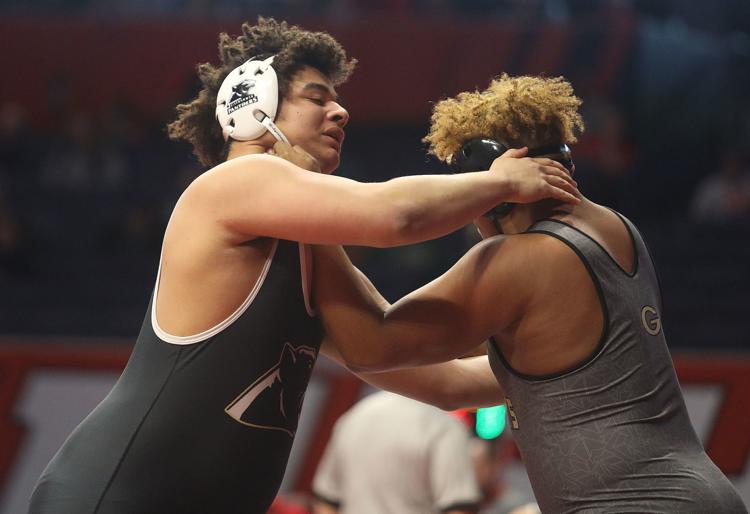 State Wrestling Preliminaries 36 2.14.19.jpg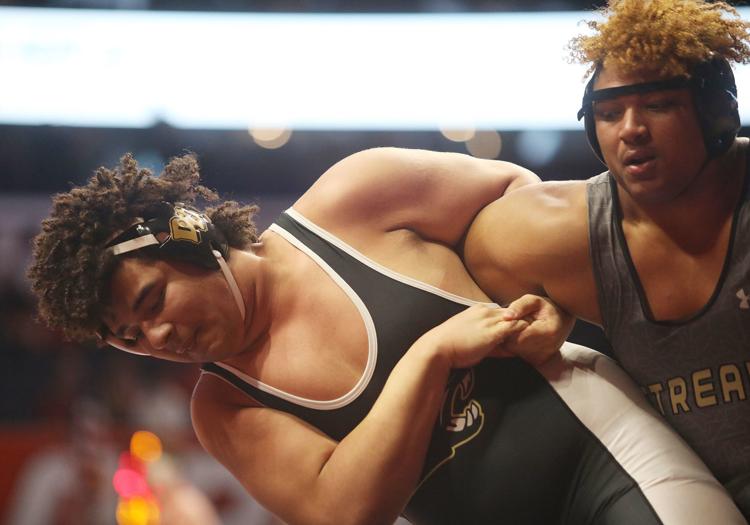 State Wrestling Preliminaries 37 2.14.19.jpg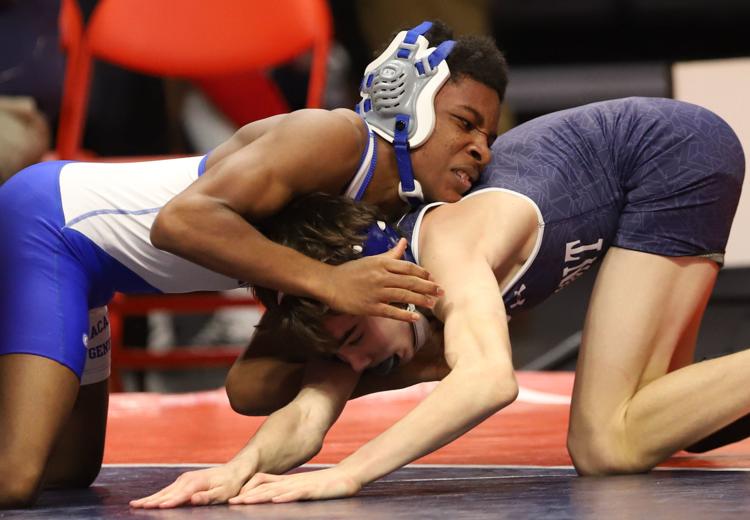 State Wrestling Preliminaries 38 2.14.19.jpg
State Wrestling Preliminaries 39 2.14.19.jpg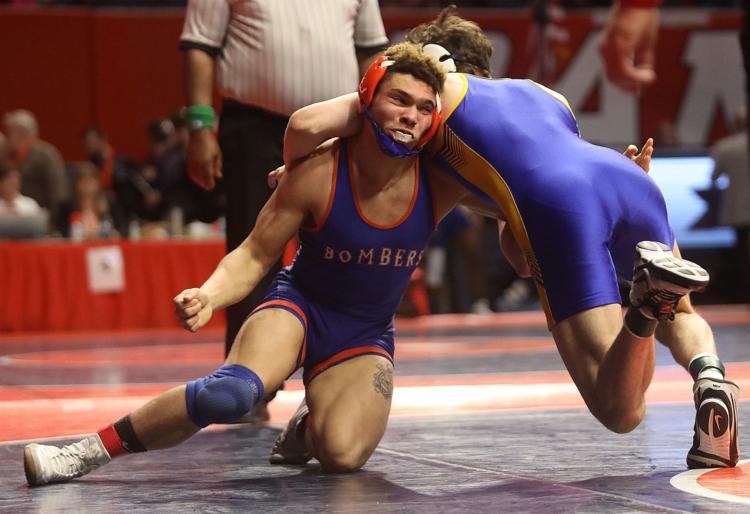 State Wrestling Preliminaries 40 2.14.19.jpg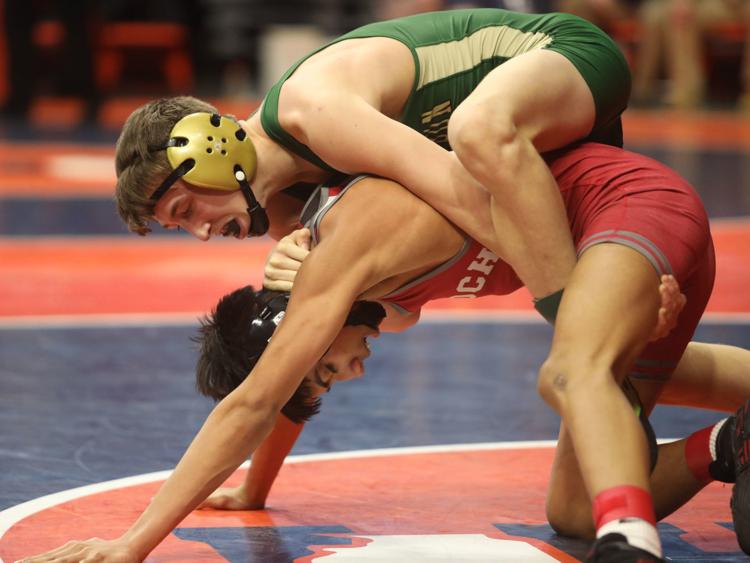 State Wrestling Preliminaries 41 2.14.19.jpg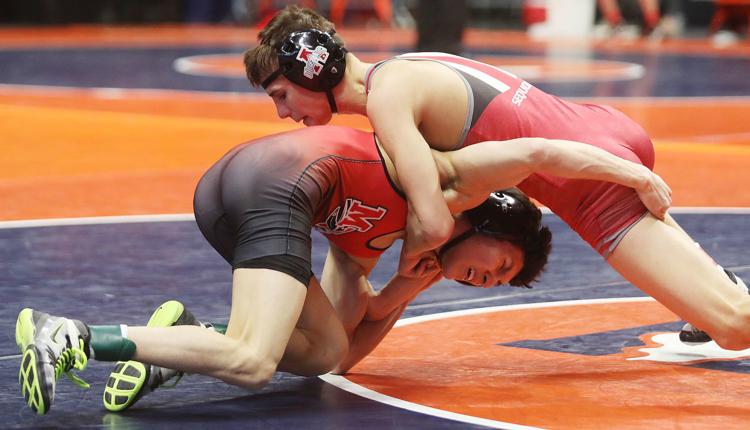 State Wrestling Preliminaries 42 2.14.19.jpg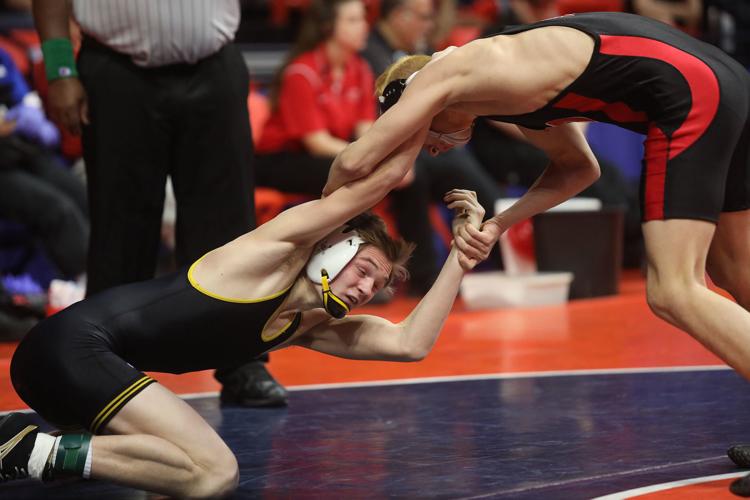 Contact Matthew Flaten at (217) 421-6968. Follow him on Twitter: @MattFlaten