The senior wrestler is making his third straight trip to the Class 1A state tournament at the State Farm Center in Champaign this week, but this year his goals are set sky high.
"Previous years I was just comfortable with being there (at state)," Maxwell said. "It was just a nice thing to be there. With my junior year, I set a goal but I didn't get it when I didn't place at state last year. But this year I am honestly hoping for a top-three finish at least."
Maxwell has reshaped his goals and his body this season. He was in the 285-pound heavyweight class during his first two trips to state but made the drop to 220 pounds. It started at the end of football season when he was on the Cardinals' offensive and defensive line.
"About Week 7, I started cutting," Maxwell said. "I dropped 55 pounds to get there. It was a quick cut. I feel like I am a lot quicker. The major thing with my drop to 220 is that now there is not a single person in this thing that is stronger than me or that much faster than me."
Maxwell has used that speed to set a new standard for Cardinals wrestling. He is 43-2 this season and picked up three dominating pins at the Vandalia Sectional on Saturday to take the 220-pound championship.
"It felt amazing. I've been to sectionals every year of my high school career but this was the first year that I could actually get it done and secure a championship," Maxwell said. "It was awesome. A pin is the most dominant way to beat somebody and to do it all throughout sectionals is pretty amazing I think."
Maxwell is the No. 5 wrestler at 220 pounds in Class 1A according to the Illinois Wrestling Coaches and Officials Association and one victory at the state tournament makes him Warrensburg's single-season wins record holder.
"I'm tied with the school record right now and it has been a goal for me and it is something that has helped me get here to this point in the season," Maxwell said. "I reached 100 wins a little bit ago and that was big for me as one of my goals. Ever since freshman year I've wanted to beat a record and now that I will, it is setting in."
That win could come against Maxwell's first round opponent, Knoxville senior Dalton Crouse (26-8). Maxwell is approaching the tournament in a different, more mature way.
"Unfortunately, I didn't get the big hype (feeling) like, 'Oh yeah, I'm going to state,' but it is for a really good reason because I know that I'm a top competitor so I can't be satisfied at this point with just making it."
Wherever Maxwell ends up at state, the tournament may not be his last. He's weighing a decision between wrestling and playing football in college next season. For football, it is between Monmouth College and Benedictine University; if he picks wrestling, he would take the mat with the Big Blue at Millikin, a program that recently won the CCIW team championship.
"(Millikin) is a really good program and I spent some time there with some of the coaches and some of the guys and I loved everyone in that room," he said. "It's like picking between your favorite children I tell everybody. It's hard."
---
PHOTOS: Class 1A wrestling sectionals are held at Vandalia High School
PHOTOS: Class 1A wrestling sectionals are held at Vandalia High School
GALLERY-1A-wrestling-sectionals-001-021620.JPG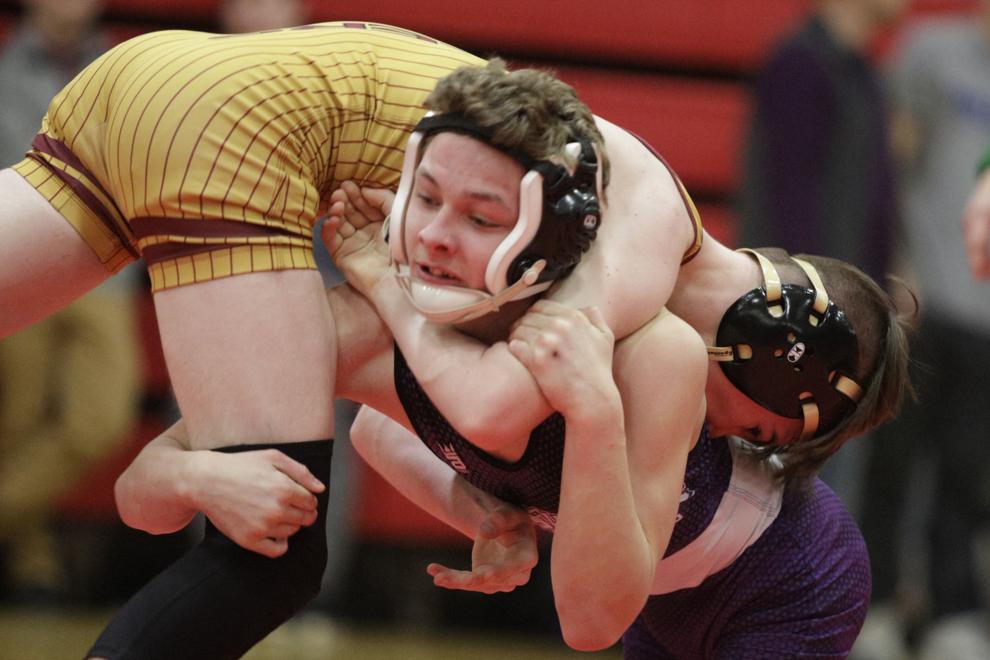 GALLERY-1A-wrestling-sectionals-002-021620.JPG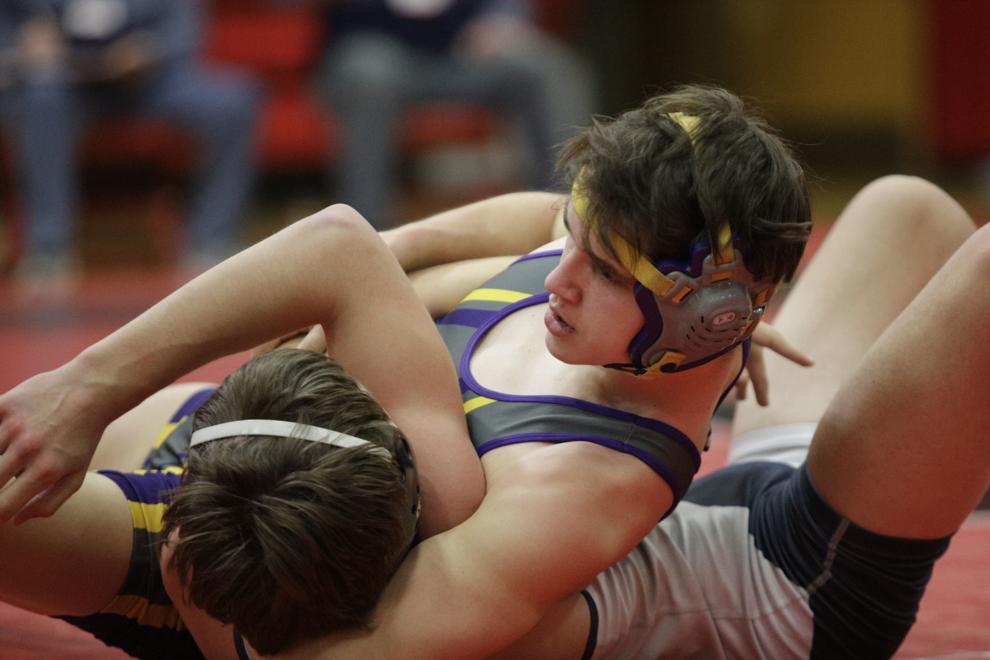 GALLERY-1A-wrestling-sectionals-003-021620.JPG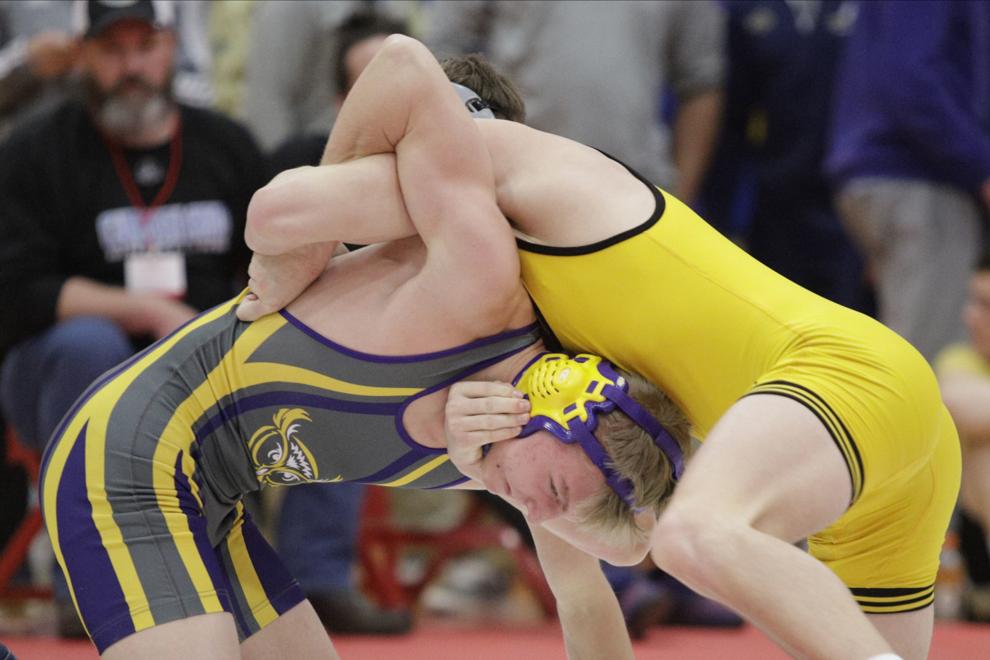 GALLERY-1A-wrestling-sectionals-004-021620.JPG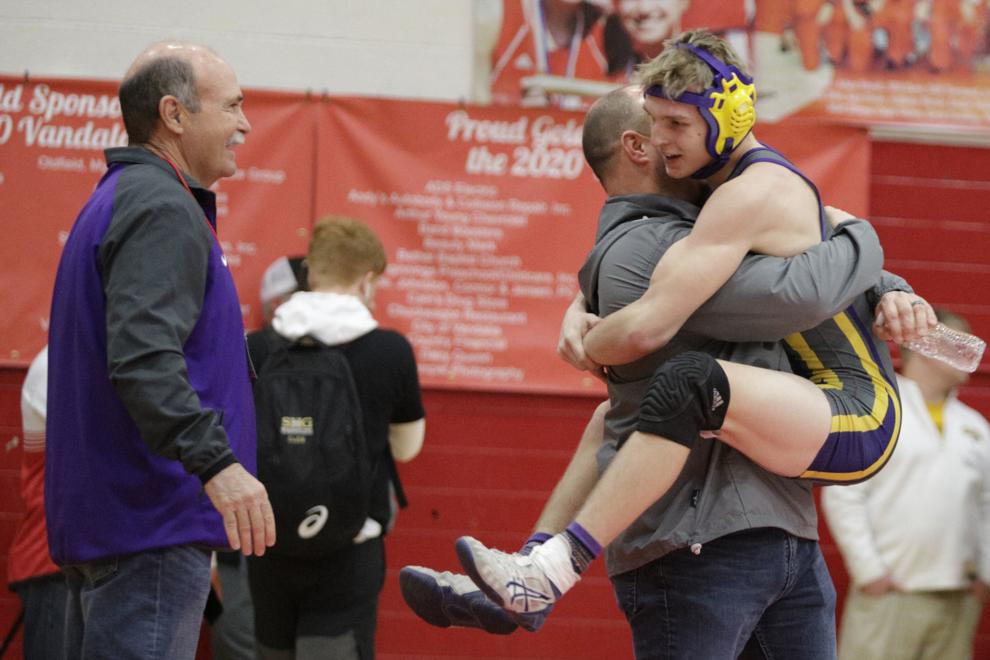 GALLERY-1A-wrestling-sectionals-005-021620.JPG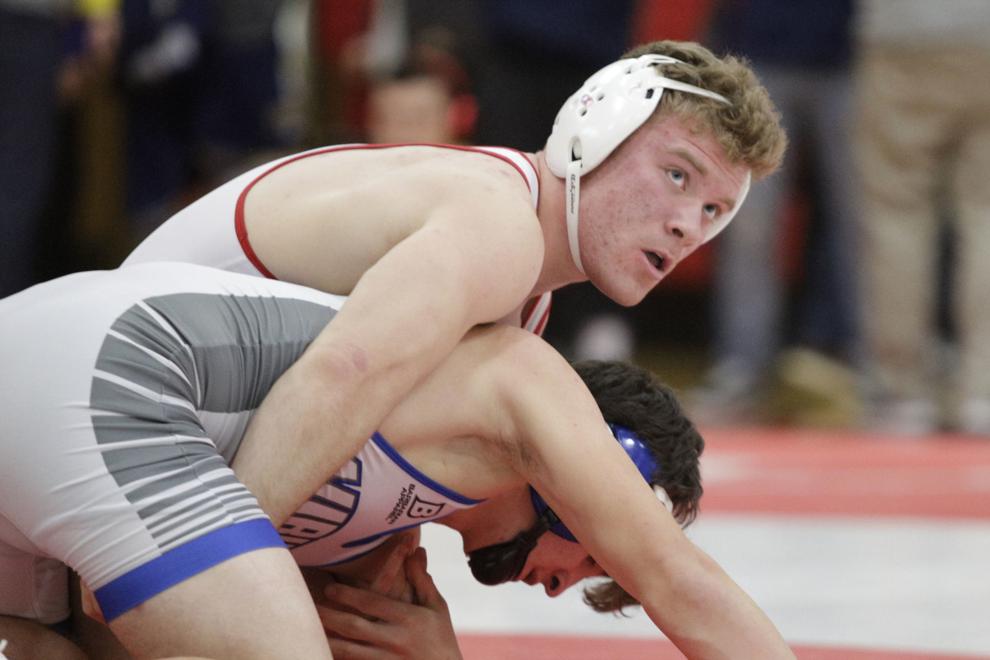 GALLERY-1A-wrestling-sectionals-006-021620.JPG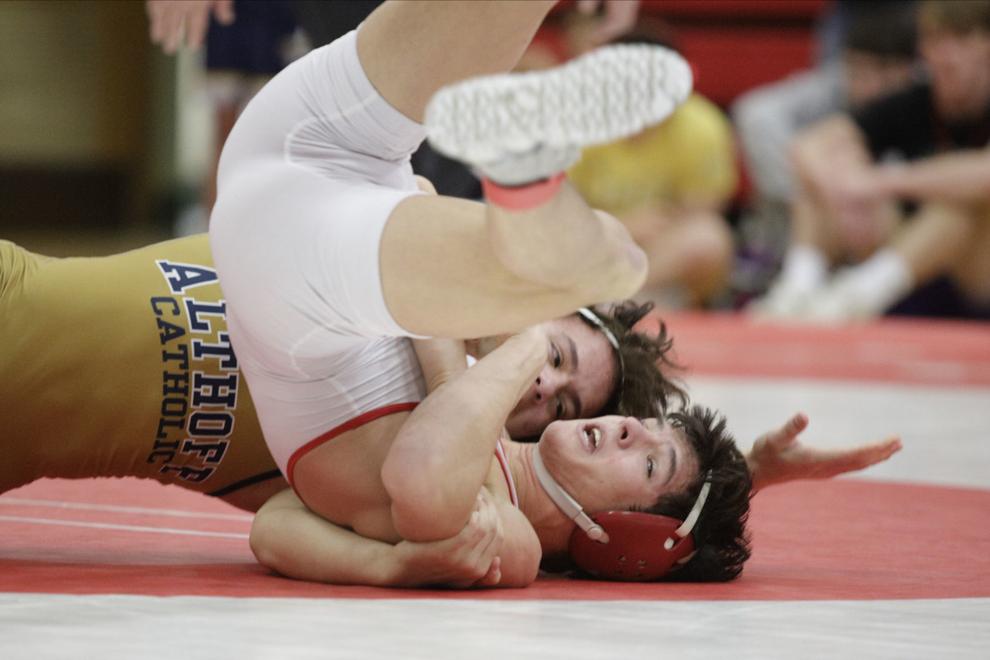 GALLERY-1A-wrestling-sectionals-007-021620.JPG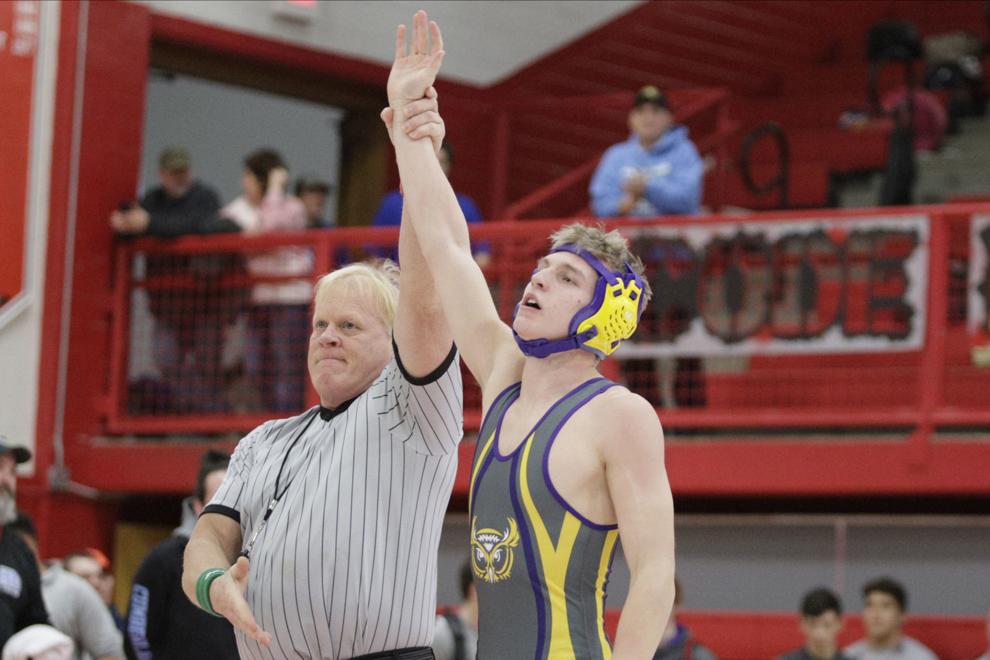 GALLERY-1A-wrestling-sectionals-008-021620.JPG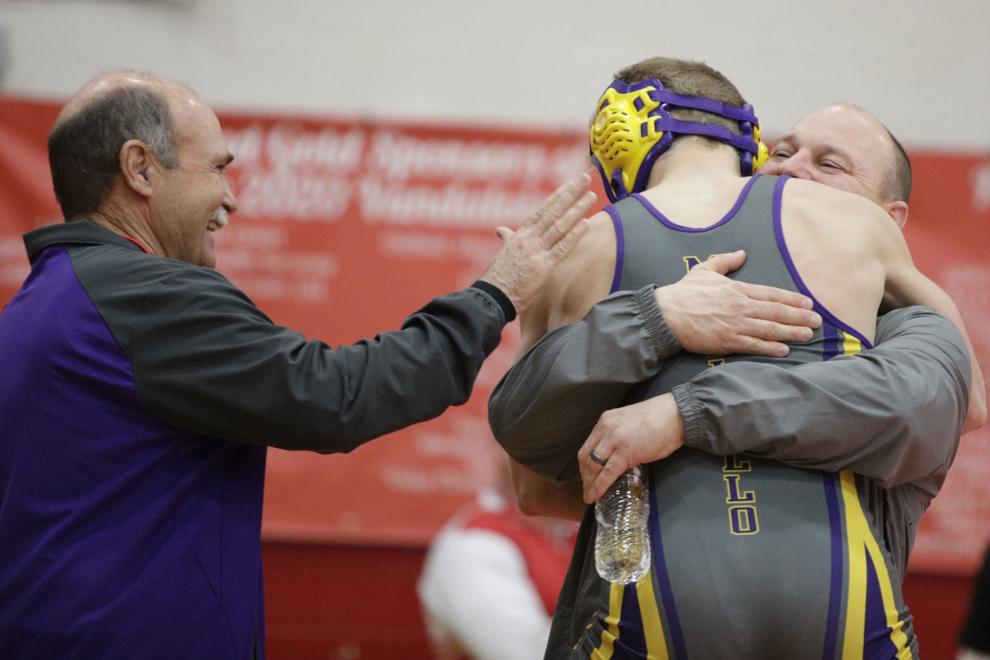 GALLERY-1A-wrestling-sectionals-009-021620.JPG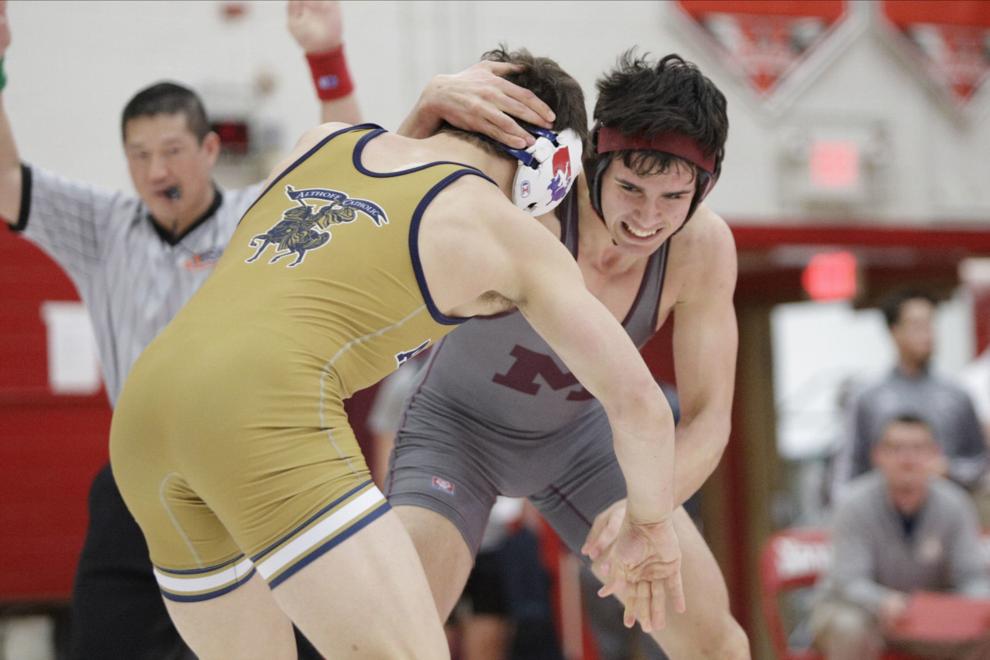 GALLERY-1A-wrestling-sectionals-010-021620.JPG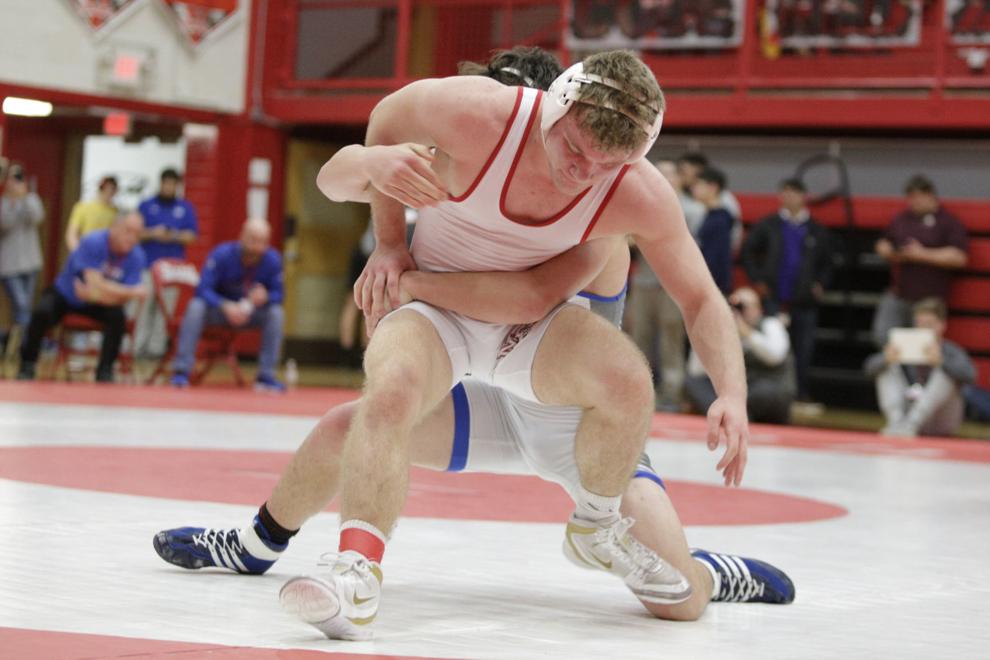 GALLERY-1A-wrestling-sectionals-011-021620.JPG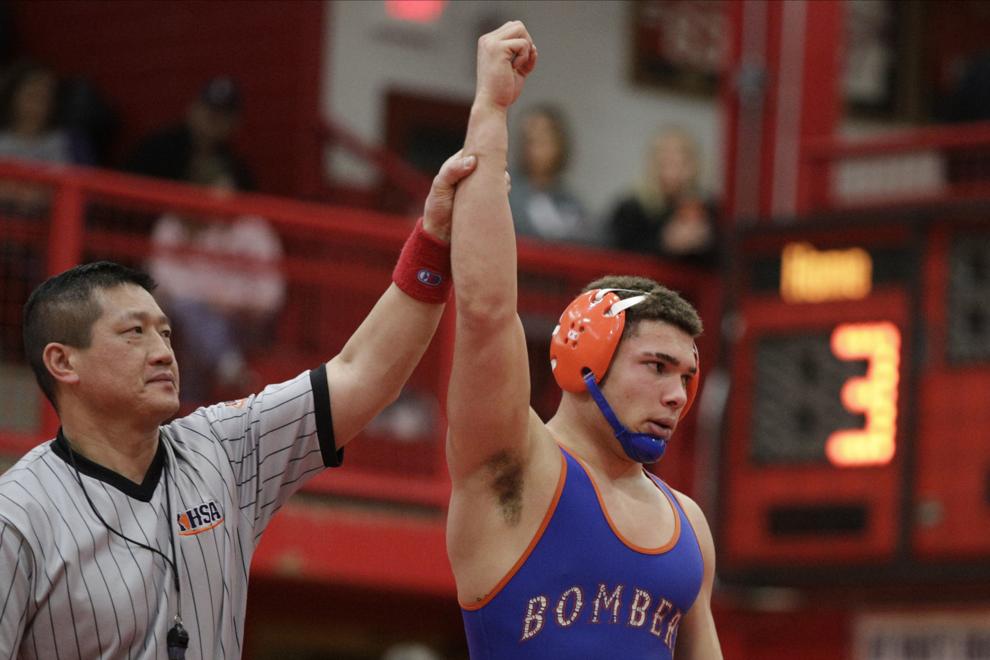 Adam Maxwell - 220 pounds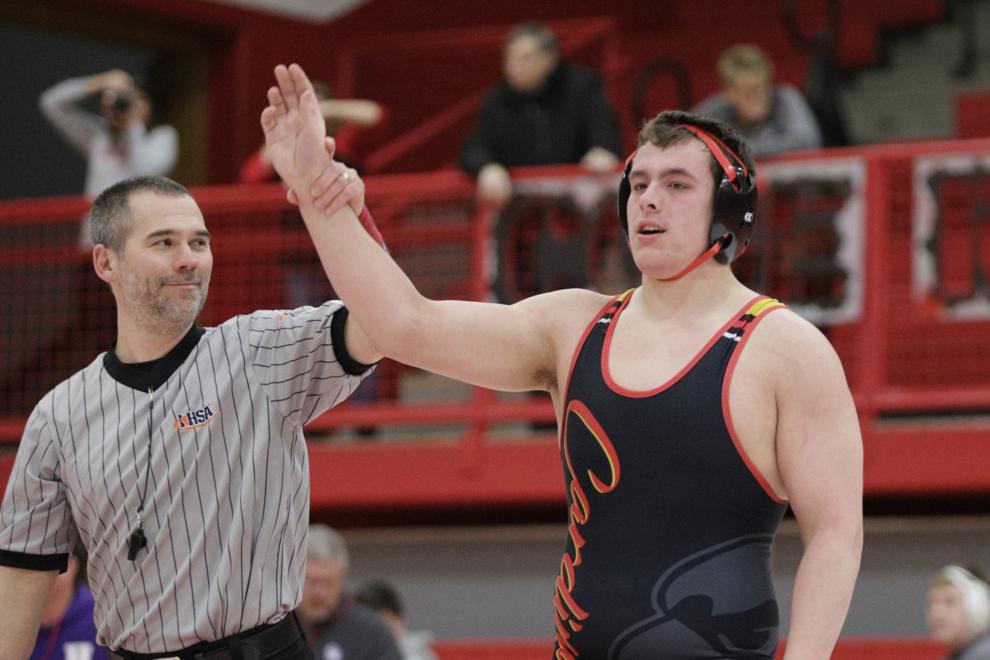 GALLERY-1A-wrestling-sectionals-013-021620.JPG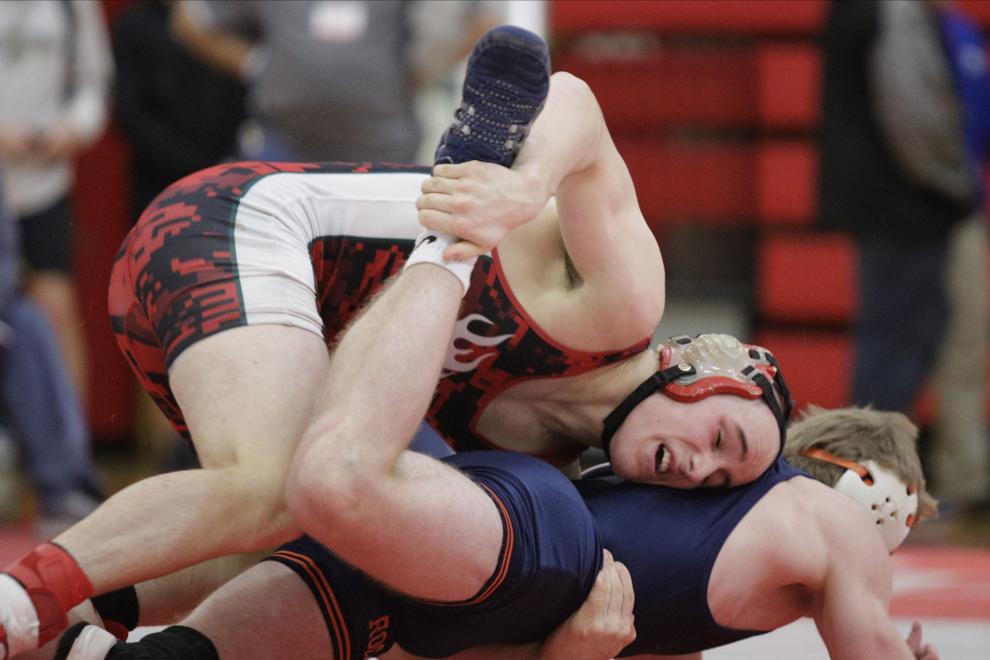 GALLERY-1A-wrestling-sectionals-014-021620.JPG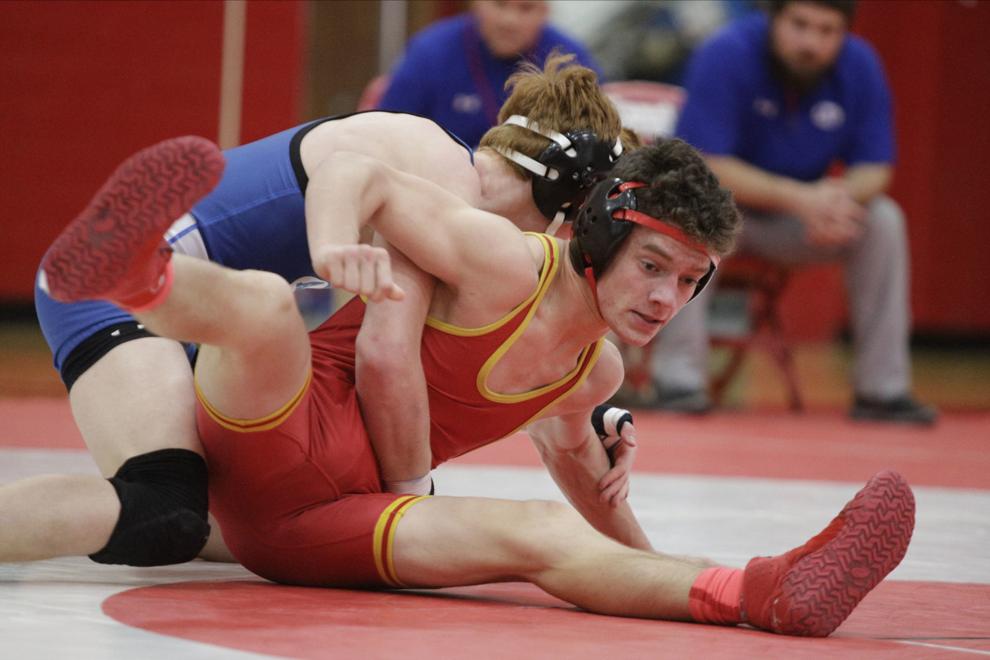 GALLERY-1A-wrestling-sectionals-015-021620.JPG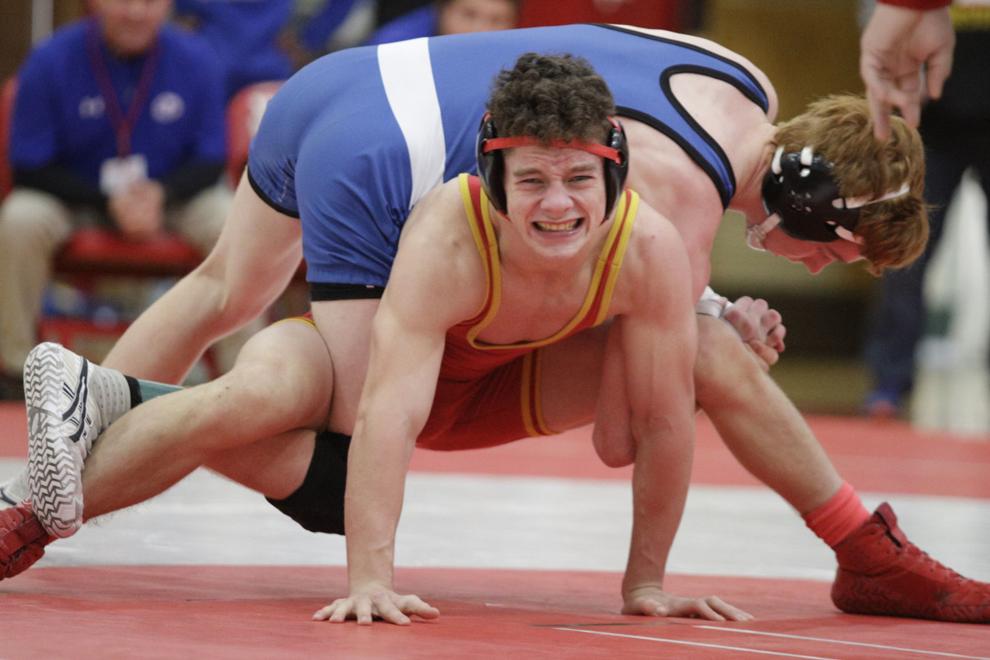 GALLERY-1A-wrestling-sectionals-016-021620.JPG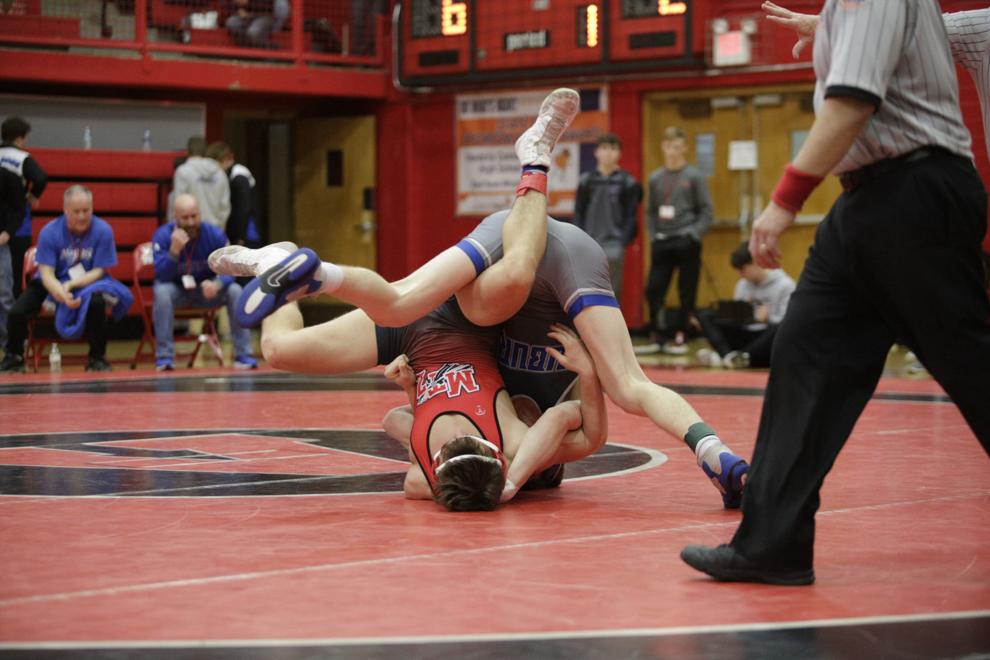 GALLERY-1A-wrestling-sectionals-017-021620.JPG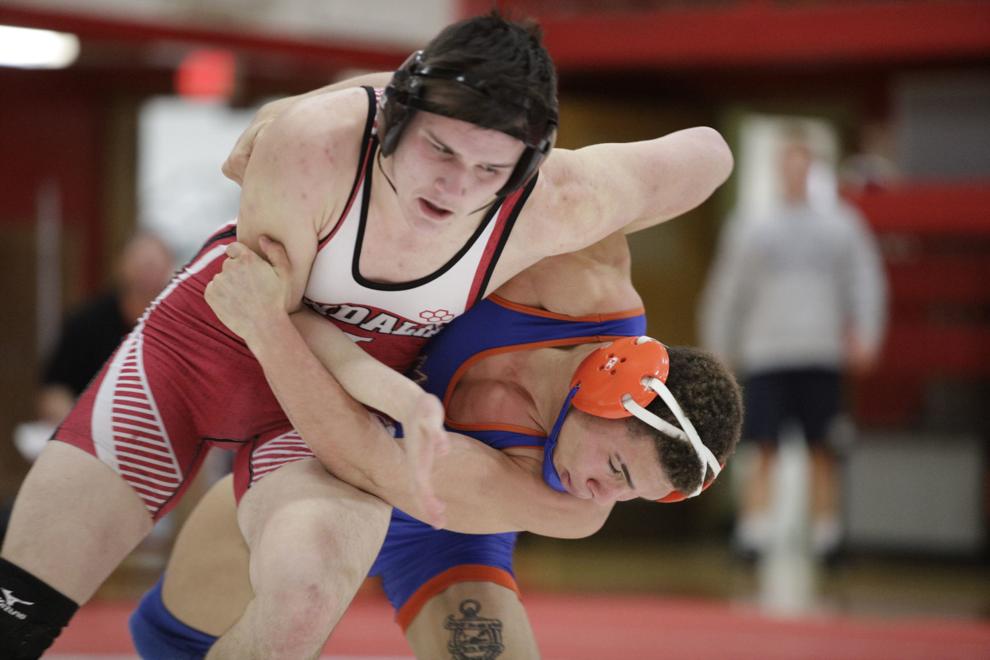 GALLERY-1A-wrestling-sectionals-018-021620.JPG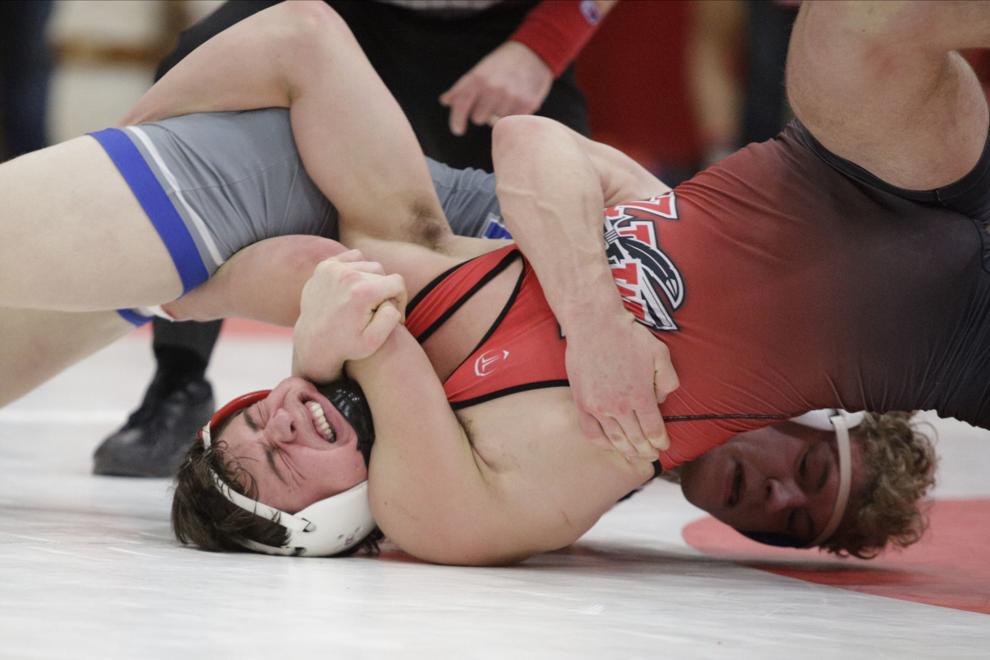 GALLERY-1A-wrestling-sectionals-019-021620.JPG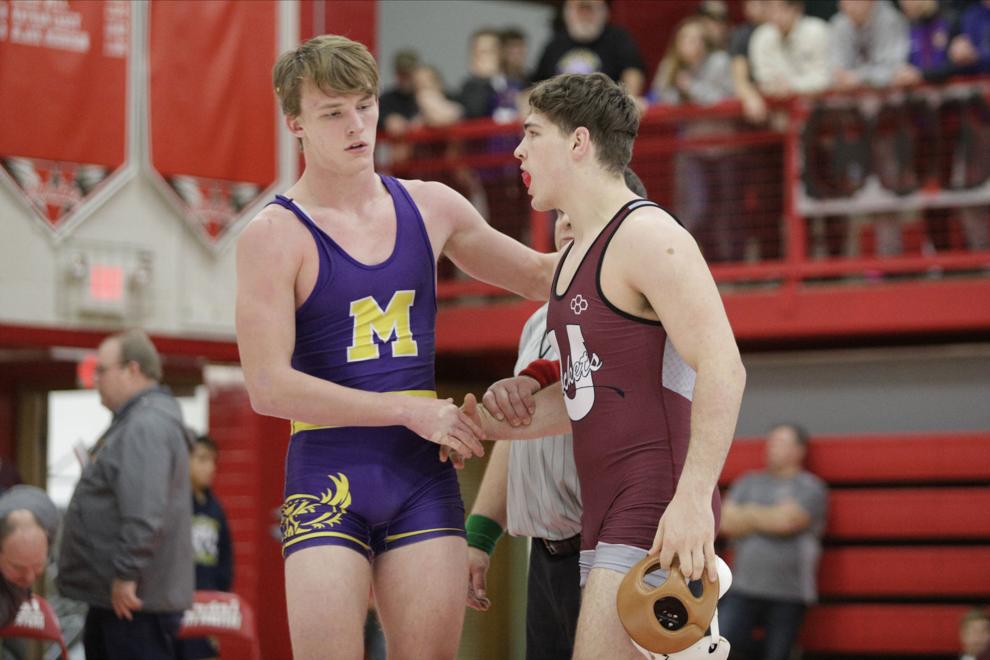 Contact Matthew Flaten at (217) 421-6968. Follow him on Twitter: @MattFlaten