Growing up, his favorite wrestler was John Cena and Maxwell would dress up as the superstar and give Cena's signature "You can't see me" taunt as he watched Wrestlemania.
Flash forward a decade, and after the Cardinals' senior captured a third-place medal at 220 pounds at the Class 1A state tournament on Saturday at the State Farm Center in Champaign, he turned to his friends and family in the stands, stretched out all the fingers on his left hand and waved them in front of his face — an homage to the taunt Cena made famous in the world of professional wrestling.
"It feels amazing (medalling at state)," Maxwell said. "I've been wanting to do this since I was a little kid. I've been here a couple of times and I was used to the feeling, but it was time to get to work this year. I love everyone that came out and supported me. I love seeing them all in the crowd cheering for me and I did a little John Cena for them."
Maxwell is the first Cardinal to win a state wrestling medal since Nick Watkins did so in the 2006-07 season; and the third-place finish is the highest placing since Gabe Ward was Class 1A state champion at 152 pounds for Warrensburg in the 1997-98 season. 
"We threw our game plan together (for the match) and Adam stuck to it," Warrensburg coach Brian Lee said. "He did that for every game plan in every match, even the one he lost. He's smart and he did what he was supposed to do."
Maxwell (51-4) faced Gage Leak from Coal City in the third-place match and the two were scoreless through two periods. Maxwell made his move in the third, earning a point on an escape and ultimately won 3-0. 
"I had heard that my opponent would tire out and I 100 percent believe I'm the most conditioned wrestler in 220," Maxwell said. "I think that helped me throughout this whole tournament."
Following his loss in the second round on Friday, Maxwell and Lee met to refocus on what was going to be a challenging road through wrestlebacks to a possible third-place medal. 
"I sat him down and said 'You make up your mind right now. We can battle all the way back and get third or we can just tell people that we want to get third,'" Lee said. "(Adam) made up his mind and looked at me in the eye and said he was going to get third. 
"I liked the way he battled all day. He was doing everything he needed to do. He was wrestling the full six minutes and not taking any breaks."
Maxwell's road to third included three matches on Saturday. He defeated Elmhurst IC Catholic's Jadon Mims with a pin at 2:48, then won a 5-3 decision against Joel Baer of Eureka, before his decision win for third-place. Maxwell dropped from heavyweight to 220 pounds this season, losing 50 pounds since the end of football season and his stamina has grown tremendously. 
"I think I would have been alright at heavyweight but for health reasons, I feel a lot faster and a lot better in myself (at 220)," Maxwell said. "I'm a lot more confident and more comfortable in 1-0 matches because I'm going to push it as long as I can."
Maxwell sports glasses when not on the mat and without them he can't see much further than his opponent and his coaches in his corner. 
"I can see my opponent," he said. "I played football without my glasses also so I can see blobs moving. I can see the person in front of me and that is really all I need to see."
Maxwell's finish is an important building block for Lee and the Cardinals' program as the second-year head coach looks to reinvigorate the program. Lee came to Warrensburg last season after leading Litchfield's wrestling program for 16 years.
"We are trying to change the culture at Warrensburg when it comes to wrestling and he is the poster child for that," Lee said. "(Adam) has doing everything that we have ever asked him to do and he is deserving of what he earns and he had quite the weekend."
---
PHOTOS: IHSA state wrestling in Champaign
PHOTOS: IHSA Class 1A wrestling state preliminaries from Thursday
GALLERY-1A-state-wrestling-thursday-001.JPG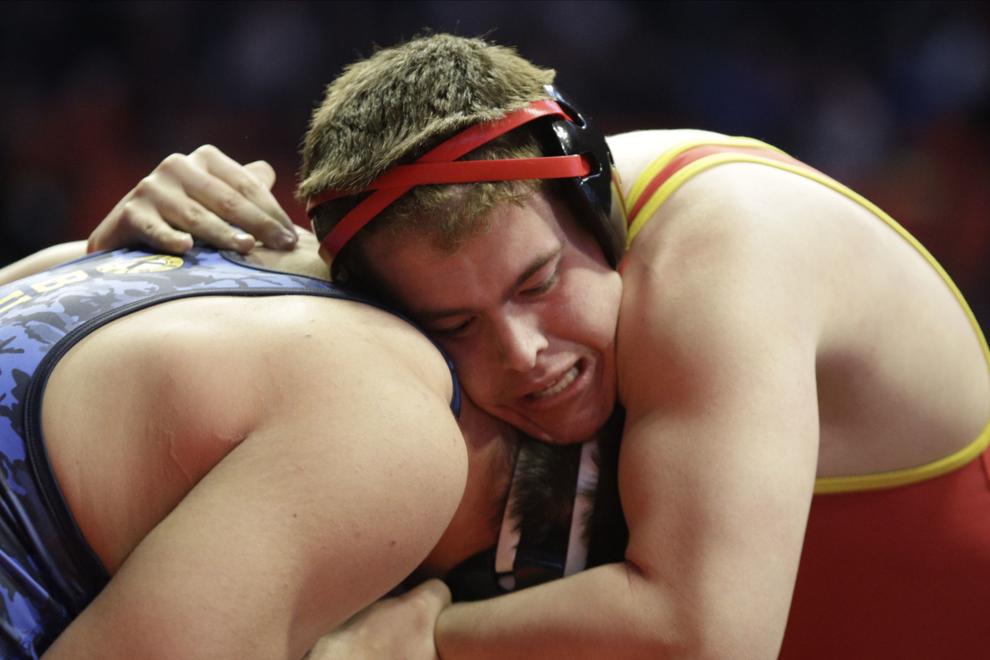 GALLERY-1A-state-wrestling-thursday-002.JPG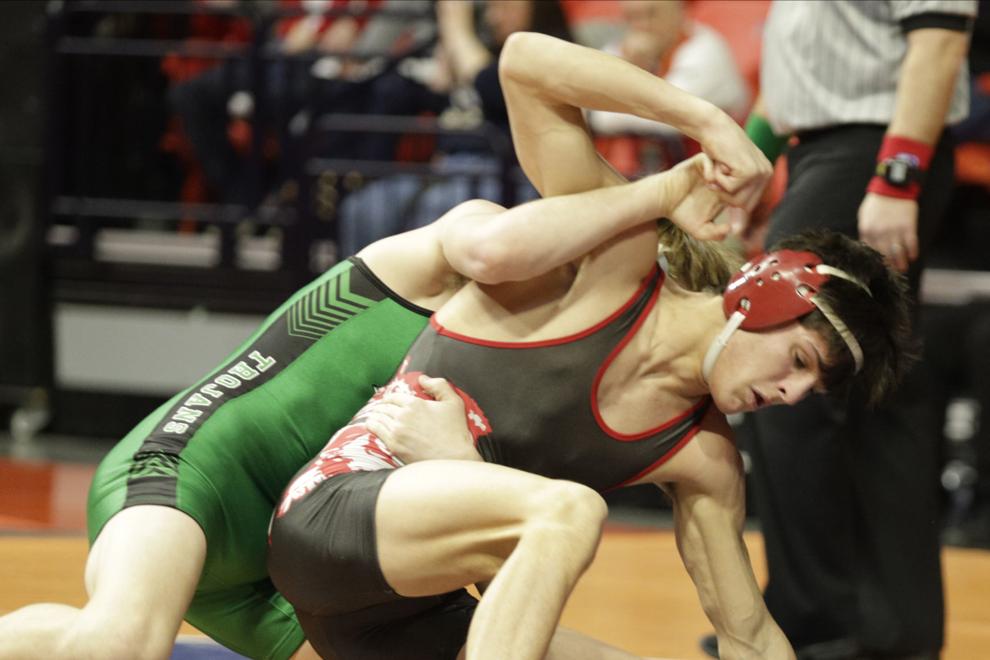 GALLERY-1A-state-wrestling-thursday-003.JPG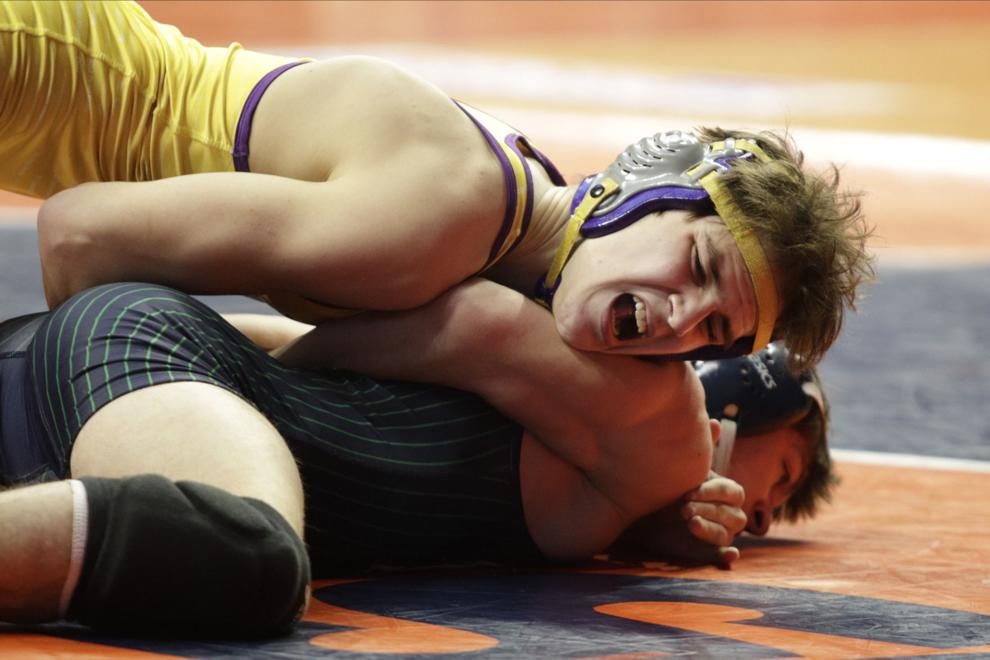 GALLERY-1A-state-wrestling-thursday-004.JPG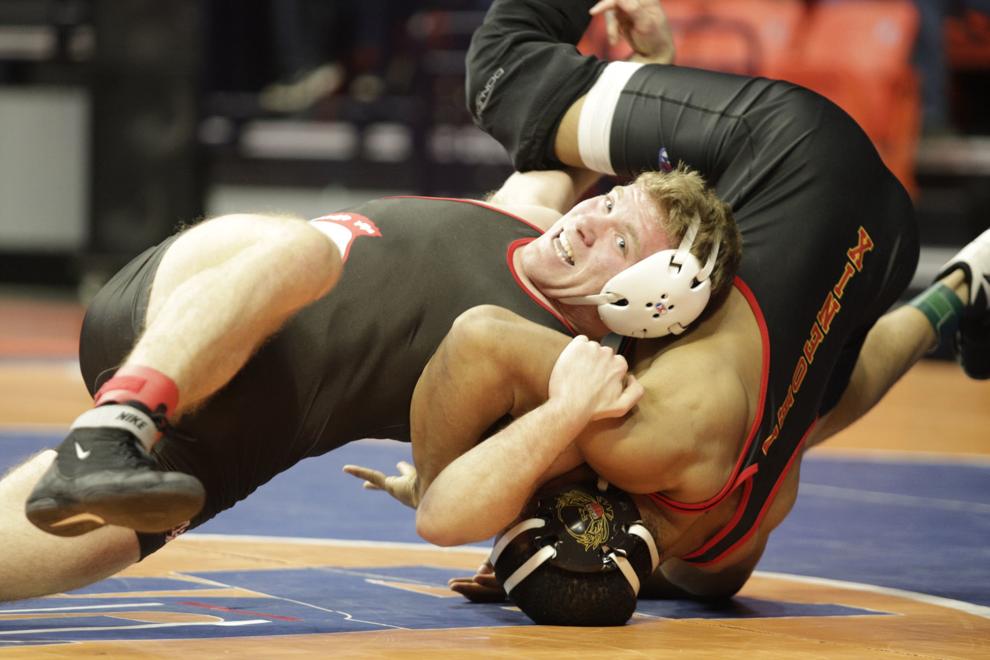 GALLERY-1A-state-wrestling-thursday-005.JPG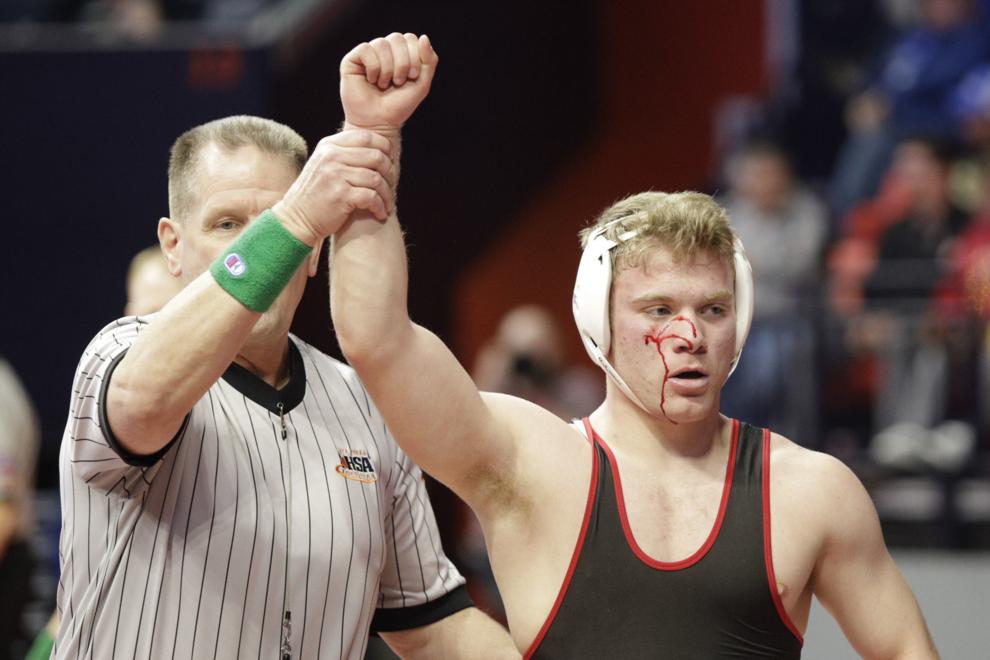 GALLERY-1A-state-wrestling-thursday-006.JPG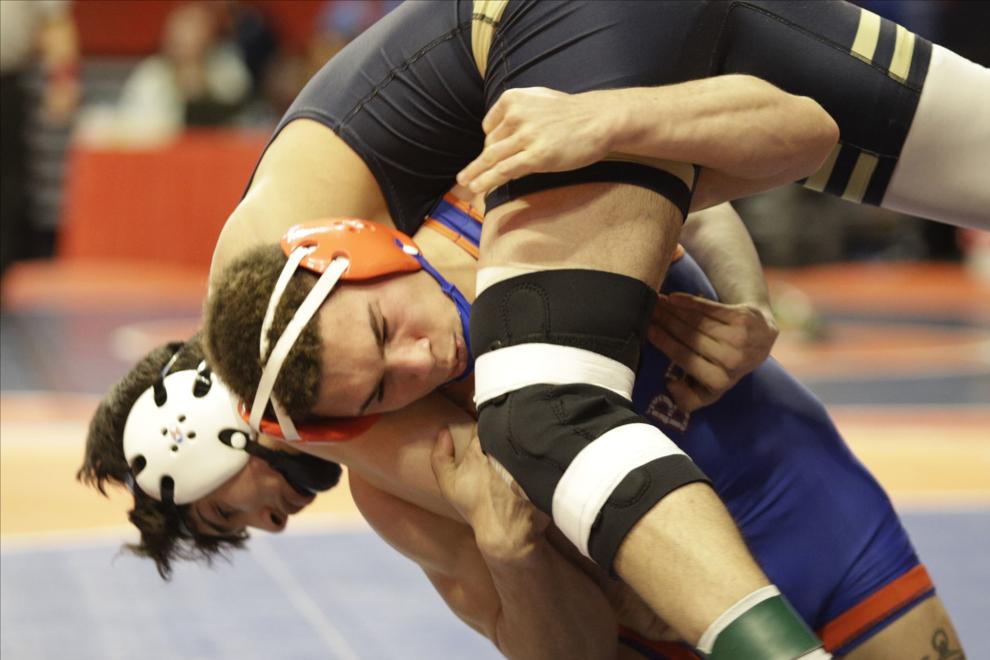 GALLERY-1A-state-wrestling-thursday-007.JPG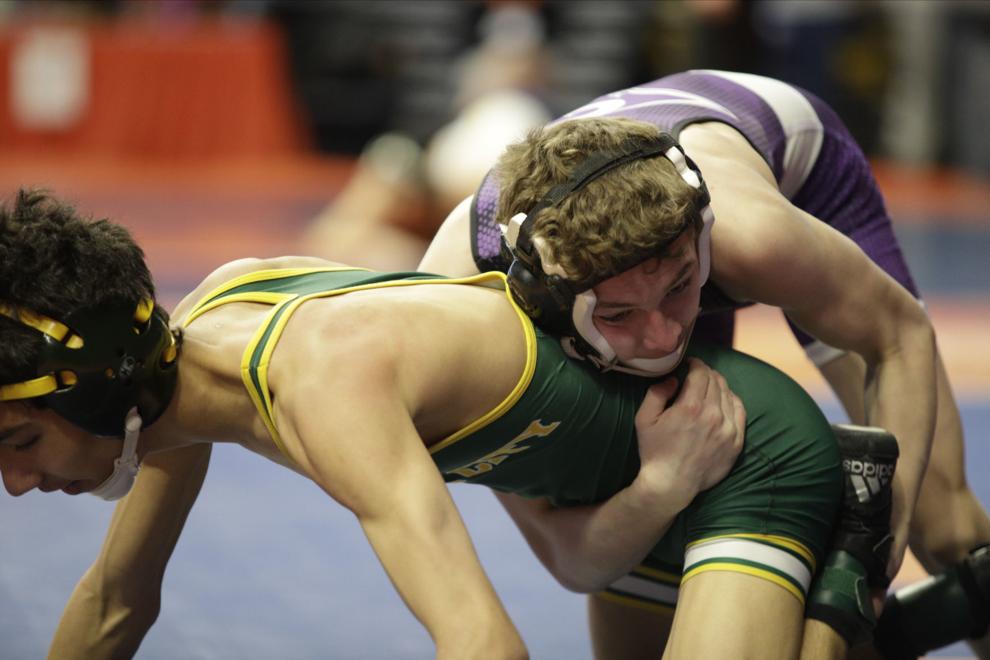 GALLERY-1A-state-wrestling-thursday-008.JPG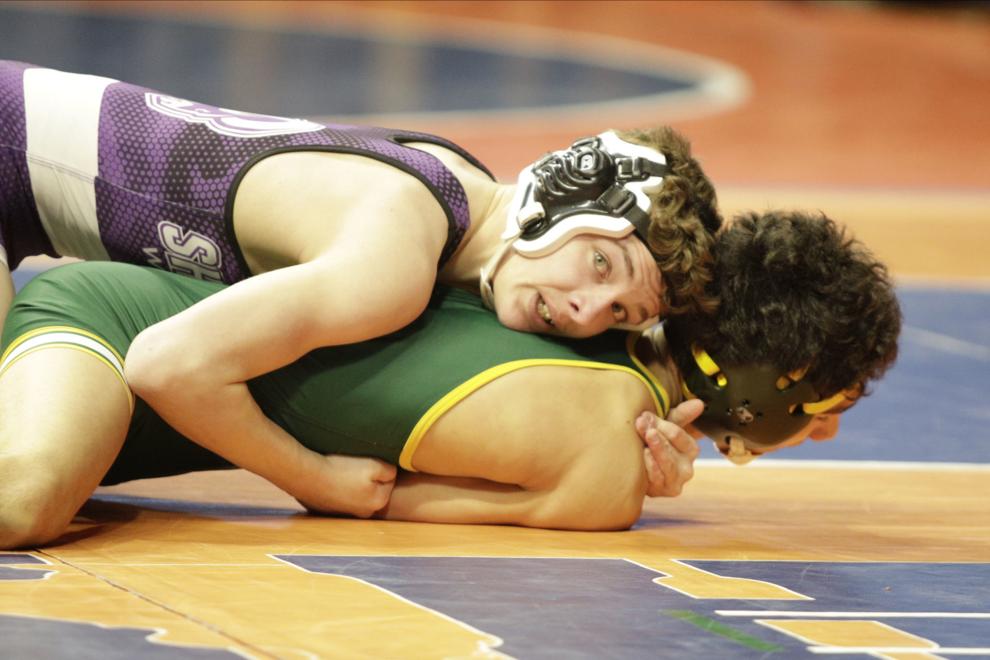 GALLERY-1A-state-wrestling-thursday-009.JPG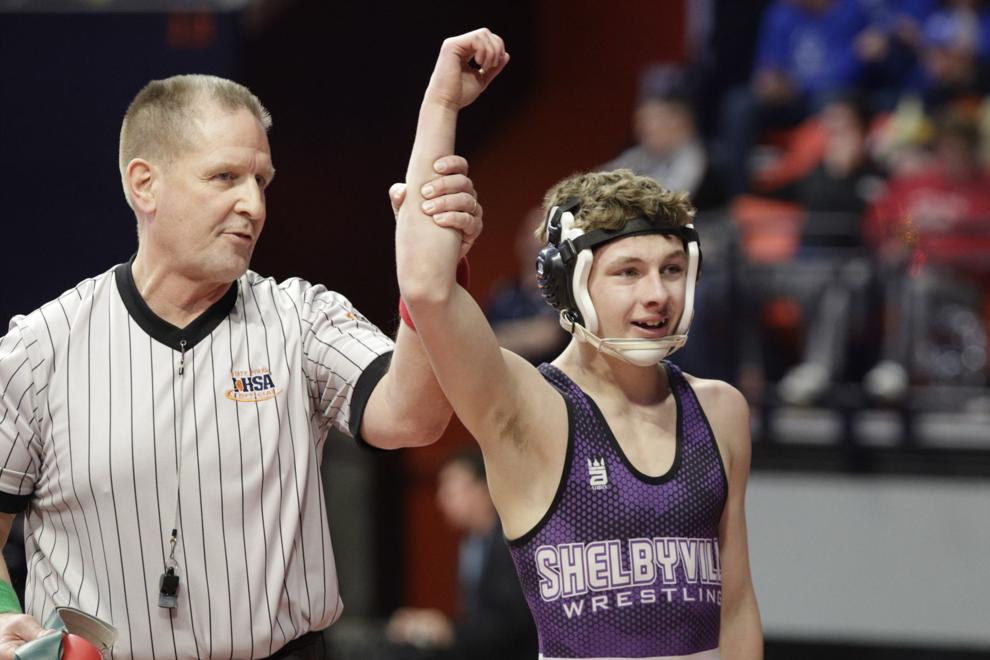 GALLERY-1A-state-wrestling-thursday-010.JPG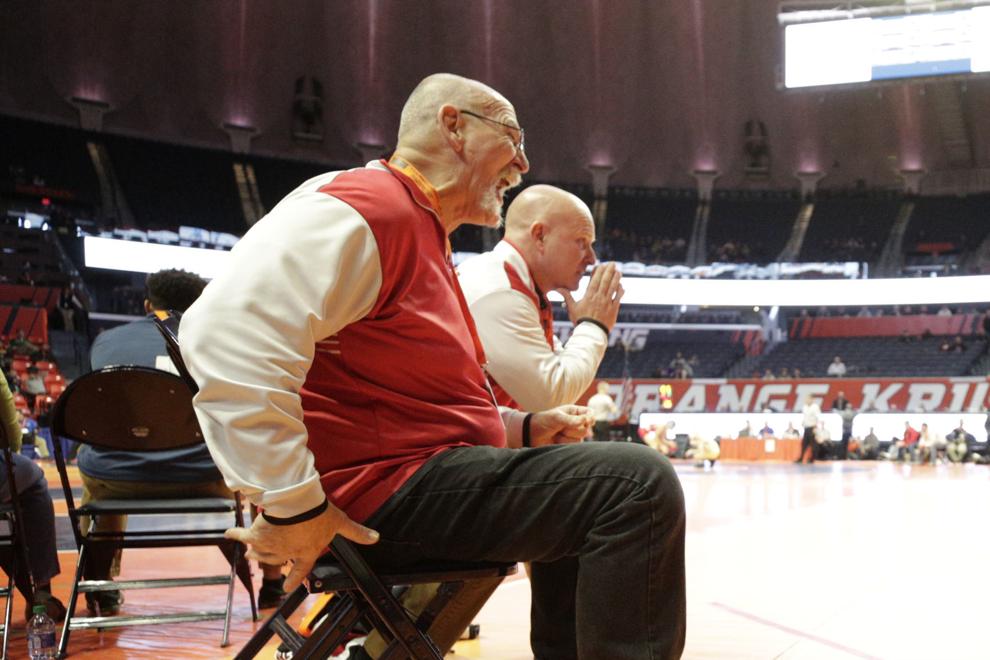 GALLERY-1A-state-wrestling-thursday-011.JPG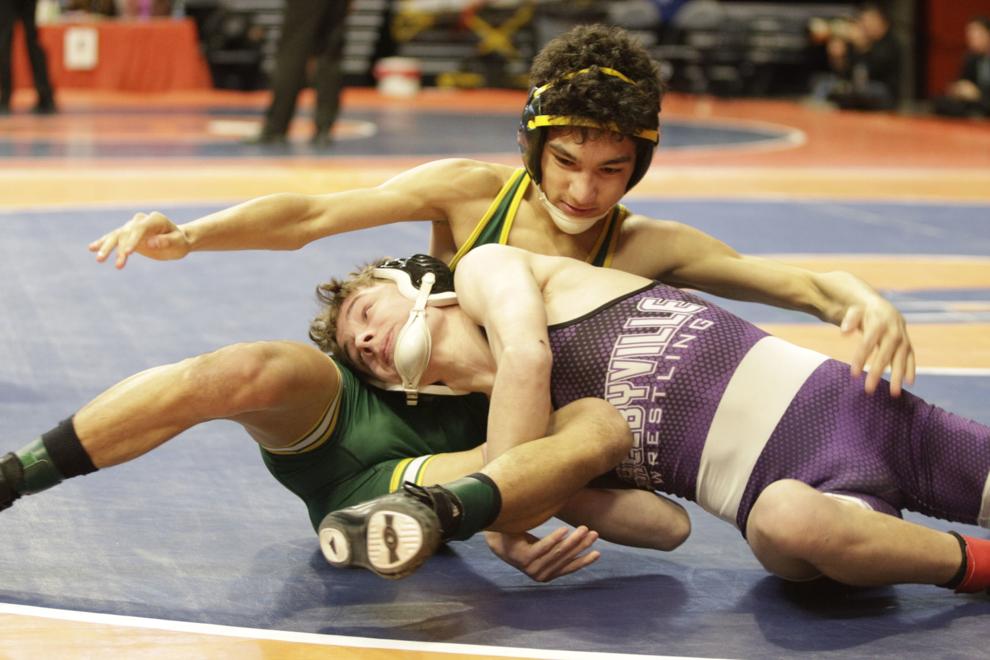 GALLERY-1A-state-wrestling-thursday-012.JPG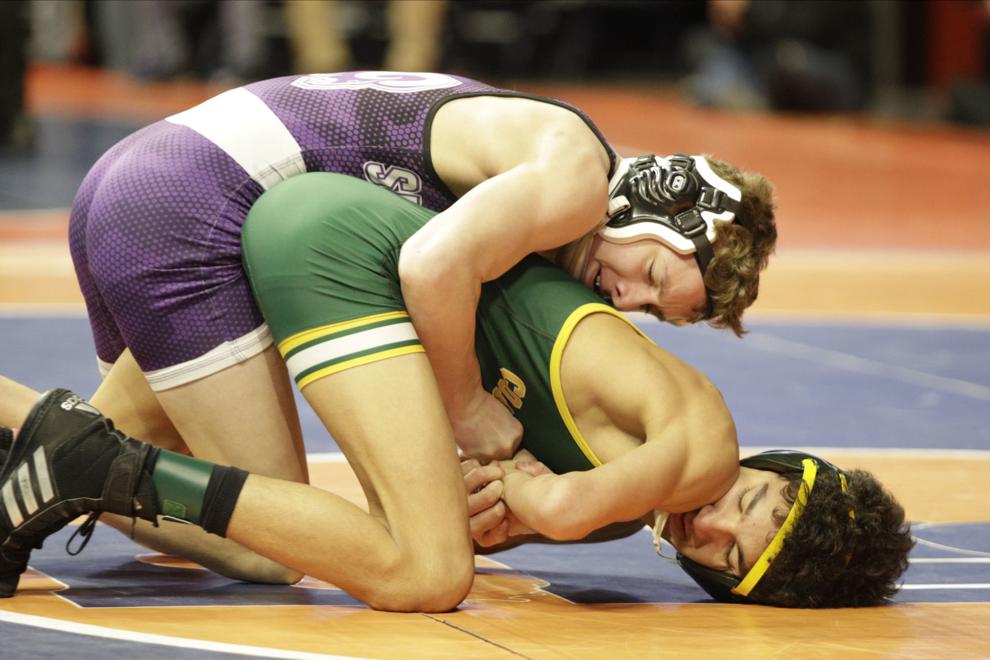 GALLERY-1A-state-wrestling-thursday-013.JPG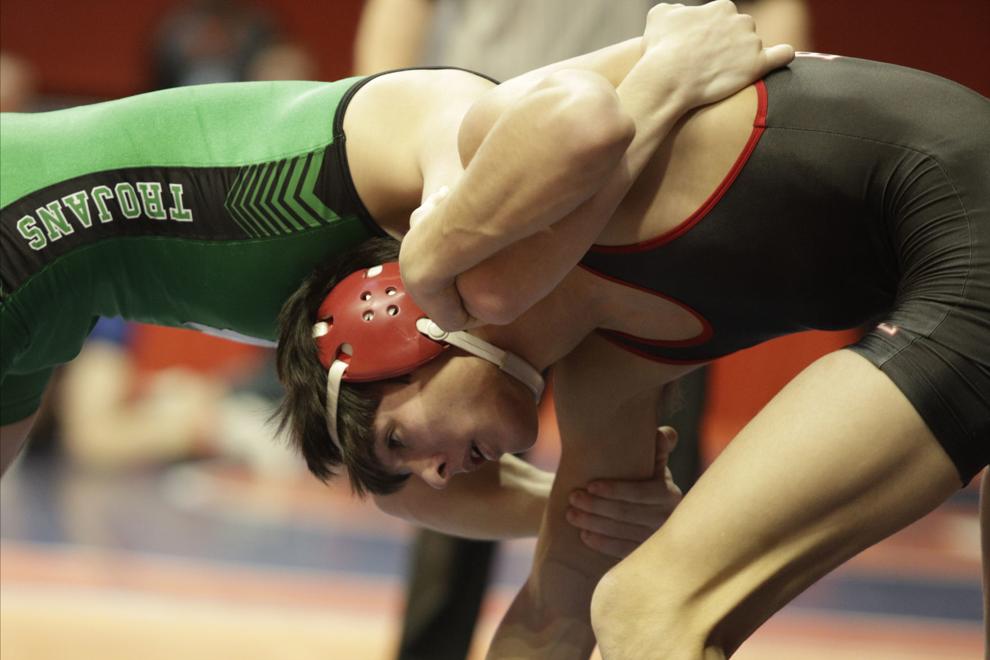 GALLERY-1A-state-wrestling-thursday-014.JPG
GALLERY-1A-state-wrestling-thursday-015.JPG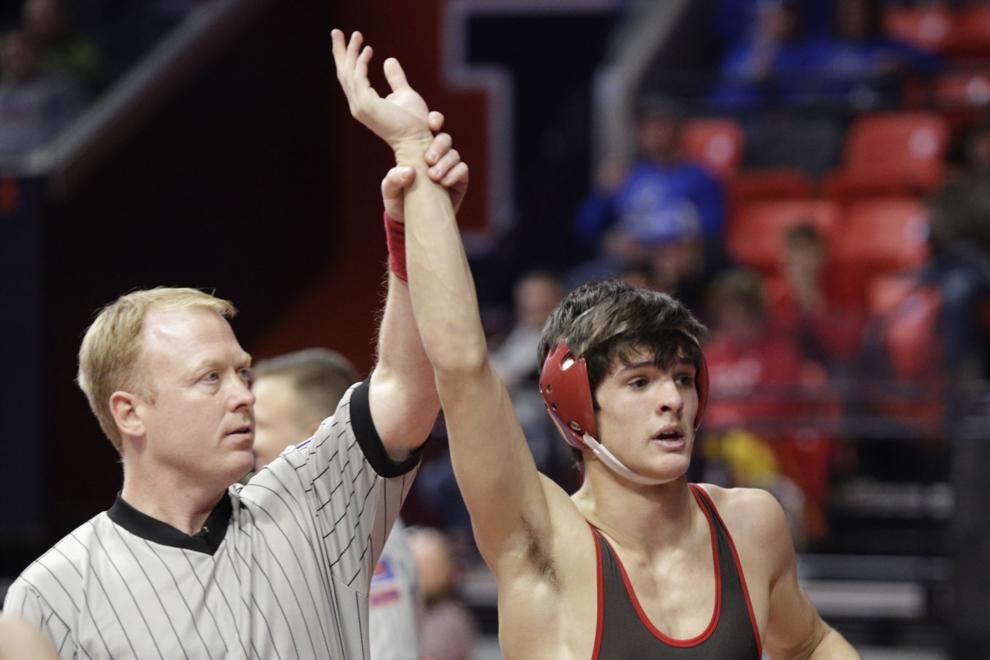 GALLERY-1A-state-wrestling-thursday-016.JPG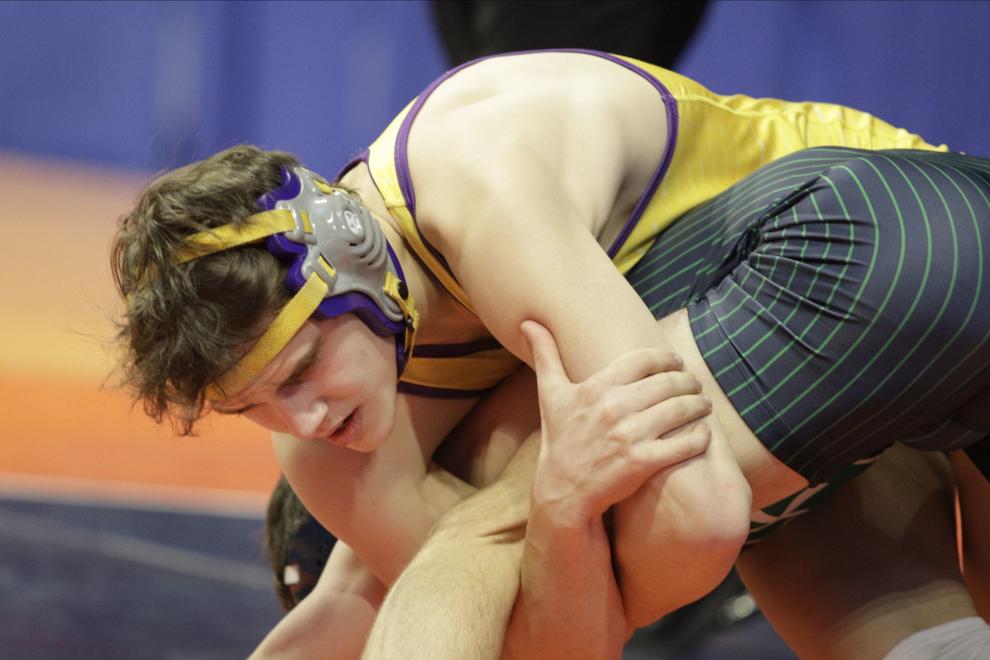 GALLERY-1A-state-wrestling-thursday-017.JPG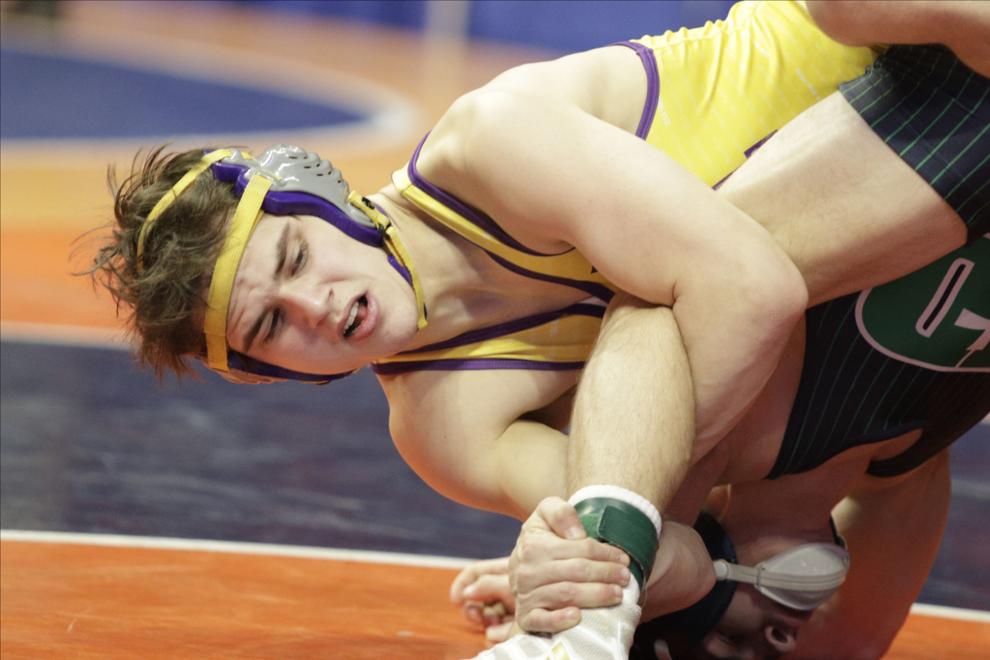 GALLERY-1A-state-wrestling-thursday-018.JPG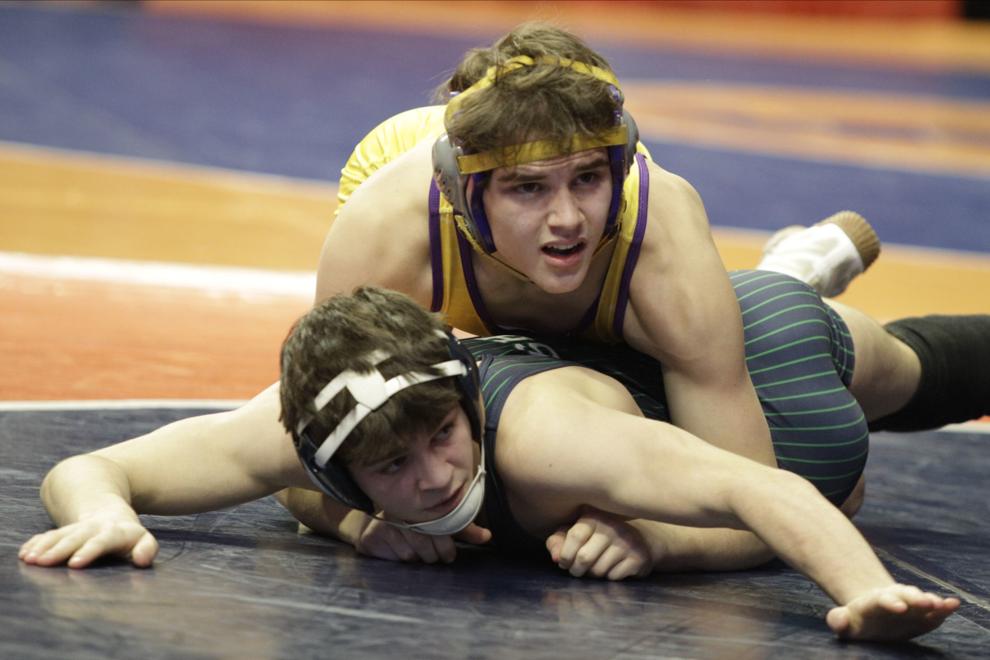 GALLERY-1A-state-wrestling-thursday-019.JPG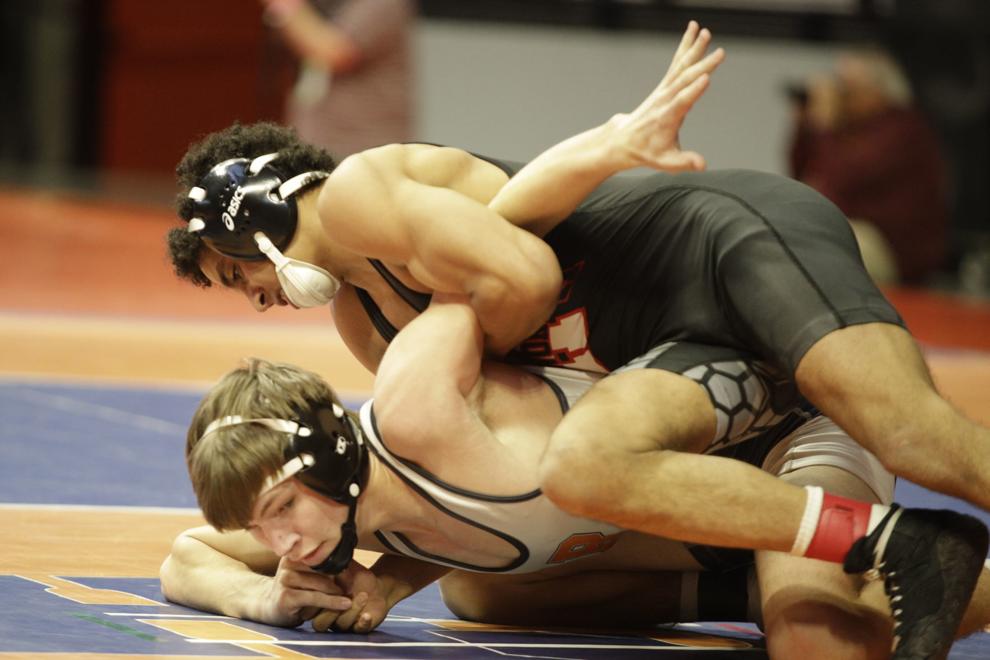 GALLERY-1A-state-wrestling-thursday-020.JPG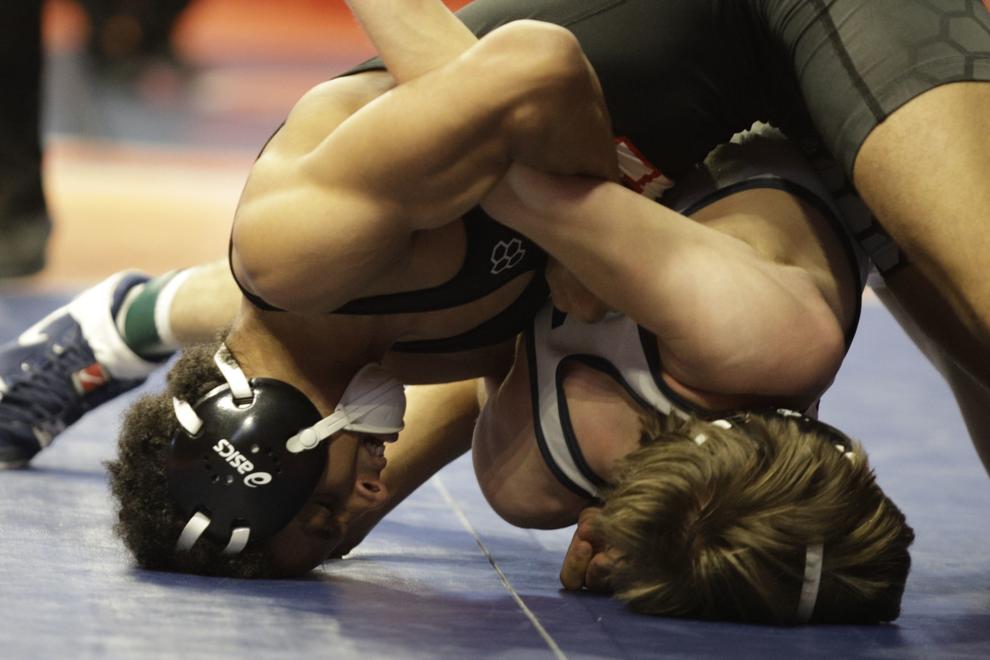 GALLERY-1A-state-wrestling-thursday-021.JPG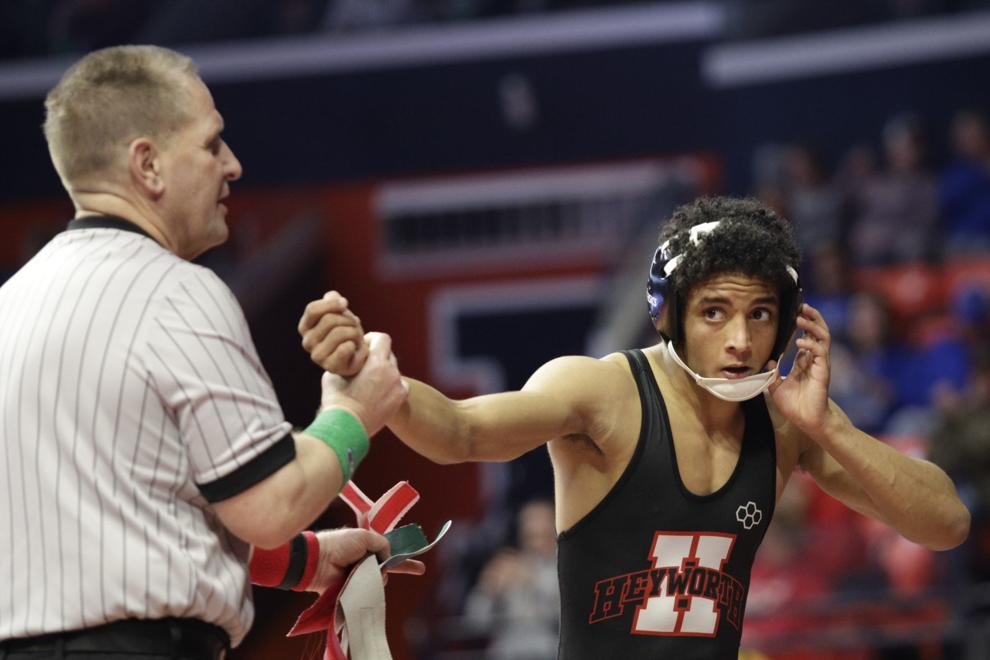 GALLERY-1A-state-wrestling-thursday-022.JPG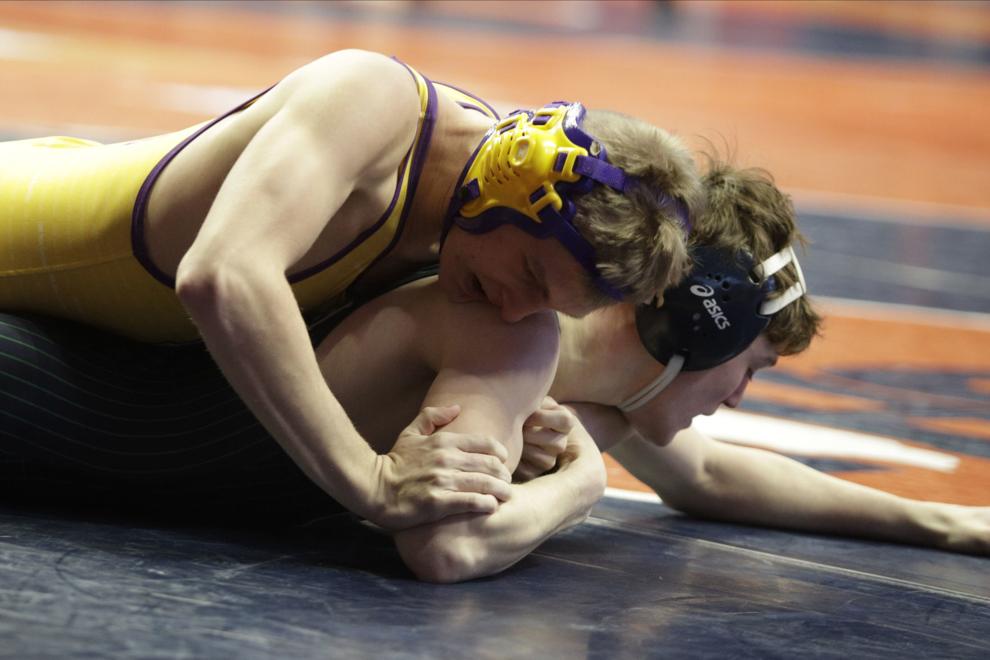 GALLERY-1A-state-wrestling-thursday-023.JPG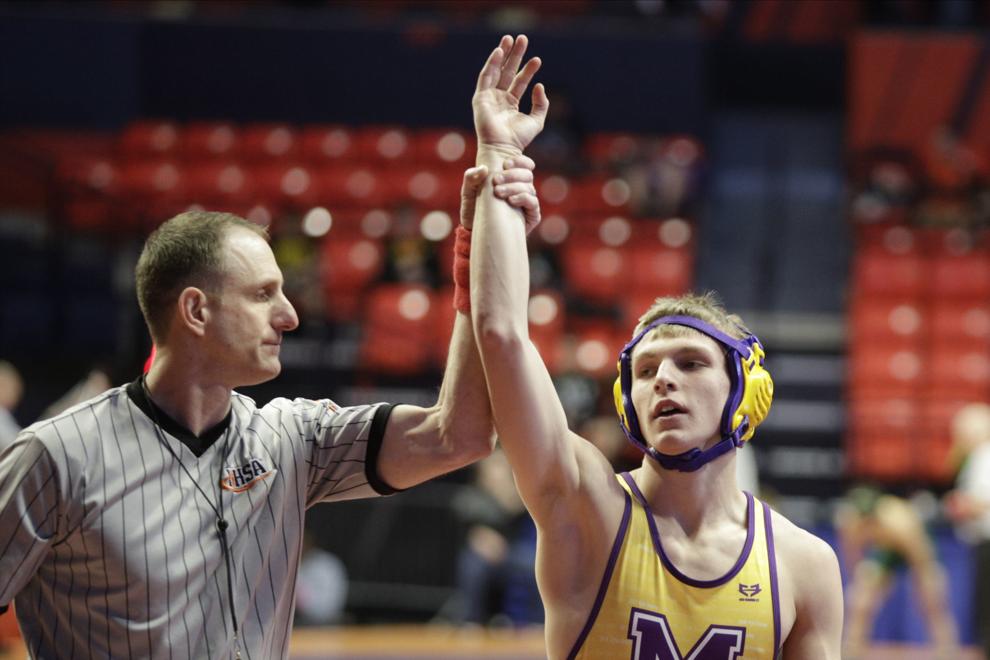 GALLERY-1A-state-wrestling-thursday-024.JPG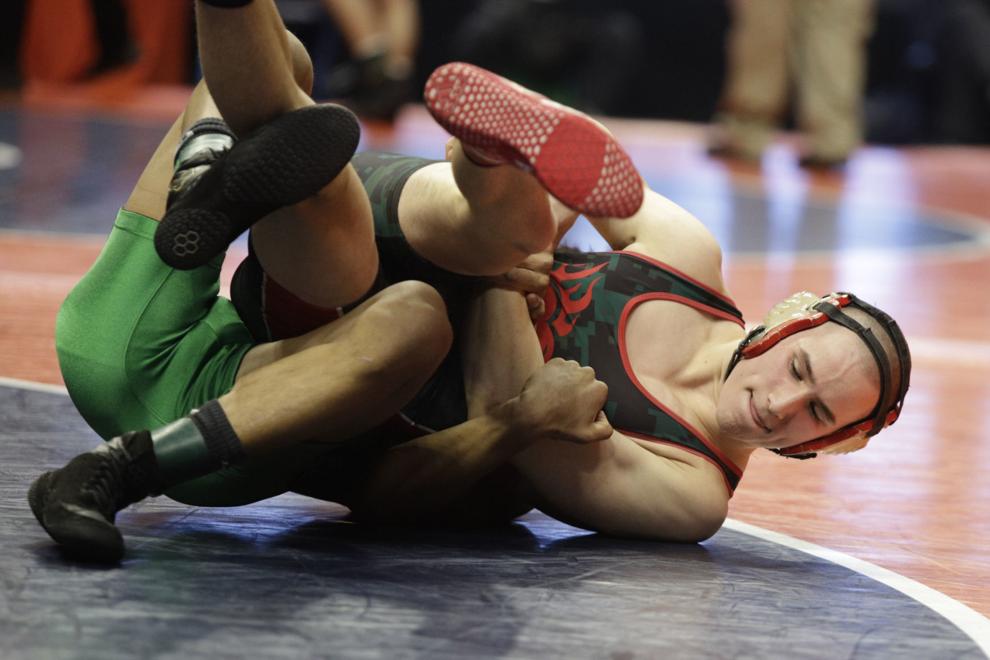 GALLERY-1A-state-wrestling-thursday-025.JPG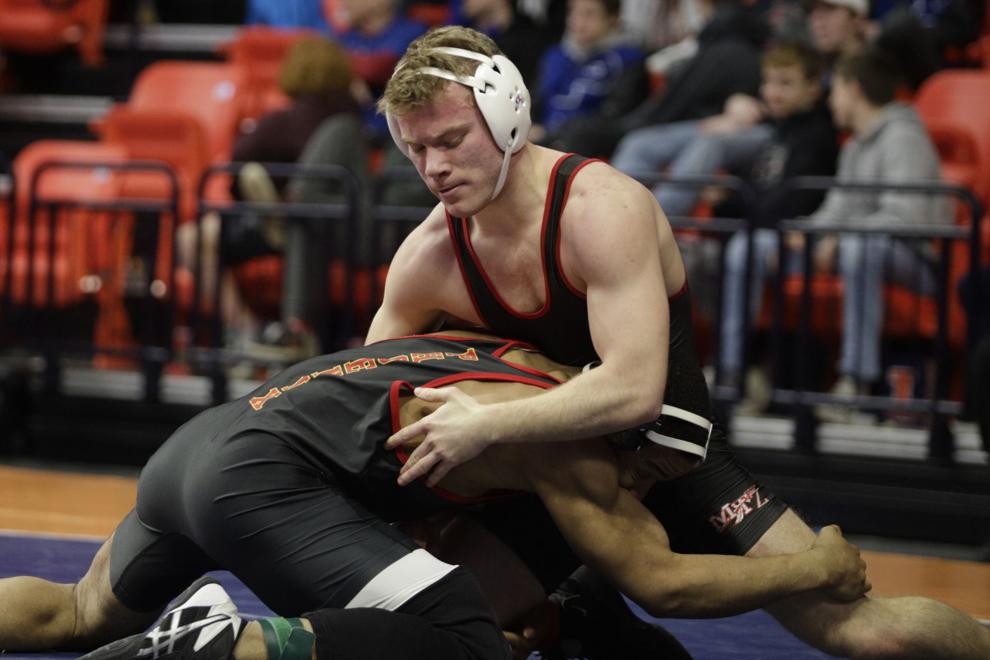 GALLERY-1A-state-wrestling-thursday-026.JPG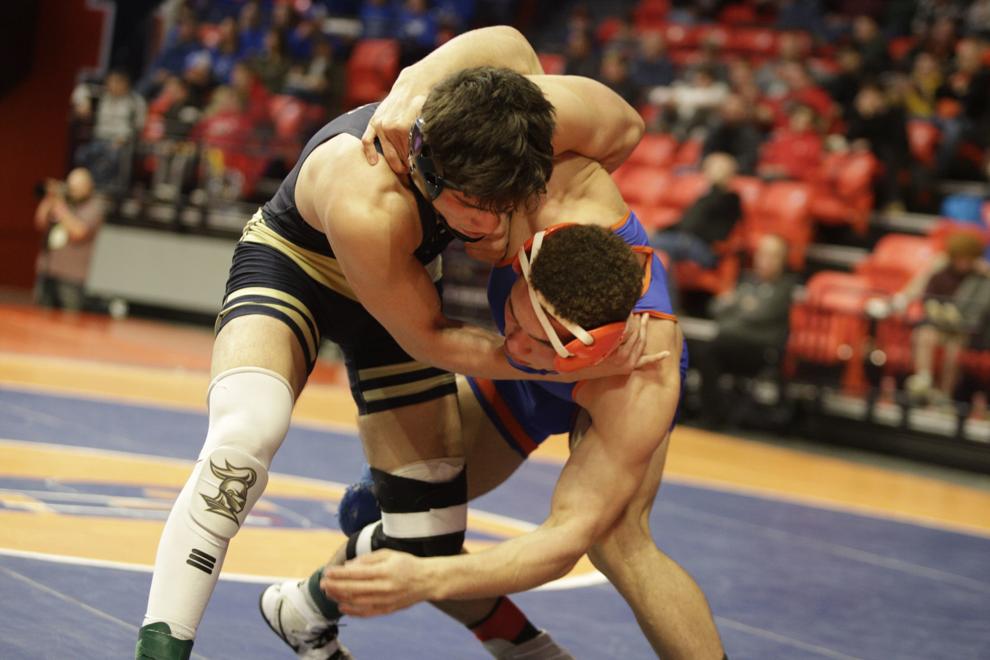 GALLERY-1A-state-wrestling-thursday-027.JPG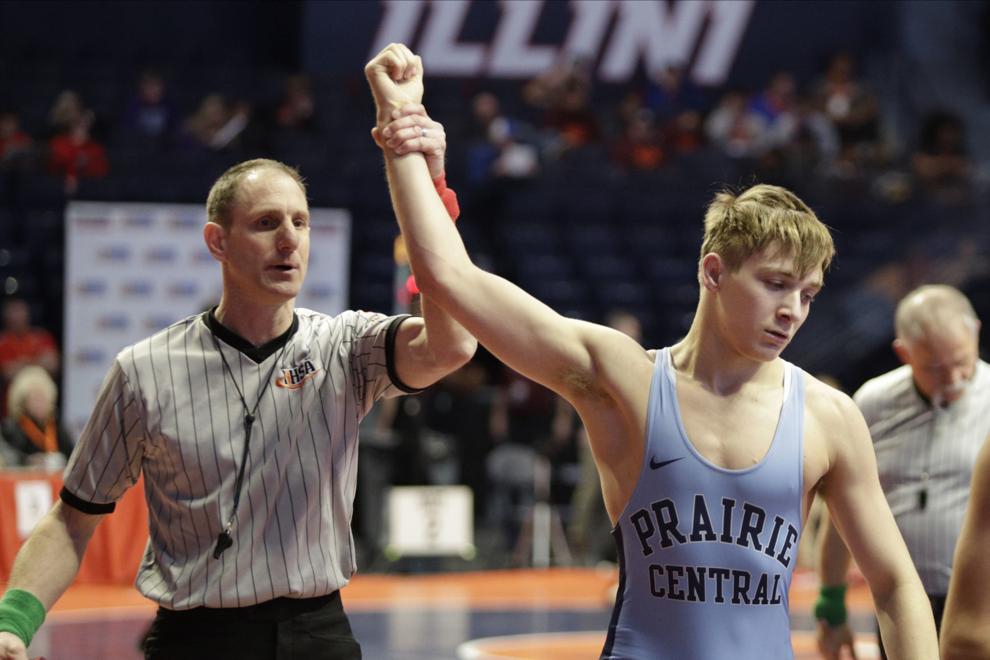 GALLERY-1A-state-wrestling-thursday-028.JPG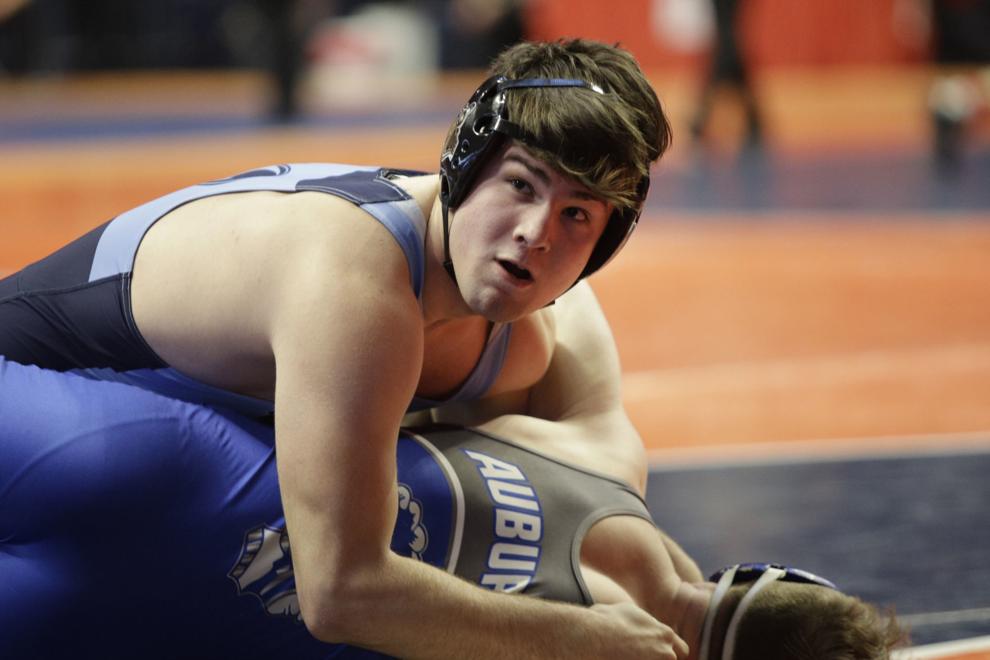 GALLERY-1A-state-wrestling-thursday-029.JPG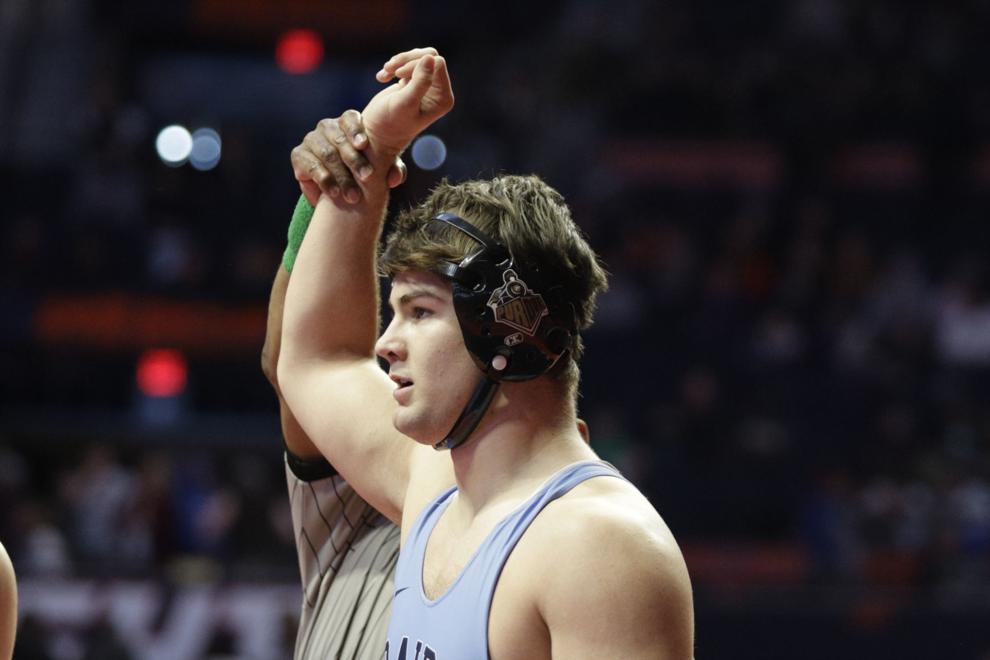 GALLERY-1A-state-wrestling-thursday-030.JPG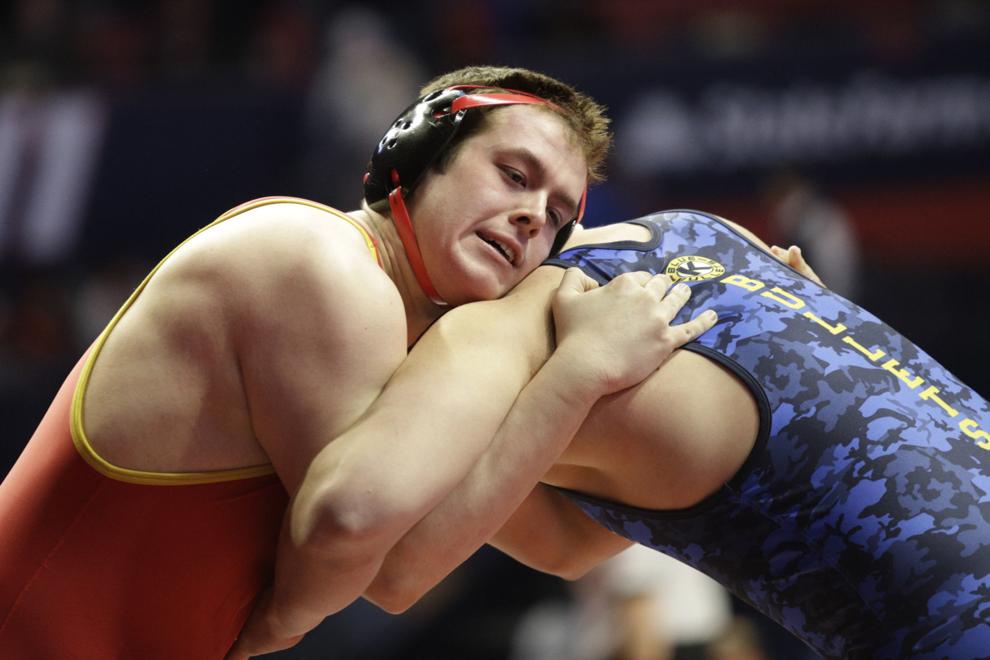 GALLERY-1A-state-wrestling-thursday-031.JPG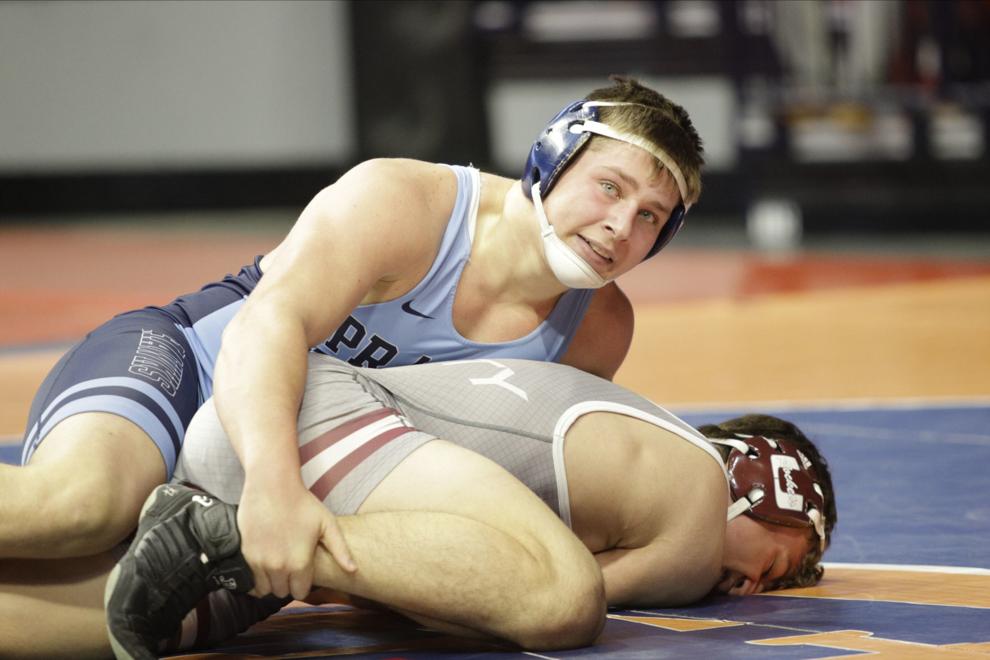 GALLERY-1A-state-wrestling-thursday-032.JPG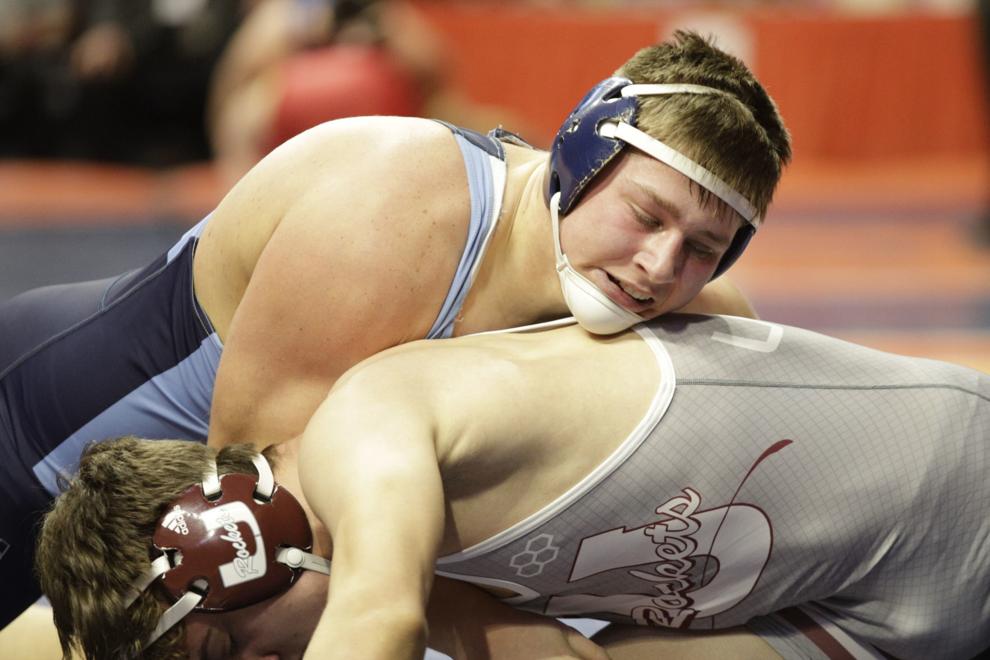 GALLERY-1A-state-wrestling-thursday-033.JPG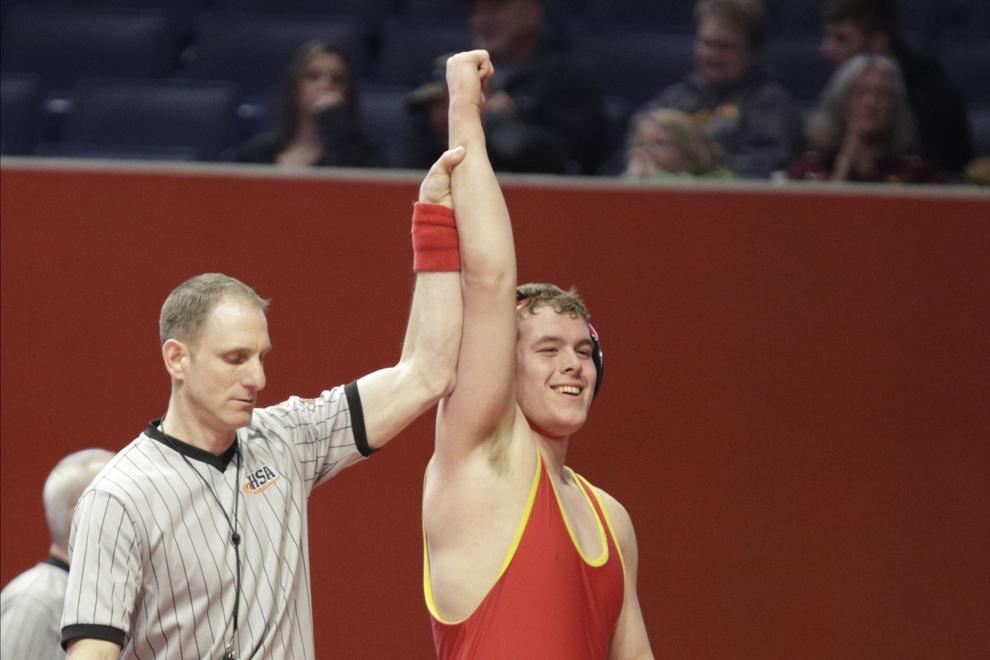 Contact Matthew Flaten at (217) 421-6968. Follow him on Twitter: @MattFlaten