MAHOMET — During the season, Mount Zion wrestler Ryder Marshall was pinning everything in sight.
When he went to a tournament, he not only won the 182-pound weight class but pinned his competition in every match along the way, including tournaments at Lincoln, Pontiac and Carbondale. 
"I really don't know what's different this year," Marshall said at Saturday's Class 2A Mahomet Sectional. "Everything just kicked in. I must have eaten my Wheaties this year or something."
Last week Marshall (34-1) picked up a championship at regionals and on Saturday added a fifth tournament victory on the season, winning the 182-pound sectional title to earn his first trip to the state tournament, which begins Thursday at the State Farm Center in Champaign.  
"It's awesome — I feel like I have trained hard to get here and I'm excited it's here finally," he said. "I go (to the state tournament) every year just to watch it and I'm finally involved, which is awesome."
Joining Marshall at state is teammate Kooper Loehr, who won the 113-pound sectional championship. Loehr finished fourth at state last year at 120 pounds and he said his weight class change will give him an advantage.
"Last year I was undersized for my class. The kid I wrestled in the state semifinals was cutting down from 140 so it's a big difference and I think my best shot is here at 113," Loehr said.
Loehr also pieced together a 42-match winning streak last year, earning him Herald & Review Area Wrestler of the Year honors, but this year's streak was cut short at the Mahomet Tournament by Belleville West's Joshua Konderhandt — a Class 3A wrestler.
"It worked in our favor because it kind of regrouped us and got us back into the swing of things," Mount Zion coach Dave Klemm said. "I think he is on track and I like where he is going."
Loehr (42-1) is glad the winning streak isn't an issue this year and he's taking a different approach to the state tournament as well. 
"I think the loss helped me because every tournament I went to I won by technical fall or pin, so (after the loss) I had to get back in the room and not get complacent," he said. "It's all coming together for next week for sure. I haven't been focusing on state as much as I did last year. I don't want to overwhelm myself with state and hinder my performance. I'm trying to peak right now and wrestle my best next week."
Although there is a 70-pound difference between the two Braves seniors, Marshall and Loehr wrestle each other often. 
"You don't know how strong Ryder is until you actually wrestle him," Loehr said. "He is strong for sure. I'm excited to see him wrestle at state."
Marshall's improvement this season has come from a more disciplined wrestling style. 
"Last year Ryder was grabbing and throwing and this year he's really controlled and doing a lot more wrestling," Klemm said. "Just like Kooper, he has really come on strong and refined his wrestling. He wrestles much more under control and he controls all of his matches and he's really consistent."
Marshall is making his first trip to state while Loehr is going for a third time. 
"Kooper's awesome. He and I go at it all the time and we have fun. It's going to be a great time with him at state," Marshall said. "I'm so excited for state. I'm just a little nervous because I think I can do well at state. I can't wait for it."
Eisenhower's Guise makes 3rd trip
Eisenhower heavyweight wrestler Caleb Guise was running out of time on his wrestling season. 
After breaking an ankle in October, his extended rehab was eating into the season. 
"I'm still recovering from the break. I had to tell the doctor: I don't have time to wait. I would say I'm about 70 percent back," Guise said following his 3-1 decision victory over Olney's Skyler Sutton in the third-place heavyweight match.
You have free articles remaining.
Because of his injury, Guise took a different approach to the match than the last time he faced Sutton. 
"The last time I wrestled him I beat him 12-6 and I didn't want to try doing that again and setting myself up for failure. I played the match really smart today," he said. 
Even with his shorter season, Guise (19-3) reached an important career milestone — win No. 100. 
"I really just came back about four weeks ago but I was able to pick up my 100th career win in the semifinals today, now I'm at 101," Guise said. "I've been wrestling since I was in fourth grade and I think I'm the second Eisenhower wrestler to qualify three times. The main goal at state is to get on the podium this year."
Mac's Lee moves from defense to offense
MacArthur wrestling coach Alvin Jackson has seen incredible improvement in his 106-pound wrestler Cameron Lee this season. 
Lee (26-6), a sophomore, qualified for state with a fourth-place finish at sectionals — an achievement Jackson wasn't sure would happen at the start of the season. 
"Cameron came in a very defensive wrestler and that's the first thing I noticed. You aren't going to be able to excel at high school wrestling without some offense," he said. "We worked on changing his style and getting him into a shoot-mode, and as a result we have seen him grow over the season to be almost an aggressive wrestler now."
Lee's success this season include a tournament win at the Argenta-Oreana's Bombers Classic tournament. 
"I've been working on trying to be more offensive in my matches and it has worked out for me," Lee said. "It feels so good to be going to state." 
Mattoon qualifies five to state
Mattoon wrestling coach Brett Porter had one of the busiest days among the coaches at day two of the Class 2A Mahomet Sectional.
Porter had five wrestlers qualify for state, all 138 pounds or under, which had him zig-zagging from one match to another. 
"We are ecstatic today. We had a great tournament and had five of our eight wrestlers get through. I believe five is the most we have ever had in school history," Porter said.
It is also the makeup of those five state-qualifying Green Wave wrestlers that make them remarkable. 
"We have a freshman (Kiefer Duncan at 126 pounds), three sophomores (Coby Haney at 106 pounds, Rick Wright at 113 pounds and Jeremiah Jones at 132 pounds) and one junior (Hayden Stanley at 138 pounds)," Porter said. "So we are pretty young. For Kiefer to come in as a freshman and take second place in this tournament is amazing. He put together a fantastic tournament."
Jones picked the perfect time to wrestle his best matches of the year. 
"This is the first tournament I've won in high school and it makes me feel good. I really stepped up my game," Jones said. "I can't wait for state. I want to get there now and get my matches done and win them."
Porter can't help but ponder where this core of Green Wave wrestling will end up in future season.
"We want to finish as strong as we can this year but the possibilities of what we have coming up is fantastic," he said. 
---
Mahomet wrestling 1 2.09.19.JPG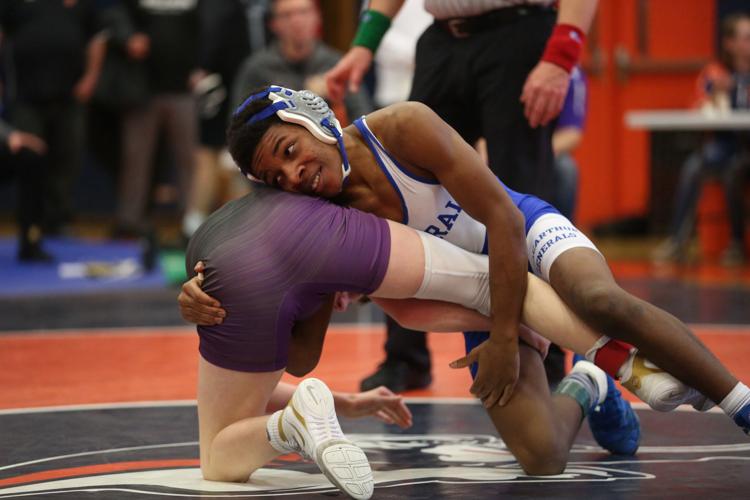 Mahomet wrestling 2 2.09.19.JPG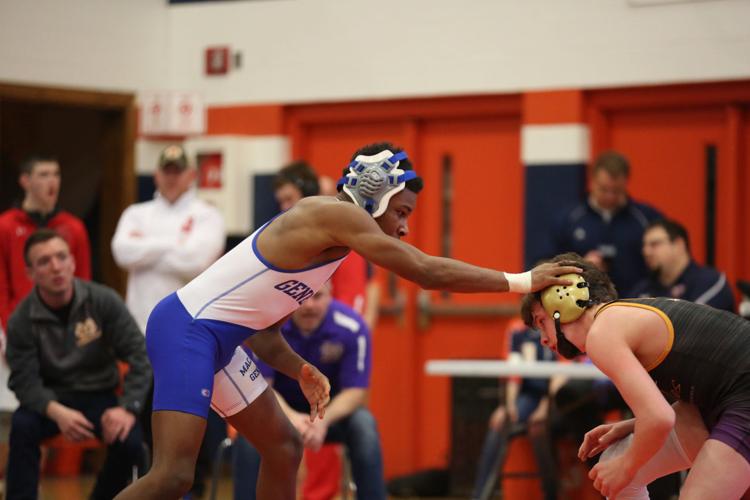 Mahomet wrestling 3 2.09.19.JPG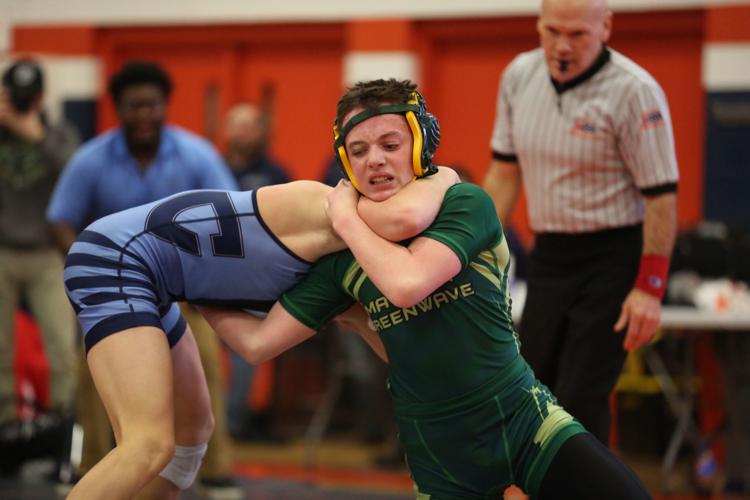 Mahomet wrestling 4 2.09.19.JPG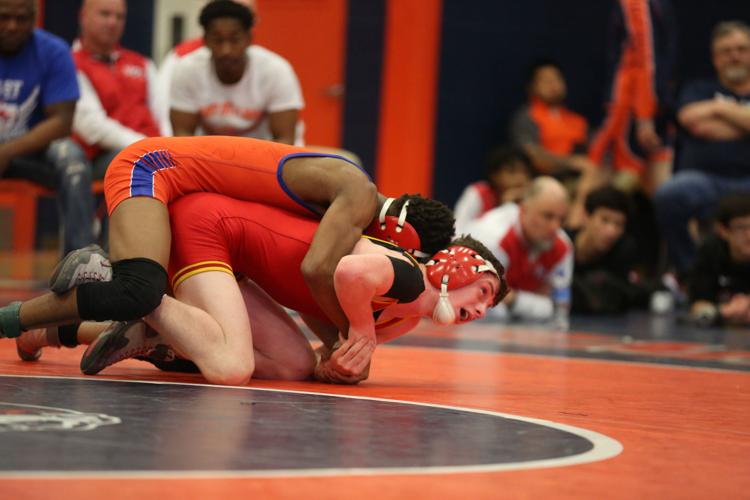 Mahomet wrestling 5 2.09.19.JPG
Mahomet wrestling 6 2.09.19.JPG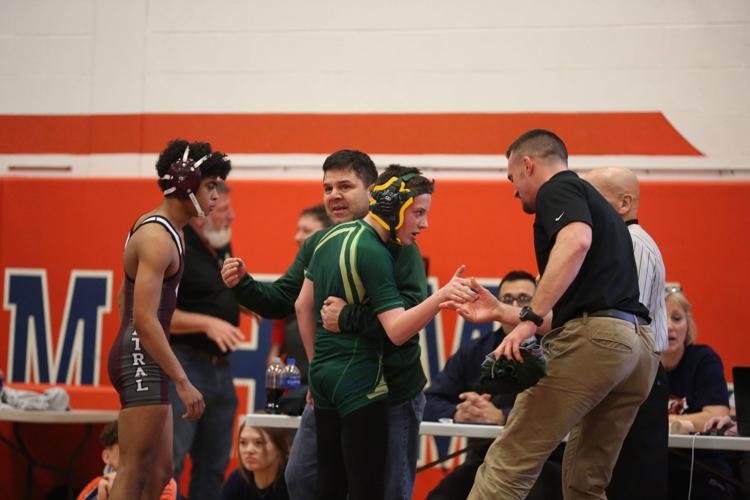 Mahomet wrestling 7 2.09.19.JPG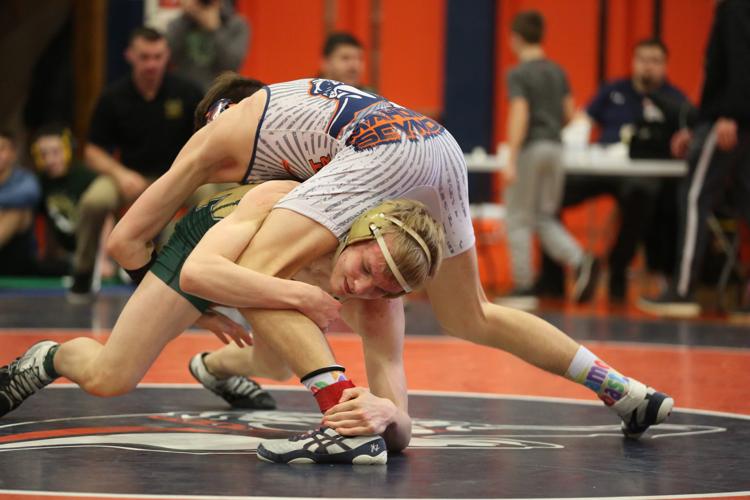 Mahomet wrestling 8 2.09.19.JPG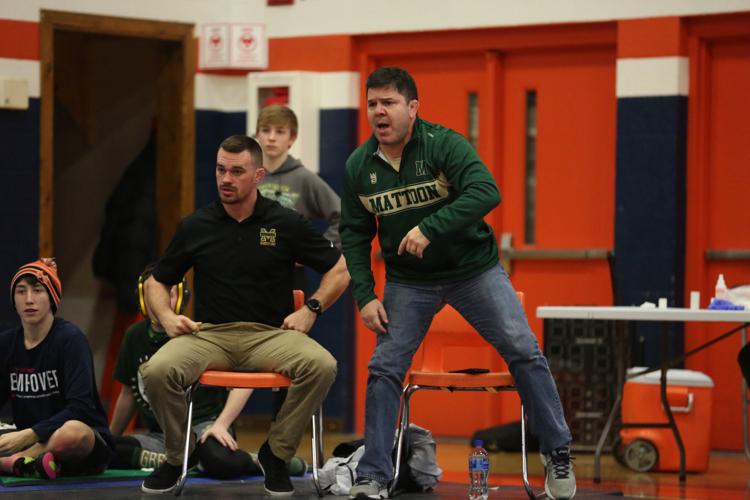 Mahomet wrestling 9 2.09.19.JPG
Mahomet wrestling 10 2.09.19.JPG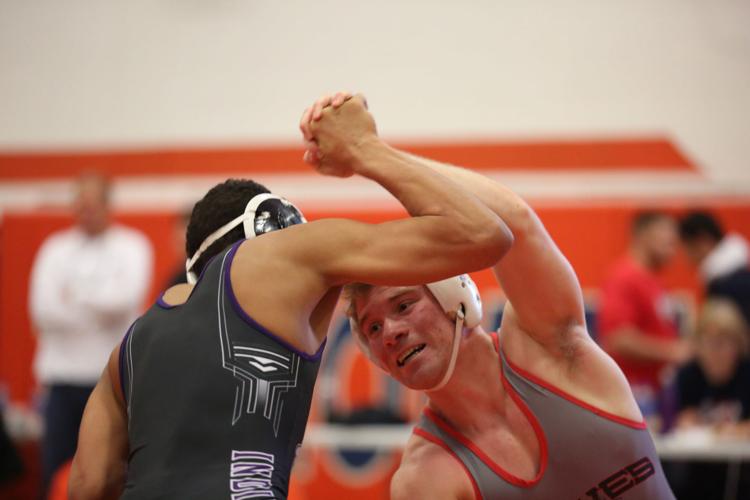 Mahomet wrestling 11 2.09.19.JPG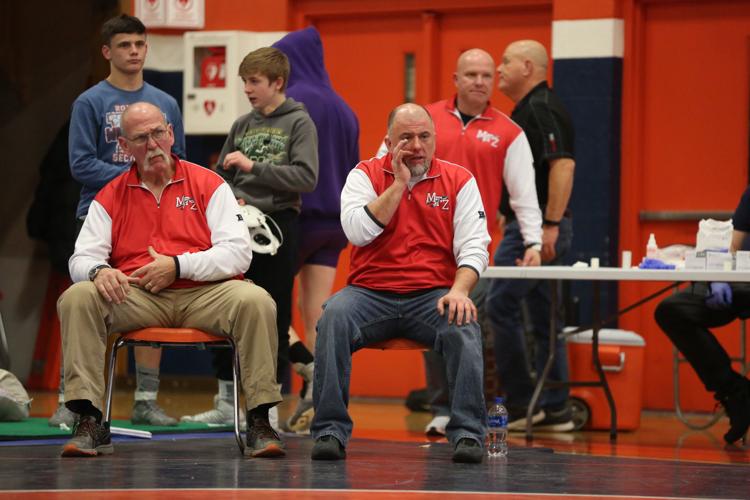 Mahomet wrestling 12 2.09.19.JPG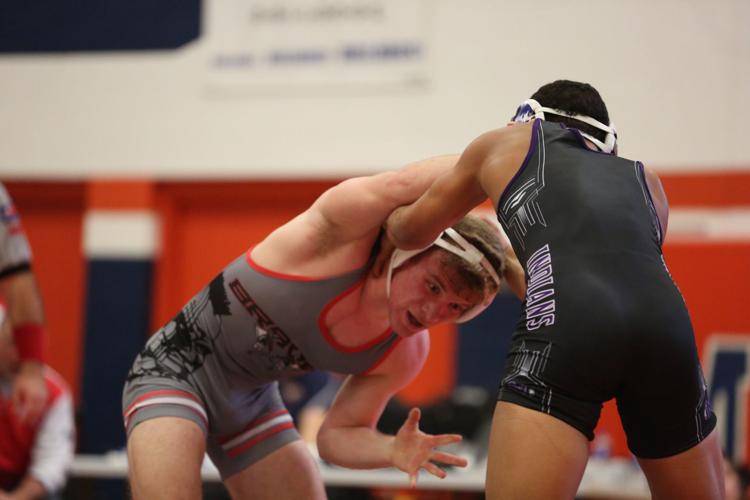 Mahomet wrestling 13 2.09.19.JPG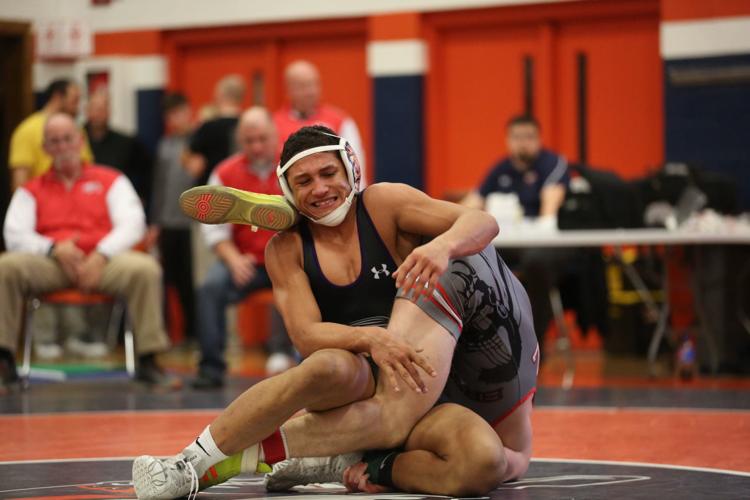 Mahomet wrestling 14 2.09.19.JPG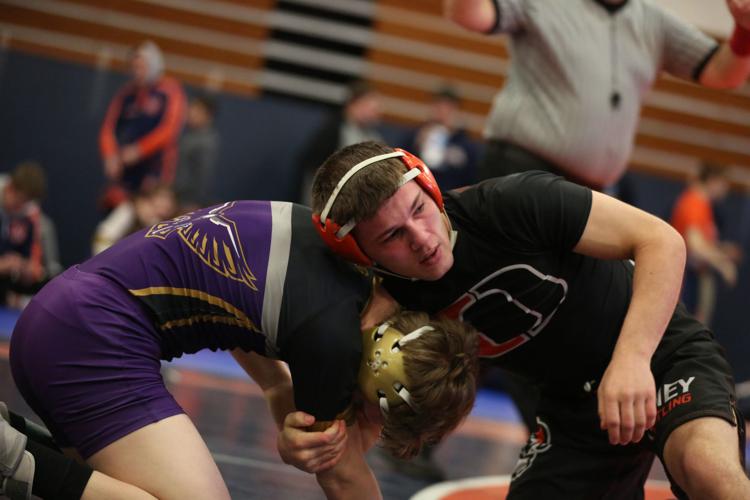 Mahomet wrestling 15 2.09.19.JPG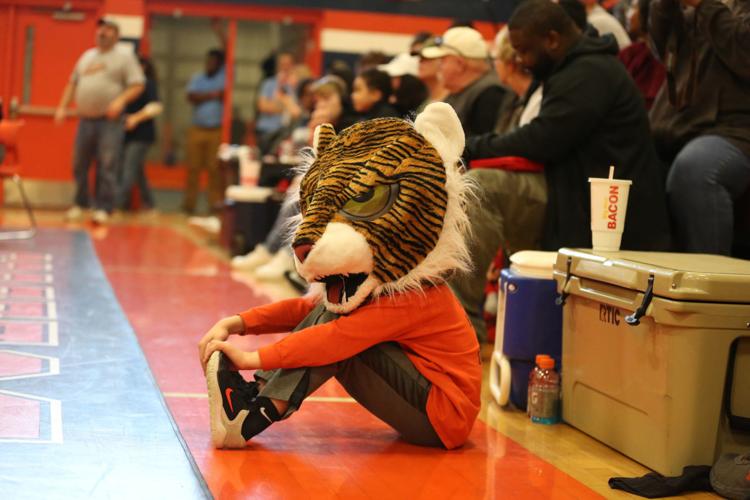 Mahomet wrestling 16 2.09.19.JPG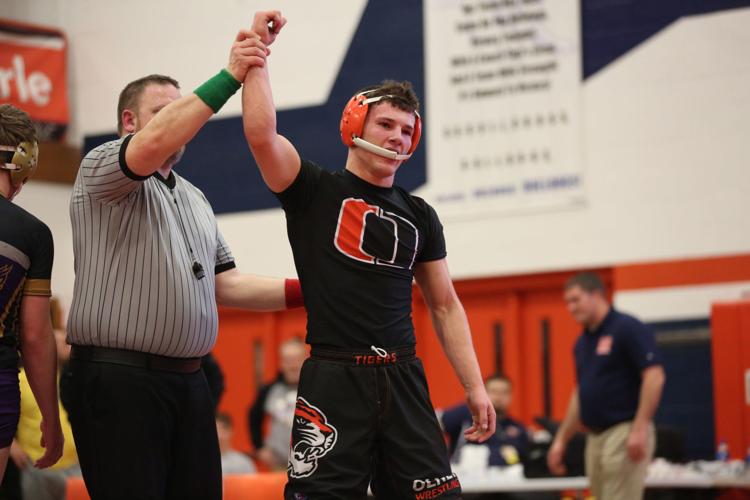 Mahomet wrestling 17 2.09.19.JPG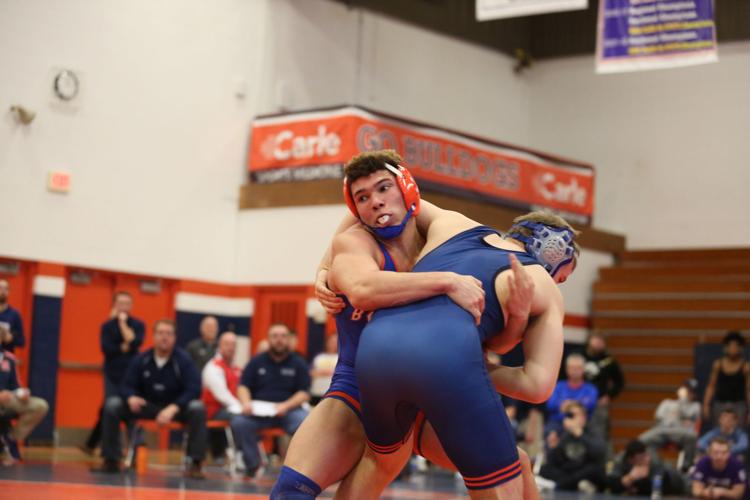 Mahomet wrestling 18 2.09.19.JPG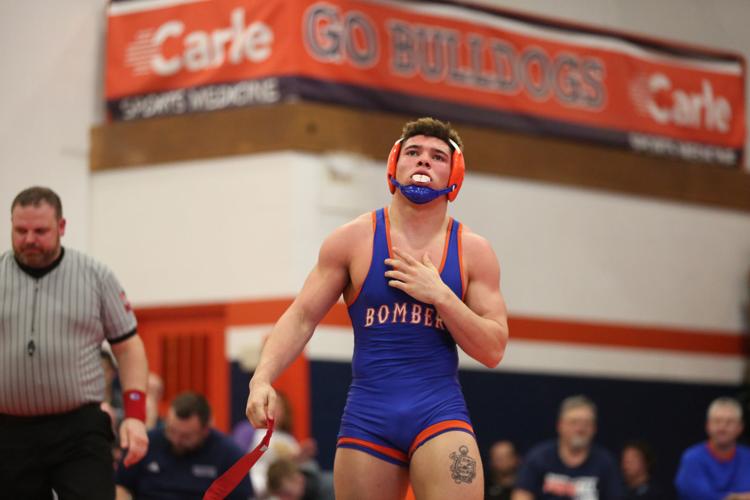 Mahomet wrestling 19 2.09.19.JPG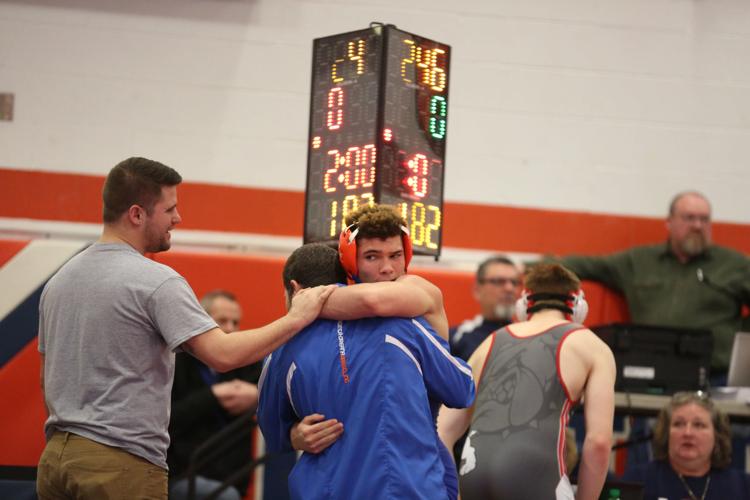 Mahomet wrestling 20 2.09.19.JPG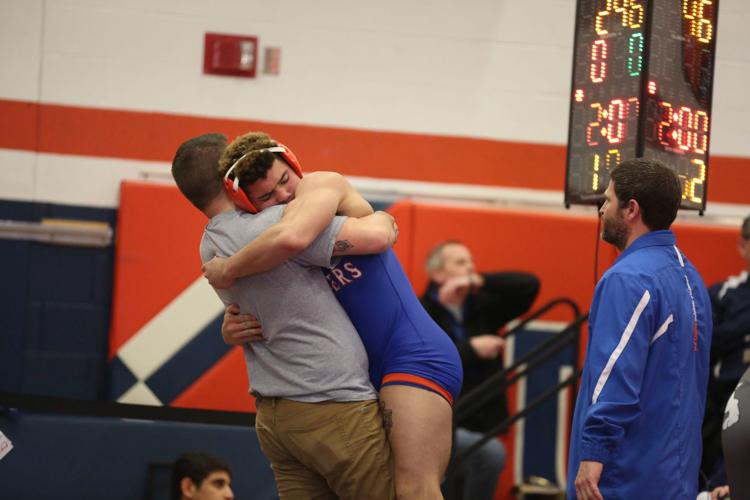 Mahomet wrestling 21 2.09.19.JPG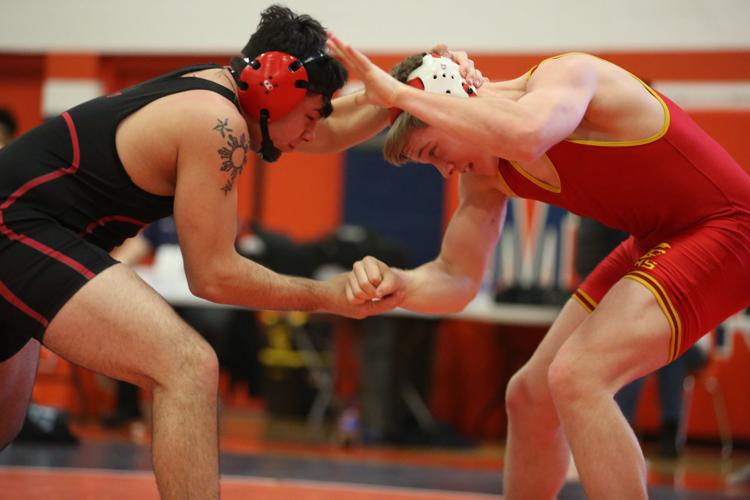 Mahomet wrestling 22 2.09.19.JPG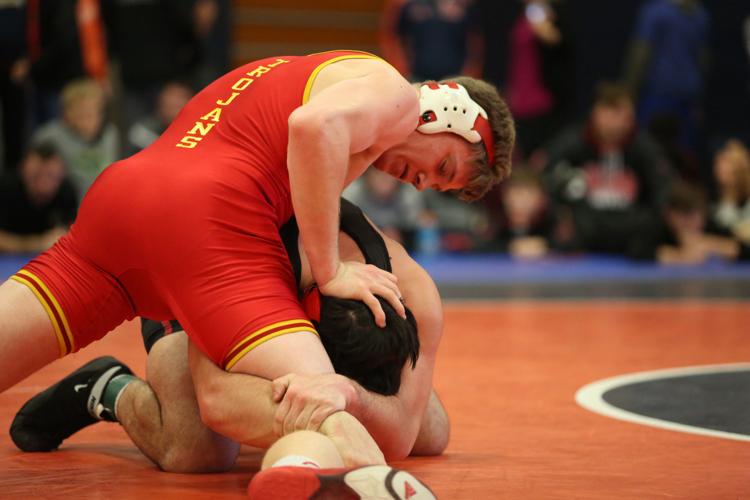 Mahomet wrestling 23 2.09.19.JPG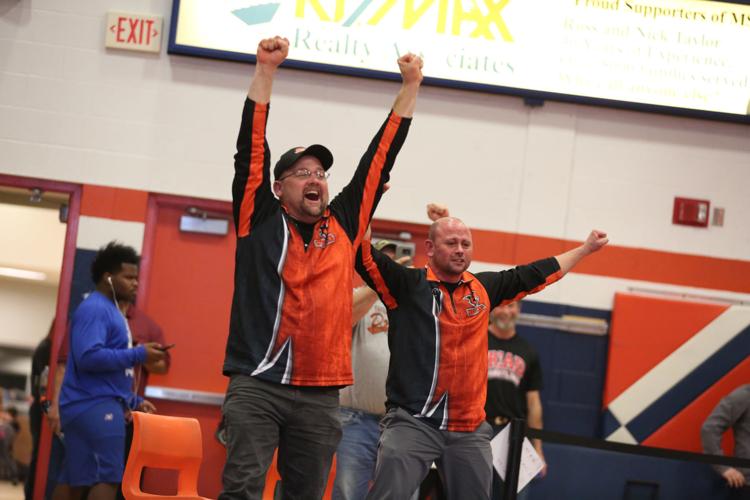 Mahomet wrestling 24 2.09.19.JPG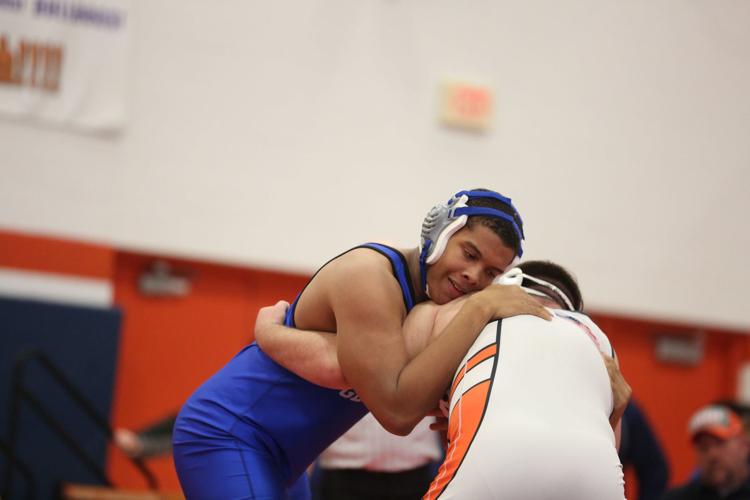 Mahomet wrestling 25 2.09.19.JPG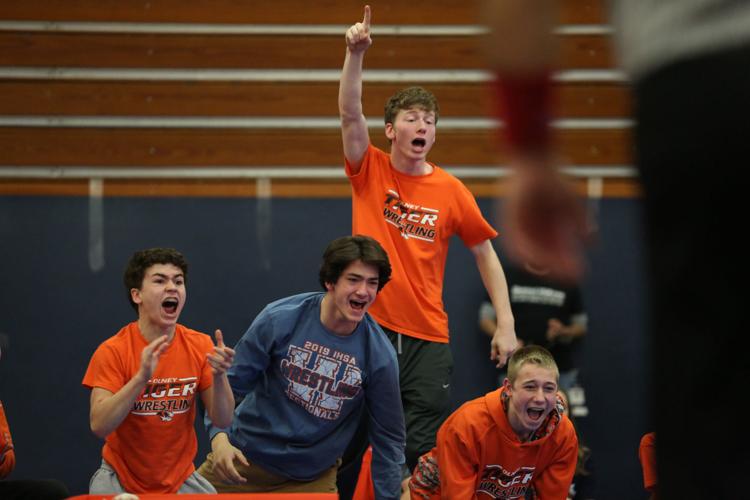 Mahomet wrestling 26 2.09.19.JPG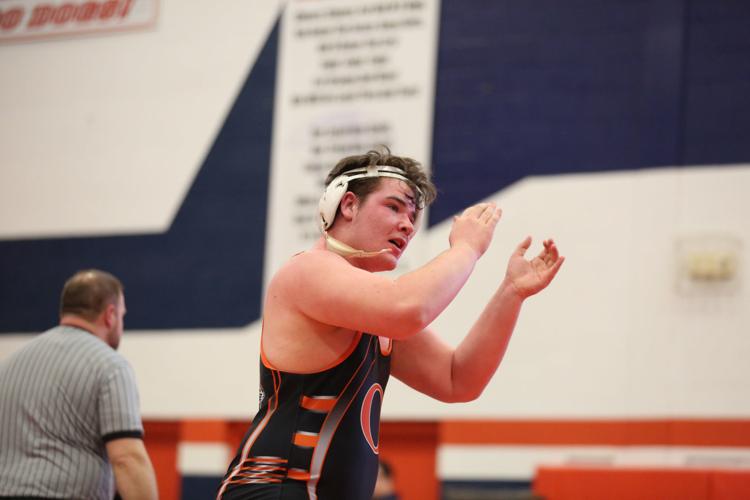 Mahomet wrestling 27 2.09.19.JPG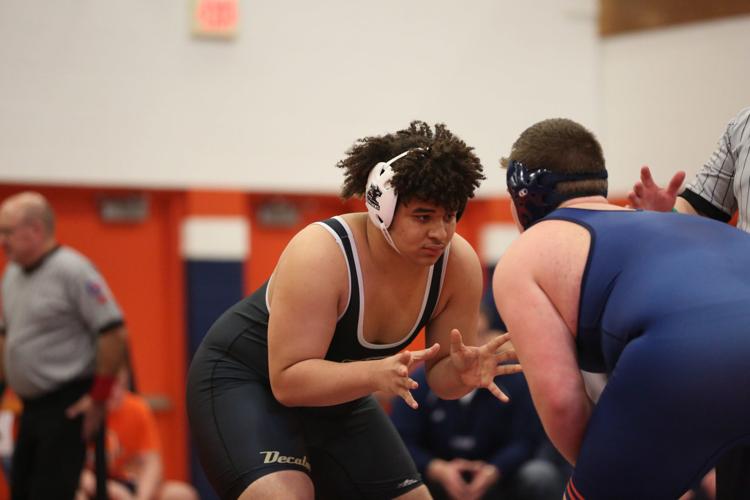 Mahomet wrestling 28 2.09.19.JPG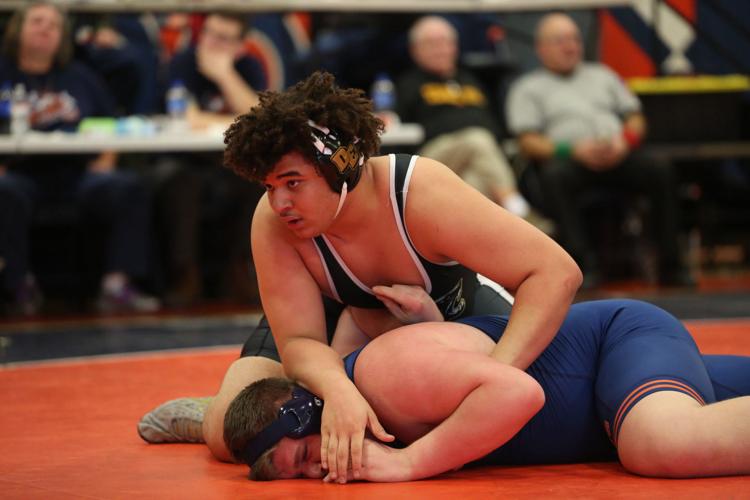 Mahomet wrestling 29 2.09.19.JPG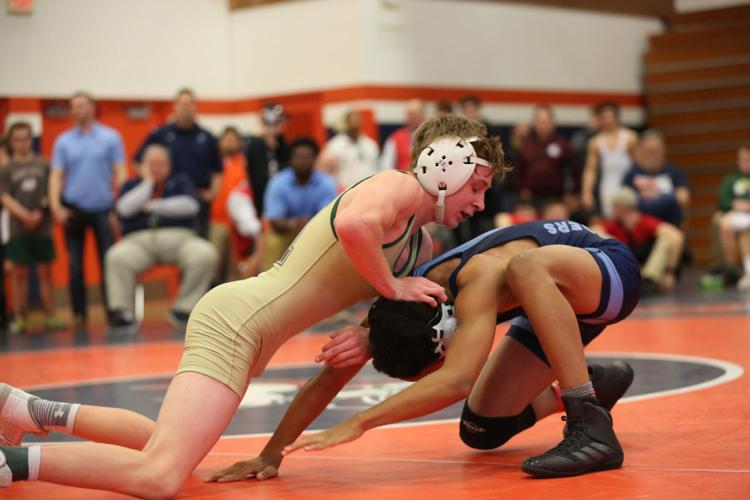 Mahomet wrestling 30 2.09.19.JPG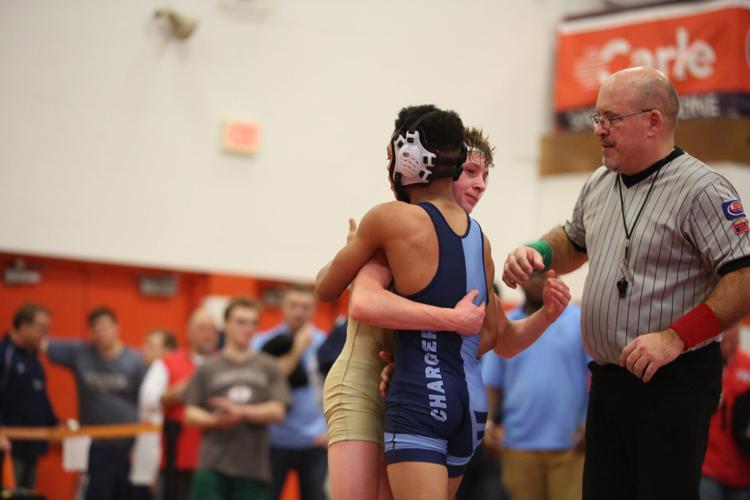 Mahomet wrestling 31 2.09.19.JPG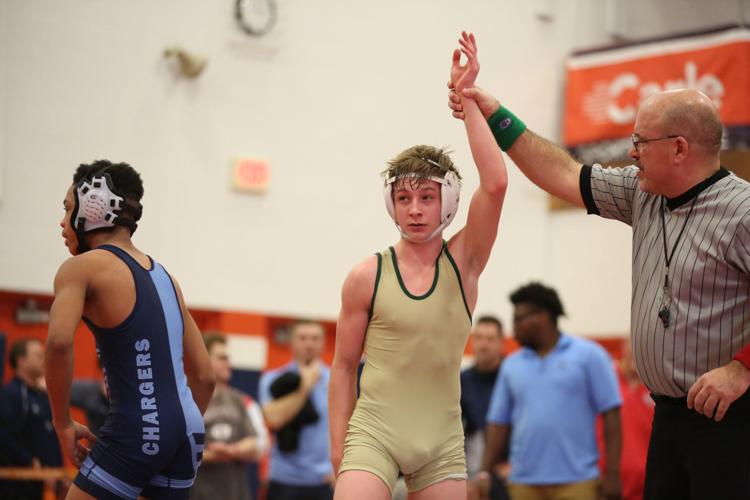 Mahomet wrestling 32 2.09.19.JPG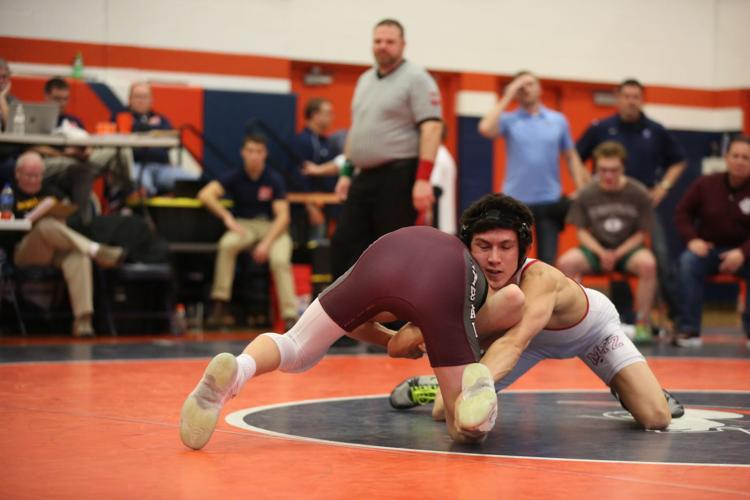 Mahomet wrestling 33 2.09.19.JPG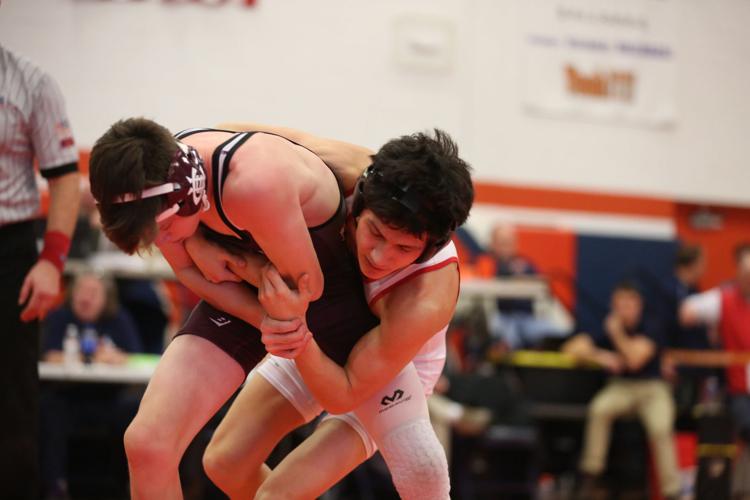 Mahomet wrestling 34 2.09.19.JPG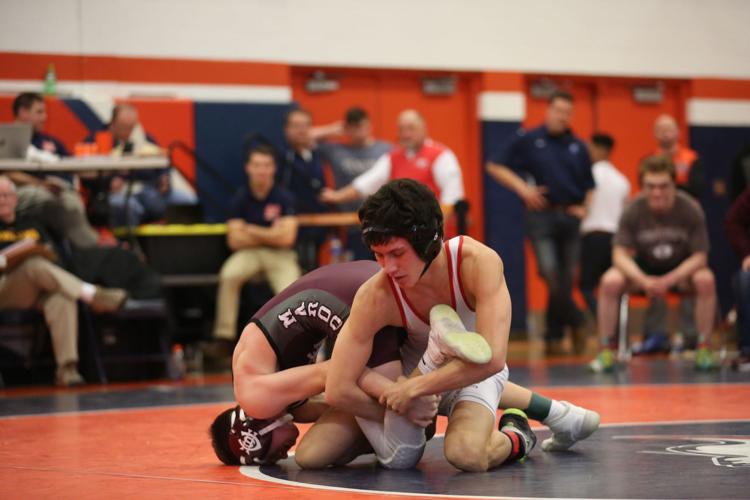 Mahomet wrestling 35 2.09.19.JPG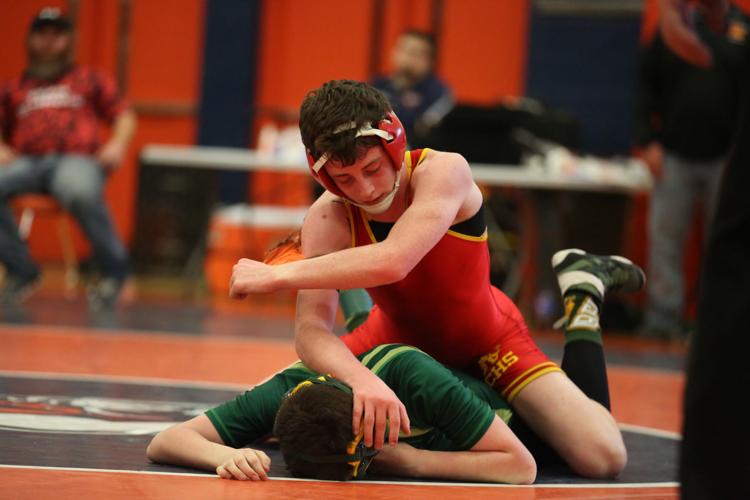 Mahomet wrestling 36 2.09.19.JPG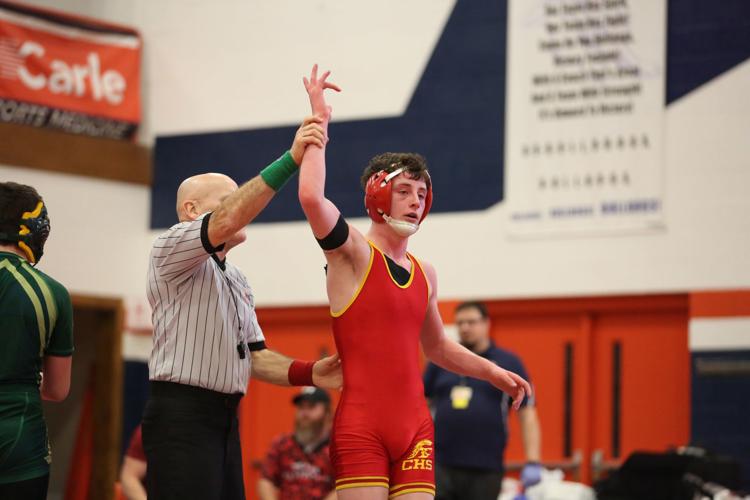 Mahomet wrestling 37 2.09.19.JPG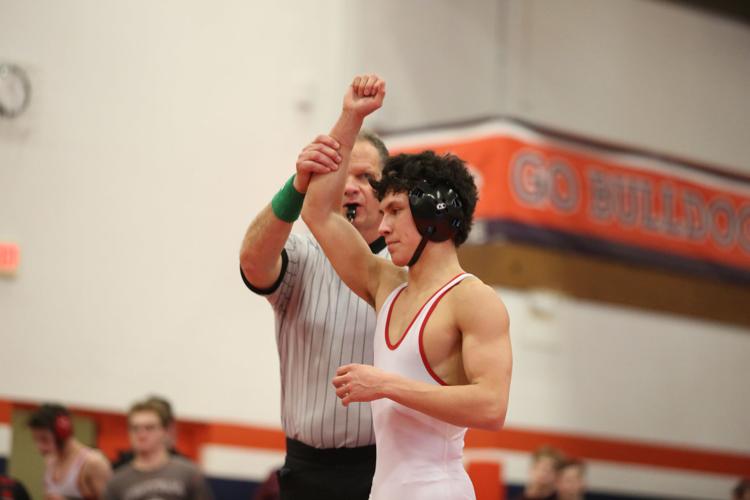 Mahomet wrestling 38 2.09.19.JPG
Mahomet wrestling 39 2.09.19.JPG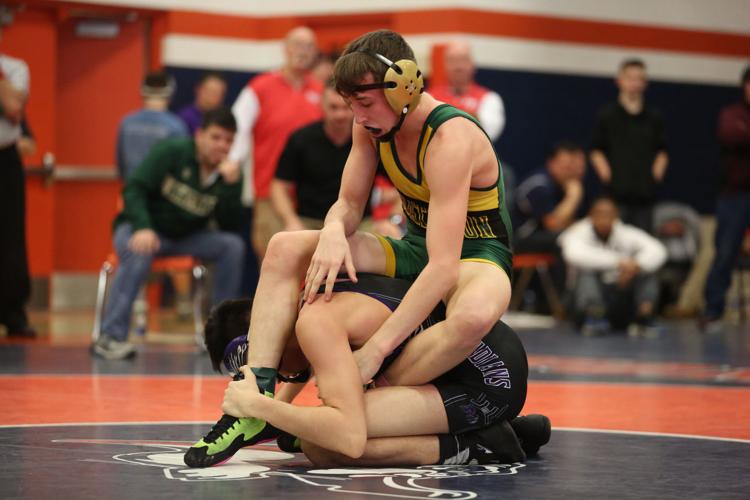 Mahomet wrestling 40 2.09.19.JPG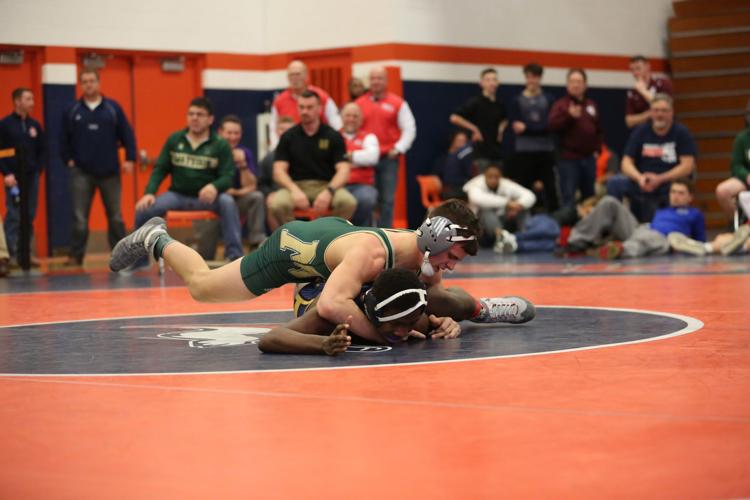 Mahomet wrestling 41 2.09.19.JPG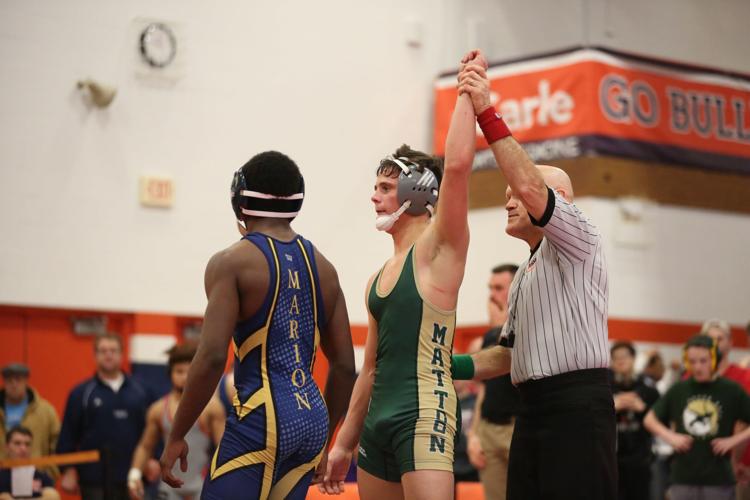 Mahomet wrestling 42 2.09.19.JPG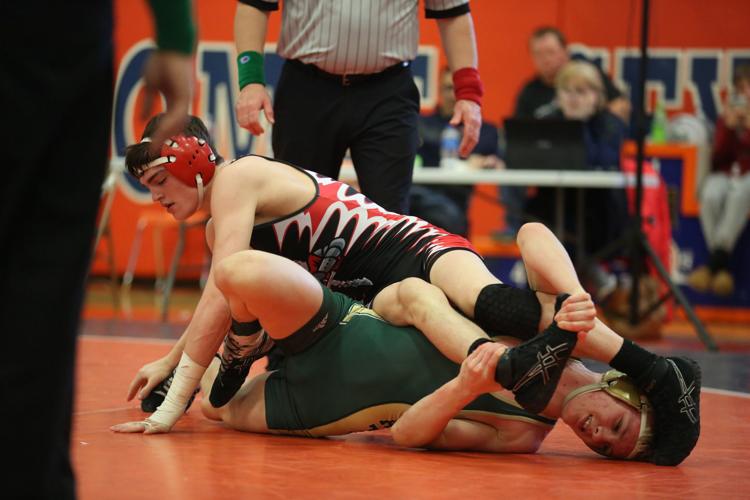 Mahomet wrestling 43 2.09.19.JPG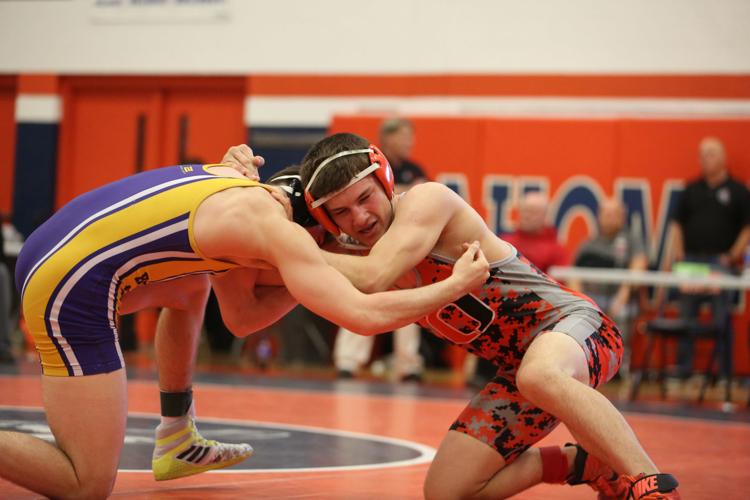 Mahomet wrestling 44 2.09.19.JPG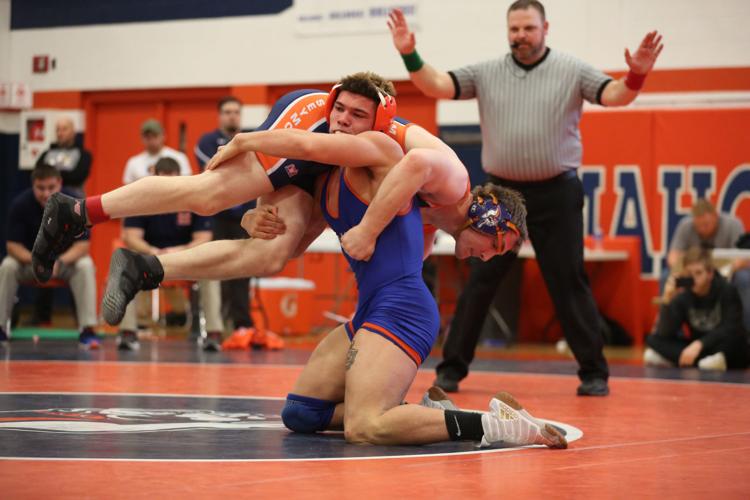 Mahomet wrestling 45 2.09.19.JPG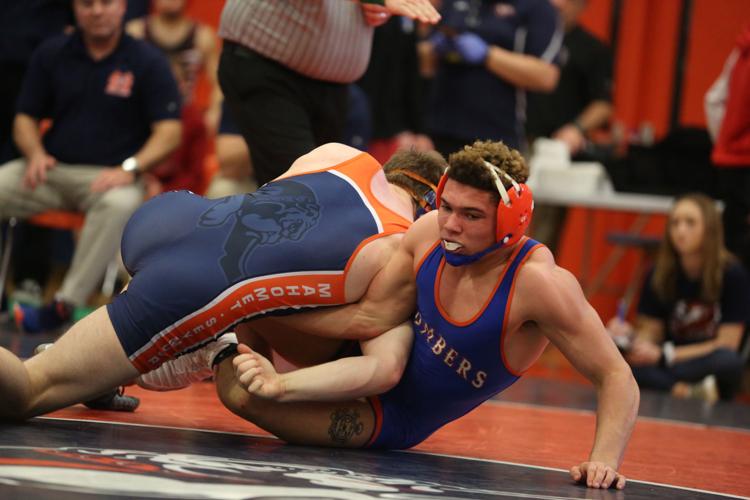 Mahomet wrestling 46 2.09.19.JPG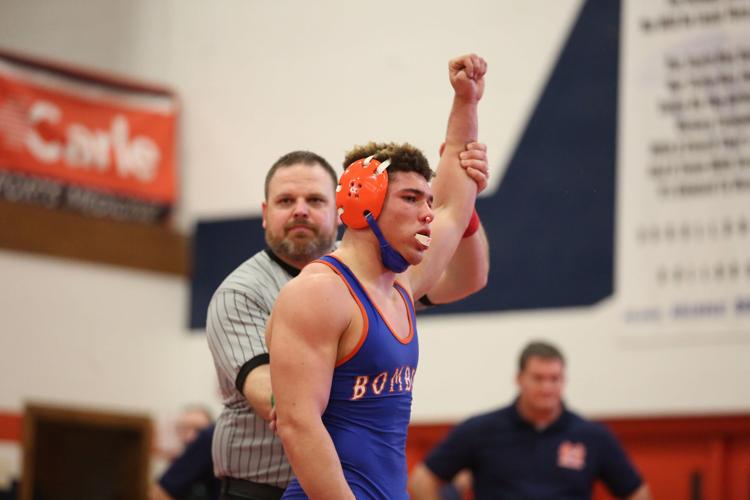 Mahomet wrestling 47 2.09.19.JPG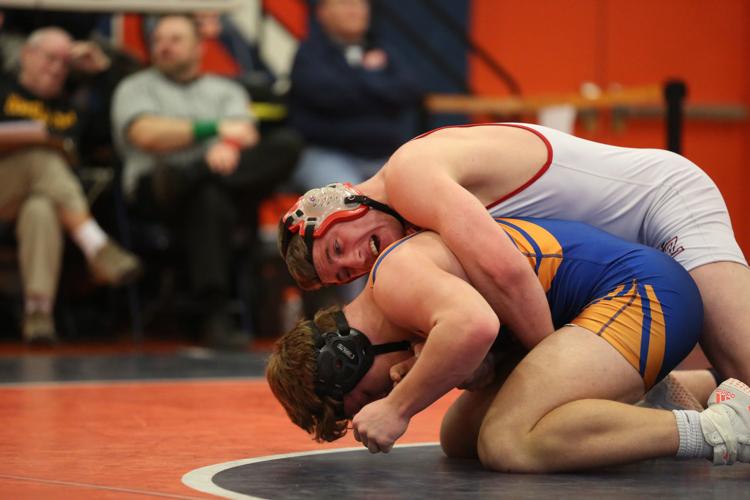 Mahomet wrestling 48 2.09.19.JPG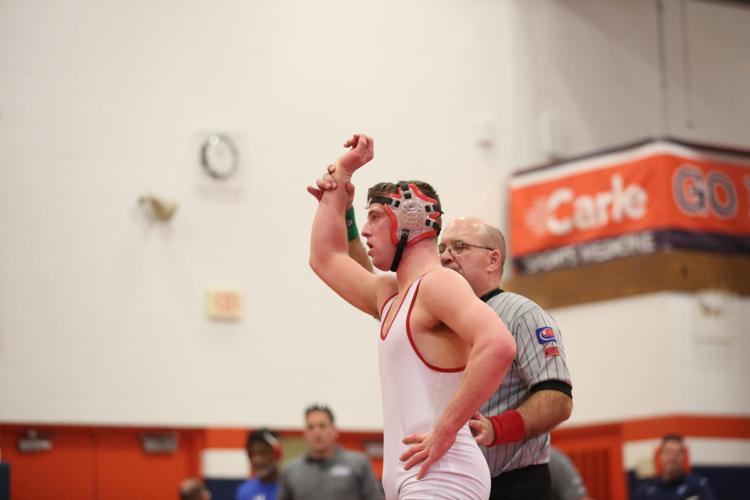 Mahomet wrestling 49 2.09.19.JPG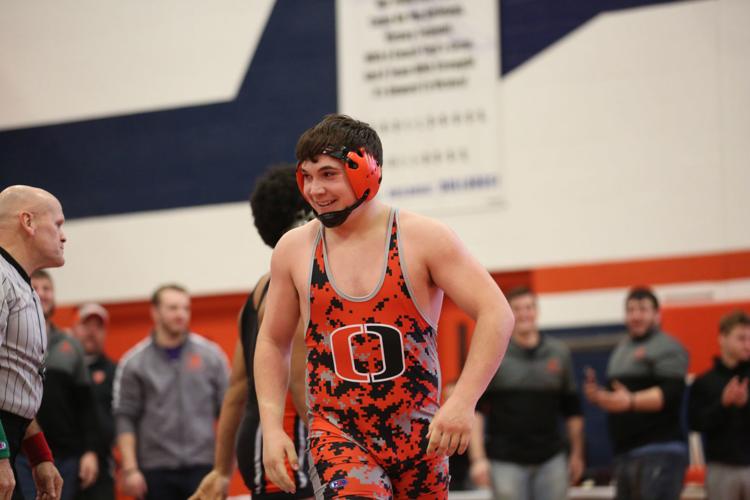 Mahomet wrestling 50 2.09.19.JPG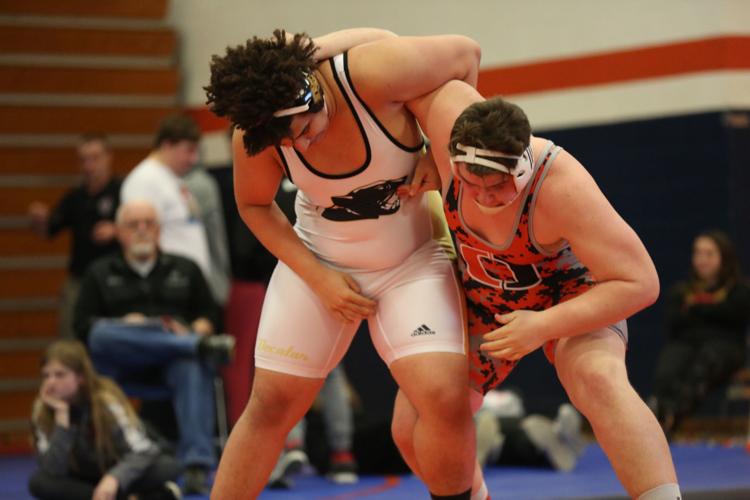 Mahomet wrestling 51 2.09.19.JPG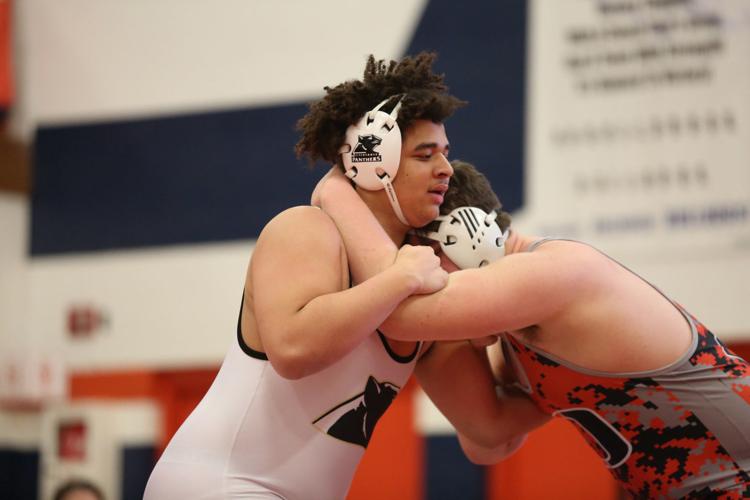 Mahomet wrestling 52 2.09.19.JPG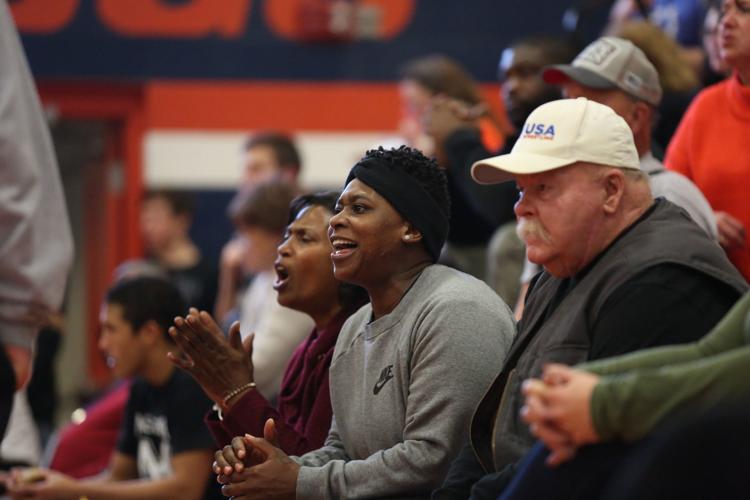 Mahomet wrestling 53 2.09.19.JPG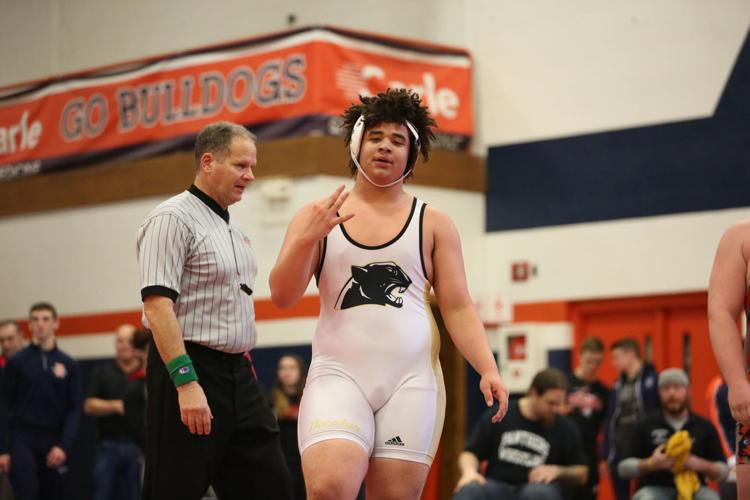 Mahomet wrestling 54 2.09.19.JPG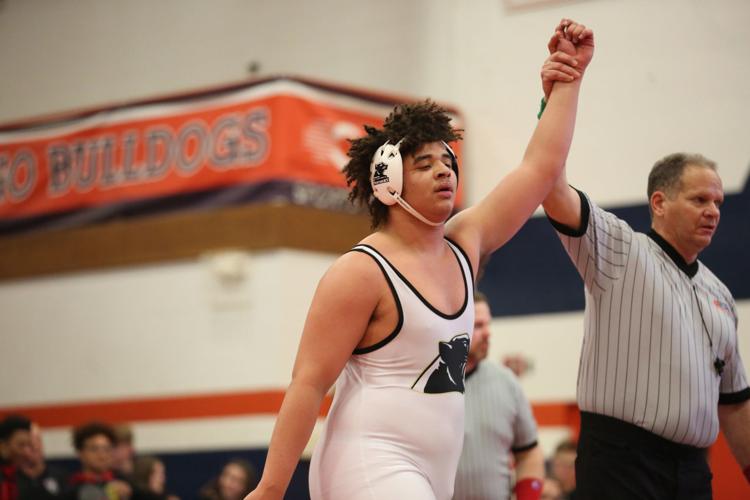 Contact Matthew Flaten at (217) 421-6968. Follow him on Twitter: @MattFlaten