CHAMPAIGN — He was heralded as the next big thing for Illini basketball.
Smith, named Mr. Basketball for the state of Illinois as a senior at Edwardsville High School, met with Illini Director of Athletics Josh Whitman and will be given his official release, paving the way for his transfer, sources said.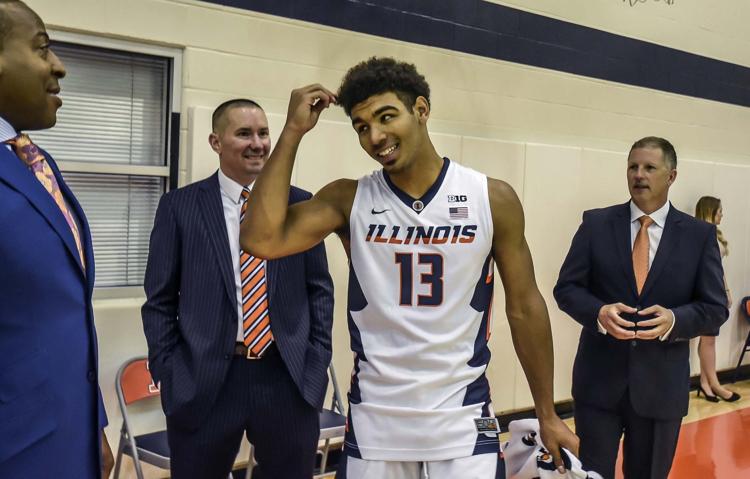 Smith said Whitman did not put any restrictions on the terms of his transfer, meaning he is free to pick the school of his choice. Smith said he does not have a destination in mind.
"We thank Mark for the effort and contributions he made to our team this year," Illini head coach Brad Underwood said in a statement. "We wish him nothing but the best as he continues to pursue his dreams."
"I love the university, but it's just not the right system for me to play in," Smith told the St. Louis Post-Dispatch Monday afternoon. "I wish them the best of luck with coach Underwood and the staff. I know he's going to sign players that fit his system. They're going to do great in the future.
"I think I will be a lot better once I get in a system that fits my style of play."
Smith will remain enrolled at Illinois through the end of the semester before transferring. If he enrolls at another Division I school, he would have to sit out a season and would have three years of eligibility remaining beginning in 2019-20.
Smith has described his freshman season as a "roller coaster."
He got off to an encouraging start and scored in double figures in four of the first five games, including a 21-point performance in a victory over DePaul.
Smith was in Underwood's starting lineup 16 of the season's first 17 games, but Underwood started bringing him in off the bench when he struggled defensively, had difficulty making his shot and picked up too many fouls.
Smith failed to score in double figures in any of the last 17 games and finished the season with averages of 5.8 points, 1.4 rebounds and 1.4 assists. He shot 33.7 percent from the field including 23.2 percent from 3-point range.
He also missed time fighting through two different bouts with illness.
Smith originally committed to the University of Missouri as a baseball pitcher. But he became the subject of a broad recruiting battle when he had a terrific senior basketball season at Edwardsville.
As a high school senior, Smith averaged 21.9 points, 8.2 rebounds and 8.4 assists while winning the Mr. Basketball and the Gatorade Player of the Year honors in Illinois. He was recruited by many of the country's top programs and when he committed to Illinois last April, he said Michigan State and Duke finished in a tie for runner-up in the recruiting battle.
But after some early success in his freshman season at Illinois, Smith never looked comfortable. He said he didn't like that he was considered a defensive liability. He struggled with his ball handling and had trouble defending without fouling.
When asked last month if Smith was unhappy, Underwood said disappointed was a more accurate word.
"I don't see that," Underwood said about Smith's lack of happiness. "I think he's a guy with a lot of pride, a young man who comes in here every day and grabs a coach and continues to work.
"There is maybe a certain level of frustration that he's not playing the way he thinks he should play. But that's OK. All of my conversations with Mark have been to tell him you become better when you figure it out."
Check out these amazing Illini basketball history photos:
Kicking back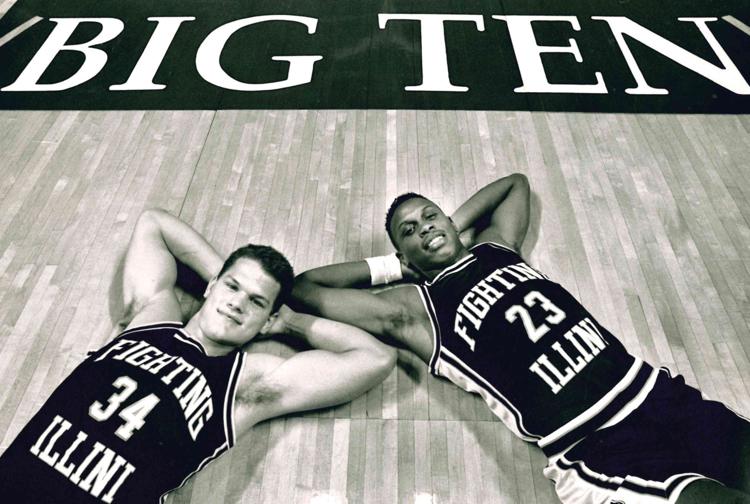 Free for all
Center Court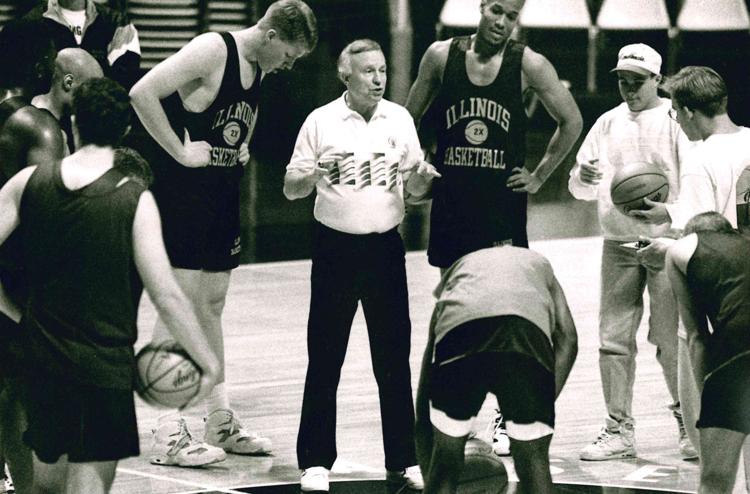 Coming through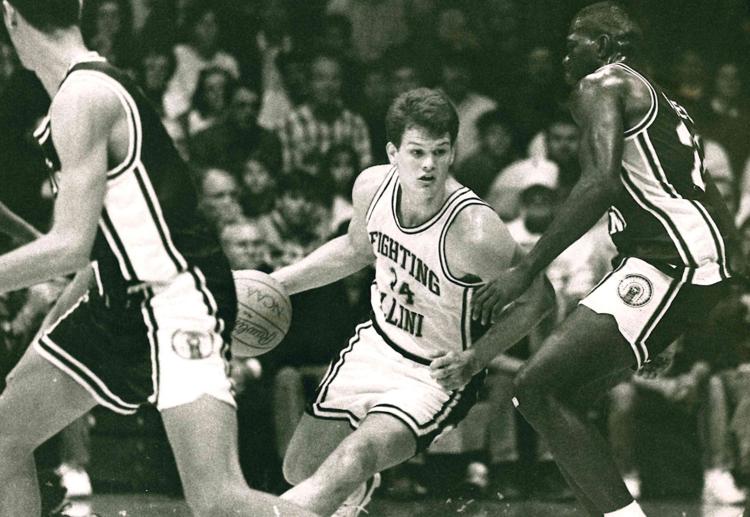 Nick Anderson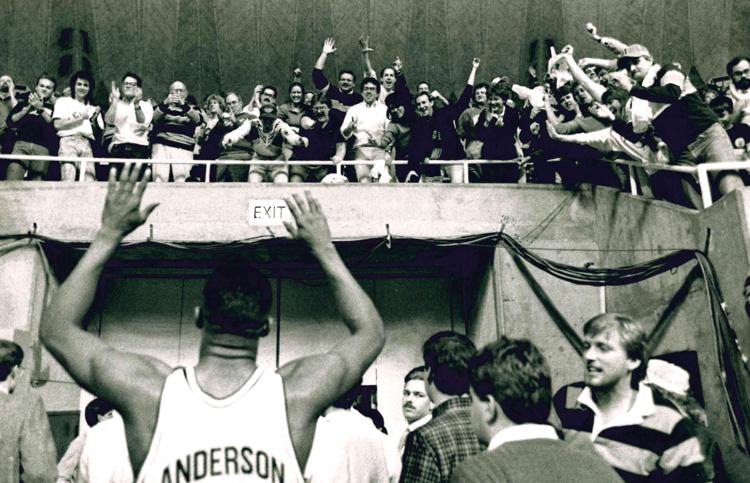 Wrong, Mr. Referee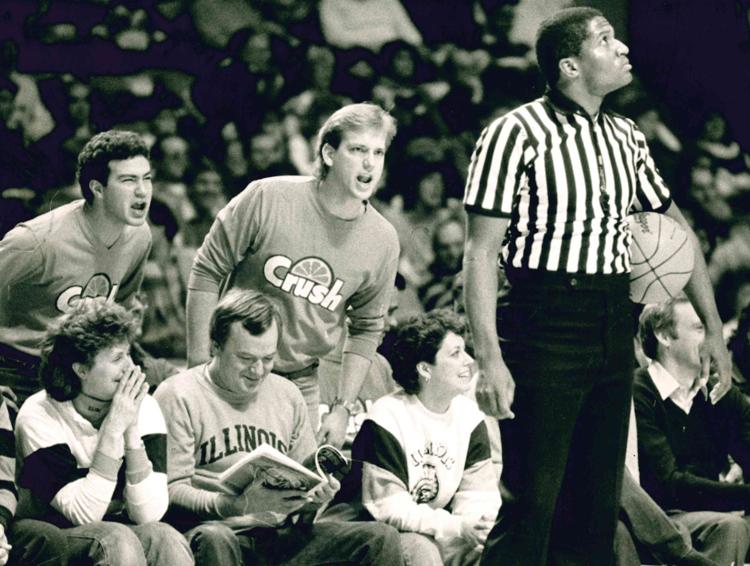 Relatives?
Cheerleading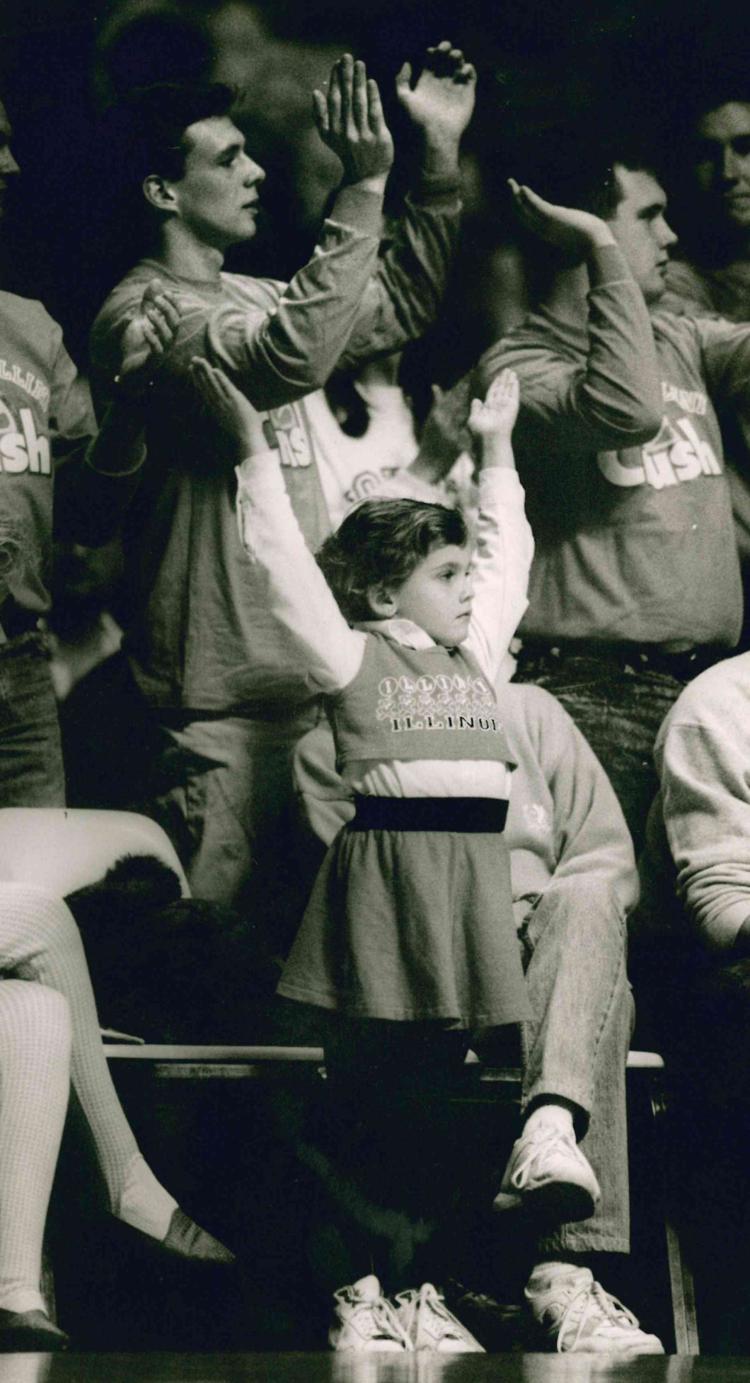 Distraction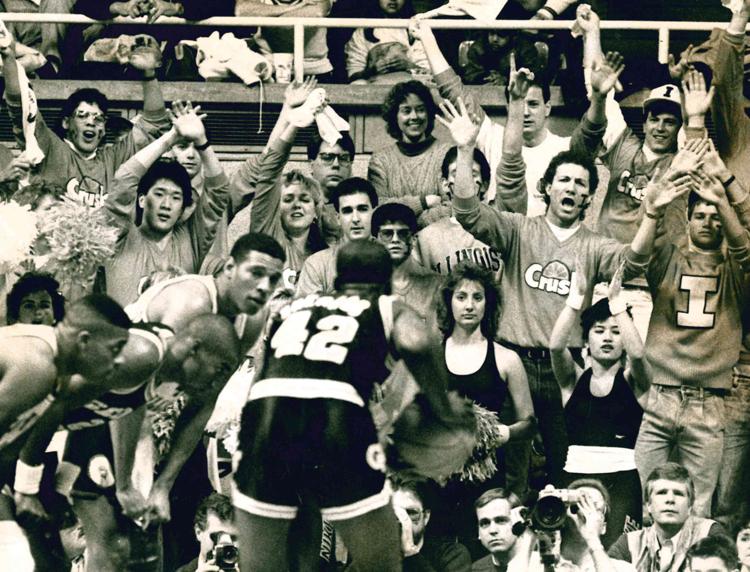 Easy does it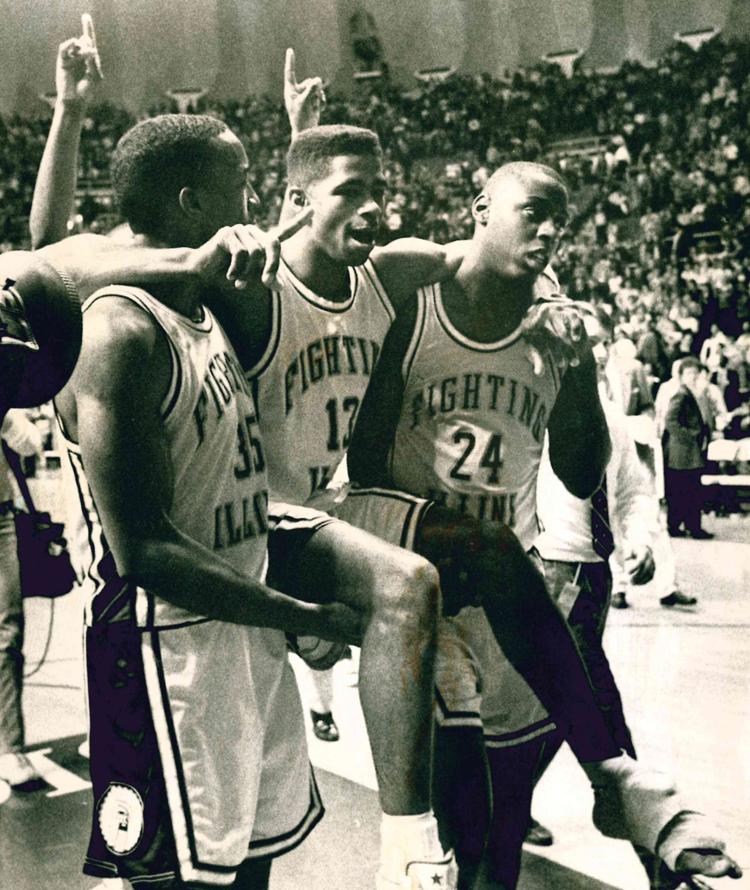 Celebrate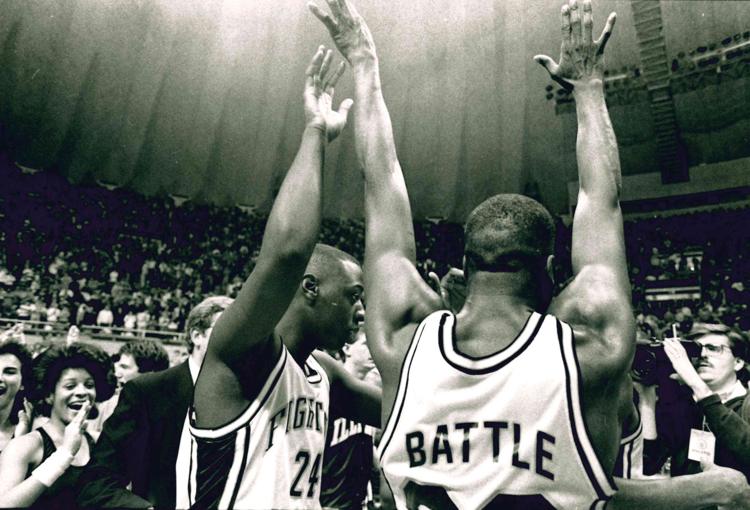 Talk of the Big Ten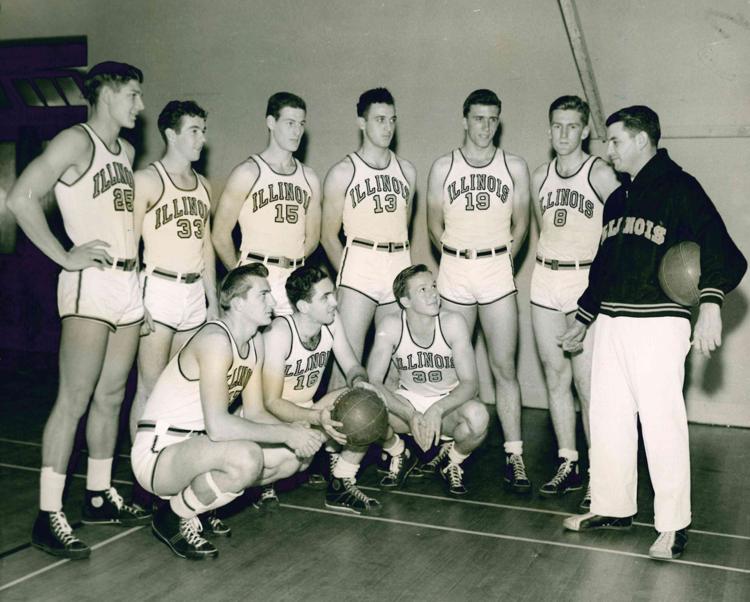 Big Reach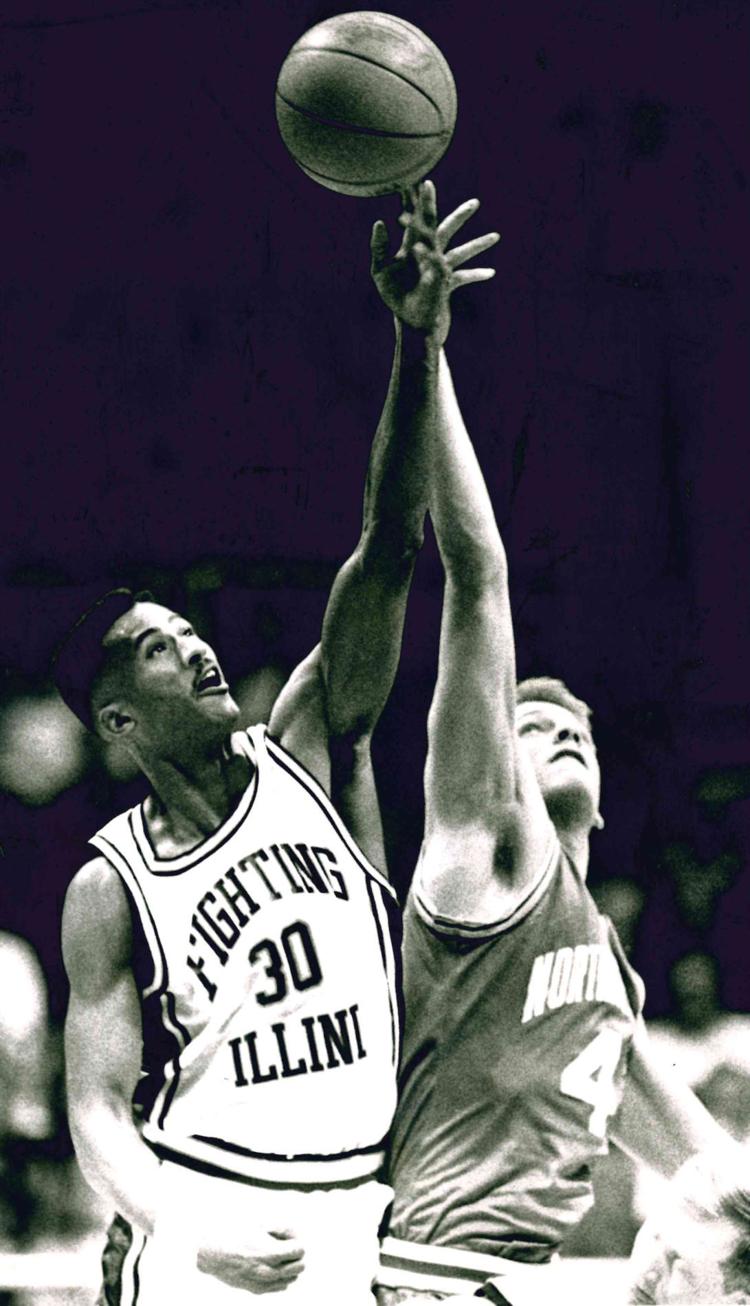 Whiz Kids Big Ten champs in '42, '43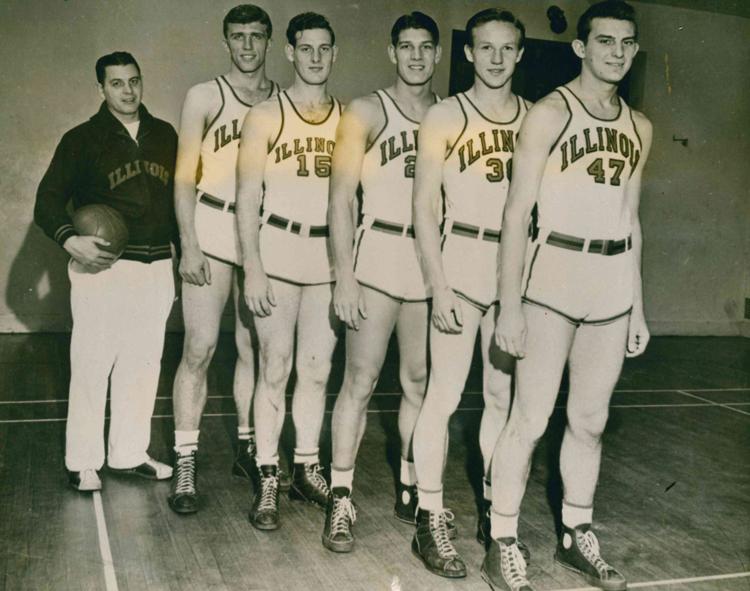 Fierce Rebound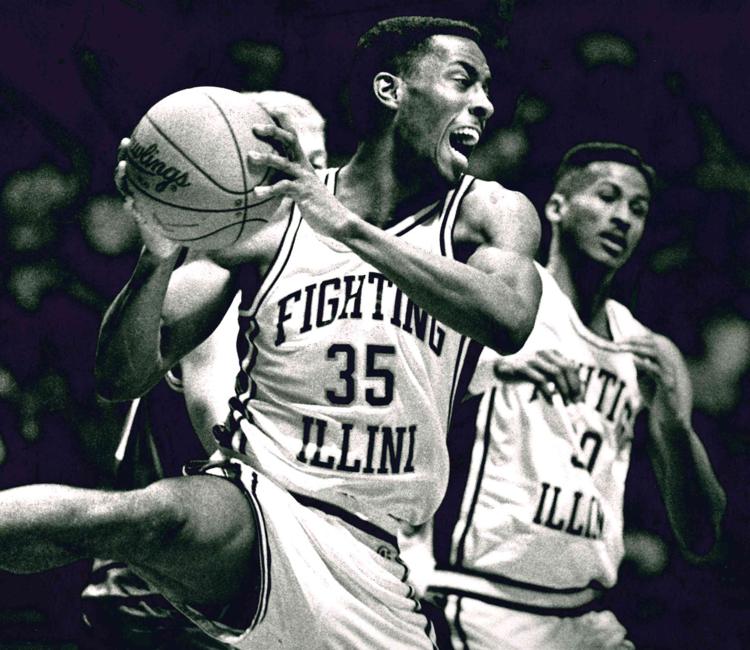 Efrem Winters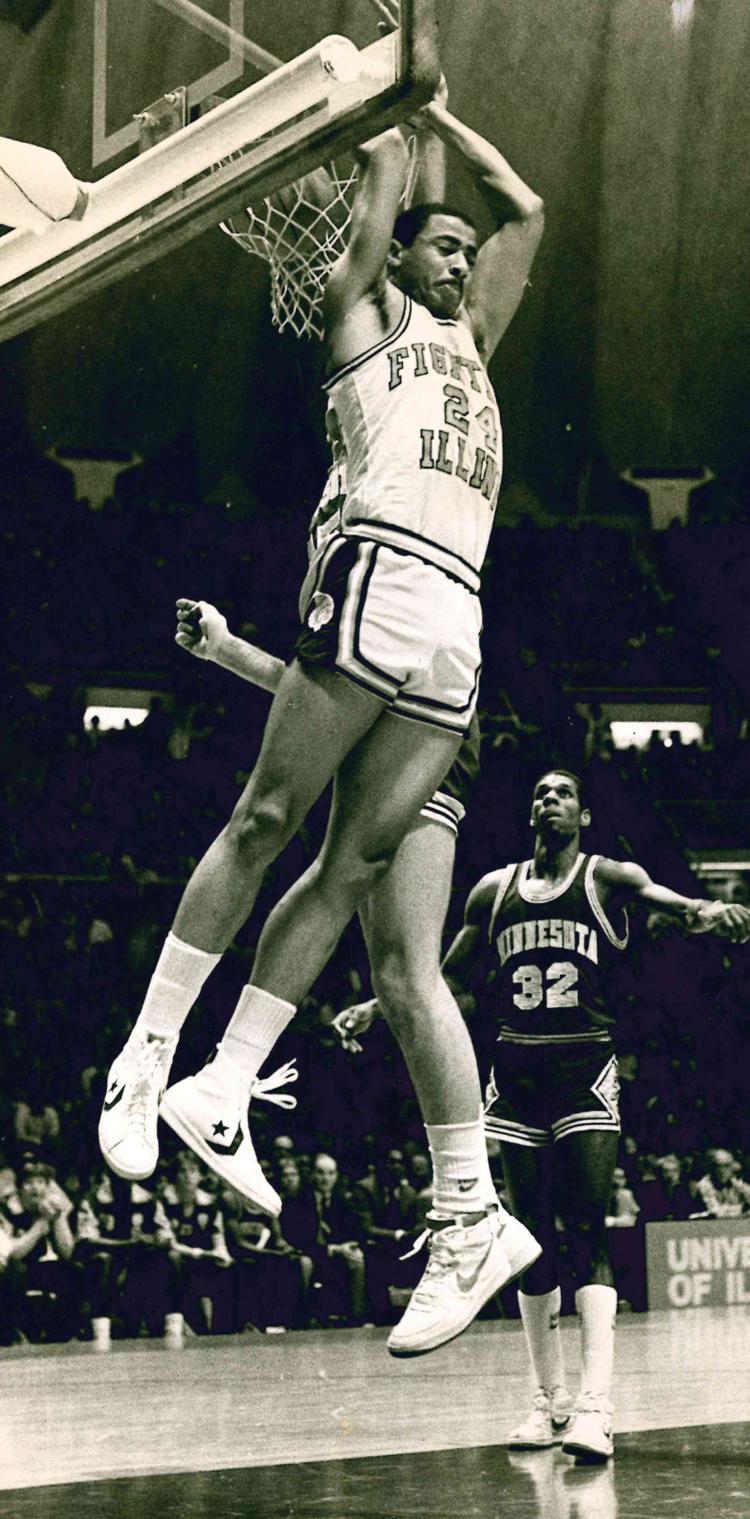 Tony Wysinger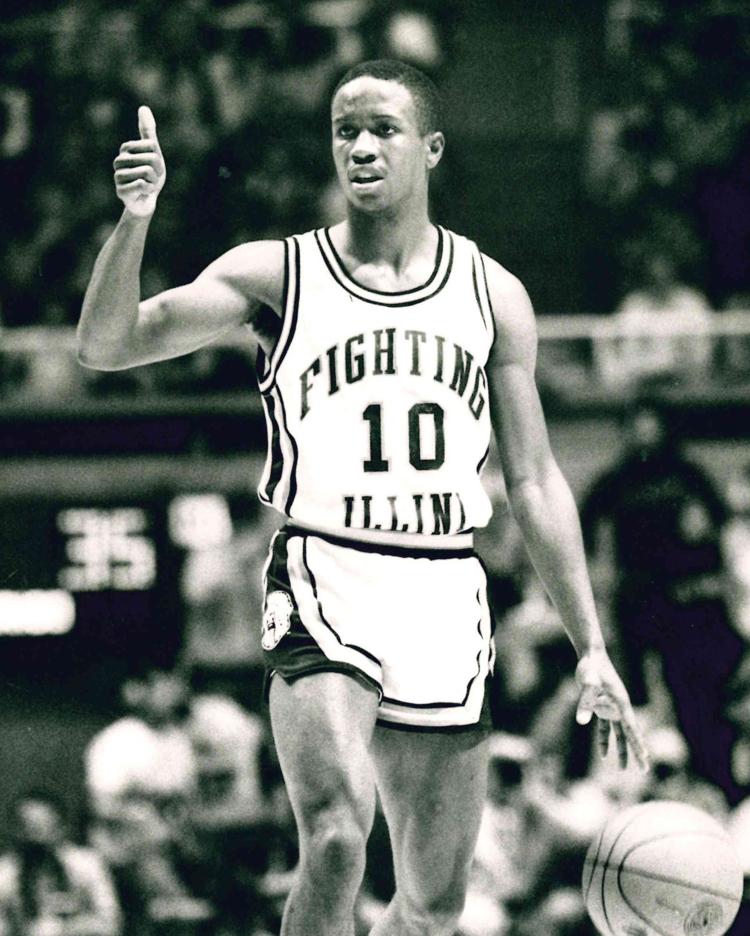 Efrem Winters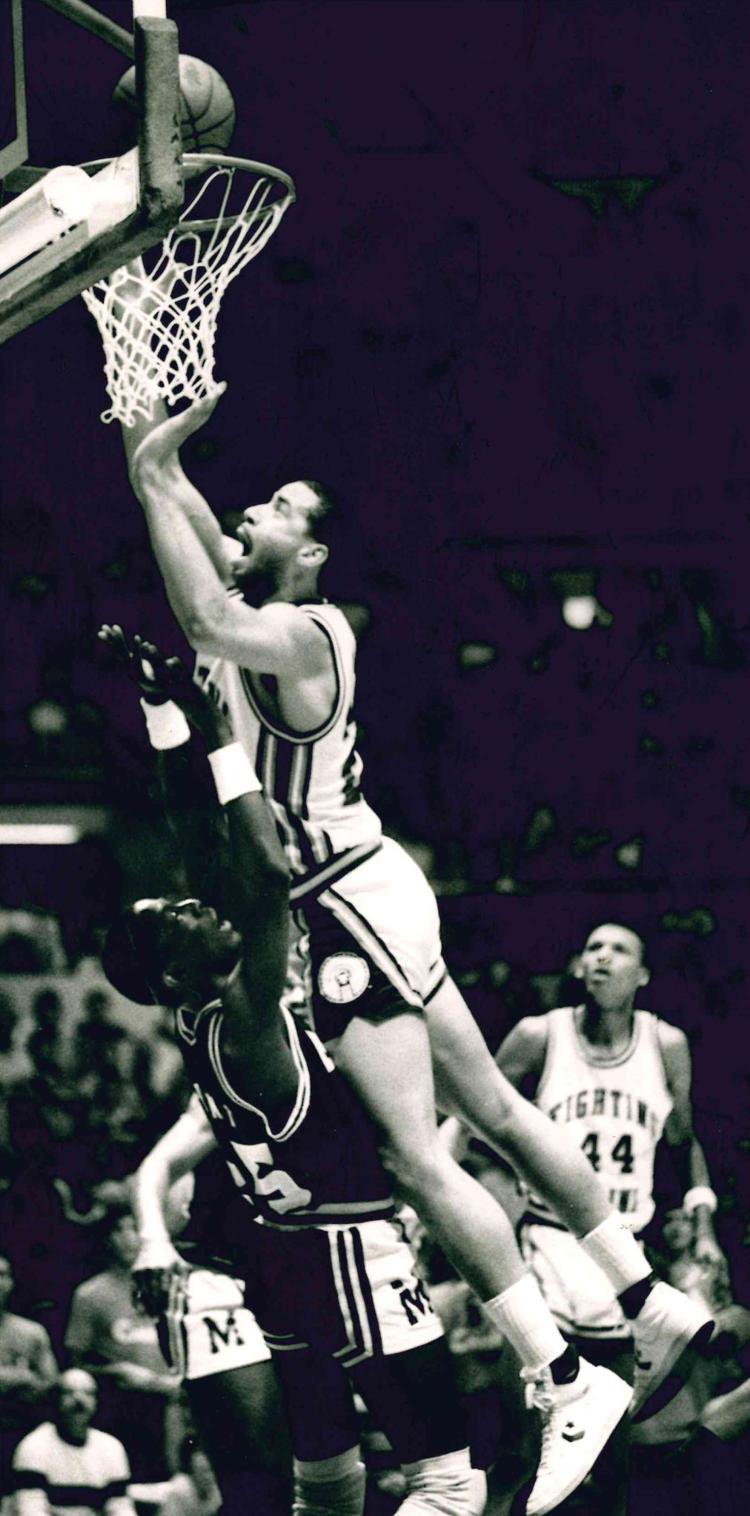 In traffic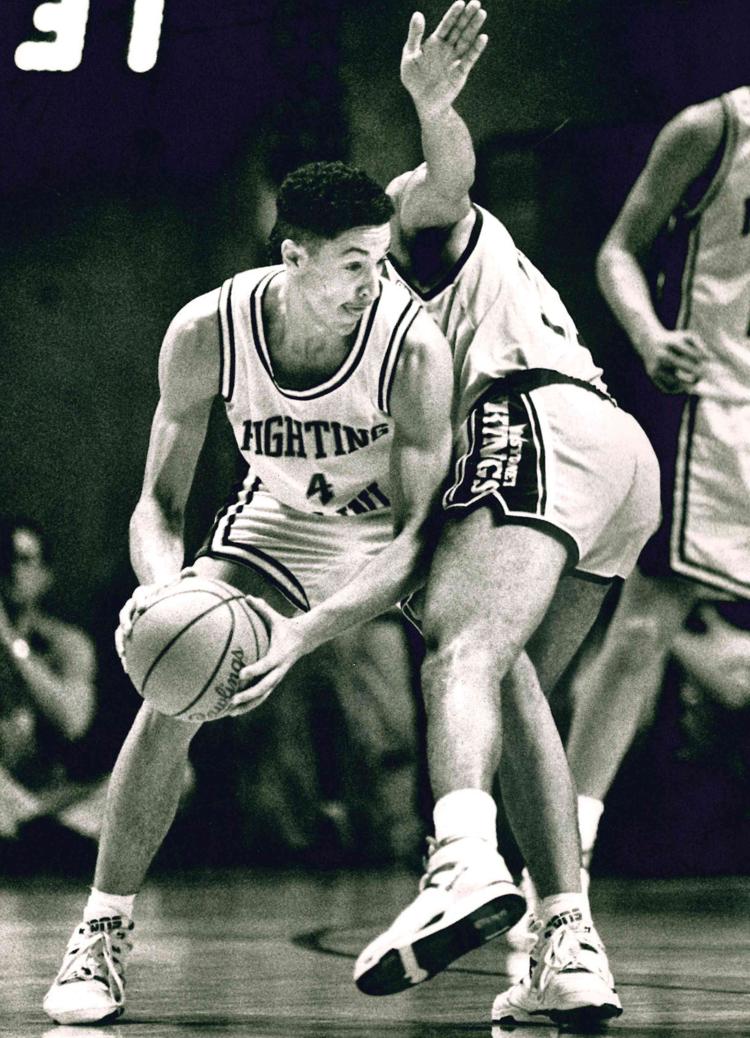 Hero of the hour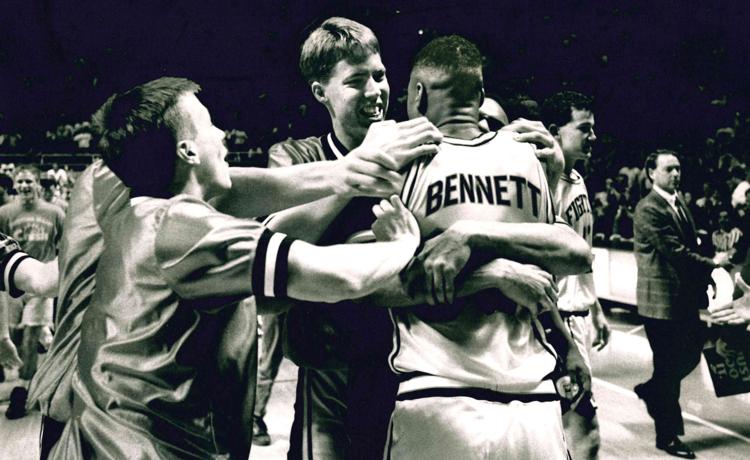 To the wire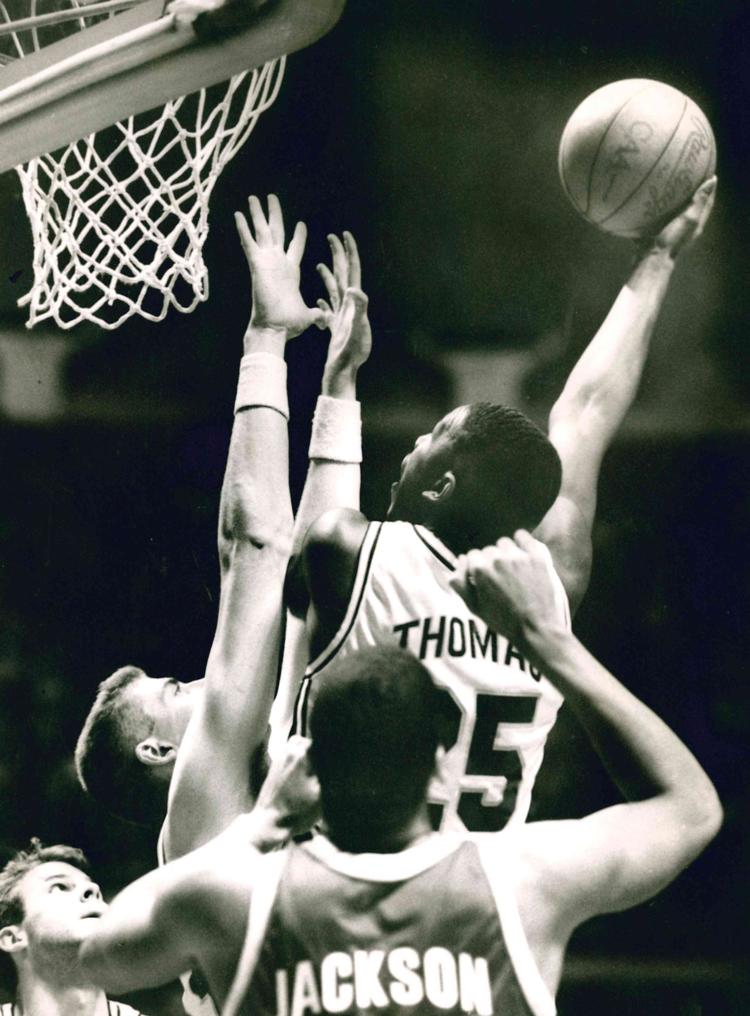 Getting physical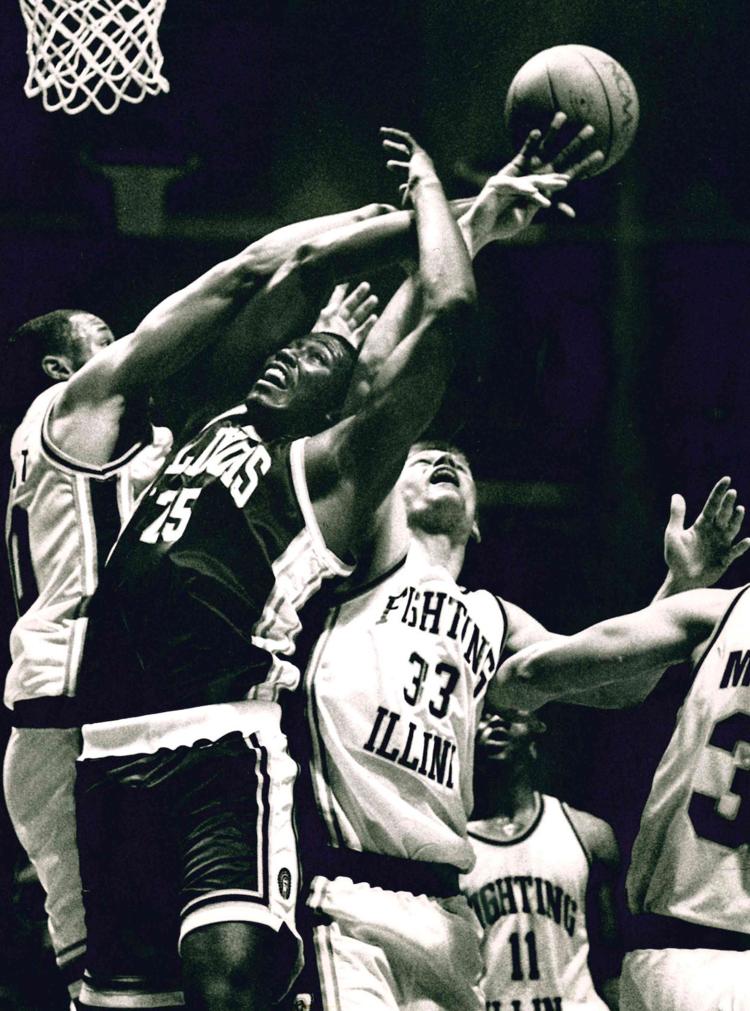 Long bombs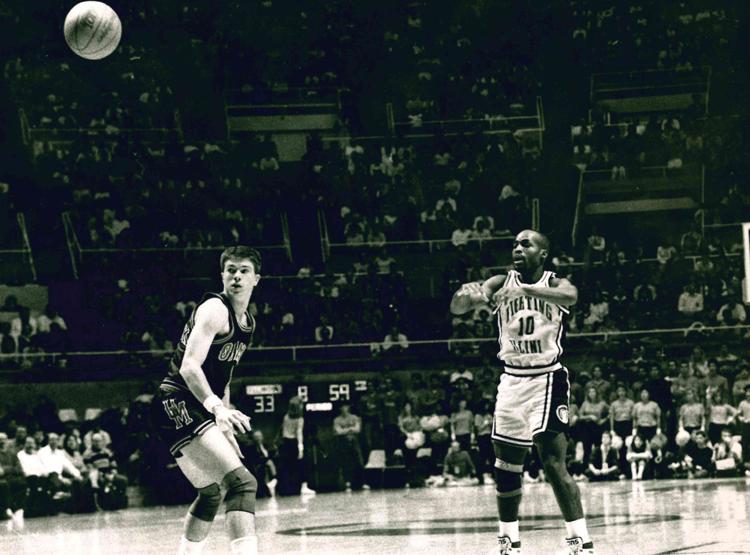 Rebound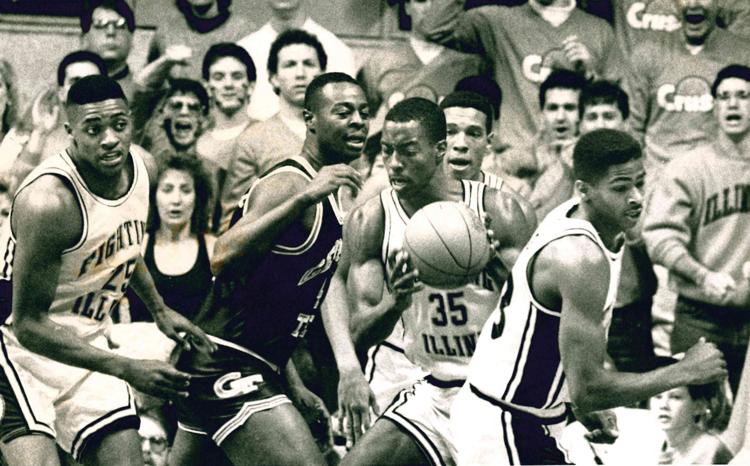 Illinois v. Iowa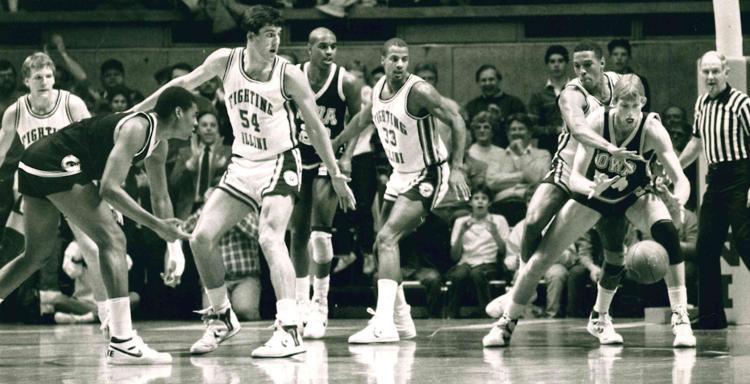 Chief Illiniwek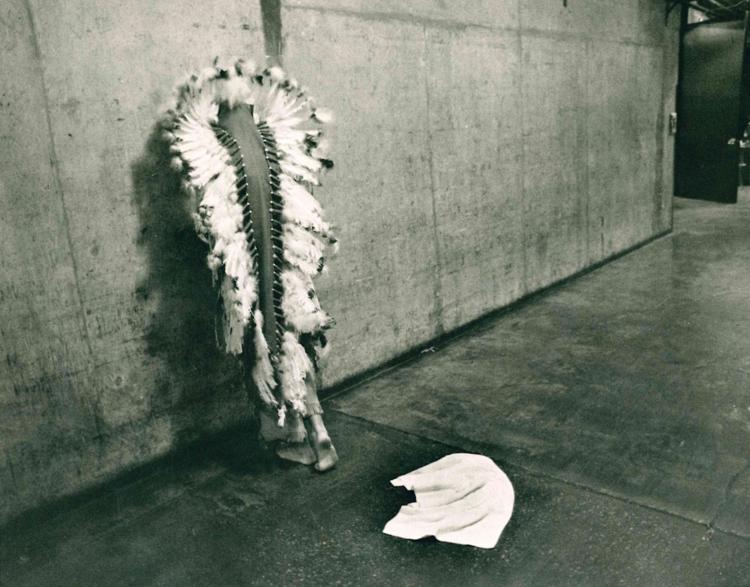 Ask Kendall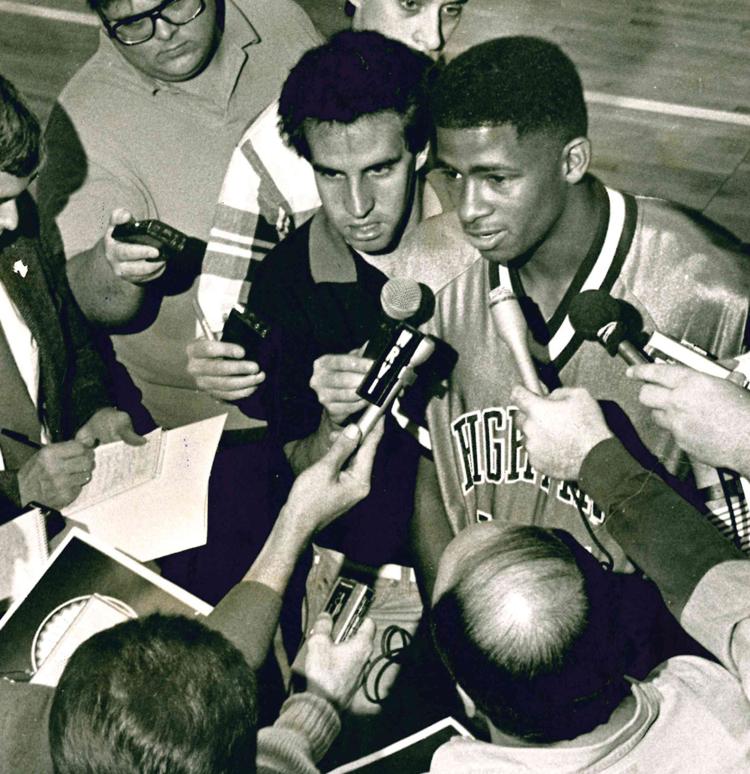 1987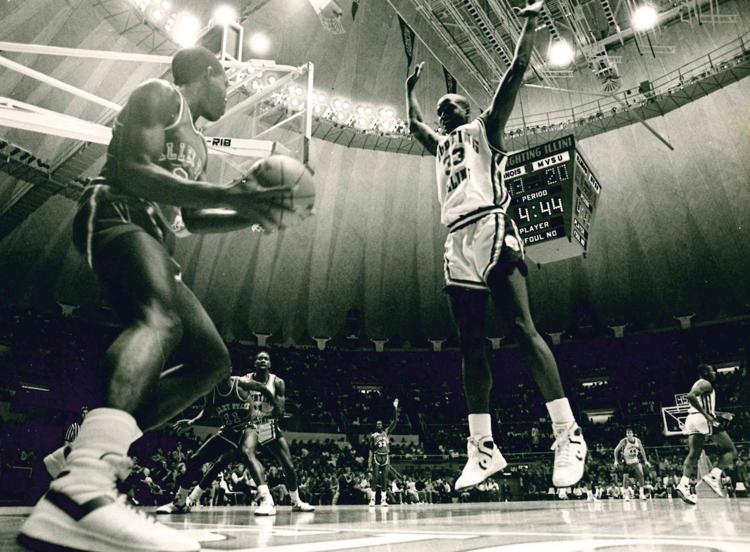 Warming up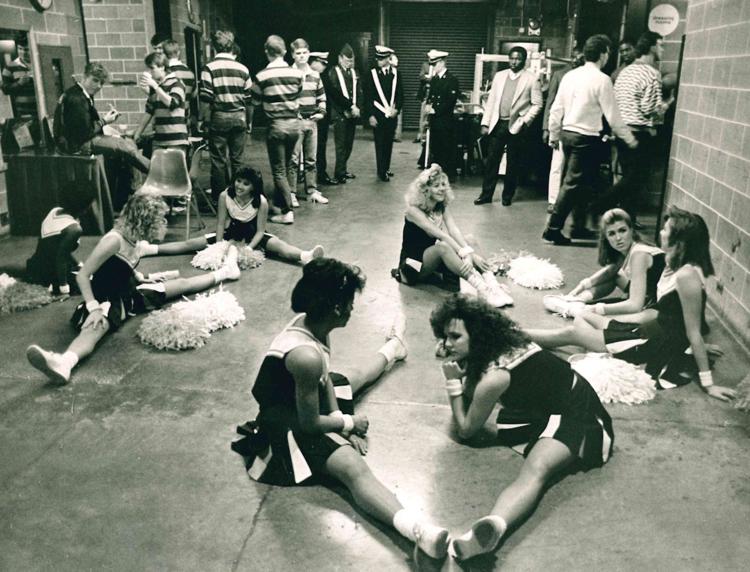 Illinettes
Pep band