CHAMPAIGN — There's something perfect about the moment, about the daily mental and physical grind, the preparation, the readiness.
Jacob Grandison doesn't much think about the past, there's really no sense. His narrative isn't about his high school career, where he didn't play his junior and senior seasons at Berkeley High School in California, simply saying "the situation with the staff wasn't right." 
"I'm very in the moment and in the present guy and that's in the past," Grandison said. "It's way behind in the rearview mirror."
Grandison, a 6-foot-6, 210-pound redshirt junior for the Illini figures to play a big role on a team with legitimate aspirations to play deep into the NCAA Tournament, perhaps until the final game. He can play anything from guard to forward. Of course he's excited, but he has to stay measured. That moment isn't here yet.
"I don't really like to think like that, thinking the night before Christmas when you can't fall asleep," Grandison said. "It just makes it harder. I try to go to sleep and wake up and it's Christmas and you're there. I don't sit here and think, 'What is it going to feel like?' It will feel how it feels when it happens. It's bound to happen. It's going to go one way or another but I know it's going to go the one way.
"At the core I'm excited, but I'm contained. This isn't my first rodeo. I know what to do."
Illinois head coach Brad Underwood watched Grandison in practice all of last season. He knows the kind of player he is and what he can bring to this team, perhaps at the power forward position.
"I'm really, really excited about Jacob Grandison and what he brings at that spot, a high IQ guy and a guy who has a great motor," Underwood said.
Grandison was lightly recruited after playing a post-graduate season at Phillips Exeter Academy in New Hampshire, even if he was on a team that won the New England Preparatory School Athletic Council Class A championship and scored 20 points in the game while being named MVP. No stars. No rating. Just a basketball player at prep school.
He found a home at Holy Cross and played well as a freshman but emerged as a sophomore, scoring a team-high 13.9 points per game, which was 11th-best in the Patriot league, and shot 36.5 percent on 3-pointers to go with 5.0 rebounds and 2.9 assists per game.
His path to Illinois hasn't been linear, but there's beauty in the grind.
"I put so much work in and it kind of draws from my high school situation where really no one believed in me," he said. "You wouldn't have guessed back then that I would be in the spot that I am now. I've never been ranked, I've never had any stars in high school. I made a tiny bit of noise at Holy Cross, but it's different than being here. Now I'm at one of the bigger stages in the sport and at this level — arguably the biggest. 
"I'm blessed. I'm living in the moment. The chip is there. I just have to prove myself over and over to people again. It's like: Have they not gotten the point that I'm here? But I'm here. I just keep ending up here. It's not a coincidence."
After transferring to Illinois, he knew he'd have to sit a year. Of course he wanted to play, but he had to play the cards in front of him. In a sense, it was a bit of a relief. He observed, reflected, learned and got bigger and stronger. His bench press, he said, is up about 50 pounds after working with Illinois men's basketball head strength and conditioning coach Adam Fletcher. Grandison is in tune with his body. He didn't just lift and run, he tumbled with cartwheels and somersaults — a part of Fletcher's routine. 
It loosened him up mentally, bringing out the kid in him and moving around in his body. All the while, he learned the system of operations on the basketball team. No longer is he asking "what, when and how" but now "why?" Things move faster and a cognitive quickness is important.
The sit-out year wasn't a foreign language. He'd been there, done that and knew how to make the most of that time. He's ready.
"In high school I didn't play at all so I had to get in the mentality of picking a cherry a day and filling up my basket," Grandison said. "It might not be fun and you don't get to eat your cherries at all. Just putting a penny in the bucket and sweat equity, just changing your mentality is how you've got to get through it. It didn't really bother me not to be playing. I'm just stacking. I'm just saving up. Now I've got all of these cherries I can eat.
"I think I'm so under the radar and it's kind of been that way the whole time. I would be lying if I said I wasn't ready to prove people wrong and kind of unleash myself, I don't think there's anything wrong with that. I play with a chip on my shoulder but I don't play the wrong way. I'm not forcing things to prove a point.
"I am very ready to get out there. It gets realer and realer everyday but I cannot wait until its the night before our first practice or night before our first game. A side of me is going to kind of be able to come back alive, almost."
---
PHOTOS: 31 amazing Illinois basketball history photos
1987
Ask Kendall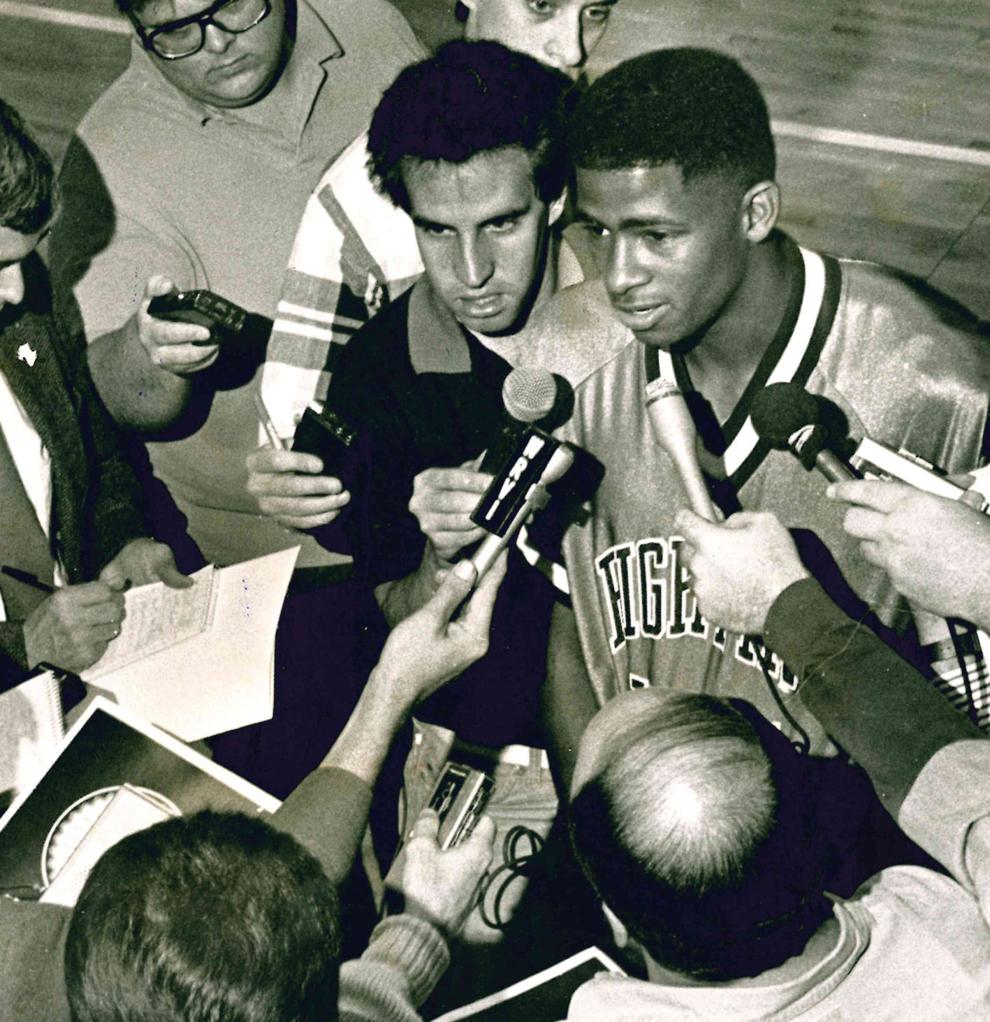 Big Reach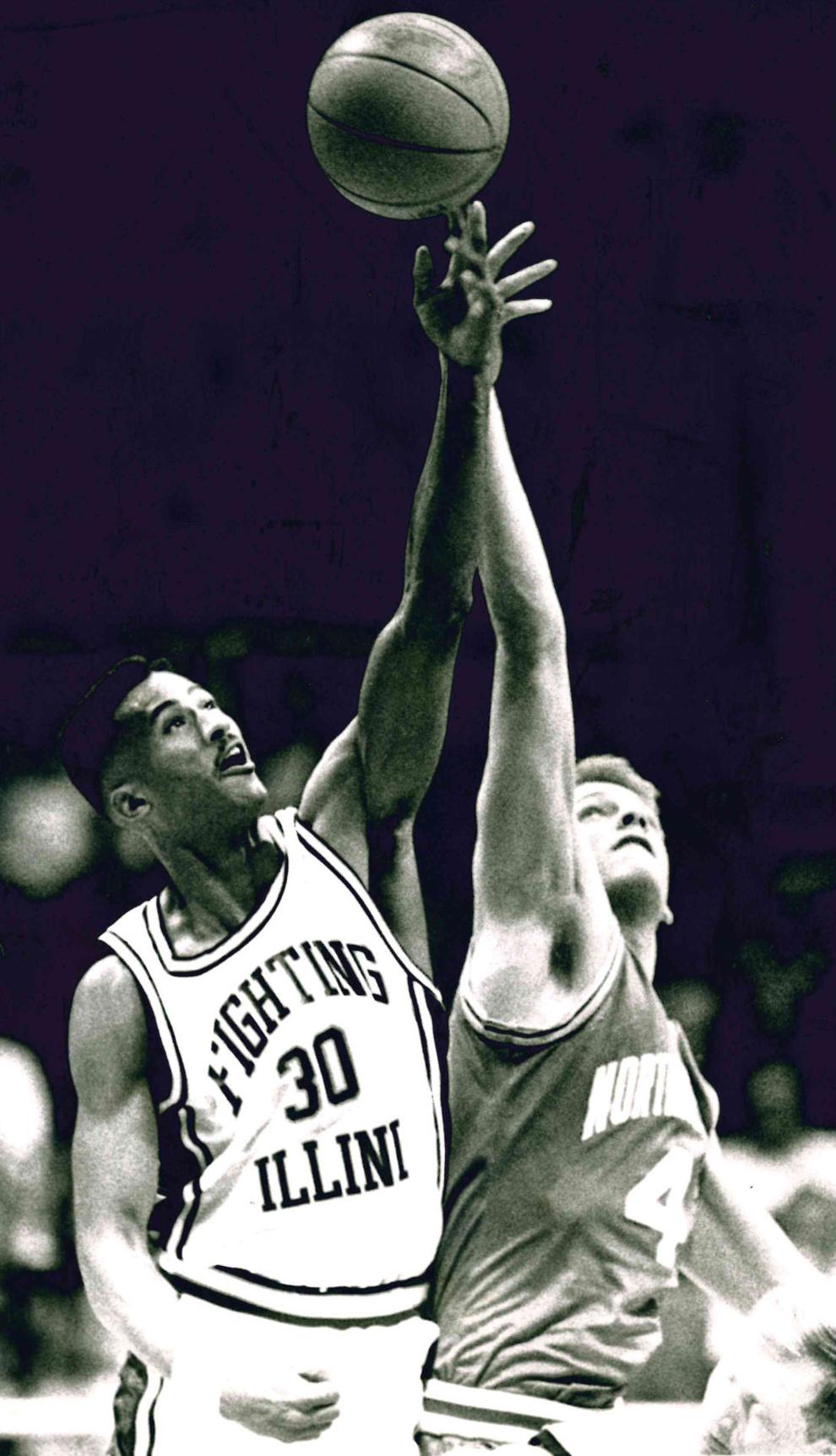 Celebrate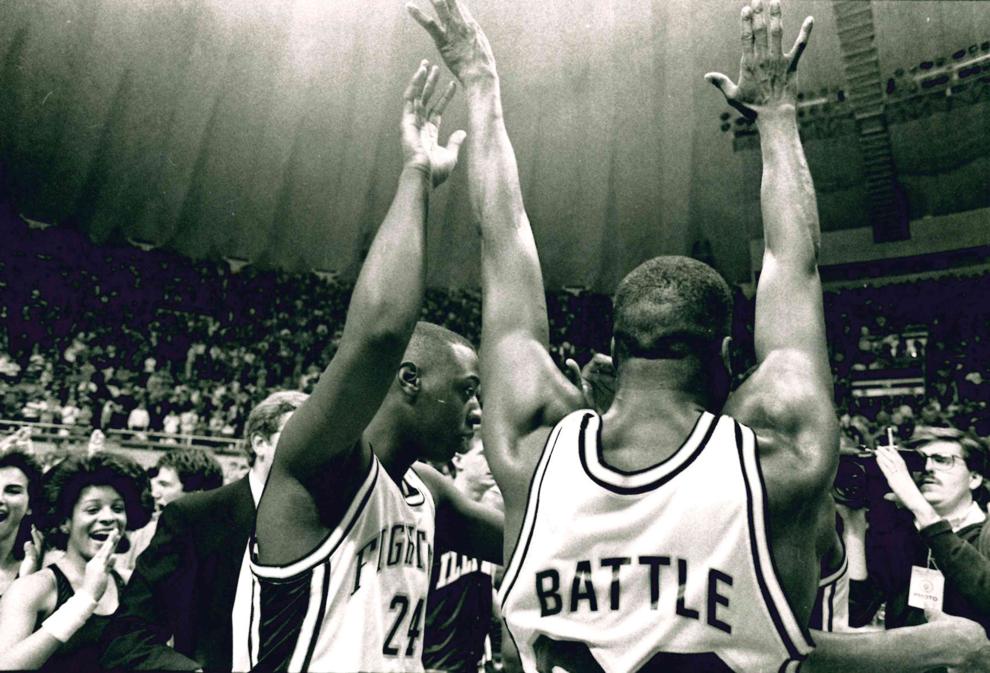 Lou Henson in 1993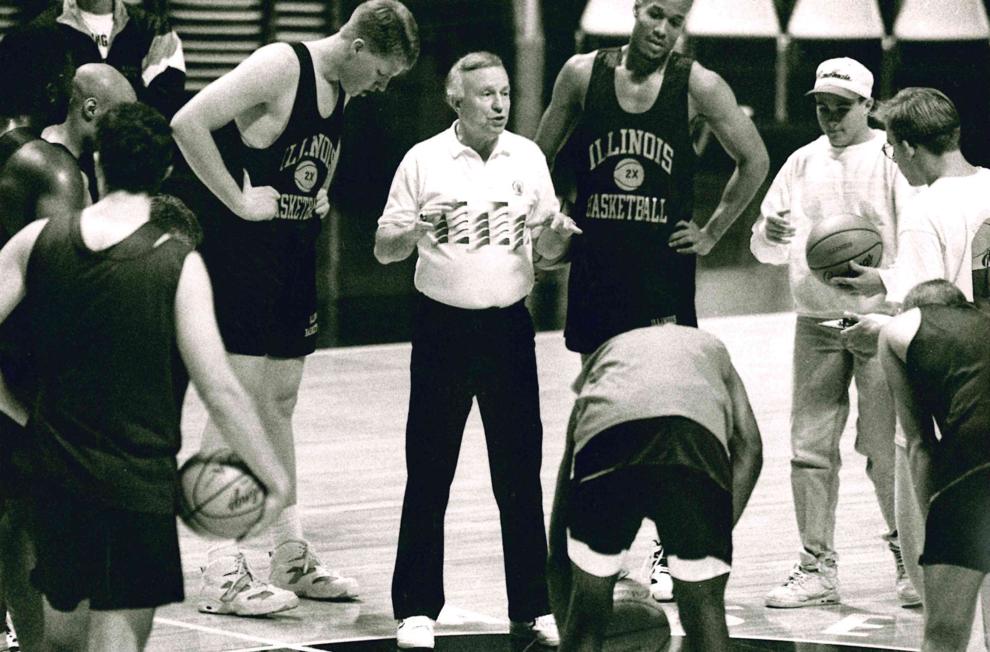 Cheerleading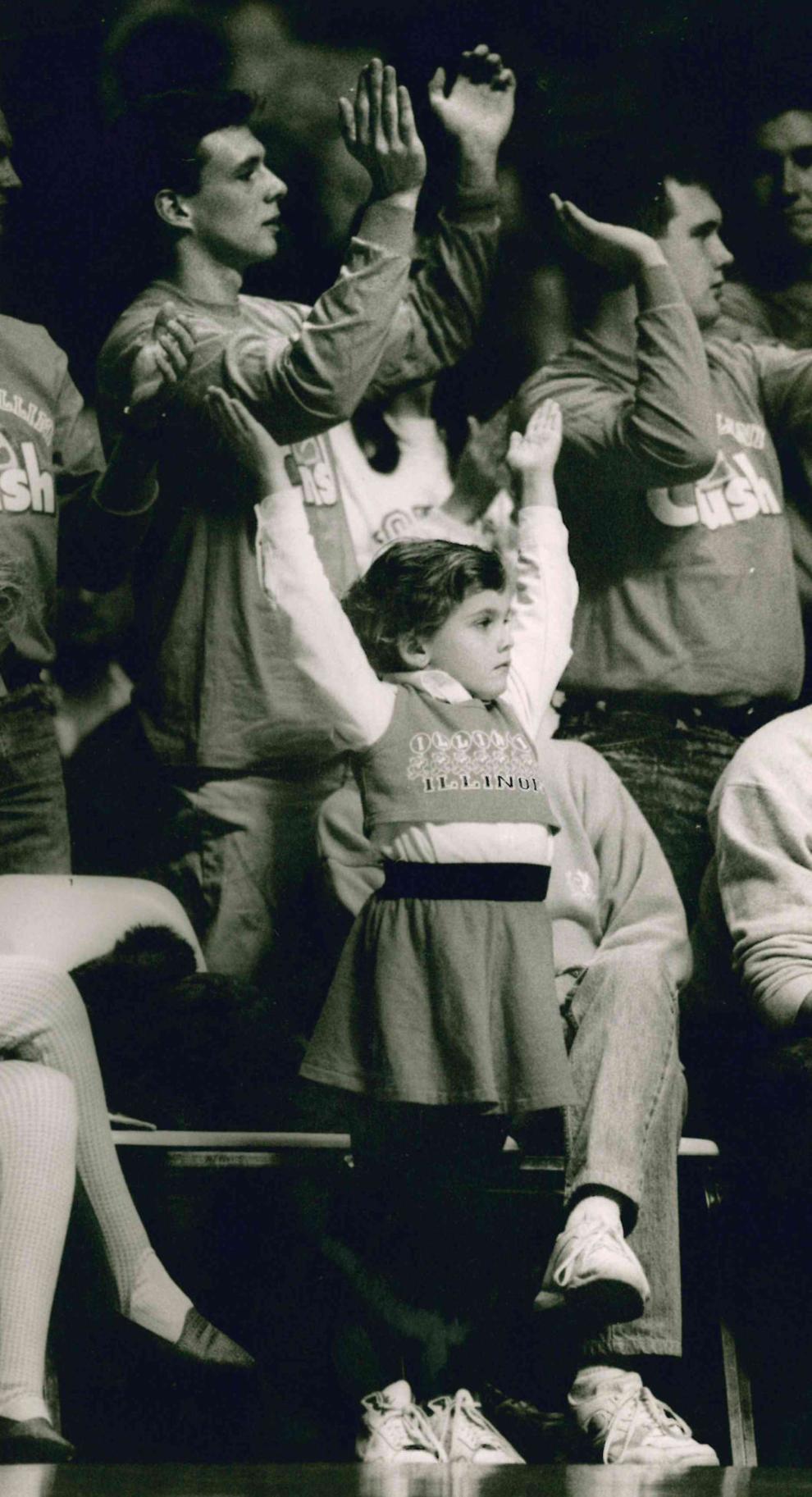 Chief Illiniwek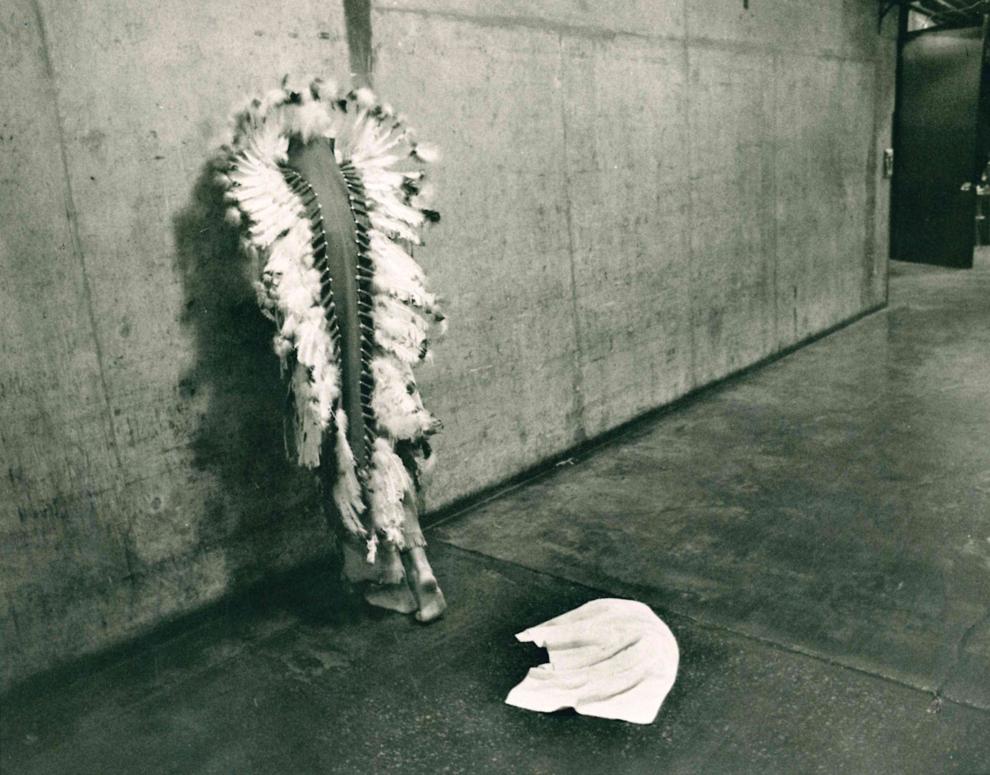 Coming through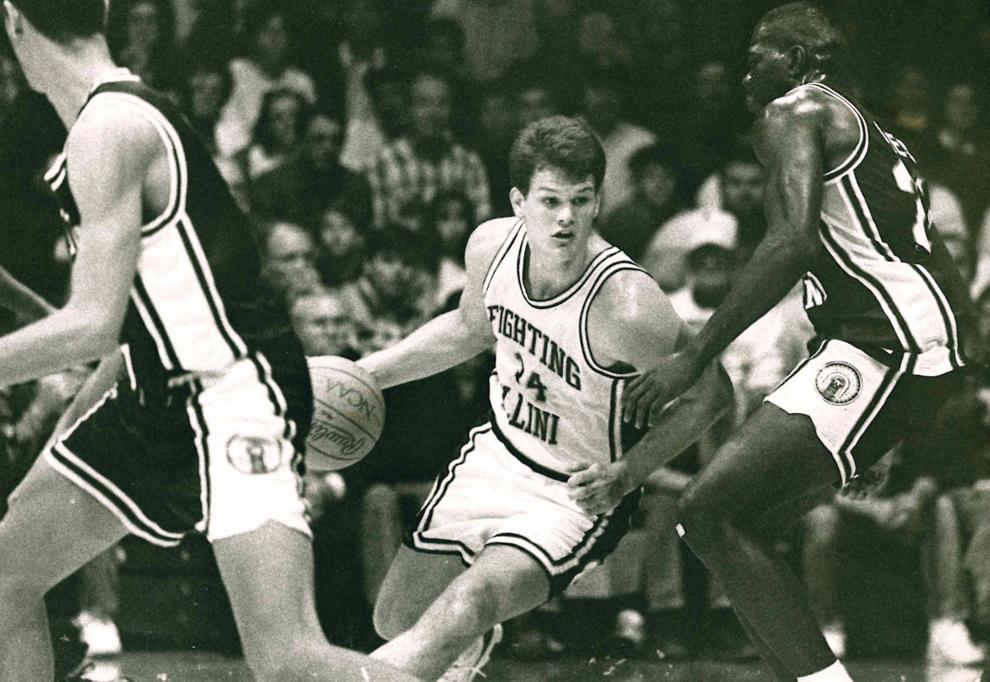 Distraction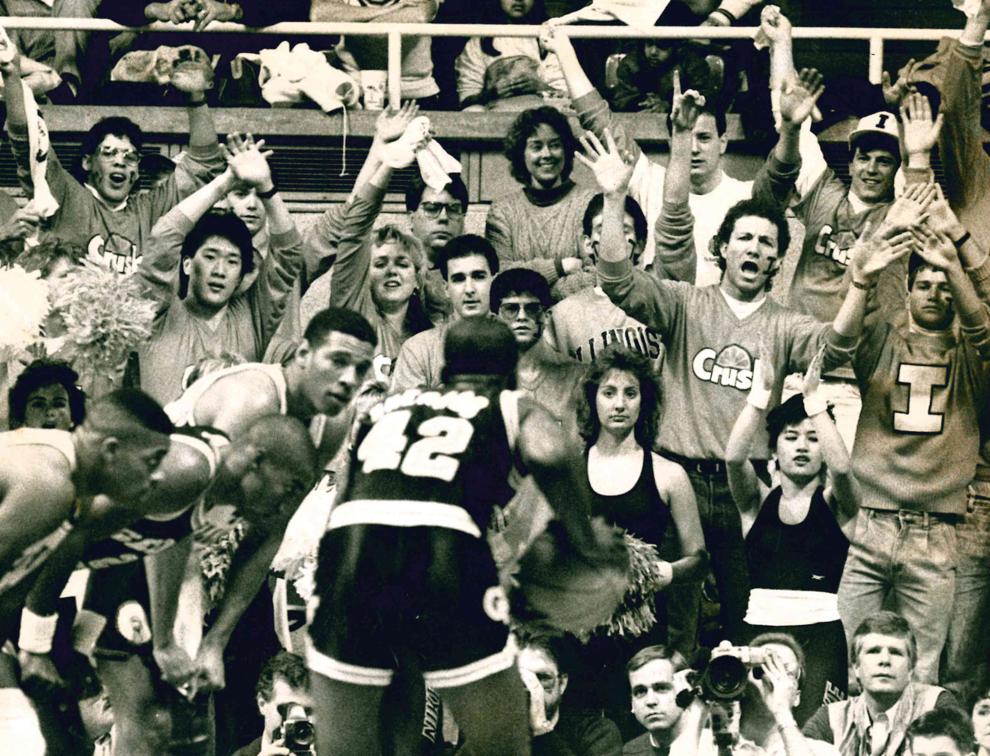 Easy does it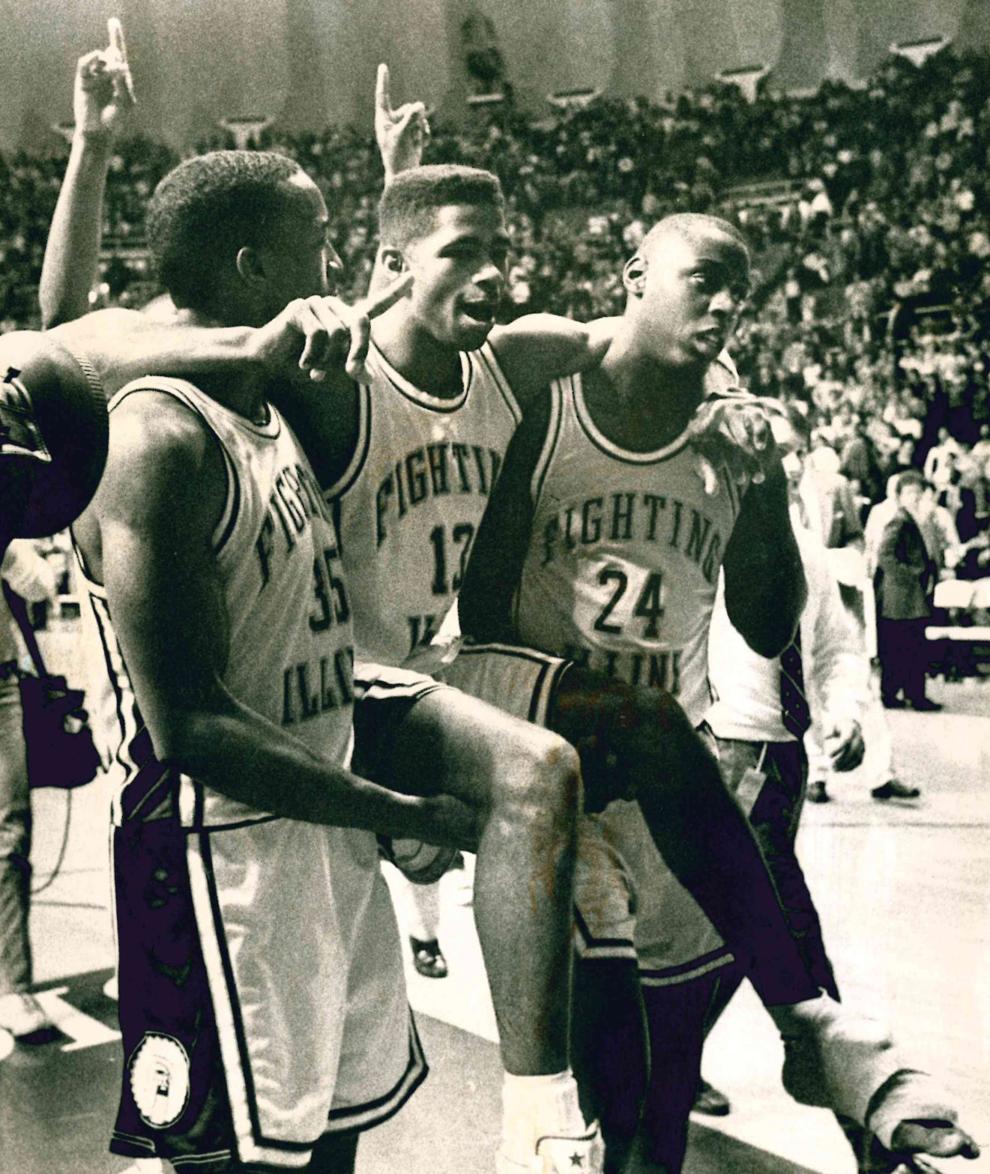 Efrem Winters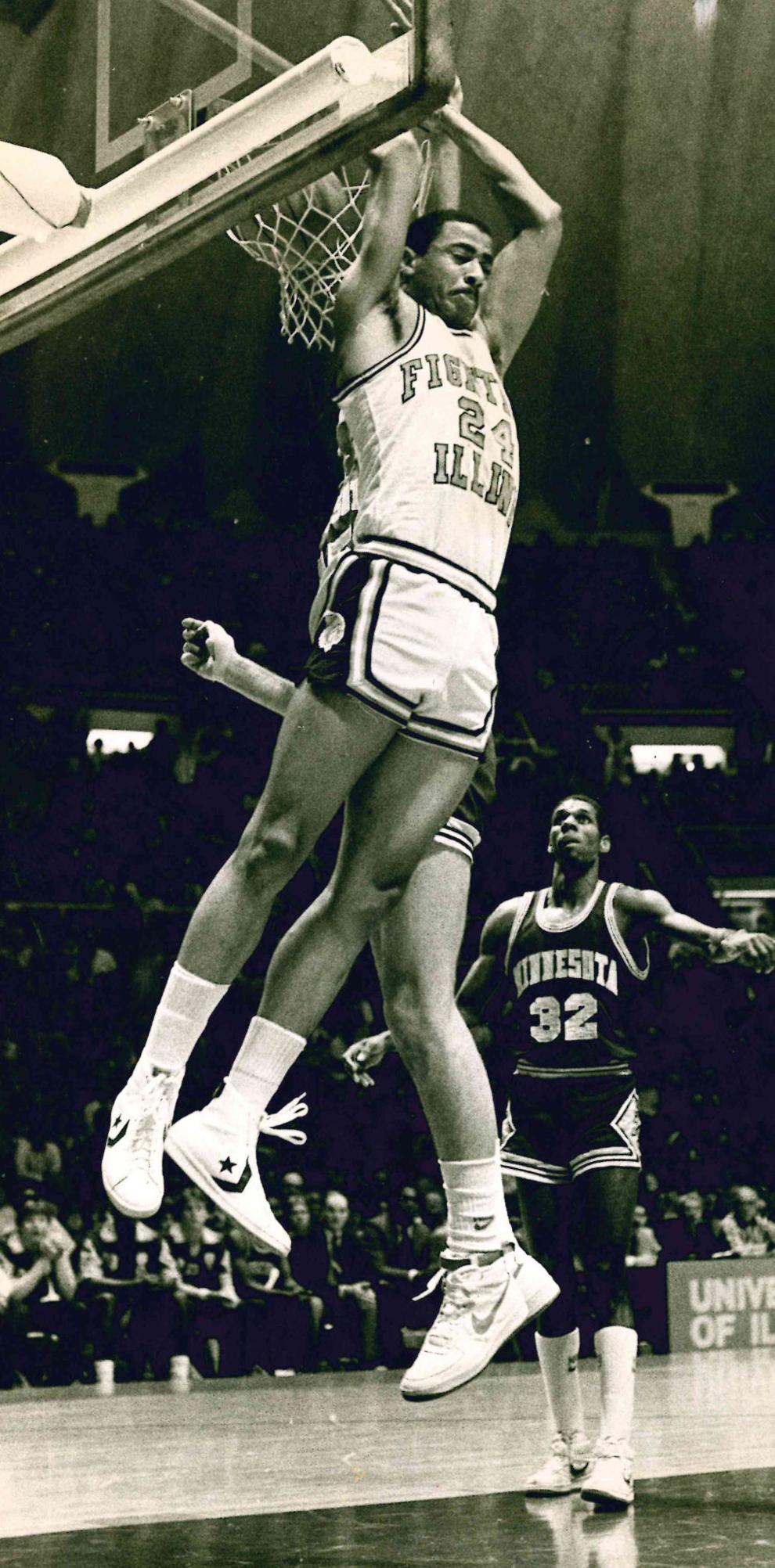 Efrem Winters
Fierce Rebound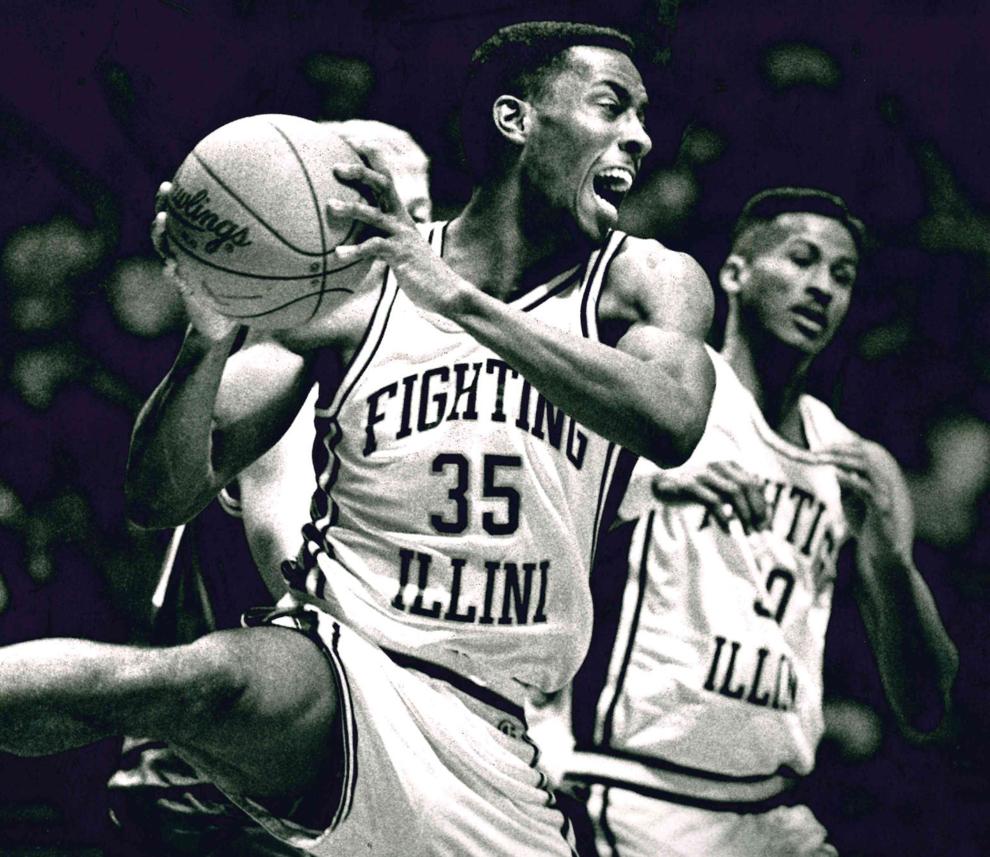 Free for all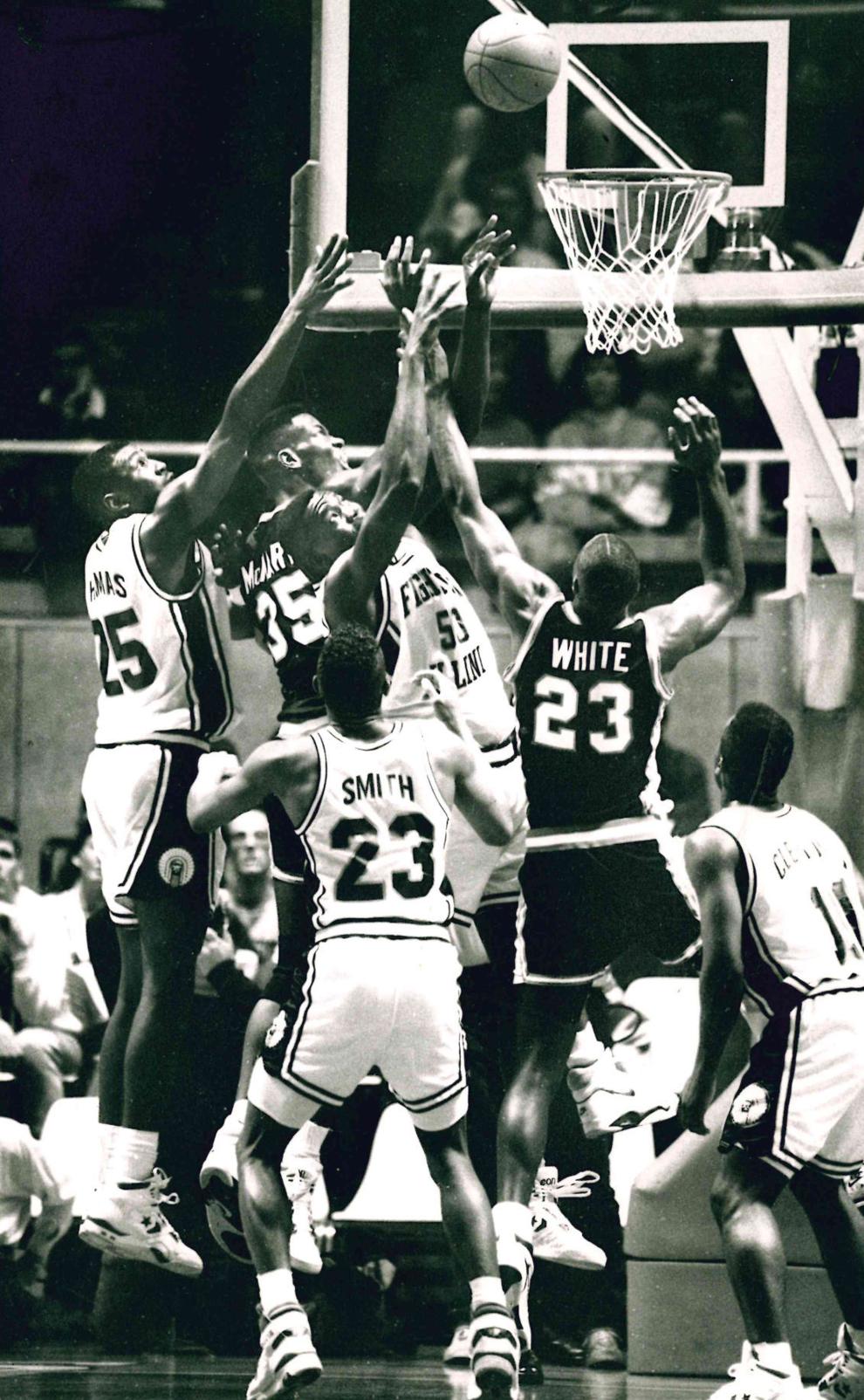 Getting physical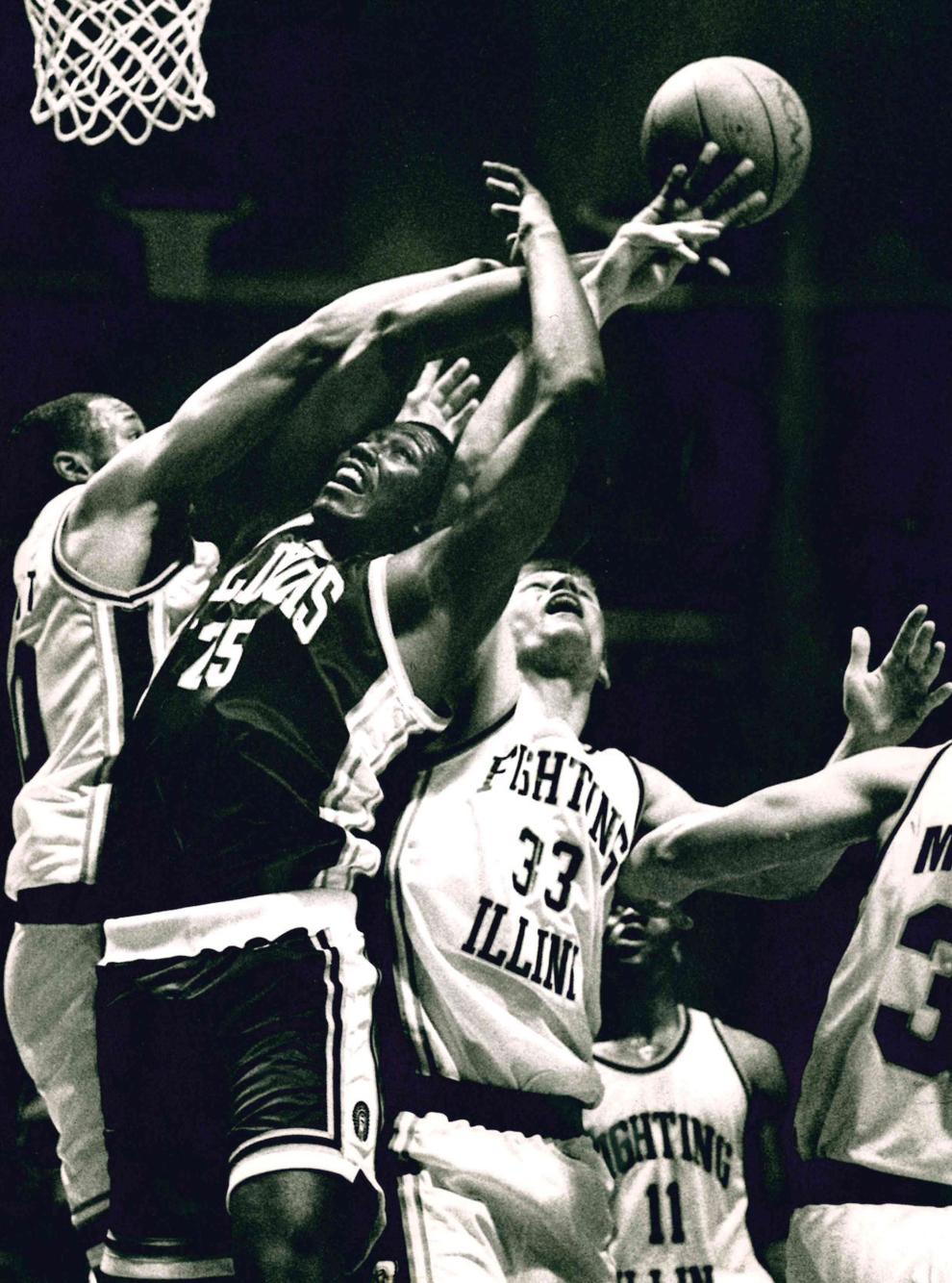 Hero of the hour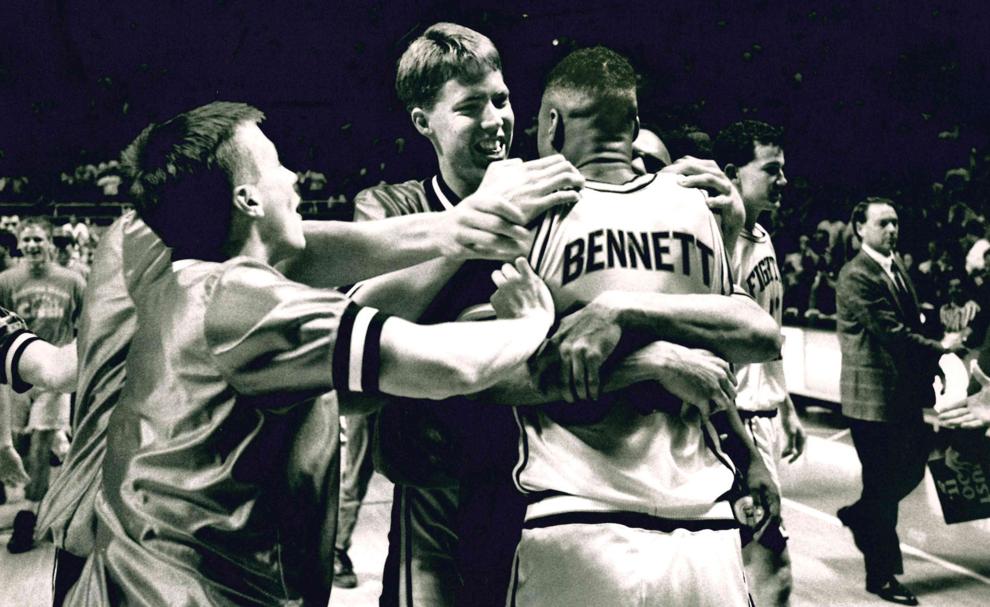 Illinettes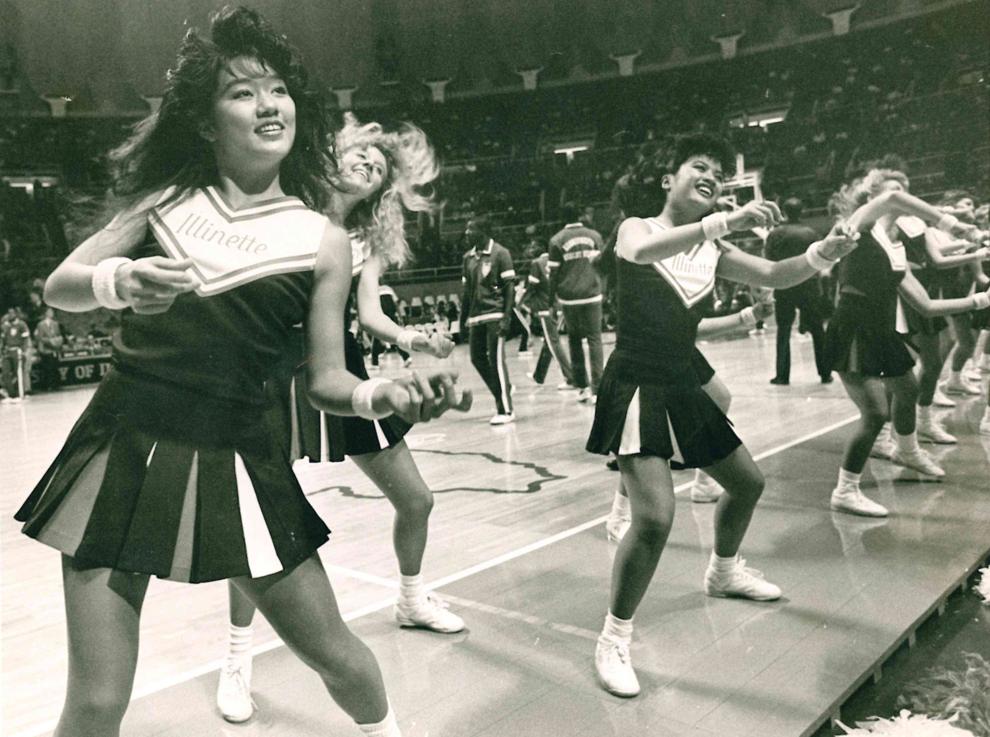 Illinois v. Iowa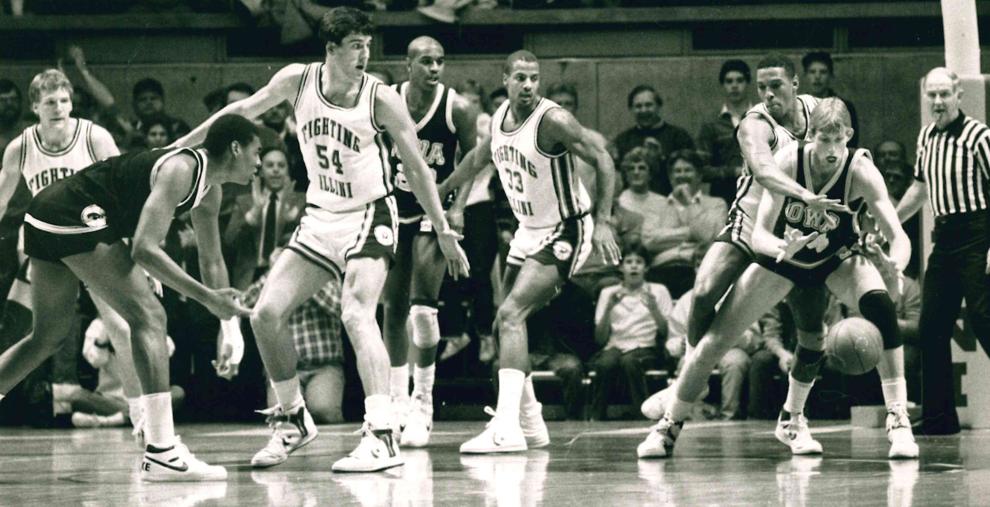 In traffic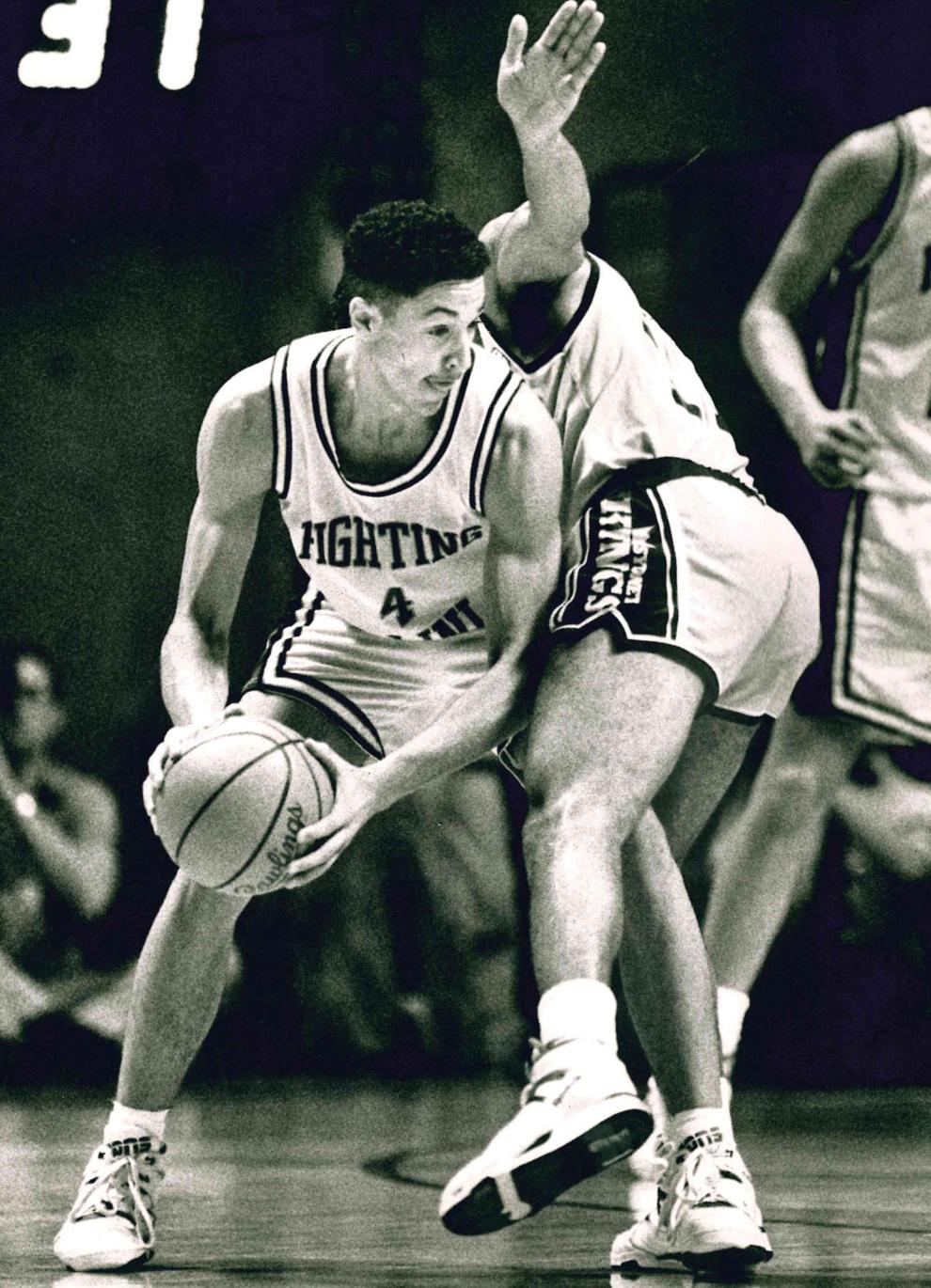 Kicking back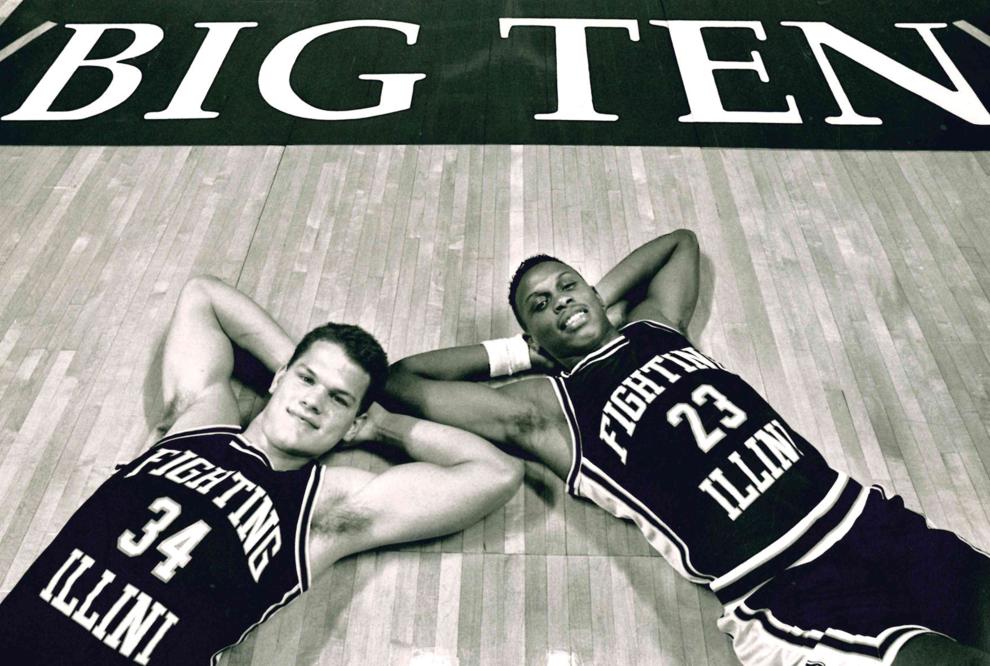 Long bombs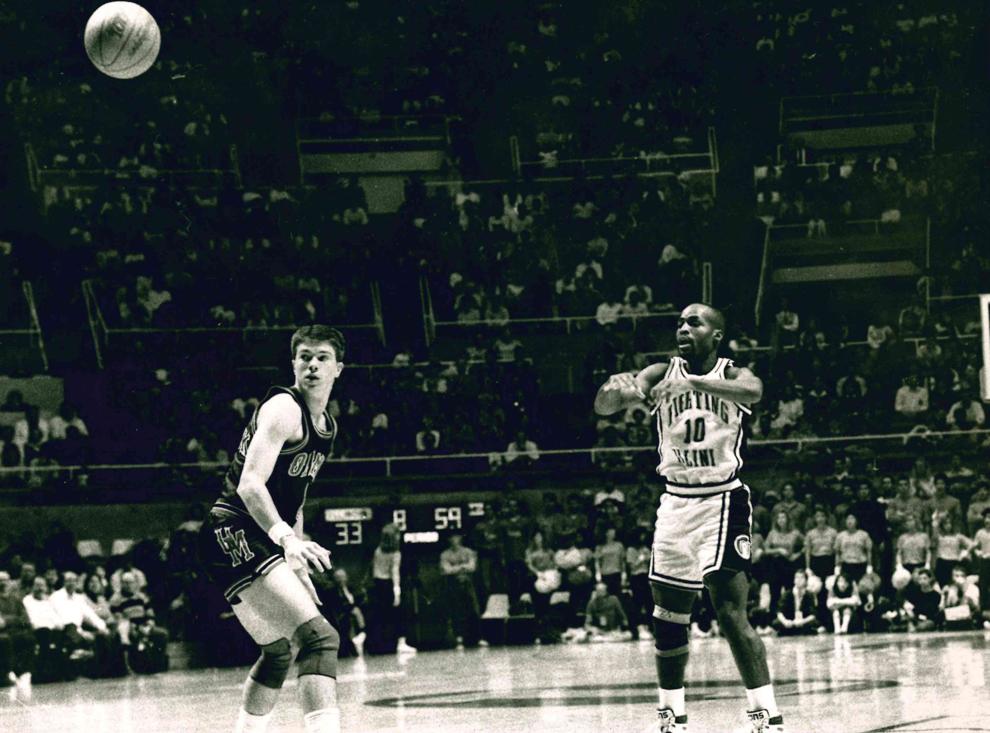 Nick Anderson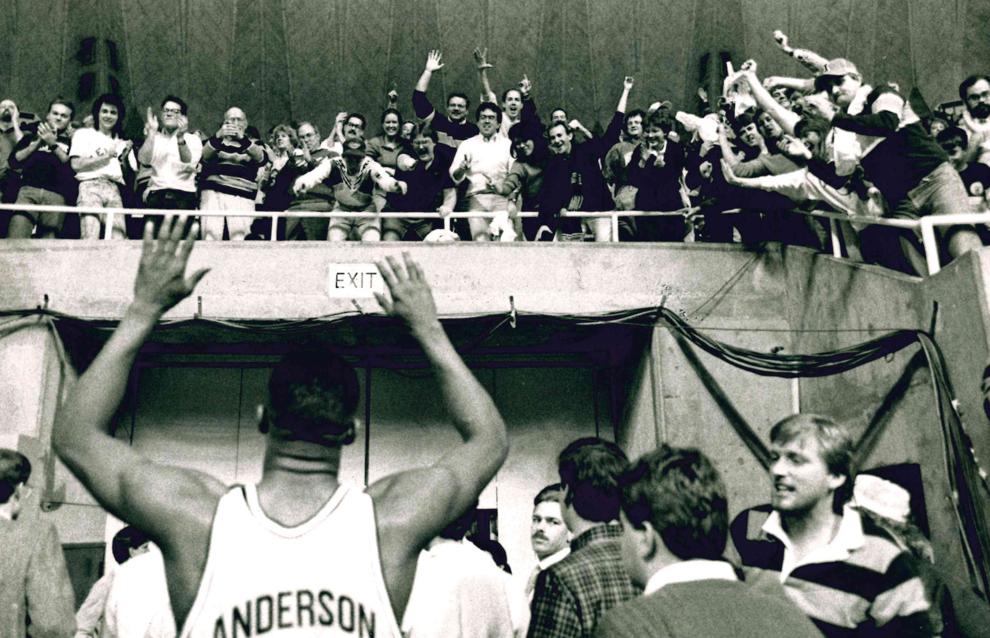 Pep band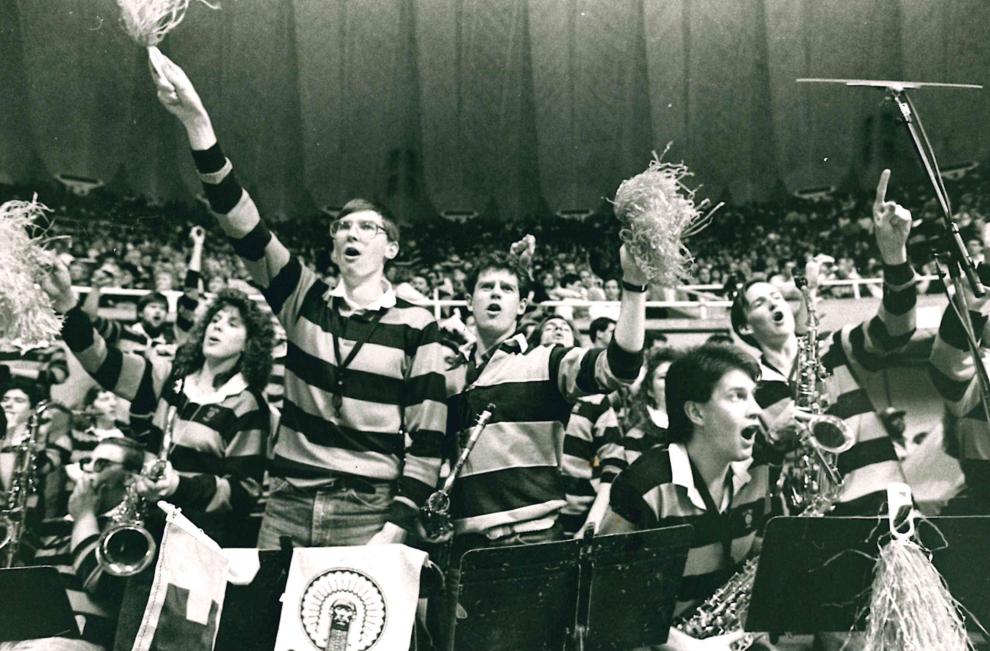 Rebound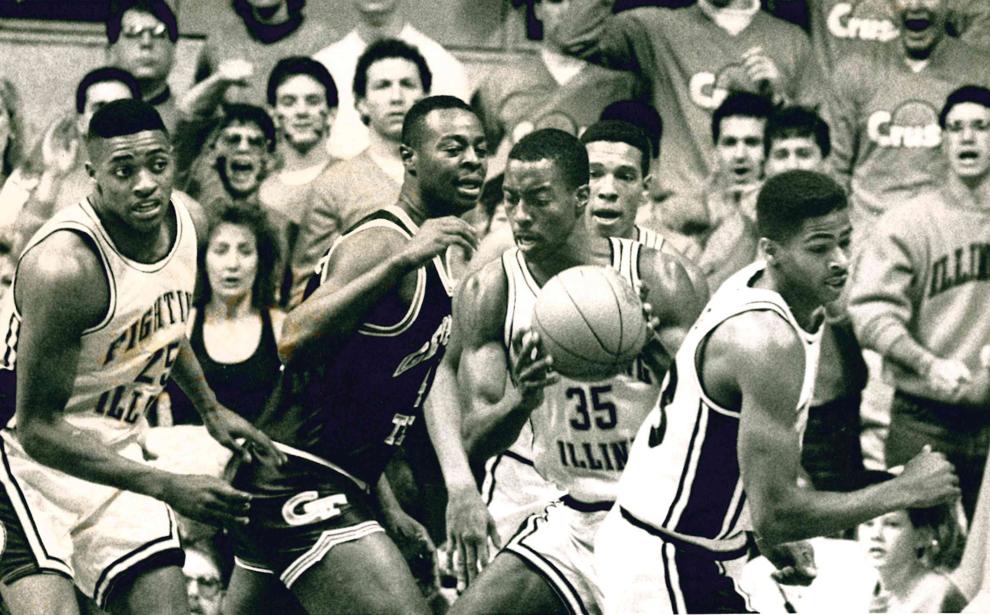 Relatives?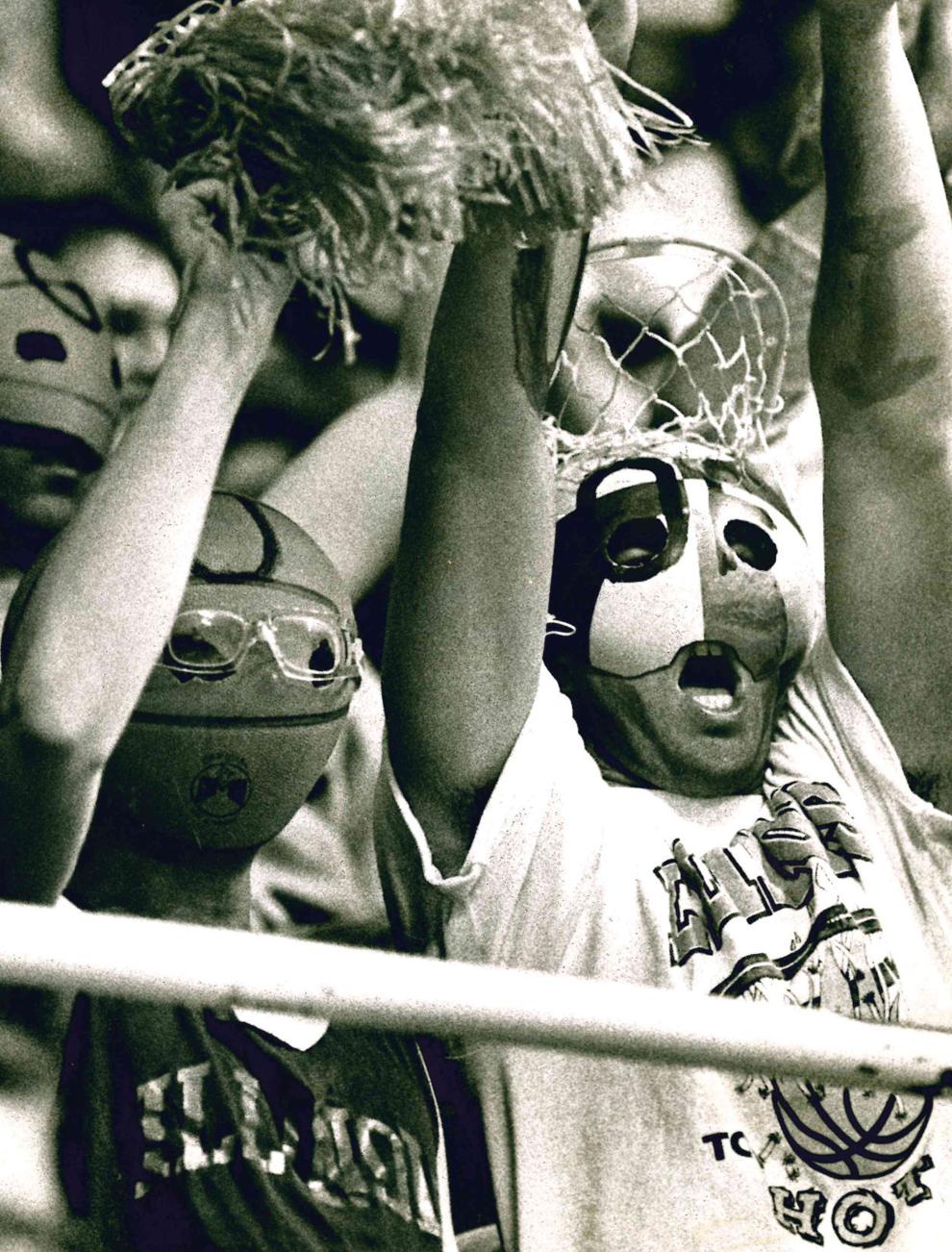 Talk of the Big Ten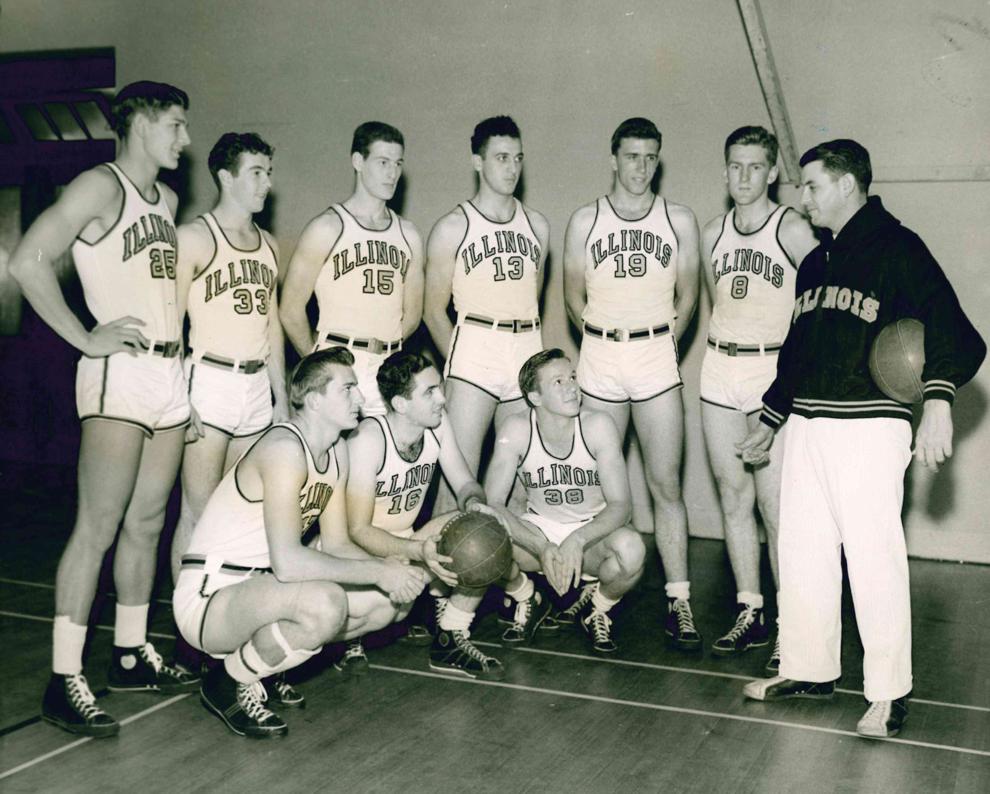 To the wire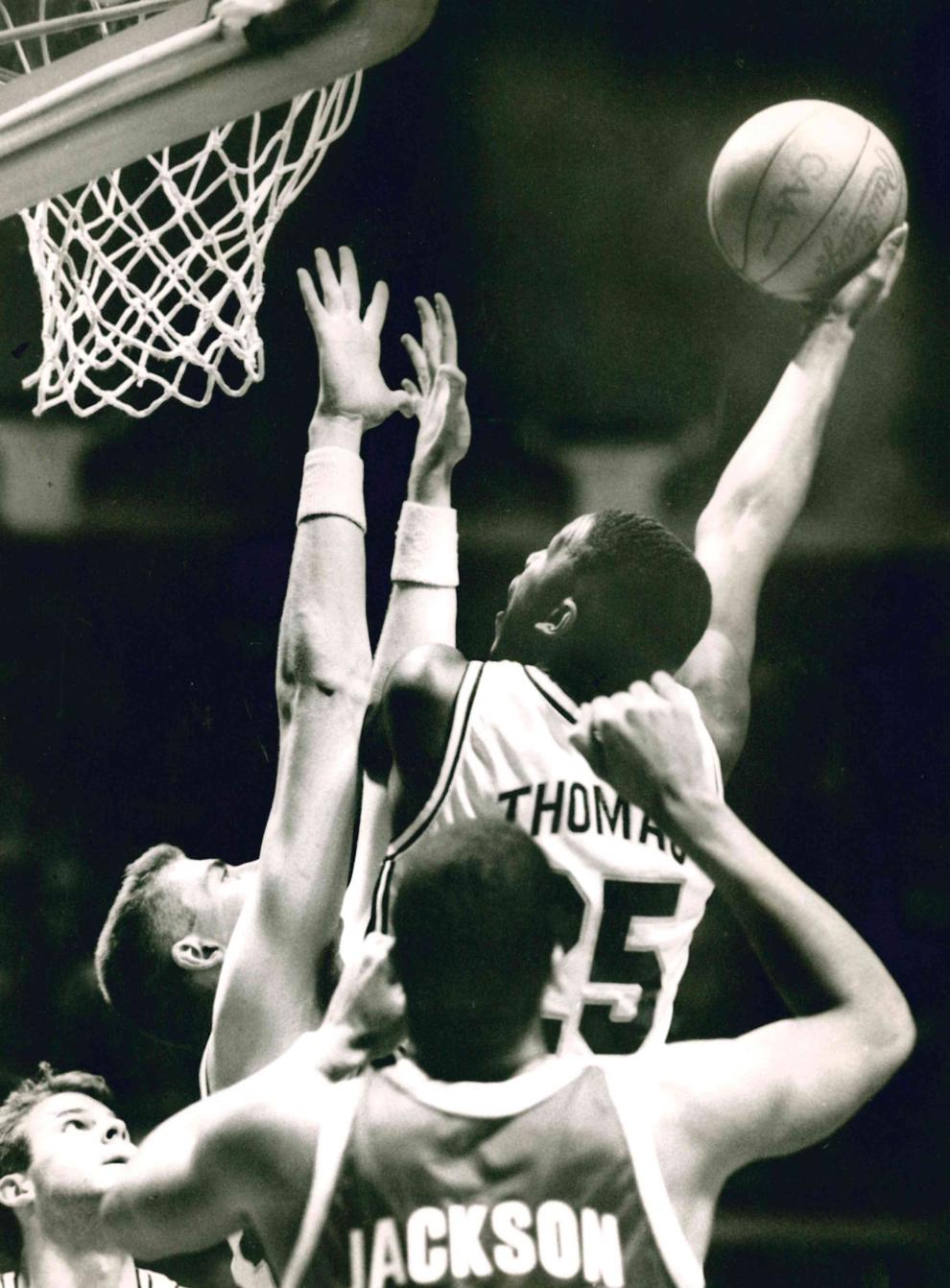 Tony Wysinger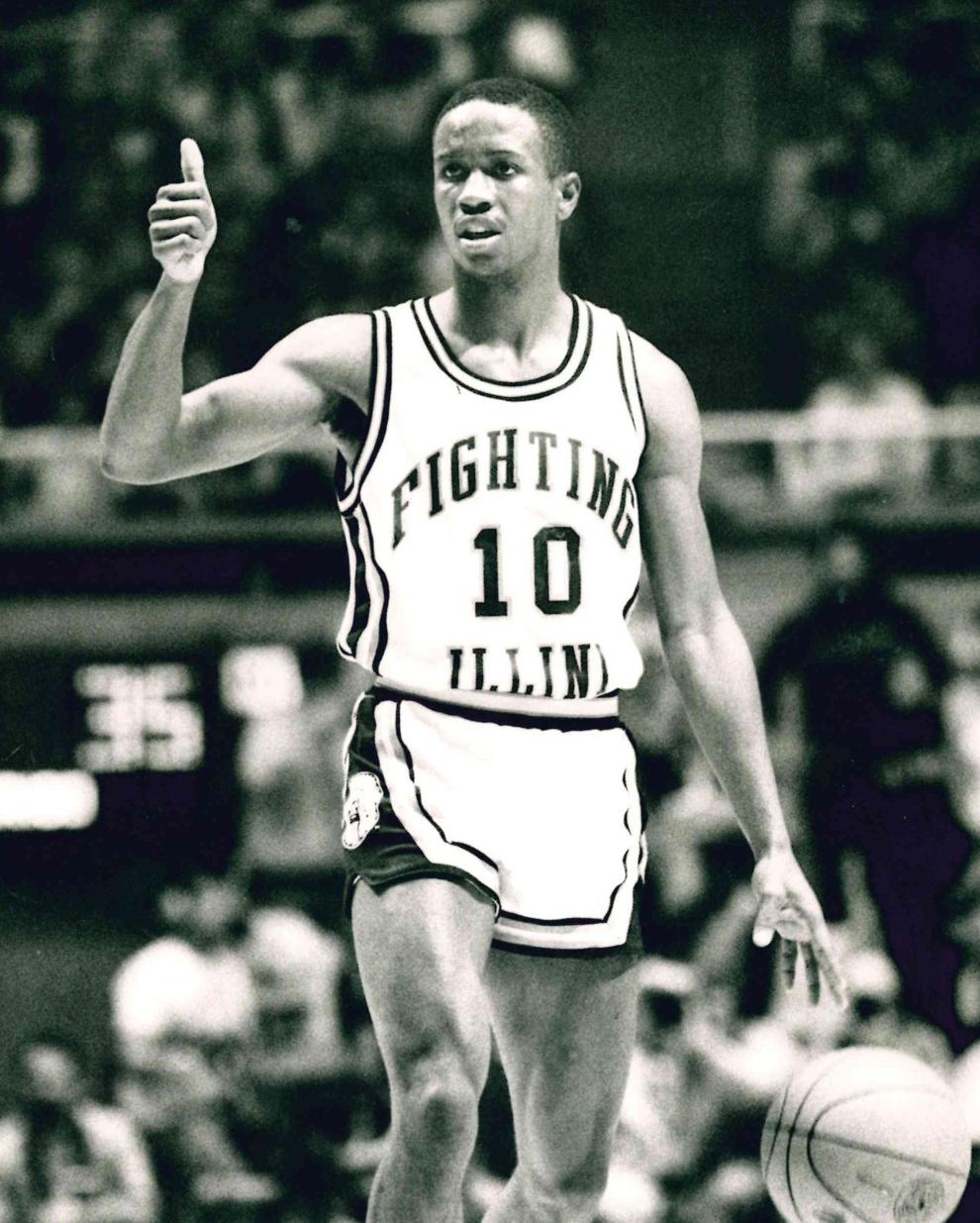 Warming up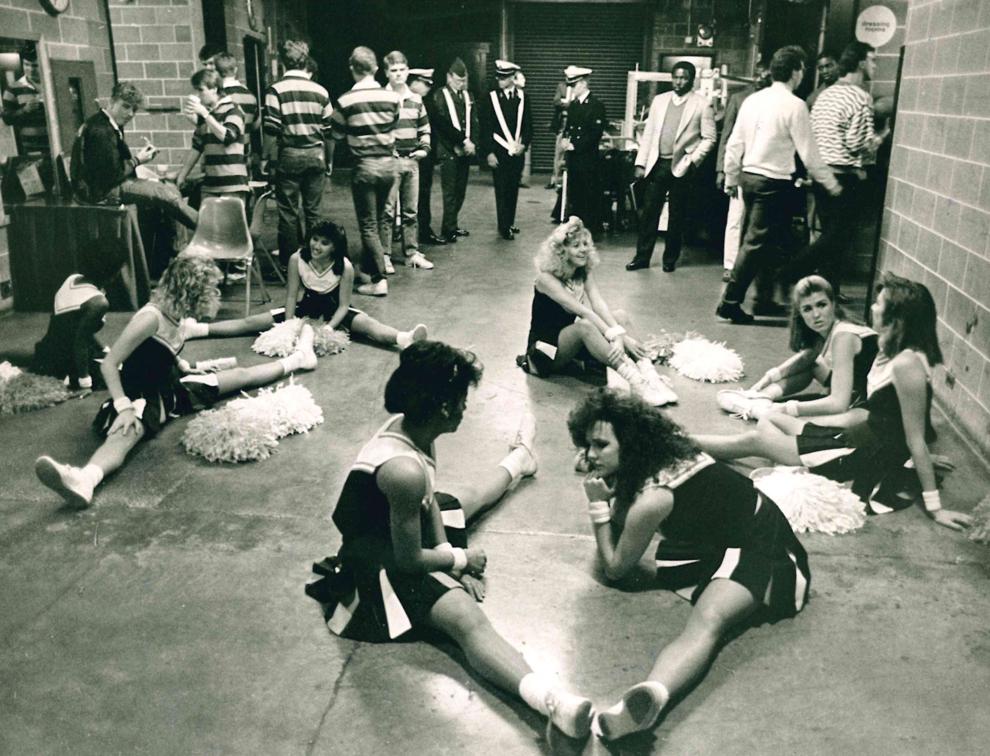 Whiz Kids Big Ten champs in '42, '43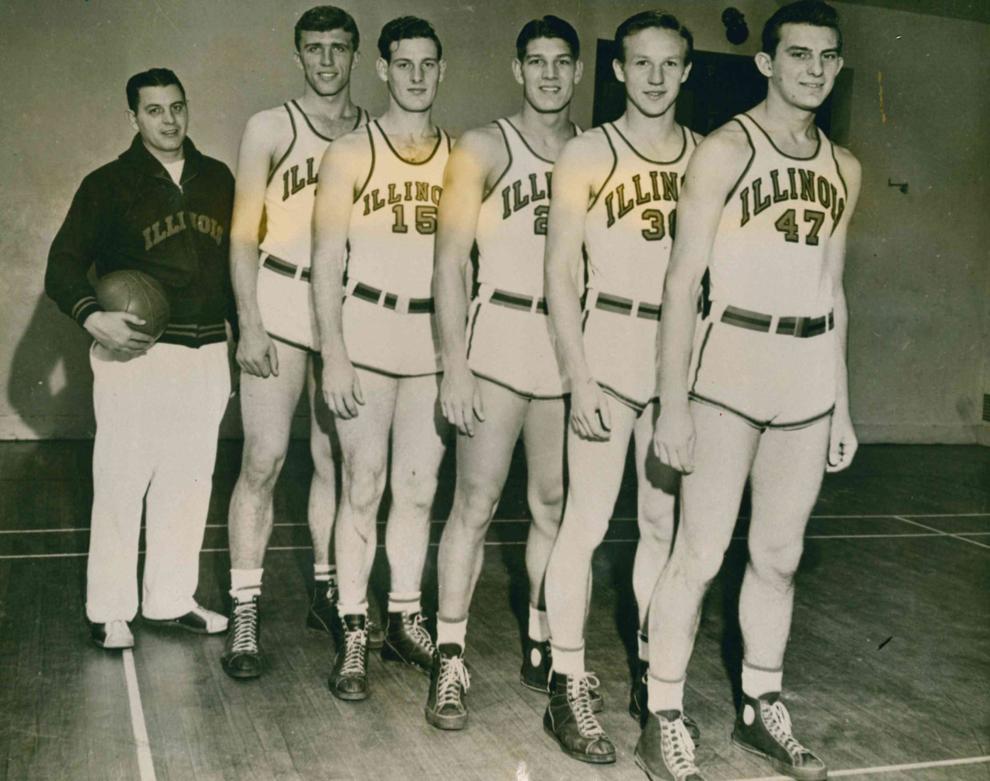 Wrong, Mr. Referee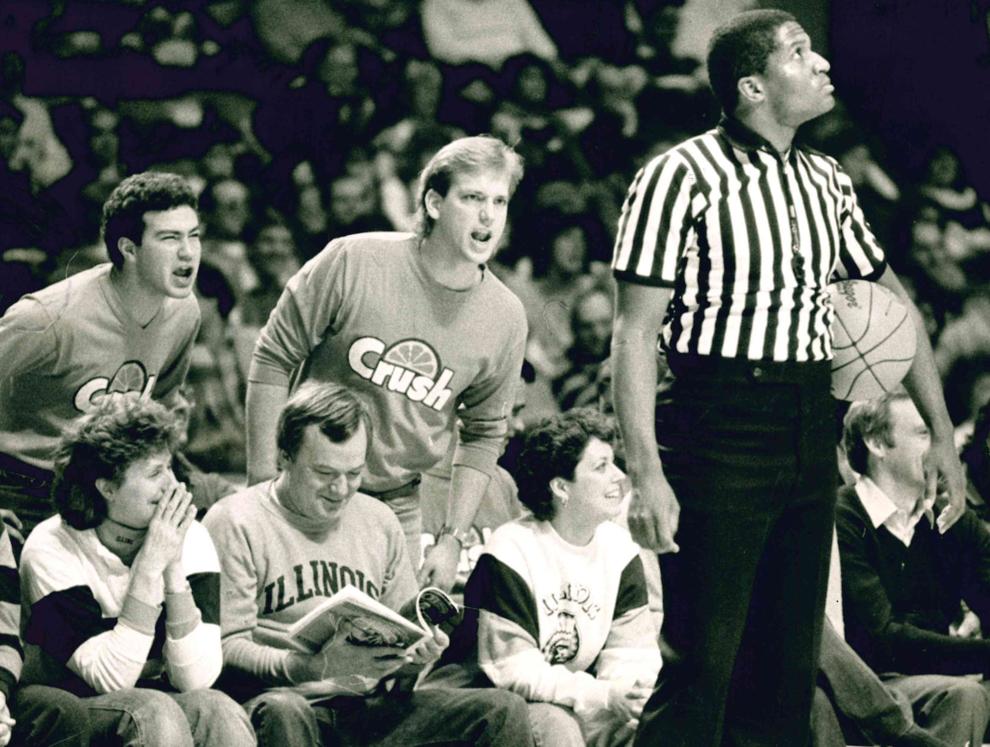 Contact Joey Wagner at (217) 421-6970. Follow him on Twitter: @mrwagner25