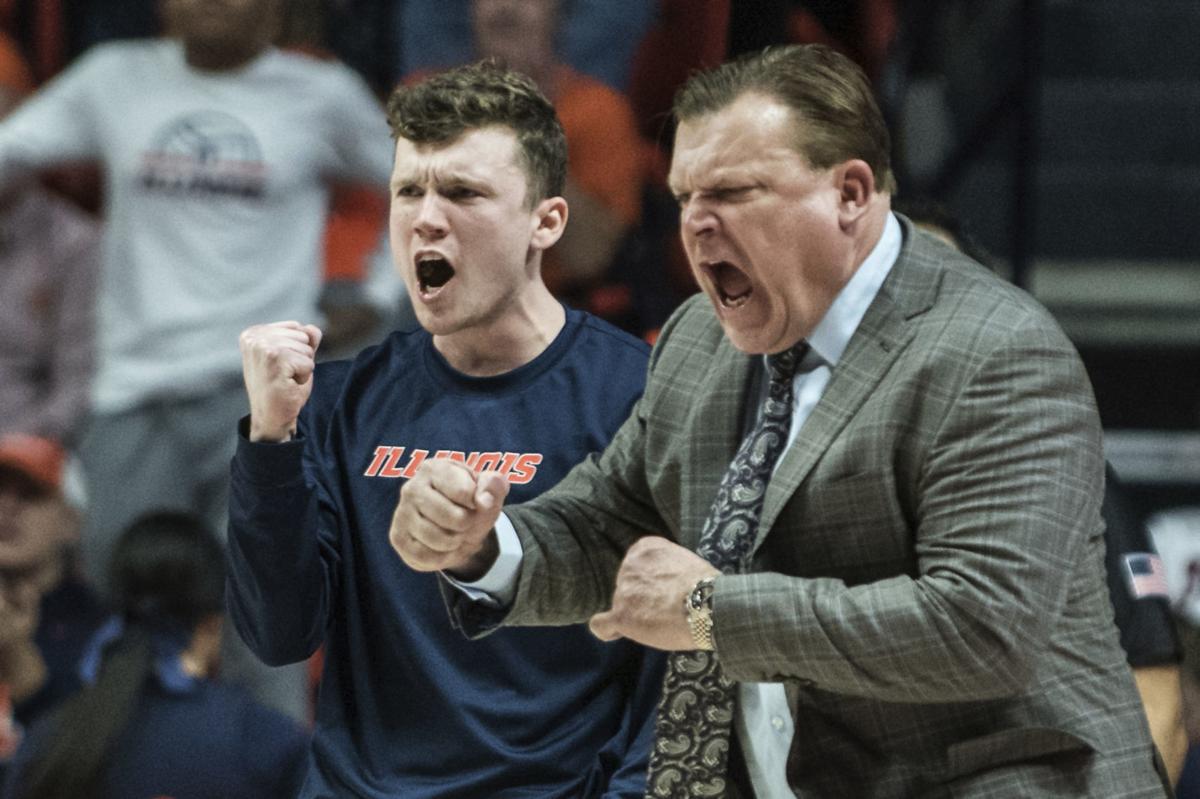 CHAMPAIGN — From among trees, Alan Griffin emerged; time and time again. Each time breaking through with the little orange ball, a reward for his battles in the brush against bigger defenders who were fighting for the chance at a rebound.
Griffin, though, was hellbent on securing each of his 12 rebounds, a new career high, and the Illinois sophomore added 16 points for his first career double-double in a 63-37 win over Purdue Sunday night at the State Farm Center.
For his work, Griffin was subbed out of the game with 1 minute, 15 seconds left and a convincing Big Ten win in tow to a standing ovation and his teammates in a line waiting to mob him to celebrate his game.
"Energy boost," Griffin said of the offensive rebounds. "That's a goal coach gives us to see how many offensive rebounds we can get. Everybody is invited to the party."
He nailed a layup with 9:51 left in the game on a nice pass from Trent Frazier to take a 13-point lead, connected on a deep 3-pointer more than two minutes later to extend the lead to 17 points. Six of Griffin's 12 rebounds were offensive.
"His motor, and his energy that he creates coming off the bench is phenomenal," Illinois coach Brad Underwood said. "I looked down and he played 19 minutes and I was like, 'My goodness. I need him 25-30 minutes.' I felt like he played that way, and he plays so hard. He's doing an elite job of running the floor. He's finding his 3s and he goes to the glass every time. That energy is what we look for coming in off the bench.
Griffin has had a strong five-game stretch, averaging 14.8 points and six rebounds. He pulled down nine rebounds against Michigan State on Thursday and upped that with a career-high on Sunday. He's a soft-spoken sophomore.
"I don't think anything has changed to be honest," Griffin said. "I try to do the same thing every game. Effort plays. That's something I live on: effort."
The 37 points Purdue scored is the fewest the team has scored against Illinois since 1942. Purdue's 25 percent shooting was the lowest in program history and the lowest shooting percentage for an opponent in Illinois program history.
Illinois (10-5, 2-2) only forced 11 turnovers, but stayed sound in its defensive assignments. Trent Frazier was in the face of Purdue shartpshooter Sasha Stefanovic, Giorgi Bezhanishvili and Kofi Cockburn patrolled the post and the combination of Ayo Dosunmu, Kipper Nichols and Da'Monte Williams were in the face of Nojel Eastern. 
No shots came easily for the Boilermakers.
"When we're locked in defensively, we're incredible," Frazier said.
The Illini didn't trail in the game and held Purdue (9-6, 2-2) without a point until the 13:10 mark in the first half and without a field goal until the 12:43 mark in the first half. Kofi Cockburn and Ayo Dosunmu each scored 12 points for the Illini, who shot 46 percent as a team.
Underwood said he didn't show the team any film of Thursday's loss at Michigan State, where the team hit just 11 percent of its 3-pointers. They did good things defensively in the game, Underwood said, aside from a three-minute stretch in the second half that allowed the Spartans to break the game open.
But that defense showed up again for Illinois on Sunday. They didn't budge an inch on the Boilermakers.
"Purdue had a night like we had against Michigan State, but I do think our defense had something to do with it and our focus, I thought, was excellent tonight," Underwood said.
Then there was Griffin, a thorn that Purdue coach Matt Painter knew would stick in the side of the Boilermakers before the game.
"We really harped on Alan Griffin," Painter said. "I thought he was great. I thought he was the best player on the floor. He played harder than everybody else."
---
PHOTOS: 31 amazing Illini basketball history photos
1987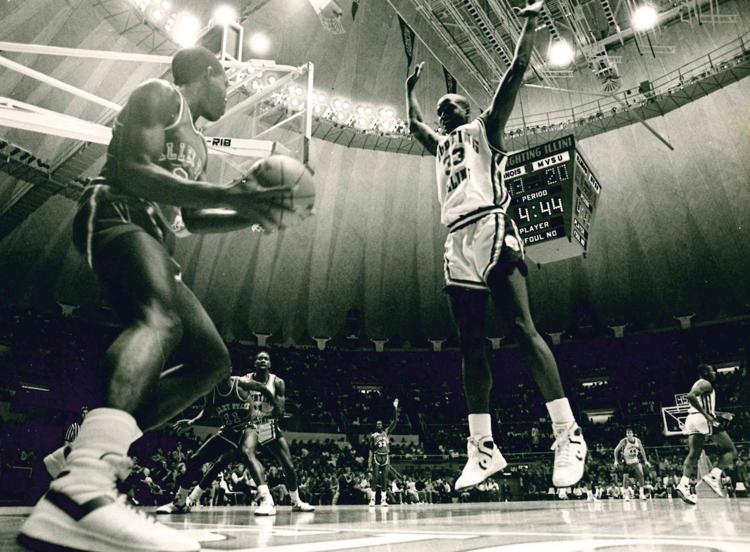 Ask Kendall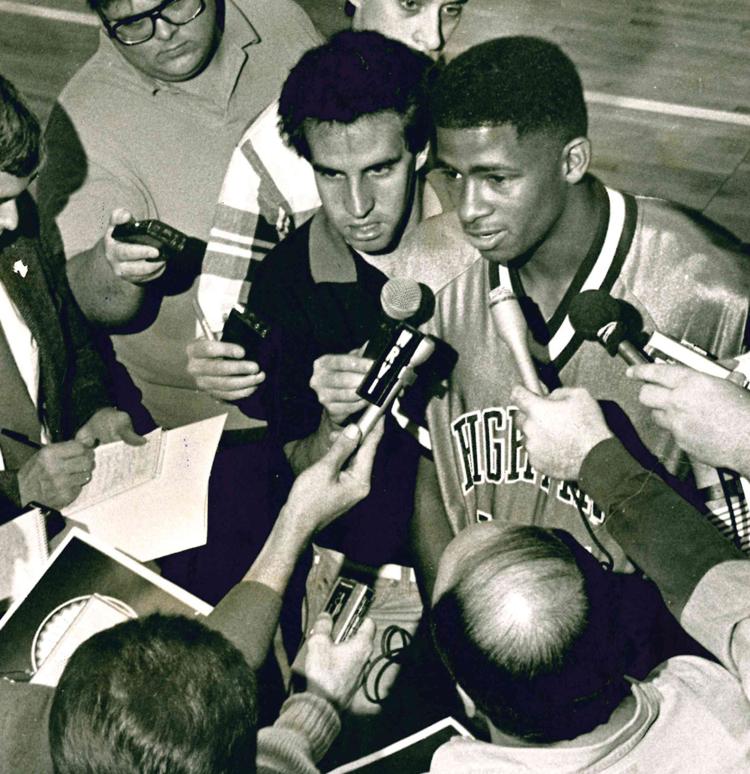 Big Reach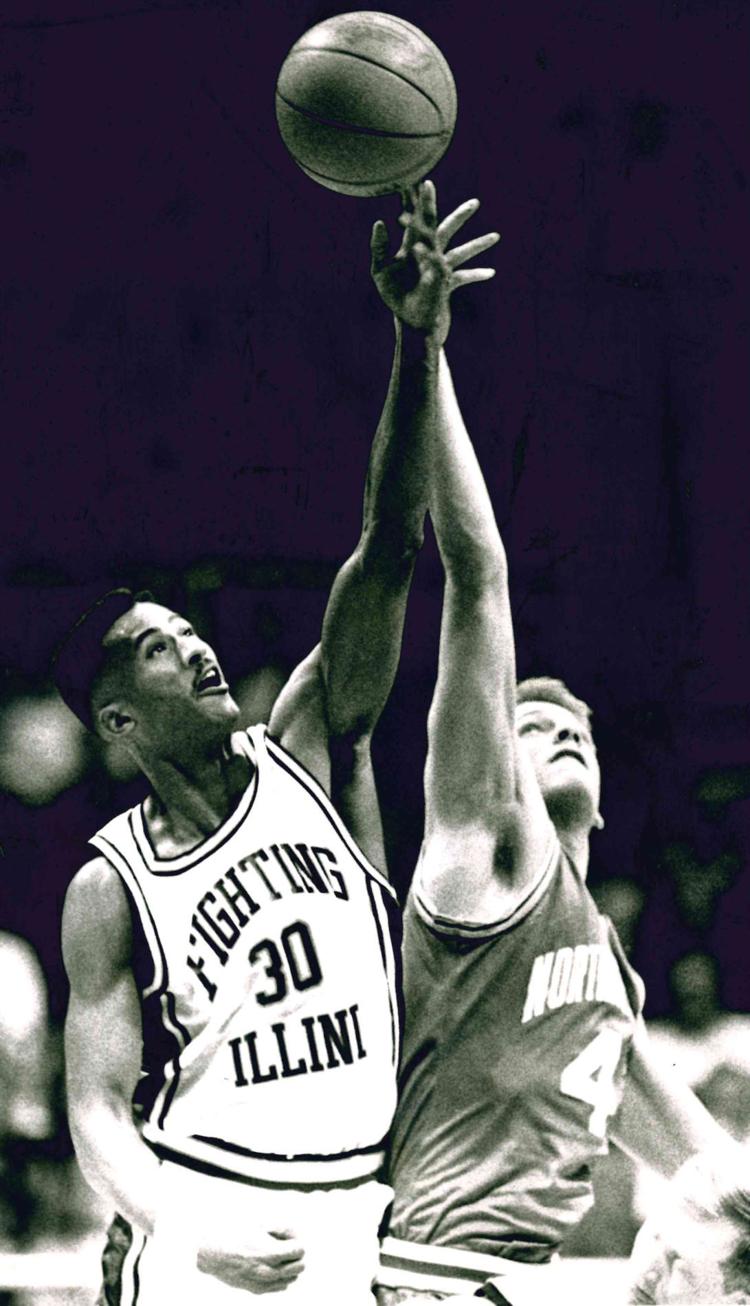 Celebrate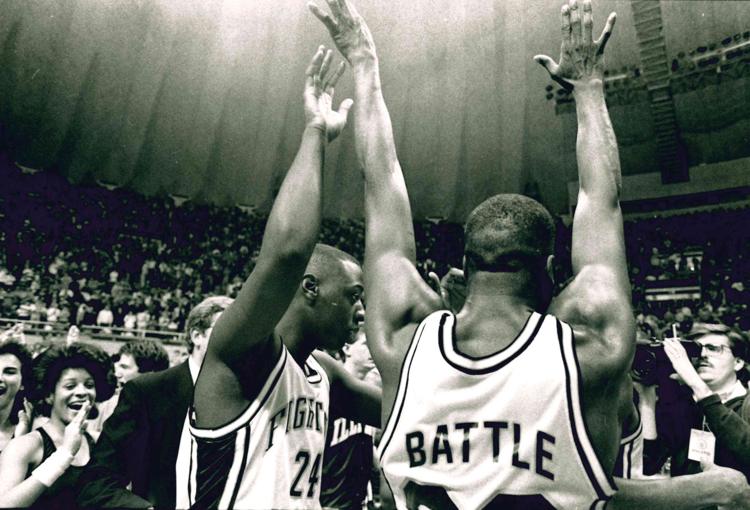 Lou Henson in 1993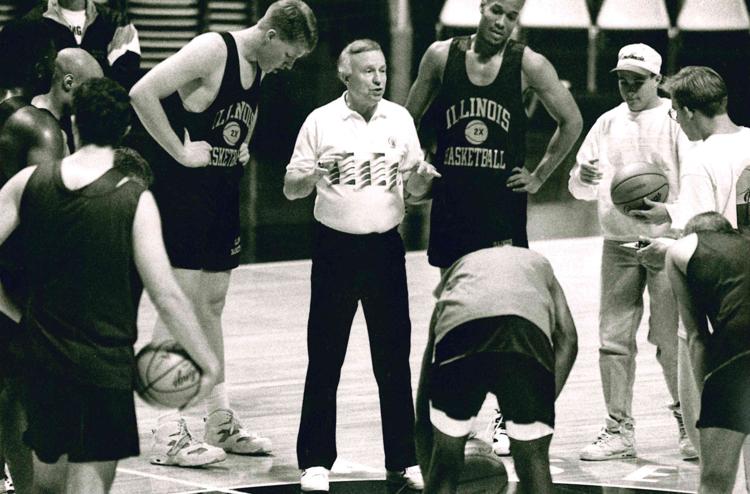 Cheerleading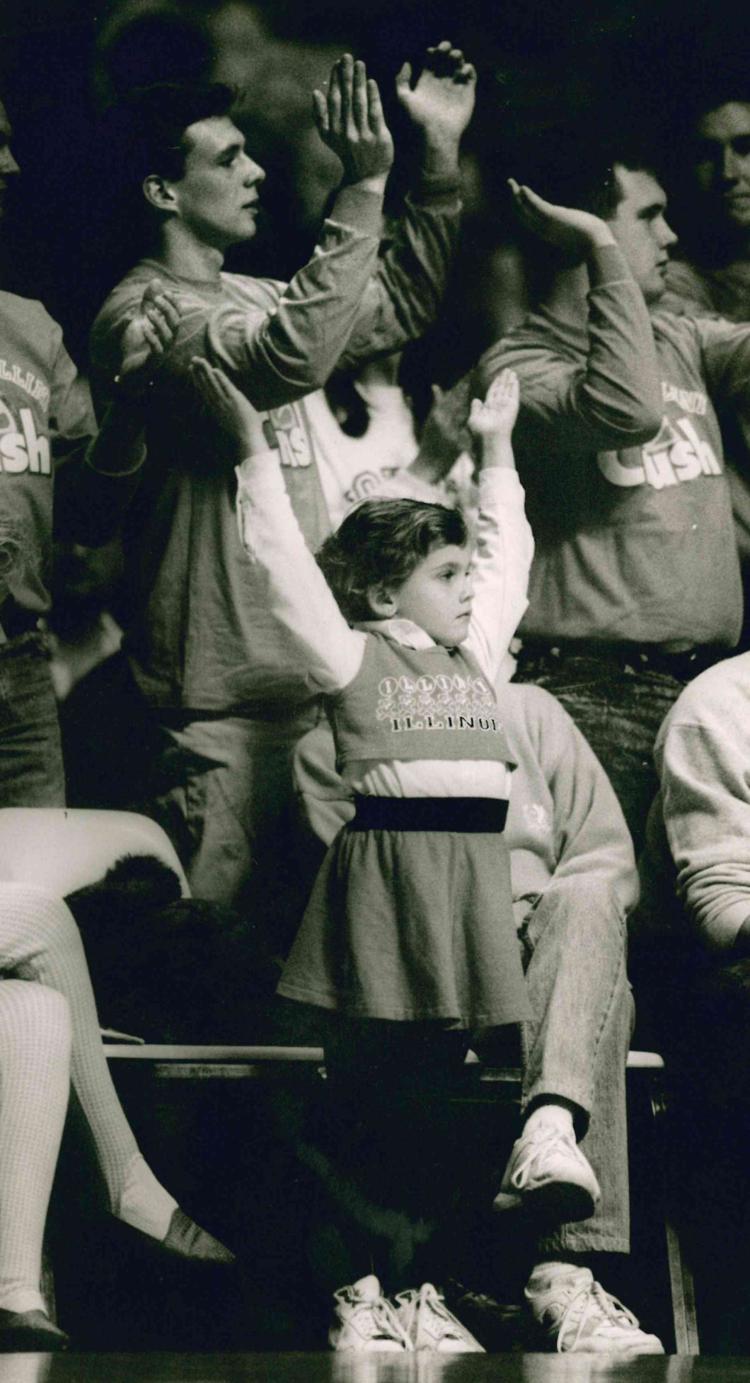 Chief Illiniwek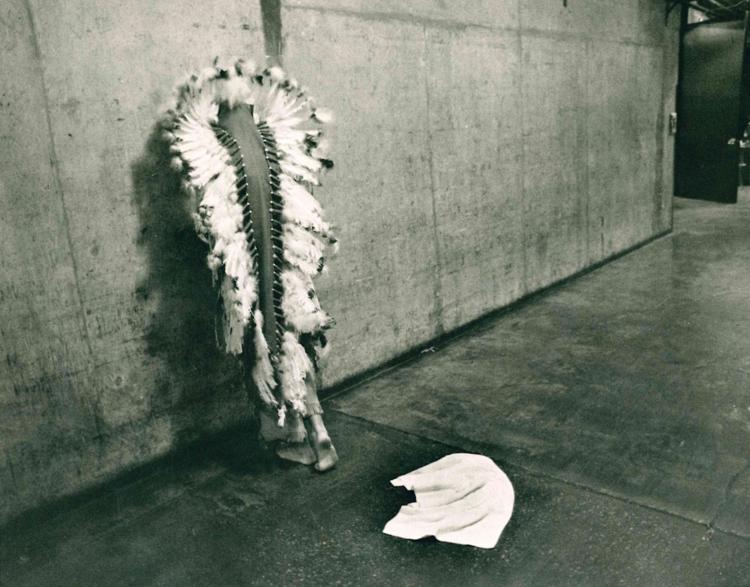 Coming through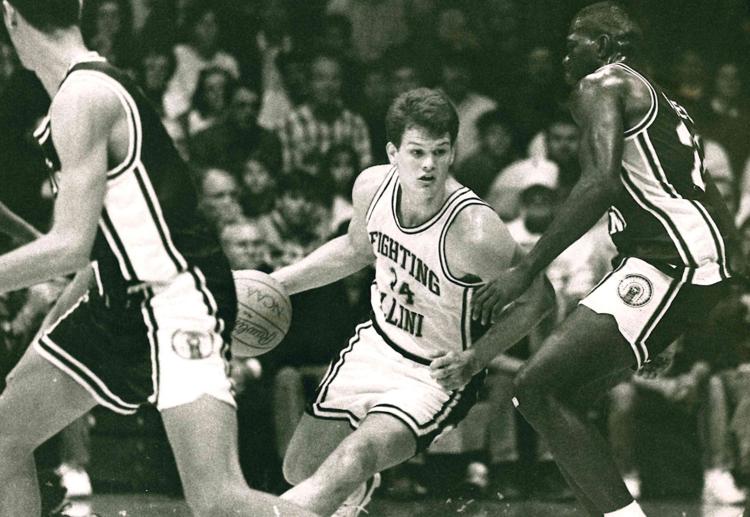 Distraction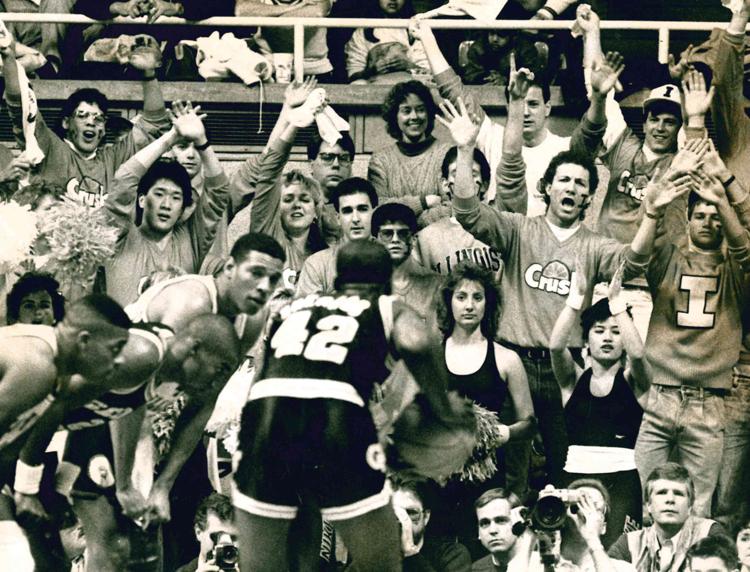 Easy does it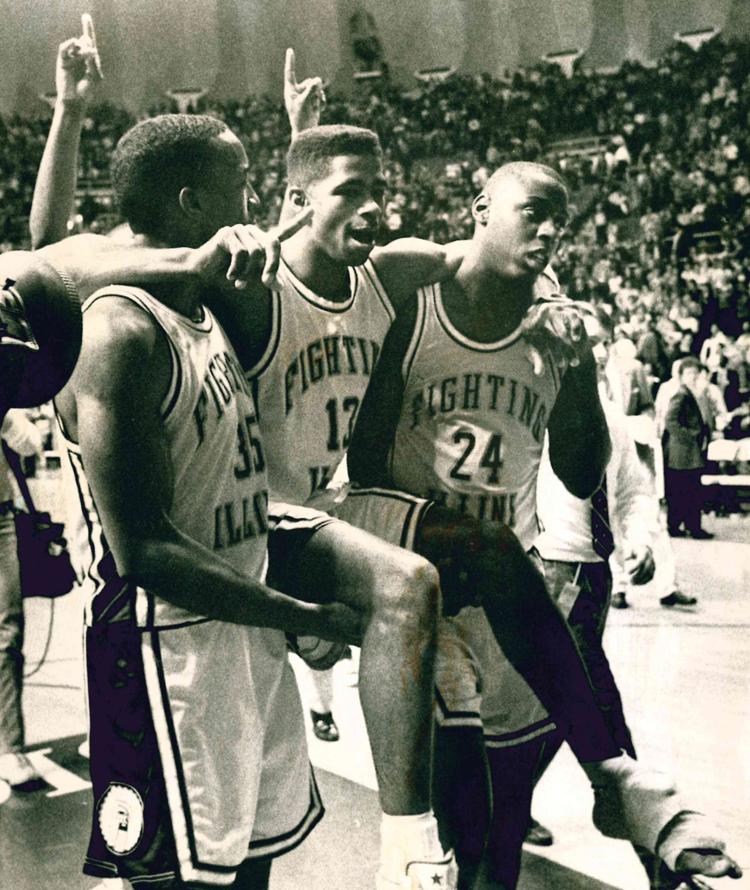 Efrem Winters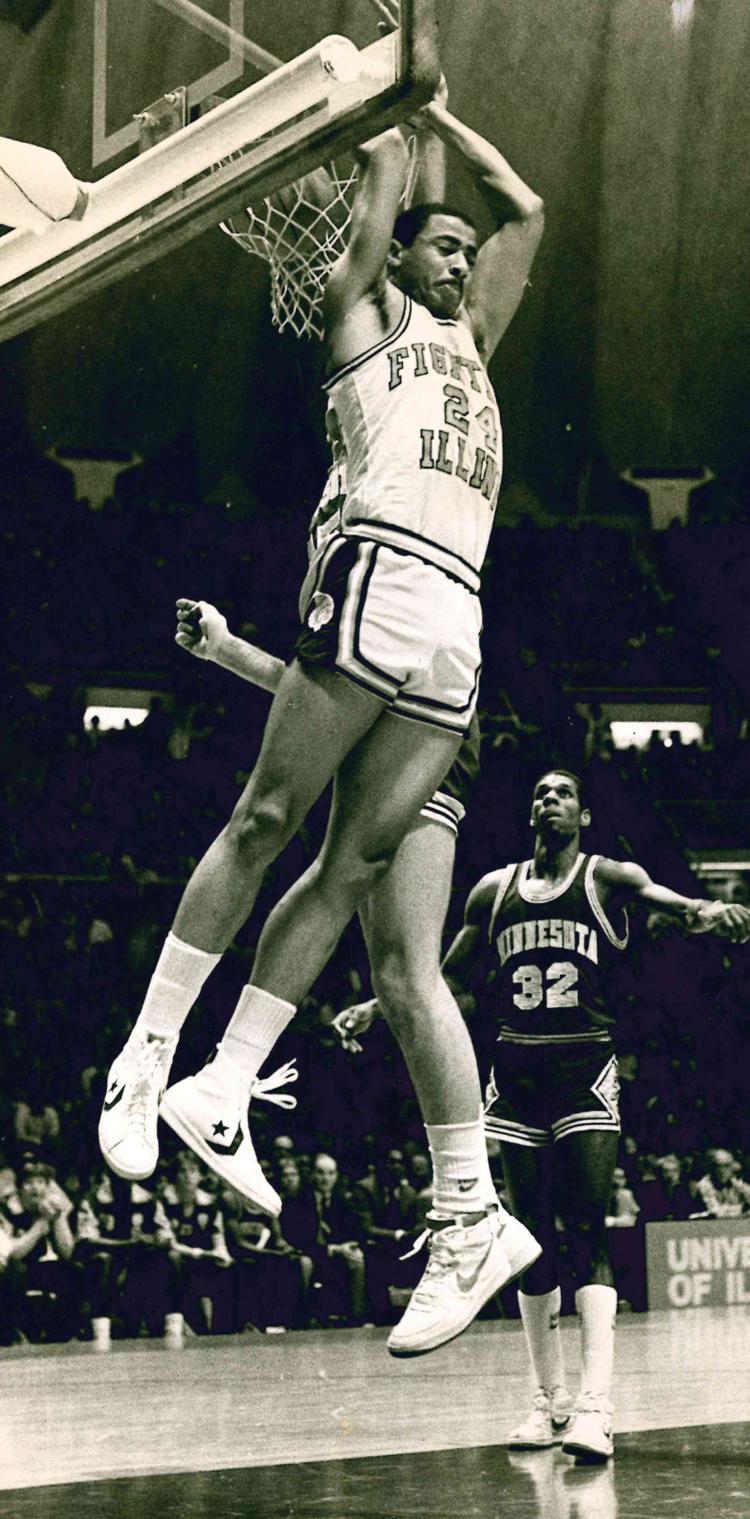 Efrem Winters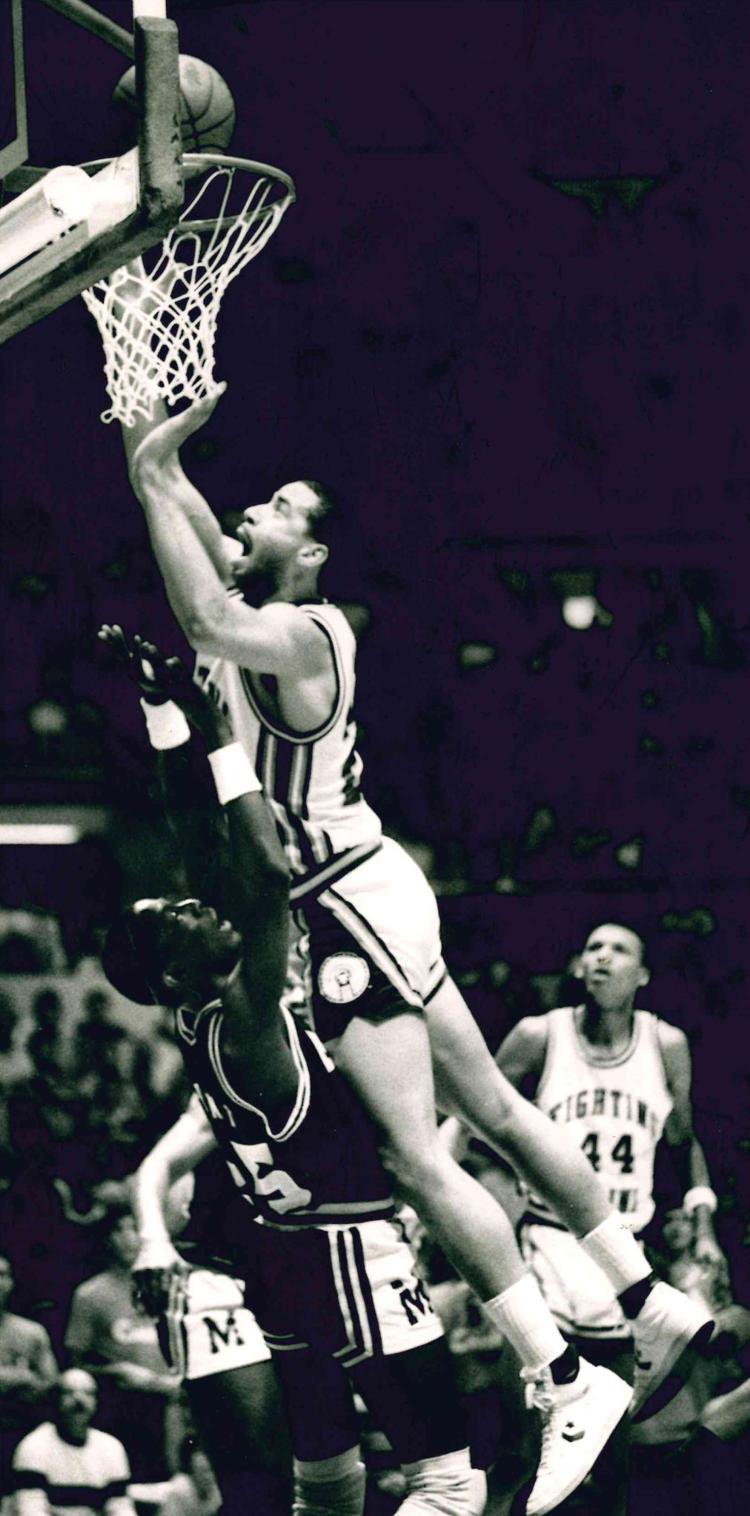 Fierce Rebound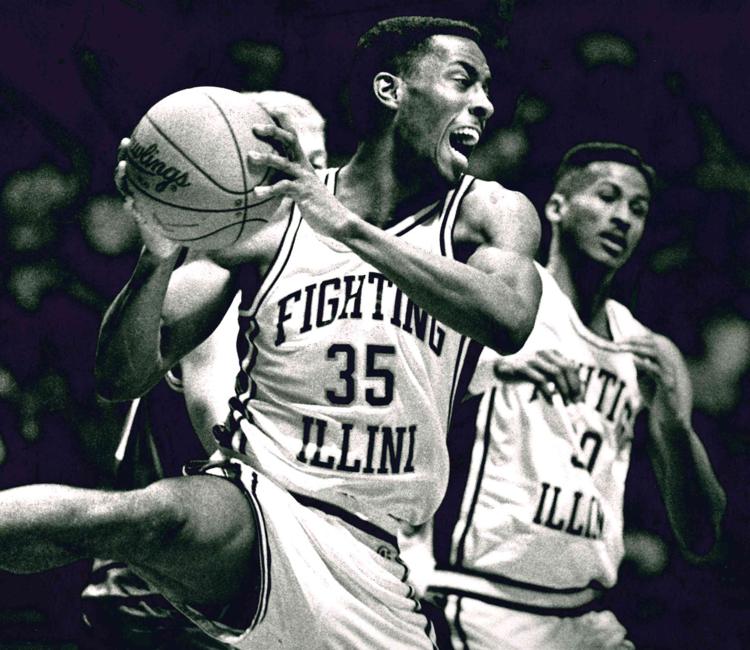 Free for all
Getting physical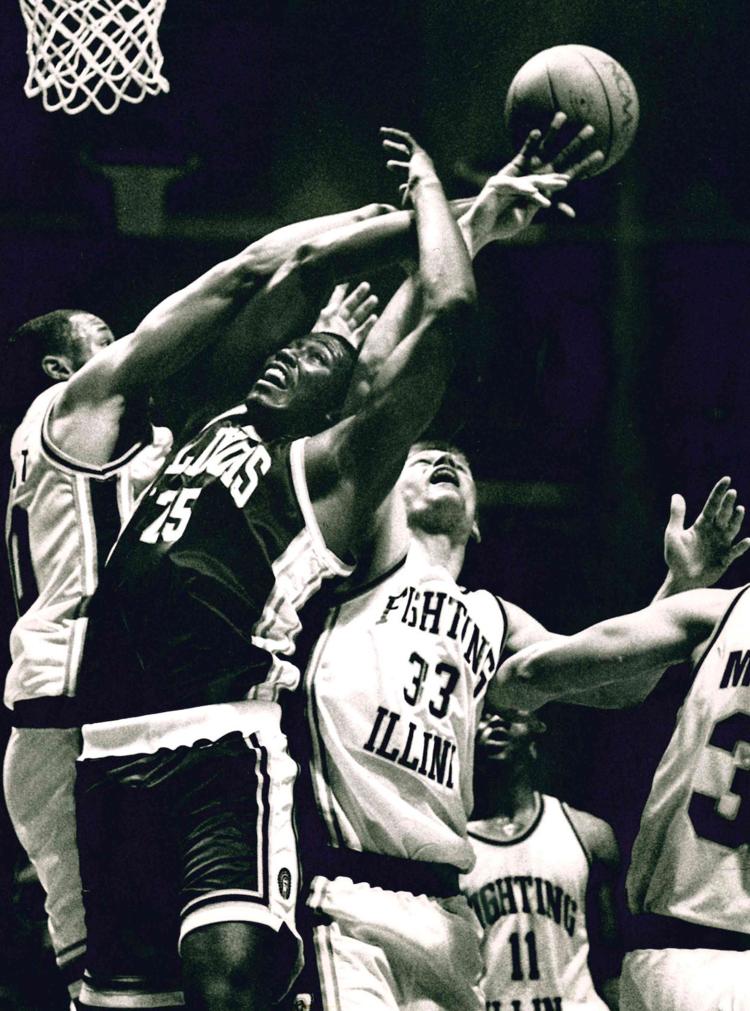 Hero of the hour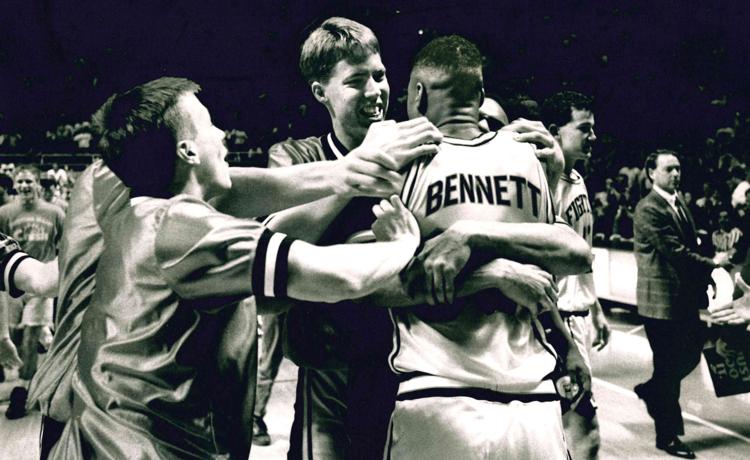 Illinettes
Illinois v. Iowa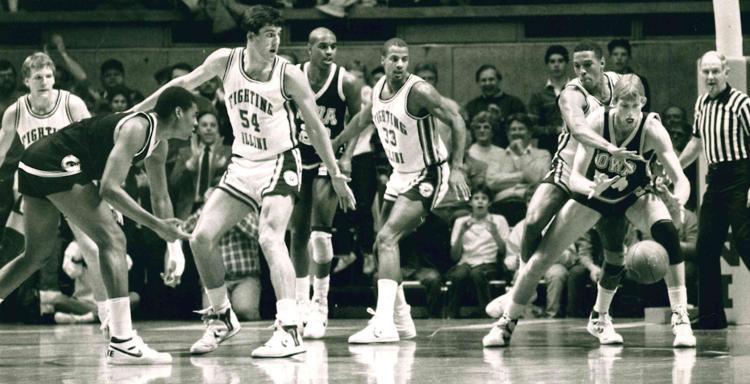 In traffic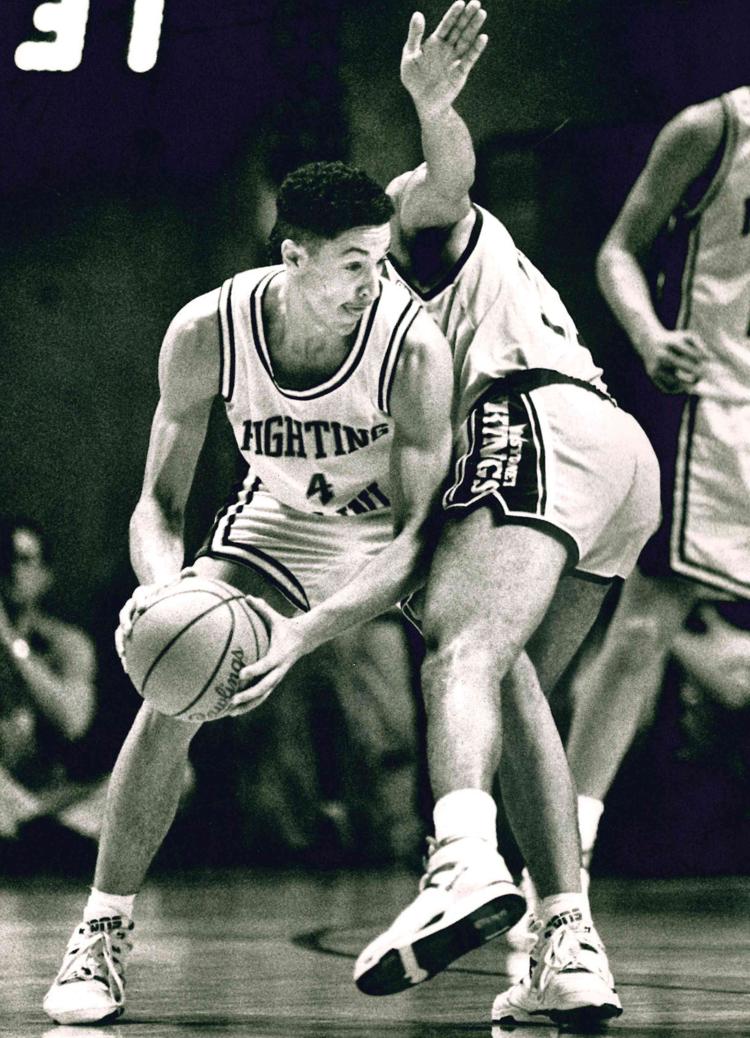 Kicking back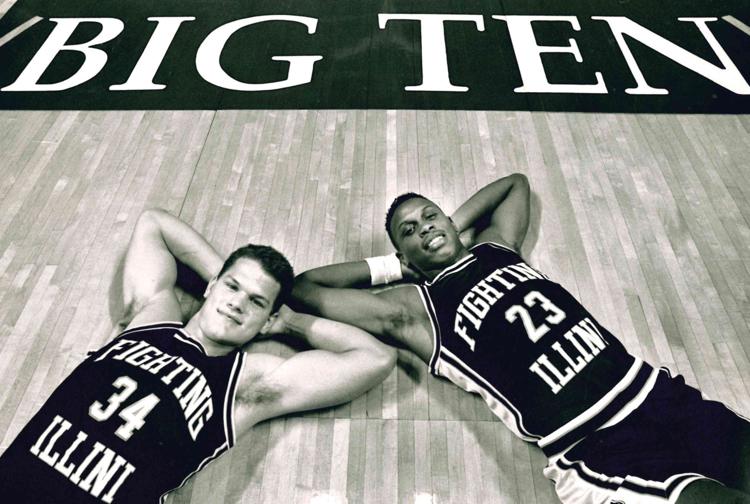 Long bombs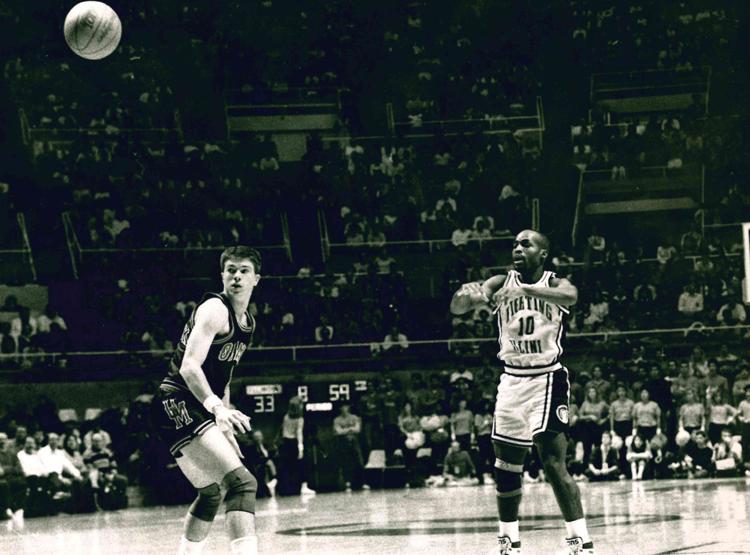 Nick Anderson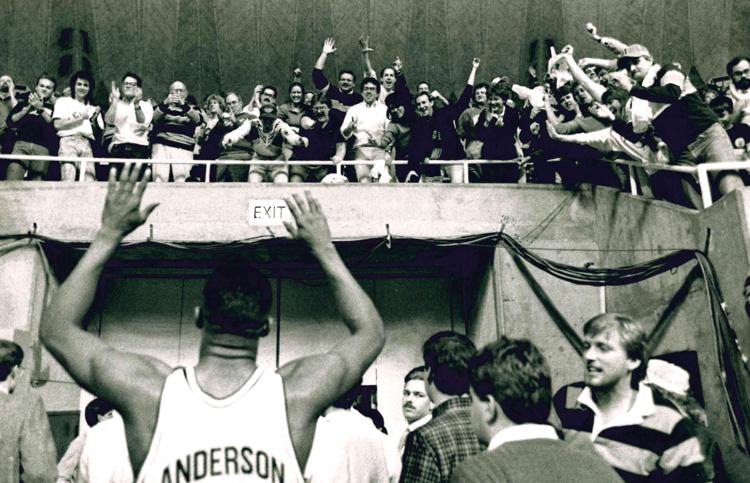 Pep band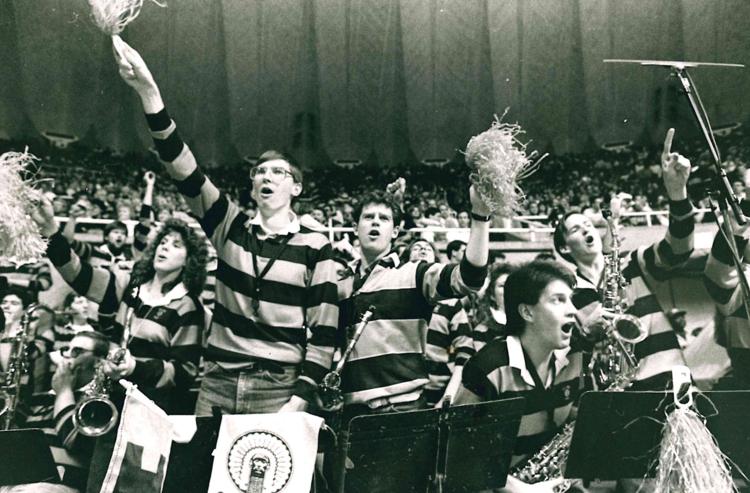 Rebound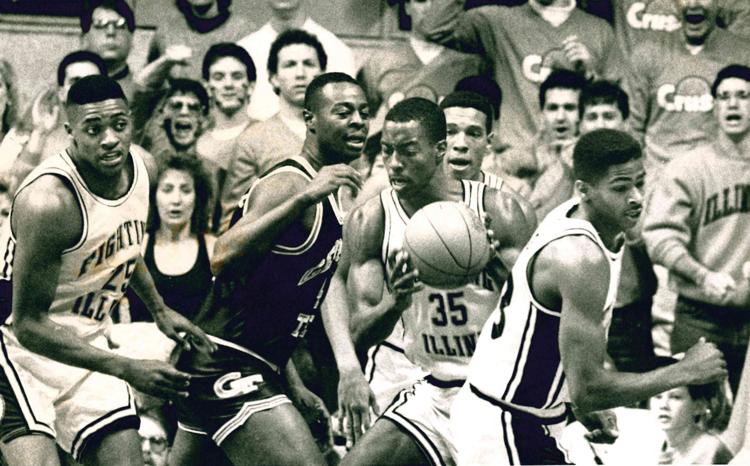 Relatives?
Talk of the Big Ten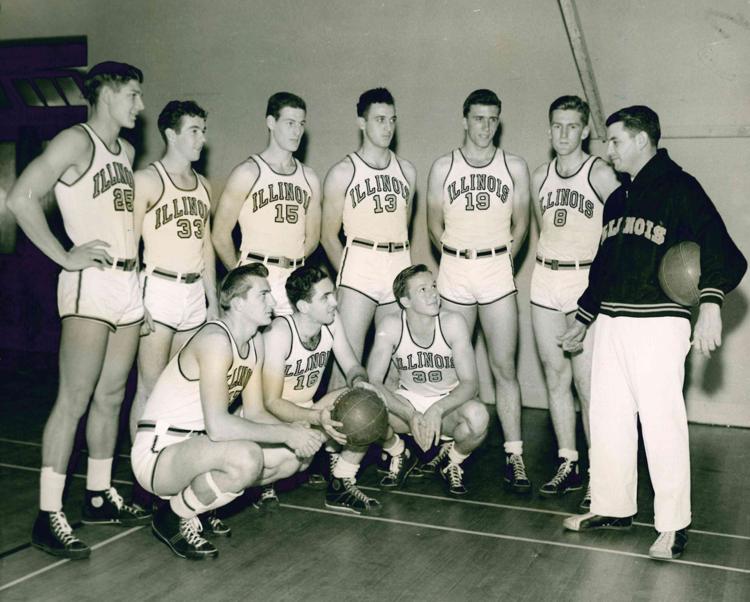 To the wire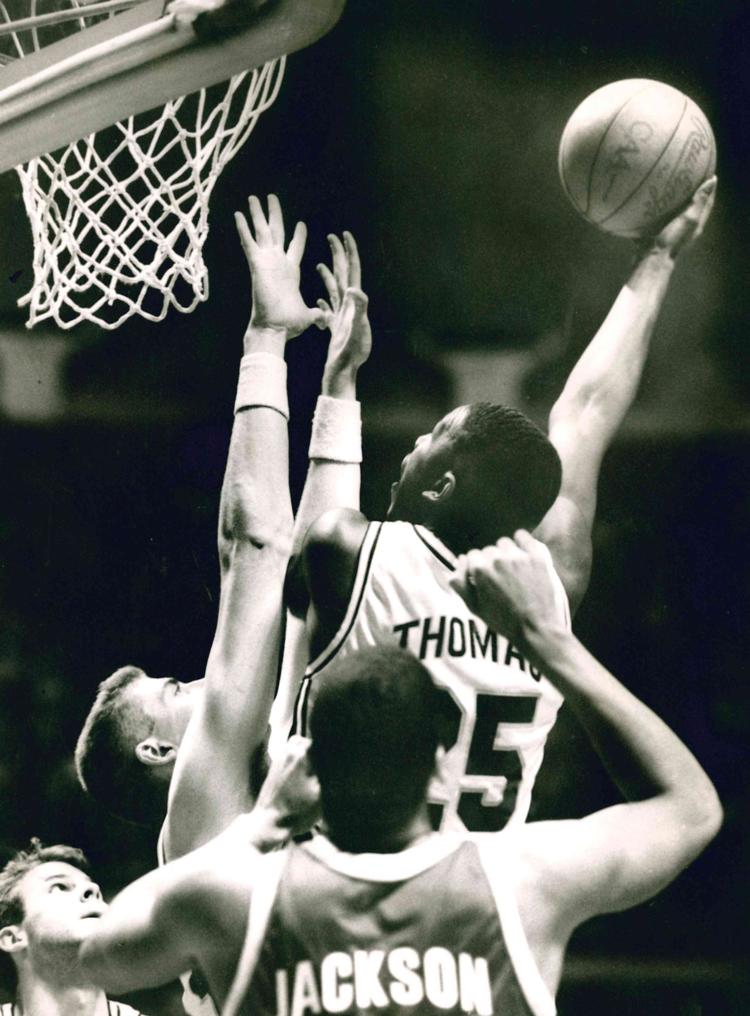 Tony Wysinger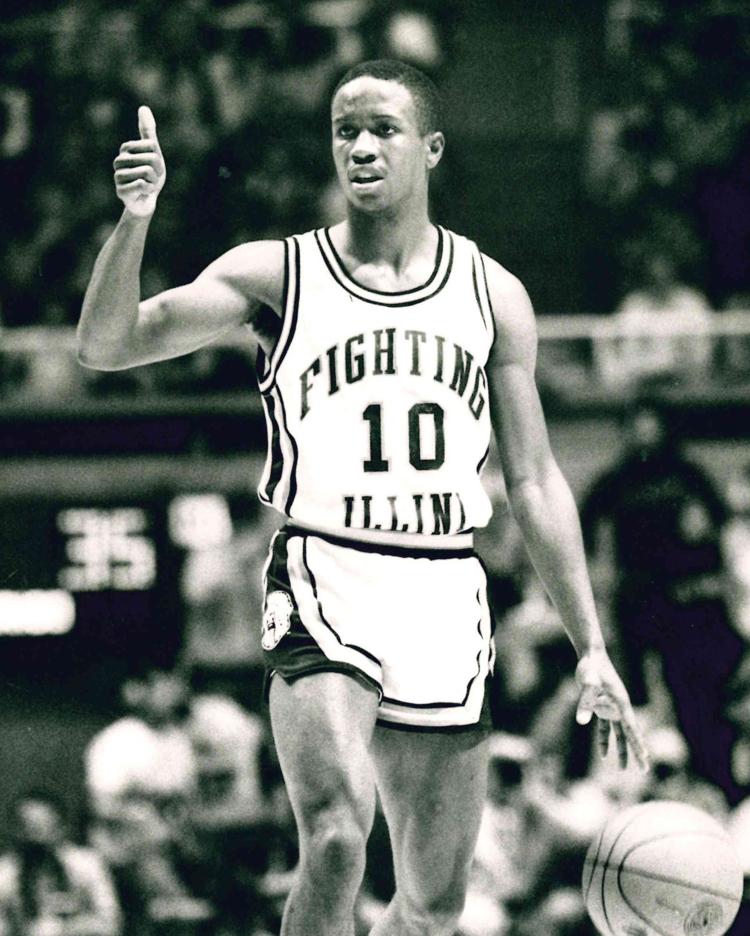 Warming up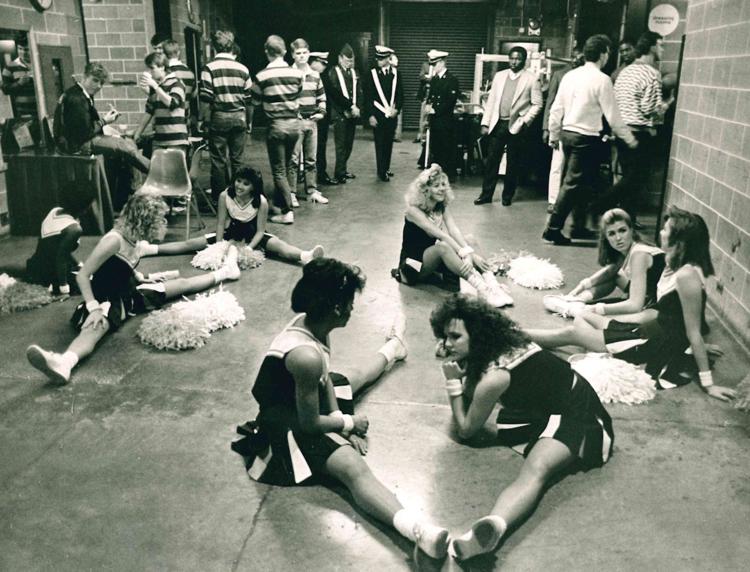 Whiz Kids Big Ten champs in '42, '43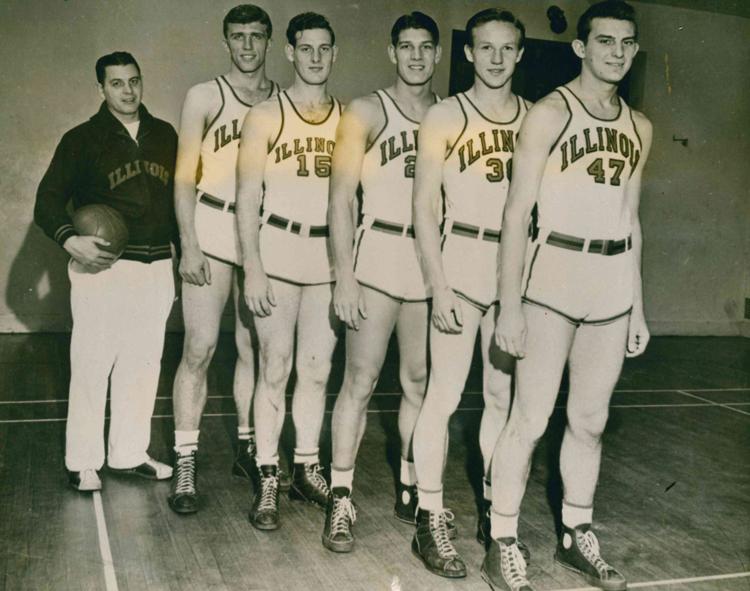 Wrong, Mr. Referee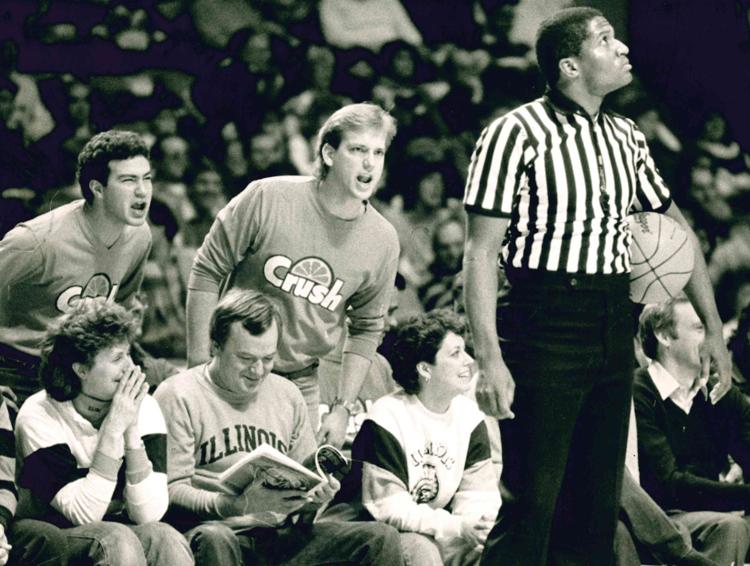 Contact Joey Wagner at (217) 421-6970. Follow him on Twitter: @mrwagner25
Be the first to know
Get local news delivered to your inbox!