CHAMPAIGN — The minutes kept adding up. First one, then two, three, four and five.
The Illinois men's basketball team couldn't buy a bucket on the road at Ohio State earlier this month. The Buckeyes clamped down on defense and had the Illini out of sorts.
Underwood heaps praise on Feliz, who averages 7.7. points, and his consistency and the strength he packs into his frame. He's starting to use that strength to finish around the basket — an adjustment after playing in junior college for two season prior to joining the Illini. In the Big Ten, and major Division I basketball, Feliz is met at the rim by a powerful big man with enough height and length to alter the shot.
Earlier in the season, some of those tough, contested layups had a way of not finding the bottom of the net. There was, admittedly, an adjustment phase for Feliz, who was the top-ranked junior college point guard coming out of Northwest Florida State.
"Getting to the new league was tough and everybody is good here," Feliz said Friday from the floor of the State Farm Center. "Every game that you play is really tough and really competitive. That's something I'm getting used to and something I'm comfortable with now."
Feliz isn't built to quit attacking. Even when the layups weren't falling at a high clip (he's now shooting 48.3 percent at the rim, the highest percentage of Illini who have attempted at least 40 field goals), he wasn't going to back down.
In fact, it's never been in his nature to fold when the going gets tough. When he was 16 years old, Feliz left Gauchupita, Dominican Republic, to come to America. He left behind his mother, Teresa Sarita, father, Rodolfo Feliz, a brother, four sisters and five aunts. 
"It was tough at first," Feliz said. "If you really want to succeed, you have to go through some struggles first and you're going to see the success later.
"I never gave up. I've always been working hard for it, since Day 1 when I came here and leaving my family behind for their future. I've been working hard. That's something at first like, God sees it. He provides me more opportunity to grow as a person and being a better player, better son, better brother, better everything for my teammates."
Leaving his family was a struggle. Learning English as a second language while trying to communicate with high school teammates and coaches was a struggle. Making adjustments in college basketball? That's manageable. Those on-the-court issues pale in comparison to real life.
"It's been tough since Day 1," Feliz said. "I don't think that whatever is coming right now is going to affect me. I've been struggling since I was 16 years old and I first came here.
You have free articles remaining.
"I'm a warrior, to be honest. I've been working hard. That's what I'm going to continue to do. I want to see our team's succeed so that's what I'm going to do."
Feliz has started exactly three games for the Illini this season. He's turned into a bench player extraordinaire. He's almost always the first to sub in for the Illini. Underwood isn't concerned with who starts for him. He places as much value on bench production as anything else. What matters is who closes the games. In all likelihood, Feliz will be on the court in crunch time of every close game, crouched down in a defensive stance and waiting for the slightest mistake so he can pounce.
He's never levied so much as a complaint or turned into a malcontent. If Underwood needs Feliz for 30 seconds, he will check in and do whatever he can for the team — a term he uses in almost every sentence he speaks. He doesn't cling to his gaudy junior college state line of 20 points, 6.1 assists, 5.7 rebounds and 2.1 steals. He simply embraces his own role on the team.
"He's a spark for us off the bench," teammate Trent Frazier said. "It's incredible the things he does. He's never complained once coming off the bench. He probably started at JUCO before he came here, but he never complains about his minutes. He comes to practice every day ready to get after it. I think that's one of the biggest pieces we have on this team because of that."
There's a reason for never complaining. Feliz is happy to be here, happy to dig in and work and mold into whatever Underwood asks of him. 
Feliz wants a college degree and an opportunity to play professional basketball. He wants to help the family he left in the Dominican Republic, to see them crack a smile and alleviate some of their struggles.
The United States, and basketball, is as much about his family's future as it is his own future.
"The Dominican Republic is a great country and a great island, but opportunity," Feliz said of coming to the United States. "Here we have better opportunity. If God gave me the opportunity to come here and have a better life later on, that's something I feel blessed about. Not everybody gets the opportunity to come here and go to college. Being here, man, this is amazing. That's why I really appreciate being here everyday. Not everybody gets the opportunity to be here everyday."
---
Mark Tupper's Top 10 greatest Illini basketball players of all time
10. Kiwane Garris, 1994-97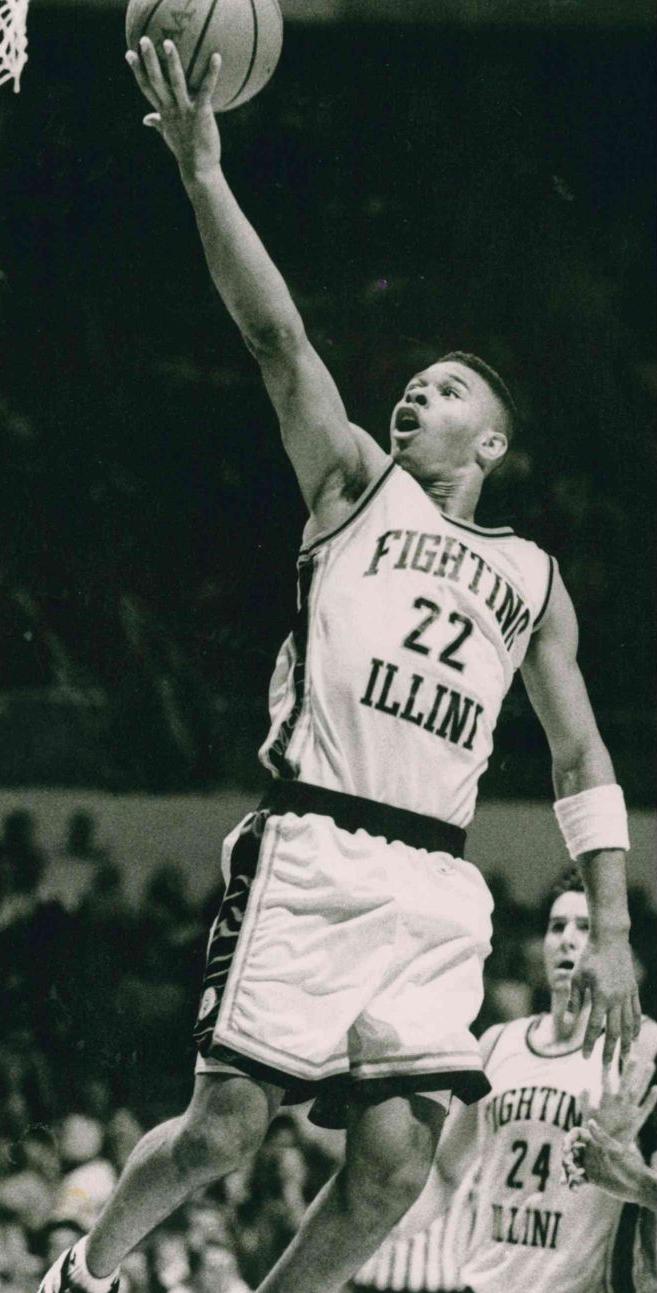 9. Don Freeman, 1964-66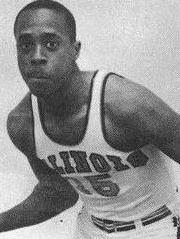 8. Deon Thomas, 1991-94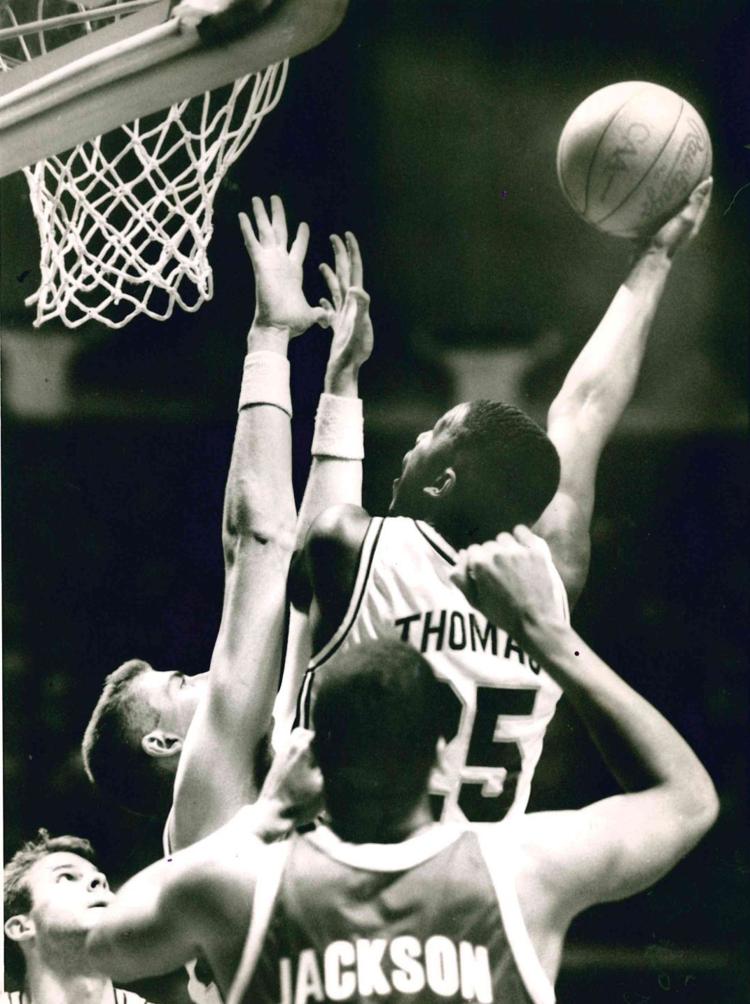 7. Brian Cook, 2000-03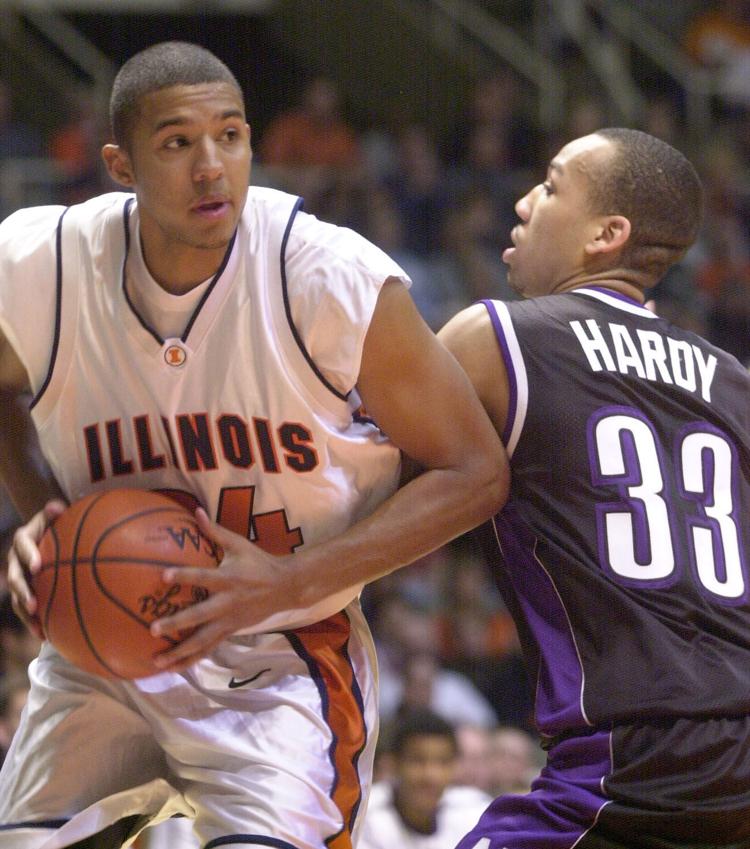 6. Kenny Battle, 1988-89

5. Kendall Gill 1986-90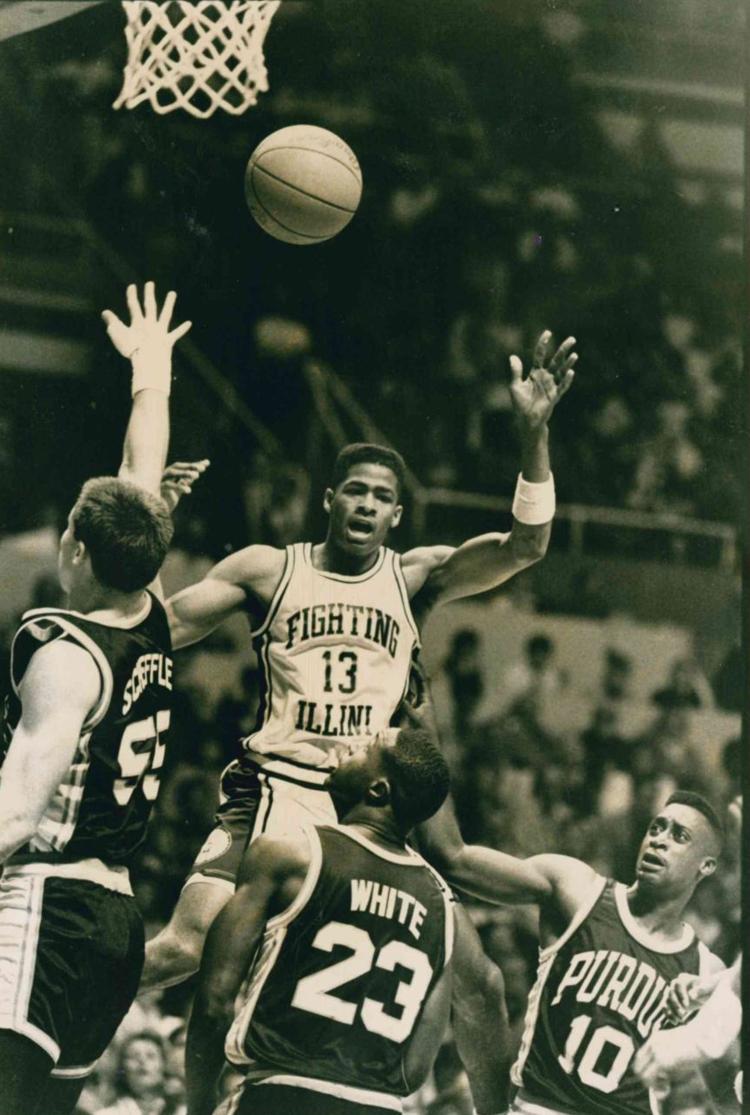 4. Deron Williams, 2003-05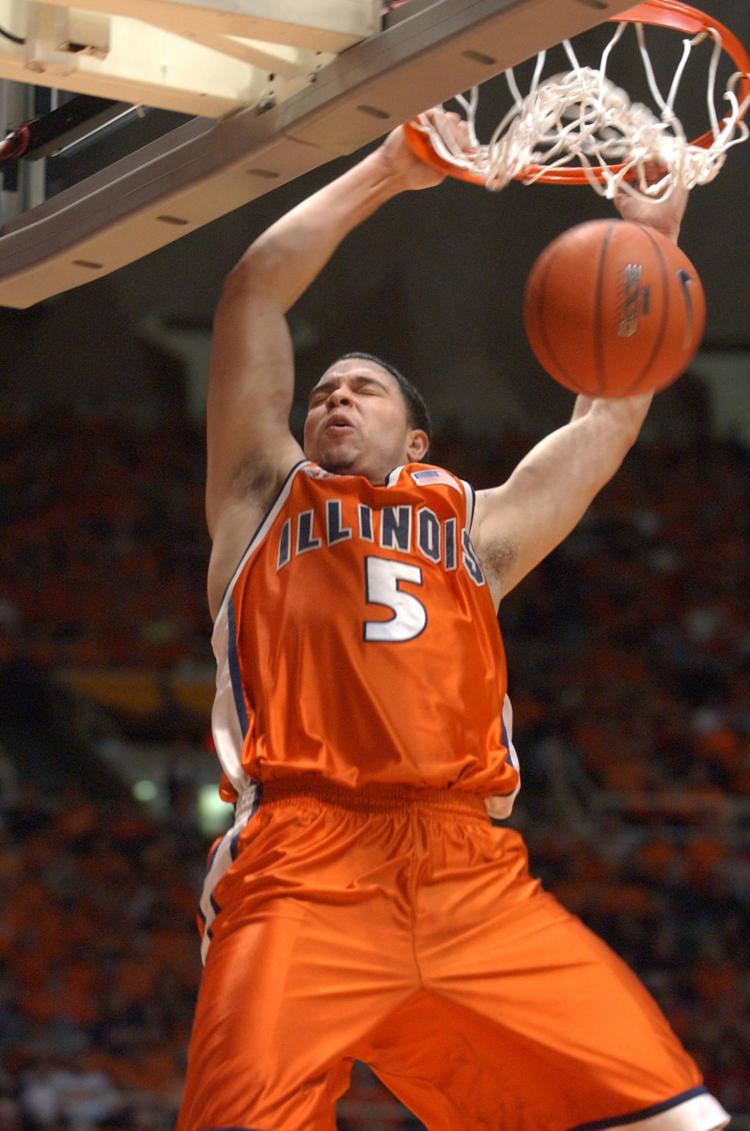 3. Nick Anderson. 1988-89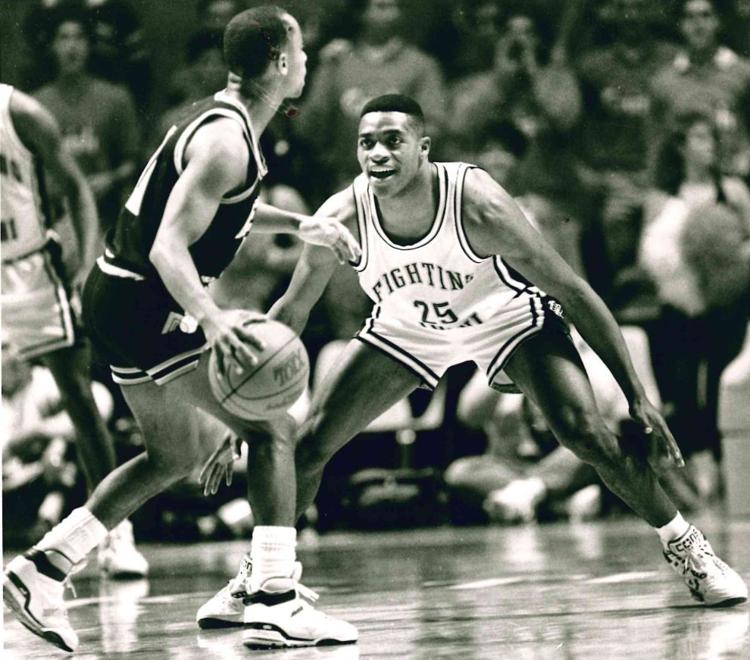 2. Nick Weatherspoon, 1971-73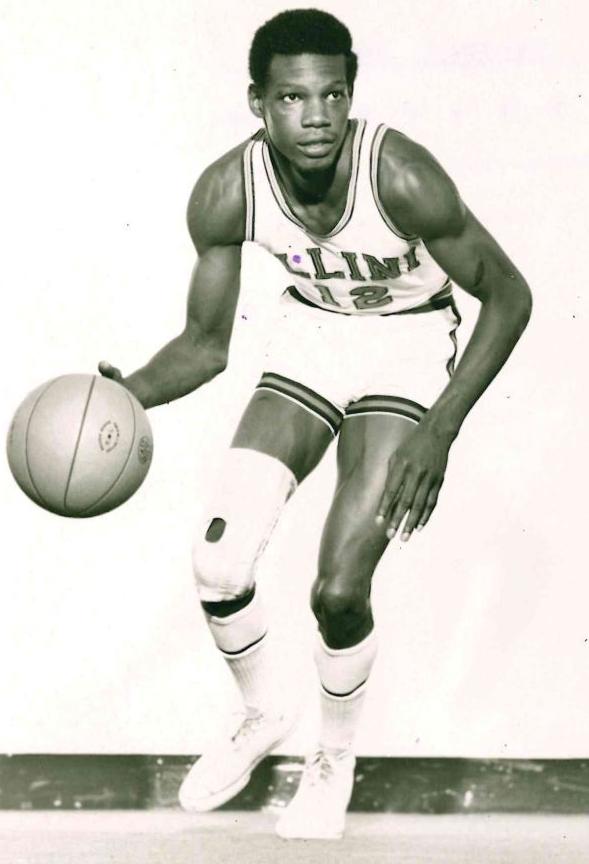 1. Dee Brown, 2003-06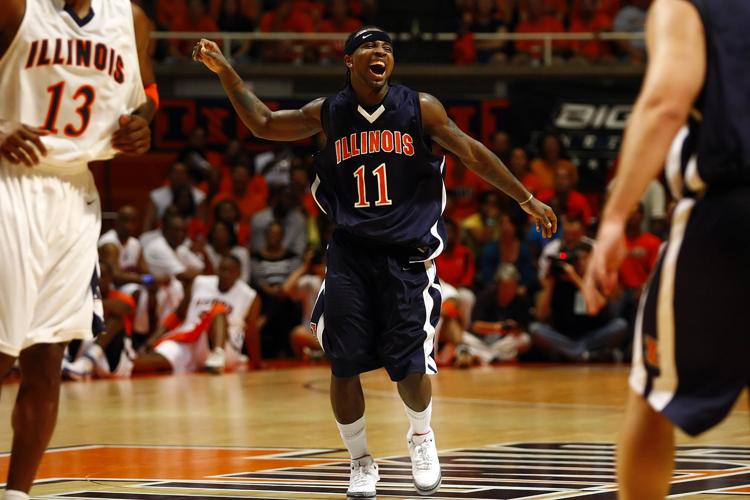 Honorable mention - Dave Downey, 1961-63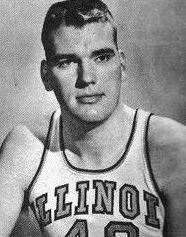 Honorable mention - Bruce Douglas, 1983-86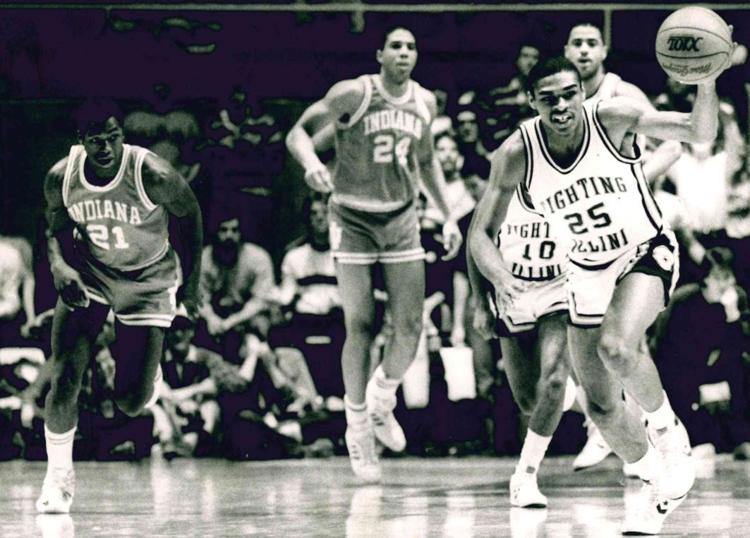 Honorable mention - Ken Norman, 1985-87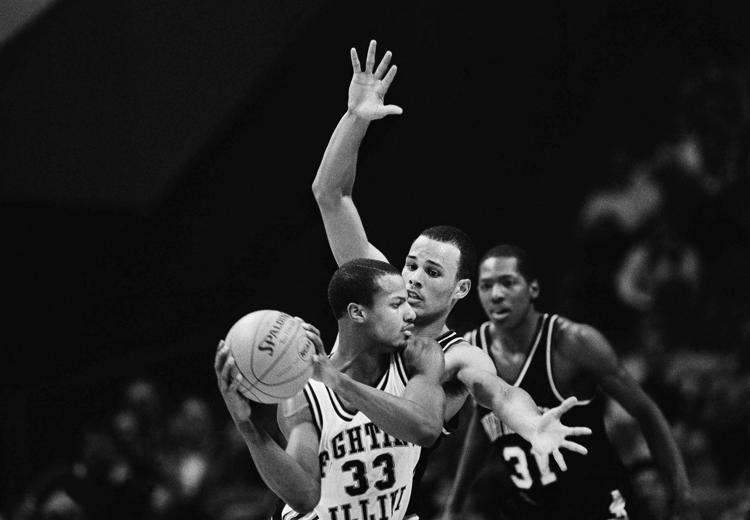 Honorable mention - Frank Williams, 2000-02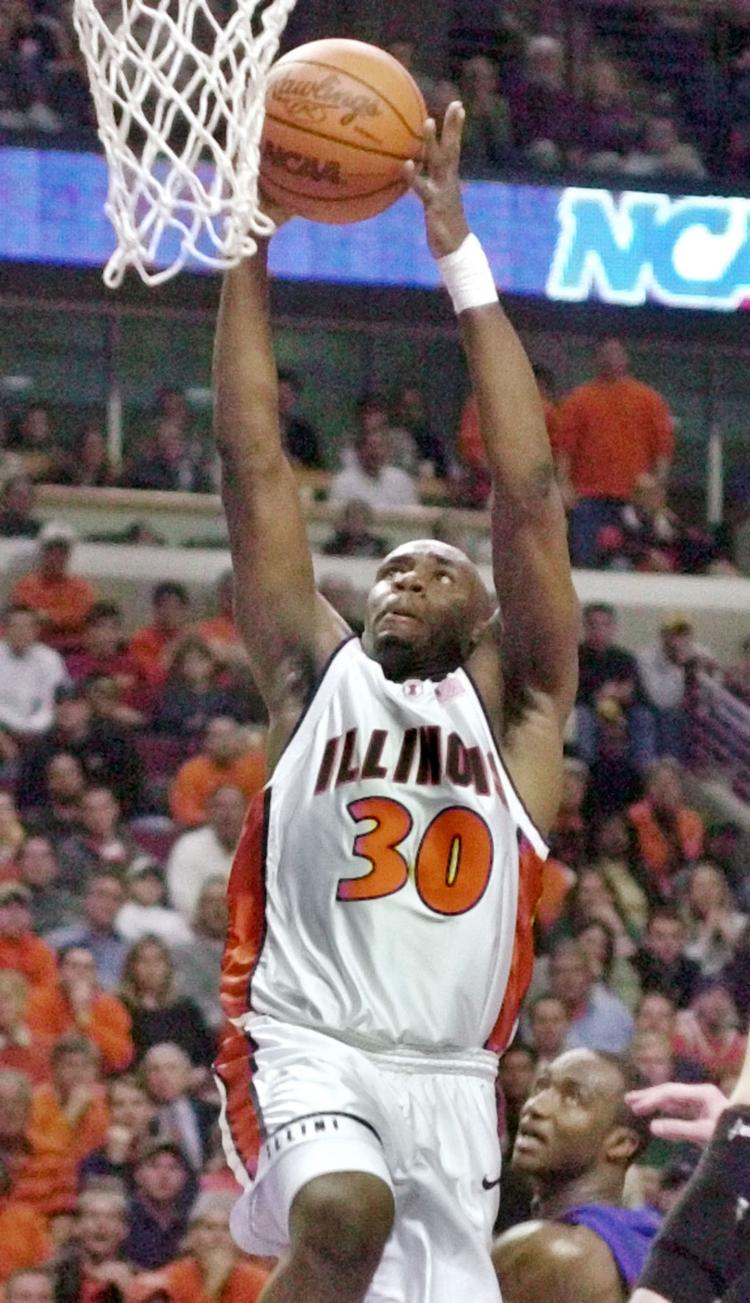 Honorable mention - Derek Harper, 1981-83
Honorable mention - Andy Phillip, 1942-43, 1947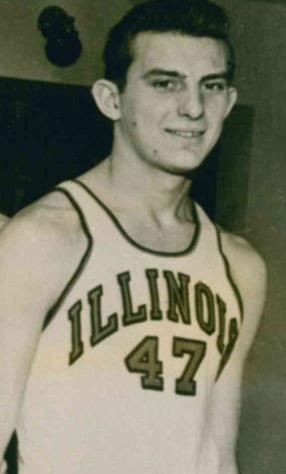 Honorable mention - Dave Scholz, 1966-69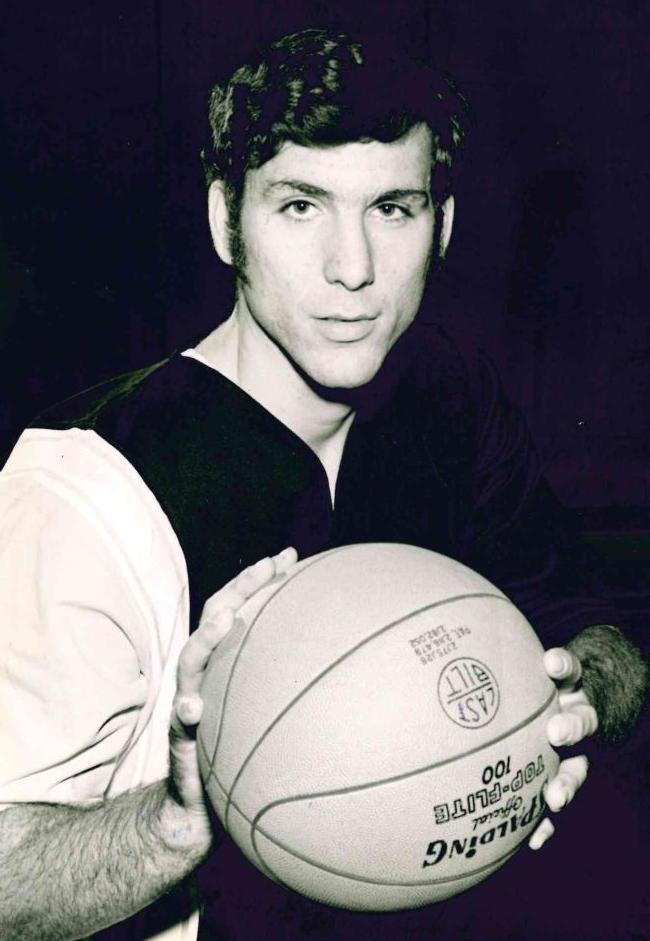 Honorable mention - Eddie Johnson, 1978-81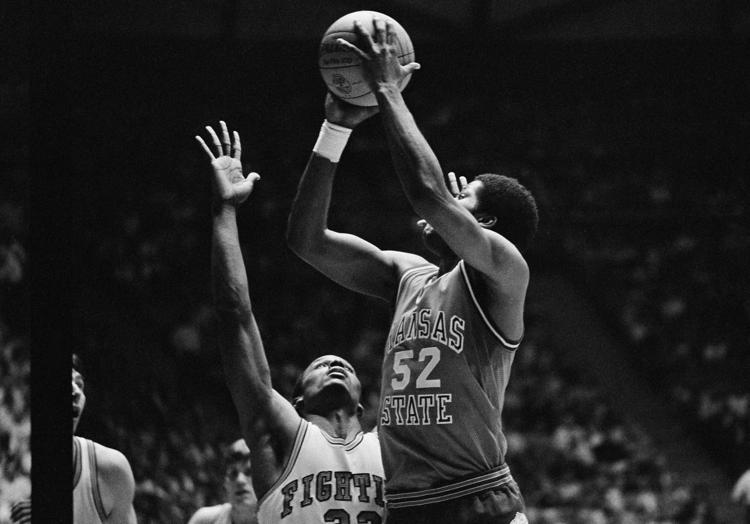 Honorable mention - Johnny "Red" Kerr, 1952-54