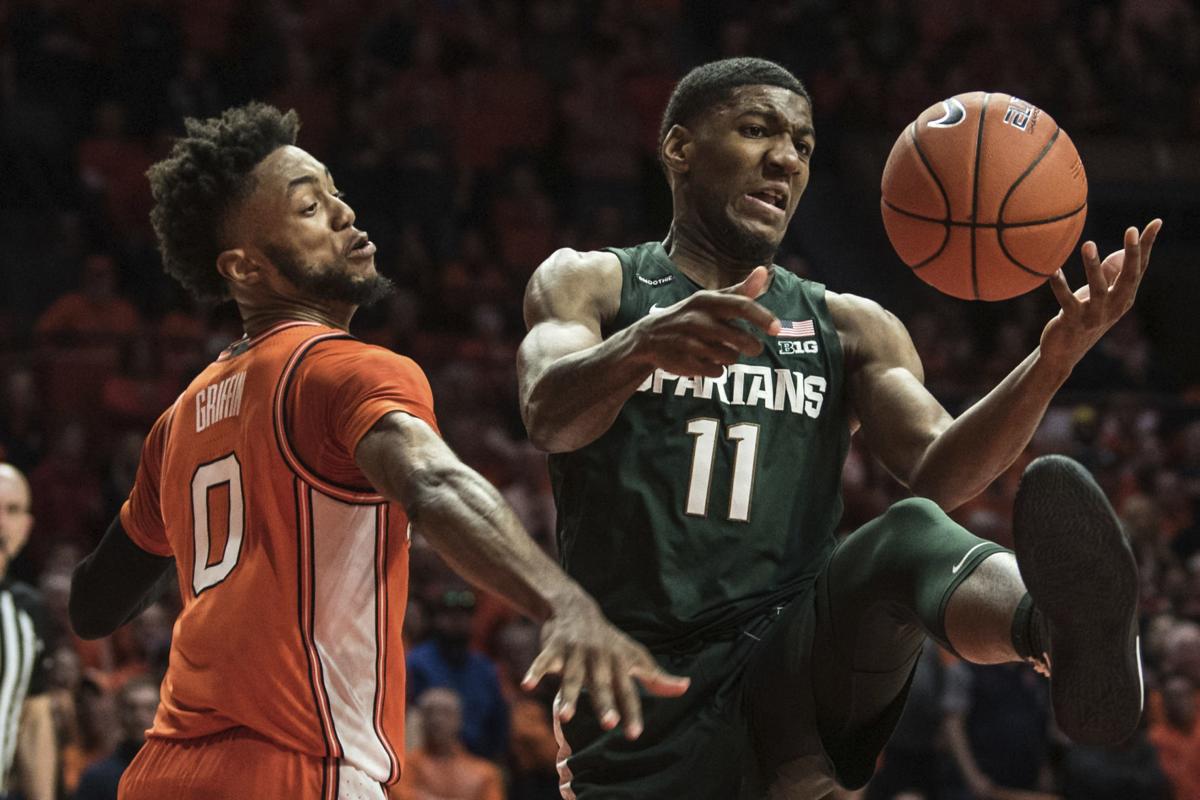 CHAMPAIGN — Worse than the buzzer sounding at the State Farm Center with Michigan State leading by one point to hand Illinois a defeat was the sight of Illini sophomore guard Ayo Dosunmu on the court in front of the team's bench clutching his leg.
Dosunmu took the ball coast-to-coast with six seconds left, trying to help Illinois overcome what was once a 20-point deficit. Dosunmu slipped on the floor, turned it over and the Spartans left Champaign with a 70-69 win over No. 22 Illinois on Tuesday night. Dosunmu was helped off the court to the locker room. 
"Obviously the outcome of the game is secondary at this point," Illinois coach Brad Underwood said. "You get a knot in your stomach when you have one of your guys go down. ... We don't know anything. We won't know anything. We're not going to release anything until we do know something. They're in the great hands of our medical staff here. When something like that happens, the game becomes secondary."
Said Michigan State coach Tom Izzo: "I hope Ayo is OK, I really do. He's a great kid and a great player. I don't know. Prayers are out to him."
There was no official update on Dosunmu's status immediately after the game.
Before Dosunmu's injury Illinois needed one step on defense, one stop to erase a 20-point deficit and to snap a two-game losing streak.
The Illini clawed all the way back to take a one-point lead with 19 seconds left after a pair of free throws from Kofi Cockburn and nearly got their stop on the other end. Michigan State star guard Cassius Winston drove to the lane, missed a layup but forward Xavier Tillman got his hands on the rebound and flushed home the go-ahead dunk with six seconds left to take the lead back.
The loss is the third in a row for Illinois and (16-8, 8-5) and Michigan State (17-8, 9-5) snapped a three-game losing streak. Dosunmu led Illinois with 17 points and had 15 of them in a brilliant second half that nearly helped Illinois overcome a slow, poor-shooting first half.
You have free articles remaining.
"I have yet to figure out why we can't play hard and we do that at times," Underwood said. "Our team walked in before the game and I literally asked the coaches after they left, I said, 'Are we ready?' It was almost like a somber funeral. Before the Maryland game, we were probably too high. We were through the roof. We played like it in the first half, not to take anything away from Michigan State."
Similar to the Miami game earlier this season, where Illinois trailed by more than 20 points, the Illini roared back behind the play of Dosunmu and Andres Feliz, who scored 15 points on Tuesday. Illinois forced turnovers, got in transition and scored. 
In the first half, Illinois shot 26 percent from the field with seven turnovers and trailed by 17 at halftime. No player on the Illini roster made more than one field goal in the first half. The second half was different and the Spartans committed 10 of their 16 turnovers in the second half. 
Michigan State guard Rocket Watts scored a game-high 21 points and Tillman has 17 points and 11 rebounds.
"We kind of fell apart," said Izzo after Illinois out-scored Michigan State 49-33 in the second half. "That happens because of turnovers and they were turnovers for touchdowns. Thank God for Rocket and Xavier. I thought they played awfully well."
Illinois travels to Rutgers on Saturday and plays at Penn State on Tuesday.
---
PHOTOS: 31 amazing Illini basketball history photos
Kicking back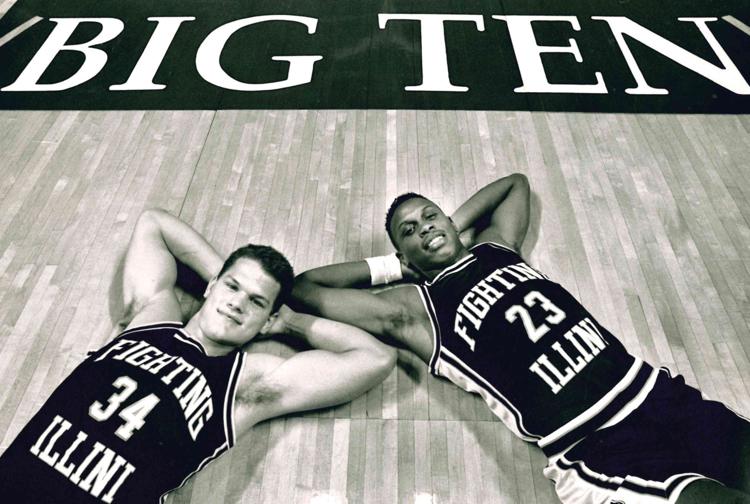 Free for all
Center Court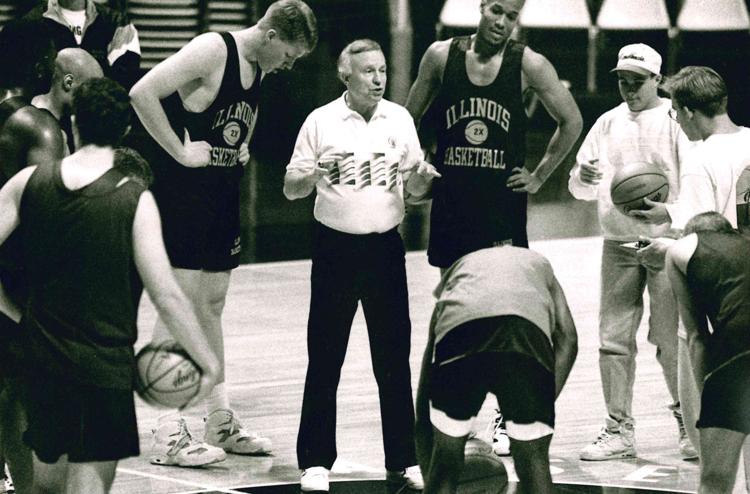 Coming through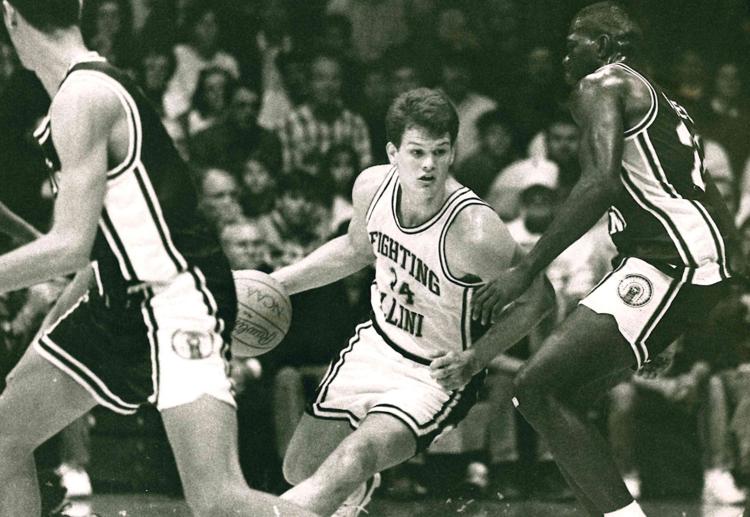 Nick Anderson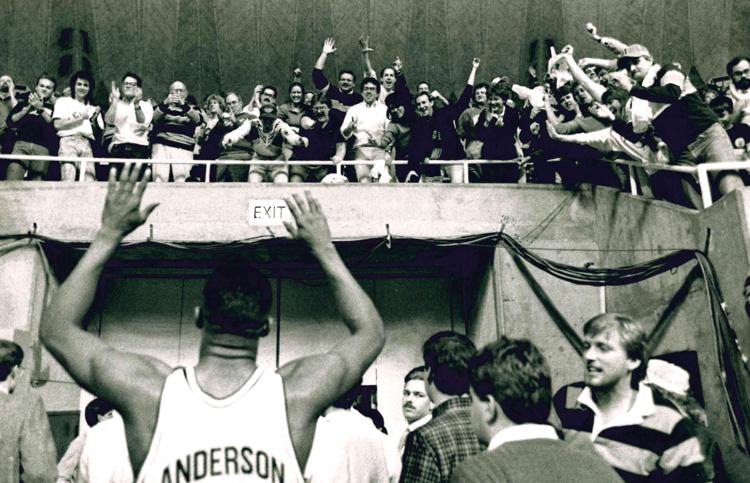 Wrong, Mr. Referee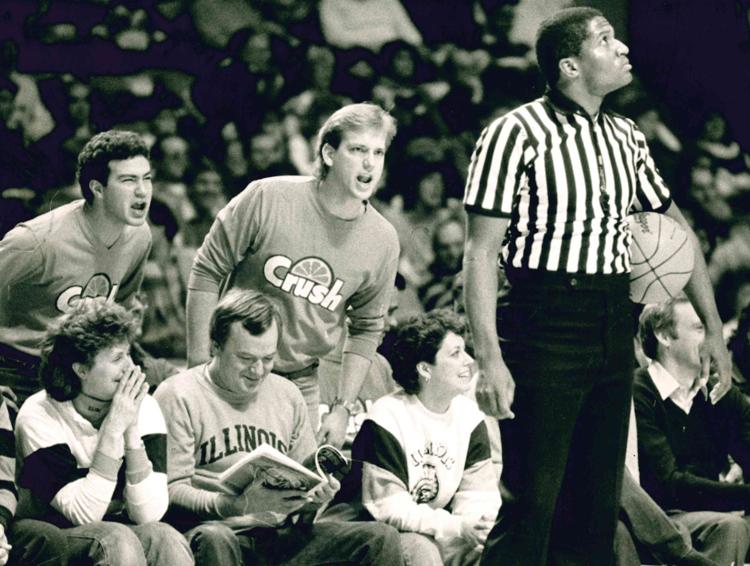 Relatives?
Cheerleading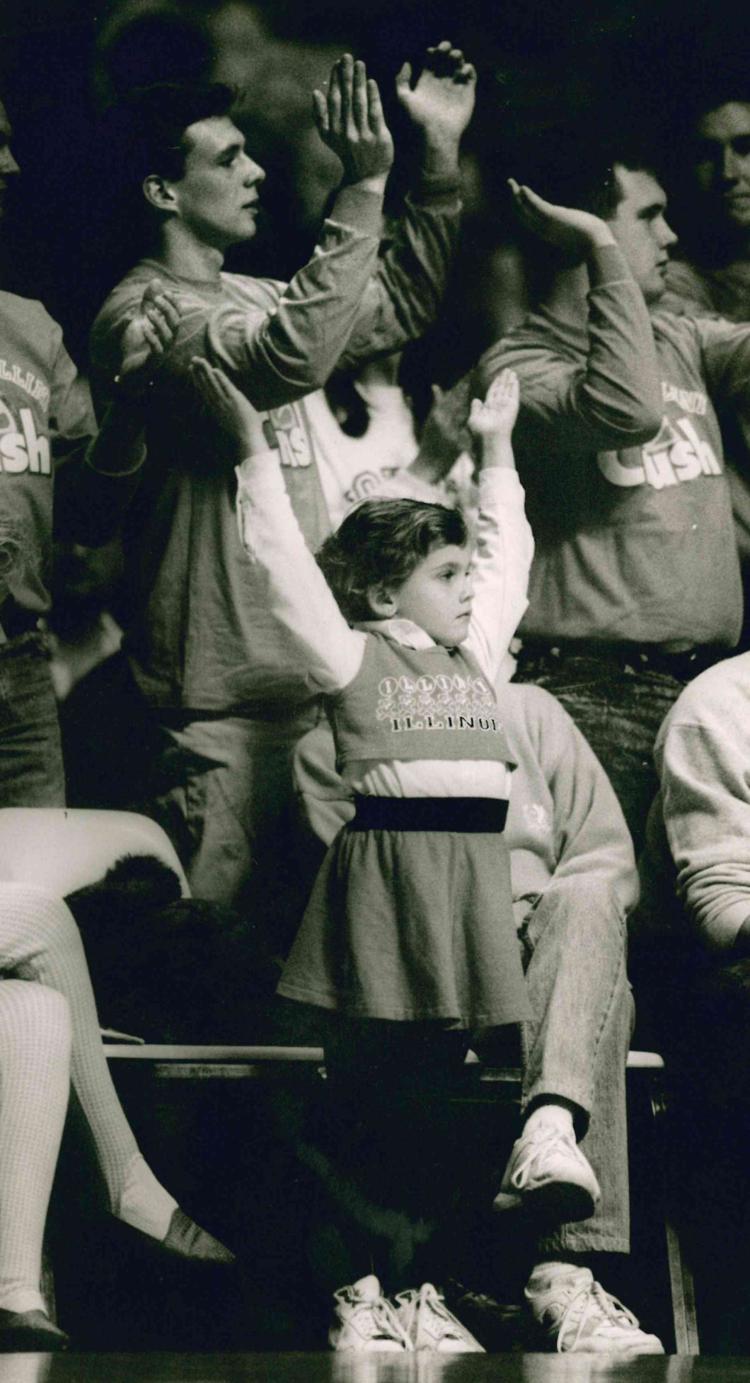 Distraction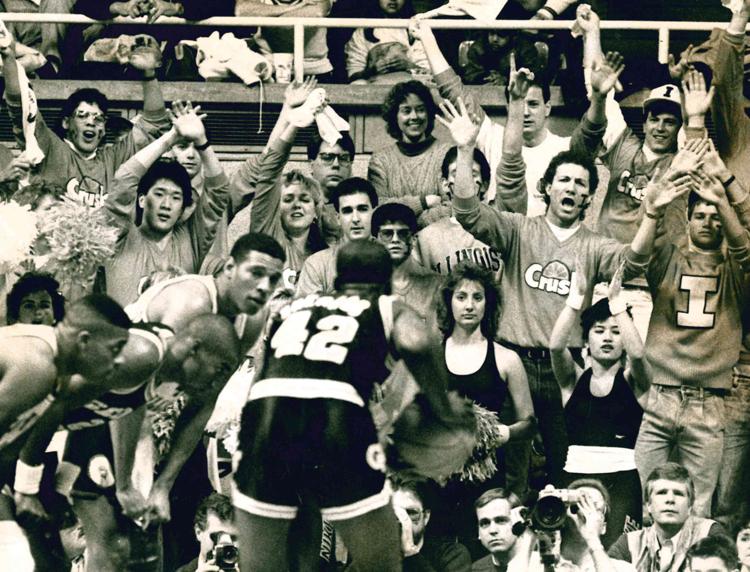 Easy does it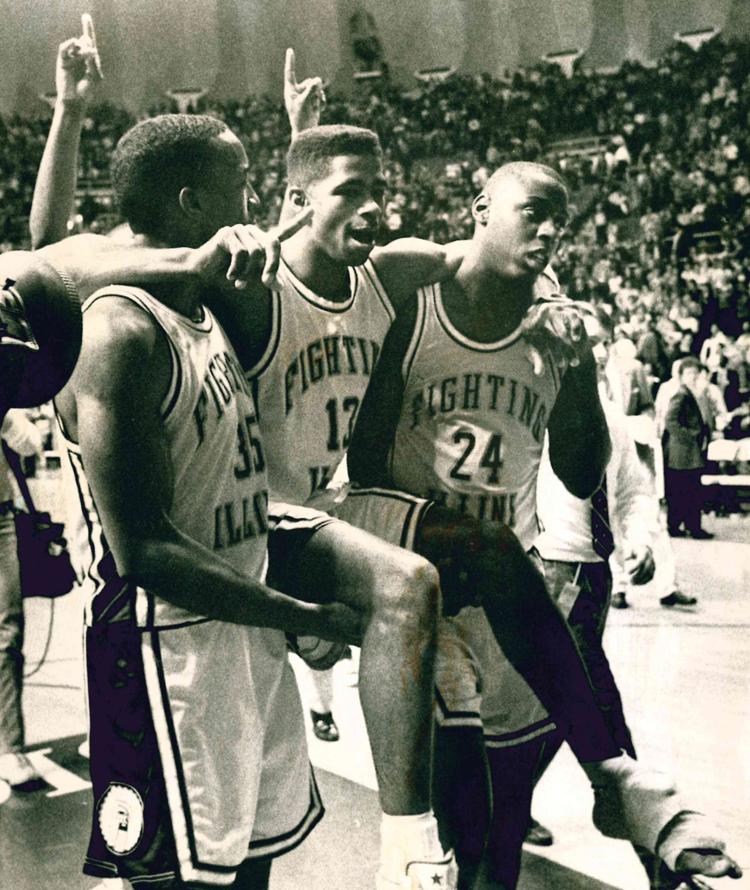 Celebrate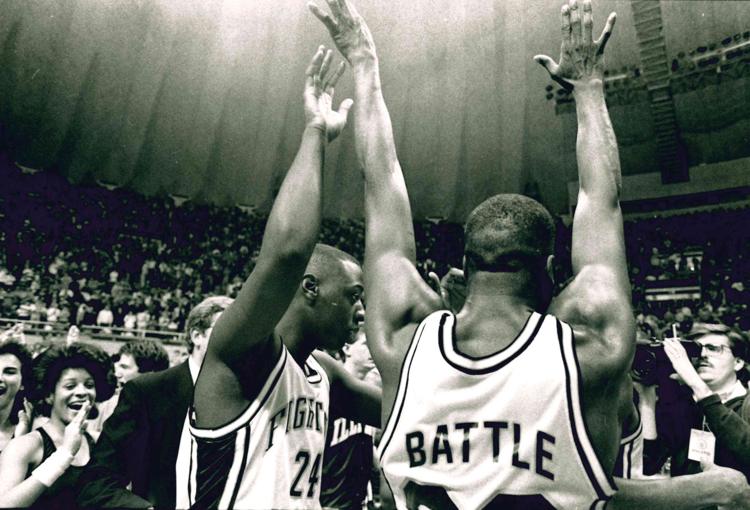 Talk of the Big Ten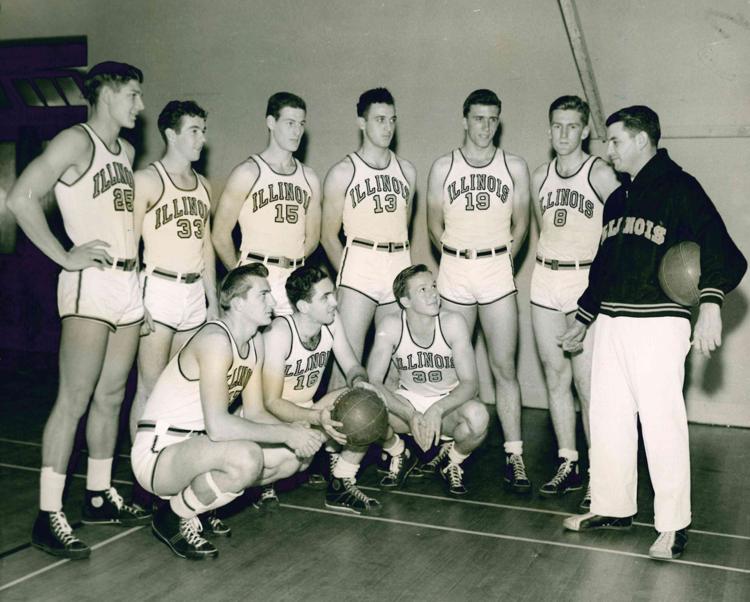 Big Reach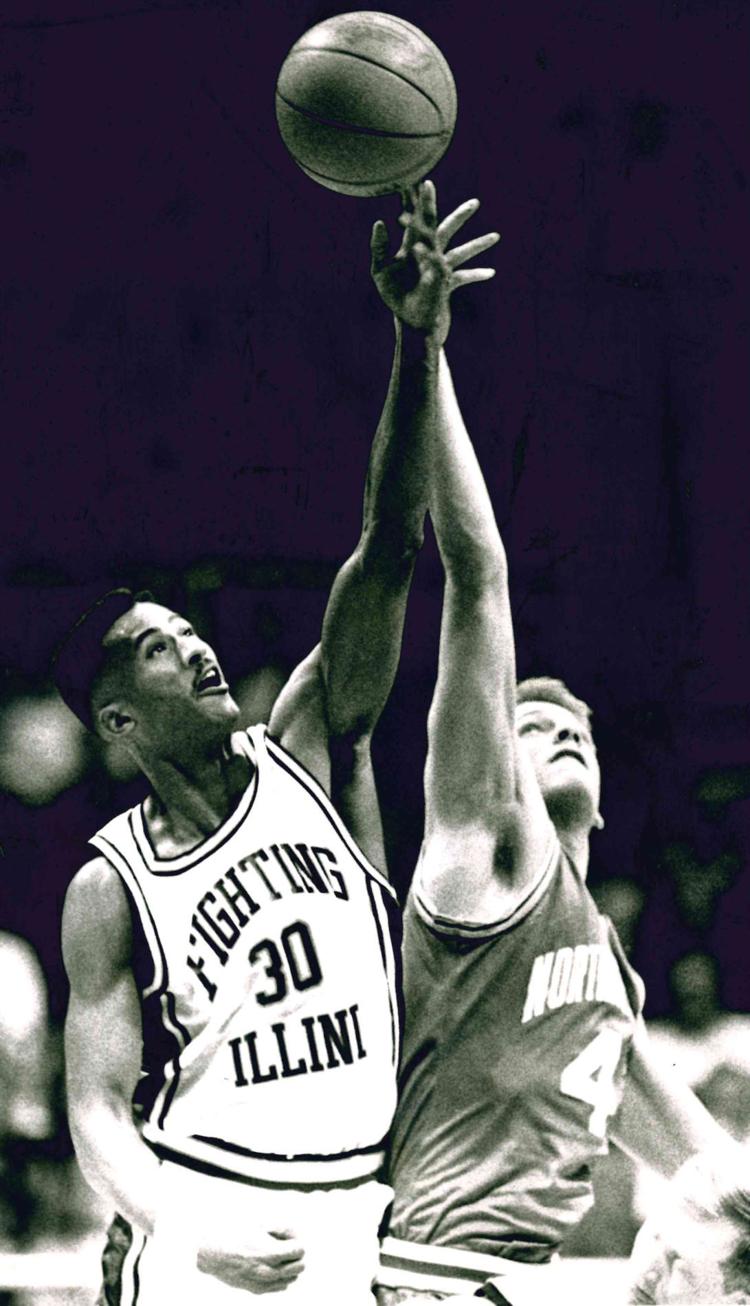 Whiz Kids Big Ten champs in '42, '43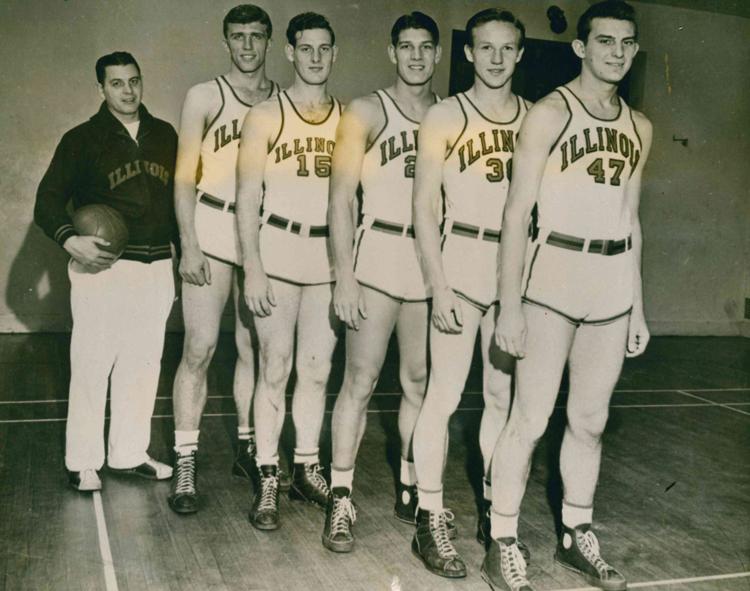 Fierce Rebound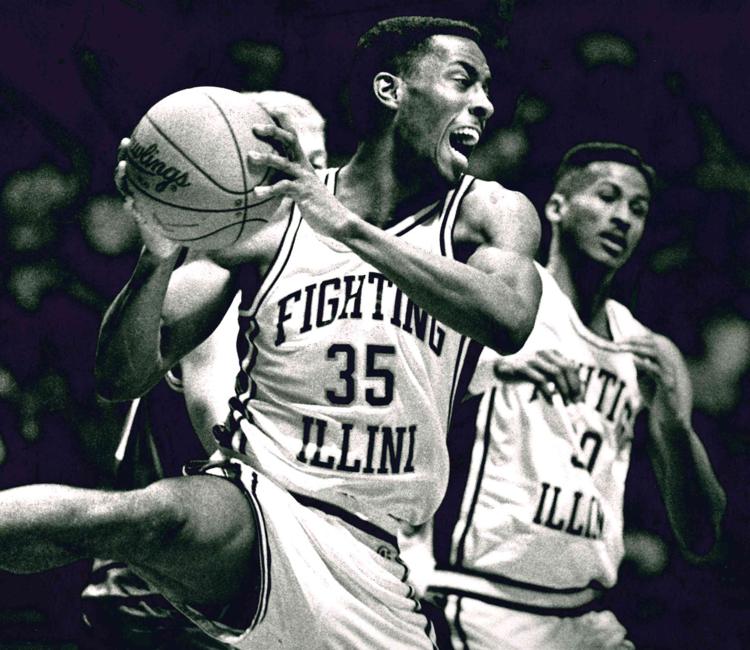 Efrem Winters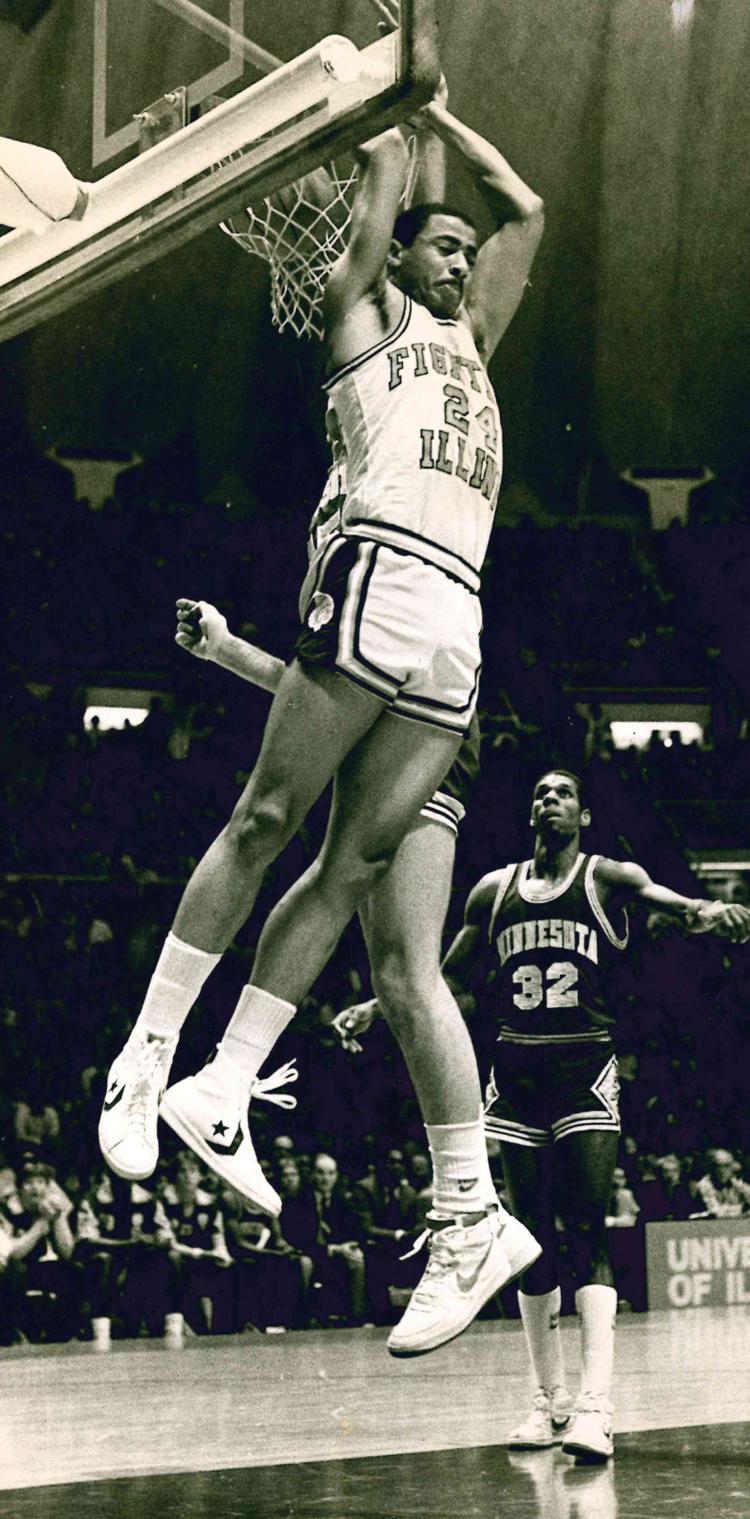 Tony Wysinger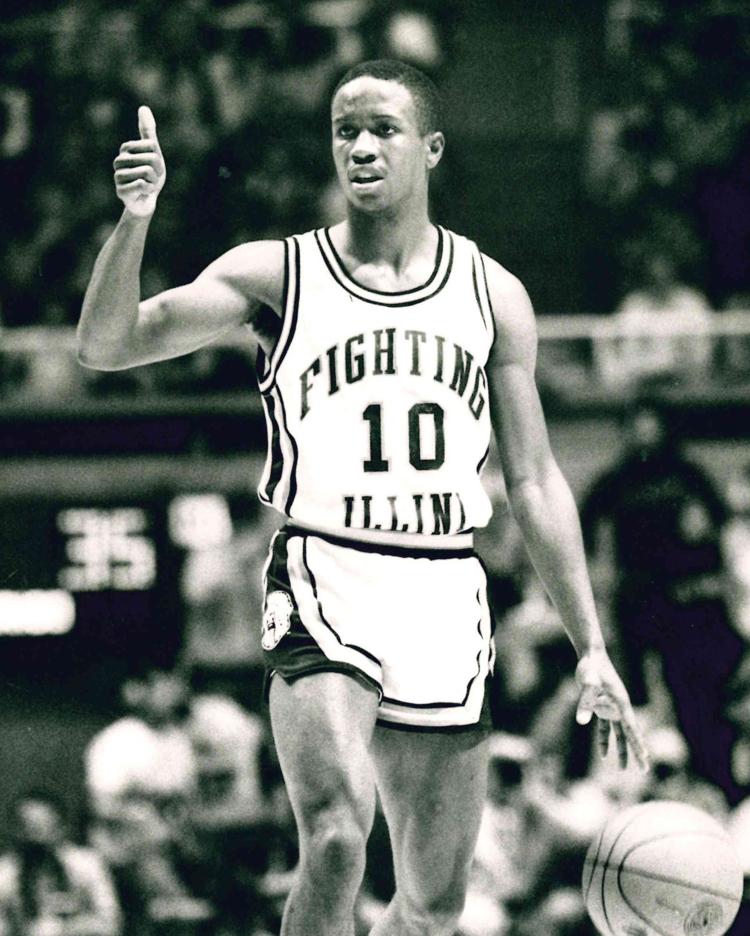 Efrem Winters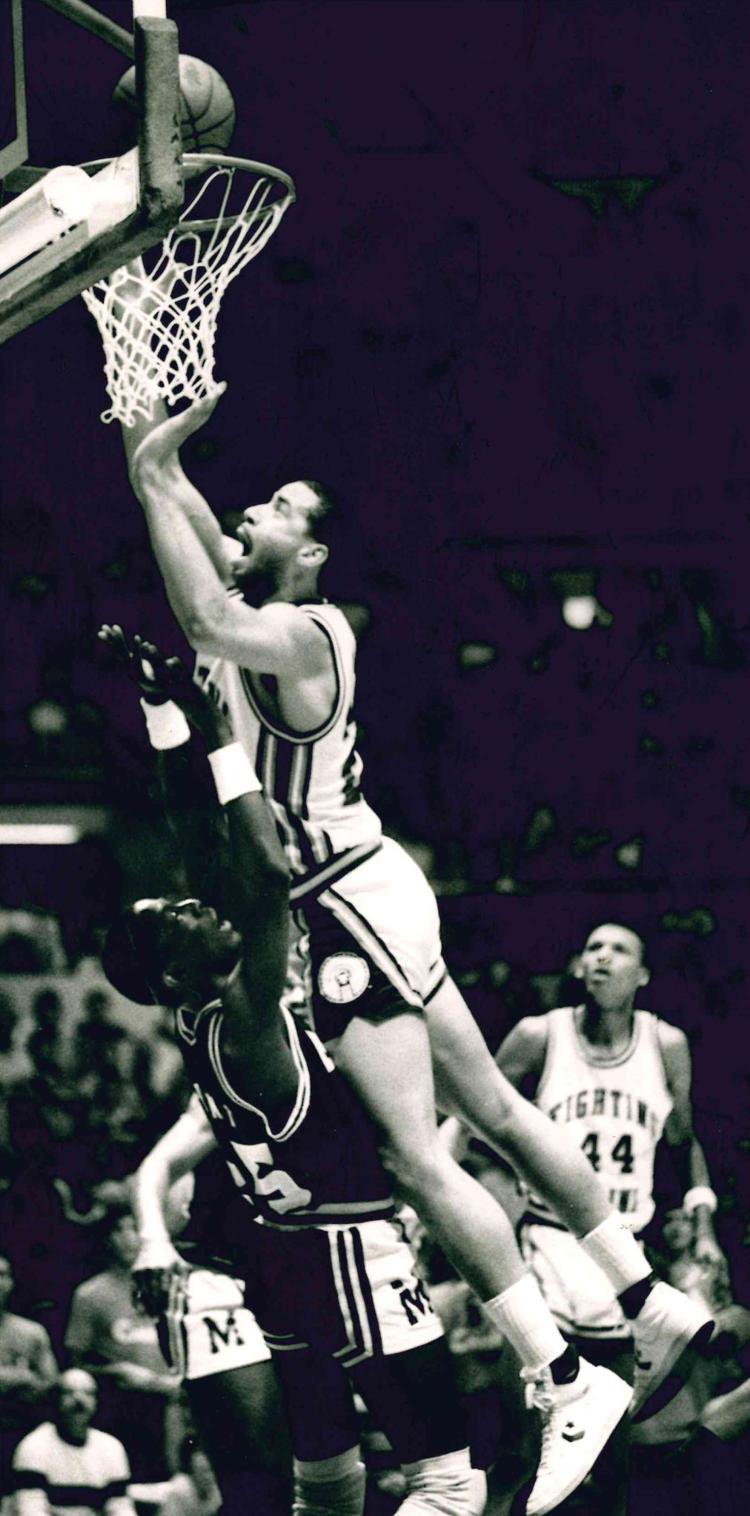 In traffic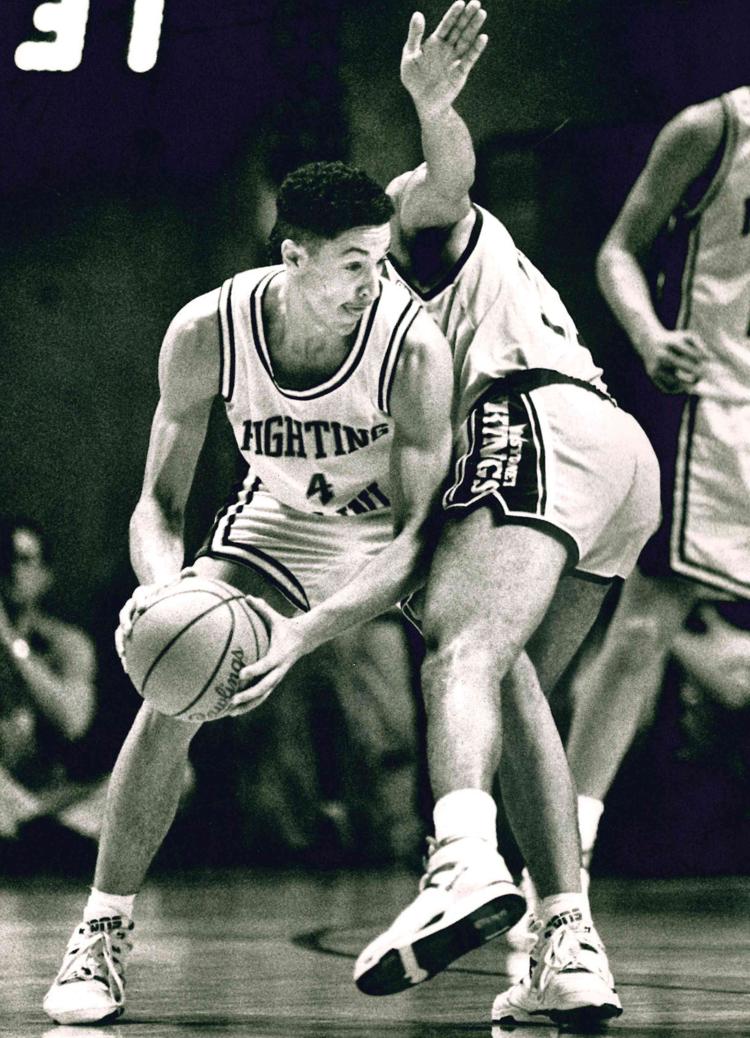 Hero of the hour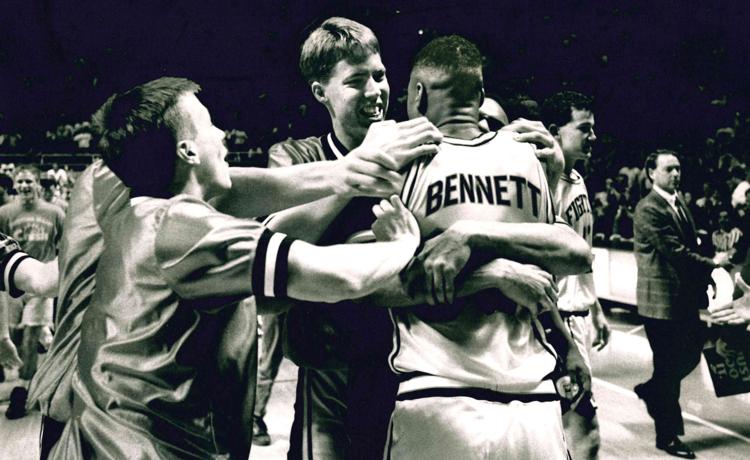 To the wire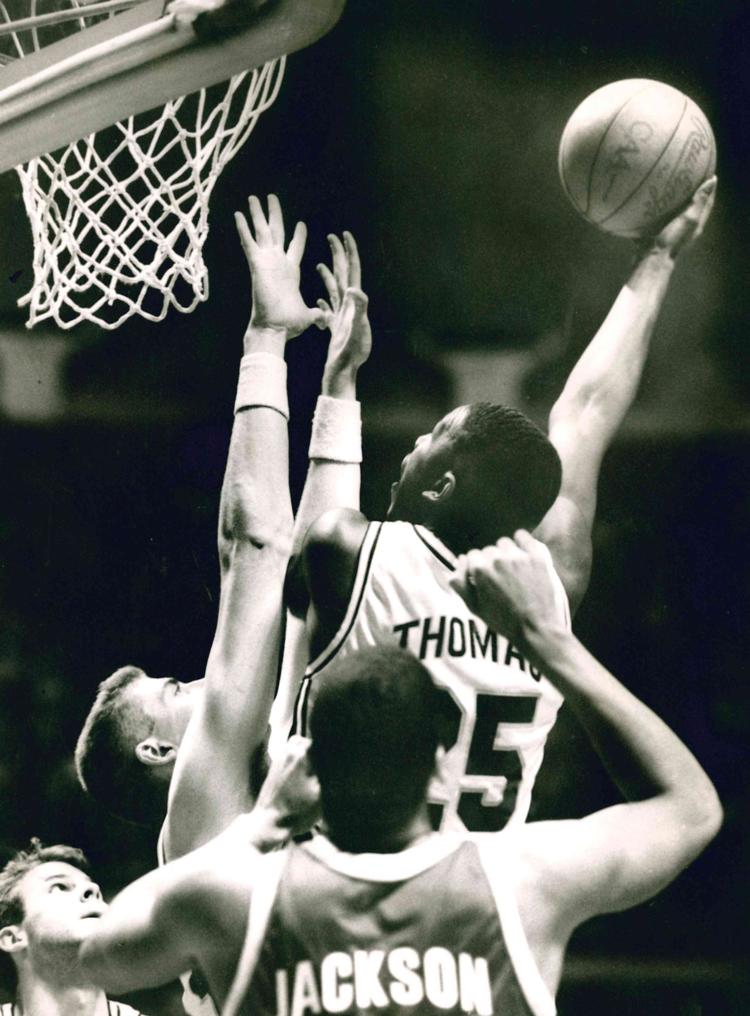 Getting physical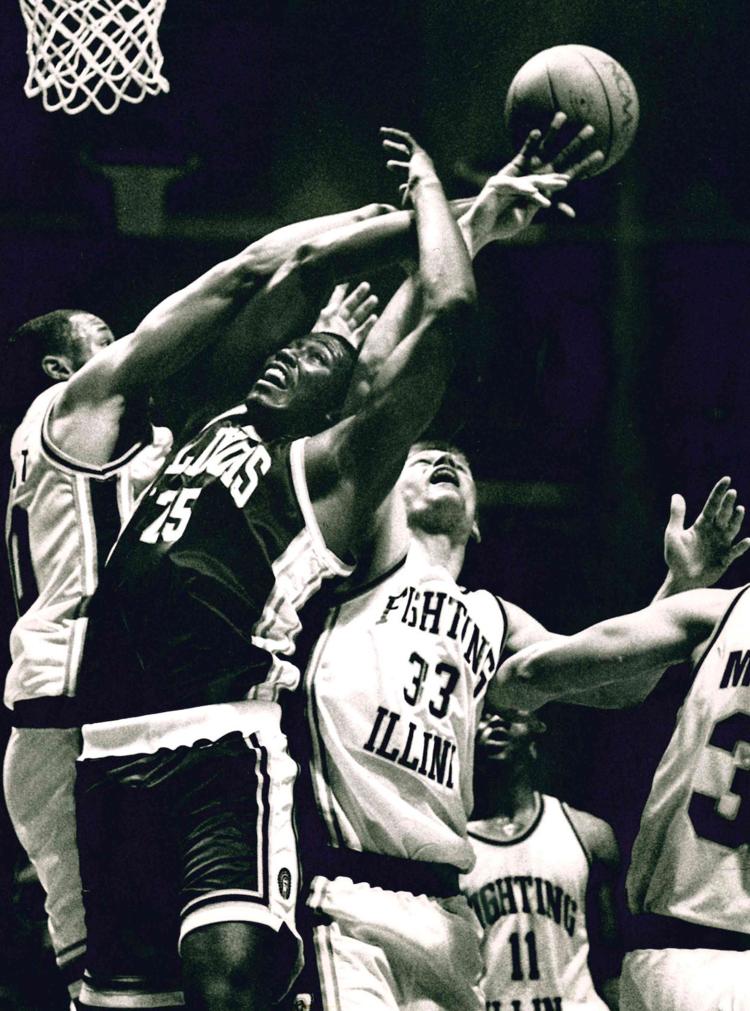 Long bombs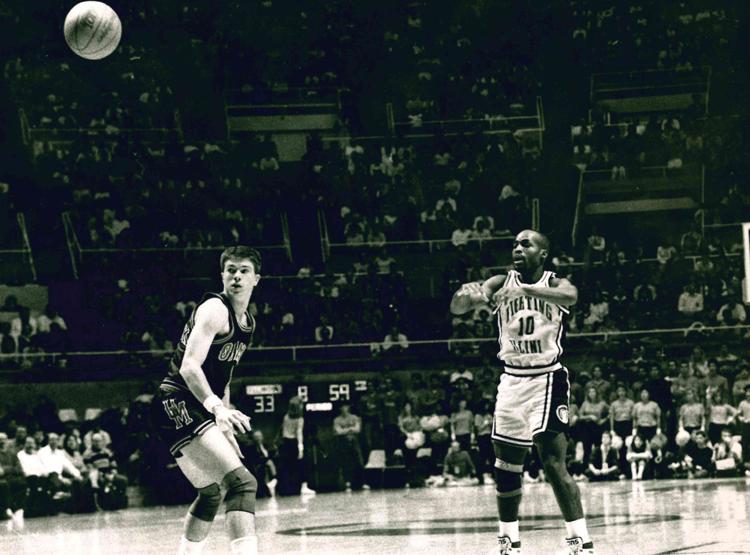 Rebound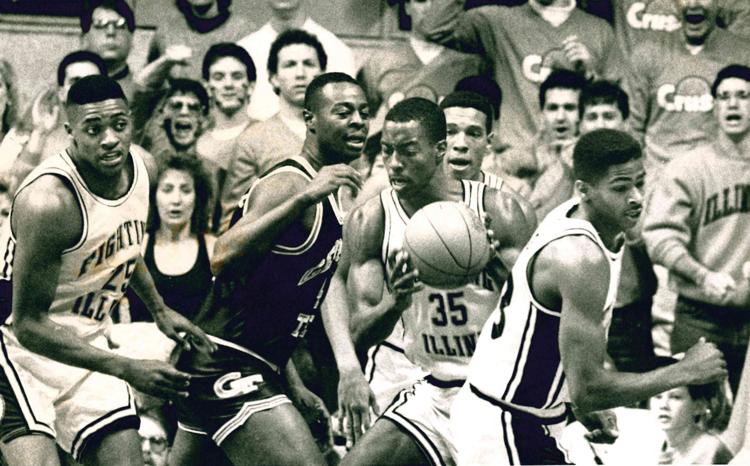 Illinois v. Iowa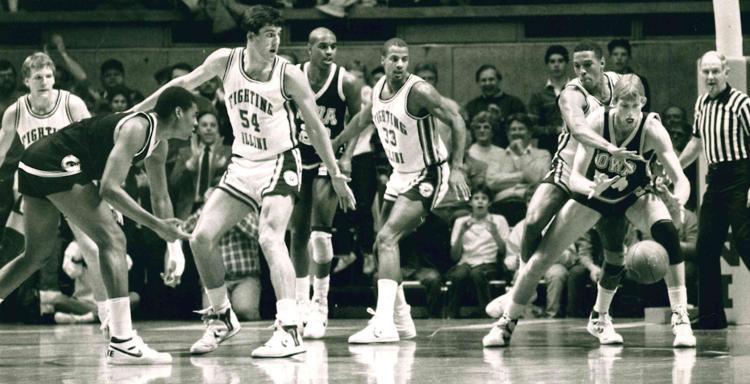 Chief Illiniwek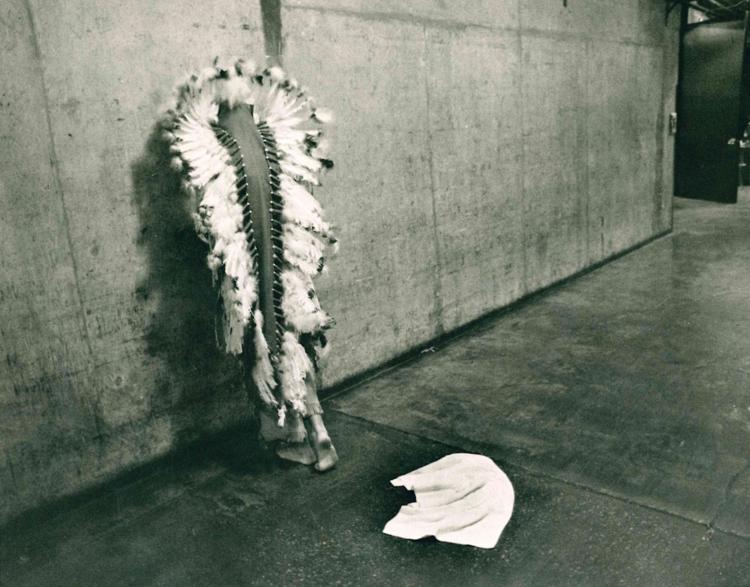 Ask Kendall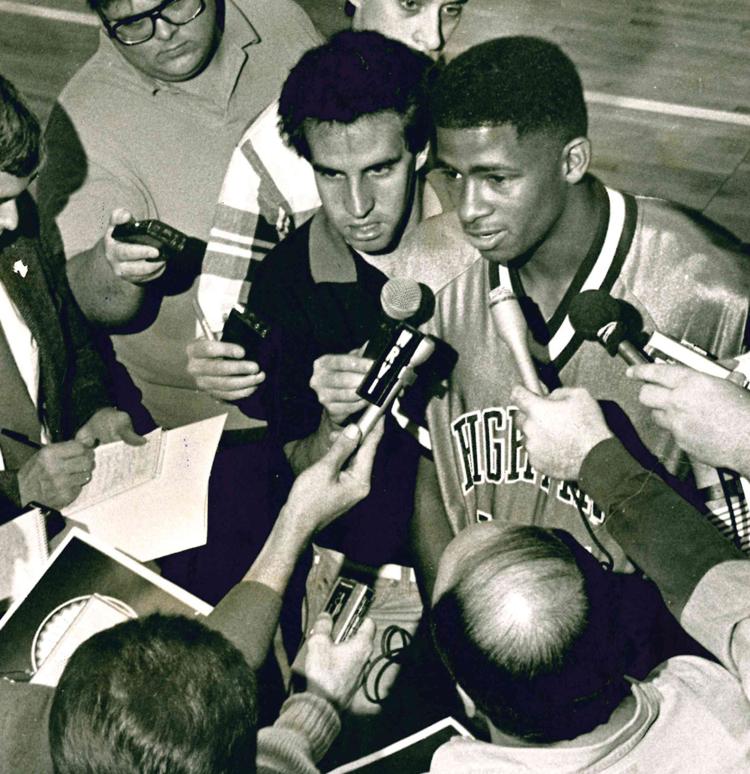 1987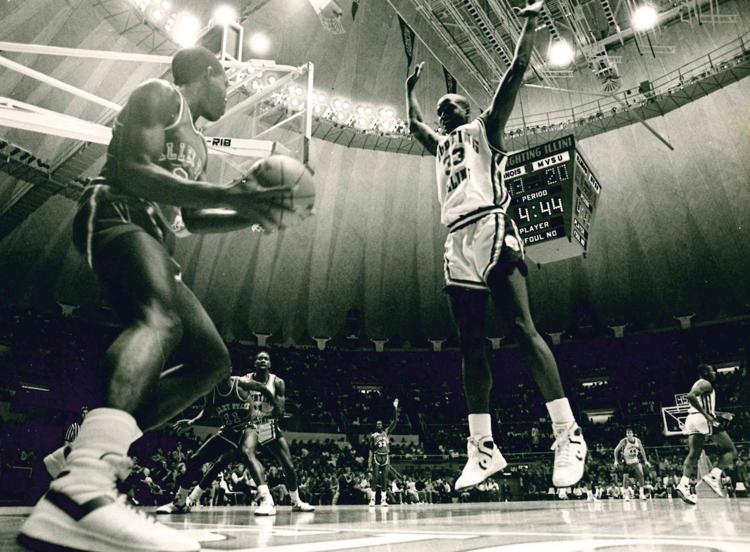 Warming up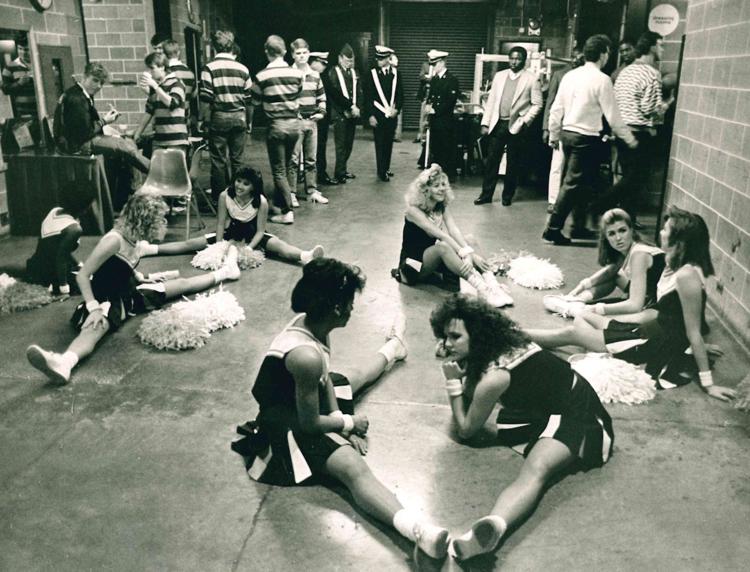 Illinettes
Pep band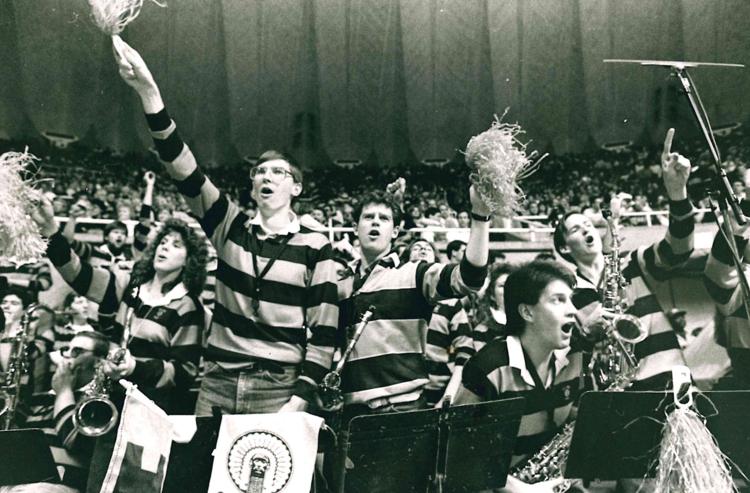 Contact Joey Wagner at (217) 421-6970. Follow him on Twitter: @mrwagner25
Be the first to know
Get local news delivered to your inbox!