CHAMPAIGN — When the Illinois basketball team hosted its media day prior to the season, head coach Brad Underwood stood at the dais and proclaimed that freshman Ayo Dosunmu was "as advertised."
On Monday, the Big Ten Conference announced that Dosunmu was named to the All-Freshman First Team and was a coaches and media selection for honorable mention All-Big Ten.
Dosunmu, a 6-foot-5 freshman from Chicago Morgan Park, was two-time Big Ten Freshman of the week and is Illinois' leading scorer with 14.1 points per game. He's on the cusp of being the first freshman to lead the Illini in scoring and is third in scoring among Big Ten freshmen.
He's been the top scorer on the team in 14 of the last 18 games and has 22 games in double figures with seven games of scoring 20 or more points.
Frazier is second on the team in scoring with 13.6 points and has scored in double figures 20 times with four games of 25 or more points. He's fifth in the conference with 1.4 steals.
Michigan State's Cassius Winston was named the Big Ten Player of the Year, Ignas Brazdeikis of Michigan was named the Freshman of the Year, Penn State's Josh Reaves was the Defensive Player of the Year, Michigan State's Xavier Tillman was the Sixth Player of the Year and Matt Painter of Purdue was the Coach of the Year.
---
Mark Tupper's Top 10 greatest Illini basketball players of all time
10. Kiwane Garris, 1994-97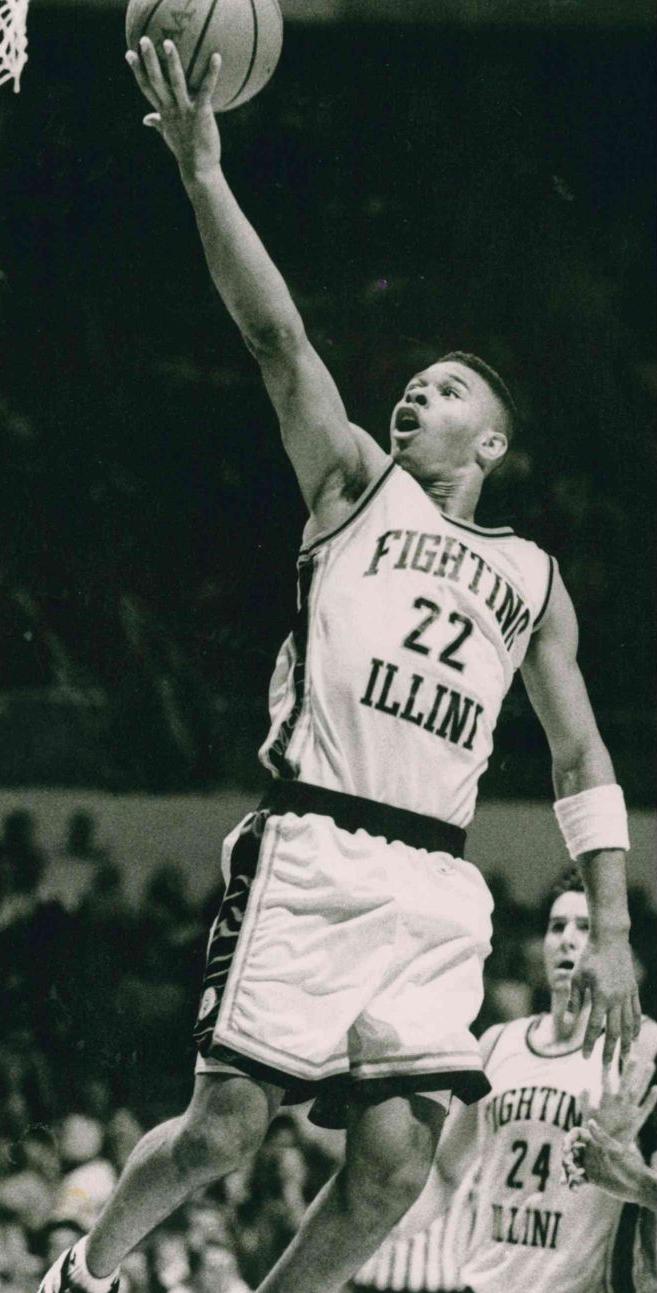 9. Don Freeman, 1964-66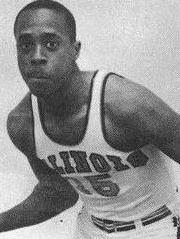 8. Deon Thomas, 1991-94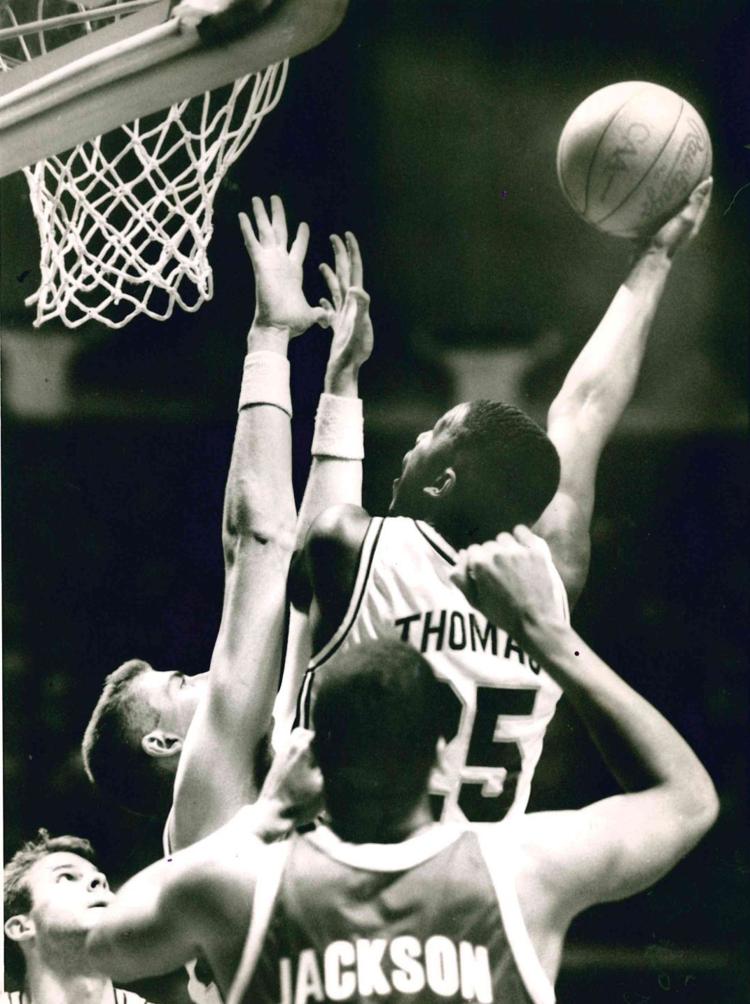 7. Brian Cook, 2000-03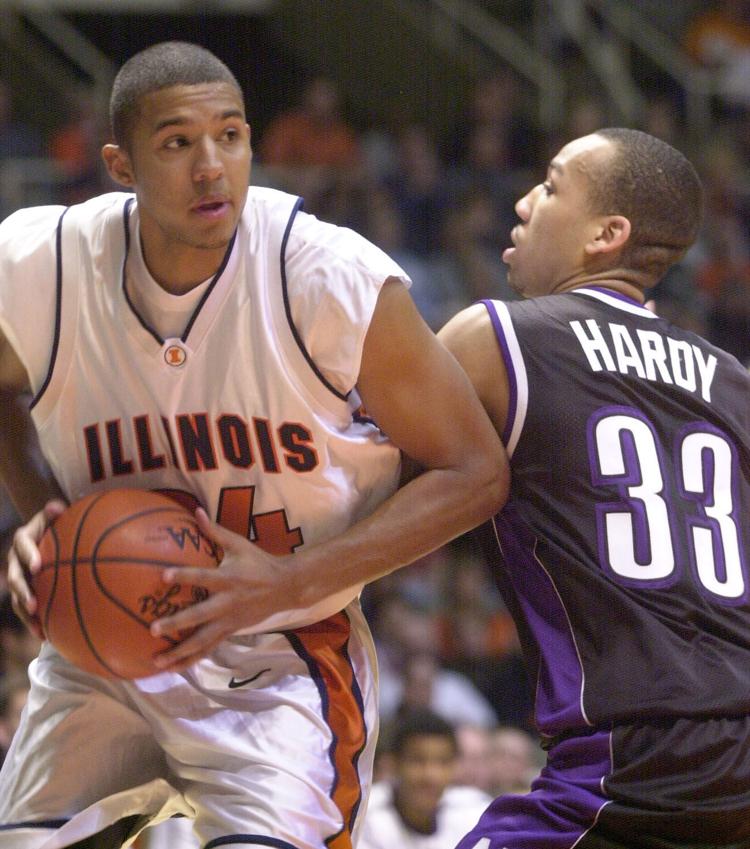 6. Kenny Battle, 1988-89

5. Kendall Gill 1986-90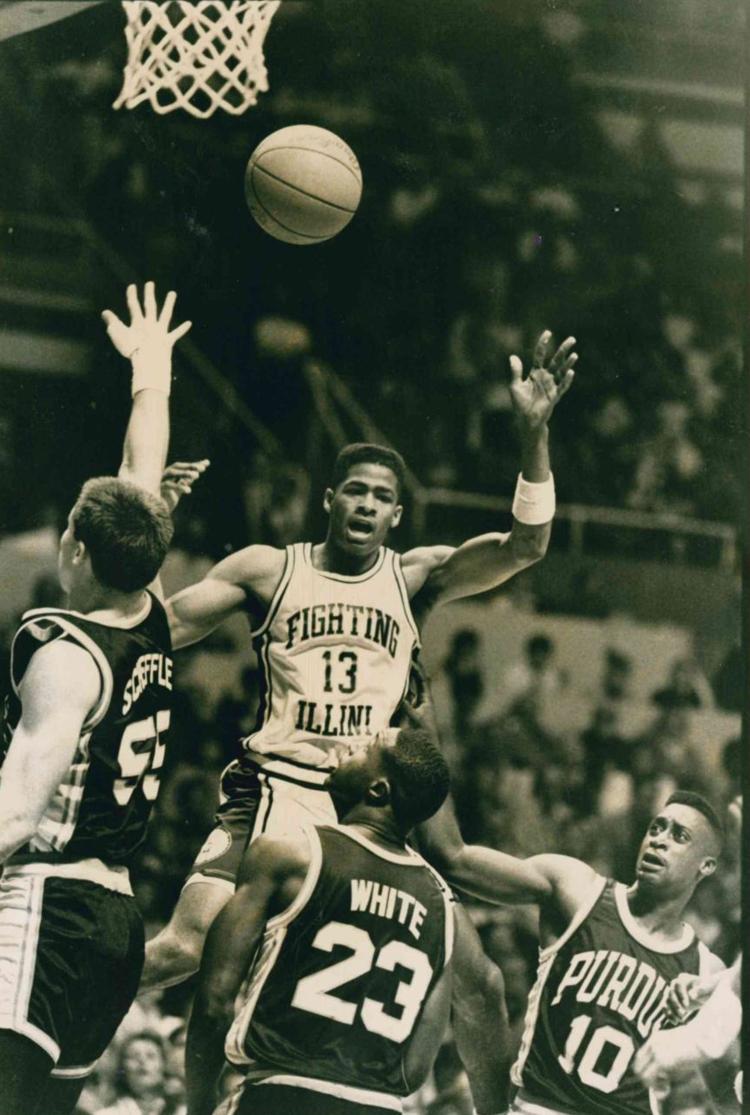 4. Deron Williams, 2003-05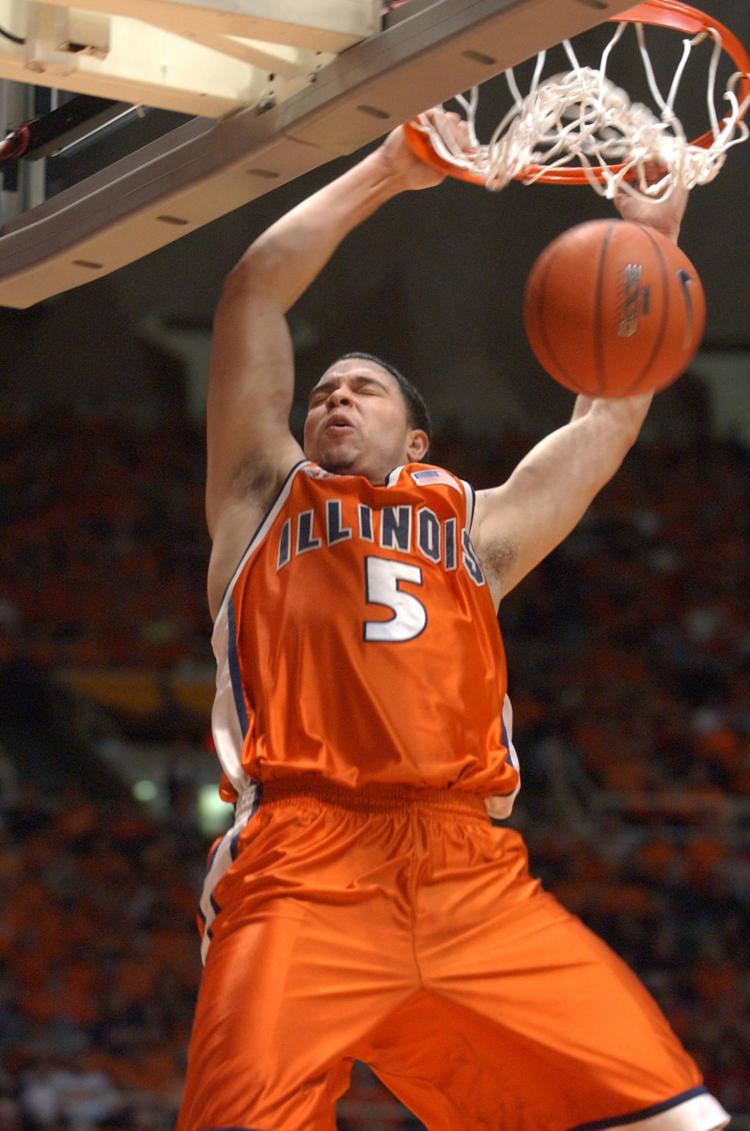 3. Nick Anderson. 1988-89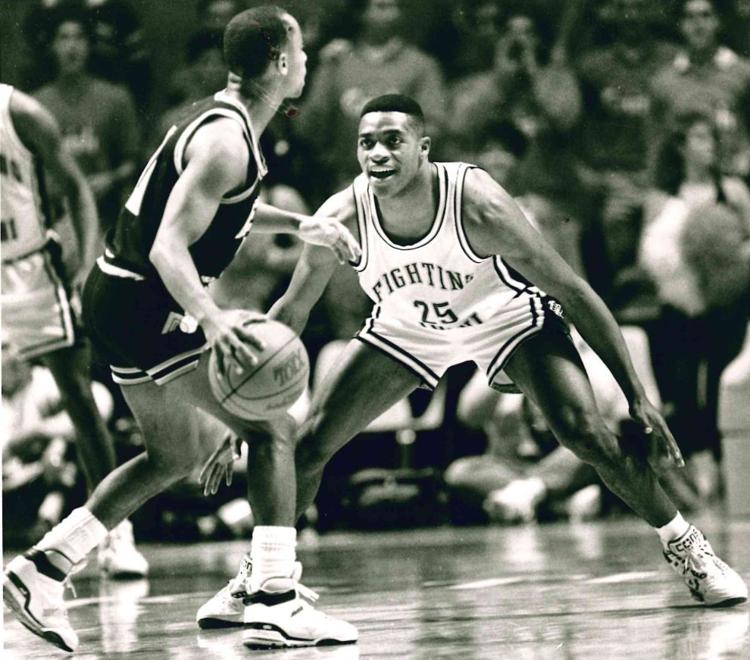 2. Nick Weatherspoon, 1971-73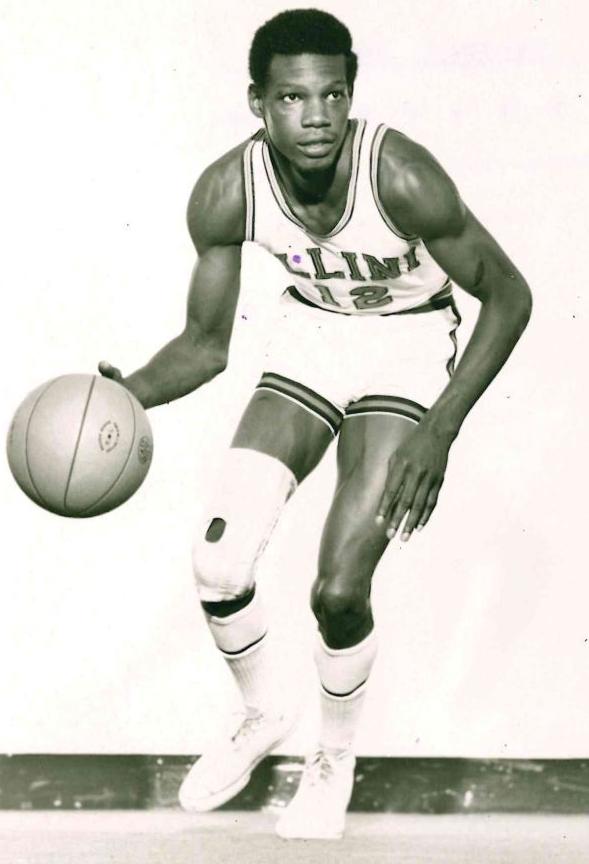 1. Dee Brown, 2003-06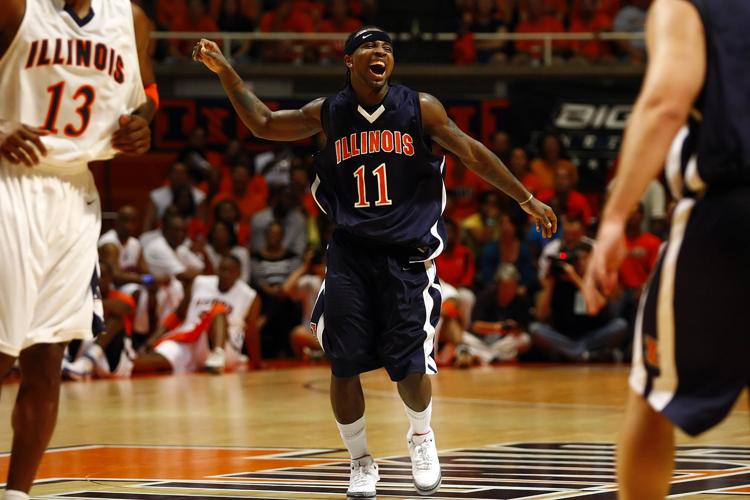 Honorable mention - Dave Downey, 1961-63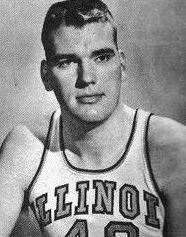 Honorable mention - Bruce Douglas, 1983-86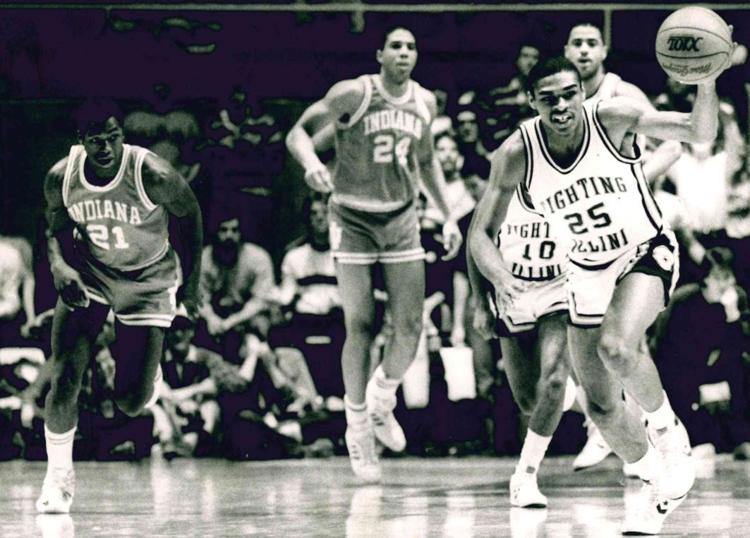 Honorable mention - Ken Norman, 1985-87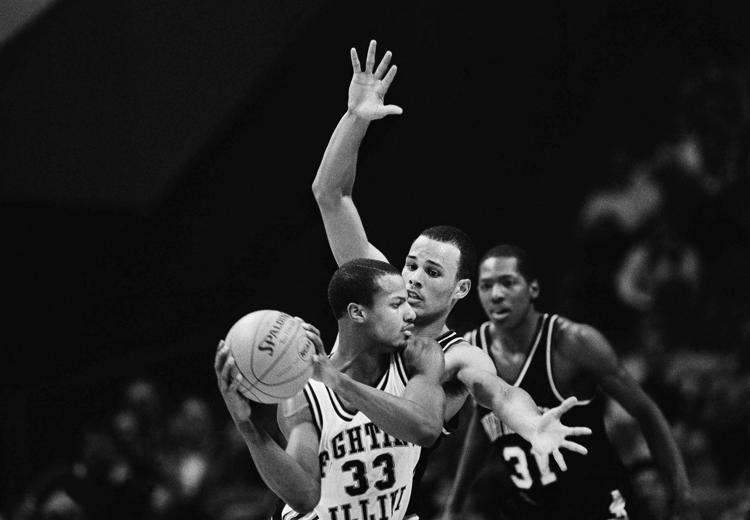 Honorable mention - Frank Williams, 2000-02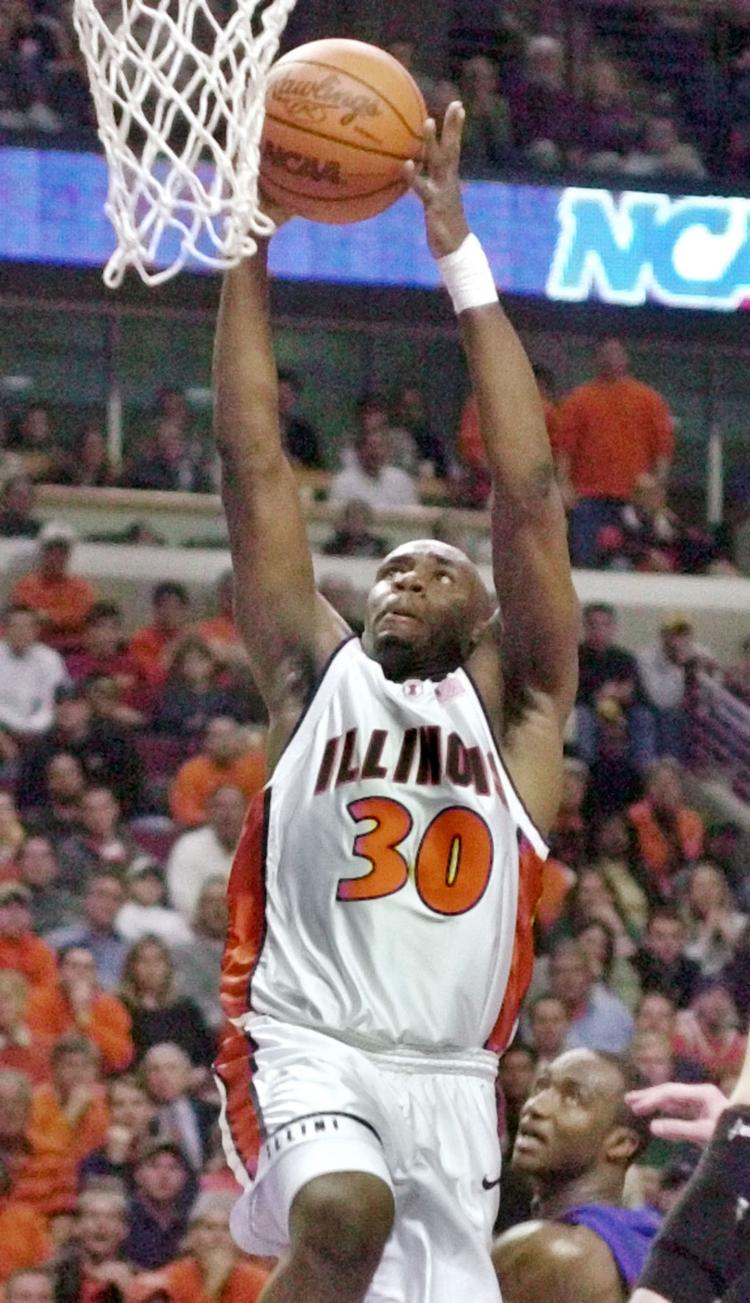 Honorable mention - Derek Harper, 1981-83
Honorable mention - Andy Phillip, 1942-43, 1947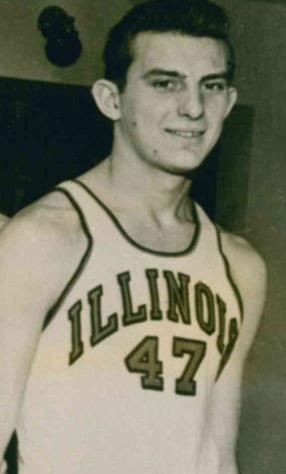 Honorable mention - Dave Scholz, 1966-69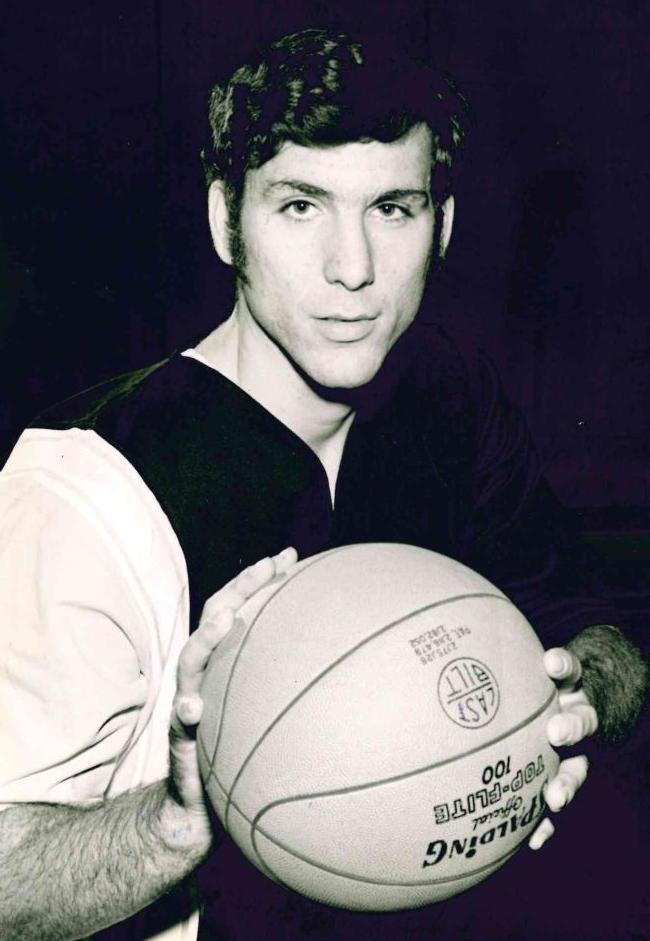 Honorable mention - Eddie Johnson, 1978-81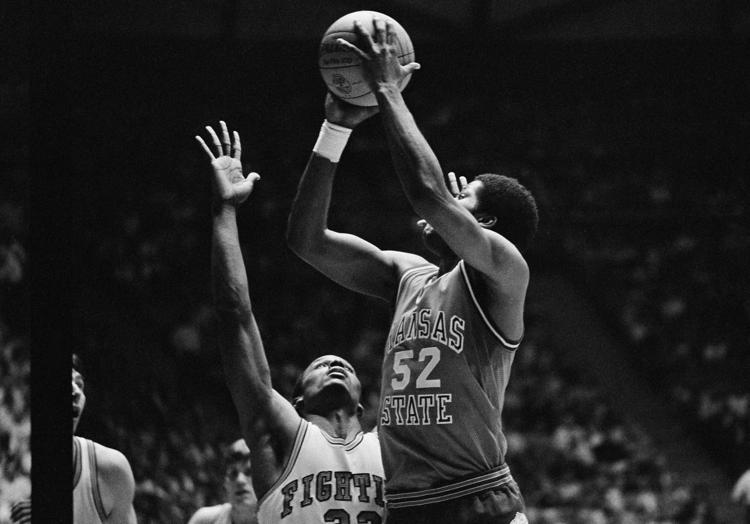 Honorable mention - Johnny "Red" Kerr, 1952-54