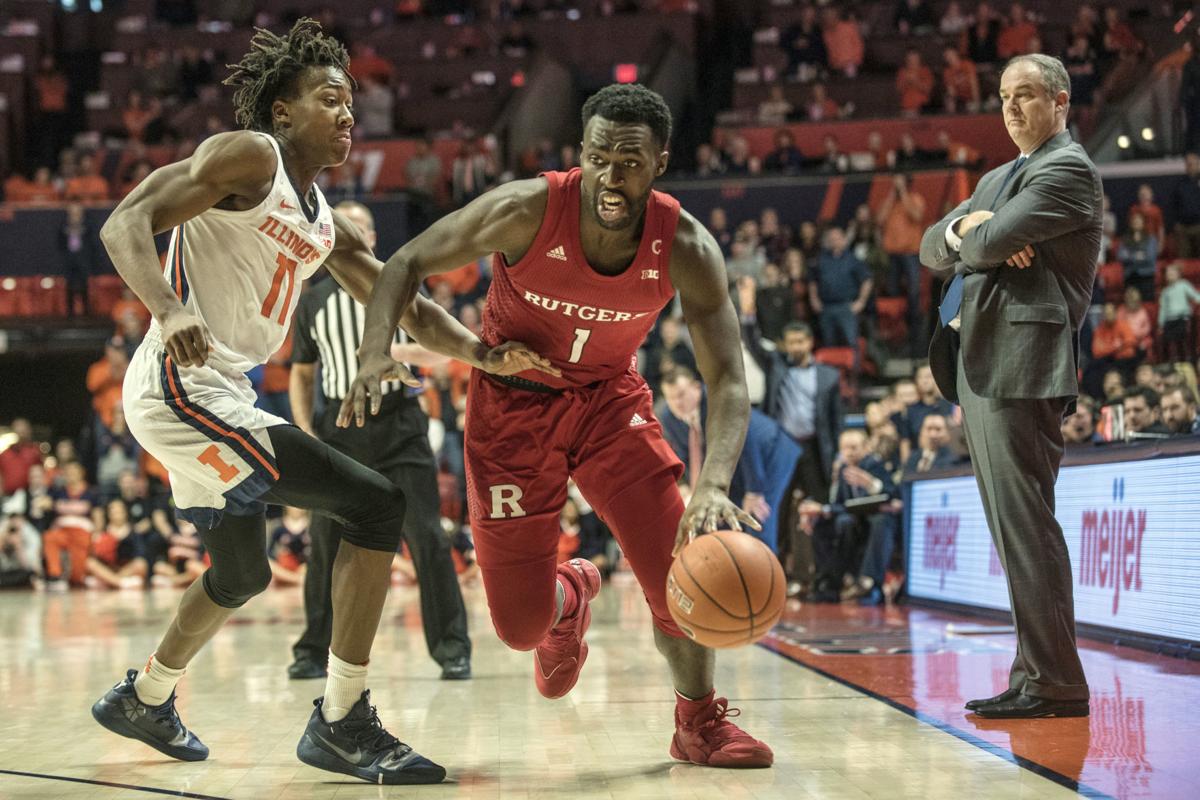 CHAMPAIGN — Of course Ayo Dosunmu was a little surprised that with five seconds left in a three-point game that he wasn't fouled with the hope he missed one or both of his free throws.
But he understood. He had just hit his final six free throws of the game and drove the lane for a layup that was called goaltending. Why, he wondered, would Rutgers want to send him to the line? A made shot was nearly a certainty given his last three trips to the stripe.
So he caught a high in-bounds pass, dribbled through a pair of Rutgers defenders back to the baseline, and escaped out and down the opposite sideline to close out a 54-51 win over Rutgers at the State Farm Center on Saturday afternoon. The win put Illinois (12-5, 4-2) in second place in the Big Ten standings and helped it overcome a woeful shooting performance. Dosunmu finished with 18 points, two assists and seven rebounds.
"There was five seconds left, but I guess I hit so many free throws down the stretch their coach was like, 'No, don't foul him,'" Dosunmu said. "I mean there was five seconds left so I was surprised. When I got away from one defender I was like, 'Yeah, this game is pretty much over with.'"
Illinois needed every bit of Dosunmu closing out yet another game — he buried Wisconsin down the stretch on Wednesday — to overcome a miserable team-wide shooting performance. The Illini shot 28.6 percent from the field and shot 19.4 percent in the first half. Twelve made field goals, on 32 attempts, felt like an offensive explosion in the second half.
The 28.6 percent shooting was the worst shooting percentage in a win by a Big Ten team in at least 10 years and Illinois is the only team in college basketball this season to win a game scoring fewer than 60 points while shooting less than 30 percent overall and less than 20 percent from three (14.3 percent).
But Illinois' defense, the one that head coach Brad Underwood tinkered and changed in the offseason, came through. Rutgers (12-4, 3-2) shot 33.9 percent from the field and Illinois gobbled up those misses with 48 total rebounds — 17 by freshman Kofi Cockburn — and closed out an ugly win.
"It's guys paying attention to scouting reports and guys taking pride in it," Underwood said. "When you shoot 29 percent, you better find a way to win, and defensive rebounding is it. I was ecstatic in the locker room. I was a really happy basketball coach that we could find a way to win like that."
Underwood likened the game to a rock fight, or an mixed martial arts match between a pair of heavy-handed, quick-footed fighters. Rutgers isn't the basement of the Big Ten anymore, not with head coach Steve Pikiell, who is in his fourth year at Rutgers. They're a physical bunch, one that bashes their way to the rim for layups and scraps for every last rebound they can get their hands on, which was 42 on Saturday.
That, combined with a unique 11 a.m. tipoff with Illinois coming off a massive win in Madison to snap a 15-game losing streak to the Badgers, could have meant trouble. Even with a flat-lining offense for most of the game, Illinois' defense never wavered. 
"This is one of those games where you've got to just be tough," Dosunmu said. "You've got to have that 'it factor' in you, meaning that an 11 o'clock game, both teams waking up early, we woke up today at 5:30 for shootaround. It's not going to be pretty. This is one you have to really focus in on your techniques and focus in on your responsibilities. You can't control if the ball goes in, but you can control if your man doesn't score on you."
The win was the third in a row for Illinois, each of them conference wins. There's no big, resounding difference around this team, Cockburn said. It's a matter of learning from the close losses — Miami and Maryland — and turning those experiences into victories.
"It's the same feeling," Cockburn, who had 11 points and 17 rebounds, said. "We always have the will to win and the guys to do it. At first, I take those as tests to show us what to do in the next game. We lost two really close games that we should have won, and now I feel like we're more prepared and more confident going into these games and the next game because that situation we were put in."
So if Illinois has to win ugly, has to use its defense to overcome clanked shots, airballs and stagnant offense? That's absolutely OK with Underwood. There was no defensive slip when the offense faltered, therein lies the step of growth within this team.
"Understand an ugly win is much better than a pretty loss when you look at the stat sheets," Underwood said. "That's why we play this is to figure out ways to win. We've been striving and striving and striving to win games when the ball doesn't go in. We had to figure out how to do that. The (defensive) changes we made this offseason, we've been good at it."
---
PHOTOS: 31 amazing Illini basketball history photos
1987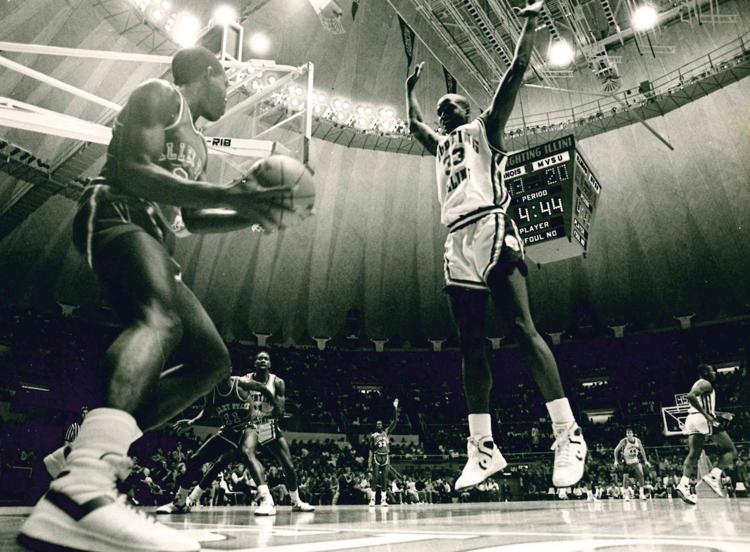 Ask Kendall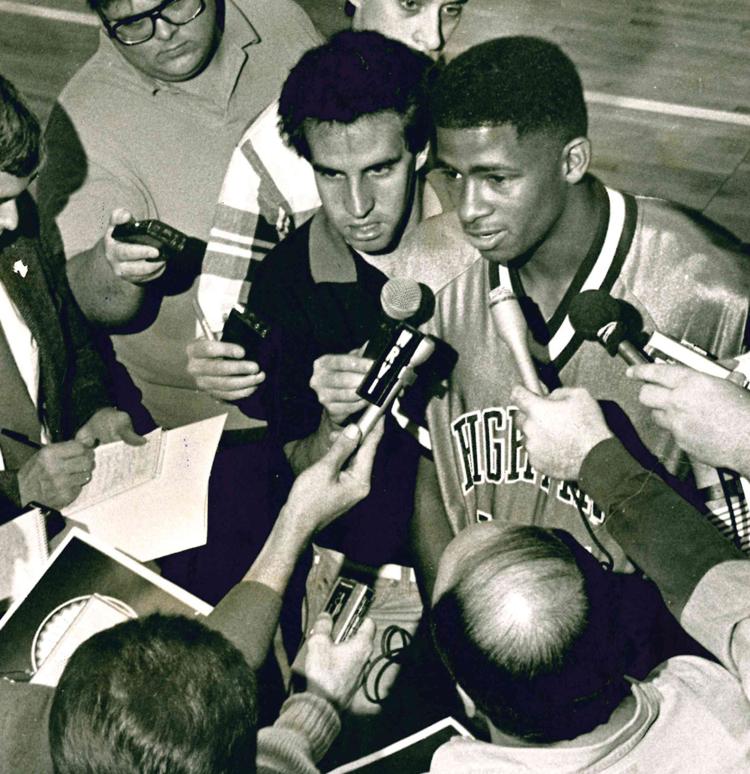 Big Reach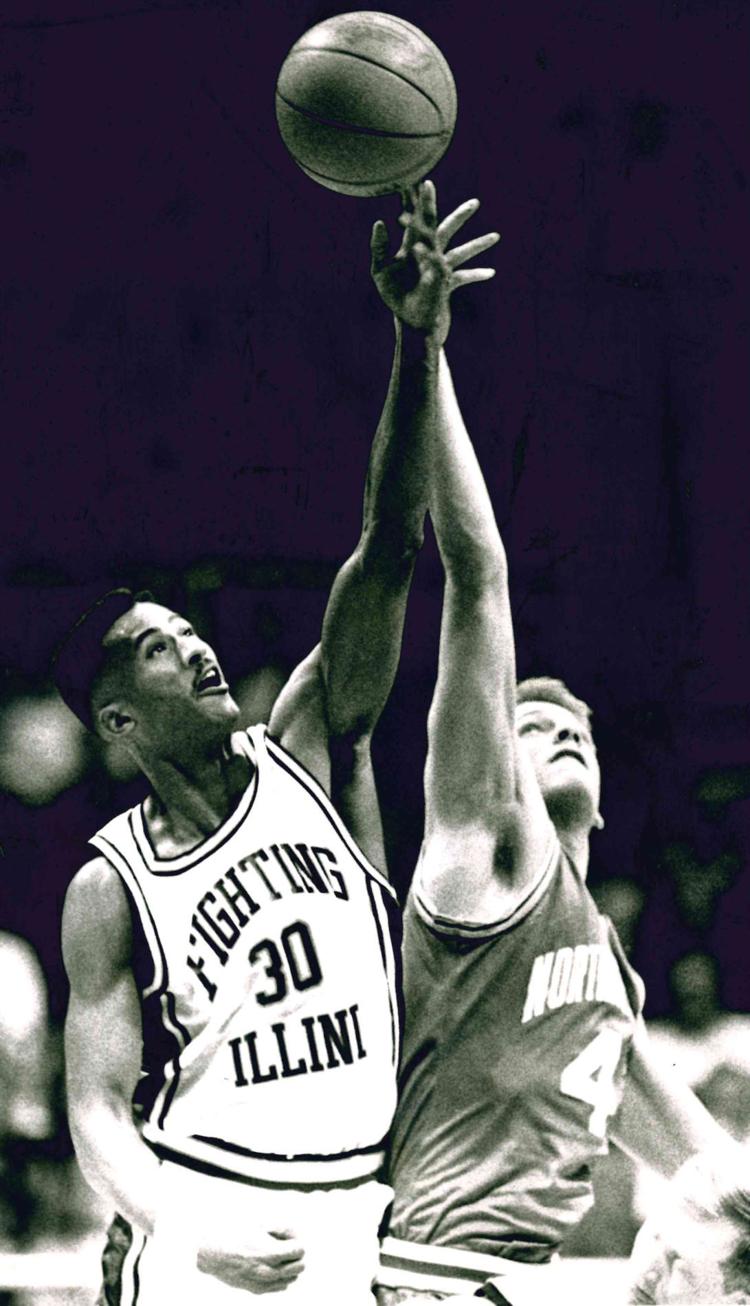 Celebrate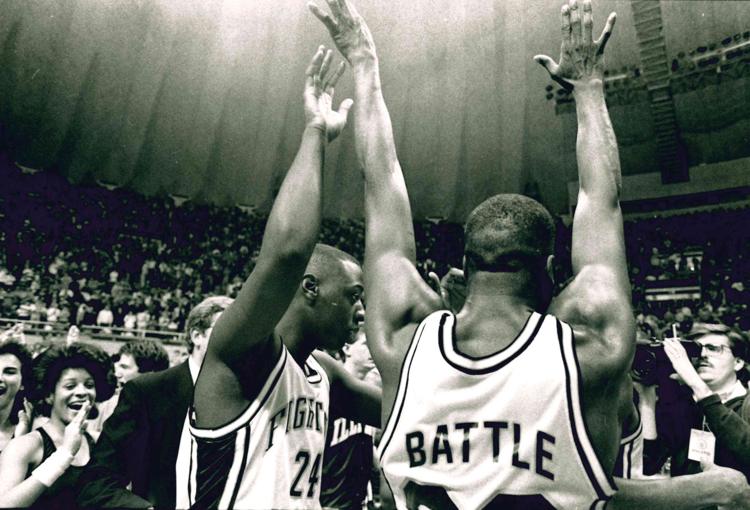 Lou Henson in 1993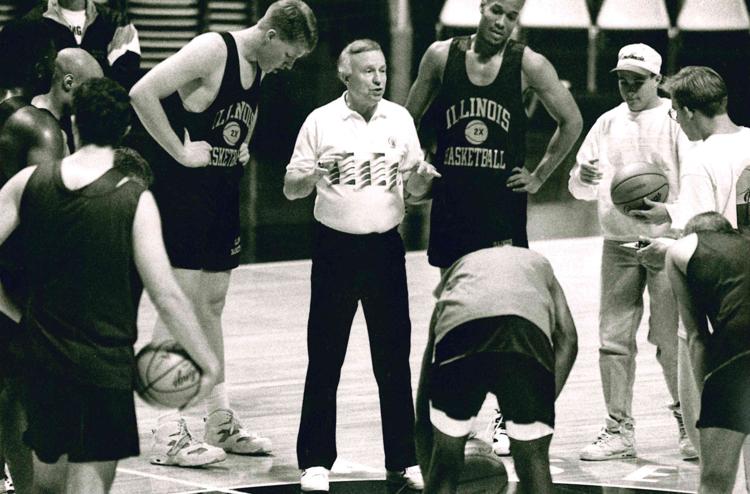 Cheerleading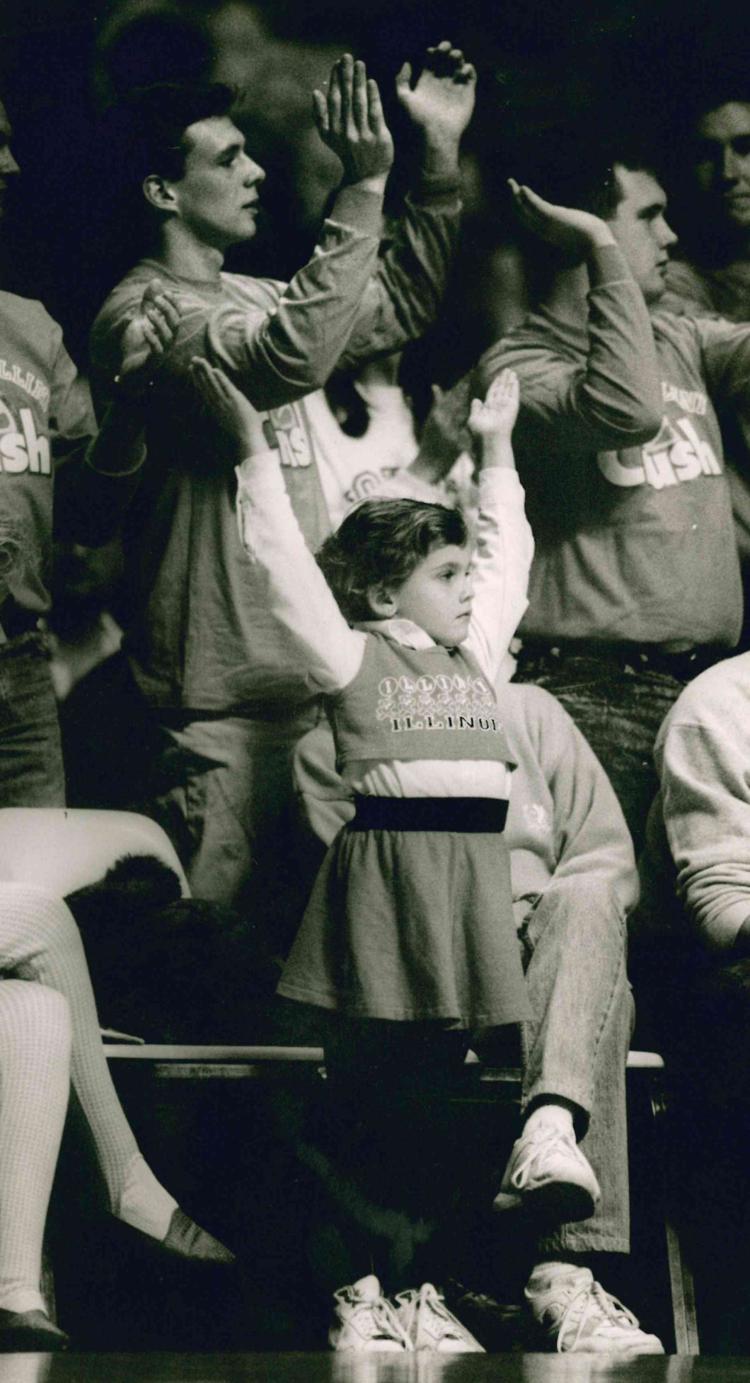 Chief Illiniwek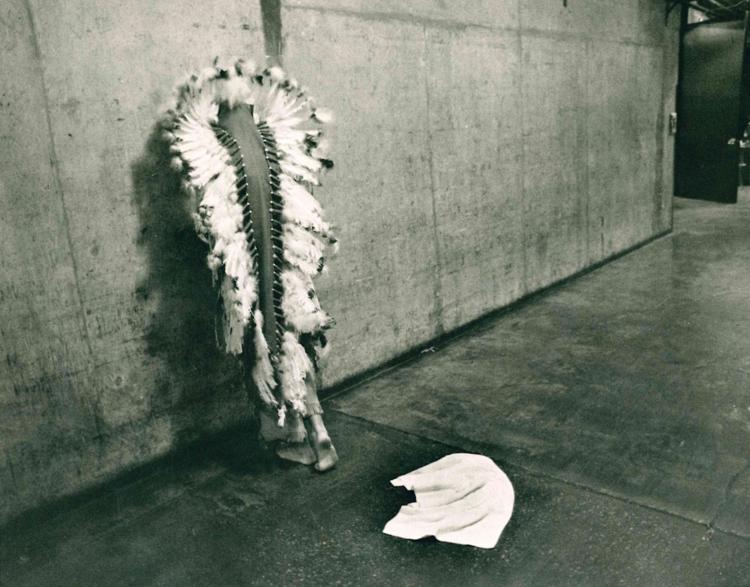 Coming through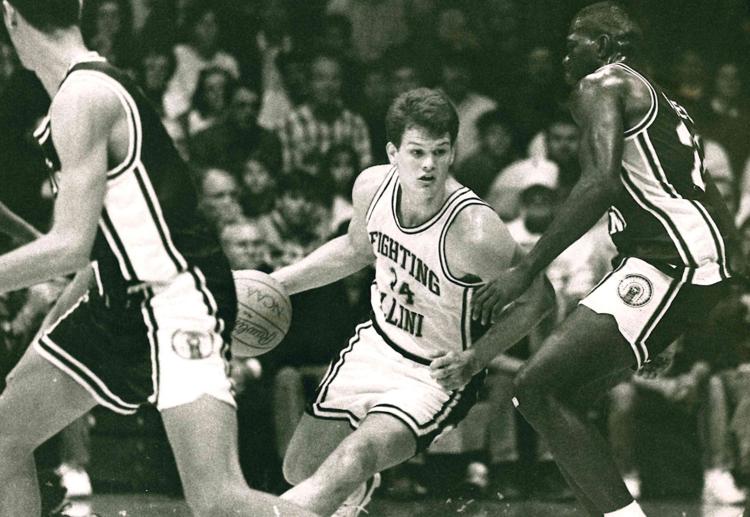 Distraction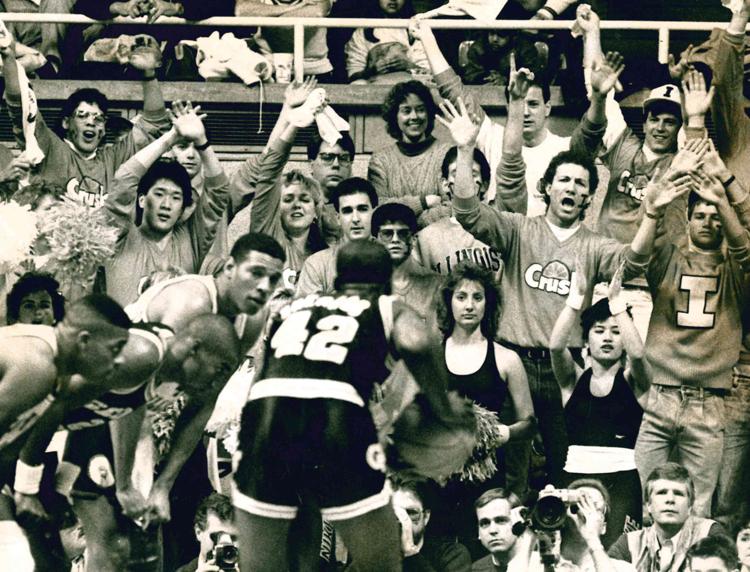 Easy does it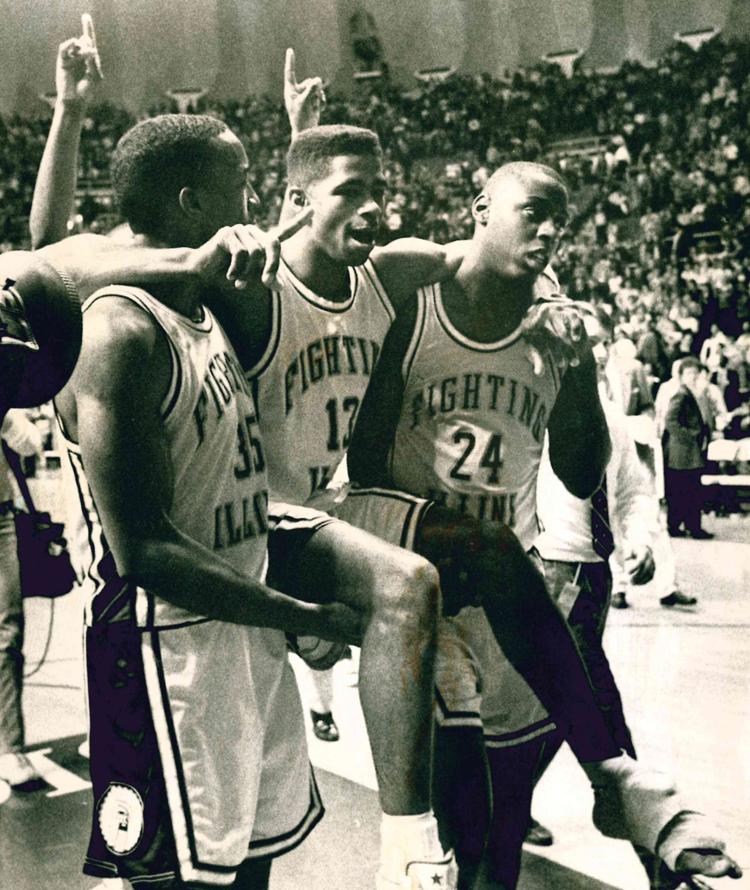 Efrem Winters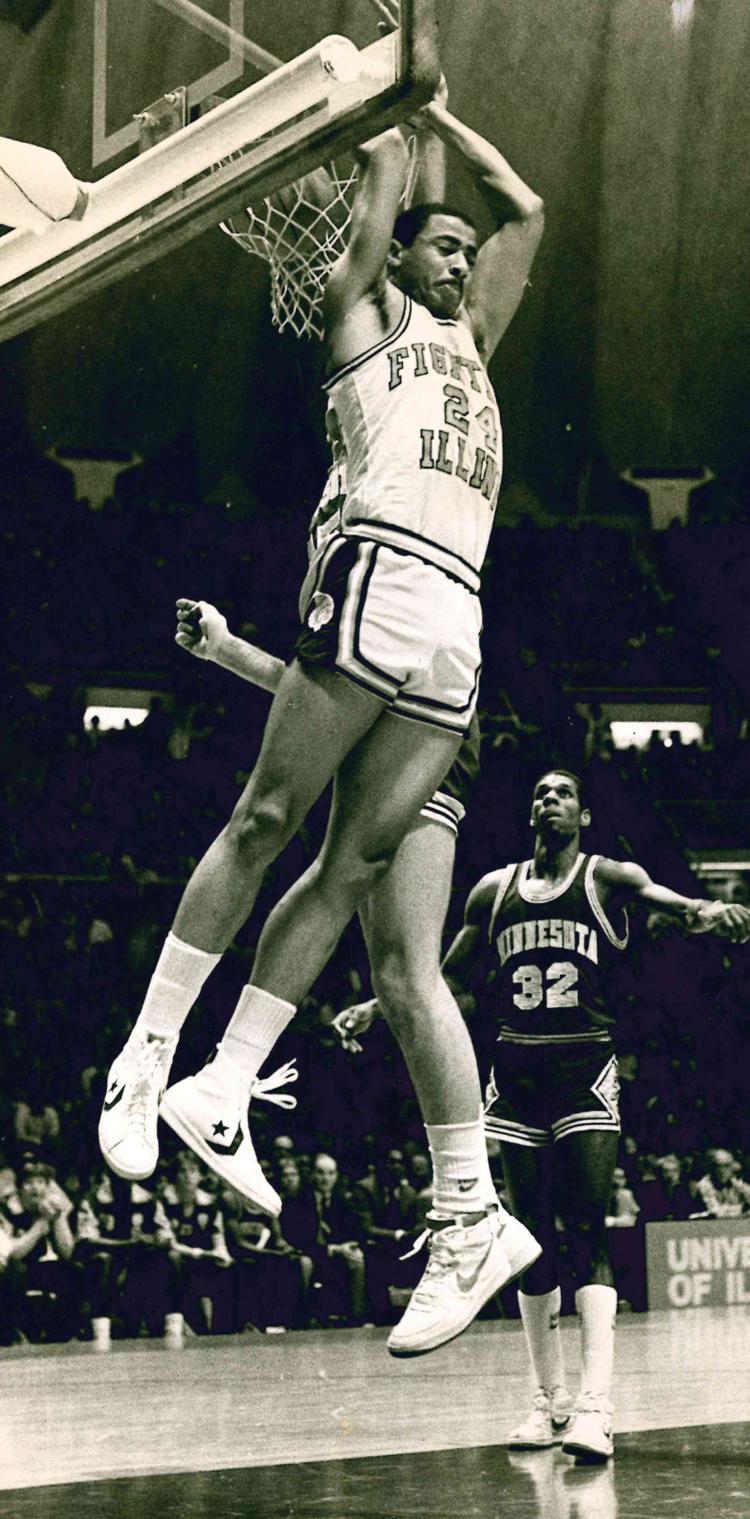 Efrem Winters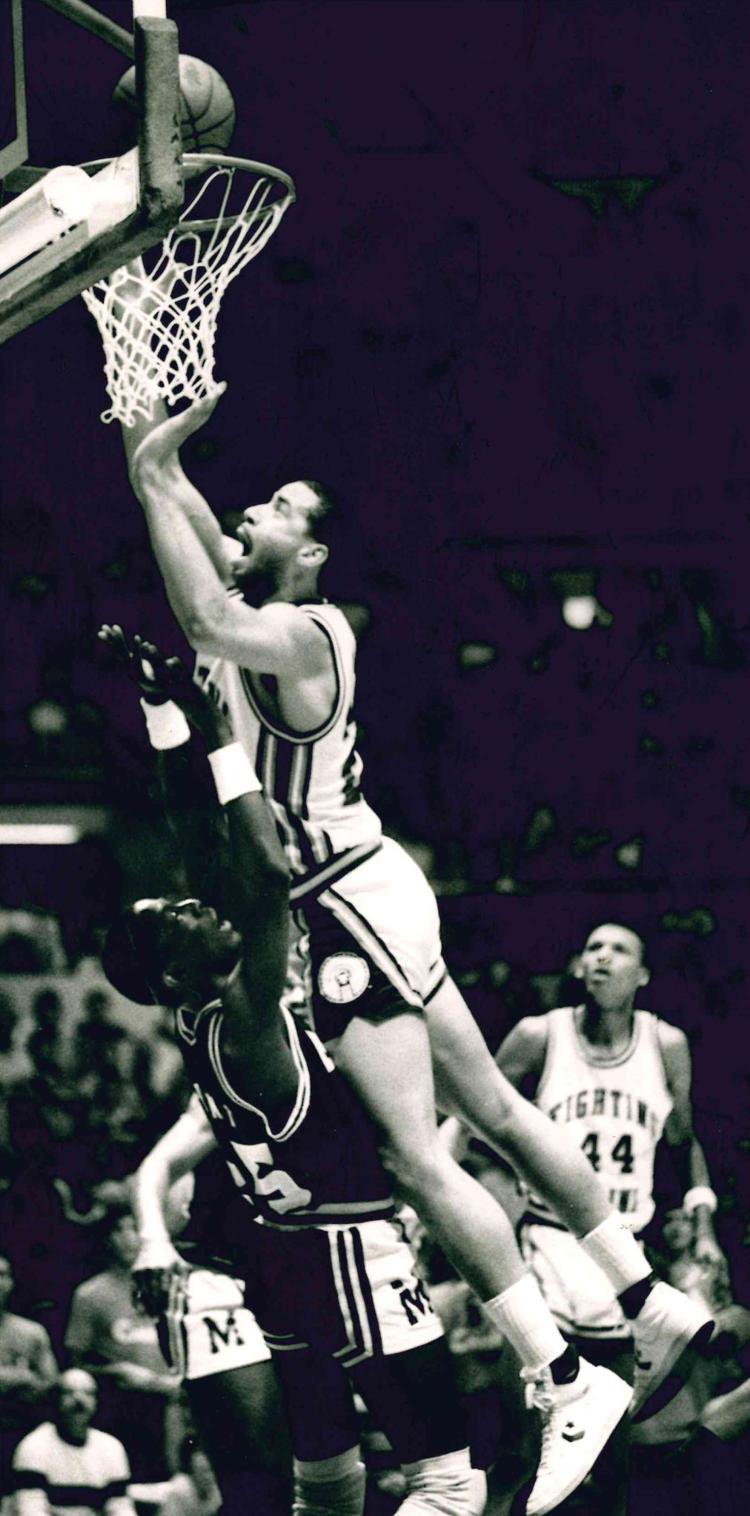 Fierce Rebound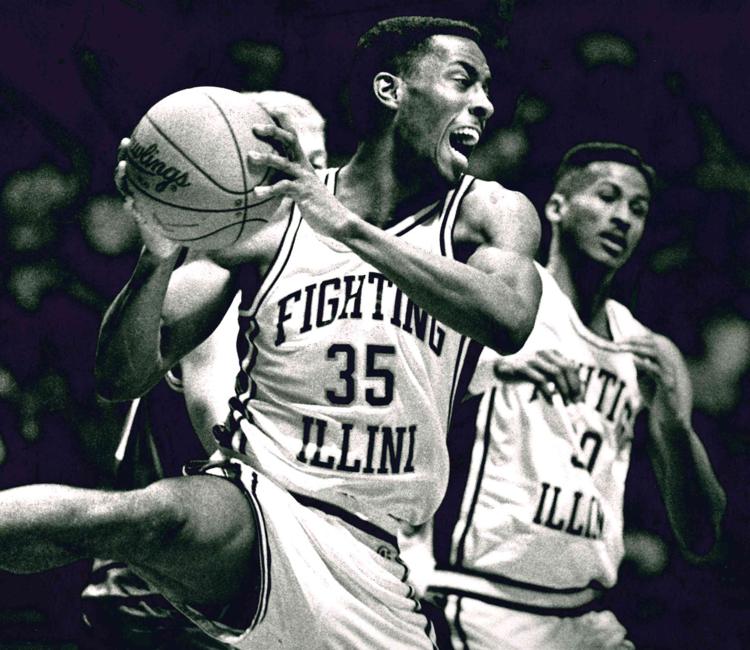 Free for all
Getting physical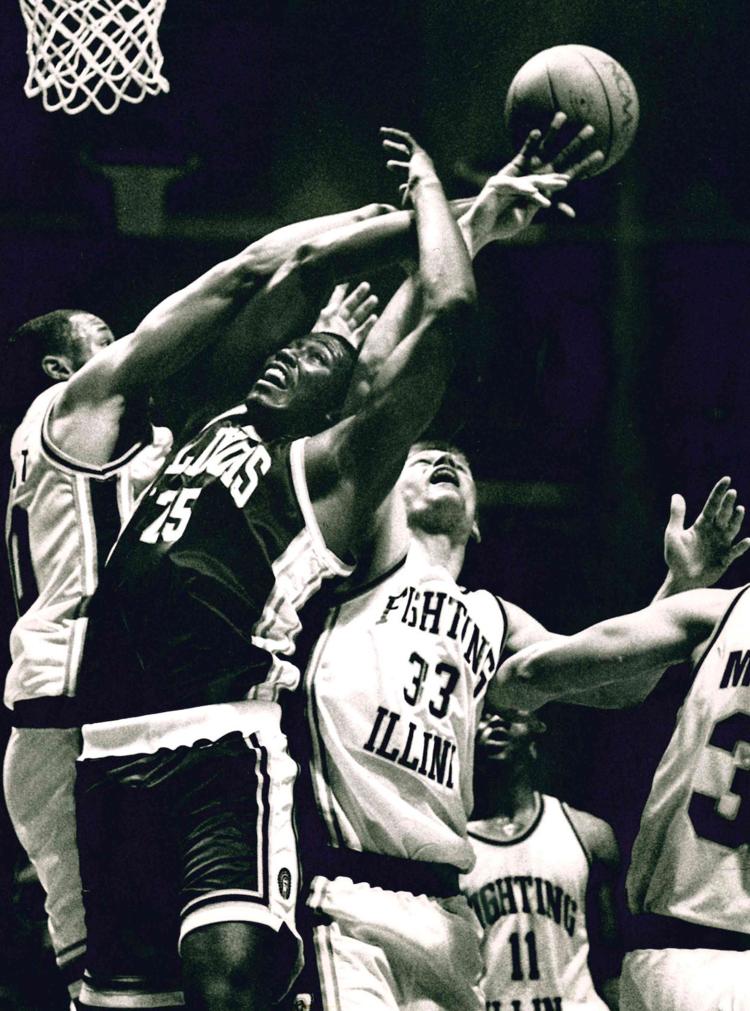 Hero of the hour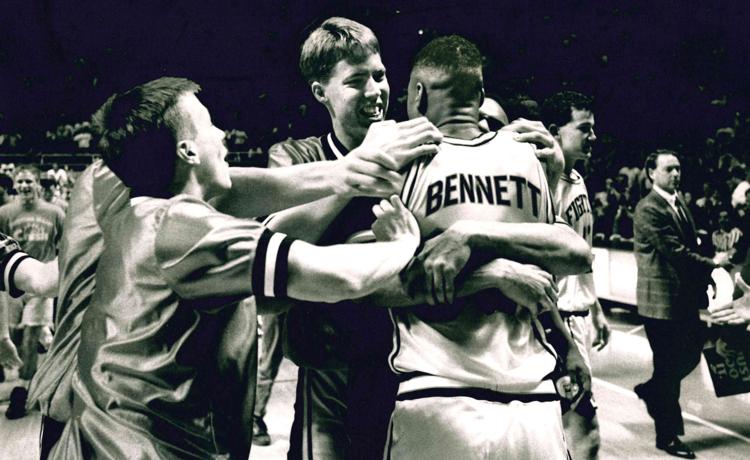 Illinettes
Illinois v. Iowa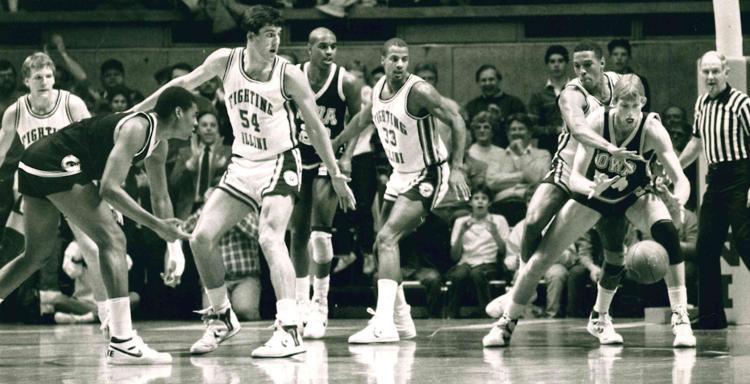 In traffic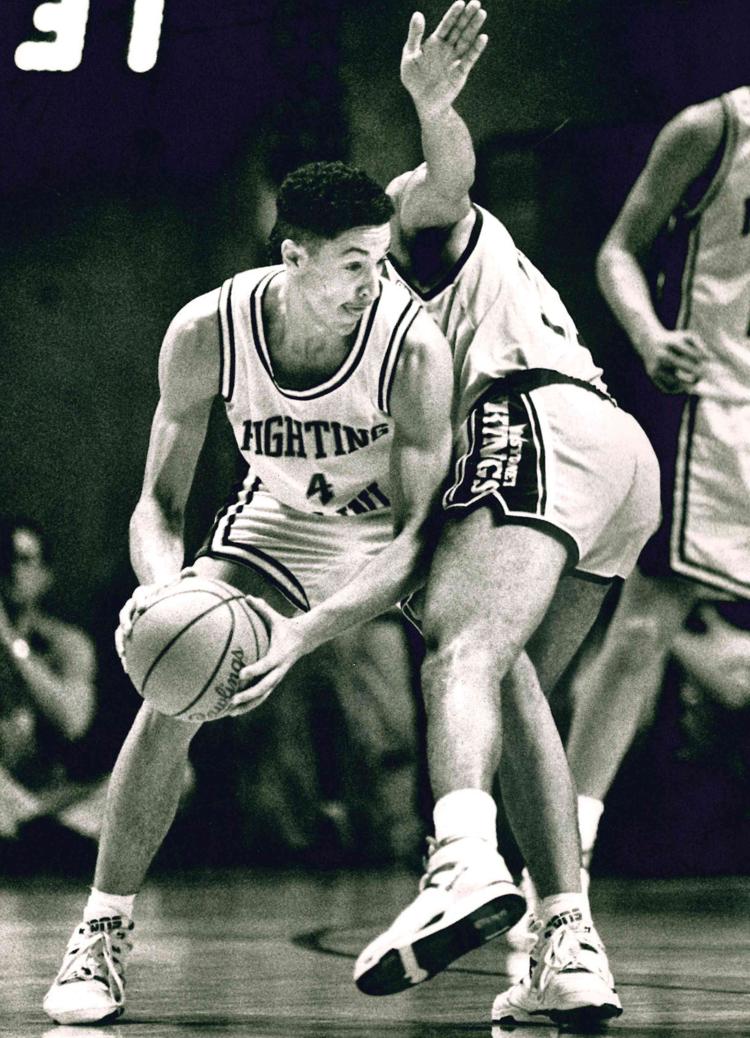 Kicking back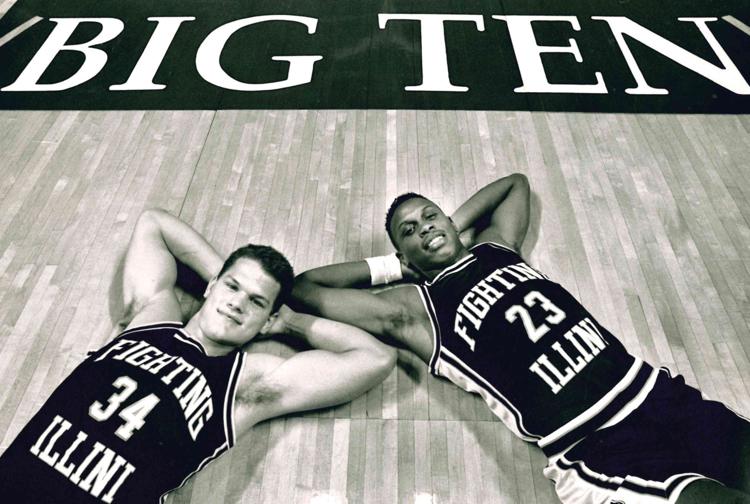 Long bombs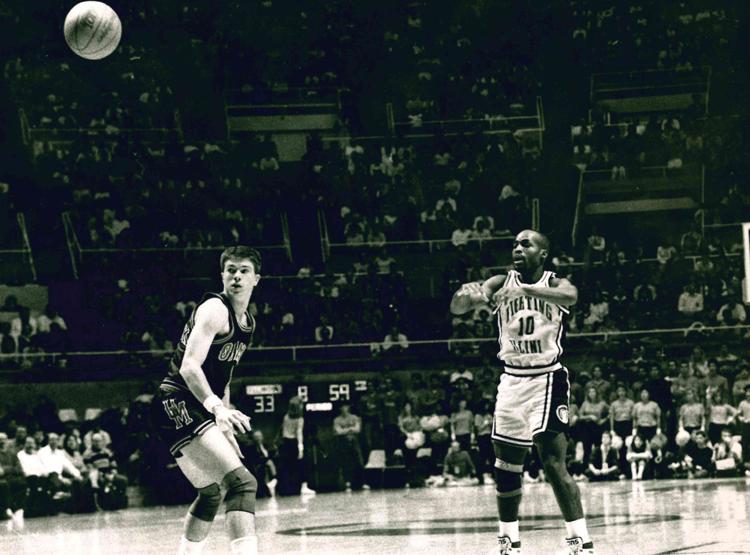 Nick Anderson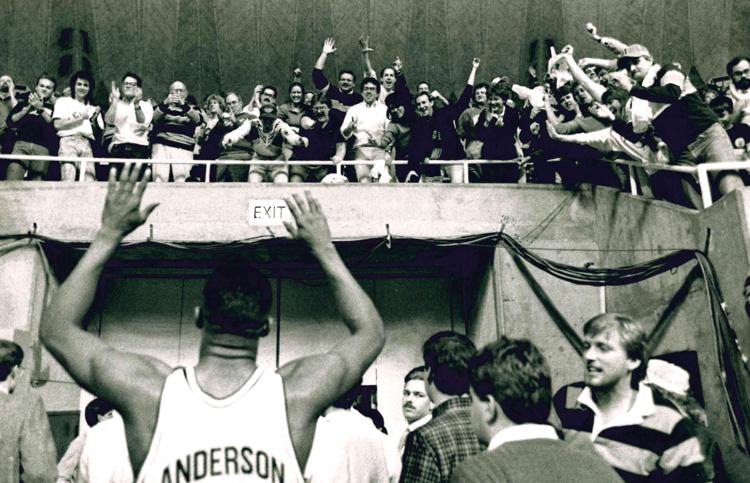 Pep band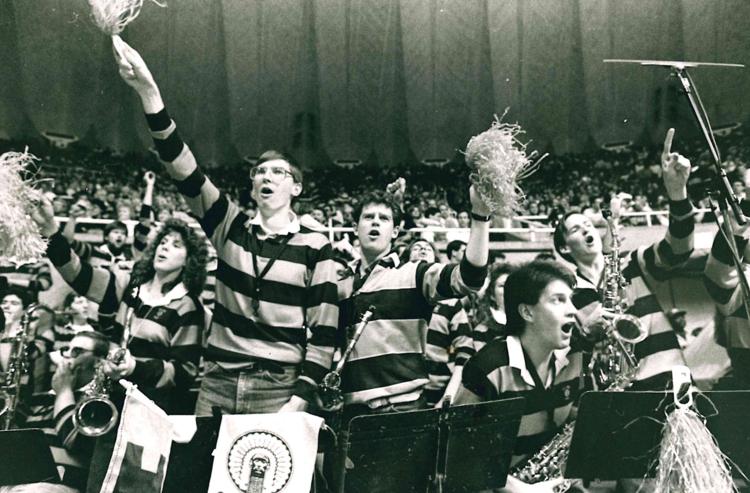 Rebound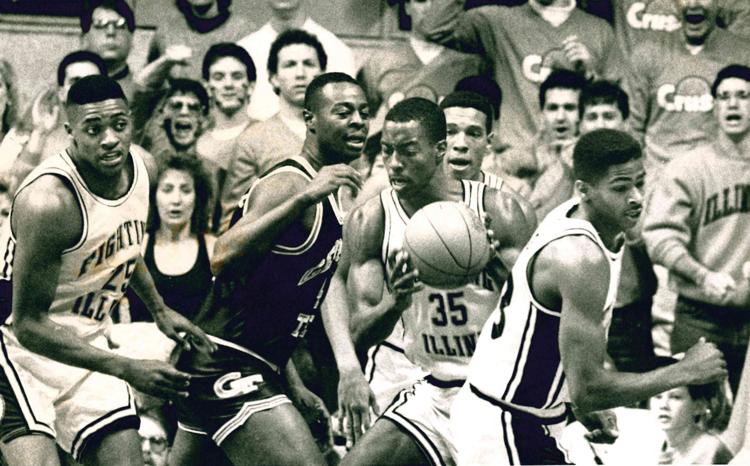 Relatives?
Talk of the Big Ten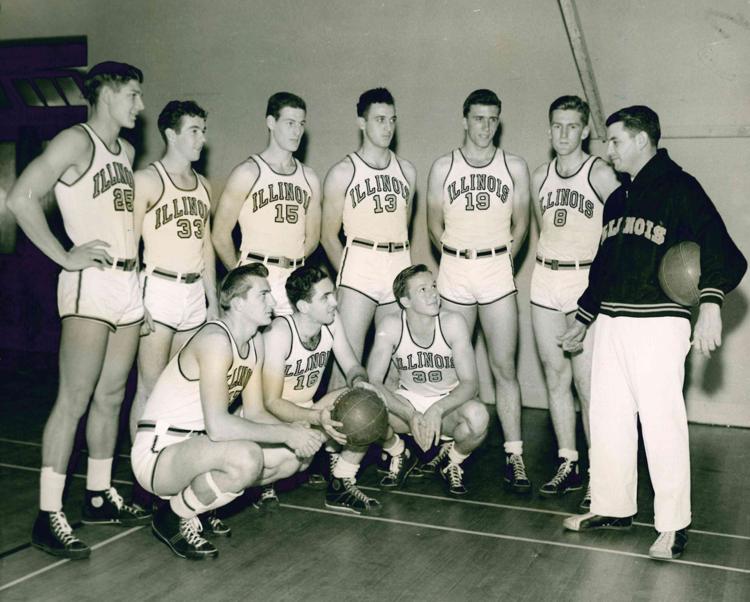 To the wire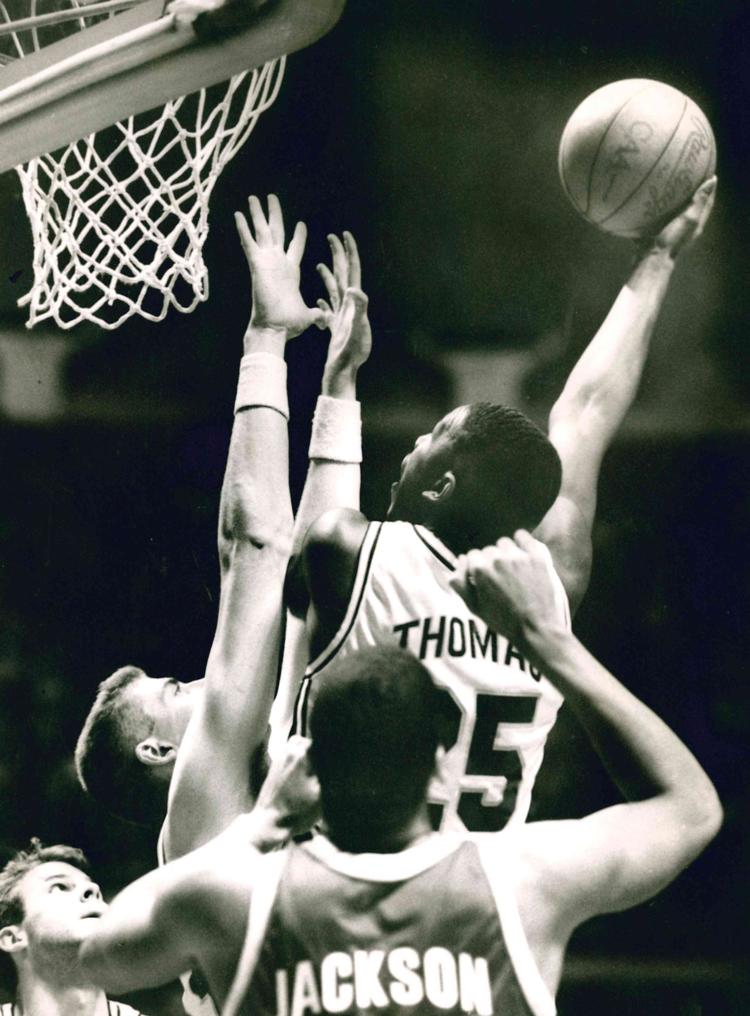 Tony Wysinger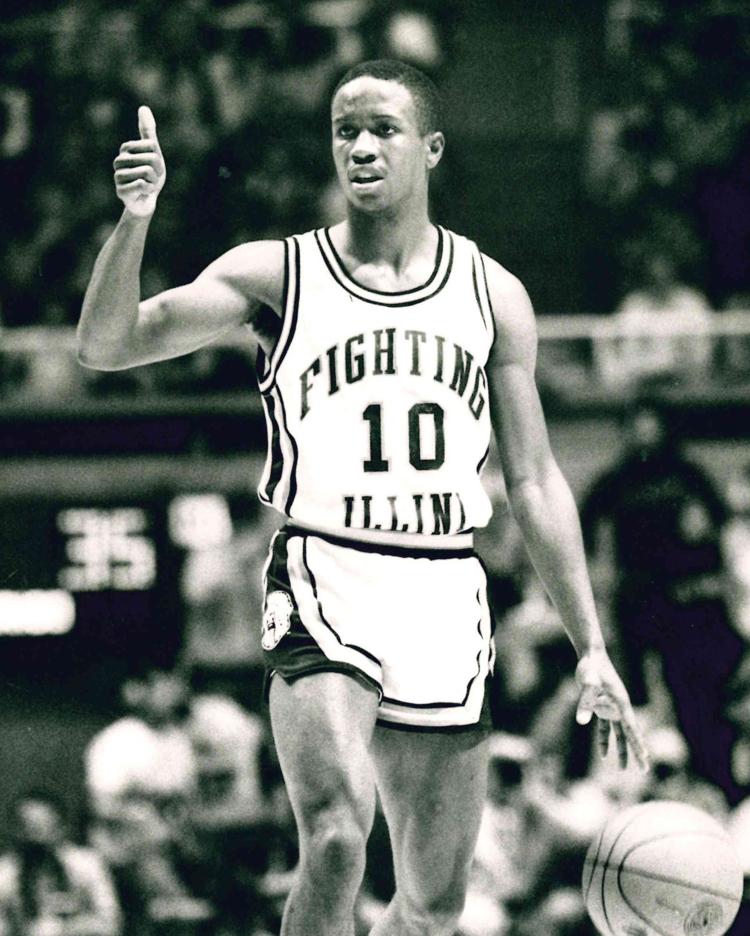 Warming up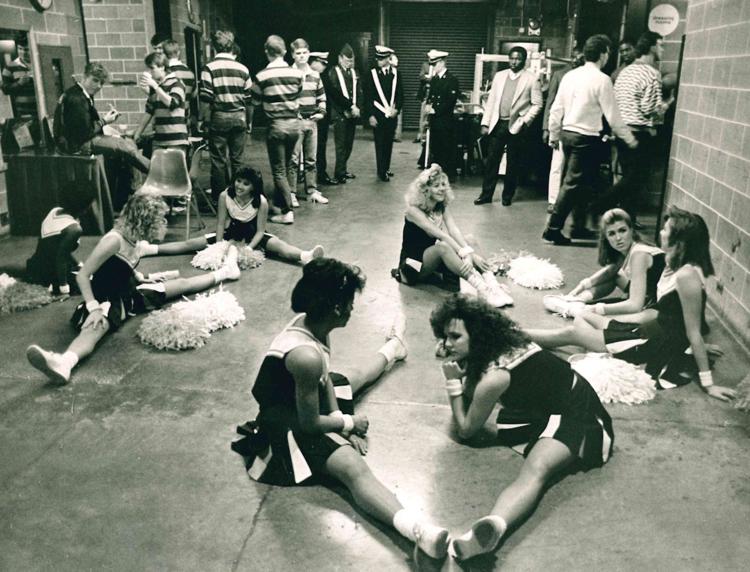 Whiz Kids Big Ten champs in '42, '43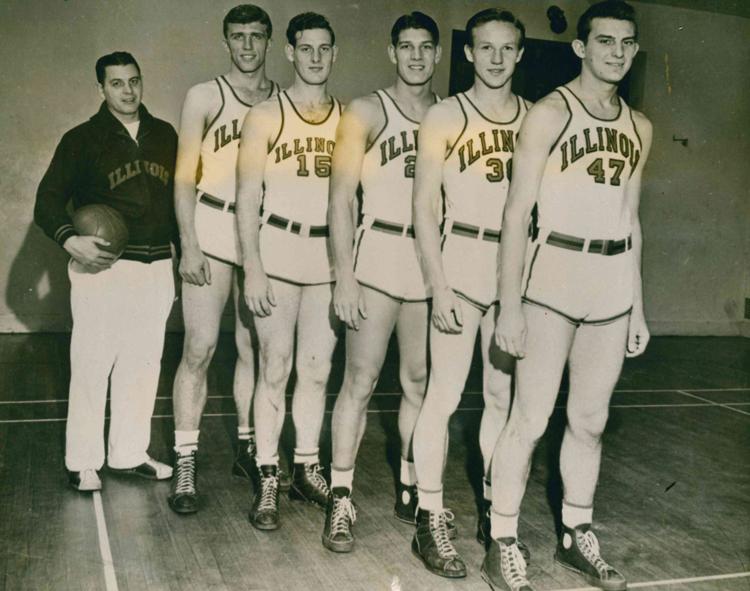 Wrong, Mr. Referee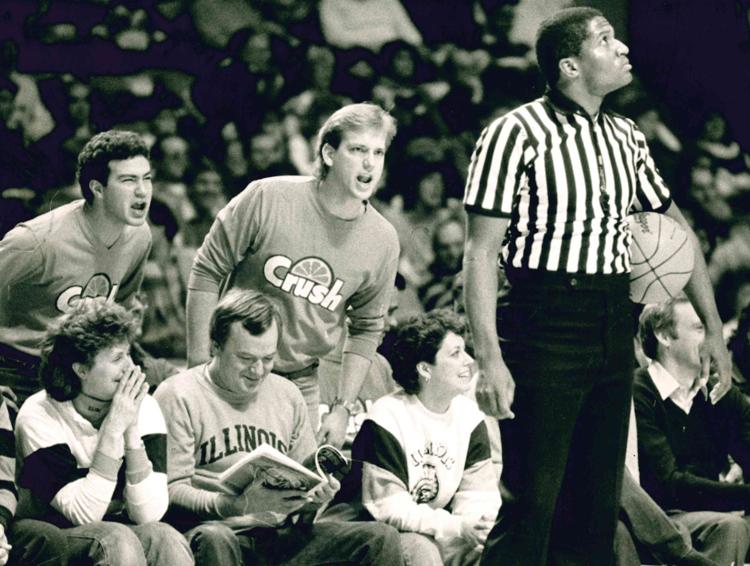 Contact Joey Wagner at (217) 421-6970. Follow him on Twitter: @mrwagner25
Be the first to know
Get local news delivered to your inbox!