CHAMPAIGN — The first video came on the morning of Dec. 20, 2019.
Bobby Roundtree was on his stomach, lying on a red mat and using his arms to push himself upward. One push-up was followed by another and then another. For 31 seconds in the video, he kept pushing himself off that red mat, no matter how big the challenge.
"I was like, 'Maybe I should get back out there and show everybody that this isn't going to beat me and keep me in a shell,'" Roundtree said in a Zoom meeting on Friday, the first time he has spoken to the media since the injury. "I just posted it and was basically trying to give out a message to keep pushing."
He's never stopped pushing. 
That was the first in what has become a series of inspirational videos chronicling his own progression as he rehabilitates himself back to where he wants to be. He's back in Champaign and rehabbing at the Disability Resources and Educational Services building on campus and every other week at Carle Hospital. Each video comes with a message to keep plugging forward, at all costs. By all accounts, he's further along than anyone could have imagined when the accident happened one year ago this week.
"I just want to show everybody that anything is possible," Roundtree said. "You can be on top of the world and something happened. Things might not go as planned, but there are things out there for everybody. I want to show everybody this injury isn't going to overcome me. I'm going to beat this and I'm going to be successful."
Doctors didn't know if he'd have the strength to push himself in a manual wheelchair, but Roundtree has checked that off of his list. He's worked his biceps, pectorals and deltoids and posted a video of himself upright using a standing frame. He's broken through every goal laid out in front of him with his mother, family, coaches, training staff, teammates and fans who helped raise funds for his rehab at his side.
"One thing that's always been in the back of my head since I got hurt was that God always give his hardest battles to his strongest warriors," Roundtree said. "There's a reason why I got hurt. I don't think everybody could handle this as I am. I'm grateful that I'm still here and able to get strong everyday. I'm grateful to have my family, my mom, my team and the whole Illini Nation behind me."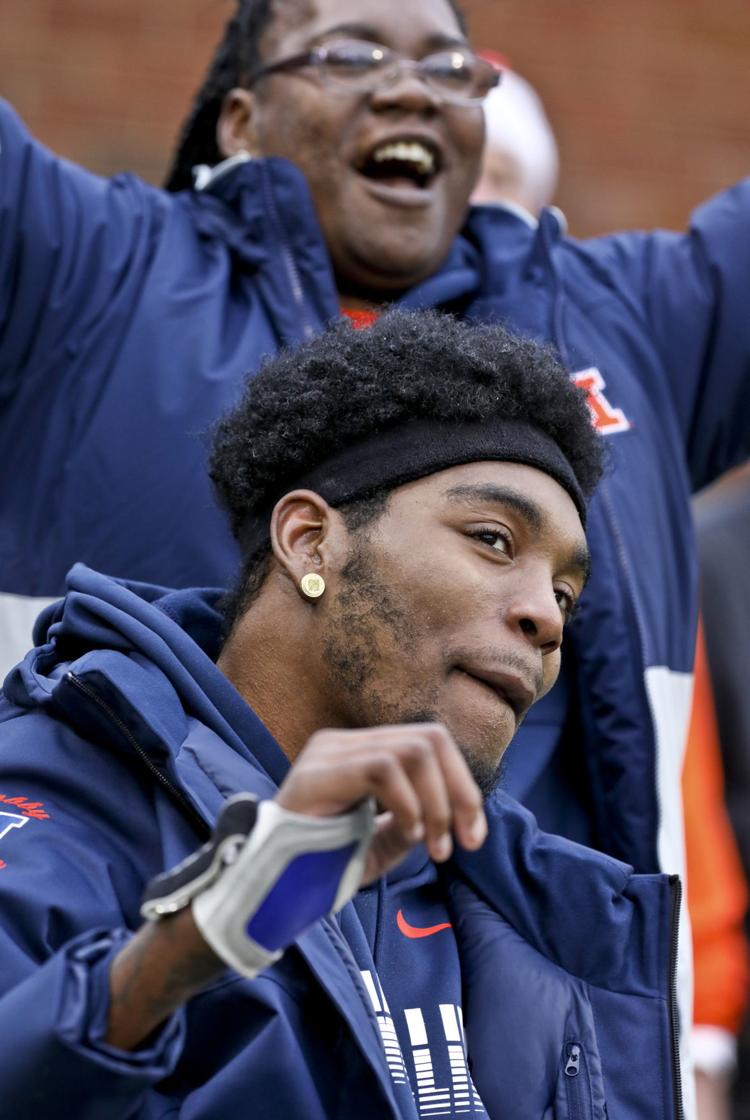 Illinois football head athletic trainer Jeremy Busch has reminded everyone who has encountered Roundtree to raise their expectations for what he would, and wouldn't, be able to do at that particular stage of his rehab. In a sense, don't underestimate Bobby Roundtree.
"I've been told I'm going against the odds," Roundtree said. "Even when I was in the hospital at Shirley Ryan, I had a therapist pull me to the side and said nobody thought I would be moving this quickly or even in a manual chair pushing myself around. They told me, whatever goal you have, just keep it. They didn't expect it to be this soon.
"When somebody tells me I can't do something, I'll prove them wrong and show them all I'll be able to do it. It might take me a couple tries, but I'm going to do it."
He doesn't sit still very well and he certainly doesn't take well to when he can't work out. He never has been one to rest on complacency, especially with a goal in front of him.
"I see myself walking again, traveling with my mom, maybe coaching or maybe starting a rehab center or something," Roundtree said. "I want to do something that's going to help people that have been through this. I want to show everybody that anything is possible no matter the situation."
On the field, he was a relentless pass rusher who put as much effort into a practice as he did to chasing down quarterbacks on Saturday. He attacks his rehab process the same way.
"After this injury, you've watched a person that's been truly at the worst point in his life and he doesn't acknowledge that to where it defeats him, but he acknowledges it to motivate him," Busch said. "He's truly your idea of inspiration and hope on a daily basis. He's gone from the simplest of struggles to absolutely overcoming everything that you put in front of him. ...
"Every day is an inspiration for me just talking to Bobby. He will push the limits at all times. He is going to push himself. He is never satisfied. He's got a natural-born gift and that's truly been, probably, the biggest blessing for us all is to watch that blossom and truly motivate everybody around him."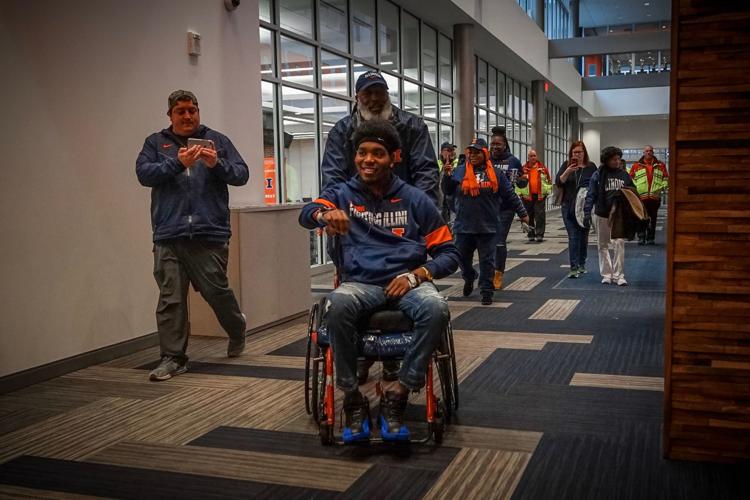 The first few weeks after the accident were a struggle. Roundtree saw that he lost 70 pounds and was determined to get back to the frame he previously inhabited, the one that commanded every room he walked into. He's putting that weight back on and gaining strength in his arms. He said he doesn't have feeling in his legs, but he won't accept that to be permanent. This is a fight, and Bobby Roundtree simply doesn't lose battles.
He didn't know the road back would take this long, but he won't dwell in negative thoughts. Everything is forward. Every day.
"I learned I'm strong," Roundtree said of the last year. "I probably wouldn't think that I would be be able to do this, but here I am doing this. Also, always have a backup plan. I was just thinking about the NFL. I got hurt and one door closed and one more opened. It taught me, I'm a strong young man. I've still got goals to reach and I'll reach them."
Being back on campus was an important step. He's back in his element and in a place familiar to him. During the season, he frantically called teammates following wins to celebrate with them on FaceTime. Watching from afar wasn't easy, but the celebrations with his teammates were sweet. He still has a locker in the new Henry Dale and Betty Smith Football Center and he's actively involved with the program.
He's stronger mentally. He speaks with power and courage. New doors are open. Maybe one day he'll open his own rehab clinic, to help those who are in his position.
"There was a time where we just didn't imagine that anything he's doing now would be possible," Illinois Athletic Director Josh Whitman said. "To watch his social media posts and have a chance to hear from him and those are who are with him every single day, if you're looking for an uplifting story, look no further than Bobby Roundtree.
"He is a remarkable person, and I think the public is starting to get a sense of why he was such an influential leader on our football team. He brought that same level of work ethic and same passion to the football field. Even in his absence now, he continues to provide this incredible example for others to follow, both in our locker room and I think across our entire Illini family.
"We're just really privileged to have him as a part of our family and to be able to be some small part of his journey. He's got an unbelievable future; it may look a lot different than he and a lot of other people thought it once would, but it's going to be no less remarkable than it would have been otherwise."
---
PHOTOS: 32 historical Illini photos
Looking up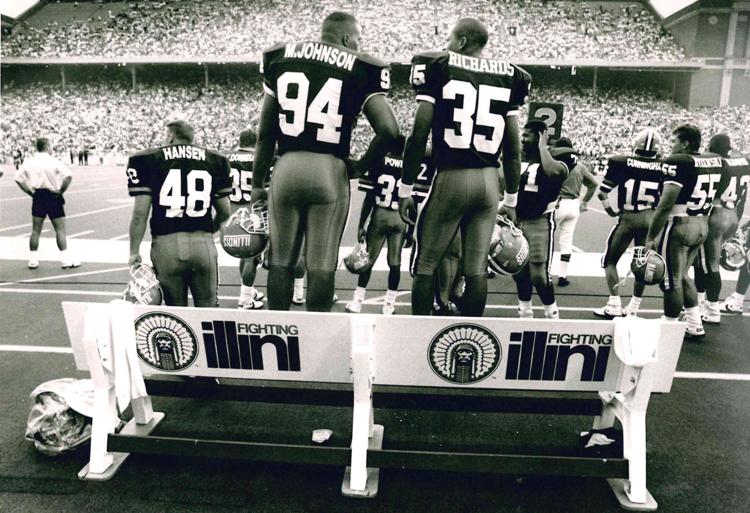 Good Block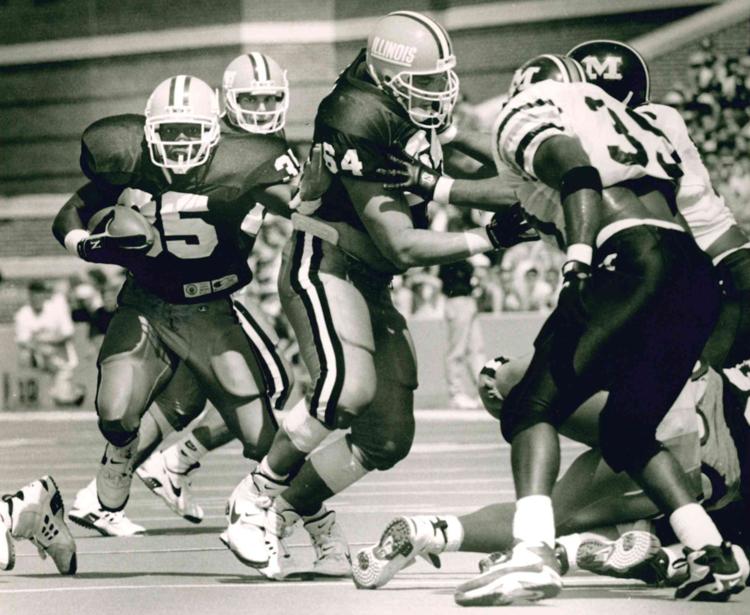 Taking a Dive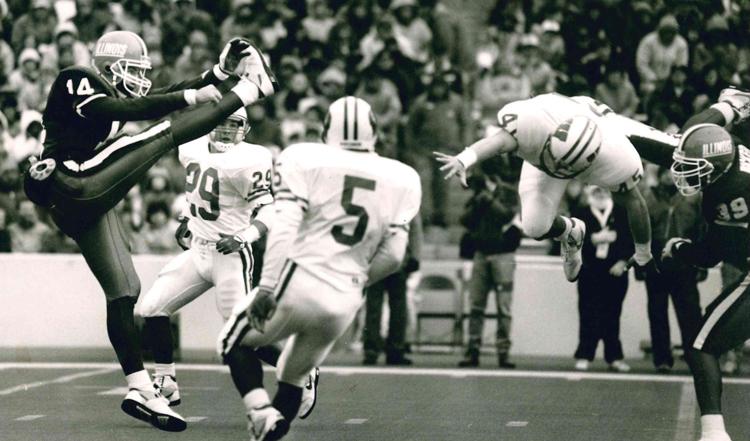 On the loose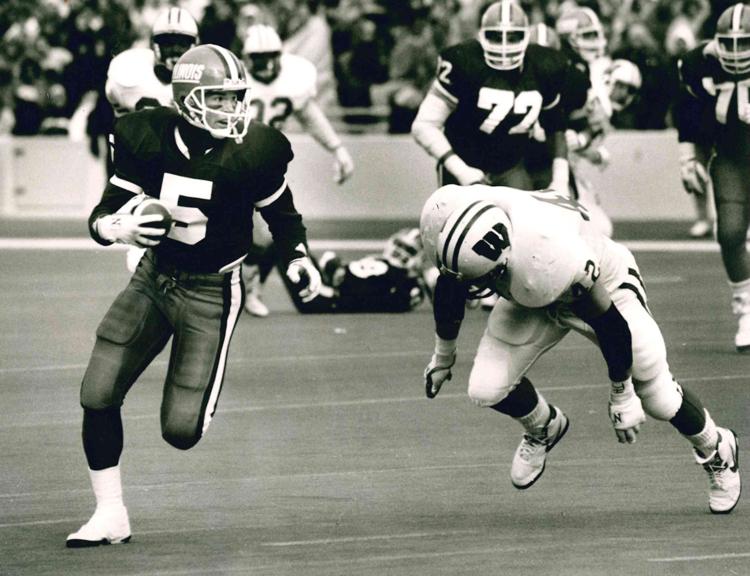 University of Illinois Football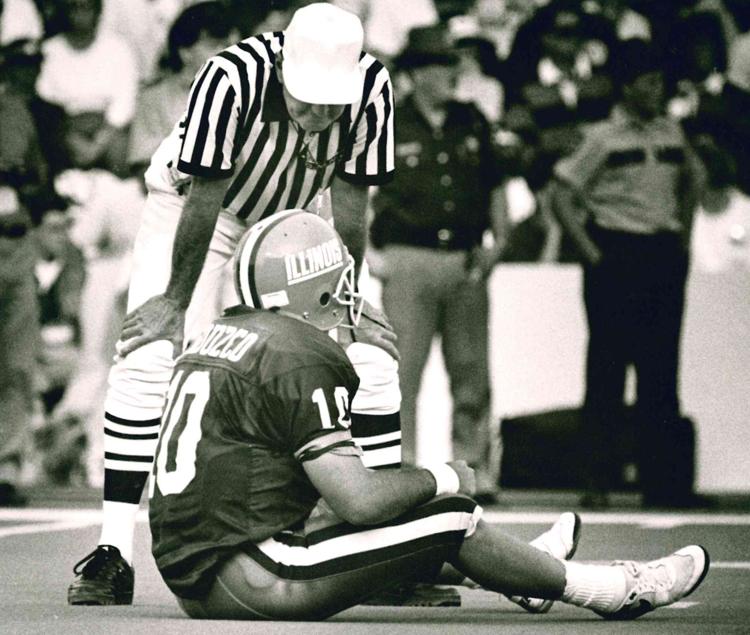 Coming at ya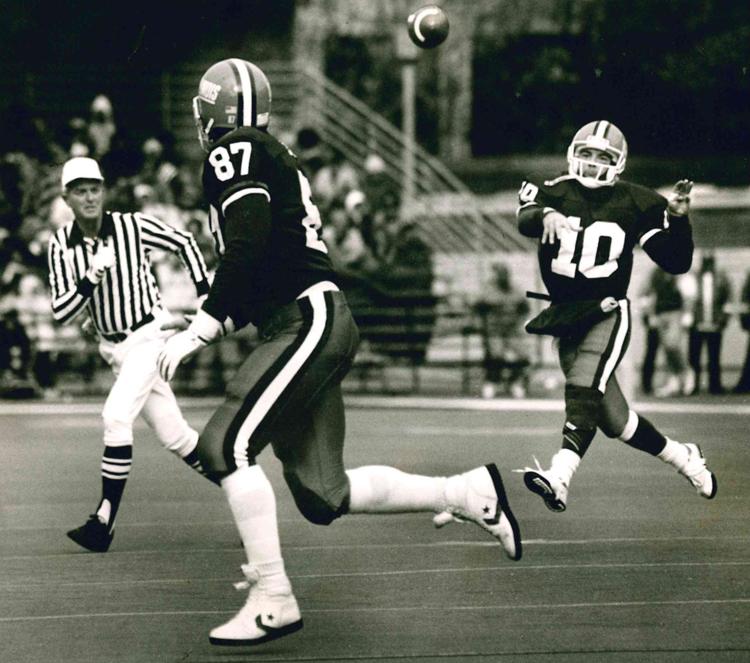 To run
Joyous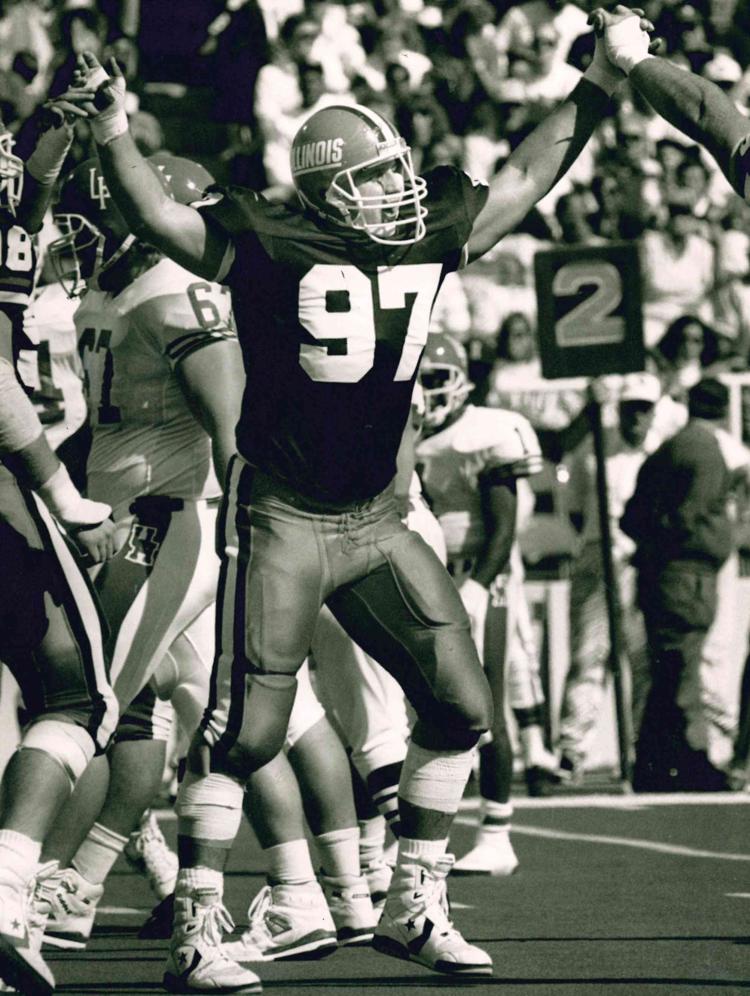 Lester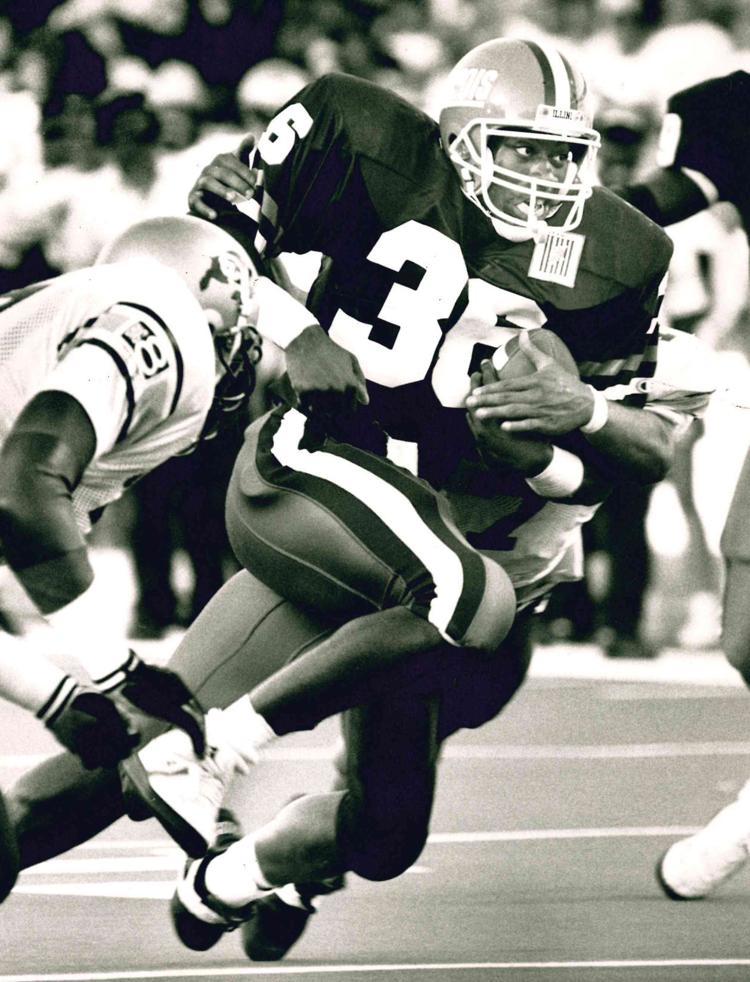 Sack attack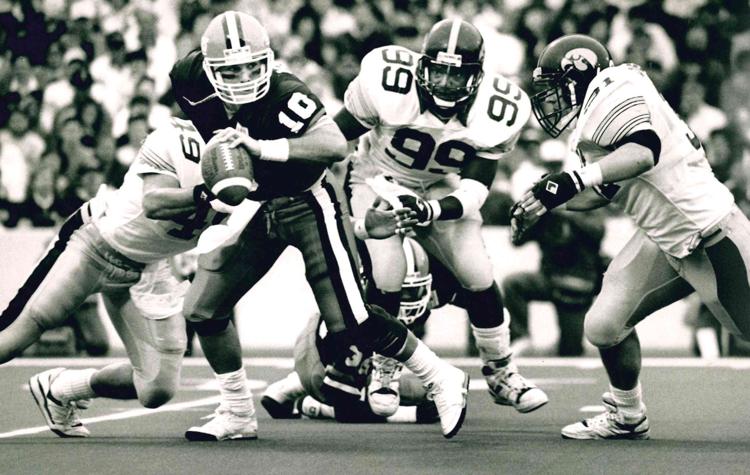 Waiting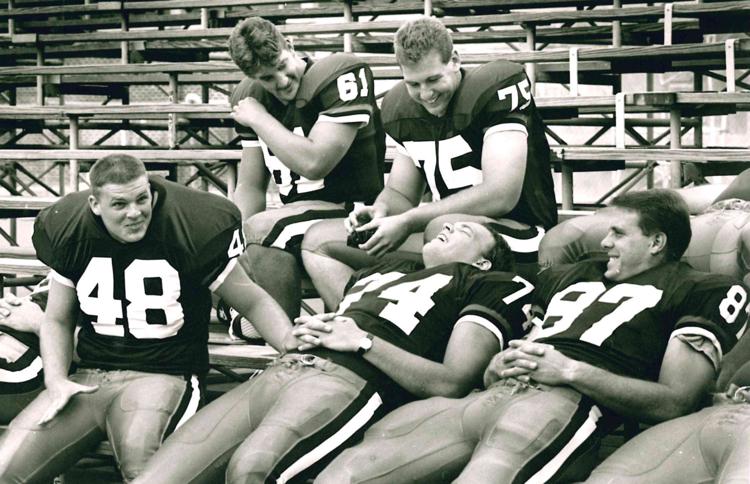 A coming through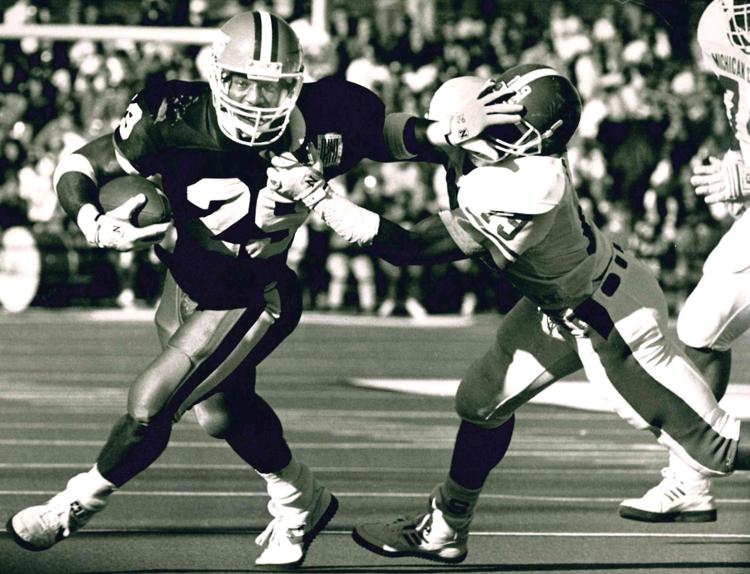 Sideline maneuver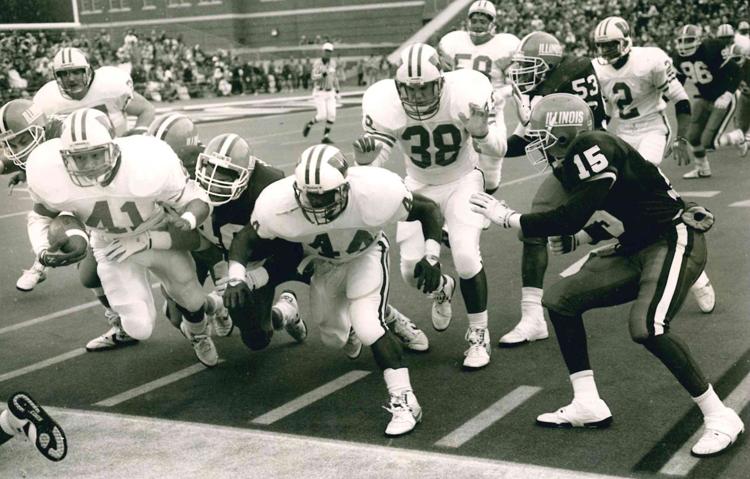 Mowing them down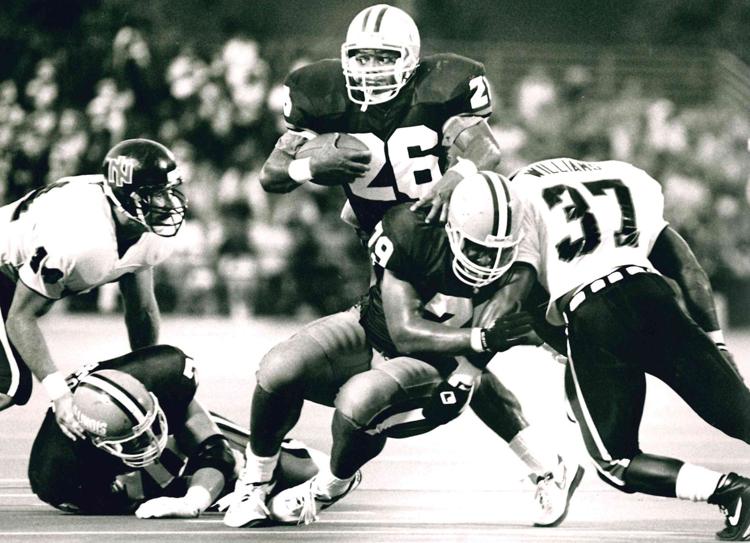 That's my buddy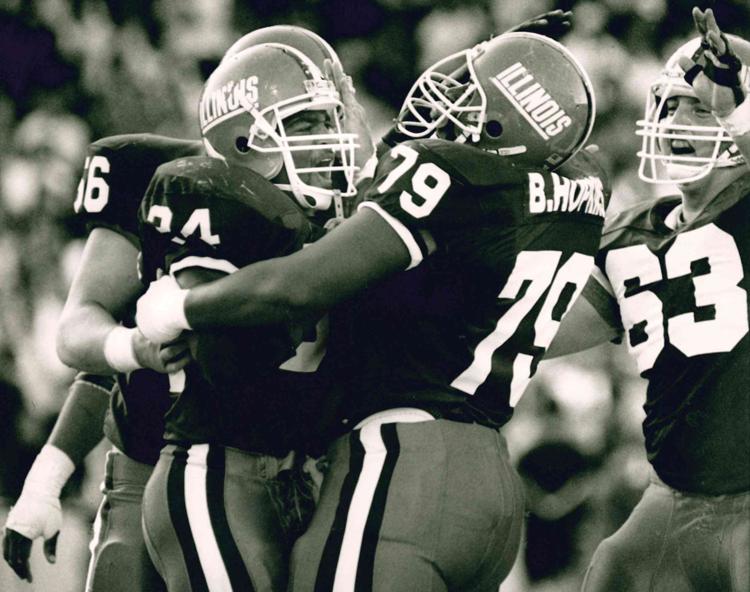 1992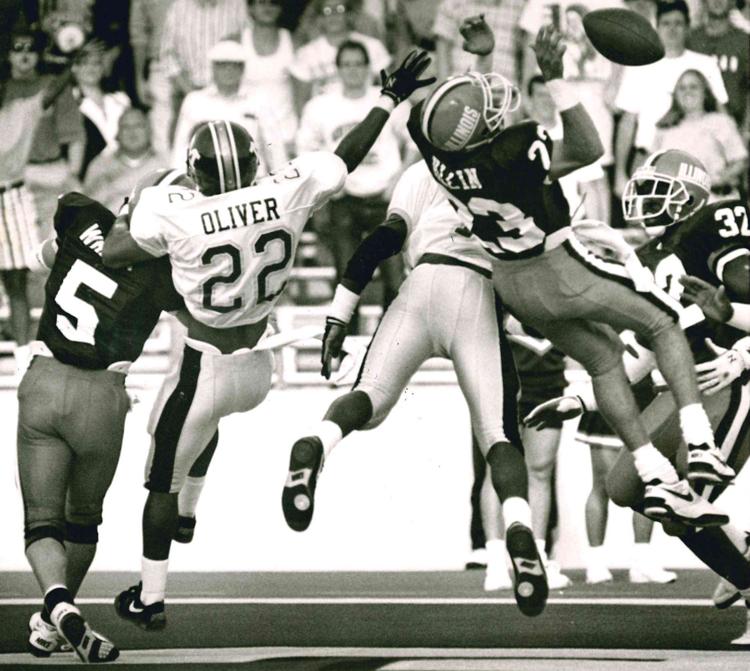 Traffic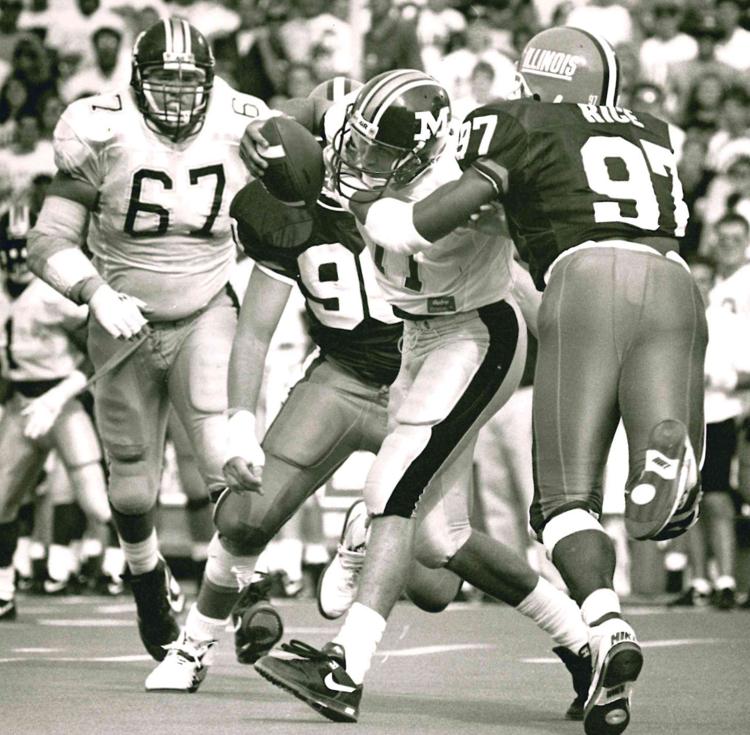 Busting through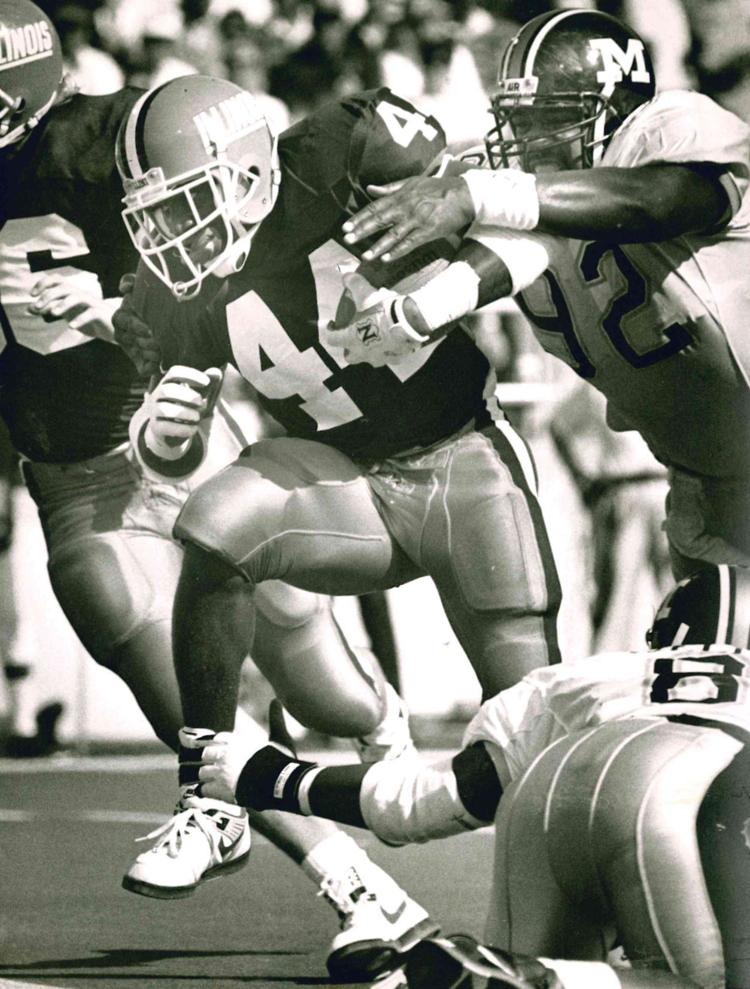 Final Exit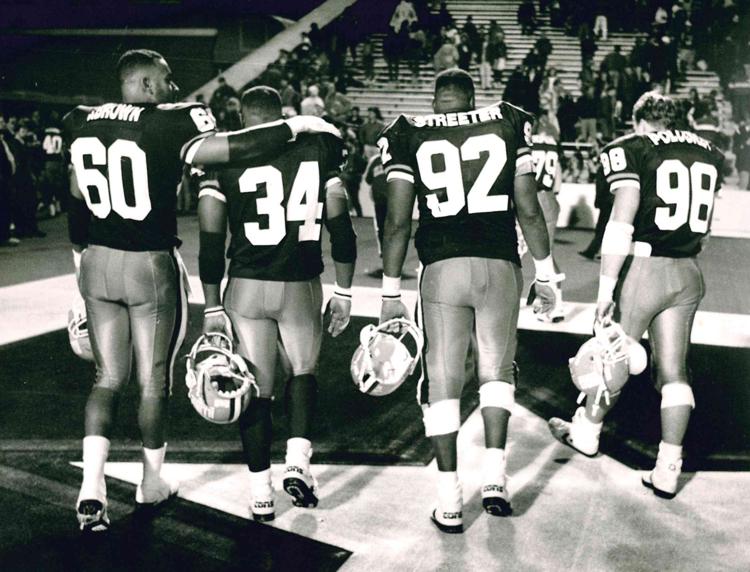 Scrum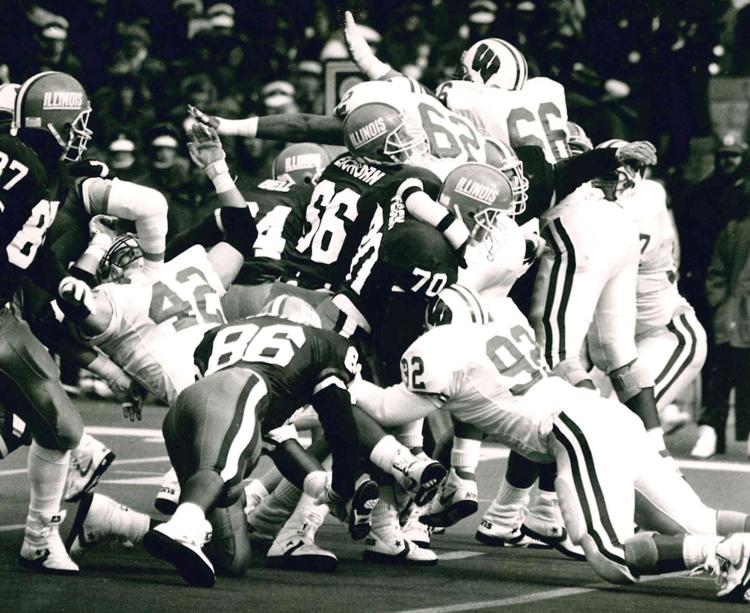 On the run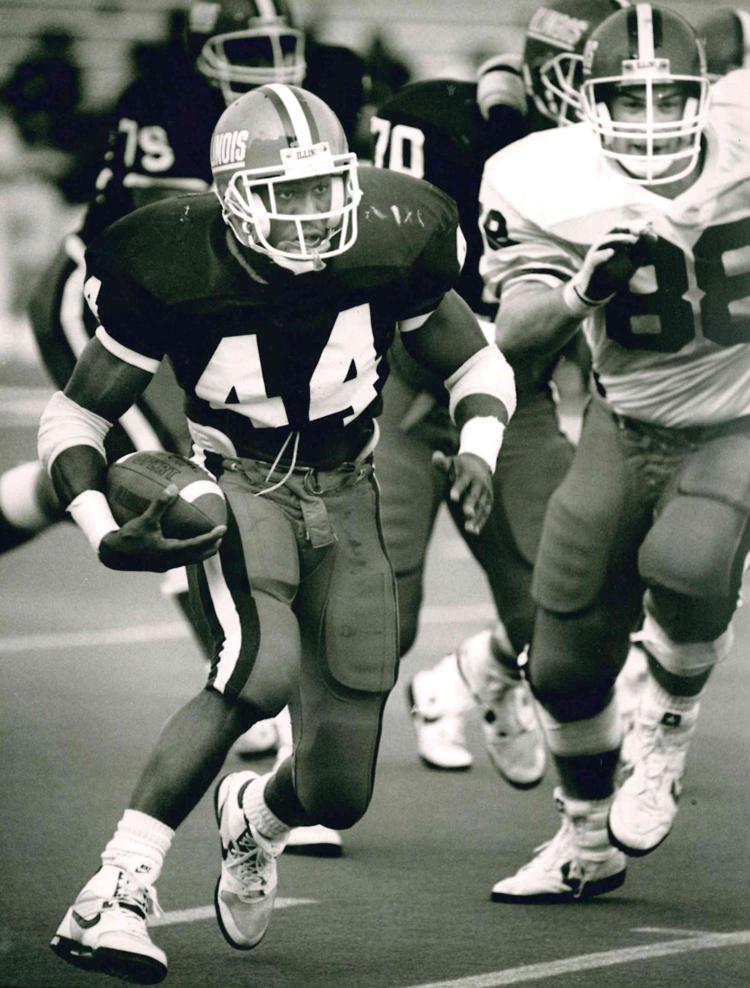 Sack attack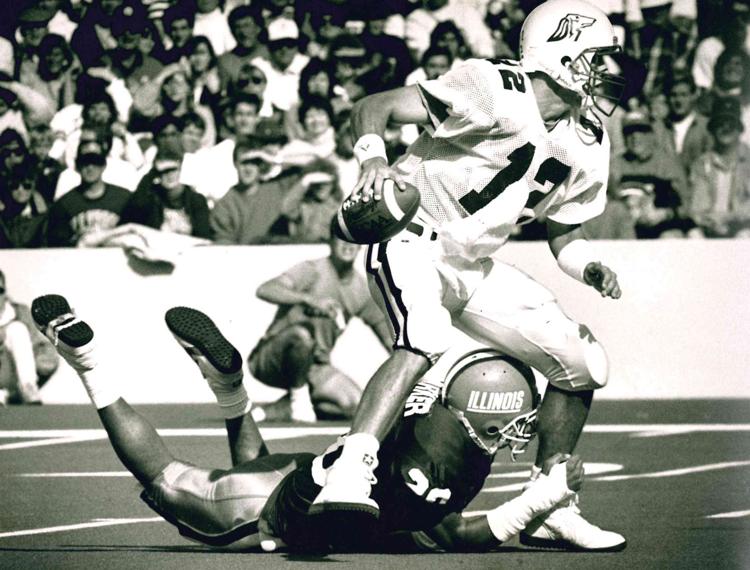 Pileup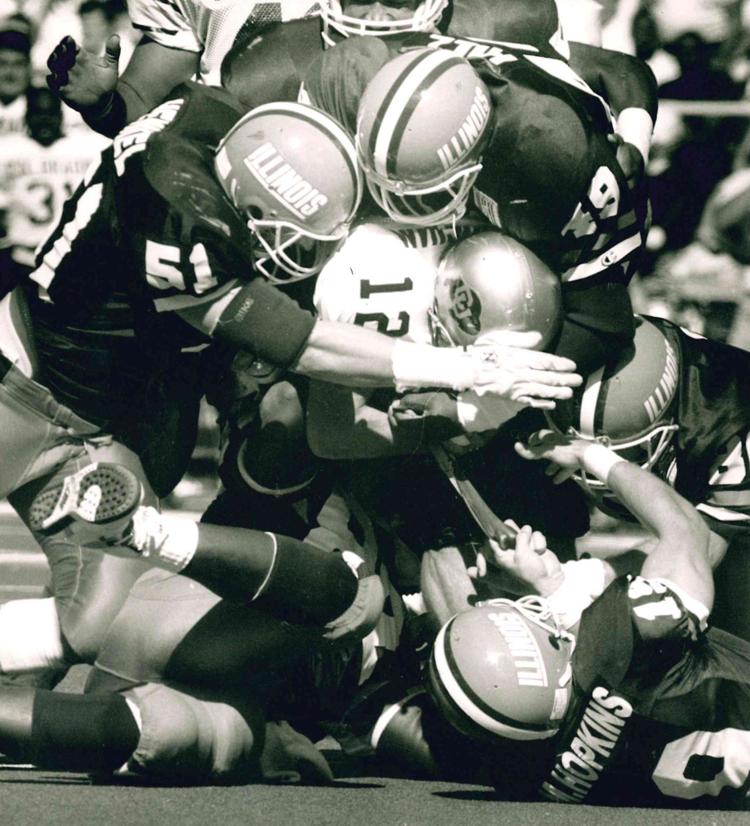 Take that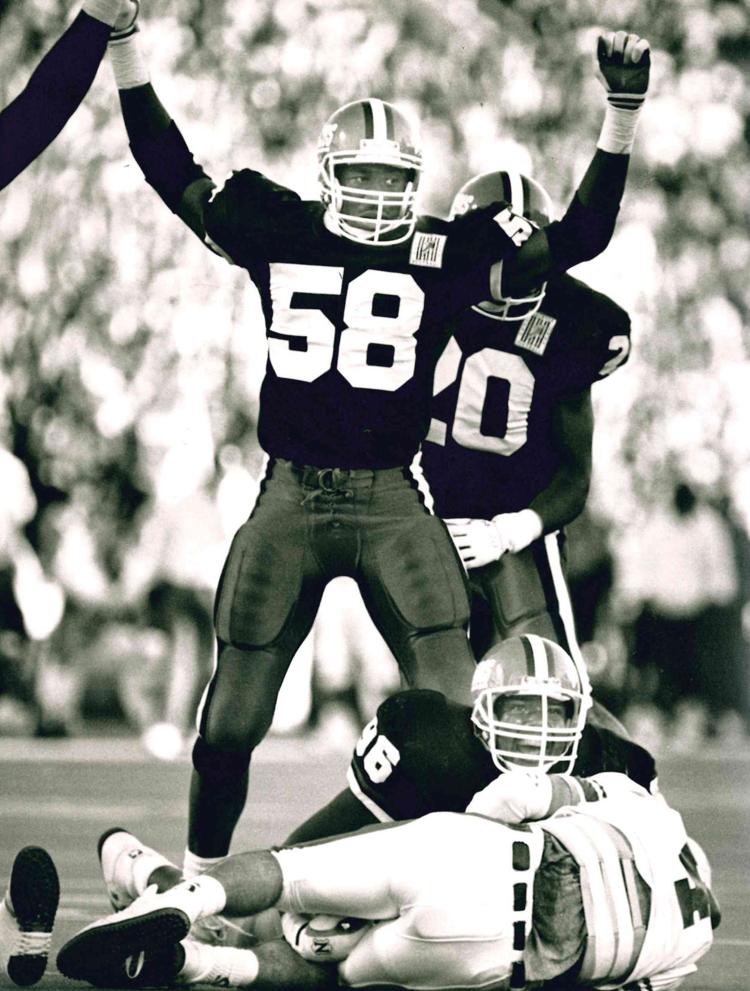 1991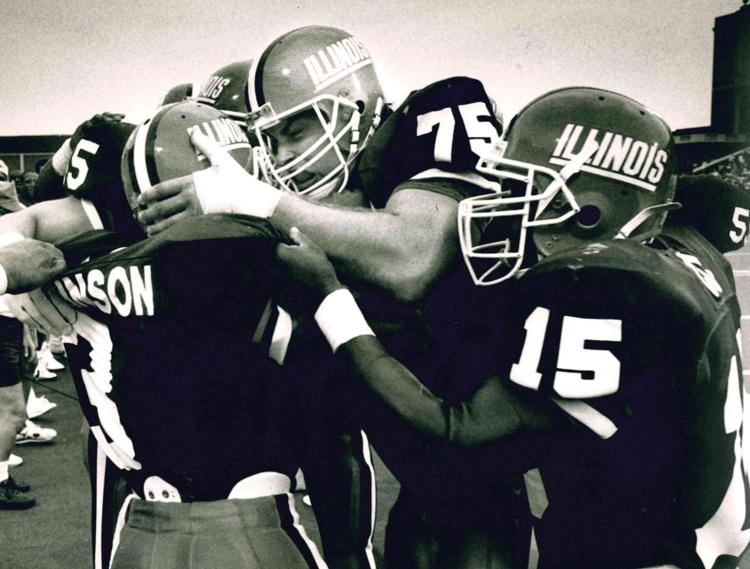 Lean on me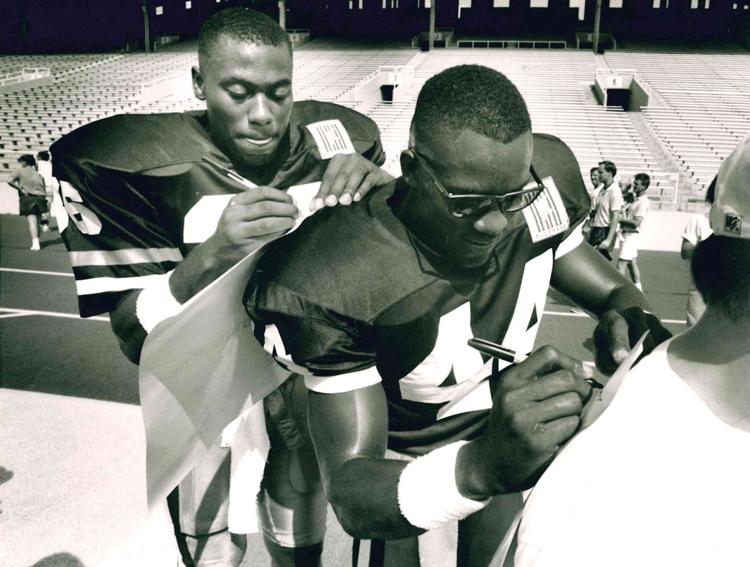 Way to go
1991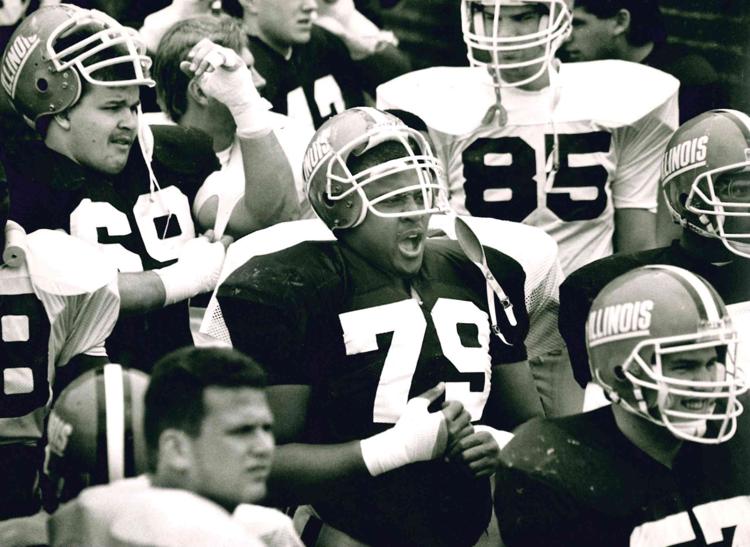 The peoples' choice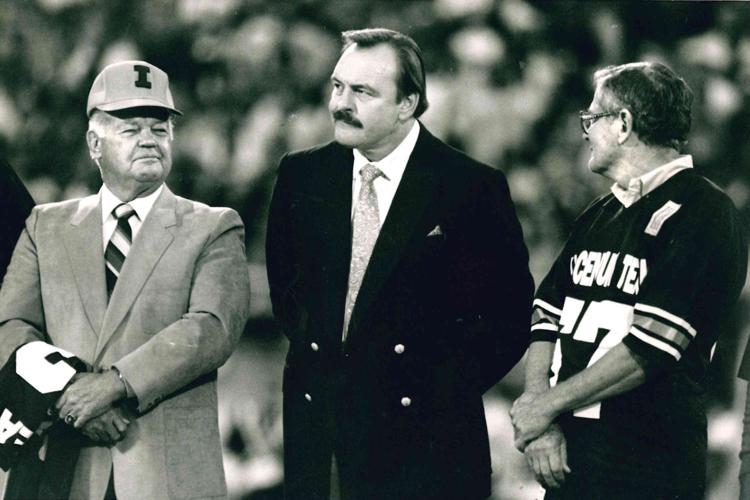 It's good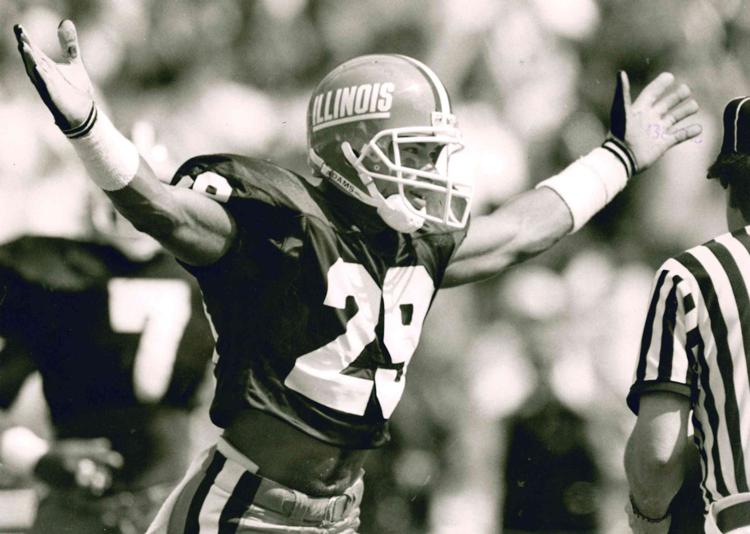 Touchdown Hero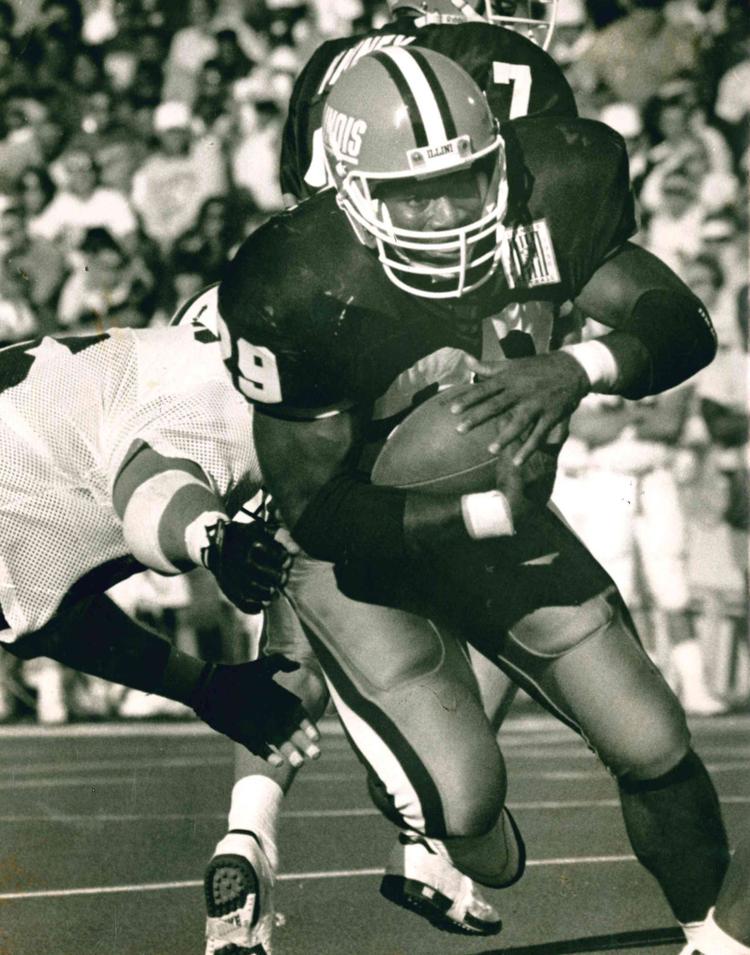 That's Six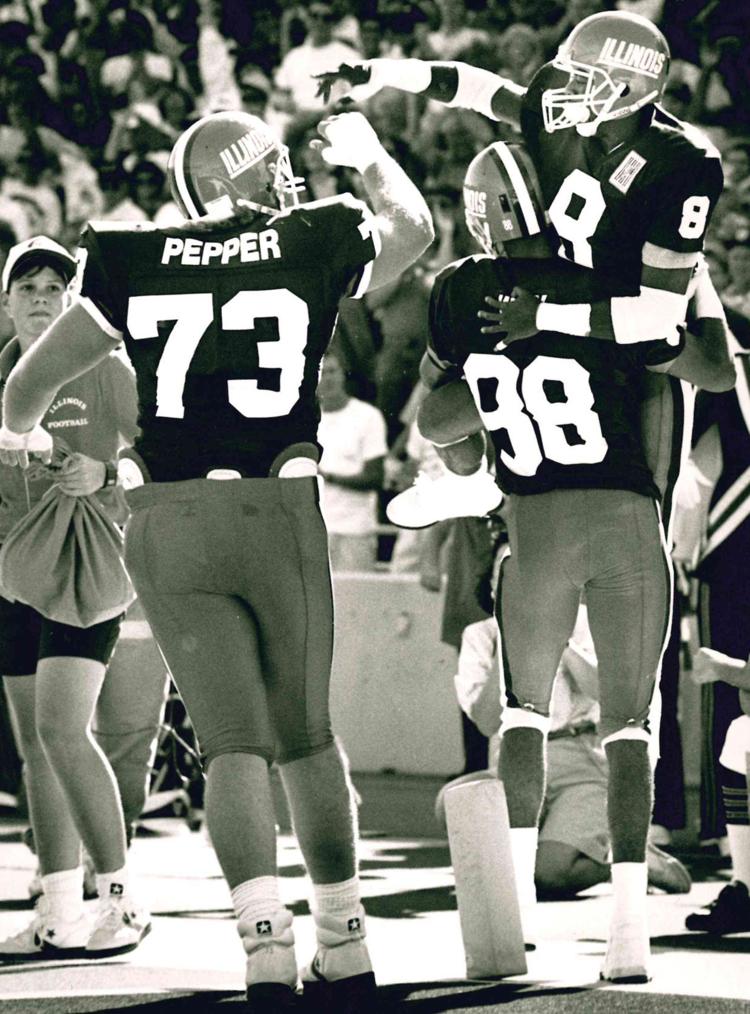 Contact Joey Wagner at (217) 421-6970. Follow him on Twitter: @mrwagner25
Be the first to know
Get local news delivered to your inbox!